2) Visit the second largest earthen dam in Asia - Banasura Sagar Dam
1) Experience the Tea & Coffee plantations around Wayanad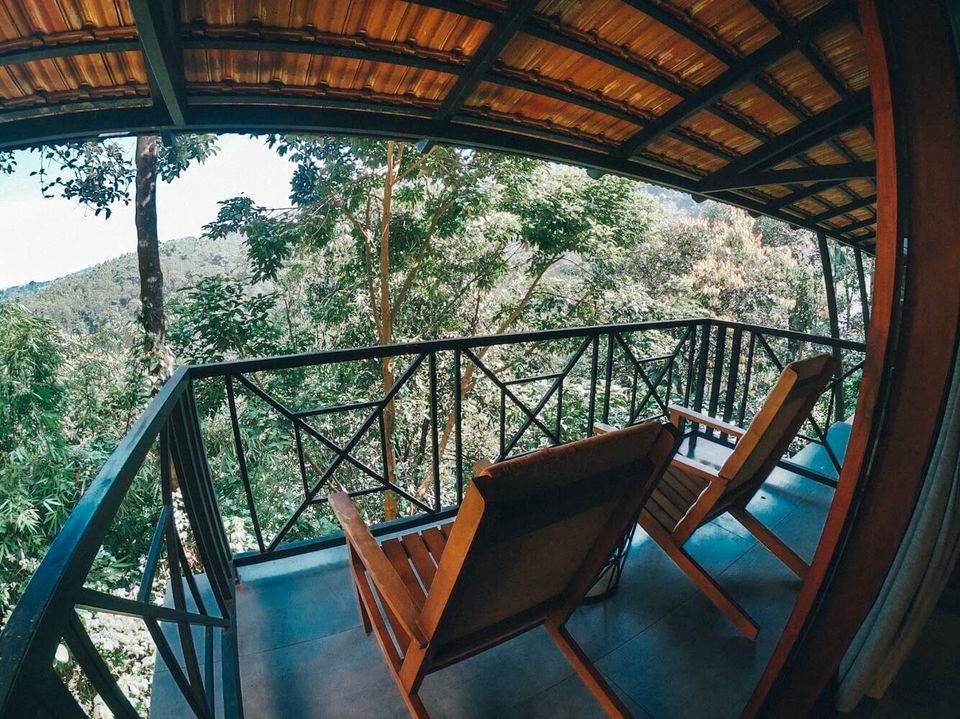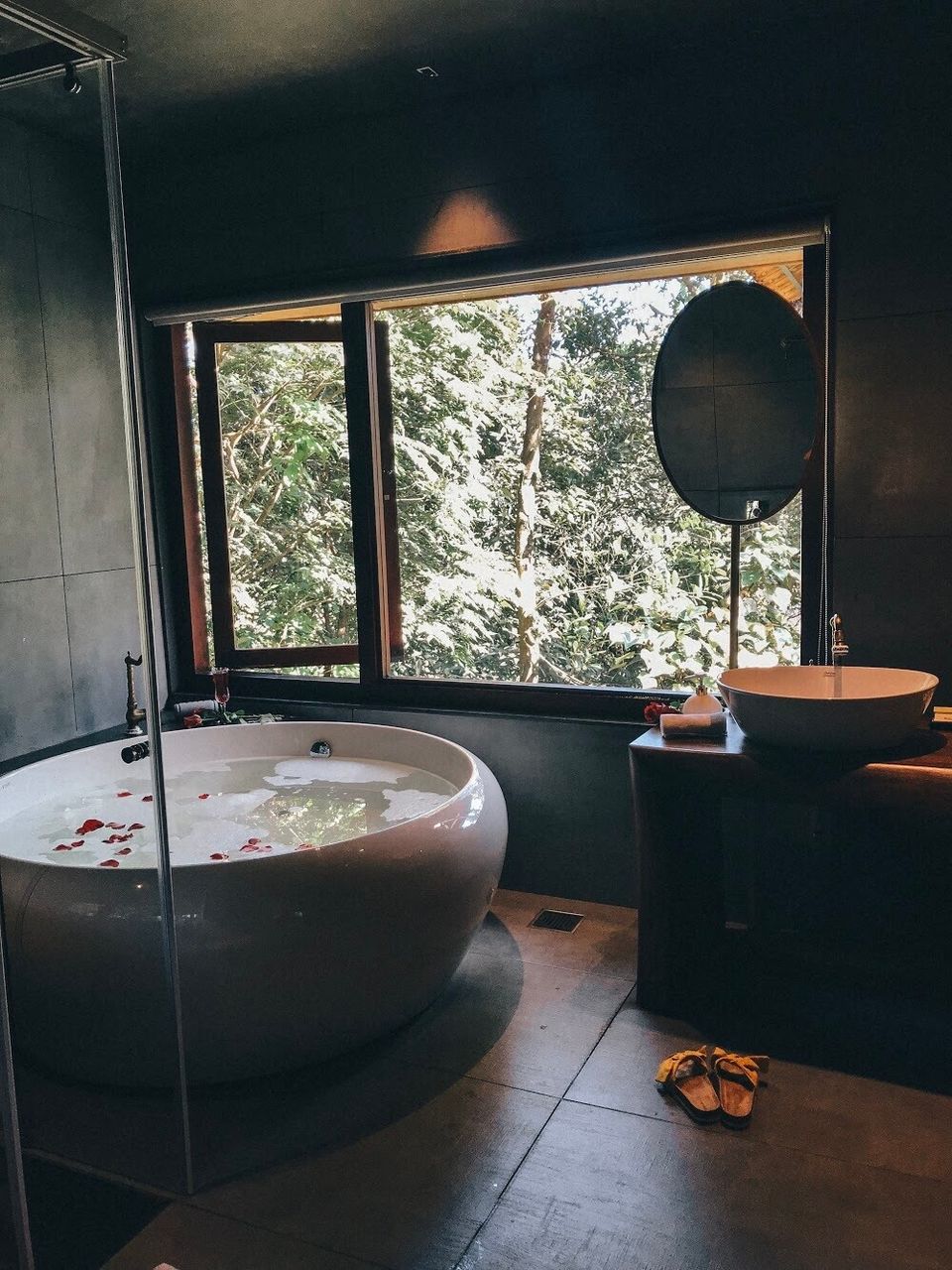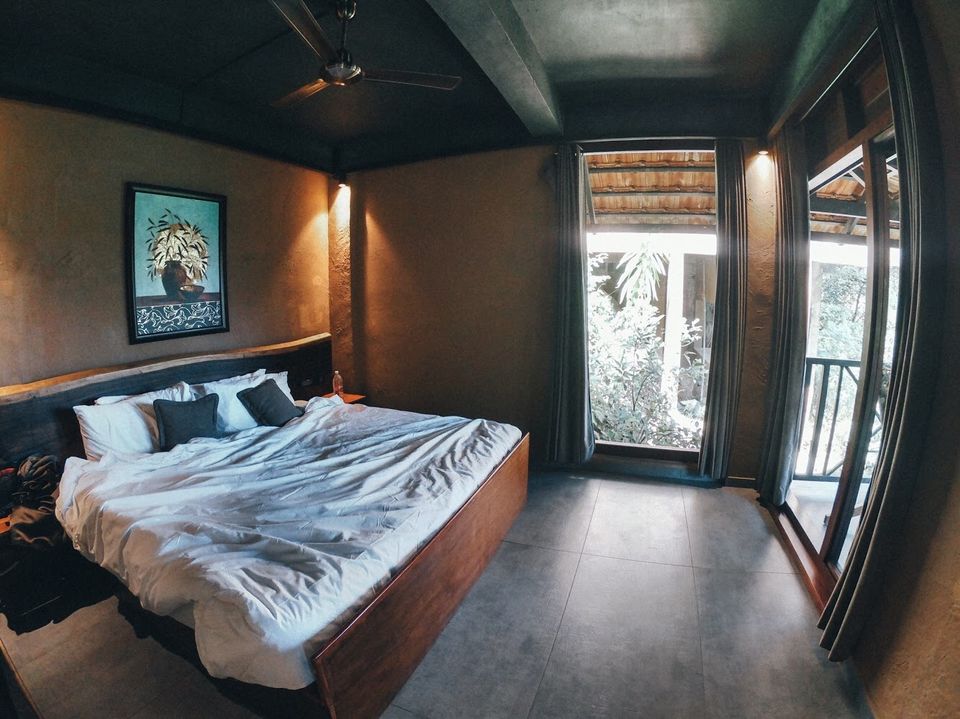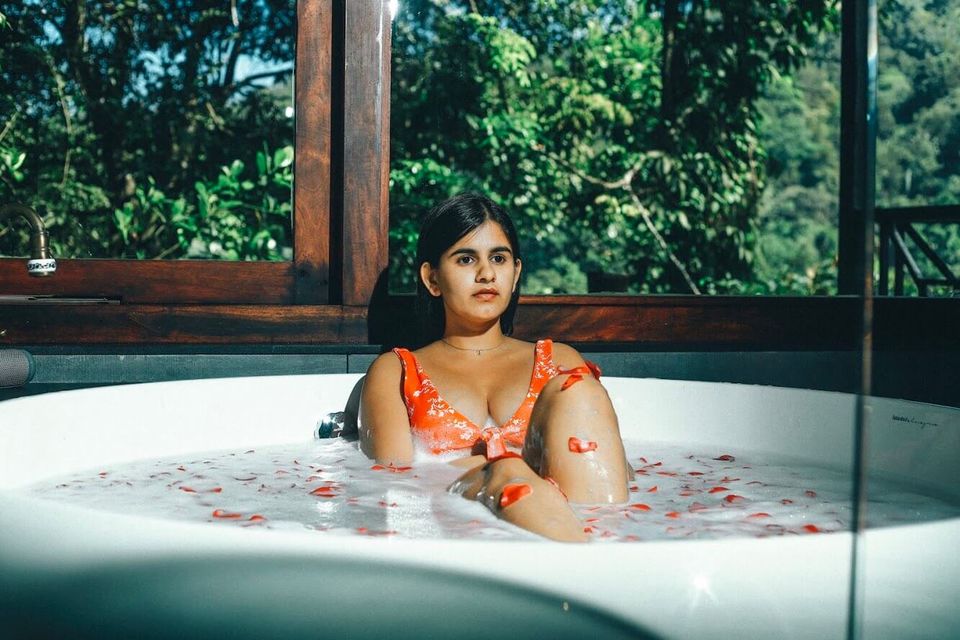 3) Watch the stunning view from Lakkidi View Point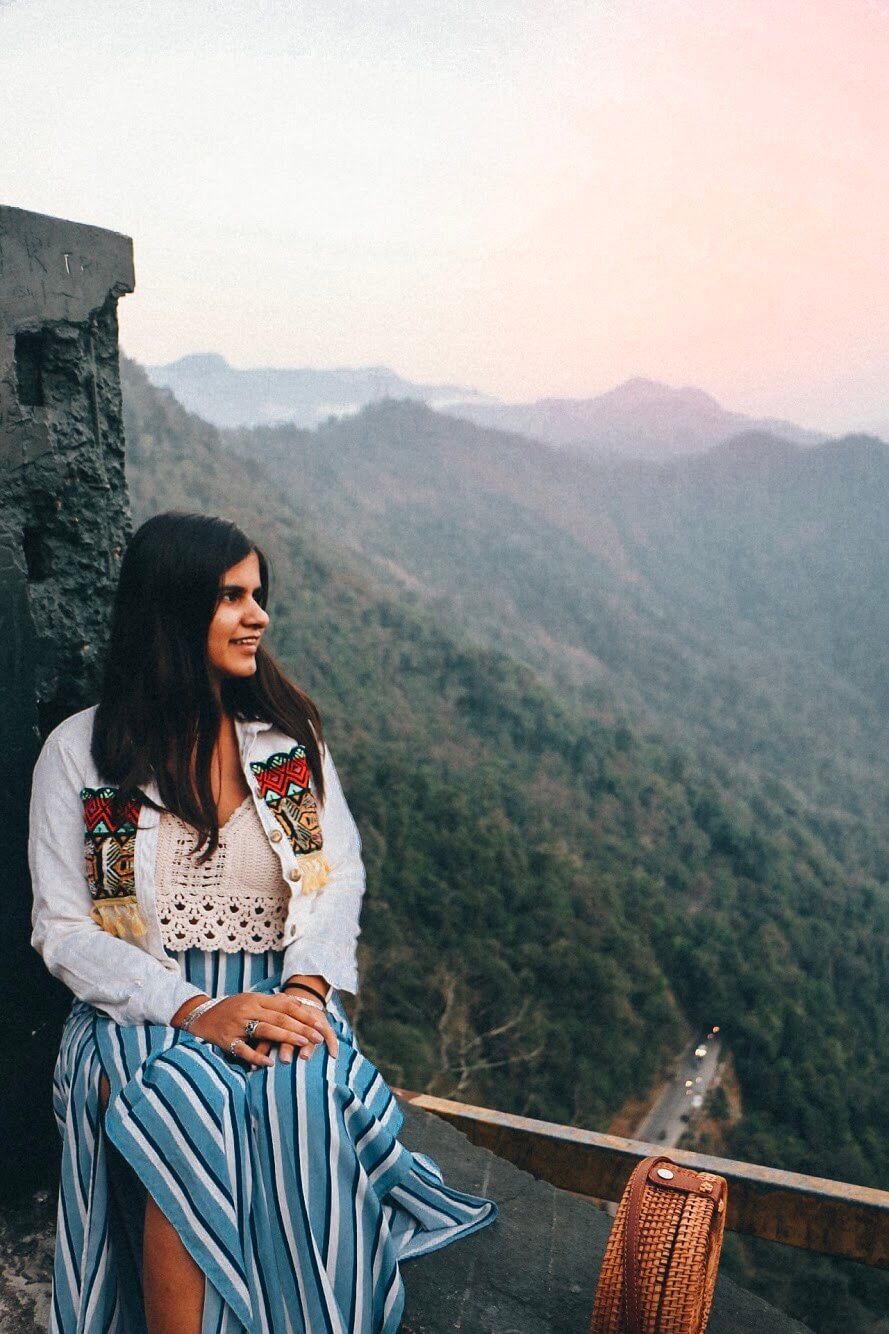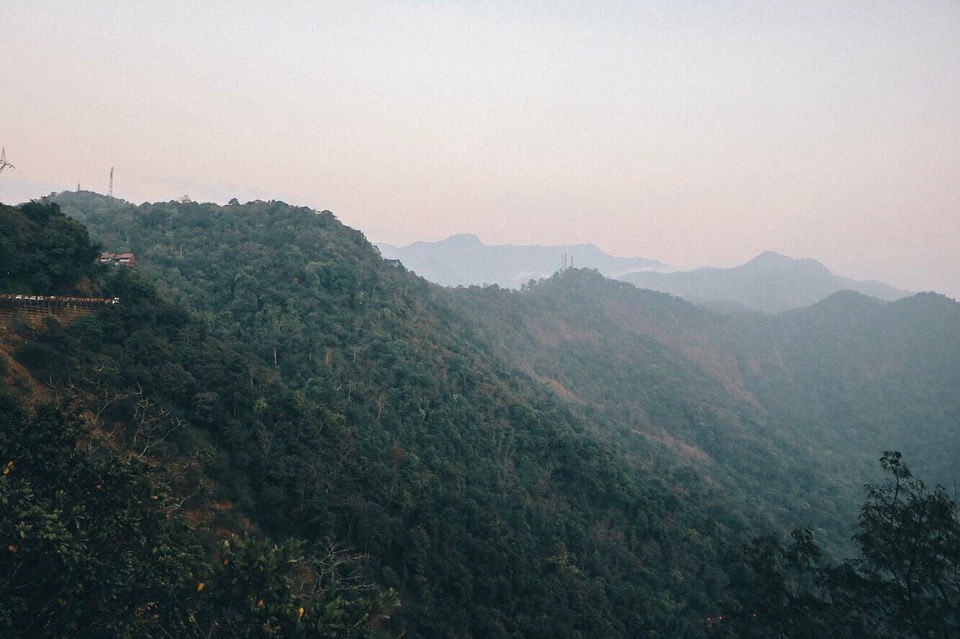 4) Trek to the breath-taking waterfall in Elimbileri Estate
5) Try Authentic Kerala food at 1980's Restaurant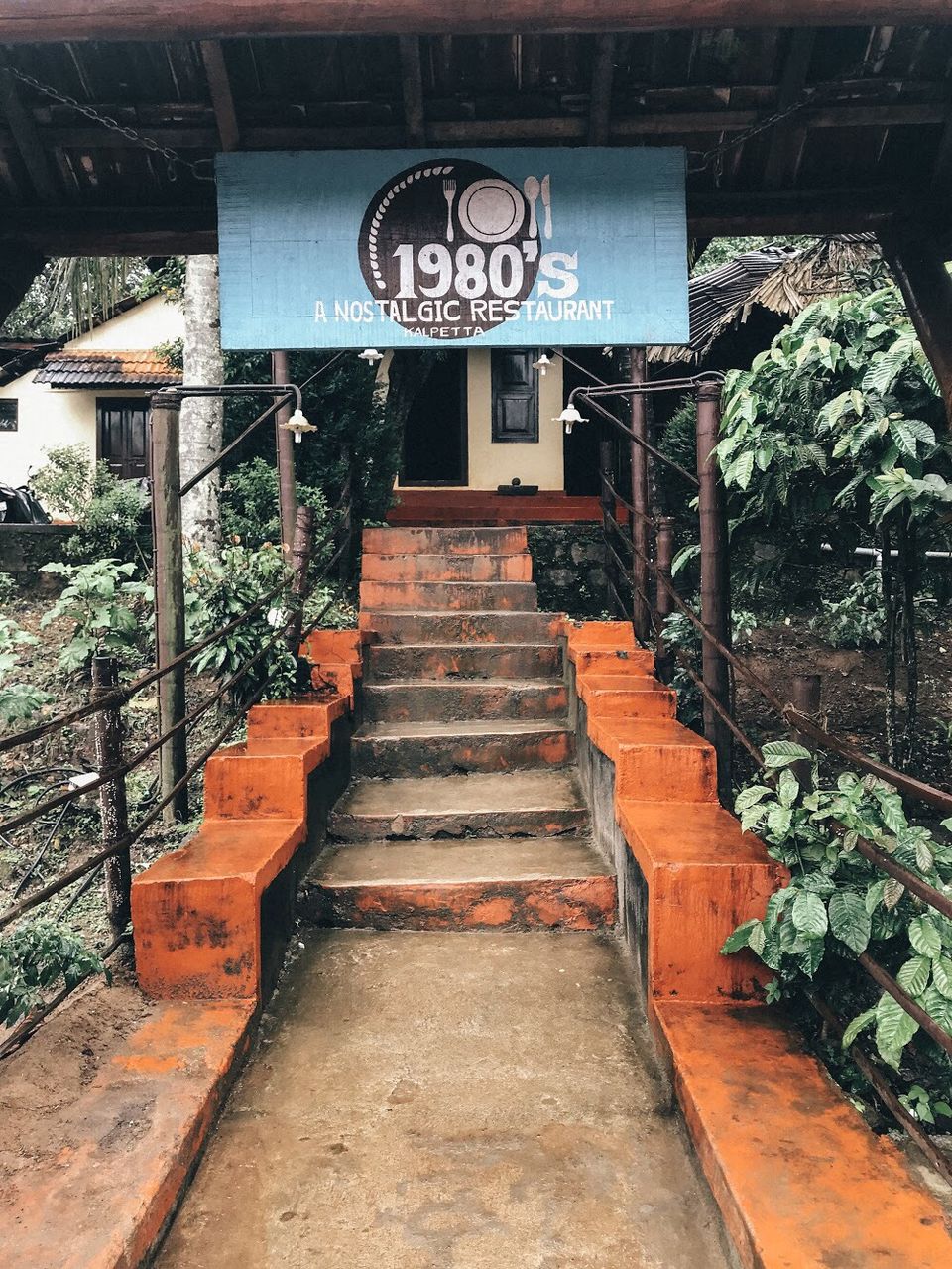 6) Take a peaceful stroll along Pookode lake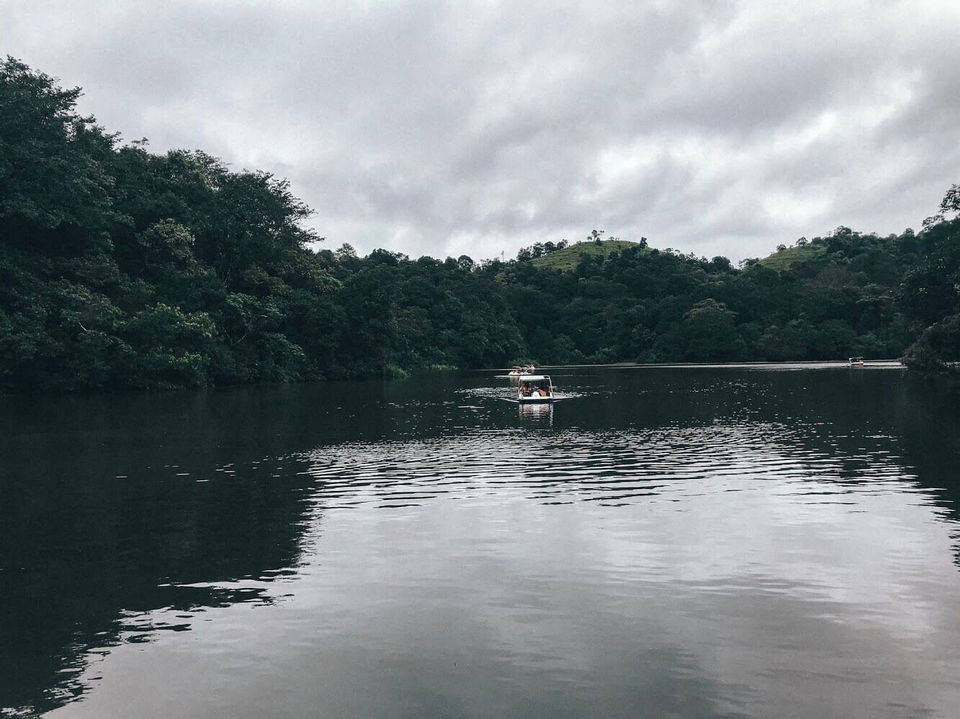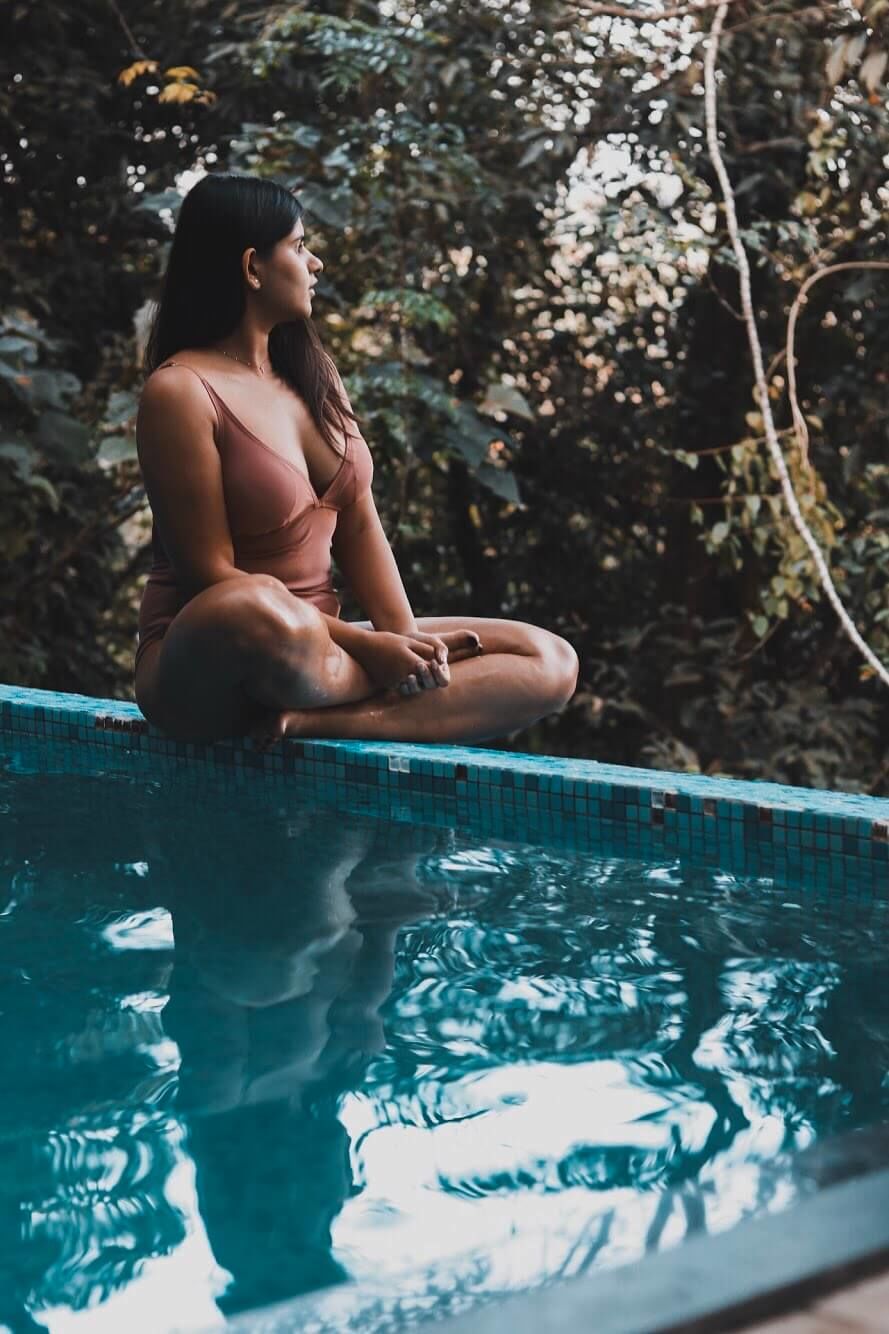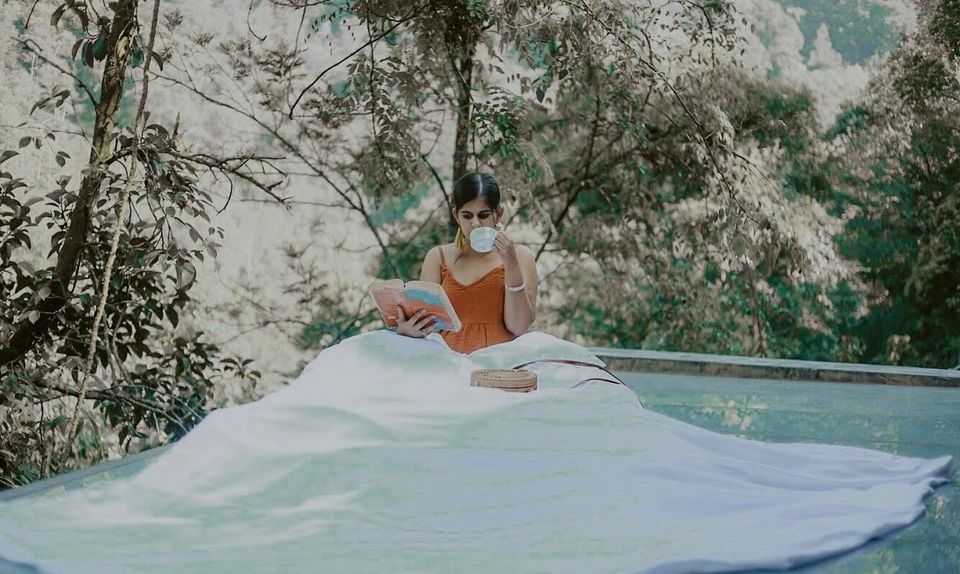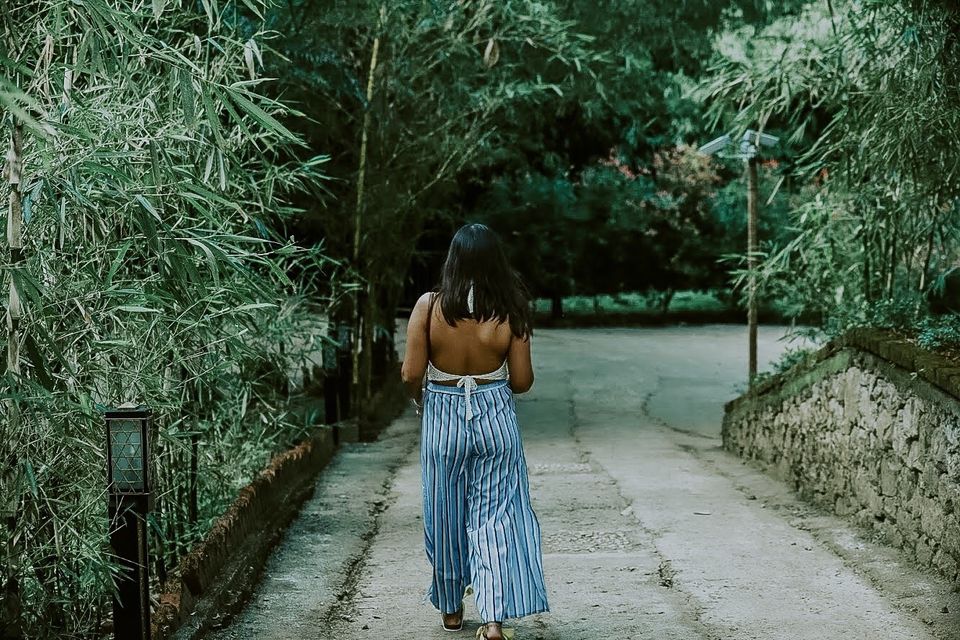 I decided to kickstart the new year 2020 by returning to Wayanad in Kerala. Connecting with nature is therapeutic for me and I always look forward to travel to a hilly region to unwind.
How to get there:
I boarded the midnight flight from Goa to Kannur and within an hour I was at the Kannur International airport. I always take this flight while traveling to Wayanad, Coorg or Mahe as it's super convenient and affordable too.
I took a cab from the Kannur airport to my destination; Wayanad, which is a scenic three-hour drive. After zig zagging through the serpentine roads of the hills for three hours, I finally reached my destination, Silent Creek Resort, nestled in the forests of Vythiri in Wayanad.
I awoke to the chirping of birds the next morning and was greeted by the most mesmerising mountain view from my room. Silent Creek Resort & Spa has 15 well contained rooms tucked amidst the lush nature. Each room overlooks the hills and the breath-taking view from these villas is a treat in itself. I love that all the rooms have private verandas. The rooms are nice, cosy and beautifully done up. The villas are far away from each other to offer you enough privacy.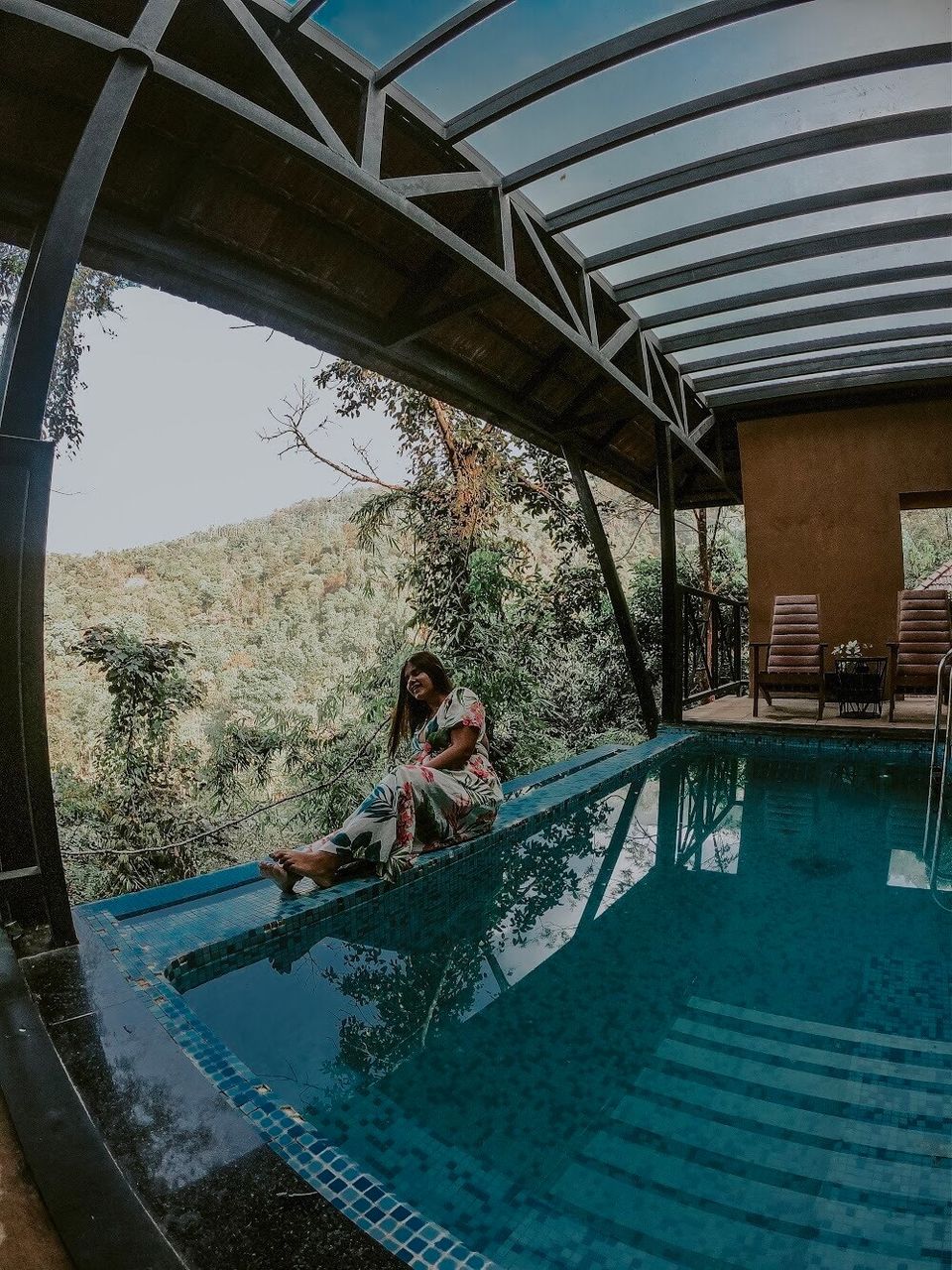 Amenities offered at Silent Creek Resort include a large swimming pool, an in-house restaurant serving special Kerala dishes every single day, you can also participate in a trek to the waterfall inside the property if you are an adventure lover like me or indulge in an all rejuvenating massage at the spa to soothe your soul and spirit or relax in the room reading a book from their library.
The pleasant weather, the misty climate, the fresh air and the tea plantations surrounding the resort elevates your spirit.
Good hospitality, great packages, dedicated staff and interesting in-house activities makes Silent Creek Resort a popular year-round travel destination. I'd definitely recommend this resort to rekindle your passion with your loved one or spend a wholesome vacation with your friends and family.
Things to do in Wayanad:
If the amenities and the in-house activities are not enough for the adventurer in you then you can also opt to visit the points of attraction Wayanad has to offer:
If you have time, you could also check out 900 Kandi, Chembra Peak Trek and the many waterfalls in Wayanad depending on the season you visit. When I visited Wayanad during monsoon I couldn't visit the waterfalls as most were closed for public or too dangerous to visit.
I hope this blog helps you in planning your trip to Wayanad. If you liked this post, do share it on Facebook or WhatsApp with your friends and family. Happy Travels! Don't forget to follow me on Instagram @thebohospiration