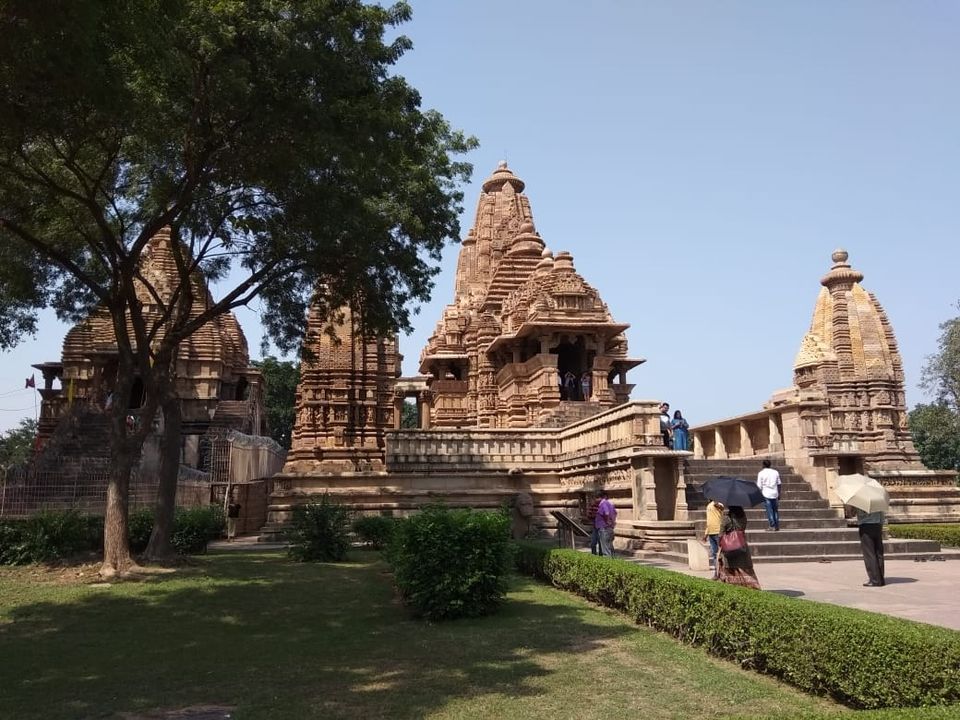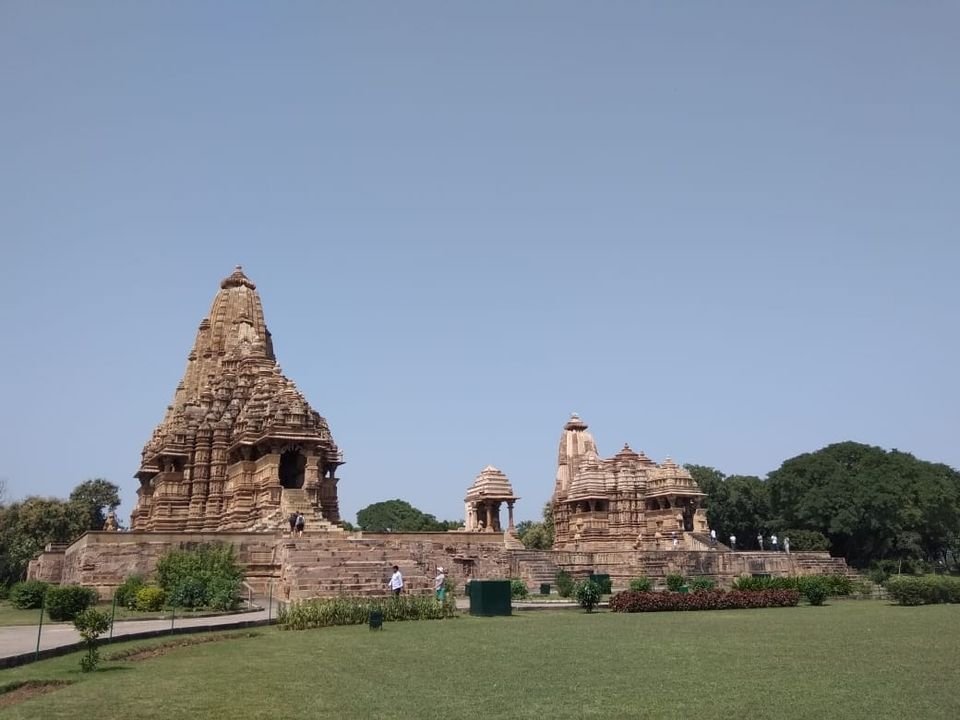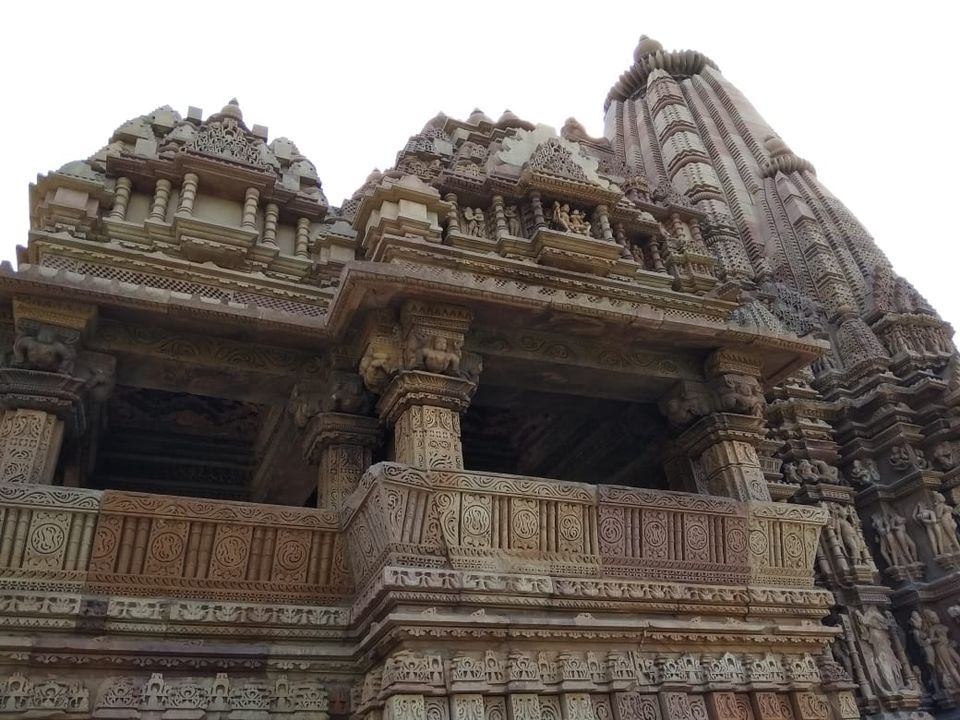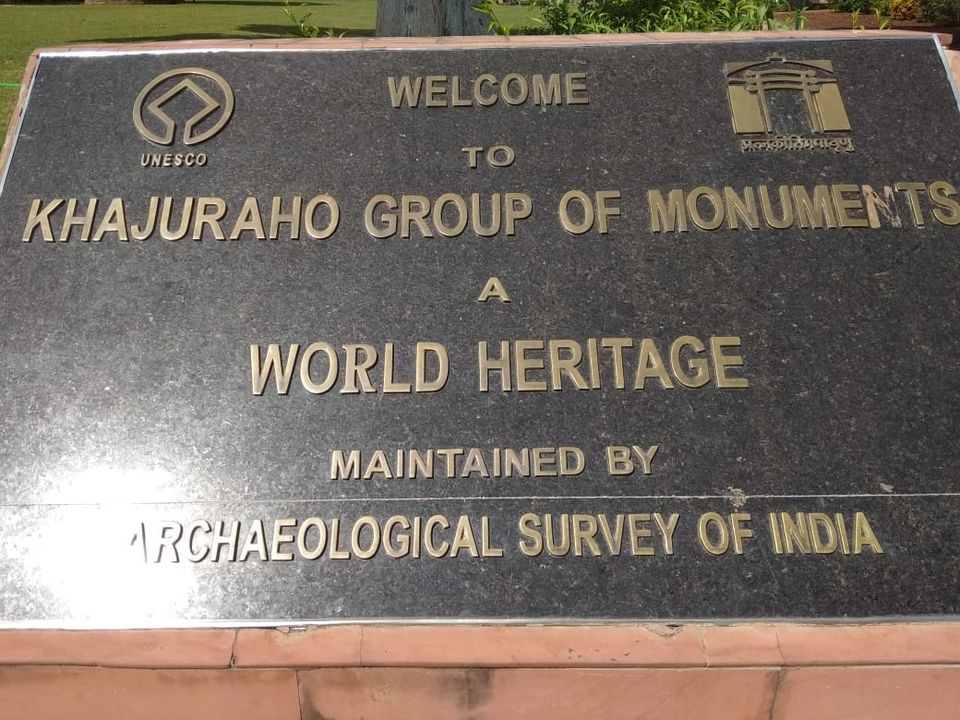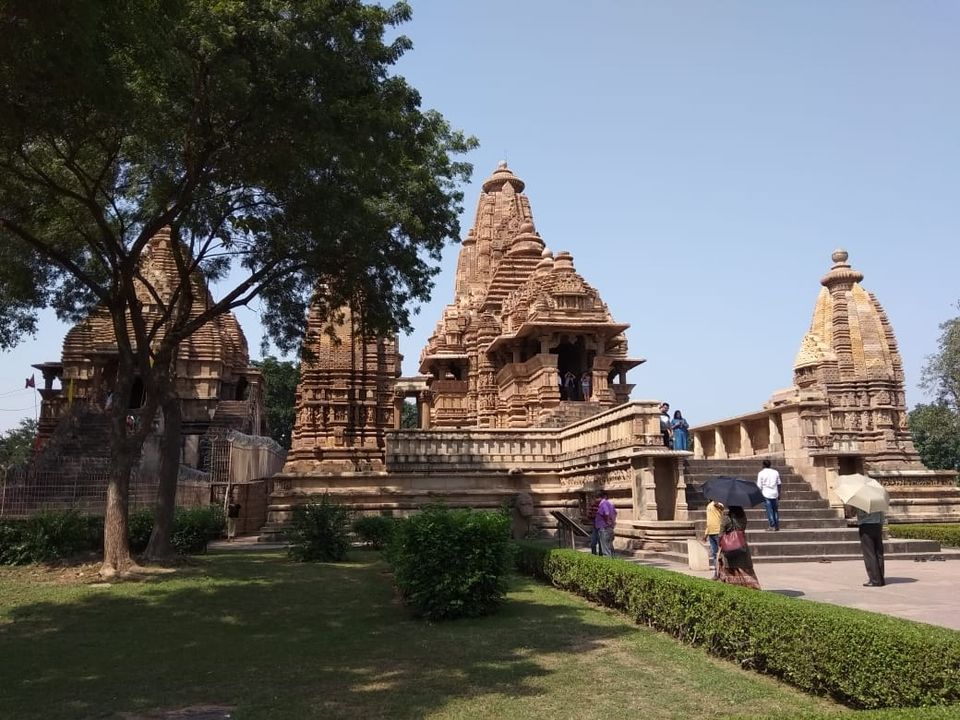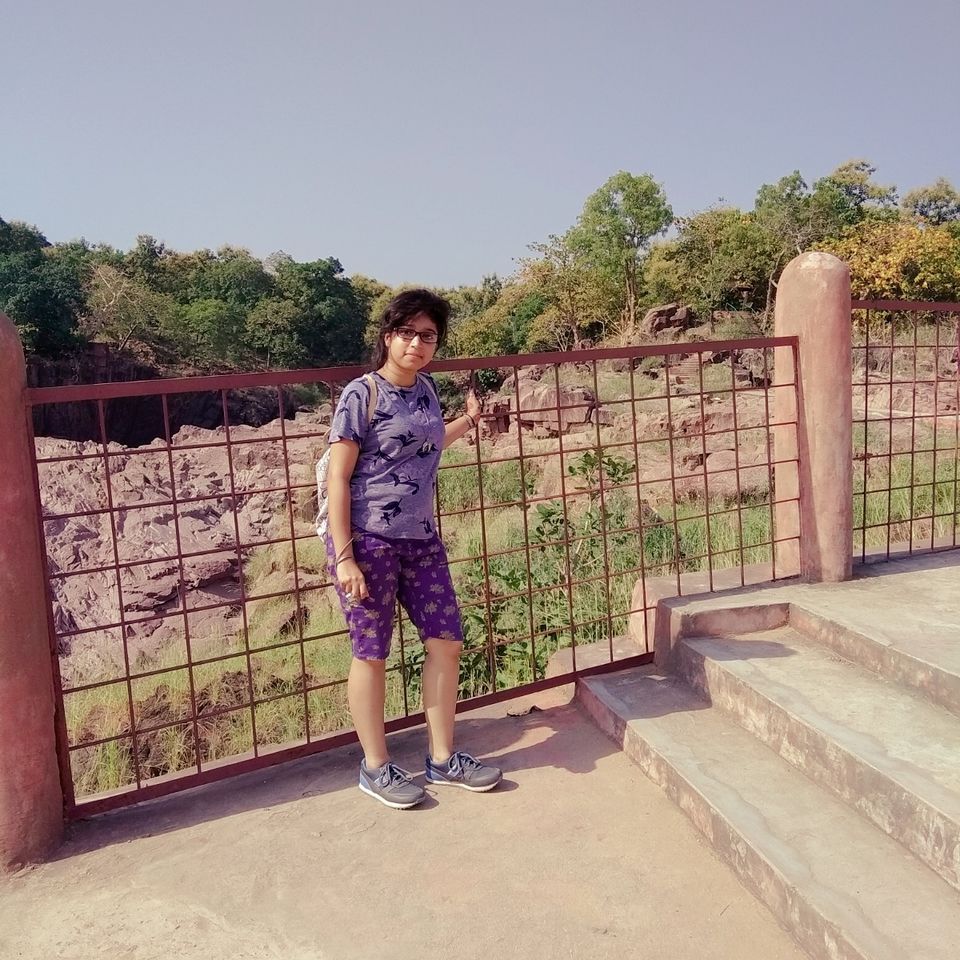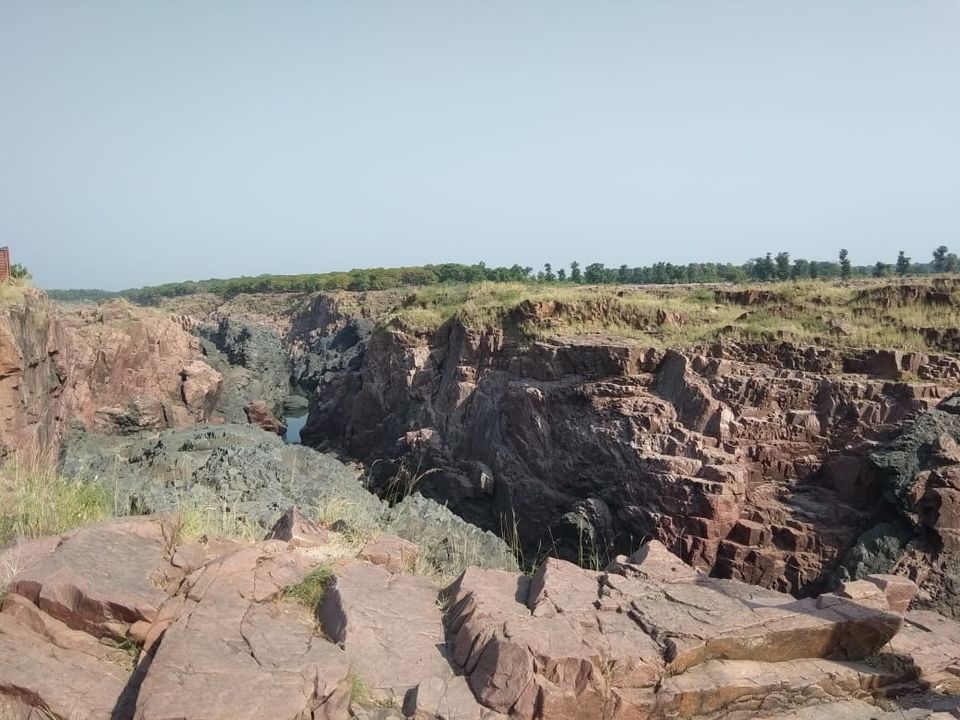 We started from Kolkata by train-Howrah Mumbai Mail.Direct train or flight services to Khajuraho from Kolkata aren't available.Our train departed at around 21.55 hours and we were to get down at Satna the next day.
We reached Satna station at 15.10 hours.Our hotel at Khajuraho was previously booked by an online hotel booking app.They sent us a car to Satna station.We reached Khajuraho at 18.30 hours in the evening.It's quite a long journey from Satna junction to Khajuraho.
That day we made sure that we enjoyed the light and Sound show at Khajuraho which it quite famous as it tells the entire ancient history behind the construction of the Khajuraho temples.They made us sit in a open ground and it was completely dark.The show takes place in two languages- English and Hindi. In summers, the Hindi show starts from 19.40 hours and ends at 20.30 hours.The remaining timings of the show can be obtained from Google.
The arrangements of the show was so amazing- the sound quality, the lights-everything was so perfect. I just loved the show.
The next day early in the morning we visited the Raneh Falls first since it was Wednesday and it was a half day for Raneh Falls. This falls holds a different beauty during the Rainy season. There have been several accidents as well at the site of the falls.They take Rs.750 at the entry to the falls.It's a mesmerising view.
Then we came to the Western group of temples which is the Largest group comprising of 7-8 temples which was just in front of our hotel.
We visited the Jain temple next, the Southern group of temples and the Eastern group of temples as well.Khajuraho is one of the best historical places I've ever been to.The designs on the temple walls are too artistic,depicting ancient sex scenes and those of women which attracts foreigners from several countries.