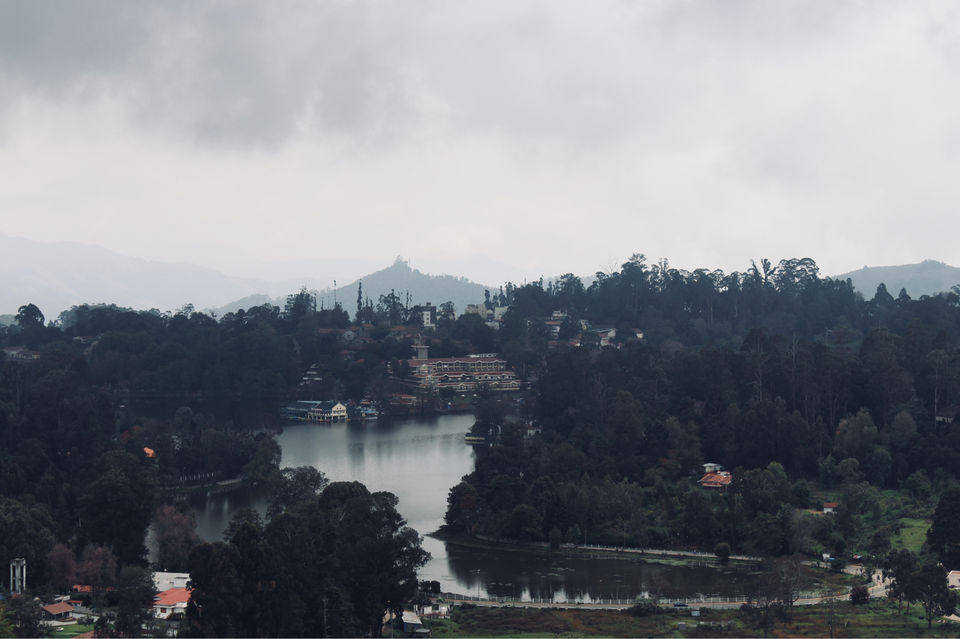 Kodaikanal is a land filled with lush green forests, scenic lakes, majestic mountain peaks, mosaics of grasslands, tropical waterfalls, and vast stretches of wilderness.
The major attractions included Vattakanal falls and our trek to the Dolphine nose and green valley mountain on our first day.
Vattakanal falls is a cluster of three little falls which is right in the middle of the forest. You actually need to find your way amongst the roots and the branches and trek along the sloppy paths. It is minutely dangerously and extremely adventurous.
Dolphin nose trek is another highlight of Kodai. It is tiring but the experience is all worth it. You will find your inner peace at that altitude and you might just want to sit there with a plate of maggie and absorb the freshness and adore the beauty of mother nature.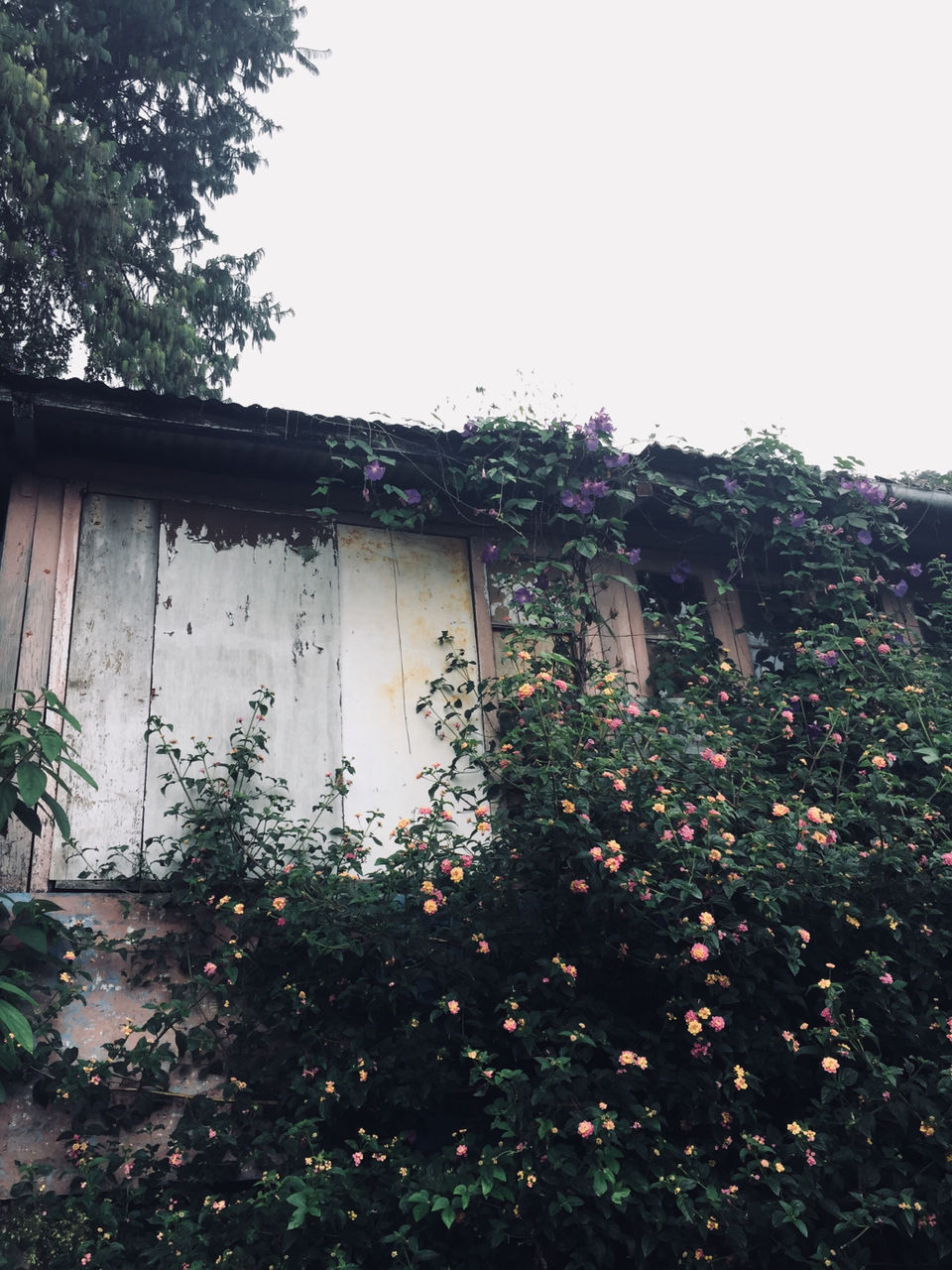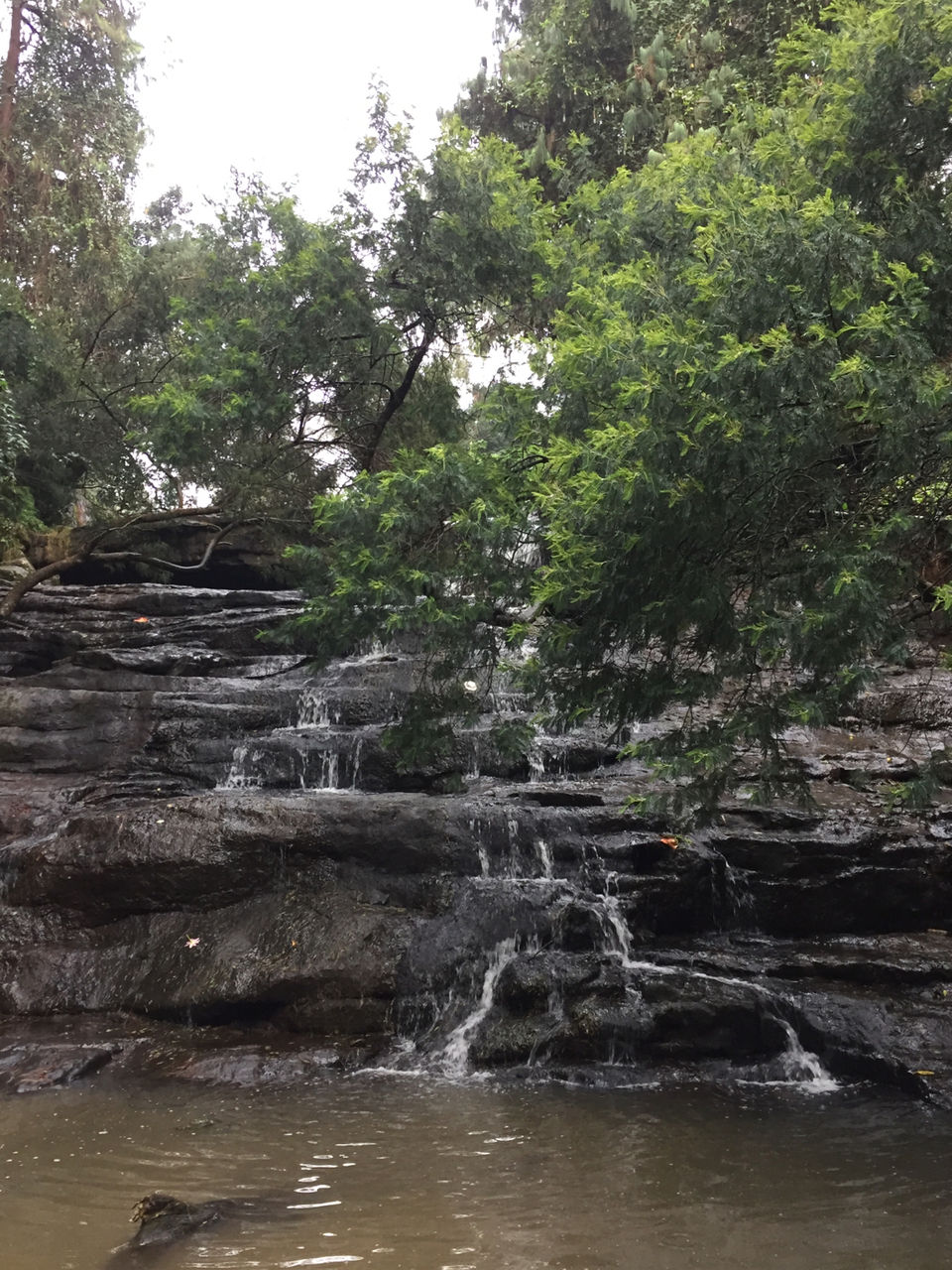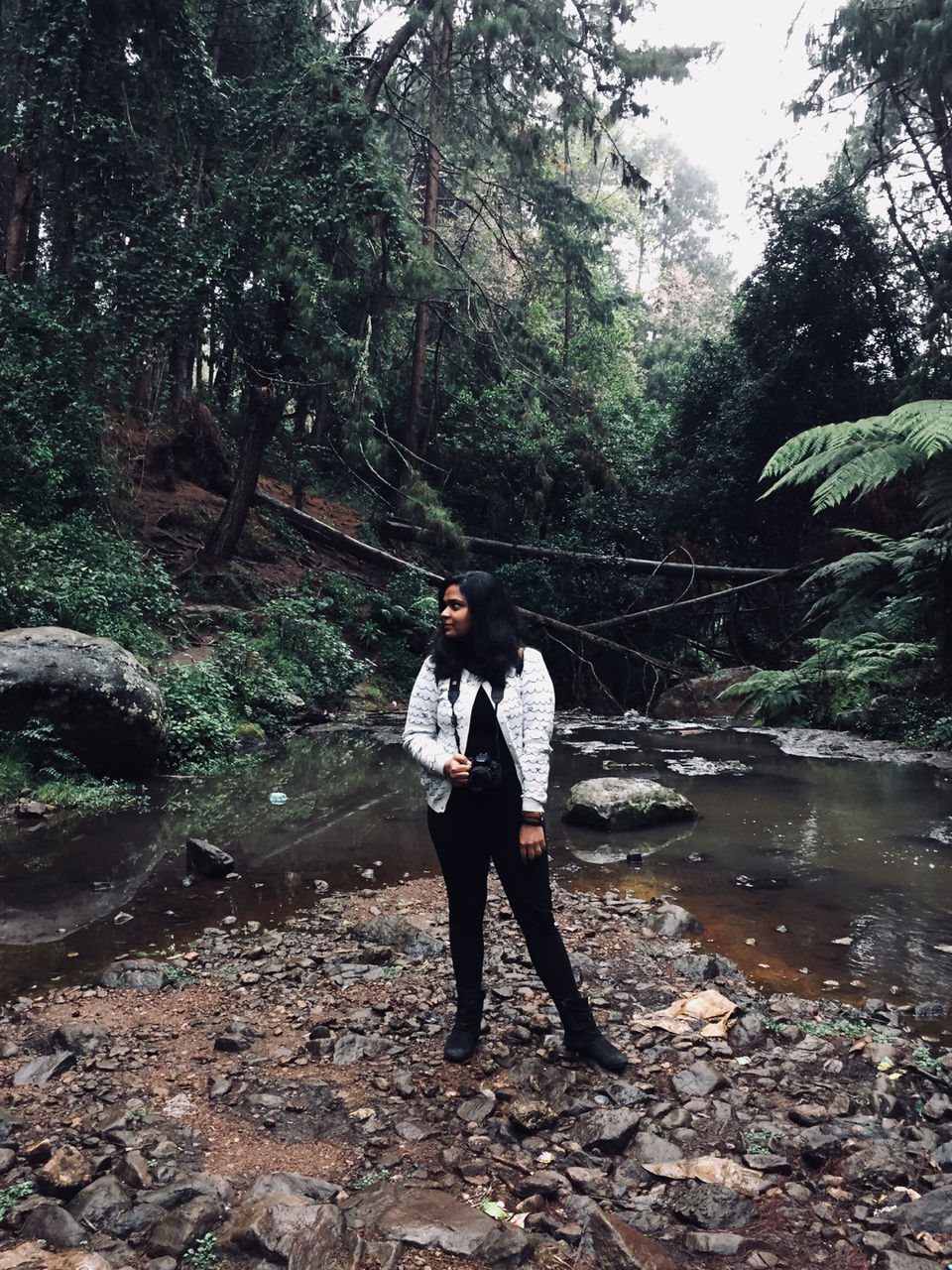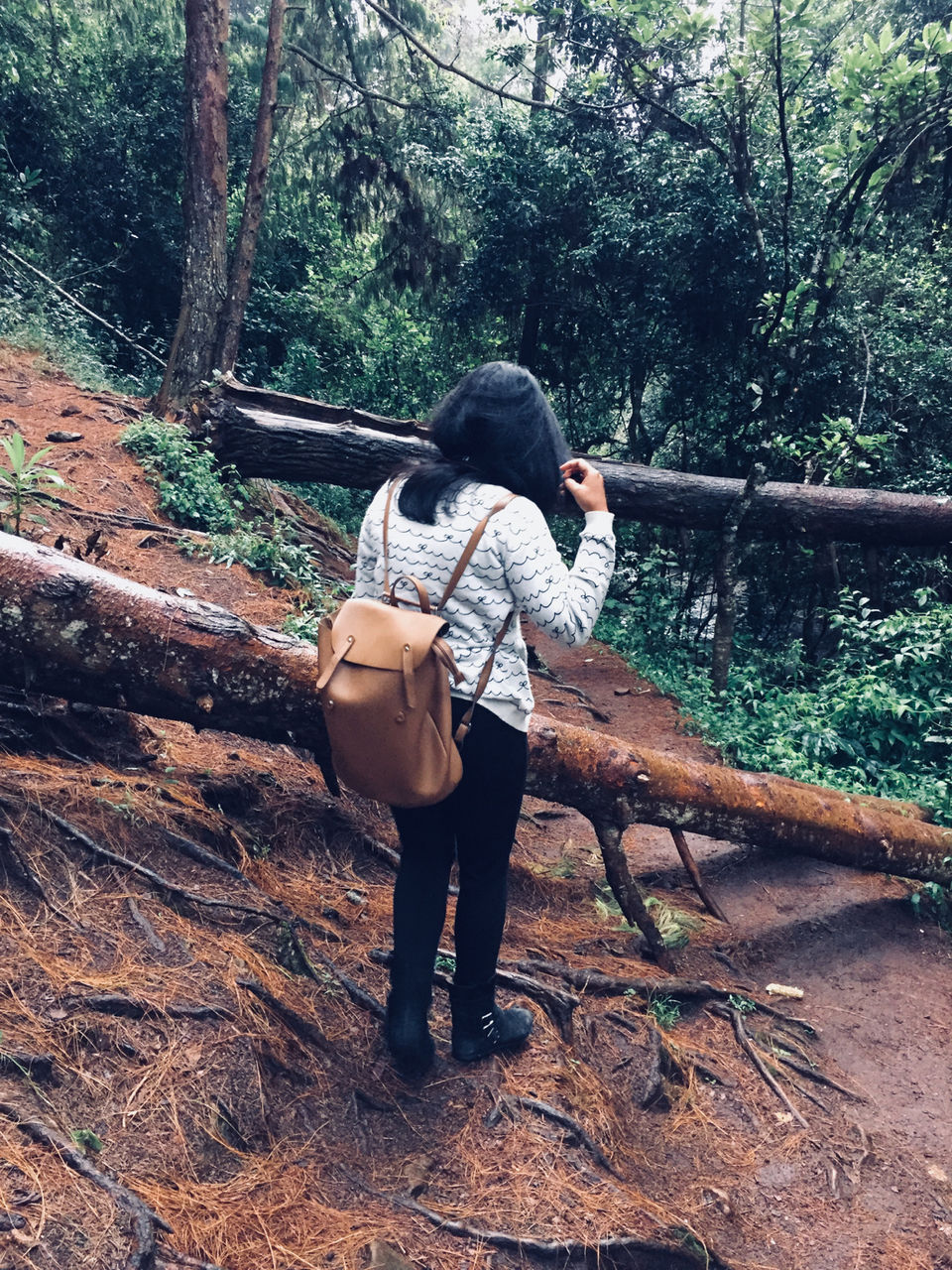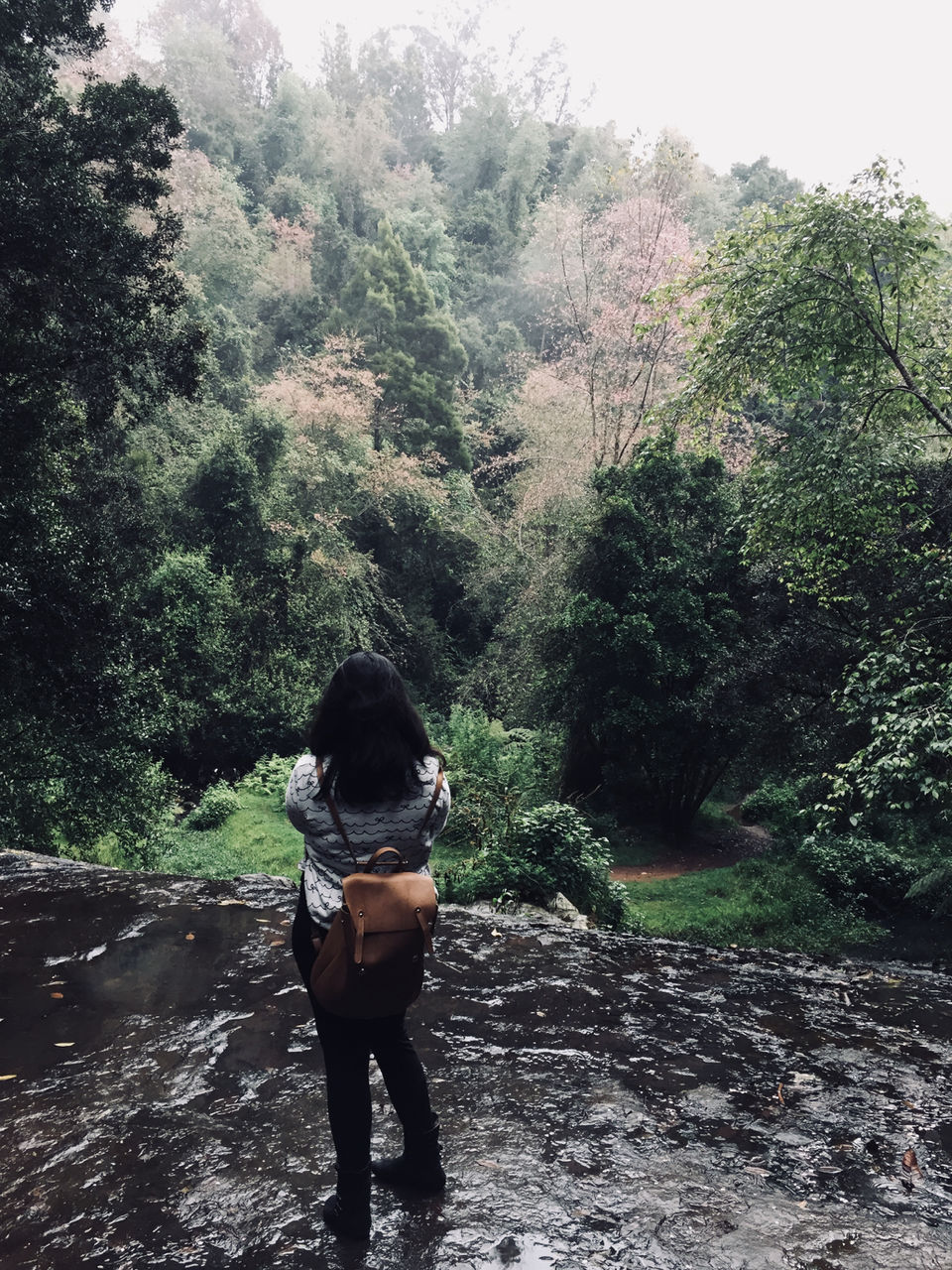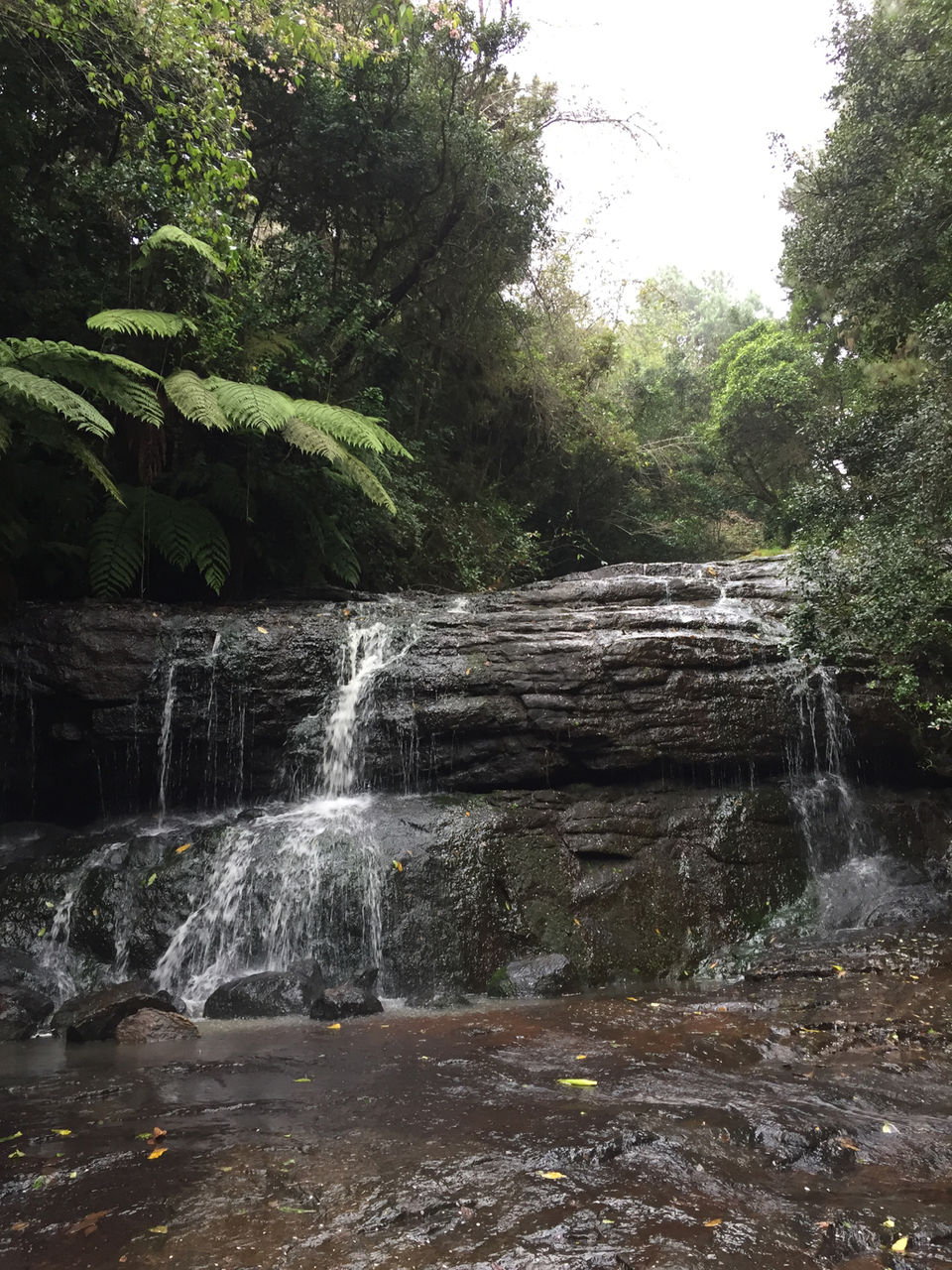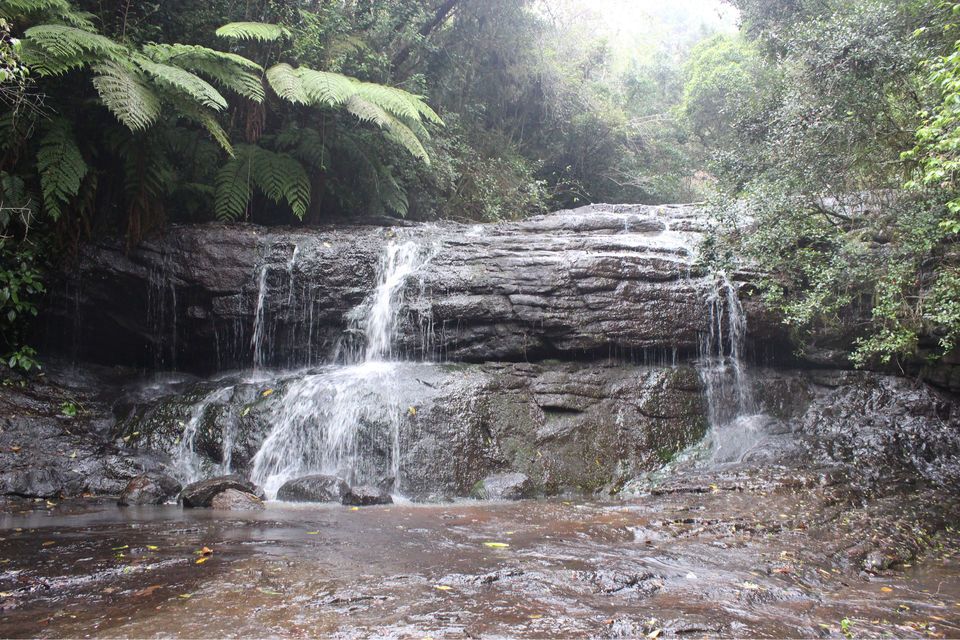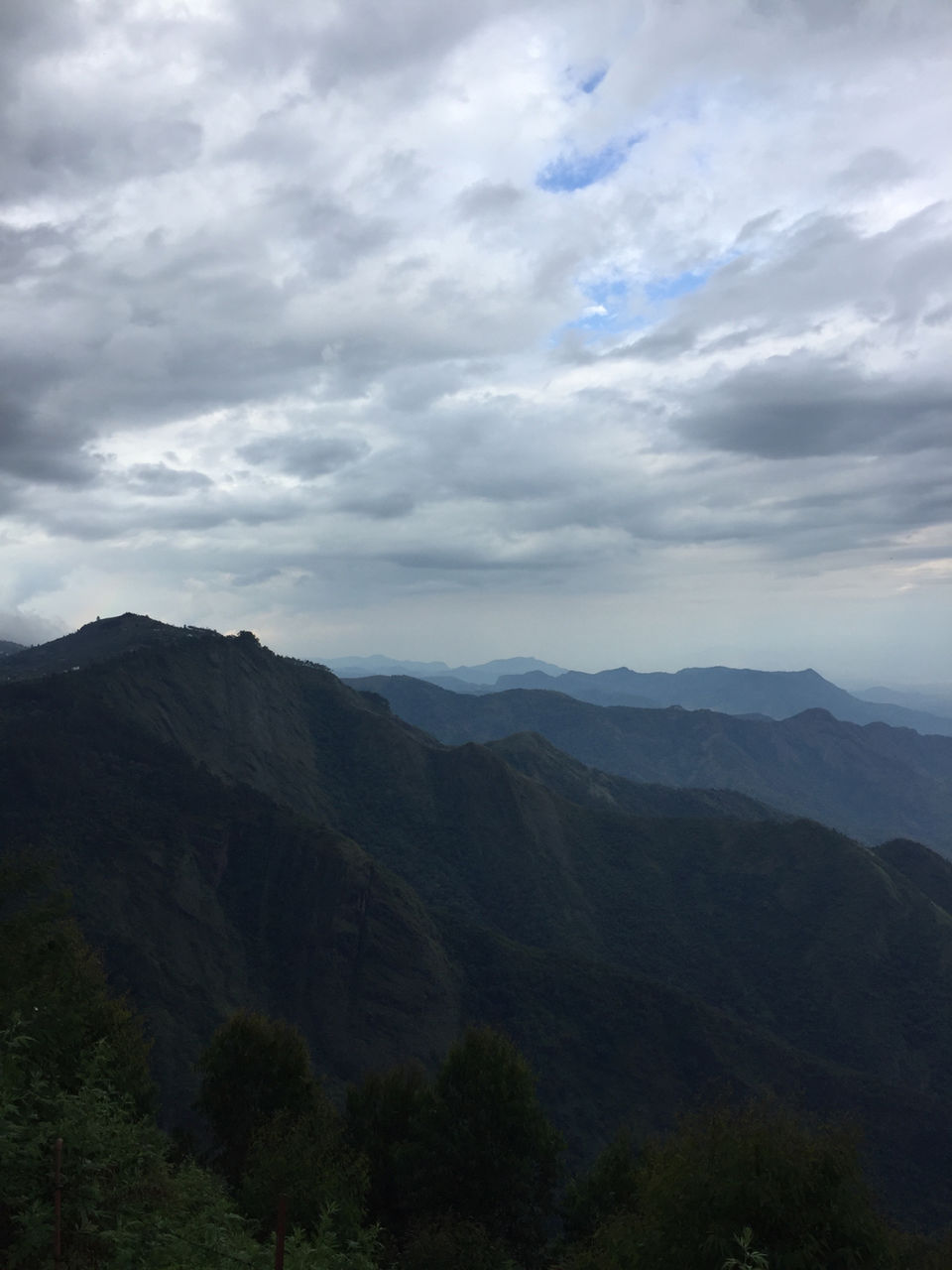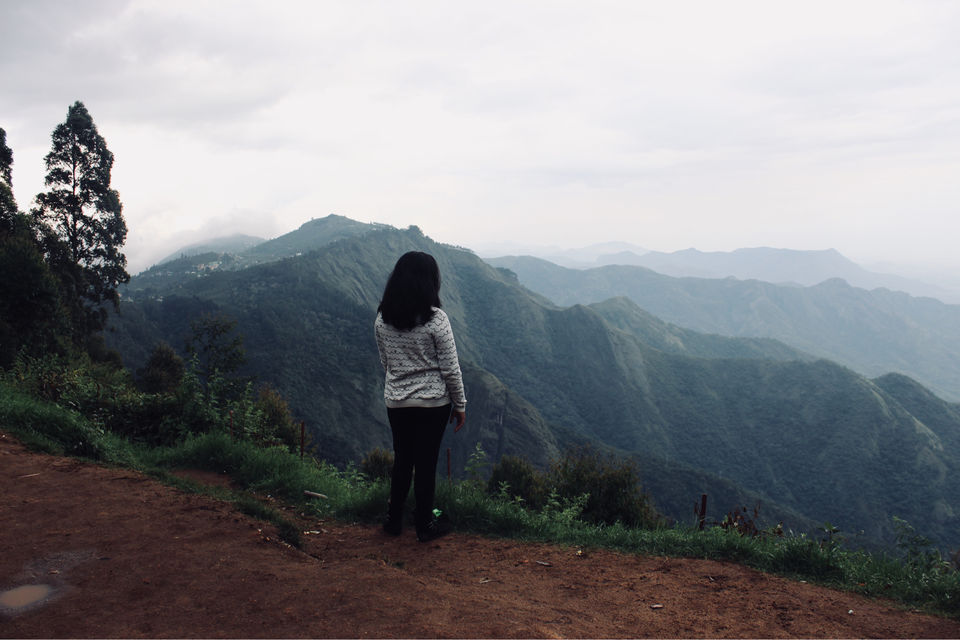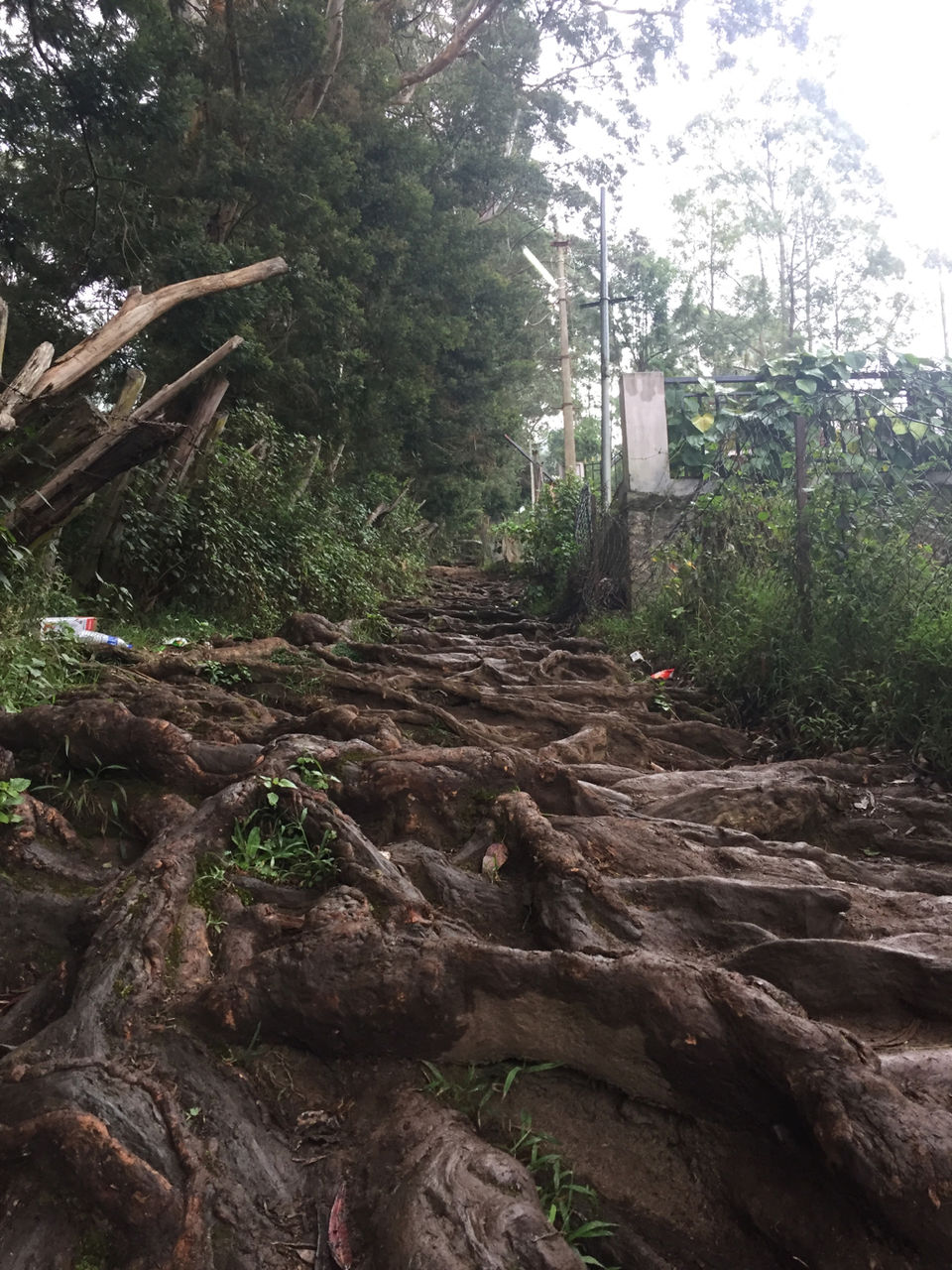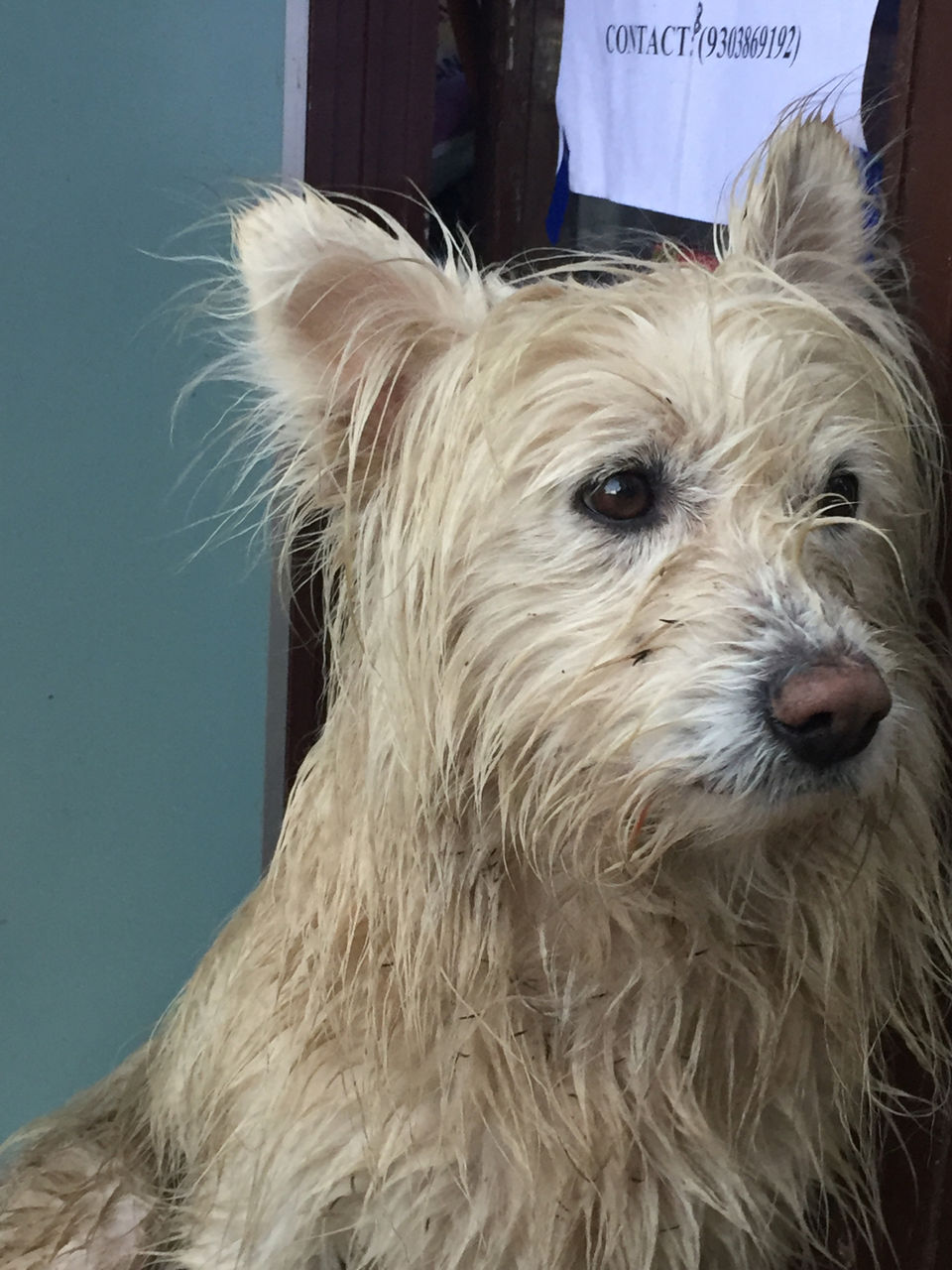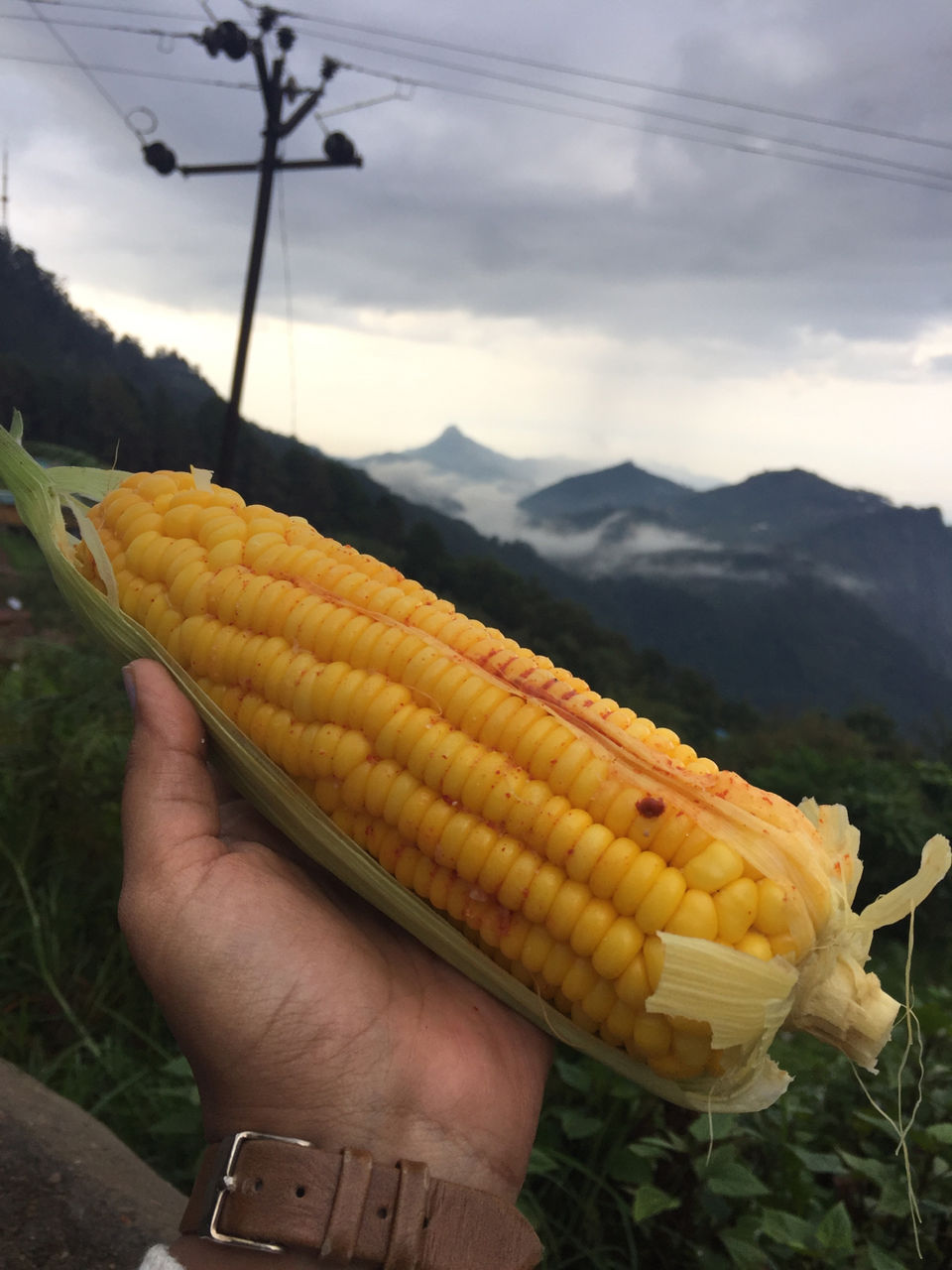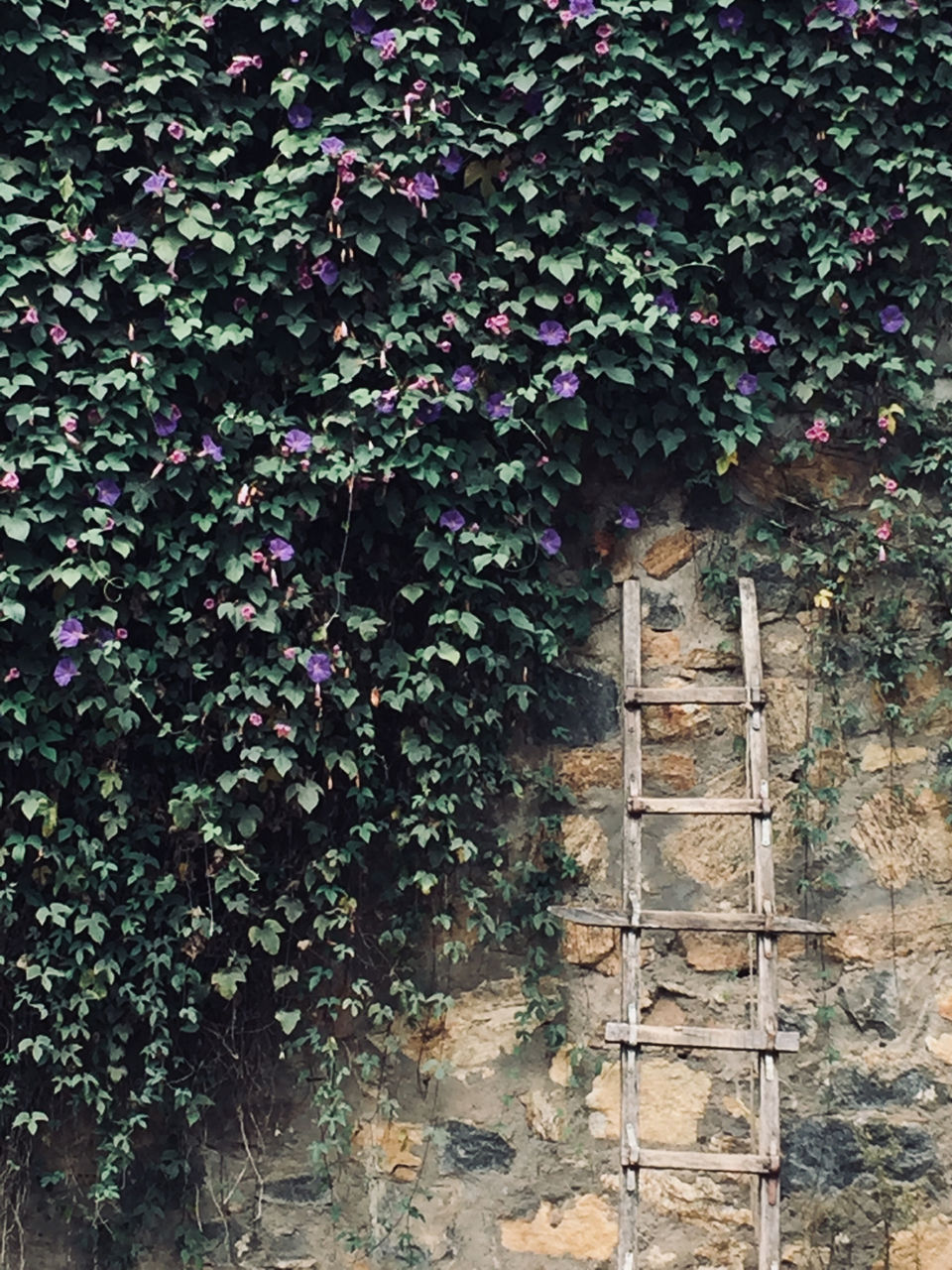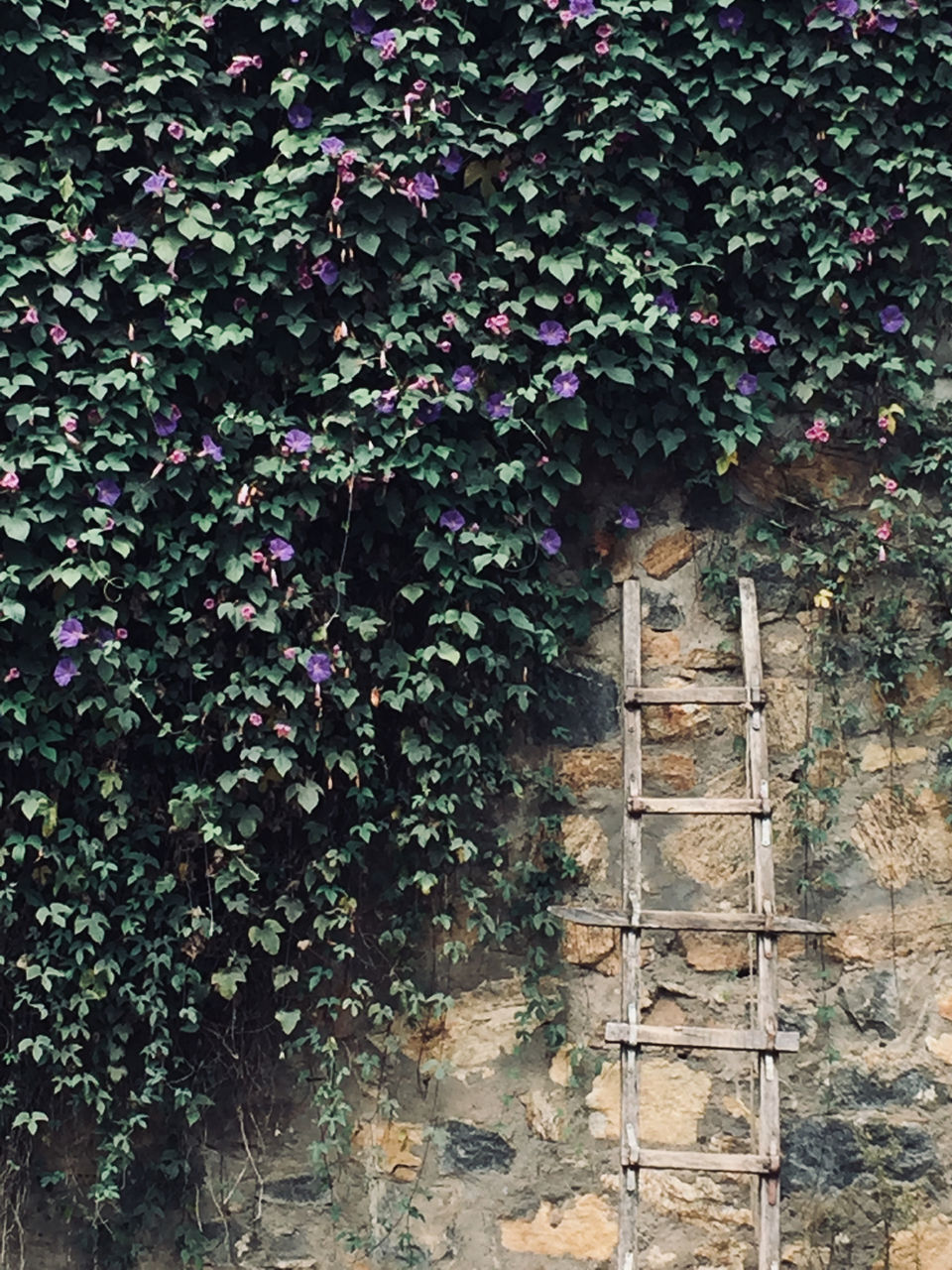 Day 2 was a trip to the nearby villages and a few sight seeing points.
We visited a village named Poombarai which is believed to be 3000 years old !
We were also lucky to witness Neel Kurinji which is a legendary flower that blooms once in twelve years. Neelgiri hills have gotten its name from this beauty only.
The other sight seeing points covered were Guna caves and Pillar rocks and Pine forest.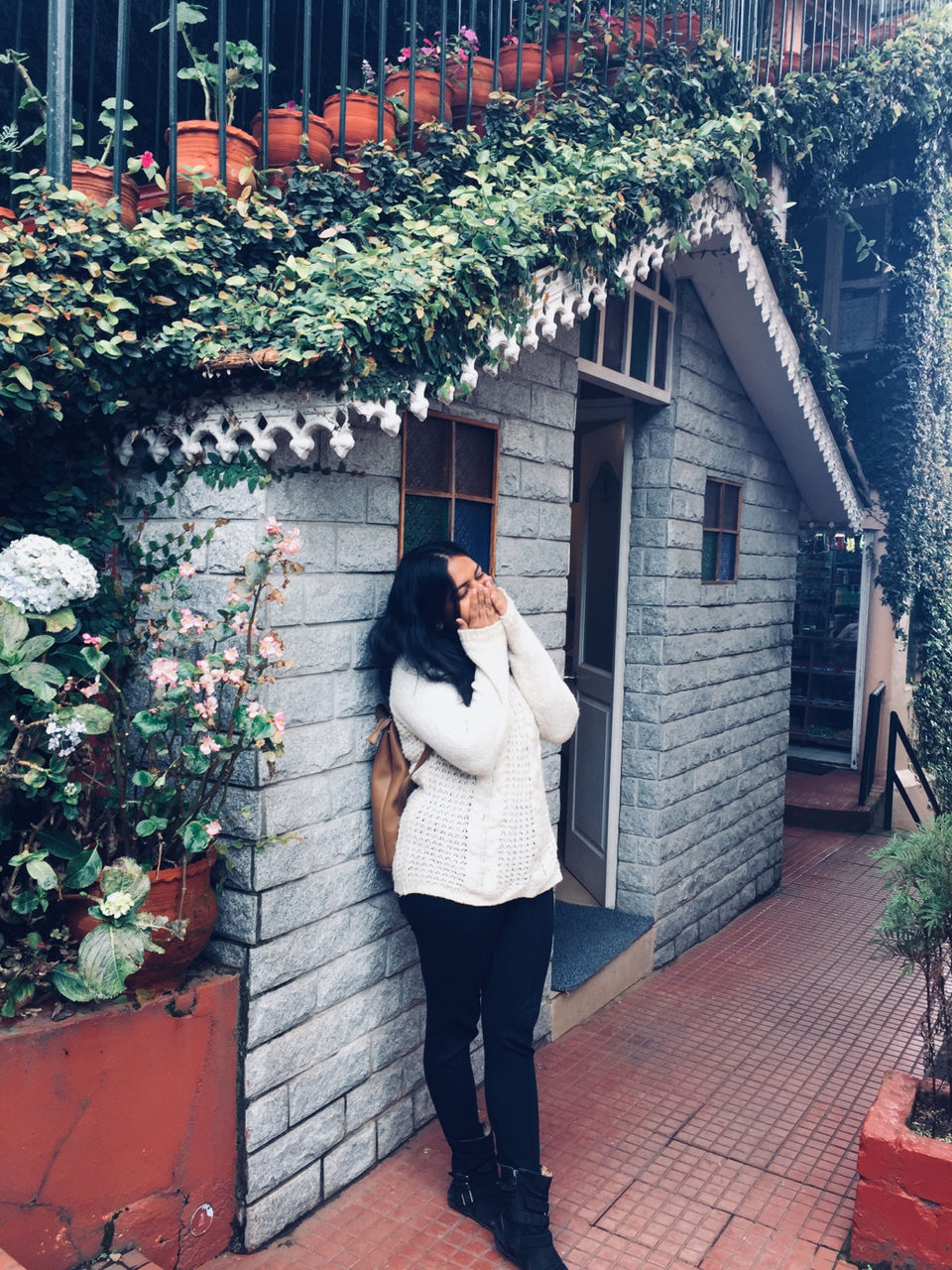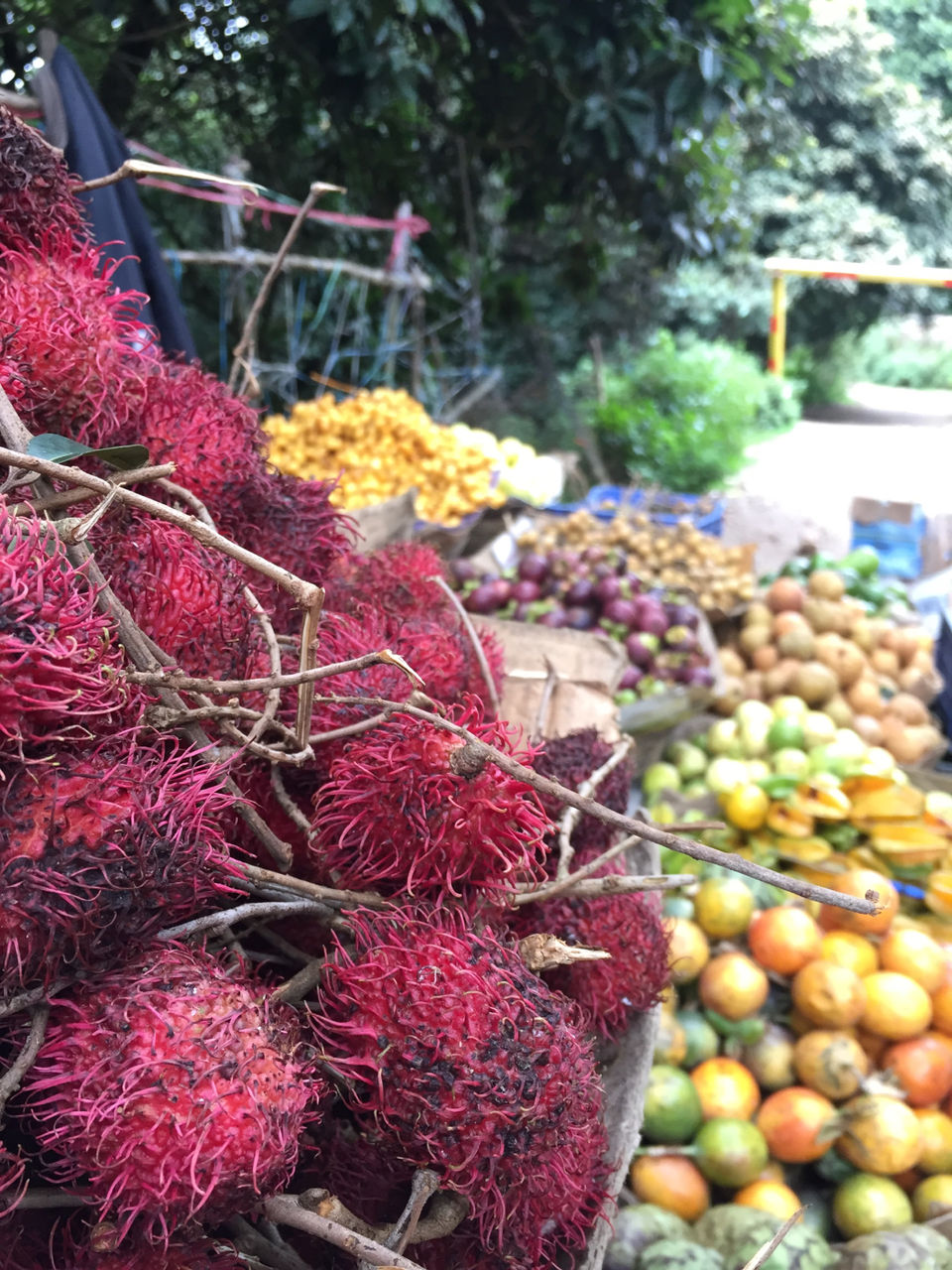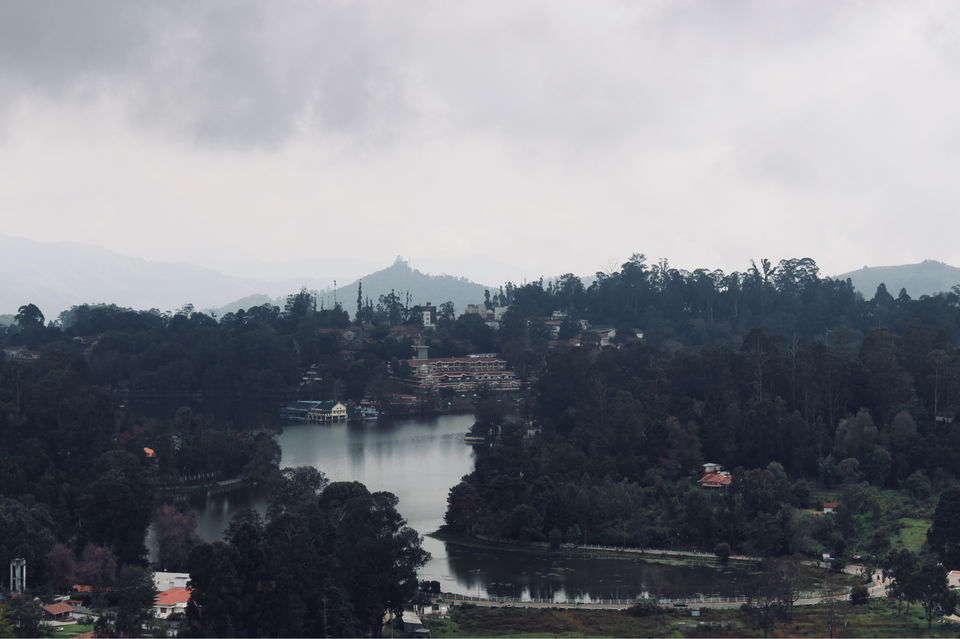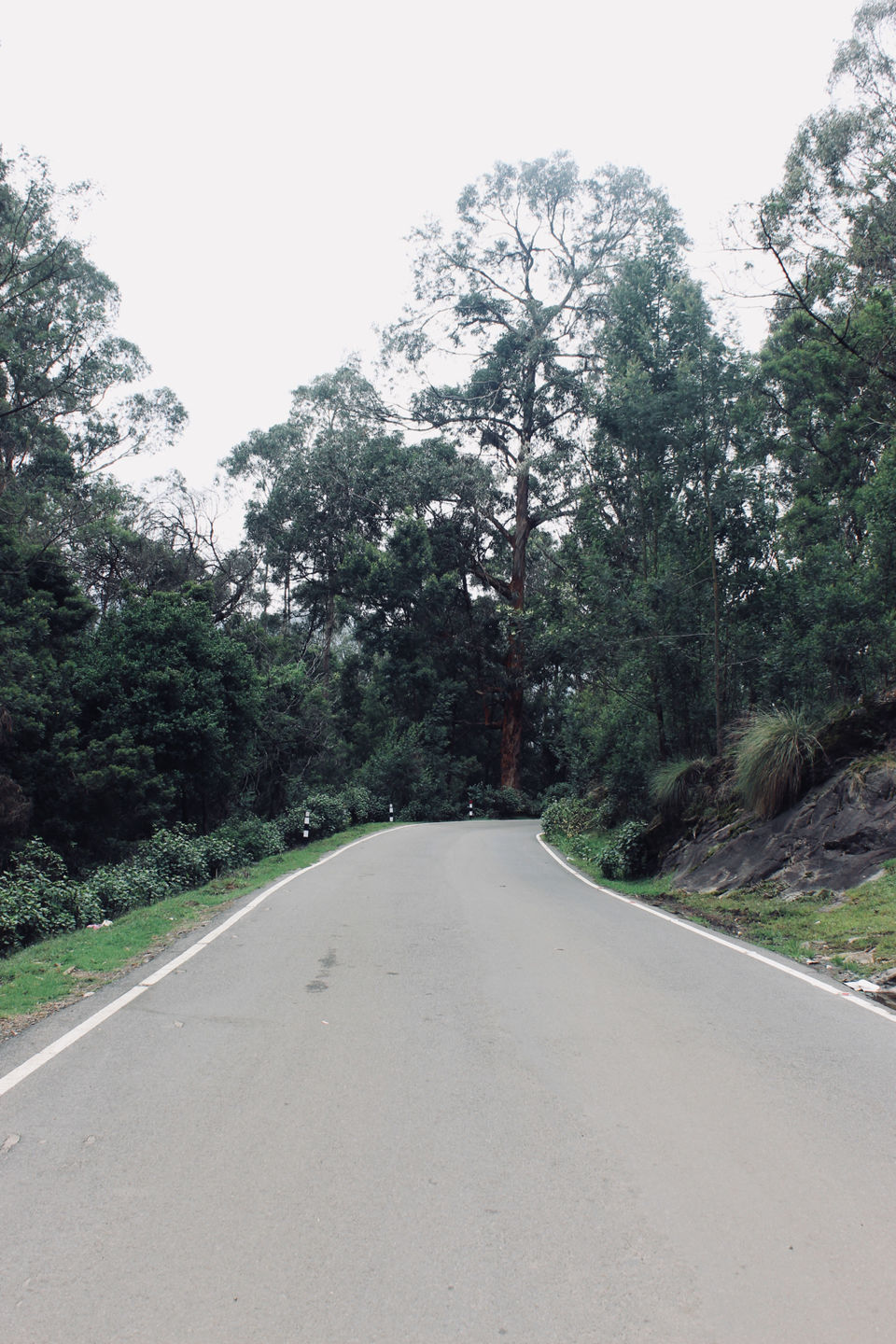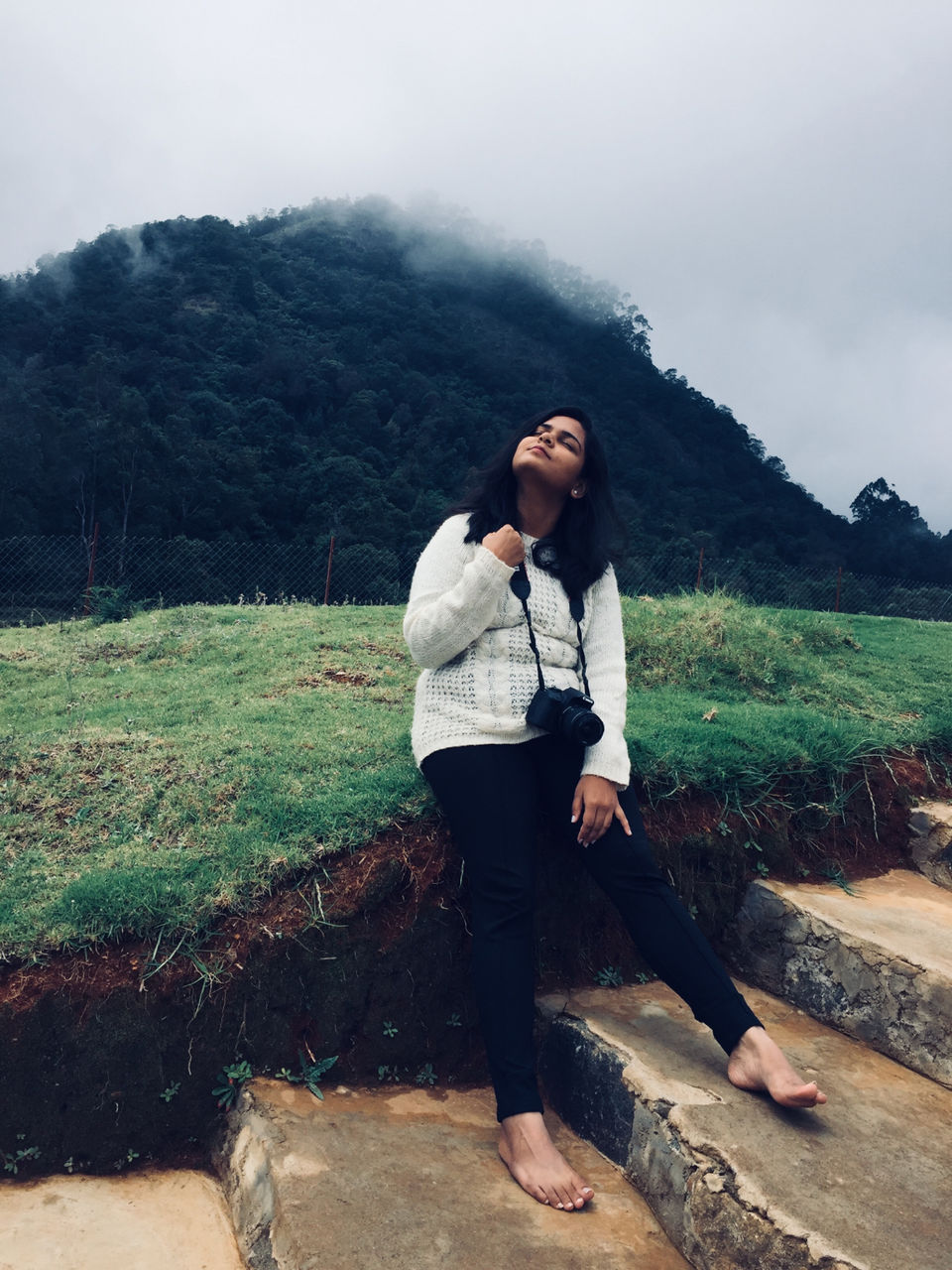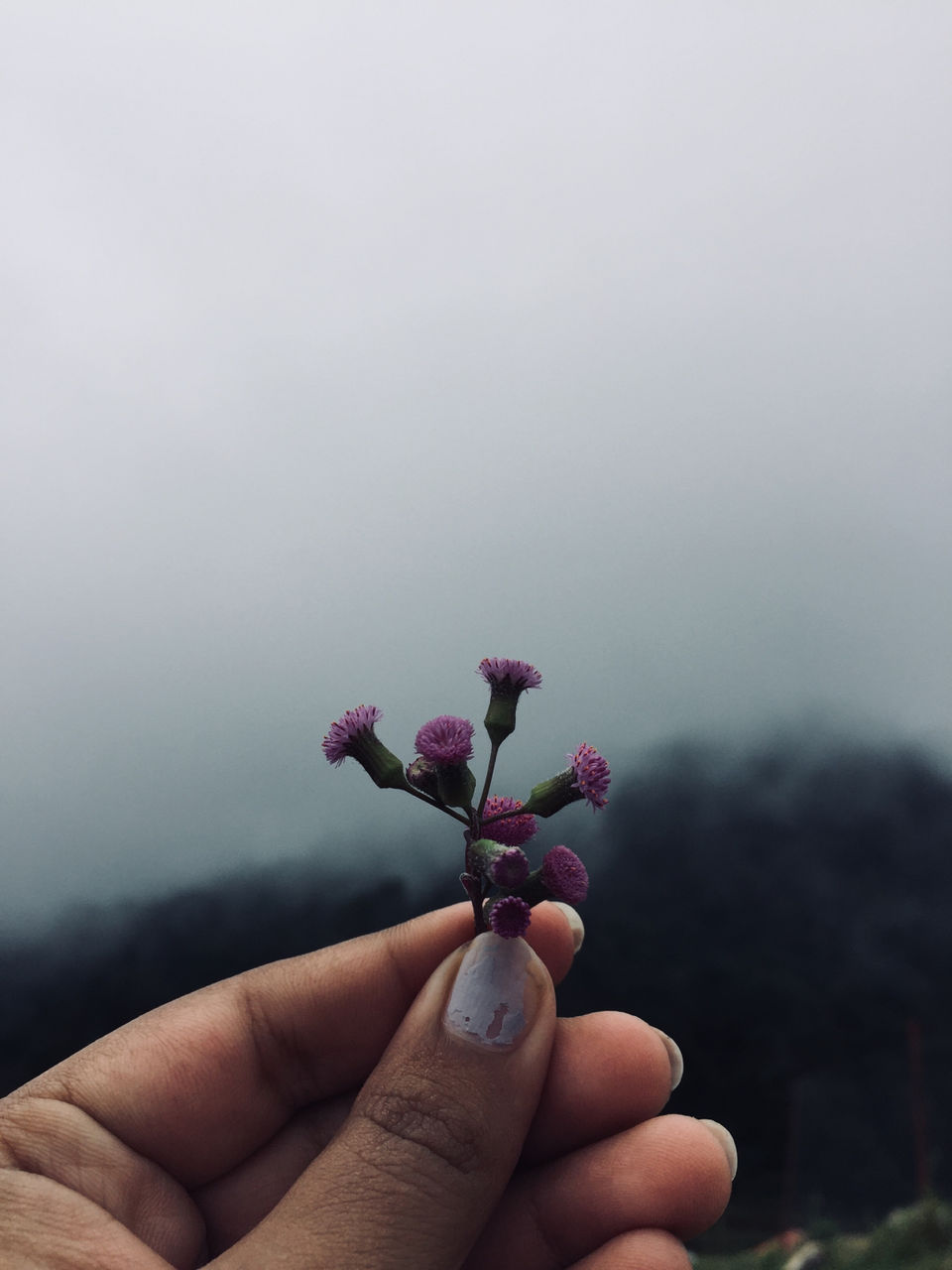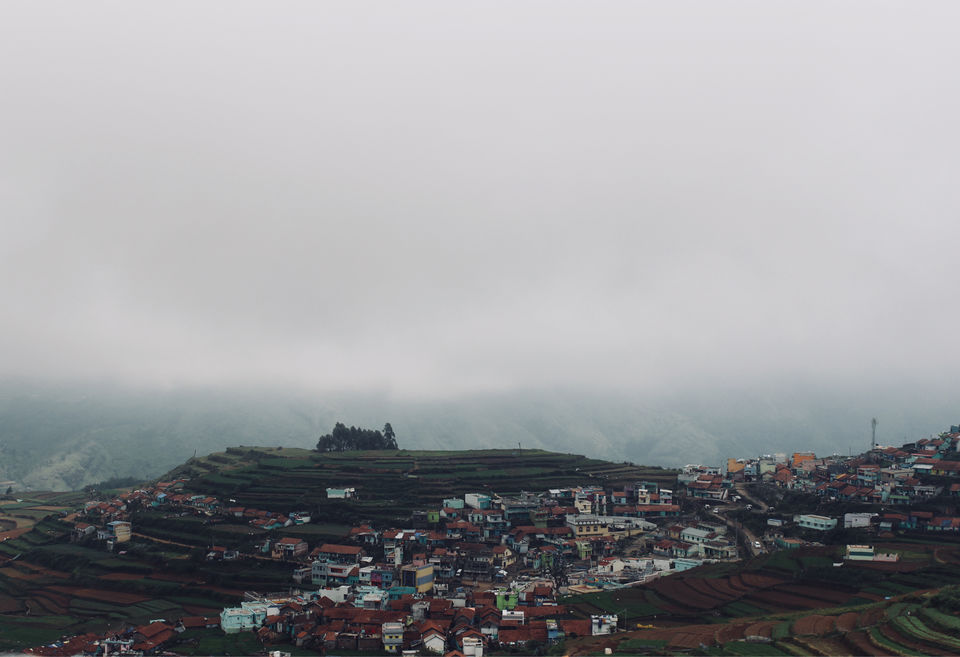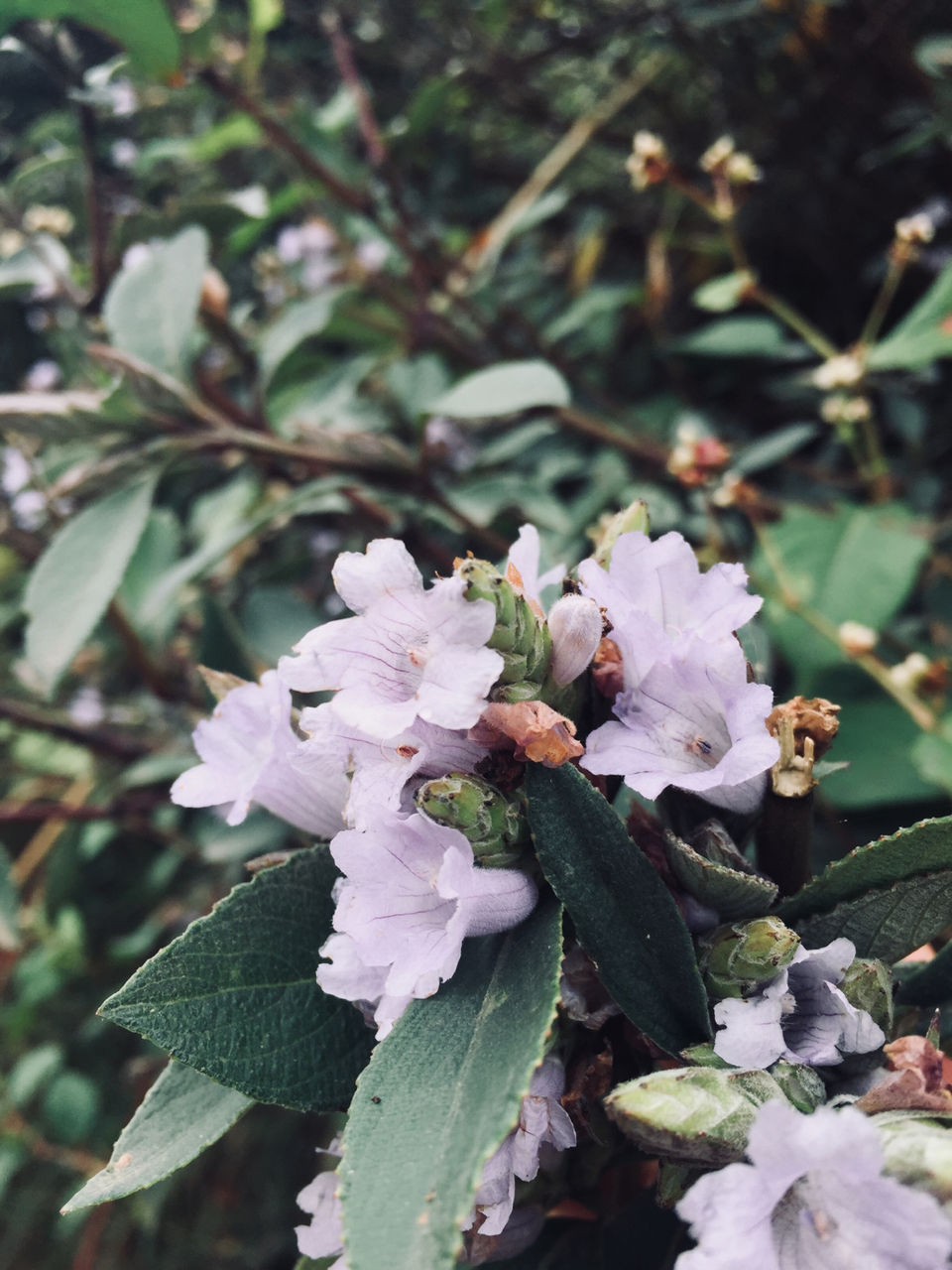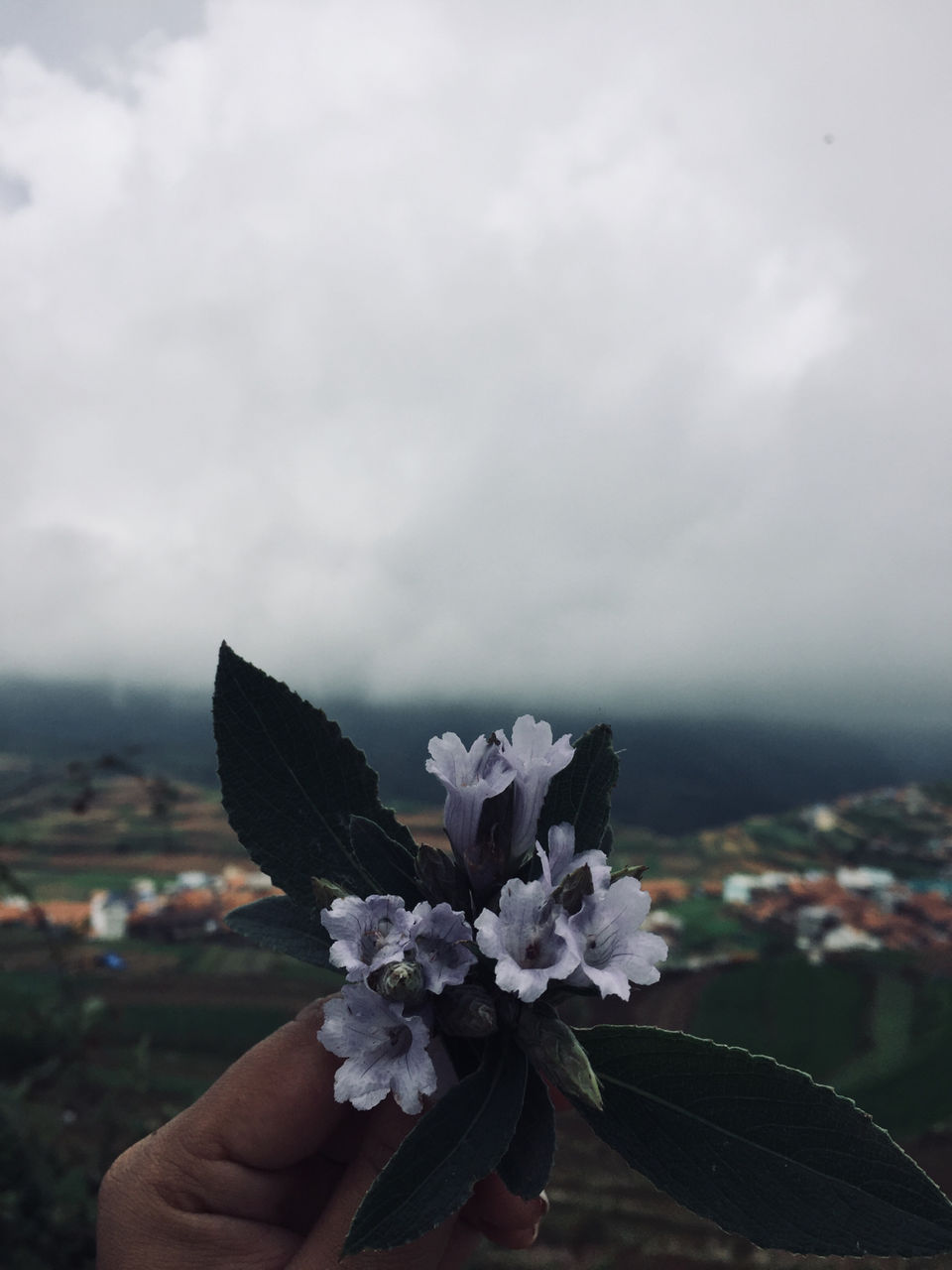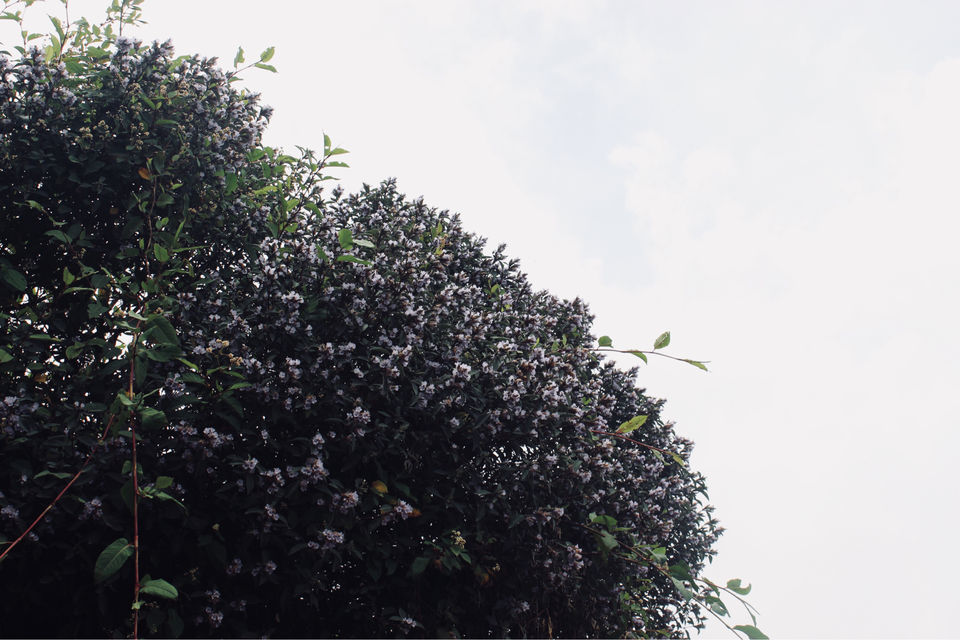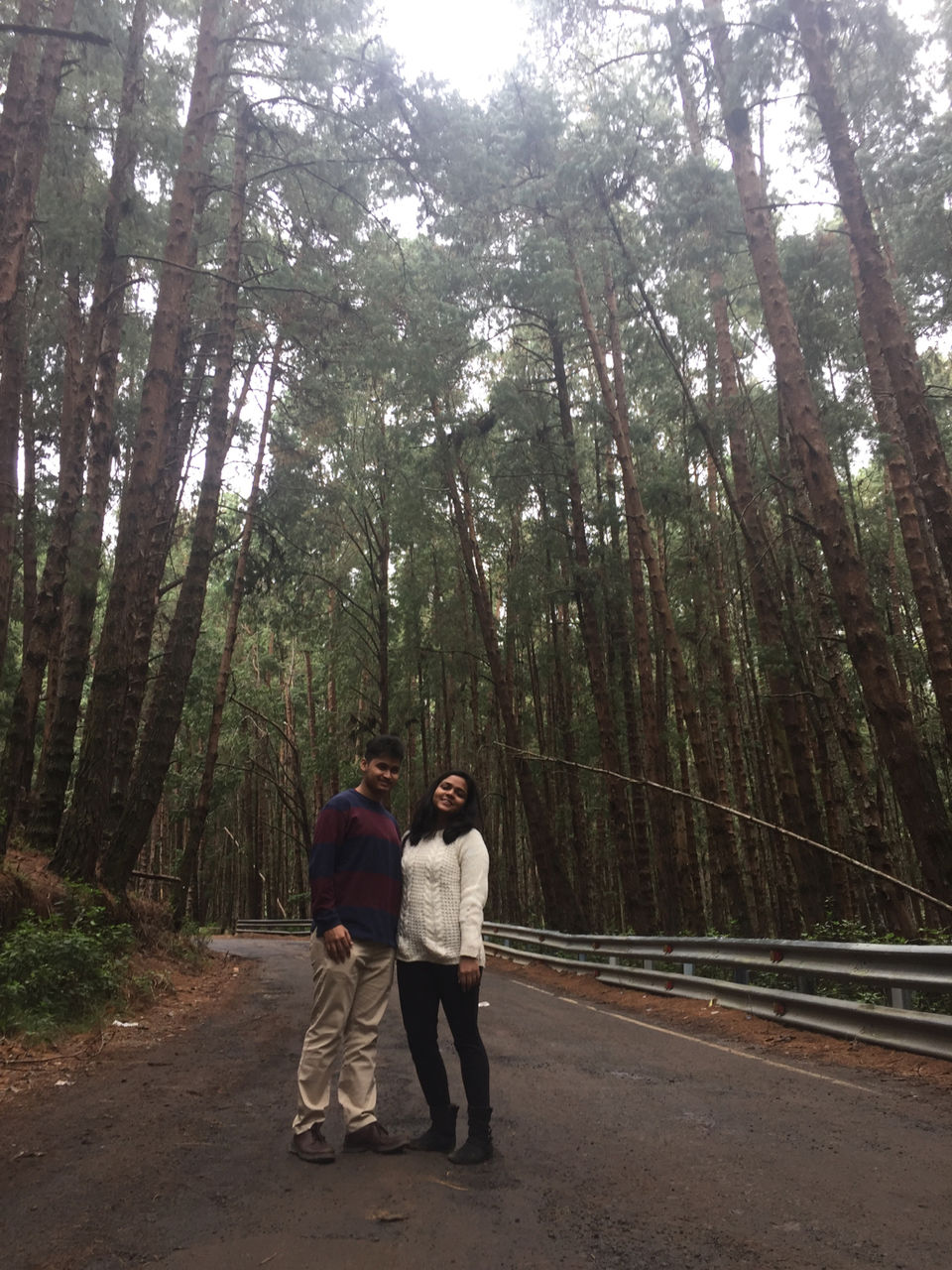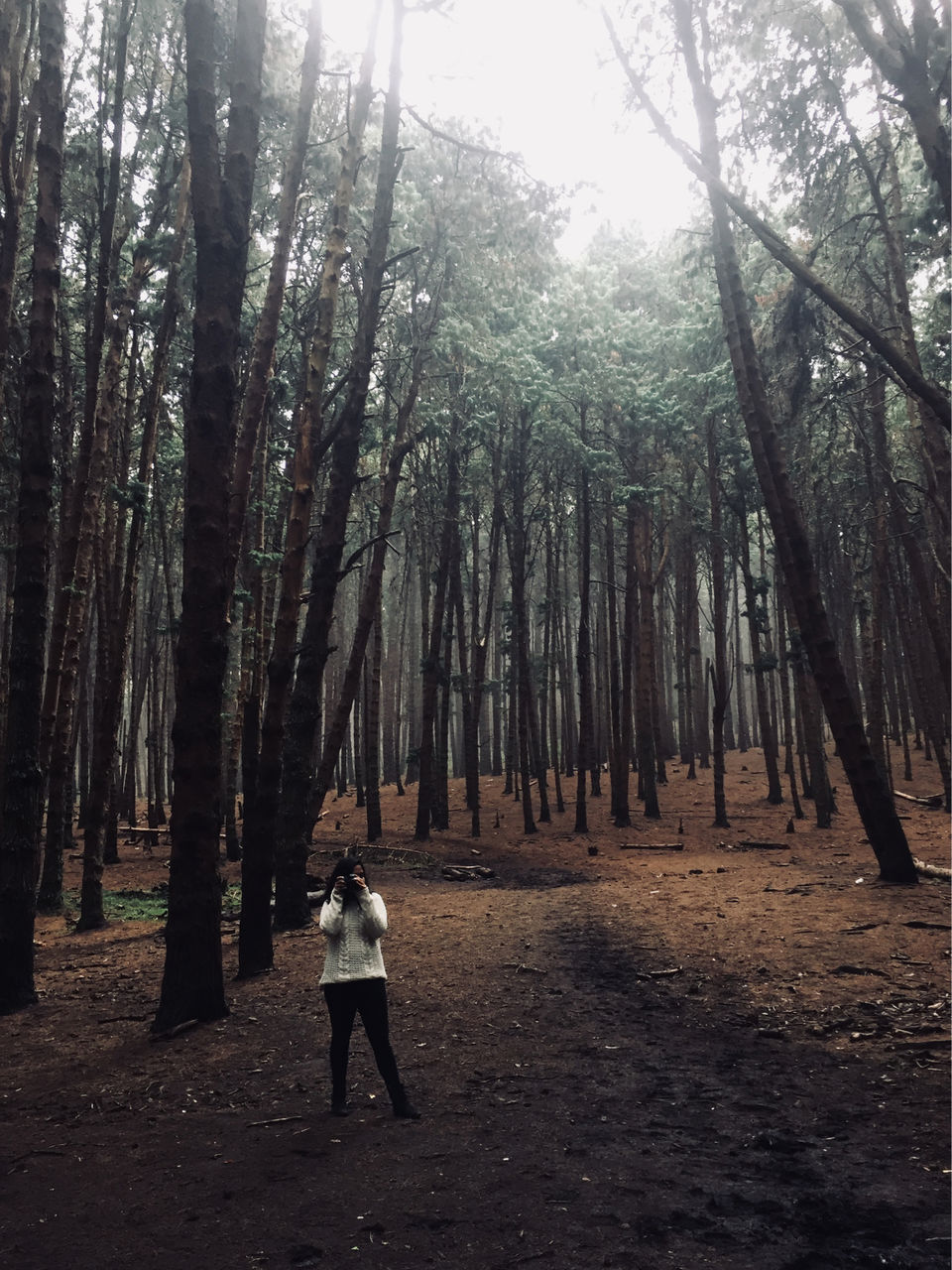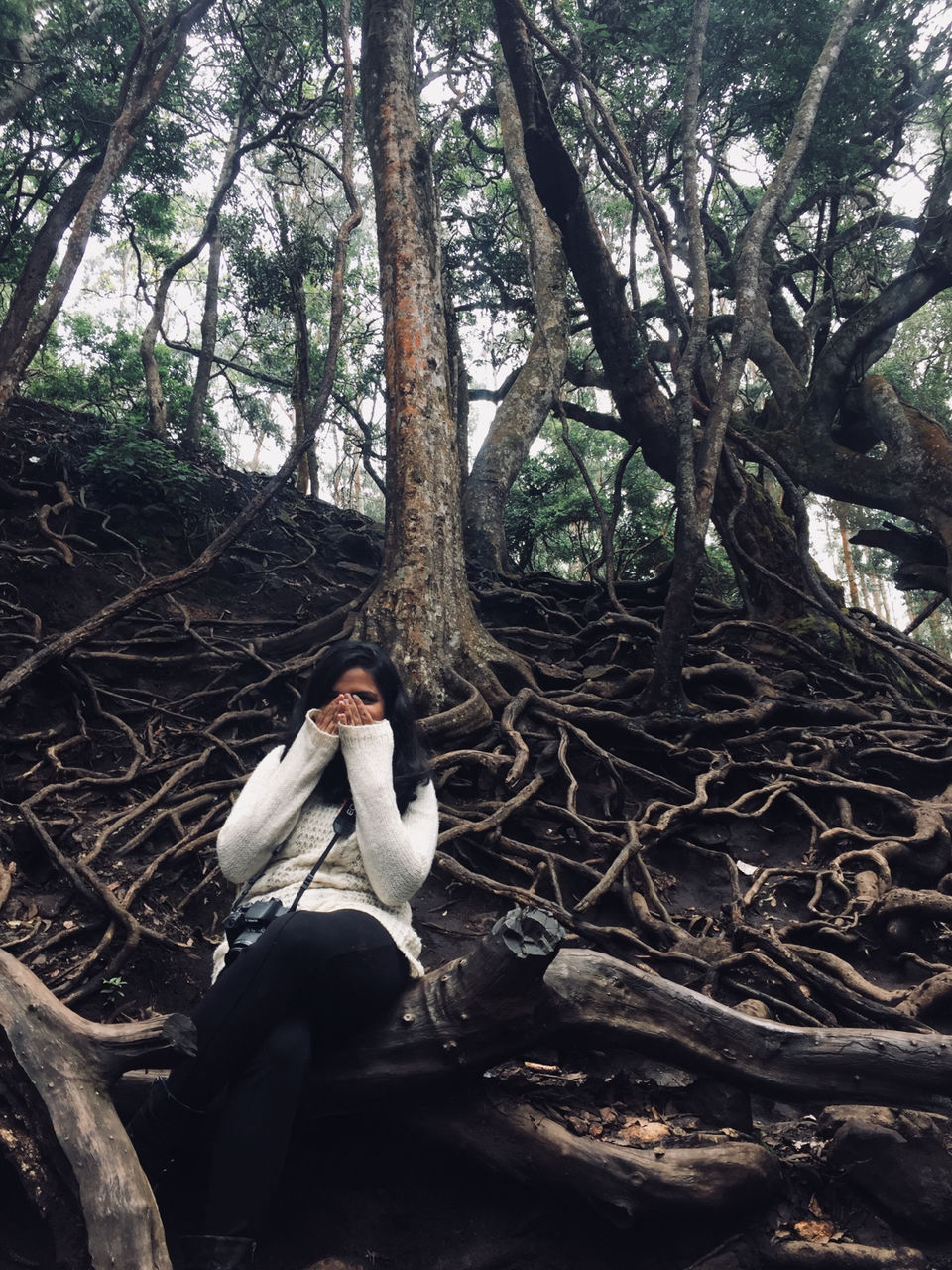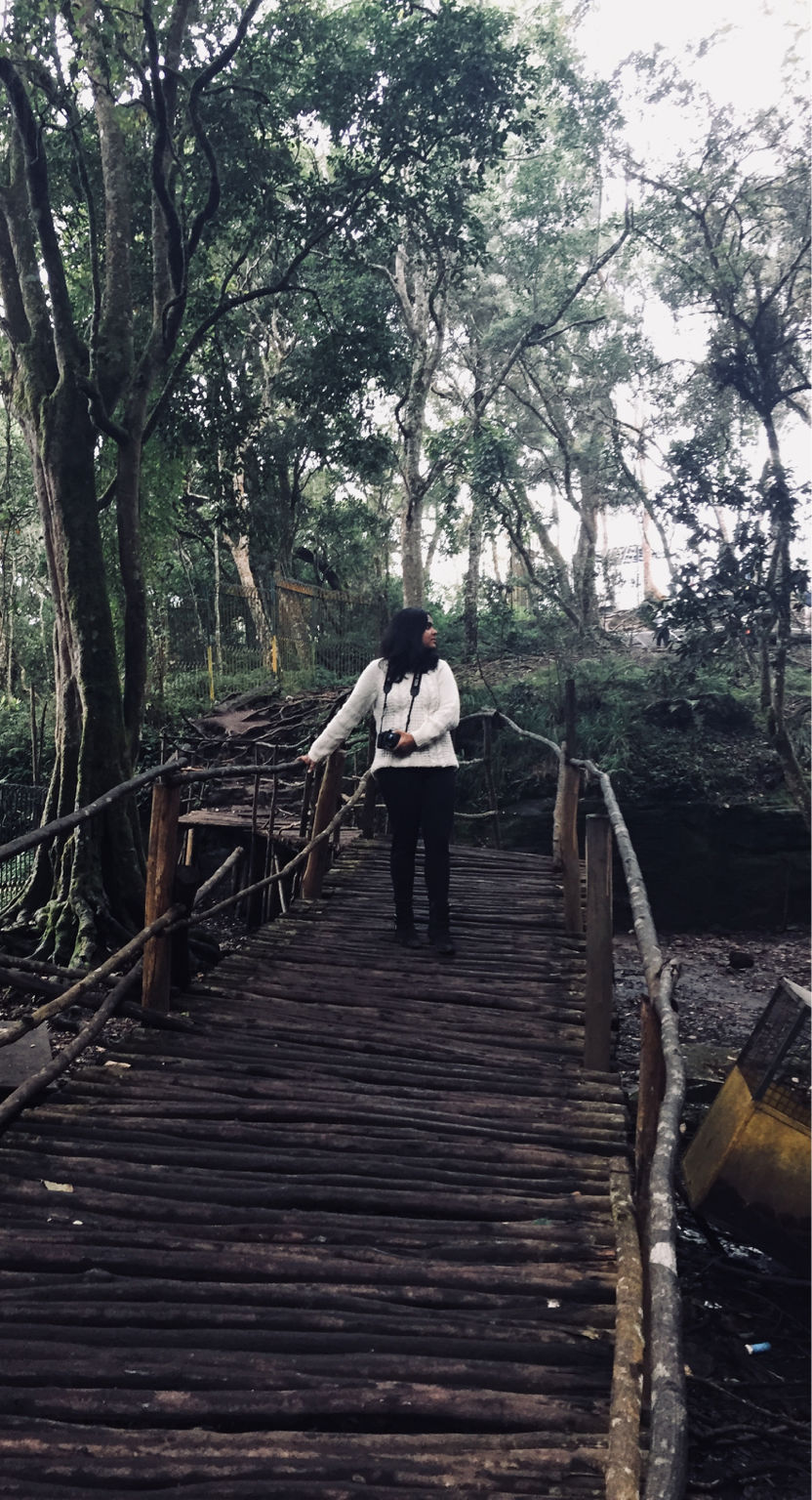 Day 3 was the day we decided to chill at our resort and stroll around.
I'd like to thank the entire staff of Kodai Resort for a very memorable and pleasant stay. The hotel property was amazing. It had a private orchard and a small petting zoo. It also a little den where you can read, draw or play few board games. Definitely give this resort a look if you plan to visit Kodai.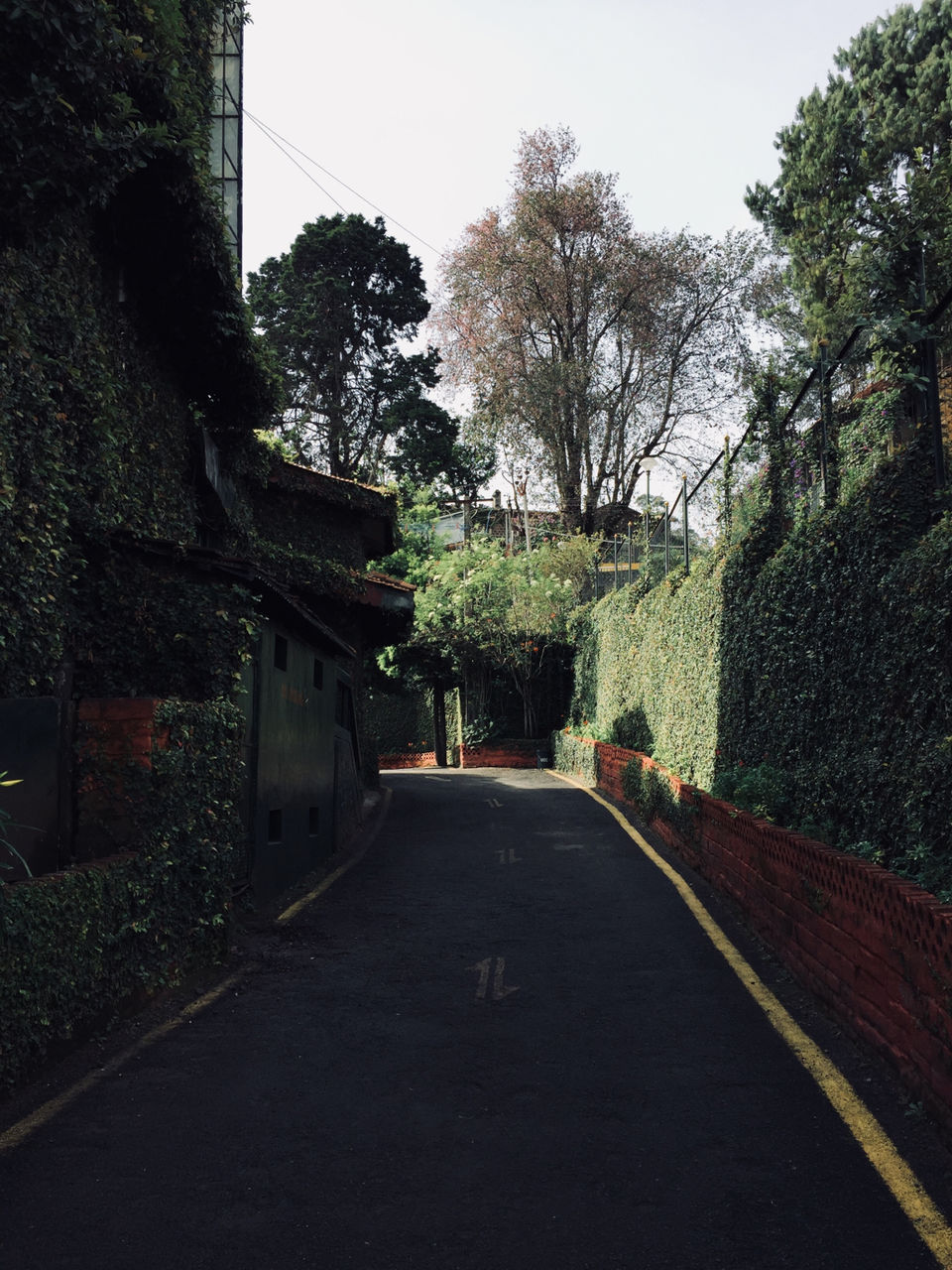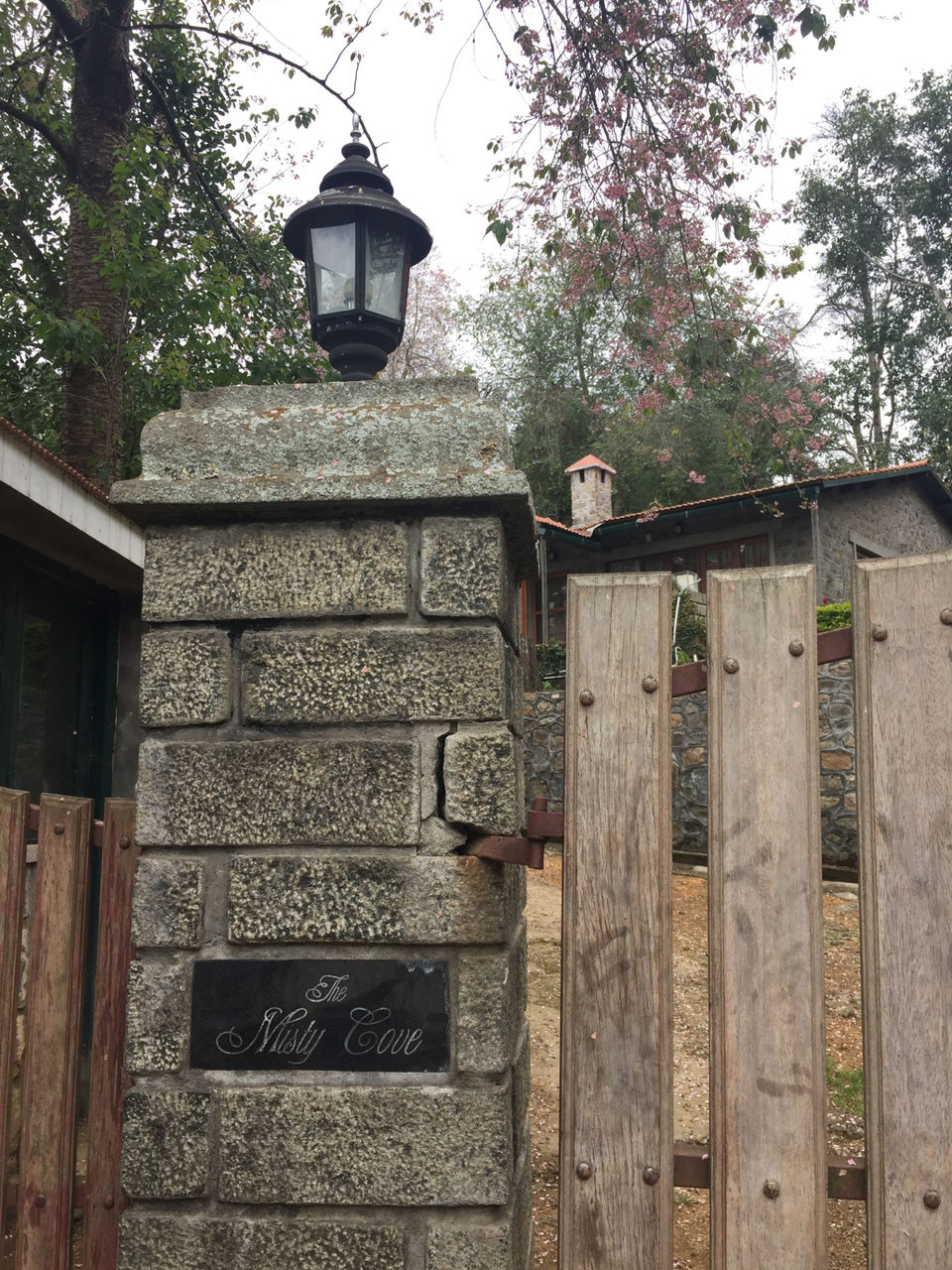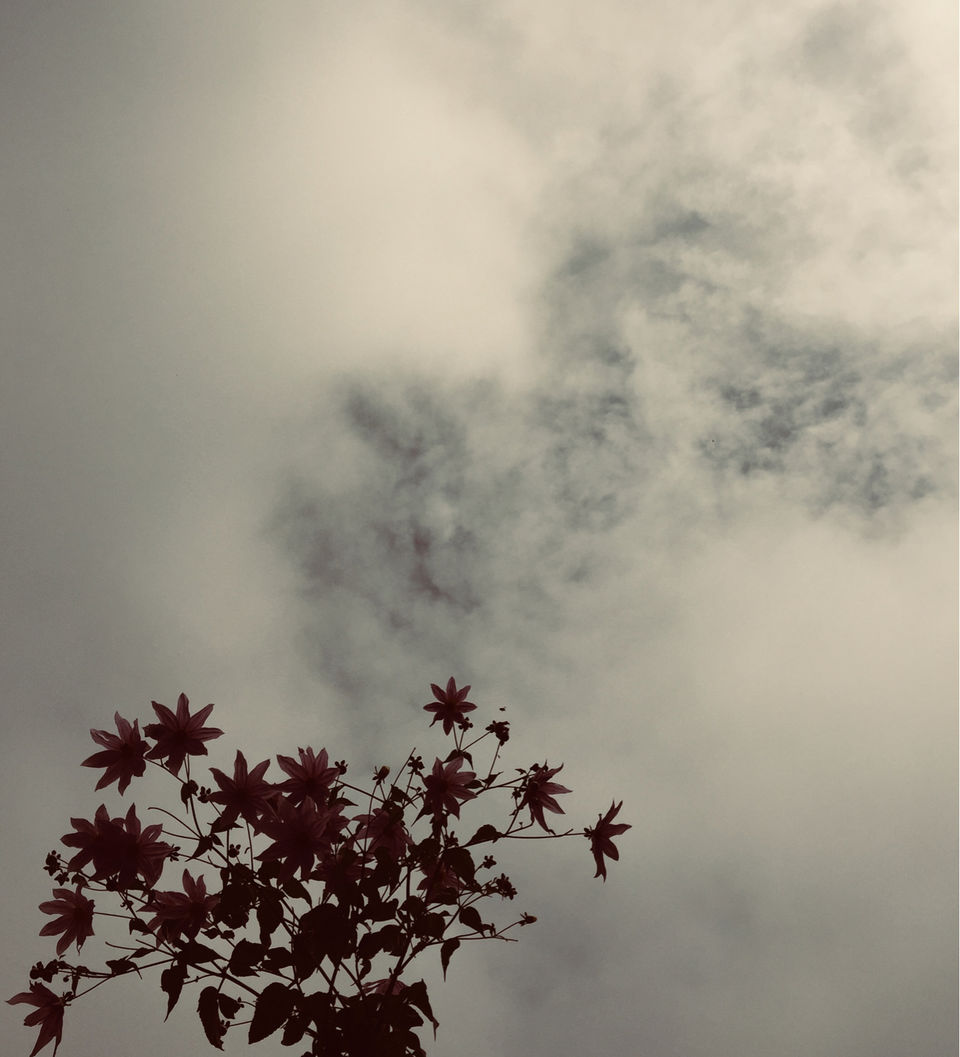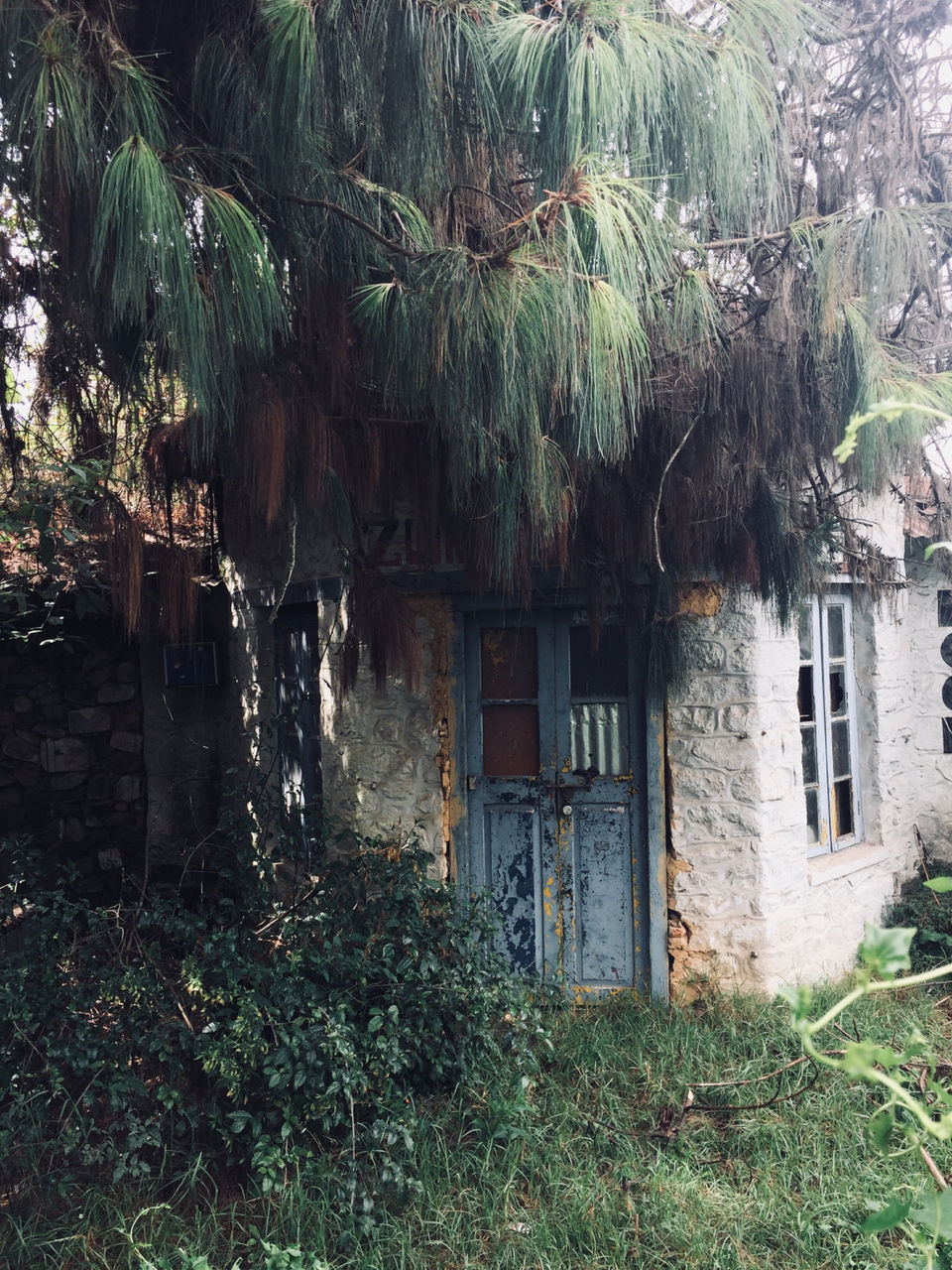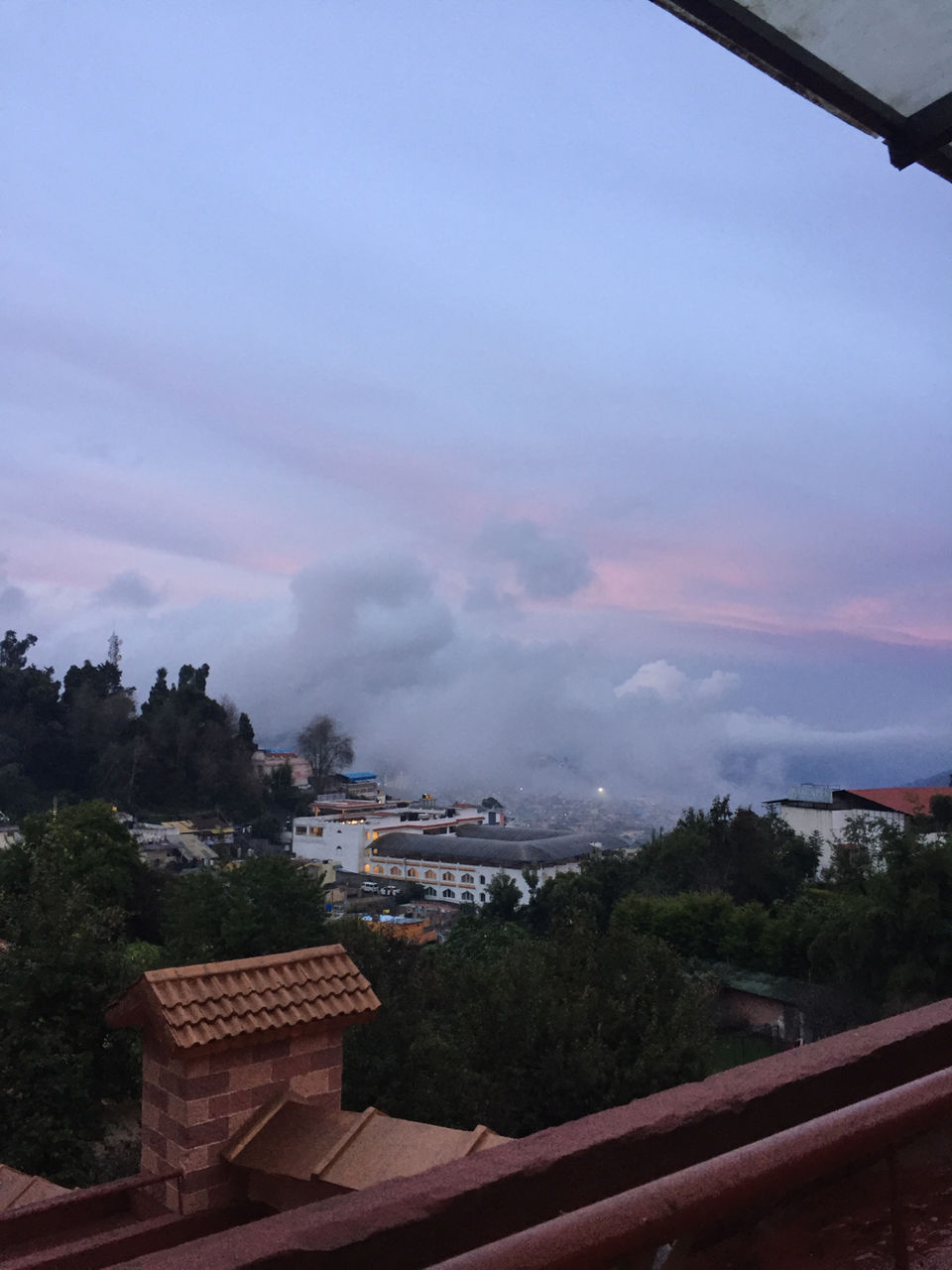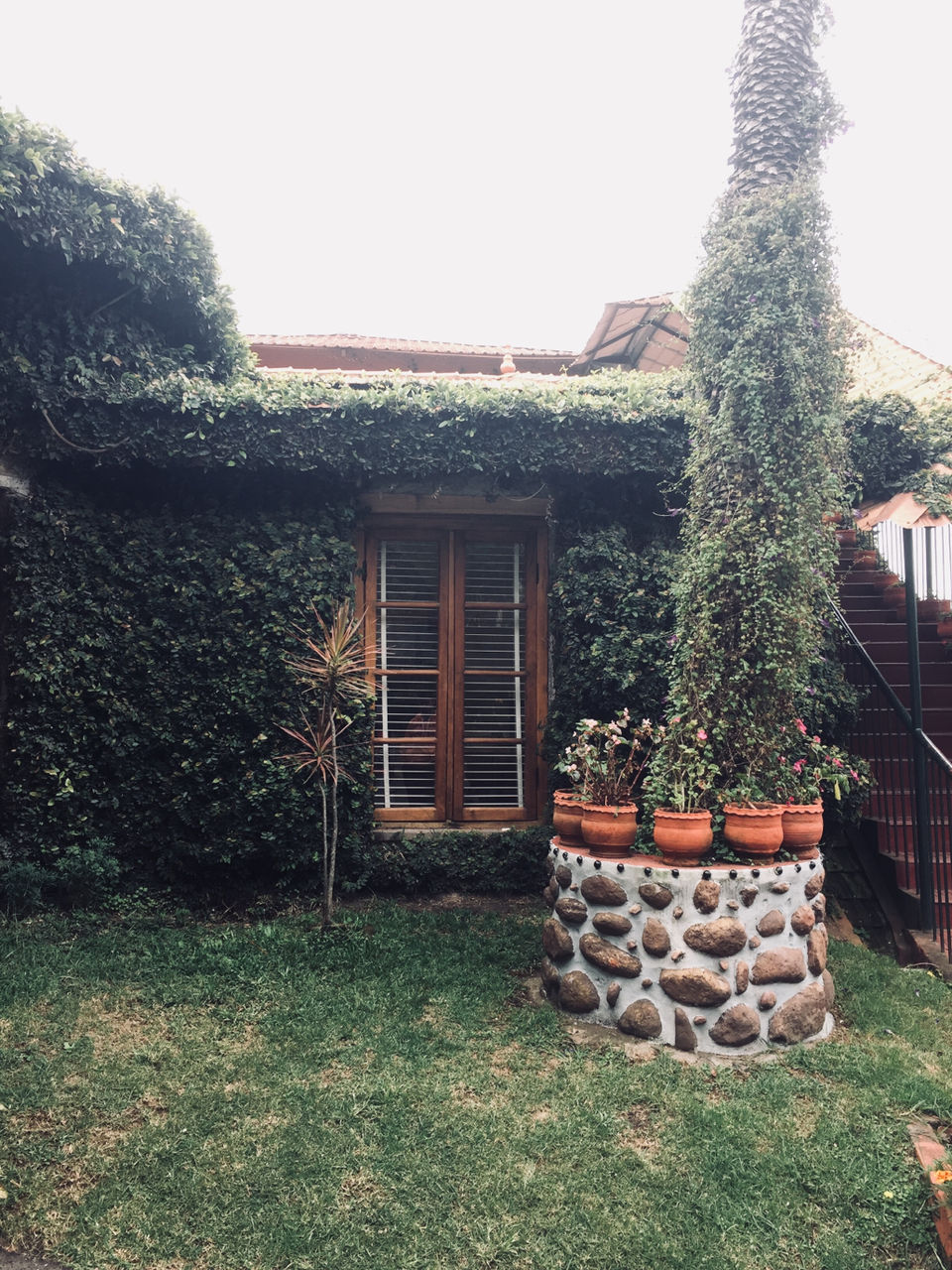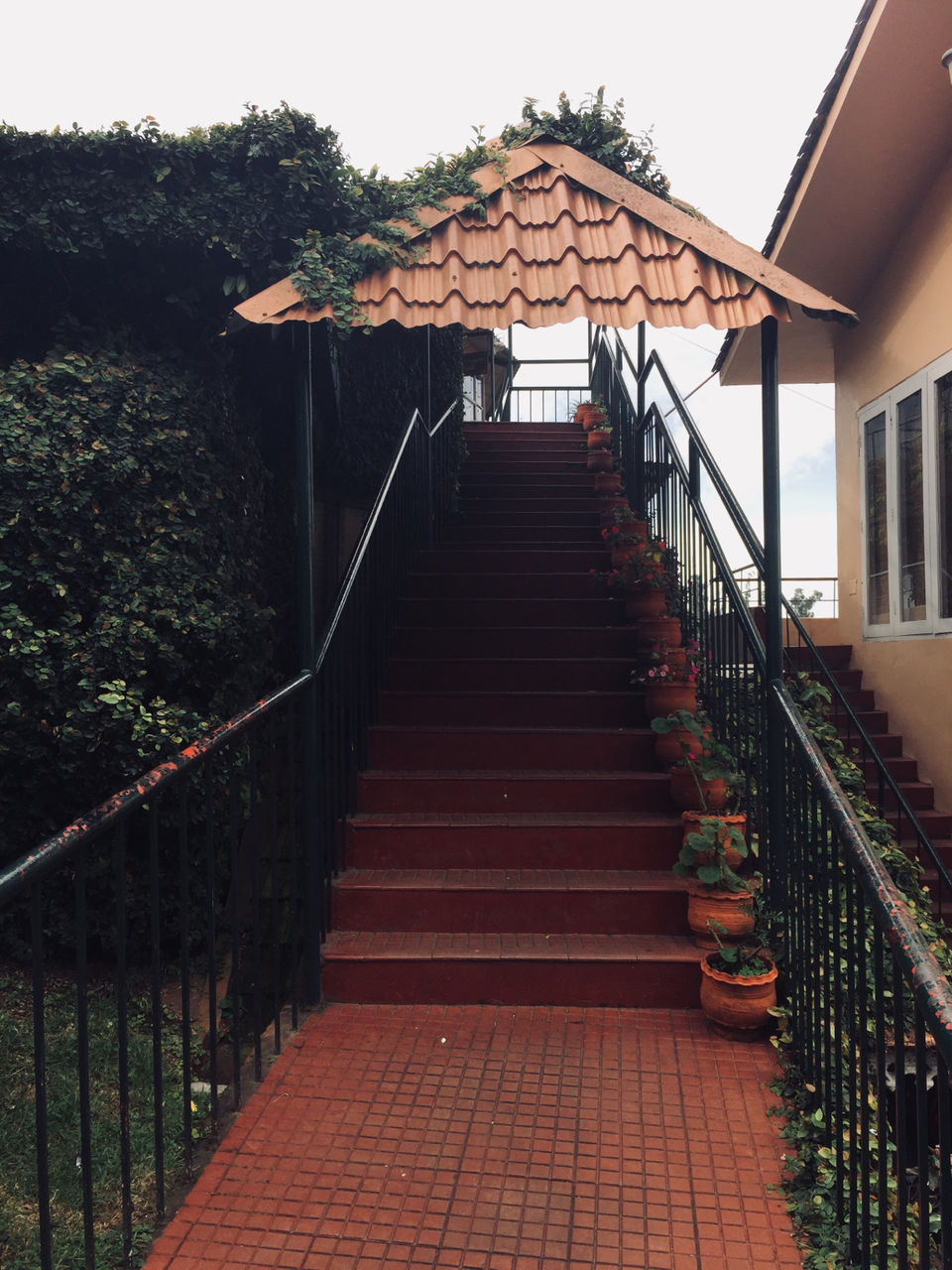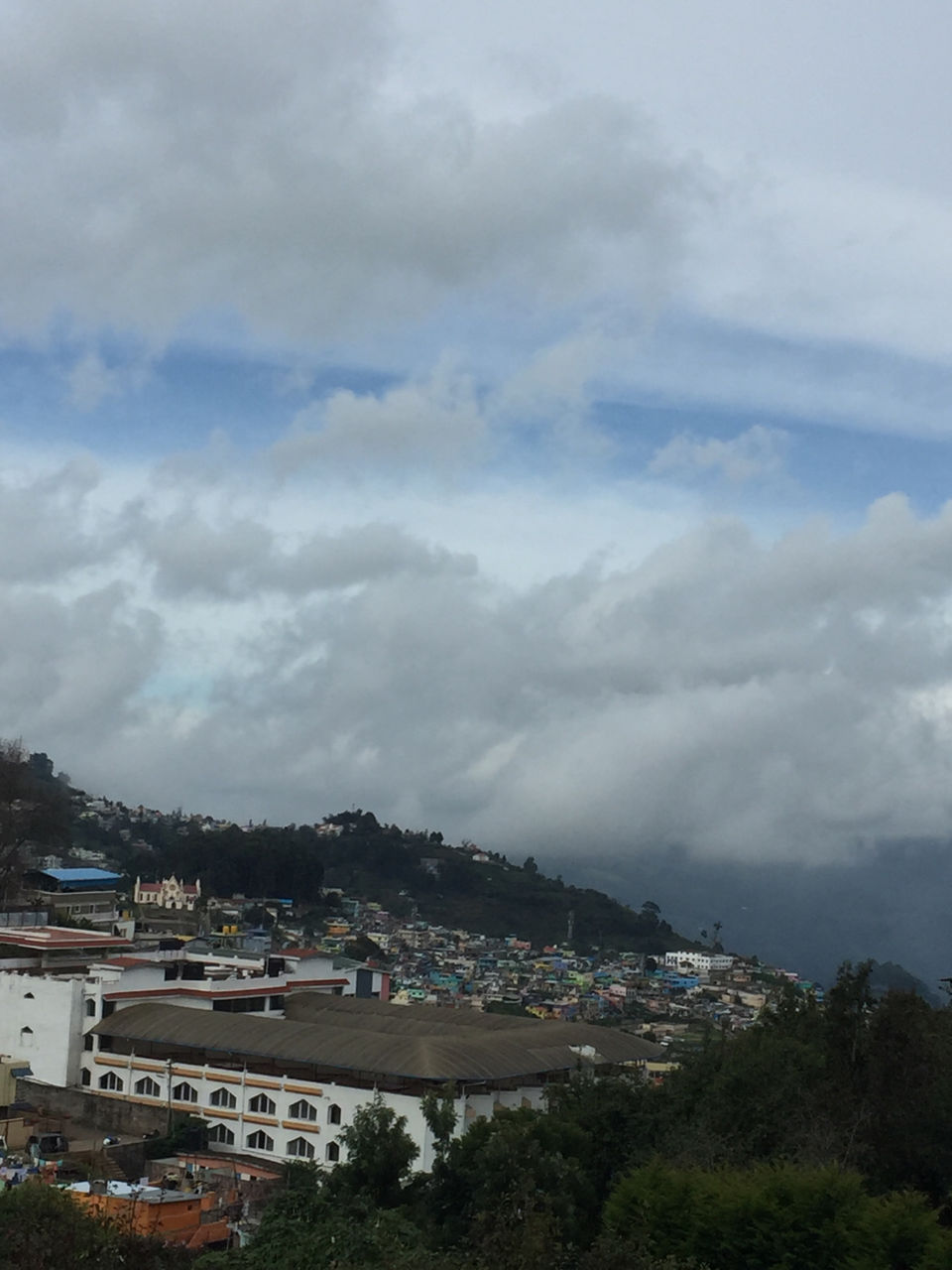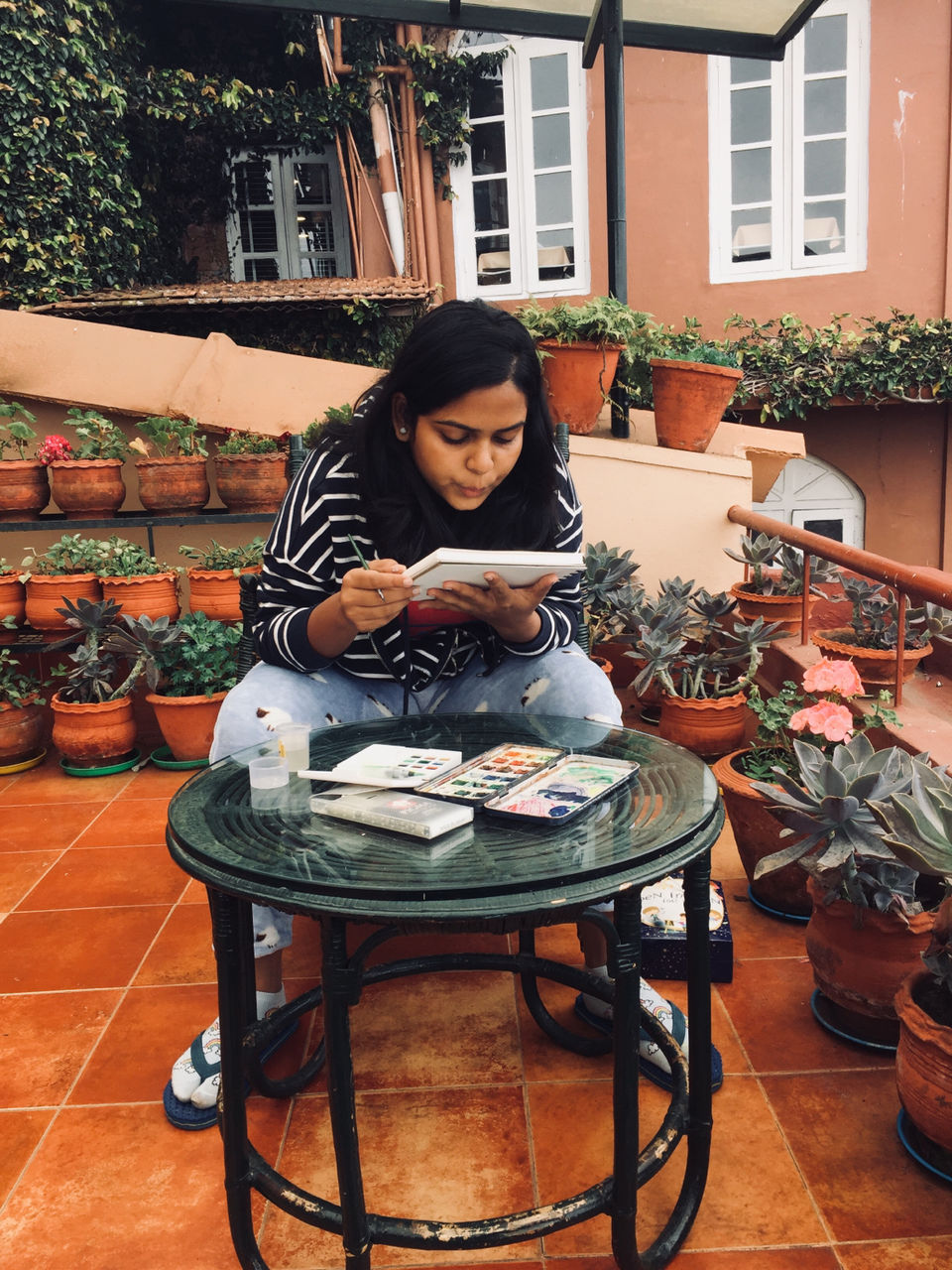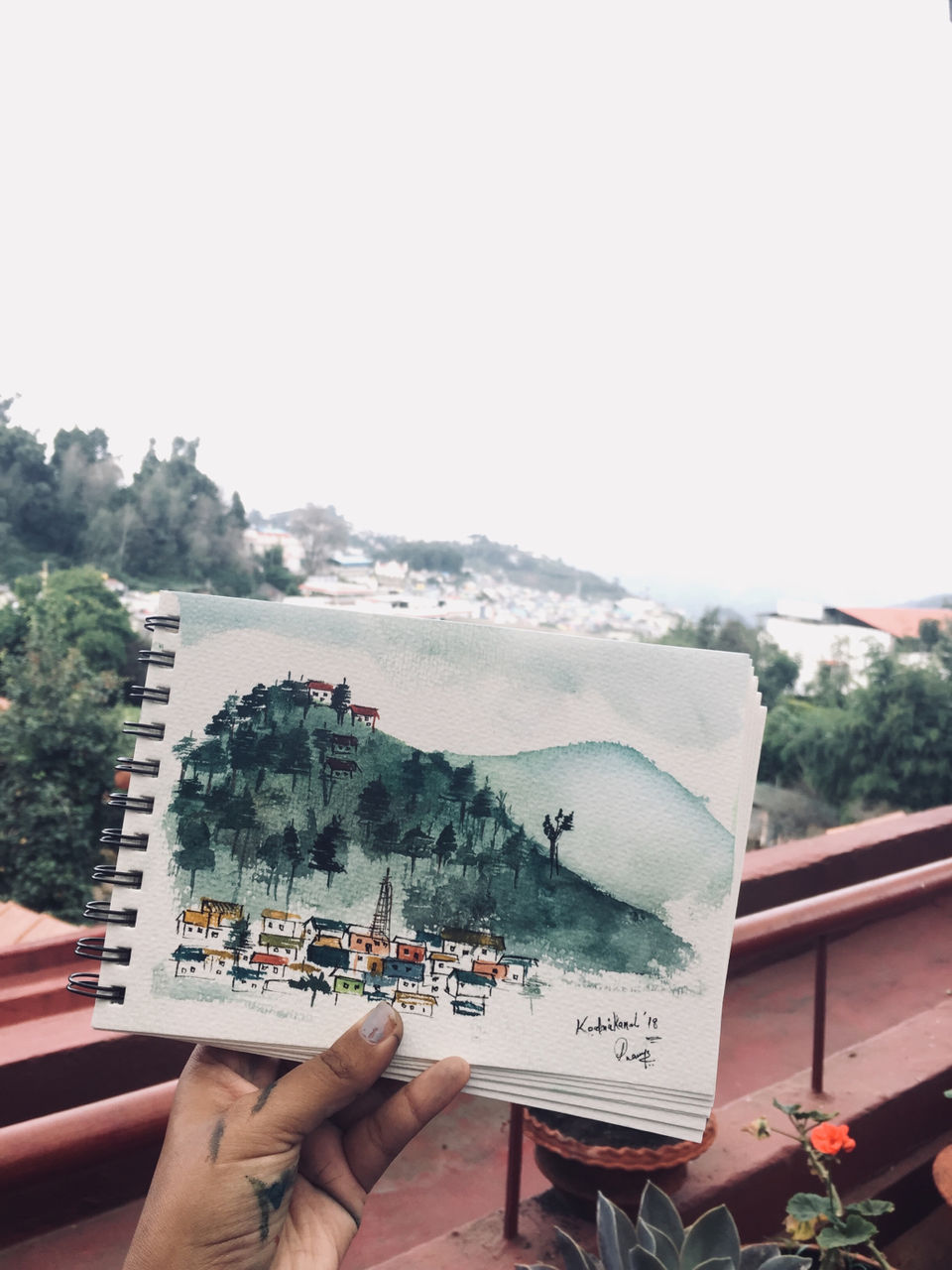 Day 4 was kept aside just to chill around lake and take a stroll to Coaker's walk and Bryant Park. We had quite a good time cycling around the Kodai lake in the light showers and then boating through the evening. It was also very relaxing to draw sitting beside the lake.
You can also buy souvenirs and shop the local chocolates and aromatic products around the lake.