Centred on a very pretty lake, Kodai rambles up and down hillsides with patches of shola forest, unique to the Western Ghats in South India, and evergreen broadleaf trees such as magnolia, mahogany, myrtle and rhododendron. Another plant speciality around here (in the grasslands) is the kurinji shrub, whose lilac-blue blossoms only appear every 12 years: next due date 2018.
Kodai is popular with honeymooners, who flock to the spectacular lookout points and waterfalls in and around town.
1. Coakers walk
Mountain view and clouds ⛅ view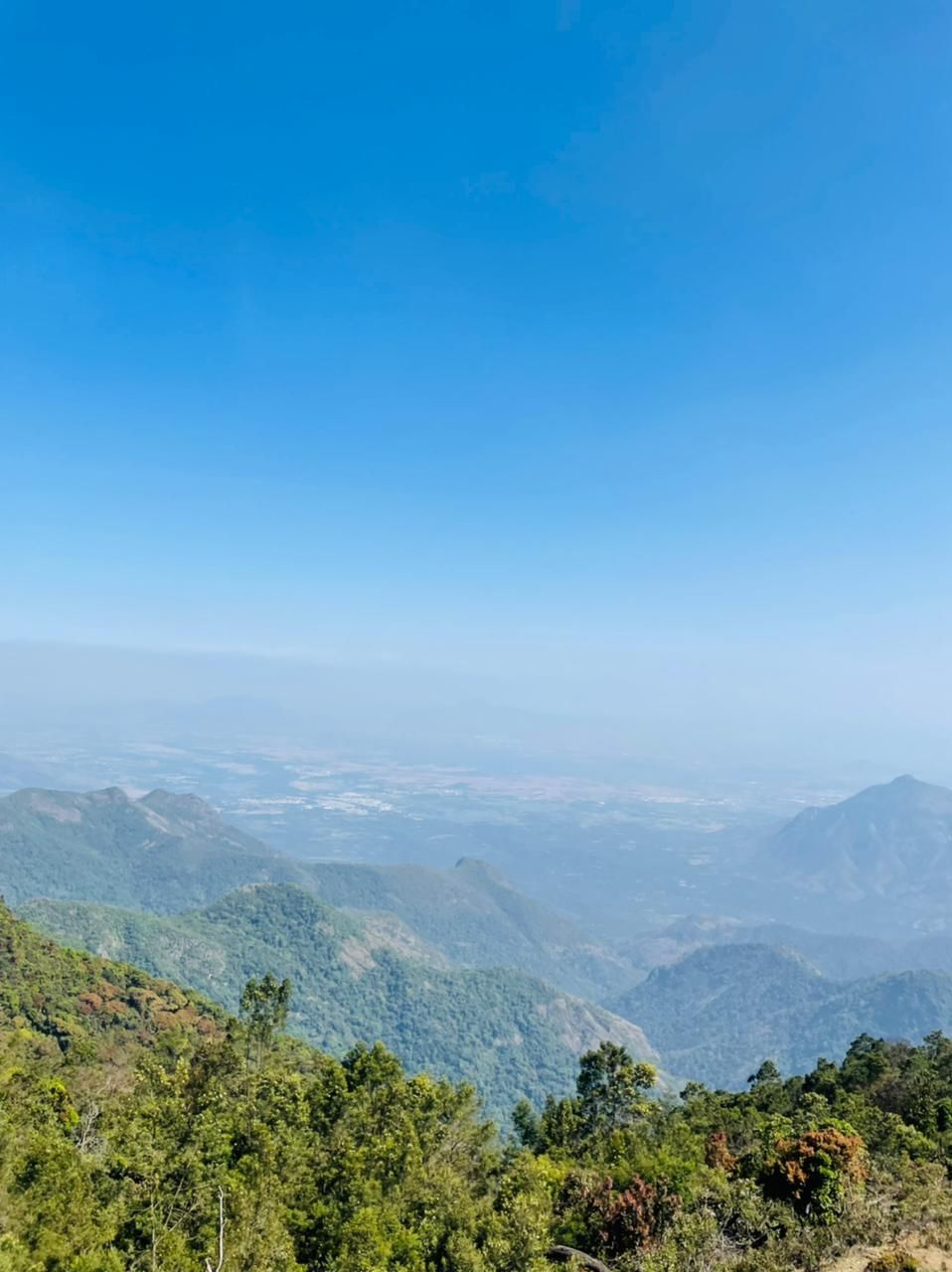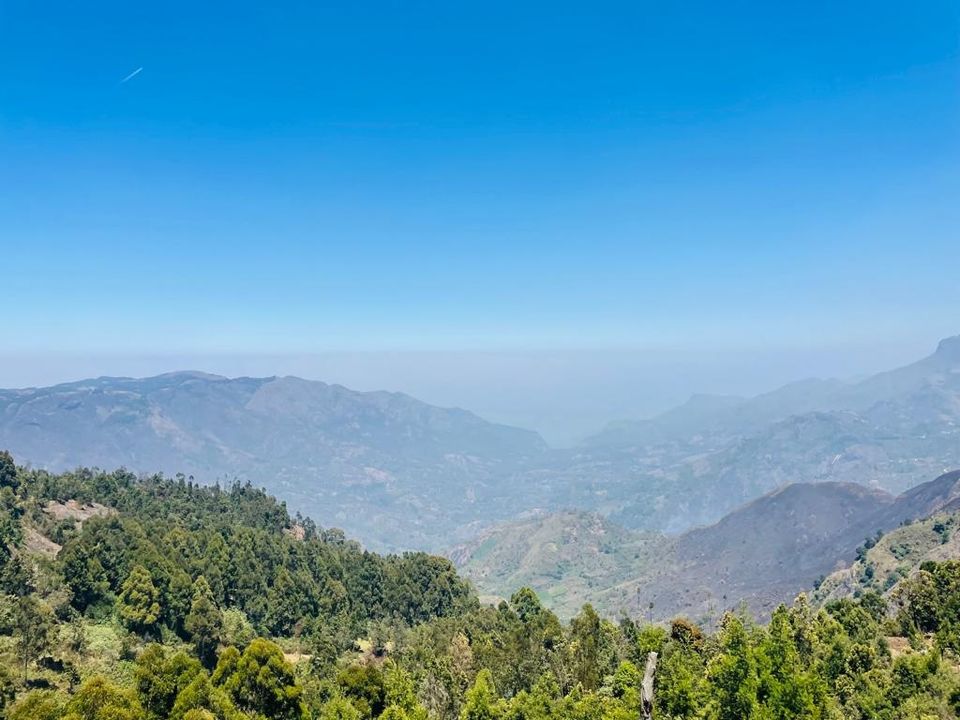 2.Bryant Park
Flowers Garden and Park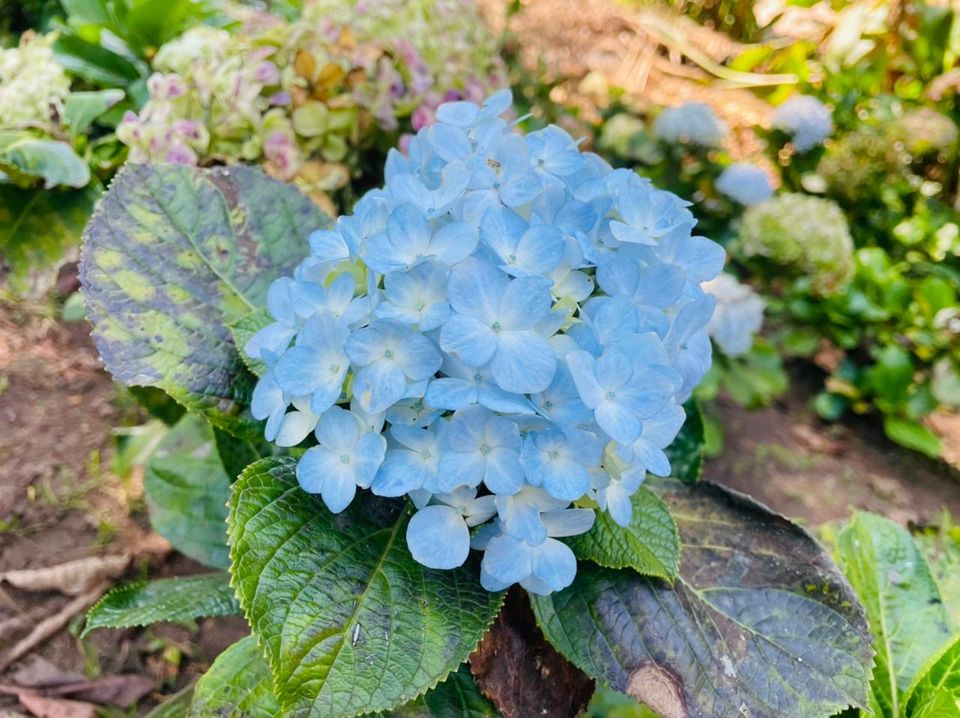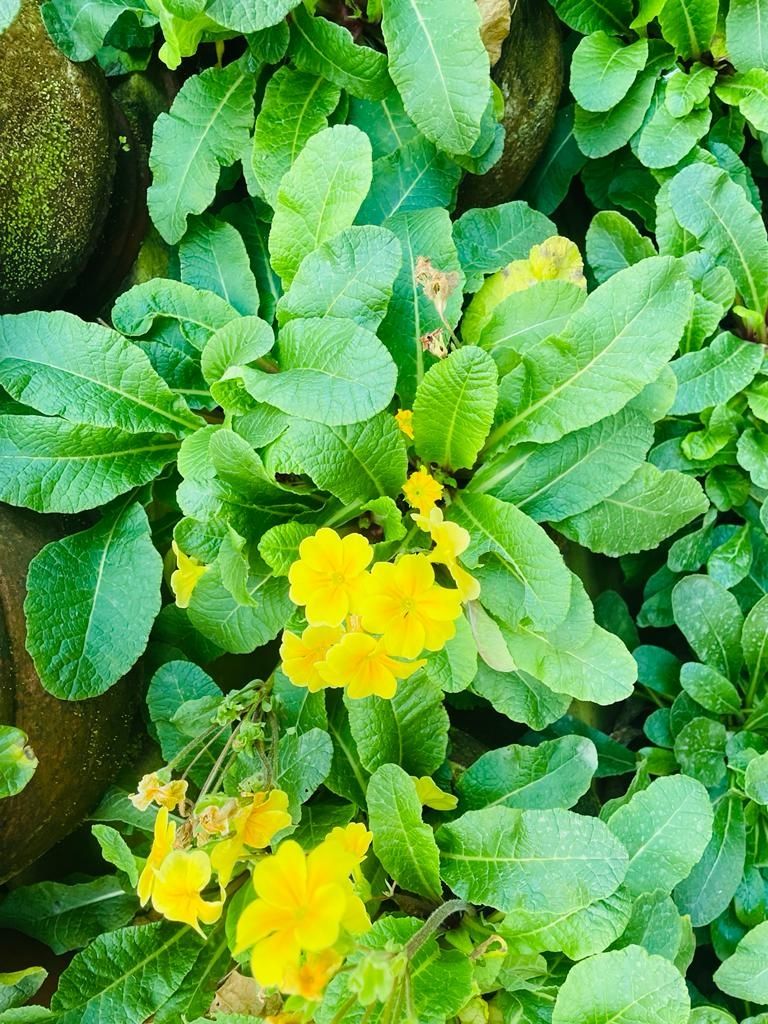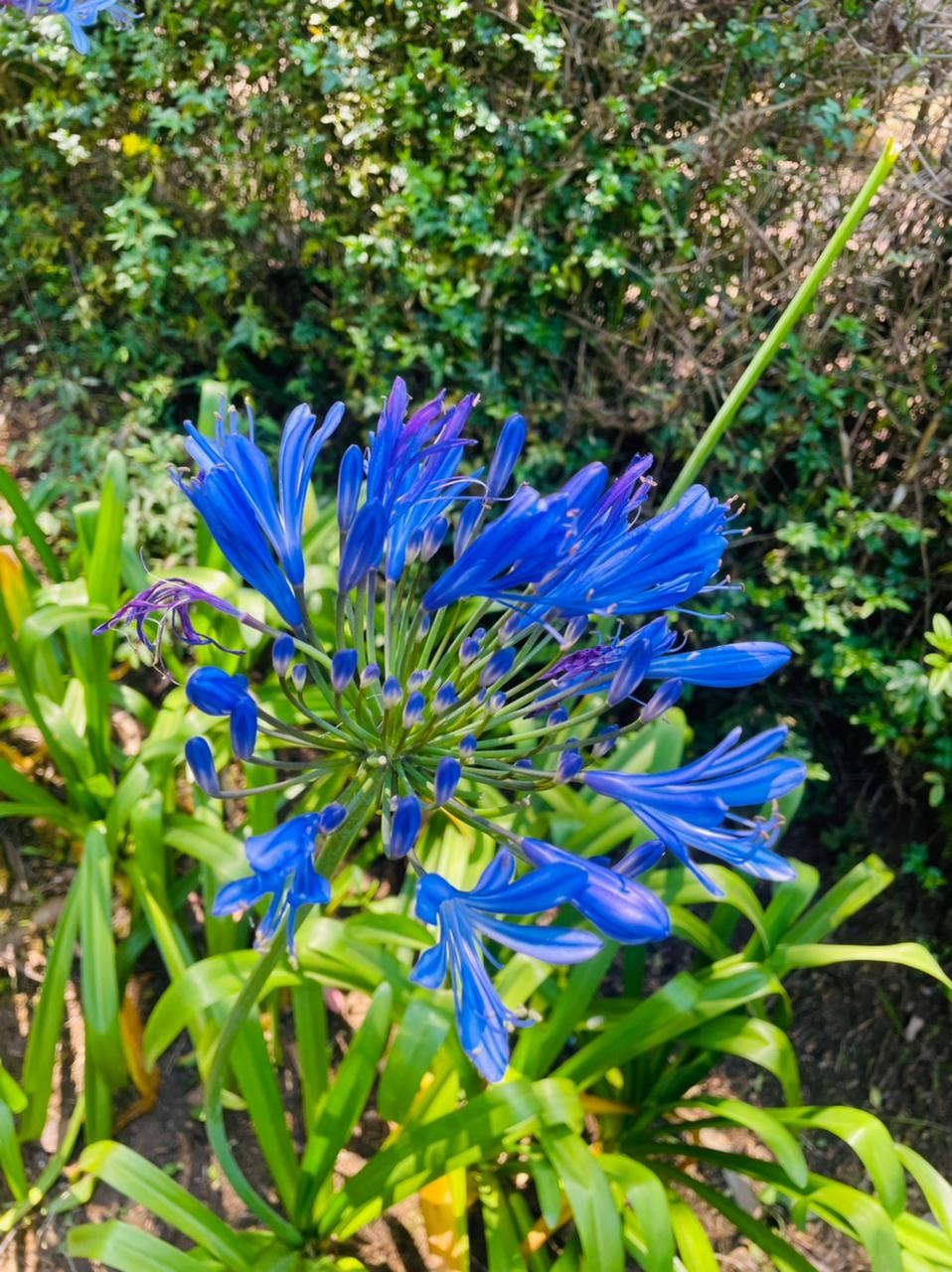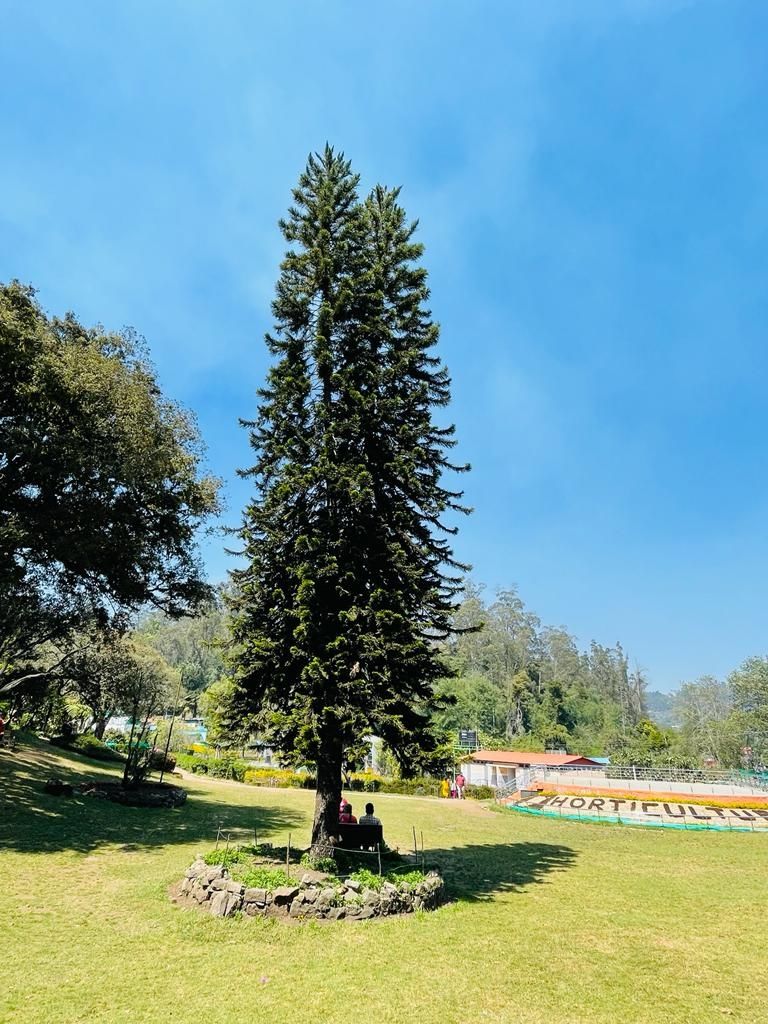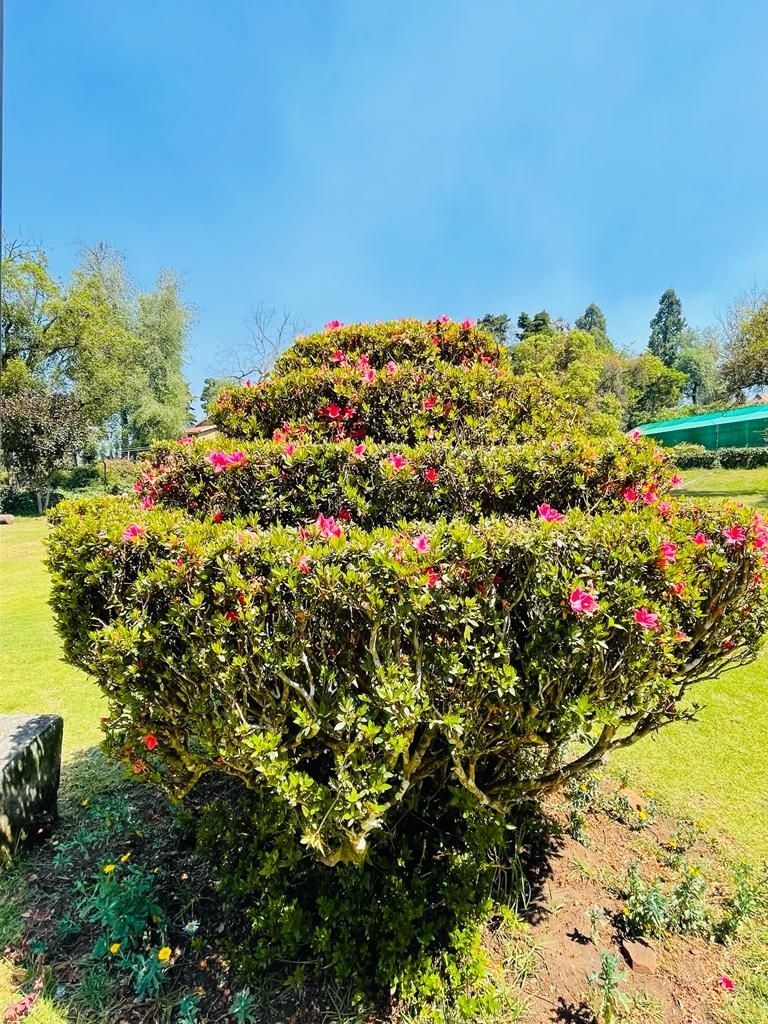 3.Upper Lake View
Kodaikanal lake view from top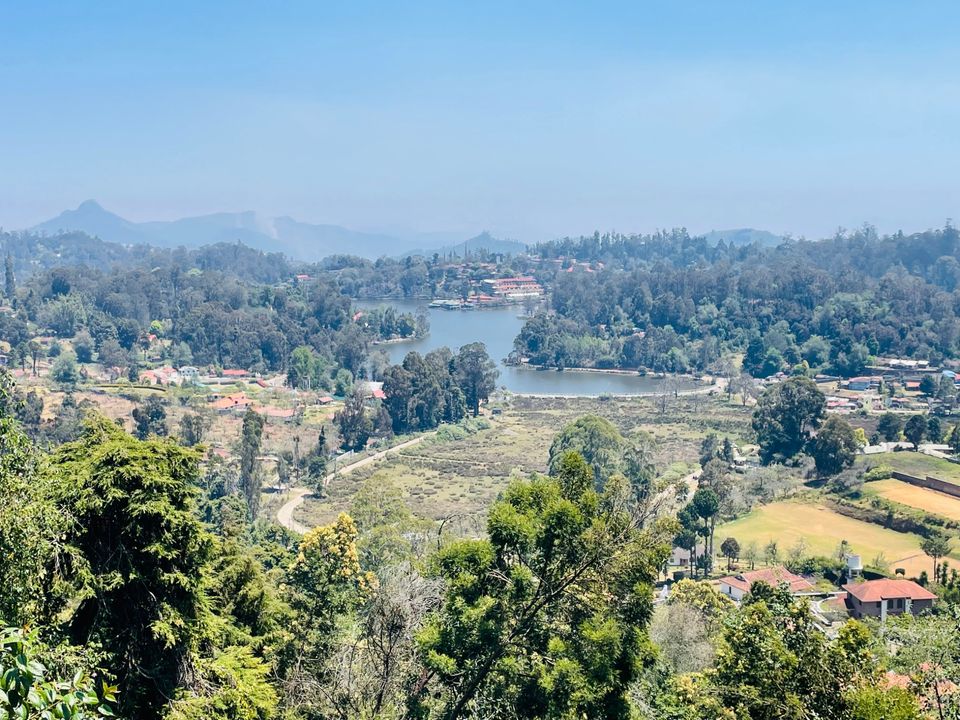 4.Palani Malai View Point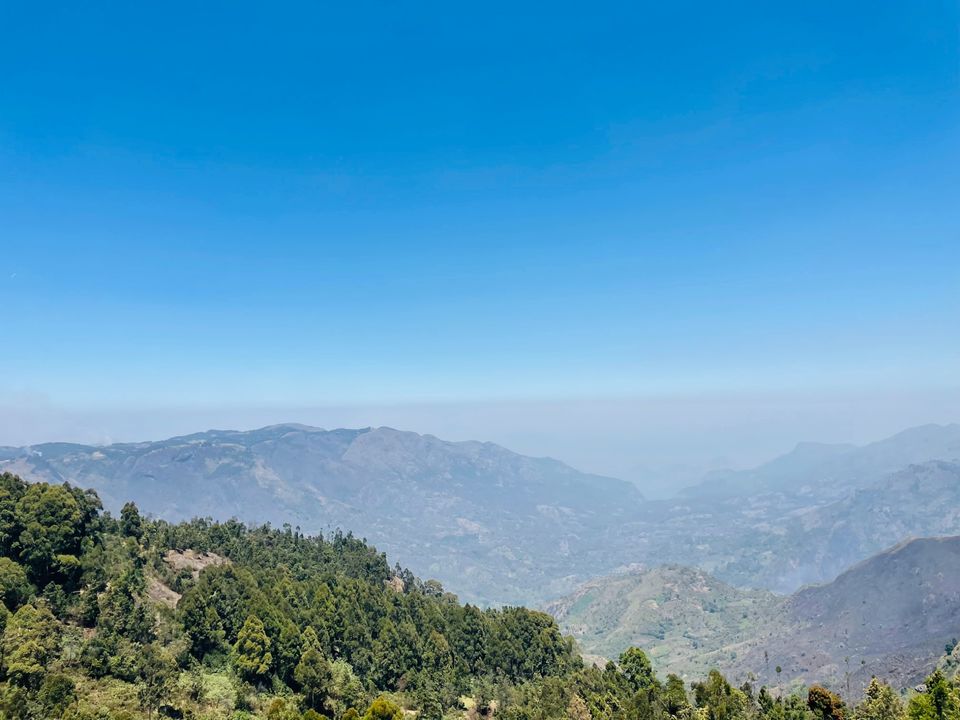 5.Poombarai village
Pombarai village has 100 years old temple to visit and farming of carrots.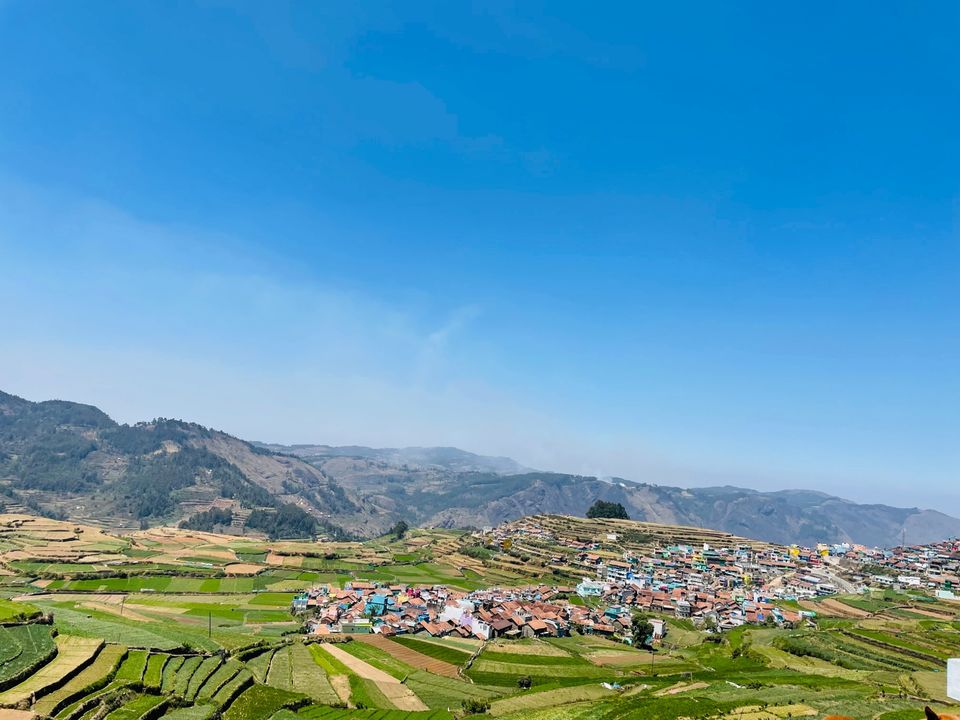 6. Moir Point
Moir Point is located at the entrance of the forest that extends to the beautiful Berijam Lake. It is one of the important view-points in Kodaikanal. The site is named after Sir Thomas Moir who began the construction of the Goschen Road in 1929 CE. This road joins the Kodaikanal - Berijam Lake here. There is a monument mentioning this stands in this site.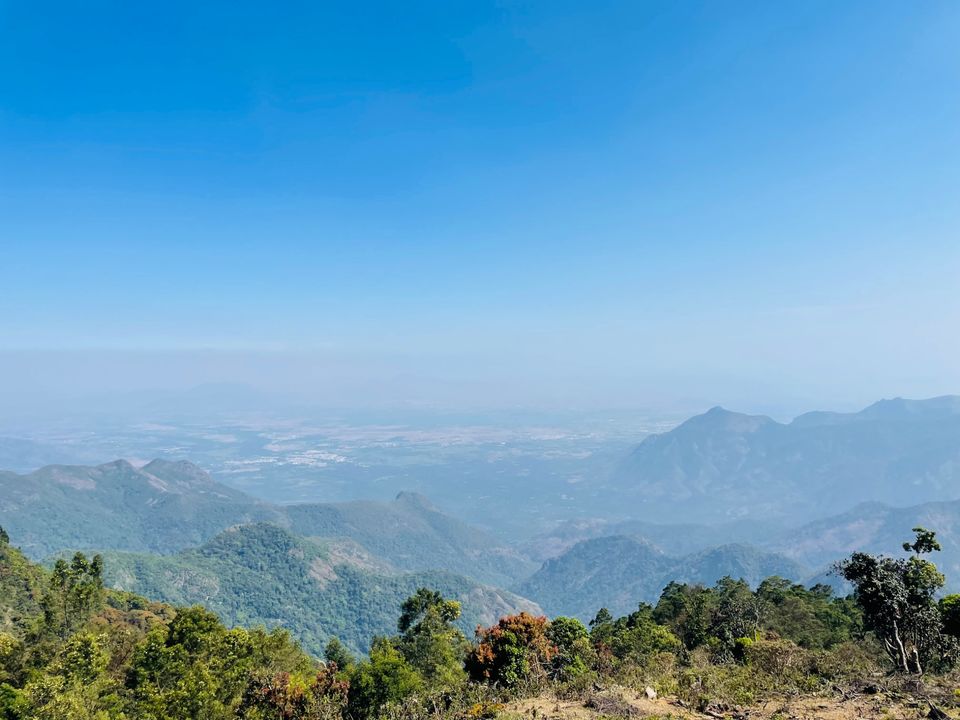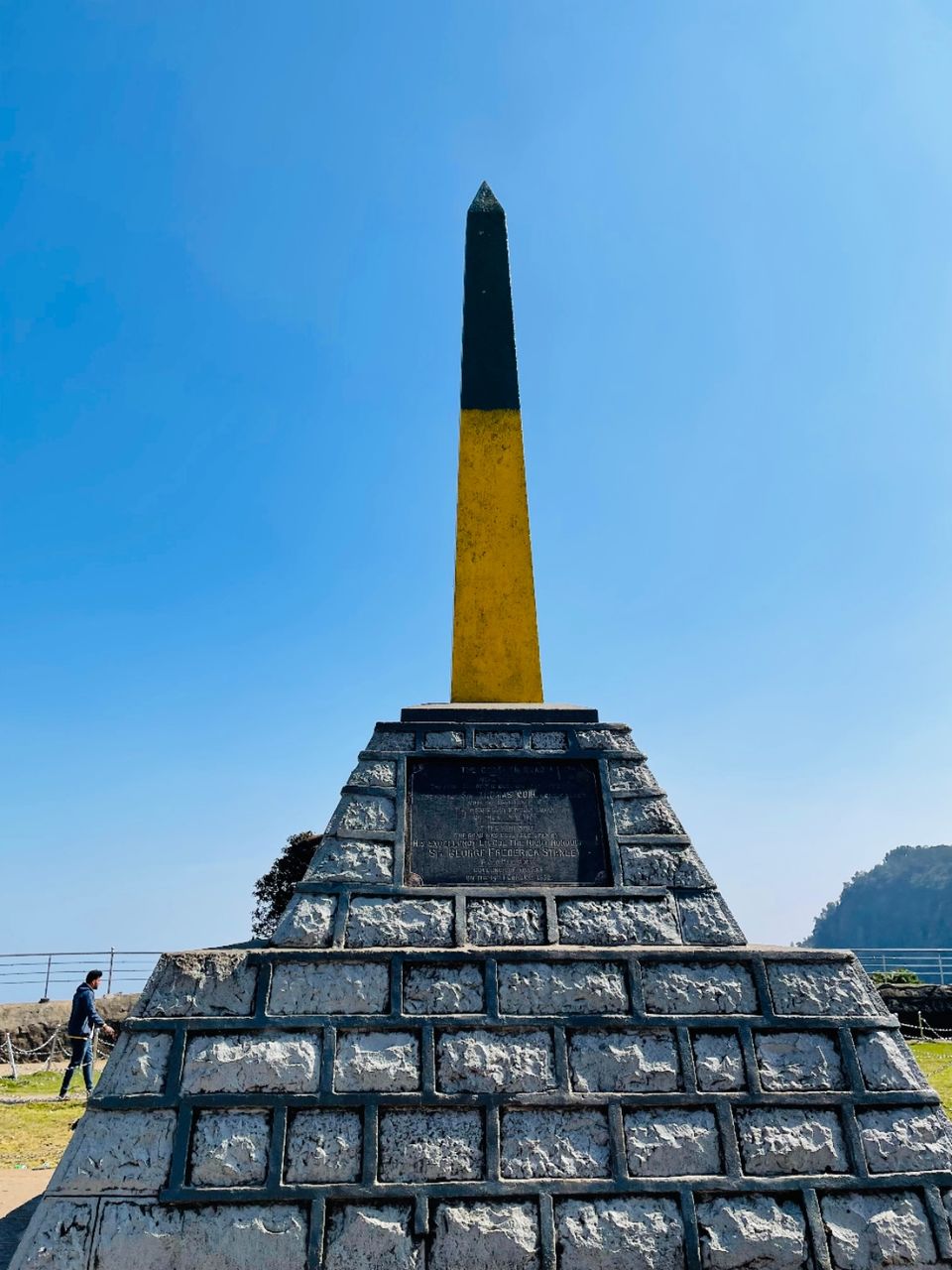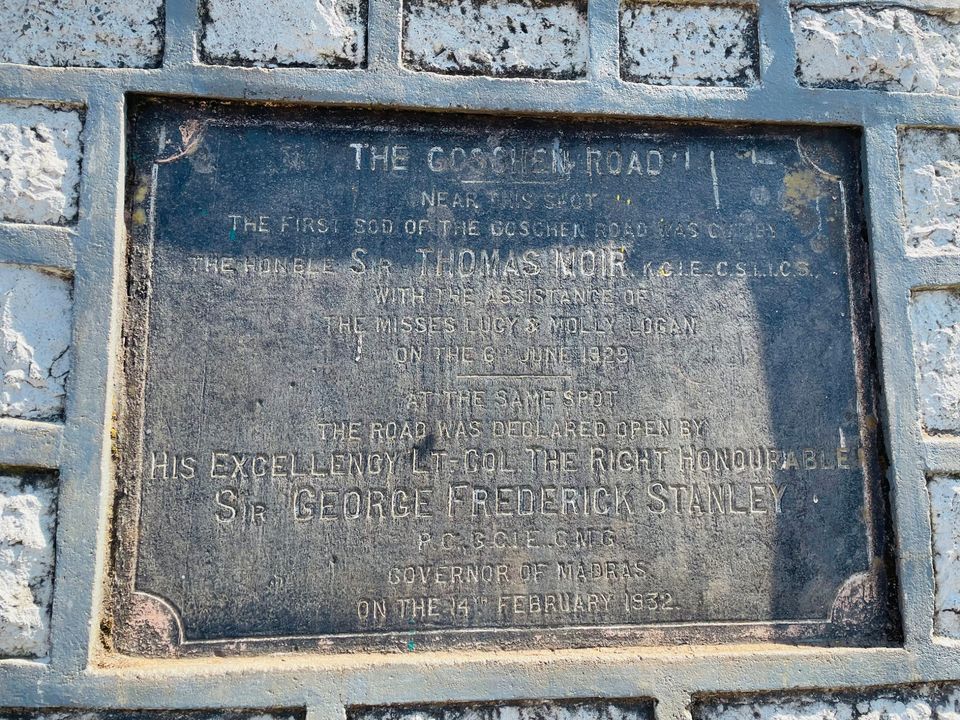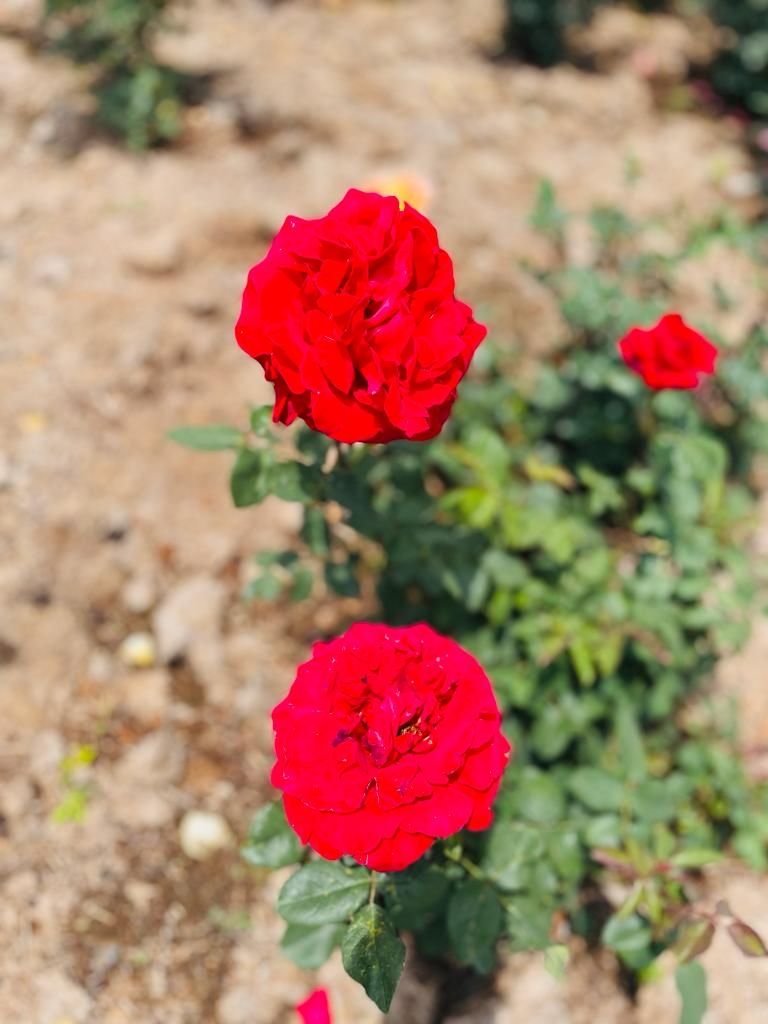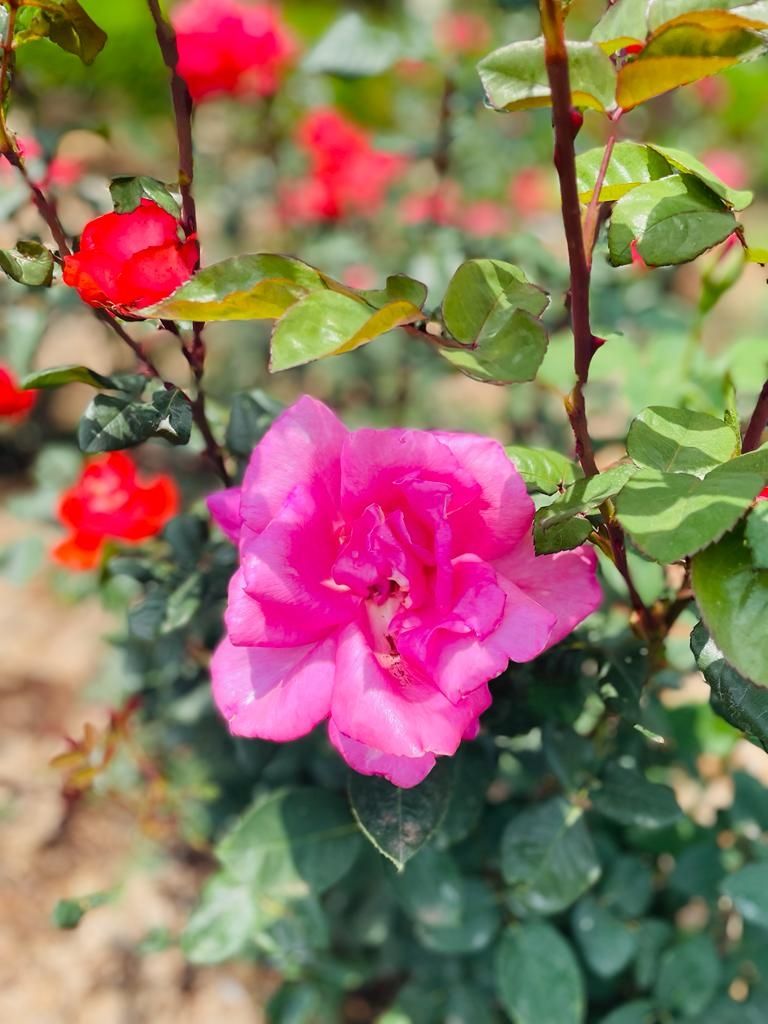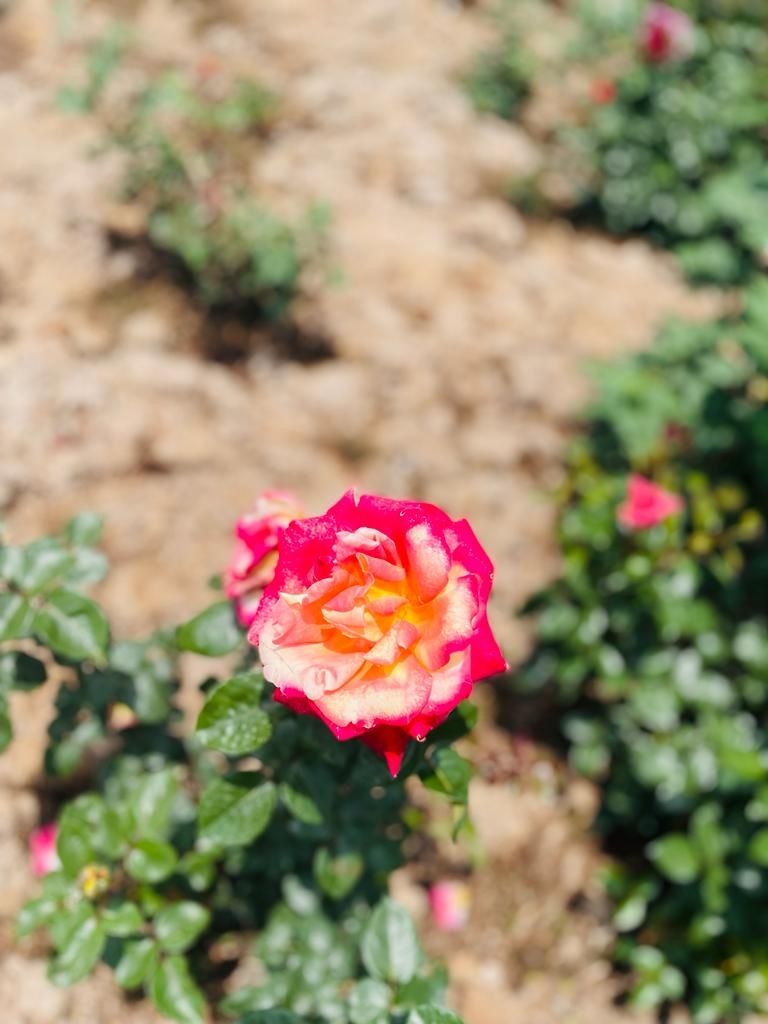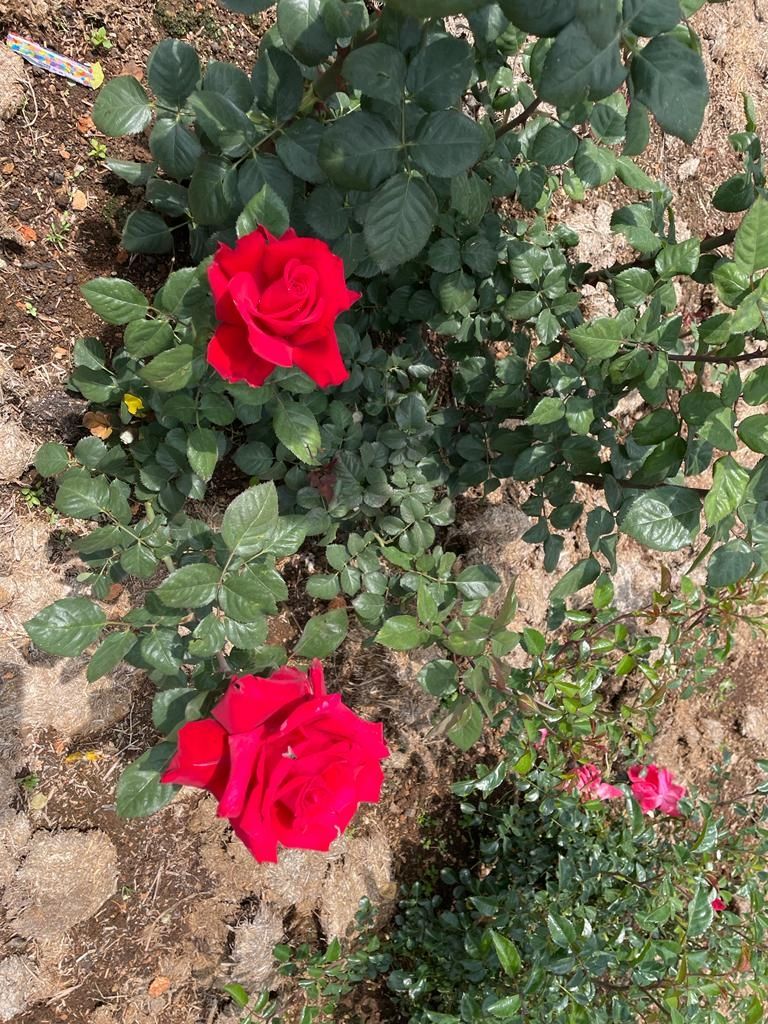 7.Pine Forest
Pine Trees are used to make indian currency notes.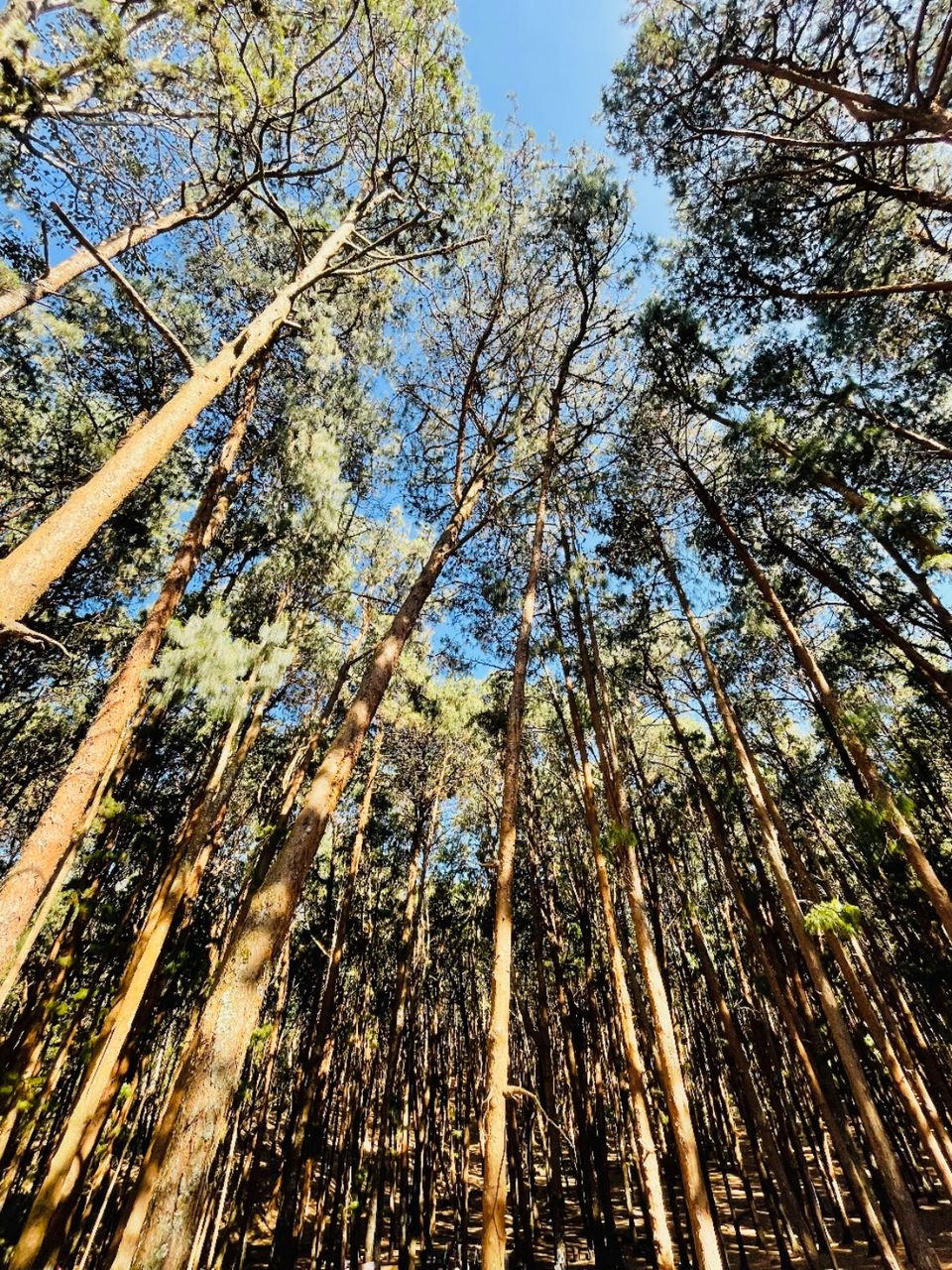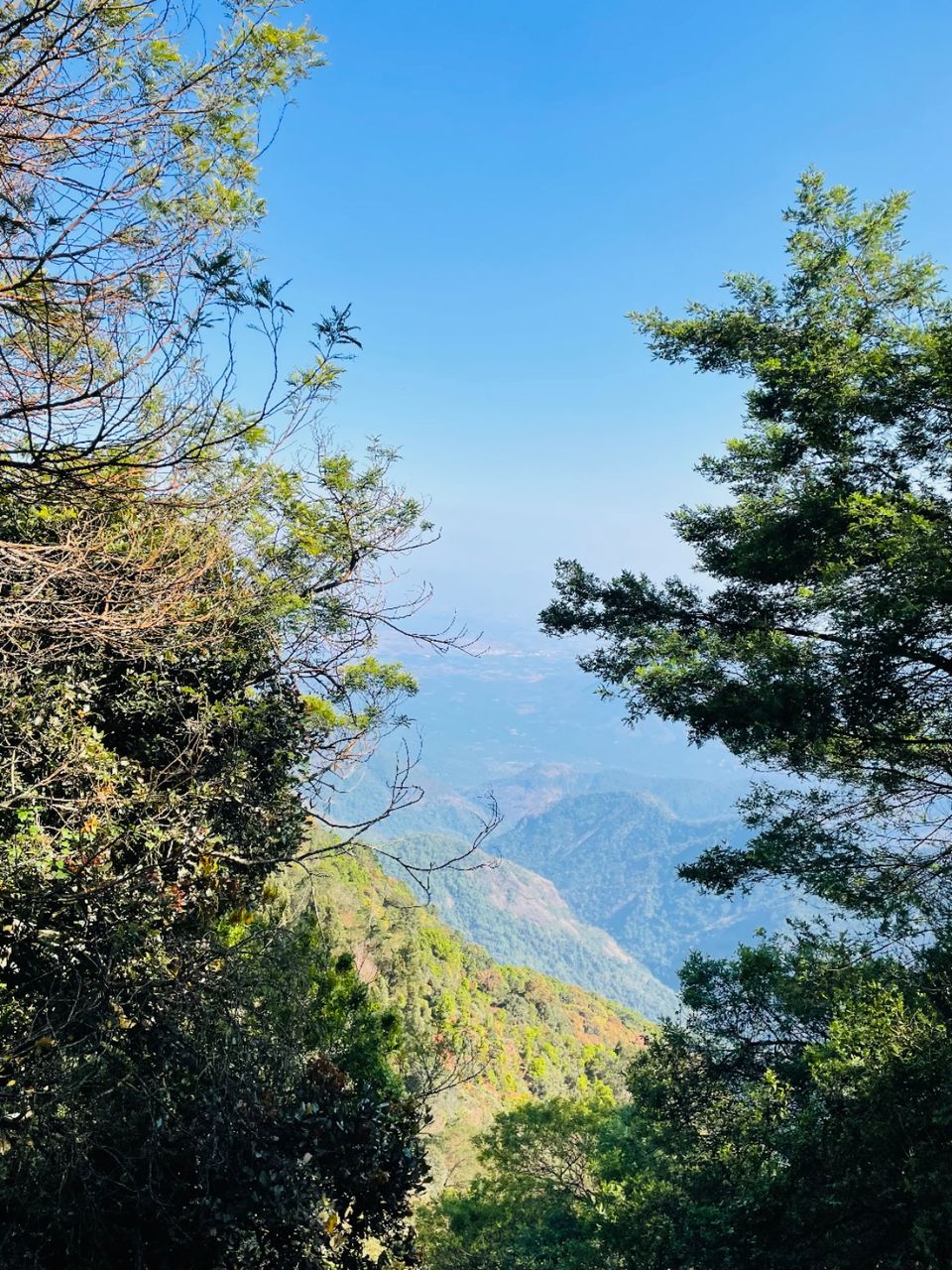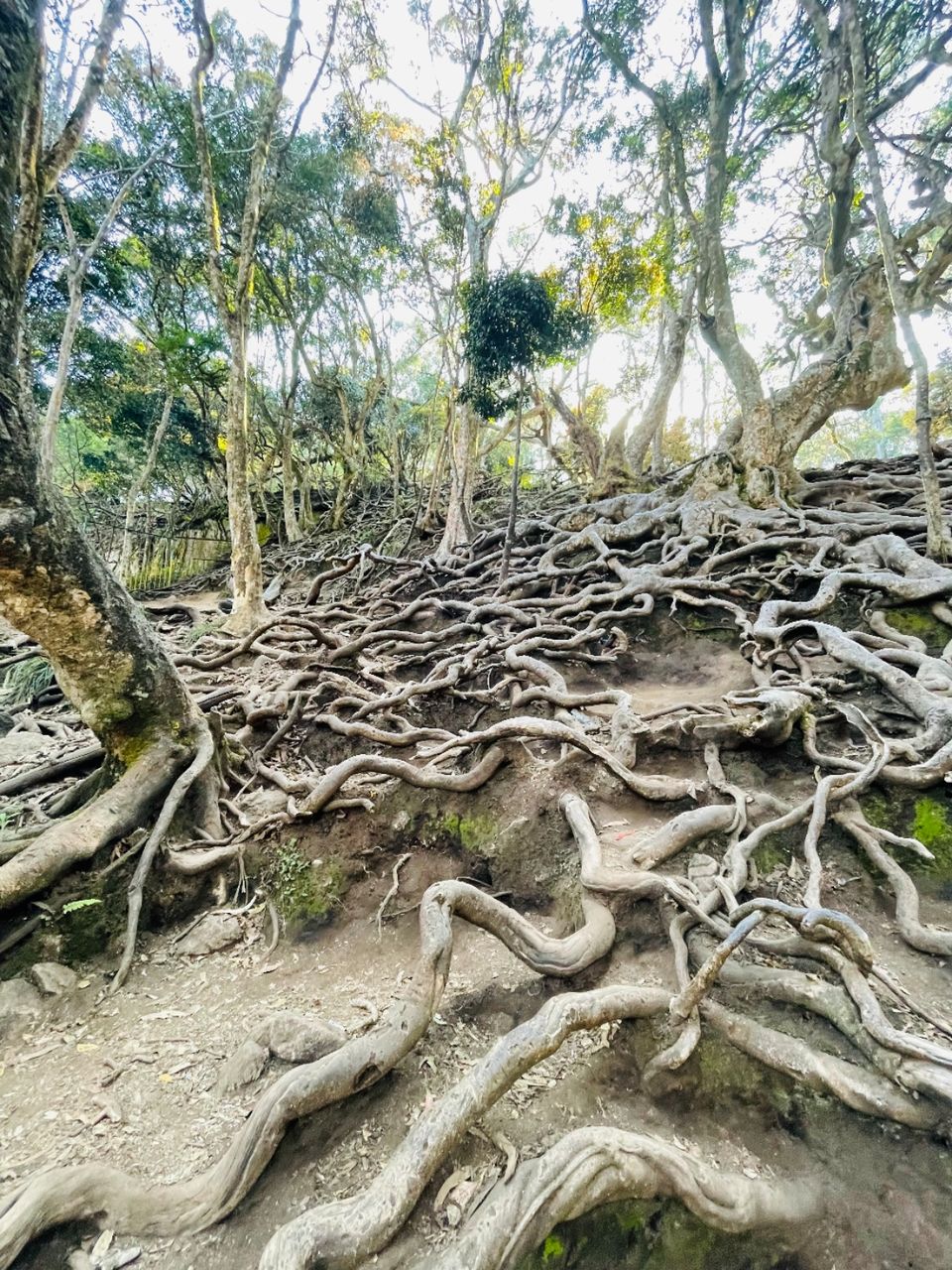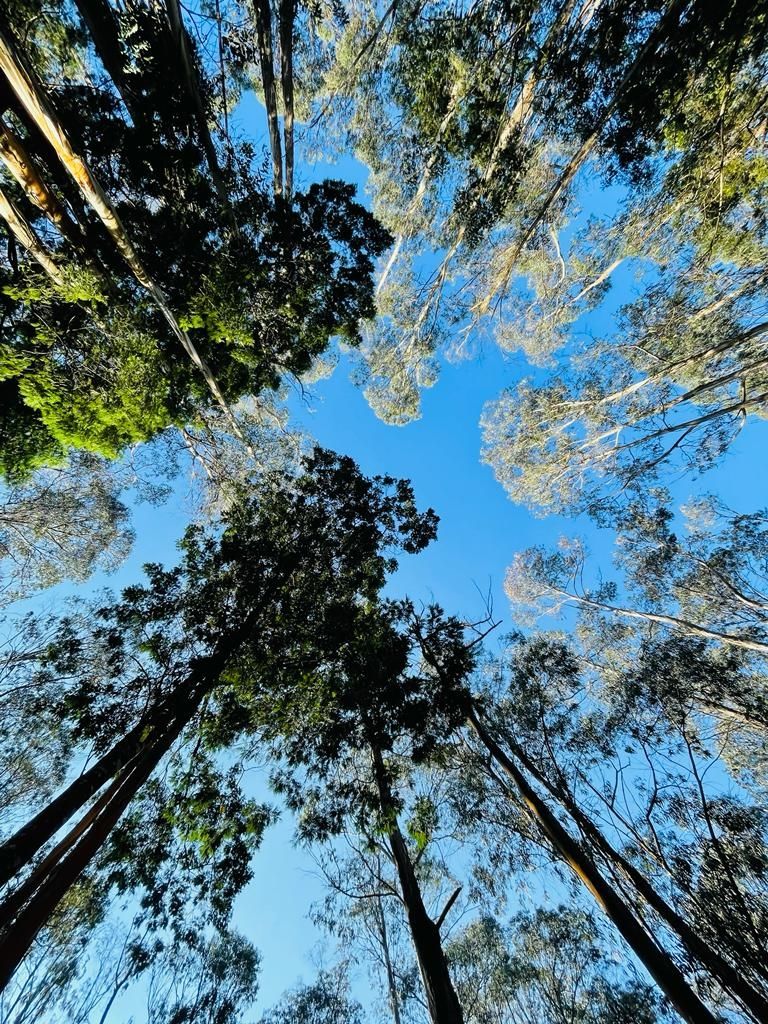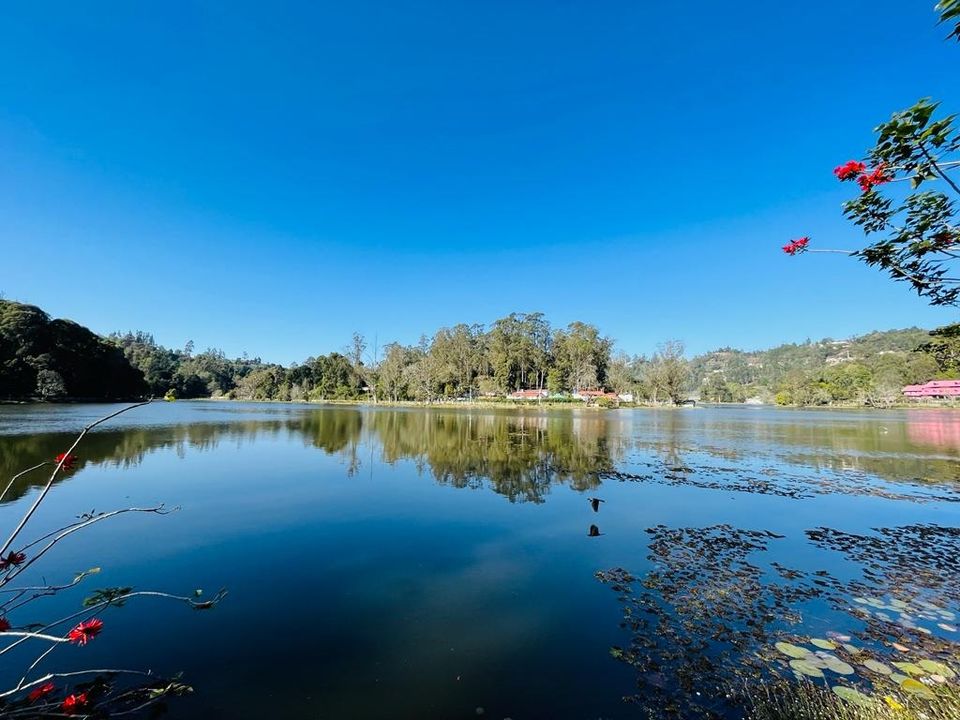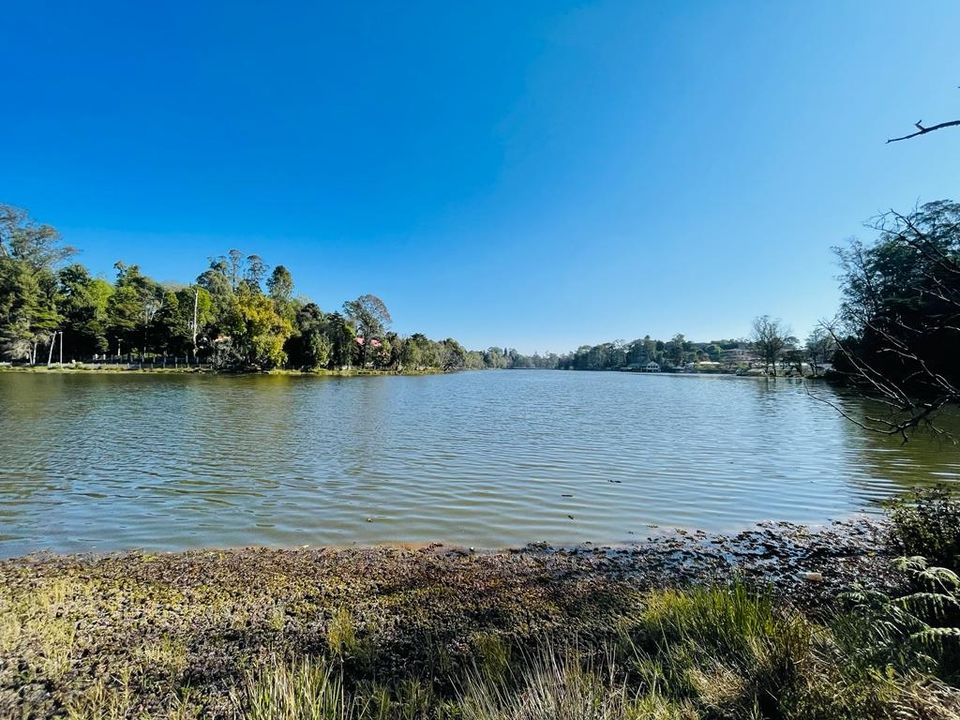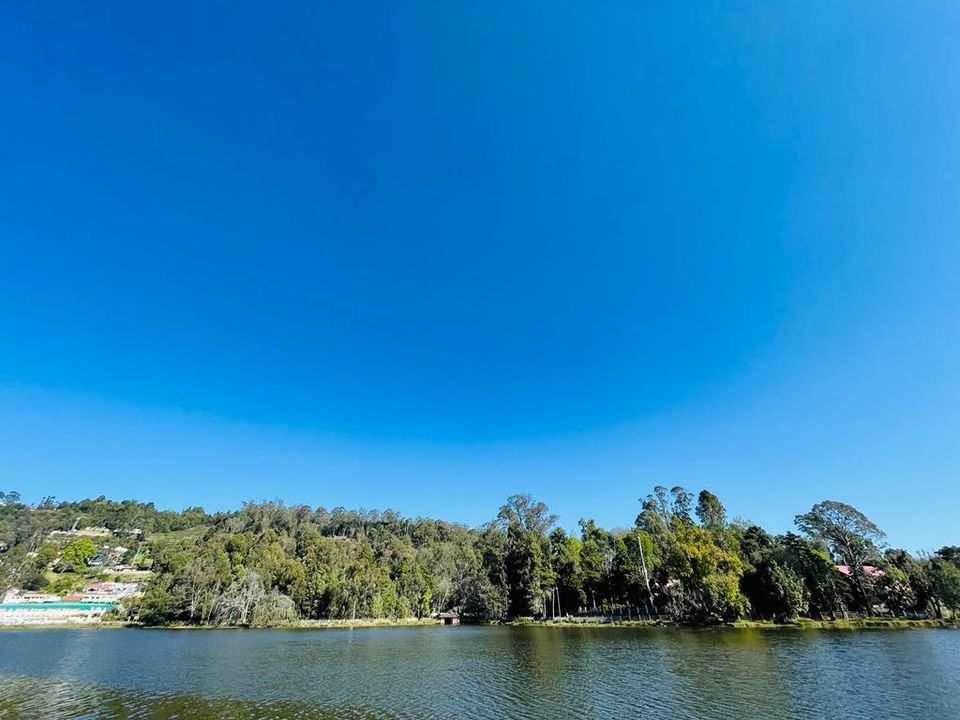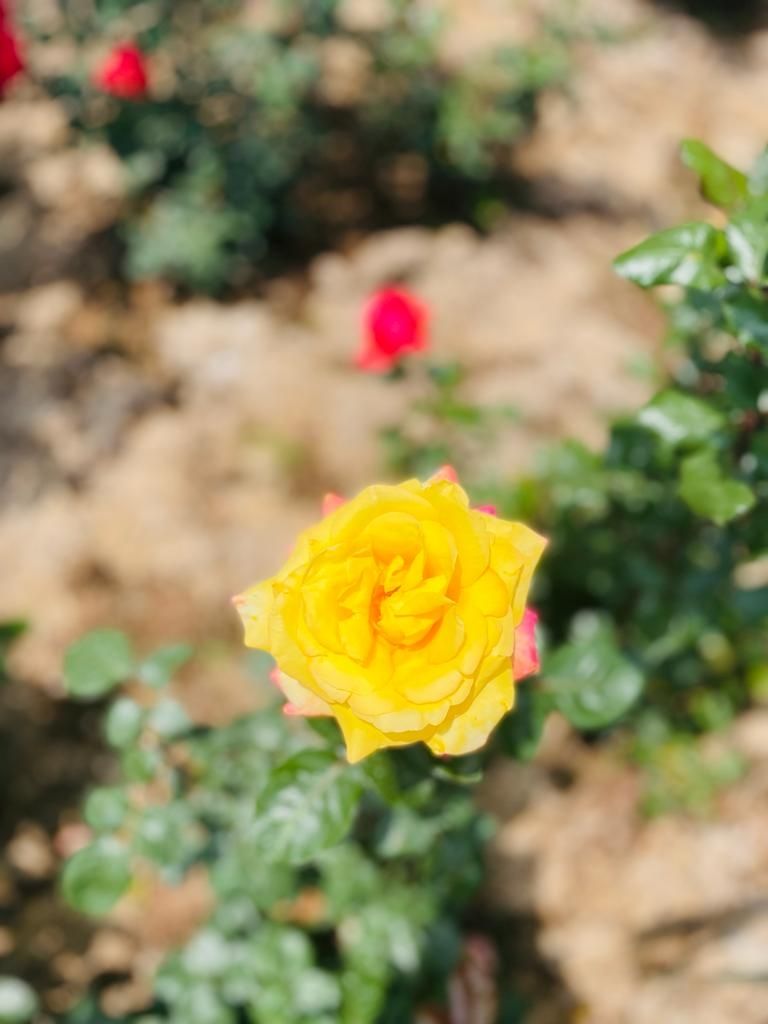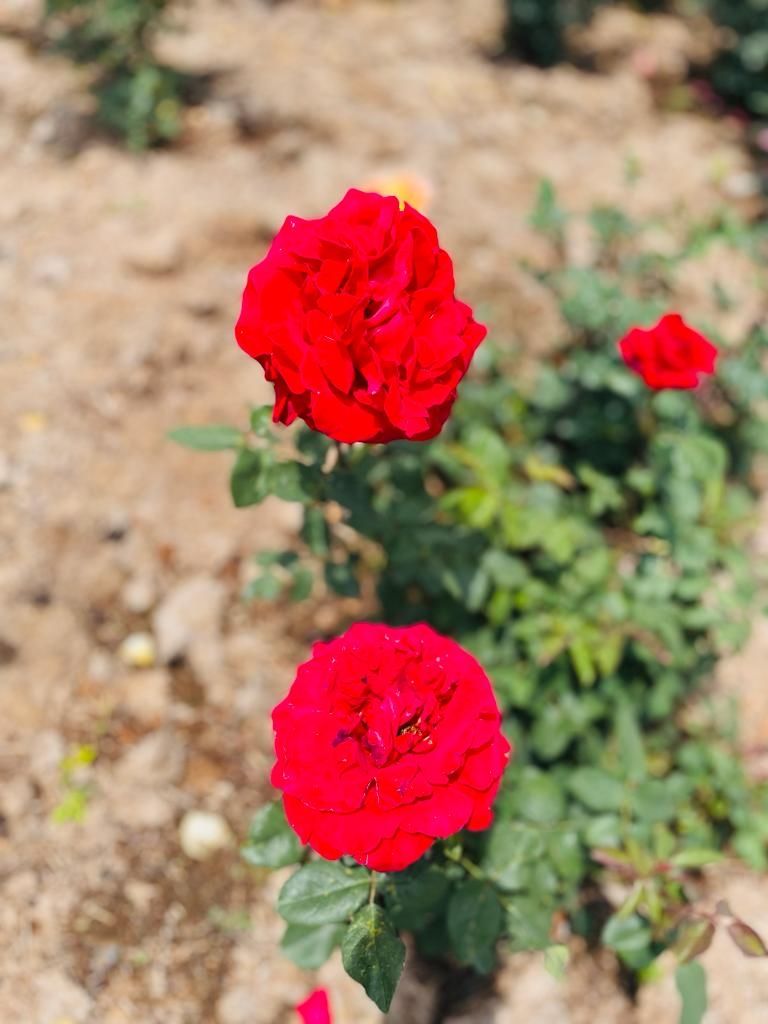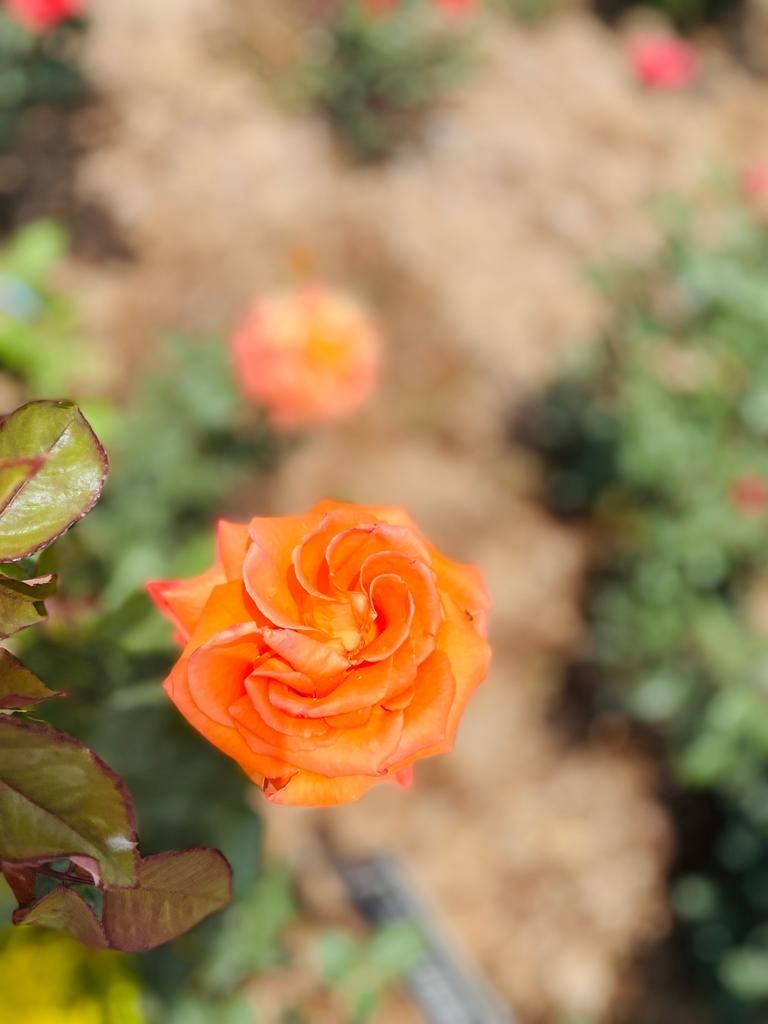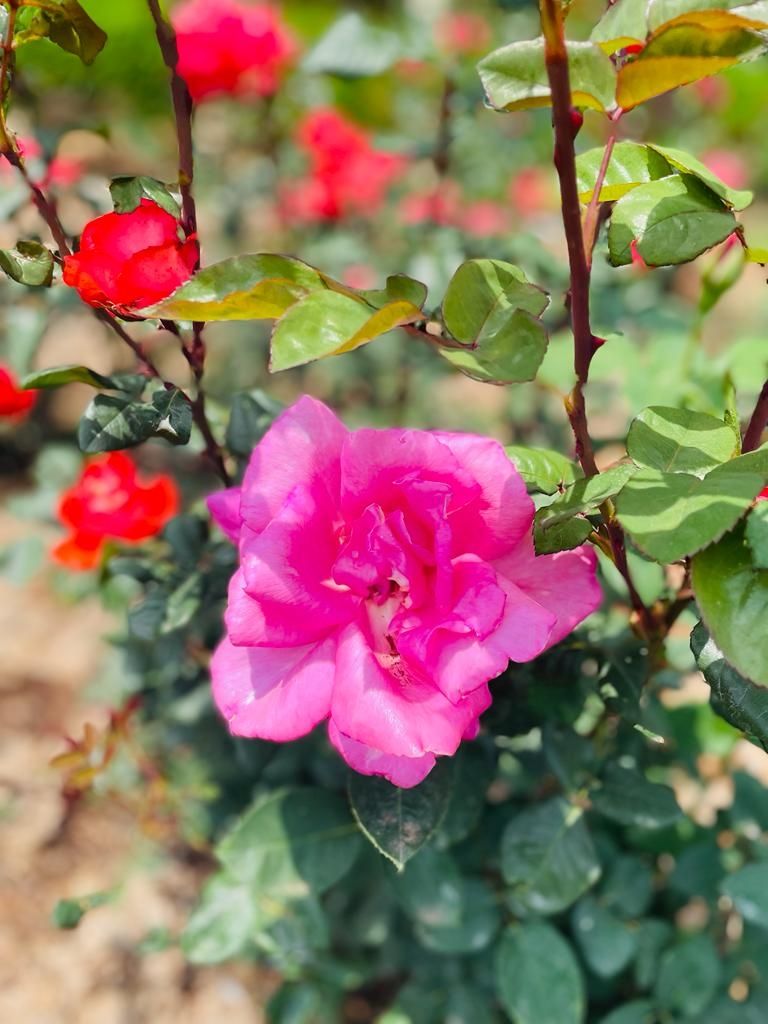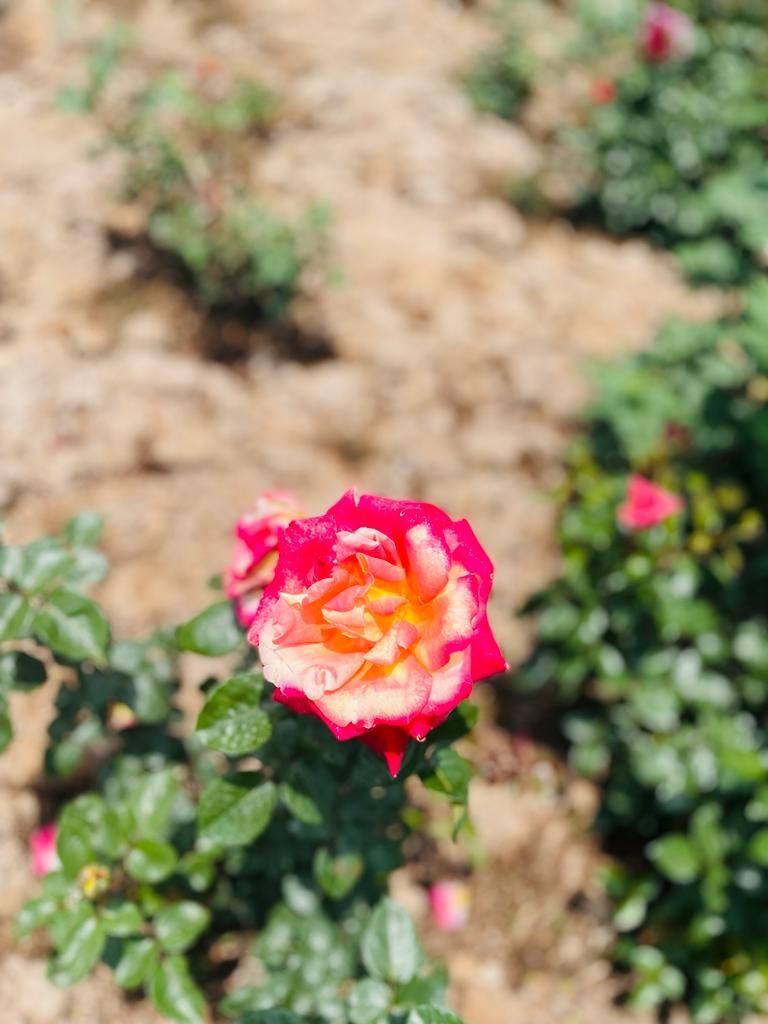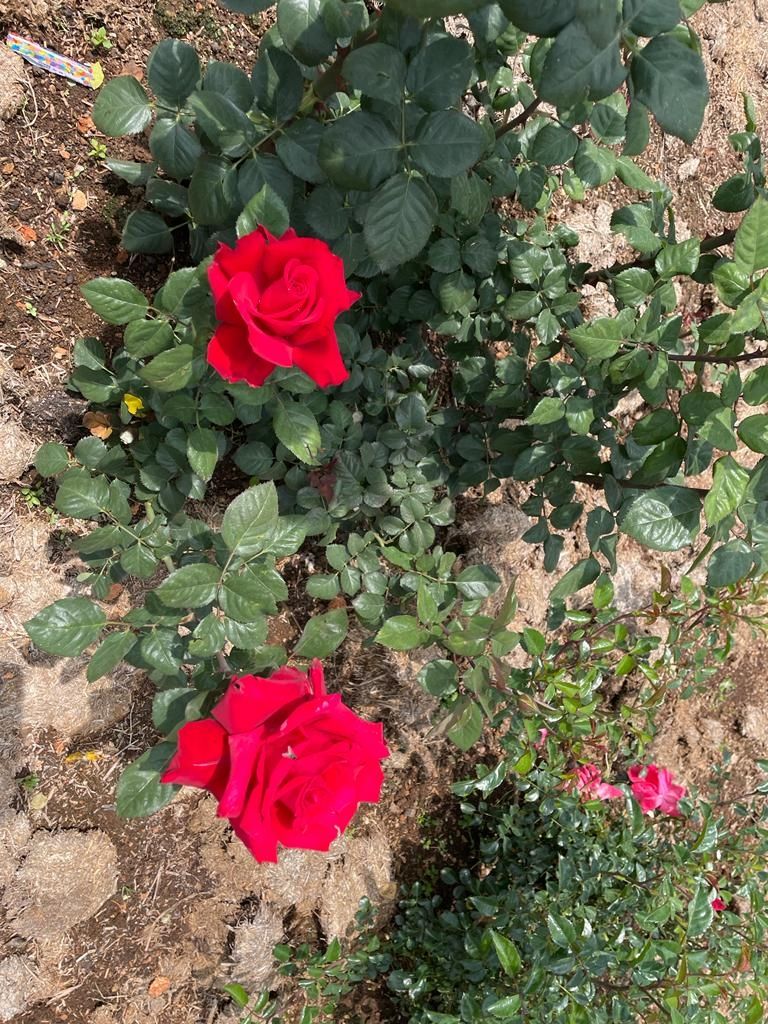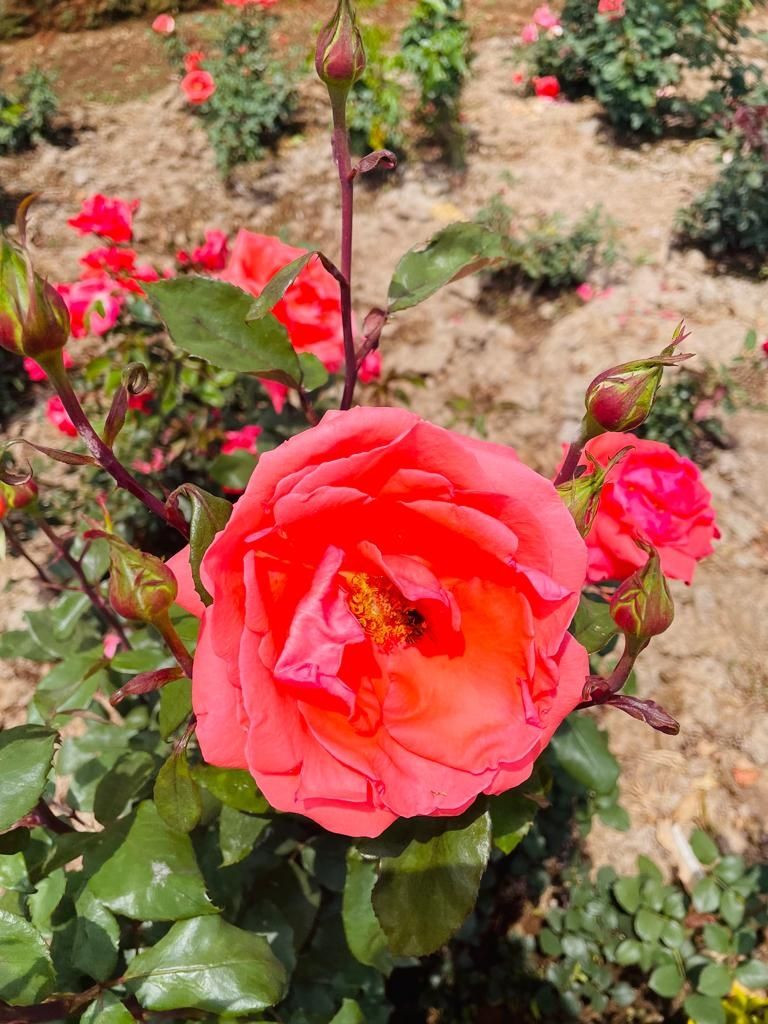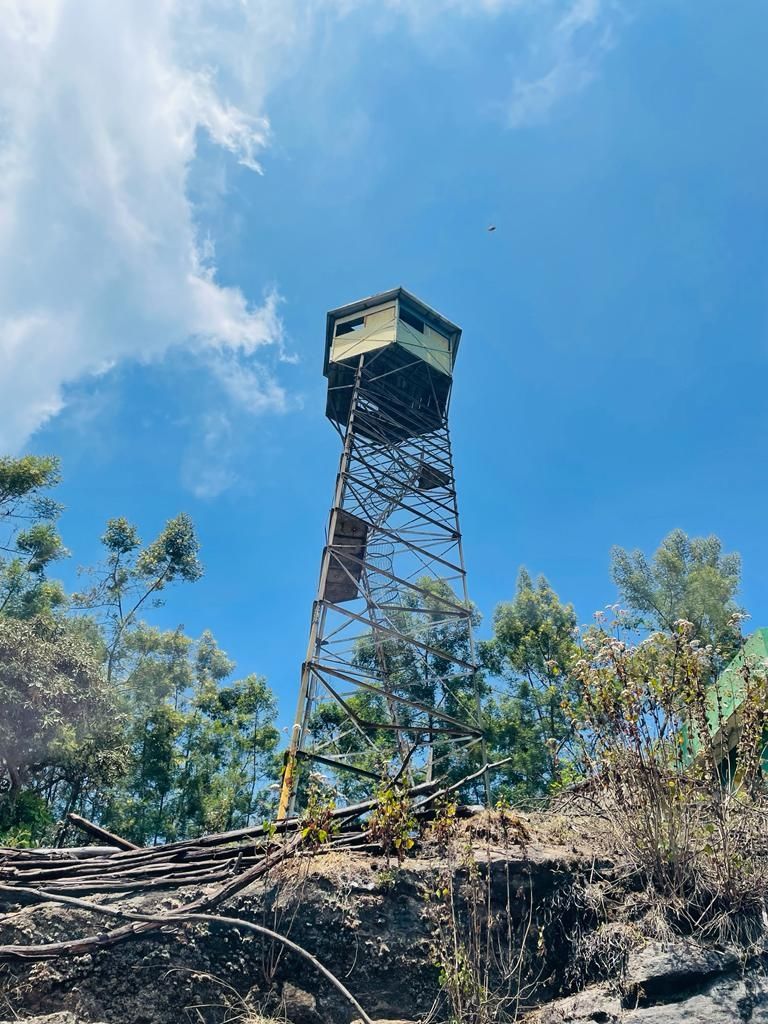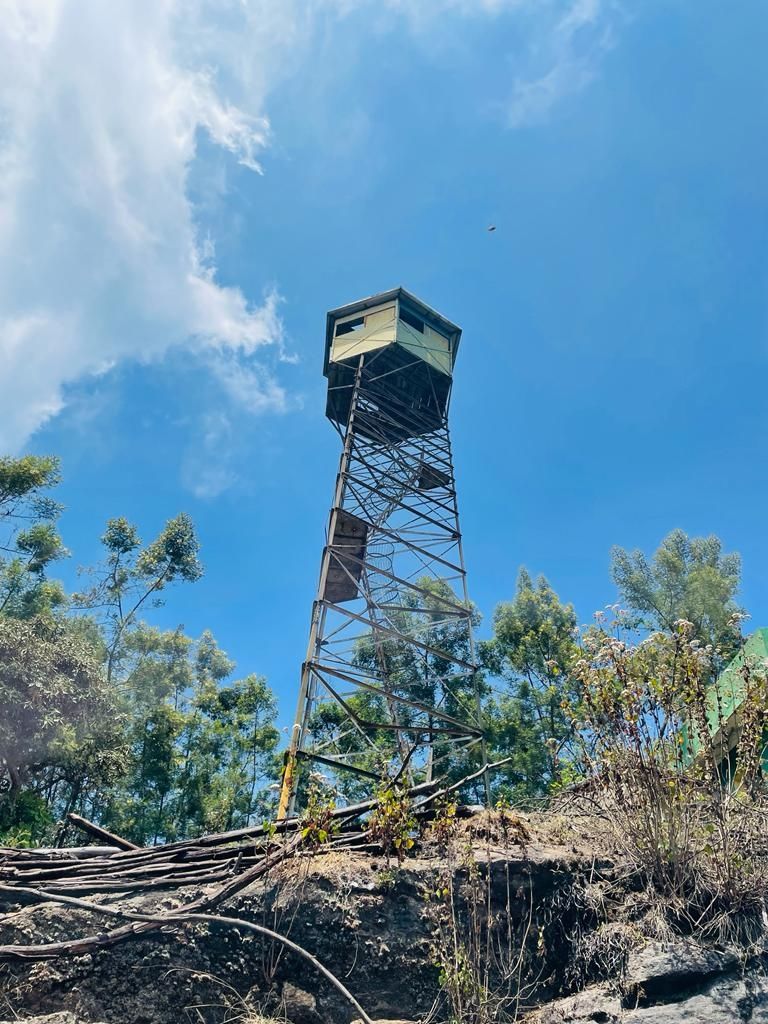 13.Berijam Lake Top view Point.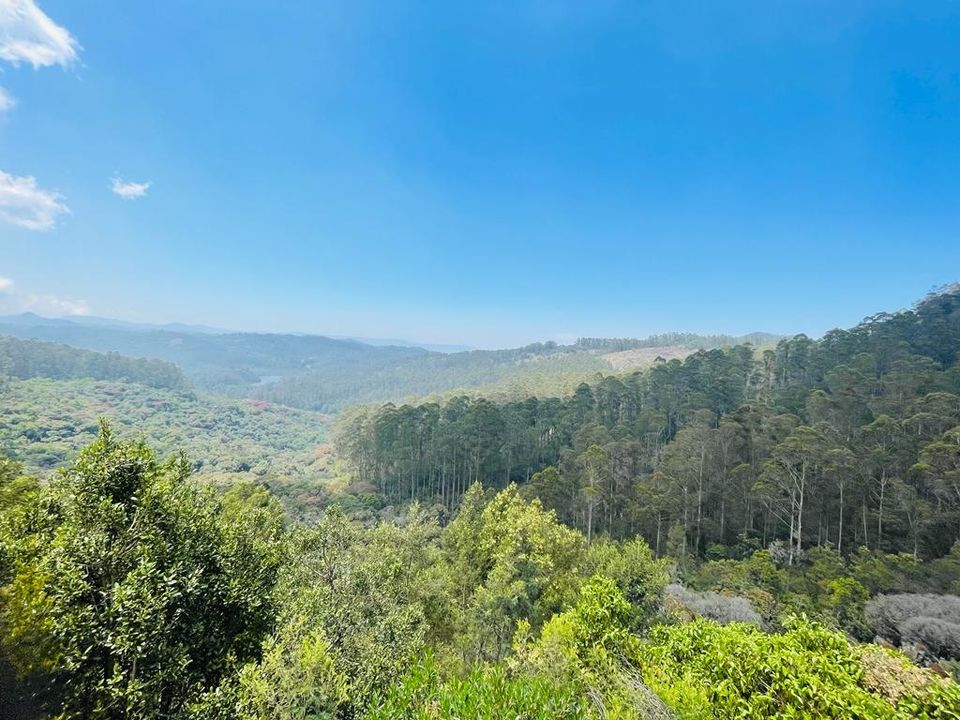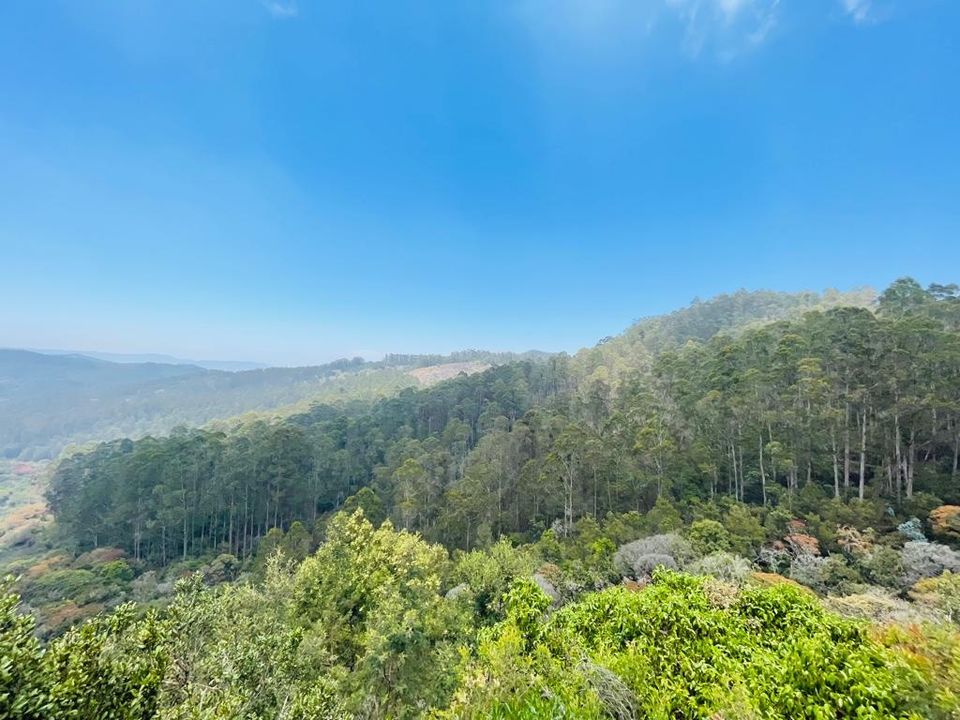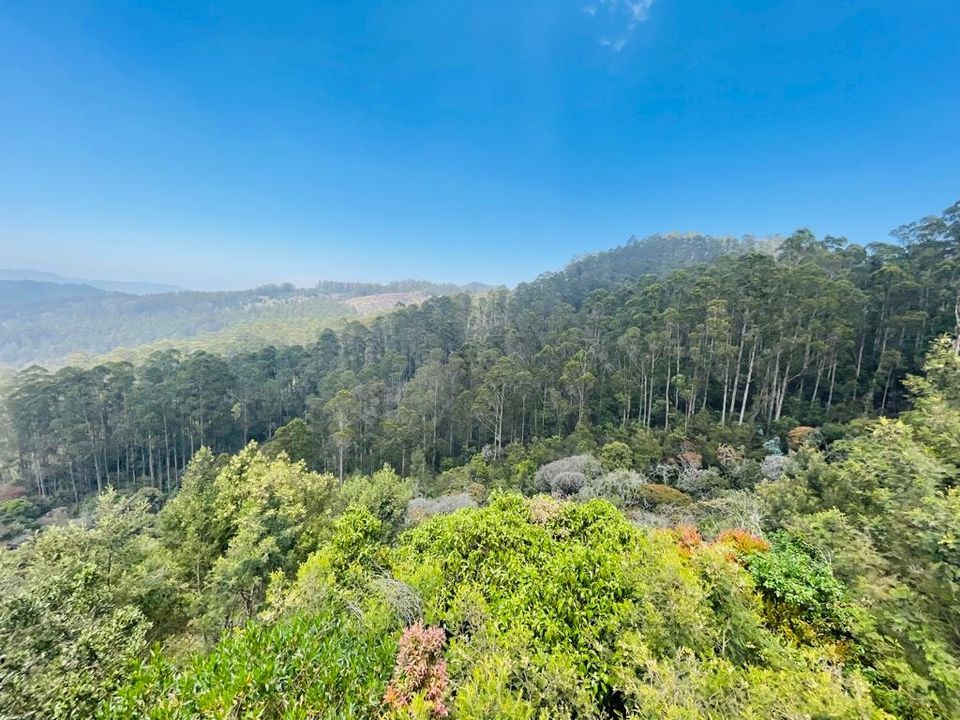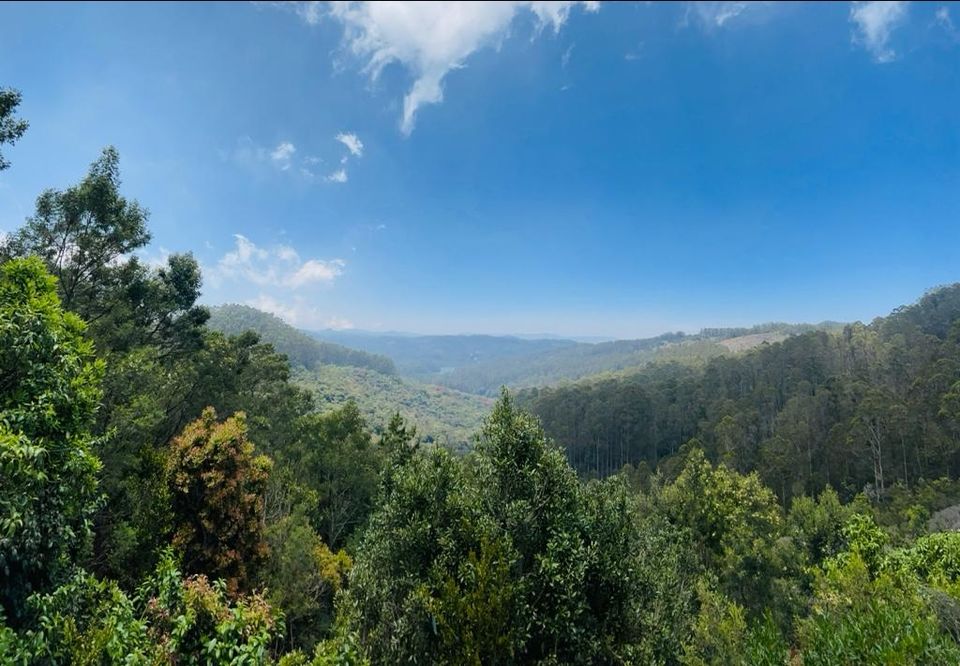 14.Mathikettan forest view