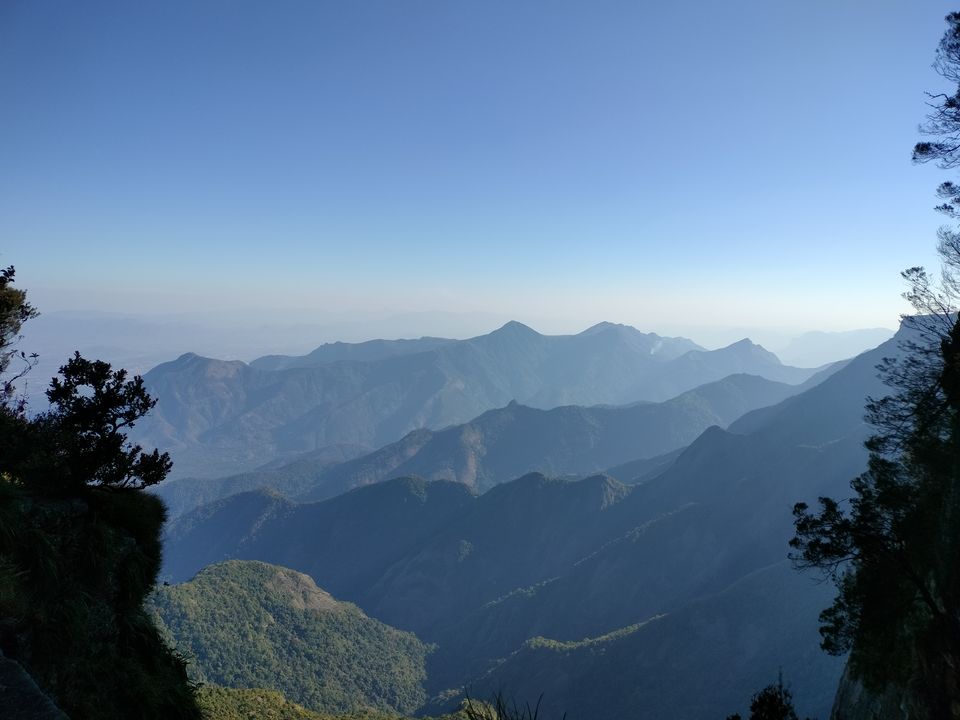 We reached 'Kodaikkanal Road' Railway station from Chennai in Pandian express, and took a cab from the Kodai Road railway station. It was on sharing basis, it costed Rs.1000 for me, wife and kid. It took close to 3 hours to reach our place at Kodaikkanal. We stayed in a cottage named Bohemain Stay, a private property that is located almost 6 km away from the Kodaikkanal main town.
Coaker's Walk
We hired a cab and we started our day by 10 am. We decided to cover the places close to the Kodaikkanal town on Day1. As per the plan, we went to Coaker's Walk as the first place. It is said that once an Englishman named Coaker preferred this place for walking and hence it is named after him. A walkway for a km or 2 with fencing is built, so that people can walk and enjoy the breathtaking views of Kodai Hills. An entry ticket of Rs.10 has to be taken for the adults.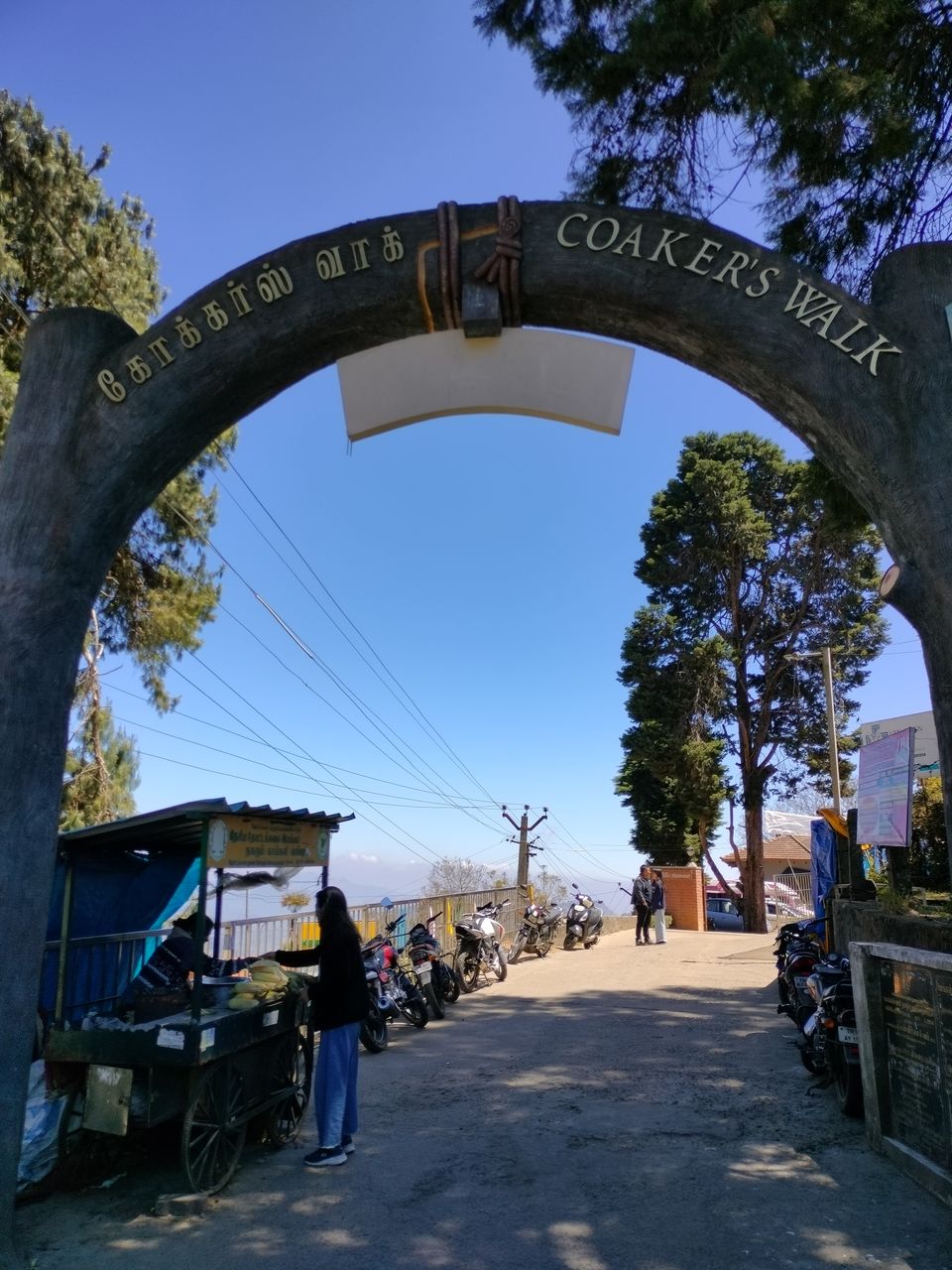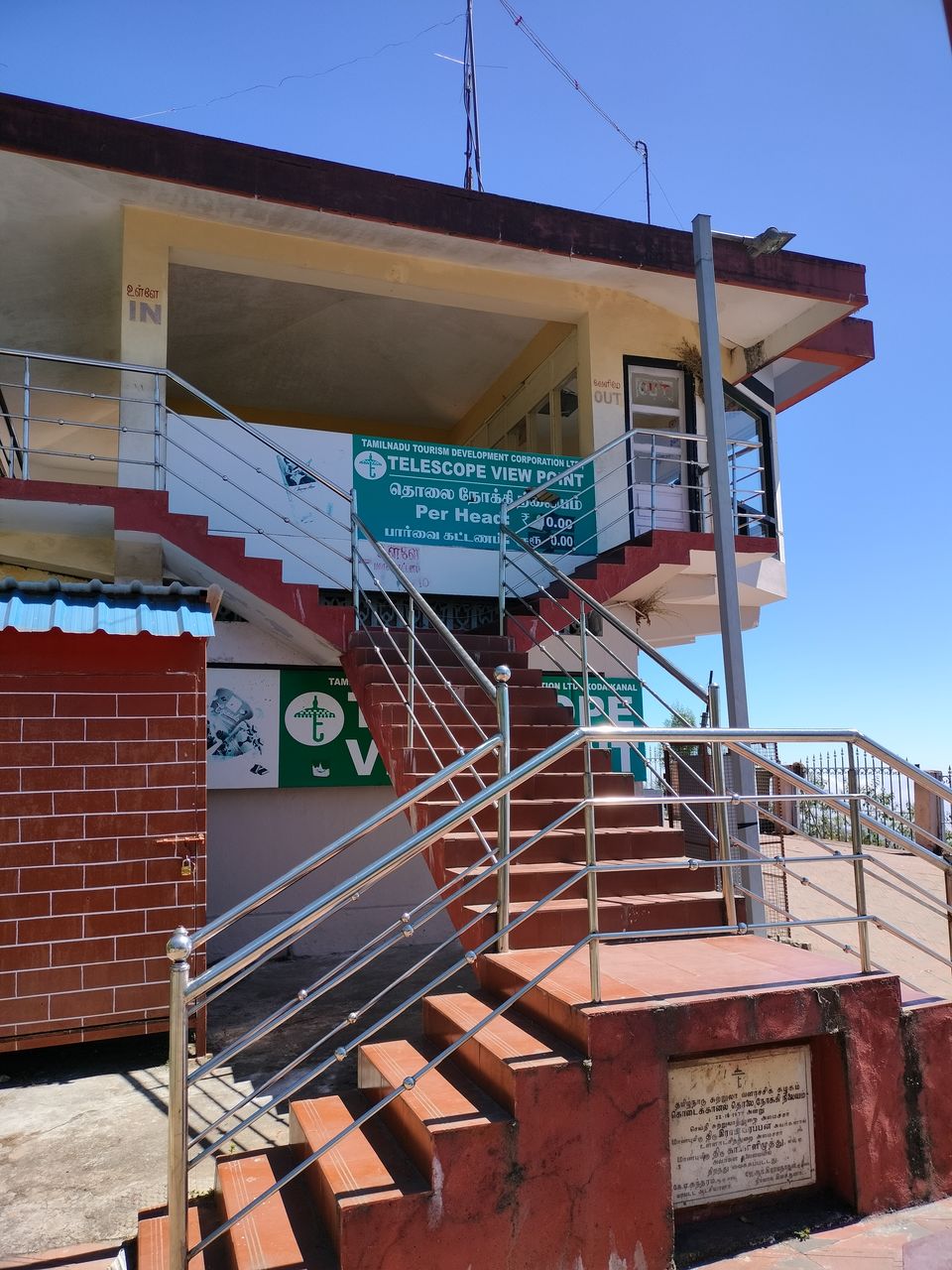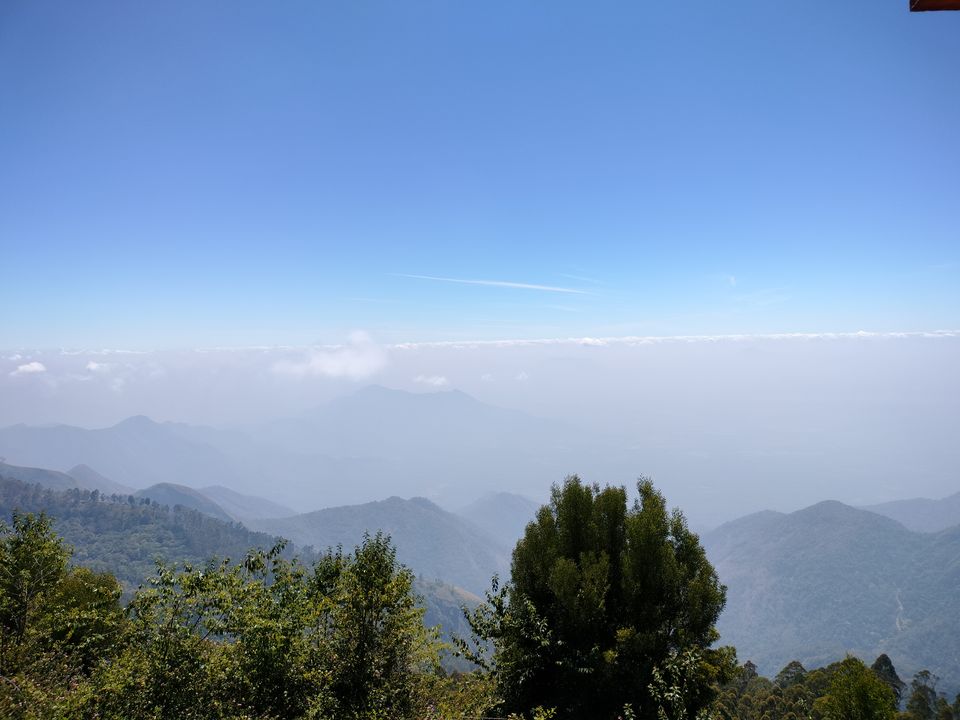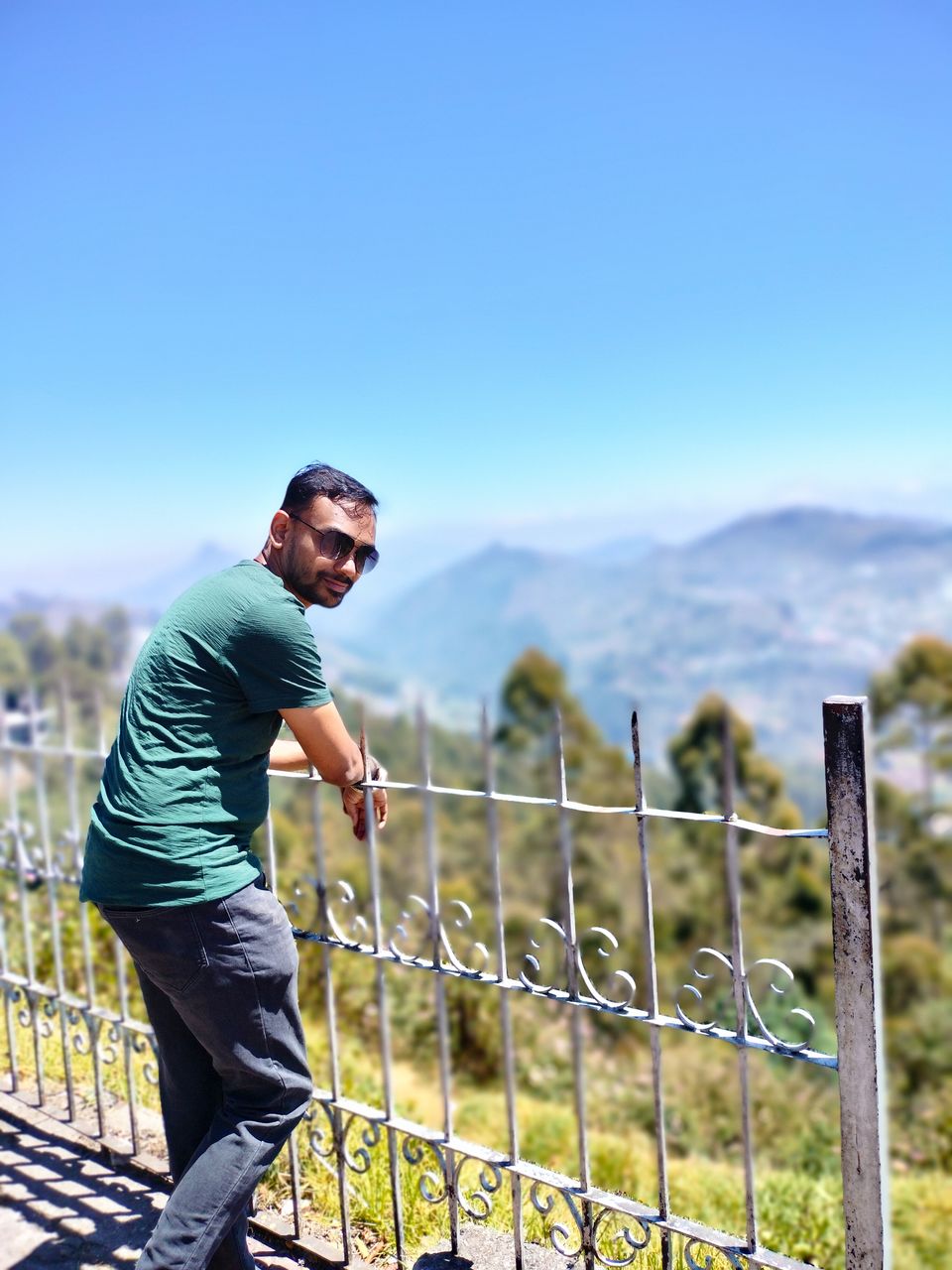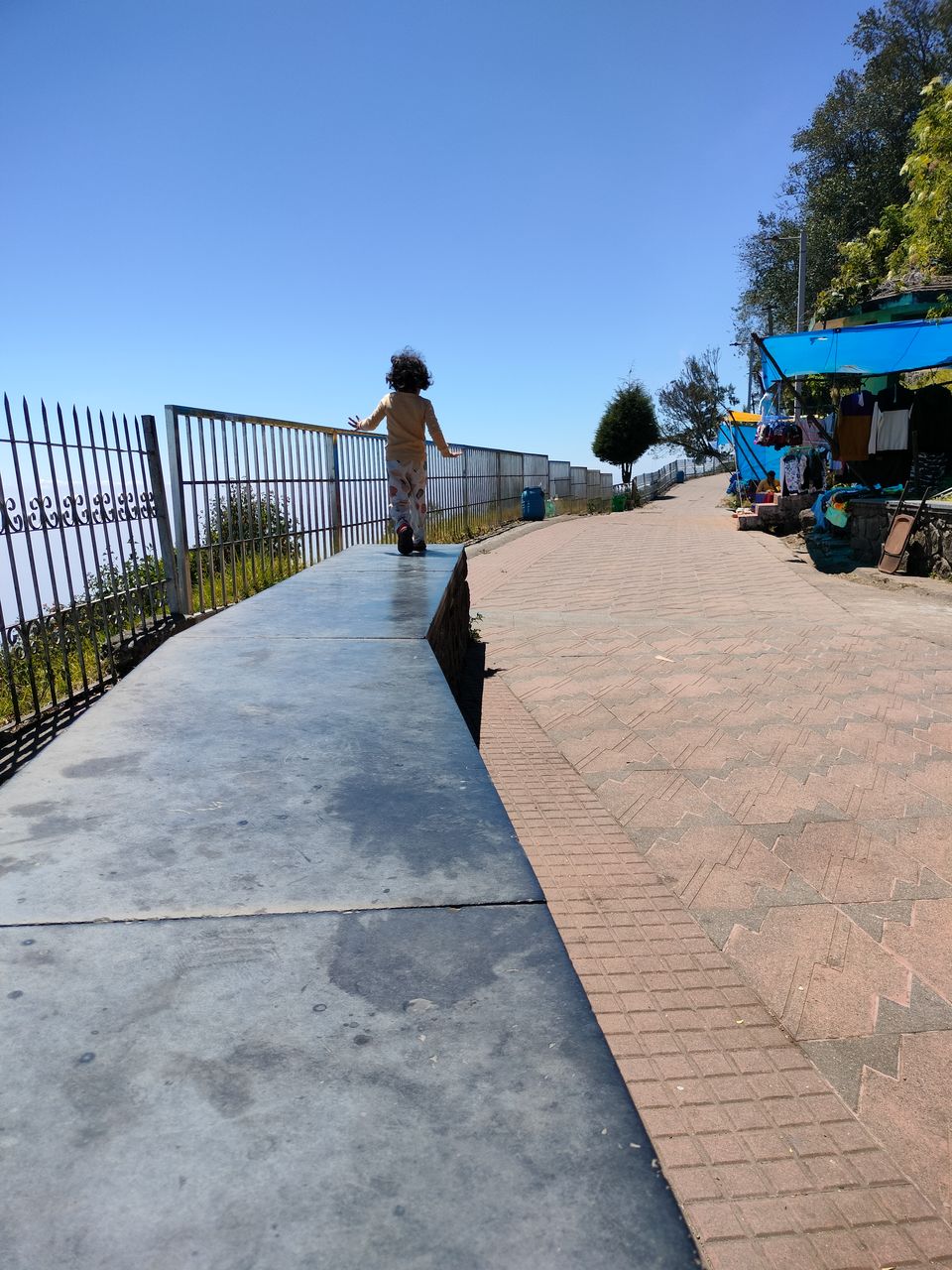 Bryant Park
Bryant park is located nearby to Coaker's Walk. We can just walk right away in 2 mins from from Coaker's walk. They charge an entry ticket of Rs.30 per head for adults and Rs.15 per head for children. It is a wonderful place to sit and relax for adults and children can play in the grassy green turf.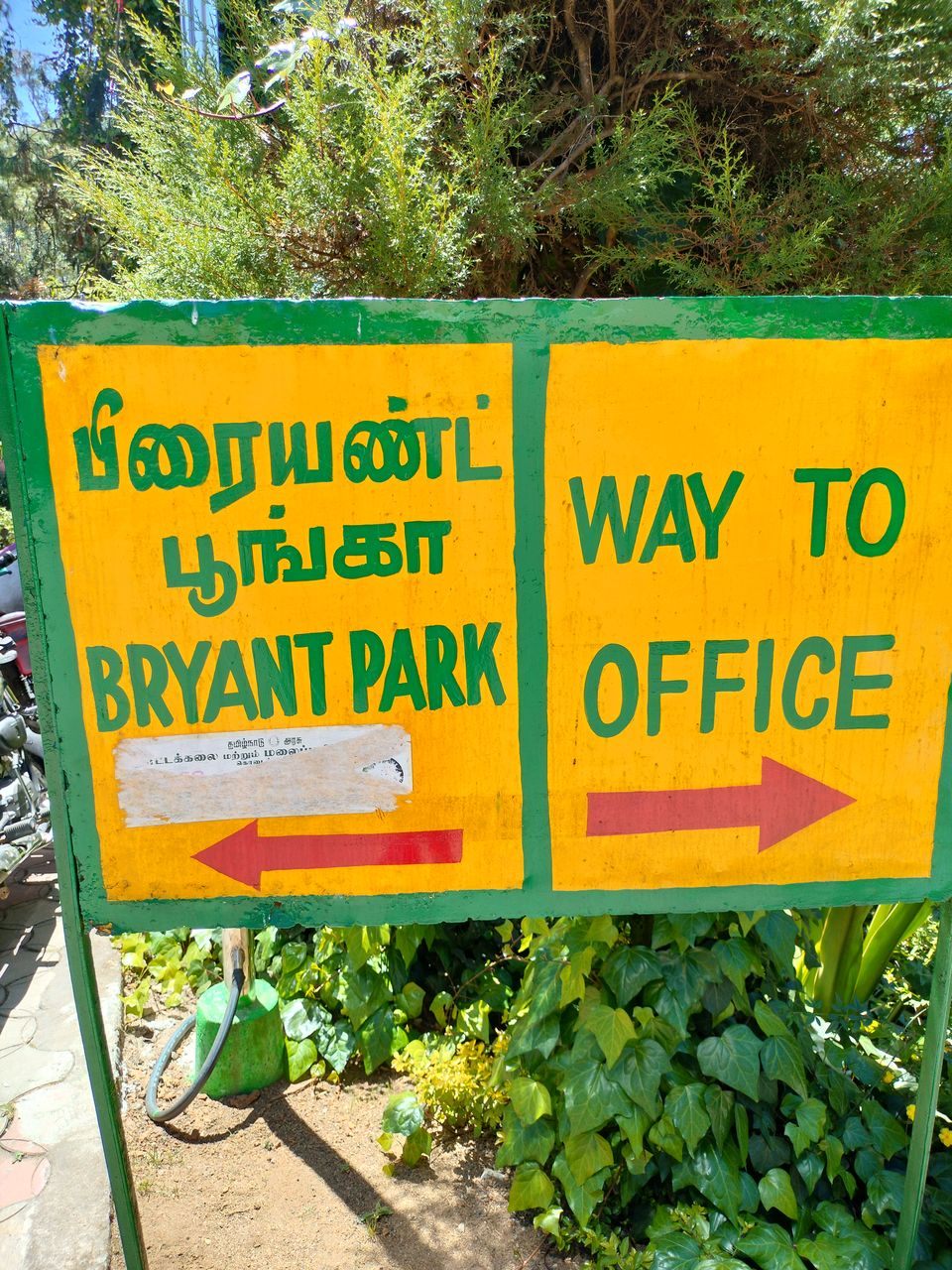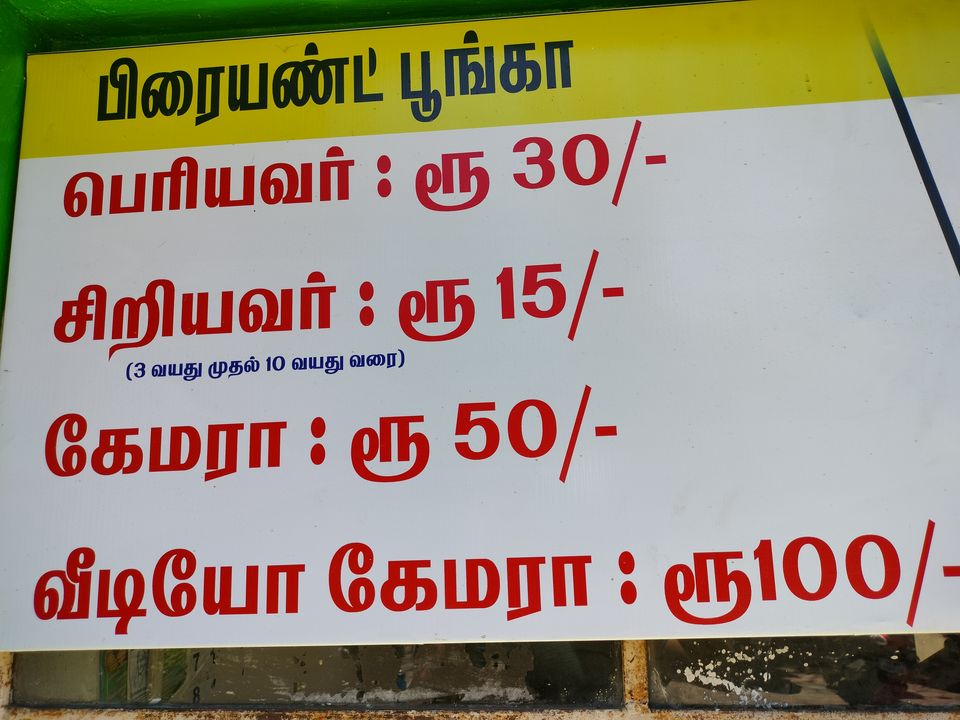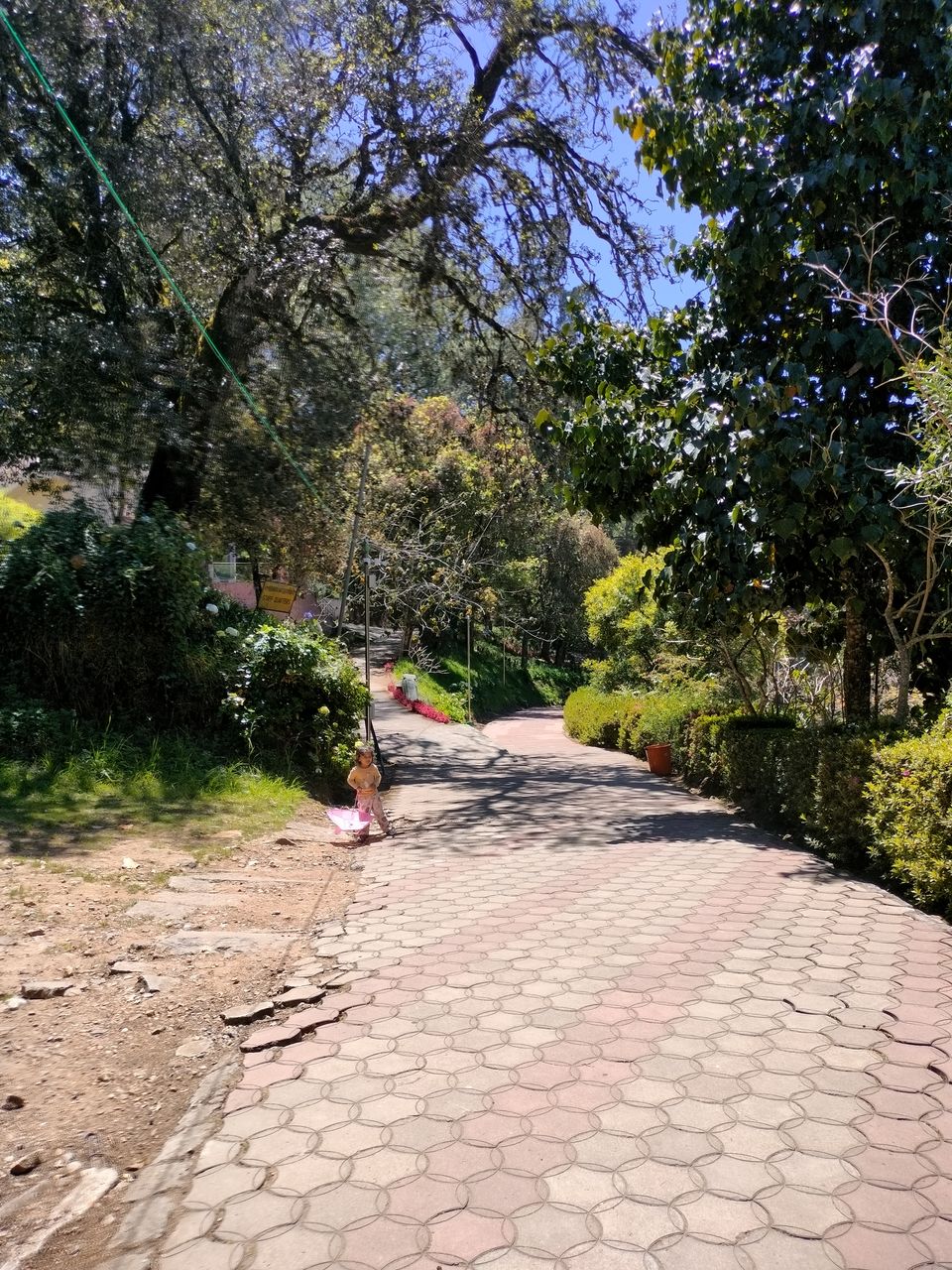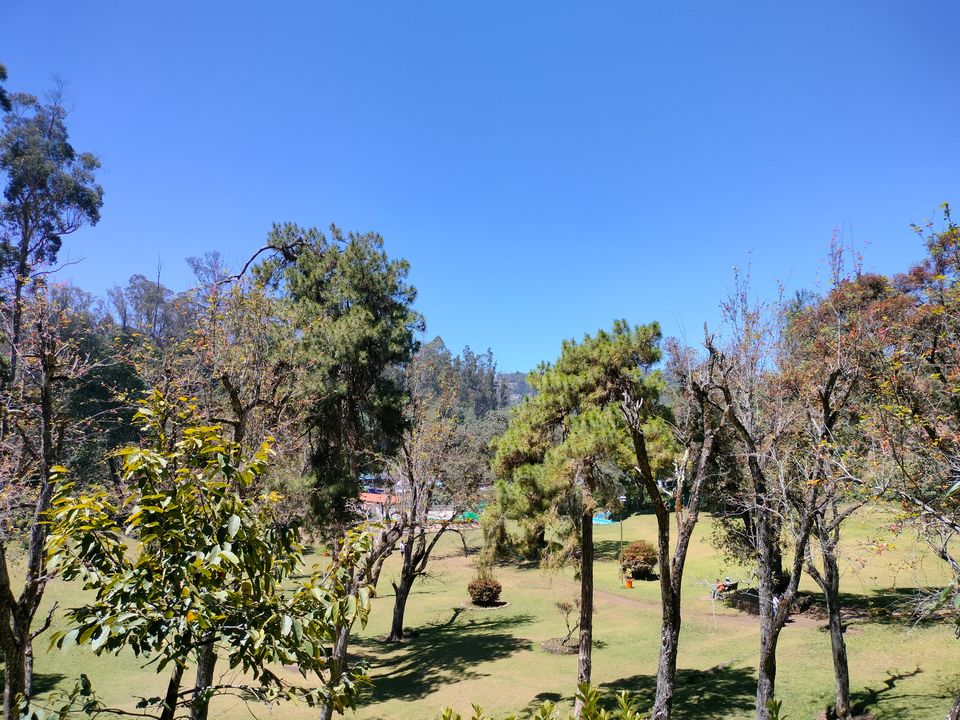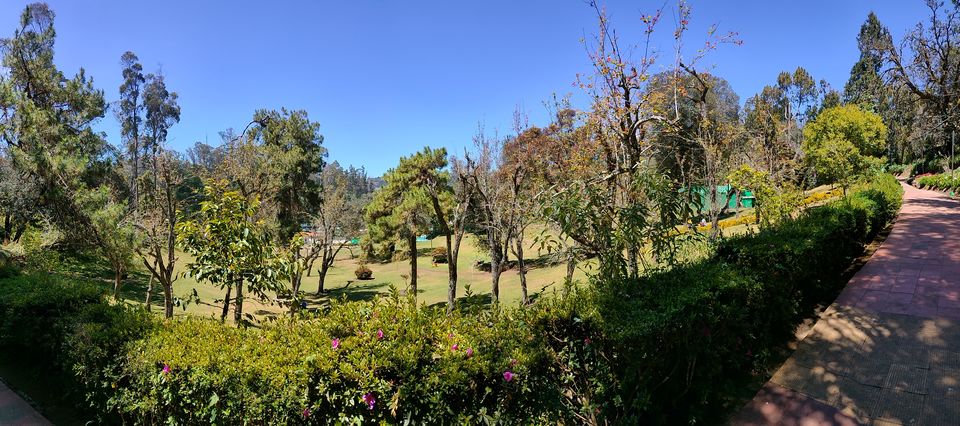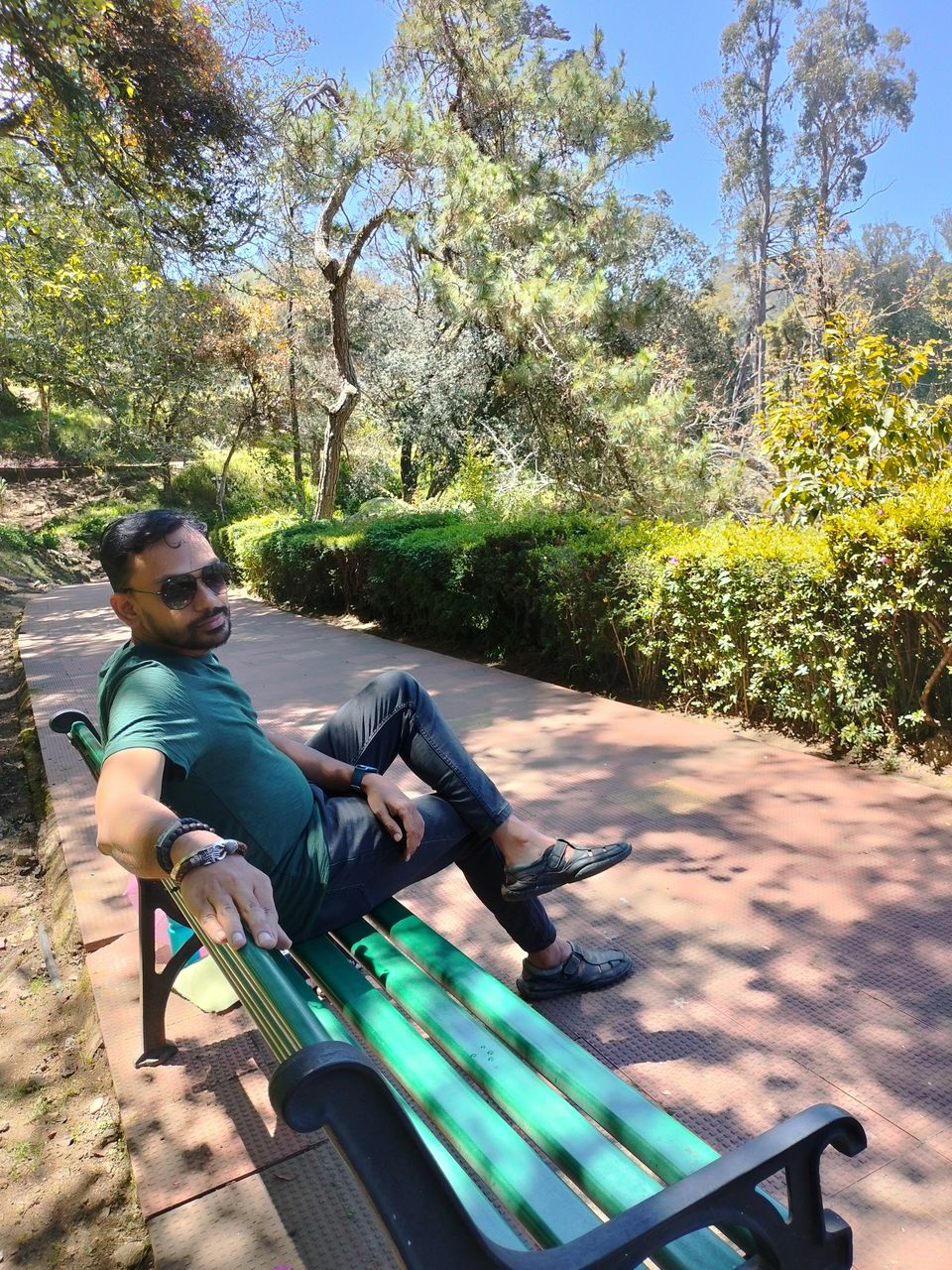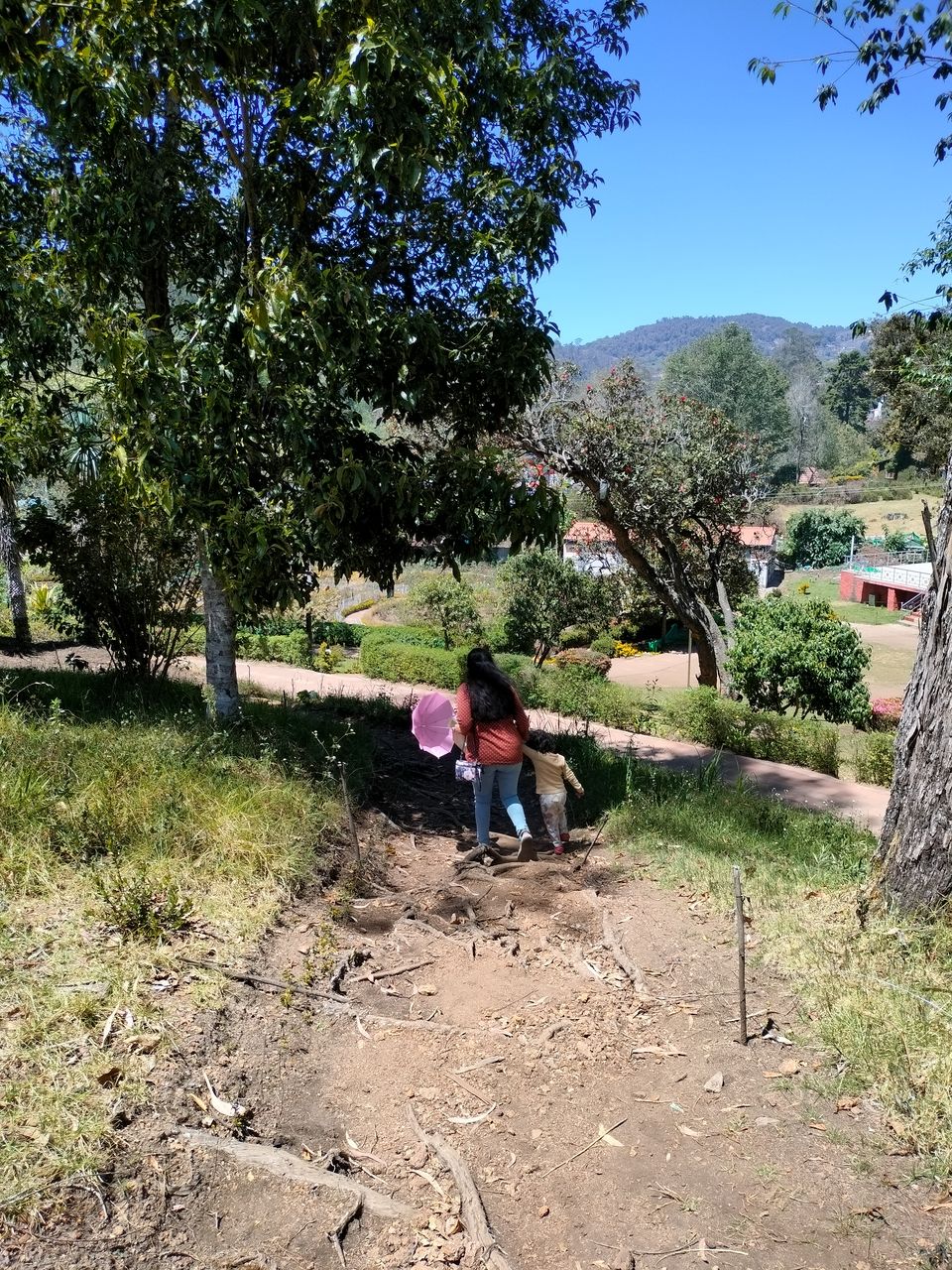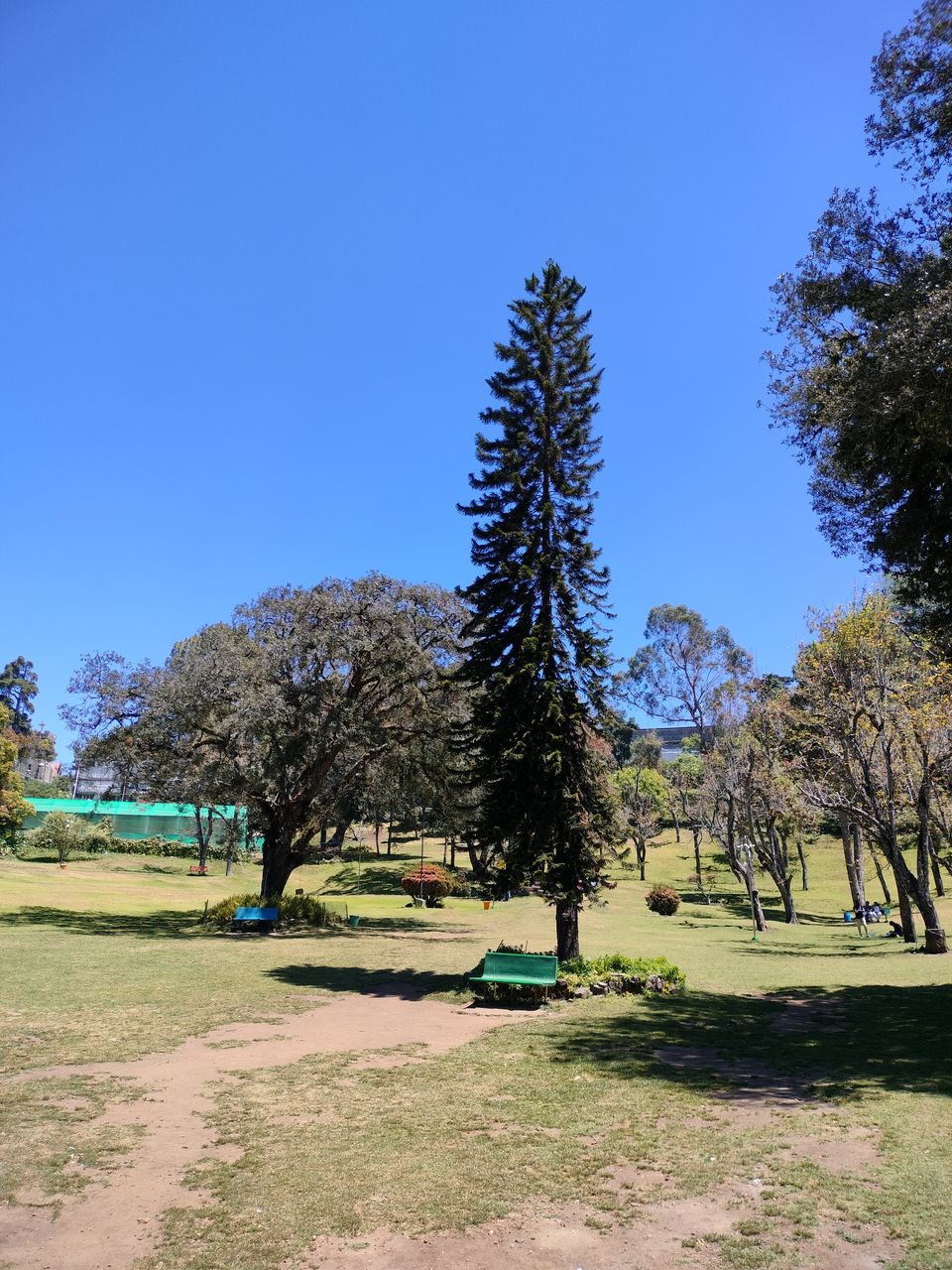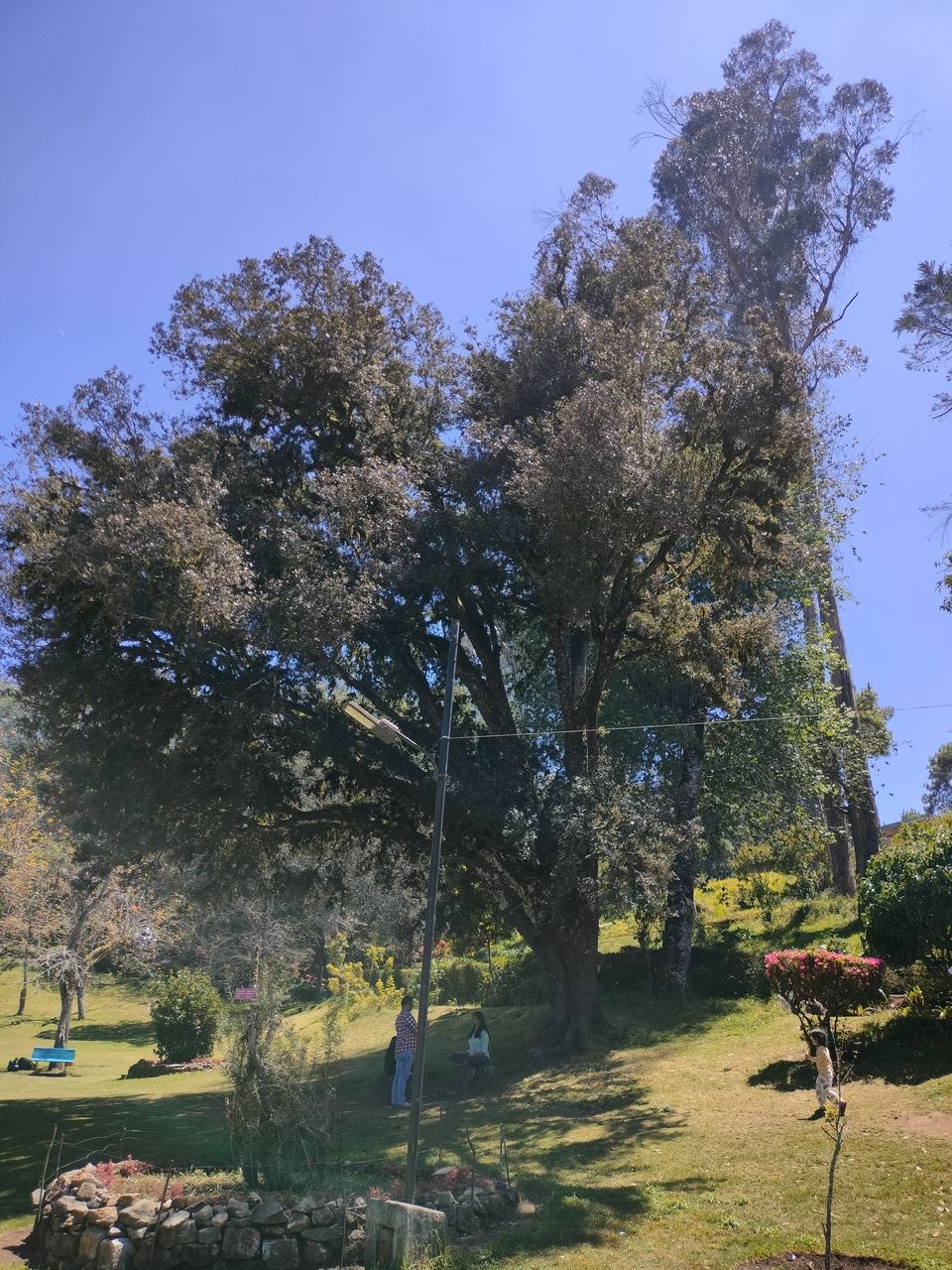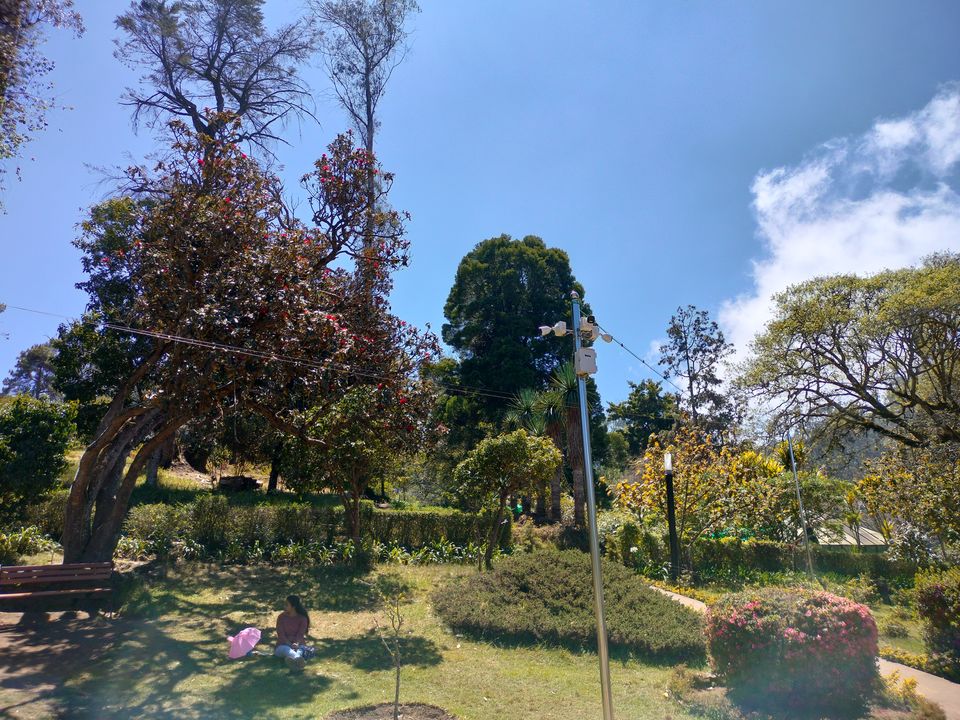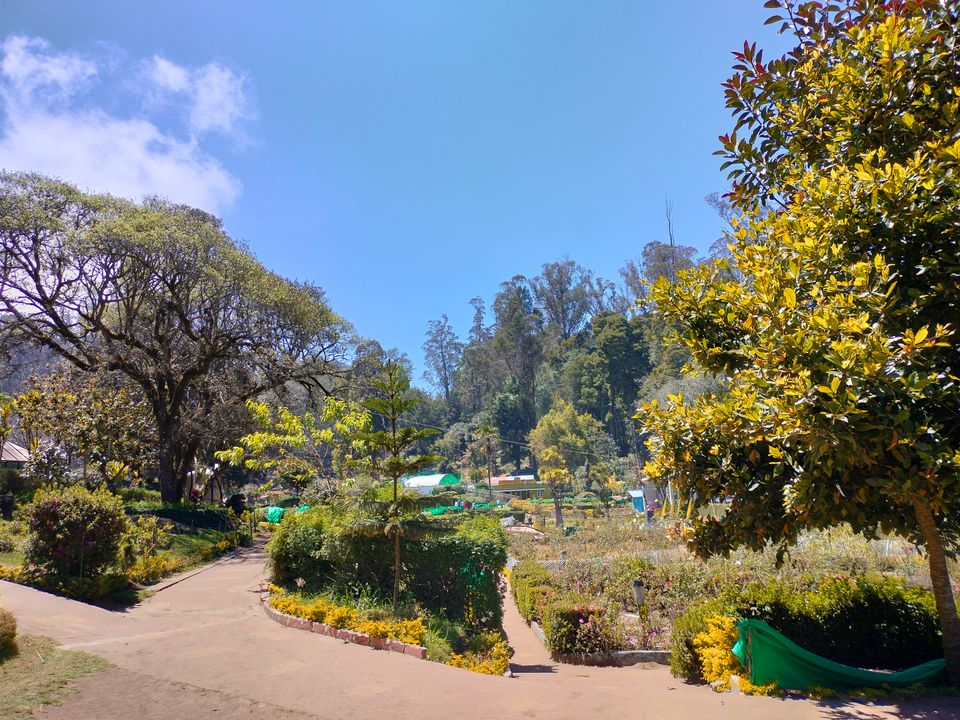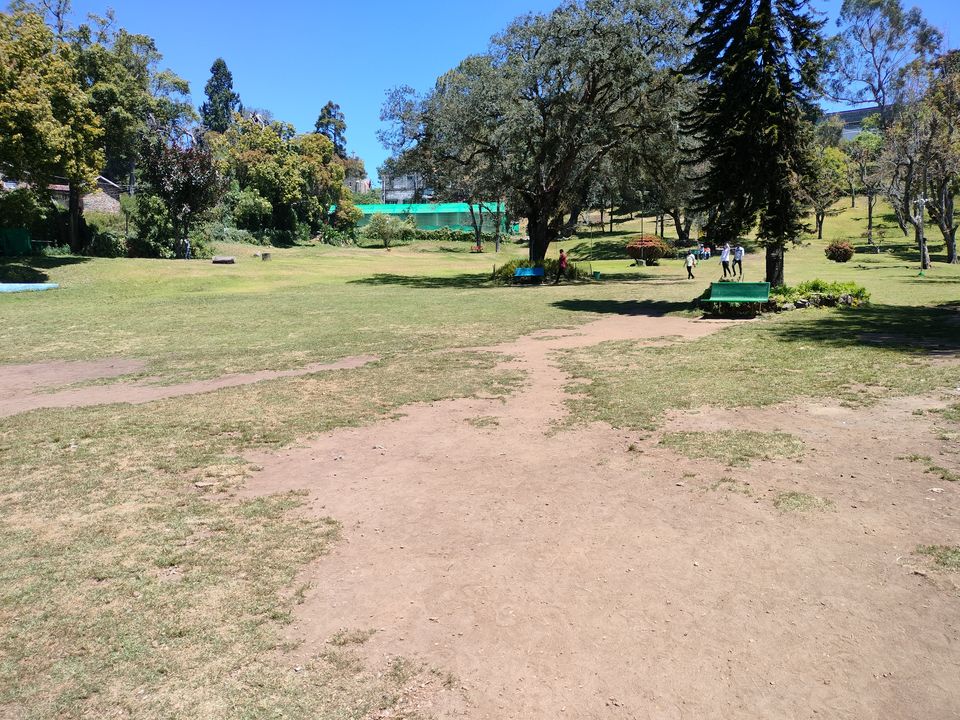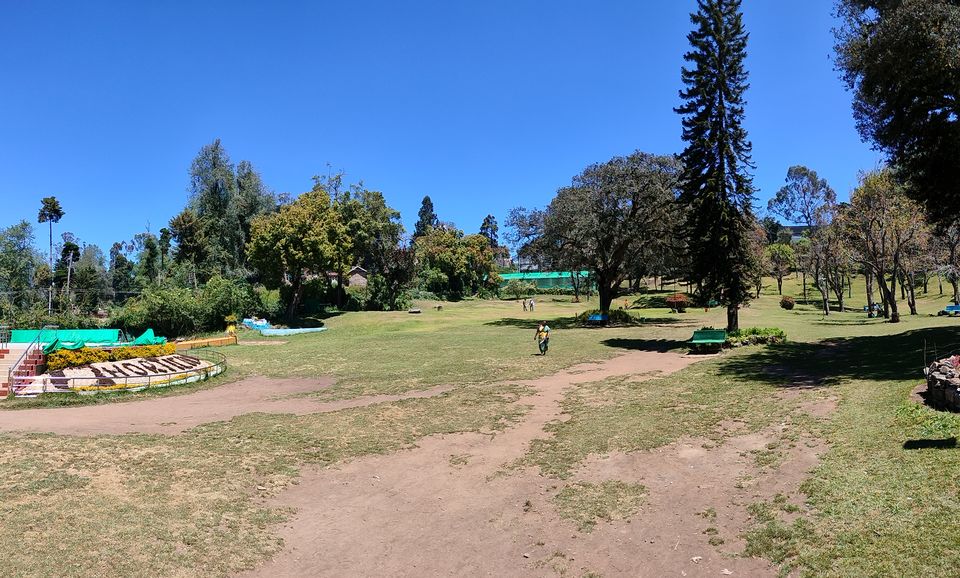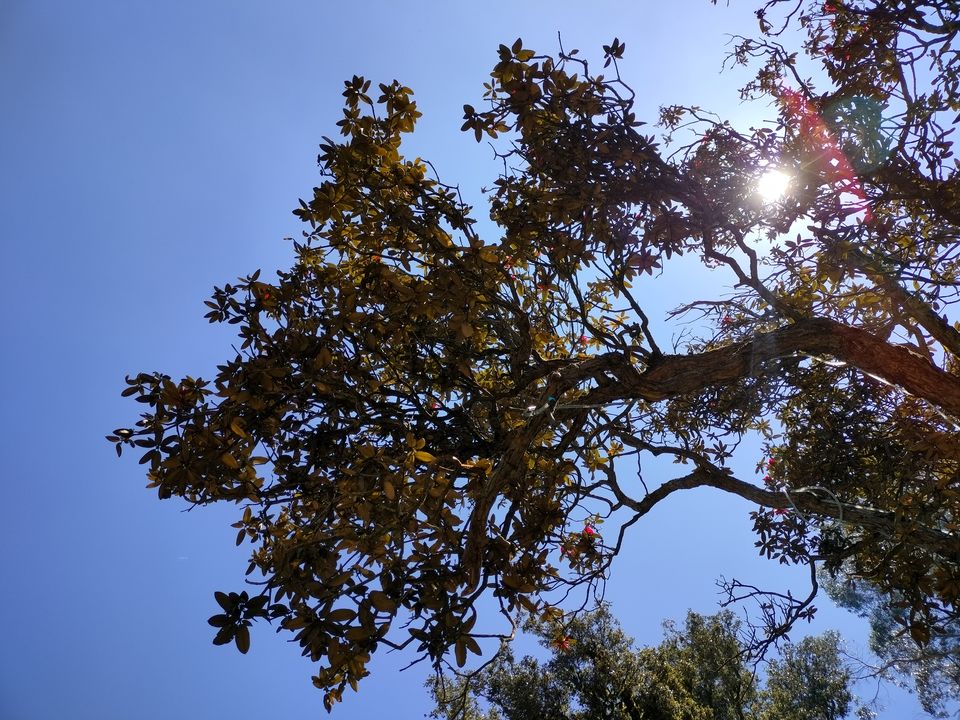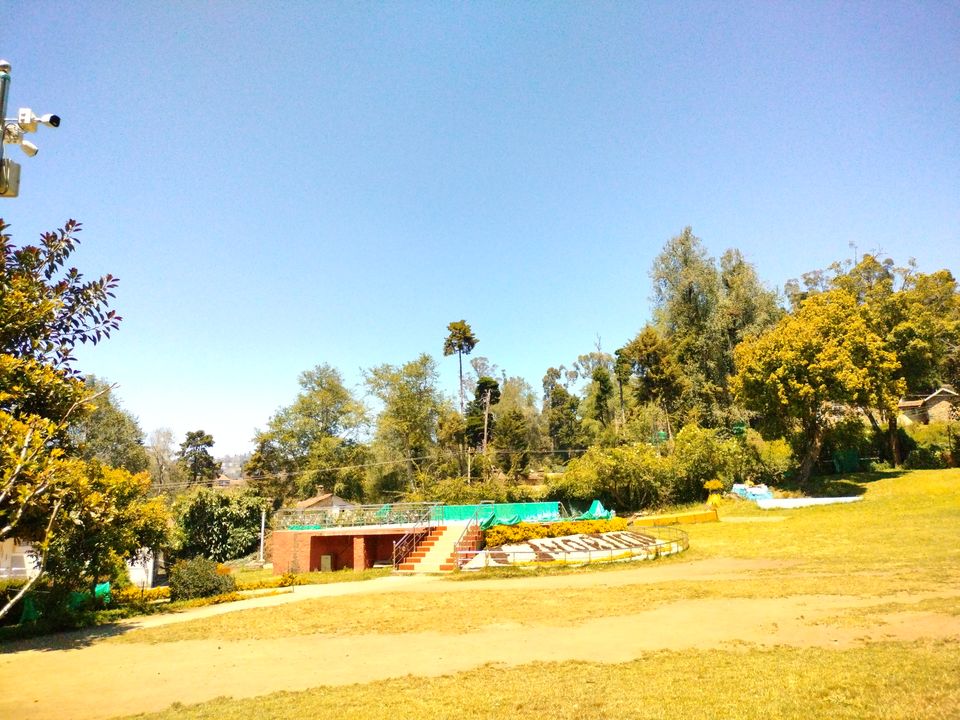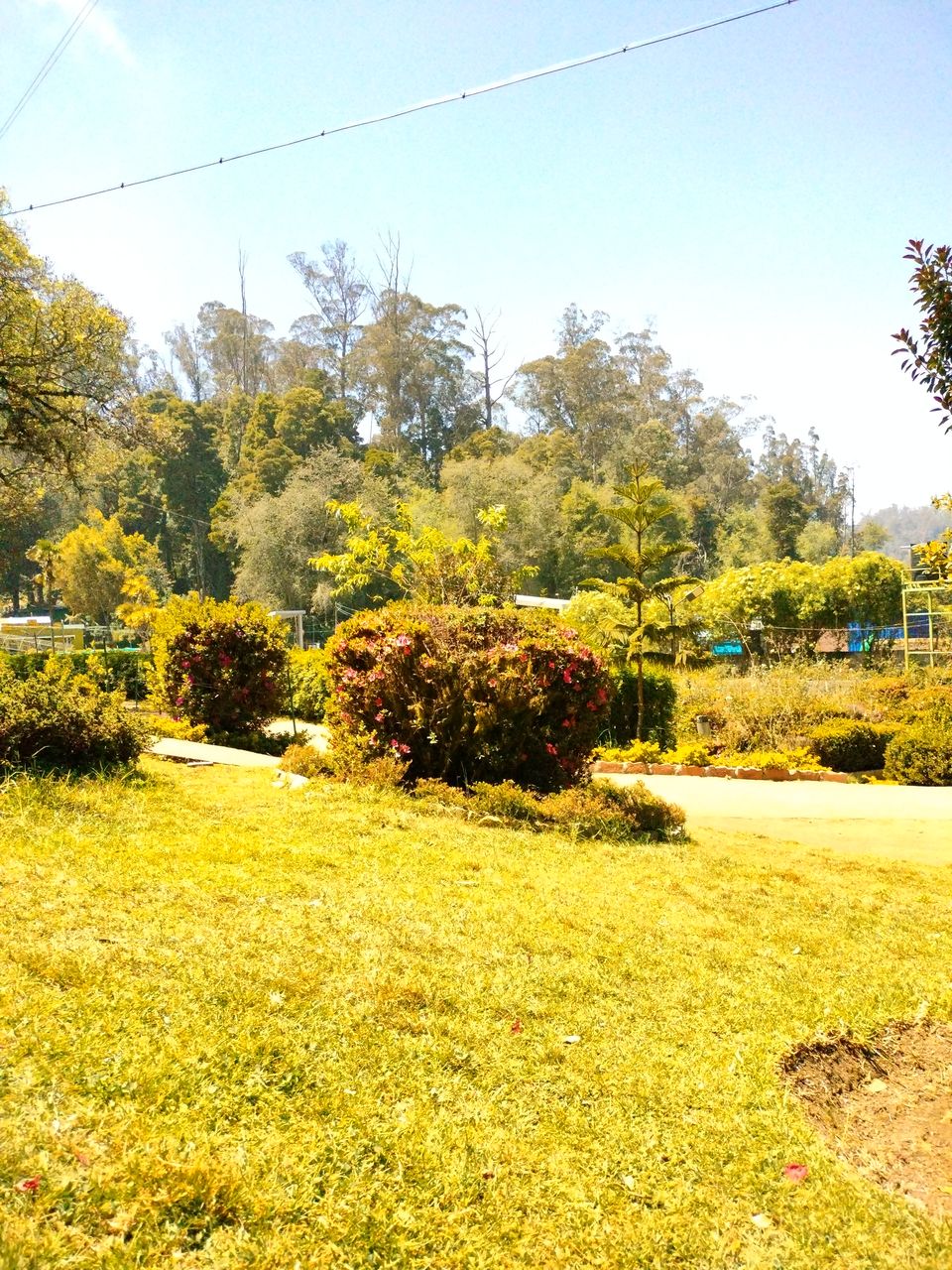 Cycling
After spending a good amount of time at Bryant's park, we went to Kodaikkanal lake. We first hired a cycle for Rs.100. We came around the lake which is 5km, it was super fun riding a cycle along with the lake.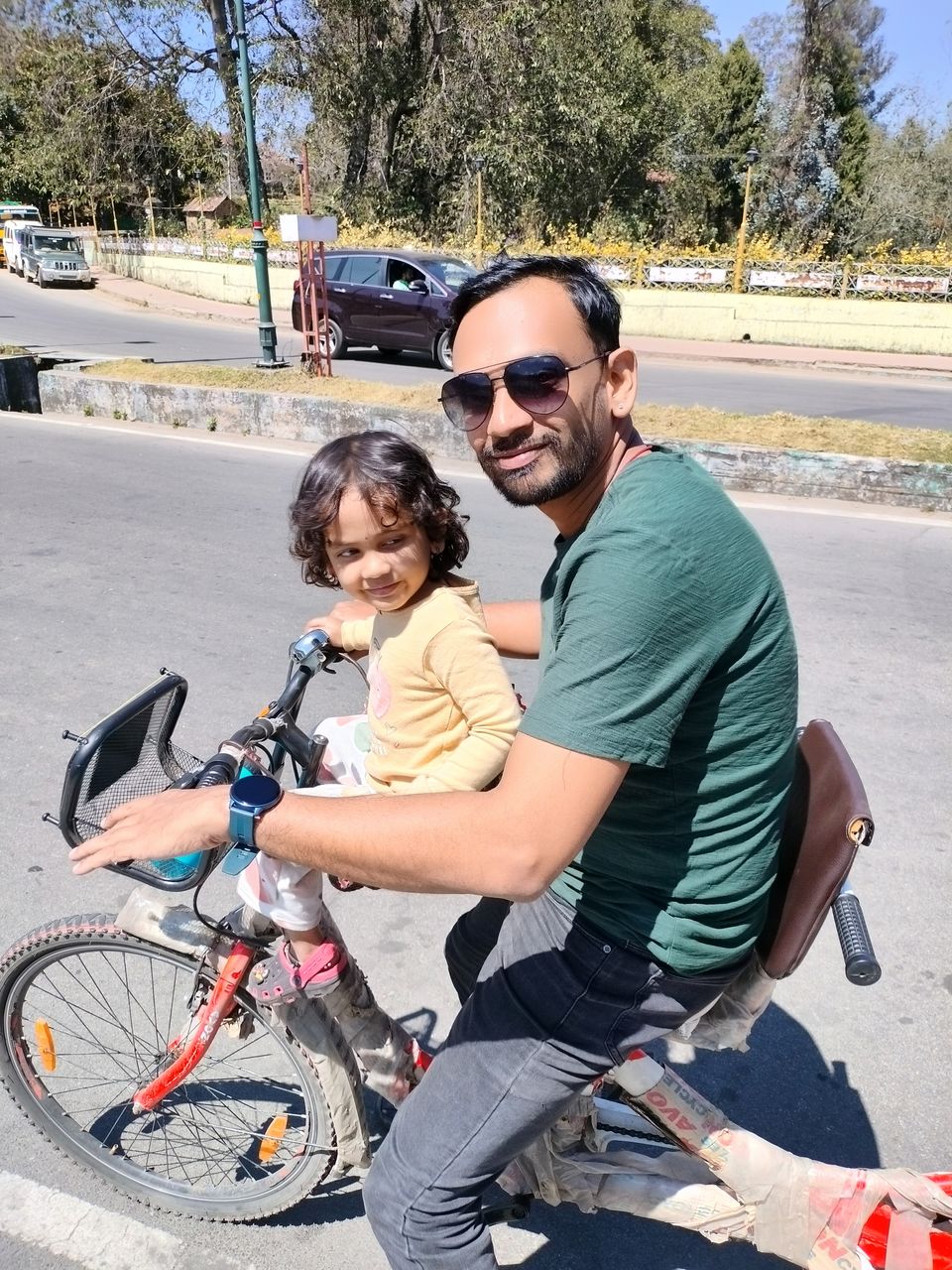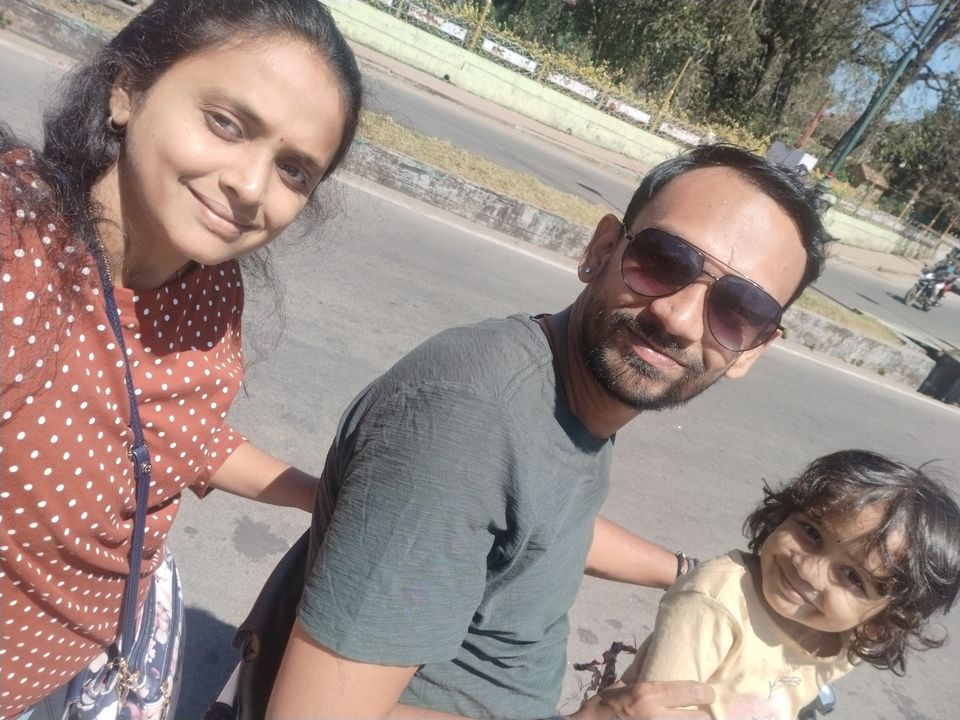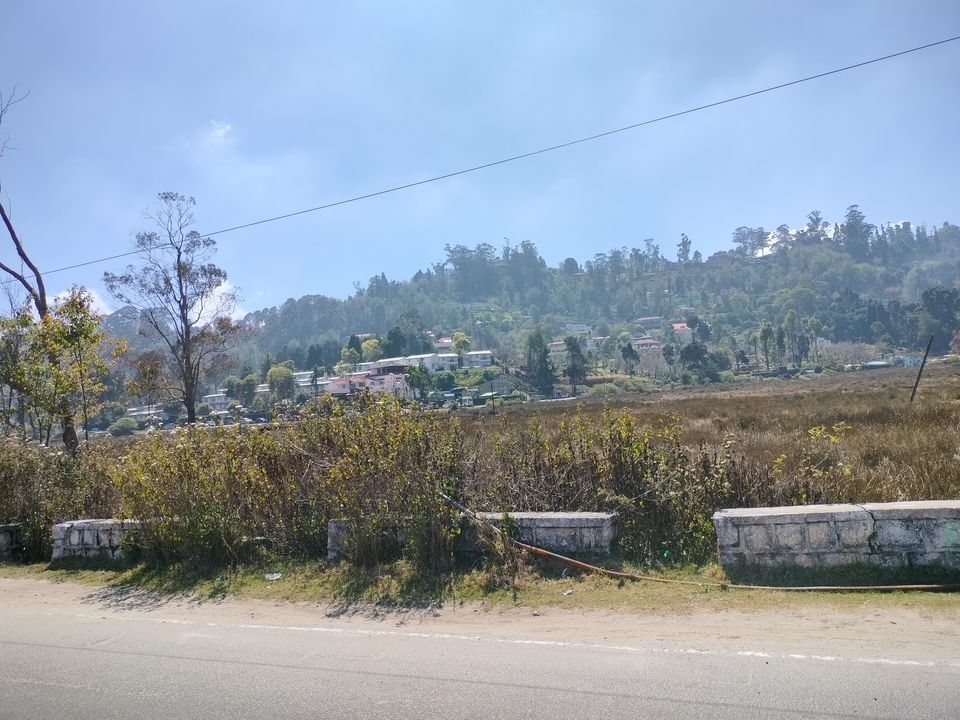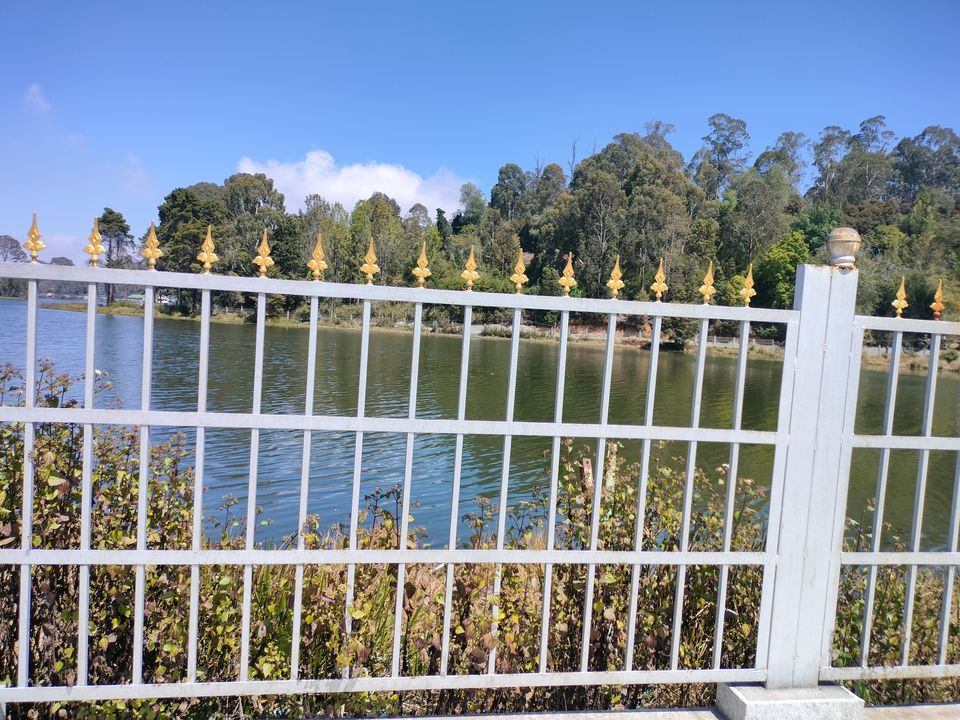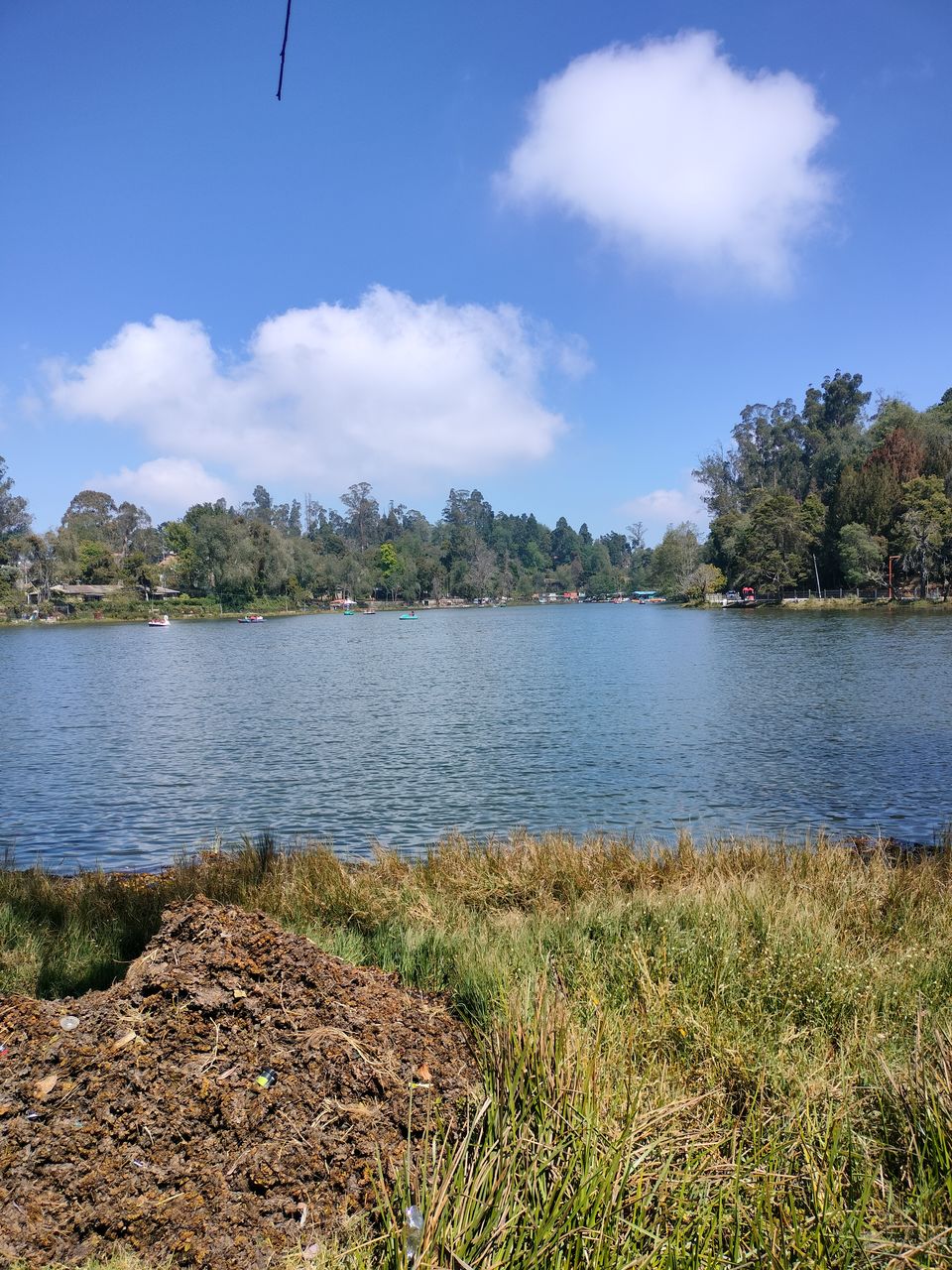 Horse Ride
Around the lake we can find places for Horse Ride. We chose horse ride for Rs.300, to cover extra distance we can choose Rs.600 ride, also there are mini rides available for kids.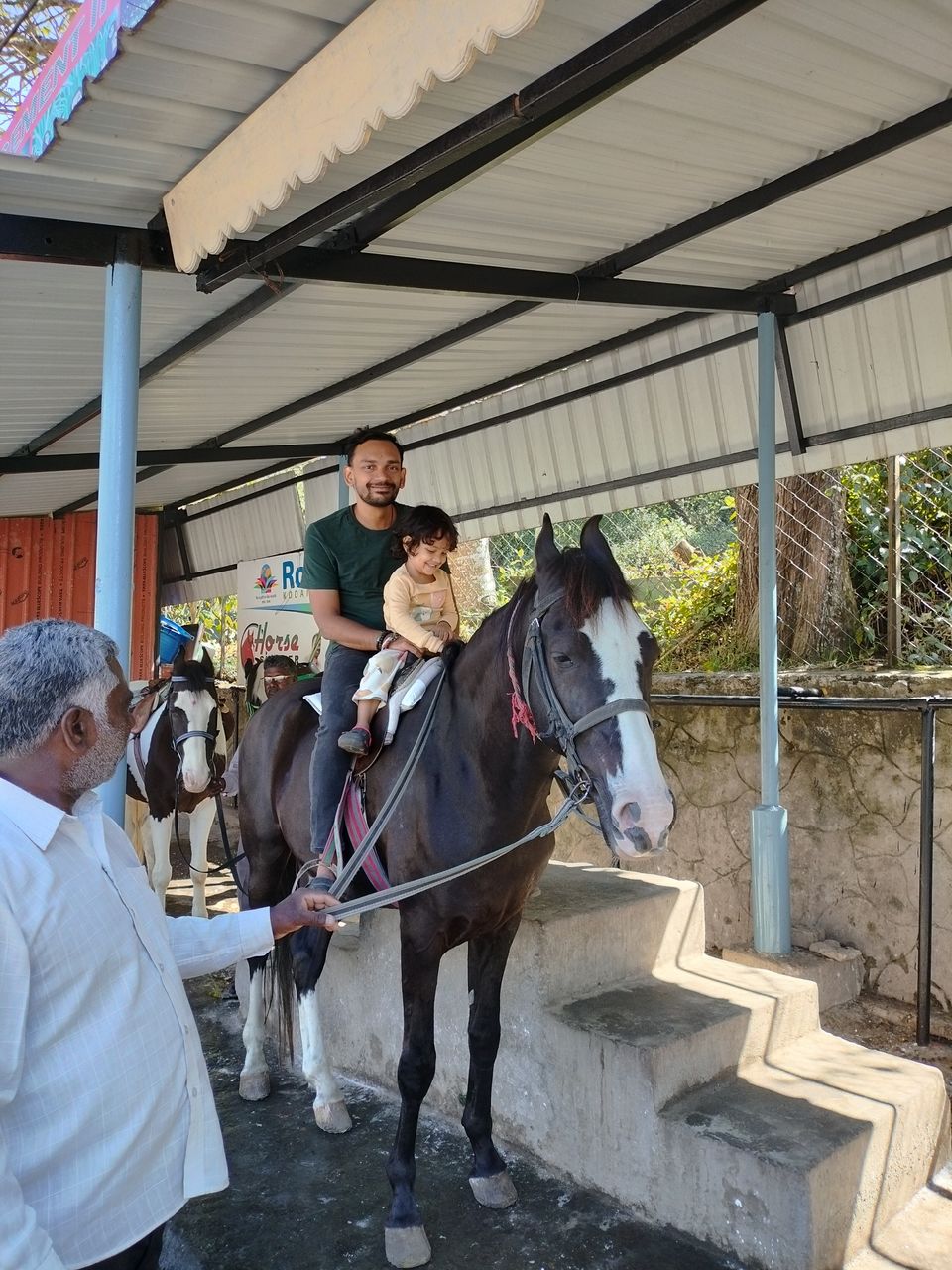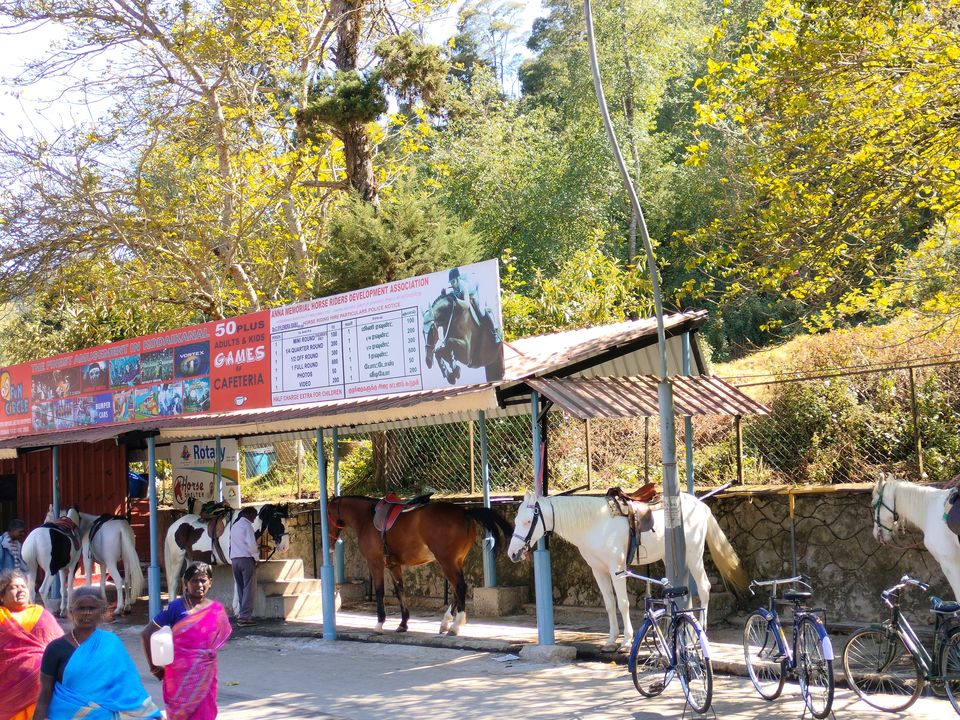 Boating
After finishing the horse ride we went to boating in the boat house. We chose a rowing boat, for 20 mins it costed Rs.400, other boat types like peddling boats are available for different prices. Boating was safe and they provide life jackets and it was rowed by skilled professionals.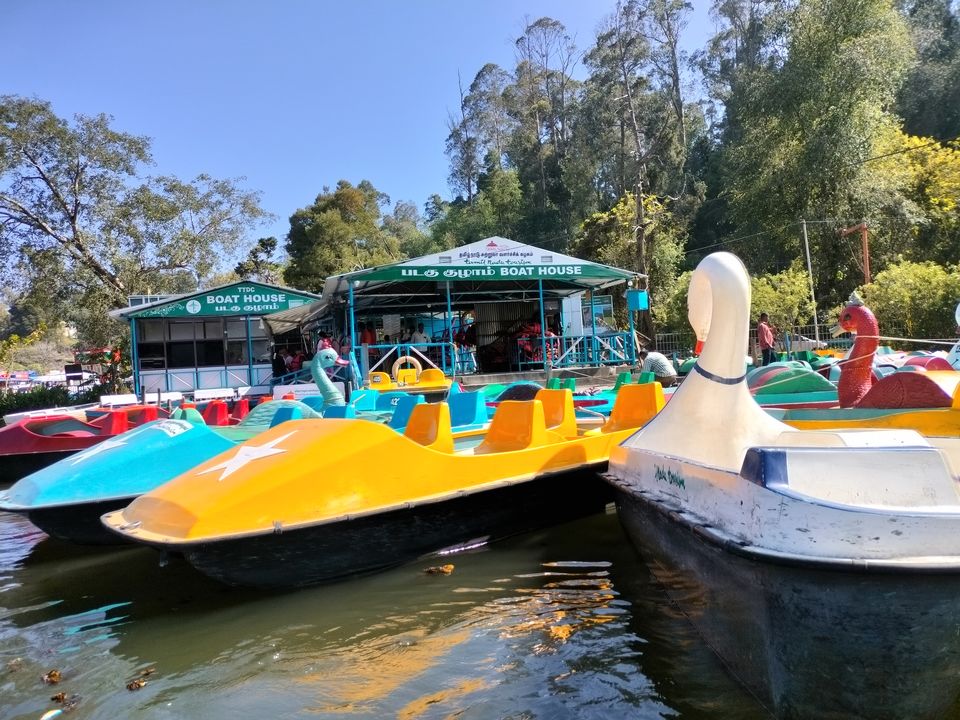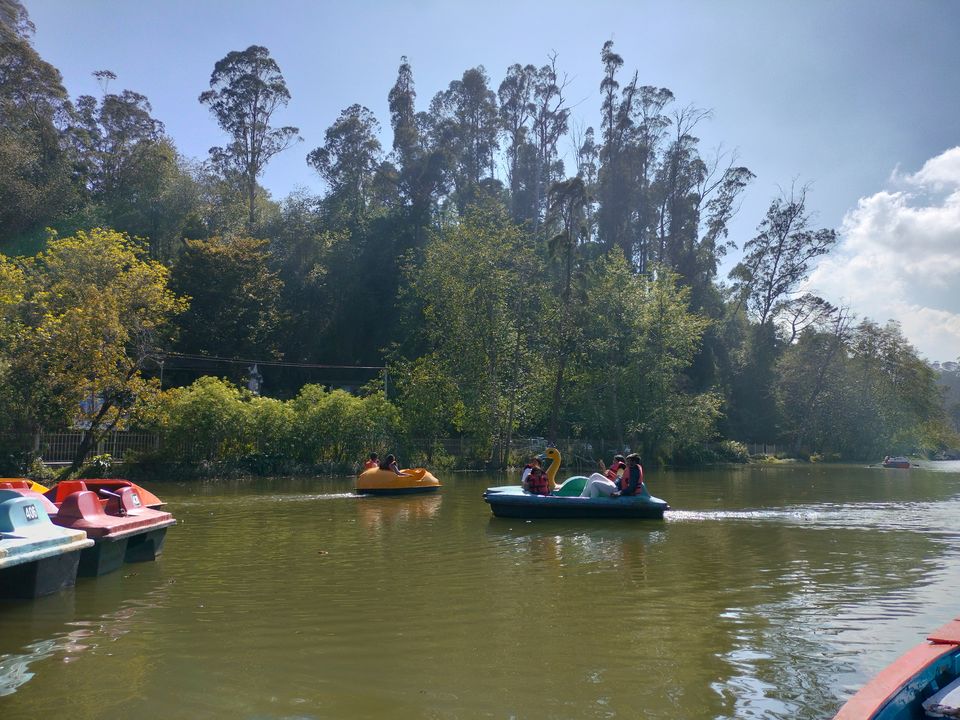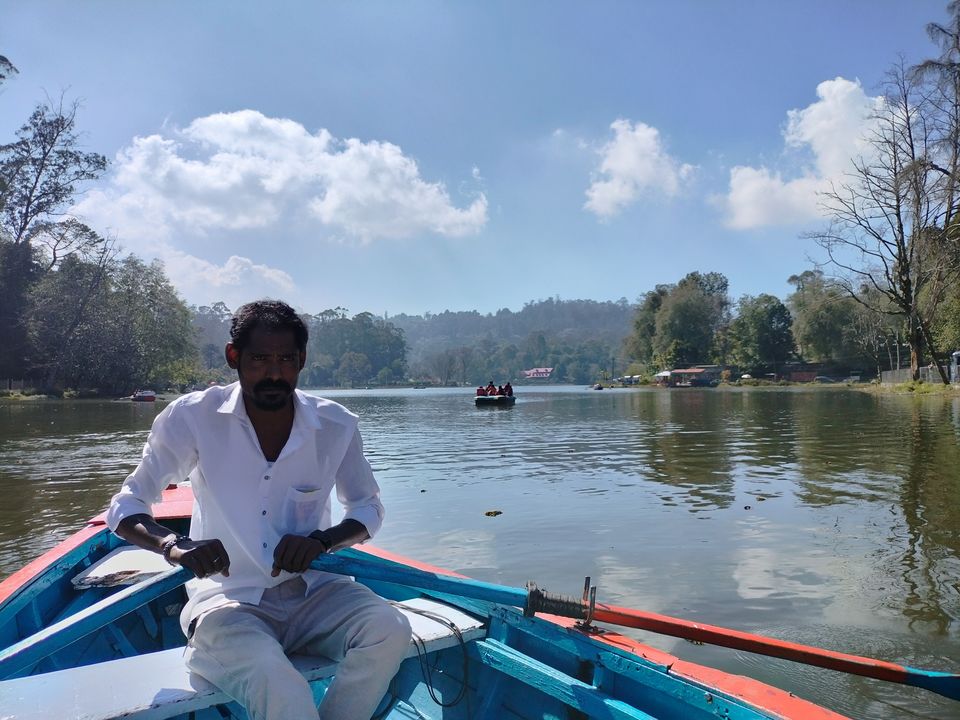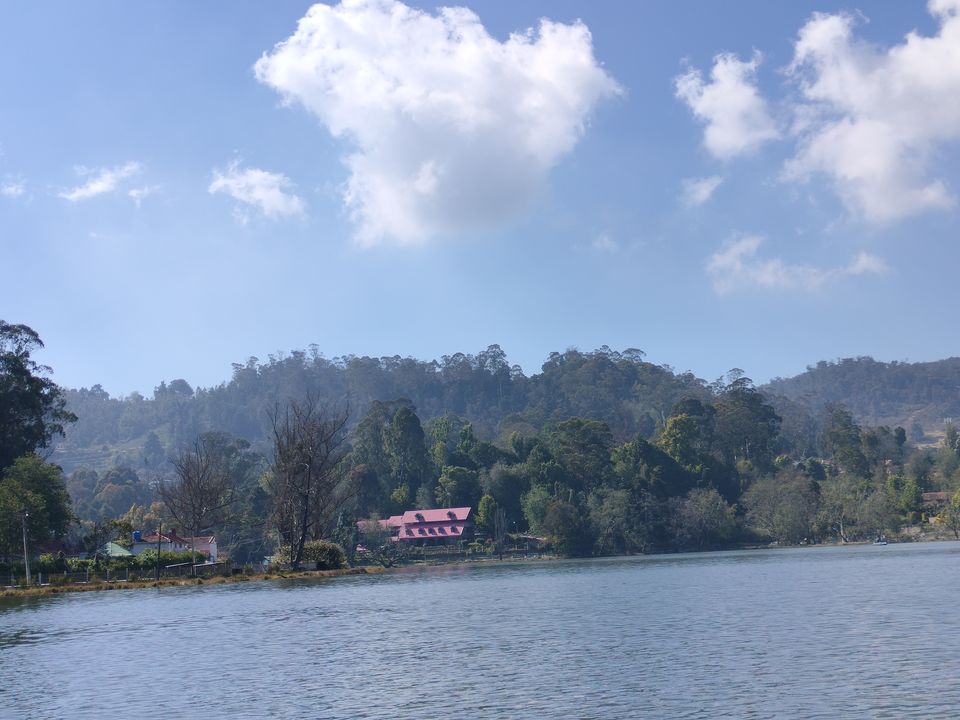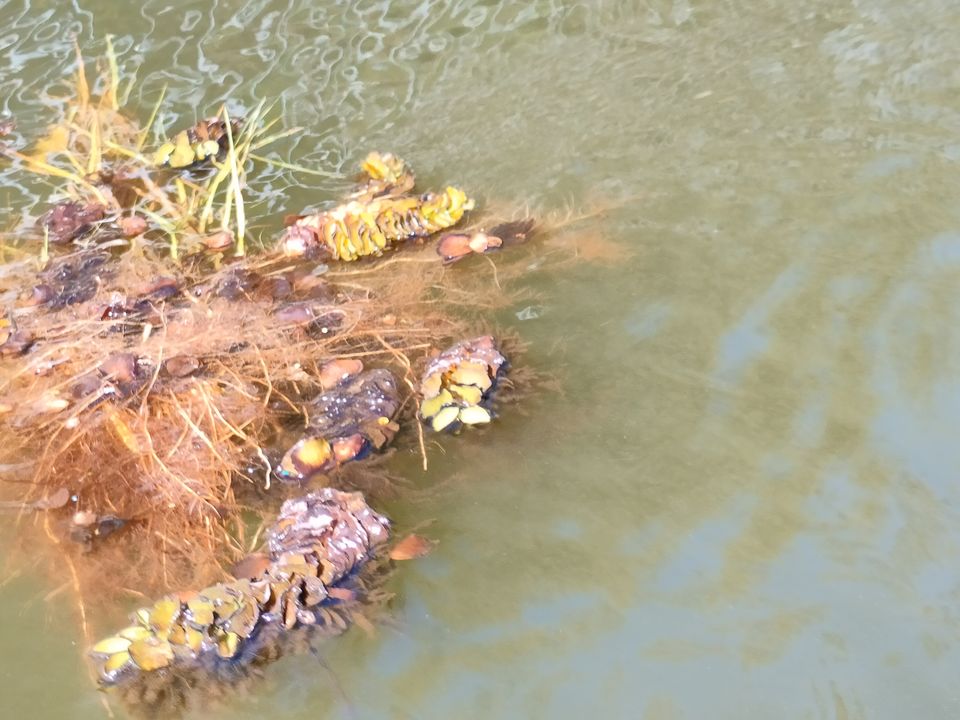 All the above places are adjacently, so we covered all the above places around 3.30 pm. And still we had lots of time left for the day. So we decided to go to Kurinjimalarandavar temple and Chettiyar park.
Chettiyar park is located in Nayudupuram, its a wonderful place, well maintained. We liked this park than the Bryant park. Kids can play slides, see-saw and have fun. Adults can enjoy the grassy turf and a best place to chill and relax.
After spending sometime at Chettiyar park, we left the park at 4.30 pm and went to Kurinjimalarandavar temple, which is just 5 mins away from the Chettiyar park. It is almost 100 years old temple. Behind the temple, there is a fantastic view Palani hills.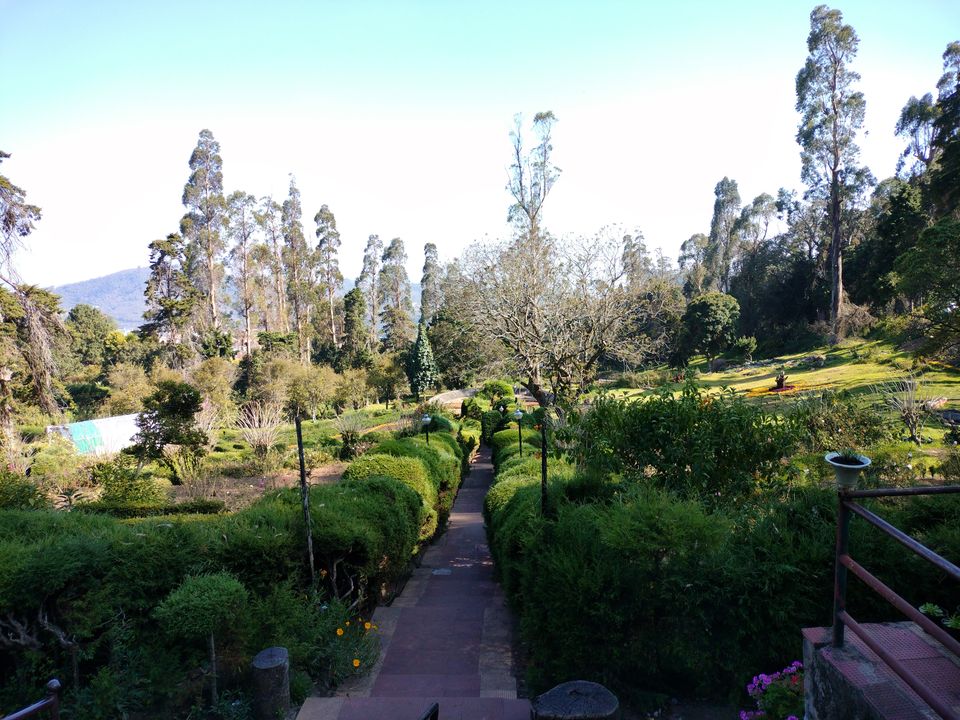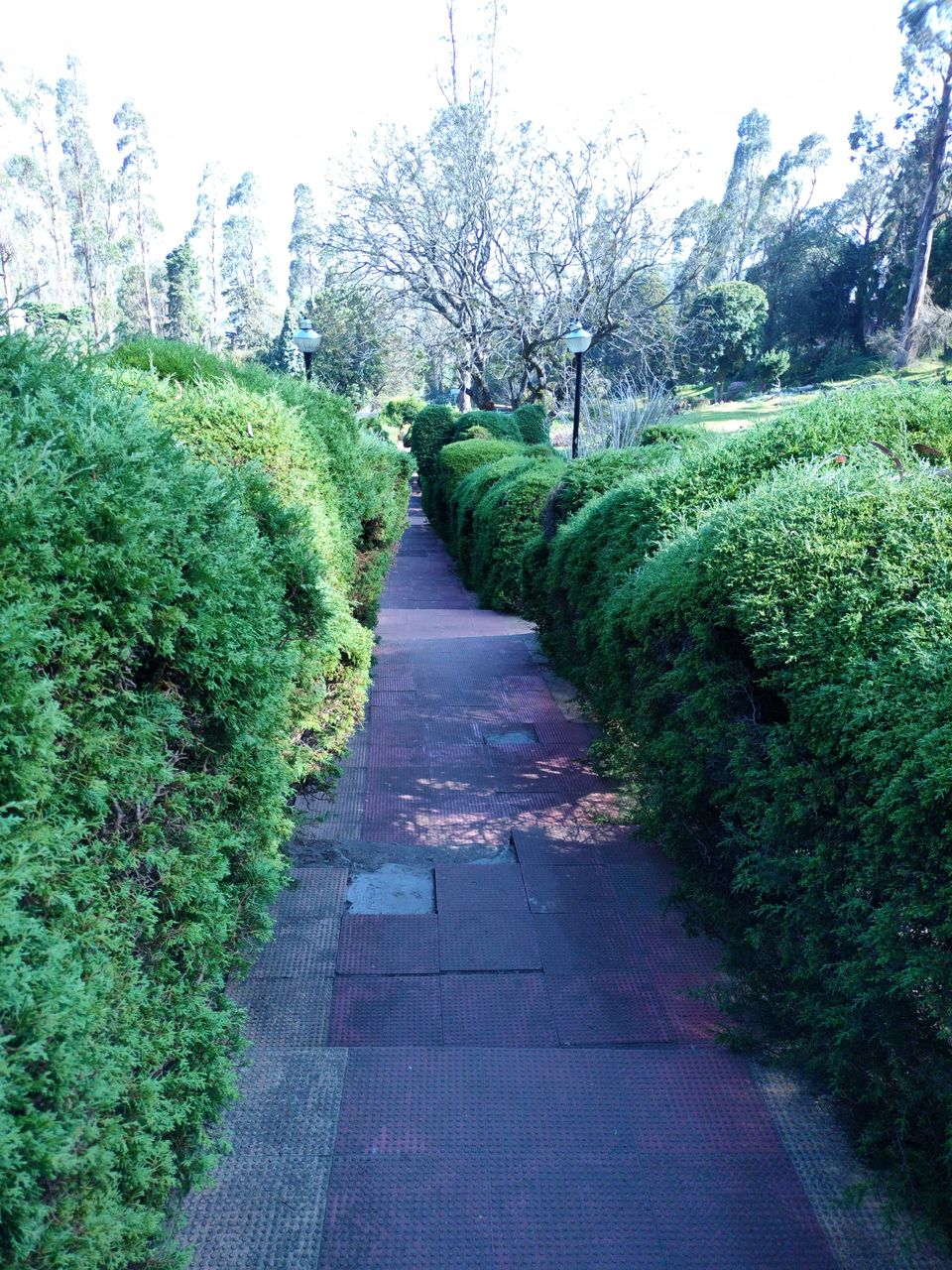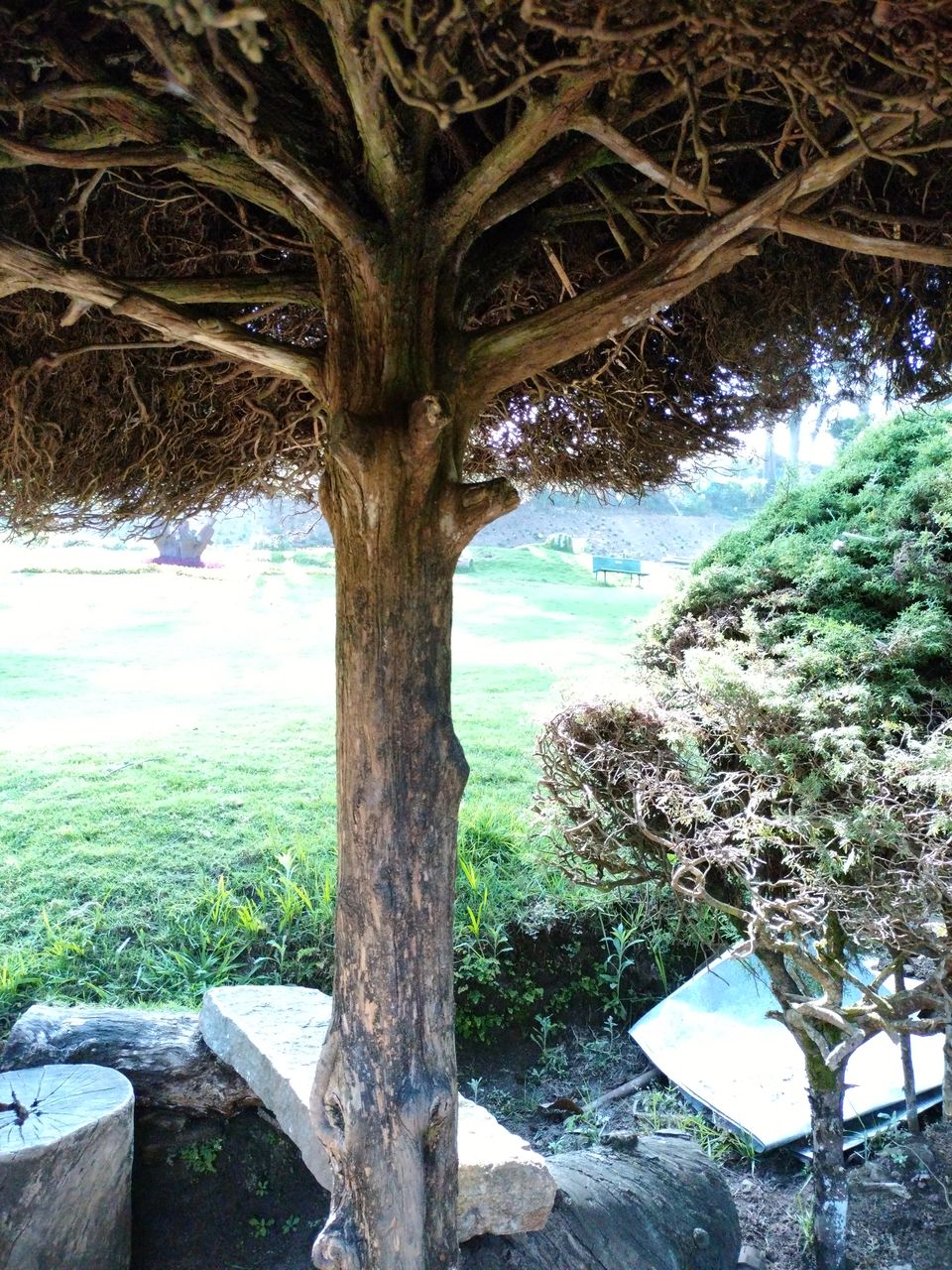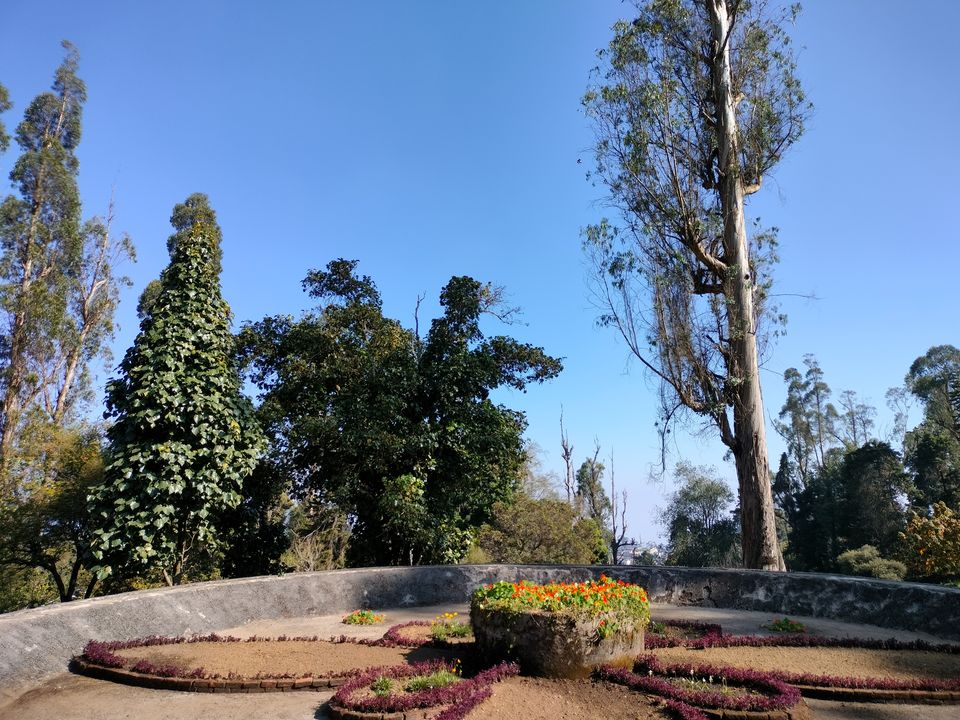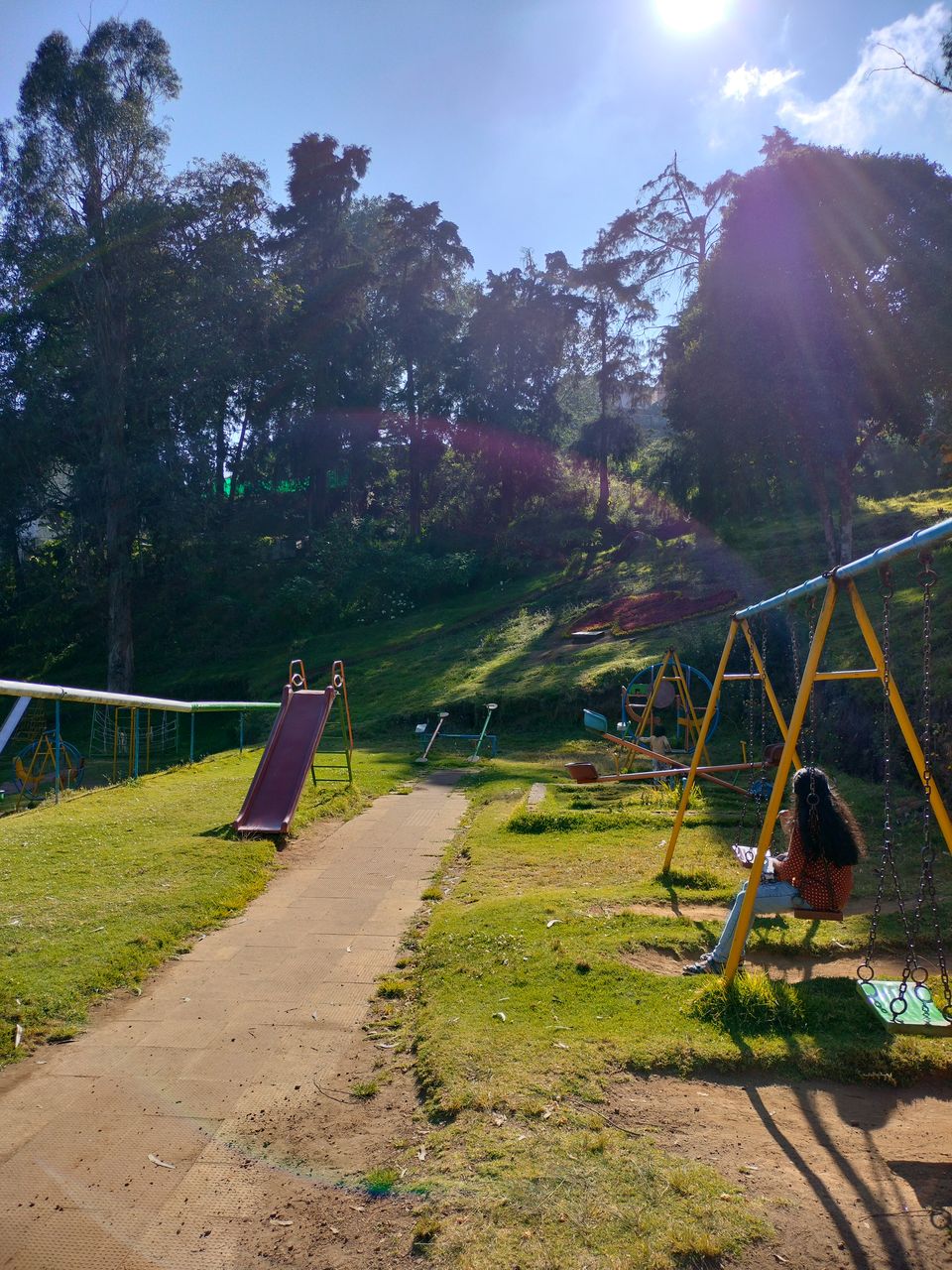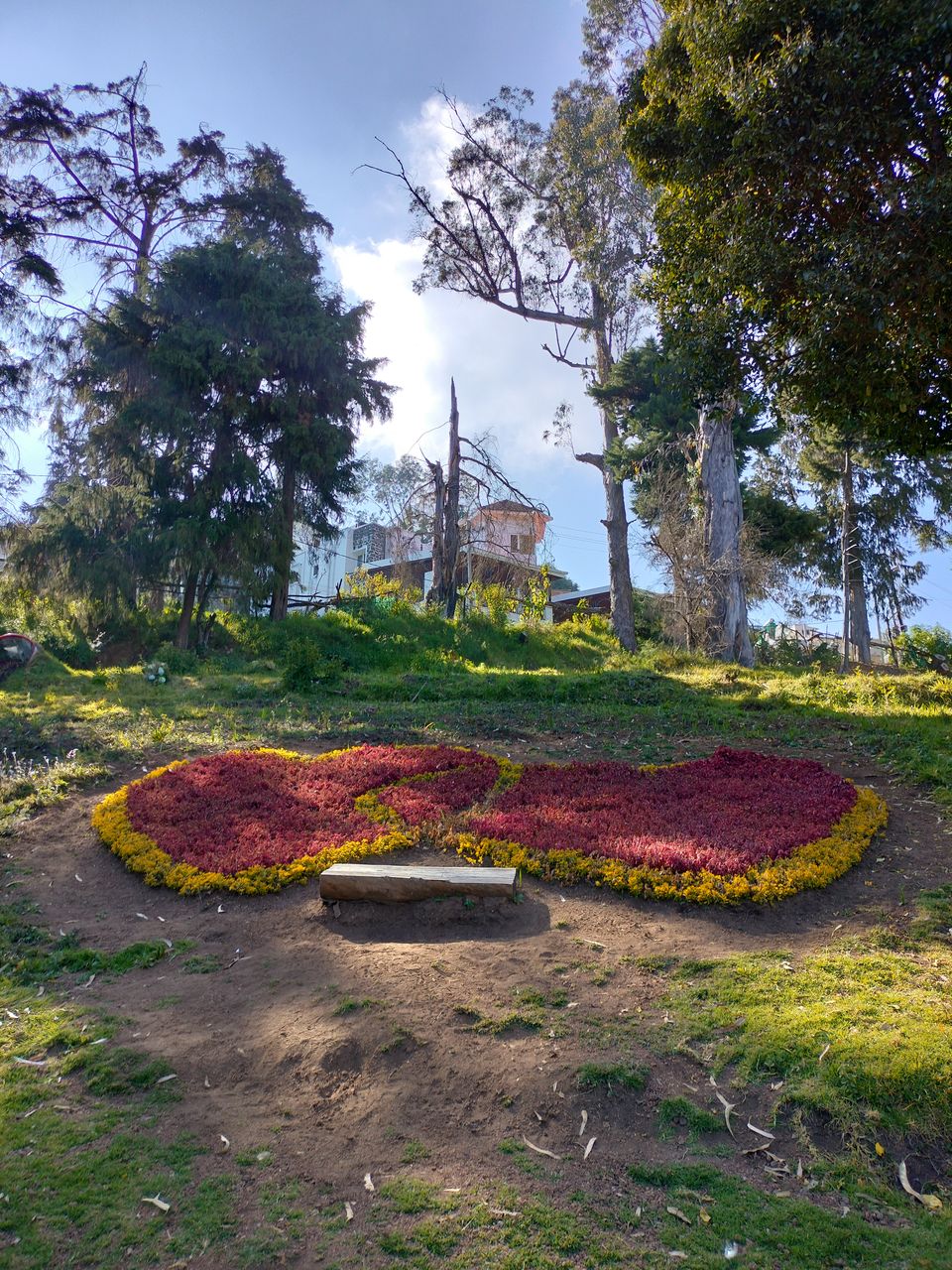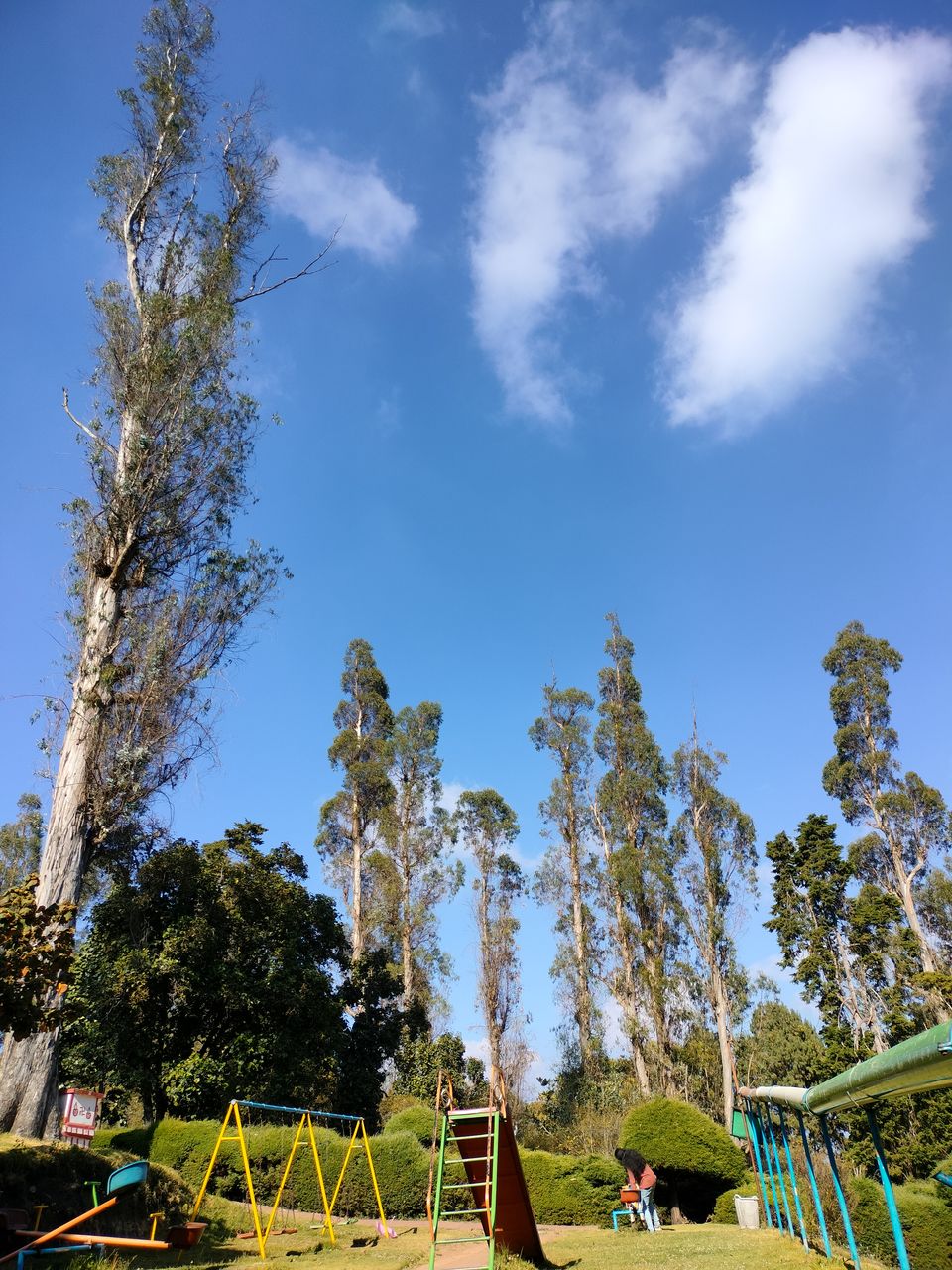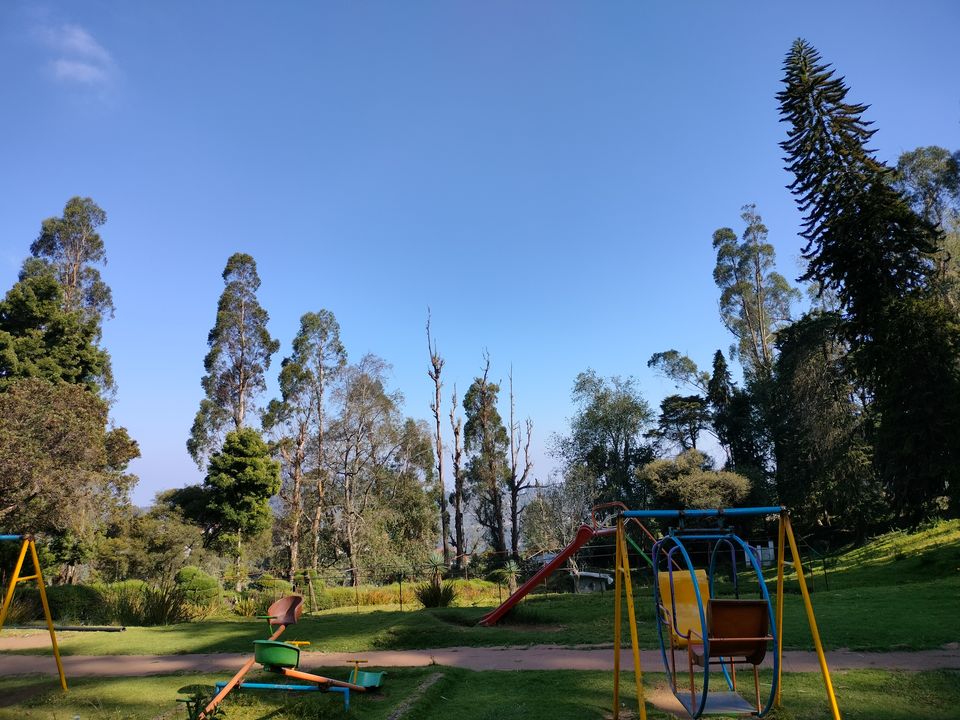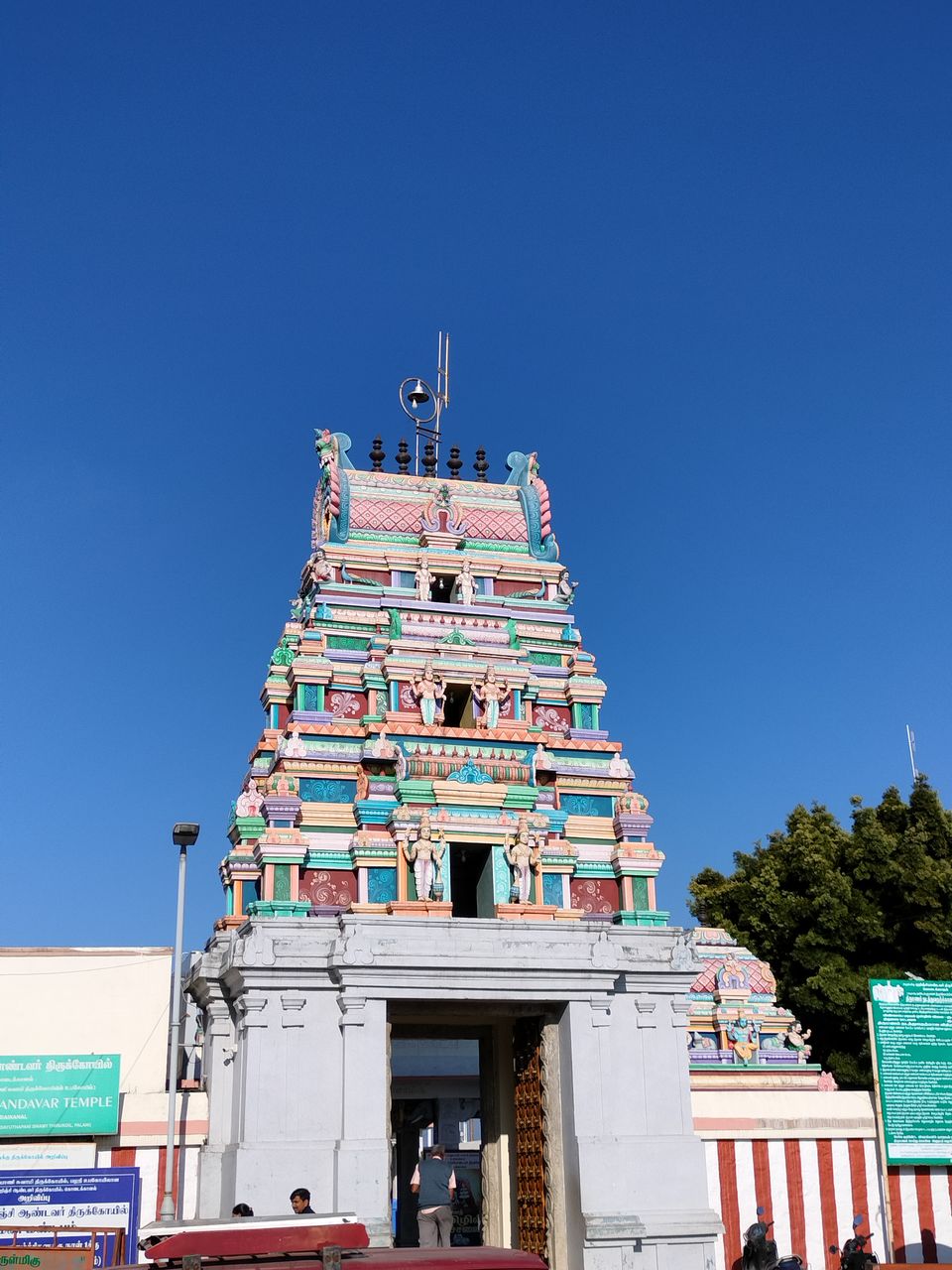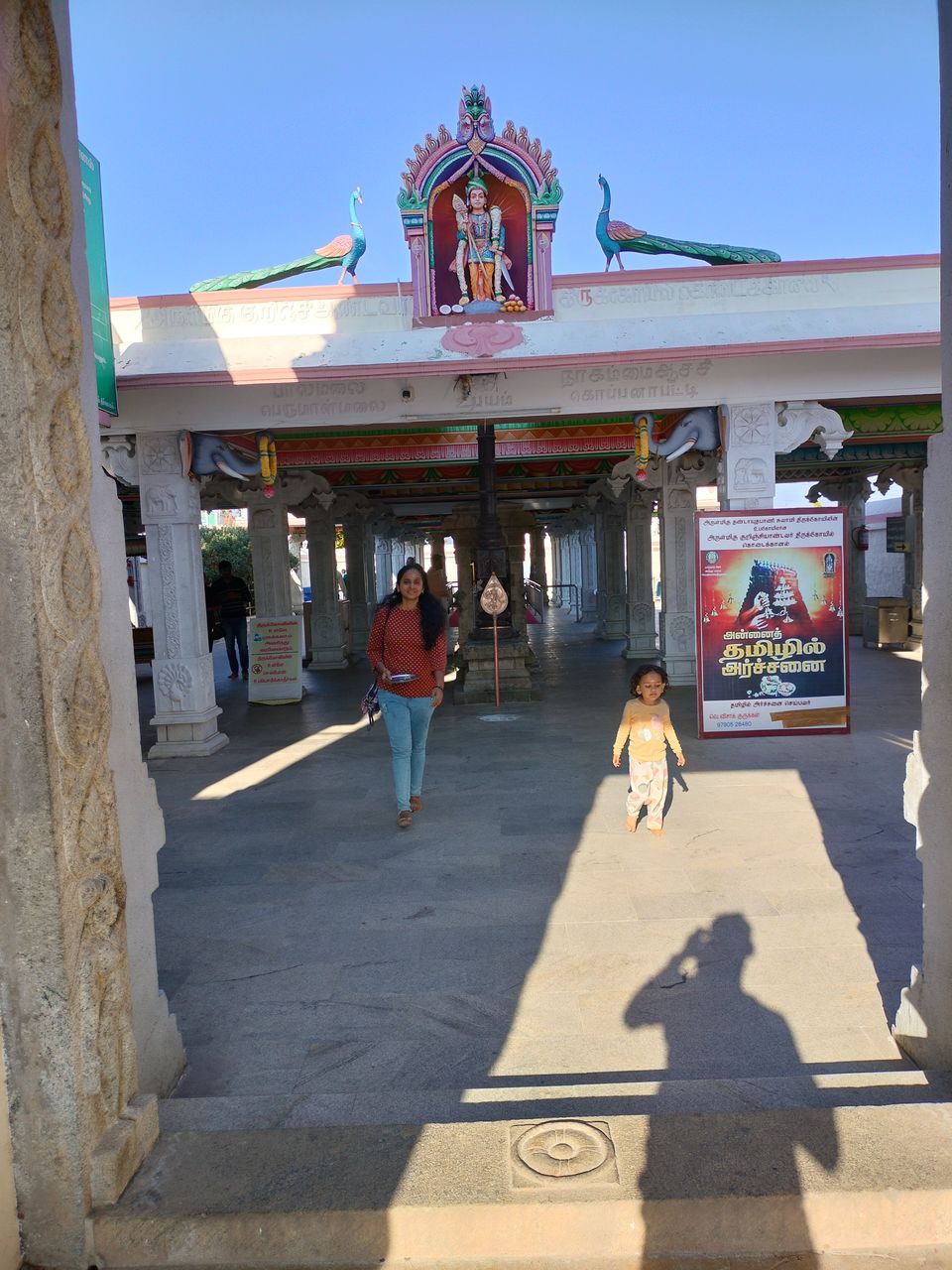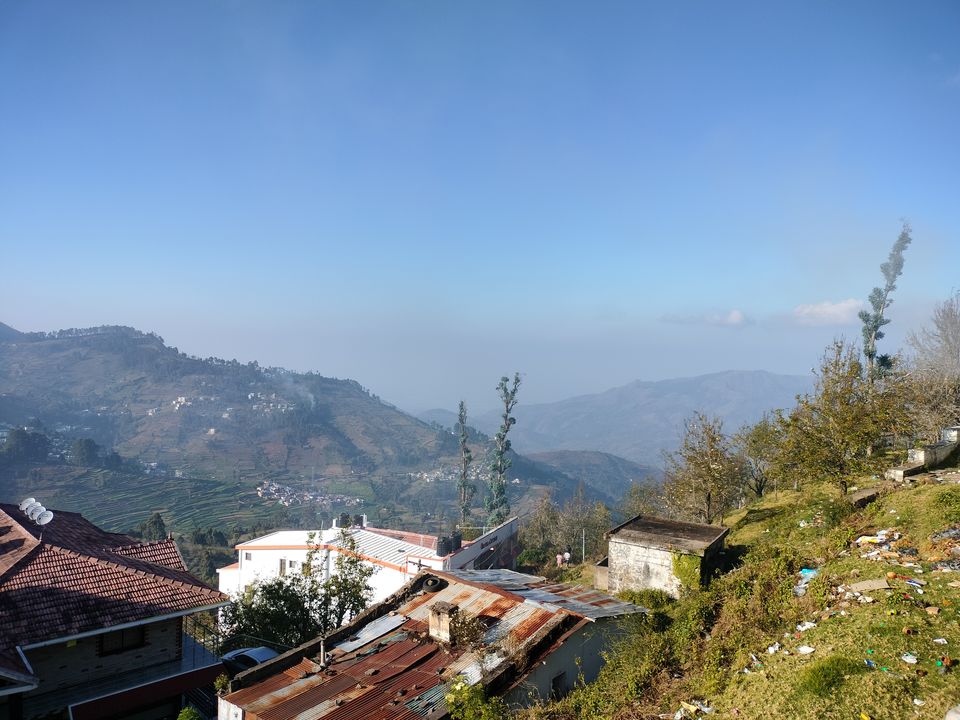 We wrapped up our day with Kurinji andavar temple. We went to our cottage exhausted, had dinner and hit the bed with excitement
We hired the same cab as Day1. He was a local person and knows almost everything about the Kodai Hills. Taking his guidance we planned to visit most prominent places and view points of Kodai. After having our breakfast around 9, we left the Kodai town to Poombarai village, a beautiful village surrounded by hilly terrains and there is a beautiful Lord Murugan temple named 'Kuzhandhai Velappar' temple. It is said that its 3000+ years old, and lots of people visit this temple. And on the way stopped and visited the below view points
1. Upper lake view point
2. Palani malai view point
3. Poombarai Village view point
4. Mahalakshmi temple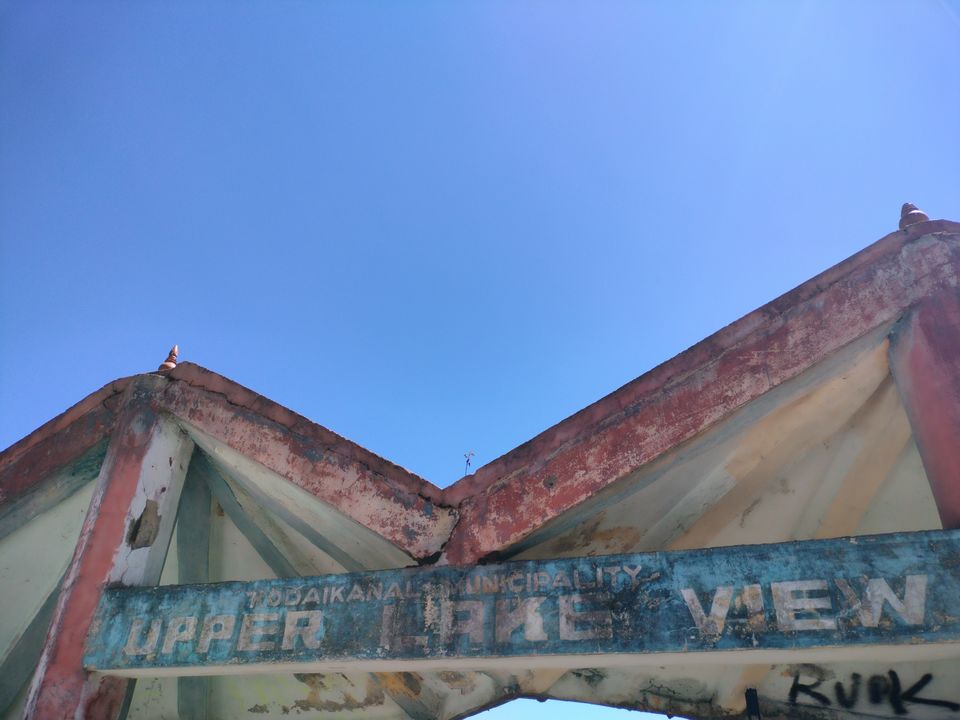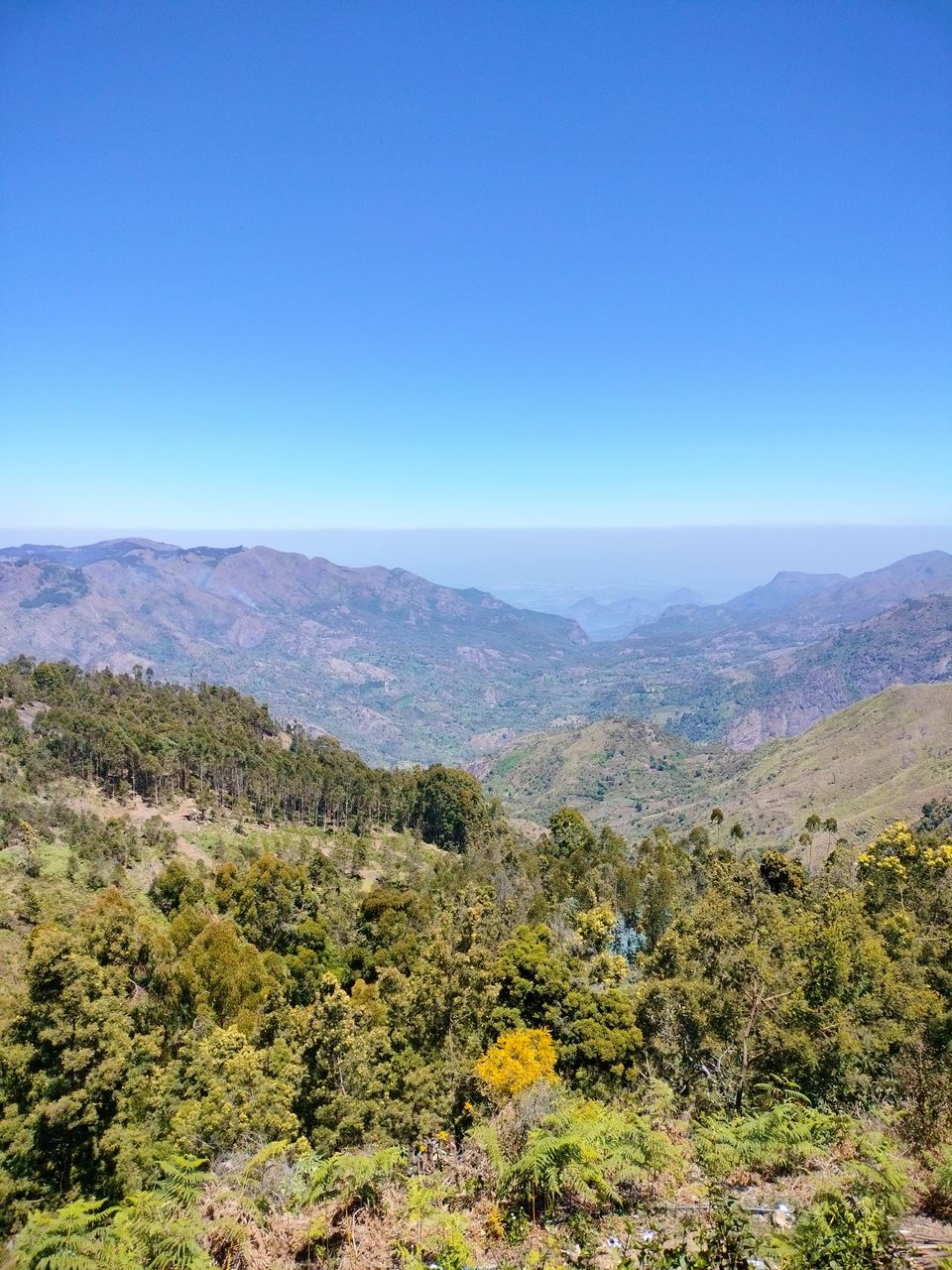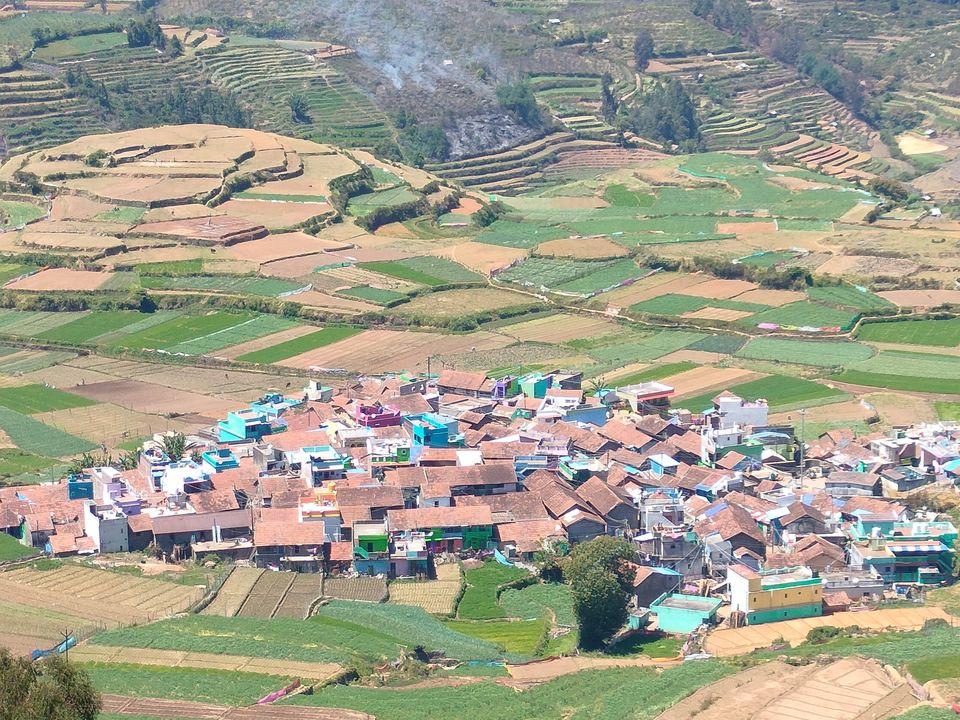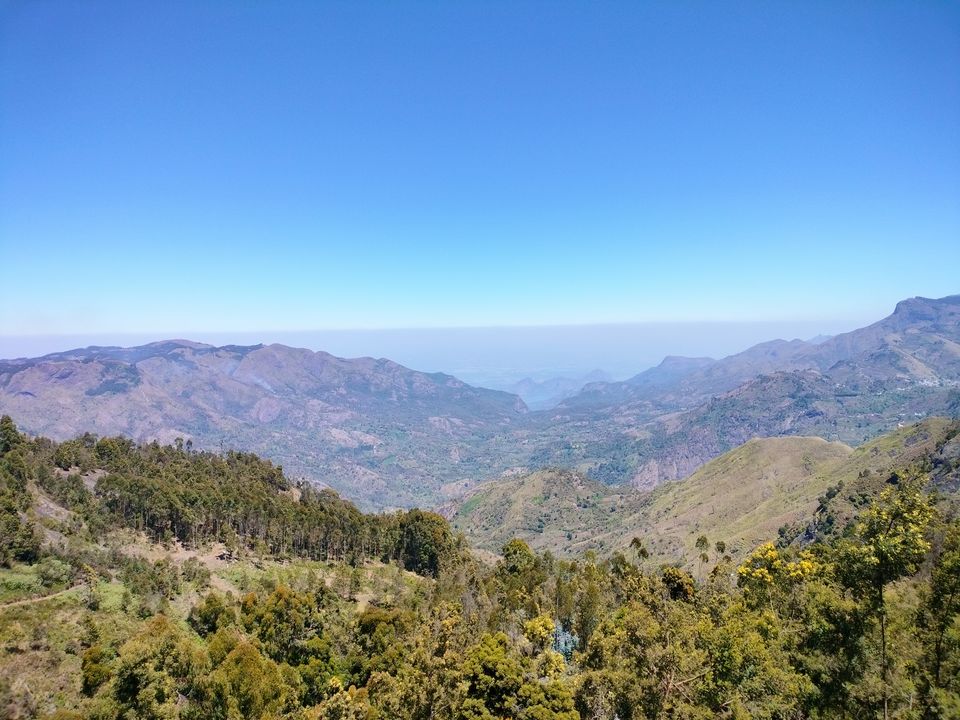 Poombarai Kuzhandhai Velappar Murugan Temple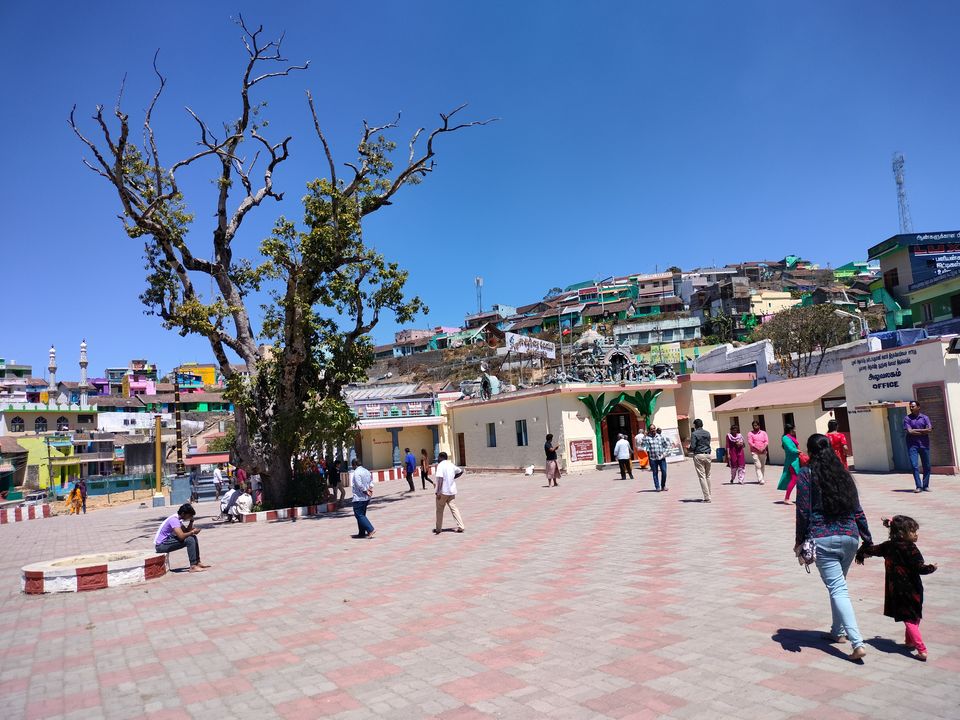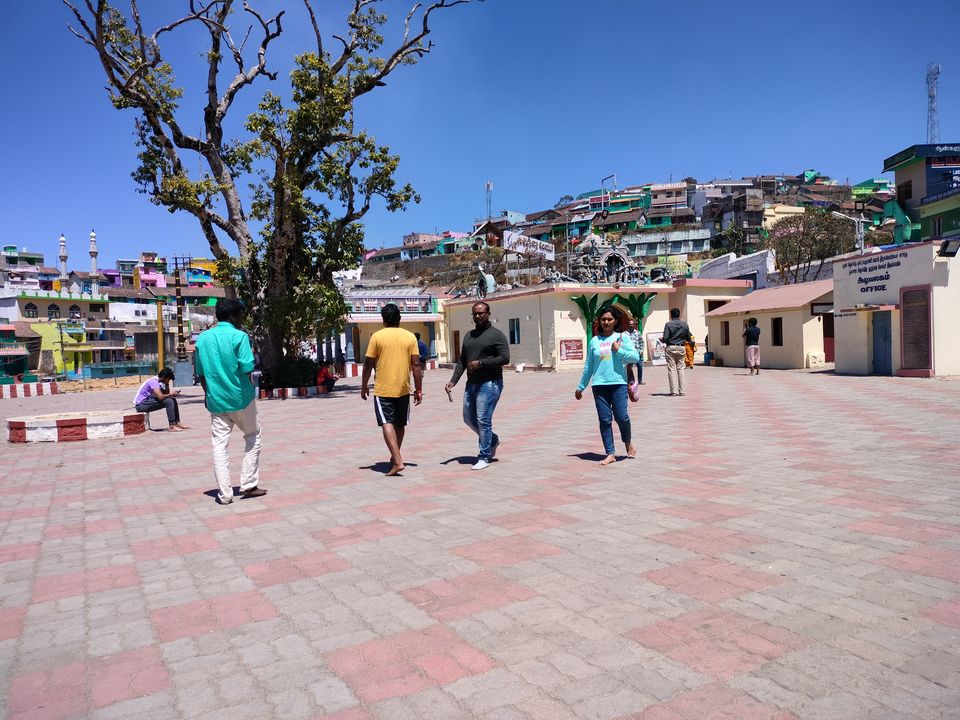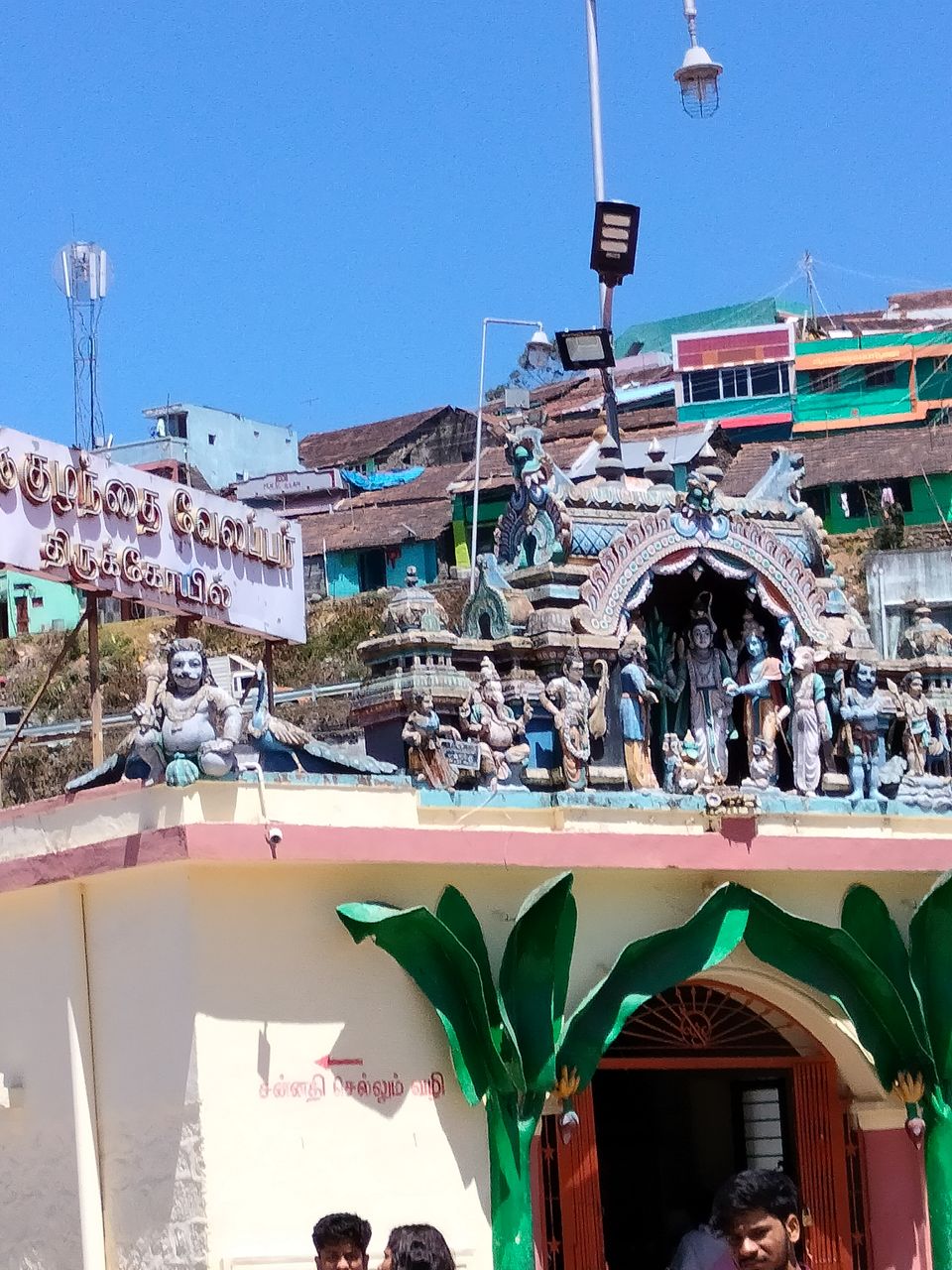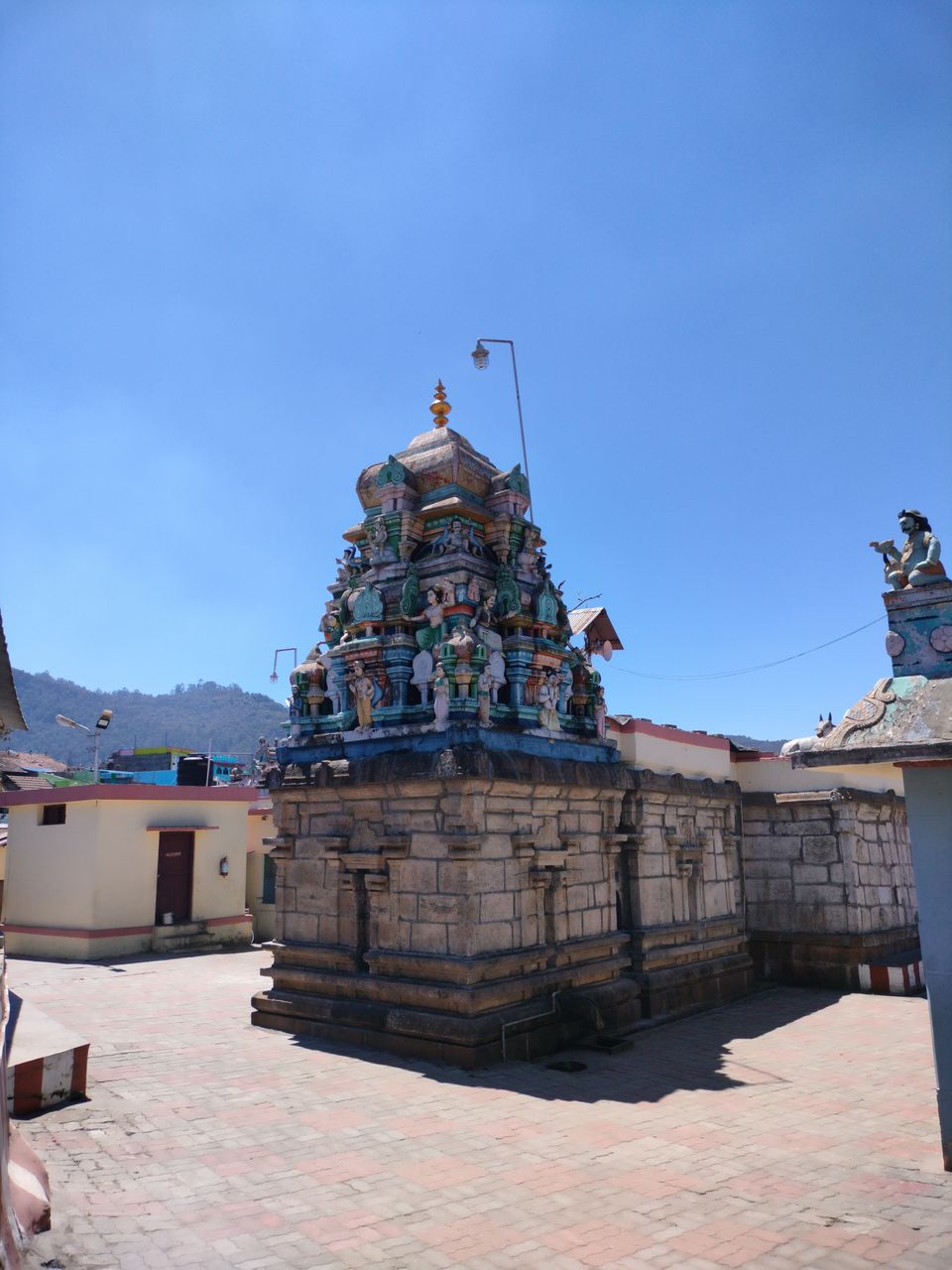 After covering Poombarai Village, we went to Mannavanur Village, a beautiful village in which there is a Central Sheep and Wool Research Institute, in which they maintain lots of Sheeps and Rabbits for their research purposes. This place is also called Sheep and Rabbit farm, Mannavanur. In addition to the farm, this place has some breathtaking views, which will be a visual treat for everyone. This is definitely a must visit place as well.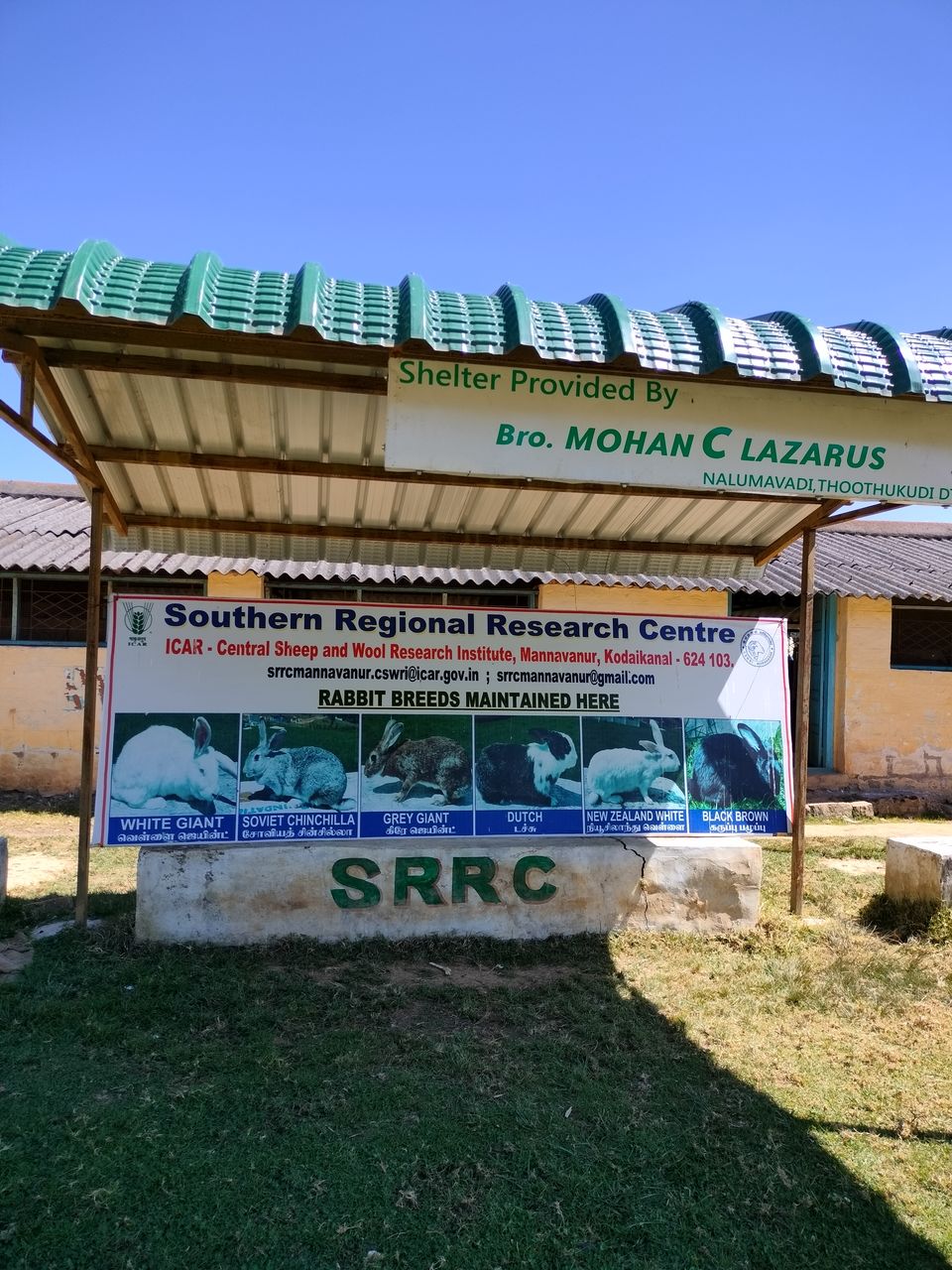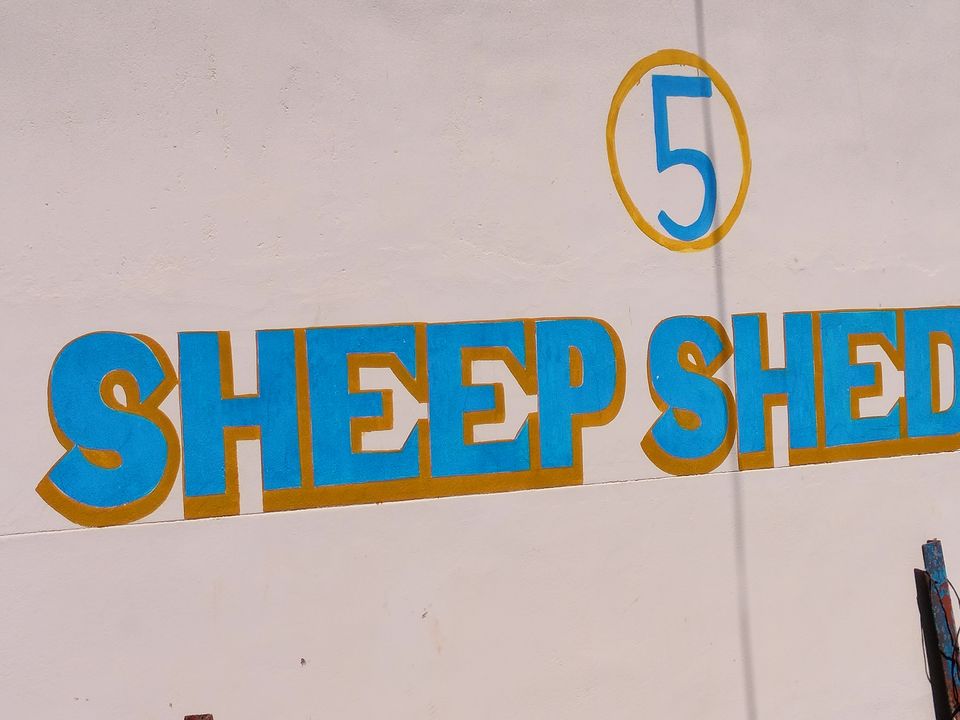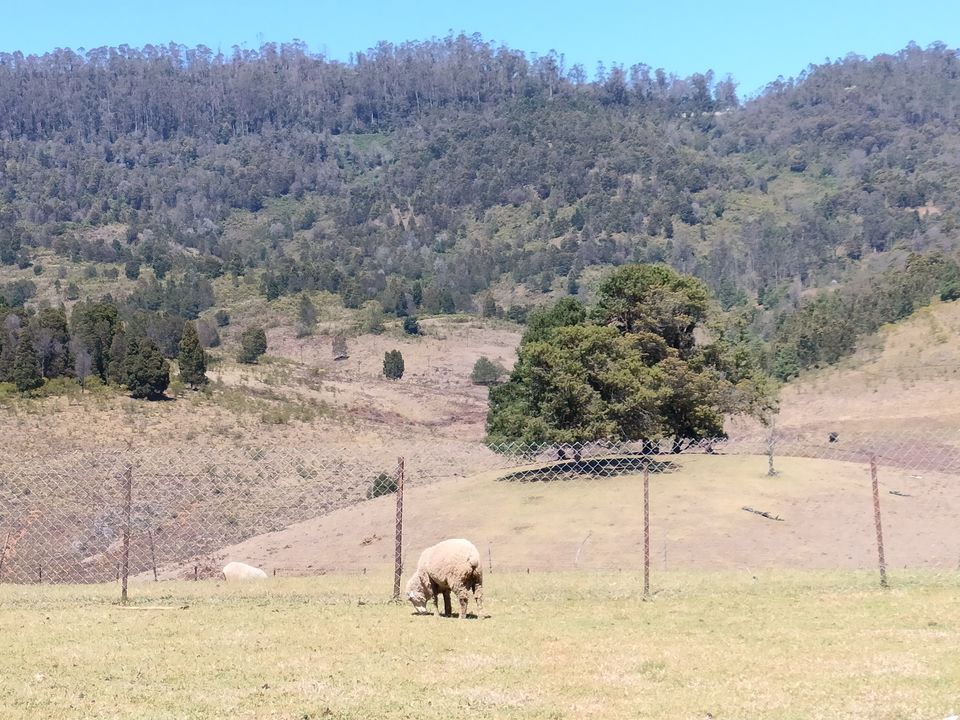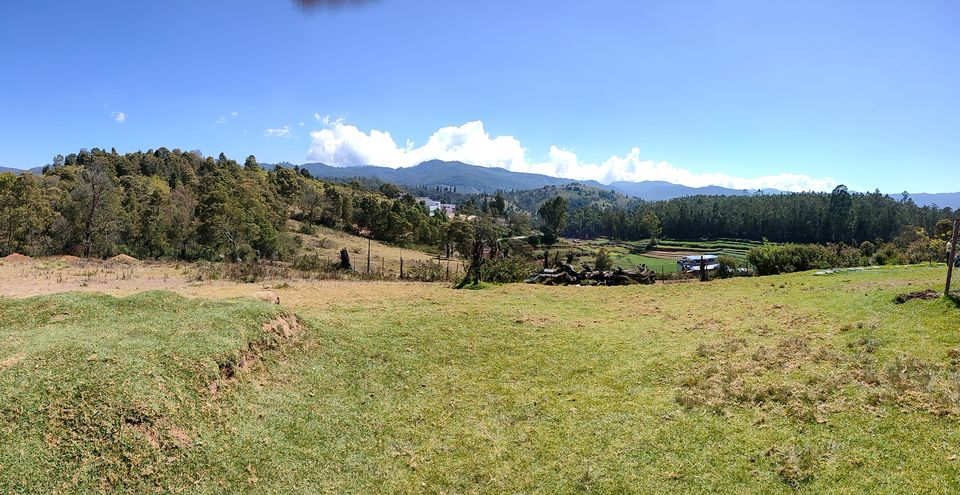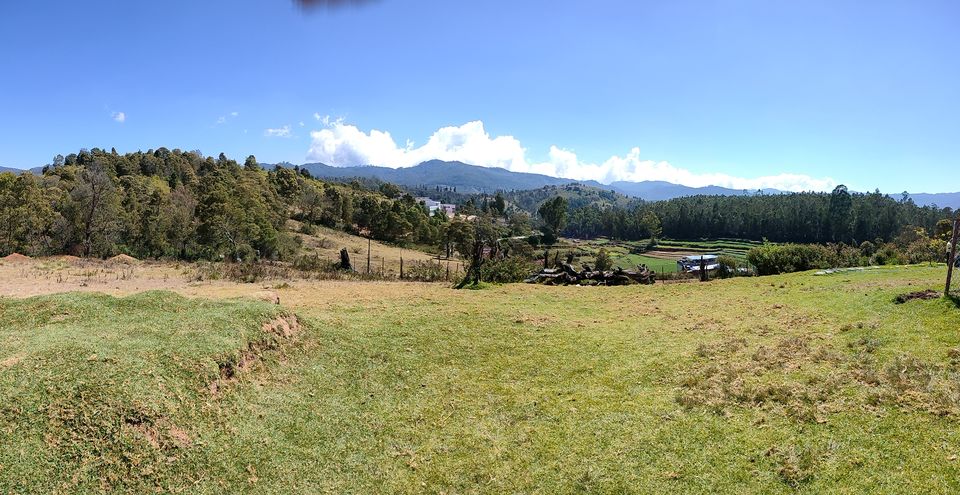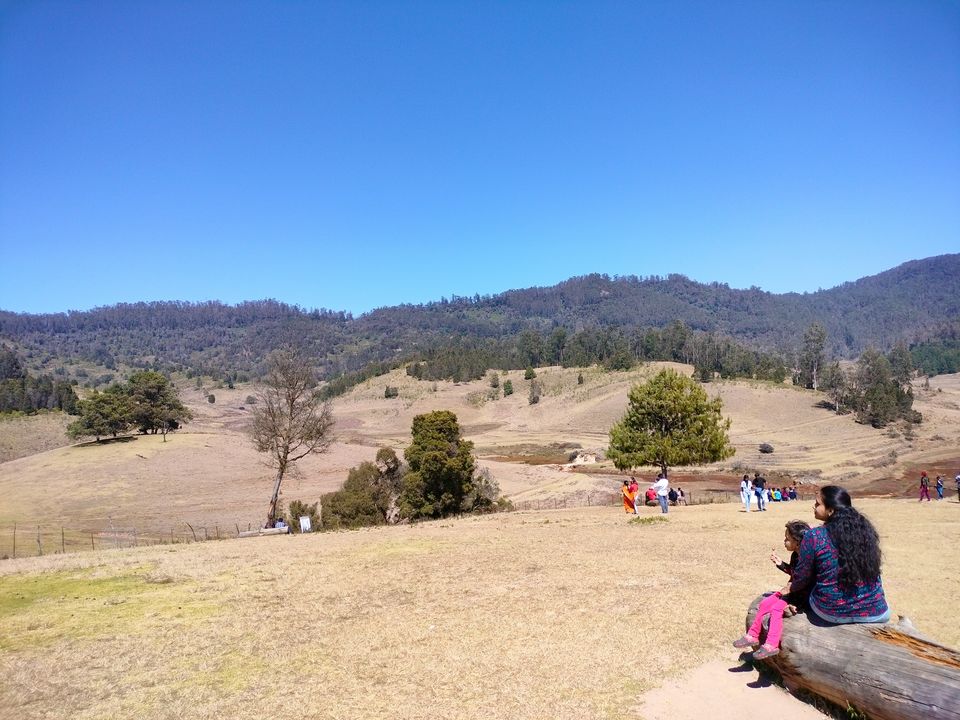 After visiting the Rabbit and Sheep Farm, we covered the below places on the way back to Kodaikkanal town.
1. Moir's point((Entry charges applicable for adults)
2. Pine Forest
3. Guna Caves (Entry charges applicable for adults)
4. Nature Green Valley
5. Double rock view point
6. Liril Falls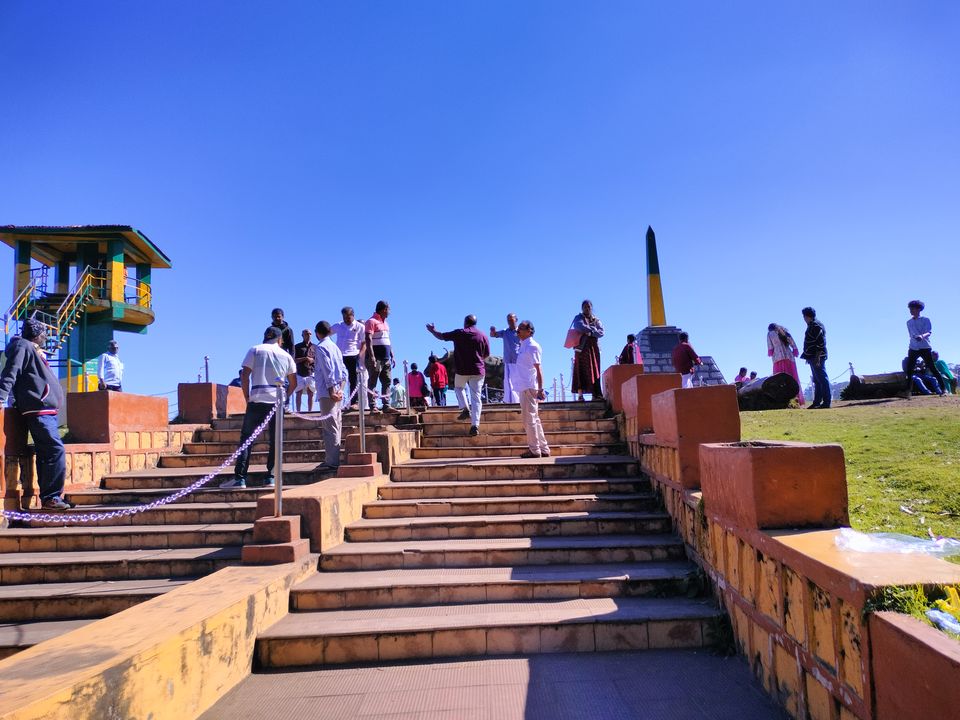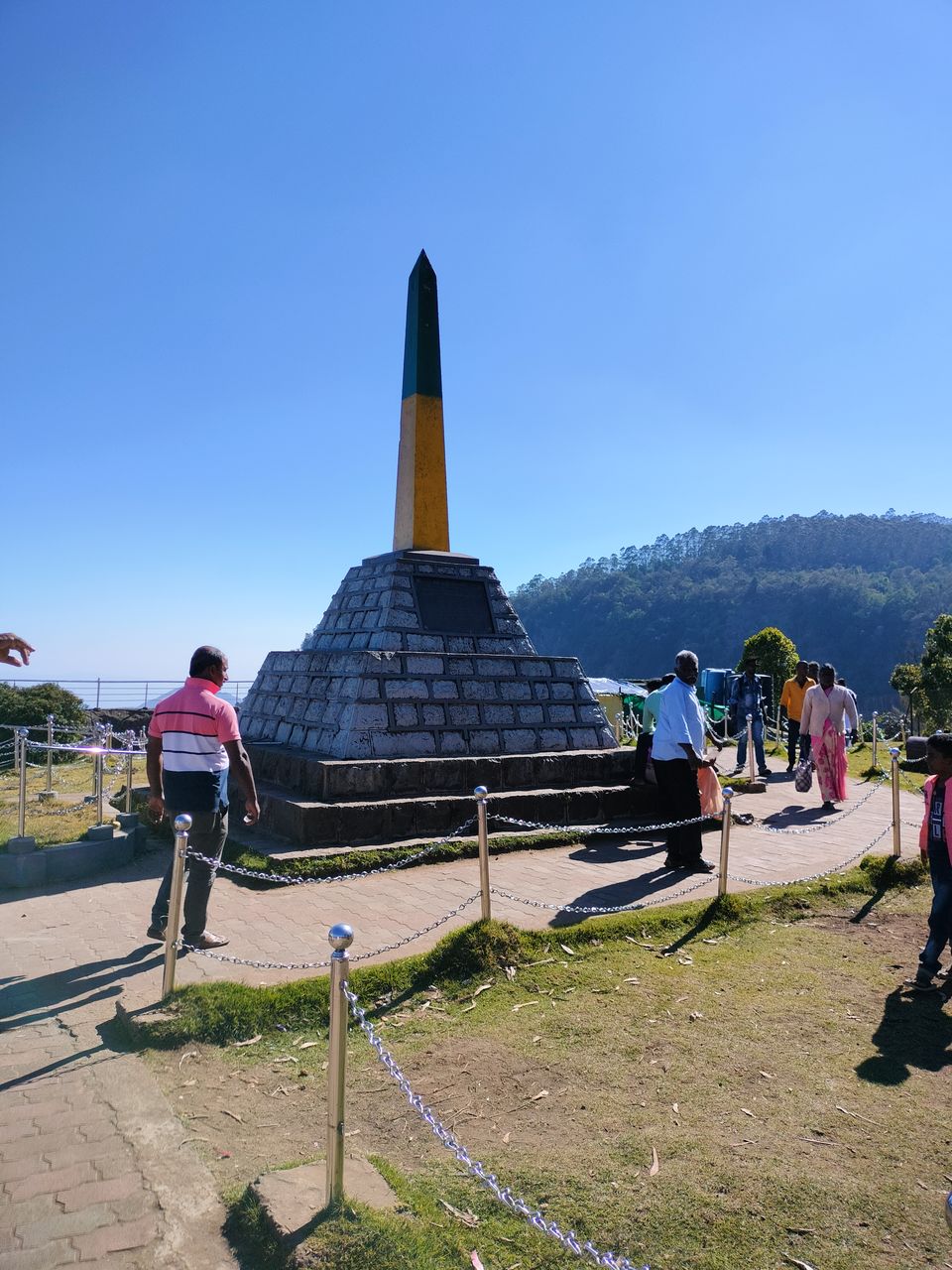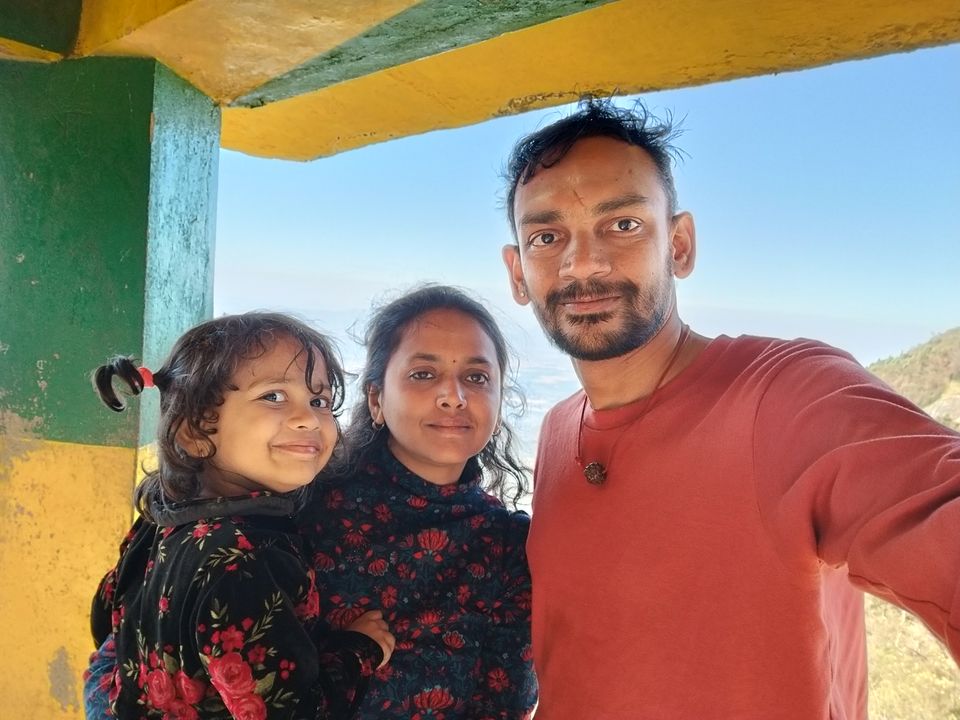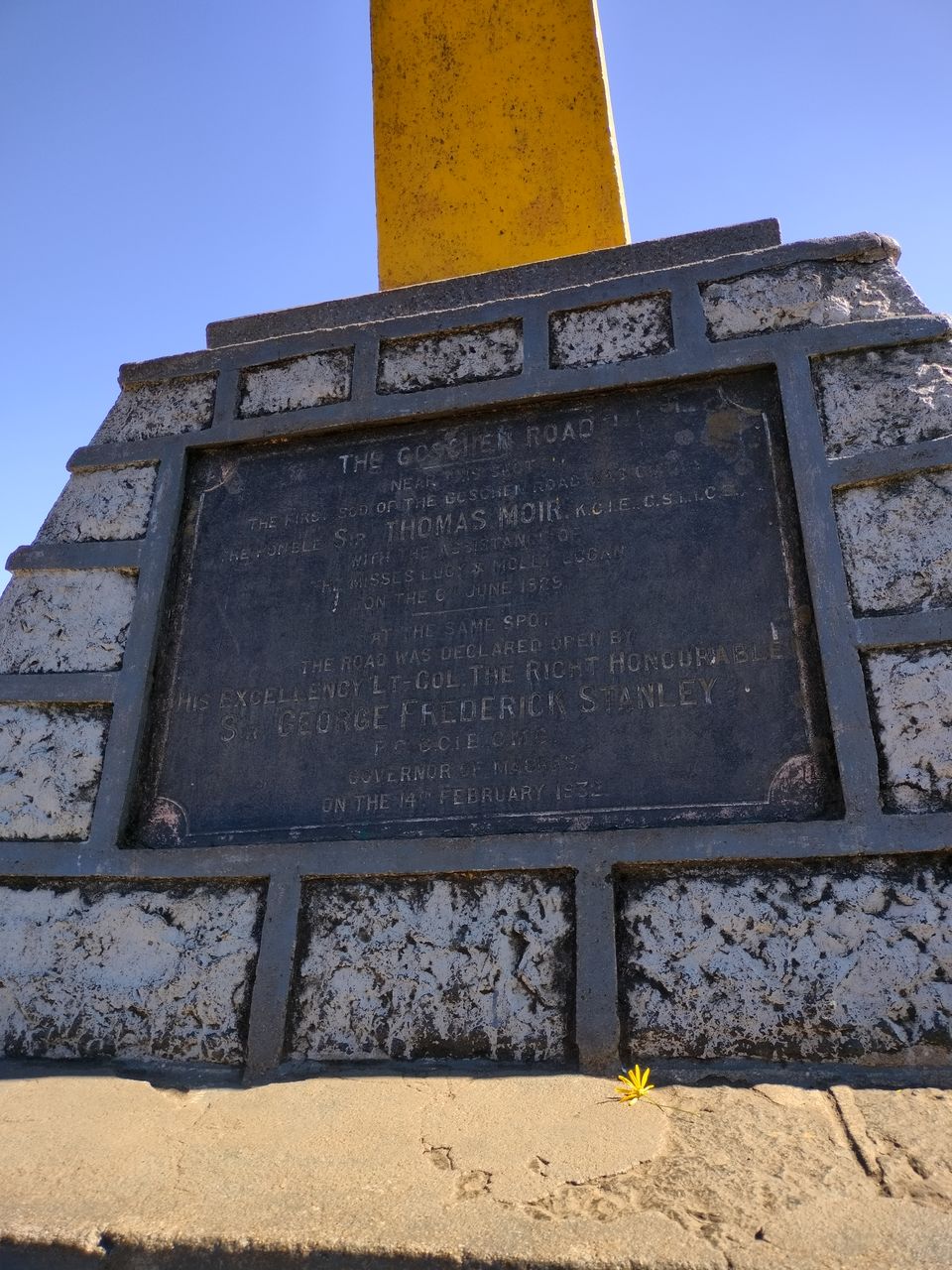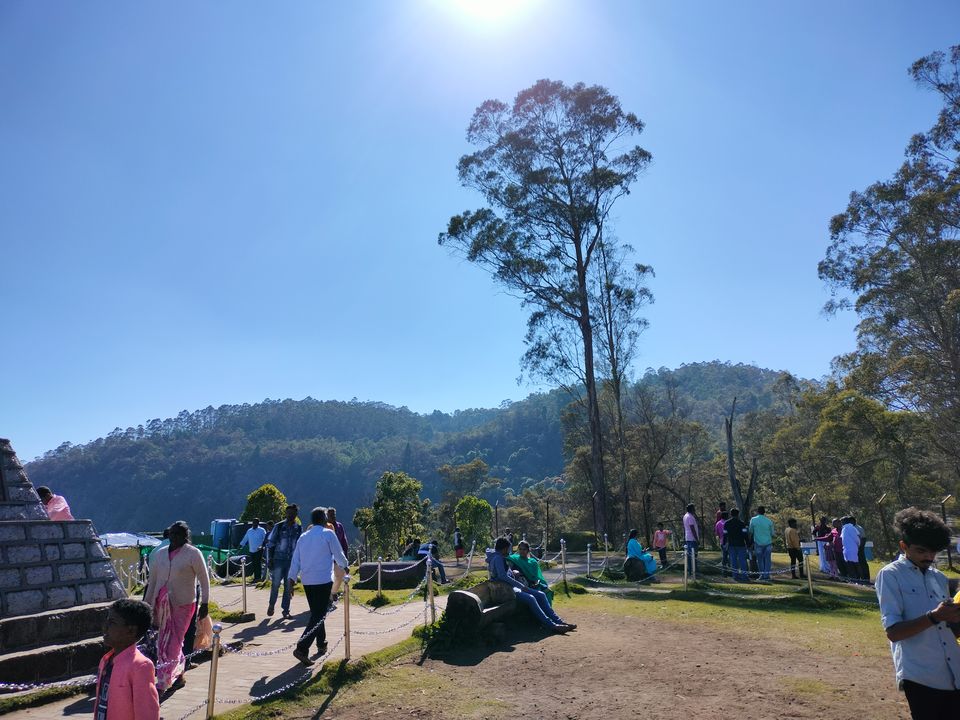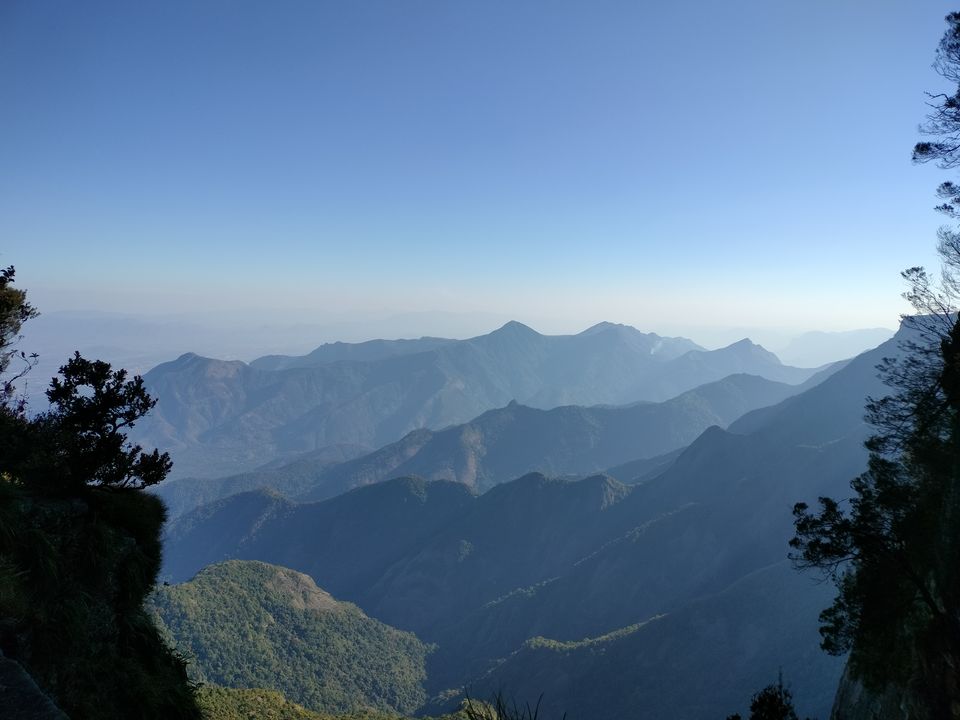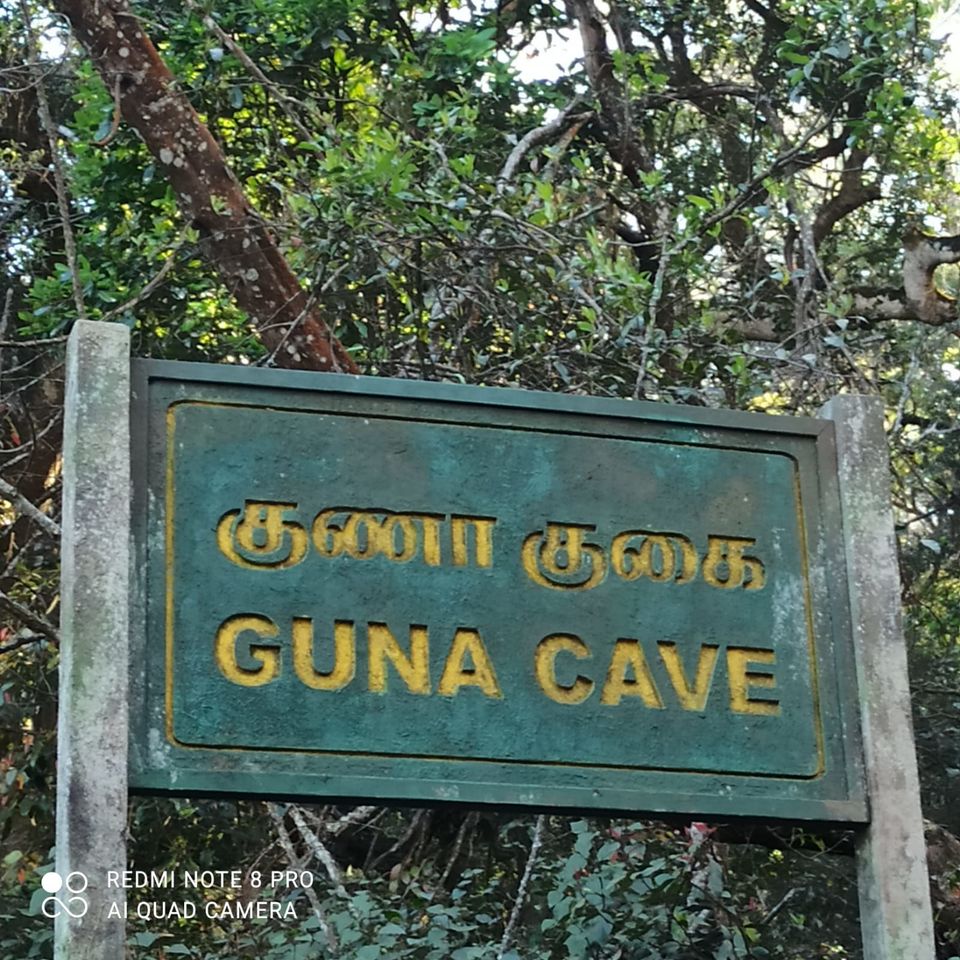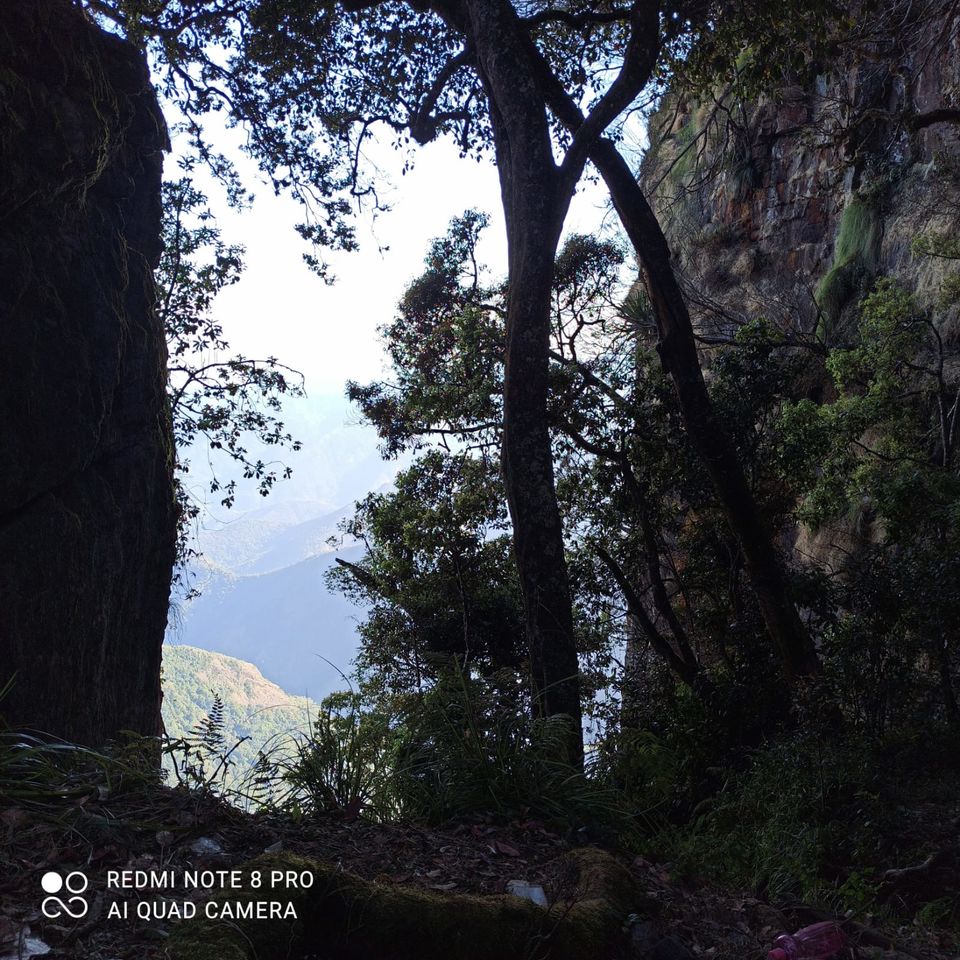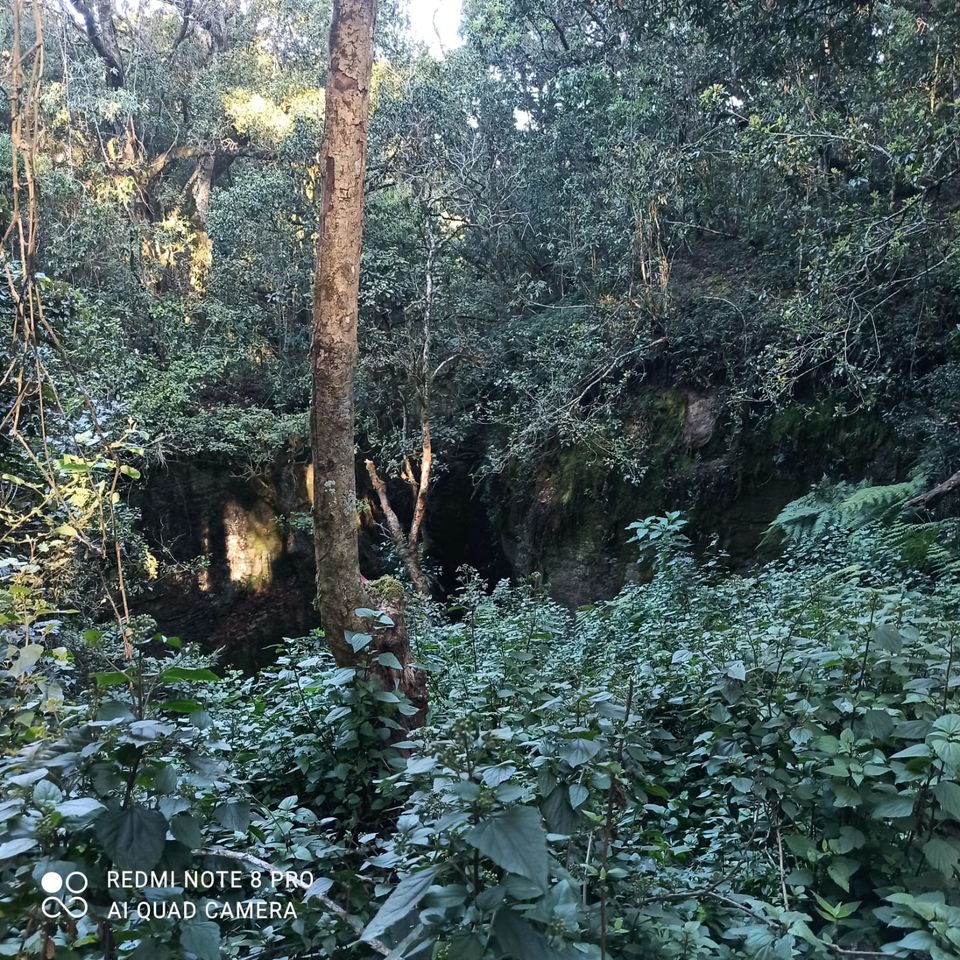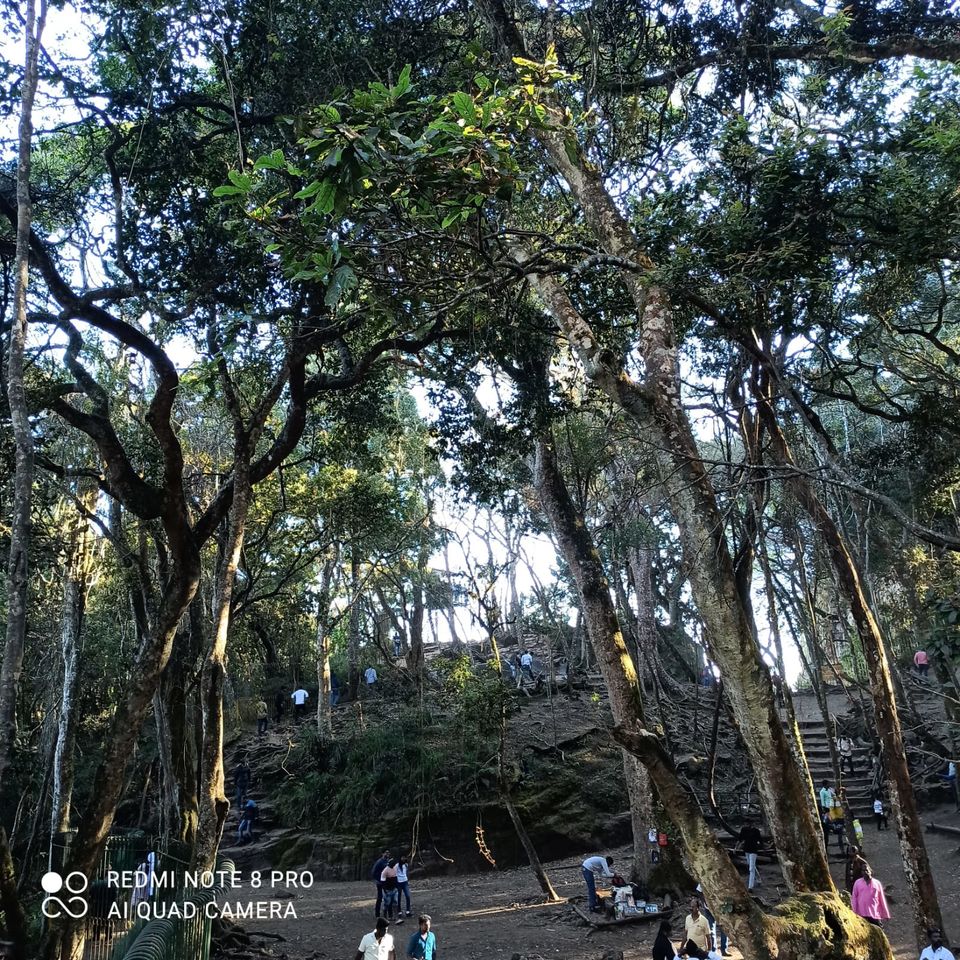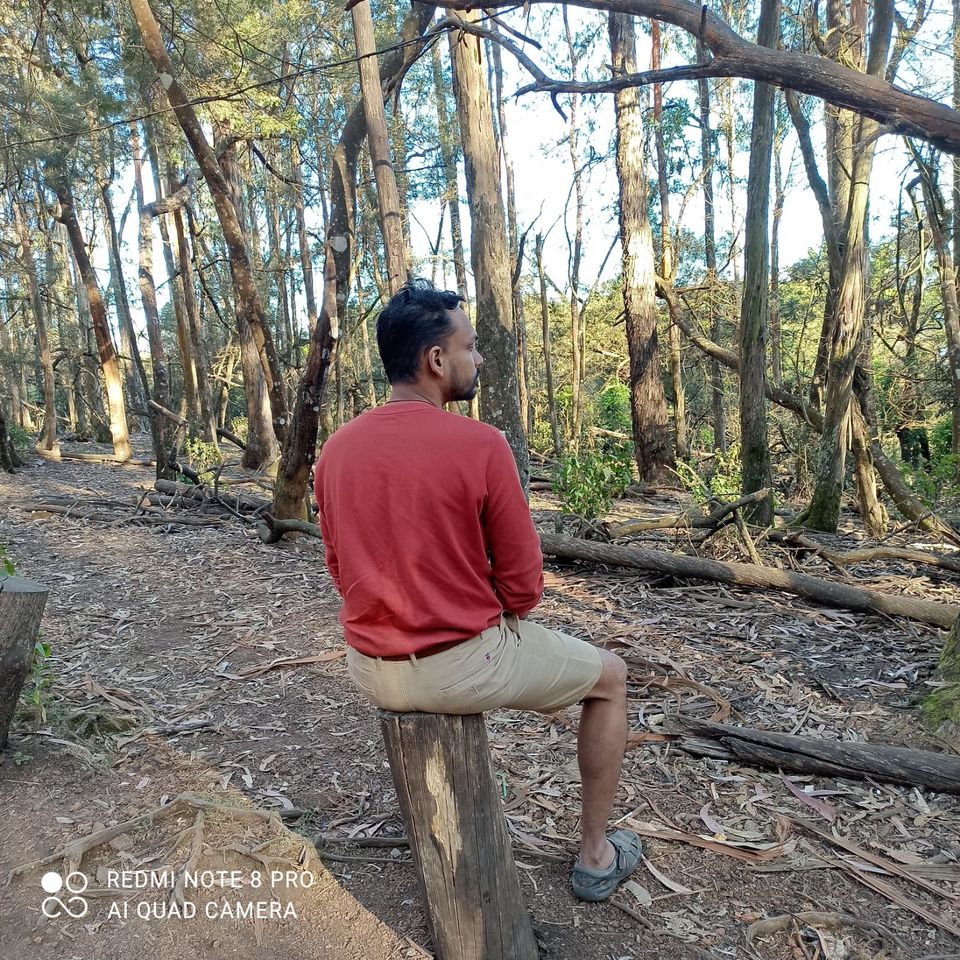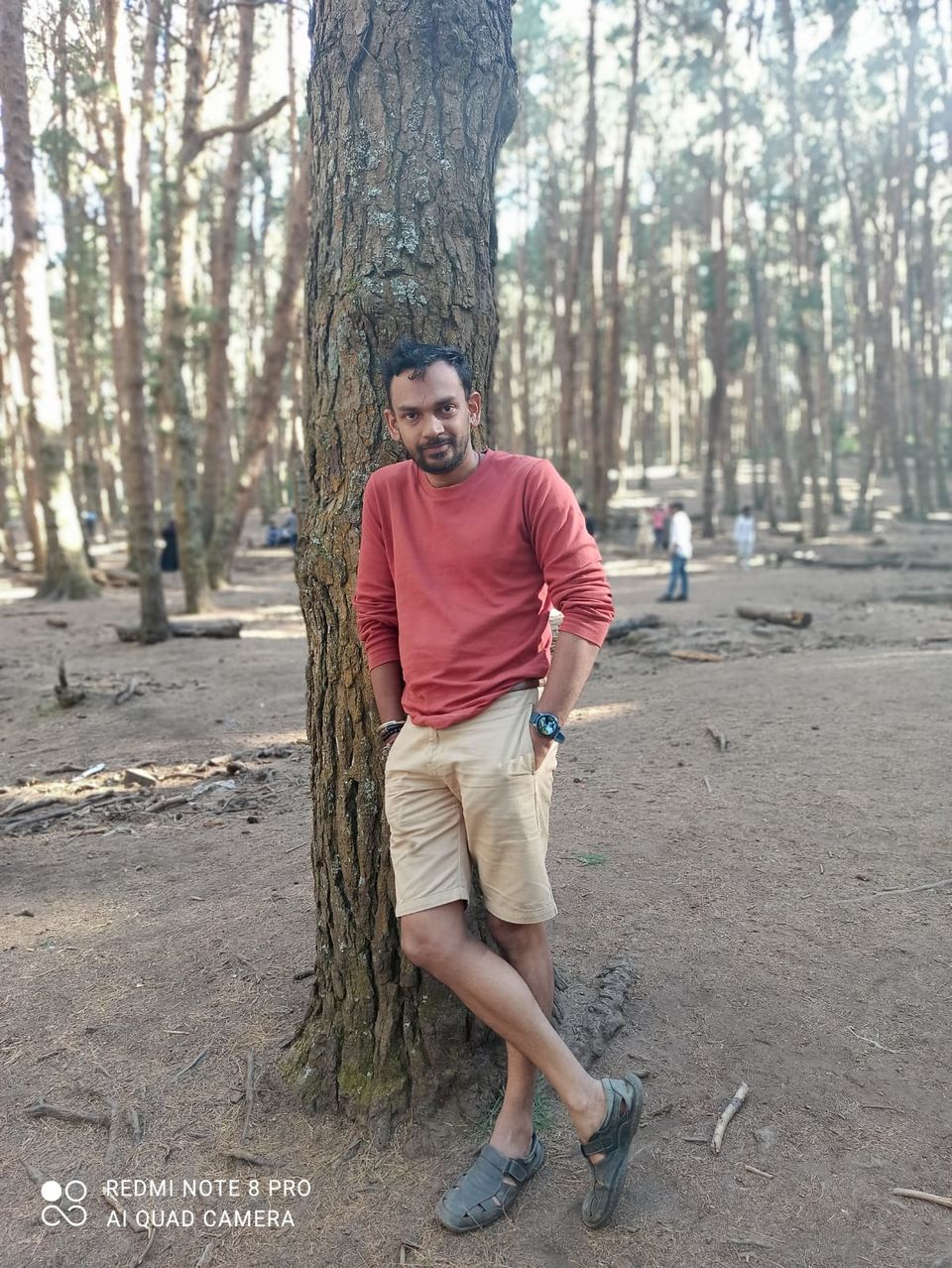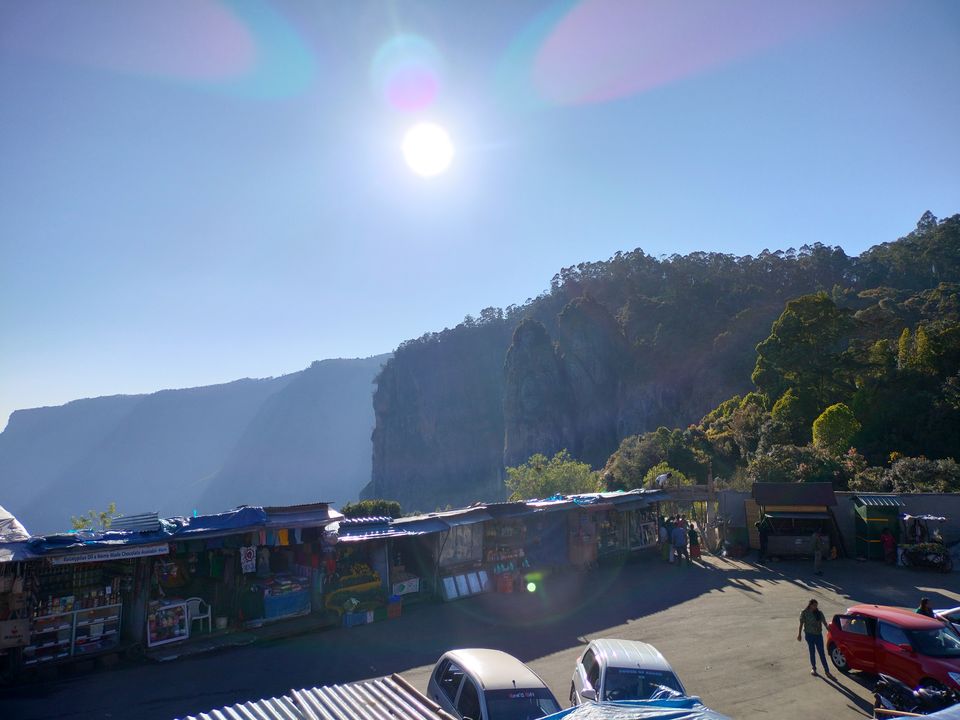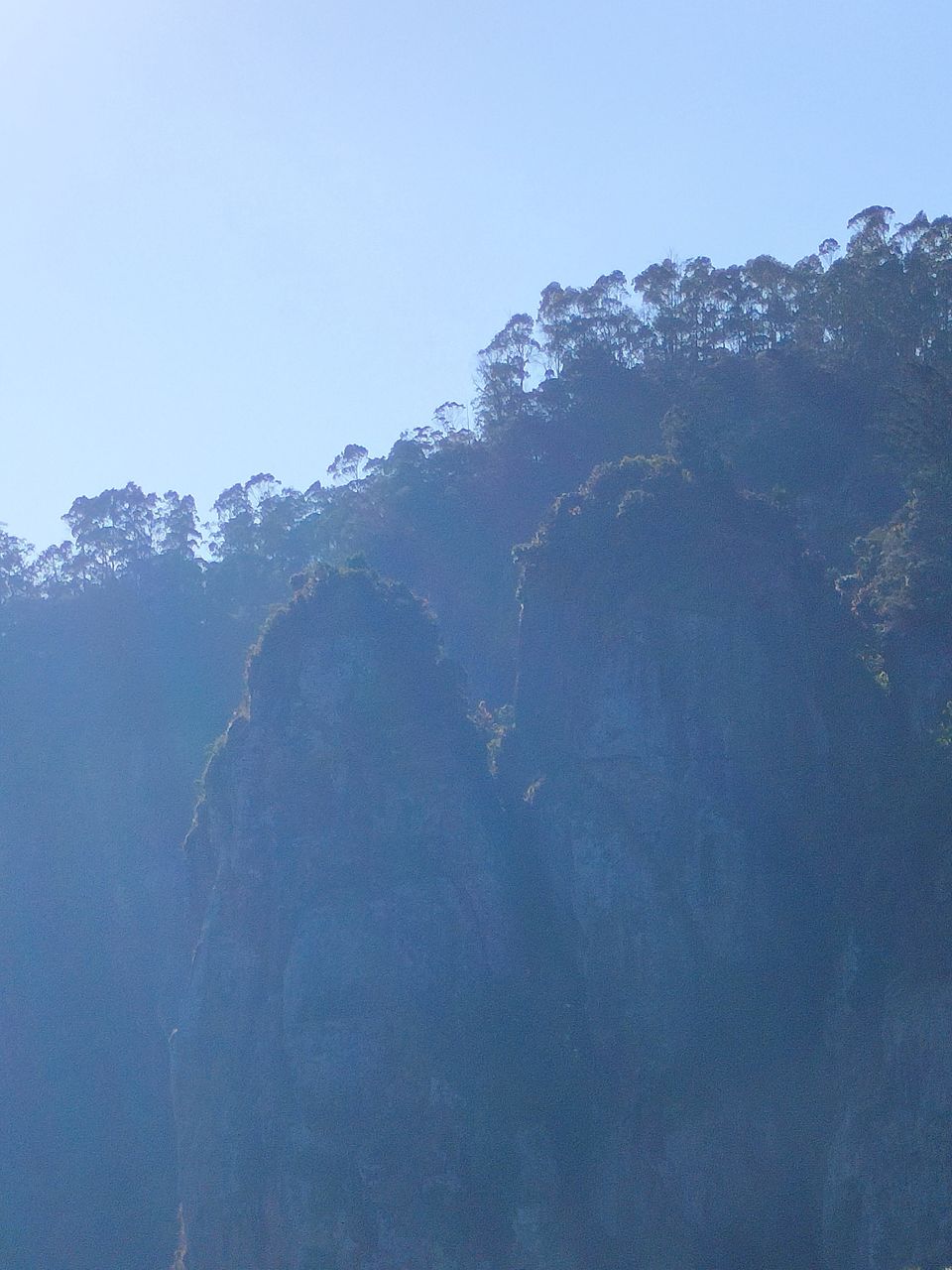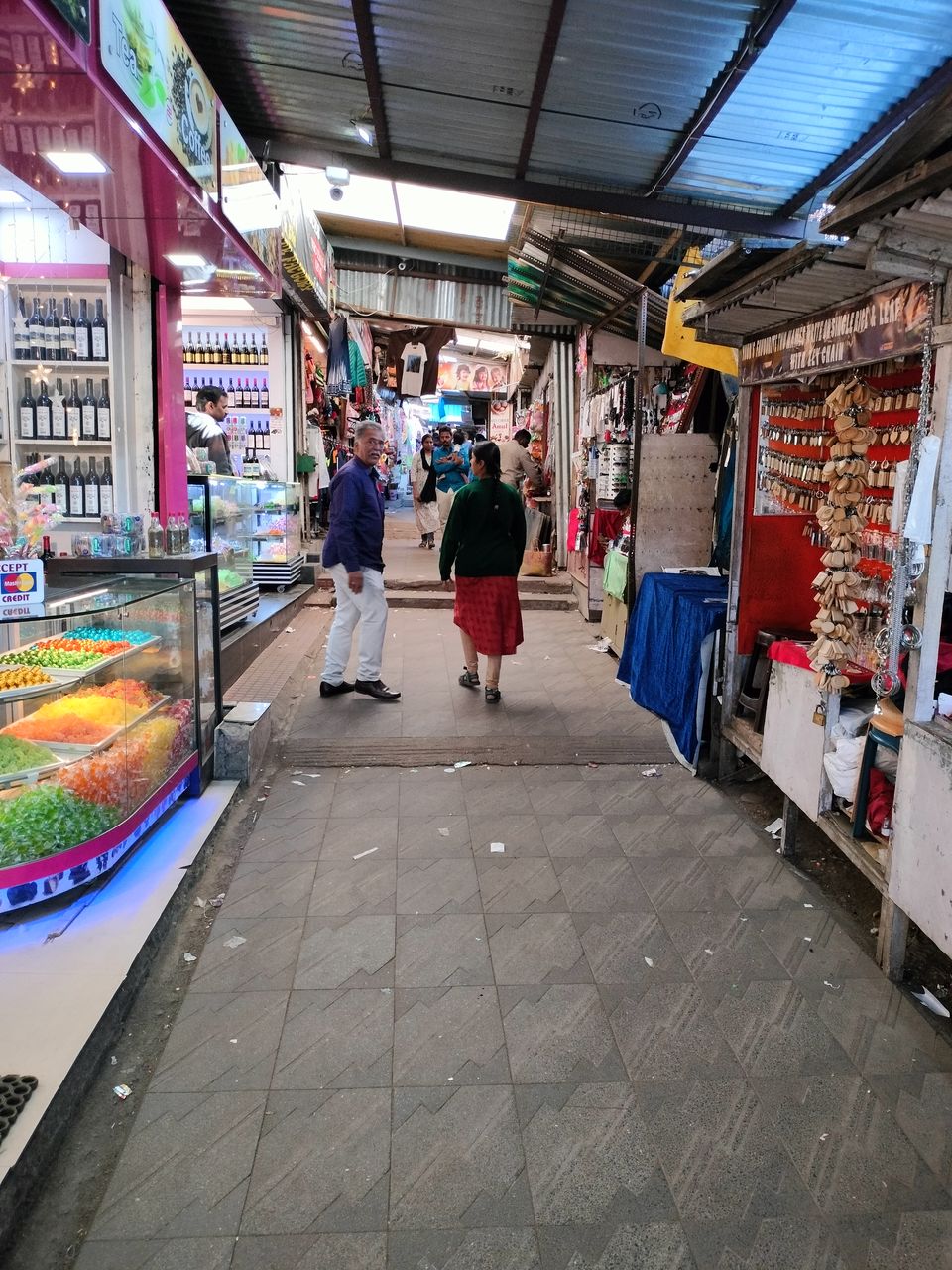 Some random pictures capturing the beauty of Kodai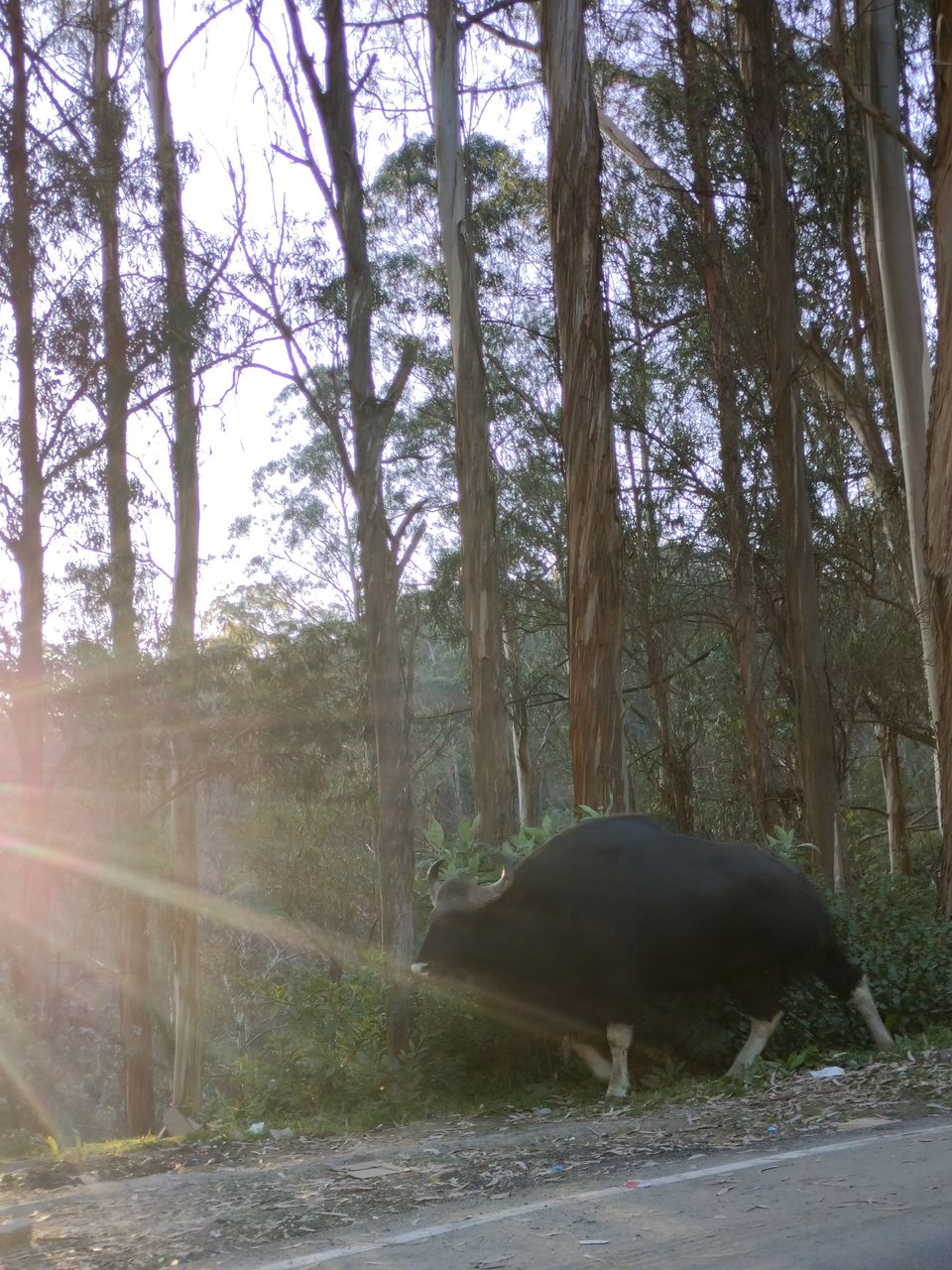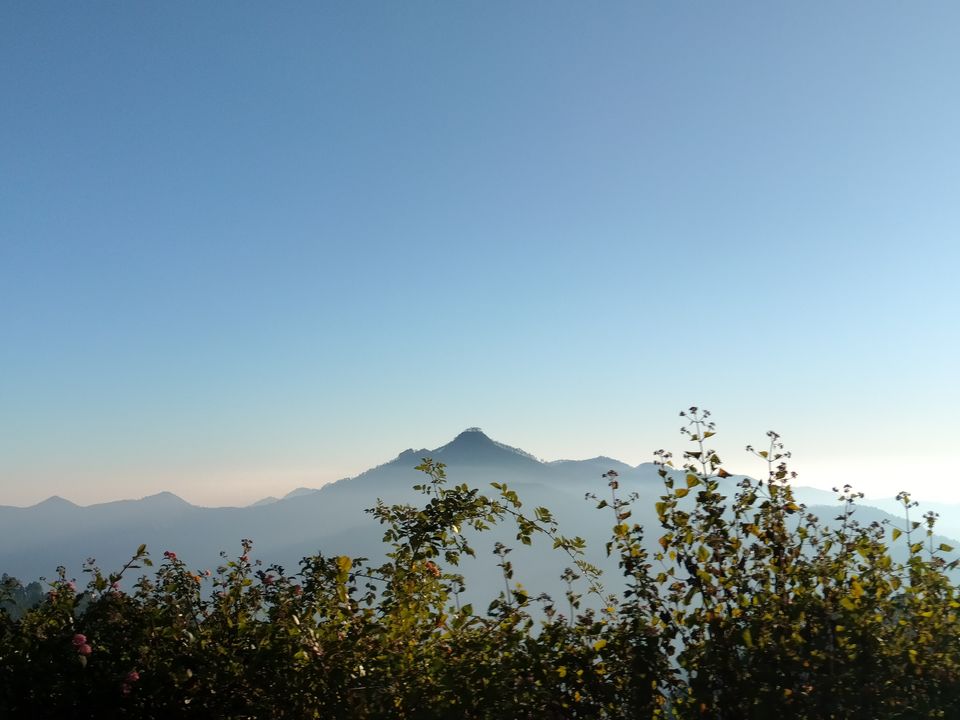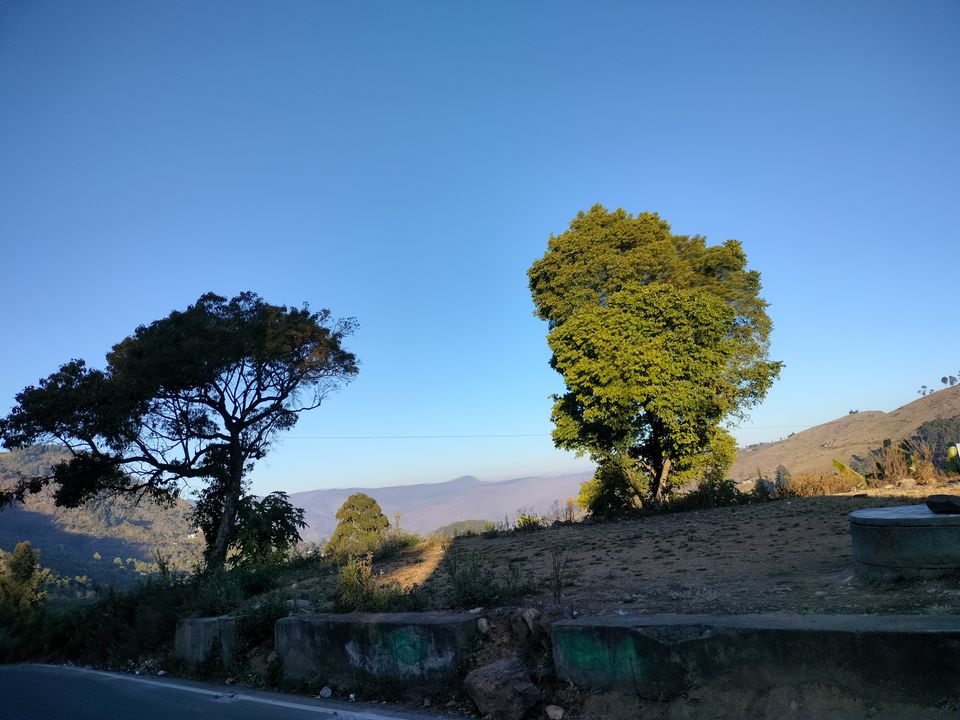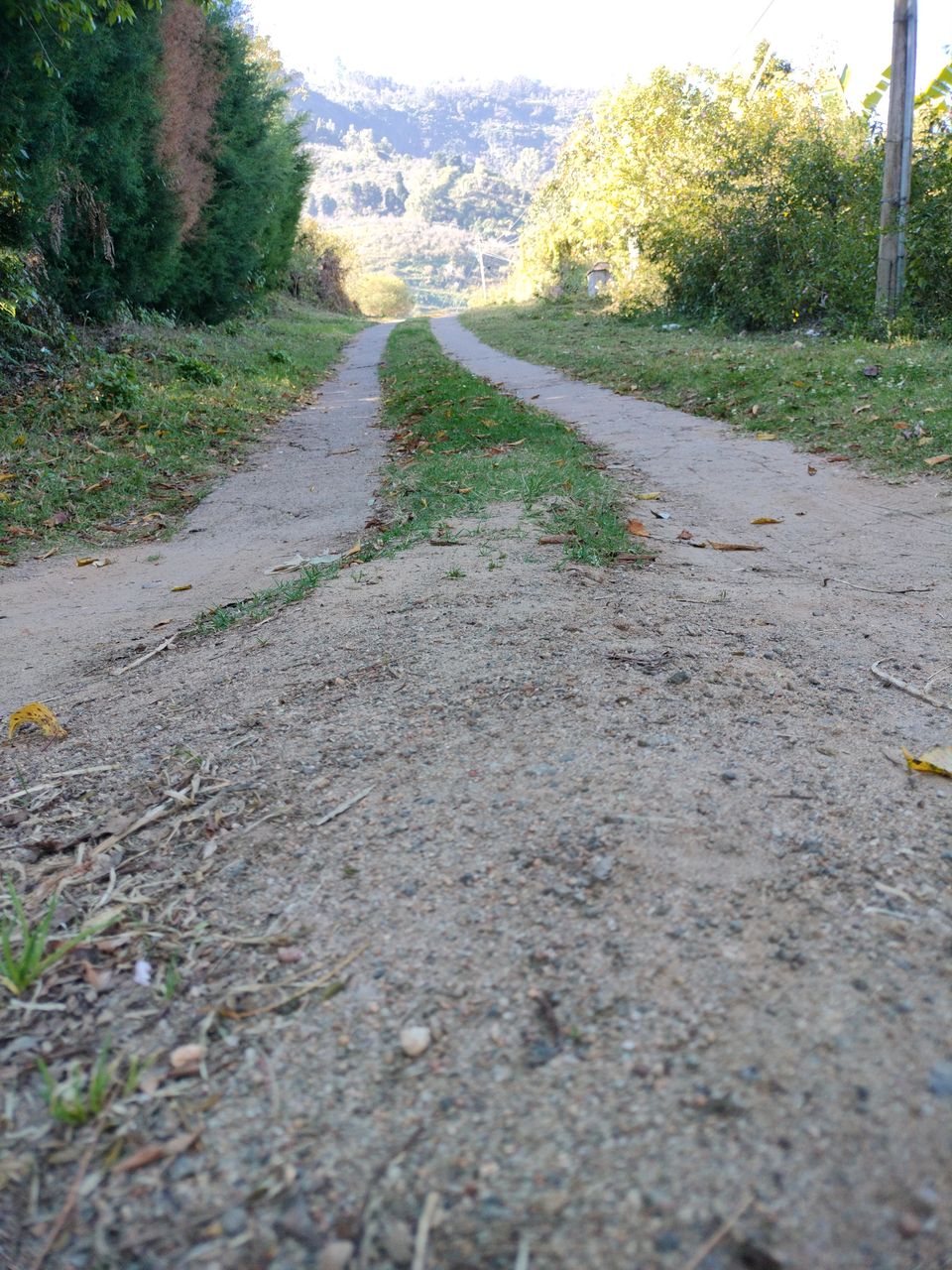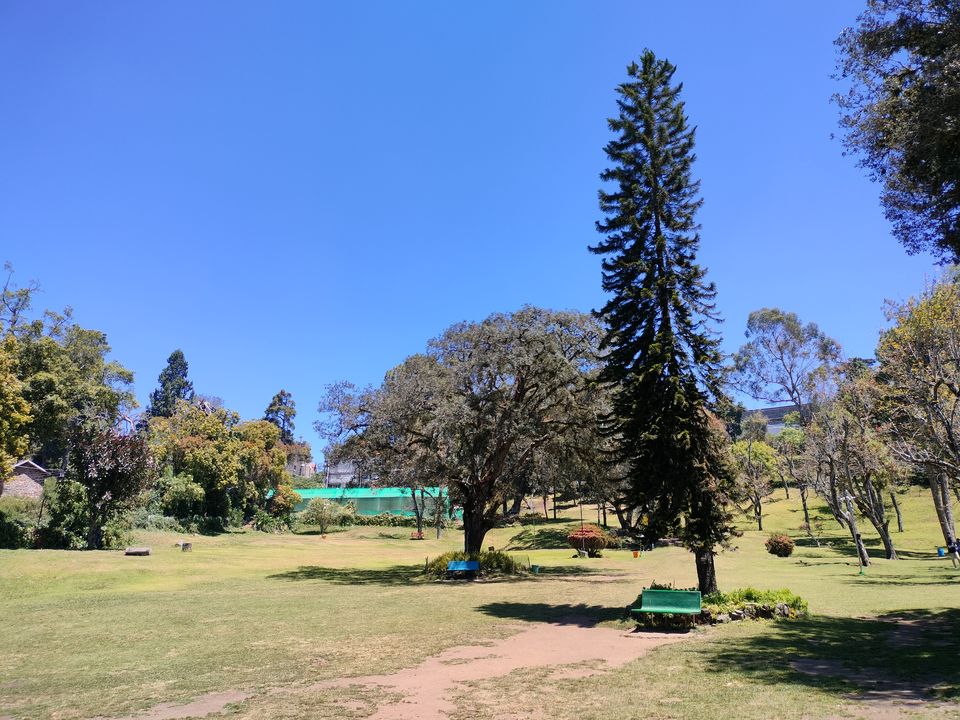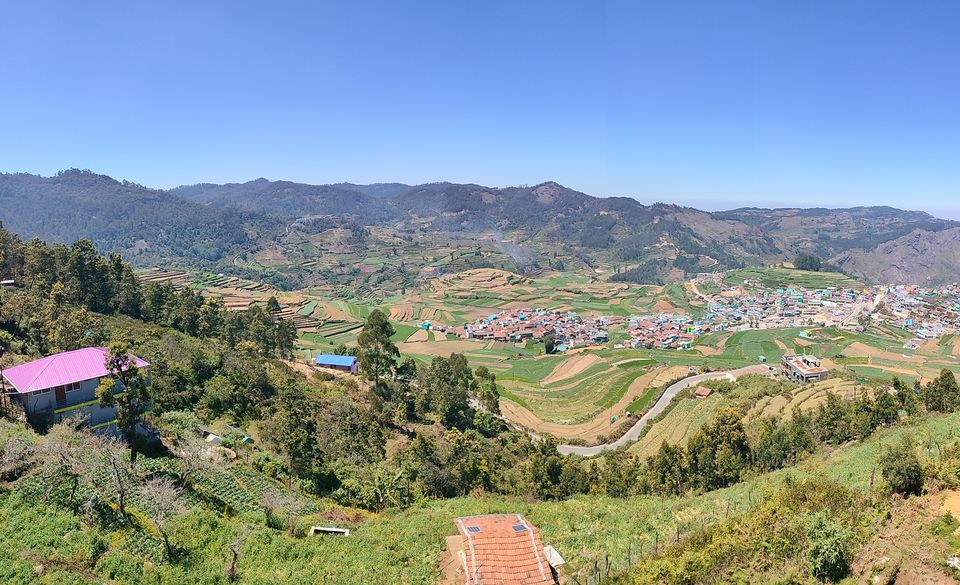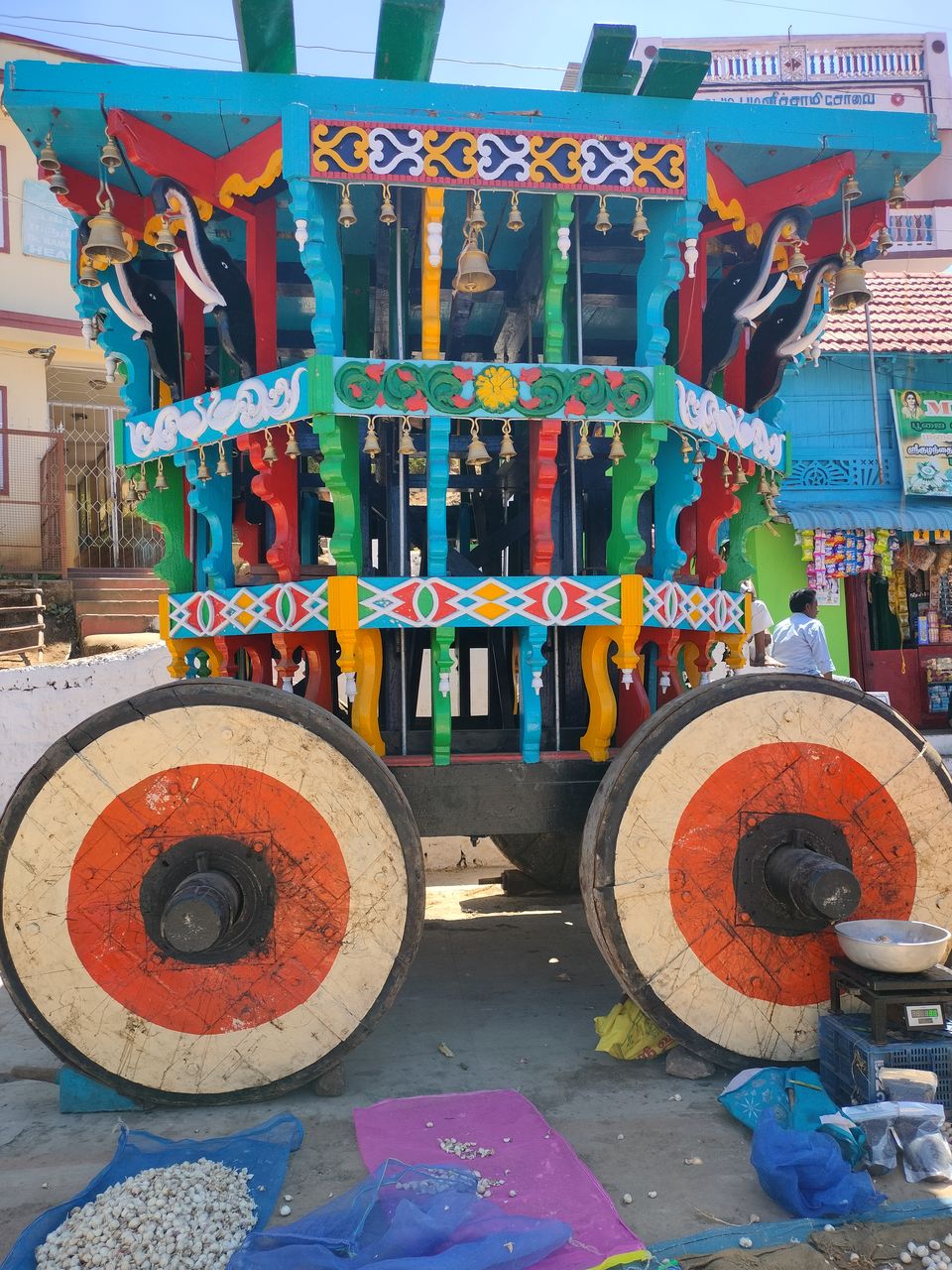 Must Visit Places:
1. Poombarai Village
2. Kodaikkanal Lake
3. Chettiyar Park
4. Mannavanur Village
5. Guna Caves
6. Pine Forest
7. Coaker's Walk
8. Pazhani Hills view point
Unfortunately there was no much water in the waterfalls like Liril falls, Silver cascade falls and Kookkal lake. So we couldnt enjoy the waterfalls and lakes around the Kodaikkanal villages.
Kodaikkanal is a must visit hill station for the nature lovers. We can spend 2-3 days to cover all the places I have mentioned. There are lots of places for trekking as well. People who bring their own cars explore some offbeat places like remote villages and forest areas. Few places need forest department permission to visit.
Best time to visit is from April and as the monsoon begins, it will be more green.
I travelled with my wife and kid from Chennai -> Kodaikkanal Road Railway Station and Vice versa. We left Chennai on 23-Feb-2023 in Pandian express. And returned in Pandian express from Kodaikkanal Road Railway station to Chennai on 26-Feb-2023.
We took a bus from Kodaikkanal to reach Kodaikkanal Road Railway station. The tickets costed Rs.110, and the journey was too good and fun.
There are lots of buses available from Chennai as well that will take us directly to Kodaikkanal. This would save you some time and money.
Altogether our travel expenses were approximately Rs.22000/- including our Stay, cab, train tickets, food, purchases and other Misc. expenses.
Visit Kodaikkanal and create some cherishing memories for life with nature.
Happy Travelling :)