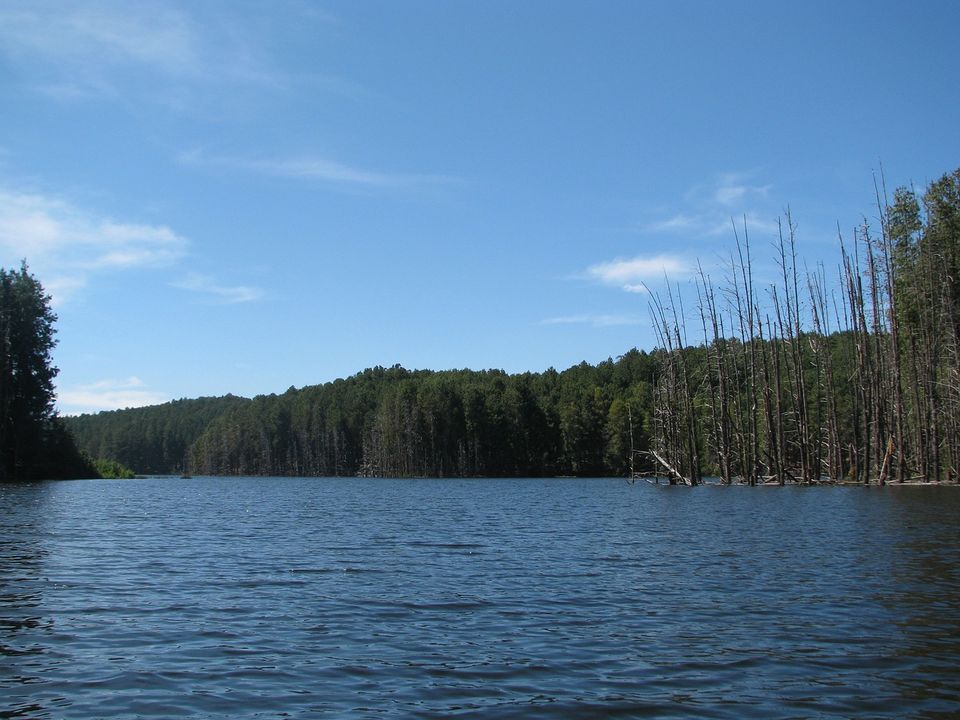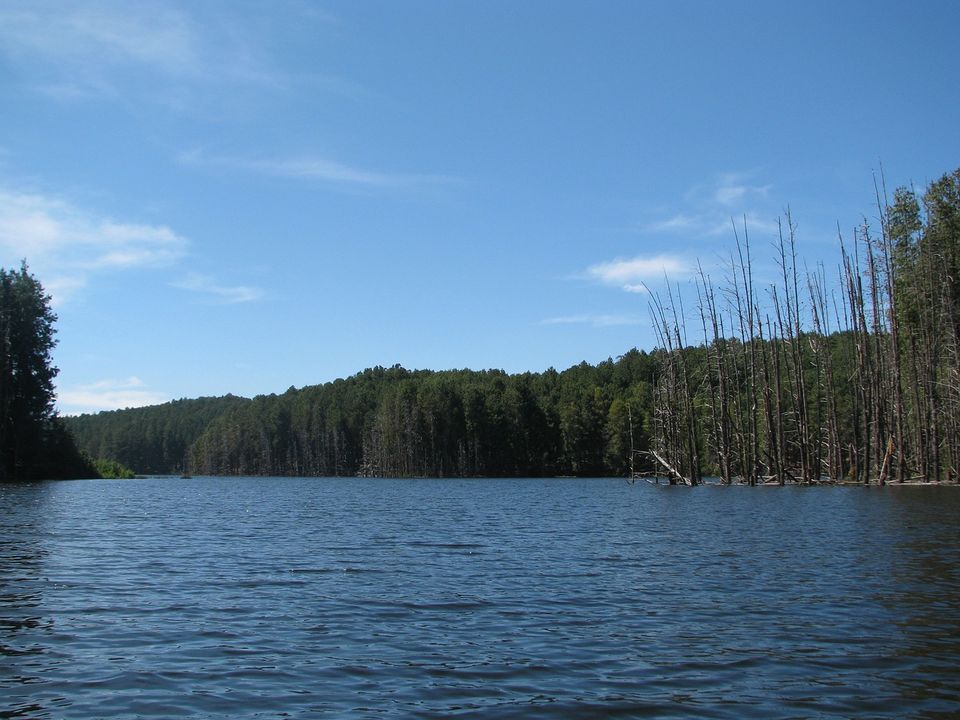 "I met a lot of people in Europe. I even encountered myself." - James Baldwin
Estimated reading time: 3 min.
I visited Kodaikanal as a part of my Southern trip itinerary. The hill station was beautiful and it is my 2nd time visiting a hill station after Mussoorie. I not only had fun exploring its sightseeing spots but also had a great time spending with my fellow travellers in Zostel. Despite having a great experience, I faced some situations where I had to press the brake button, which was a part of my new challenges and learning curve. Today, I'm going to share the story of my lovely stay in Kodaikanal and recommend you to add Kodaikanal in the bucket list.
Getting Started.
As usual, I was ready to leave for Kodaikanal on Sunday ( I recommend to check out this article: What is like to travel on Monday). I got down at Kodaikanal road and can see a lot of cabbies asking me on where can they drop me, I ignored them and straightaway went to the hotel to have breakfast(I will be in the journey for 2-3 hours so don't want to go hungry).
After finishing my breakfast, I asked the restaurateur on how to reach the bus stand to catch a bus to Kodaikanal, where I can catch the bus leaving Kodaikanal. He said, there are no Autos, no Ola or Uber nor intercity buses available to reach the bus stand. It was a difficult decision to opt for the tourist taxi where the cabbie charged 1500 INR to reach Kodaikanal or 500 INR to reach the bus stand to catch the bus to Kodaikanal.
The journey towards the hill station
Once the bus journeyed through the ghats, the landscapes looked beautiful. The roads were so curvy that I automatically shook left and right. I could see waterfalls and drowsy houses, which made me excited that Kodaikanal is just minutes away, but it looked like "so close but so far".
Meanwhile, I could see some small shops serving Maggi noodles, which made me think "LOL, when did this business start". There were no movie posters, which is a rare phenomenon in the state of Tamilnadu. After a little dragging journey, I finally reached Kodaikanal.
Checkpoint: When visiting Kodaikanal, Do increase your transport budget on your trip, as there are no autos or buses available at the hill station. Be ready to spend 200 INR on a cab for just 5 km drive.
Sightseeing
I was fortunate that the Zostel has booked a group tour to Poombarai village so that they can share the expenses(Zostel knows well about their customers :P) I then travelled to many places like :
* Rabbit farm (Rabbit and sheep breeding)
* Coaker's walk, for its view of the houses nestled in the hills
* Waterfalls
* Mannavanur Lake, with its hills standing behind the lake
* Kodaikanal lake
Checkpoint: The funniest part of my trip was that I broke my phone while cleaning its camera and had to explore the spots without the phone, so therefore I couldn't take many photos.
Bonefiring and meeting furry friends at Zostel.
It was so cold in the night, that wearing a sweater was not enough. Then came the exciting thing, Bonefiring, which the Zostel staff has arranged it. We had a fun time listening to music and played travel word building with the fellow travellers till 1 am in the night.
On the other hand, Zostel Kodaikanal housed 2 dogs, who were very friendly to its guests, there were so busy in their sniffing business that they couldn't stand at one spot. I had to wait for them to stop or rest in one place, so that I can pet them.
Kodaikanal from the local's perspective
I spent some time with the locals knowing about their life in Kodaikanal. They said that Kodaikanal is a popular tourist spot, and tourism is their main sources of Income. The weekends are their busiest days of the week as many tourists from North and Central India come here.
Food
When exploring the places in Kodaikanal, We stopped at the restaurant that was serving traditional South Indian meals. Aloo Subzi was my favourite part of my meal. The Subzi was so good, that I asked for more and more and the restauranteur didn't hesitate to serve it to.
Things I bought from Kodaikanal
I can see many shops selling Homemade Chocolates and Eucalyptus oil, I brought both of them back home.
The outcome of my trip to Kodaikanal.
The trip was memorable and was a learning curve on handling unknown and emergency expenses. I thank Zostel Kodaikanal and its staff for making my stay fun and prefer Zostel on my next trip.
Have you visited Kodaikanal? Share your views in my comments below.
Join our facebook community here, if you loved this article : https://www.facebook.com/cityravel/?modal=admin_todo_tour