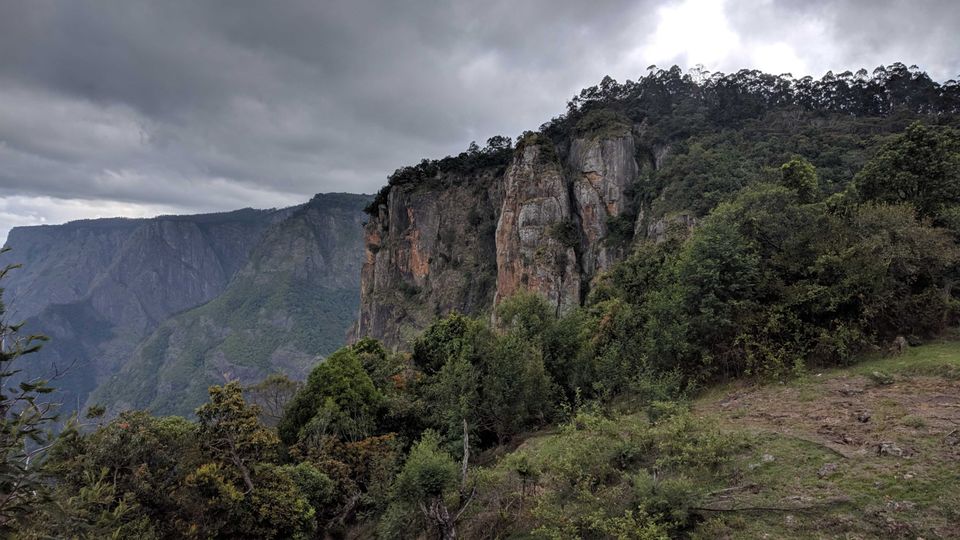 So, yet another day, yet another trip.
This time it is the "Princess of hill stations", yes it is kodaikanal.
On the first day we decided to explore kodaikanal by public transport. But we later realised that own car/bike would cost cheaper than public transportation.
We started from madurai at 6am in the morning and reached batlagundu by 8:30am and catched a private bus to kodaikanal and reached there by 10:30. We had our breakfast and hired a local taxi for exploring the places.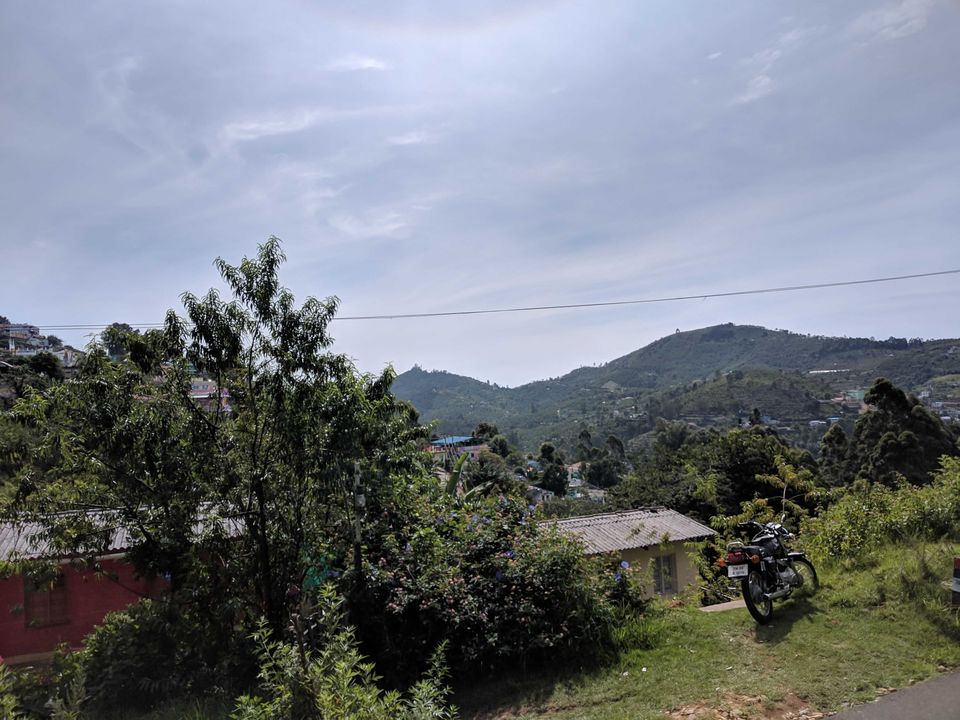 So, we decided to go to dolphin nose first, it is a rock which would be like a nose of a dolphin for which one would have to take a 2.5 hike.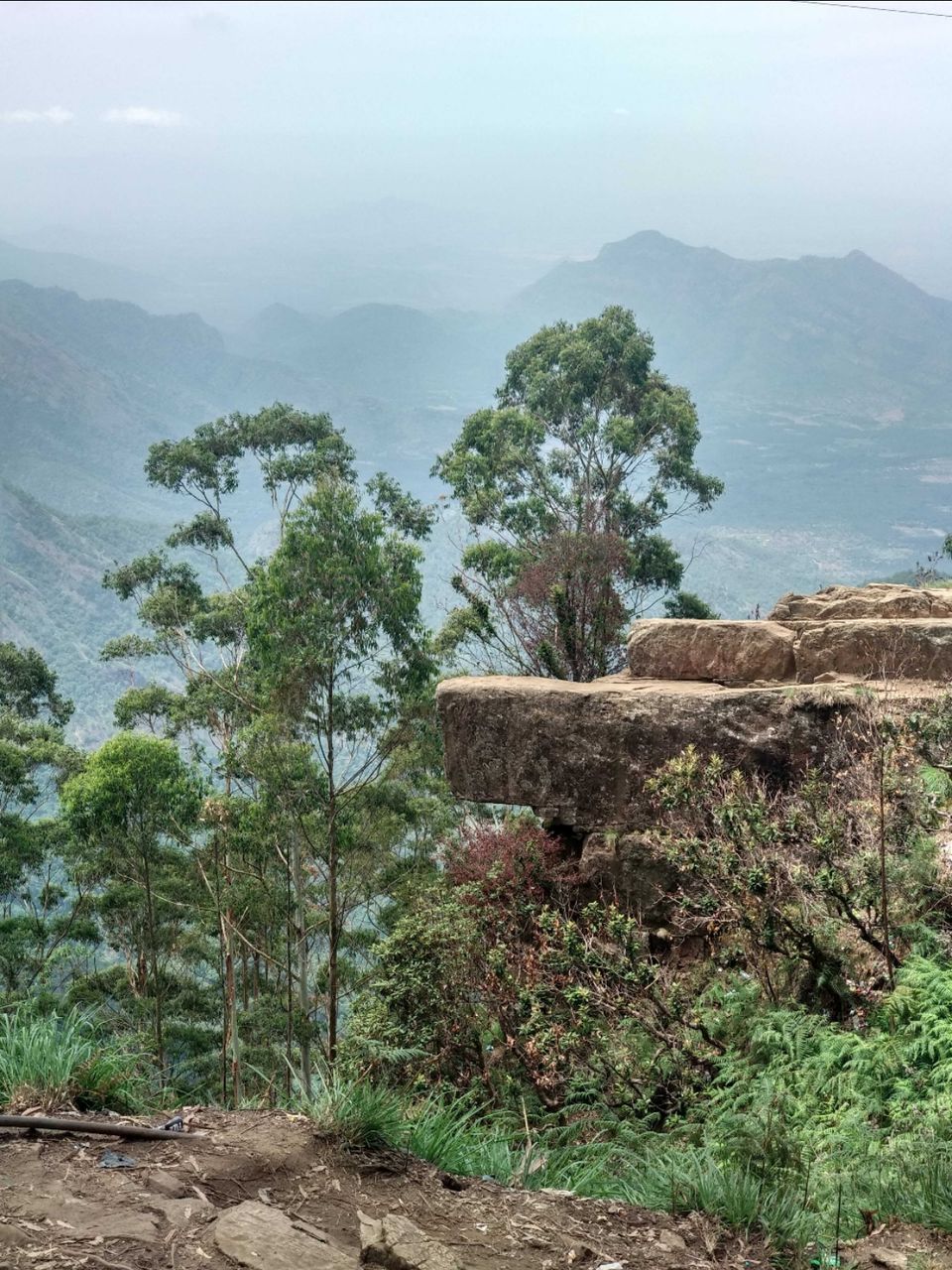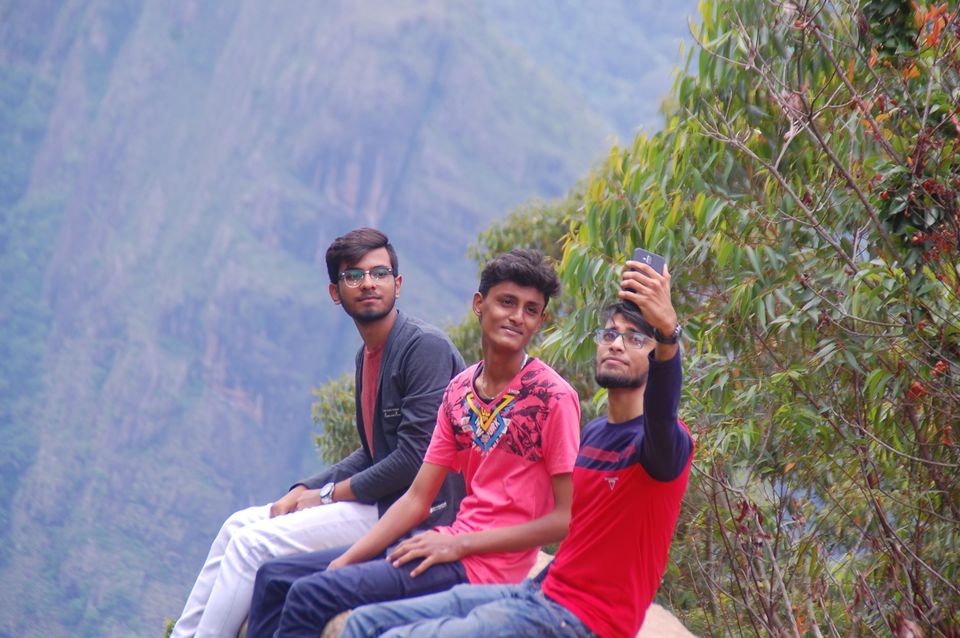 The next stop was liril falls, where back in old times adverstisement for liril soap was shot. It is a nice spot to click some pics and feel the freshness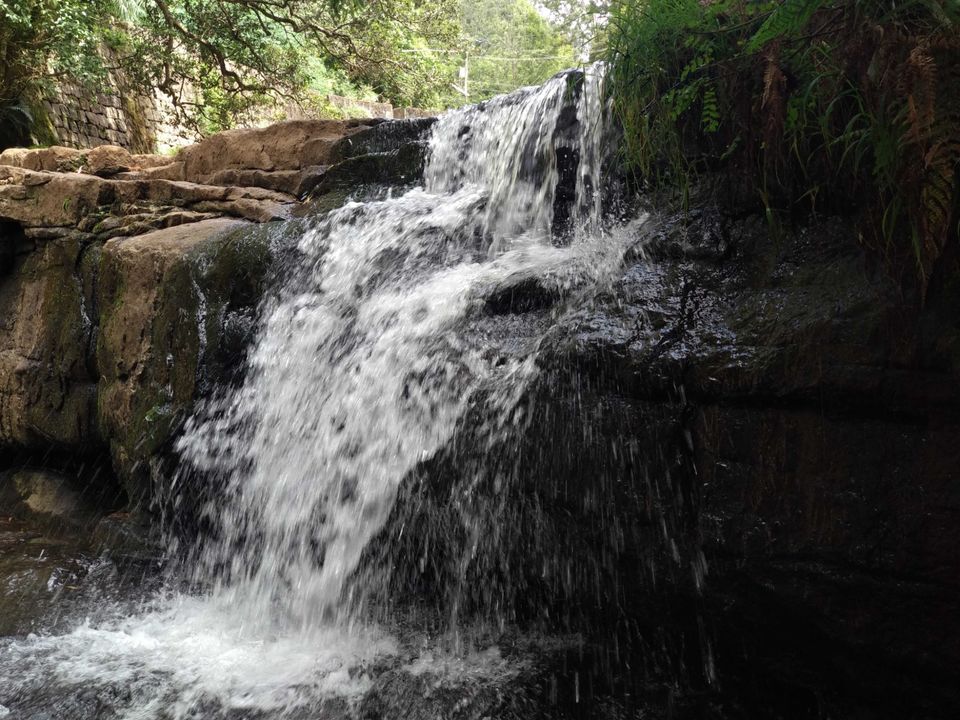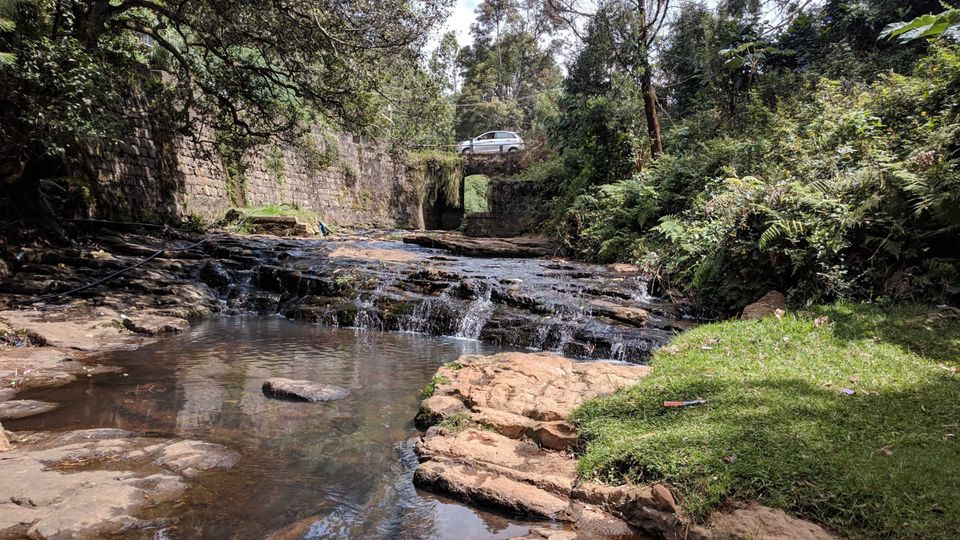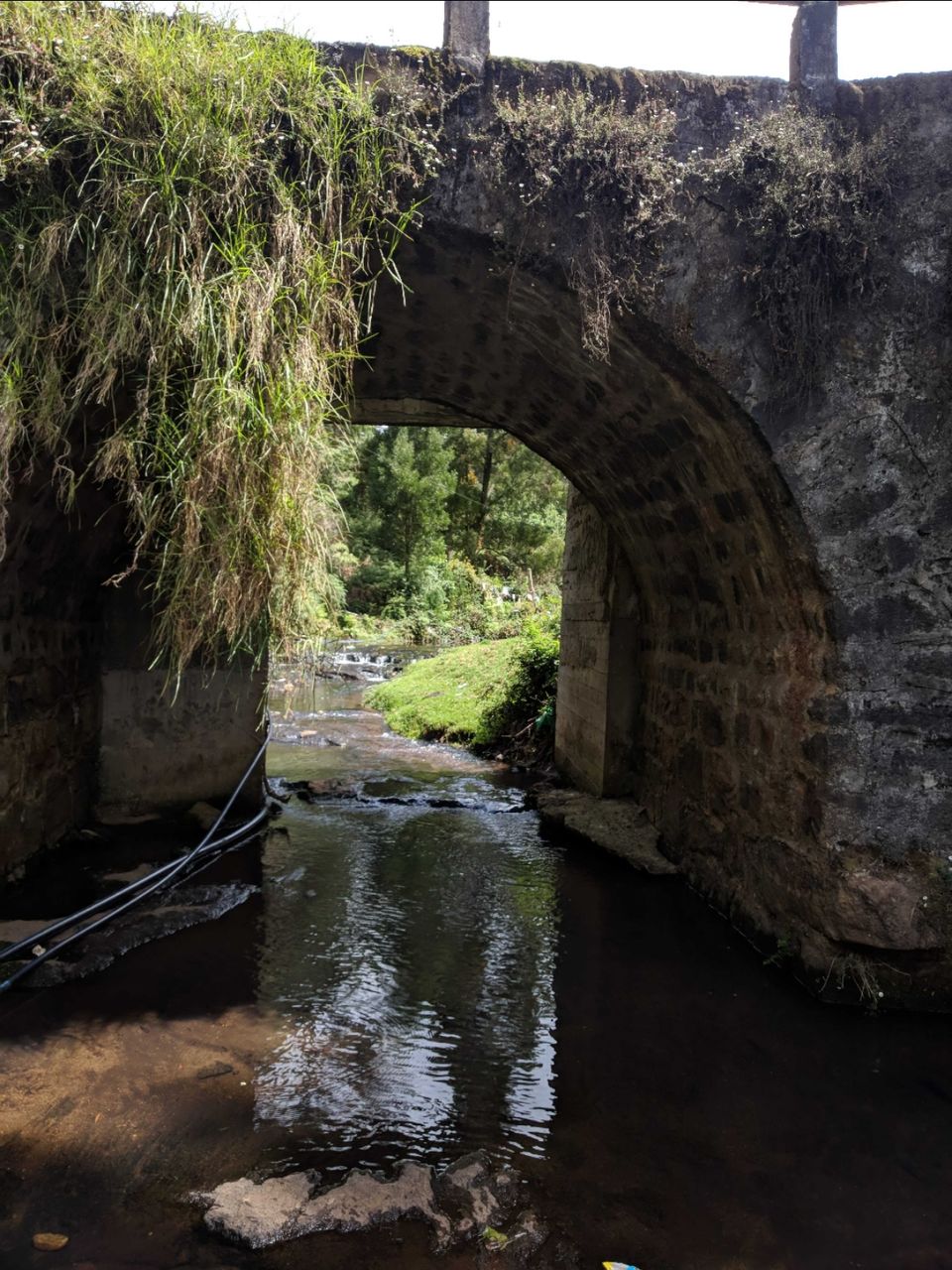 So, after which we headed towards moir point which is a view point , pillar rock in which 2 rocks stand in pair like a pillar , pine forest where you could walk a bit and the famous kodaikanal lake( it is an artificial lake built during the period where british had ruled india).you can take a pedal boat which you can drive on your own or a row boat which is rowed by a person. Row boat costs around ₹200 for 15 minutes and the pedal costs around ₹160 for 30 minutes.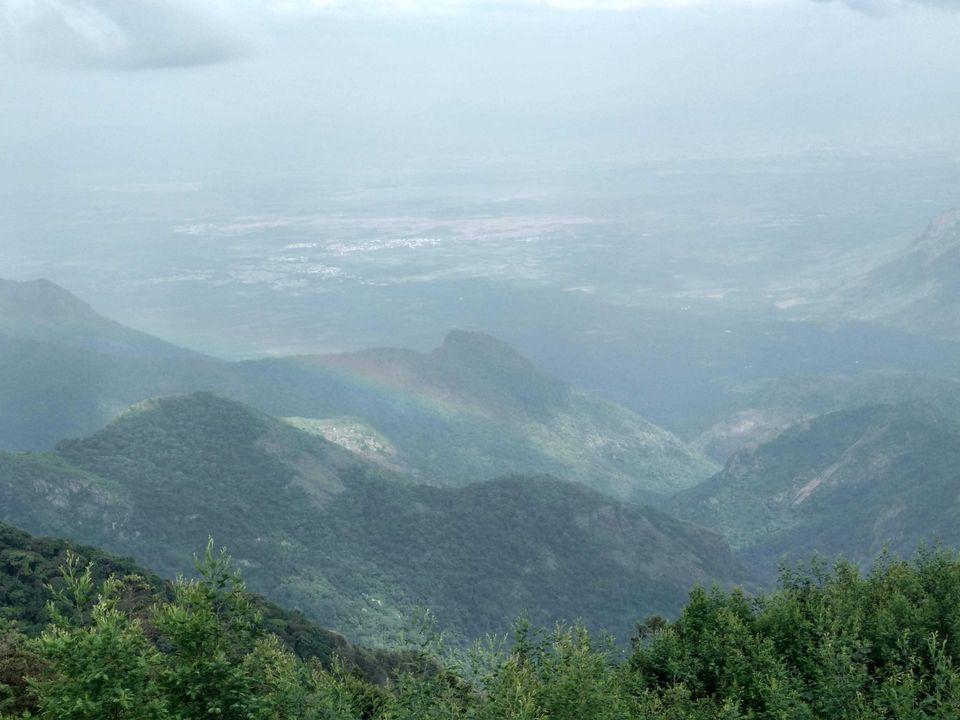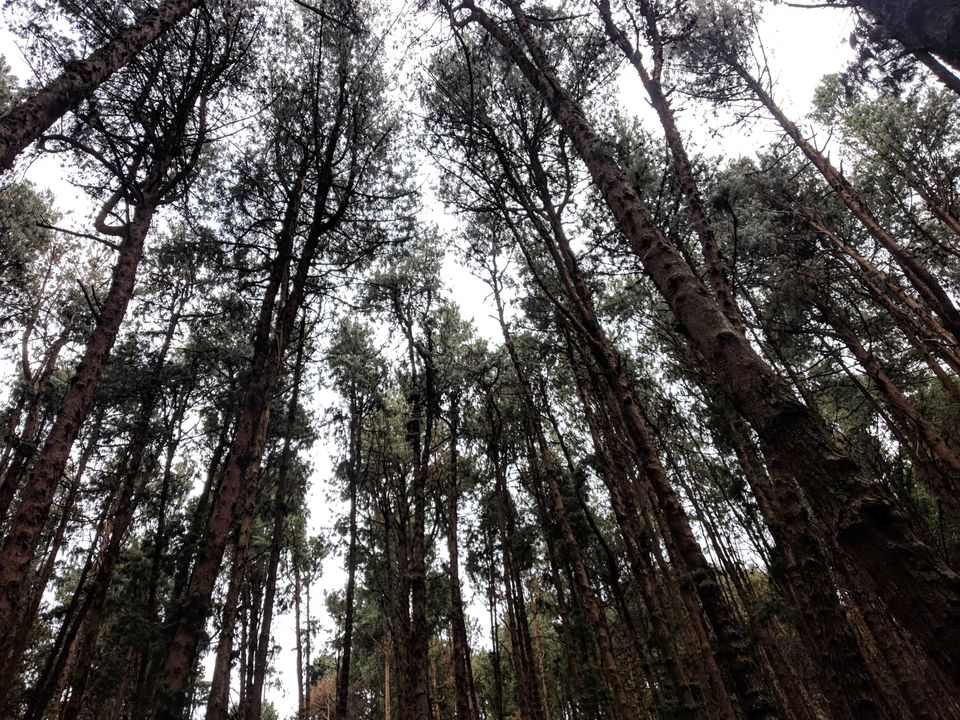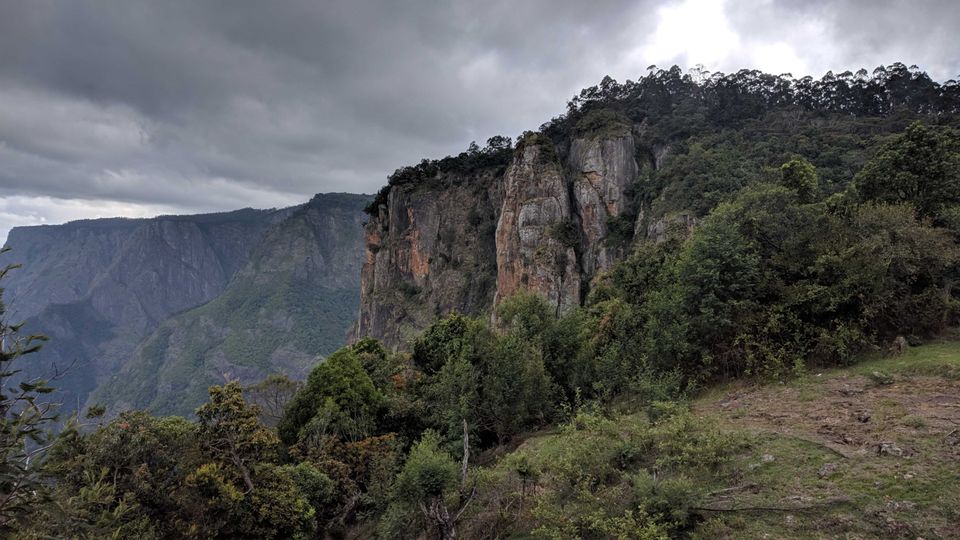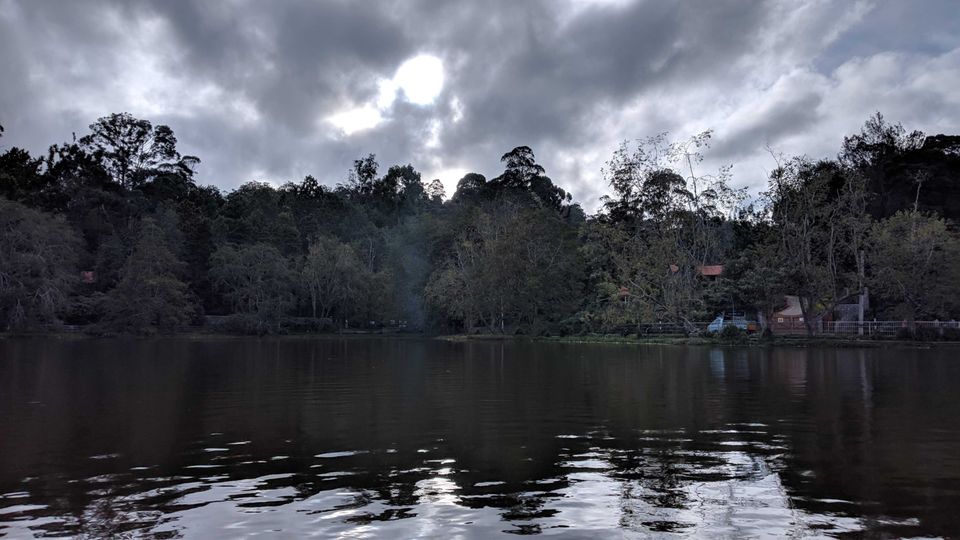 For accommodation we had booked, 8 bed dorm in a hostel named trippr. The location was a bit interior away from town. But yet the location was serene, calm and beautiful. The hosts were good and a well maintained space for back packers. The cost per person for 8 bed dorm was ₹450 while 4 bed dorm costs around ₹550.
Late in night we had ordered food prepared by in house chef or if you need any other options for food there is a nearby cafe and you could even bring your own things and cook over there. after the good meal we had a bonfire. Backpackers looking for a good hostel could definitely give a try in trippr.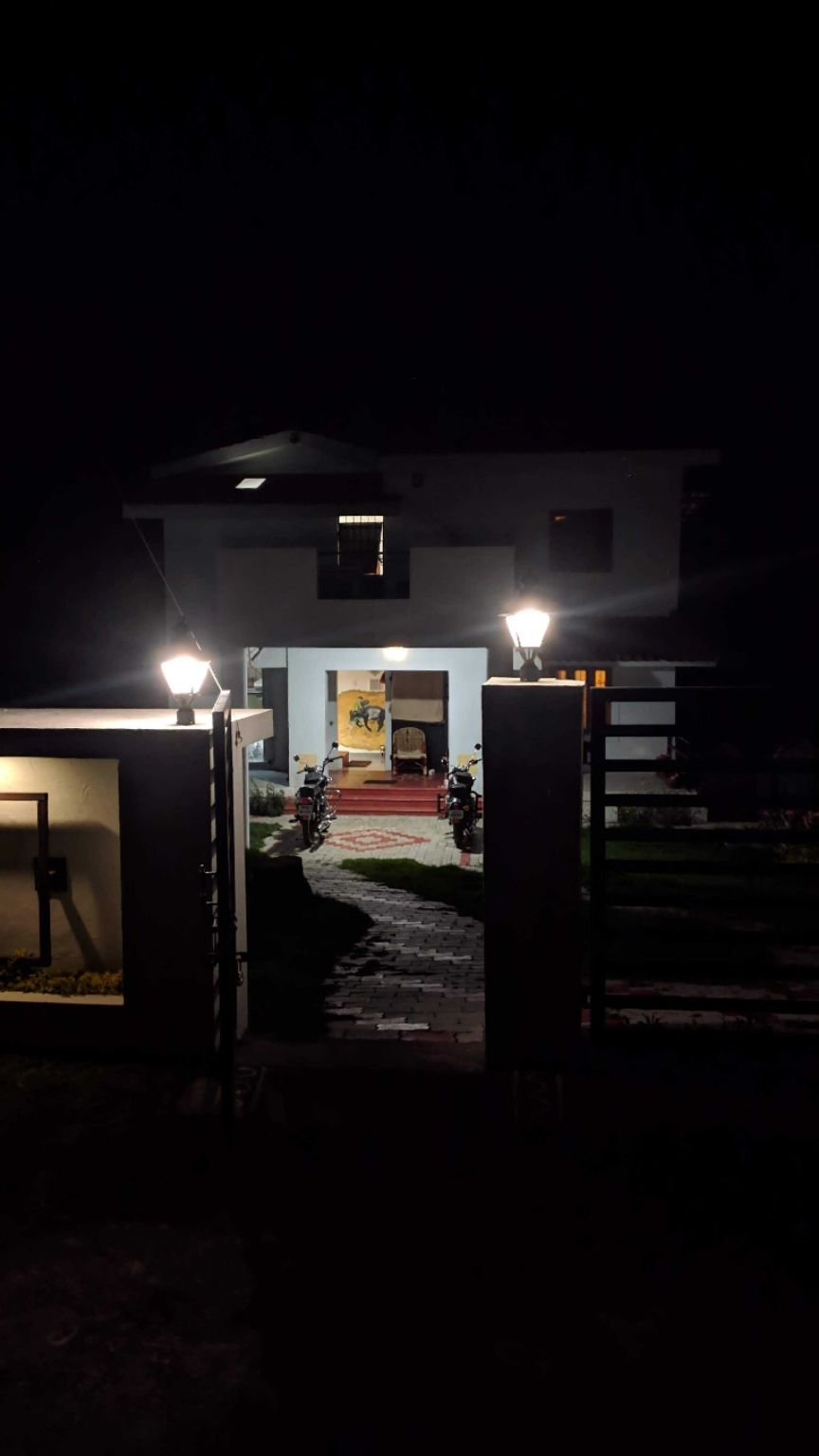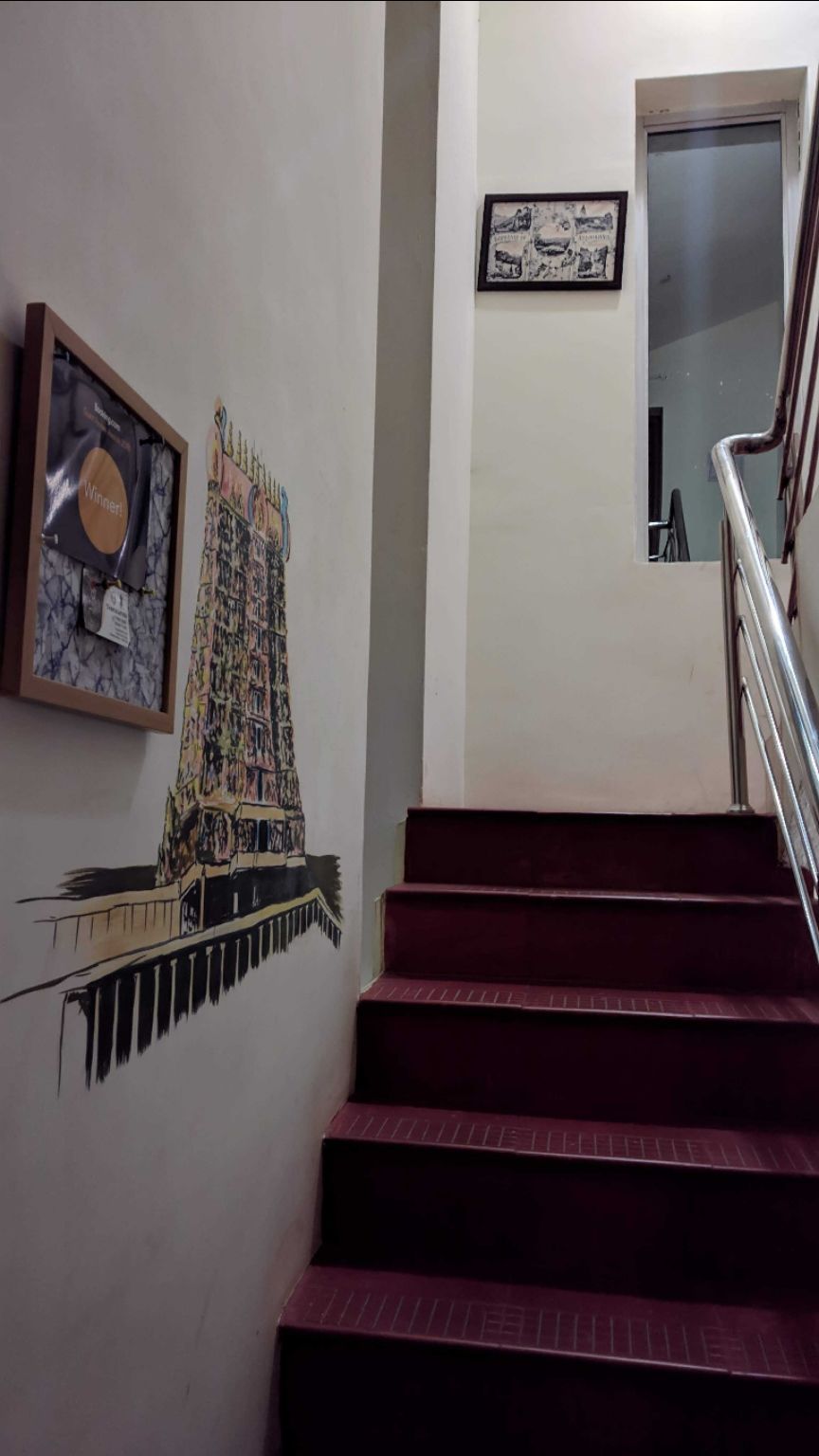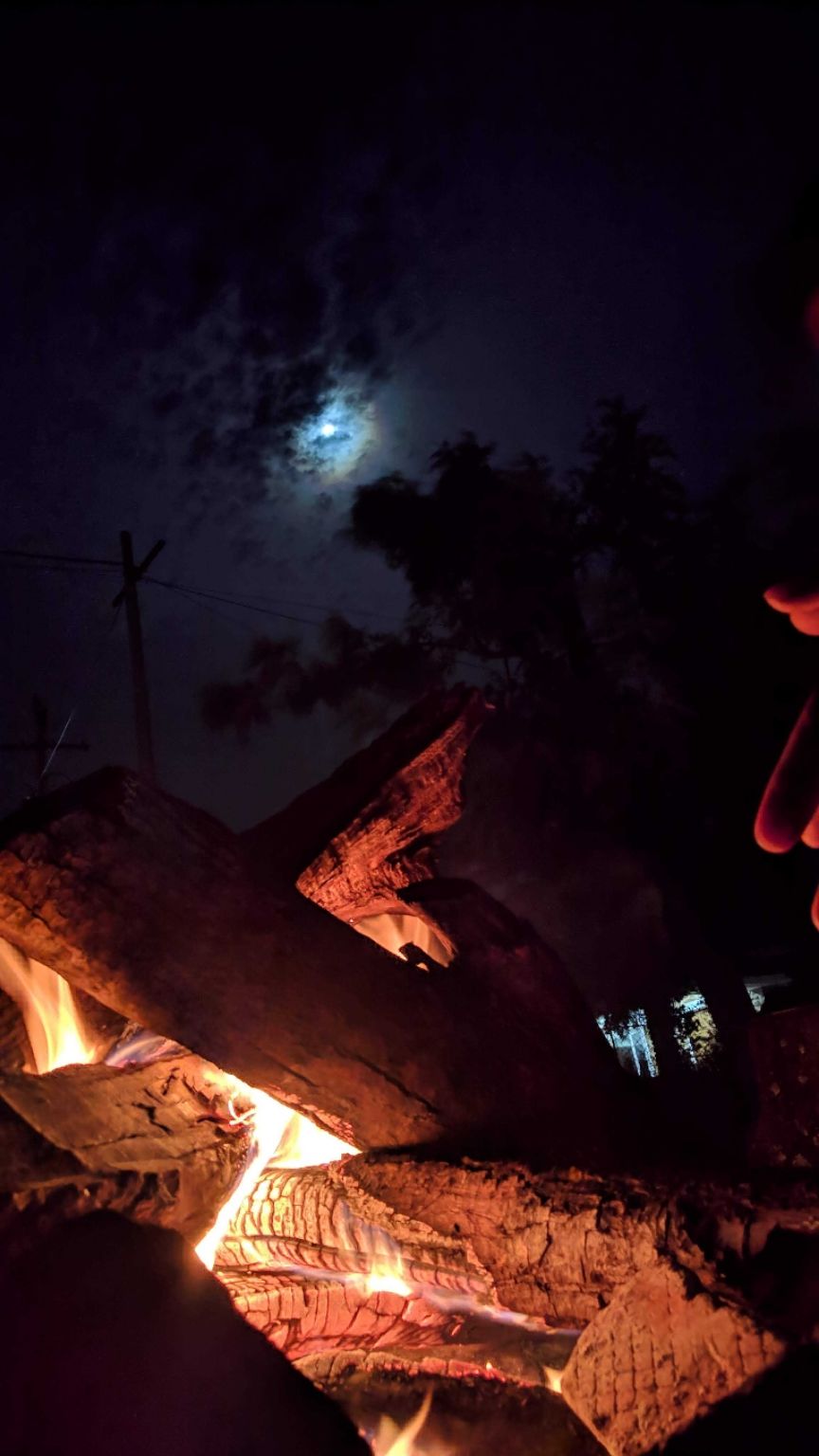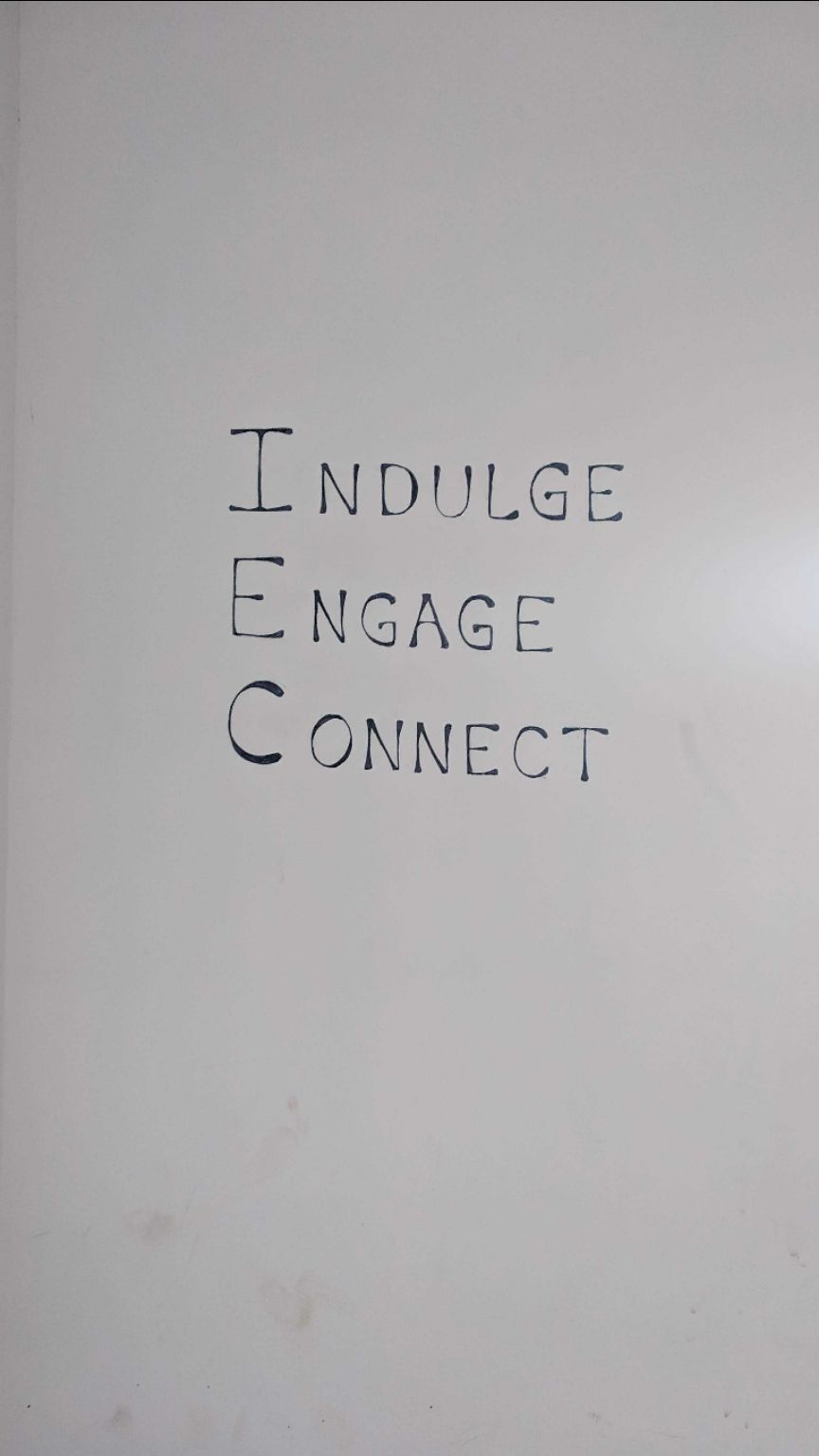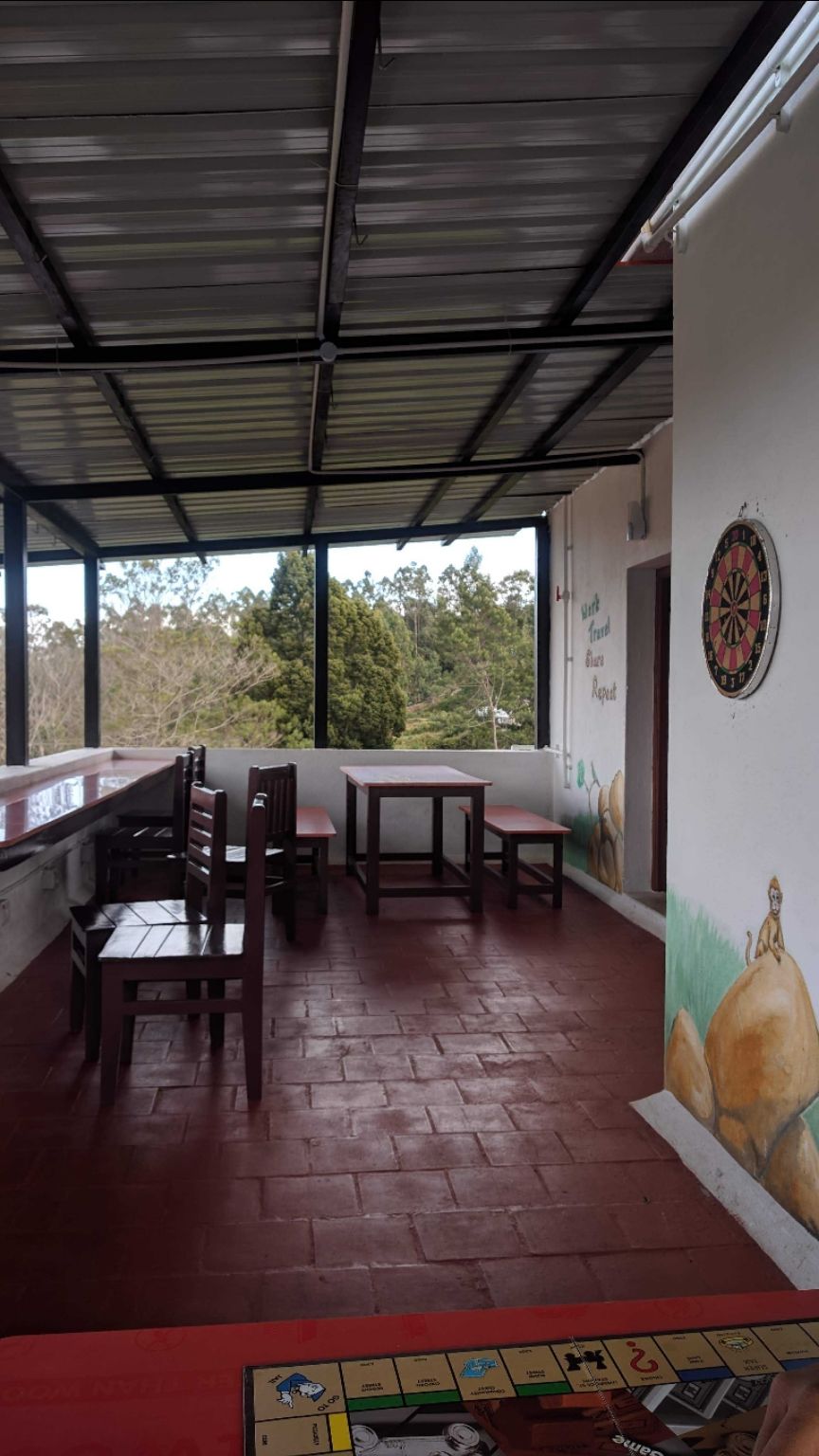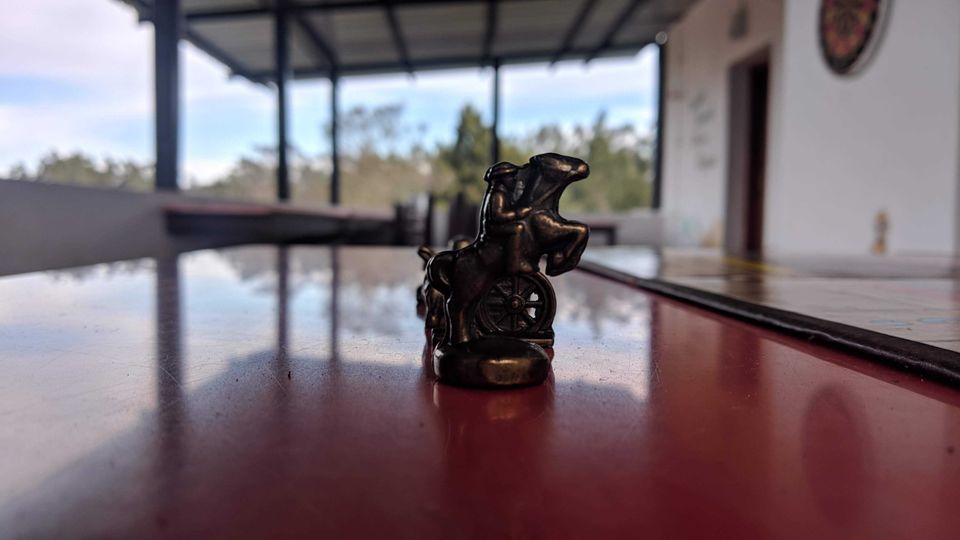 So the next day we headed towards mannavanur, a village which is located 35 kms away from kodaikanal. Luckily on the way we were able to spot a piglet of a wild boar but couldn't capture it my lens.
Speaking of mannavanur, there is a sheep and rabbit farm maintained by ICAR. The rabbits can be bought if registered online. A rabbit costs around ₹450. If u need to photograph yourself with a rabbit its gonna cost you 10 bucks.
Mannavanur - green lush meadows and serene environment.
Reaching kodaikanal:
- nearest airport - madurai -120kms
- nearest railway station - kodai road -79kms
- nearest bus station - batlagundu -60kms
P.s : own vehicles would cost lesser than hiring a vehicle in kodaikanal! If you want to hire a vehicle hire downhill based on kms. There are enough buses available to mannavanur from kodaikanal bus station.
One way circuit tour would cost around - ₹1500
Local cabs would cost around - ₹300-₹400 per destination