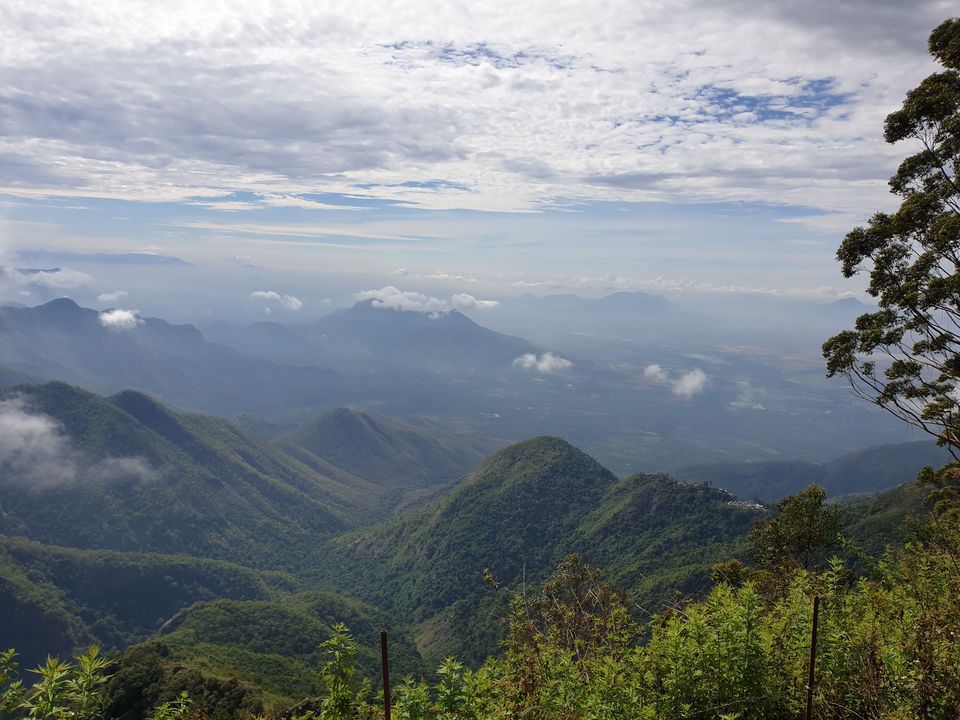 Day 1: Arrive at Kodaikanal
We, a gang of 8, started from Chennai on a busy IPL match day (CSK vs SRH) to Dindigul which is one of the nearest railway station from the beautiful hill station, Kodaikanal. We arranged a cab to pick us up from Dindigul railway station and it was a 3 hour serene drive through the curvy roads through the hills. The chill winds blows so placidly that it touches your soul and gives a peace to it.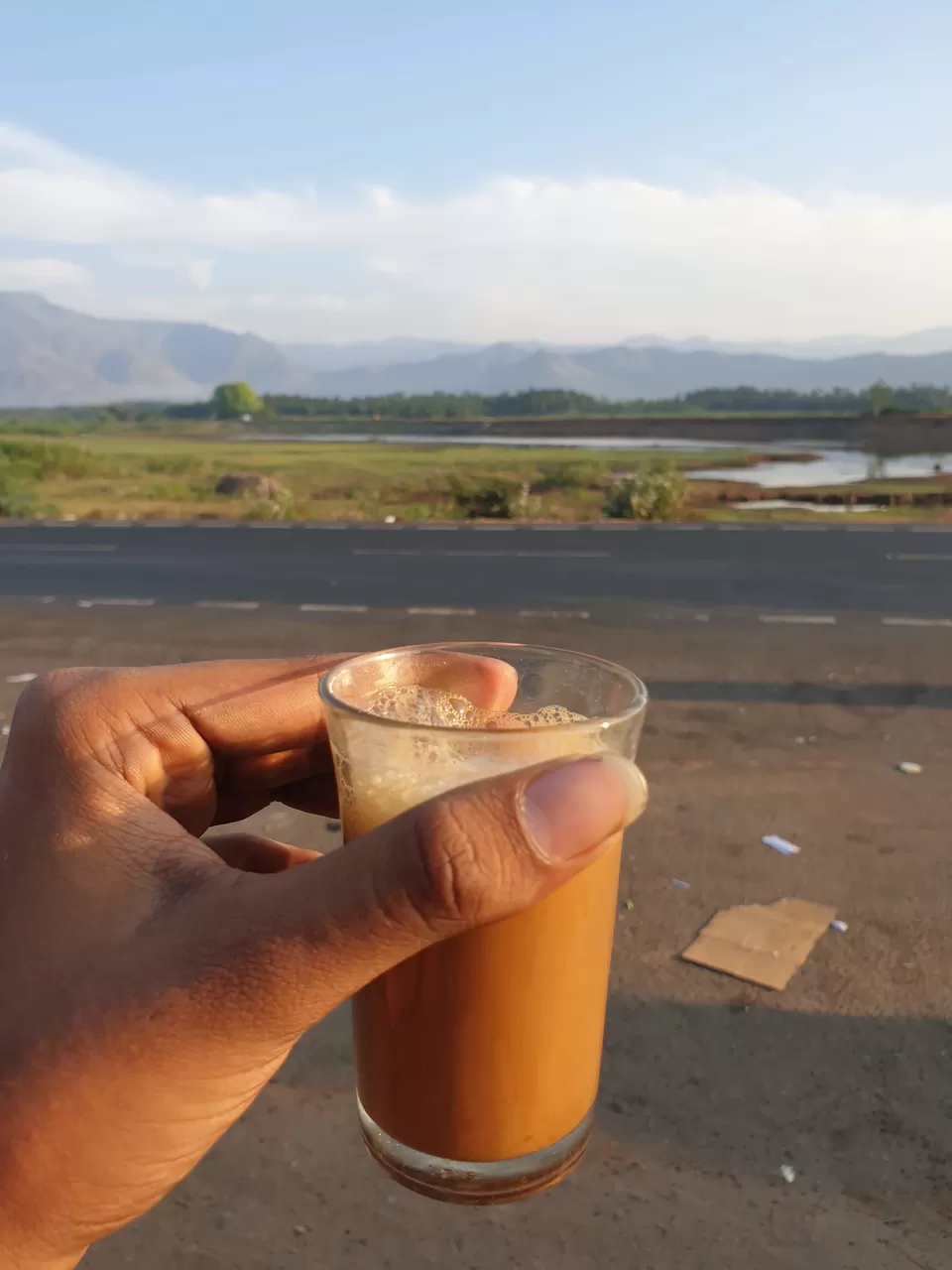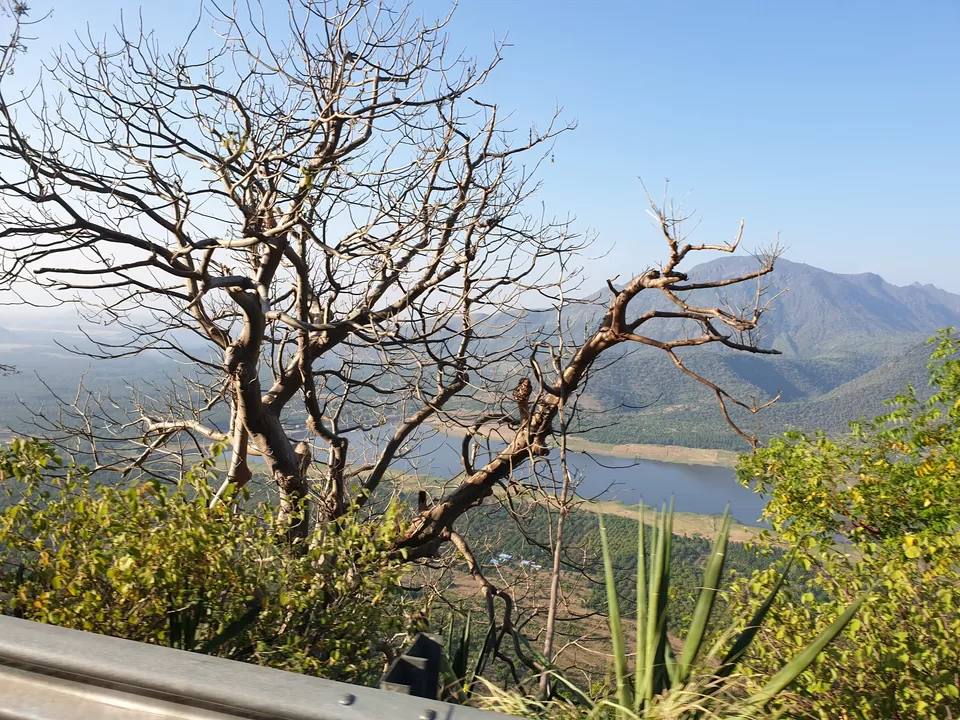 We have booked Zostel for our three night stay and it was the best decision I've made for the trip. (To those who don't know Zostel) Zostel is a dormitory type accommodation for backpackers at a very affordable price and a lot more fun than hotels. We checked in, refreshed and started to explore.
We started around 2 pm and decided to spend the day very leisurely. Just after our lunch, we were greeted with a good spell of rain.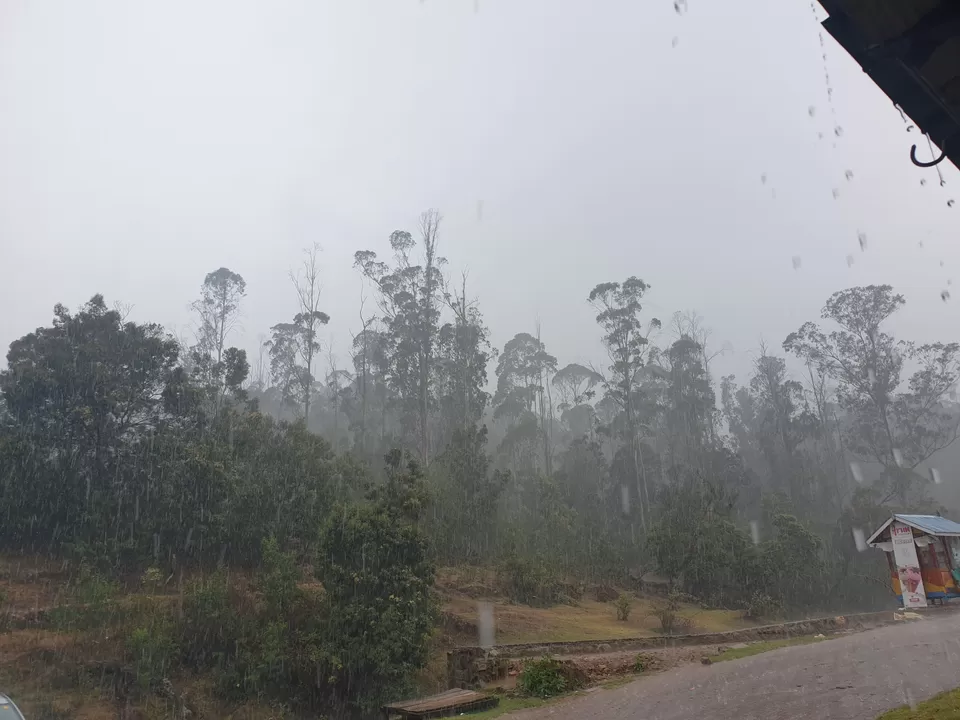 After enjoying the rain we started out to Kodaikanal Lake. It is the most thronged tourist spot of Kodaikanal. People, especially those with kids and couples, usually go for boating and casual shopping around the lake. We decided to skip boating and went for cycling which is yet another famous activity in this spot. Single and two-person bicycles are available for rent at about 50 INR for 30 minutes. Since we were 8, we bargained with the guy and got it for 40 INR and I suggest you to do the same. (Tip: Check the bicycle condition before starting). Riding bicycle will surely turn you into a kid and you'll enjoy every bit of it. Must try.
After cycling we did some shopping and tried some street food and headed back to Zostel.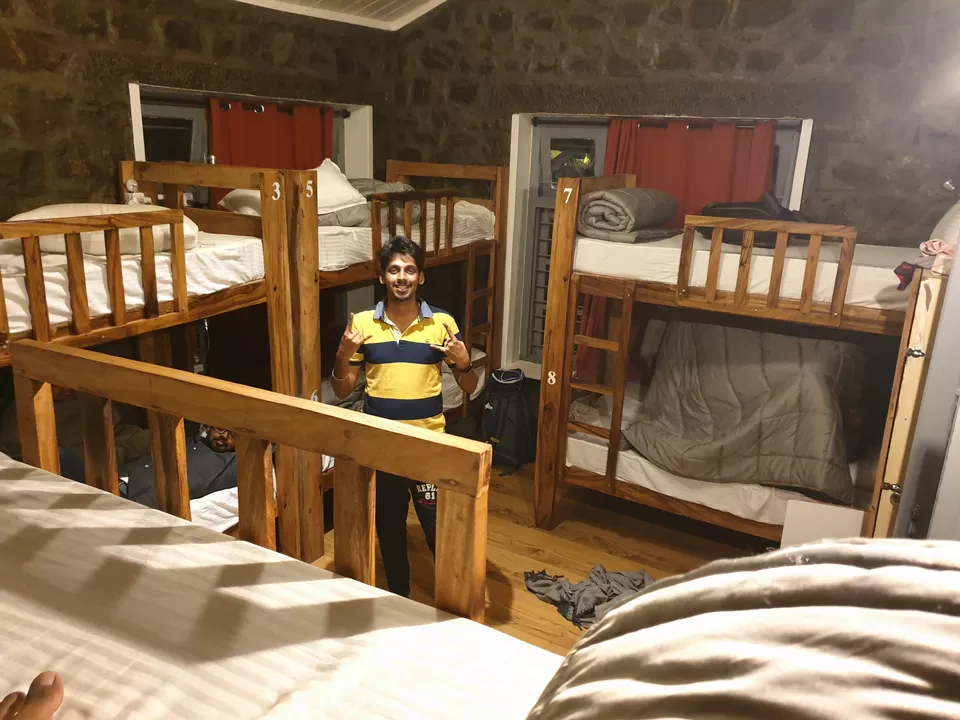 At Zostel, another set of fun started. All those who stayed there, gathered in the common area where we got introduced to everyone and the host had planned a Tambola game for all of us. Although we didn't have luck to win the game, it was truly enjoyable. After Tambola, we played another game called Mafia and that was even more fun and the game continued till midnight. So much laughter and so much joy.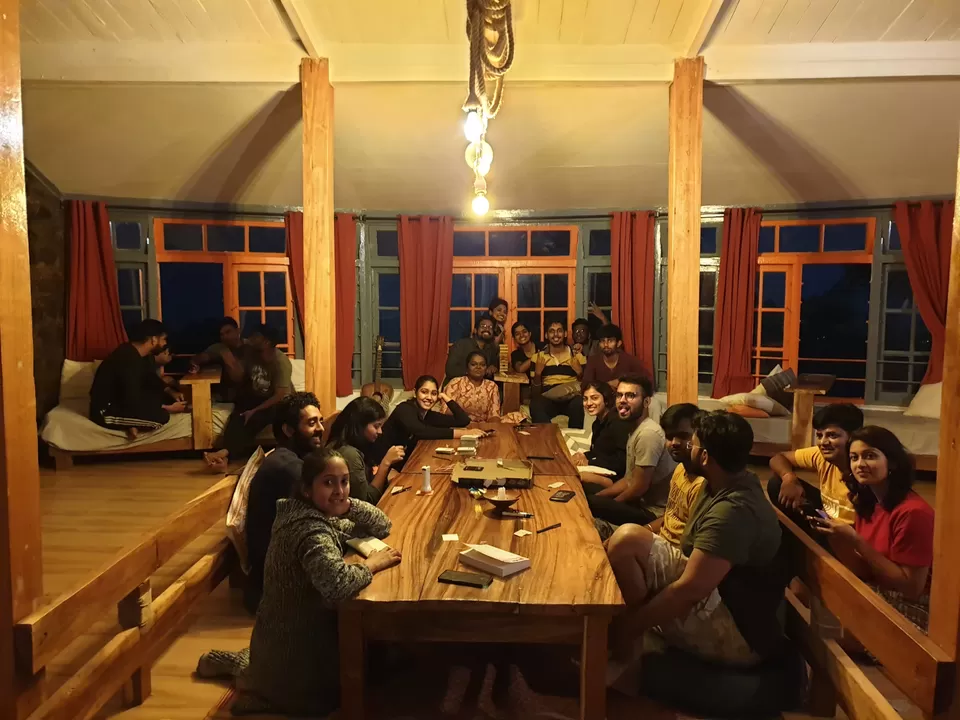 Day 2: Mannavanur Lake
We started around 8 in the morning and first place was Coaker's Walk. It's walking pathway where you have a beautiful view of the Kodaikanal hills and the clouds floating just before you. It's a good photoshoot spot where you can spend 30 mins max (mostly clicking pics).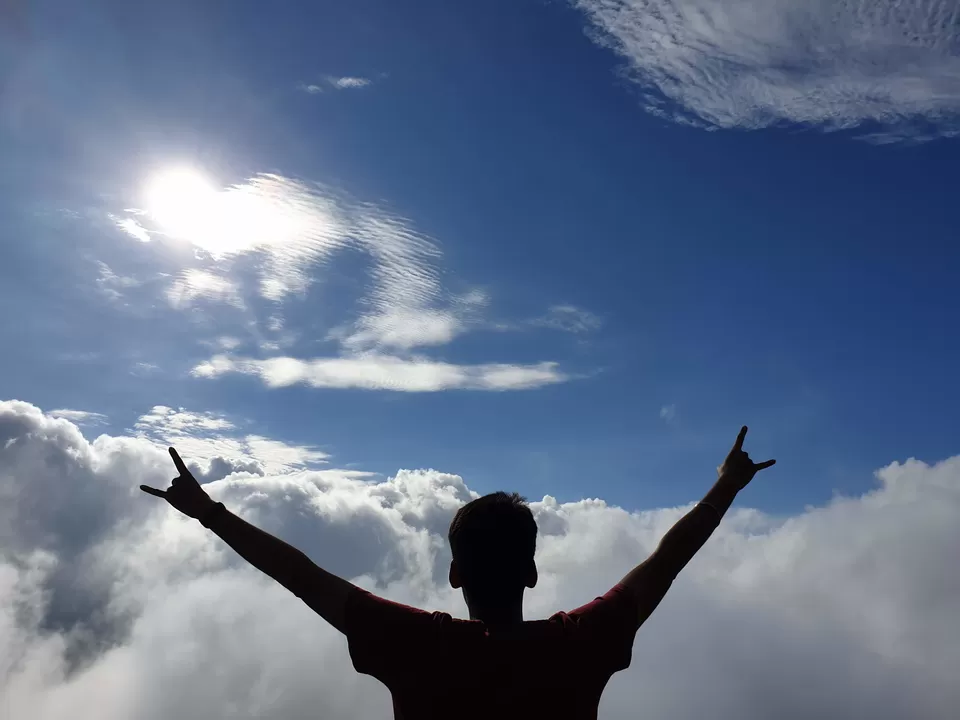 Then we proceeded towards a village called Mannavanur. En route, we visited a rabbit farm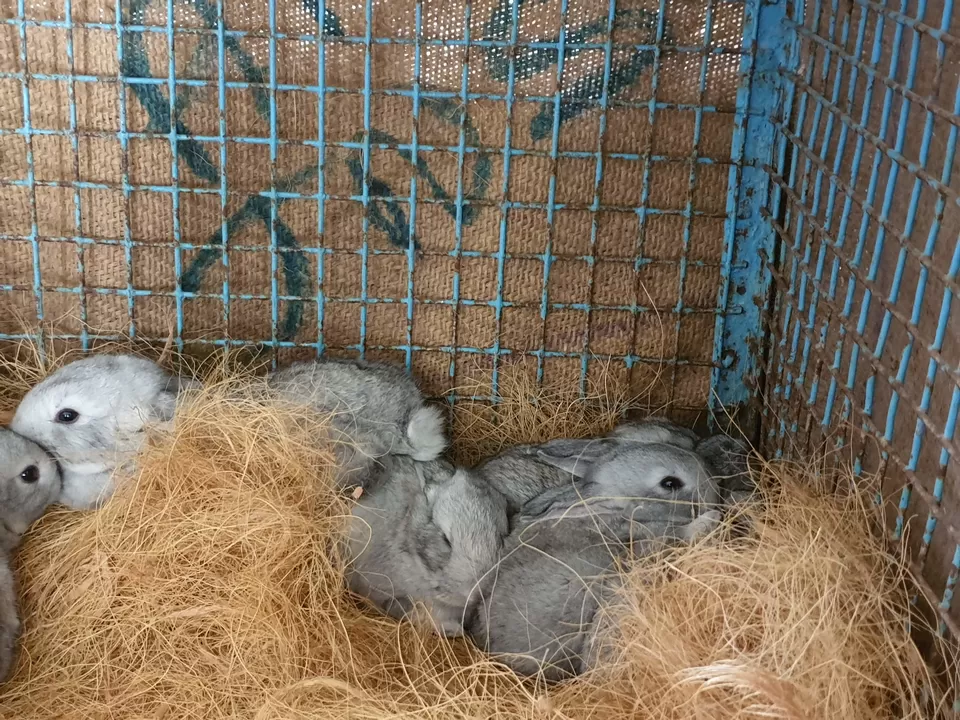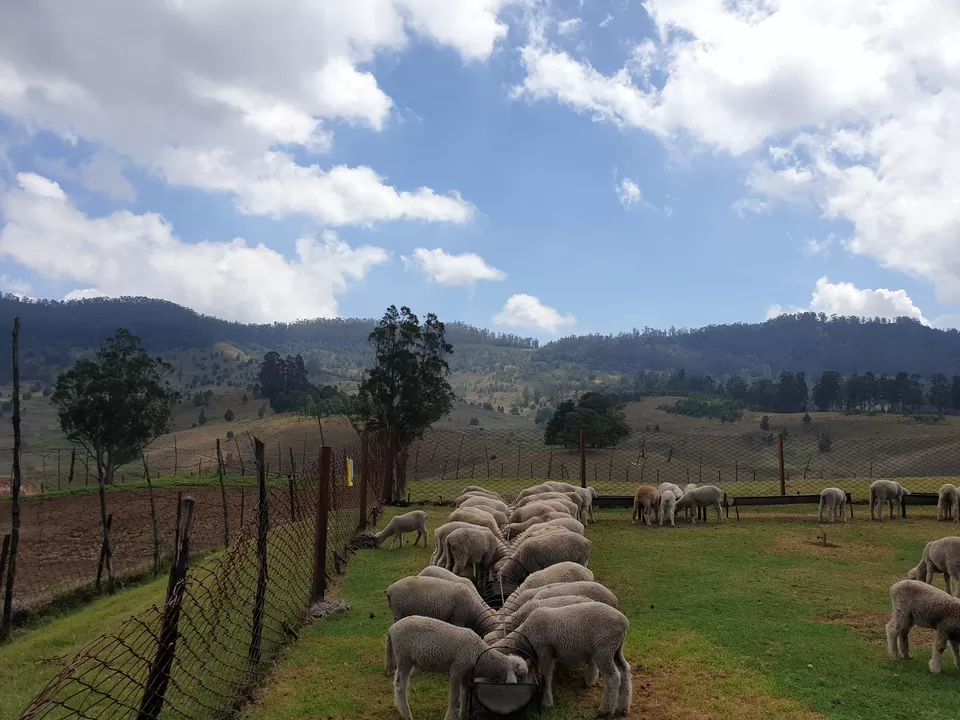 Finally, we reached the Mannavanur Lake.This is an offbeat place which is 35kms from city centre but this must never be missed.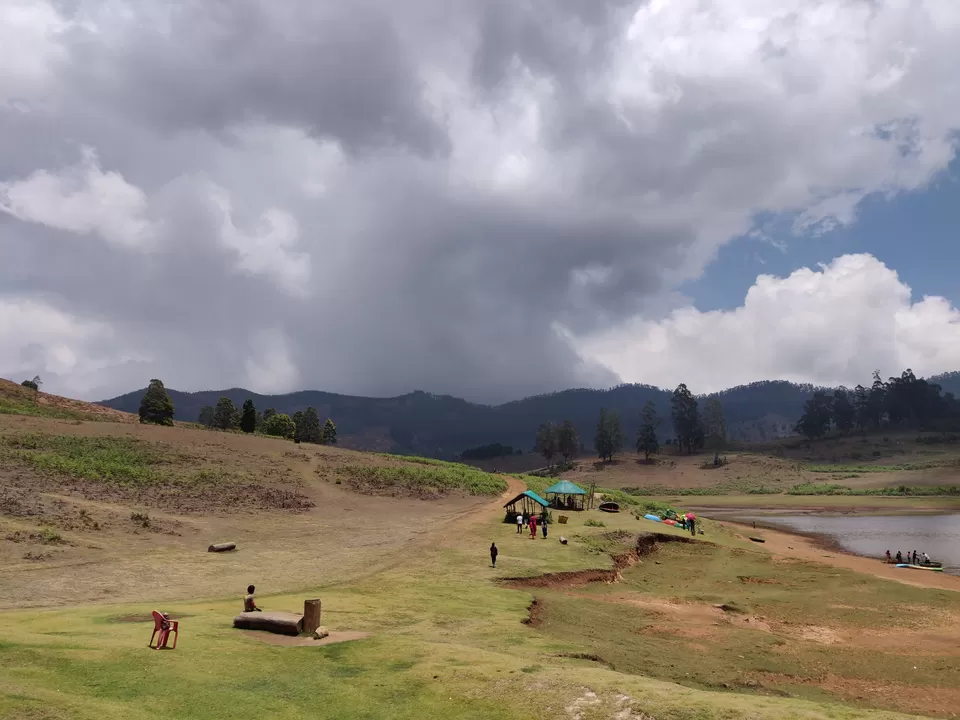 The lake and it's surroundings are so calm and serene that one can sit on the bank and enjoy the scenes for hours. The main attraction here is kayaking and I chose this place for that very reason.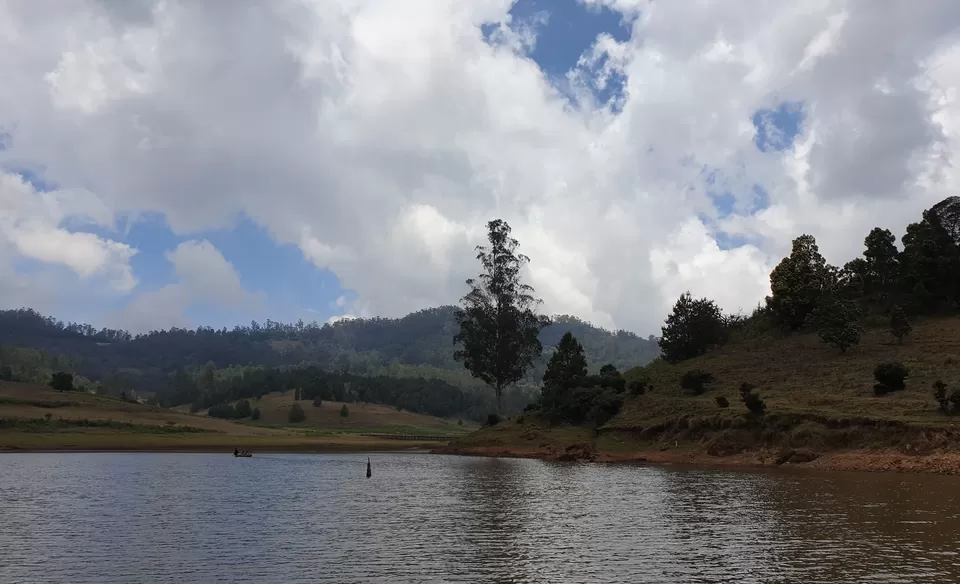 Kayaking can be done solo or double. Solo and double kayak costs 200 INR and 150 INR per head respectively for 30 mins. If not interested in kayaking, one can take the parisal ride (coracle). It costs 80 INR per head but I suggest you to try kayaking on these calm waters.
This was my first kayak experience and I made many many mistakes that it was luck that I didn't fall into the water :P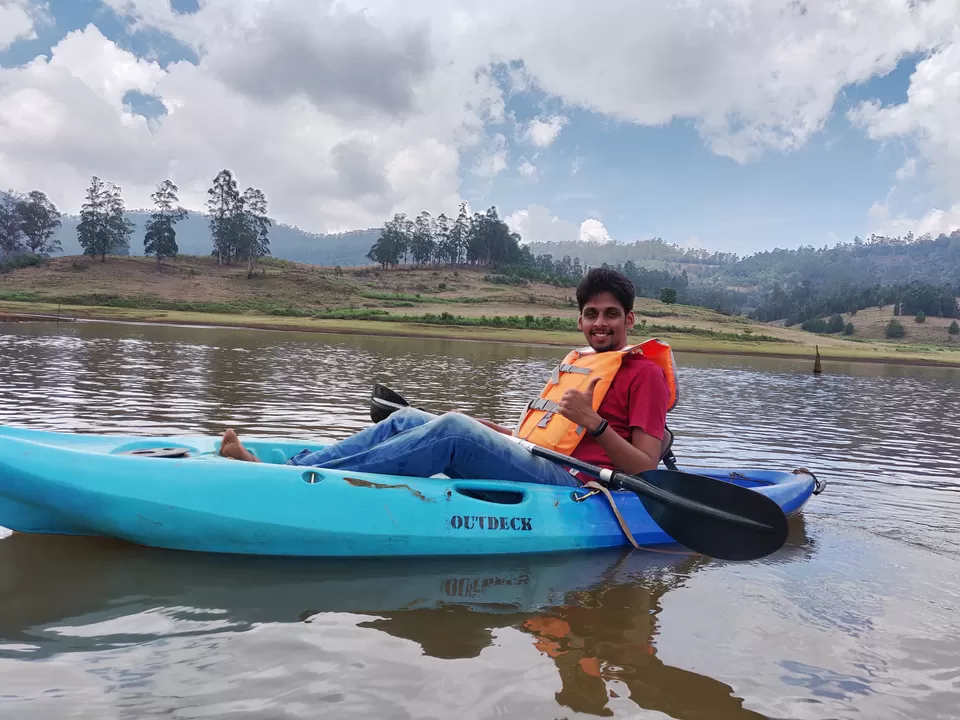 After having a good time, we visited Pine Forest, Golf course, Pillar rocks etc which are all commercialized tourist spots where we just gave a glance. We returned to Zostel for yet another fun night.
Day 3 : Trek to Dolphin Nose and Vattakanal Falls
It's a trek day! We started off to Vattakanal area where the trek to Dolphin Nose starts. It's a short 2 hour trek to Dolphin Nose which is yet another main attraction of Kodaikanal.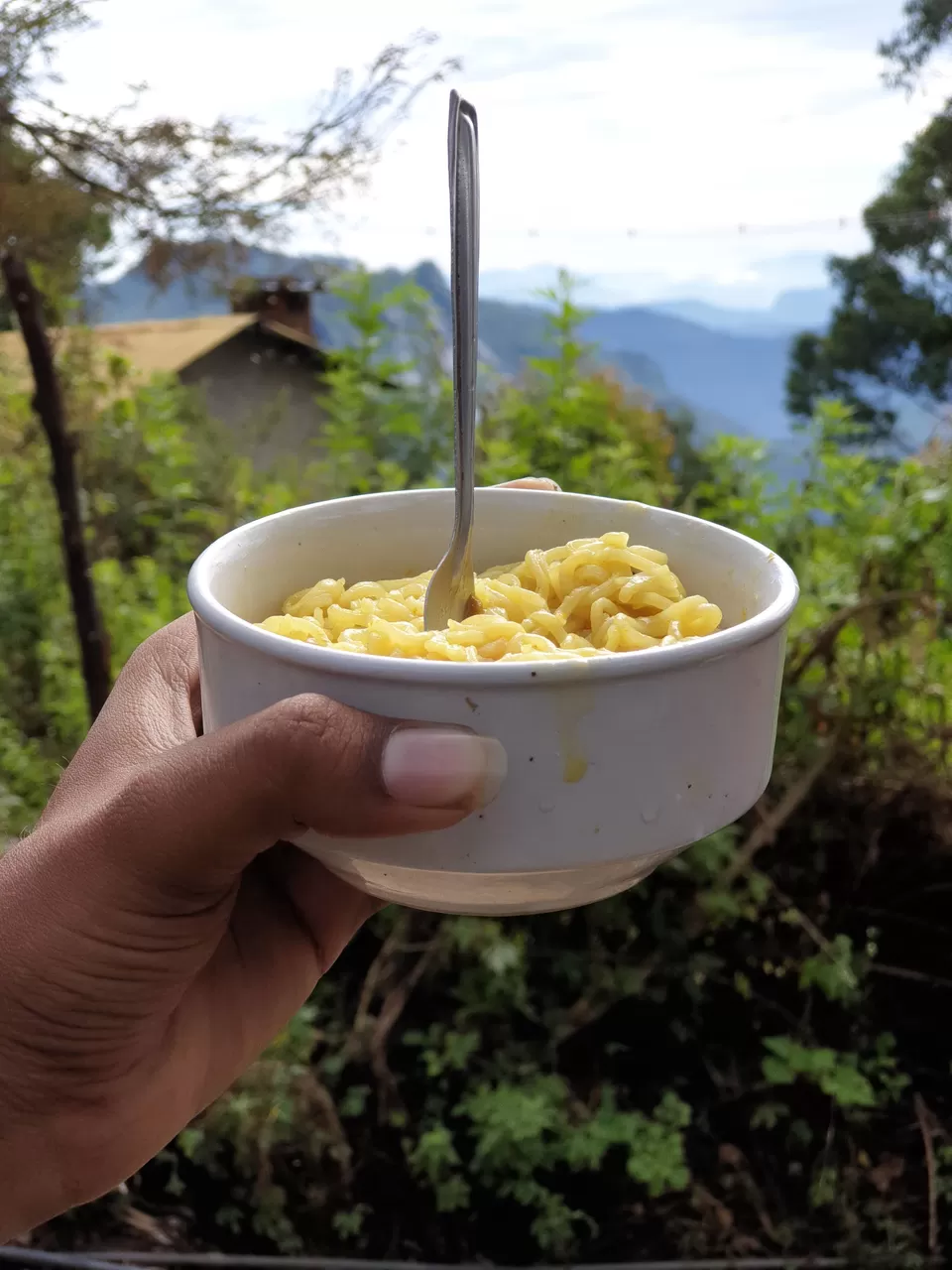 Along the trek, you get to see amazing view of the hills around where you could click some nice photographs.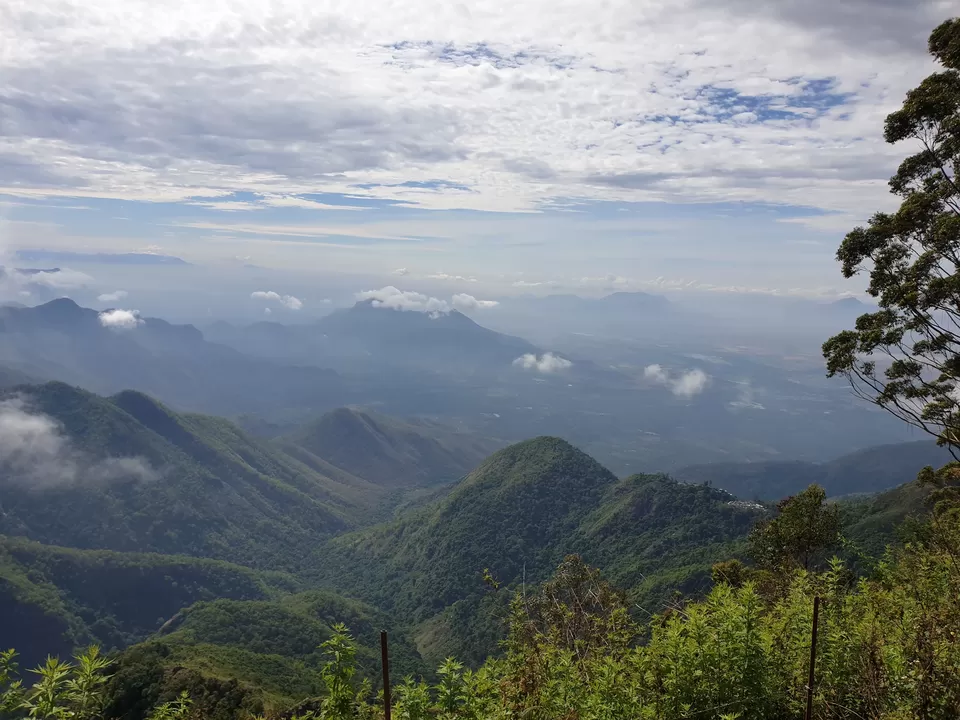 Once you cross half way, you enter into pine forest and clouds enter through the jungle which is a treat to the eyes.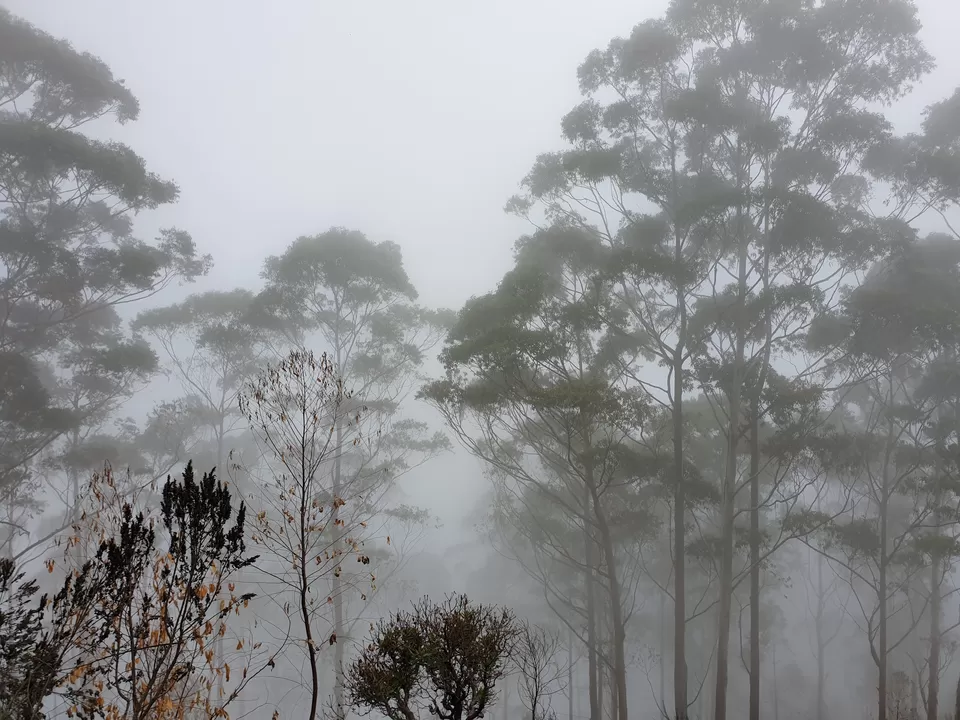 After a comfortable trek among trees and streams, you reach the Dolphin Nose. It's a rock that looks like the nose of a dolphin. You can go stand at the edge of the rock and click some awesome pictures but be very careful when you do this and don't try anything silly and lose your life here. You have lot of places to travel yet in your life.
We returned back to where we started the trek and proceeded to Vattakanal falls after a 30 minute traffic jam which is usual. Coming out of traffic and hearing to the water gushing nearby, surely gives you a good chill through the spine. Thanks to recent rains, the stream was in its full glory. Don't be in two minds whether to jump into water or to just dip the feet. The answer is simple. JUMP INTO IT.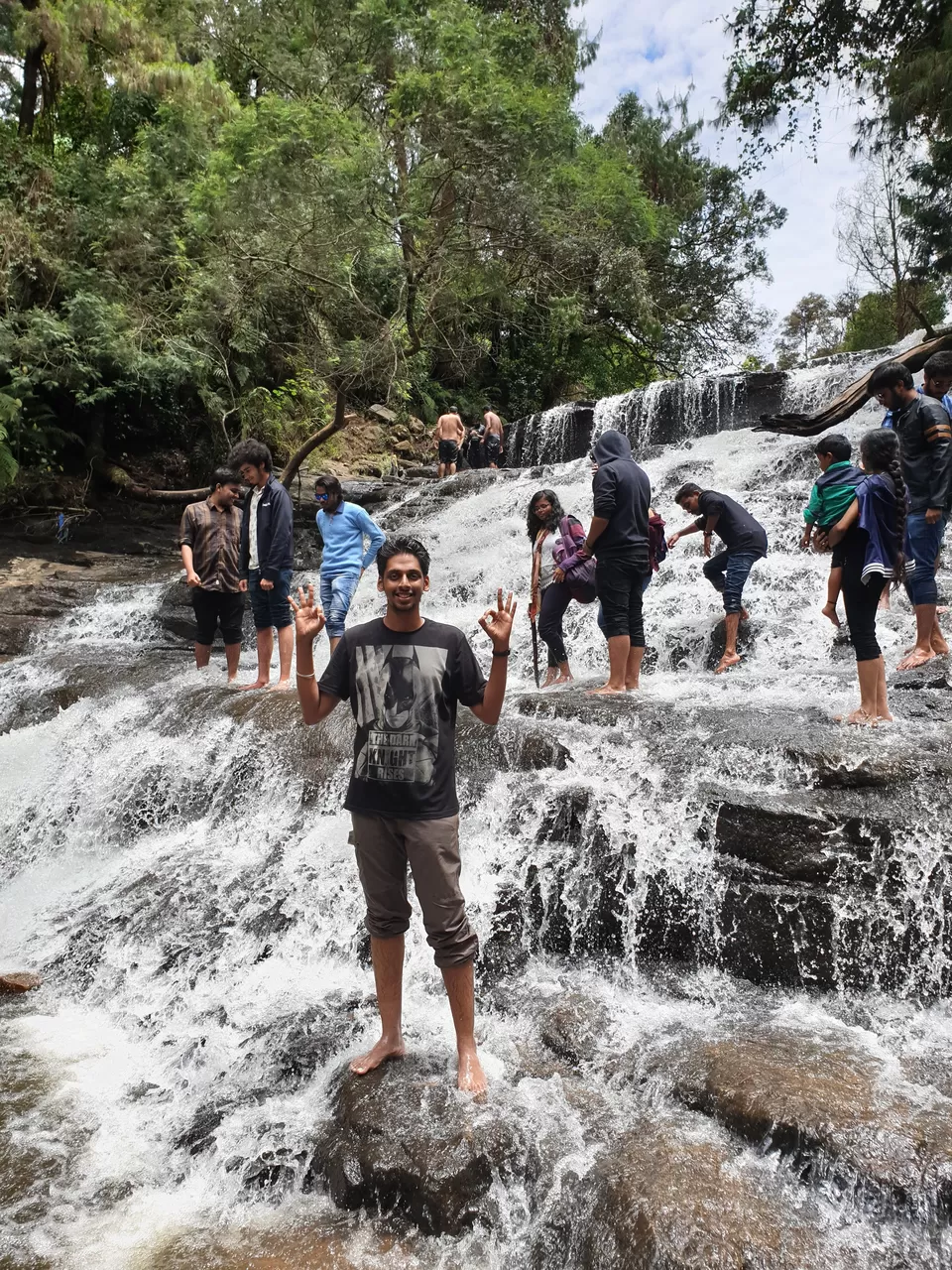 This is just one part and if you trek along the bank for few hundred metres you'll find another two falls of the same brook which will be less crowded and you can enjoy to your maximum. This place is filled with leeches, so stay alert and frequently check your body if any of those little creatures are sucking your blood.
After a quick street snack our cab driver stopped for some shopping where we bought some home-made chocolates for which Kodaikanal is allegedly famous for. Stayed in the Zostel for the night and started packing for the return journey.
Day 4 : Return back to Chennai
Checked out from Zostel and started descending the hill to catch a train from Dindigul railway station.
And the beautiful weekend getaway comes to an end :)
For anything related to this trip, feel free to contact for any details.
Valar Travelis. All men must travel. Women too.