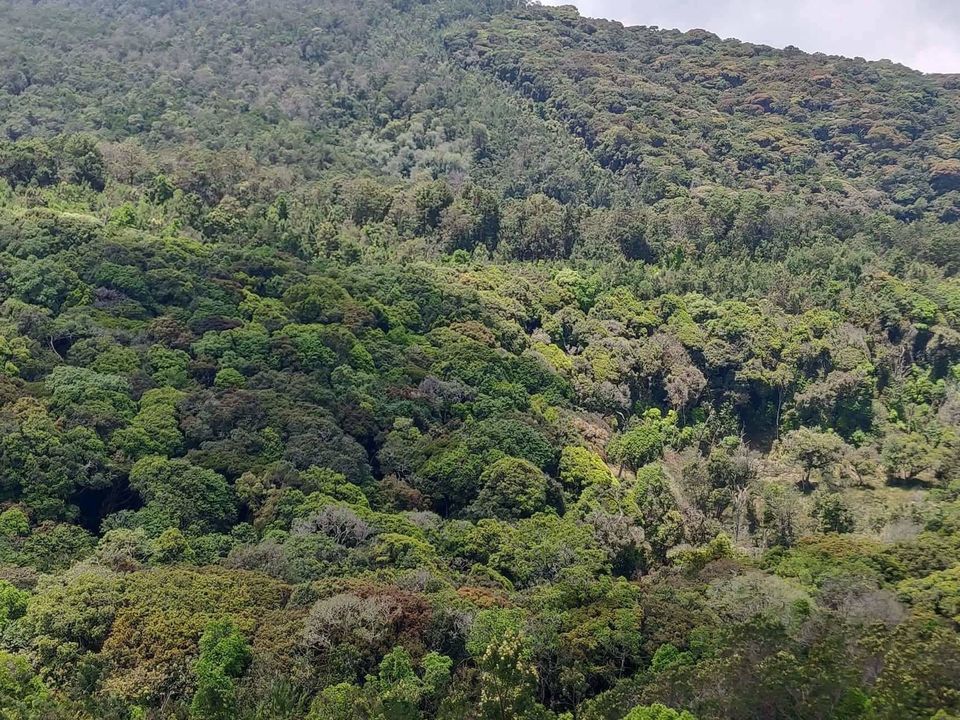 Being a hill station called as Princess of hill station there is lots to eat and shop in Kodaikanal. Right from Tamilnadu, southindian, Chinese to Tibetan cuisines are seen.
PAROTTA- A flat crisp bread served hot with curry or salna.
PAYASAM- A sweet dish called as dessert made out of semiya or boiled rice or dhal varieties.
CHOLA BATURA- A variety of poori which is huge served hot with batora that is made out of chenna.
BROWNIES- They are small cakes with hot toppings spot prepared where aroma of chocolate spoils your nostrils and allows you to taste.
BIRYANI- A rice variety made in Hyderabadi style, served here with seafood curries.
MOMOS- A must to have in Kodaikanal for you are surrounded by cool air mist that hot momos are stomach fillers.
As you eat, so you want to shop right, that too in a hill station, who doesn't want to stroll in the mall roads. Here is what you should shop in Kodaikanal.
KODAI CHEESE- A popular dairy product to shop, that is block shaped, cheesy to eat. They are available in major shopping roads.
CHOCOLATES- Who will say no to home made chocolates, wrapped in foil boxes and sold all over this hill station. They just melt in no time and are available in different shapes.
SPICES- Variety spices right from cardamom pepper to lavang are sold. They are hand made so your nostrils will pick the fresh aroma and take you to the shop to buy.
HONEY- They are pure, original sold in huge quantities in a normal rate. The pure taste of honey is intoxicating.
WOOLEN WEARS- There are shops, road side shops and boutiques who sell authentic woolen wears. They are handloomed in Kodaikanal, price might be slightly higher.
OTHER THINGS- Hill fruits like berries, peaches, plums, avacado are popular and very very tasty. There are lot of souveneirs and fridge magnets besides wall hangings and potteries to shop.
Kodaikanal has always been a weekend, family, honeymoon and a summer getaway. The chillness, clubbed with cool air is something to enjoy along with hot food to eat and memorable things to shop.