5) Lonavala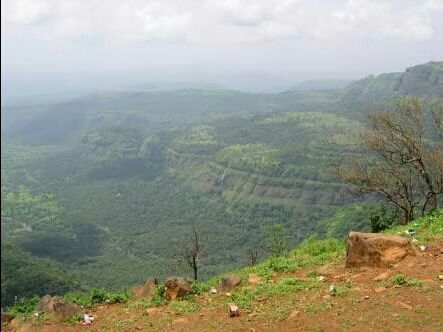 situated at an altitude of 622m at
Pune
district in the Sahyadri ranges at Deccan plateau and Konkan coast. It was the home of Indian Navy Technical Training center. The name was from pratik -a resting carved stone where Len means the place and avali means series. It was a part of yadava dynasty. The Forts in this region played a major role in Maharastra history. It is chill all through the year. Best time to visit this place is between october-decmber the monsoon time. From Pune it is an hour or two drive up the hill.
Point of interest
1)navala Lake - a natural scenery to be visited before December.
2) Dukes nose -popular place among hikers.
3) Karla Caves -a cave by Buddisht monks, temple of Goddess Elvira Devi.
4) Bushi Dams - waterfall near the dam popular spot
5) Rajmochi Point -shows view of Shivani Fort and famous Vaghjai Dam is located.
What to buy @lonavala
Lonavala is famous for Chikki Lovers. Local brand and many brands of Chikki are sold. Puffed Bengal Gram, puffed rice, Khobara are sold. Fudge, jams and jellies are famous too. Mall roads are main shopping centers.
Food delicacies
For vegetarian lovers, Masala Vangi rice, yellow dhal, garlic naan and Tandoori roti are famous.
Prawns, chicken with Aloo Gobi are famous for non veg eaters.
.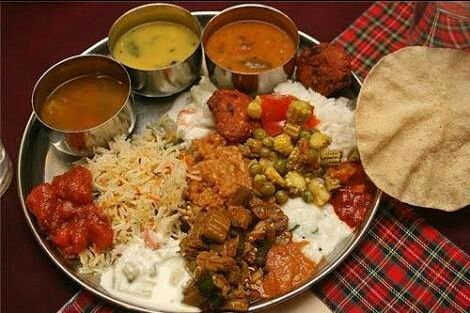 6)
COORG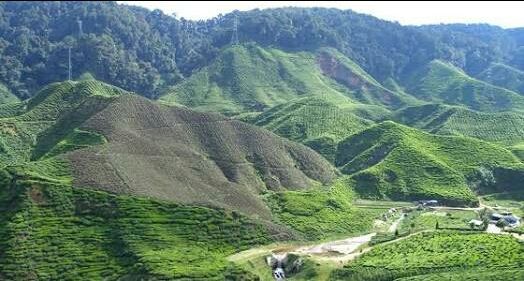 It is called
Kodagu
at 1,715m altitude, on the Western Ghats at
Karnataka
state. It is a famous tourist spot, kodagu are the inhabitant of this hill station. They are the first agriculturalist of this area. The Haleri and
Keladi
Dynasty ruled this region. The kaveri Sankarama festival takes place here. Coorg is a famous coffee plantation place. Best place to visit is between october-march. From
Mangalore
it takes 2hours up the hill.
Point of interest
1)Talai kaveri - river Kaveri originates and Lord Brahma temple is built.
2) Iruppu Falls -a famous falls on the Kodugu hills
3) Omkareshwarar temple - built in Indo-saronic style.
4) Dubare- elephant capturing and training camp
5) Tibetan Buddisht - a Tibetan architecture temple.
What to buy @coorg
The Friday market, Kushal market are famous shopping areas. Spices, coffee, honey, Tibetan artefacts are famous. Ethnic jewellery, bidri wares, designed jewellery and metal items ardelicacies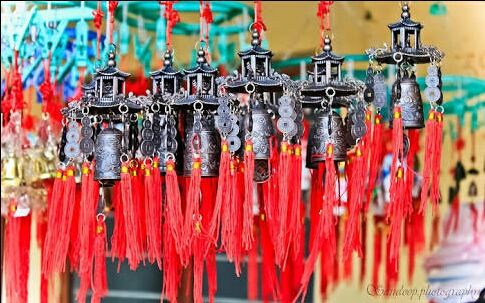 Food delicacies
Non veg lovers - salted fish, fried pork, mutton curvy, kaima under barthad are famous.
Veg lovers - Bella kaapi(a sweet out of jaggery), paputta,recipe -a light snack, Karijikari -coconut dish, Kaad maanga curry -wild mango curry, Brinjal fry food.
7)
Kodaikanal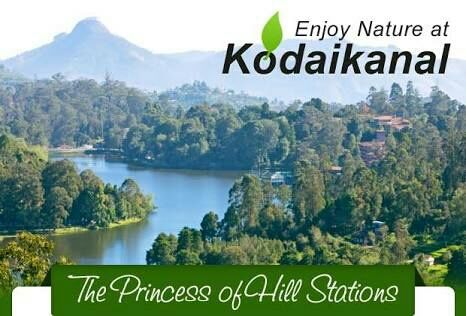 Situated at 1,650m altitude at
Dindigul
district it is known as Gift of Forest Princess of Hill stations. Kodaimeans summer, kanal means dense forest. The inhabitants are palaiyar tribal people. Kodaikanal is full of rich flora. From
Madurai
it is easy travel up the hill. The best time to visit is between july-august.
Point of interest
1) Kodaikanal Lake - a boat ride a cycle and a walk around the lake.
2) Coakers walk - a one kilometer walk on the slope of Kodai South
3) Silver Cascade - an impressive waterfalls
4) Dolphin Nose - a steeply rocky trail which gives view of Madurai
5) Guna Caves - it was named after a popular movie Guna.
What to buy@kodaikanal
Home made chocolates, carved handicrafts, aromatic oils, dried fruits, marshmallows, kodai cheese are famous. Bazaar road, potters shack, spice corner, econut are famous places to shop.
Food delicacies
All variety foods, south Indian food, Tamil cuisine are famous at Kodaikanal. Brownies and pies are famous dessert had after food.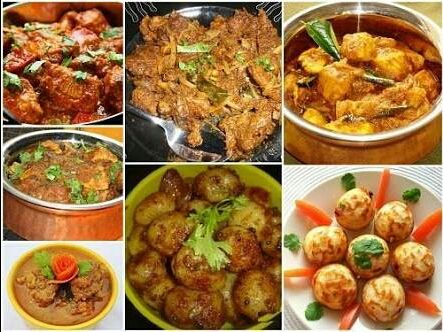 8)
Manali
HILLS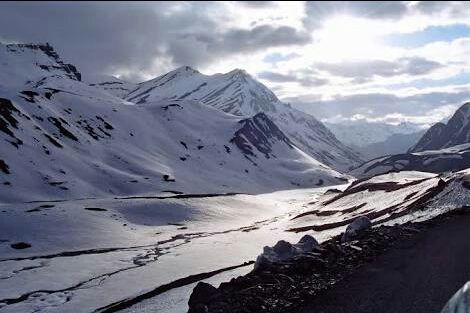 Situated at an altitude of 2050 m on kulu valley in the state of Himachal Pradesh. The climate is cold all through the year. The name was derived from Law giver Many. The world Manu-alaya means The abode of Many and Valley of the Gods. From Bhuntur Airport the hills are nearby. The best time to visit this place is between September to October.
Point of interest
1) solong valley - a view to enjoy
2)
Naggar
Castle - a 15th century bungalow now a picture gallery
3) Manu Temple - a pilgrimage spot where Sage Many stayed.
4) Rohtang Pass - a place covered with snow
5) Gauri Shankar temple - a temple dedicated to Lord Shiva.
What to buy @manali hills
Goodies, himachal handicrafts emporium, weavers co-operative center, Tibetan market are famous Mall road, old Manali market are famous shopping center.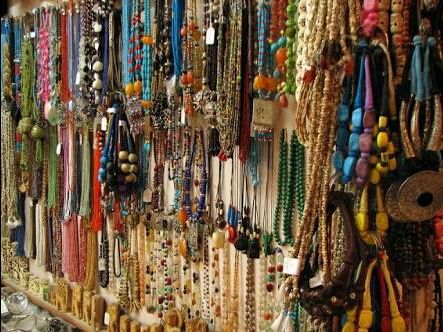 Food delicacies
-dham - a himachal traditional food
Red rice - famous food for health
Maala omelette - spicy dish out of egg
Khadi chawal - spicy gram flour curry
Tea, Ginger, cinnamon flavour tea is famous.
Hill stations are one of the beauty of
India
. As a traveller, don't miss visiting these mountains-pahads-malais. Happy journey.