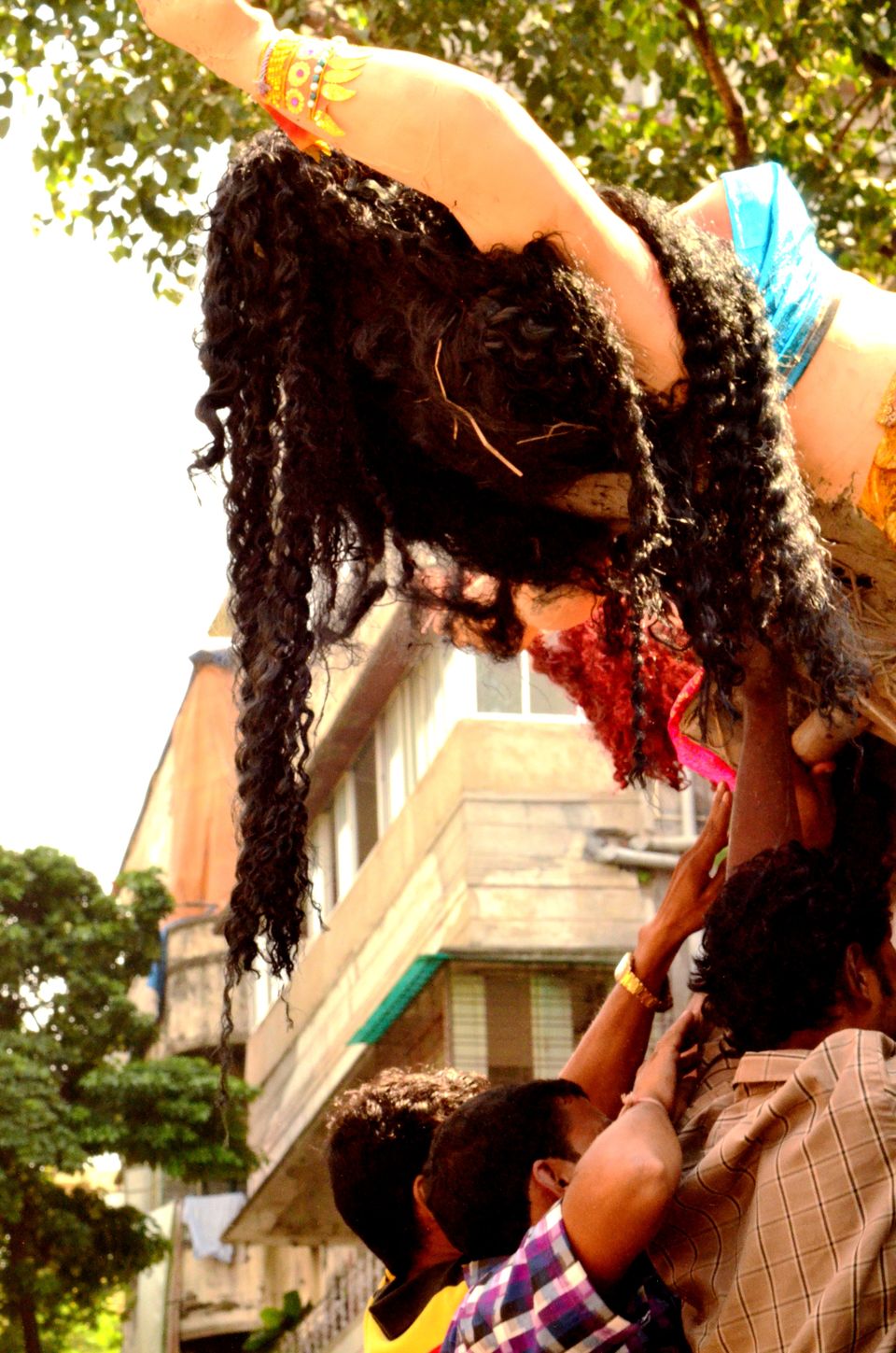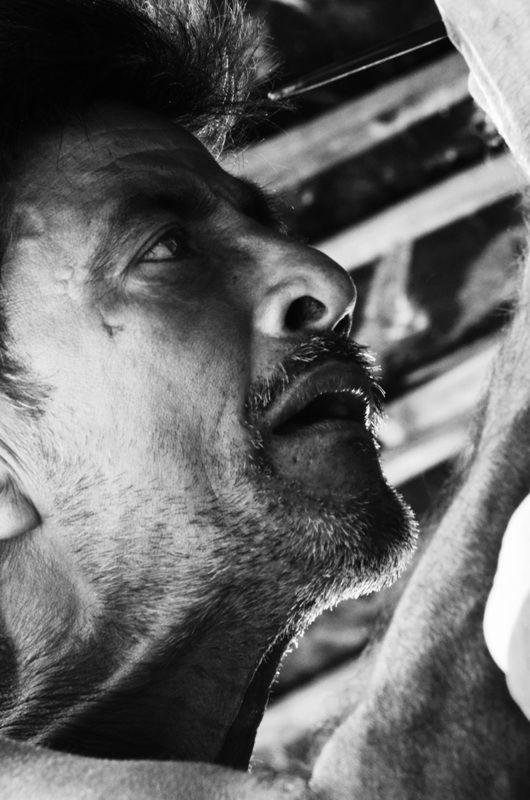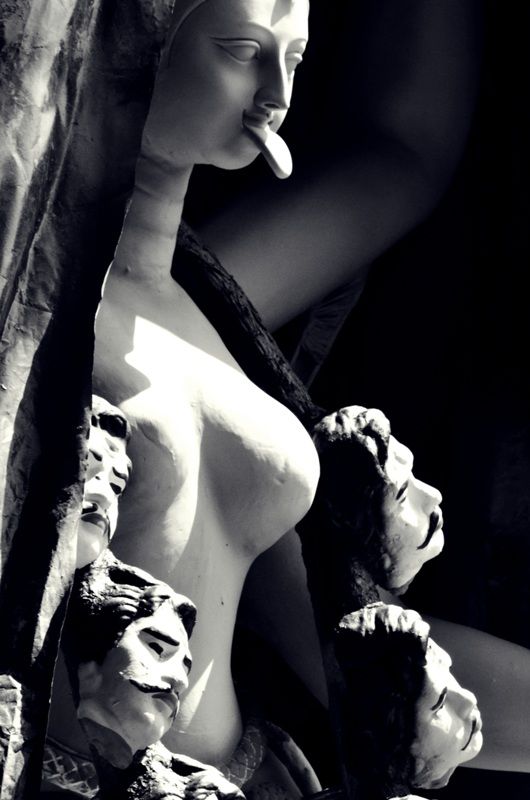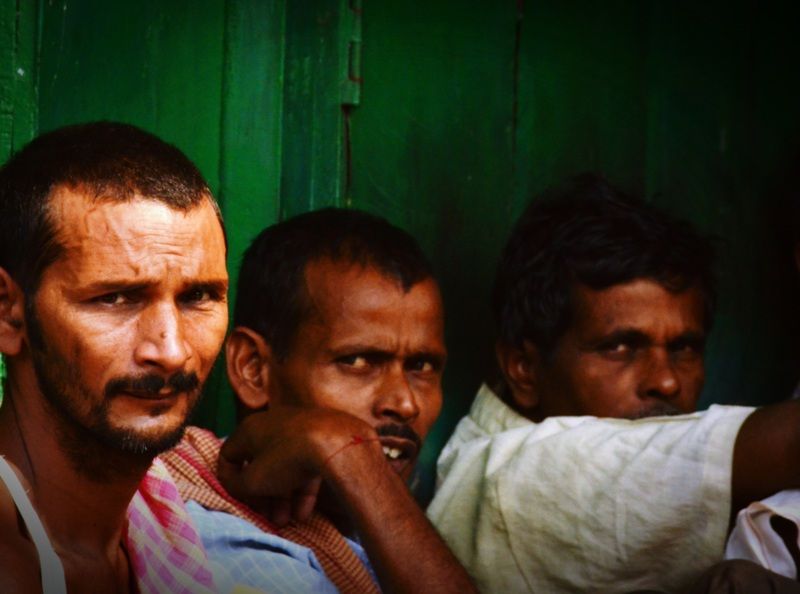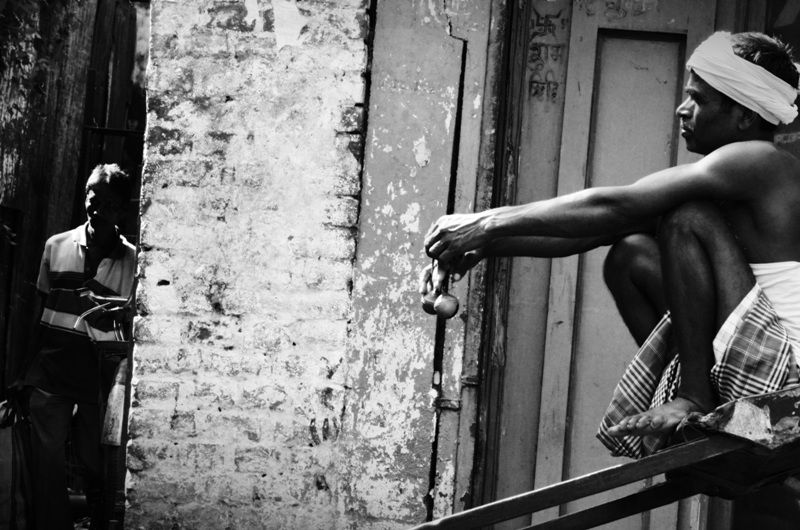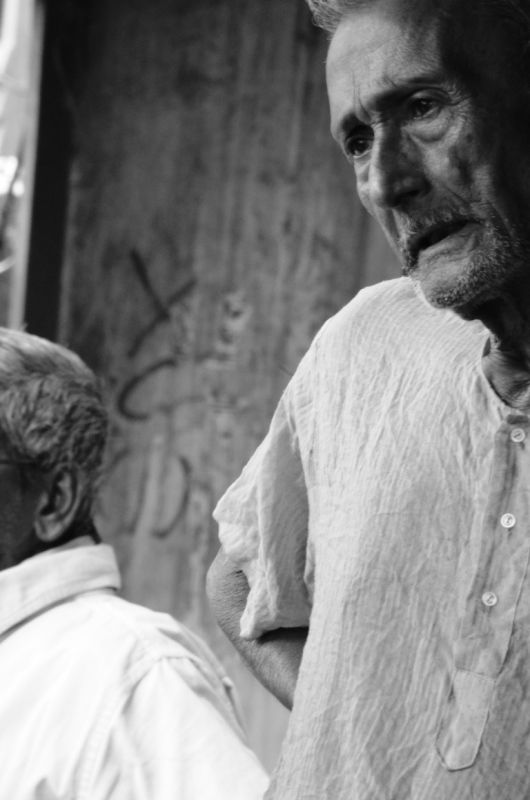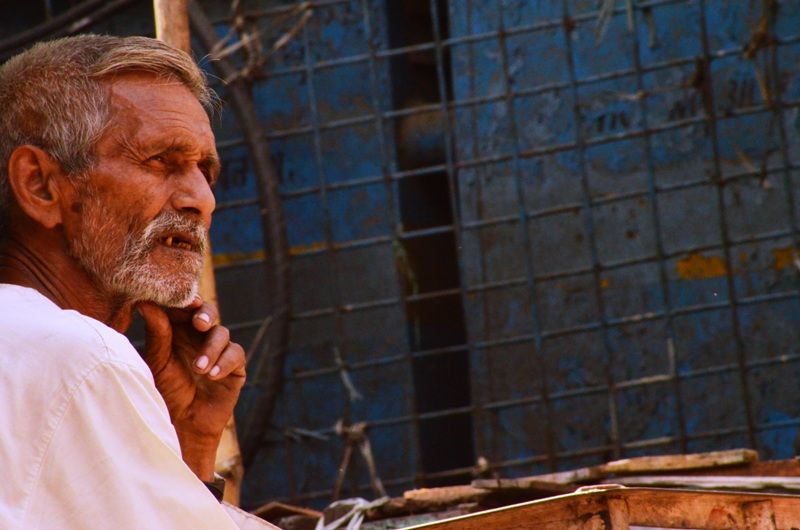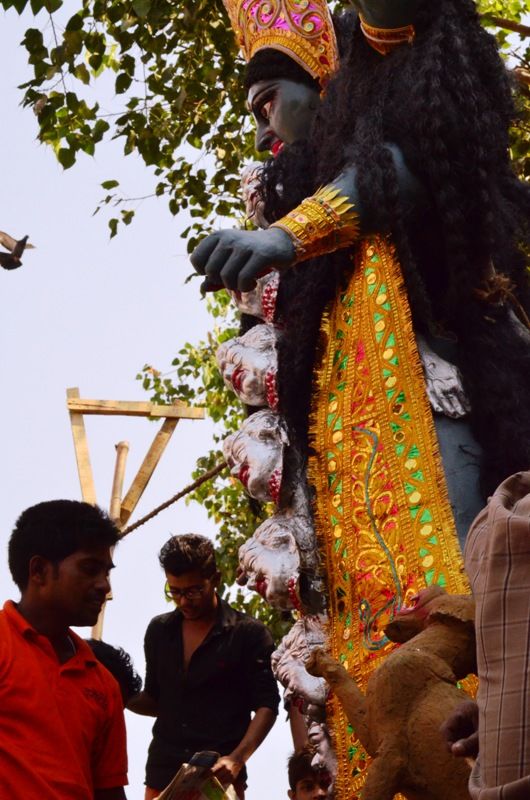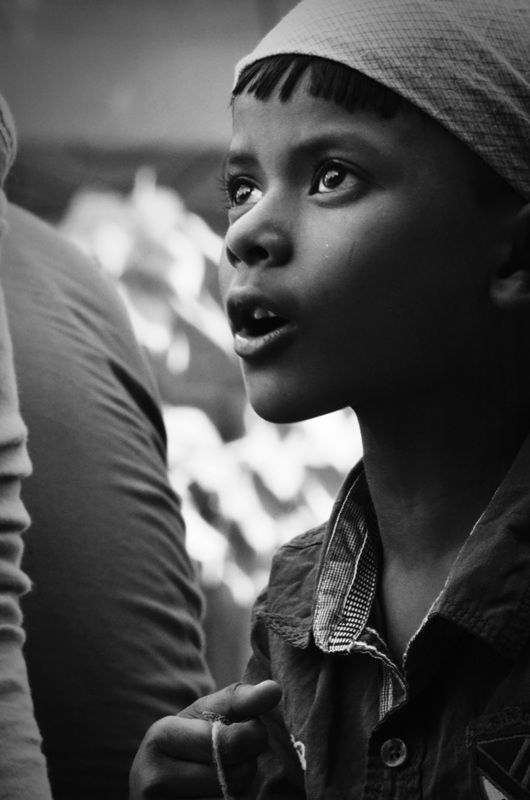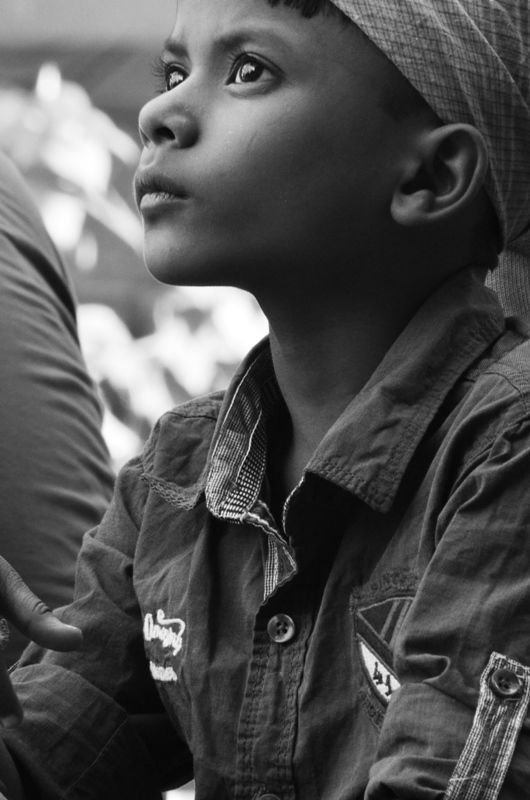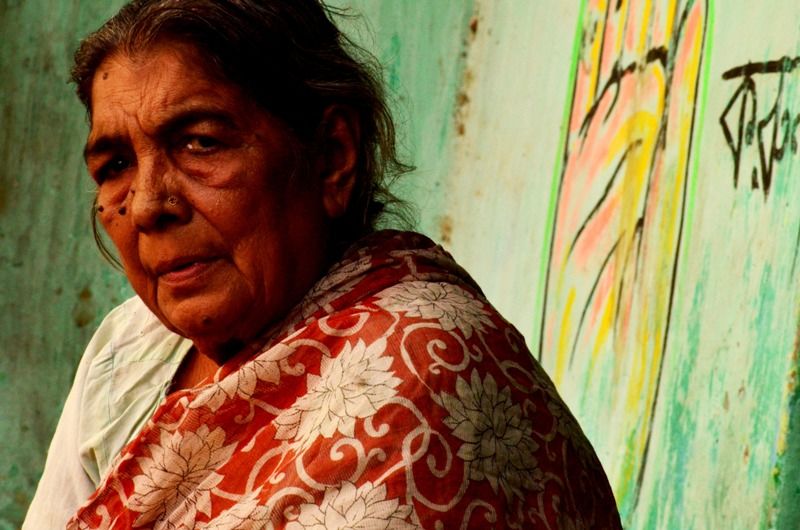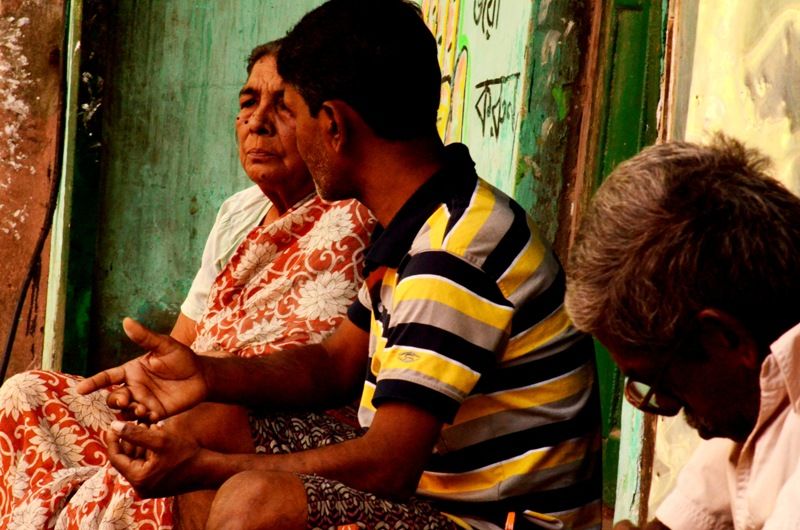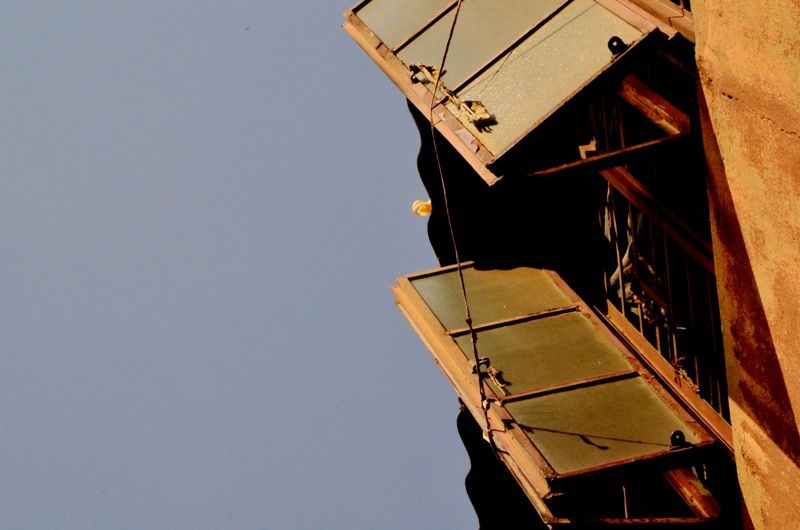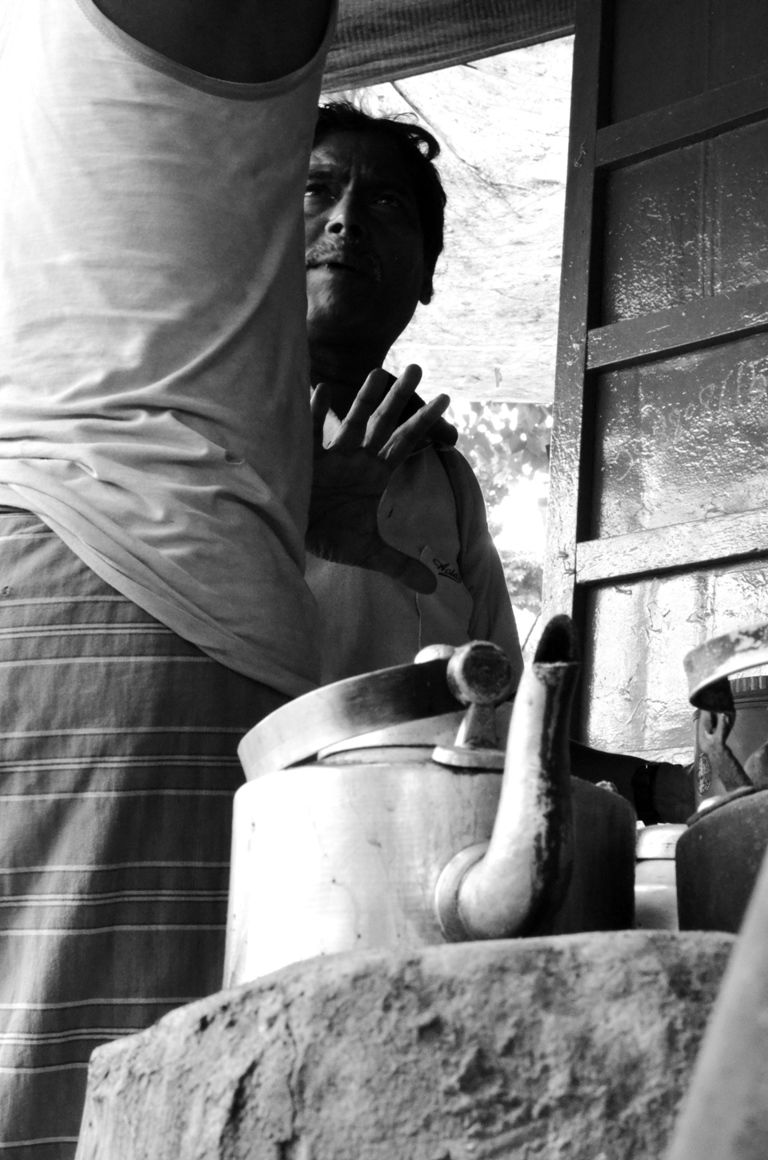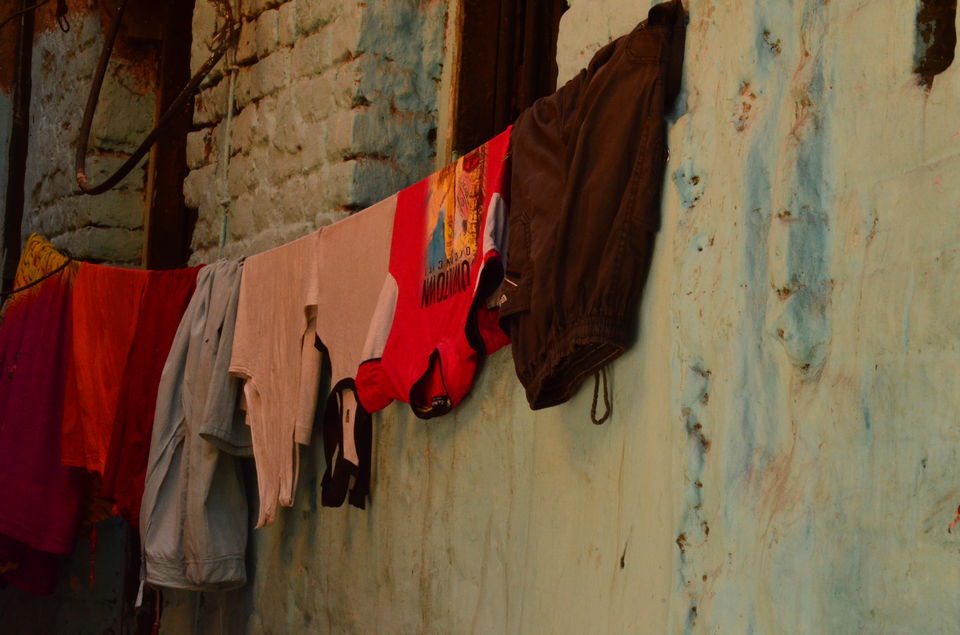 The withered alleys of Kumartuli
It was one of those days when I decided to pick up my camera and get hold of some erratic clicks amid the withered alleys of Kolkata. Even though shrivelled and bereaved of lustre, the streets of North Kolkata emanate an uncanny sense of belongingness.
I kicked off my journey heading towards the creators' alley, Kumartuli; its narrow lanes imbued with busyness owing to the ostentatious festival of Kali Puja knocking at the door. Artists were busy giving their last touch while people from varied corners of the city, flanking the narrow lanes of Kumartuli were on their feet, busy shopping for the festival. The entire area was reverberating with the jubilant voices of people hailing 'Bolo Kaali Maai ki Jai' while the trucks were getting laid with gargantuan idols of Goddess Kali.
Even though bemusing at one look, the streets of North Kolkata unravels a series of stories at every step. I was busy fidgeting with my camera when a tea vendor asked me if I would like to have a cup of tea, being elated owing to the amicable gesture, I decided to accept it. The very first sip of the tea reminded me of my mother's 'adrak wali chaai' (ginger tea) and how I used to revel in while gulping it. I was at my last sip, when I got to know the tea stall was a 100-year-old. Projash Kundu's tea stall is one of the busiest spots in Kumartuli with customers teeming at the stall for relishing a cup of tea. This tea stall is the only place where the artists of Kumartuli get an opportunity to rejuvenate themselves after slogging throughout the day.
Finally, after confabulating over a cup of tea I got back on my feet following the baffling alleys. As I trailed down the path, I ran into brick red houses smeared with black blotches, thus exuding a sense of vintage. One wouldn't be wrong while defining North Calcutta to be a canvas portraying the British era.
Apart from the structures, the people flocking the withered roads of this part of the city, bear testimony to the unwavering ebullience borne by this place. As I strolled down the streets, every face divulged a story yet to be unravelled, their caricatures and confabulations nothing less than a lustrous platter of lobster for a photographer interested in capturing people. The puckered faces and wrinkled brows even though marred by the perils of old age didn't fail to bask in merry making.Dhoti clad men, busy paging through the daily newspaper talked over their regular cup of tea, discussing politics and laughing their lungs out at every joke being cracked.
Despite being sultry and discomforting, I didn't lose my composure as every glance at the streets served a platter of fresh experiences. Being on the verge of completion, I boarded a hand pulled rickshaw heading towards Shobha Bazaar metro station, thus finally putting an end to my voyage.
In spite of being a tiring spree, the walk along the lanes of Kumartuli was nothing less than an instance of revelry.
Being trapped in the morbidity of a typical city life, Kumartuli ends up serving you a platter of shriveled memories. The broken alleys and the withered walls exude a sense of belongingness which seems untouched when one is amid the city-hullabaloo. Further, the place exemplifies the artistic roots of this city. Being a hub of artistry, a photographer interested in culture and people might bump into a series of instances to revel in. Therefore, I would suggest everybody to pay a visit to this place in a bid to trail down the forlorn essence of a typical Bengali culture.