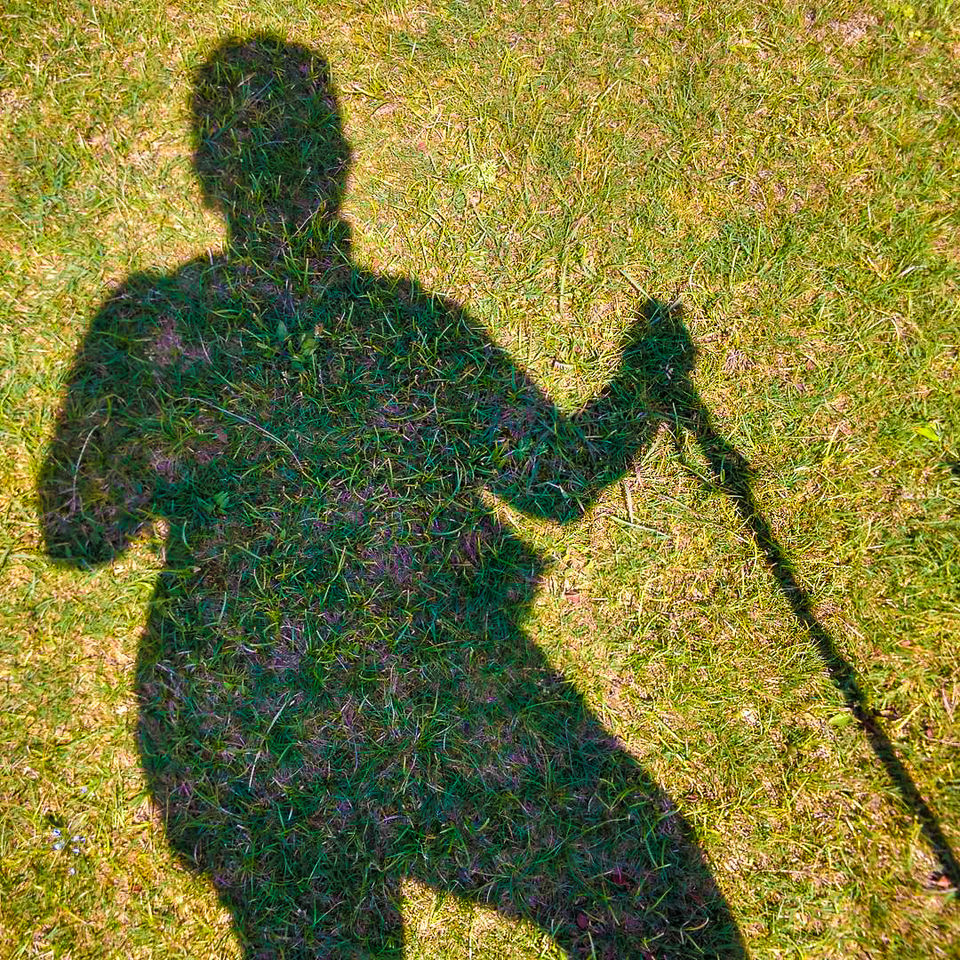 It all started with a wishlist amongst 3 friends in their mid 3o's (1 divorced, remaining 2 still unmarried, all 3 happily Single) on a Cafe Coffee Day hangout in Kolkata. A wishlist to see and experience all that they want in this lifetime. Yes, defying all norms of normalcy that the life of a 30 something year old woman in India should be, as prescribed by society, we decided to live it the way we want to and live it fully. Trekking was one of our priorities in our bucket list and we decided to start with baby steps with the Sandakphu trek along the Singalila National Park, close to home in West Bengal.
Needless to say it started and ended with too much adventure, much beyond what we would have normally wanted, with the prediction of Cyclone 'Fani' affecting our trip, warnings to mountaineers and trekkers to stay alert and preferably descend down to the plains. Yet, our destiny defied all these obstacles and took us to have one of the best experiences of our lives. Since it was our first trek, we selected an organized trek by a local travel agency. Luckily we were the only three in the group.
The Route: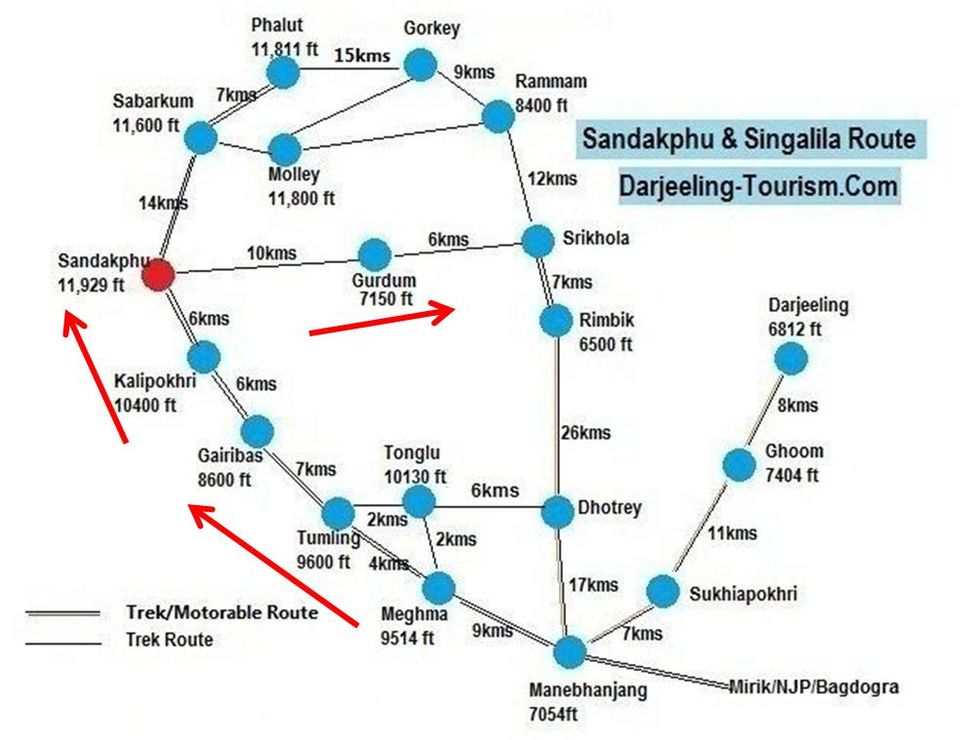 Base Camp: Chitrey
Our trip started from Chitrey where we were taken from Maneybhanj for a night stay and to acclimatize for the trek that was to start next morning. What we absolutely loved about the trek was our experience of a humble lifestyle at local village homestays along the path, simple food, warm hospitality, access to natural latrines and no bath for 6 days. Below are some photos from Chitrey.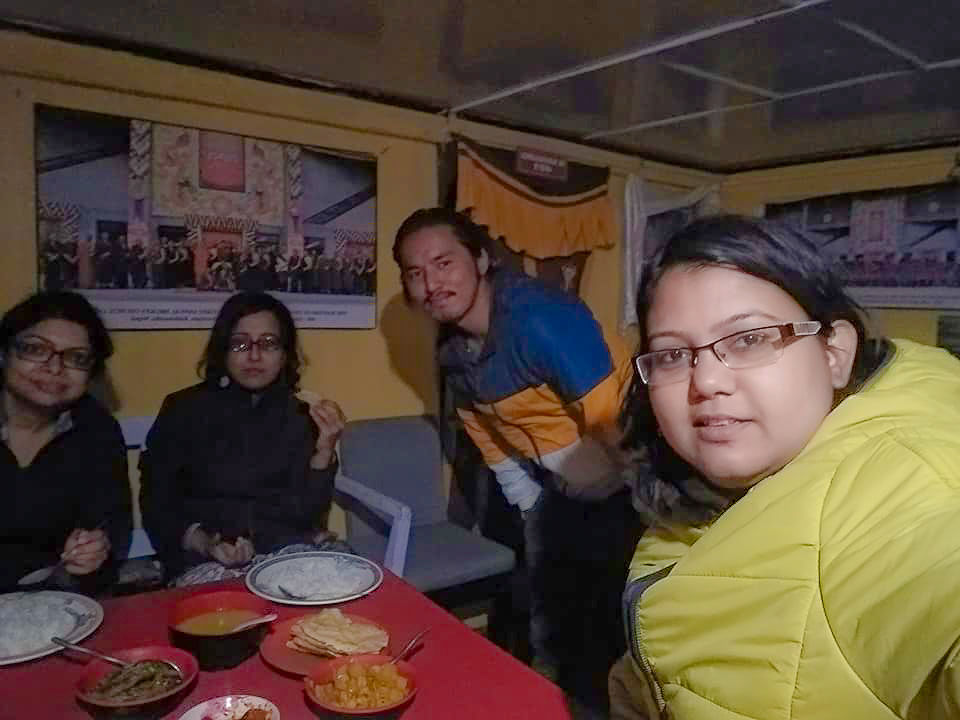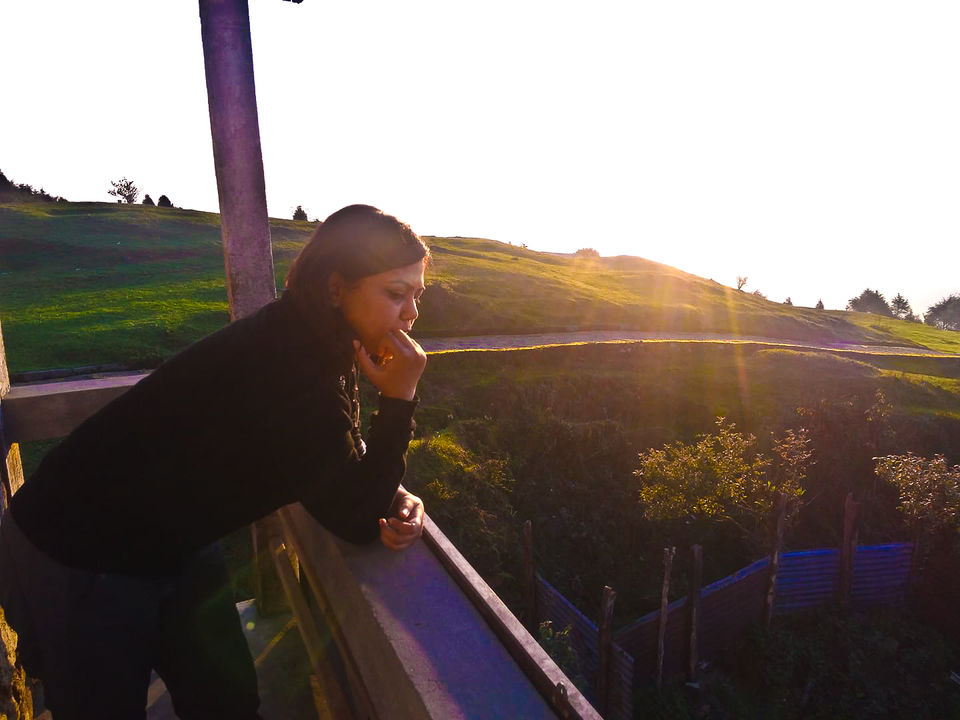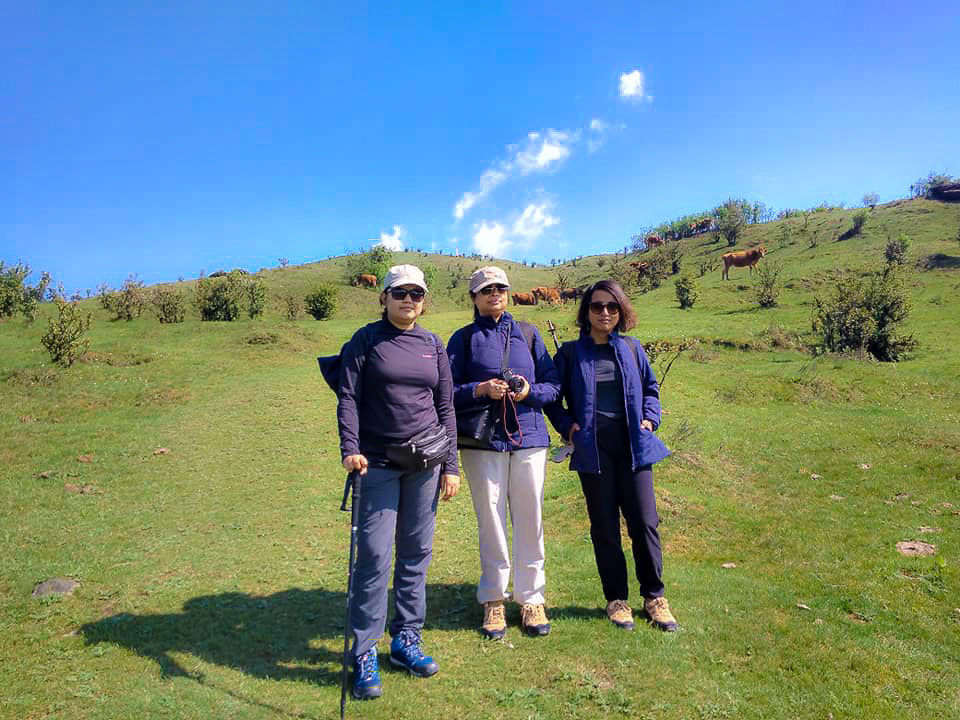 The Trek
Although Sandakphu trek is considered a relatively easy trek for beginners, it's a long one and certainly not easy for a person like me who has induced arthritis. Yes, it was an audacious decision for me to go for the trek and took a lot of self convincing, self push, soaring legs and knees, moments of give up, constant encouragement from our guide Arpan and tears of joy on the finishing line. All I can say is that I am glad I challenged my own limitations and experienced something unforgettable. Completing the trek was an unexplainable feeling of glory and accomplishment. Below are some awesome views we witnessed during the trek.
Way to Tumling......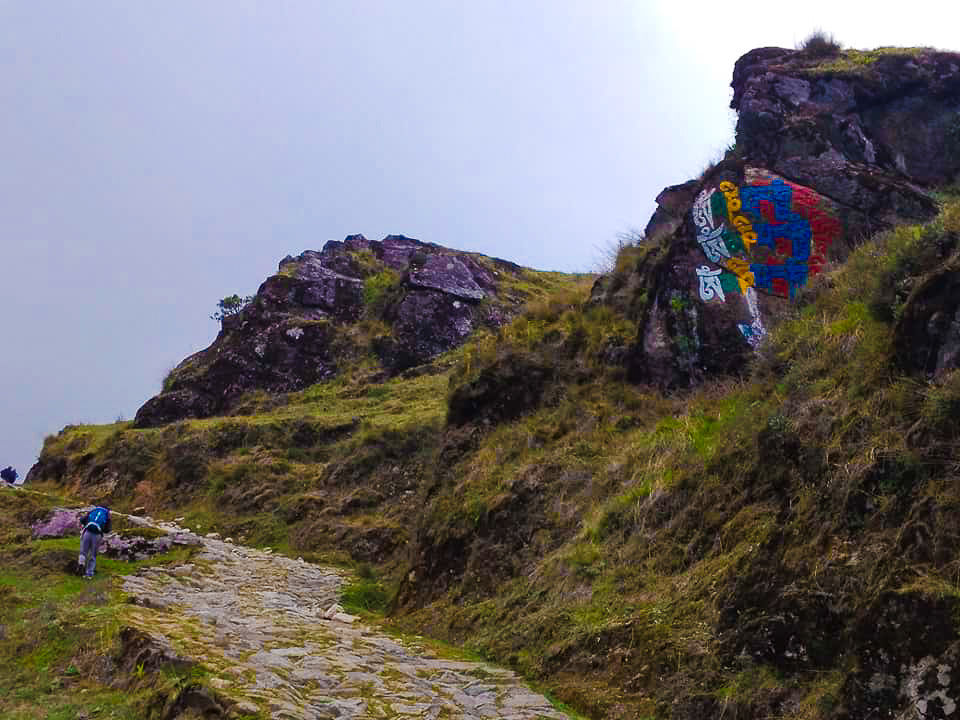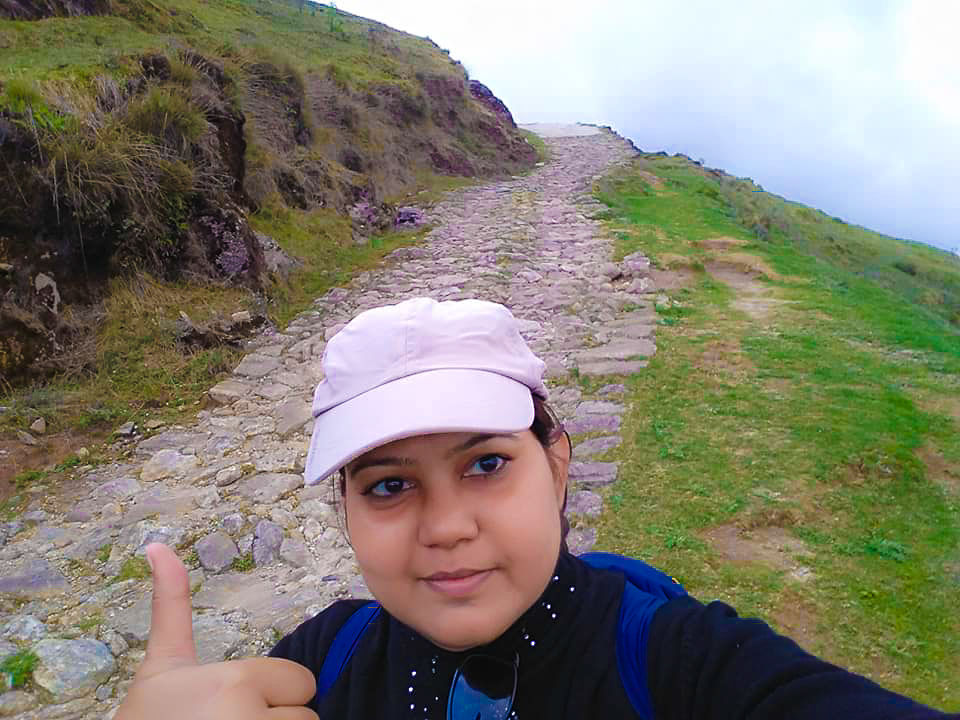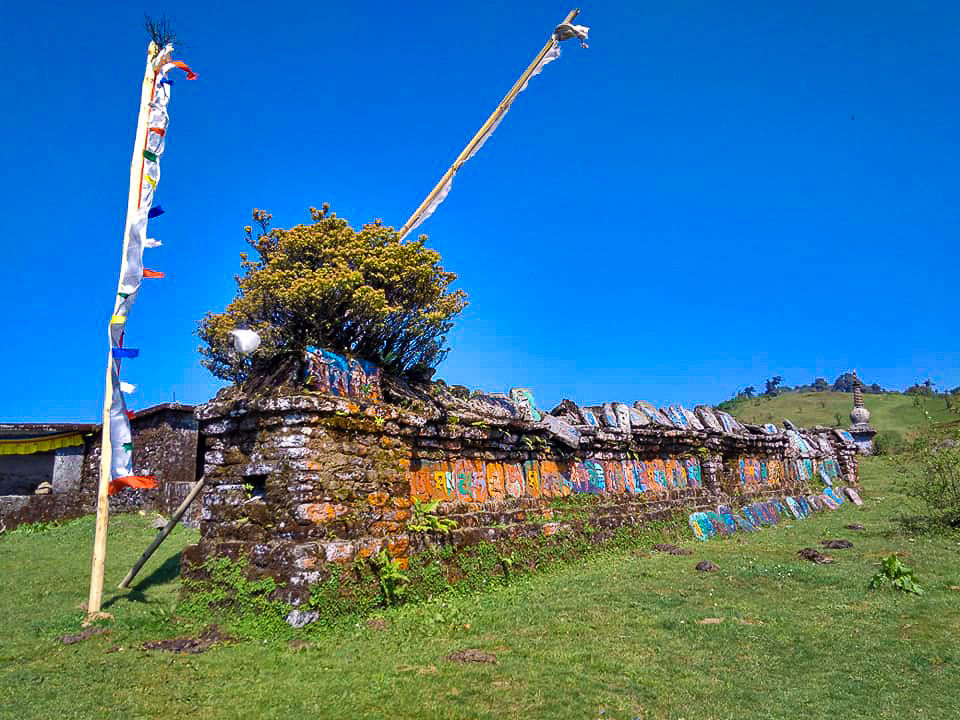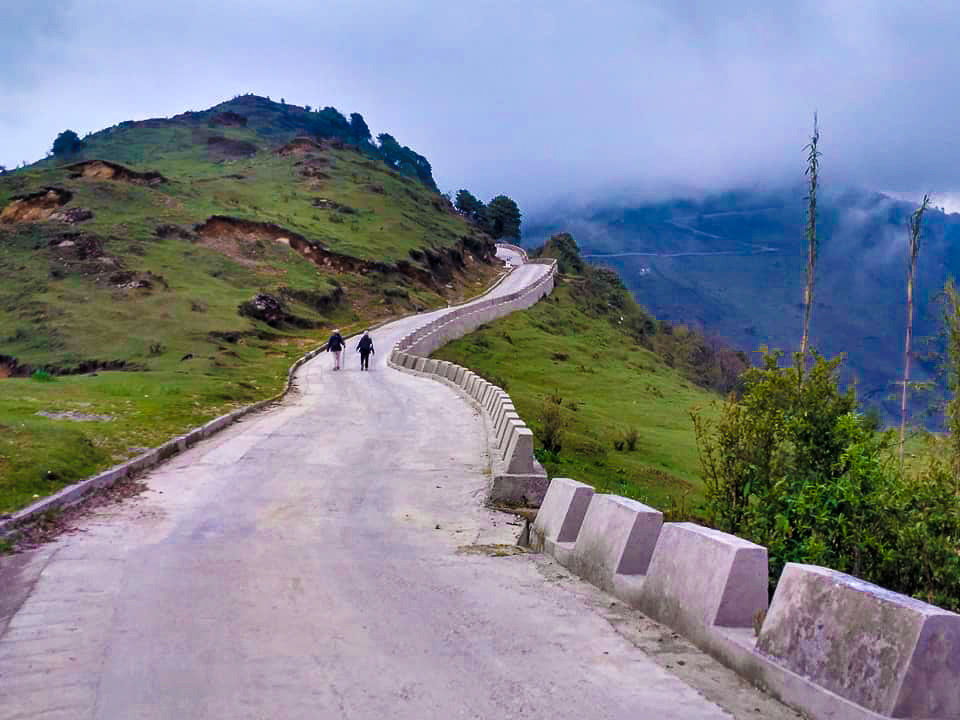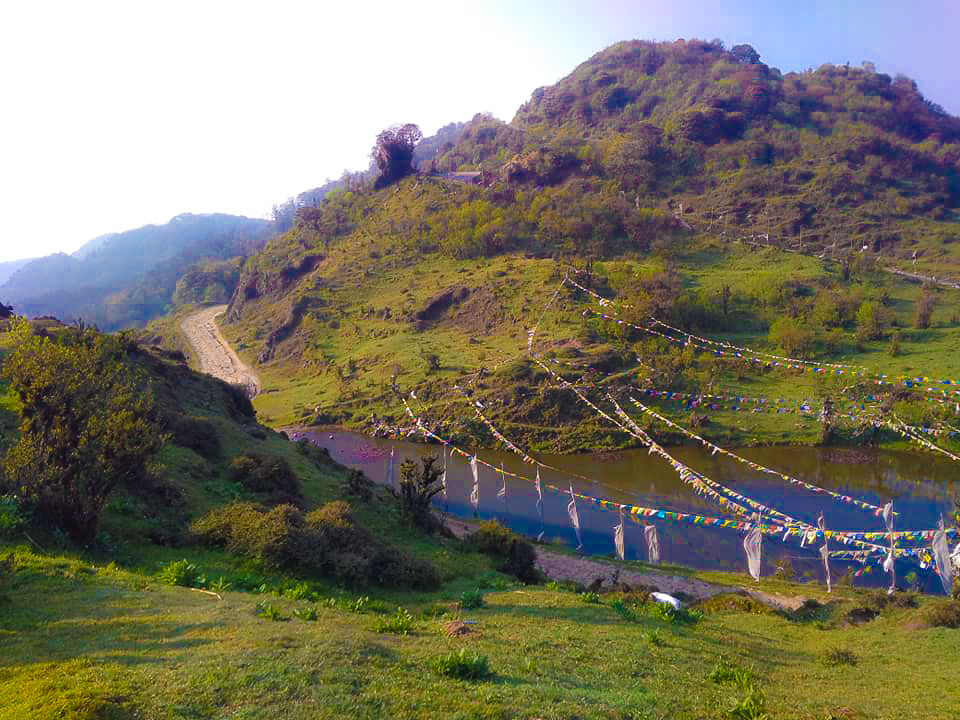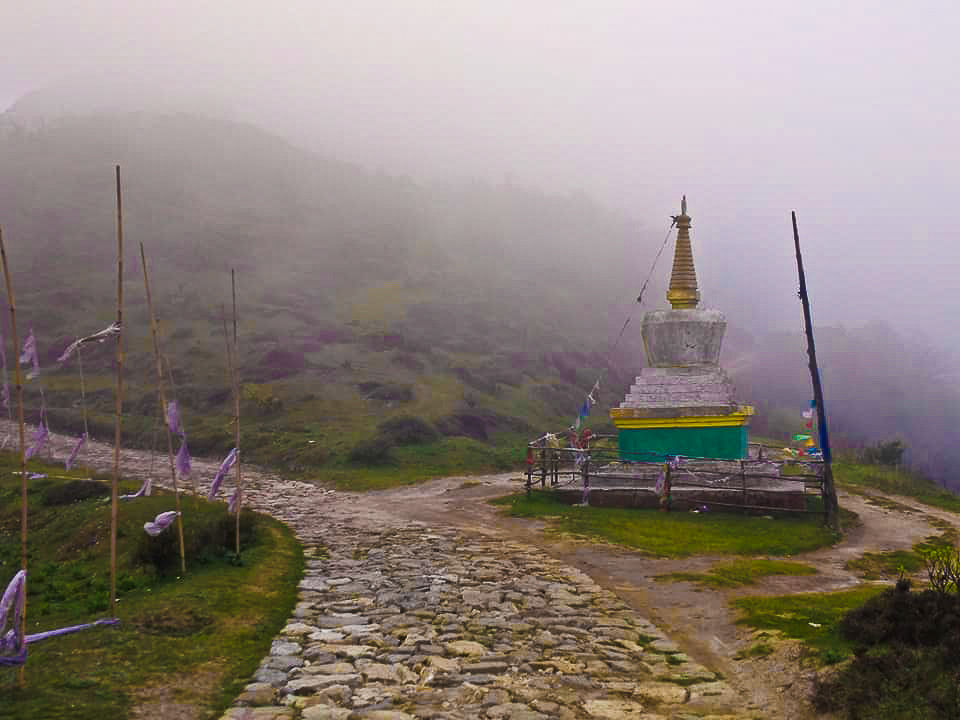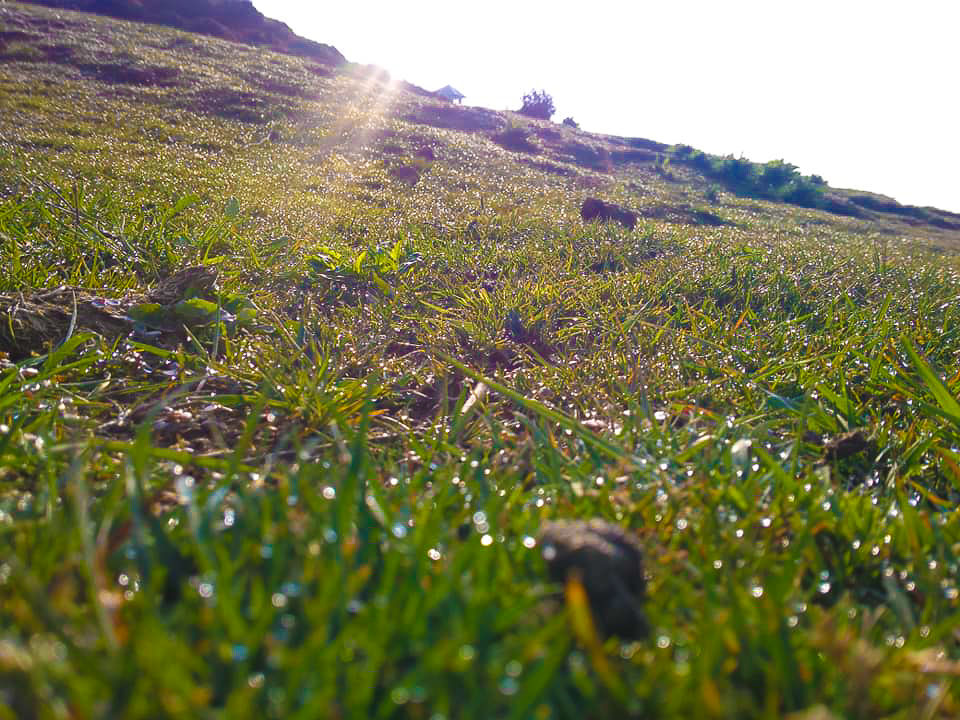 Way to Sandakphu: The Last Walk uphill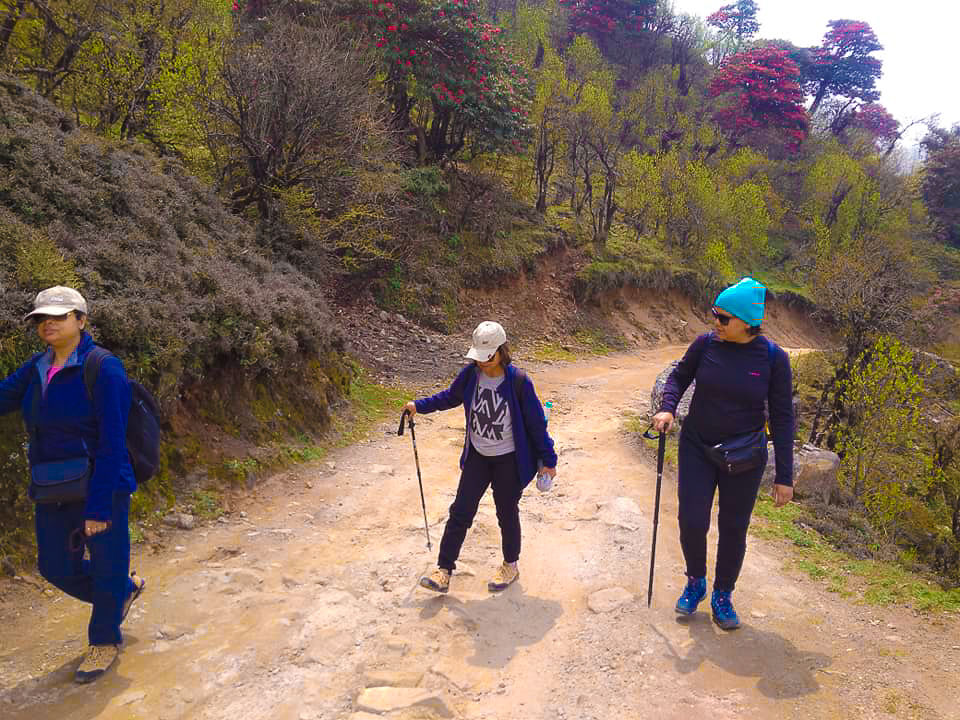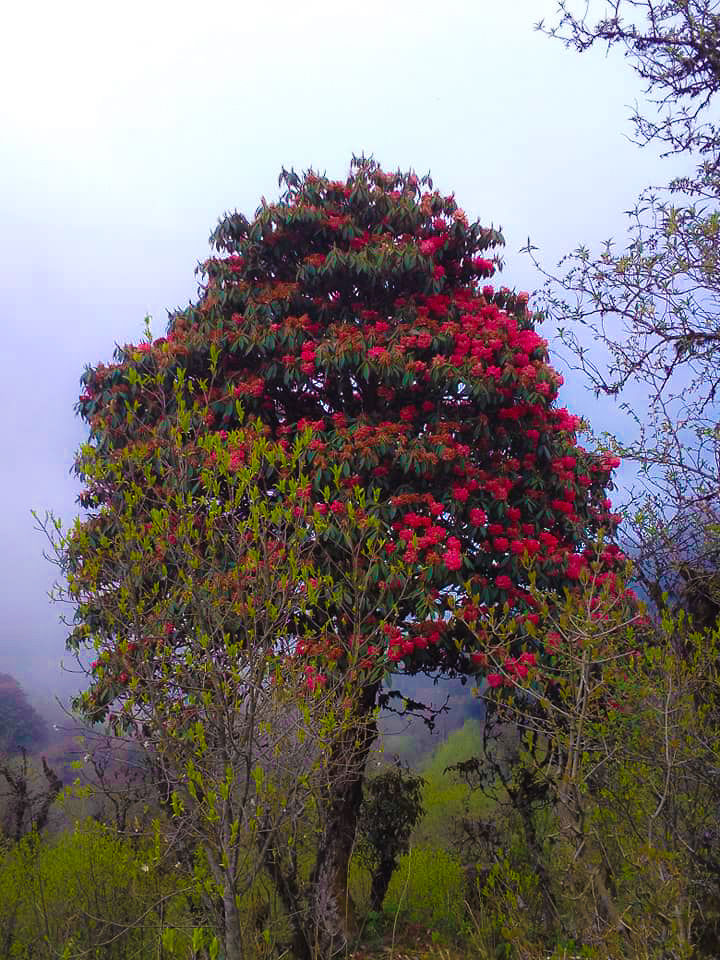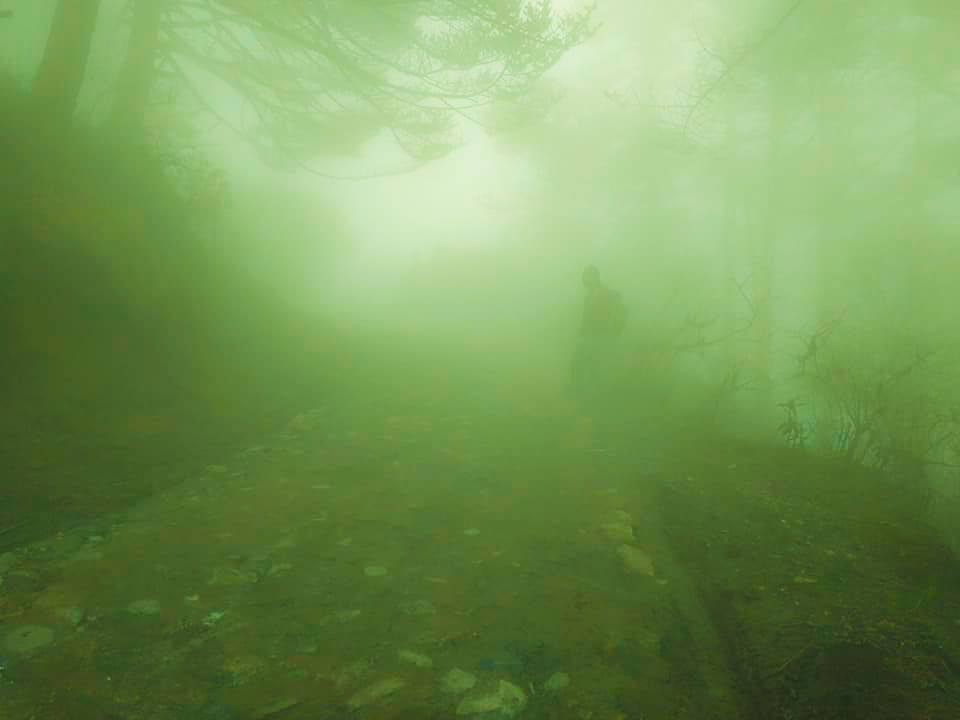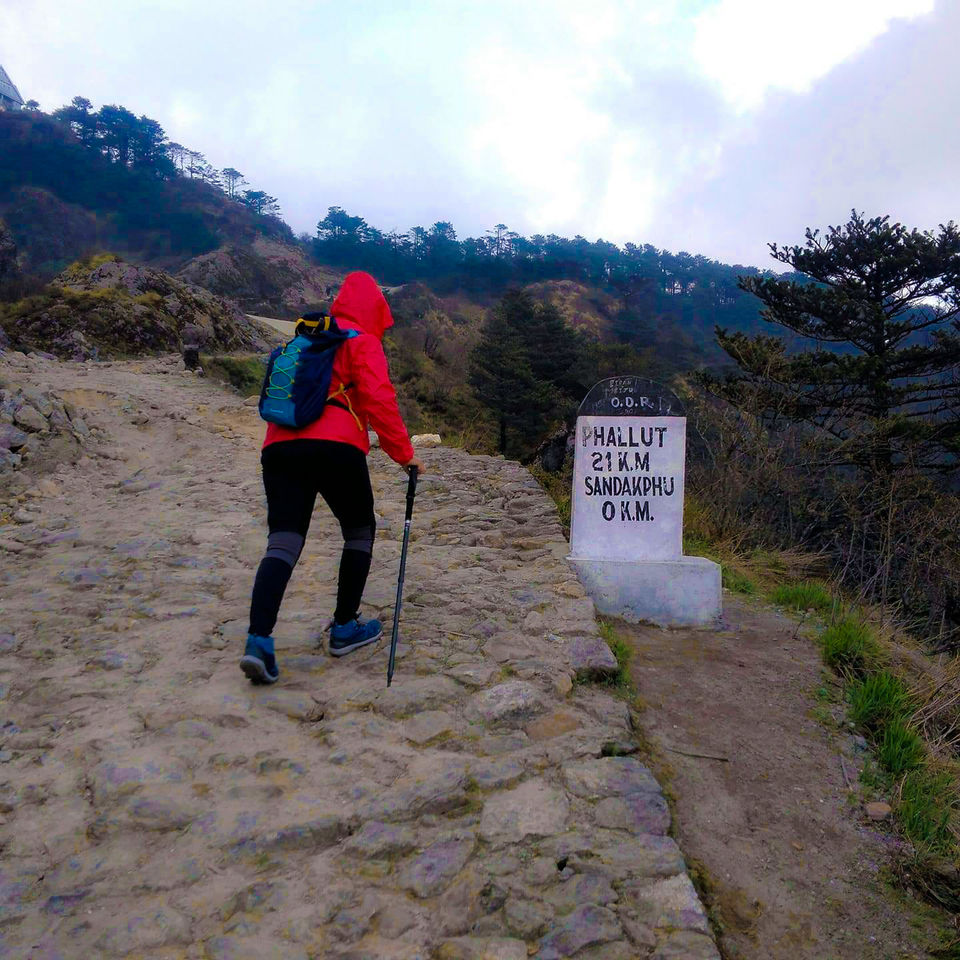 Sandakhphu: The Destination
Needless to say temperatures in Sandakphu were challenging yet fun. When we reached there it was cold, cloudy and windy all throughout. Thanks to the hotel guys who lighted up a campfire where the boarders from different ethnicity and background, gathered to warm up sharing their personal stories of travel and adventure. The night was spent in a lot of anticipation, wondering Kanchenjunga would be visible the next morning since it was not seen for the last few days due to bad weather. But lucky us! There she appeared the next morning and we didn't have to return disheartened.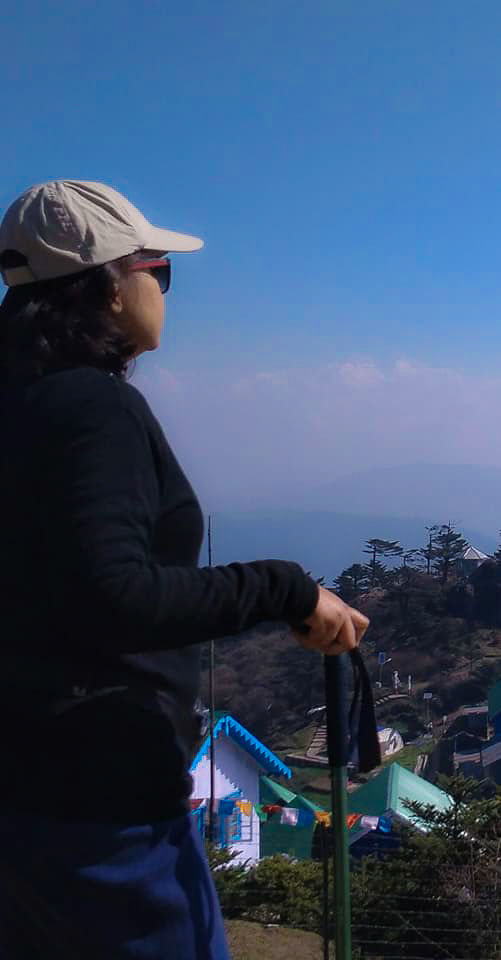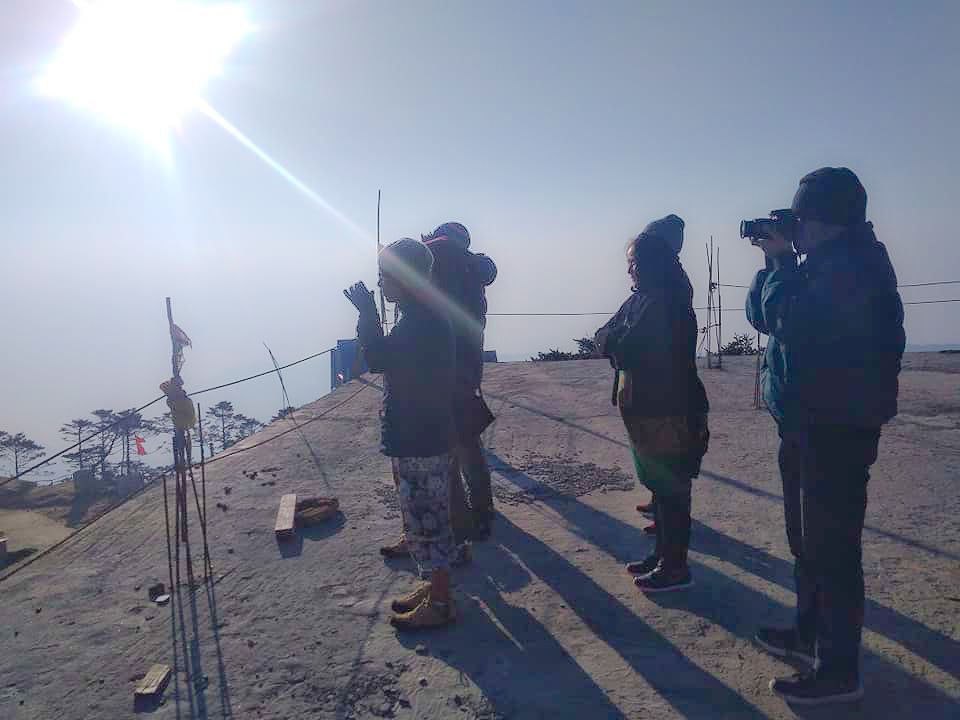 Back to Srikhola: Downhill via Singalila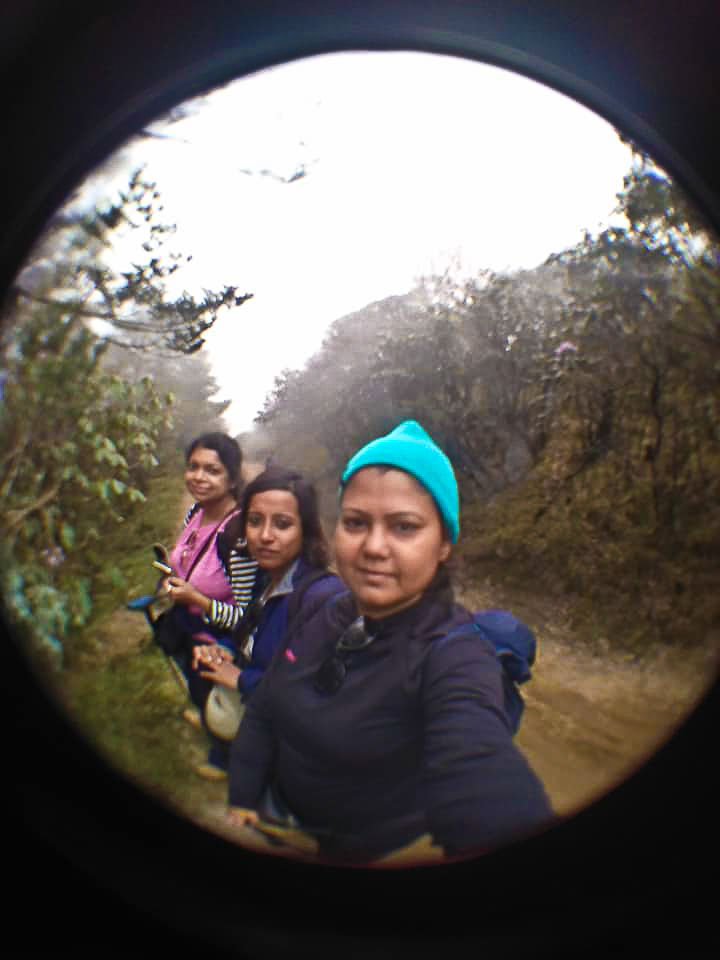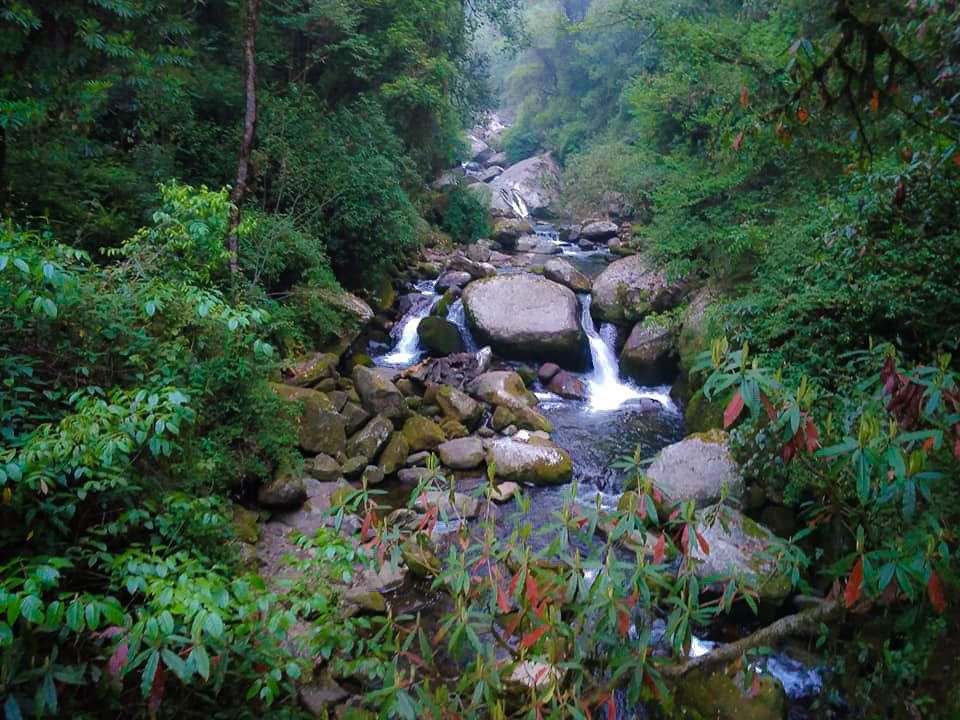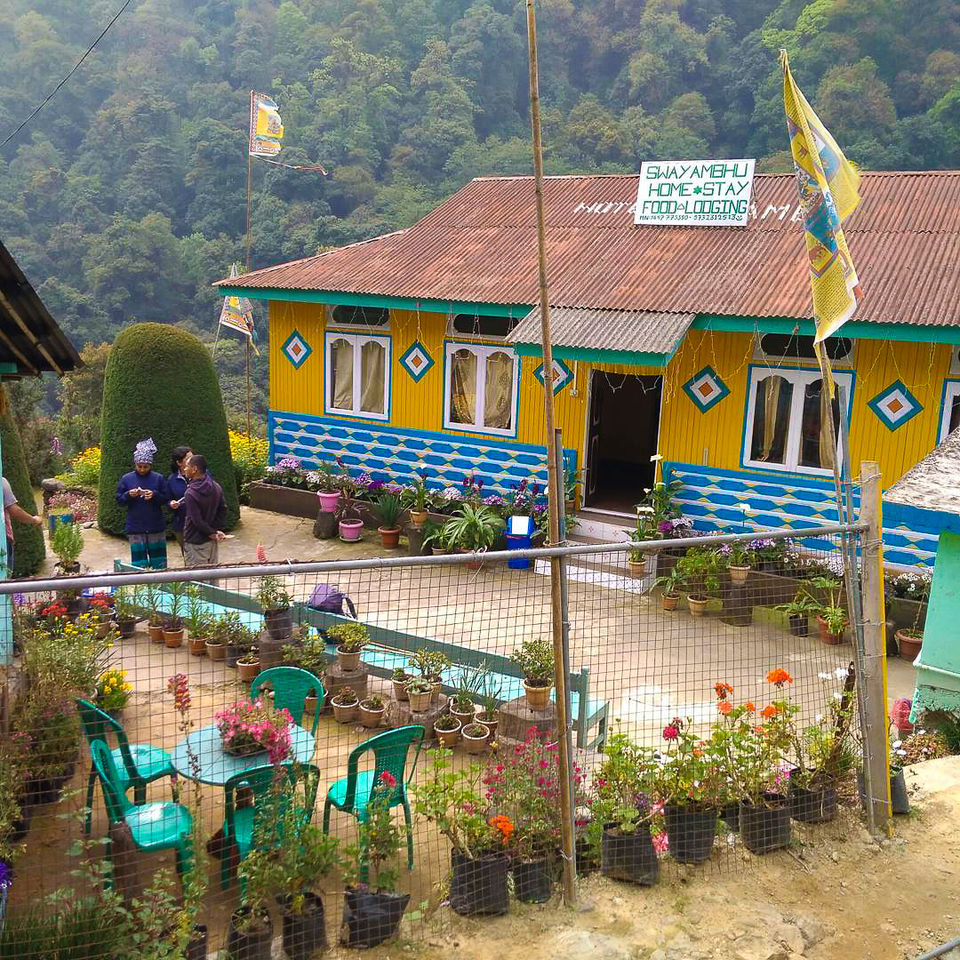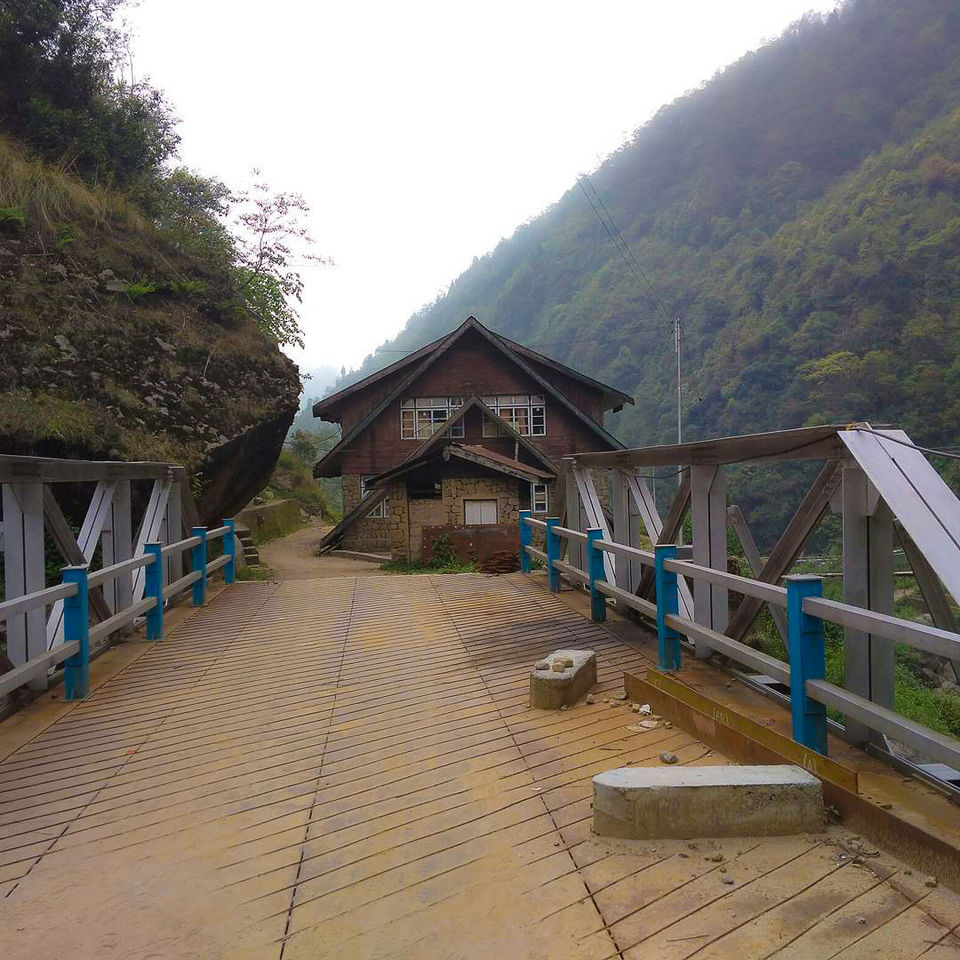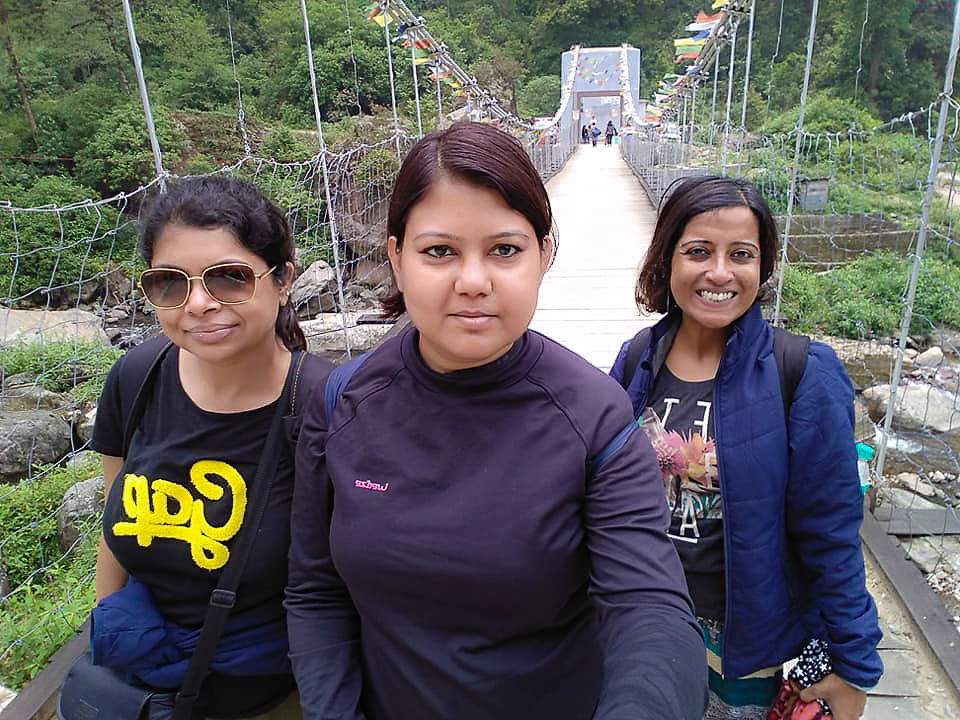 Completed trip, happy faces, tired body but a new enthusiasm to explore more treks in future. After all someone once said, 'the body grows old, not the mind'. !!!
#BucketList2019