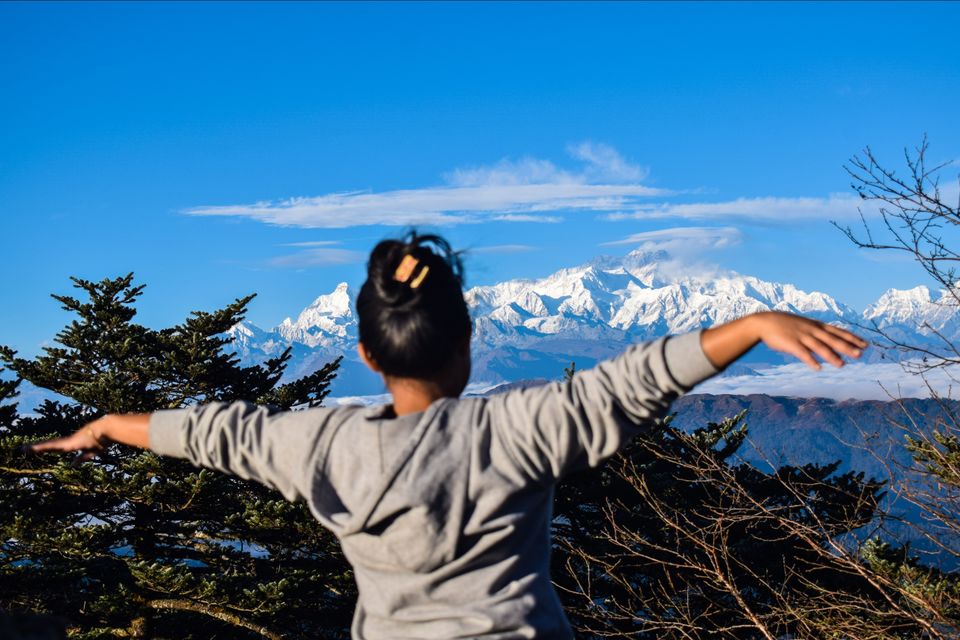 Sandakphu was my one of the most wanted destination in my travel bucket list. So I made an itinerary for sandakphu. Then I included some selective places of north sikkim. After a long research I made a 6night 7dayz itinerary for SANDAKPHU & NORTH SIKKIM.
NJP to GANGTOK : It was almost 5hrs journey by car. U can take share car or SBSTC Bus from NJP bus stand. It will be kinda budget too. Then sightseen & evening free for shopping at M G MARKET, gangtok then stay at gangtok.
On the way we enjoyed another adventurous river rafting on Teesta river....trust me... it was a memorable experience forever.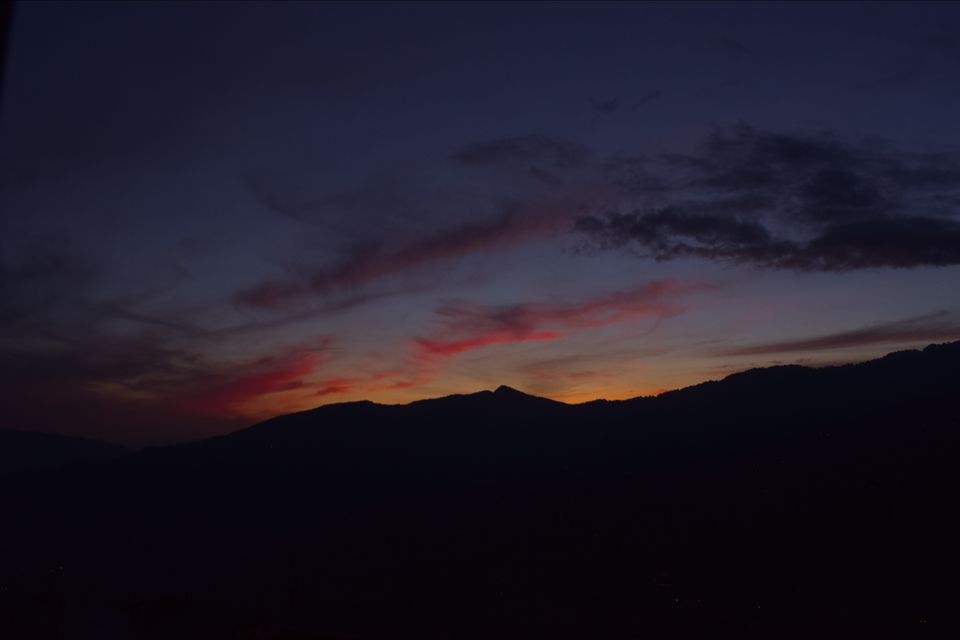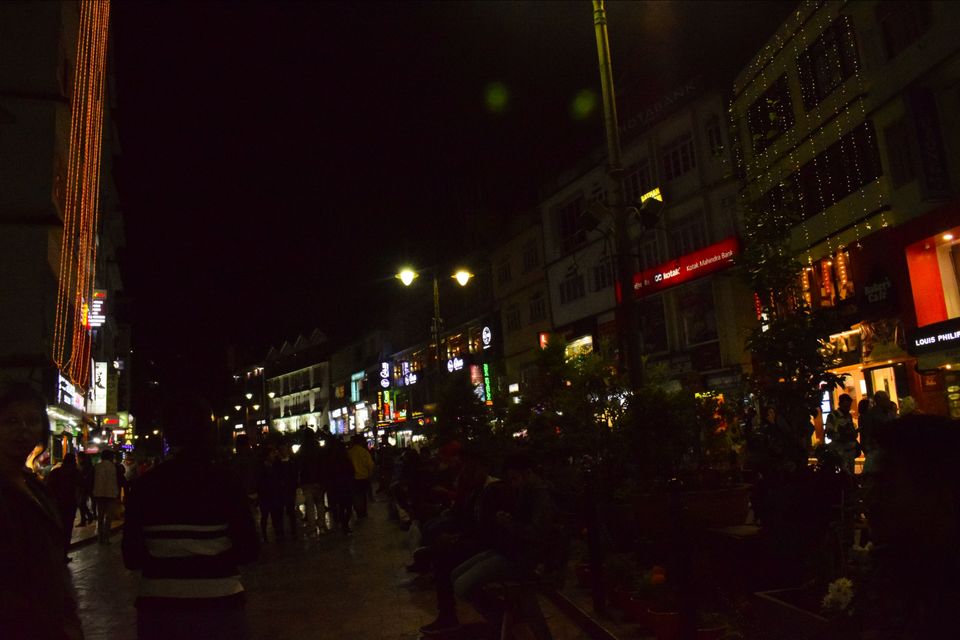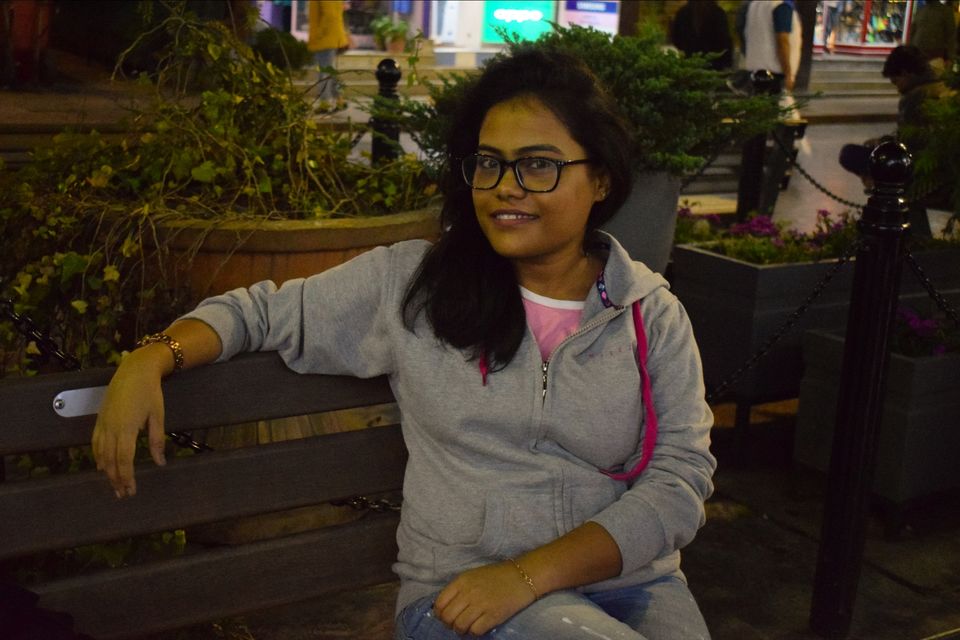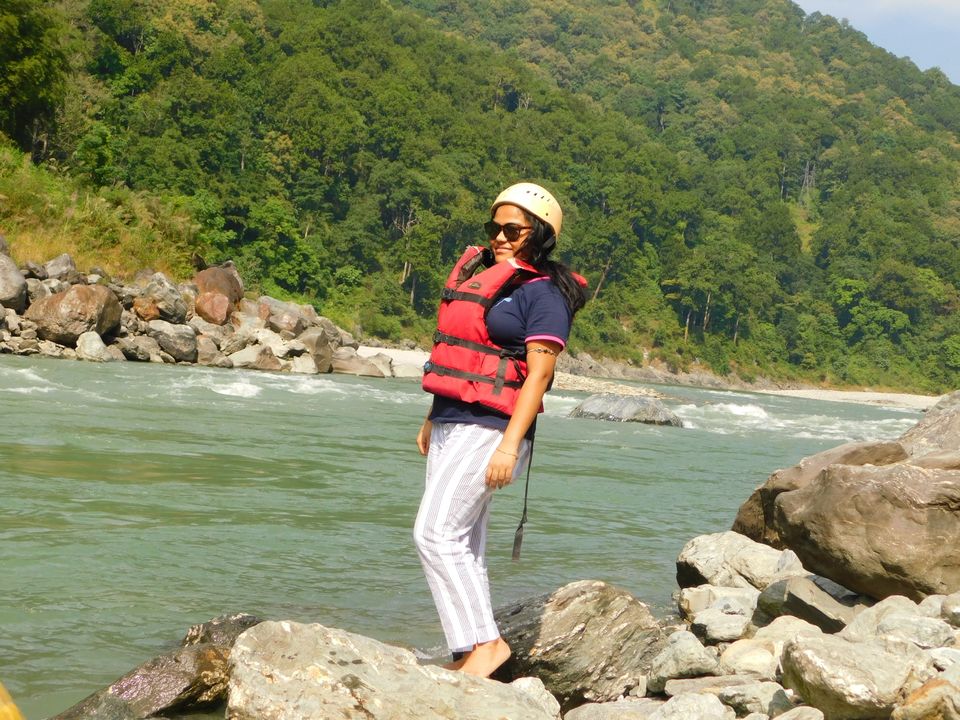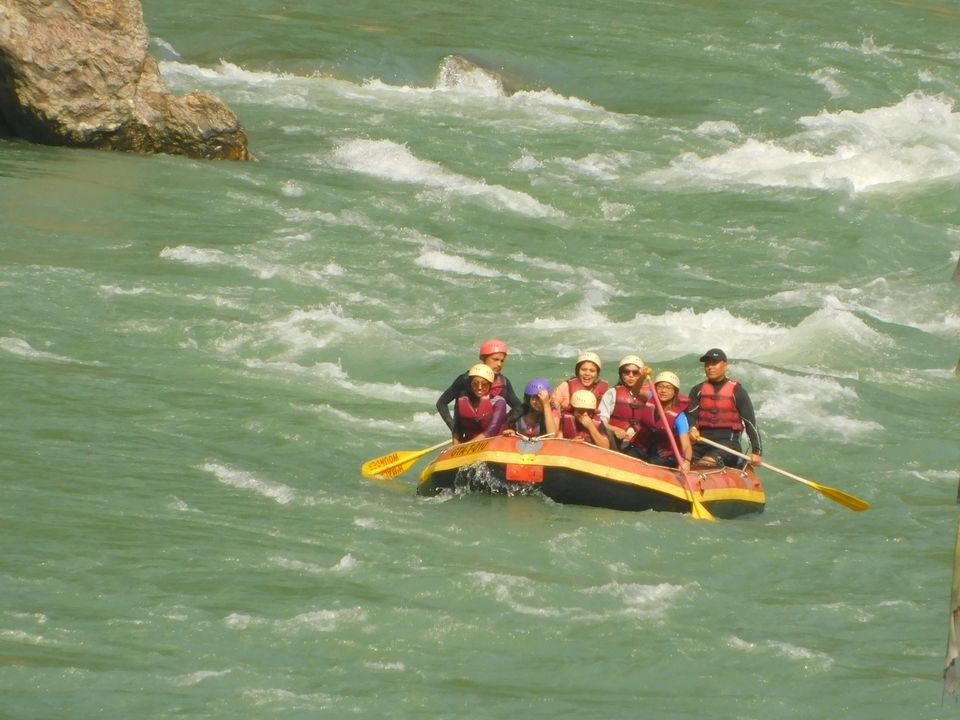 Almost 6hrs to 7hrs journey it was from Gangtok to Lachen. Sightseen on the way and stay at Lachen. We stayed at lachen just becouse of our next day planning.
One important things... for Gurudombar Lake & Zero point every traveler would be taken permission before otherwise won't get permission.
Soo.... we arranged before all the permission procedure from Gangtok hotel.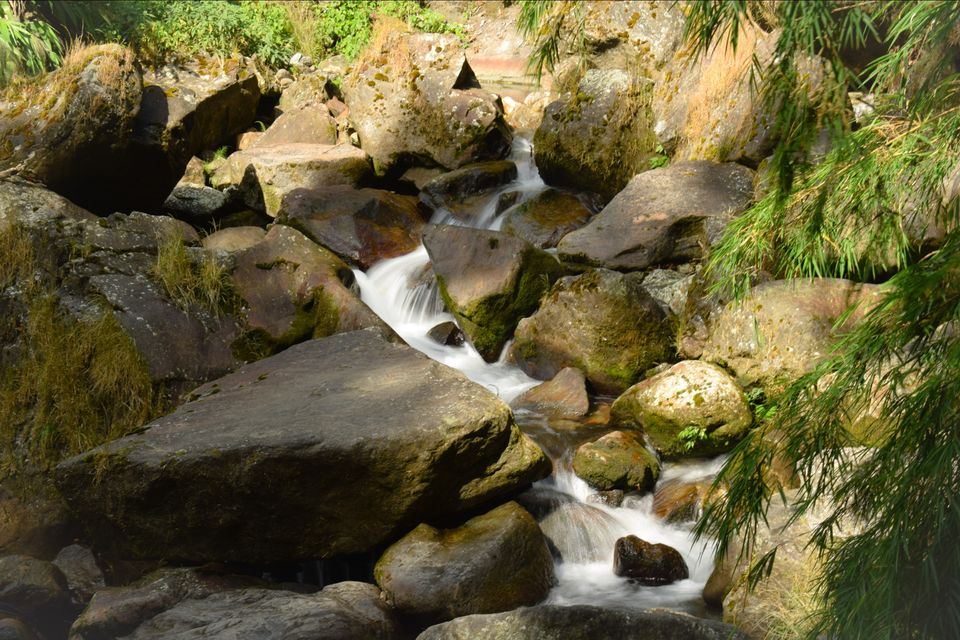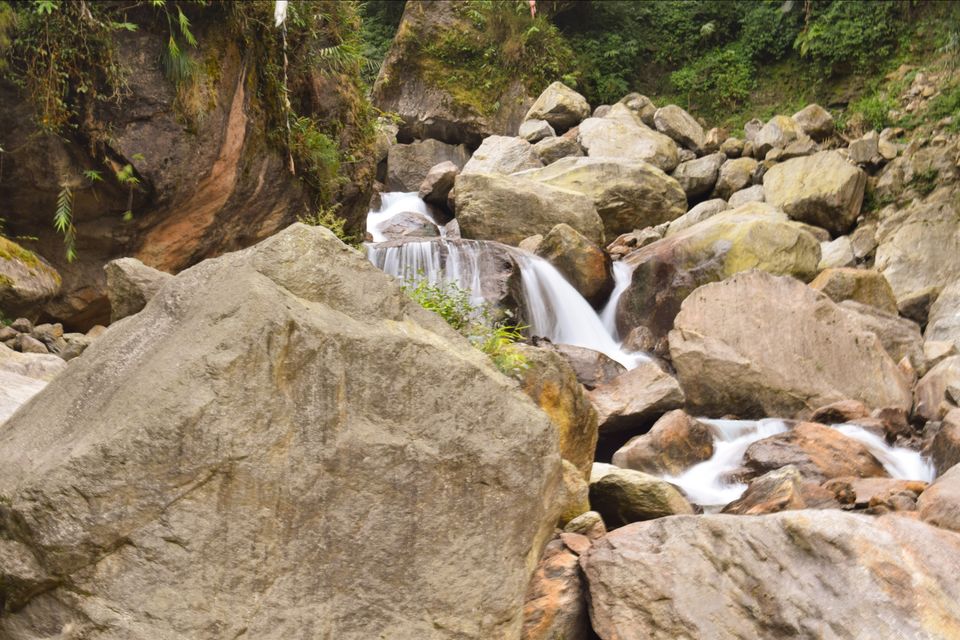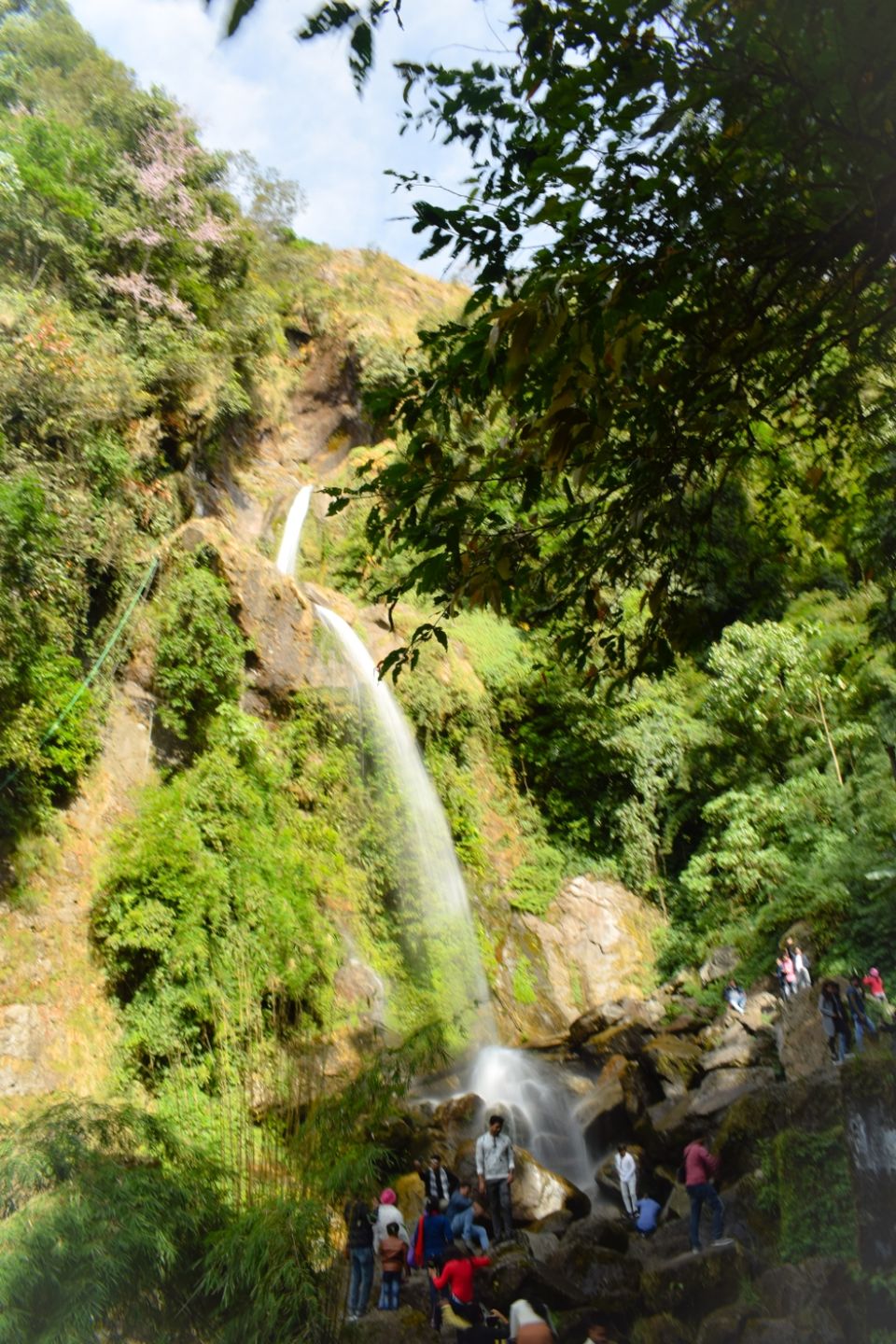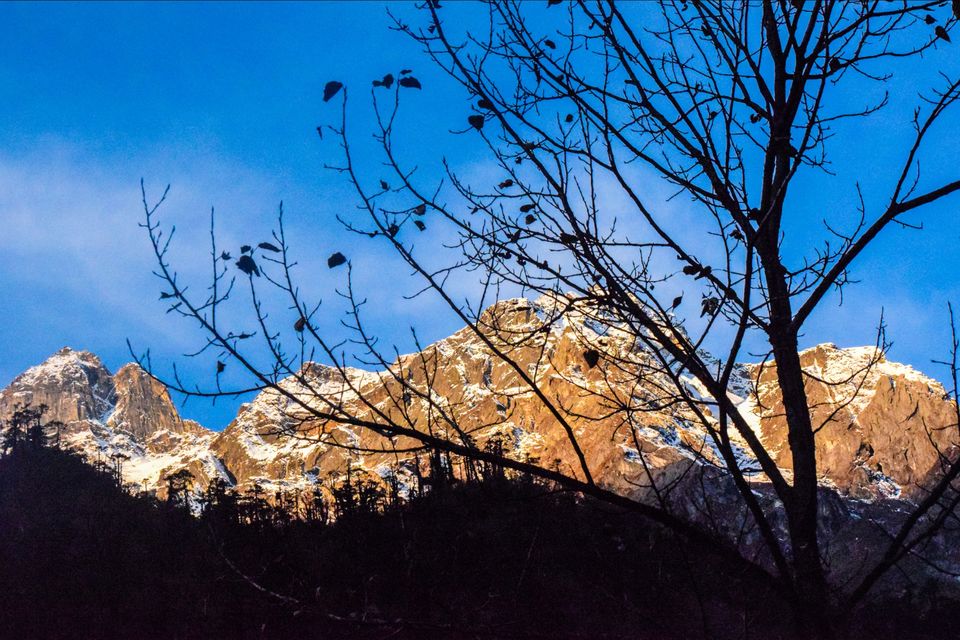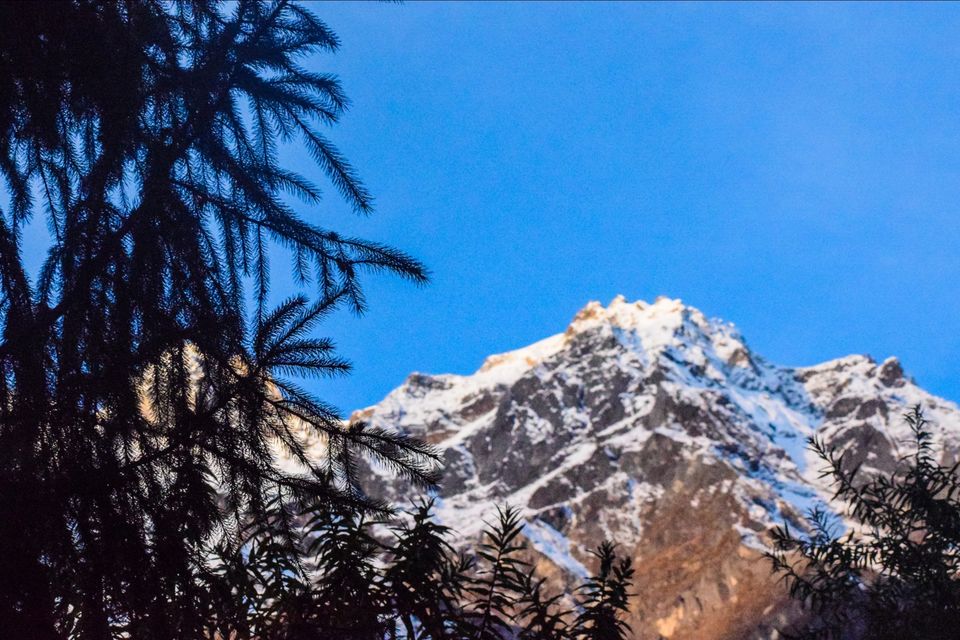 3rd day was completely free for the gem of north sikkim "Gurudombar Lake".we woke up at 5am & started the journey. Then came back and took lunch at hotel & again started journey for LACHUNG & stayed at LACHUNG.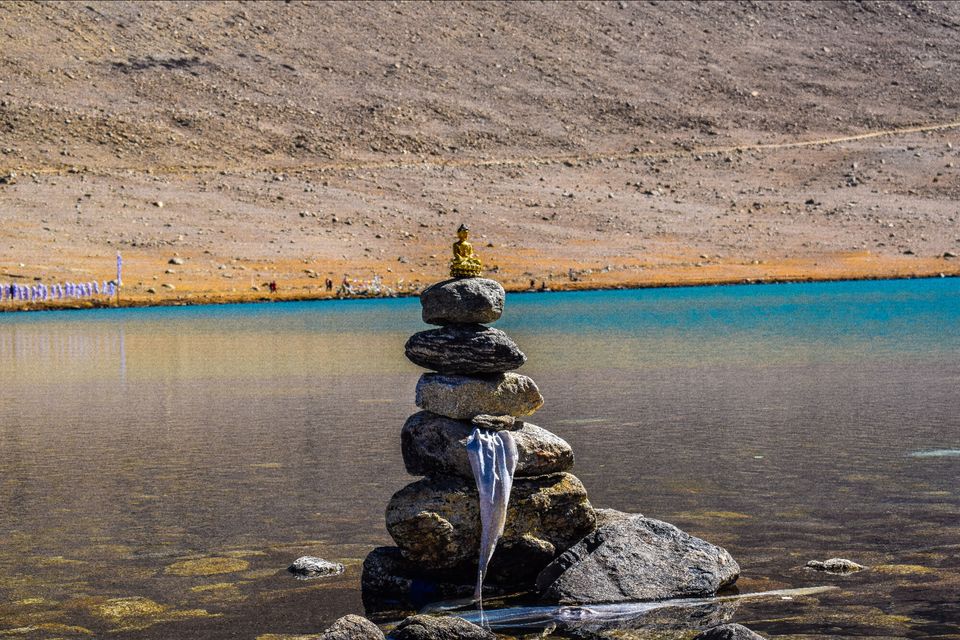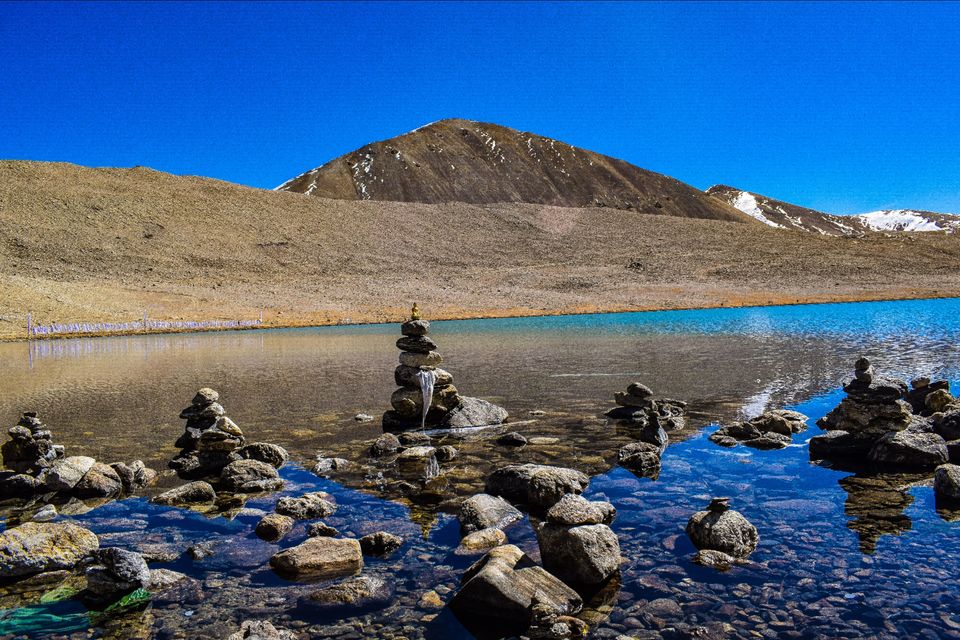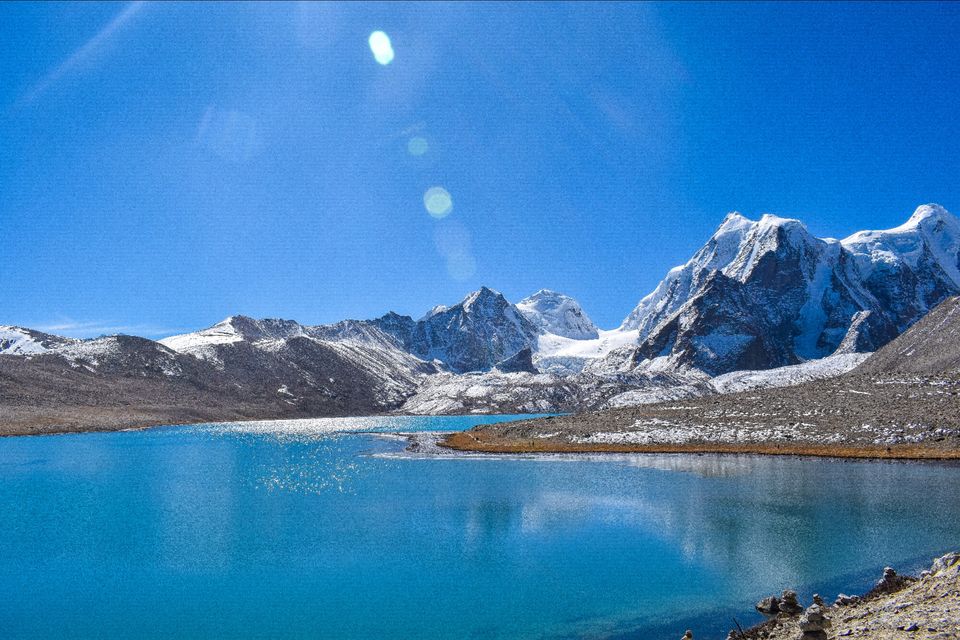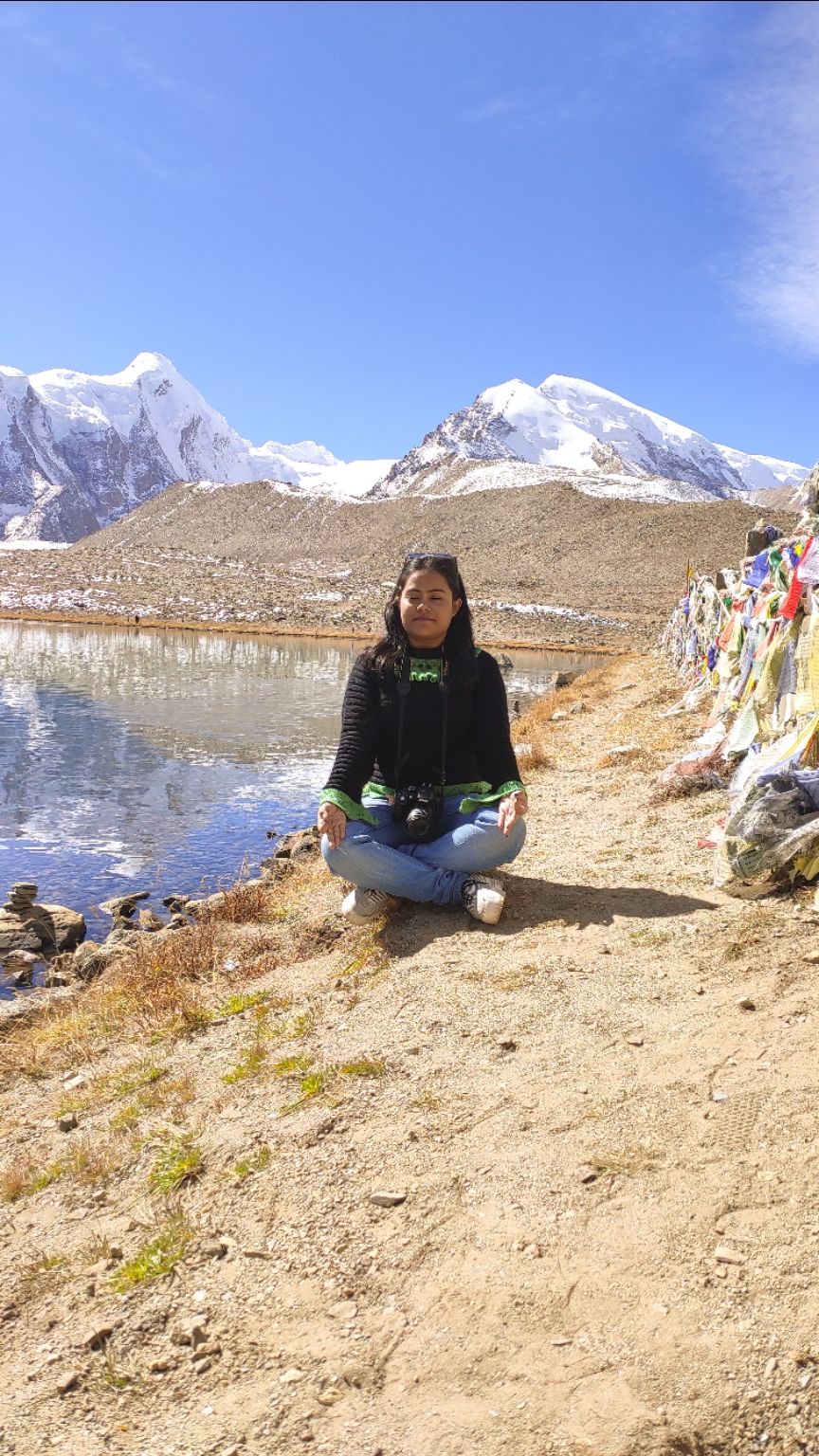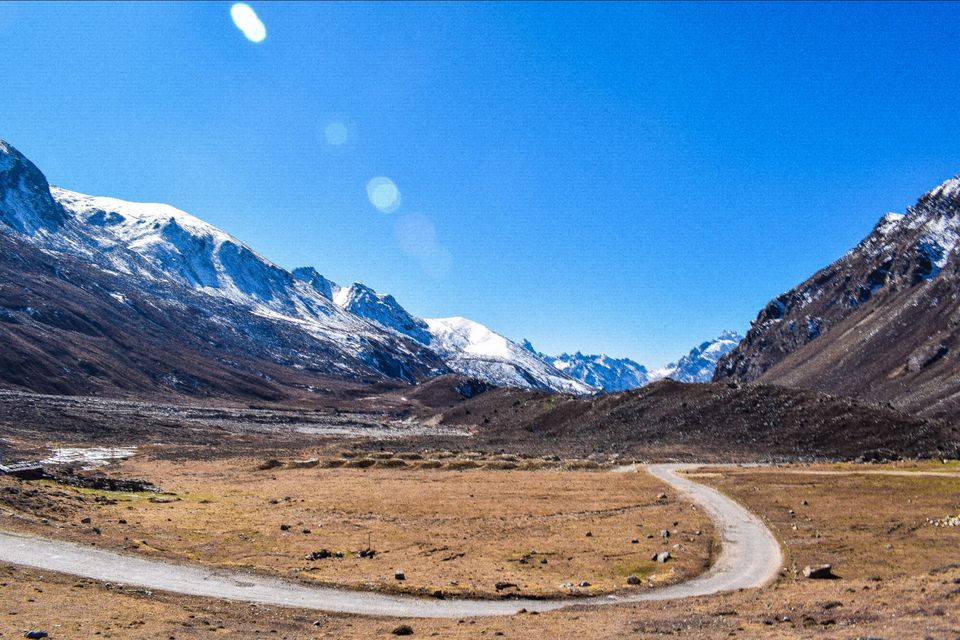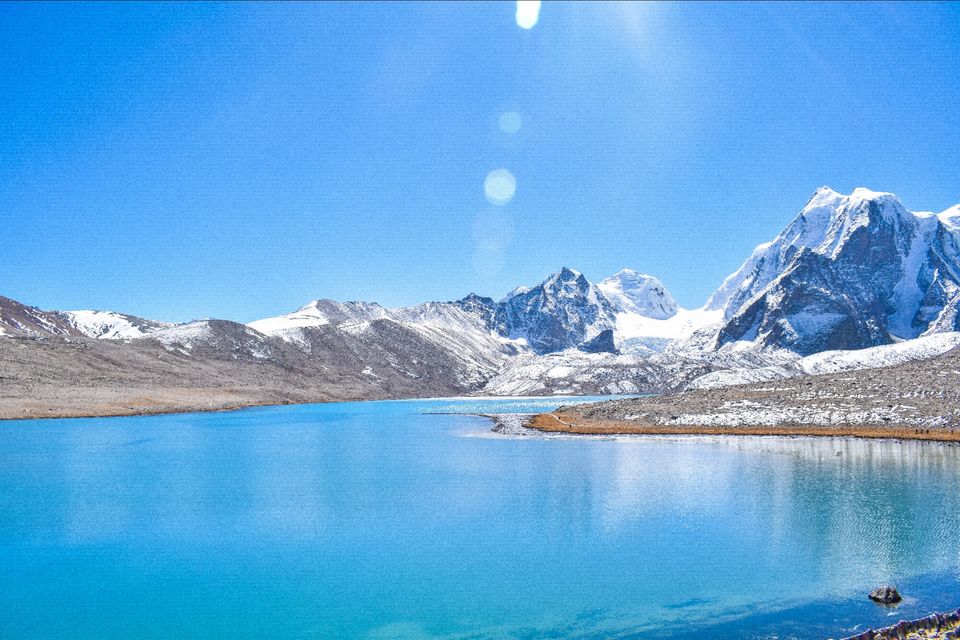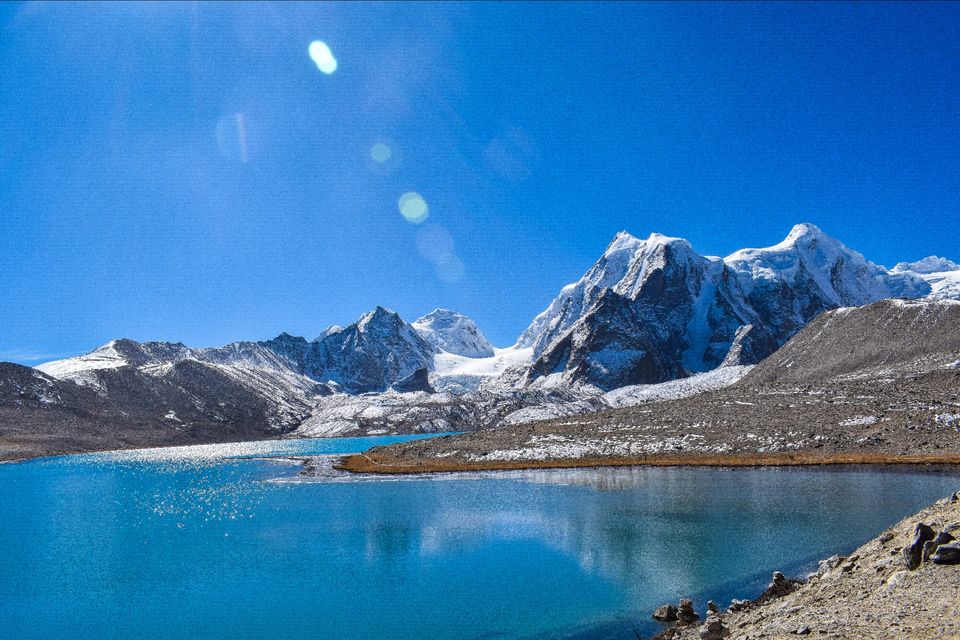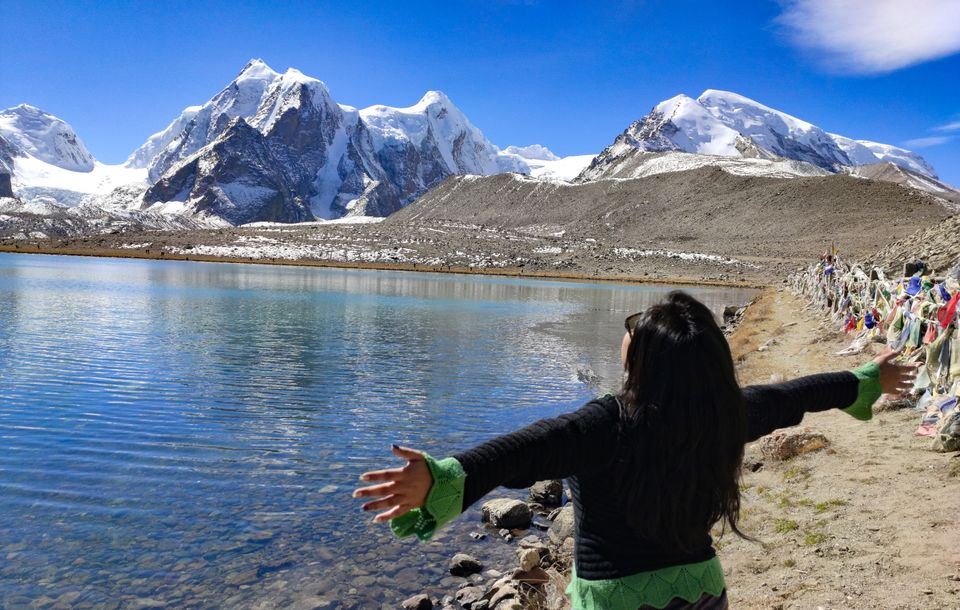 On 4th day we have started journey for YUMTHAM VALLEY, ZERO POINT from LACHUNG at 5am. After that we came back to hotel for lunch & started journey for Gangtok. Becoz next day we have to go for one of the most beautiful destination of WB "SANDAKPHU".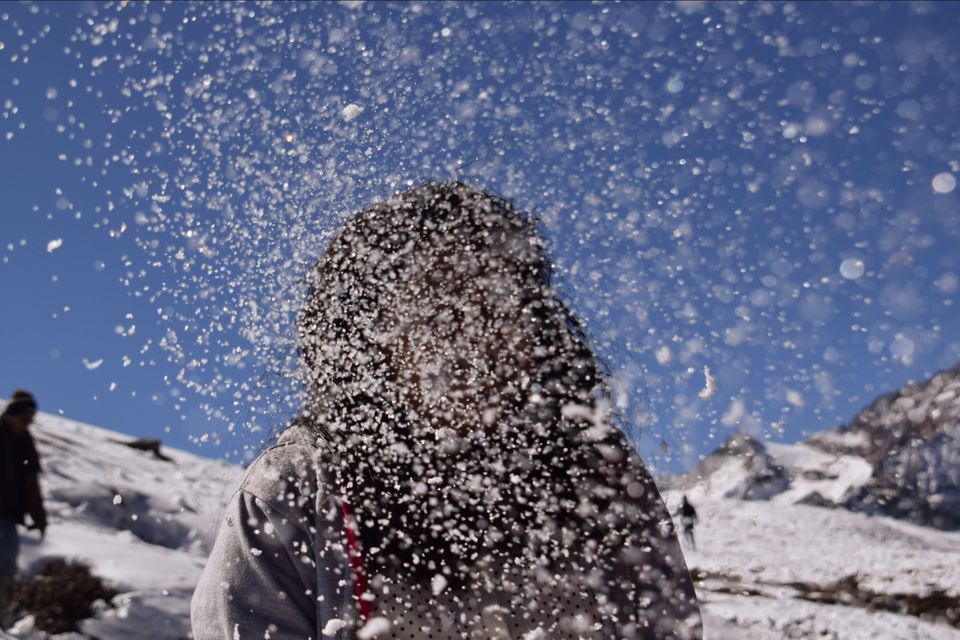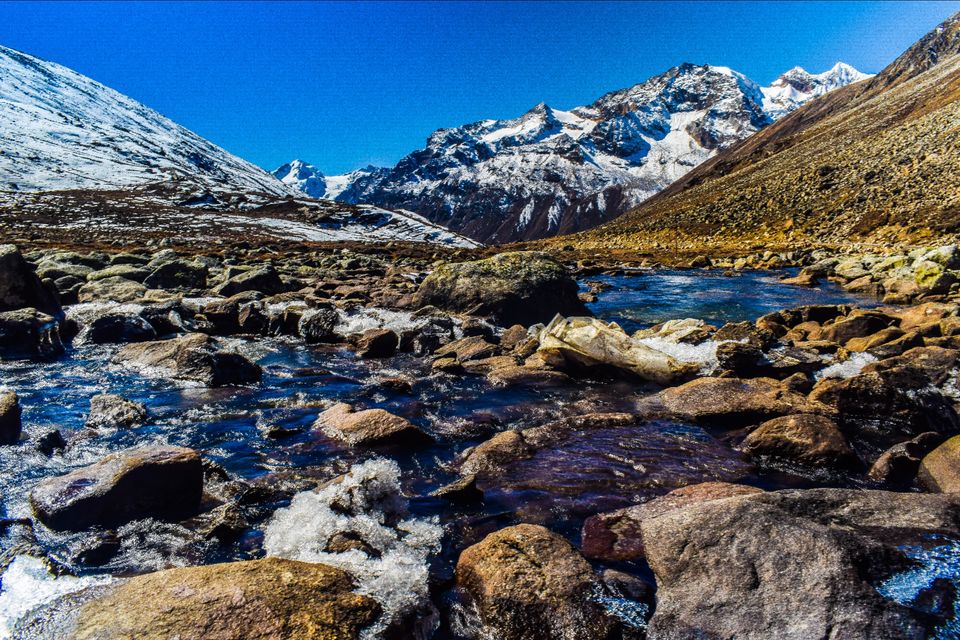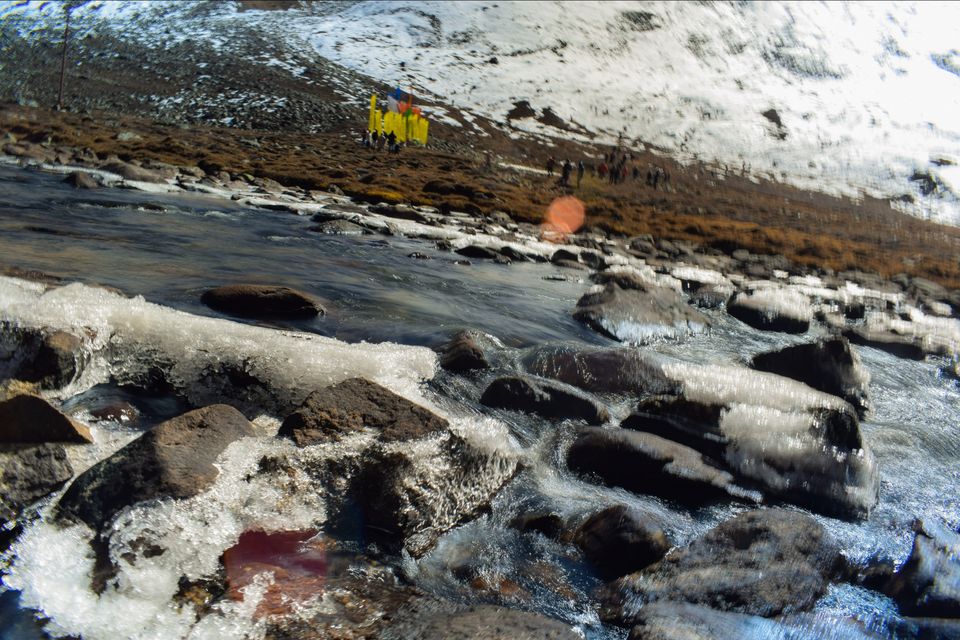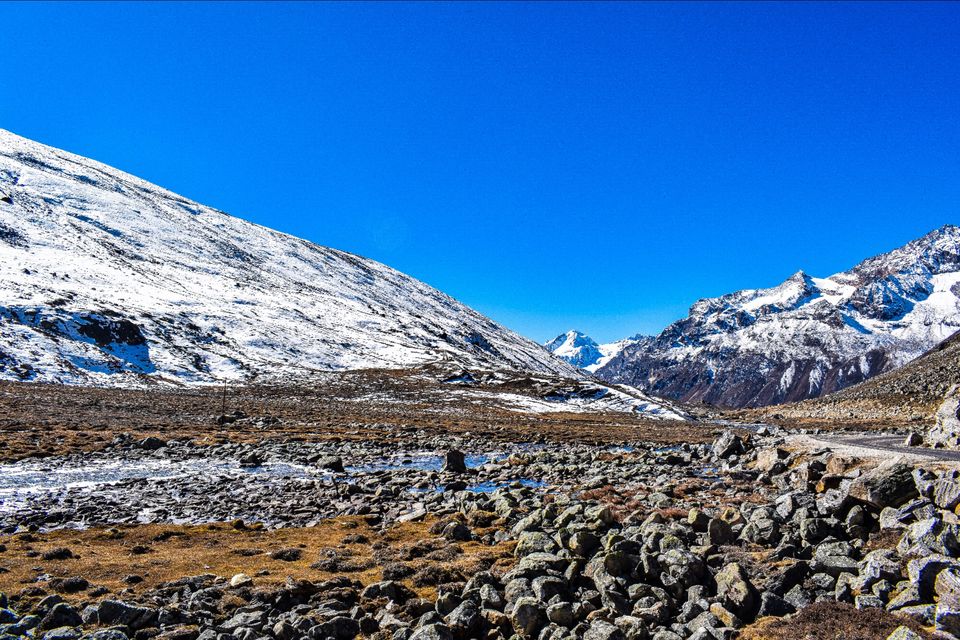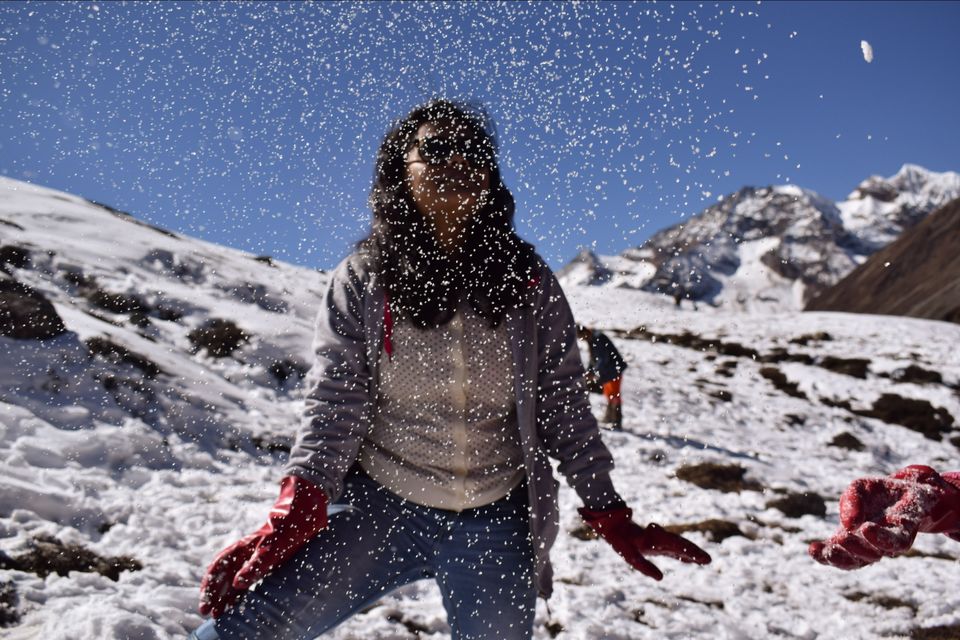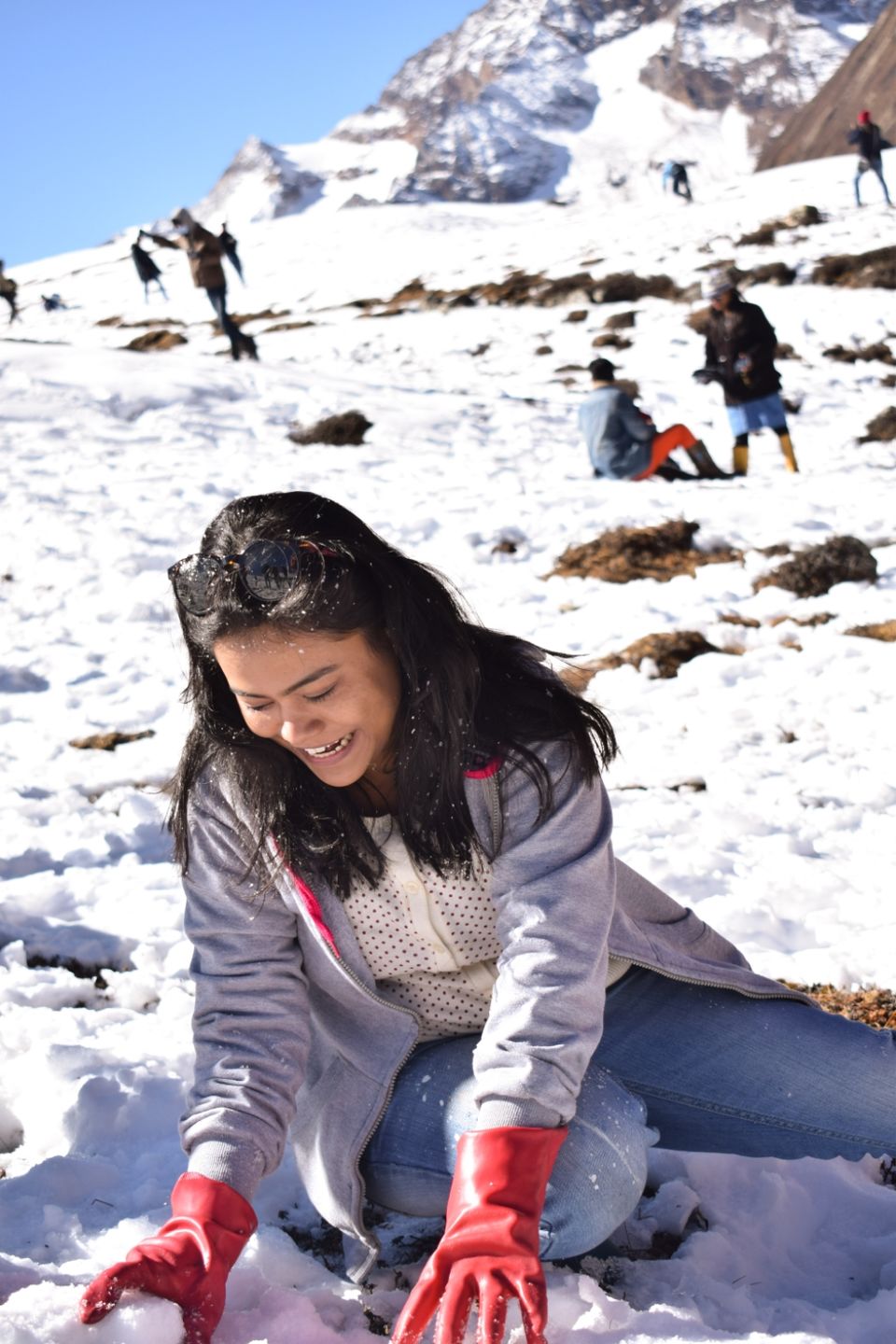 Today we will go SANDAKPHU from Gangtok. Sikkim car didn't get permission for sandakphu. So we have to go MANEBHANJAN first then have to take another car for Sandakphu & Sandakphu gate permission become close within 2pm. So we have to start journey at early morning from Gangtok. Becoz it is almost 5hrs journey from Gangtok to Manebhanjan.
Then we took a Landrover from Manebhanjan & stayed at CHITREY.Enjoyed the amazing beauty of CHITREY.
https://www.instagram.com/p/B-JrbRdDDvm/?igshid=gmp1oq7rk4bf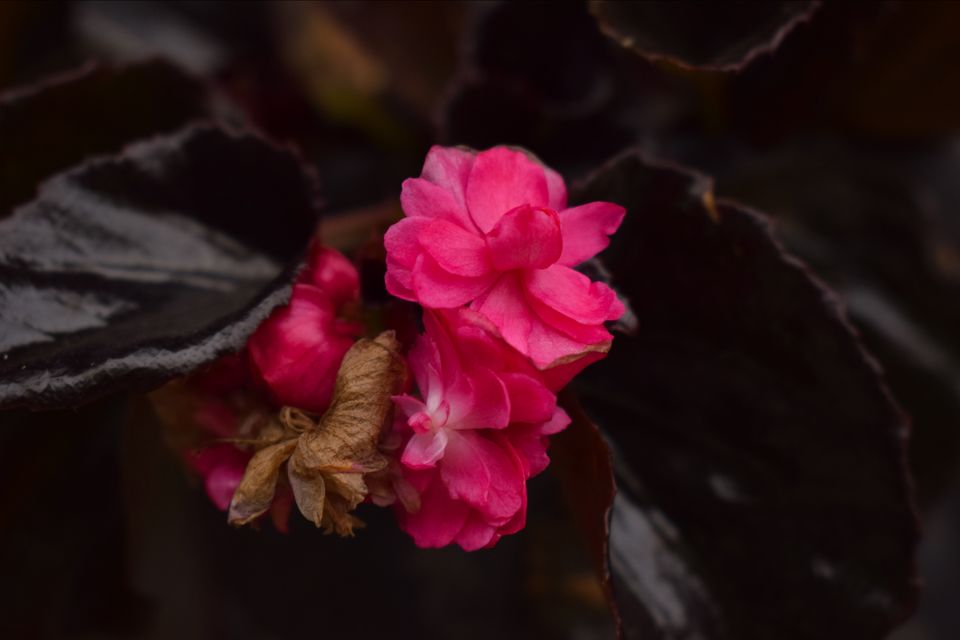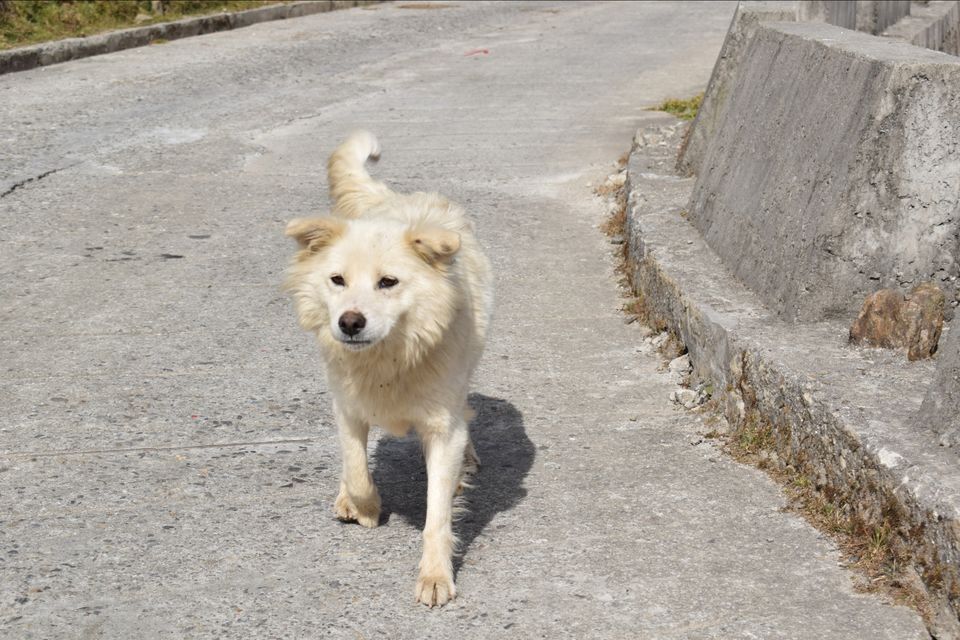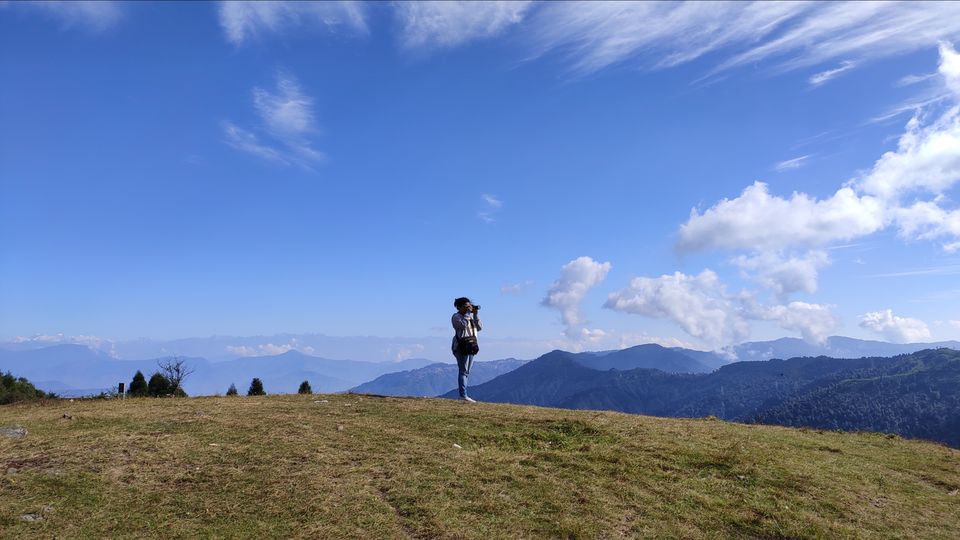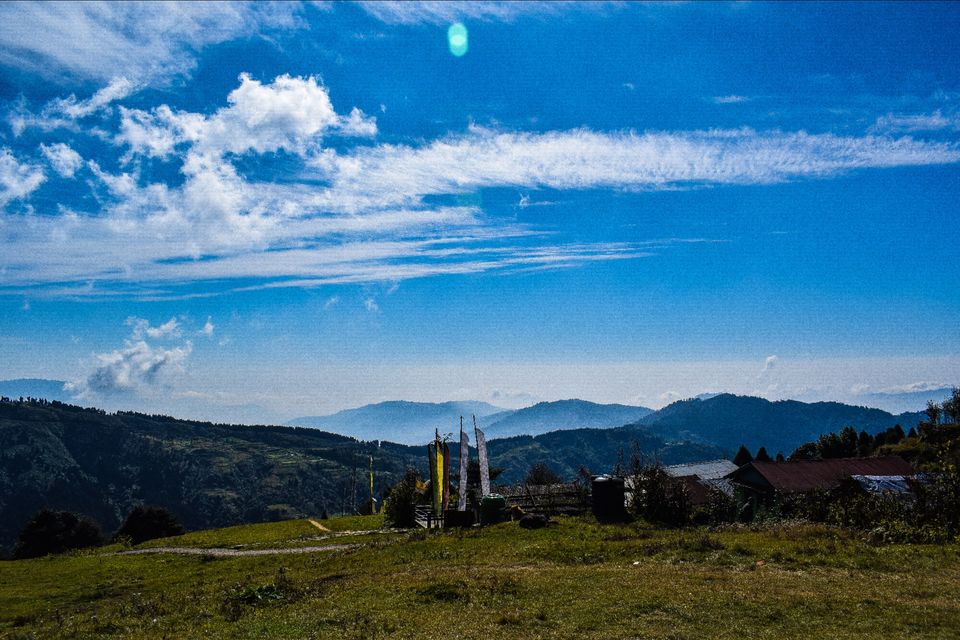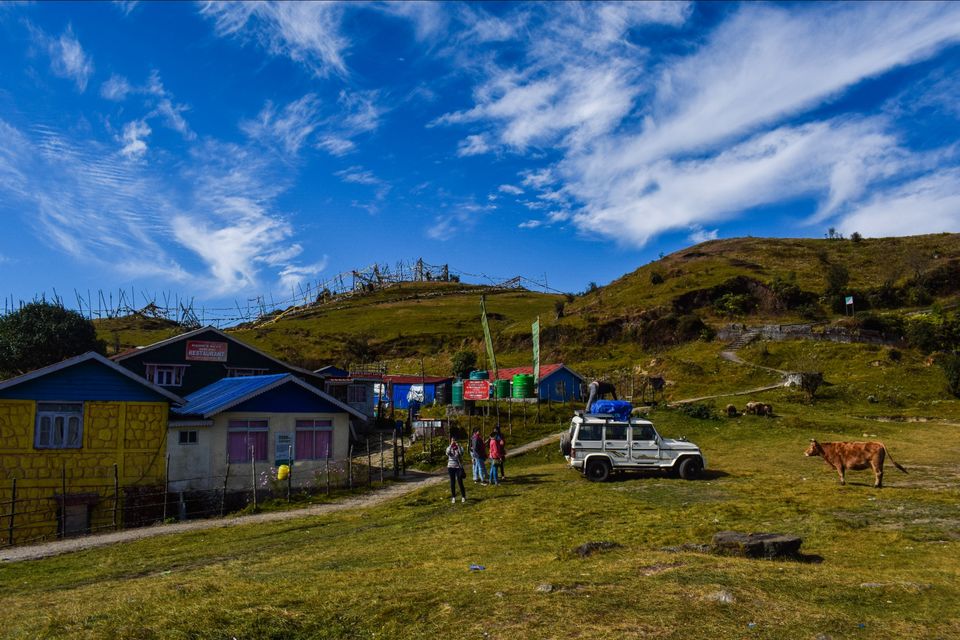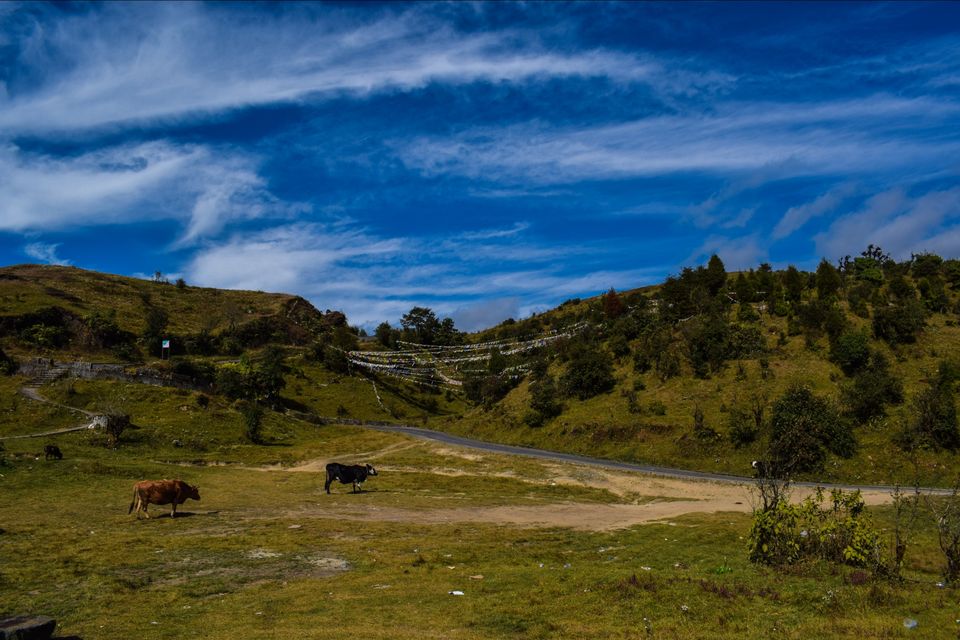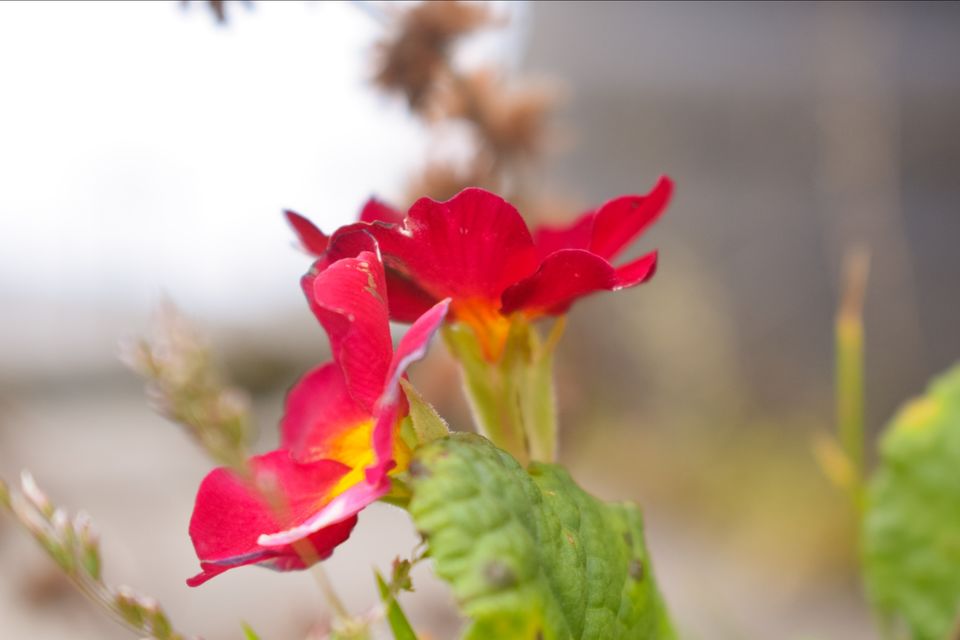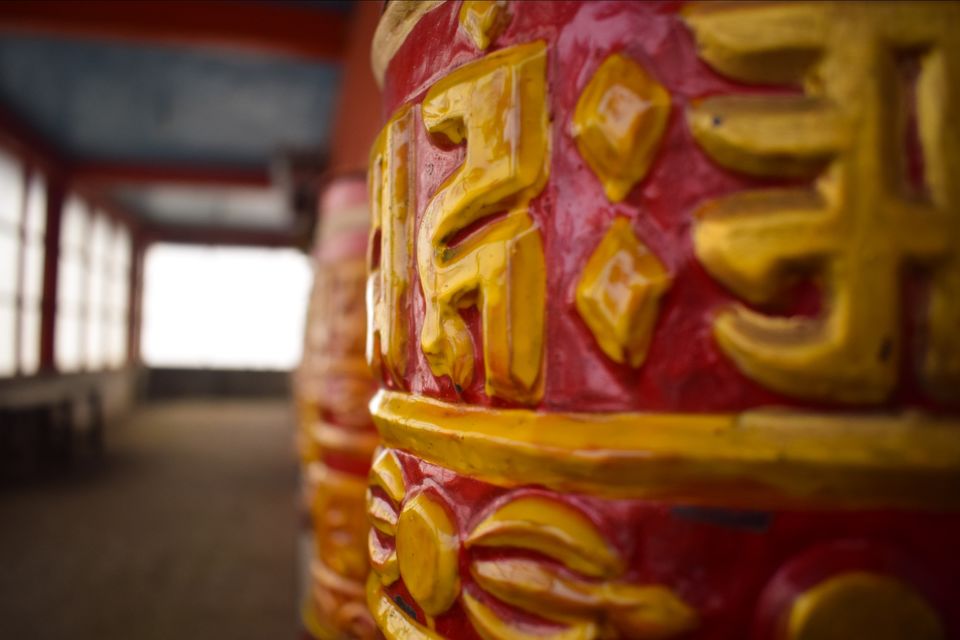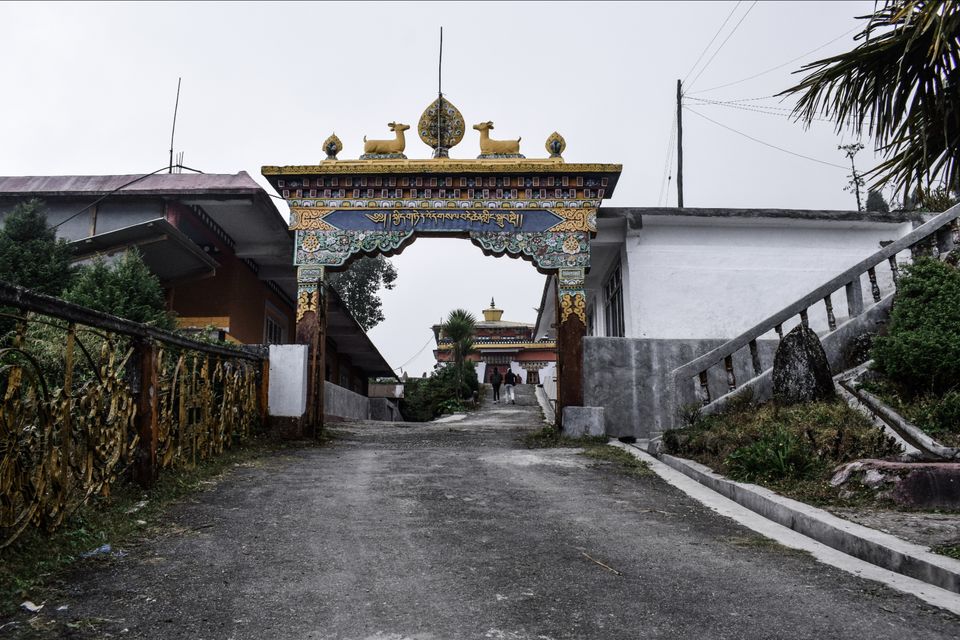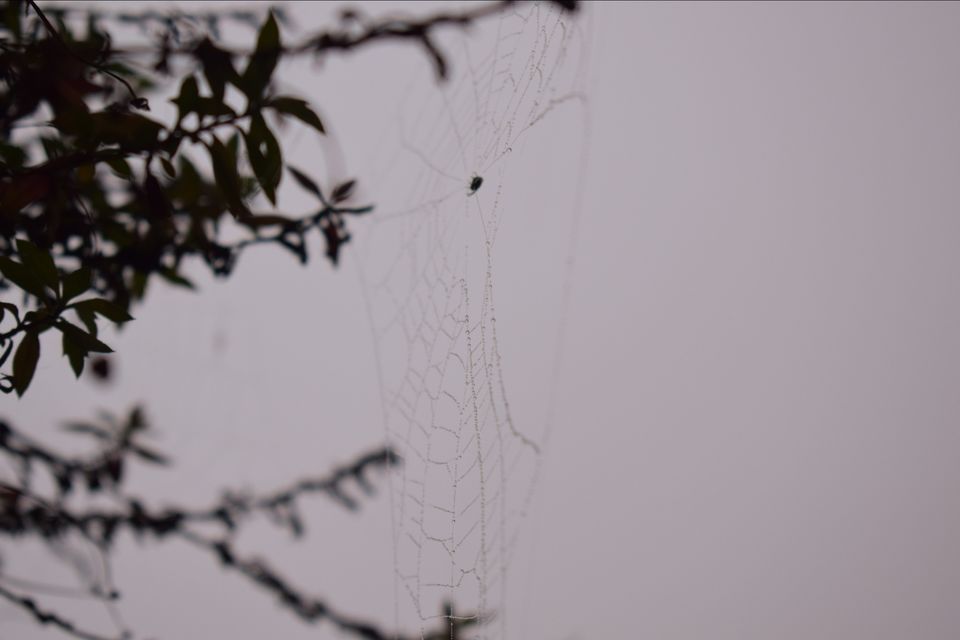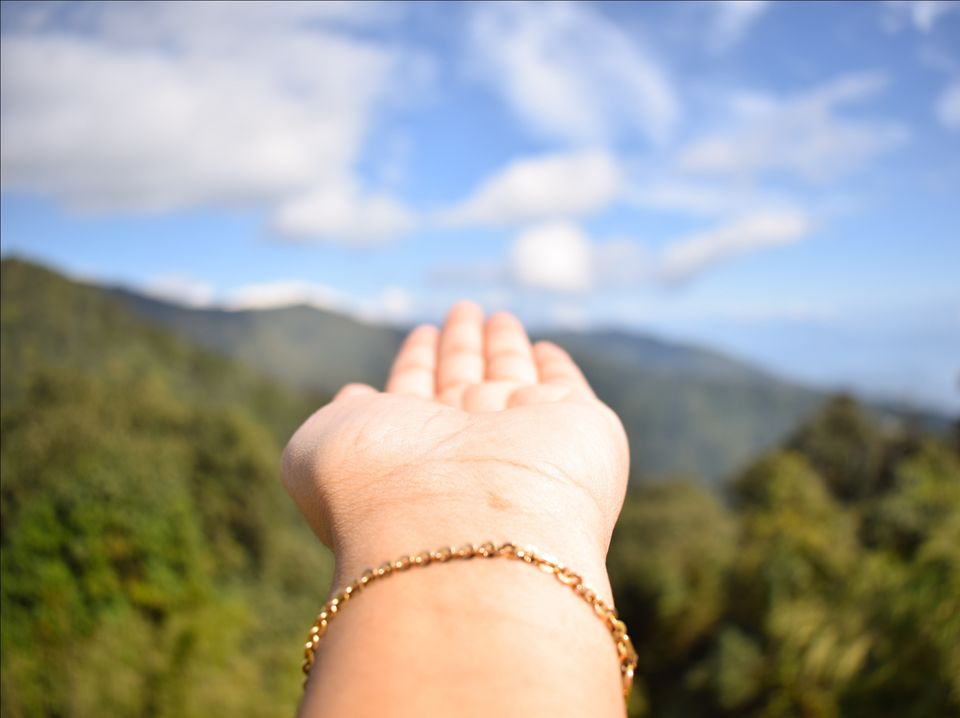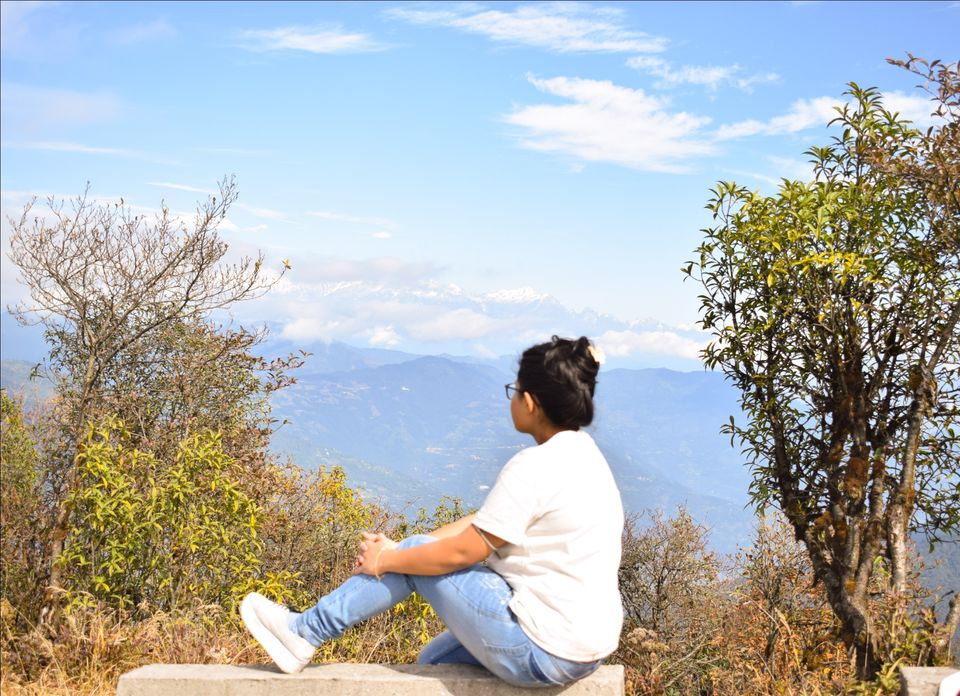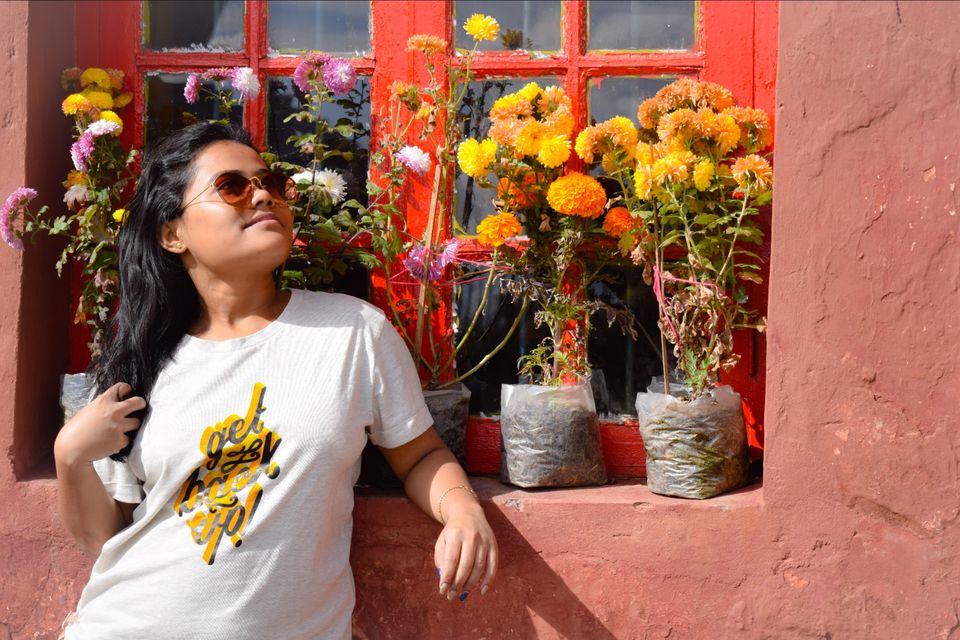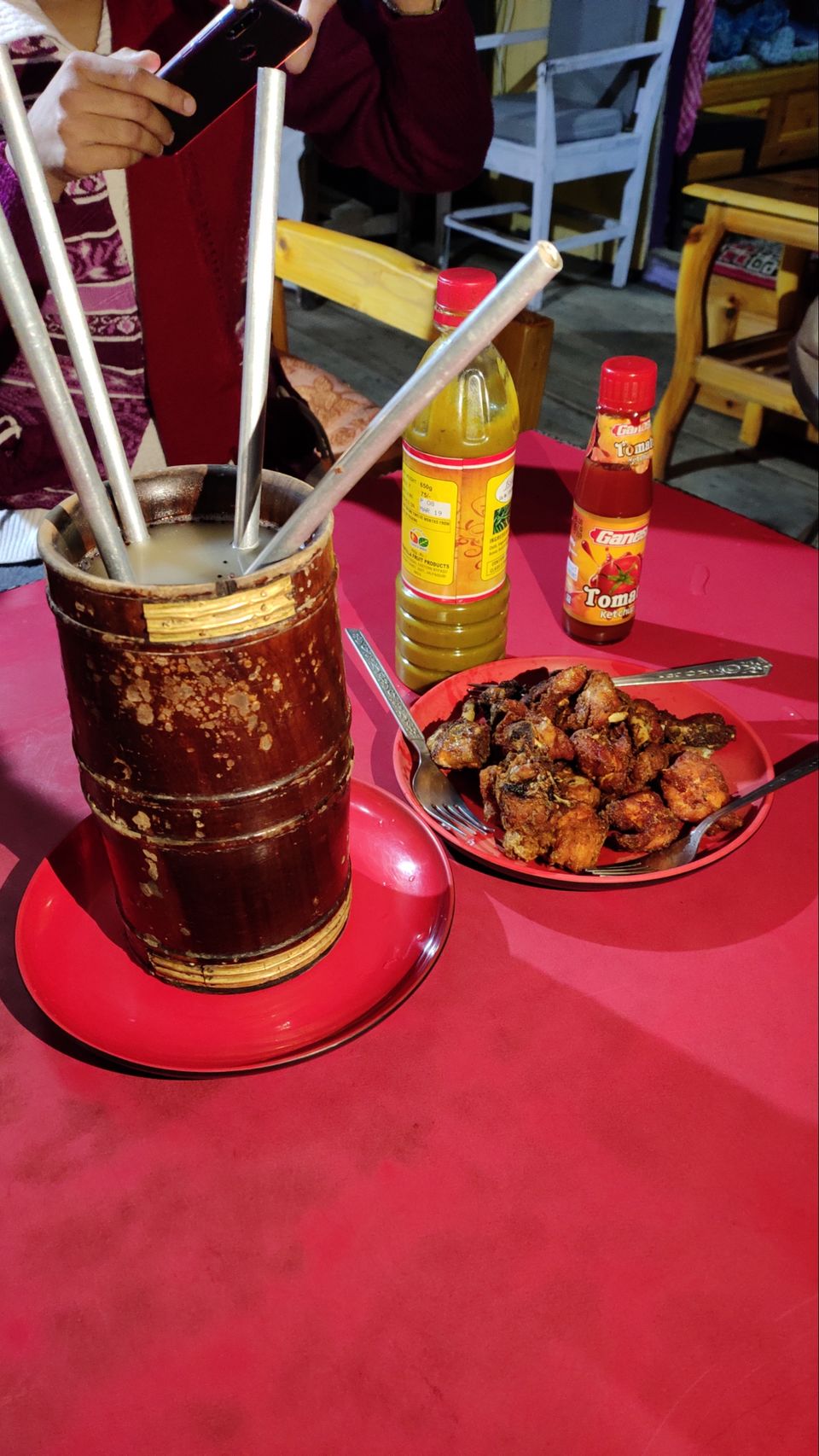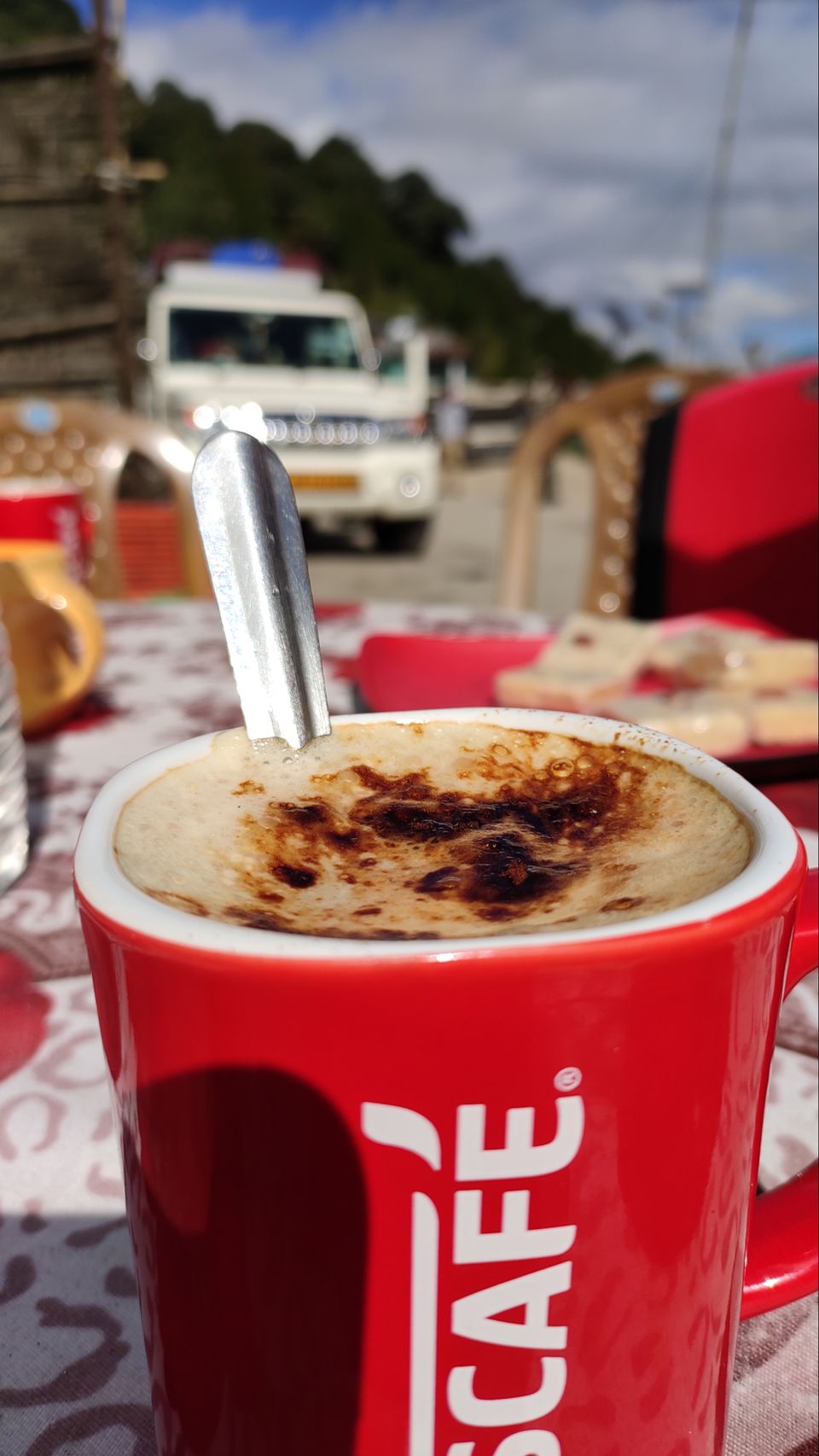 Today we have started journey from Chitrey after breakfast for our DREAM destination SANDAKPHU through SINGALILA NATIONAL PARK. Yes... the 3:30hrs journey & the destination was just like a Fairy tales.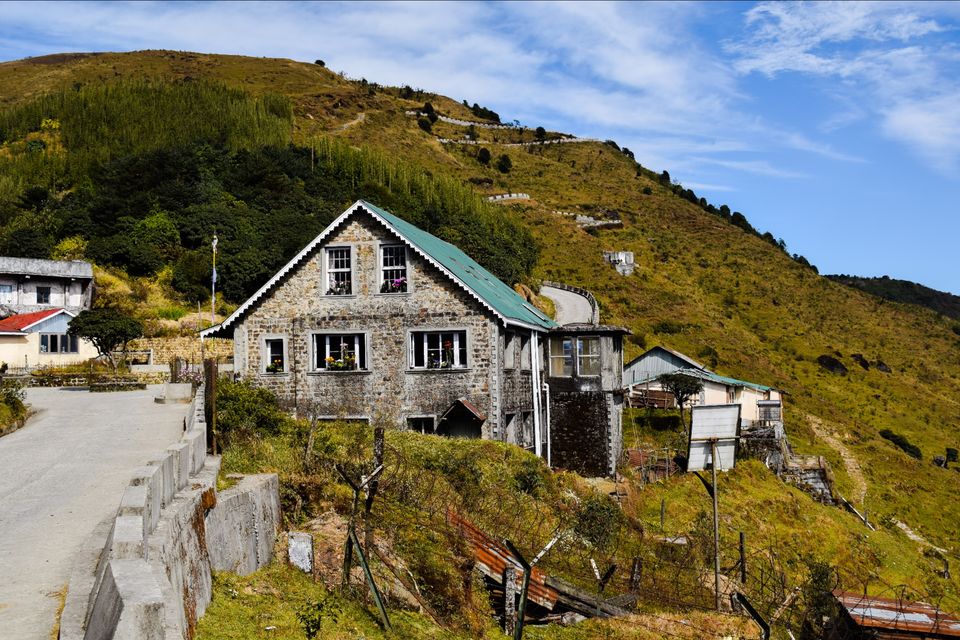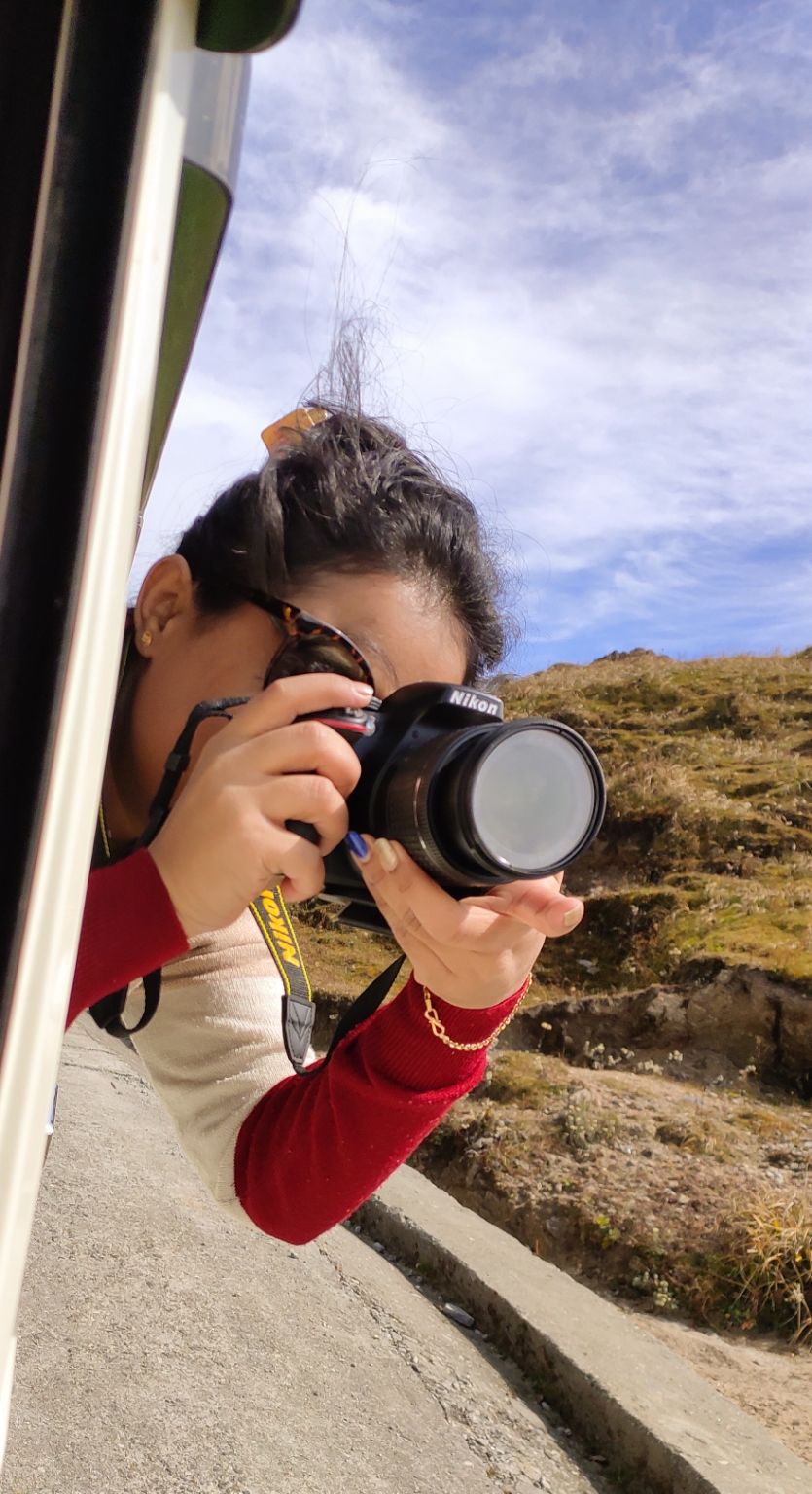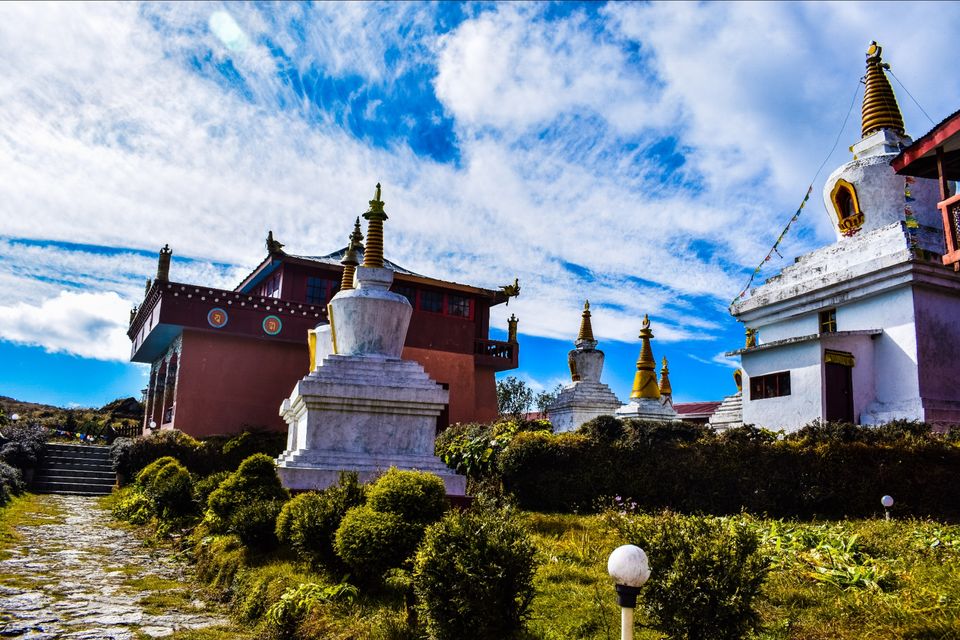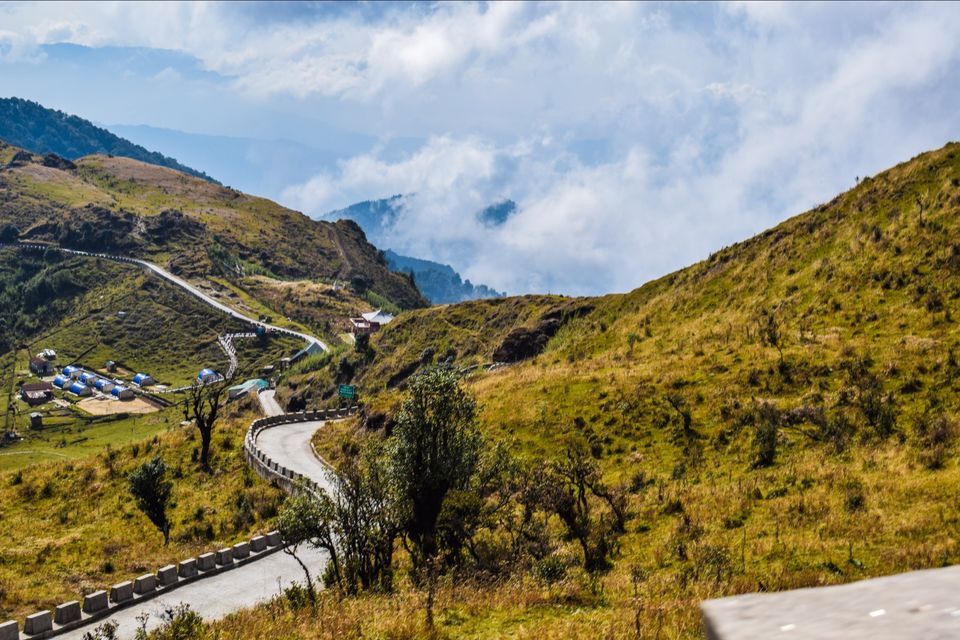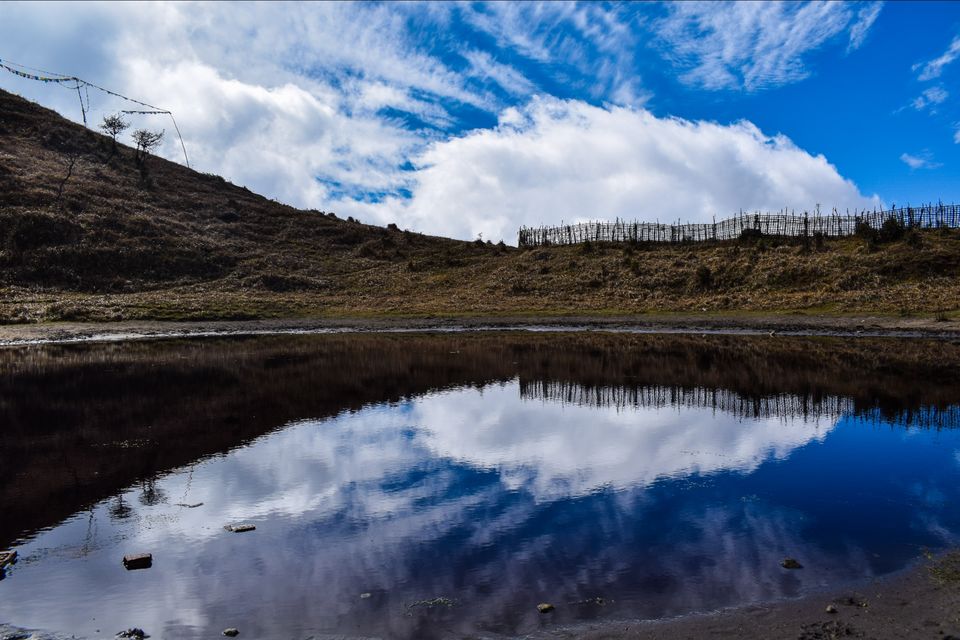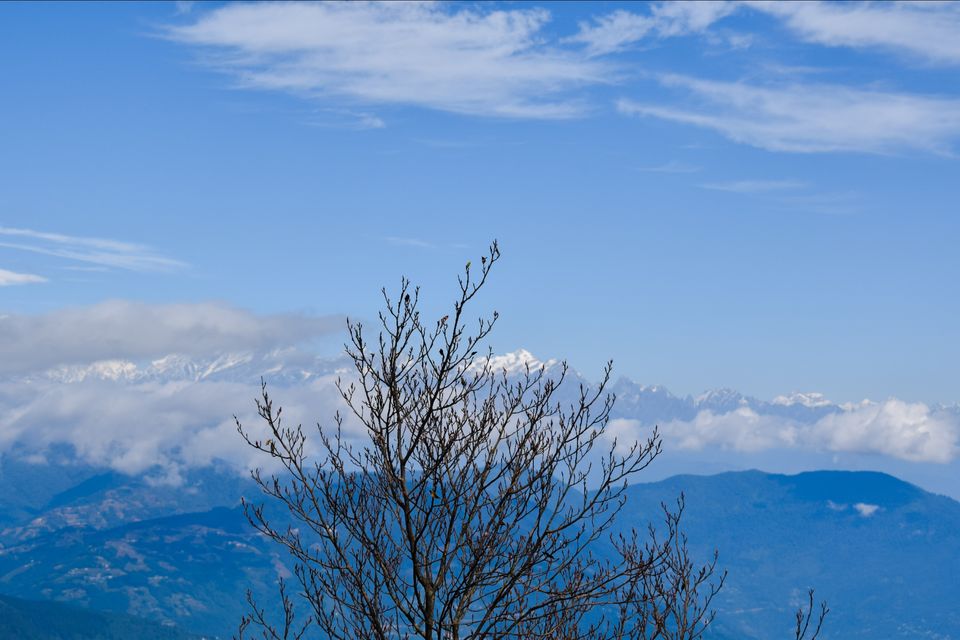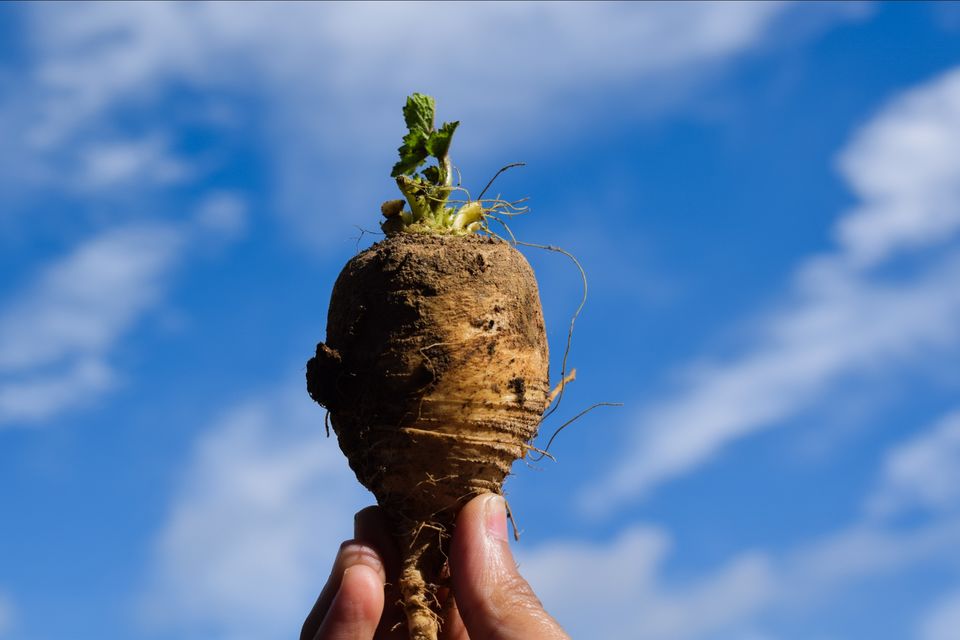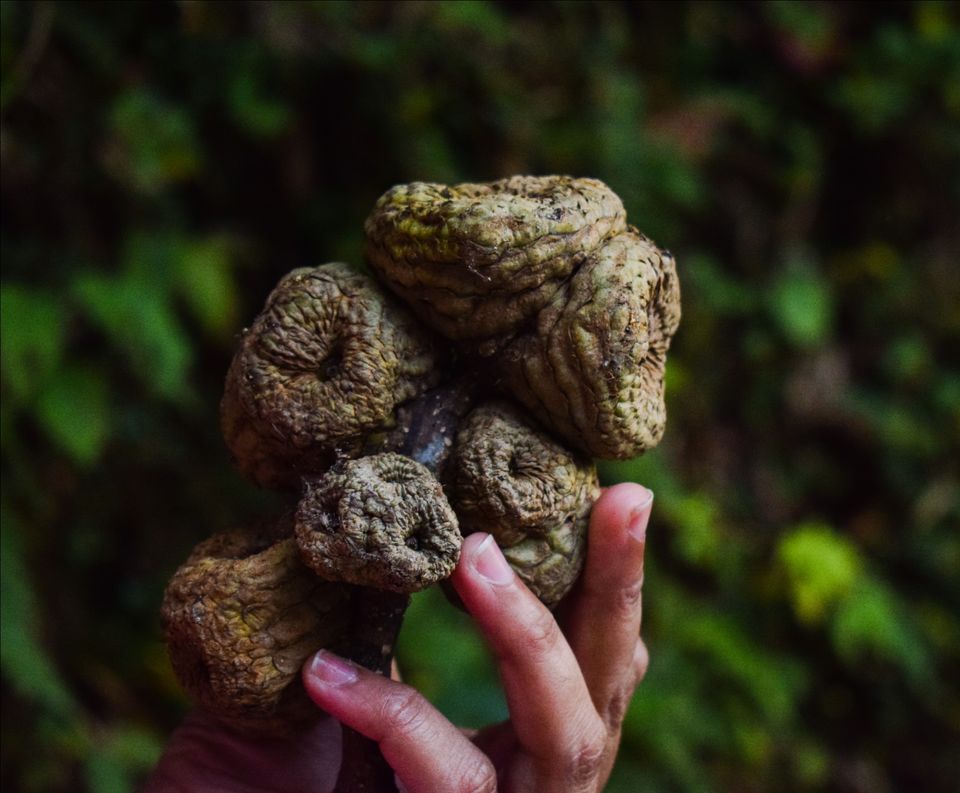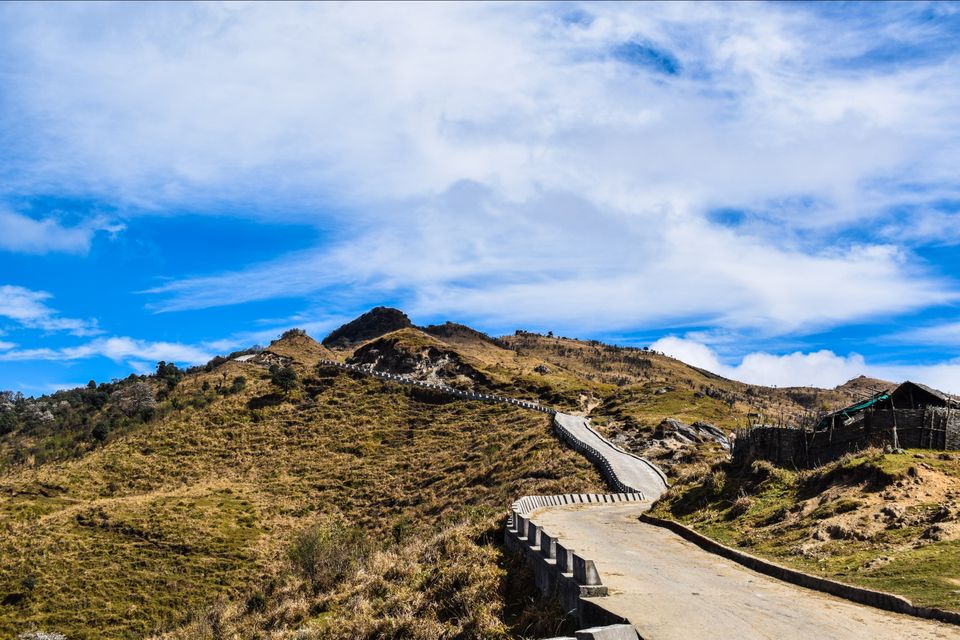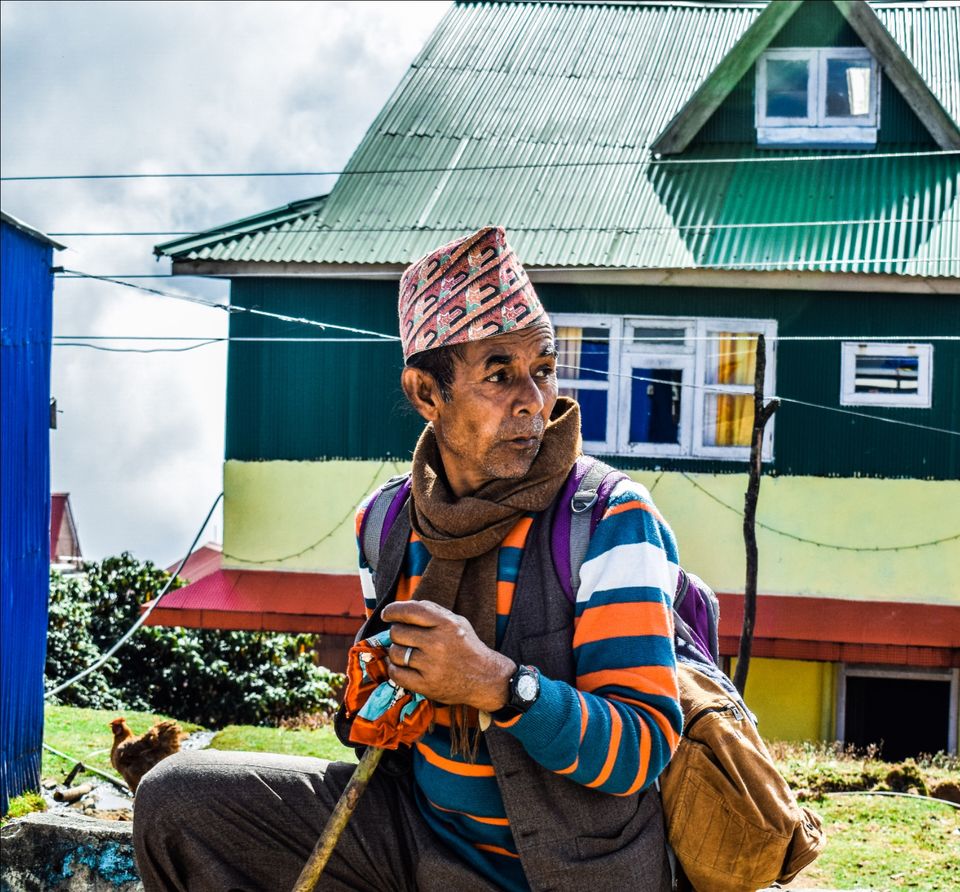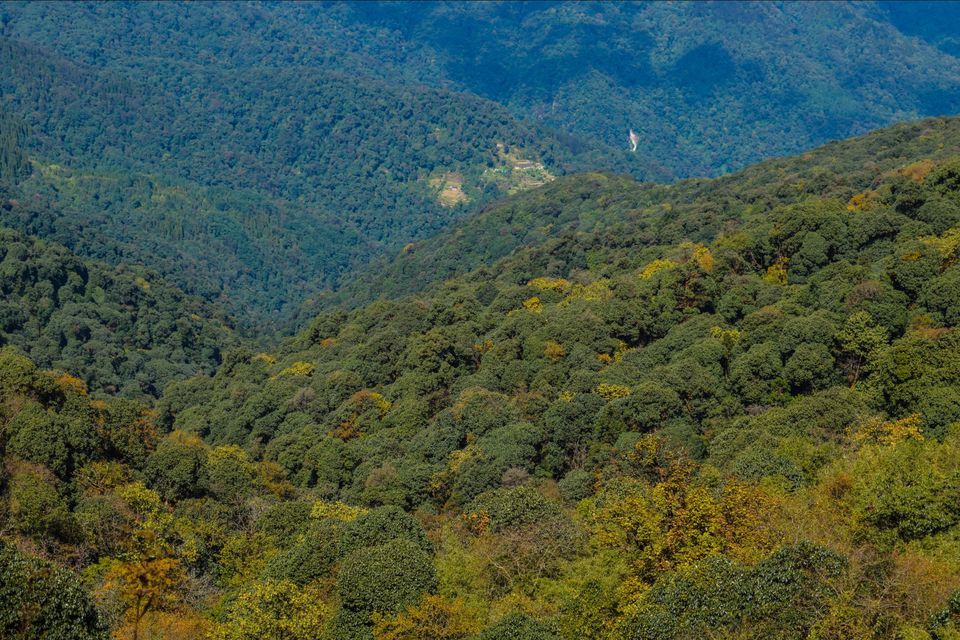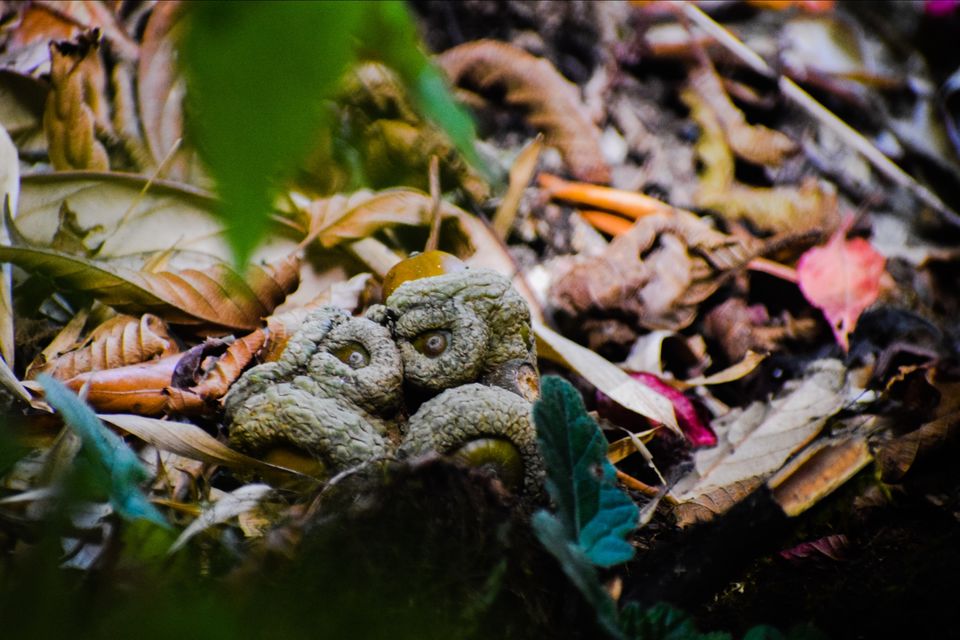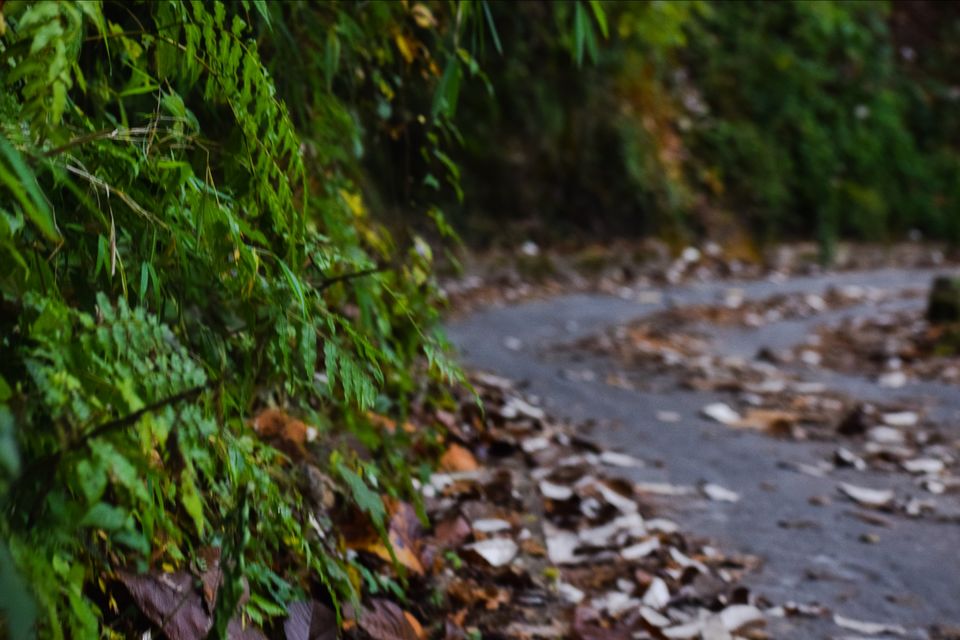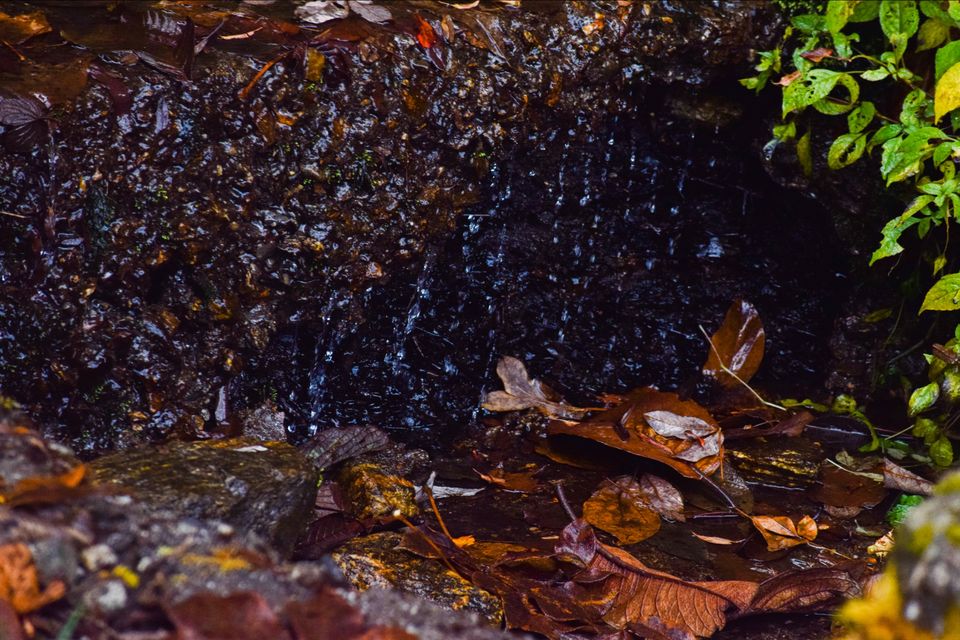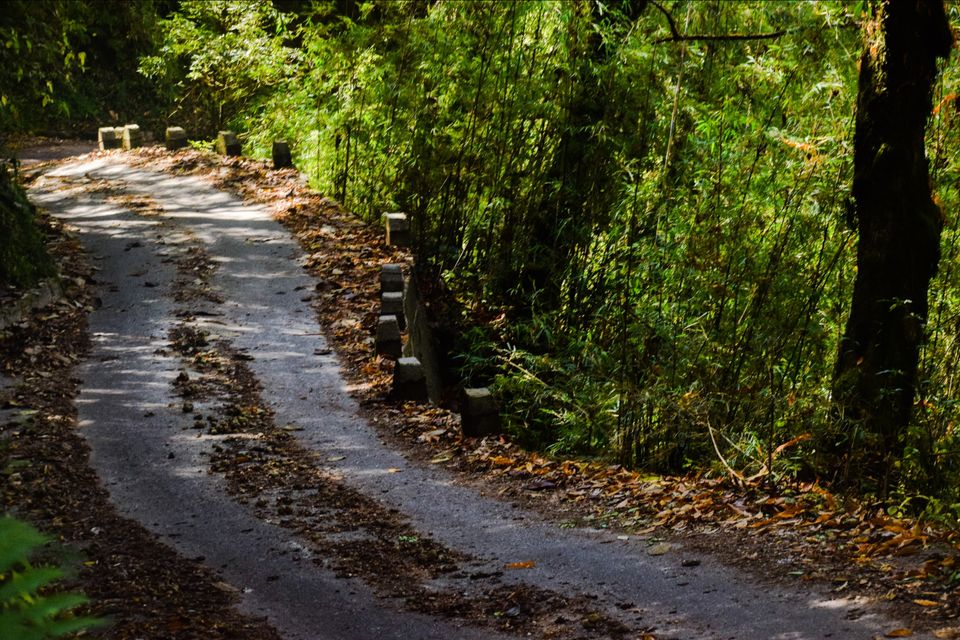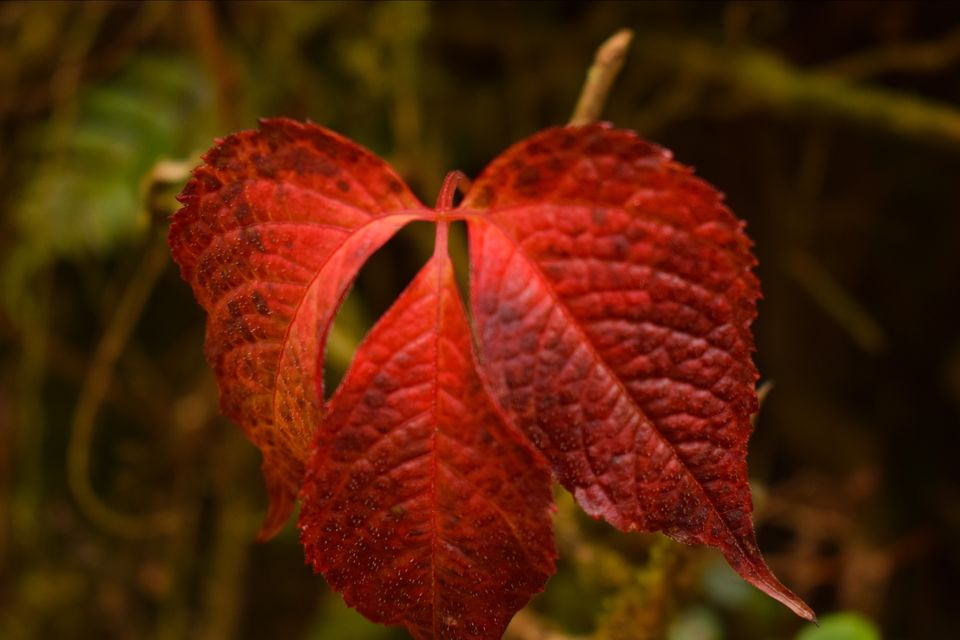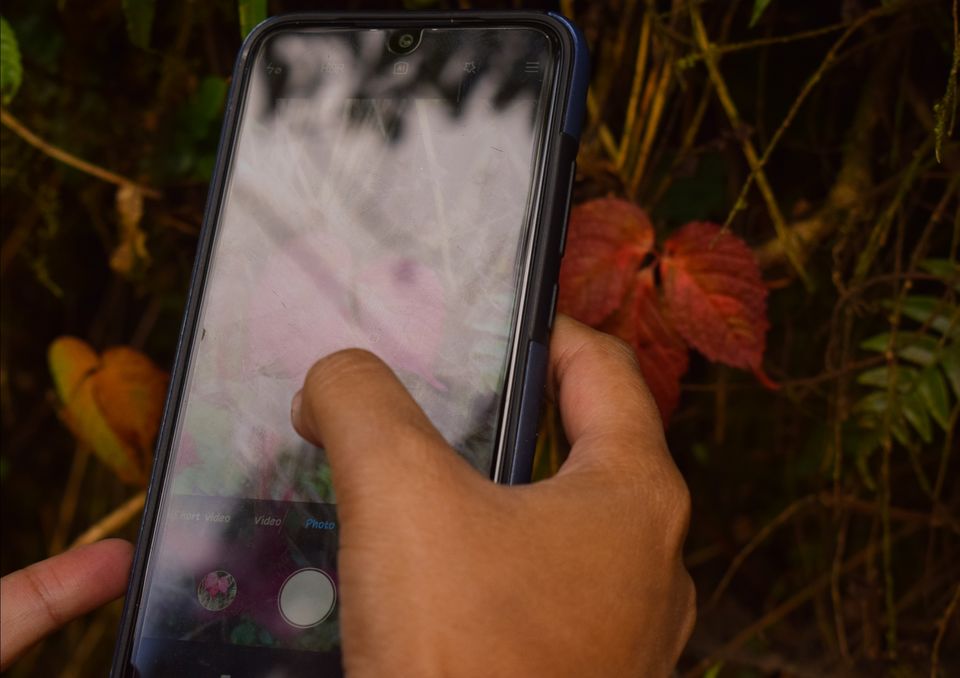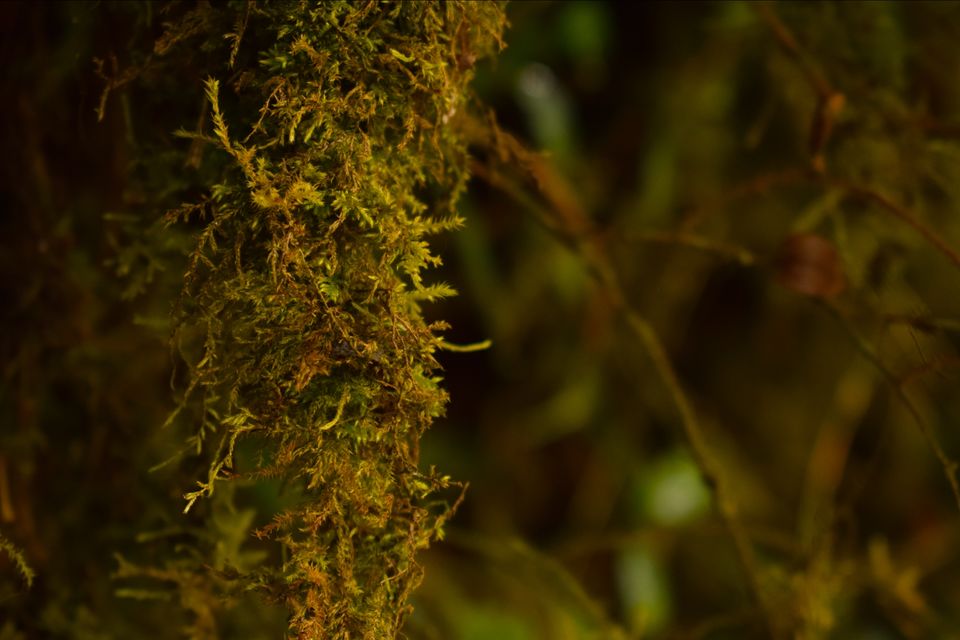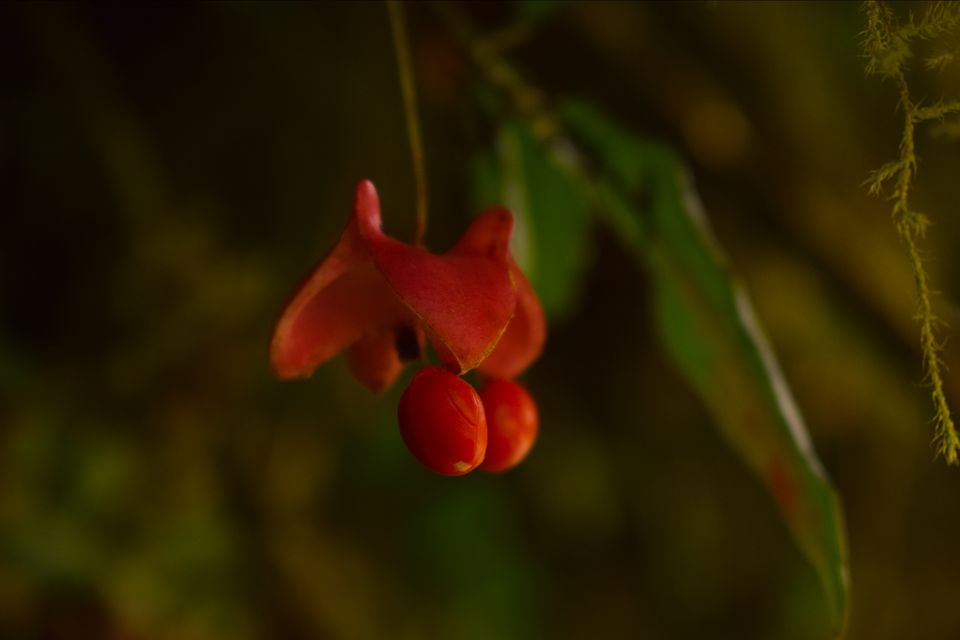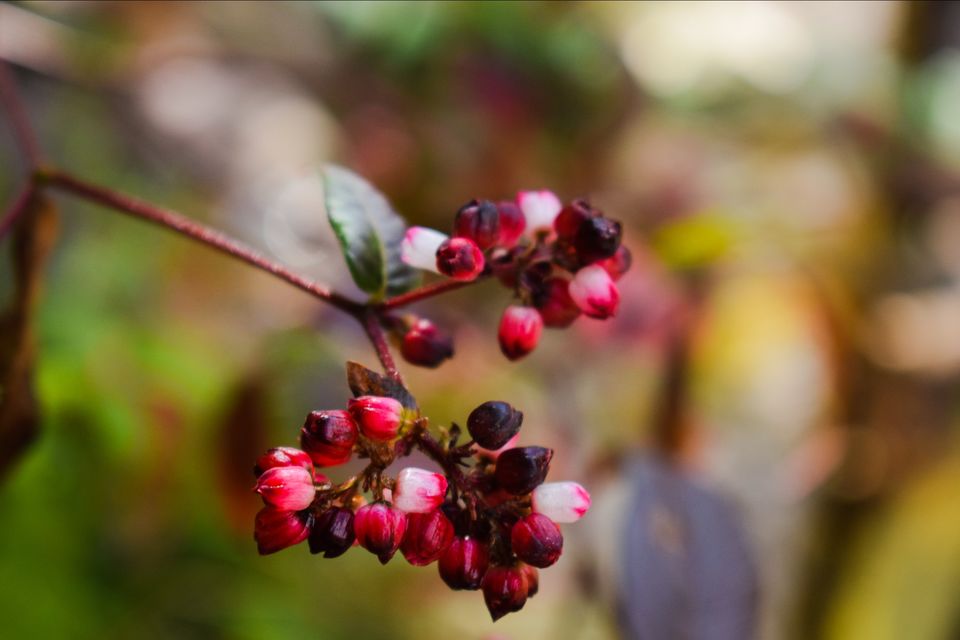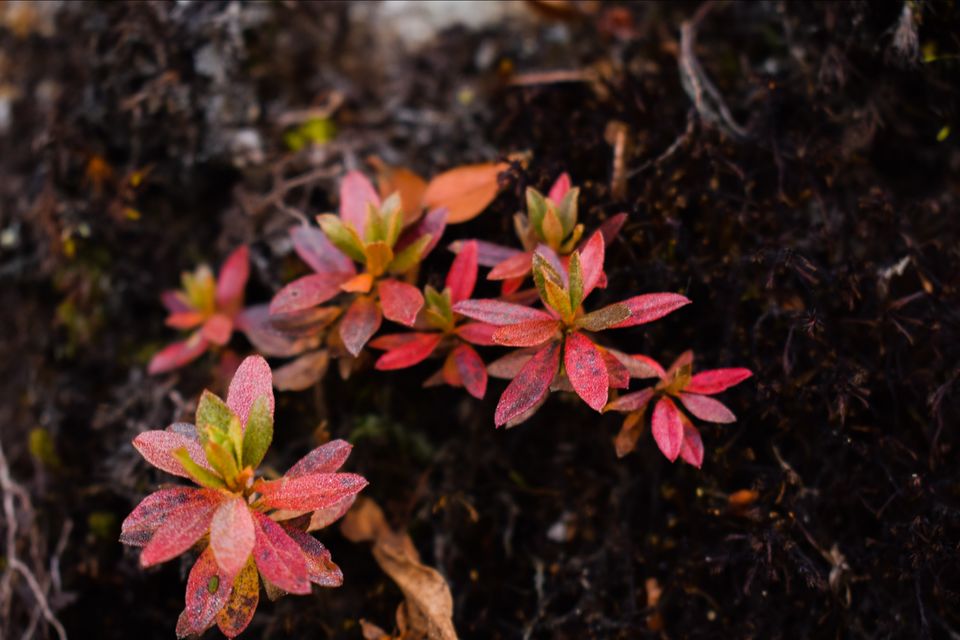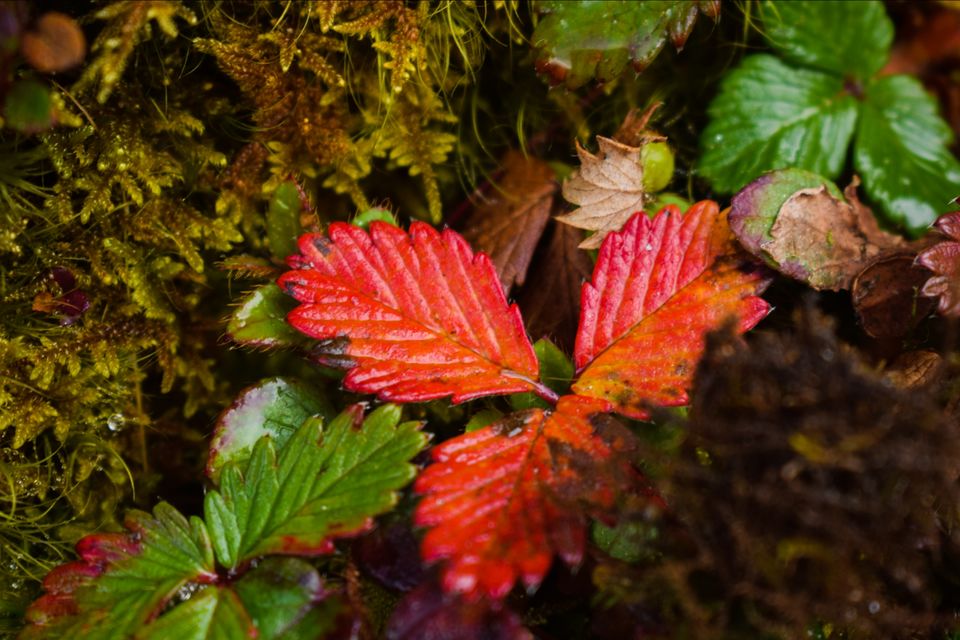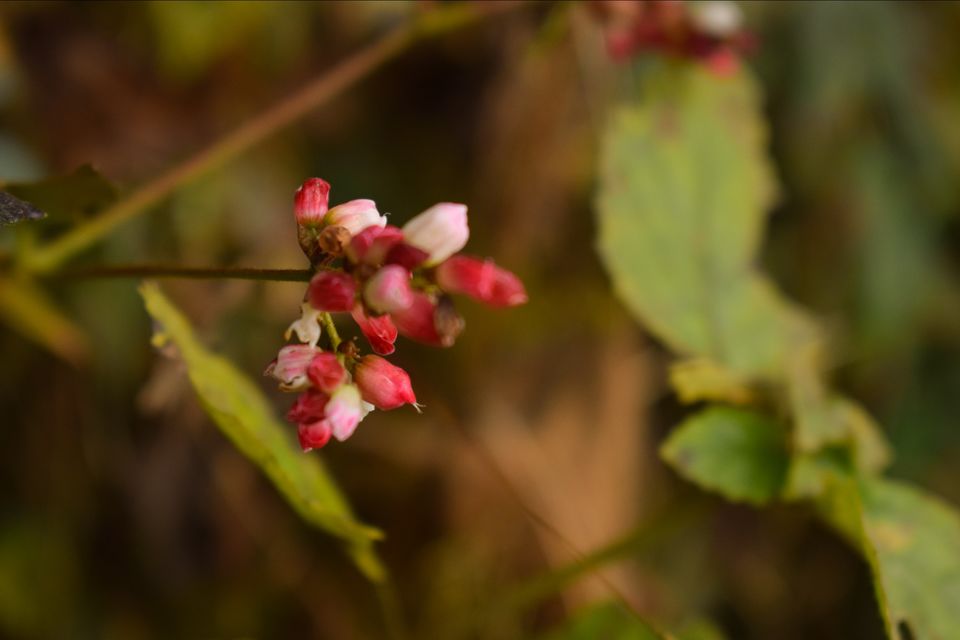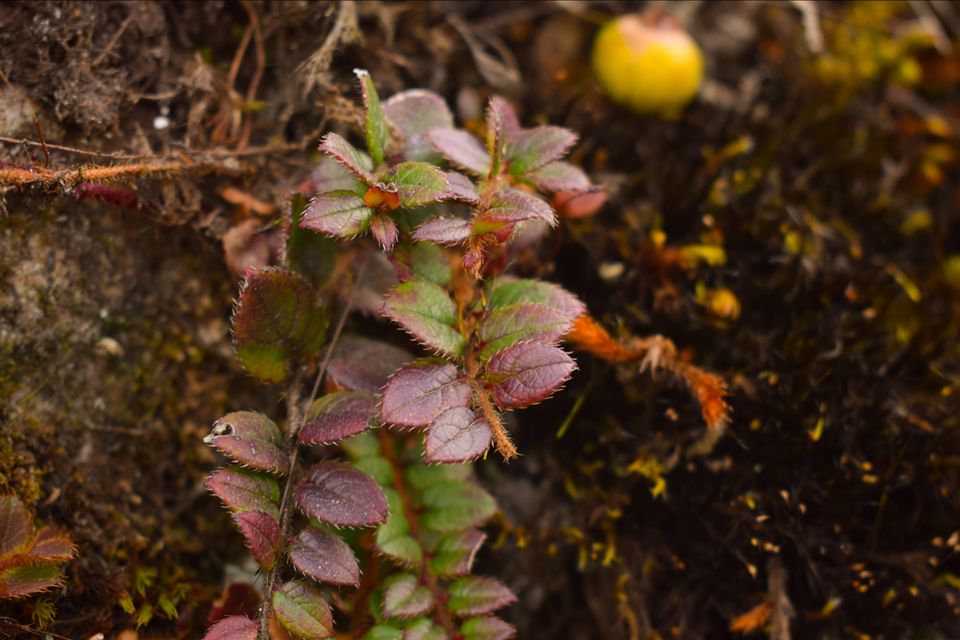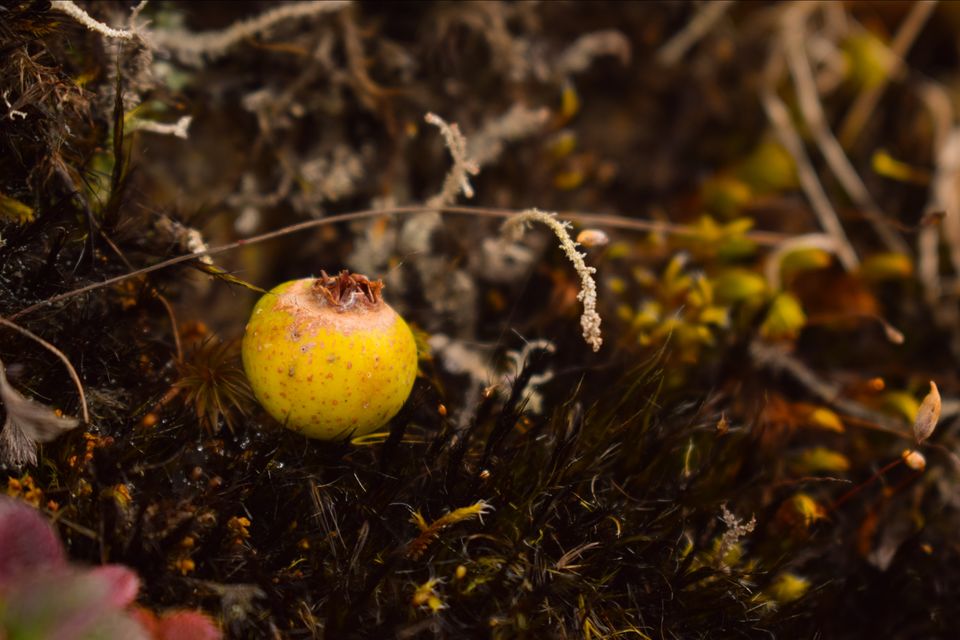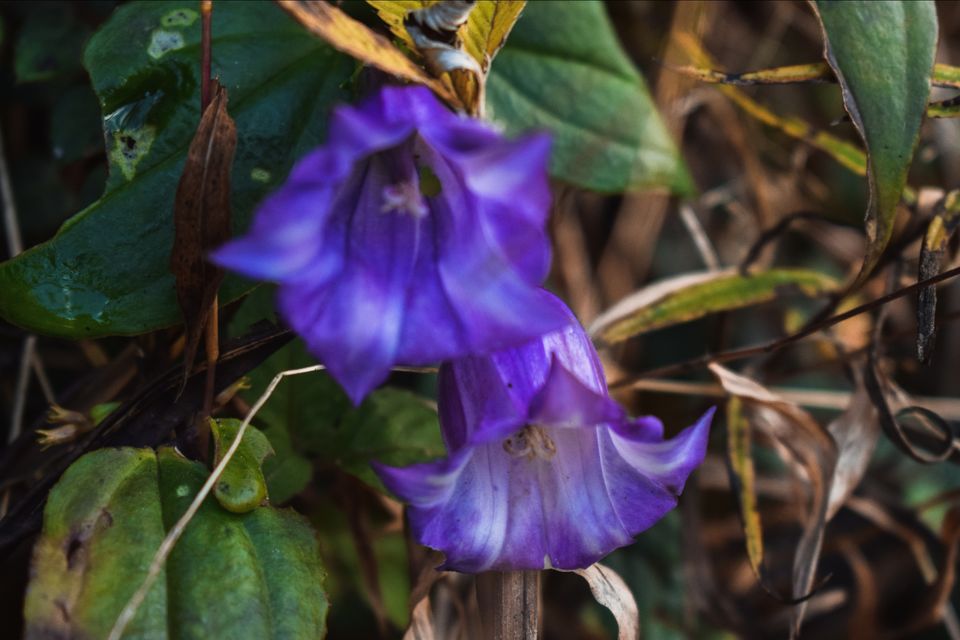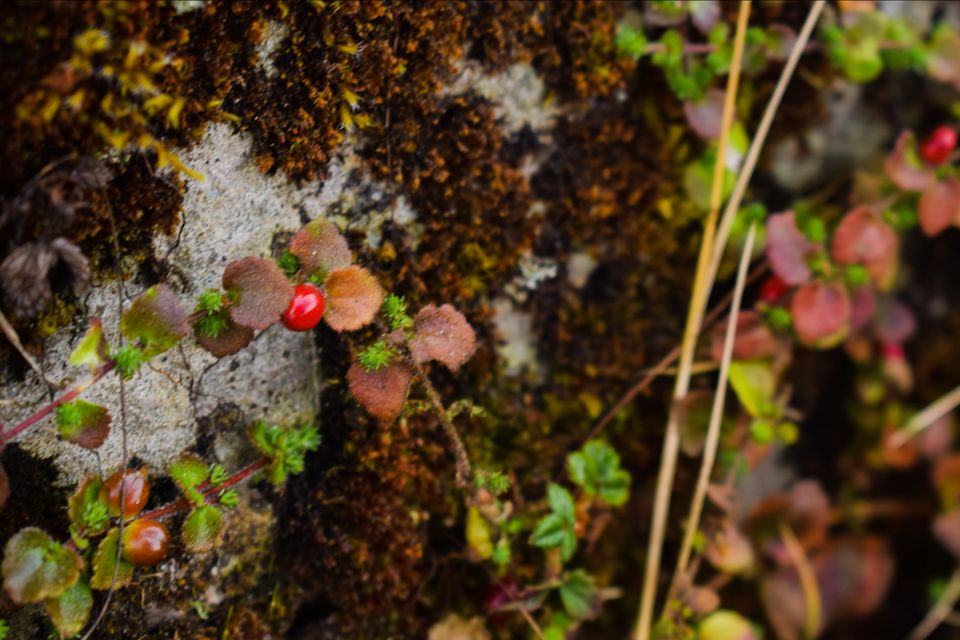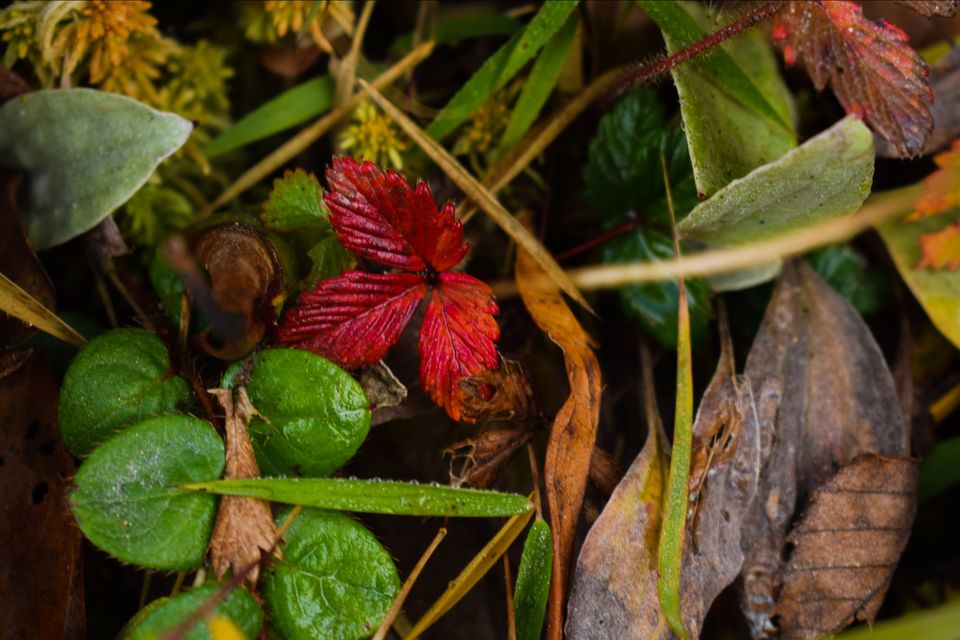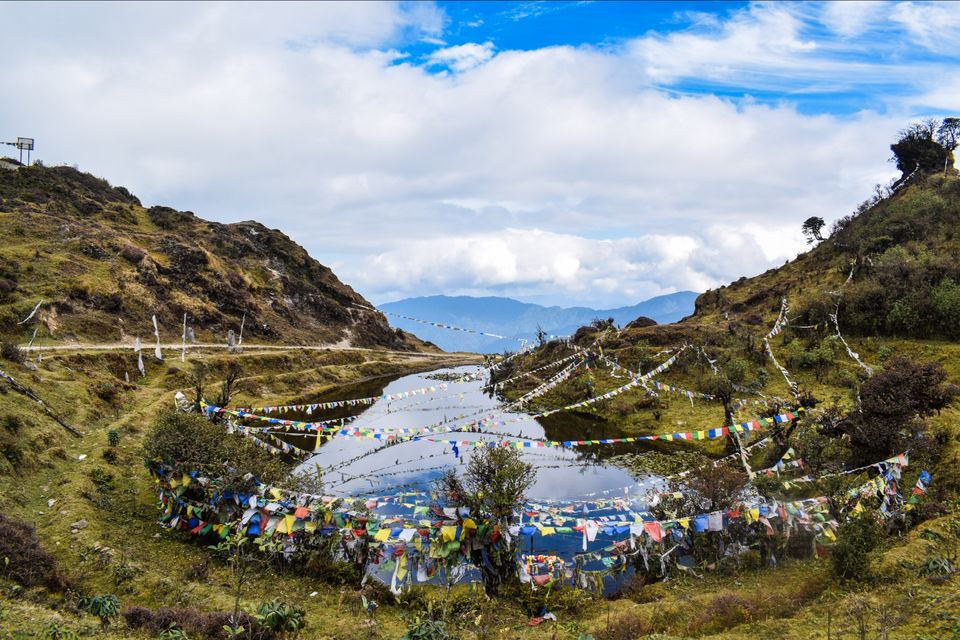 Today we have enjoyed the amazing beauty of sun raising at Sandakphu. Really it was a spell bounding beauty which is very difficult to explain. As well as it was last day in our trip. So.. after breakfast we have started journey again for NJP.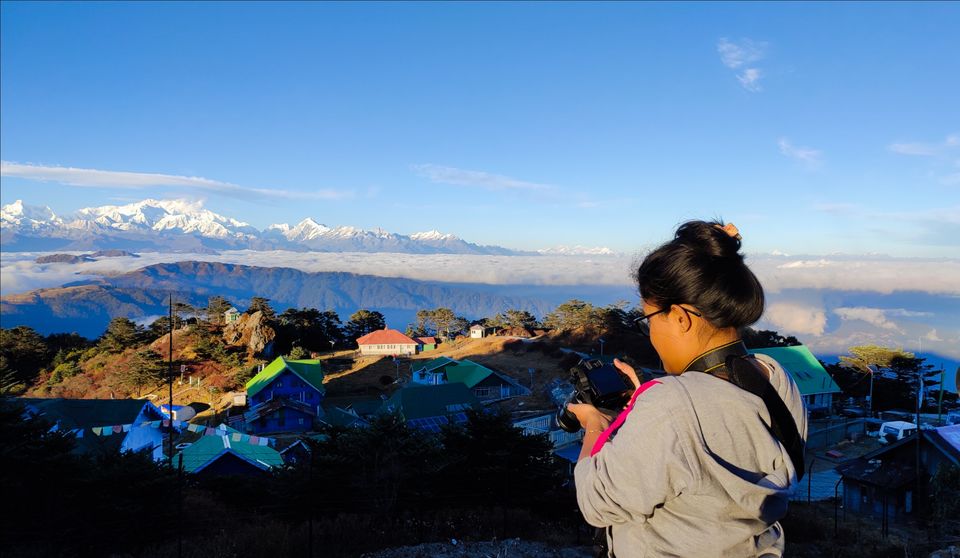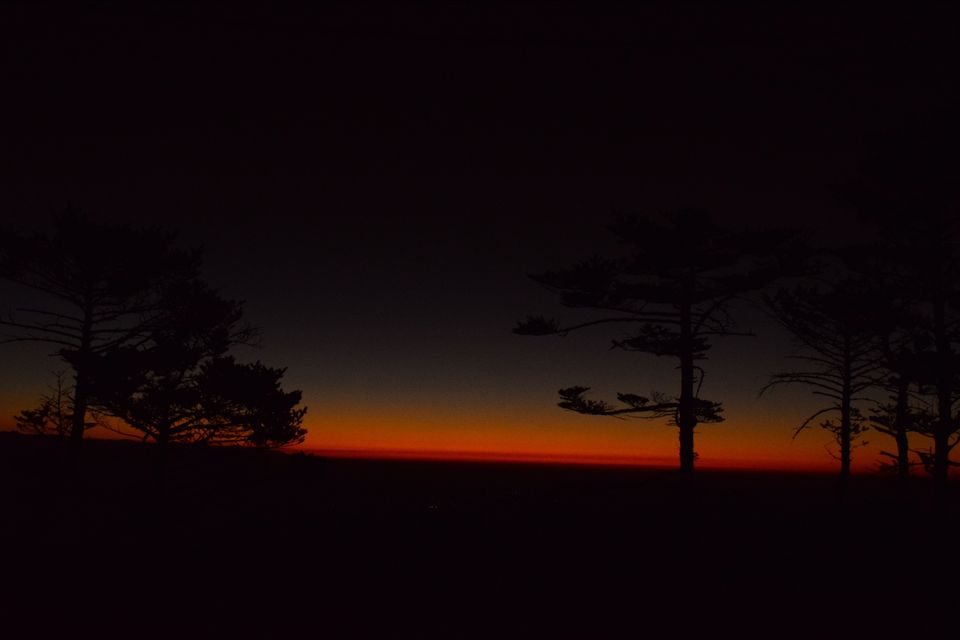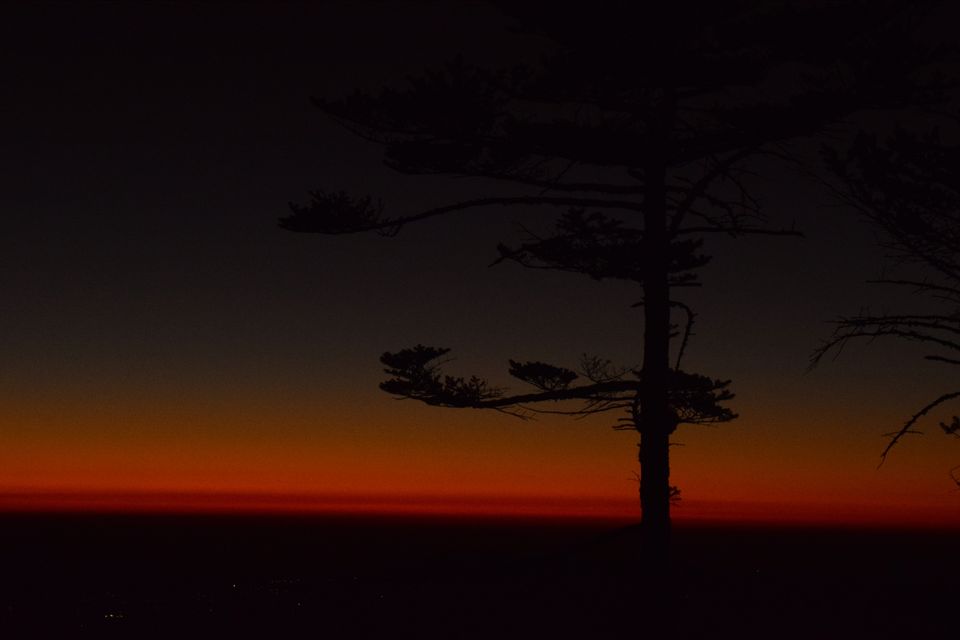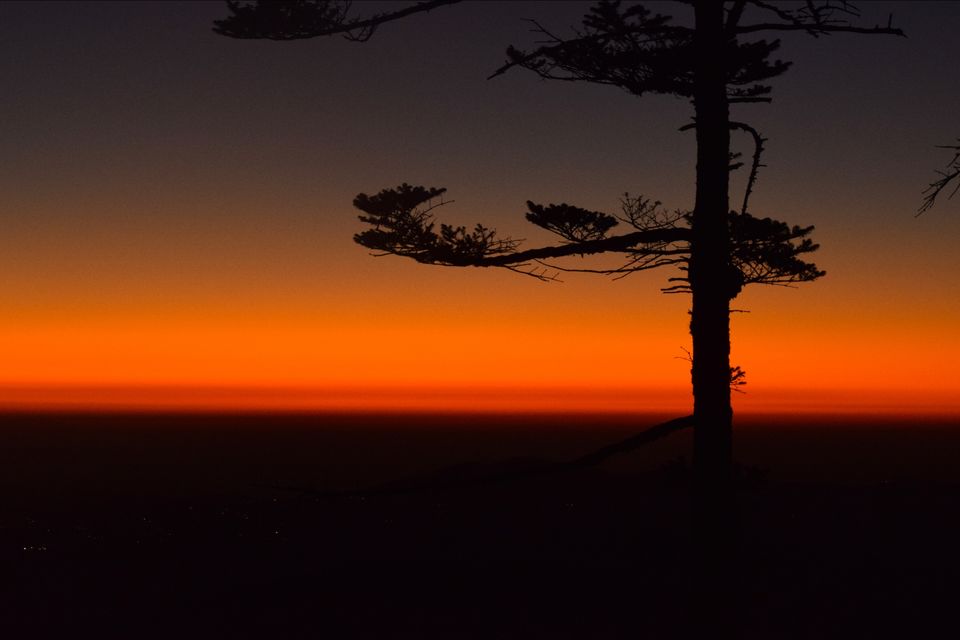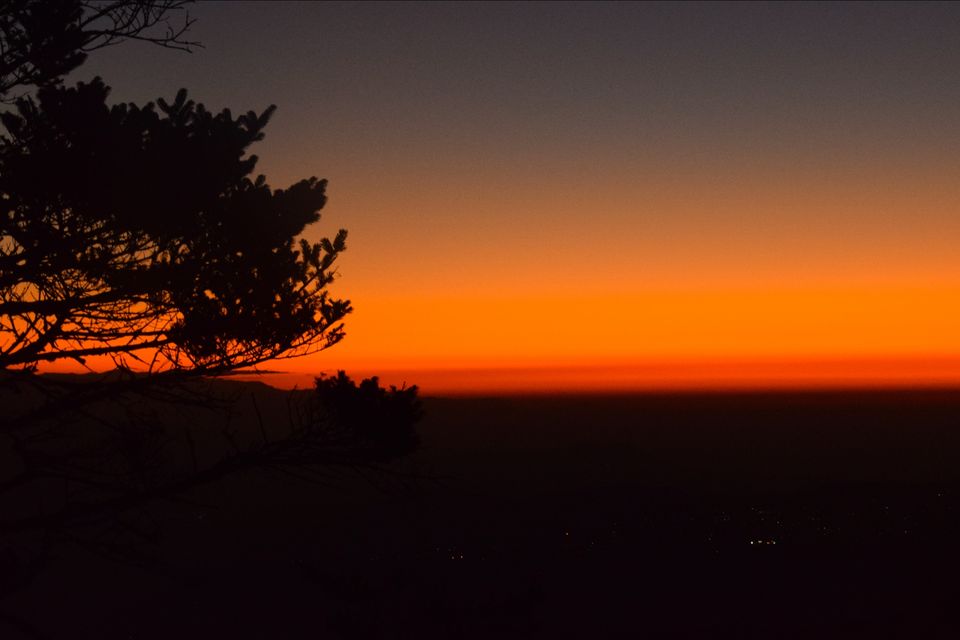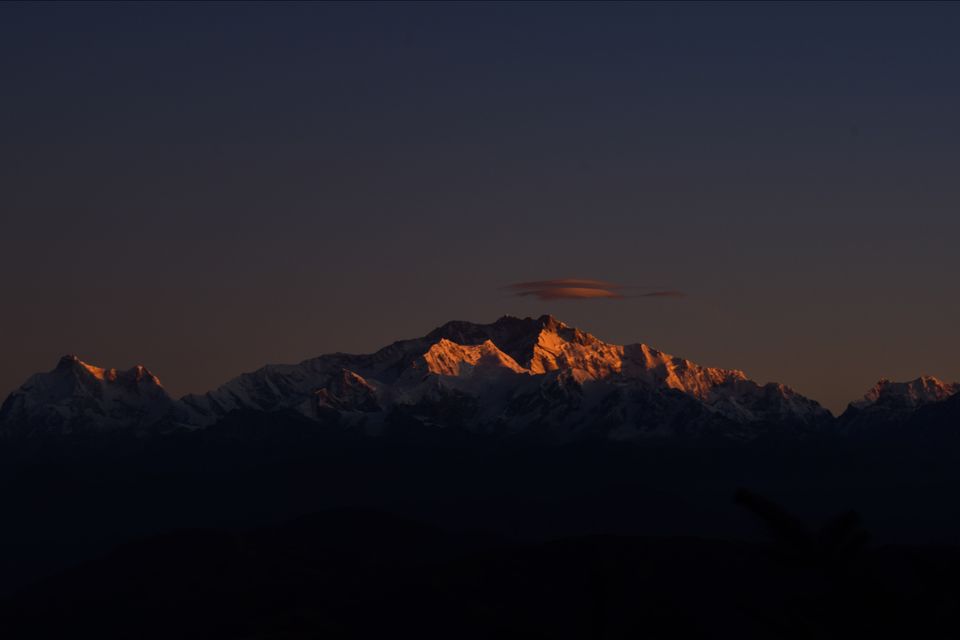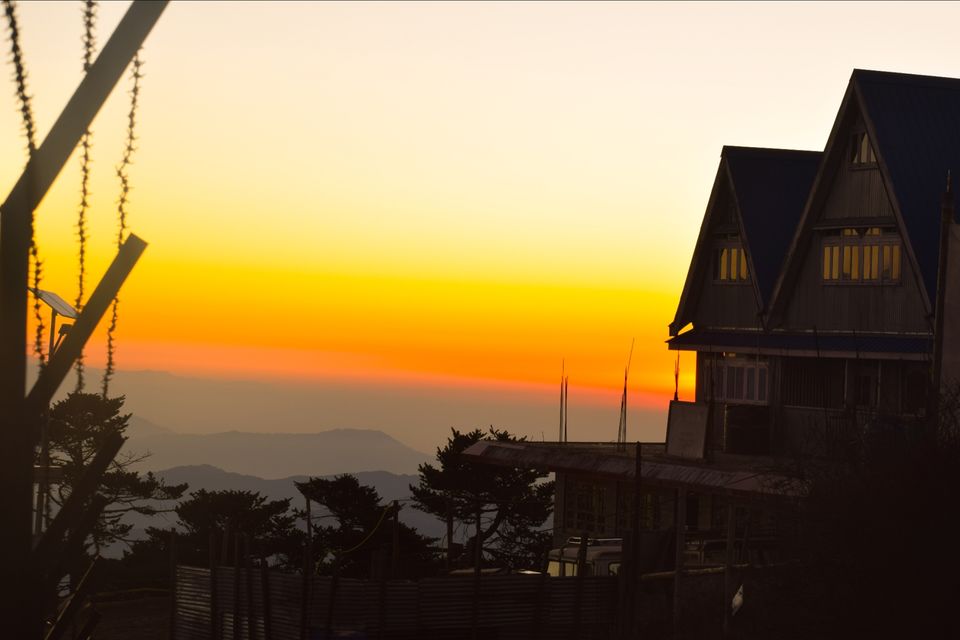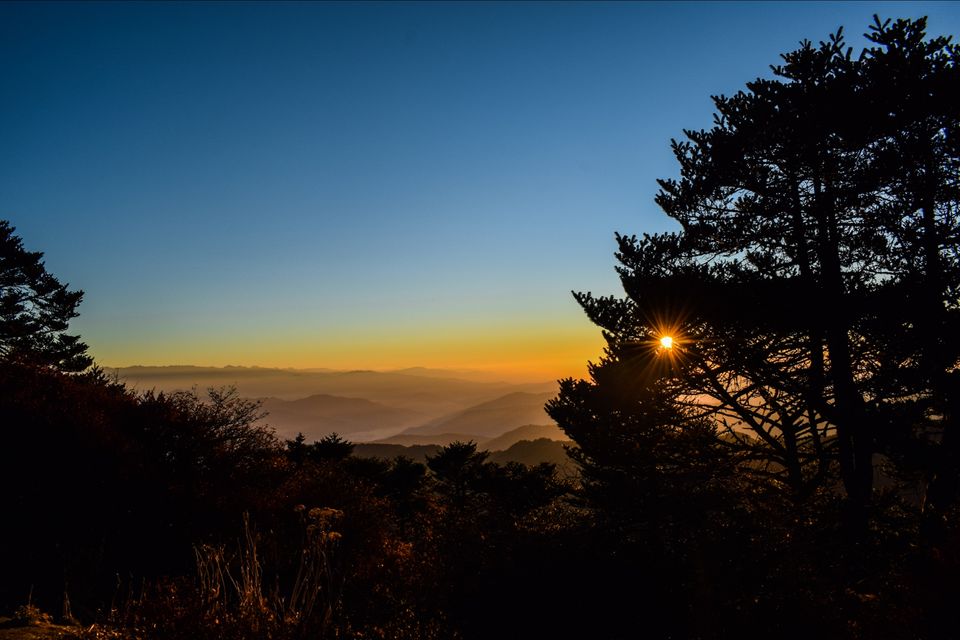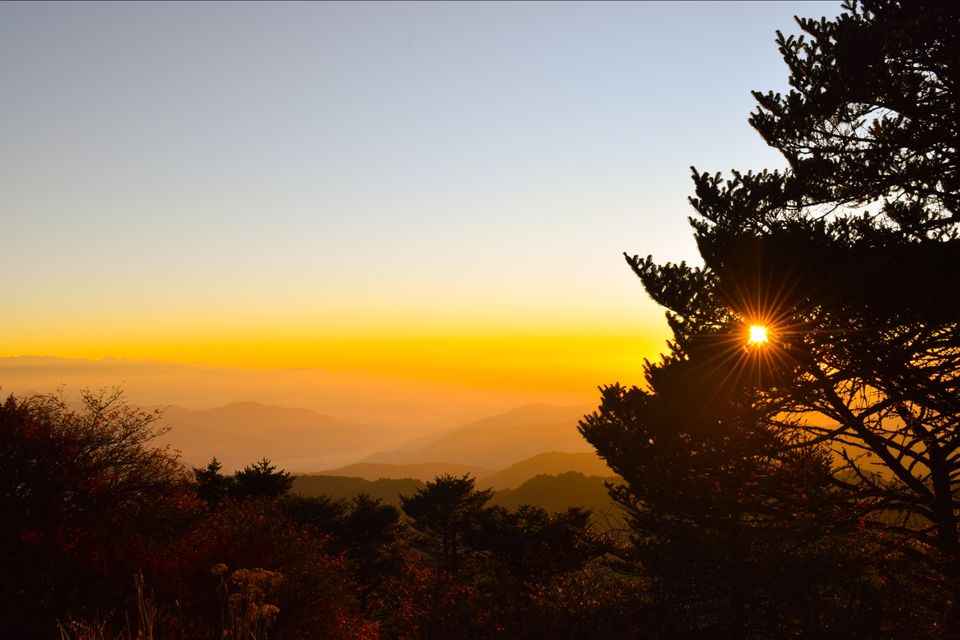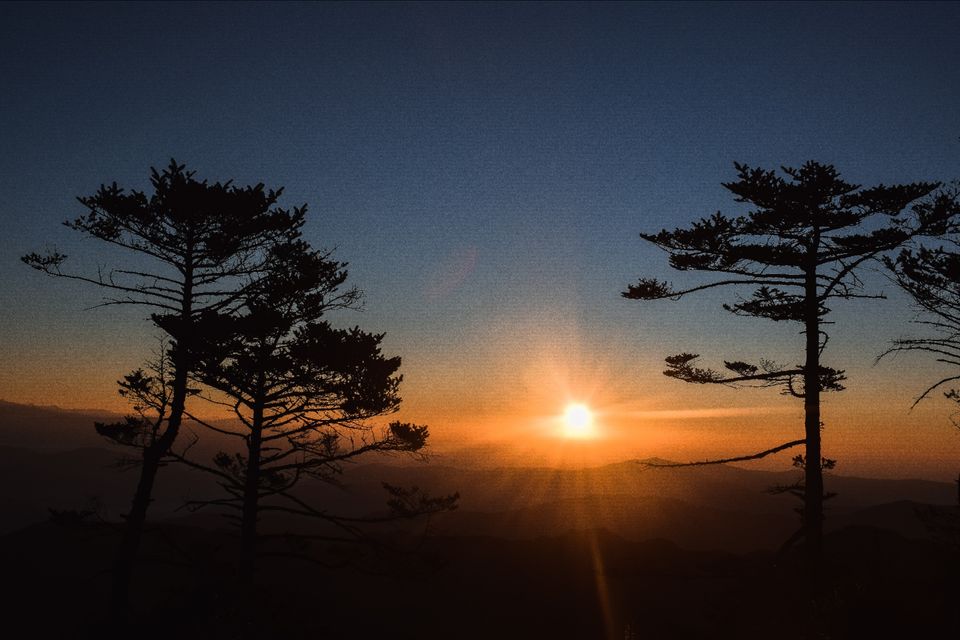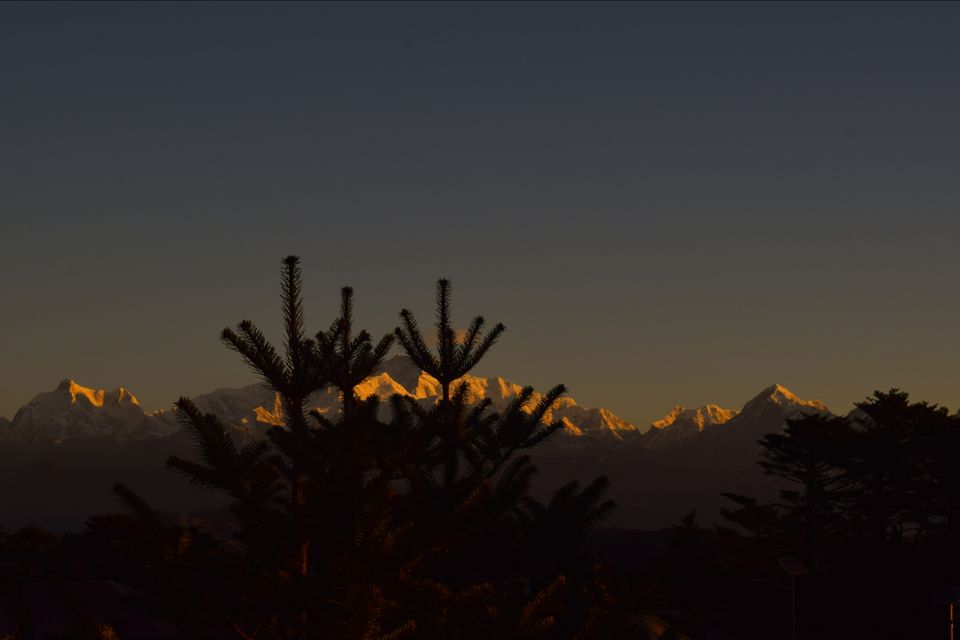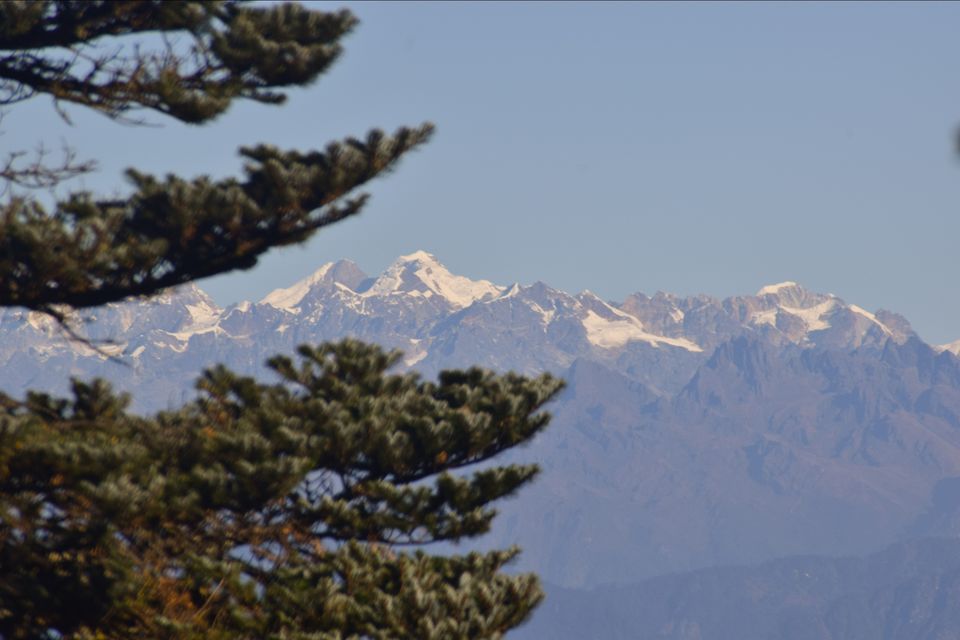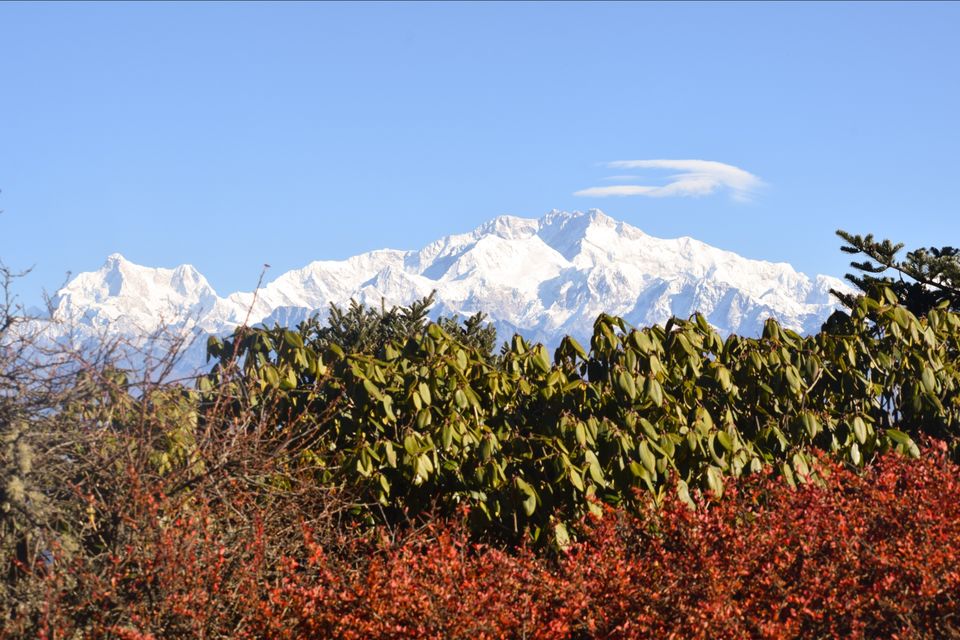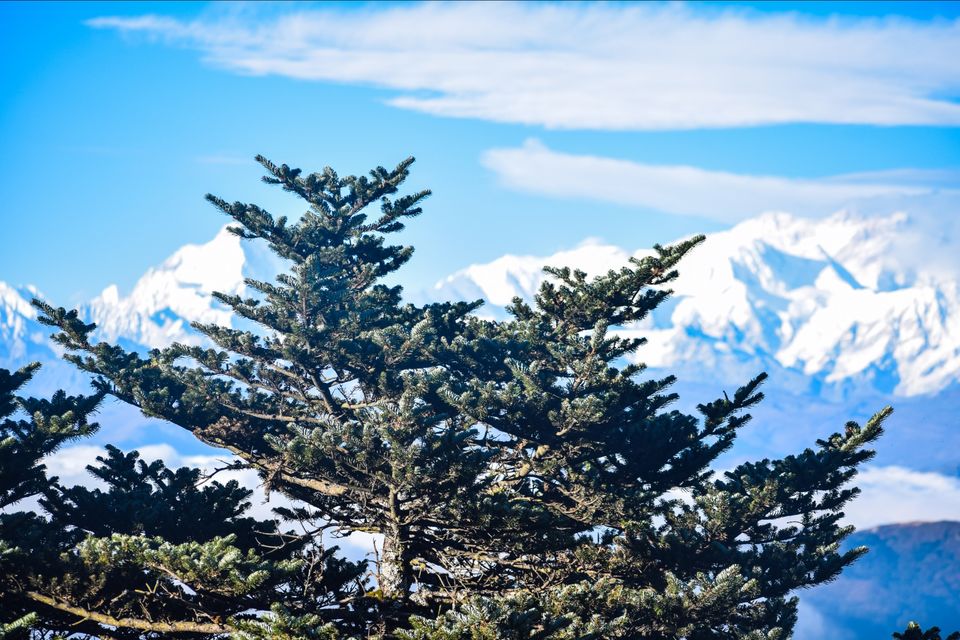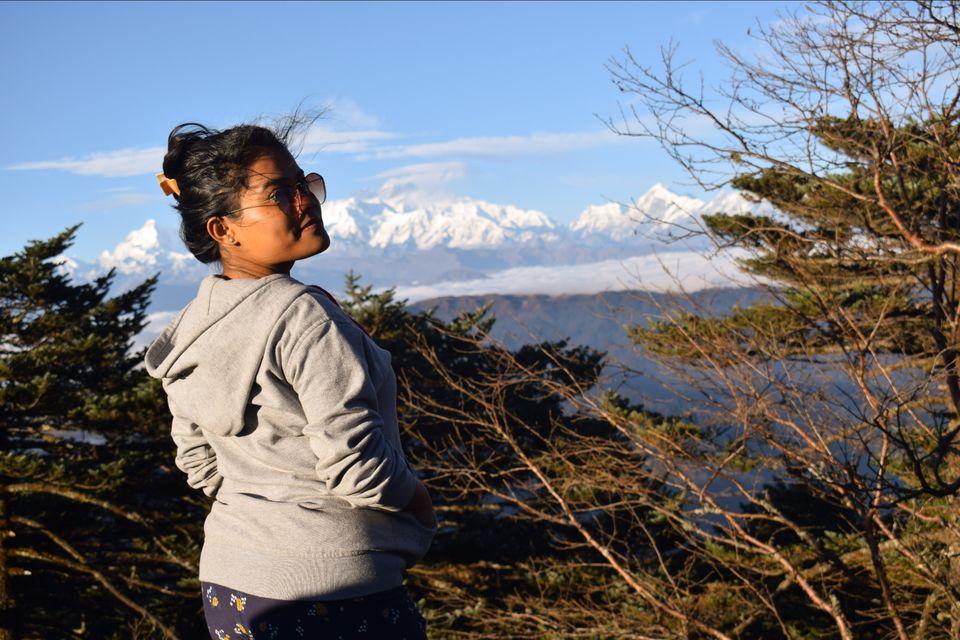 Frequent searches leading to this page:-
tour of sikkim gangtok darjeeling, gangtok local sightseeing cost, gangtok package from mumbai, gangtok tour packages from ahmedabad, gangtok tour package price from kolkata, gangtok packages from bangalore.