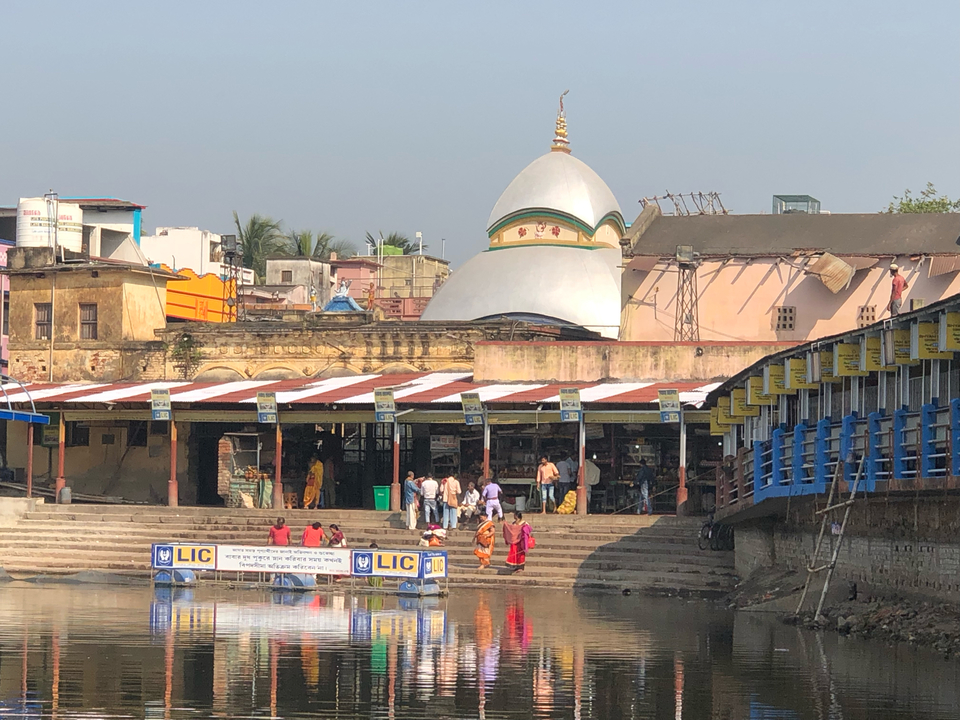 Recently my in-laws were in town and there was nothing to do on Sundays so my MIL said that she wants to go to Tarkeshwar Mandir as she has never been there.
Tarkeshwar is a Lord Shiva Temple some miles away from kolkata in the hoogly town around 55kms and it took around one hour to reach there.
The toll booth charge you about Rs 120/- for round trip and the highway is very nice and no bad road accept there is one flyover work is going on so near about one kms you will find bad road otherwise its absolutely an easy drive through out.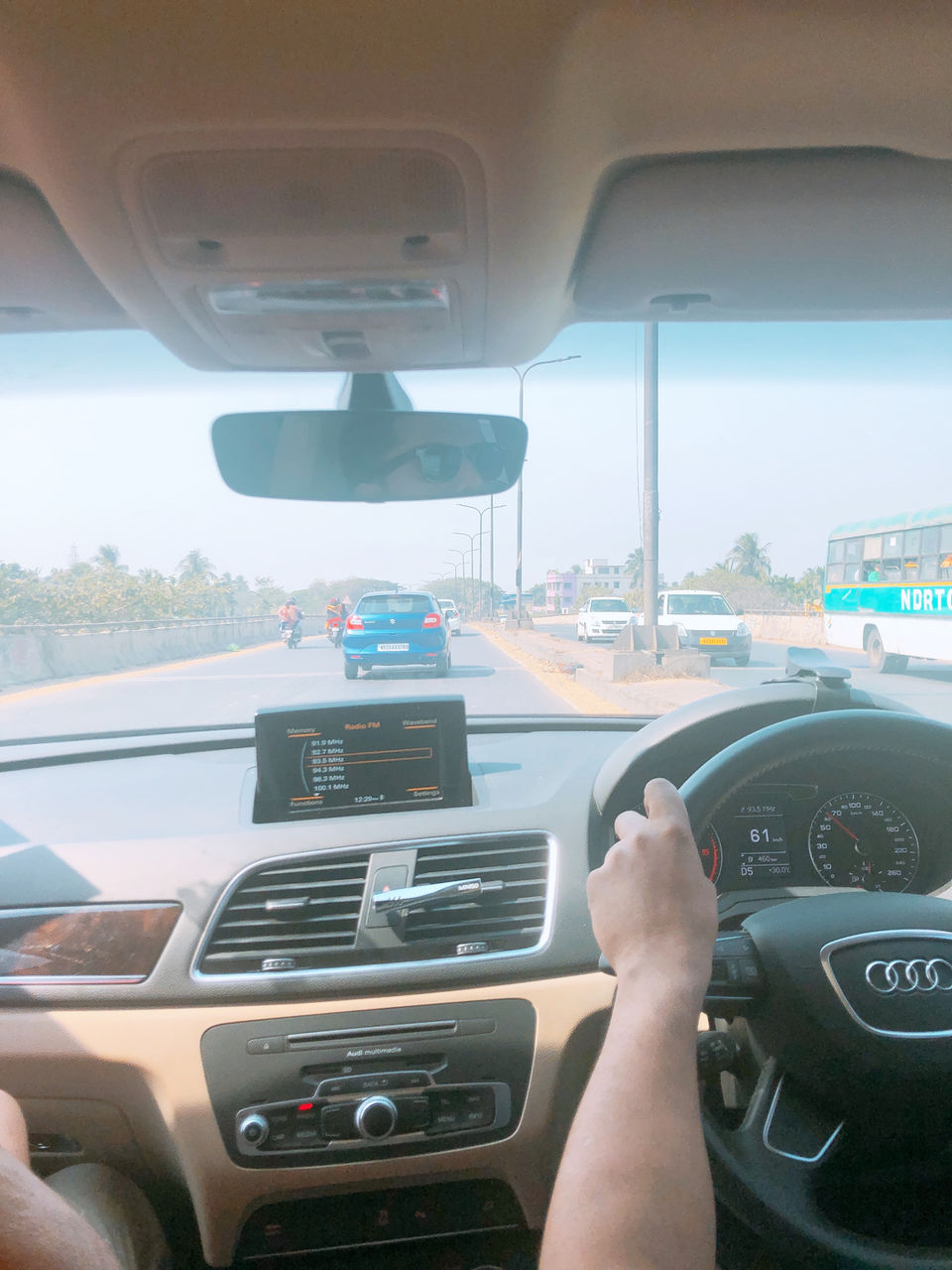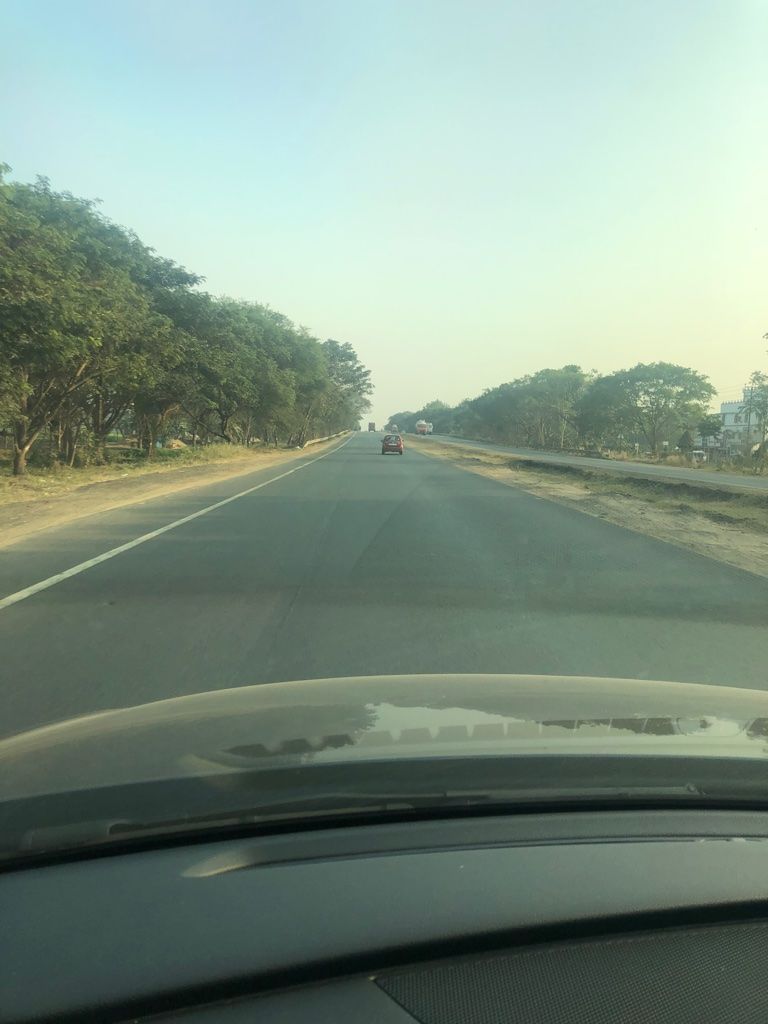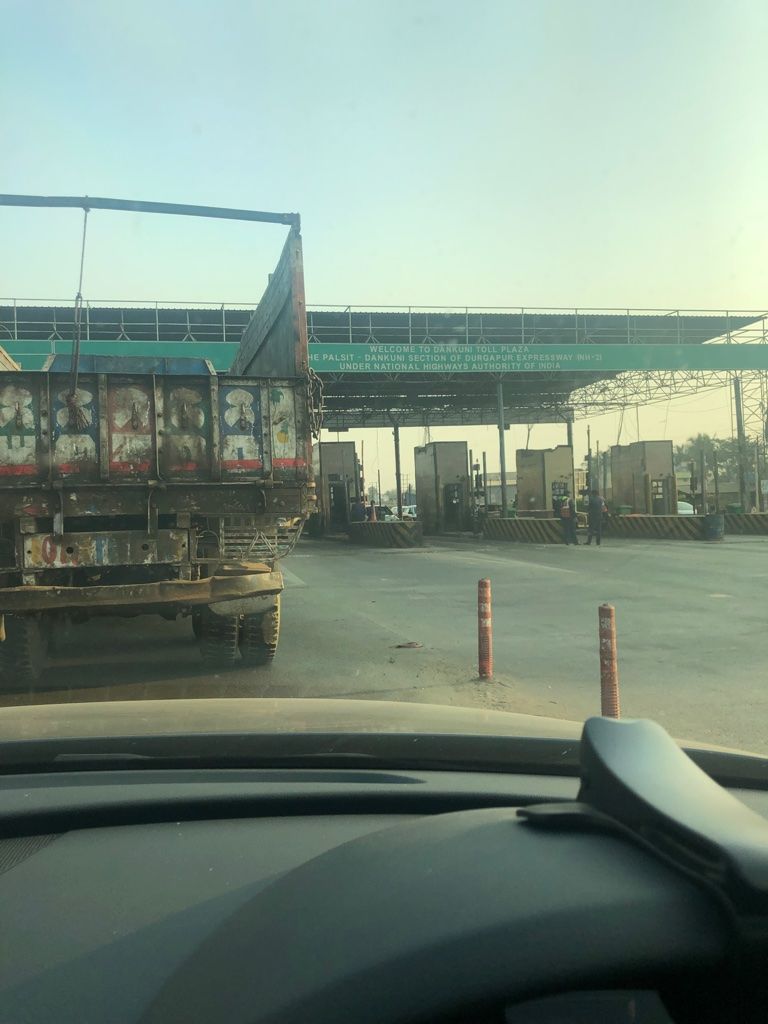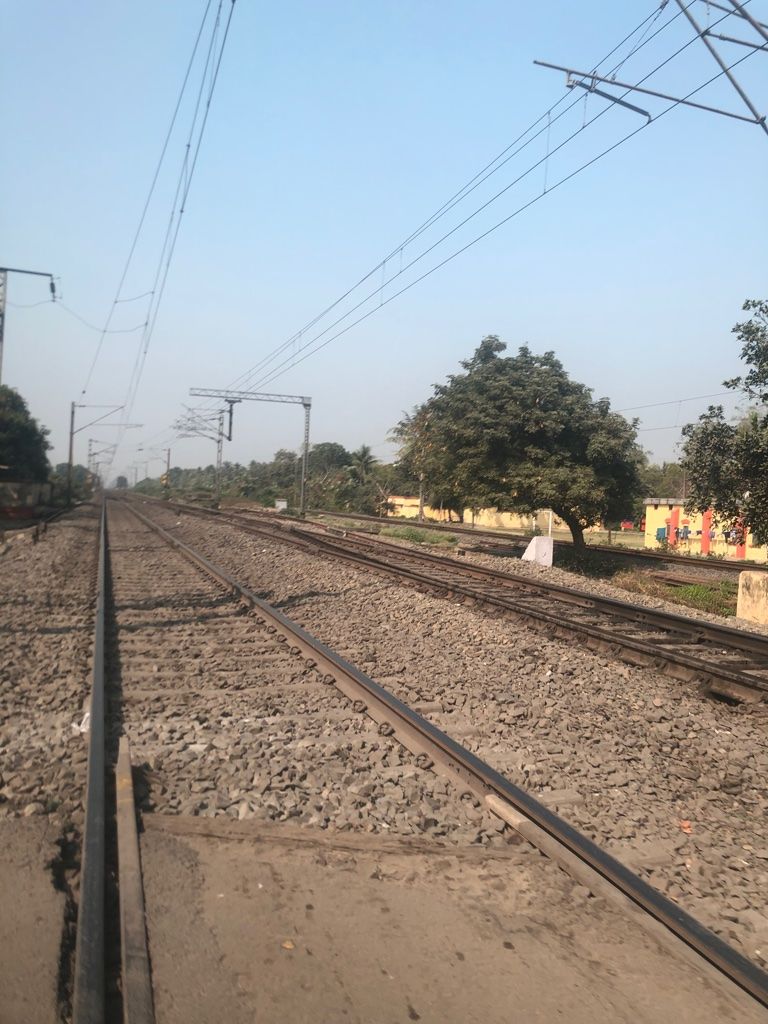 Once you reach to the temple the holy vibes connects you to this beautiful place.
Tarkeshwar temple is mostly full of people on Mondays and on the occasion of Shivratri when thousands of piligrims visit here to pray Lord Shiva.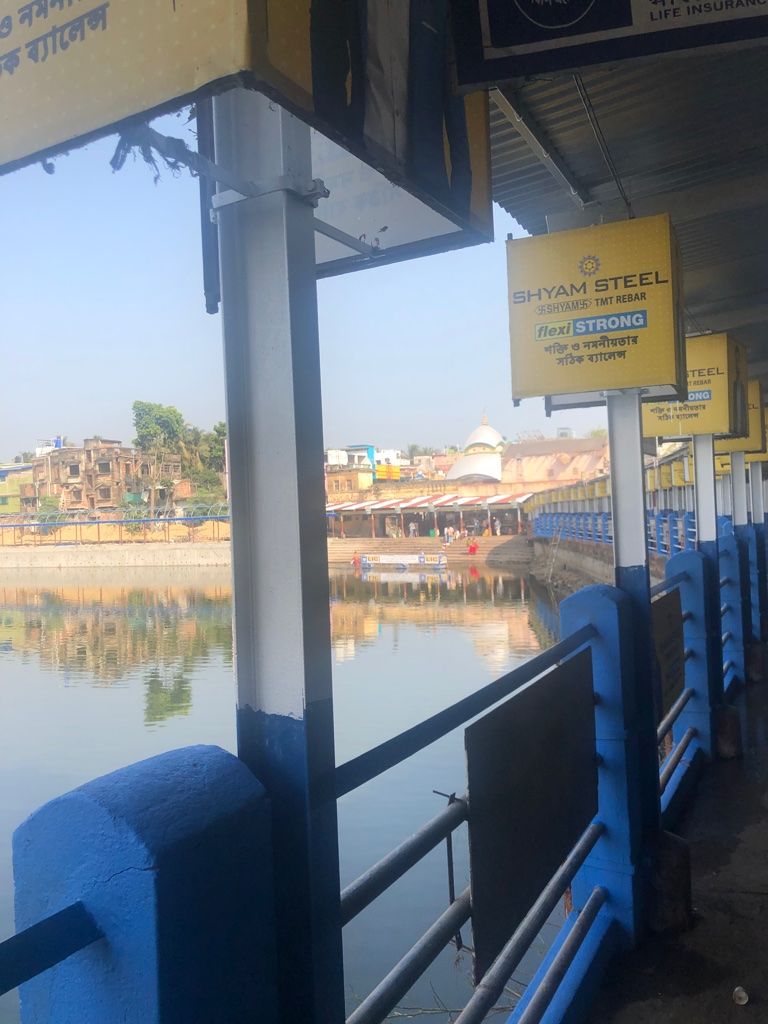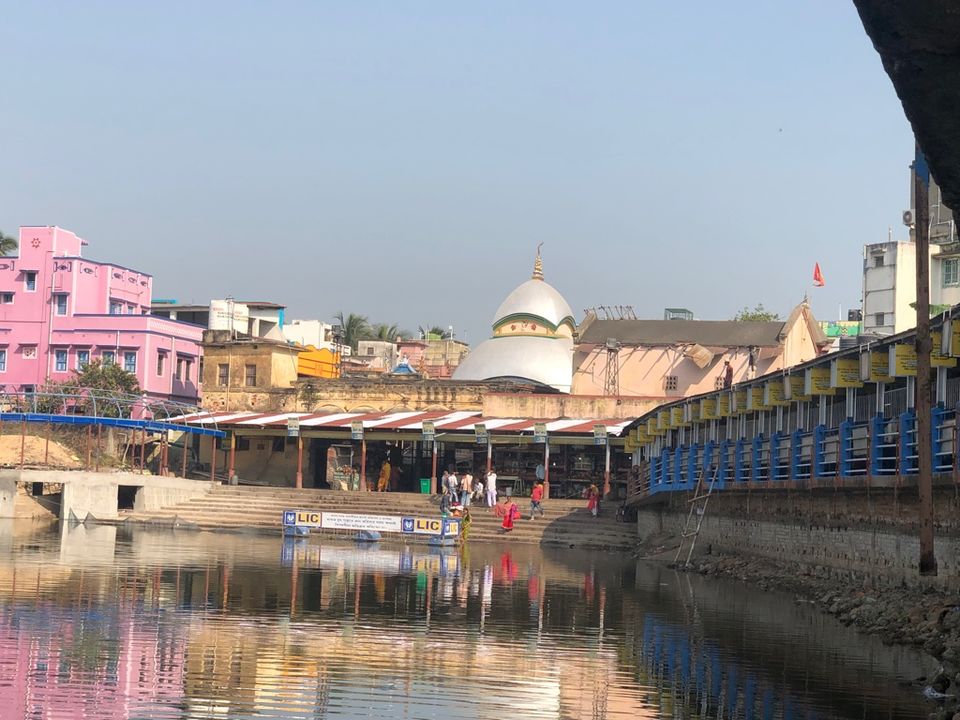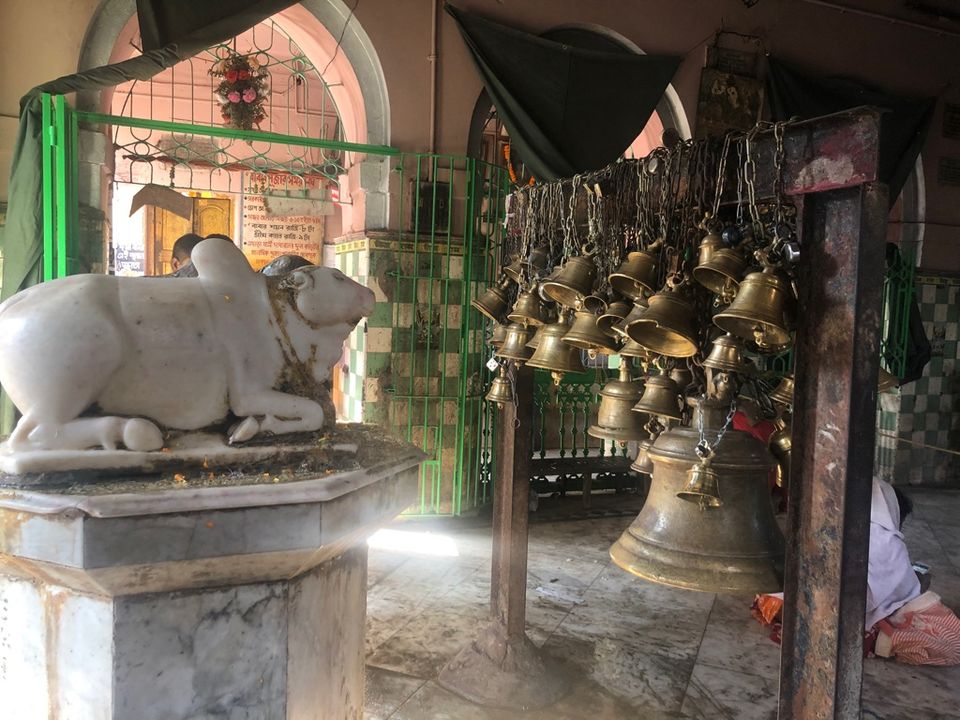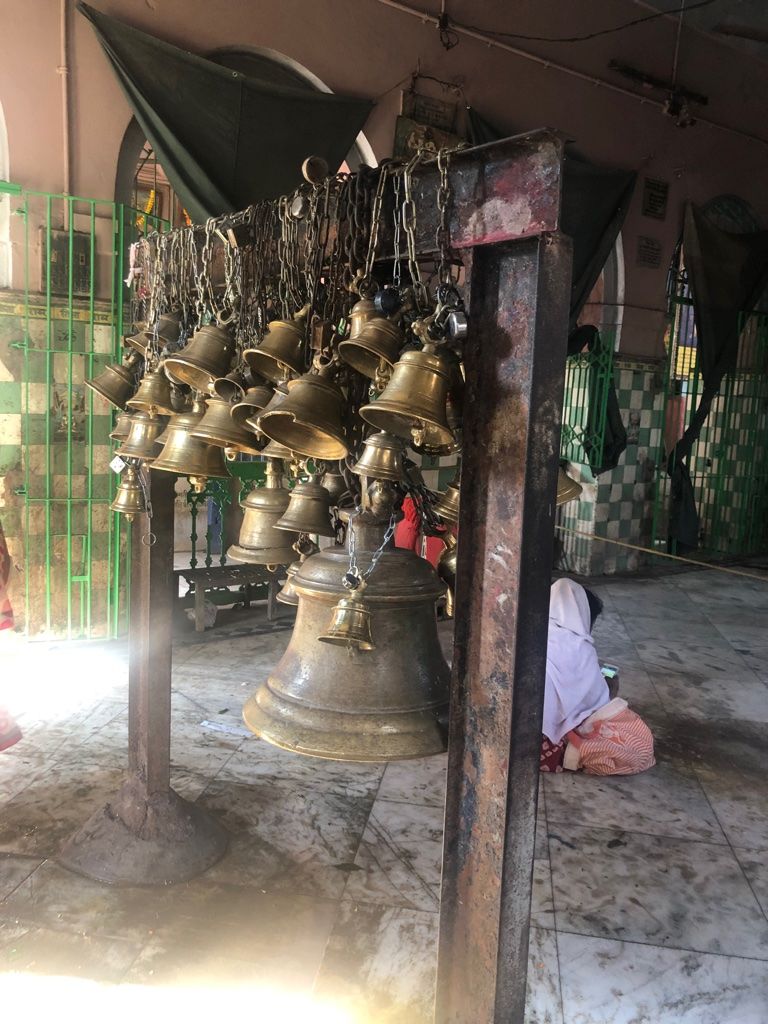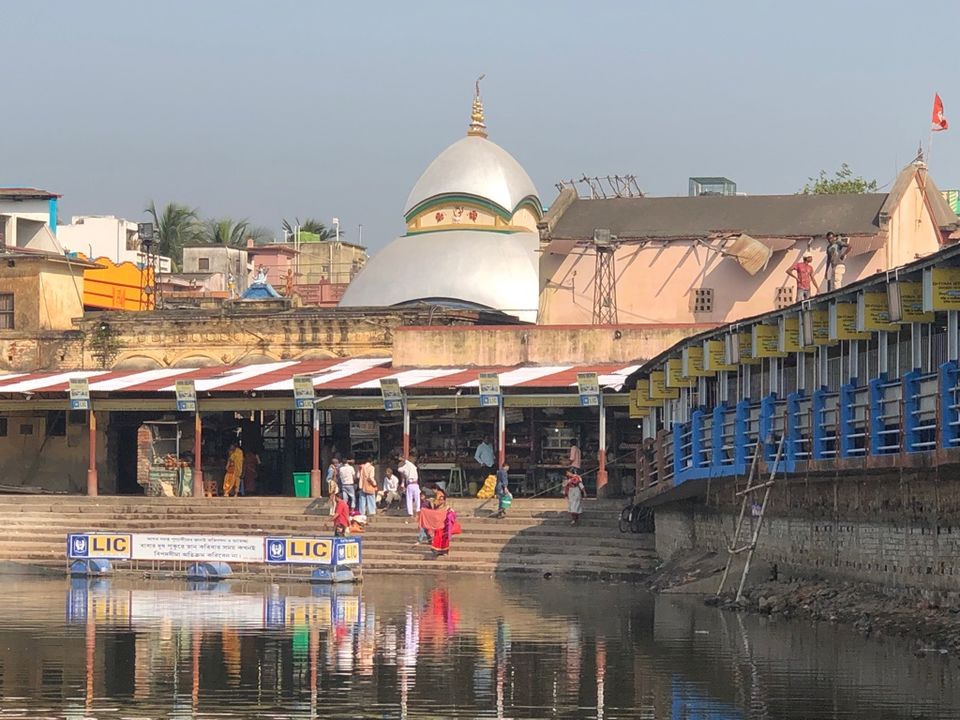 After darshan of lord Shiva when we came out we saw some of the cute little shivas dressed up and asking for clicking pictures.
There were some stalls where you can buy some cheap stuff like souvenirs related to puja of Load Shiva.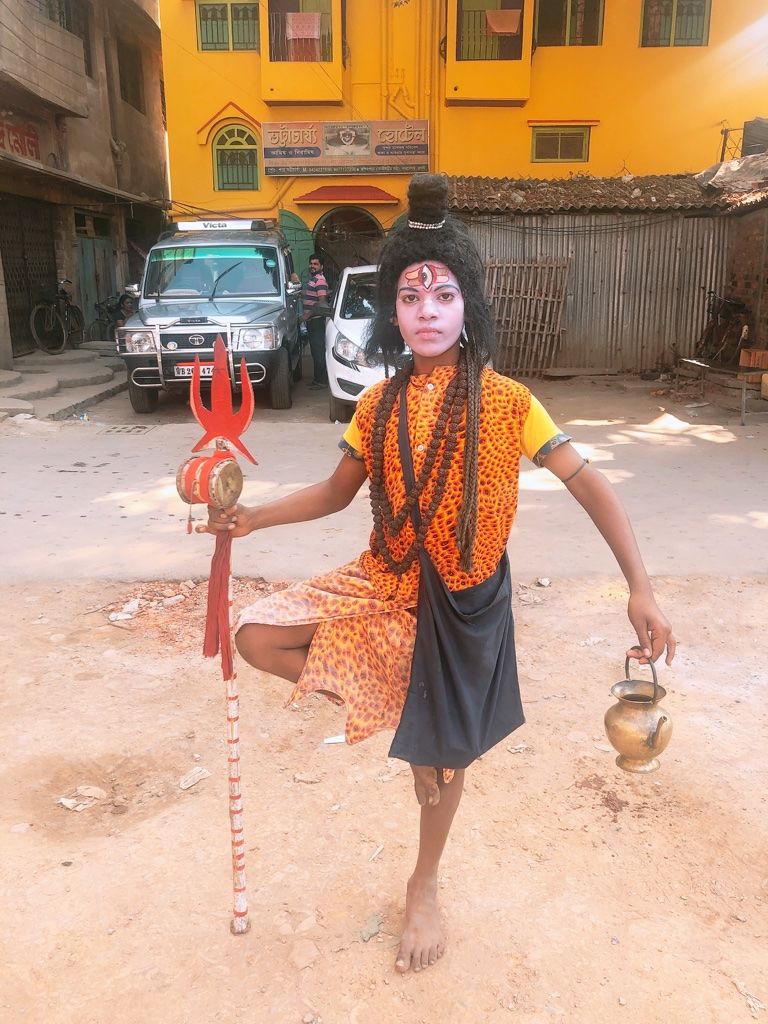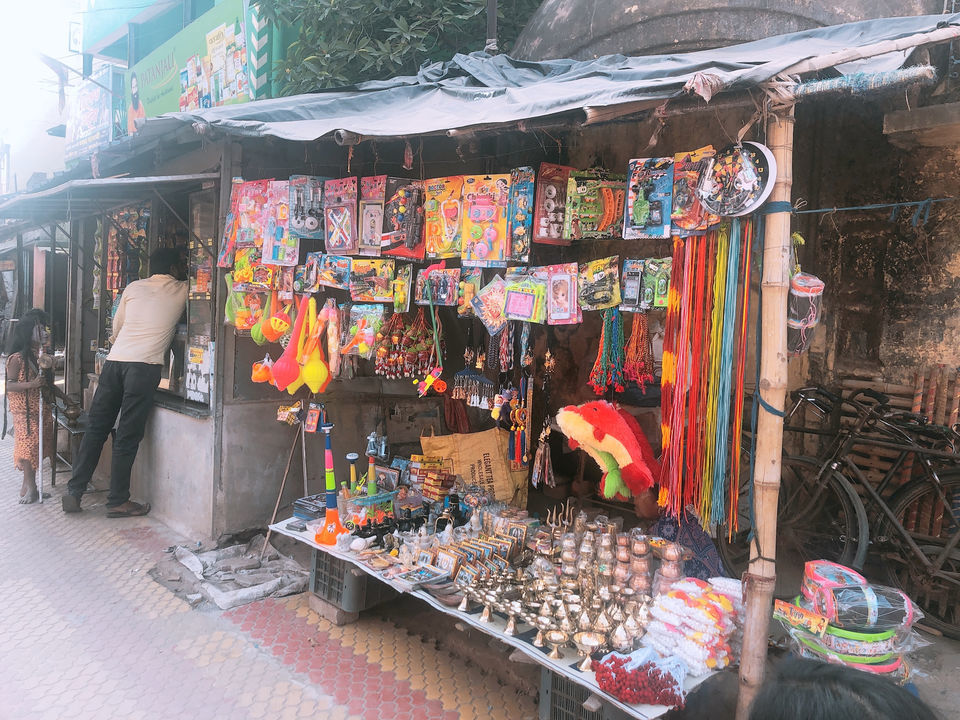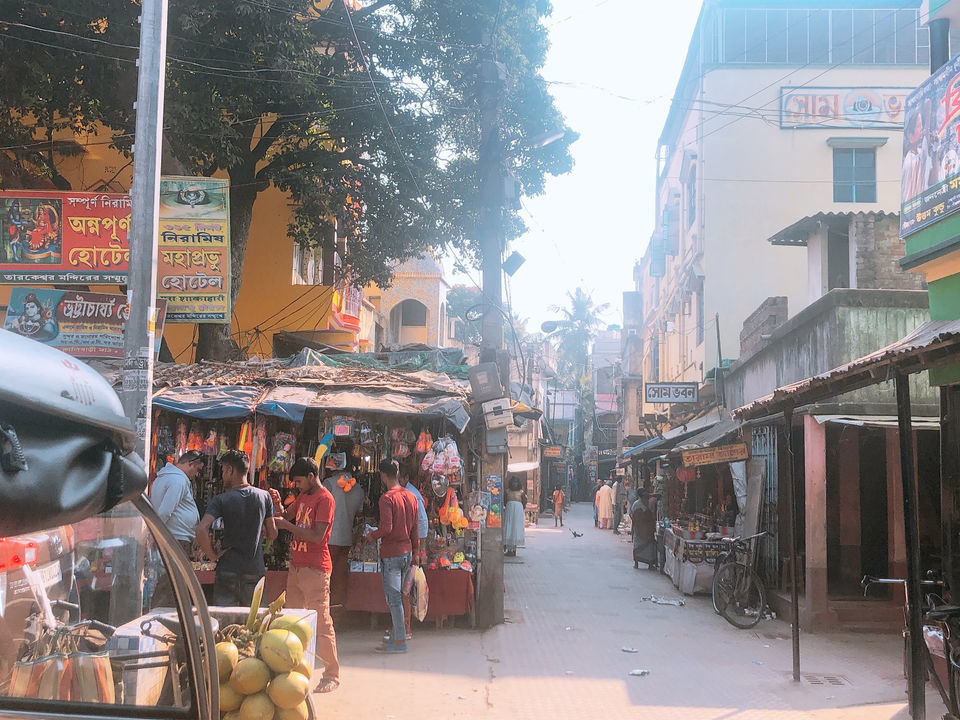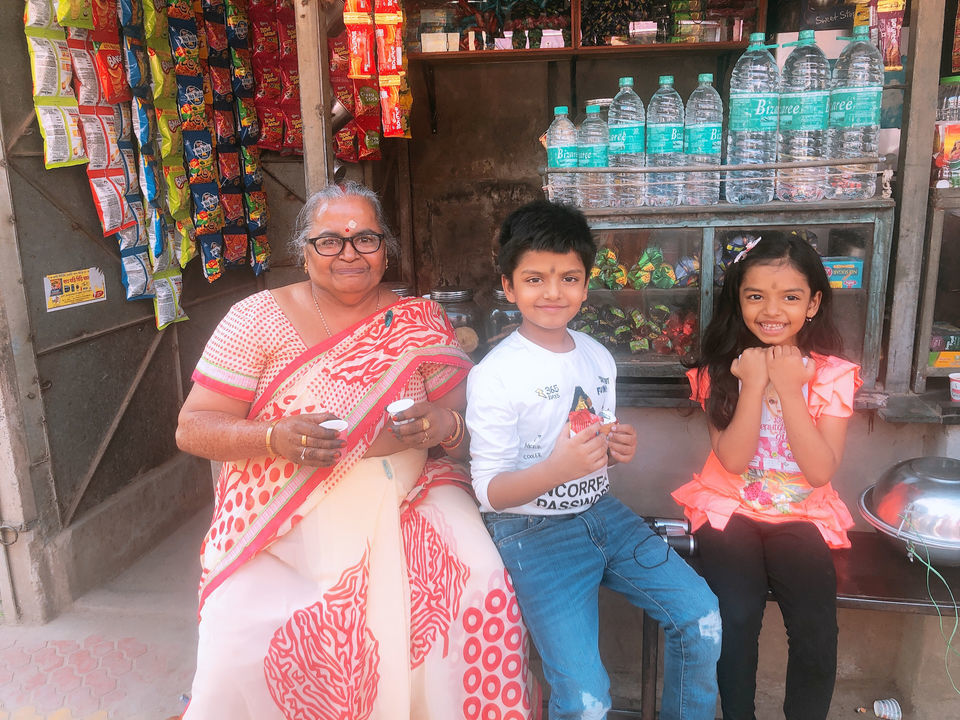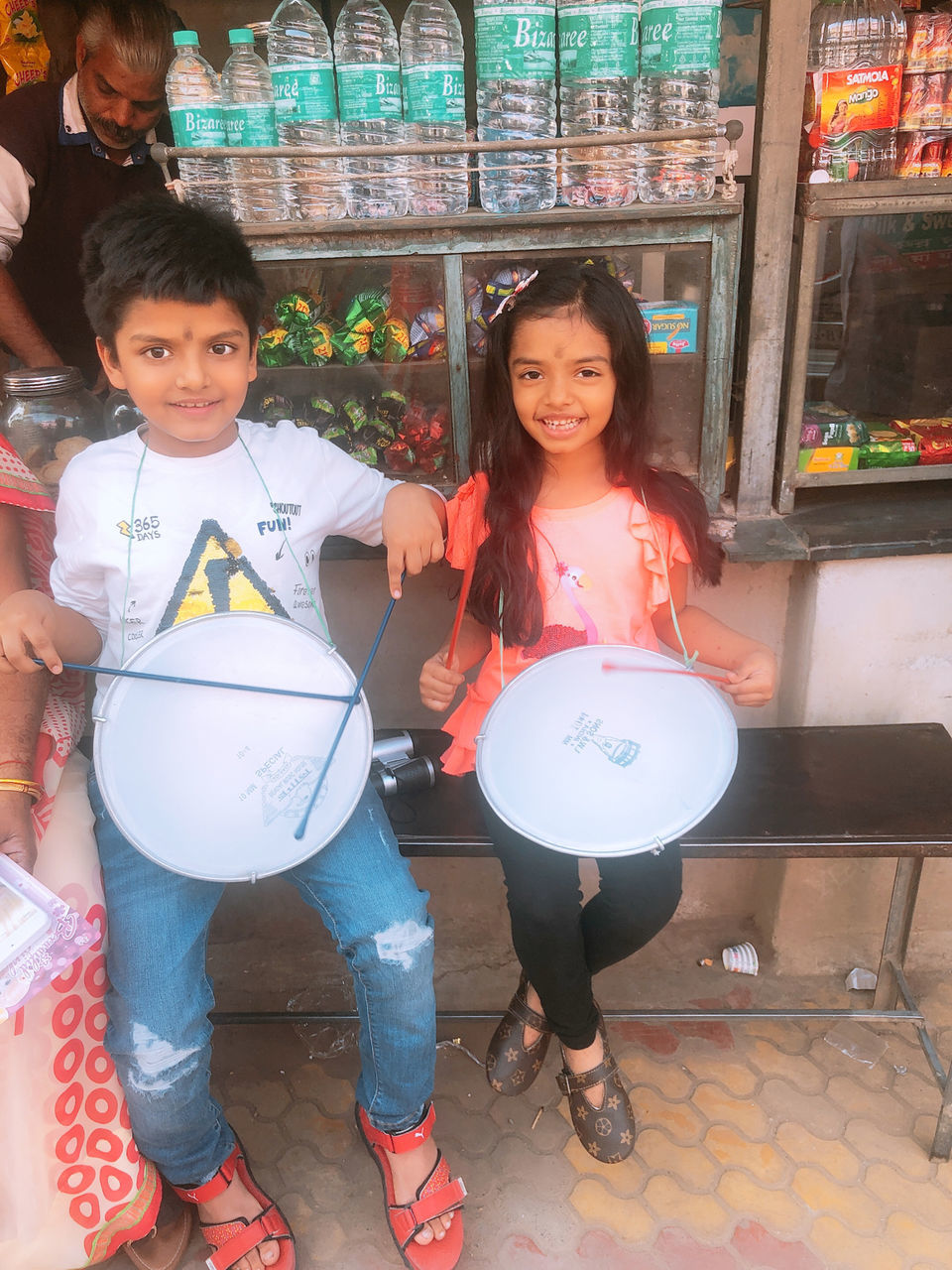 These stunning photo frames and shiv-lings are a must buy and they are so affordable.You will find some toys for kids and some drums also outside the temple.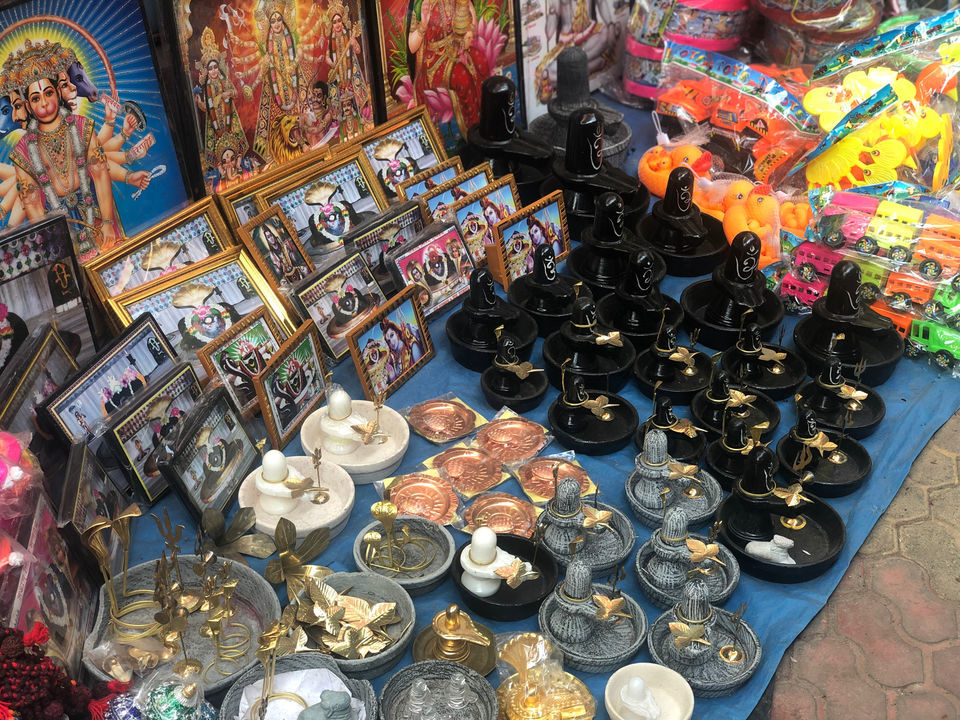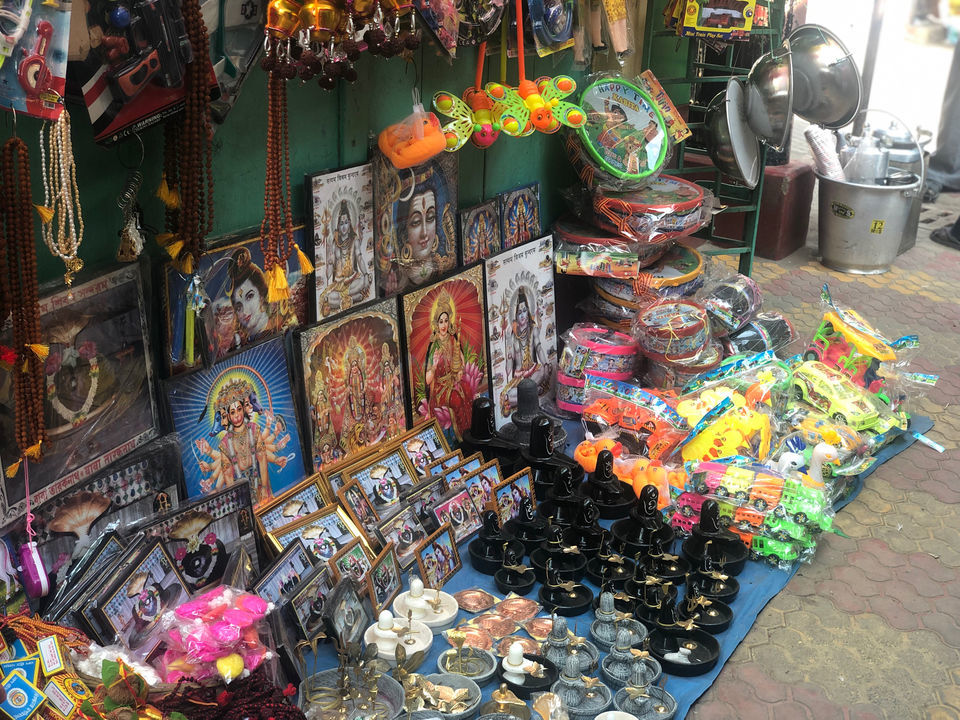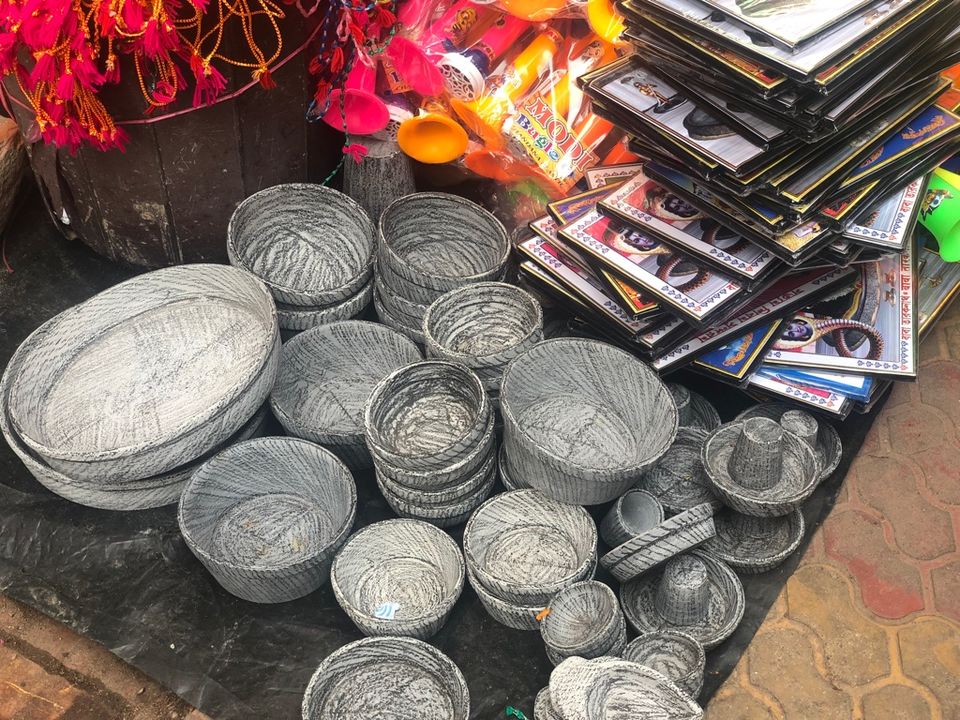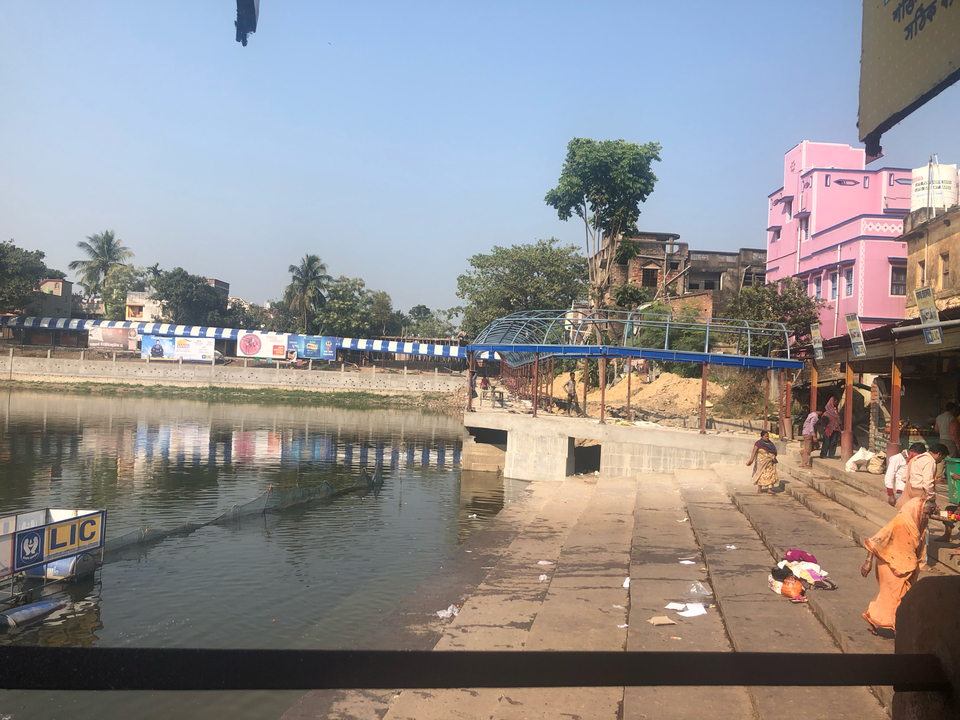 It was late in the afternoon and we were all hungry so i was wondering that we could find a nice dhaba near the temple but there was nothing much in the surroundings of the temple so after 20kms we found a nice hotel named Nabanna and it was on the main road so we thought to had our lunch in this hotel.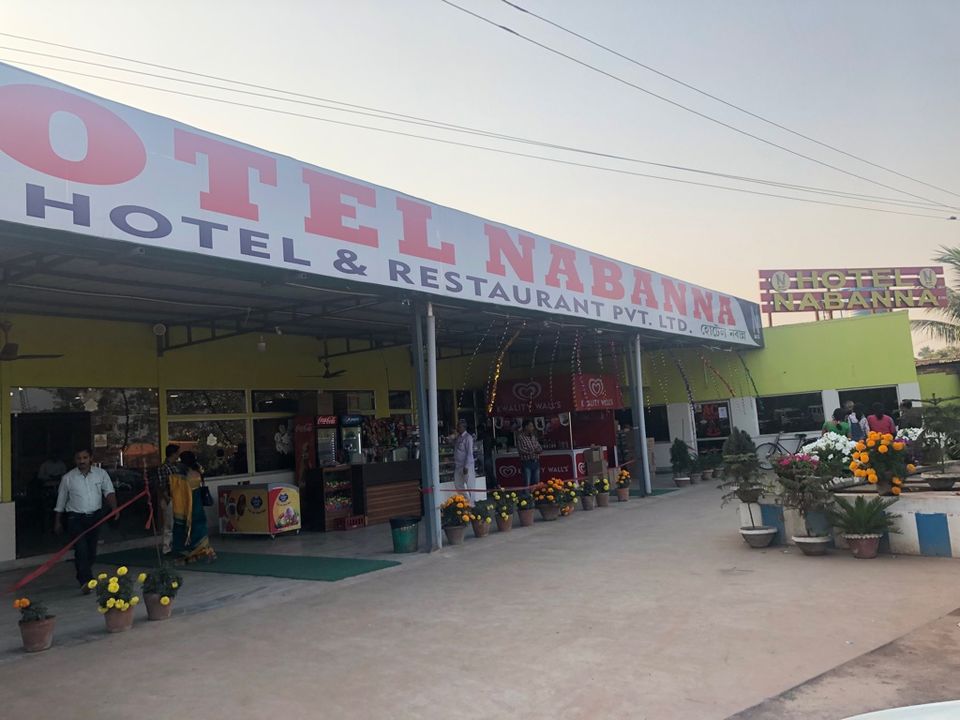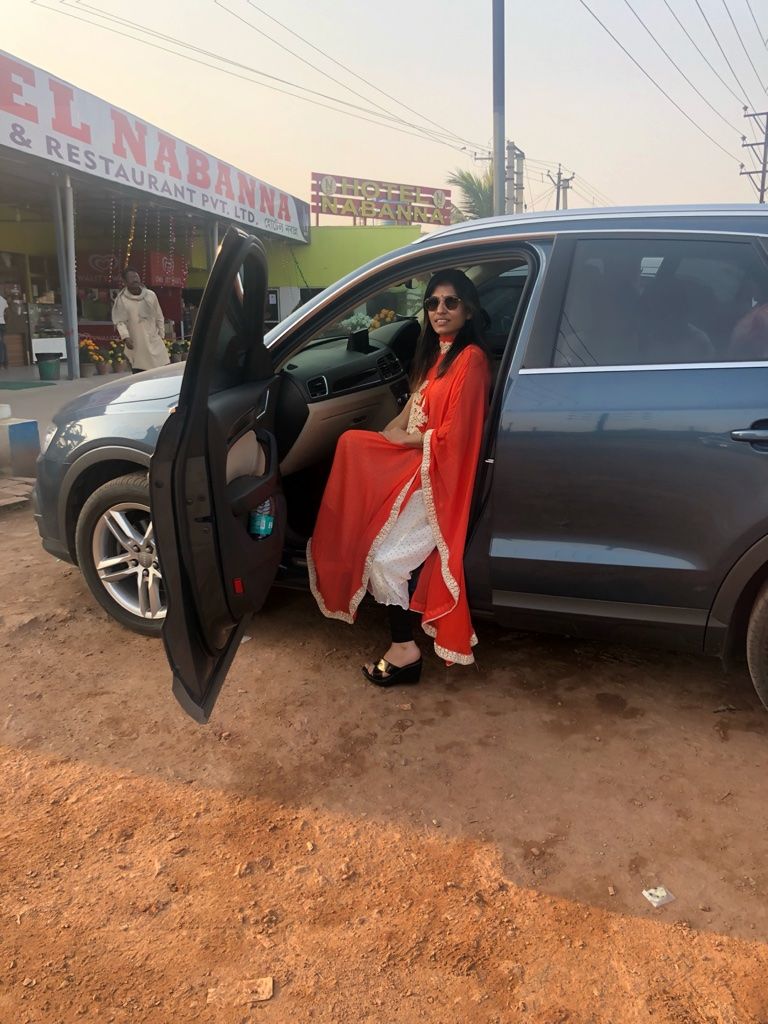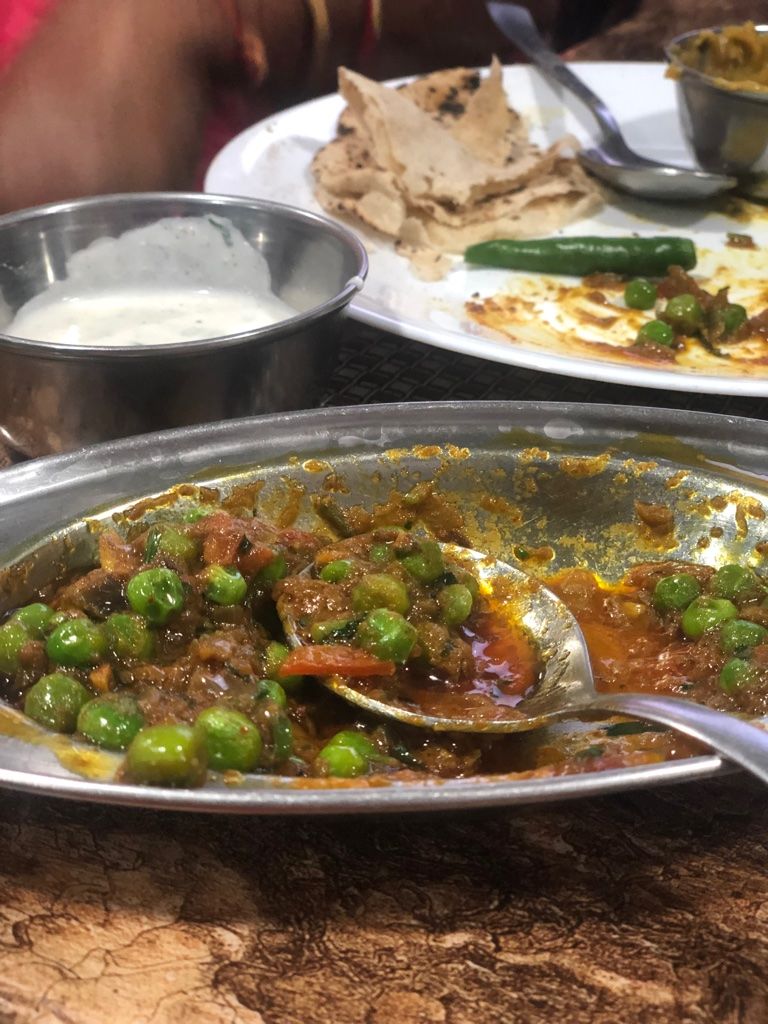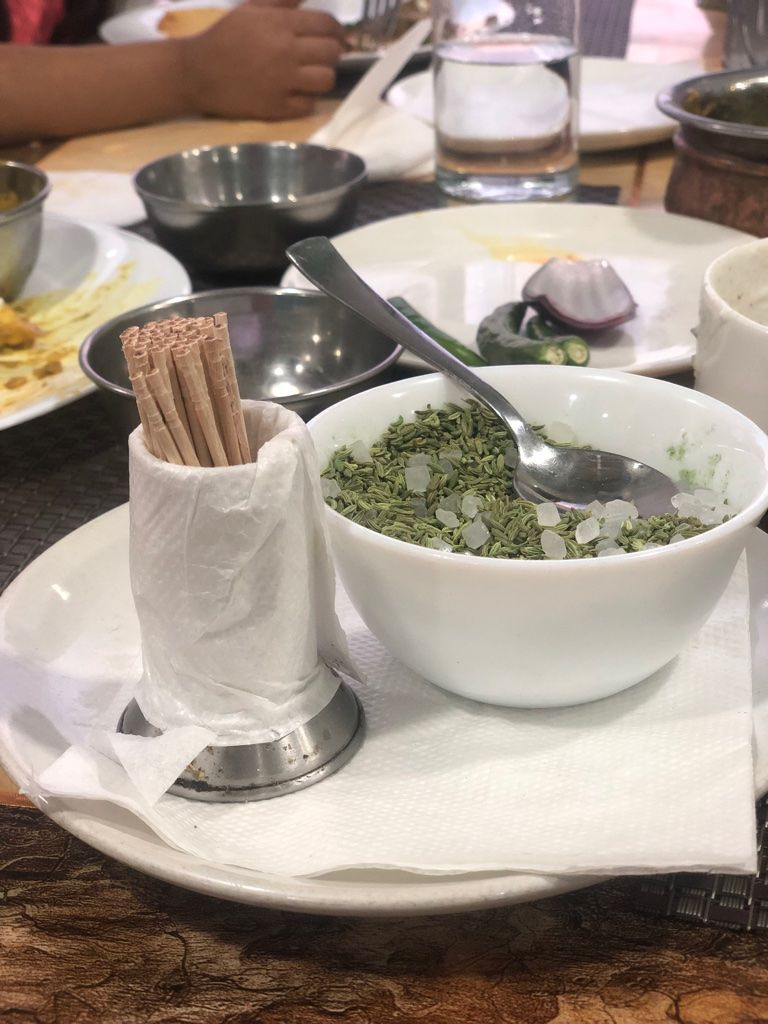 After that we were all so tired and its time to move back to the Kolkata.Had an amazing time with family on Sunday.An amazing road trip in the outskirts of Kolkata so before to much of planning is not required you can give your 4 hours and can make this trip most recommended on Mondays.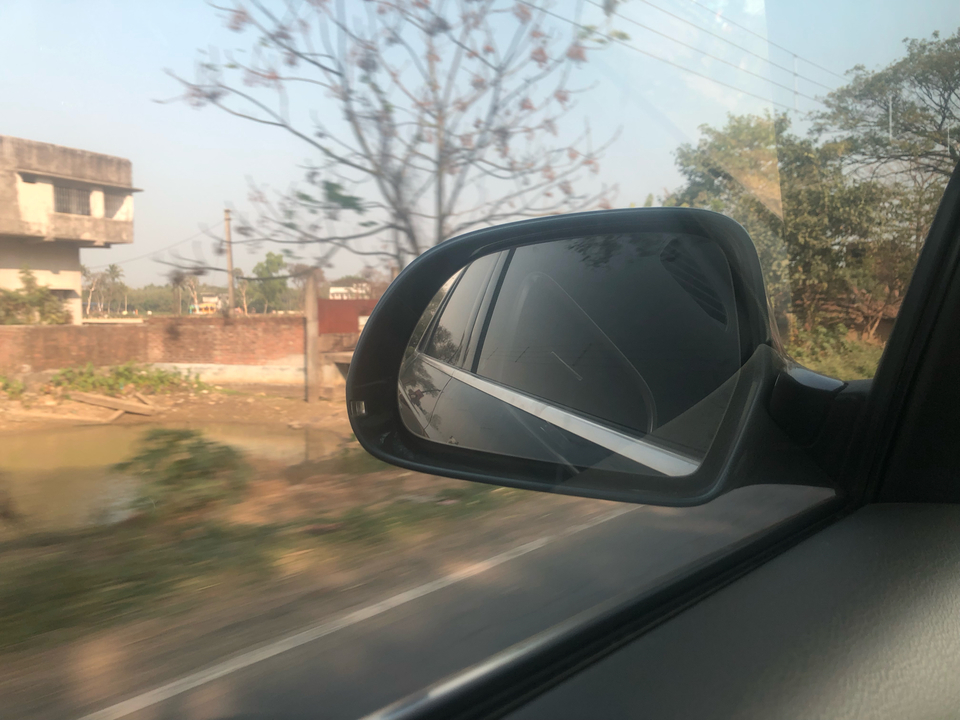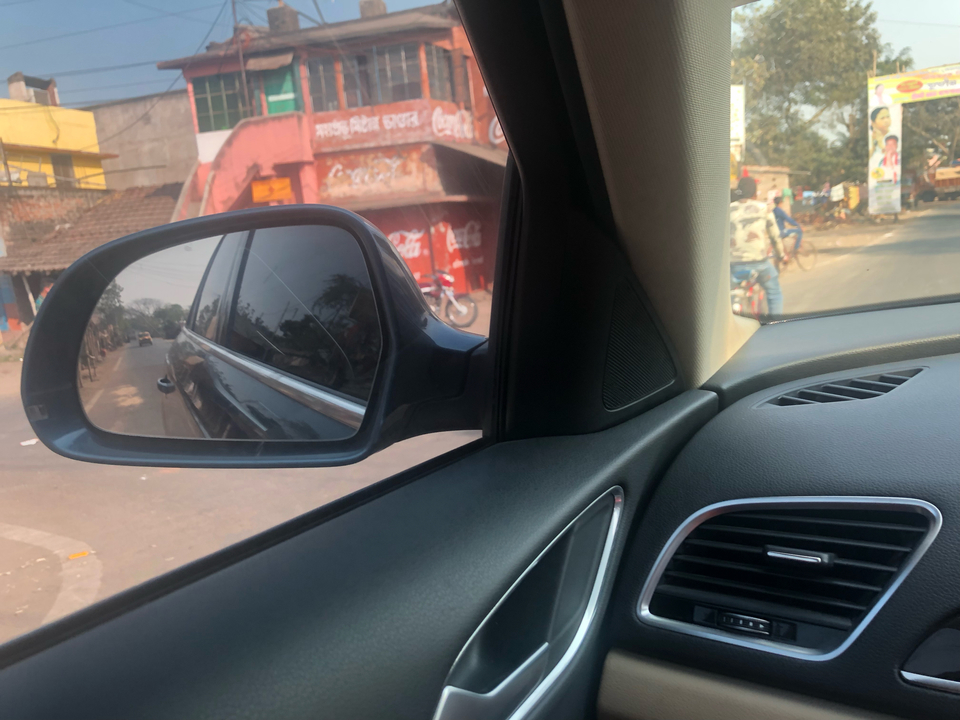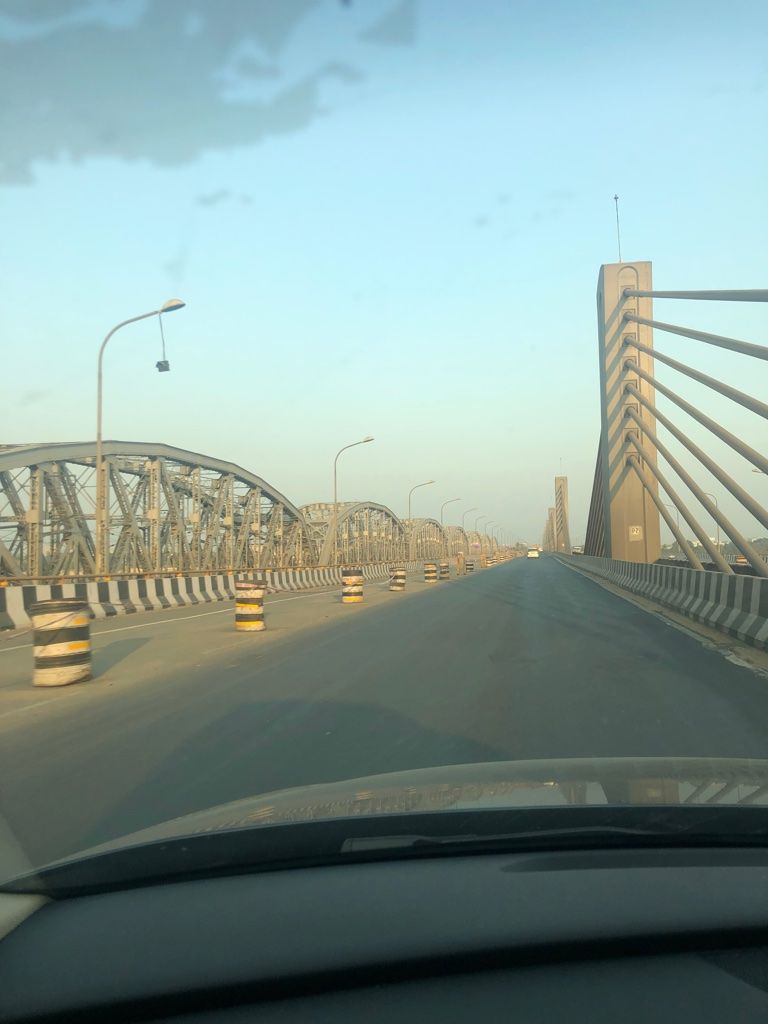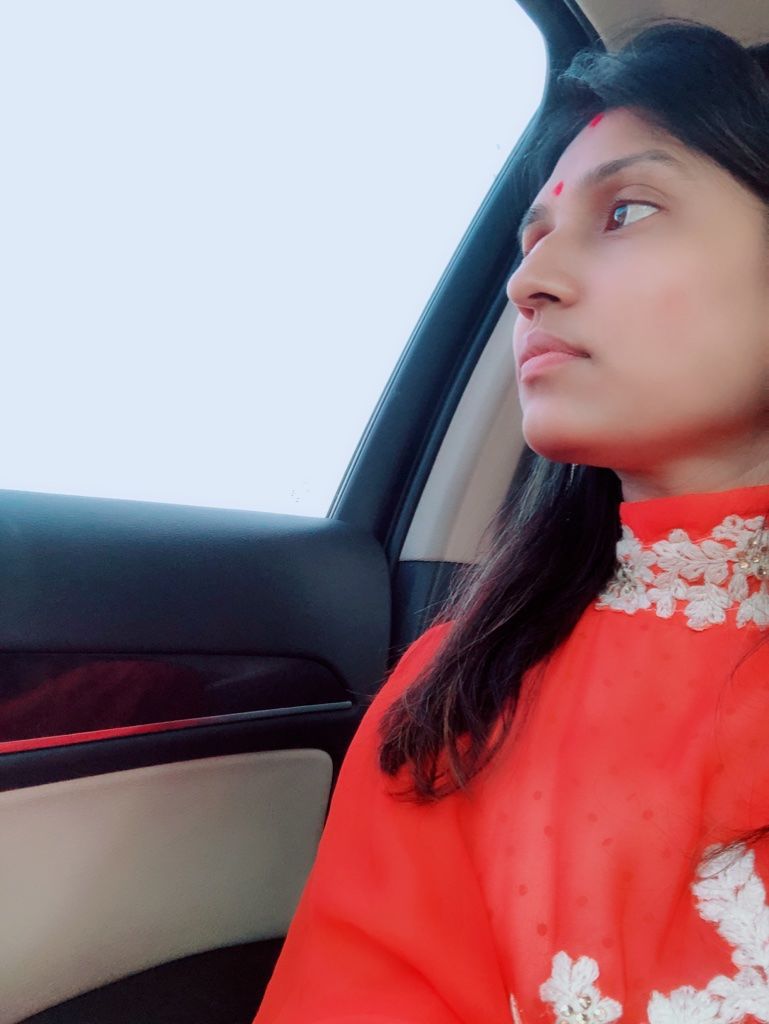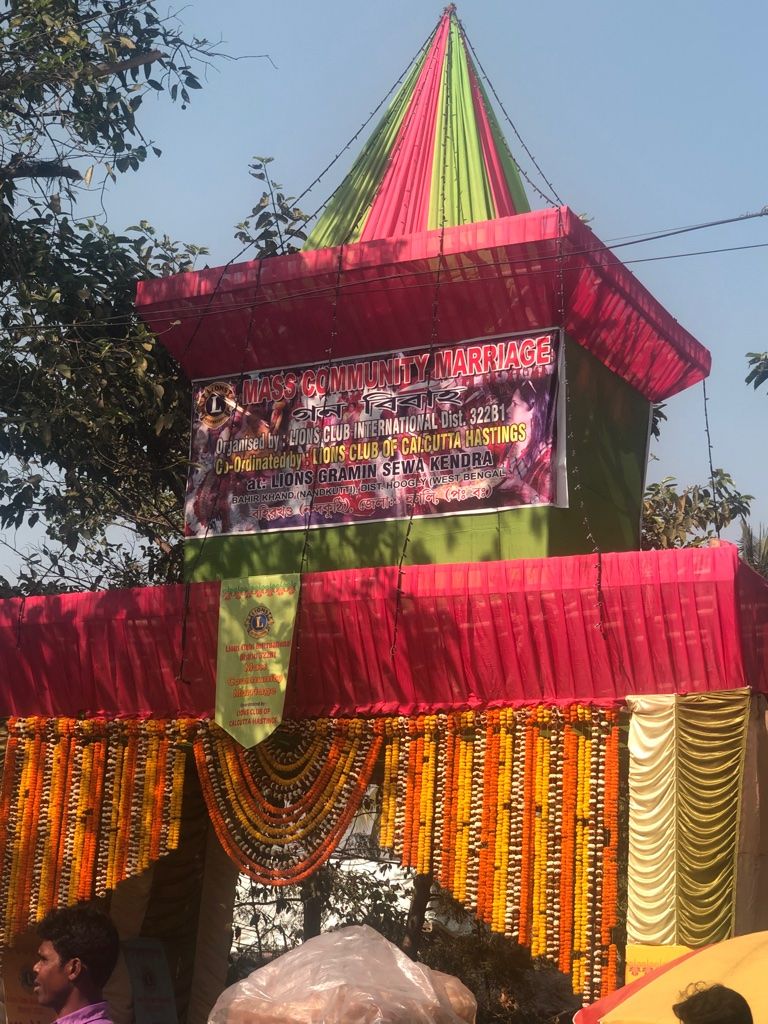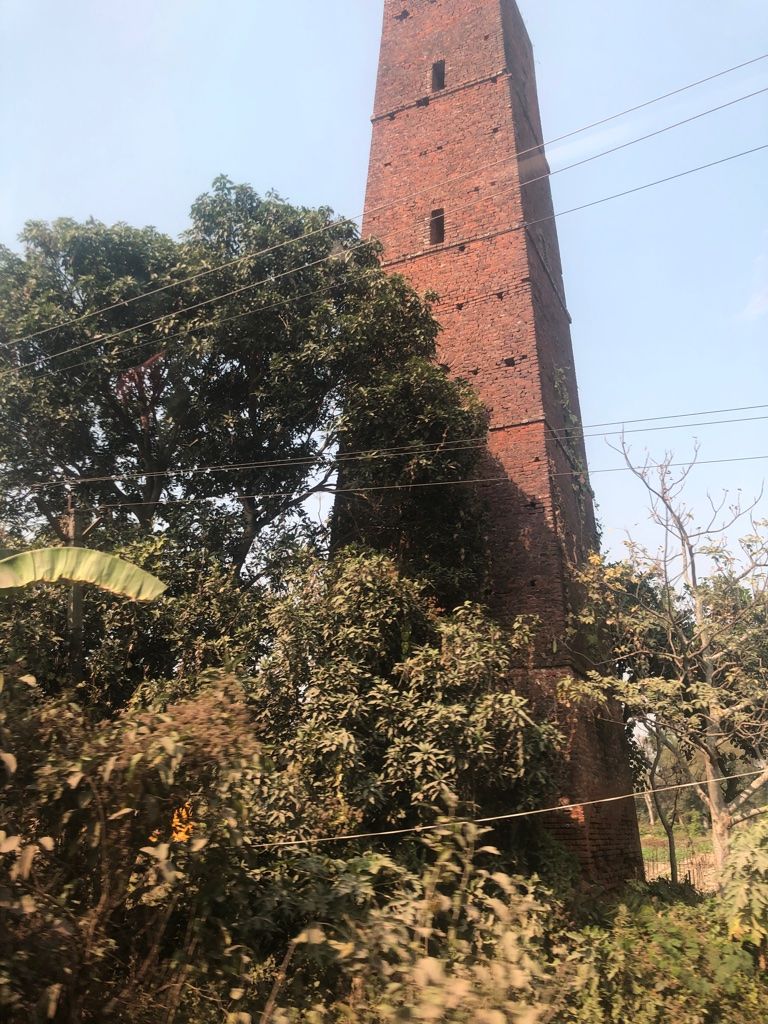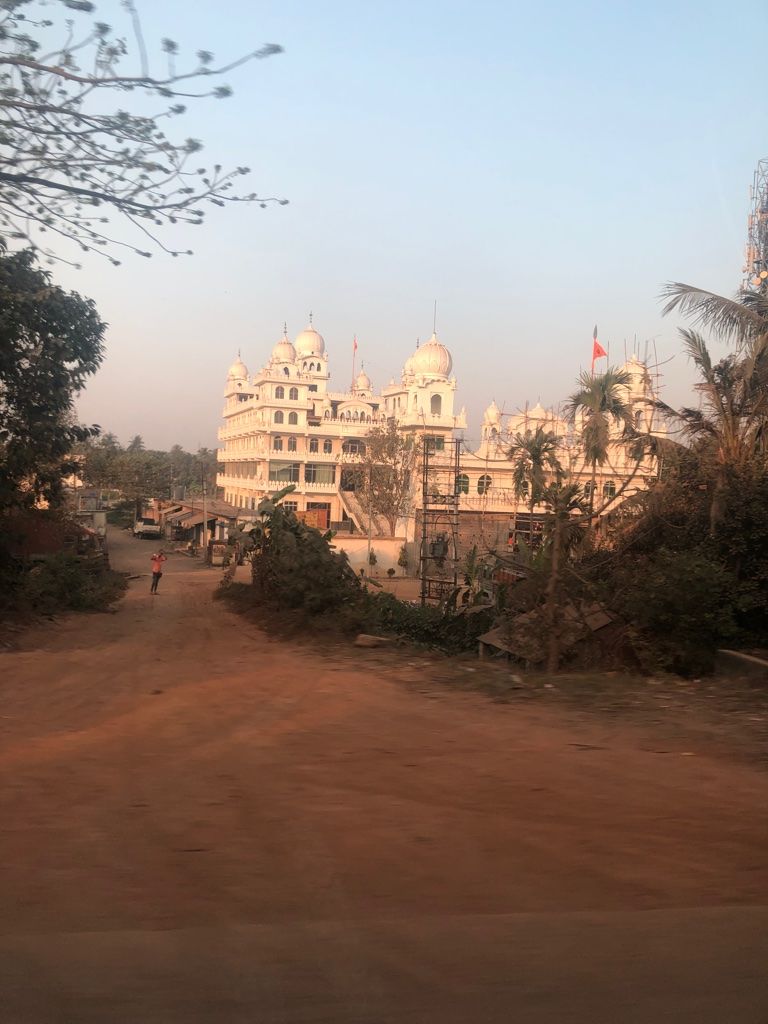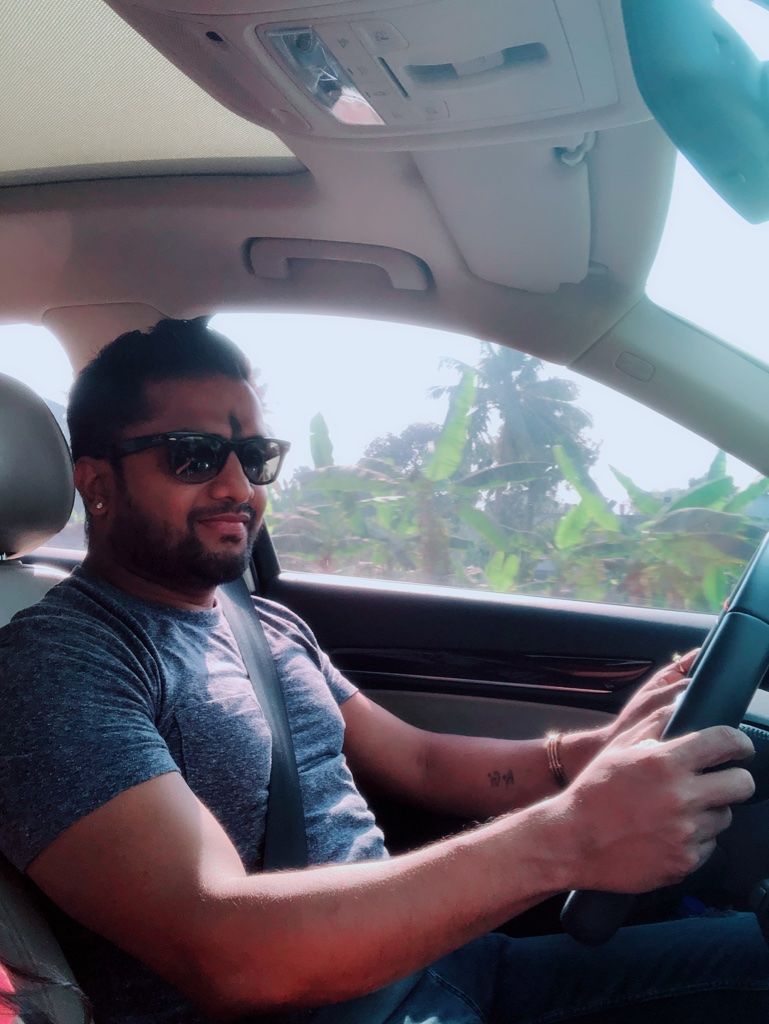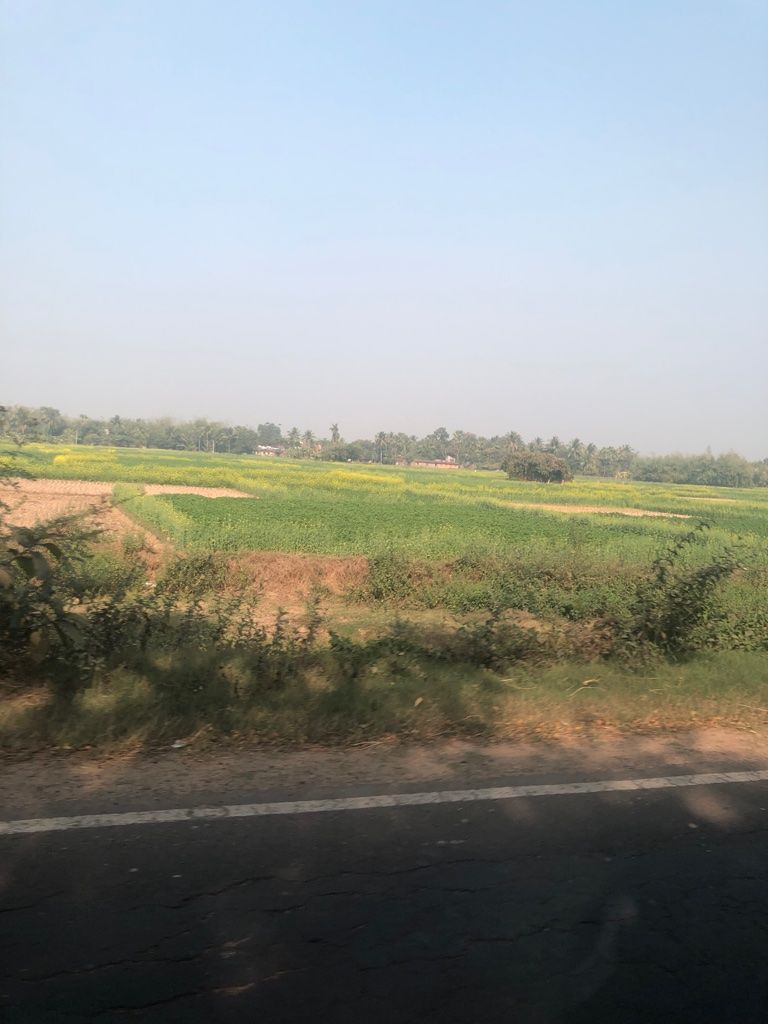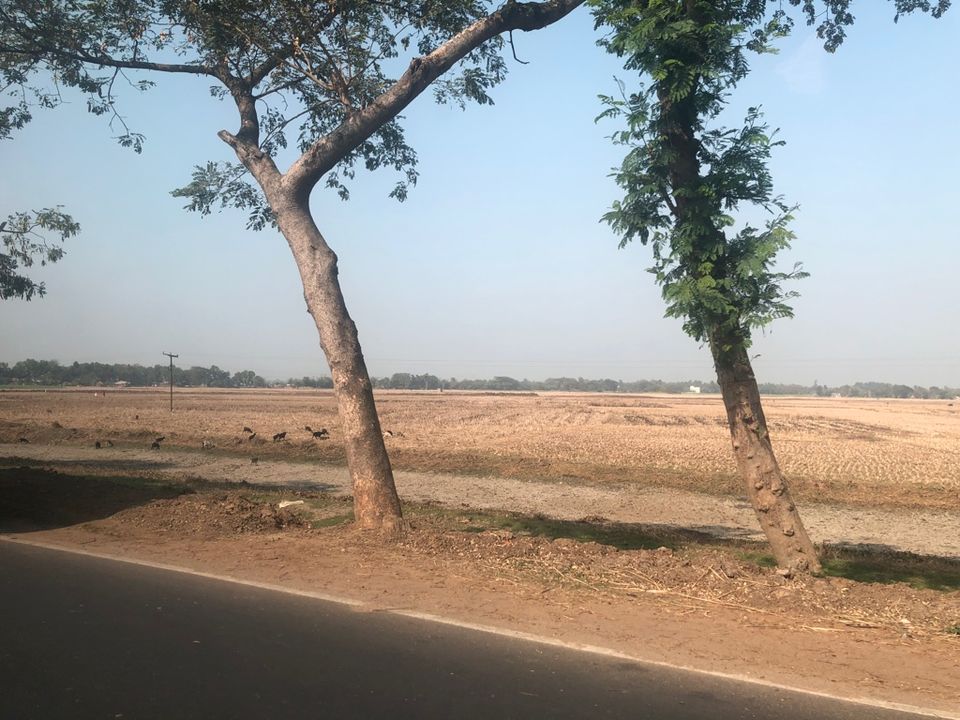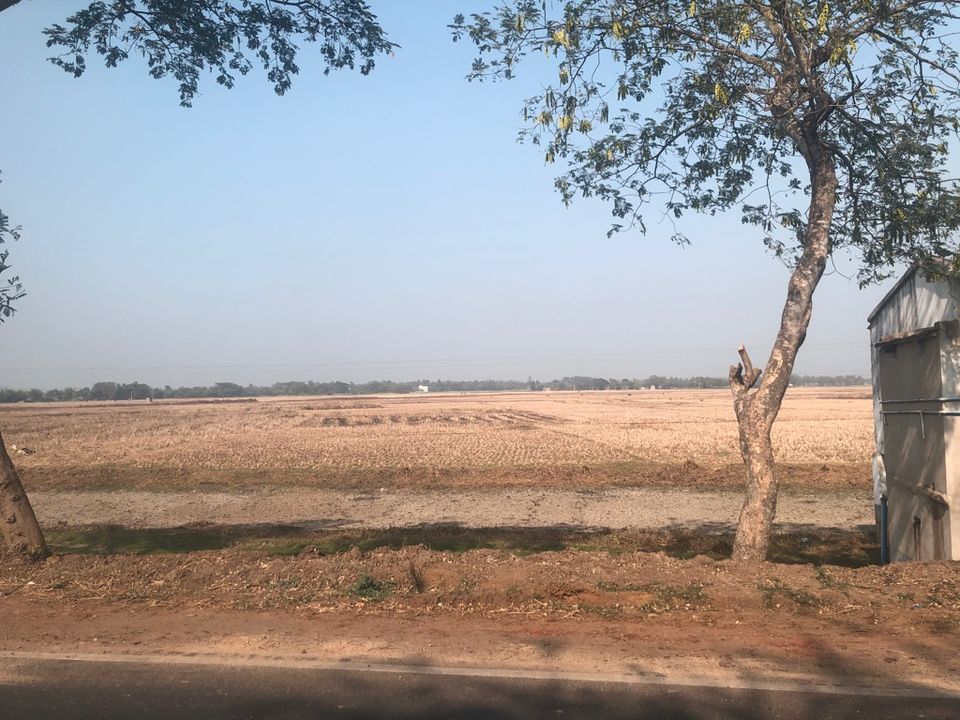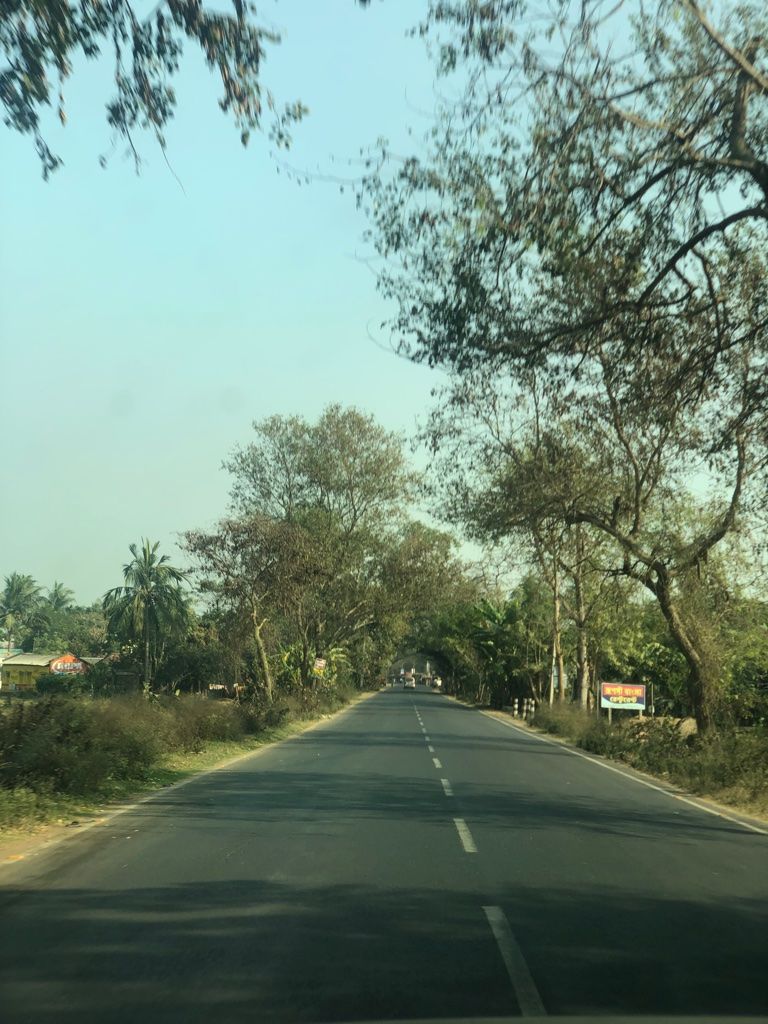 Beware of the pandits out there they charge you for everything and force you to do puja in their ways.Just take the prasadam for Lord Shiva and enter into the temple do your prayer in your own way and wander around the mandir.
Its a great day and great place some people in kolkata they are so devoted that they go every Monday to worship Lord shiva early in the morning.They believe that the god will give them whatever they will prayer for and to some extent its true also.