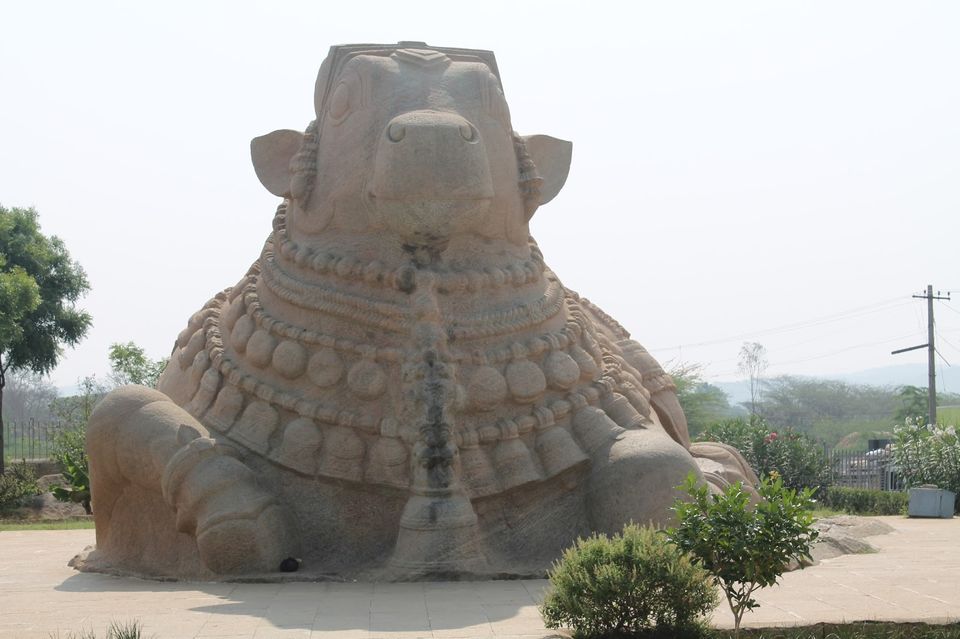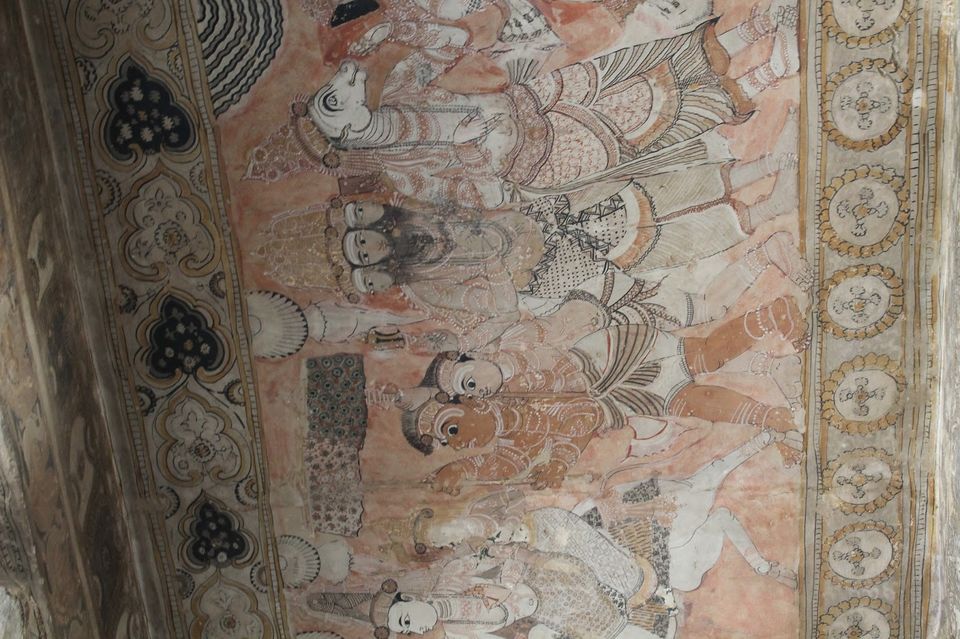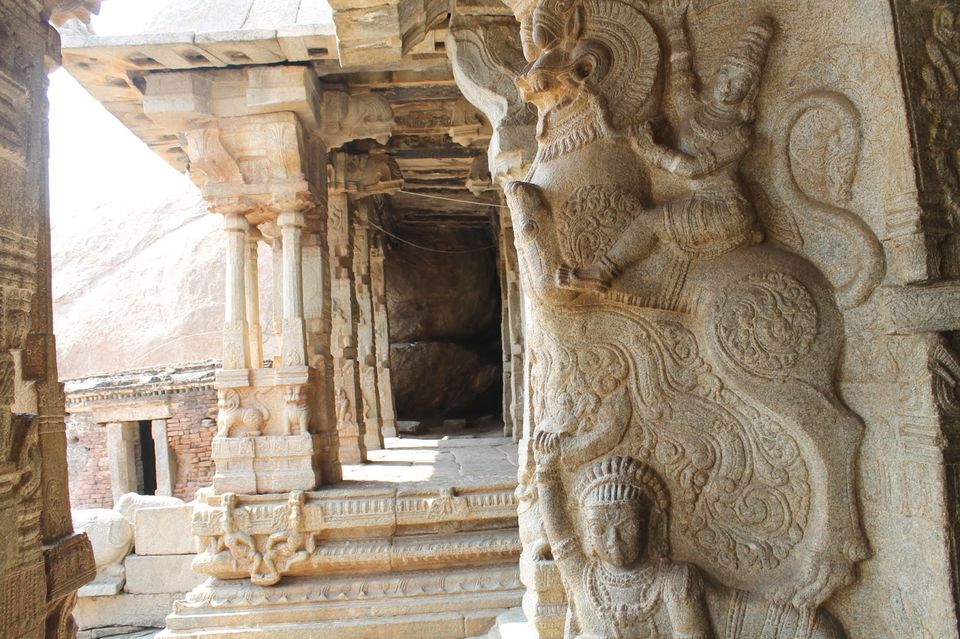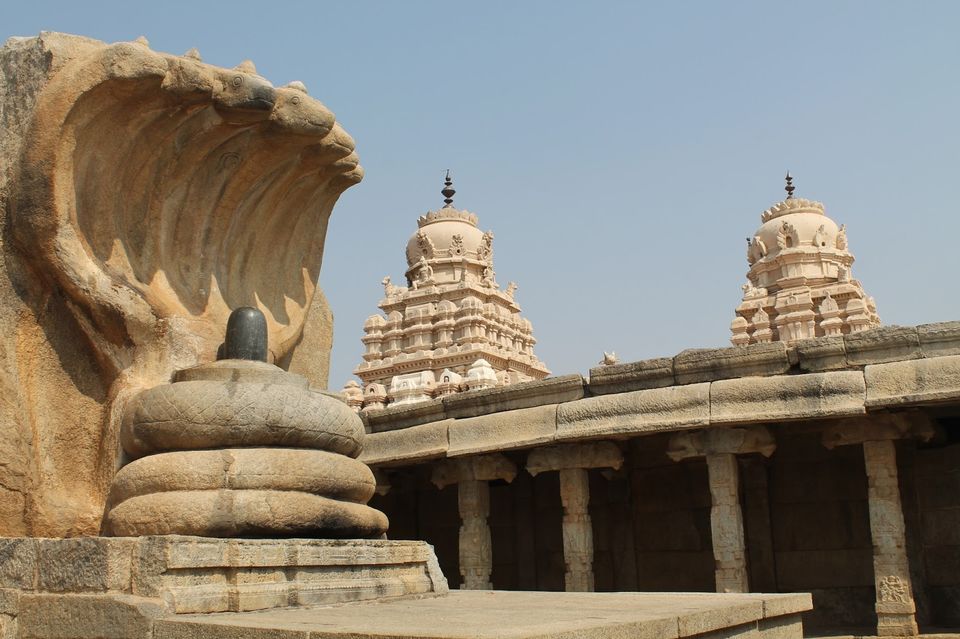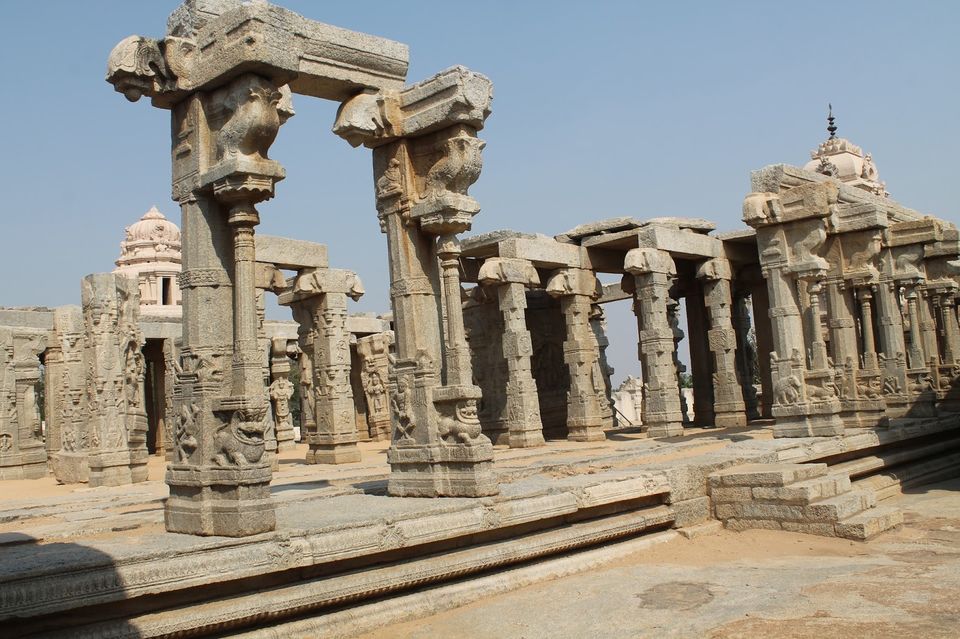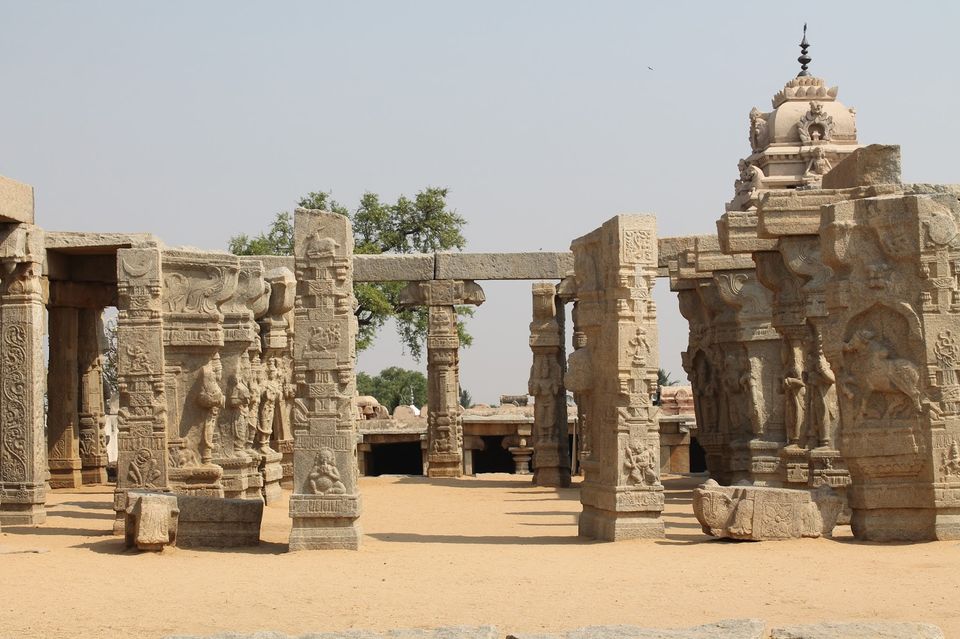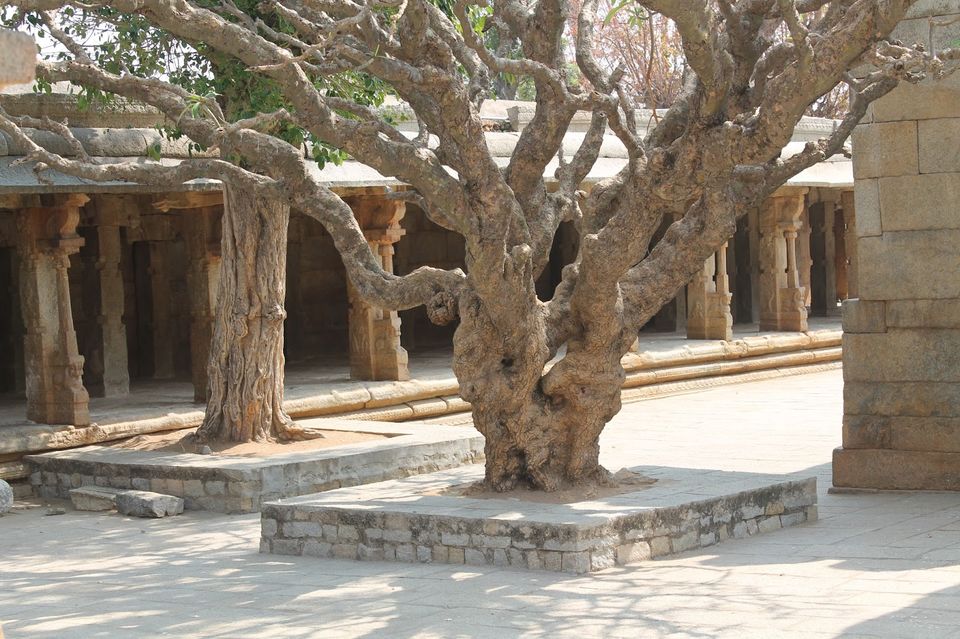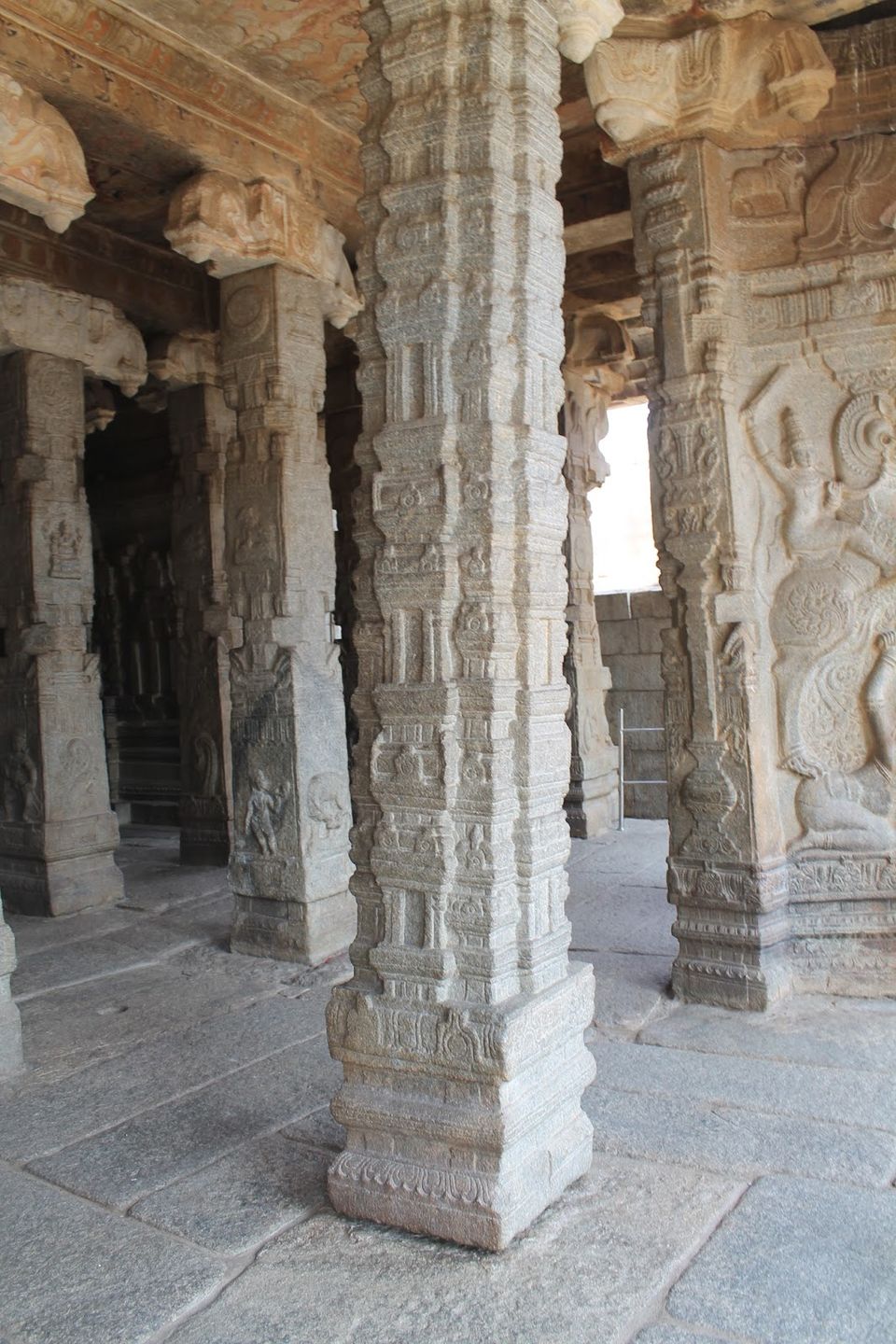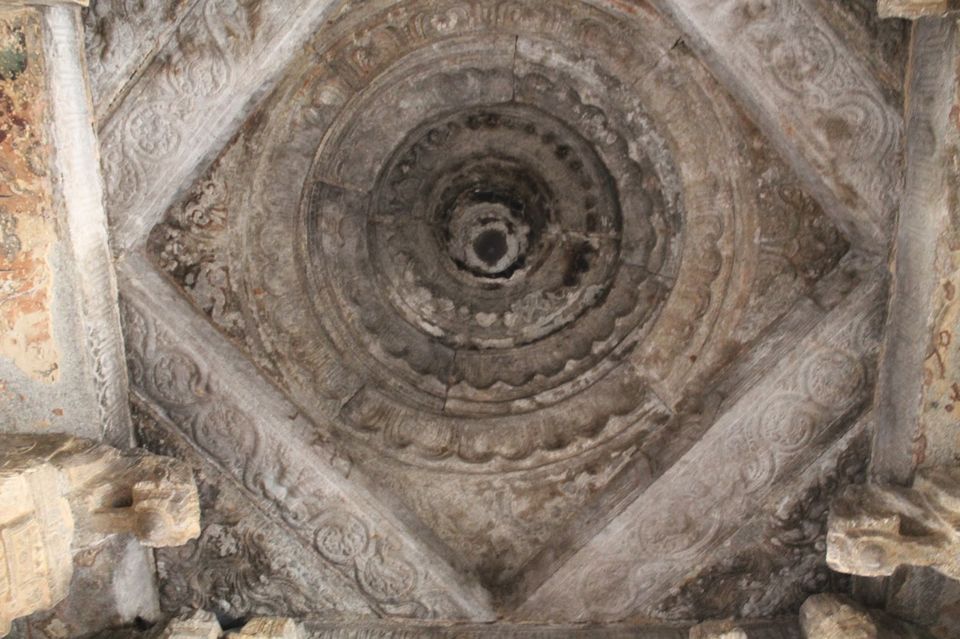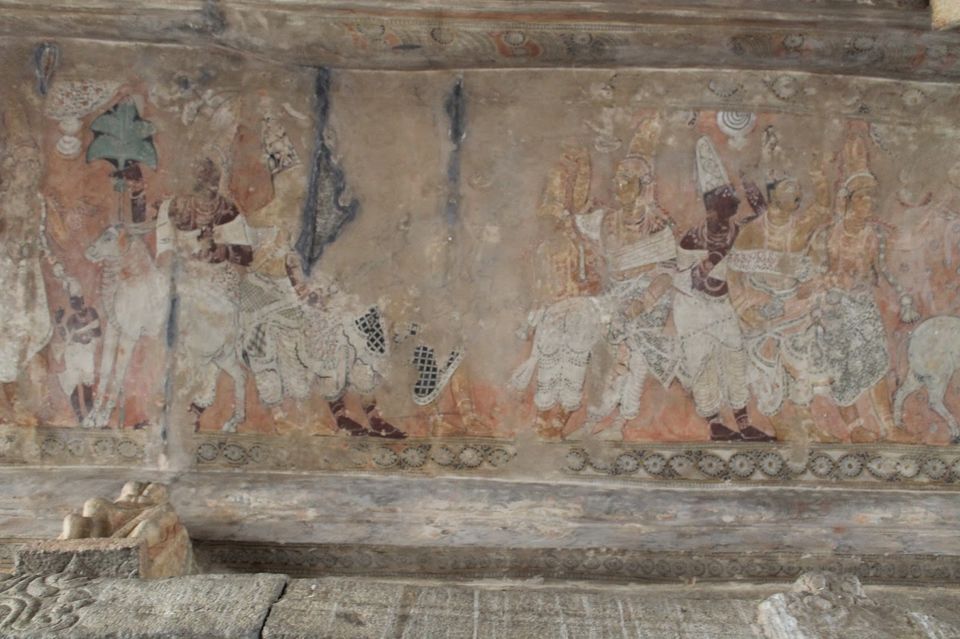 After all it was a boredom weekend...all friends had went home for easter holidays.....and i badly wanted to go somewhere....and we fixed it to Lepakshi which is famous for veerabhadra temple and its Nandi bull. We were excited to indulge in some interesting things to do in Lepakshi.
Lepakshi, located in anantapur district of andhra pradesh and is 120 kms from Bangalore.I need to make it as a budget trip..so packed breakfast with us and we started off from home at sharp six in the morning and took the outer ring road
Hsr layout - Marathahalli - Hennur - Hebbal - Checkpost - Lepakshi
There are two toll booths towards Lepakshi , one near the airport and one at andhra border , after crossing the second toll booth travel 5 kms , you reach the check post,from there turn left, after 12 kms you can see the huge nandi to your right. APTC runs a hotel with accommodation there.
Lepakshi is protected by the archaeological survey department of India.
LEGENDS OF LEPAKSHI :-
1. According to ramayana , lord sree Rama accompanied by hanuman met dying jatayu at this place and lord gave him moksha by saying le-pakshi ( rise bird )
2. Virupanna , the royal treasurer was accused of drawing funds to build shrines without kings permission ,the furious king ordered to make him blind , however he blinded himself and the maroon spots are believed to be his bleeding eyes ( courtesy : hindu )
The temple is devoted to lord veerabhadra ,the fiery god created by lord shiva after rage of death of sati devi in daksha yaga.The temple got finest mural paintings of vijayanagara empire and anantapur village was famous for its paintings.
Lepakshi has got its own beauty .... when the hoysala architecture was very minute and explanatory vijayanagara architecture is broad with its big statues and pillars.
We spend almost one hour at the temple and was back home at 12.30 pm.
Travel tips to make the best of things to do in Lepakshi:
Best time to visit will be - Nov - jan
Apply sunscreens
Early mornings or evenings will be best
Hindupur- famous for cotton sarees and dresses is just 15 kms from temple.