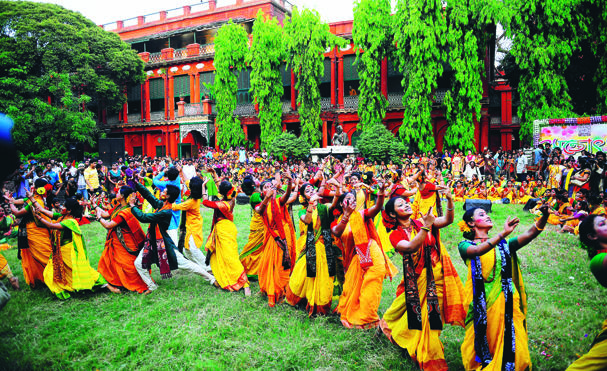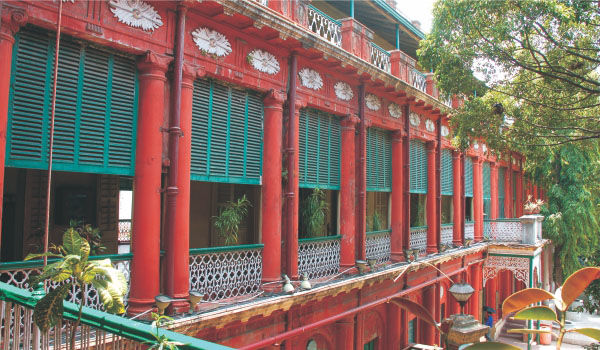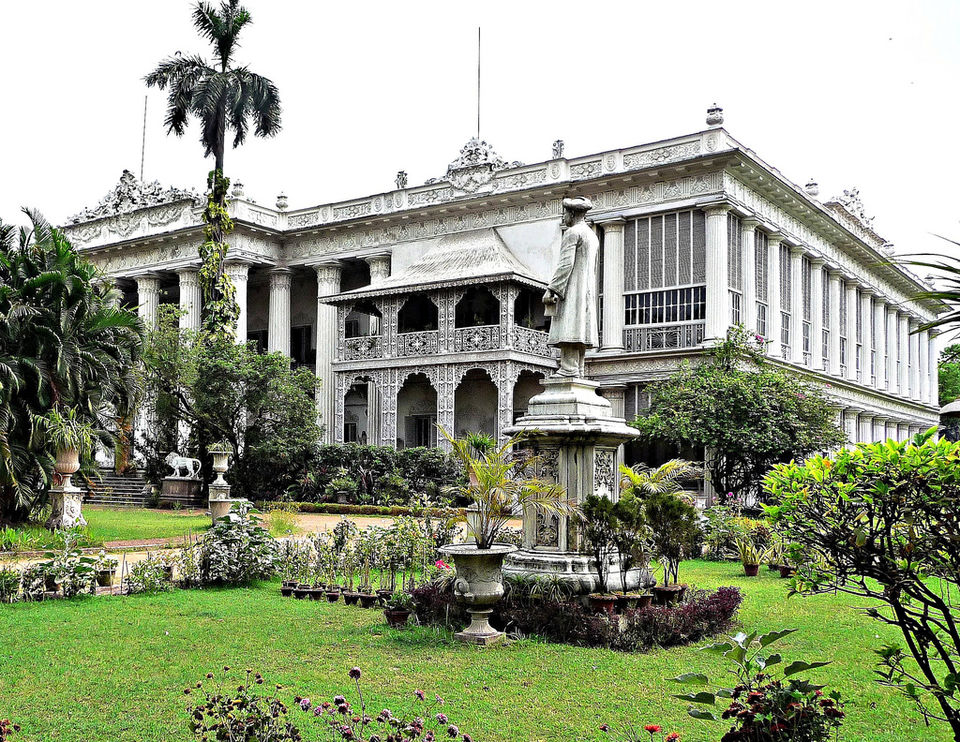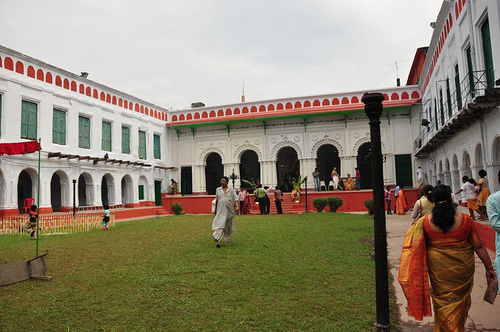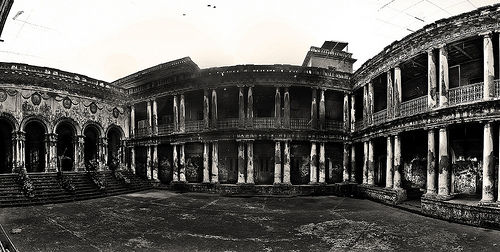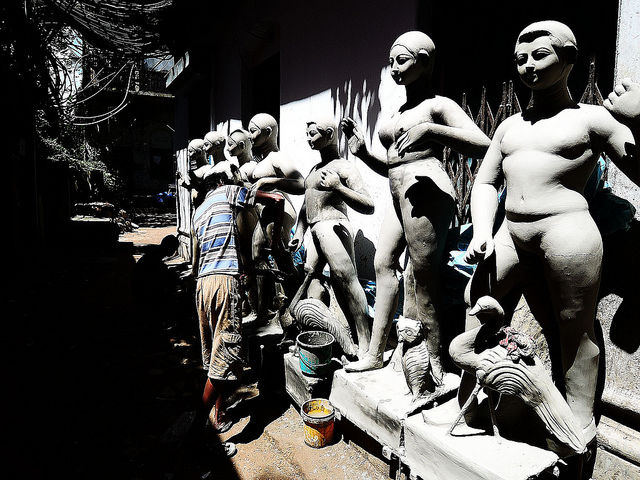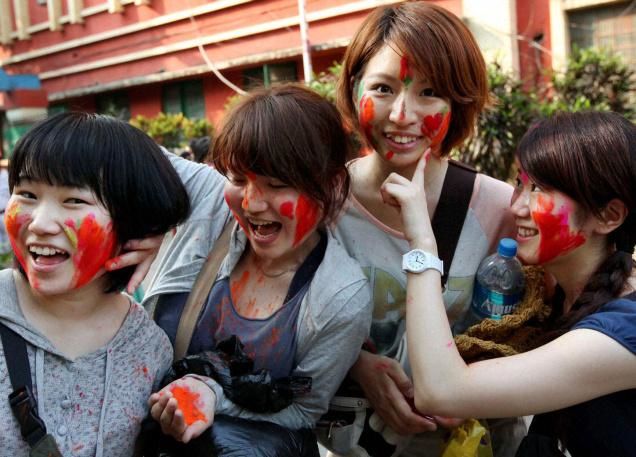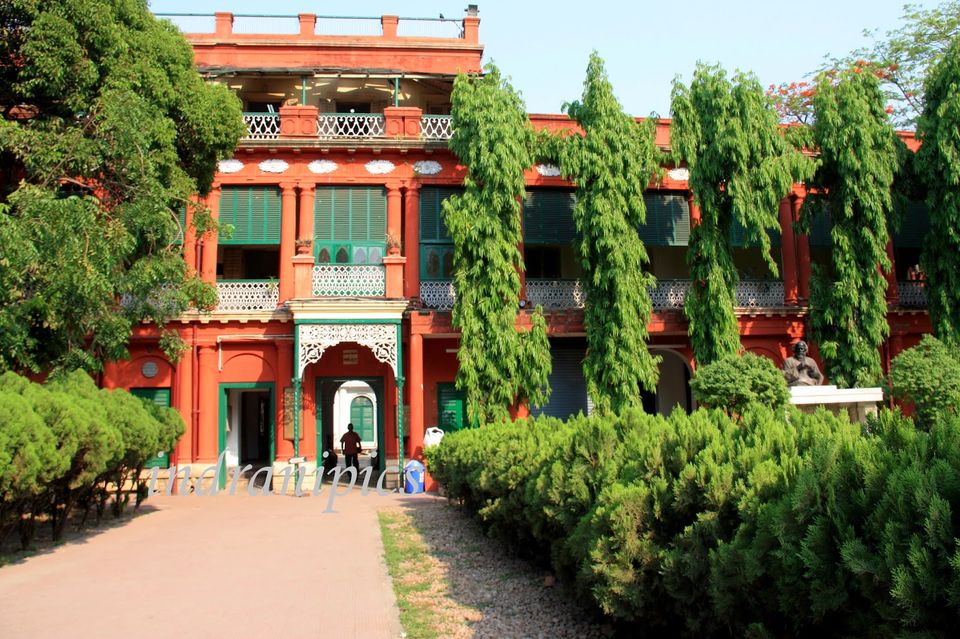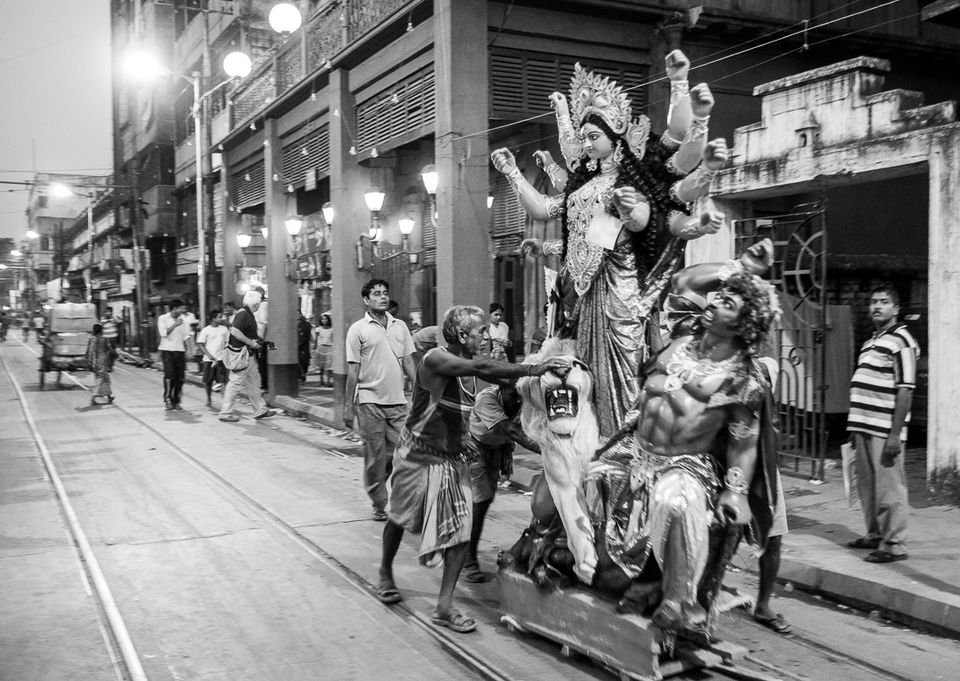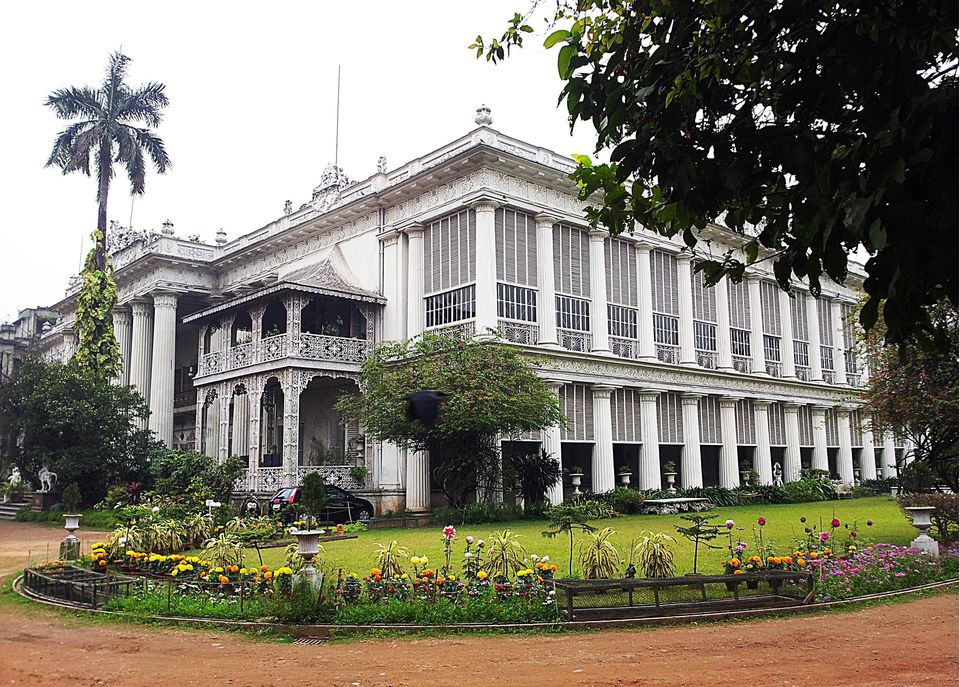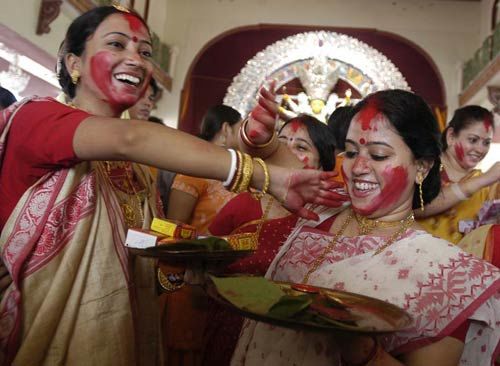 Durga Puja!
The season is here. So would be you in a couple of weeks.
Kolkata is the place to be during those ten days. Fancy and magnificent clay idols of goddess which are crafted and painted with colours are the major attraction of the festival. As a part of the event and to add colour to the festival, Durga Puja committees organise various competitions and fun filled activities with exciting prizes. Mouthwatering cuisines, sweets and dishes are an integral part of this celebration.
The entire city of joy would be gleaming before you. But what if you try to go back in time?
Take the road not taken. Find out where it all started !