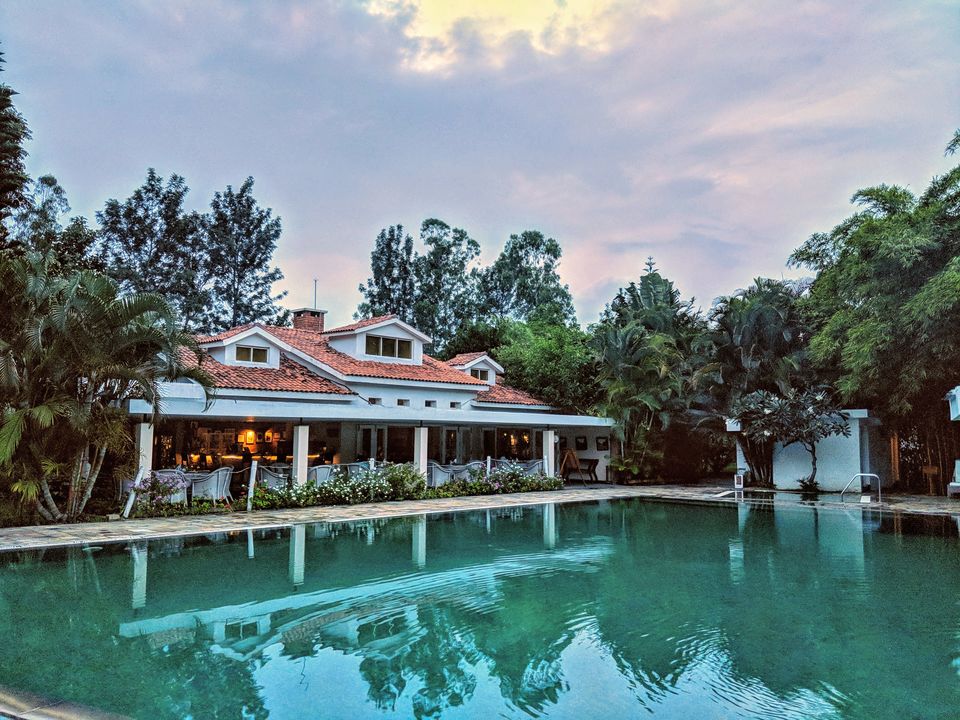 Nothing spells 'escaping the mundane city life' like going on a vacation to a new destination, amongst the undisturbed landscapes and feeling the crisp breeze caress your face. But what if you discover this new destination to be packed with fellow travellers? Fret not, for all your expectations of splendid views, delectable food, and remarkable hospitality from a hard-earned vacation are met at Amanvana Resort and Spa. As you step into the 'rabbit hole for the soul', you are served a personal slice of the majestic 'Scotland of India' – Coorg, far from the maddening crowd.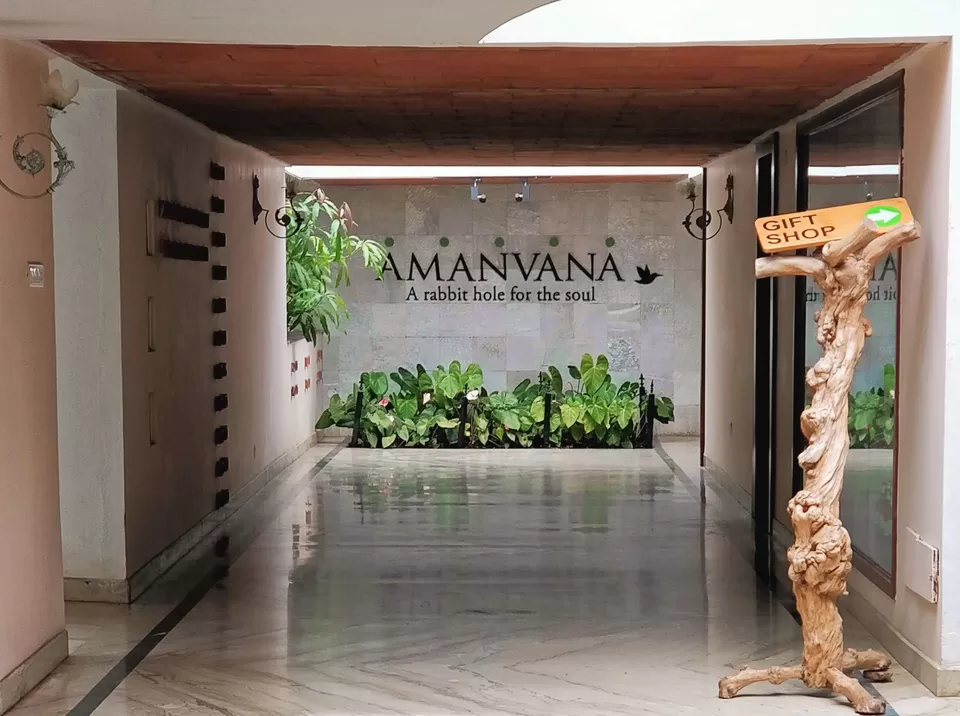 Situated on Madikeri Road, Amanvana Resort and Spa is a quick and easy find. The gates of the resort reveal an expansive and luxurious property beautifully constructed by the banks of River Kaveri. The cobbled stone path further leads into the peaceful sanctuary for senses, and farther away from the clamour of the town.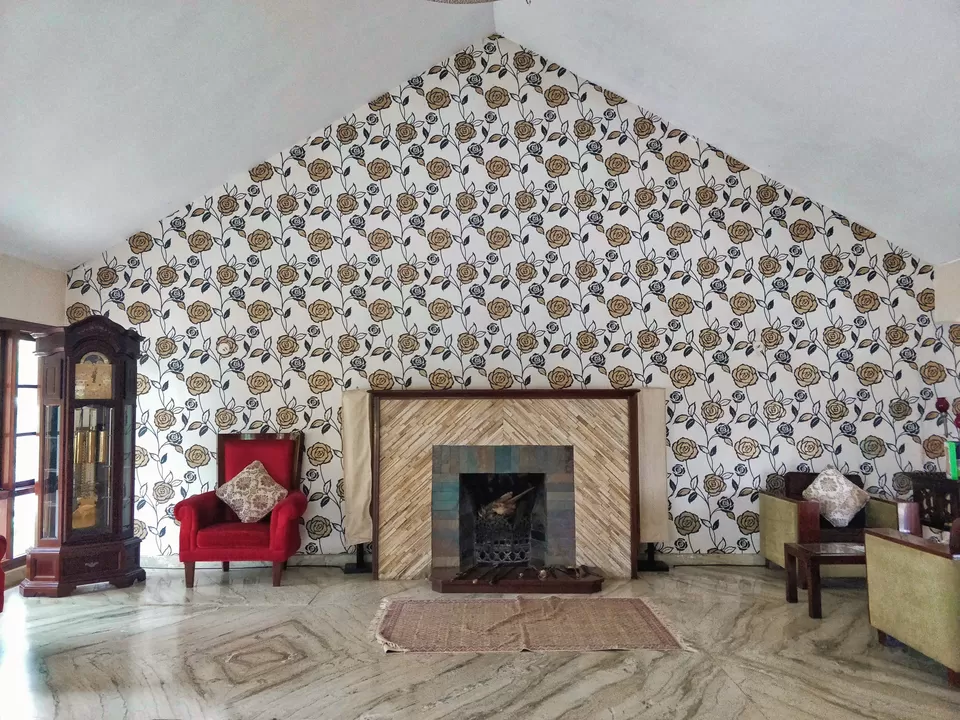 The resort boasts independent bungalows for their guests with a neatly manicured courtyard and a small pond to sit by in the evenings.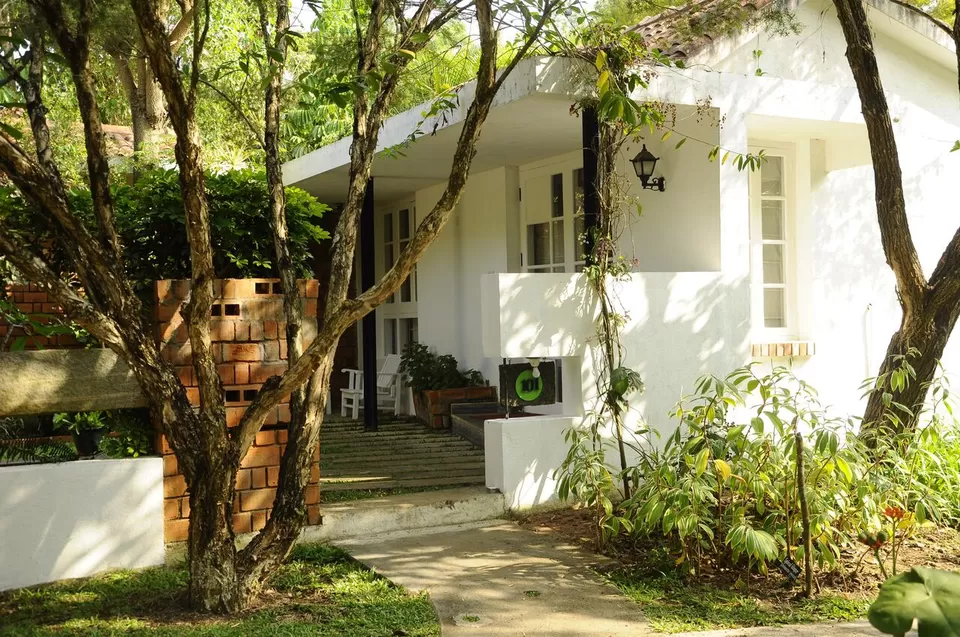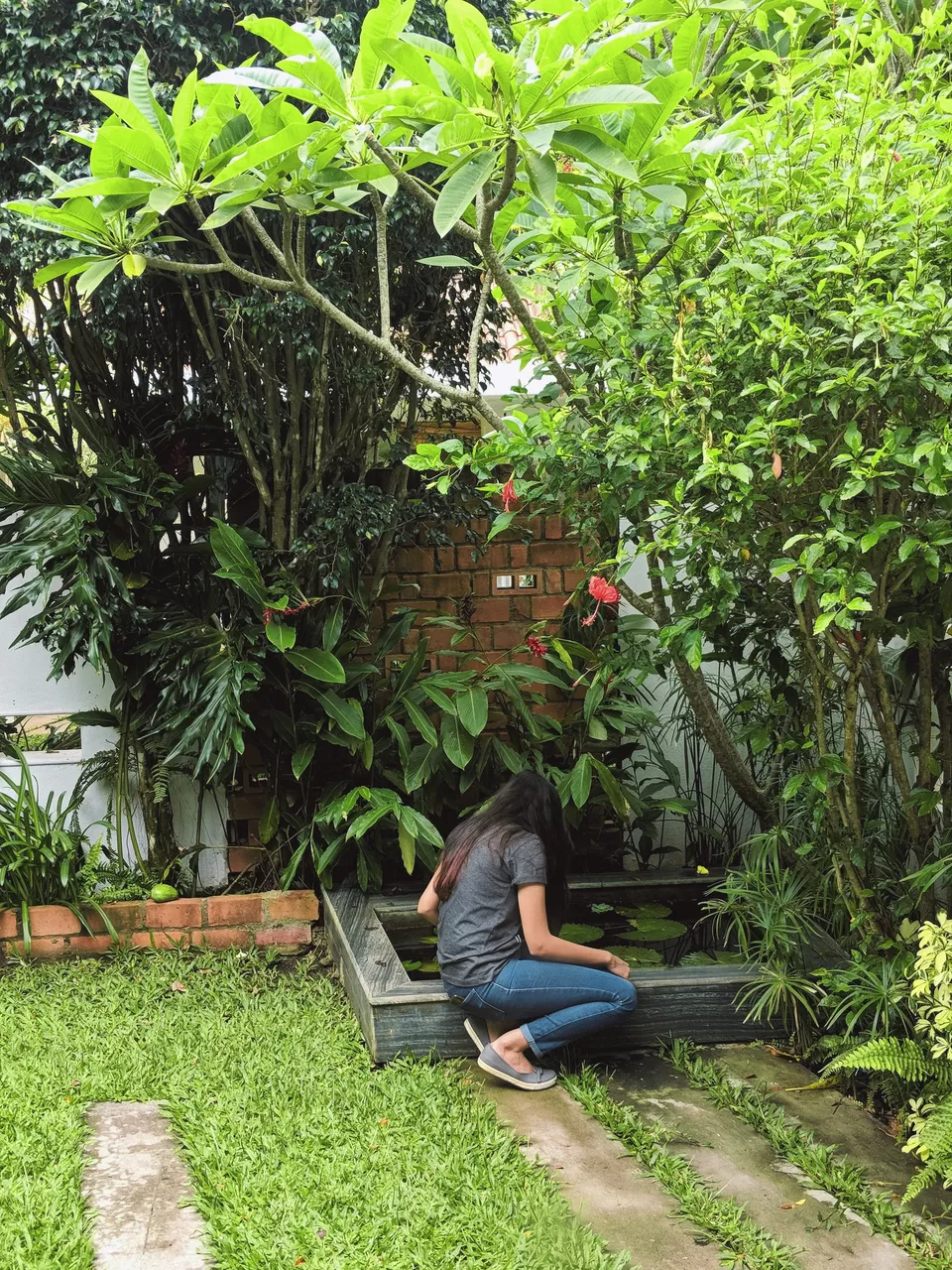 Every room has a soothing 'moonlight' ceiling and an exquisite bathroom. The sky-lit bathroom is decorated with plants and a stunning marble bathtub for the guests to rejuvenate.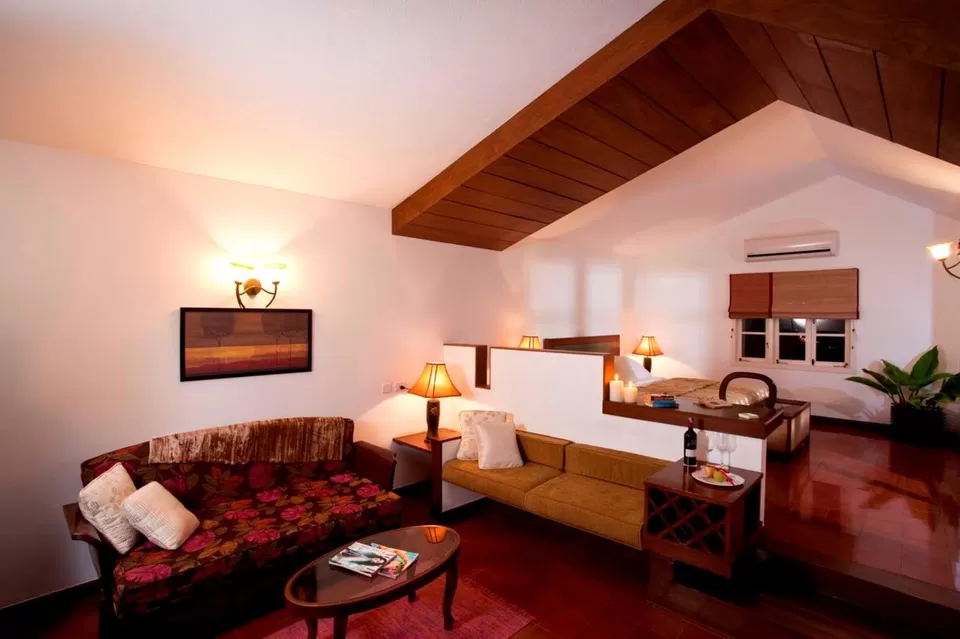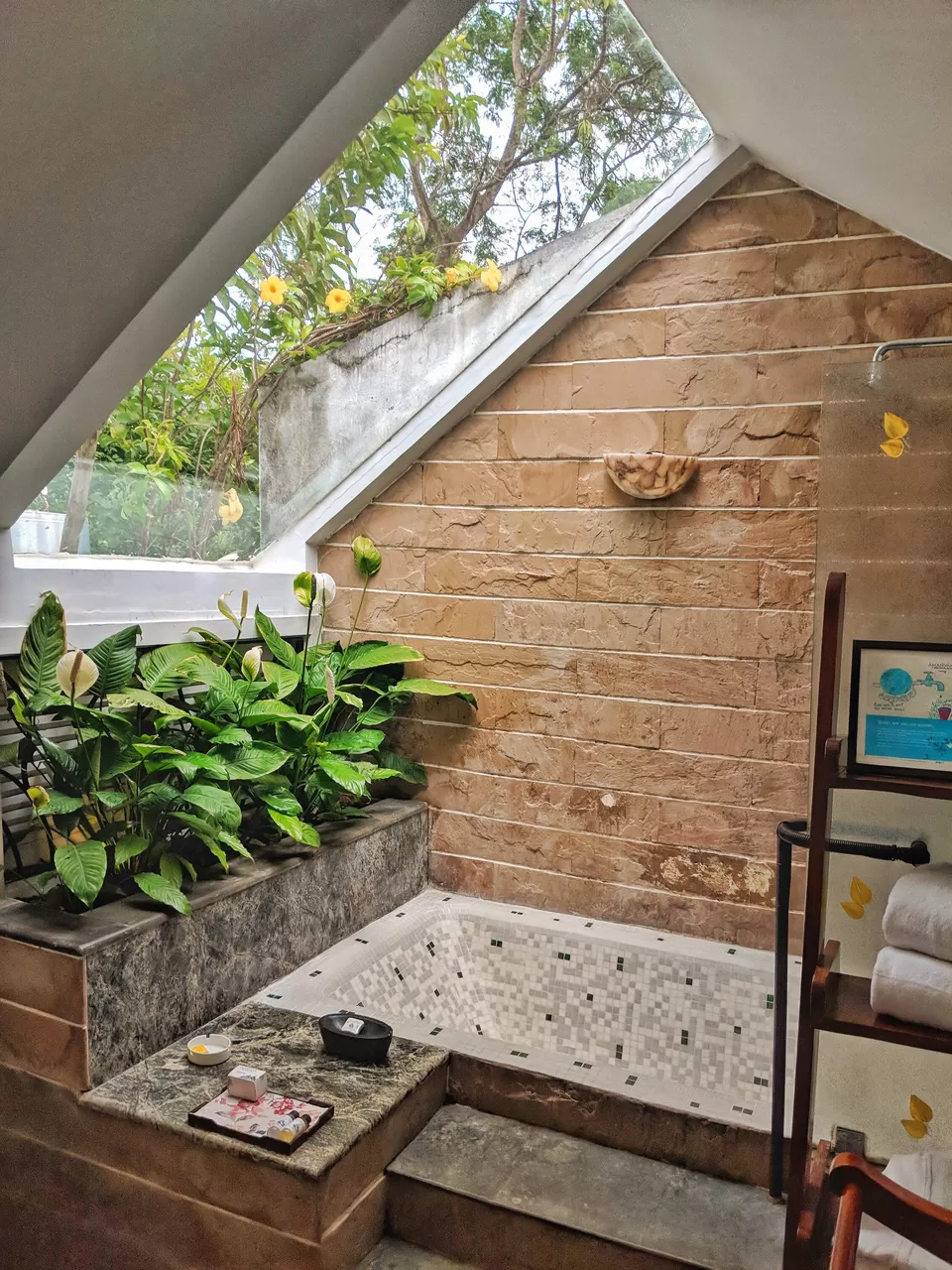 The chirpy birds and the sweet babble of River Kaveri guide the guests to the tranquil reading nooks, and closer to the river. The vastly spread property allows you to explore and lose yourself amid nature.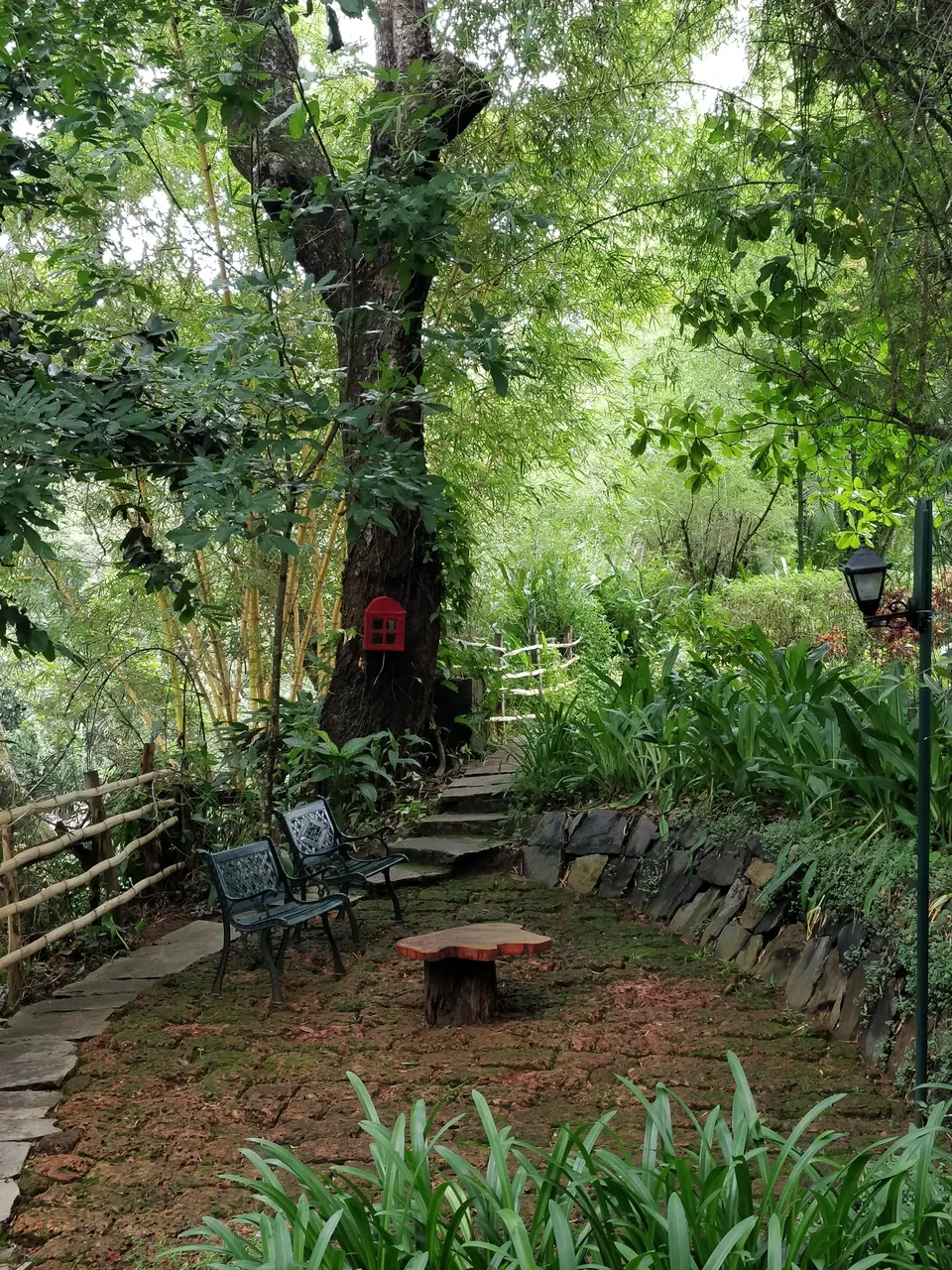 To revive your energies, Rainbow Room Restaurant at the resort offers a multi-cuisine fare. The hard-working team of chefs makes sure that your taste-buds only leave the table satisfied and elated.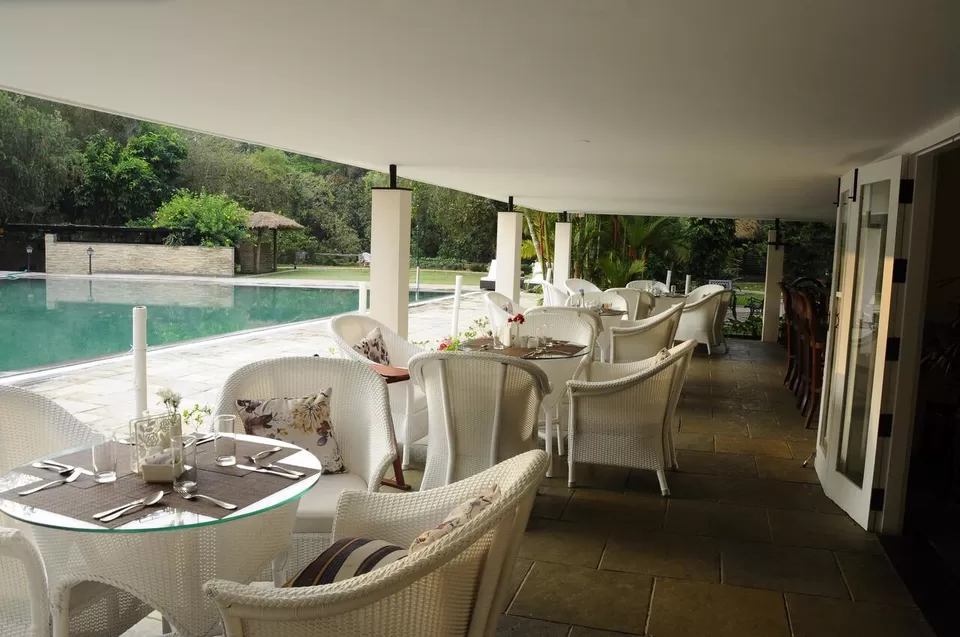 The hospitable staff also offers dining options by the pool or a fun barbecue by the river, as the guests fancy.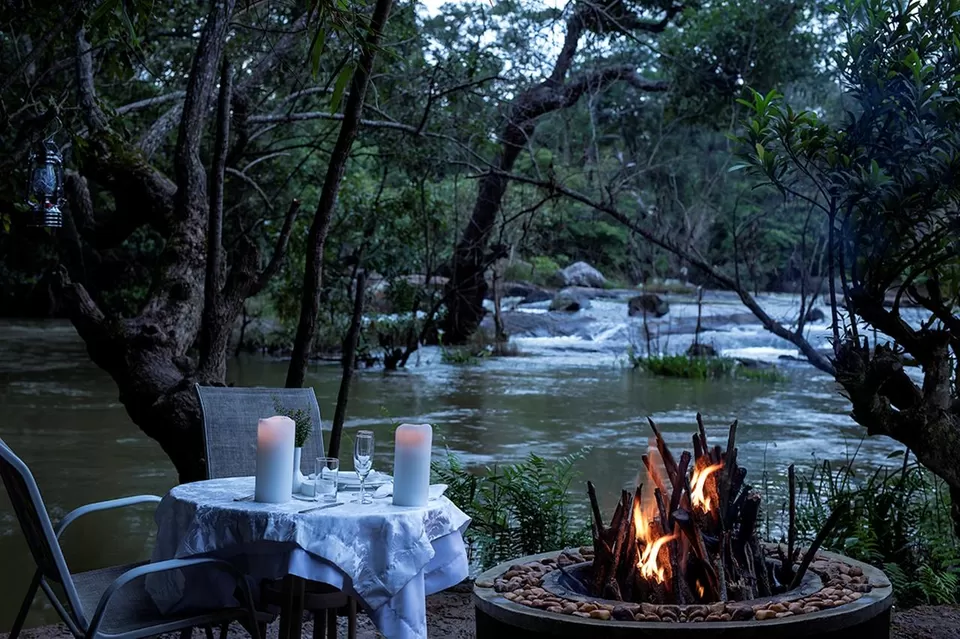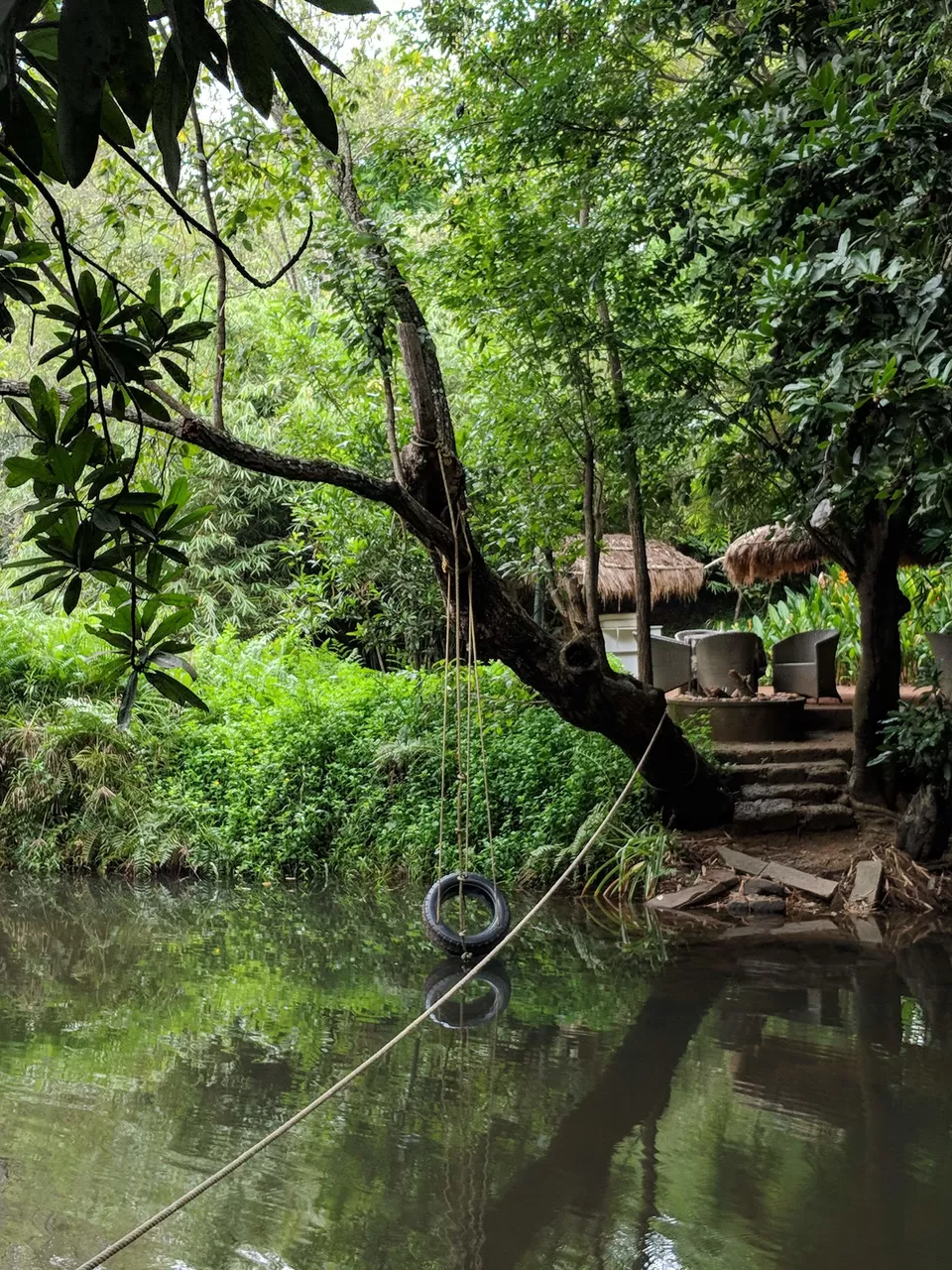 Amanvana Resort and Spa also has a huge swimming pool and a spa with a highly experienced staff for you to completely revitalize yourself and spend quality time with friends and family.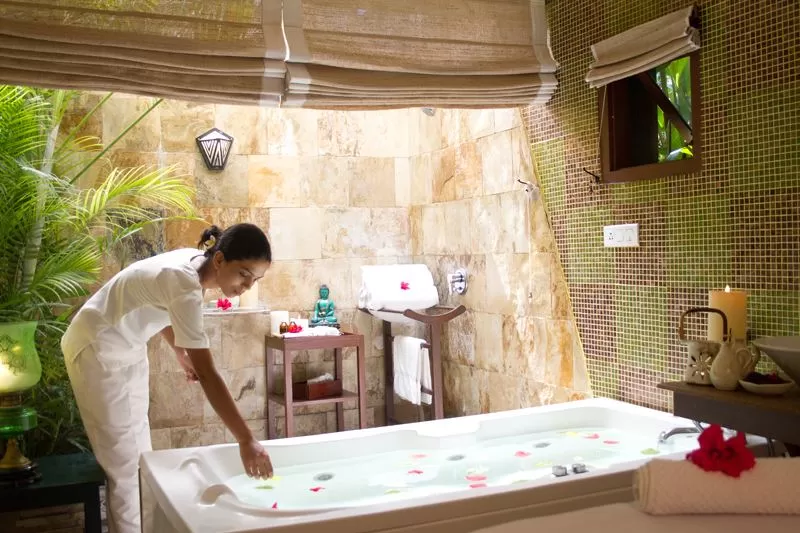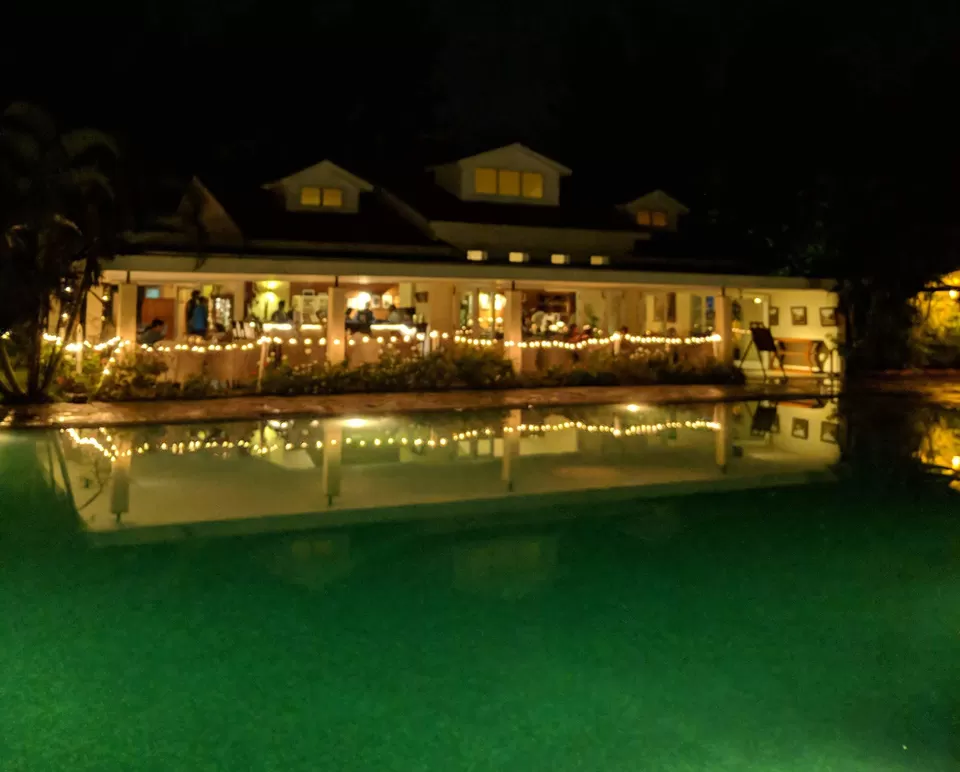 And if you wish to try something different, the staff also organises river treks, eight island picnics, movie nights, and many more fun activities to cater to everyone's interest.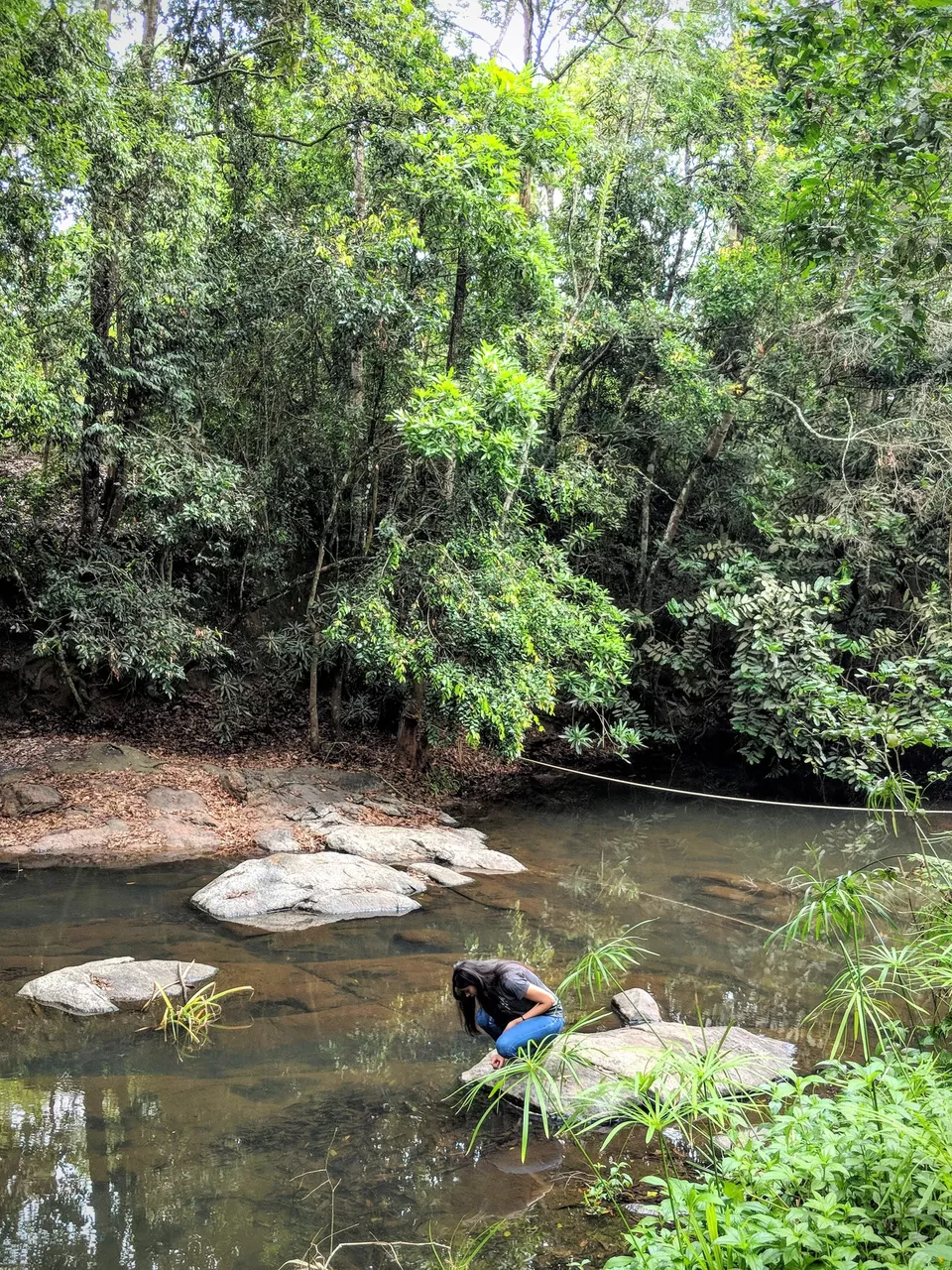 Price for one night: Starting from 10,313 + taxes
Nearest Town: Madikeri, Karnataka
Amenities: Free WiFi, Swimming Pools, Coffee Shop, Restaurant, Bar, Tea/Coffee maker
Contact Information: www.amanvanaspa.com
Amanvana Resort and Spa is the perfect weekend getaway to revive your senses and treat yourself to an opulent stay. It is one of the most ideal locations for a romantic holiday or spend undisturbed time with family. Besides enjoying in River Kaveri, the guests can also plan a visit to the nearby Abbey Falls, Madikeri Fort, or spend a fun day with the elephants at Dubare Elephant Camp.
Ready to travel for free? Earn credits and redeem them on Tripoto's weekend getaways, hotel stays and vacation packages!
Earn credits and travel for free with Tripoto's weekend getaways, hotel stays and vacation packages!