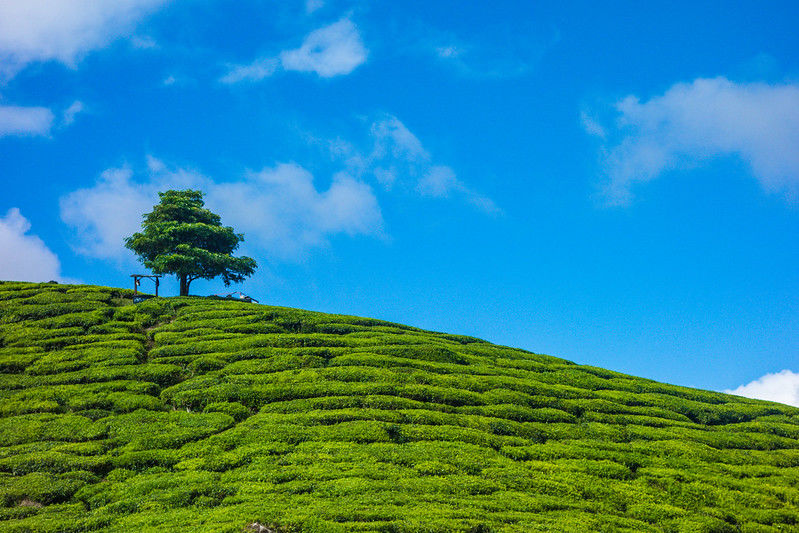 The new year's eve was arriving and we were sitting at home hoping to explore some new (and unique) places in order to add new wings to our adventurous life. After racking our brains on a number of travel destinations, we stumbled upon Cameron Highlands - Malaysia's very own slice of heaven. As I scrolled through the Cameron Highland pictures, its lush greenery and serenity made me fall for it. Without any second thought, I got ready to head off to a vacation to Cameron Highlands in Malaysia. My friends disagreed neither! We booked a Air Asia flight from Delhi to Kuala Lumpur and then we decided to explore Malaysia by bus since Malaysia has a great road network and booking bus tickets online is also quite easy with so many bus operators available.
After reaching Kuala Lumpur, we got a bus from TBS terminal to Tanah Rata, Cameron Highlands in just MYR 35 and the entire road journey was extremely comfortable. One of the best things about bus journeys in Malaysia is that you get to sightsee the hillside attractions for free from your bus window. However, make sure that you leave early in the morning to avoid the traffic due to narrow roads. As we reached the hotel, we had some refreshments and decided to head to Boh Tea Plantations. I can bet, you'll never find such an eye-soothing and meditative place in your entire life.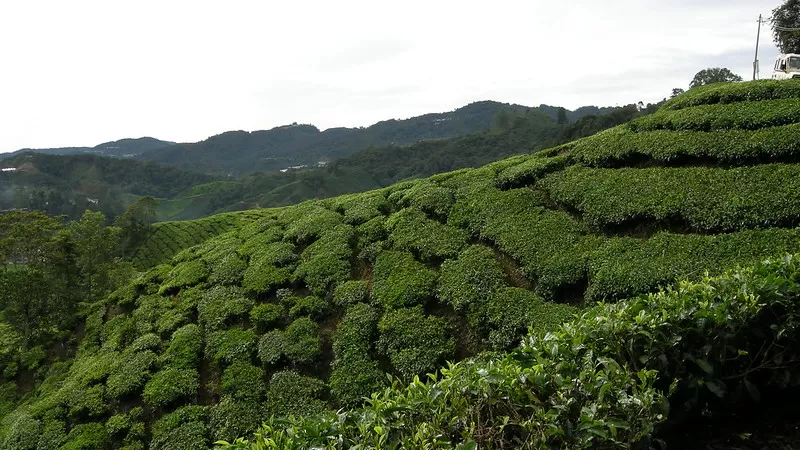 There was a guide at Boh Tea Plantation, who introduced us to the planting and cultivation process and shared several interesting facts. We spent the whole day at the plantations and had our dinner at a restaurant nearby from where we could see the ethereal sunset over lush greenery of the place.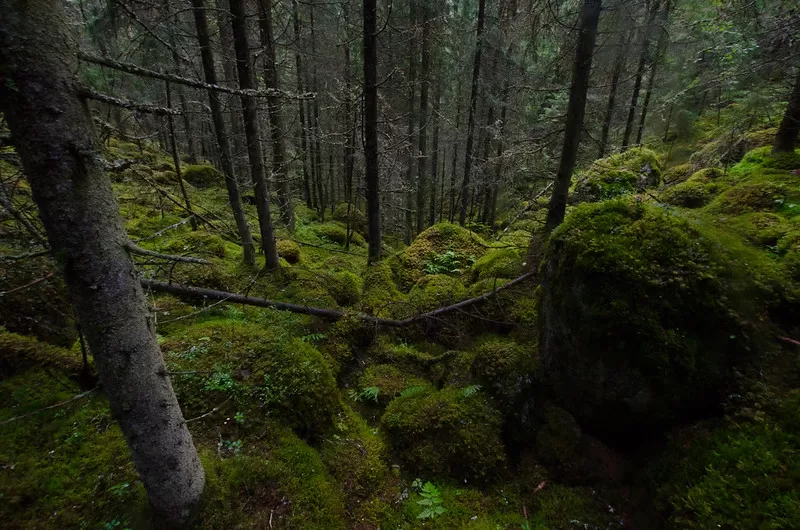 On day 2, we had our breakfast early in the morning only to head to the heavenly Mossy Forest. Remember that you need a good pair of shoes if you're looking for a hike in Mossy Forest since due to humidity, the place gets a little slippery. We had to pay a small entry fee and then we followed a private trail to explore the natural beauty of this place. The more we hiked, the more we found the forest enchanting. The songs of tropical birds were following our paths all the time. Finally we reached the viewpoint and then headed back to home to get some rest and enjoy the evening at a plush dining place.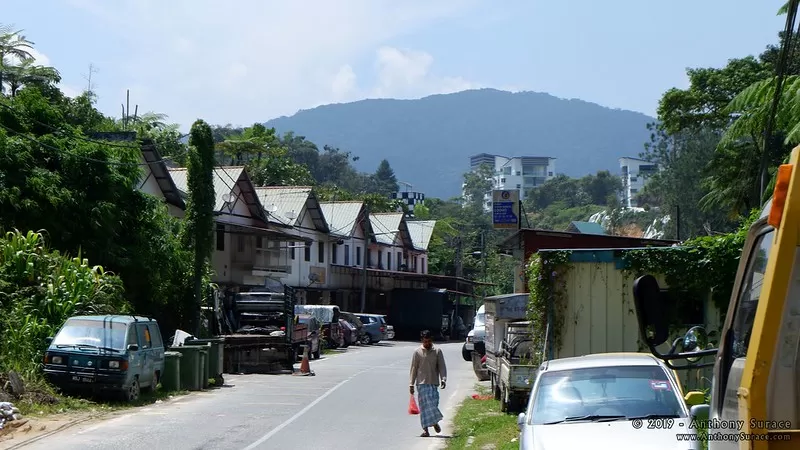 On the third day of our trip, we decided to take a break from nature's bounty and spend the day exploring the cityscapes of Tanah Rata. What I liked the most about Tanah Rata is its homemade delicacies. Whether it's Nesi Lemak or Laksa, you could easily differentiate Tanah Rata food from the one in Kuala Lumpur. We also bought some homemade varieties to get back to India.
The fourth day was again a little adventurous as we embarked upon some more trails surrounding the Cameron Valley. We started off with the trail no. 6, which takes one to trail no. 10. Both of these are quite easy to hike and since there are only a few people on these, one can enjoy being in solace with nature. We also stopped at some tea houses on the way and had fragrant tea with some hot snacks.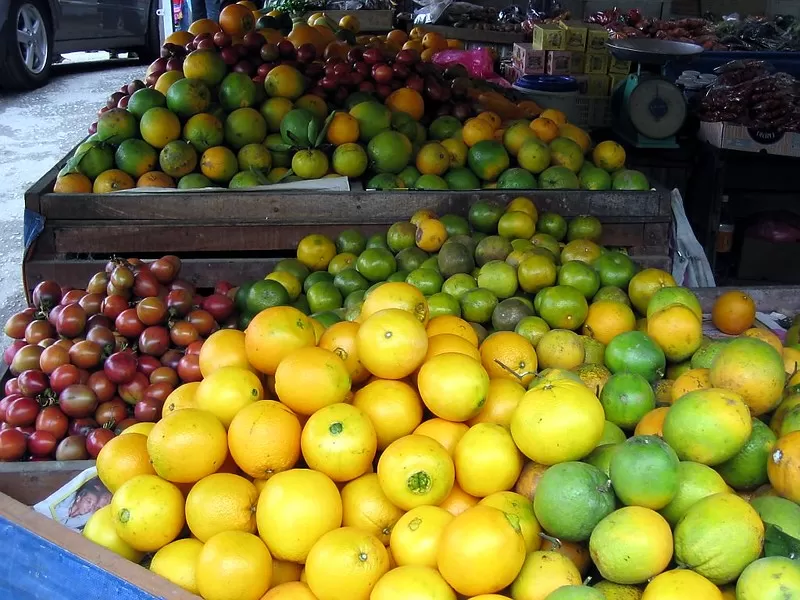 Since we had to leave Cameron Highlands on the 5th Day, we decided to spend some time exploring the local market. The market was full of tropical fruits and vegetables. There were variants of berries and limes that I tried first time ever in my life. We also found a number of ice creams and dessert stalls in the market flocked by lovely children. I bought some beautiful scarves and antique jewelry from the market as souvenir for my friends.
Our entire trip of 5 days in Cameron Highlands was quite affordable due to several budget hotels and easy online bus booking availability. What I loved the most about this trip is the feeling of being rooted and meeting humble people from all walks of life.