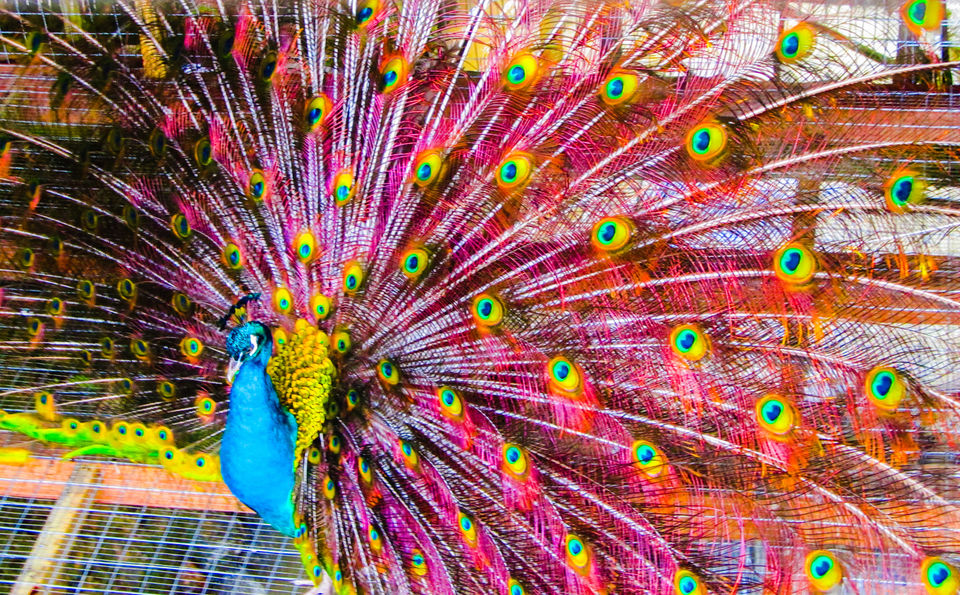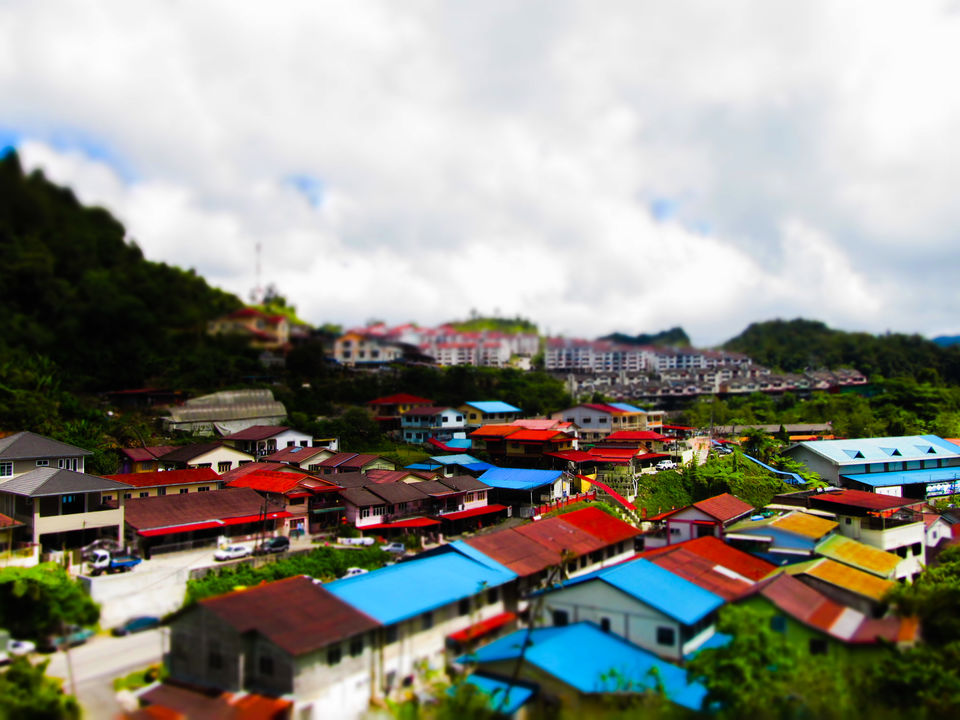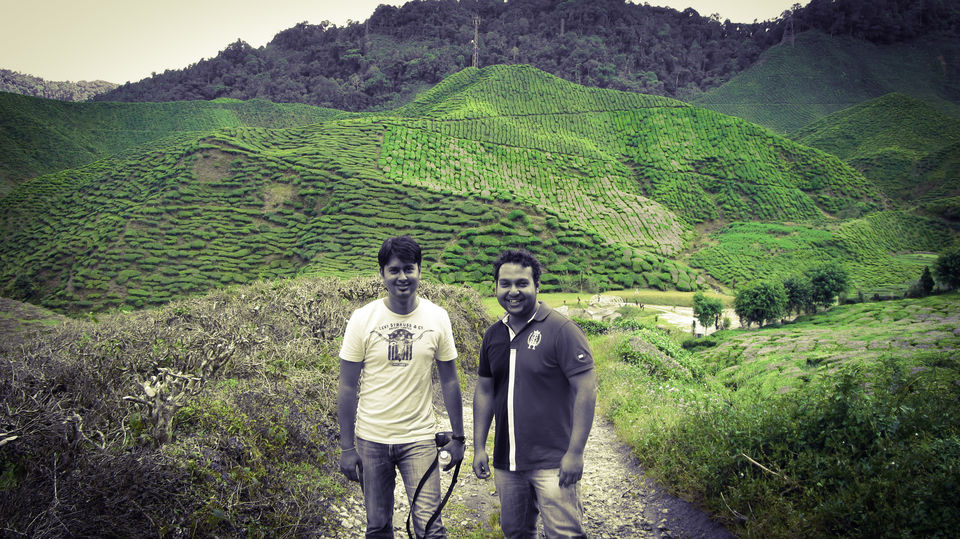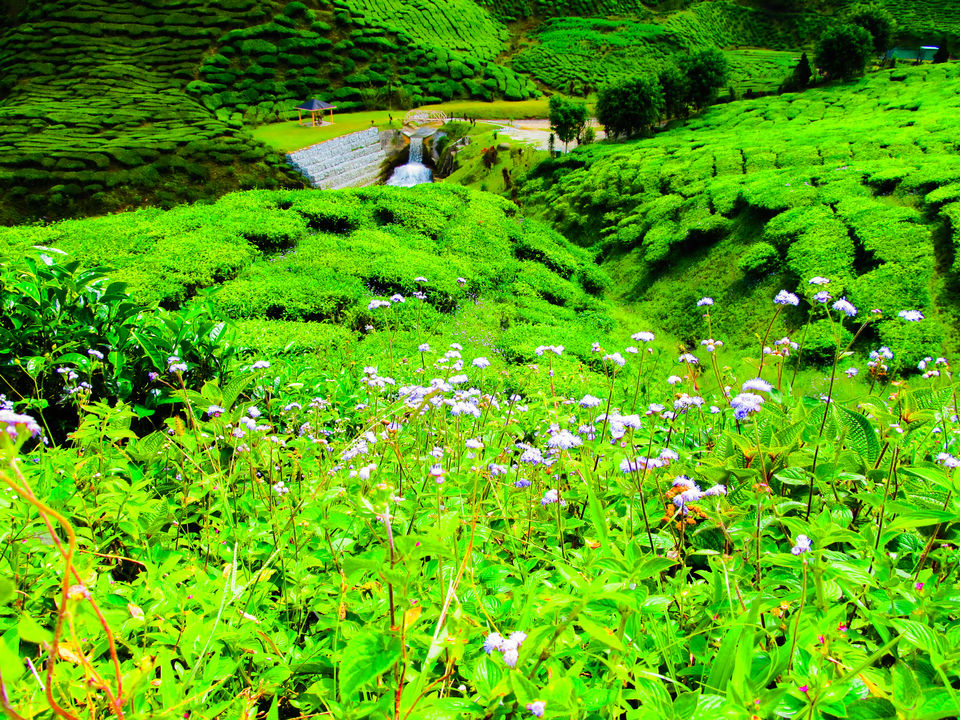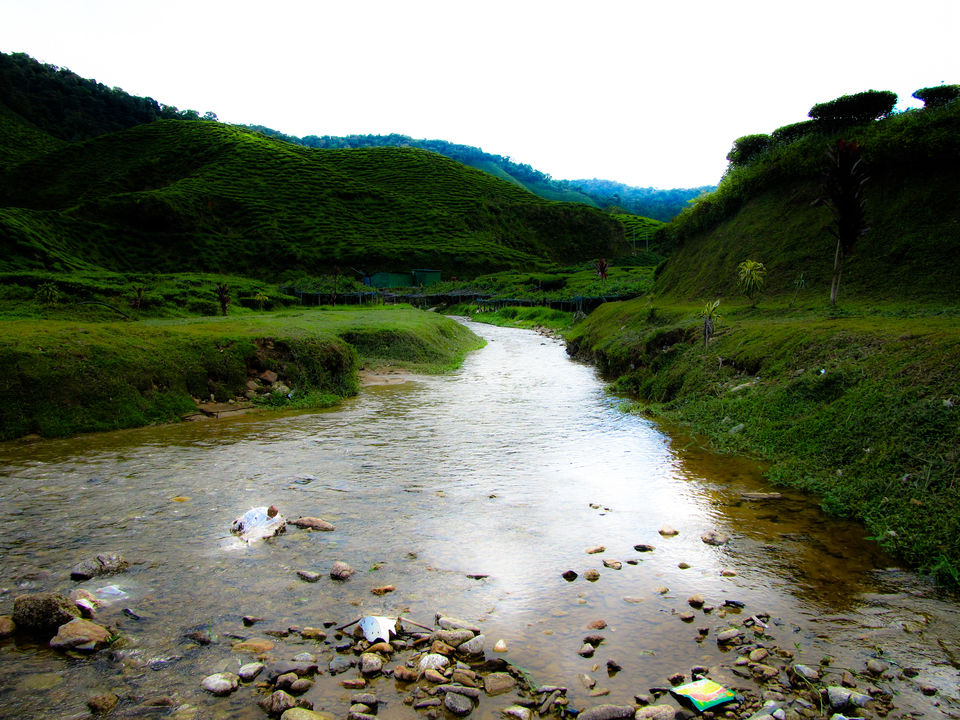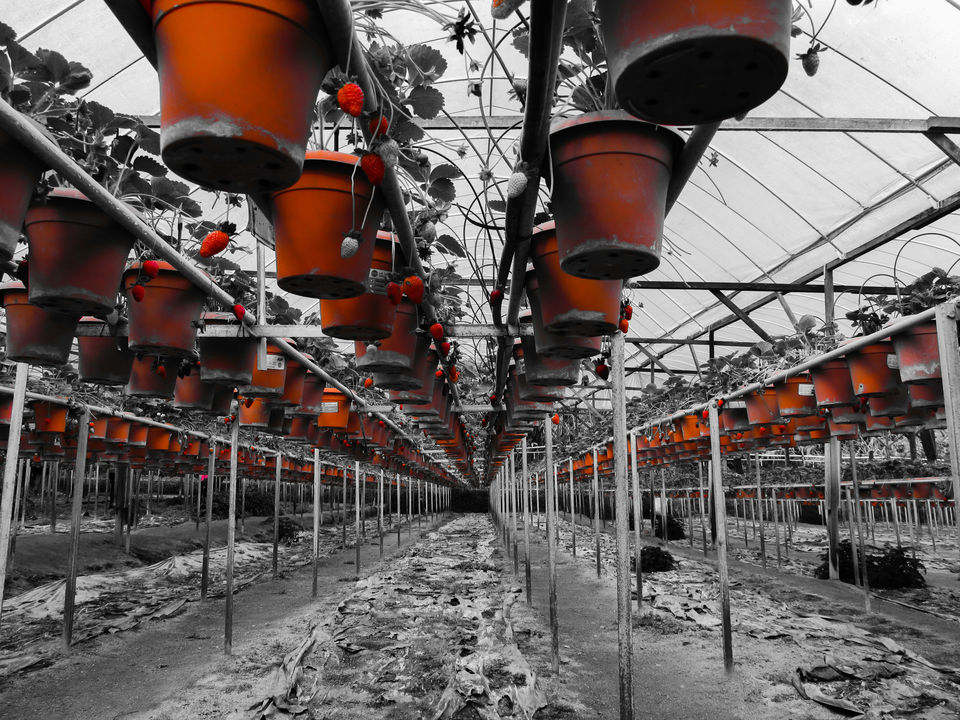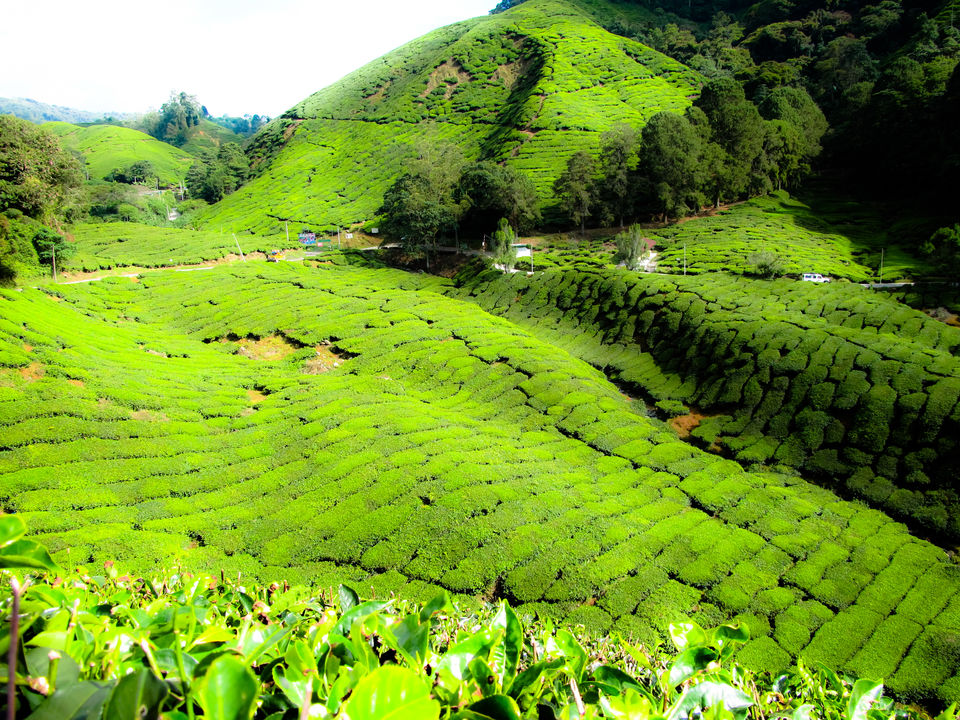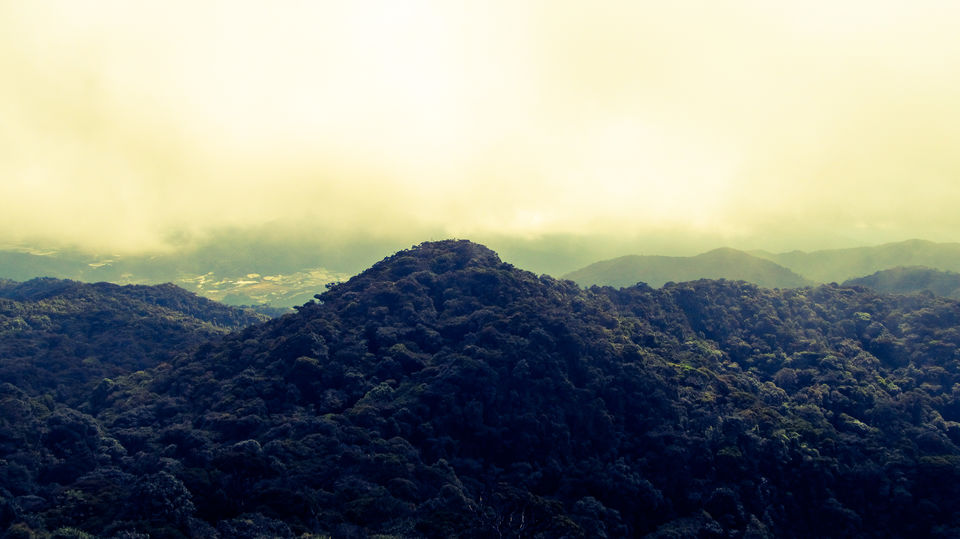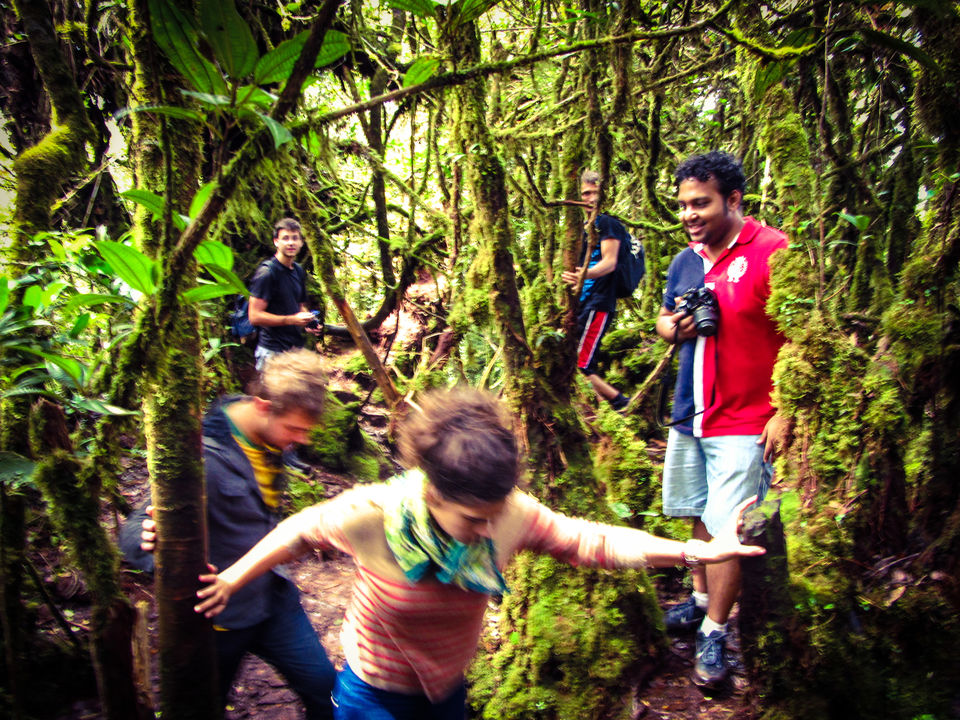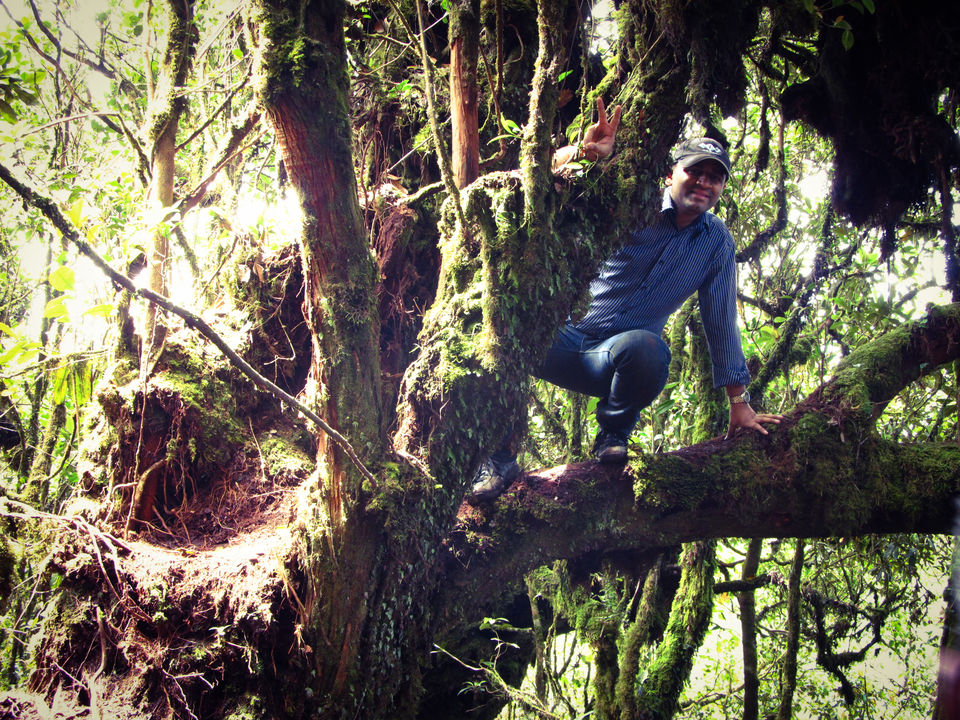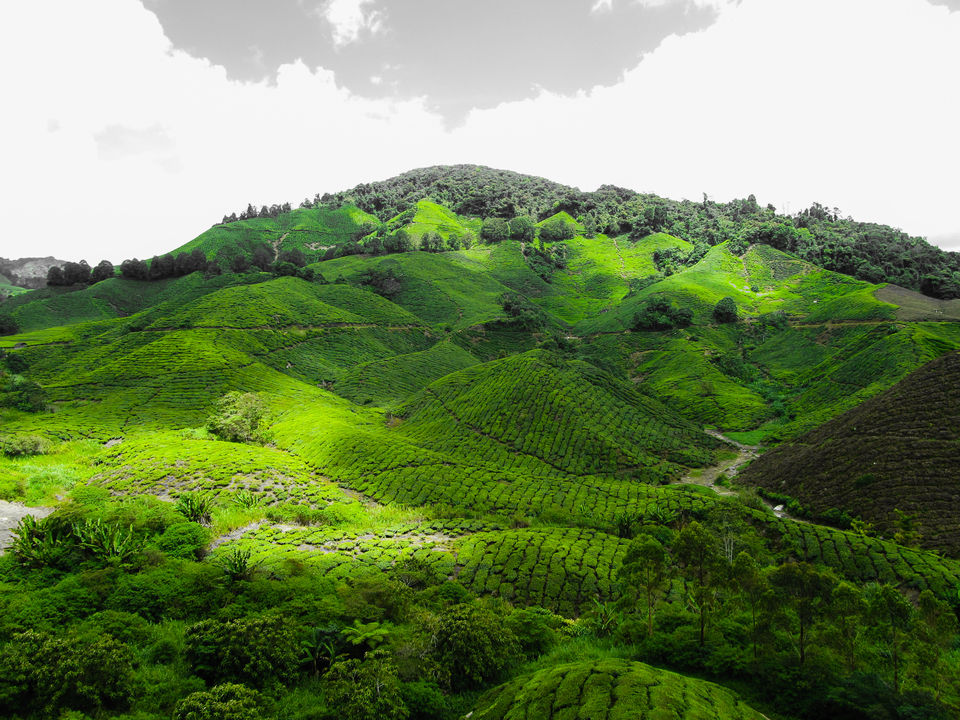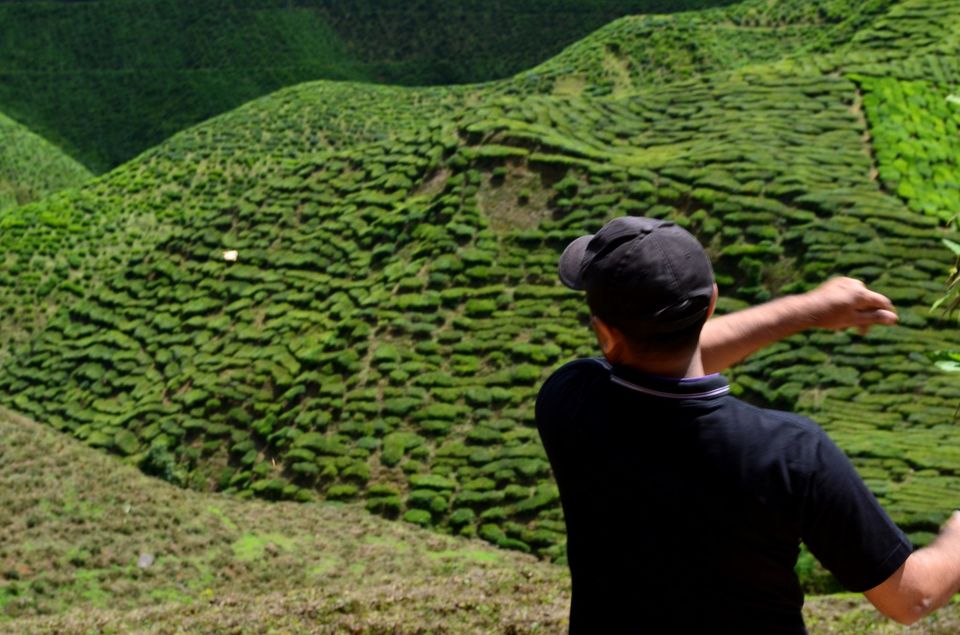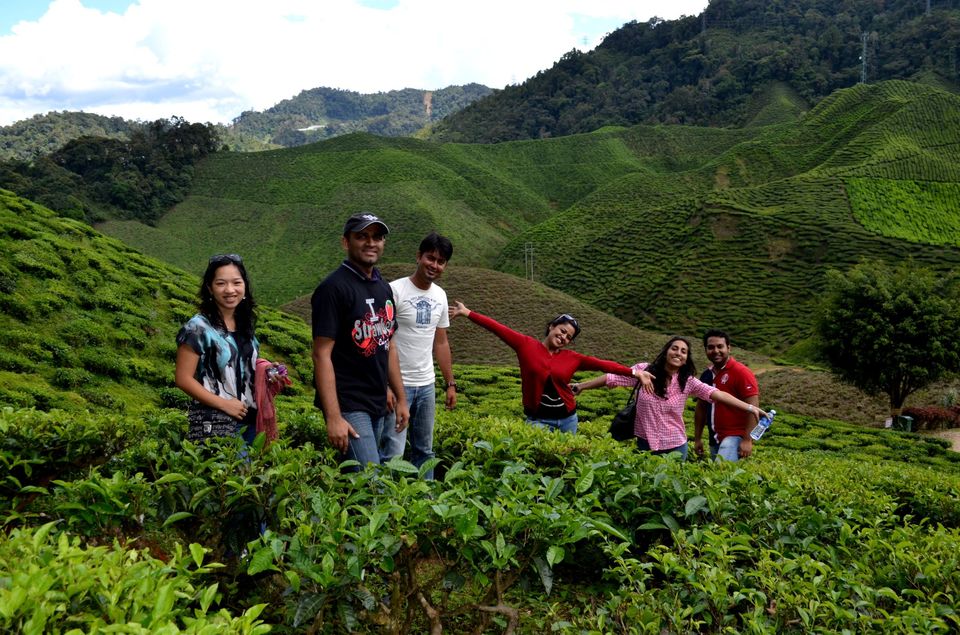 I think if you are in the Malaysian capital of Kuala Lumpur or Singapore and wish for a brief escape from the urban environment and humid weather; Cameron Highlands makes a perfect getaway destination. We drove to Cameron Highlands from Singapore and it takes around ~6 hours.
First impression: Surrounded by lush hills, Cameron Highlands has very few high rise buildings, eventually it is a hill station. The Malay culture is also pretty evident. Green vegetable patches are commonly seen near residences and very old 1940's Land Rovers seemed to be the primary mode of transport.
1) We put 2 nights at Brinchang which one of the main town in Cameron Highland. There are many hotels around that area, small budget hotels, apartments, and also boutique hotel. They're just walking distance to each other. There are shops, mosque, fire brigade, KFC, and military camp. Walking through the Brinchang market was fascinating and fun. Strawberries, honey and tea are the main goods produced in Cameron Highlands. This is why the market is full of these products and their variations. Their prices are considerably cheaper than in KL (and definitely Singapore; all these products are imported). My favorite is definitely the chocolate covered strawberries on a stick. This is must for everyone who visit Cameron Highland.
2) The undisputed highlight of our visit was Boh Sungai Tea Plantation. It has a spectacular evergreen hilly scenery and is truly a feast for the eyes. A vast amount of land has been dedicated to tealeaf planting.
3) There are several nice gardens that you can visit - Butterfly Garden, Lavender Garden, etc.; I'm not interested in these things, so did not visit.
4) Okay, Mossy forests is interesting. The mossy forest is a natural environment that grows only at the highest elevations of Cameron Highlands and other mountain ranges across Malaysia. At such heights, low-level clouds in the sky driven by winds, blanket the forests with constant mist and moisture - creating an ideal biotope for moss, ferns, lichen and orchids.
Overall, roughly, we spent below RM450 (~200 SGD) for Cameron Highlands, to-and-fro Singapore. We traveled in a group of 6, so per head costs are less.