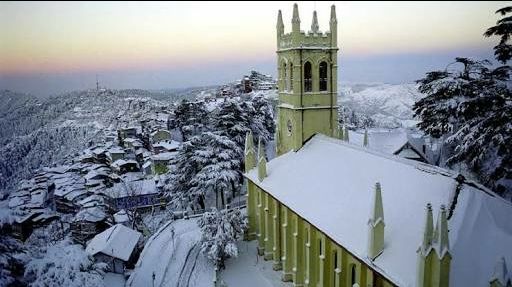 Every trip to Shimla is absolutely incomplete without visiting Kufri, the epitome of winter wonderland of the region. Various activities like skiing, horse riding and trekking can be done in Kufri valley. The equipments for the same are cheap only after negotiation for a few minutes. After 2 happy hours of skiing we moved back by slippery ways and anyhow reached mall road and explored wonderful cathedrals and British infrastructure of pre-independence.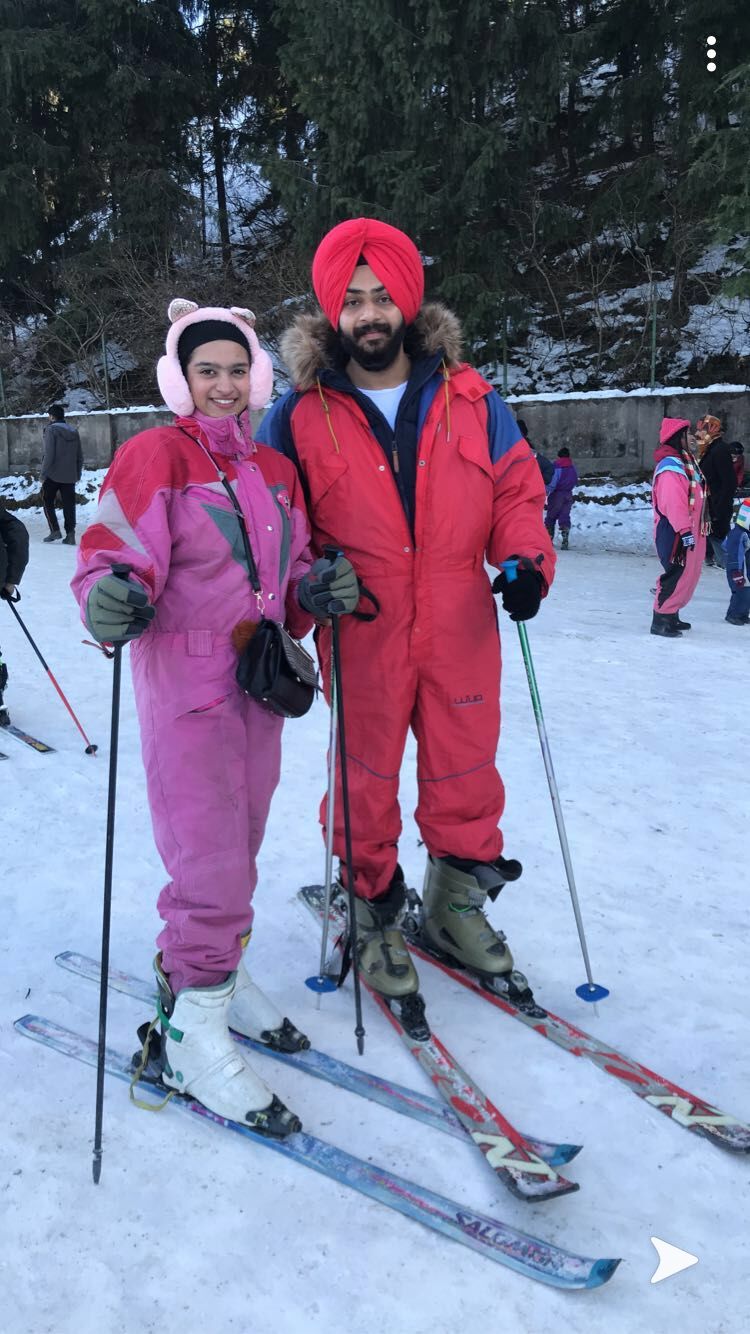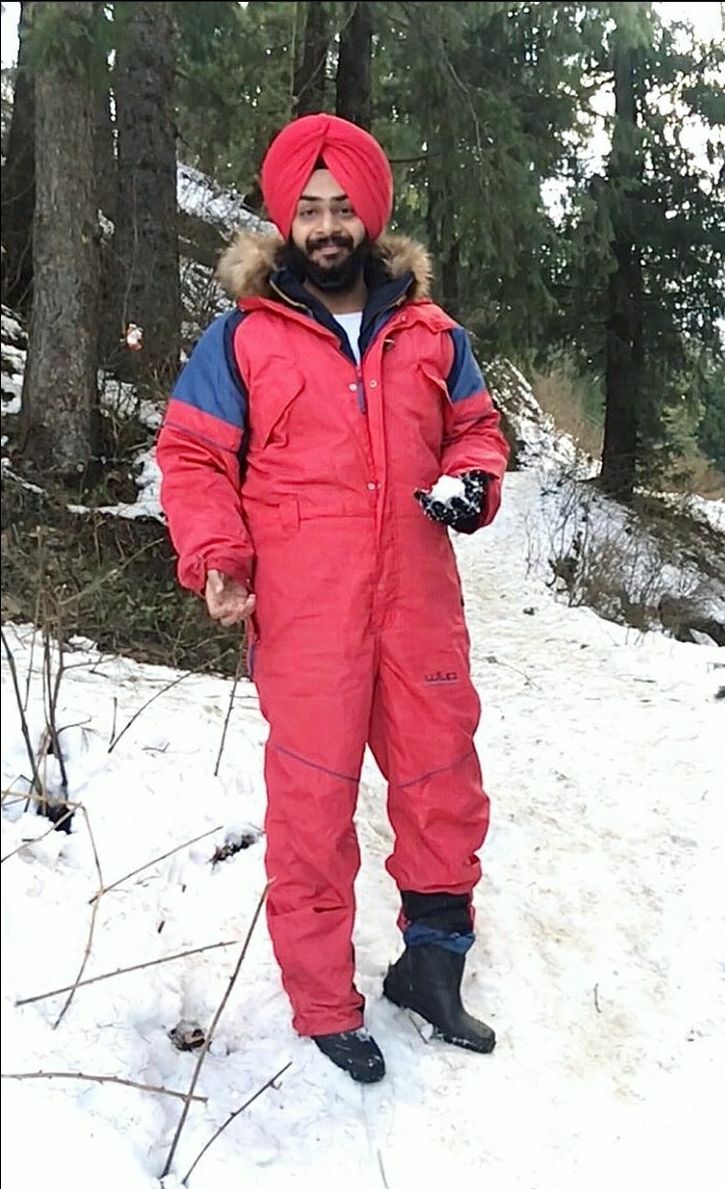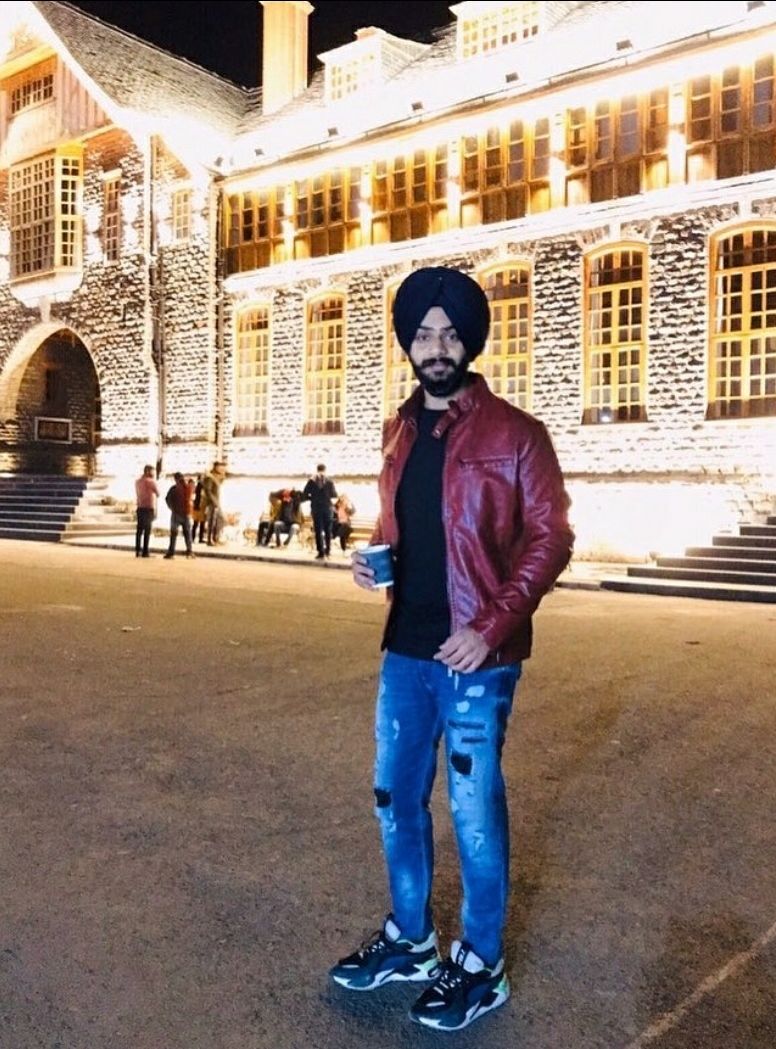 On the last day we enjoyed various cuisines and had mouth watering pasteries from Trishul bakers which had a variety I never tried before. A marvelous building which gives a foreign feel is a must watch for everyone. I crossed over many extraordinary handmade products which grabbed my attention but were
expensive. Our trip to Shimla was a short one but is unforgettable. There are many budget friendly hotels and resorts which do not put any burden on the pocket. The surroundings, the people, the climate,the memories of this place are never going to fade in our minds.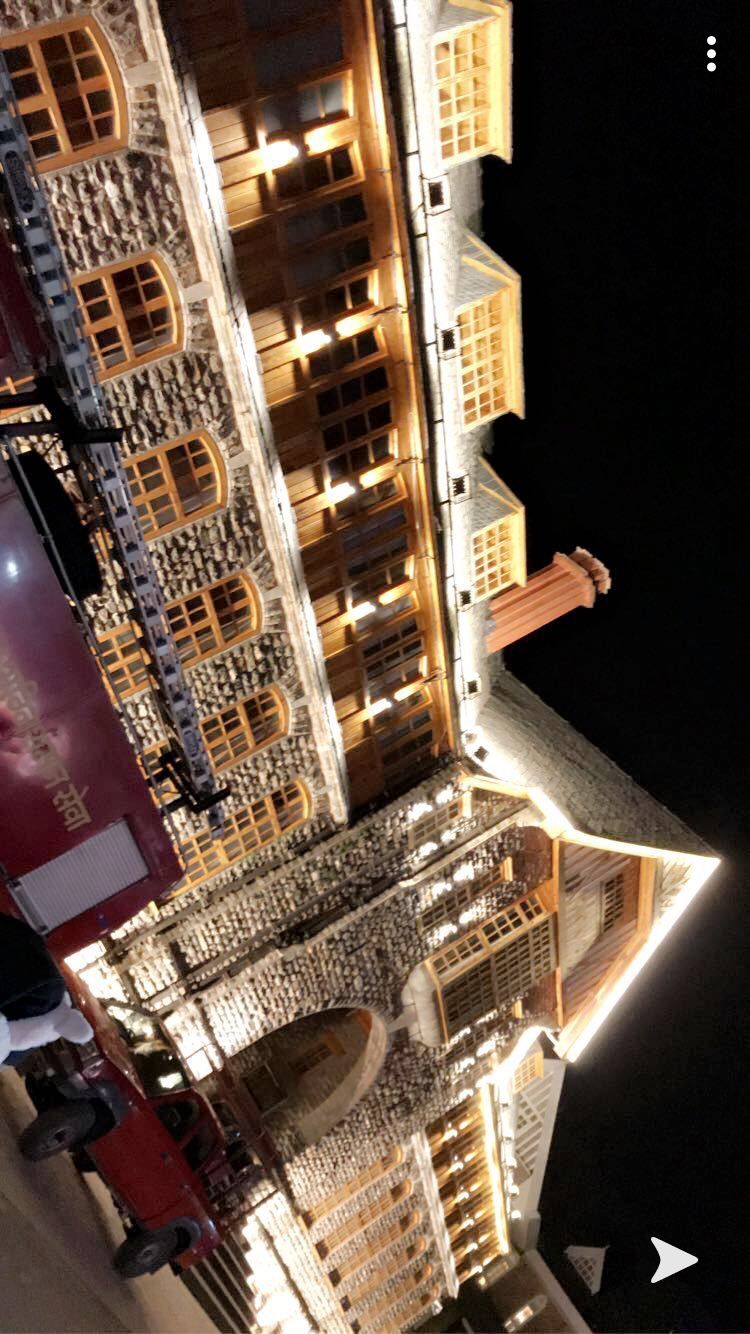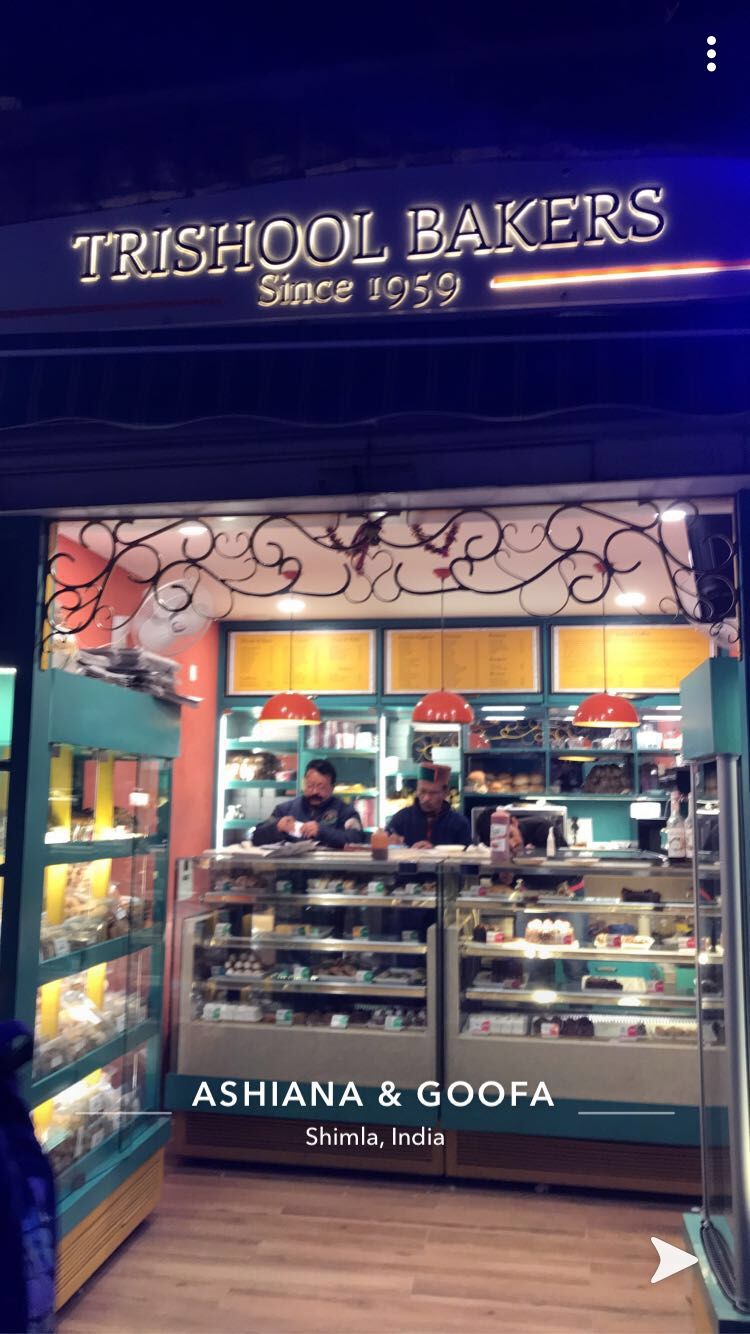 Despite of such a tiring journey, me and my friends decided not to waste time and explore the favourite hill station of the country. We were thrilled to see gigantic and beautiful mountains in our way towards the mall road of Shimla. It is the biggest attraction among the natives as well as the tourists with plethora of restaurants and exotic bakeries. One drawback of this place was that everything closes latest by 10 PM. We were already late so we could not cover every corner like we wanted to so we decided to come back tomorrow. The view of the Green valley which comes in the way towards mall road takes away breathe for a moment. All our worries vanish in front of this humongous art of greenery. We clicked several pictures before we moved back to our resort and enjoy bon fire.