Jaipur today has become one of my favourite destinations in Northern India. Having been there thrice now, this city never fails to surprise me. Jaipur is an ideal weekend get away from Delhi / NCR at a distance of about 250 kms / 4.5 hours and you can find a lot of places to visit in jaipur in 2 days.
Jaipur being the capital city of Rajasthan is well maintained, with an old world charm yet modern and contemporary in its own way. You can explore the famous Amer Fort, Nahar garh fort, Jal Mahal, Hawa Mahal and even go on a food trip at some great restaurants across the city. The city has some great shopping malls if you like to shop for brands or if you want to go shopping old school there is always the Bapu Market near Johri bazar to shop for junk jewellery, fabrics, bed sheets, quilts, silver jewellery and souvenirs.
The first time I visited Jaipur was during a road trip in Rajasthan and I went to Jaipur from Kumbhalgarh. We left Kumbhalgarh for Jaipur and it took almost 7 hours to reach. I had booked Hotel Ibis at Civil Lines for our stay and let me tell you, it's definitely the best place to stay in Jaipur. Location, service, stay everything spot on and perfect.
Jaipur has some great hotels you can choose from from Ibis or lemon tree which are great budget hotels to Taj Rambagh Palace or Lebua or Fairmont if you want a luxurious vacation.
Places to visit in Jaipur in 2 days
During my stay at Jaipur I always visit the Johri Bazaar to shop. Well Johri Bazaar is one place every woman will go crazy shopping. One can shop for Jaipuri comforters, bed sheets, bed covers, linen, clothes, junk jewellery - Well almost everything and yes of course silver jewellery. I am quite fascinated and moved by what this market offers to Shopaholics like me. One has to bargain one's way through to the product one desires, but its truly worth it.I strongly recommend you check out Buddha Gems and Jewellers at Hawa Mahal for silver Jewellery. He has some amazing stuff you can buy.
Hawa Mahal is the main attraction while visiting the pink city. Located just at the end of Johri Bazaar this monument is one piece of architectural marvel that leaves you spell bound. I could just stand for hours and stare at this beautiful building. A visit to Hawa Mahal is nothing short of Mandatory while looking for places to visit in jaipur in 2 days.
Post the Hawa Mahal trip if you are tired and starving and head to LMB or Laxmi Mishthan Bhandar which is a famous landmark in Johri Bazar. You can munch on the famous Rajasthani sweets like Ghevar and savory items like Kachaudi, Mirchi Vada and even Daal Baati or Rajasthani Thali. We hogged to our hearts fill and headed back to the hotel.
If you drive down further ahead from Hawa Mahal you would reach Jal Mahal. Even though the property is quite deserted the stink of the lake is quite a turn off. Its quite sad that the area around the lake has not been maintained by the municipal authorities. There is dirt and trash all over. But still the property is unique and beautiful in its own way.
My visit to the City Palace and Amer Fort was worth it too. Even though there aint much to see at the City Palace in Jaipur, the Amer Fort is fascinating. Well, what can I say I am a sucker for forts and I adored Amer Fort too. The murals and the paintings on the walls and the whole feel of the fort takes you back in time to the Royal Era. You can definitely not miss Amer Fort when in Jaipur.
My only regret being that I could not visit Nahargarh fort, since I hear that the view at night of the entire city of Jaipur from the top of the fort is quite spectacular.
And how can one miss a trip to Chowki Dhani when checking off places to visit in jaipur in 2 days. Its an experience in itself, I recommend you keep atleast 3-4 hours for Chowki Dhani, since it is located outside the city limits and you must enjoy every thing about the place. Chowki Dhani is built in a Rajasthani Village style and is both a resort and a picnic spot cum restaurant so you can savour authentic Rajasthani cuisine and stay there as well if it fits your budget.
If you are in and around civil lines you can absolutely not miss having dinner at Spice Court, the place is located in a heritage hotel property called Hari Bhawan and has absolutely lip smacking food and a great pastry shop called Dzurt. We enjoyed Rajasthani Junglee Maas and Ker Sangri and a nice butter Cup cake for Dinner and adored everything I ate.
I have taken 3 Roadtrips to Jaipur and every trip was worth every moment I spent relishing great food and driving on fantastic roads in Rajasthan. I recommend you put jaipur on your roadtrip map for Rajasthan if you have 2-3 days trip on your mind as there is a whole list of places to visit in jaipur in 2 days!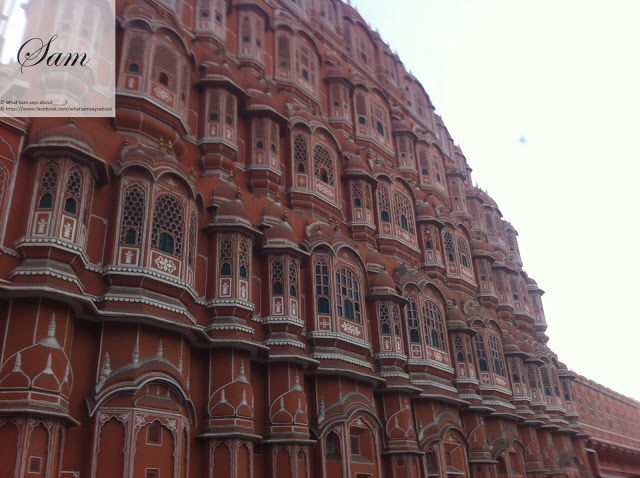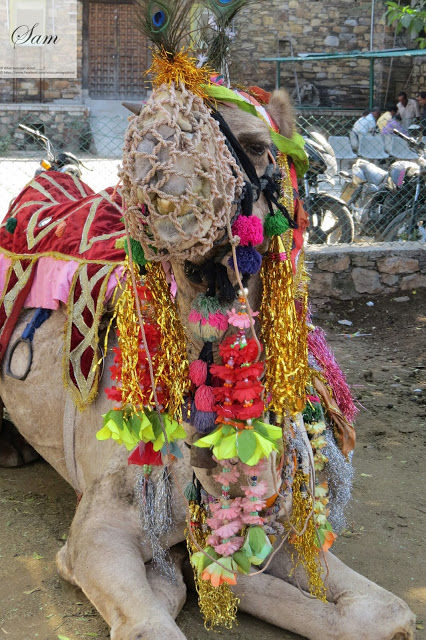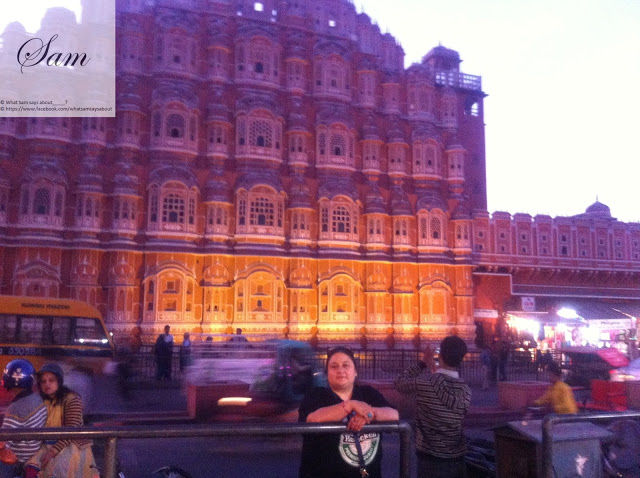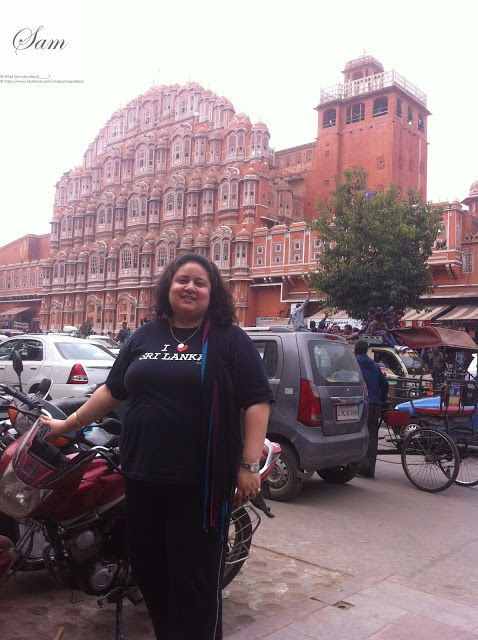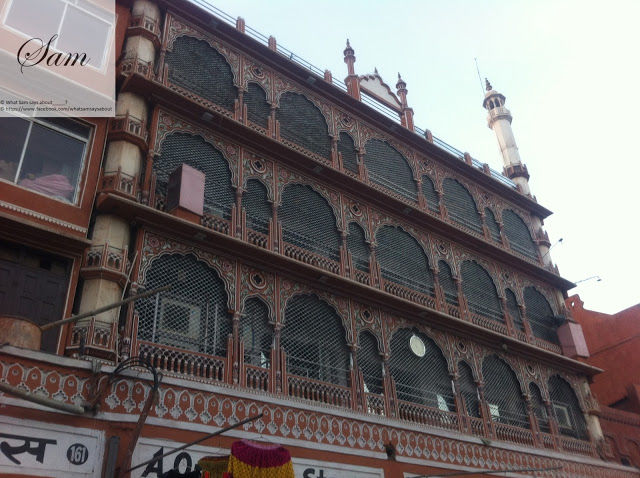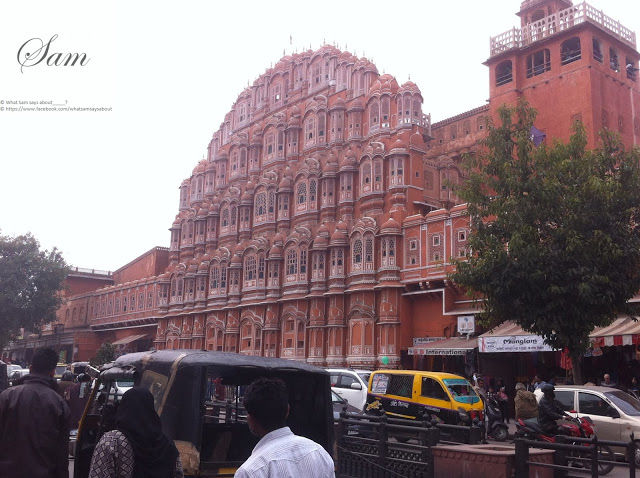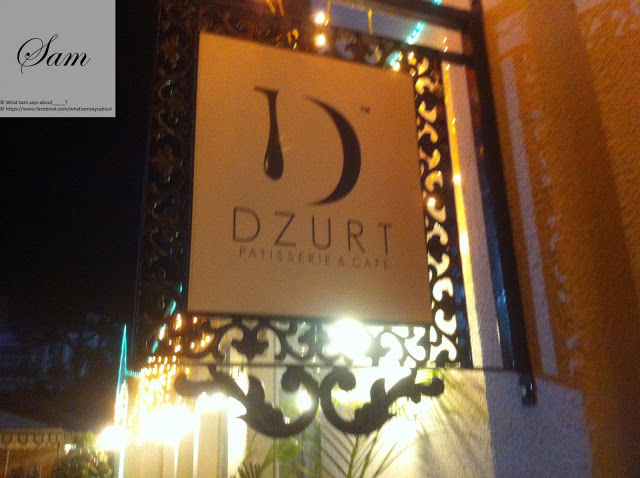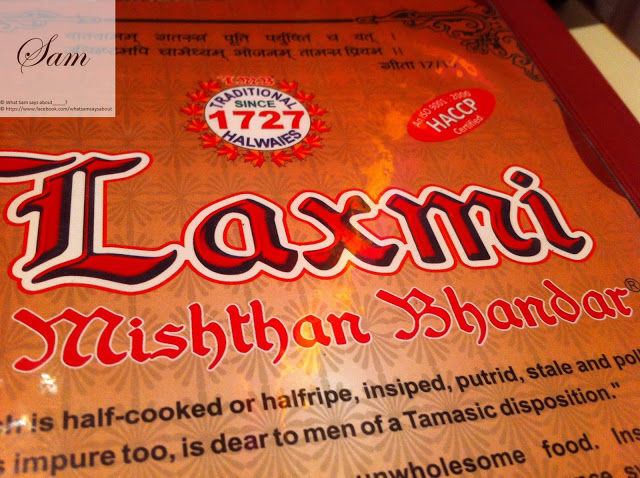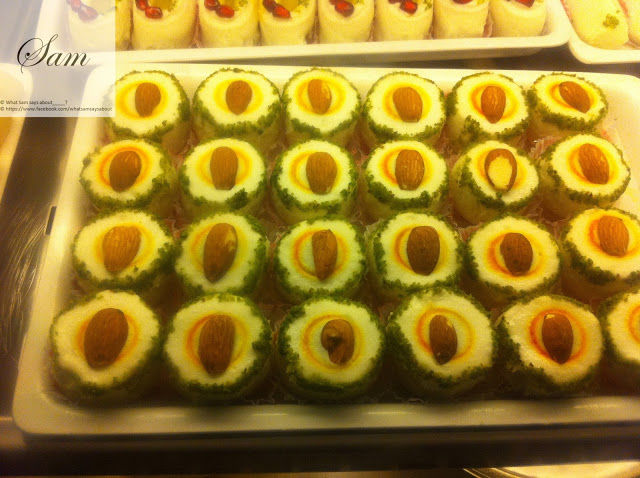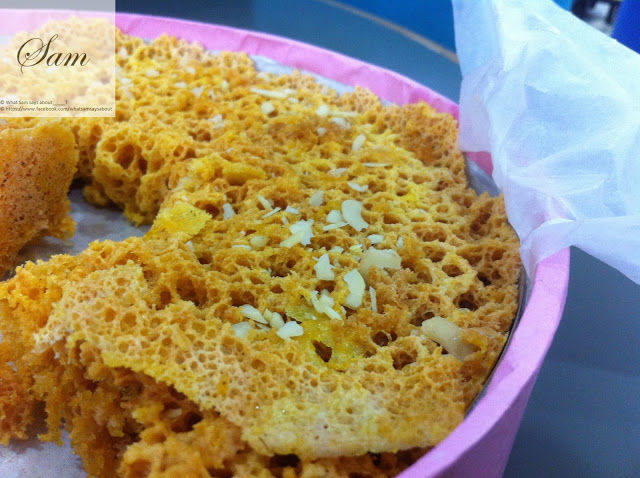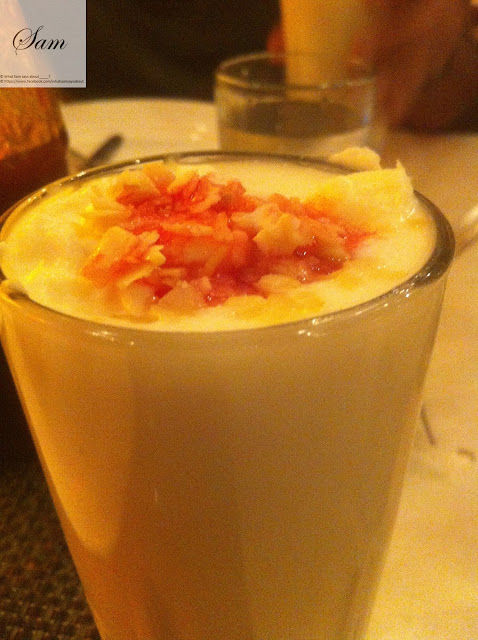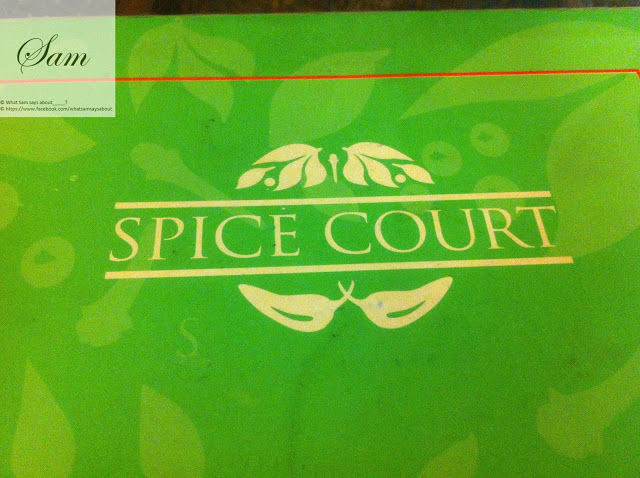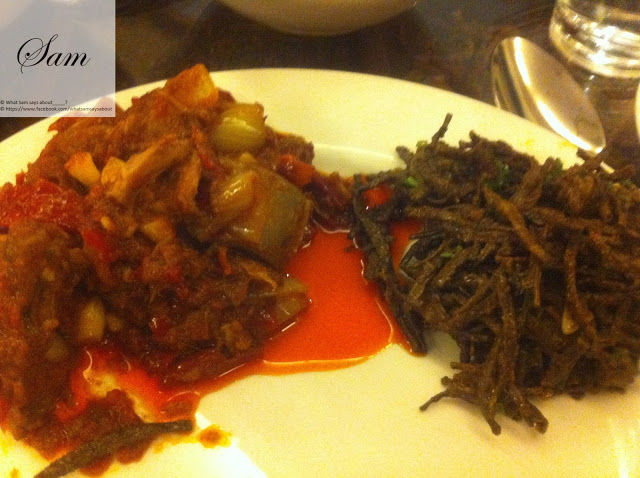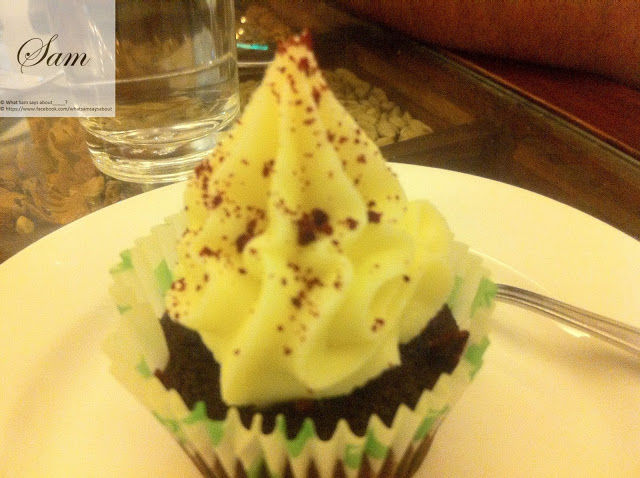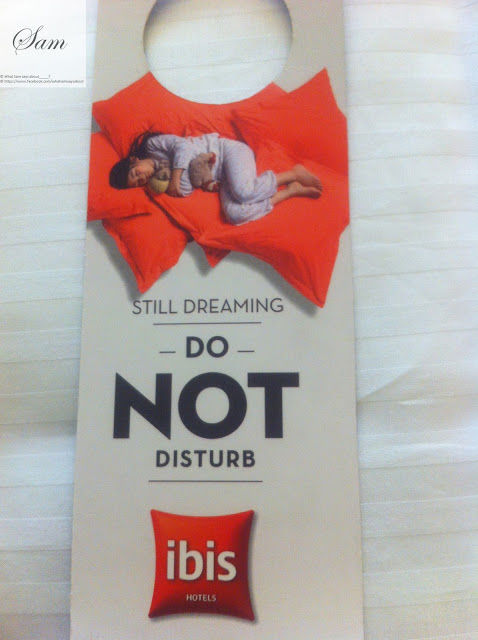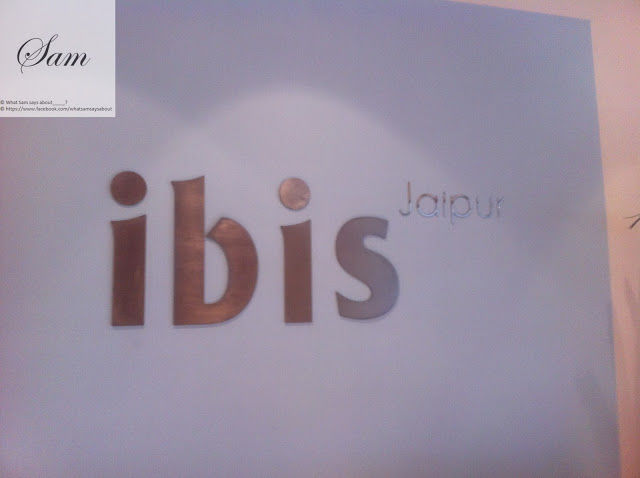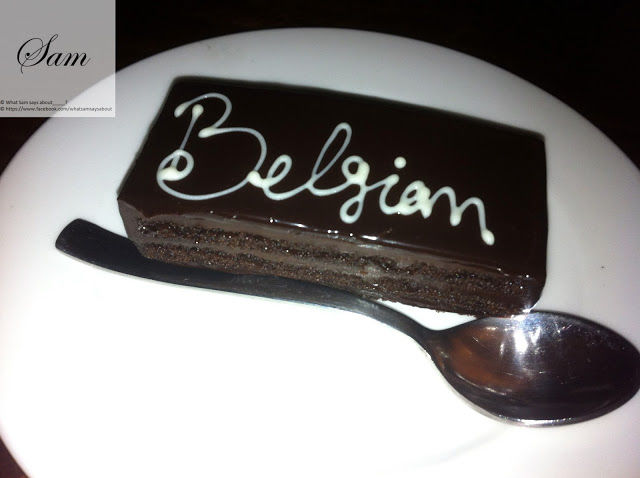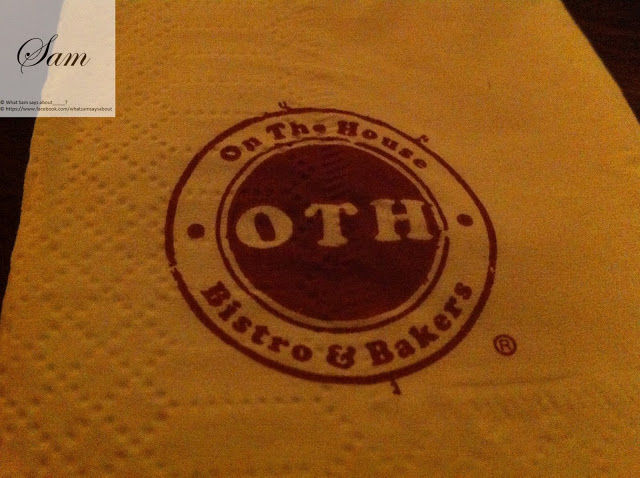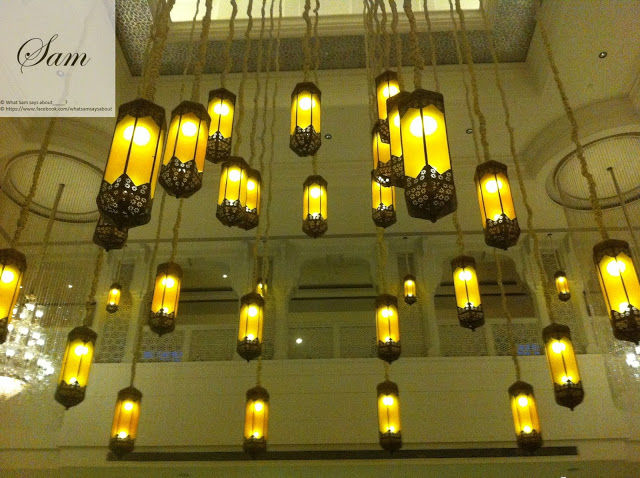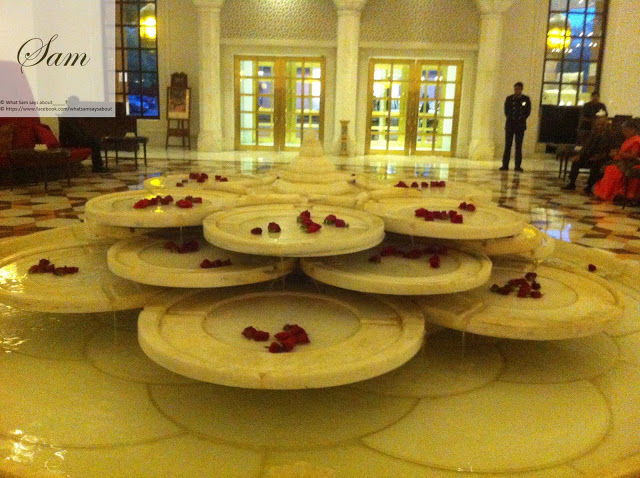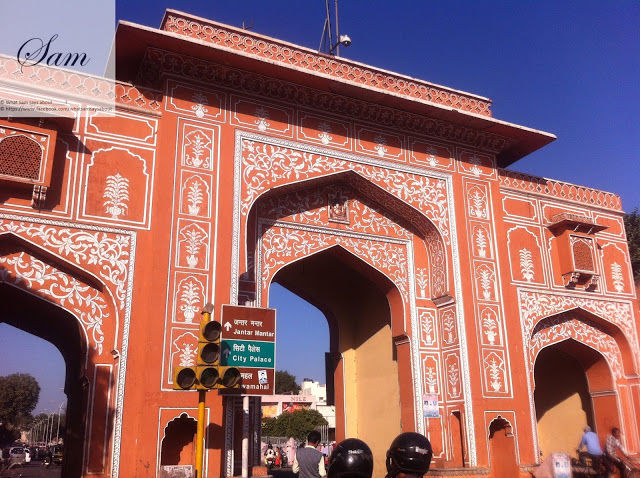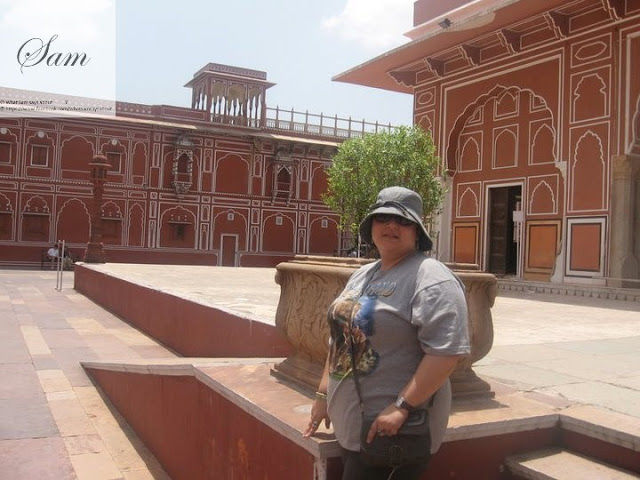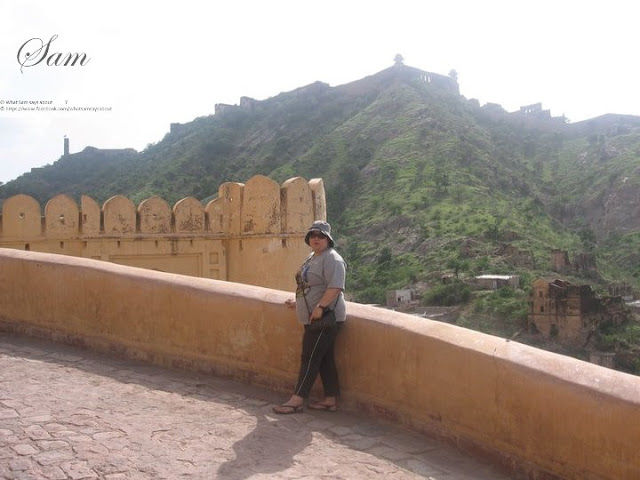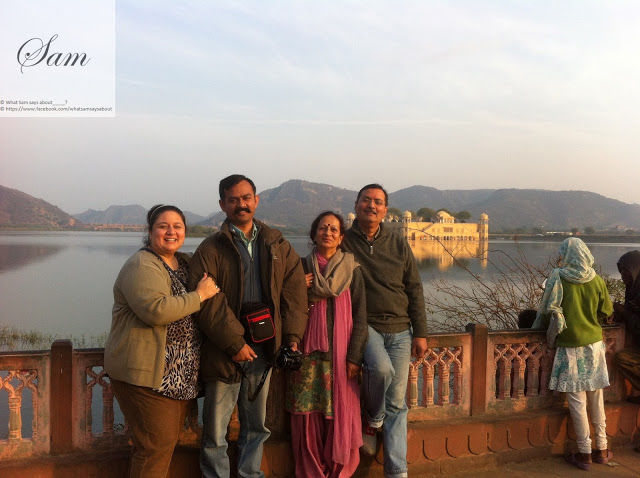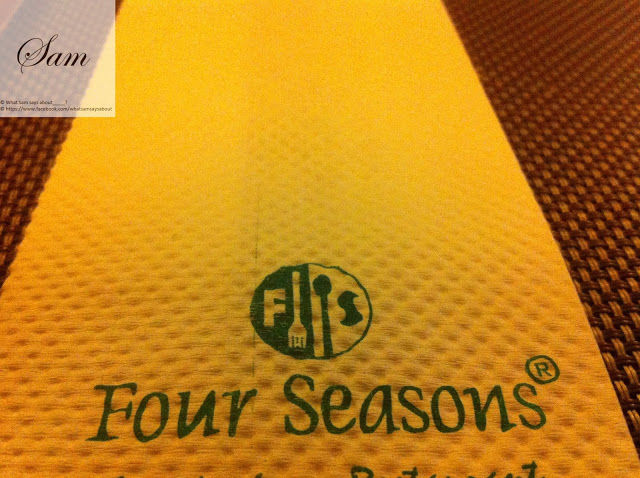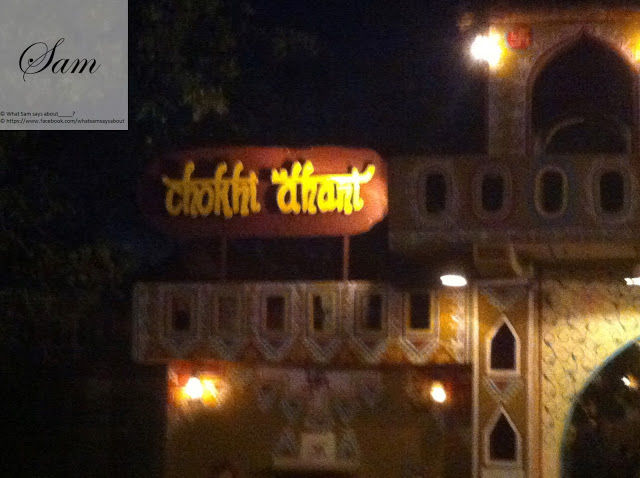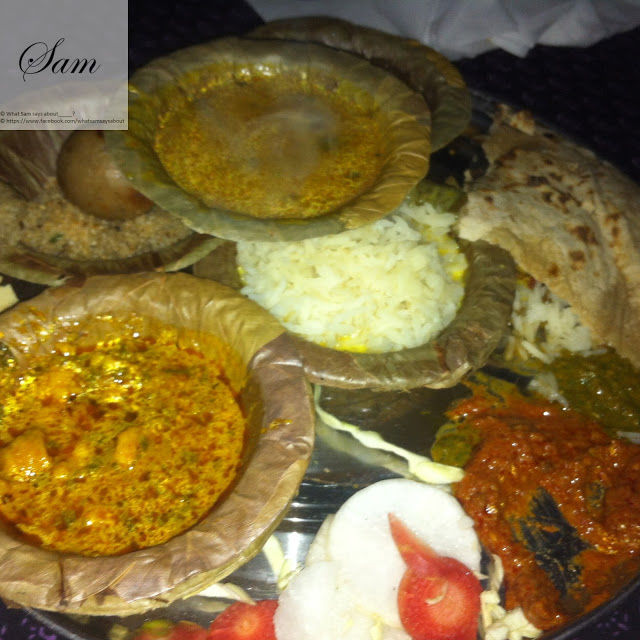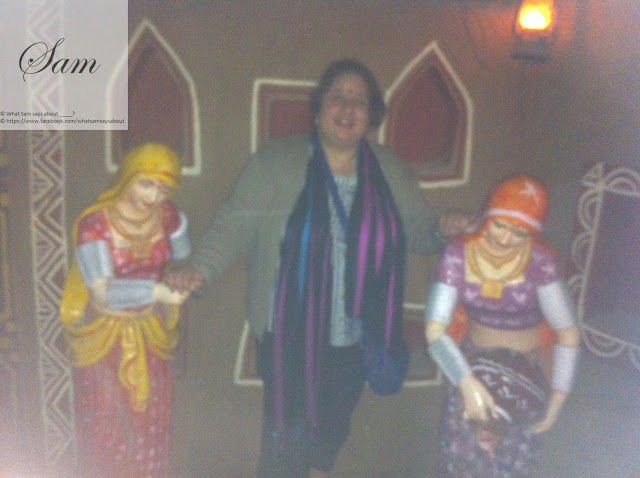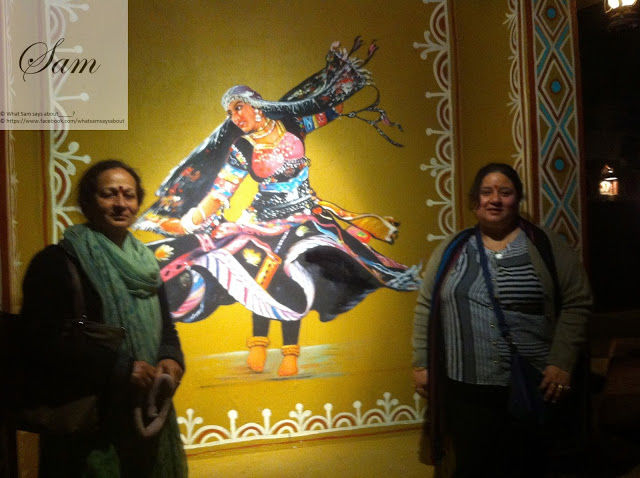 This blog was originally published by 'What Sam says about_____?'