Kumpta , an interesting village where people use two wheelers even in a boat. A villa that I booked was quite comfortable and very close to beach which was very winsome and has a lovely sunset which adds more beauty. To reach Gokarna the only option via north Kumta was the Arabian sea , some of its backwaters  we were interested to walk but sea dint co operate that we had to boat. It was a thrilling journey' because the faces were very diverse starting from US ending in Japan covering Africa too. Beach and ports are just Gokarna ? No I got to know that to reach a beach You must have a trek. I was ready for that obviously. Here are some pictures of the beach and port Tadadi I encountered.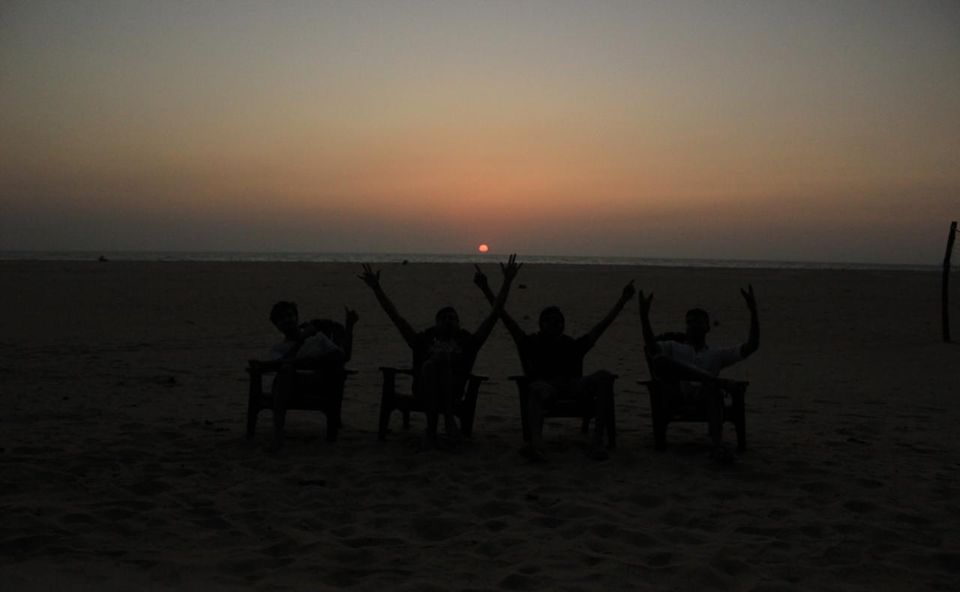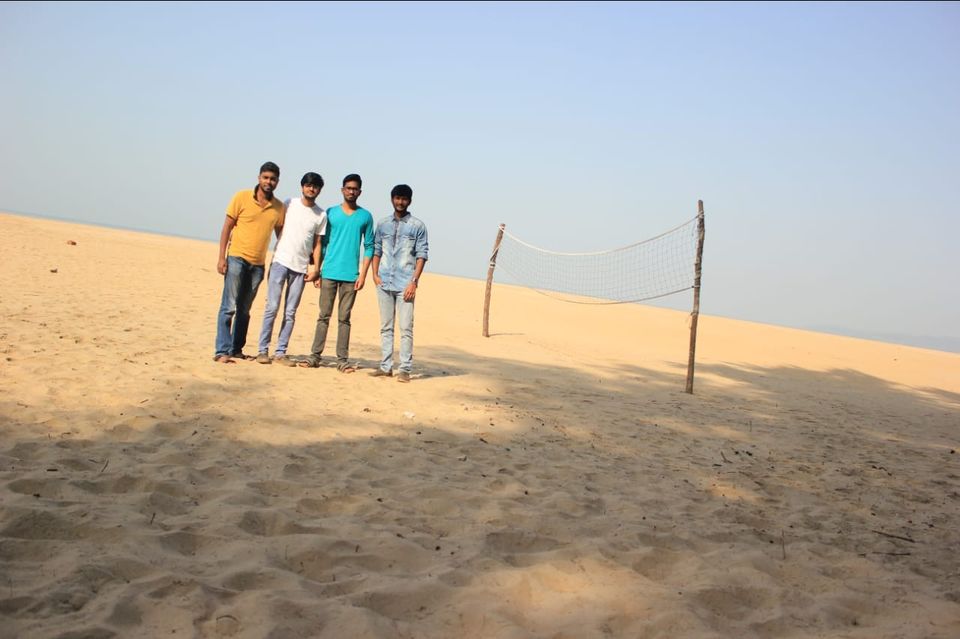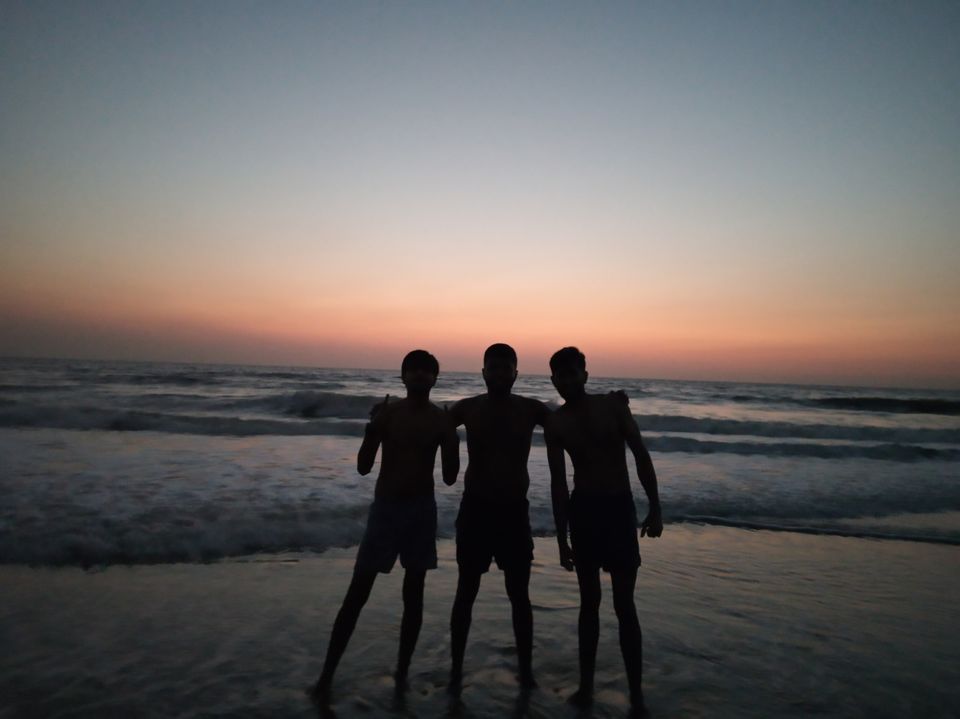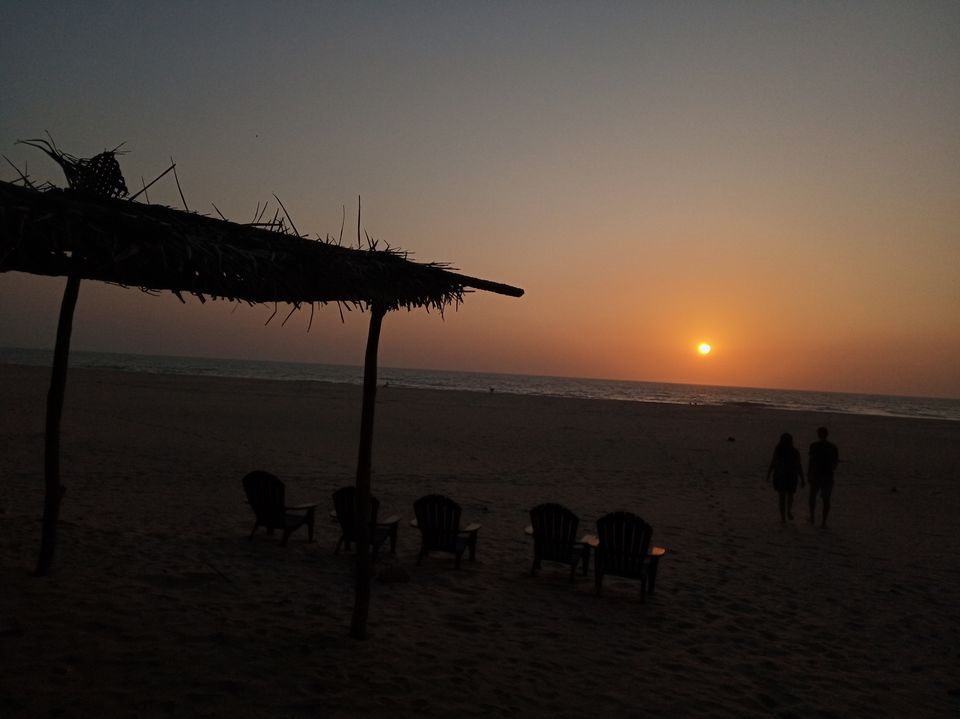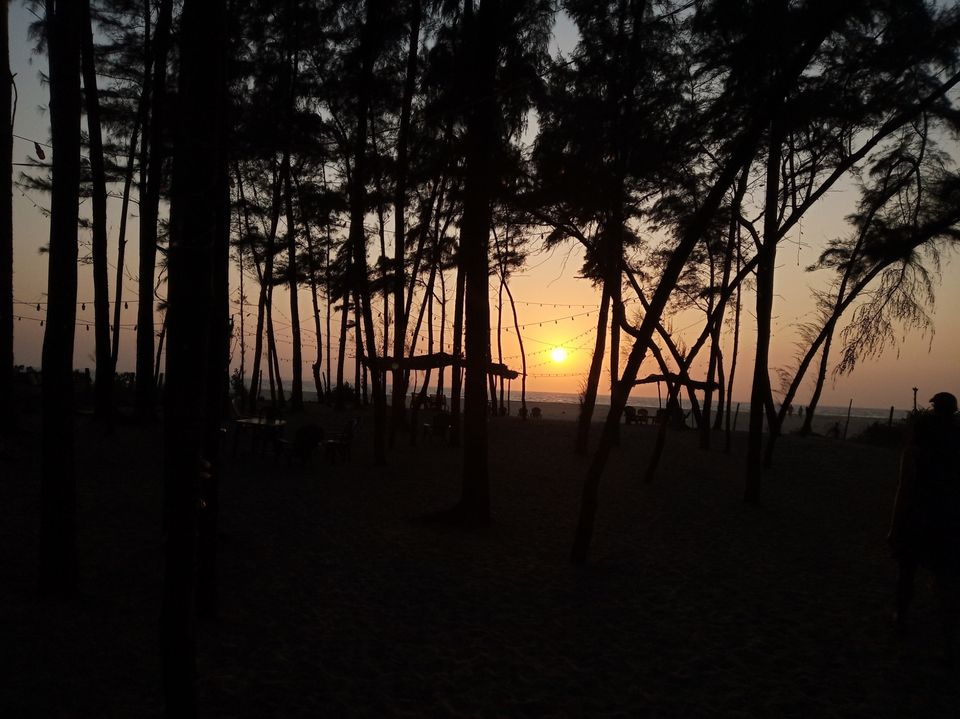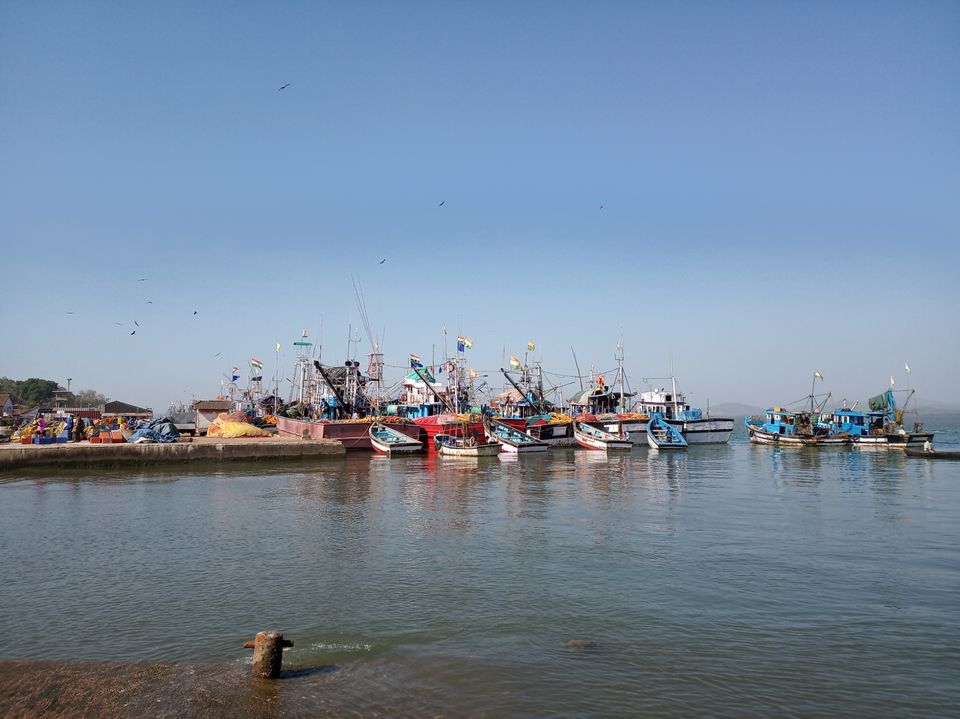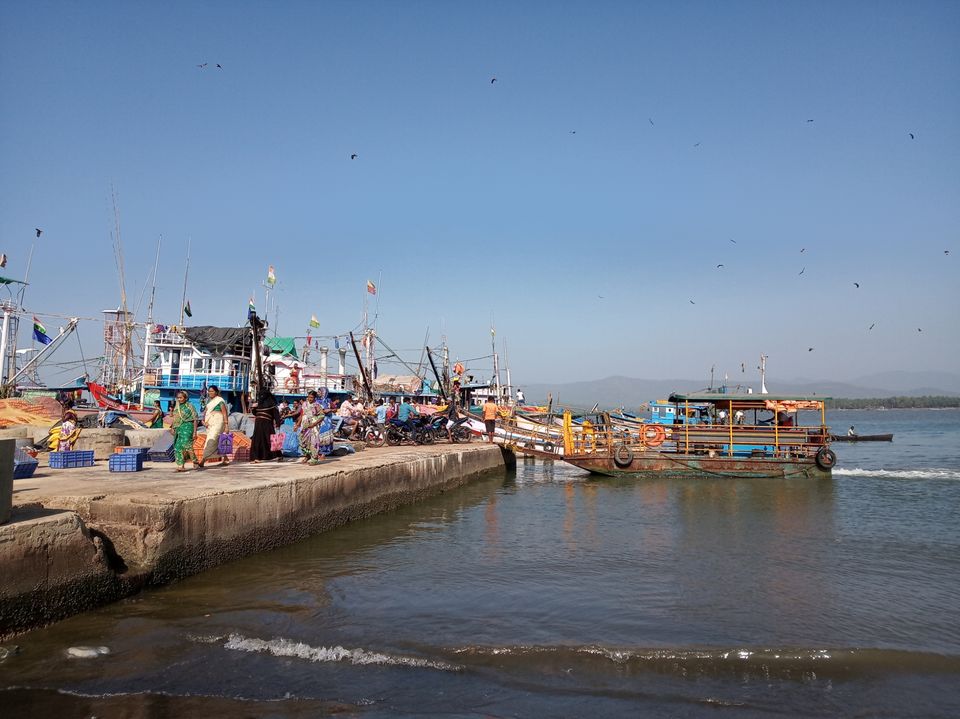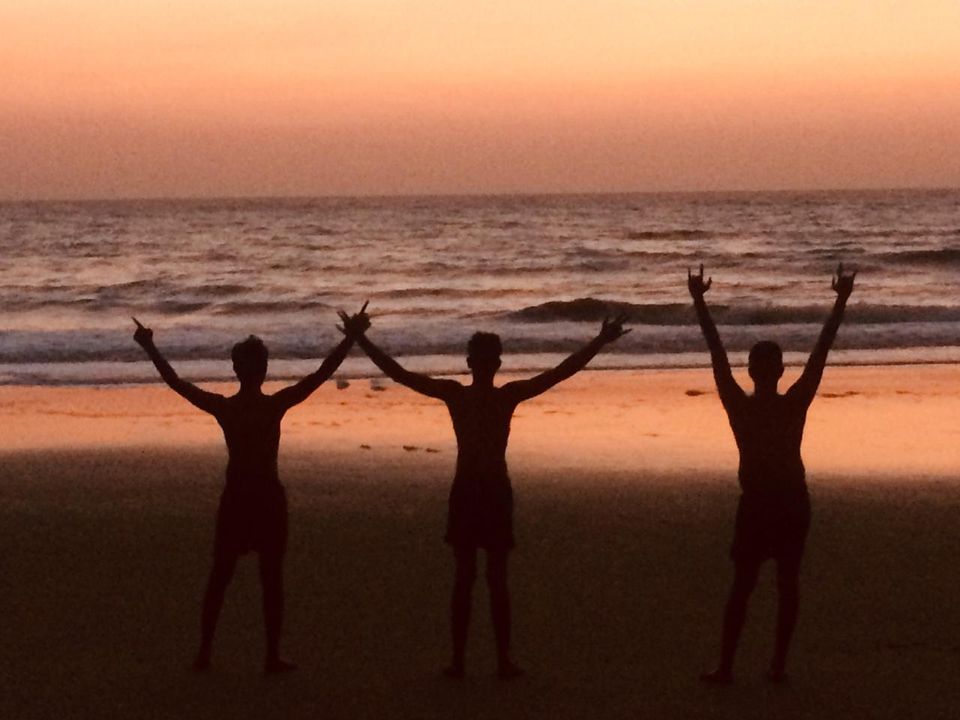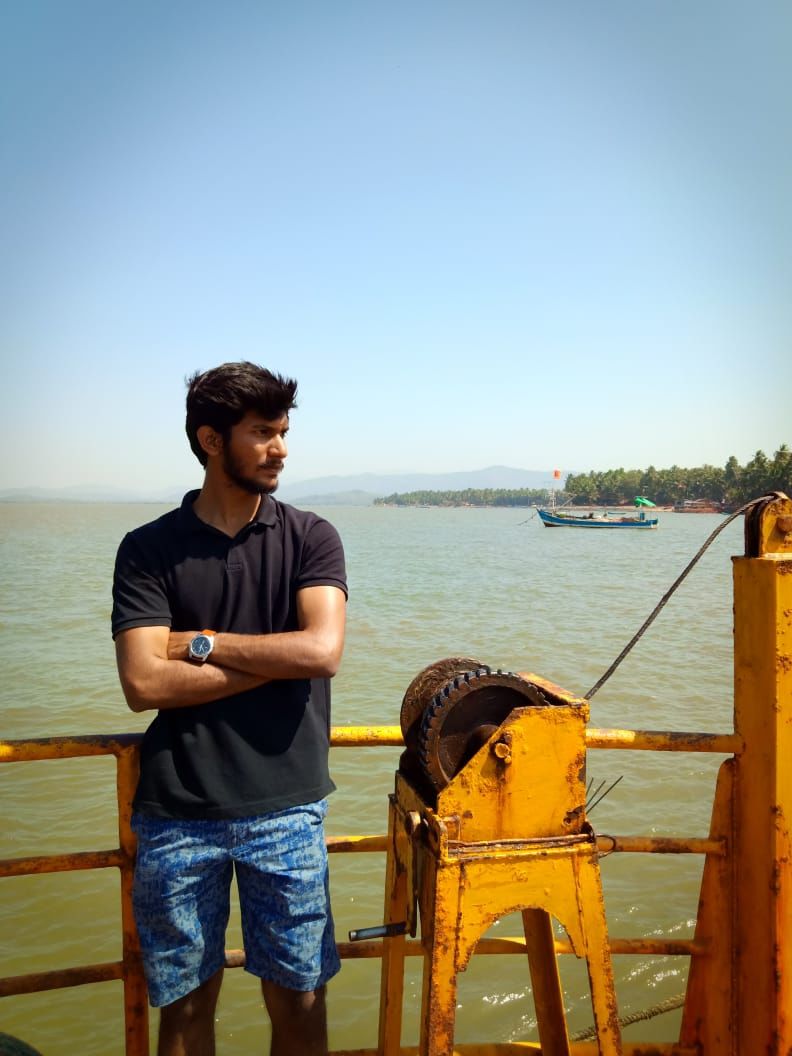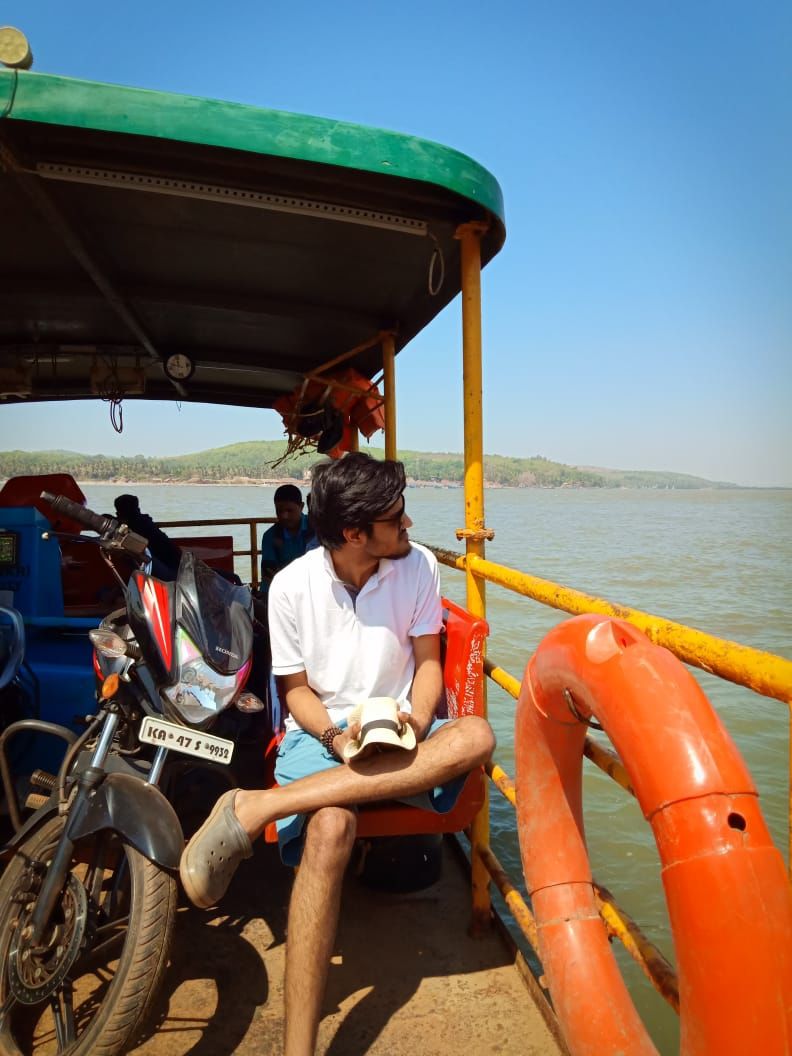 Paradise
As the title the beach's name is Paradise.
It was very unfortunate that I had no shoes while trekking because that was not a planned one. and also due to poorly planned vacation. Note: Try not to execute a unplanned Trip unless you are rich to buy everything you see.
As this comes under a budget trip i started walking from the port 3? 4? Sorry it was a road walk for 7kms followed by a trek. The trek was through forests that was a mid dense not frightening but had a curiousity of reaching the paradise beach . Met few white men approaching our way It was the first time i encountered a tourist in my way because it was not seasonal . catching up with him i reached the beach and Yeah!! It was blue , looky and lovable which is a more add to a beach . The day at paradise was really a paradise.