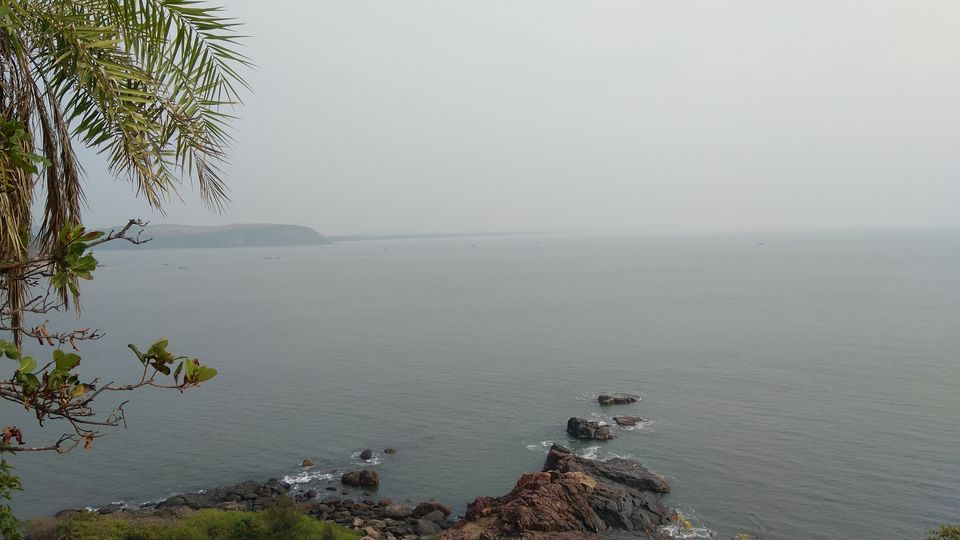 We reached Gokarna and straightaway booked a scooty for which we had to pay 600 one, which was high due to year end crowd. From there we went to namaste cafe where we had booked our stay, price was very reasonable and the rooms were very neat and clean and 100m away from the om beach. View from beach road from Gokarna bus stand to om beach is breathtaking.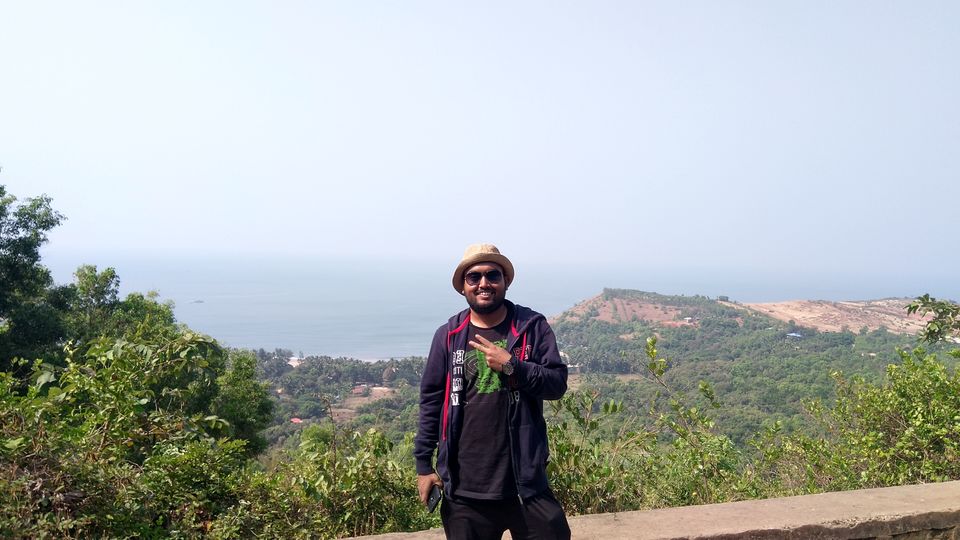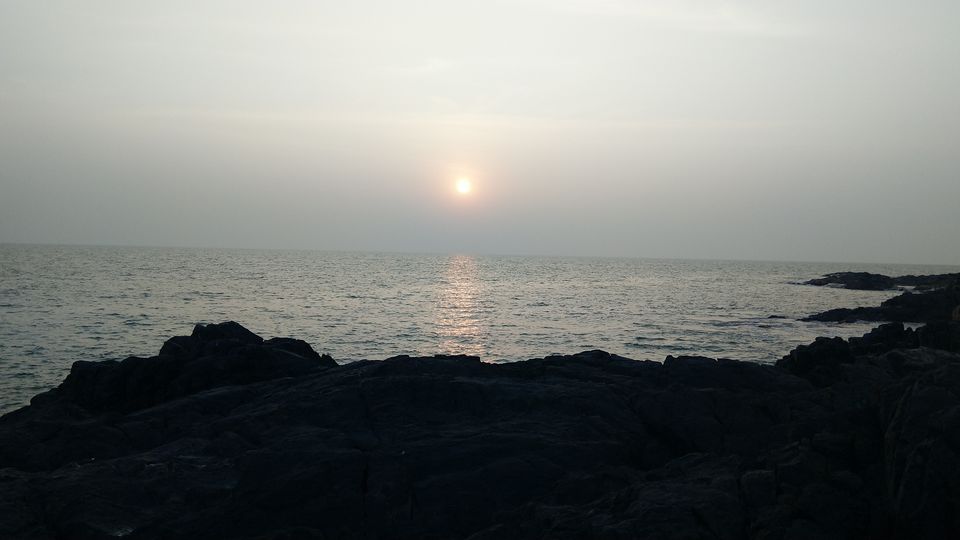 Finally we took our bathing accessories and hit the beaches. After hours of bath in the ocean we had our lunch which was bit expensive, for cheap food one have to search places where locals eat. Then we went to our hotel and came back for the sunset, which was the 2nd most wonderful thing of our trip after the trek to half moon and paradise beach which we did next day.
Long walk along the wave was so satisfying and relaxing that we continue to do that until our legs gave up. We took the night off early because we wanted to get up early and start the trek.
we started the day with a long morning walk and wonderful breakfast. We were having perfect morning with sea waves, music and beer and in between water droplets from the sea hitting rocks were quenching us. But we had to leave to our hotel to check out. We packed minimal things for the trek and put our remaining luggage at the reception. We started the trek around 12 pm. All the places were untouched with minimum number of travellers to be seen. Trek was moderate to difficult. Half moon and paradise can only be accessed by either trek or by boat and since crowd here is very less so the beach was very serene. And on the paradise beach you will find d few foreigners living like hippies, smoking joints and all. Please be aware on om beach and kudle beach because there police might search your luggage on suspicion and if any narcotics found you will have to pay heavy bribes.we finished our trek around 4 pm and had lunch with a wonderful view of sunset in front of us.
This was a wonderful trip and will return soon to this beautiful beach village.
Gokarna, you are in our never to be forgotten memories.