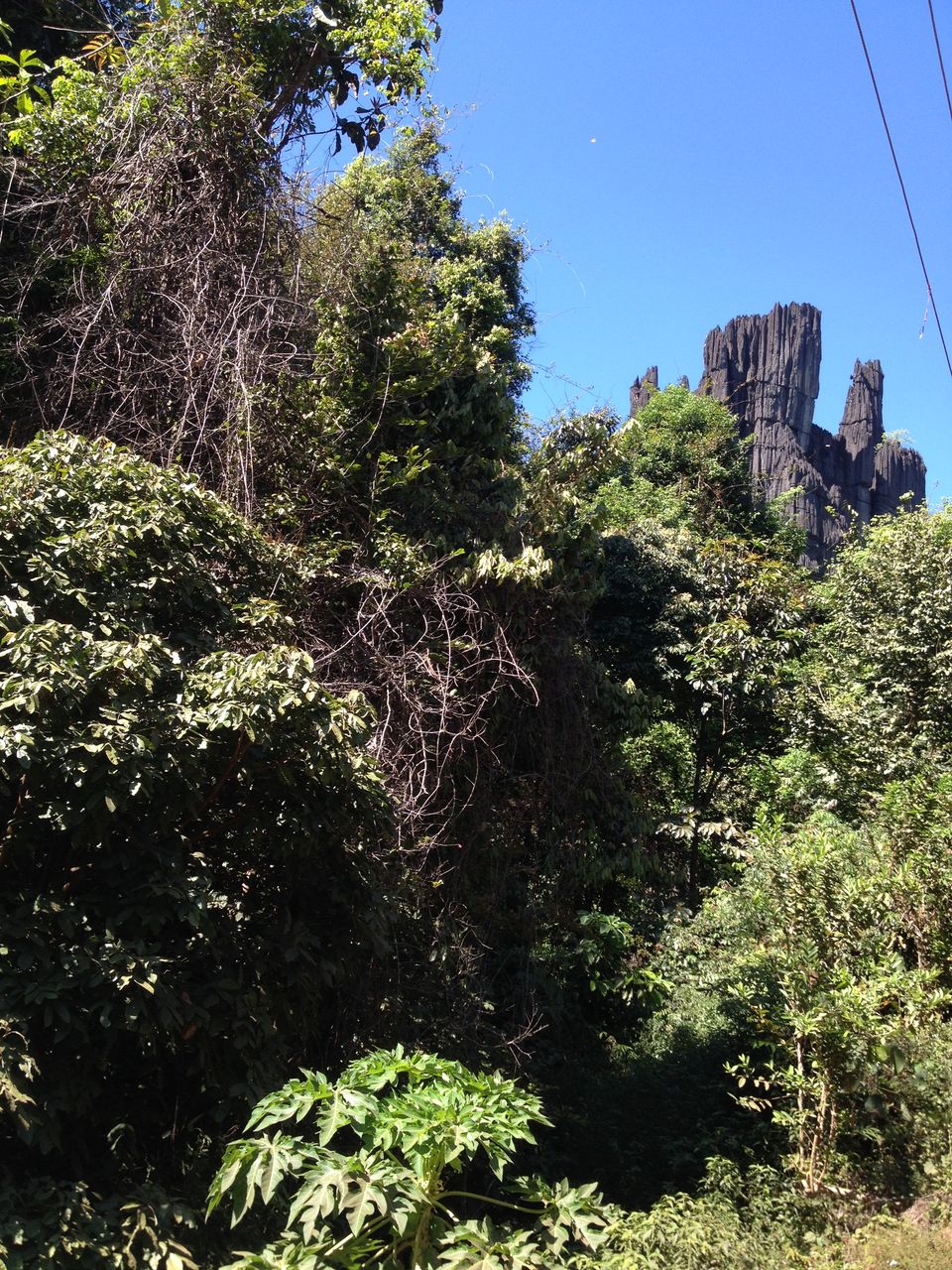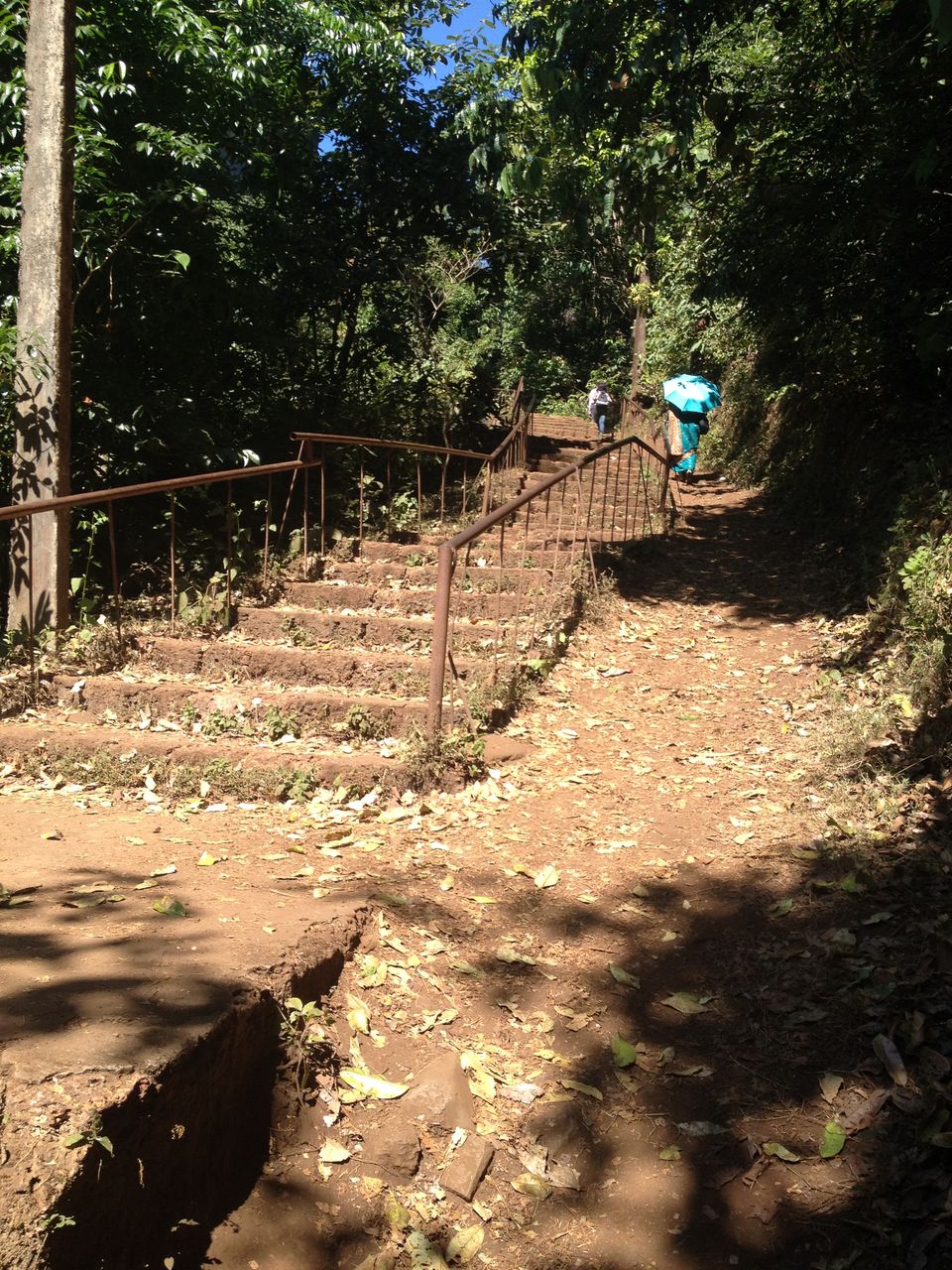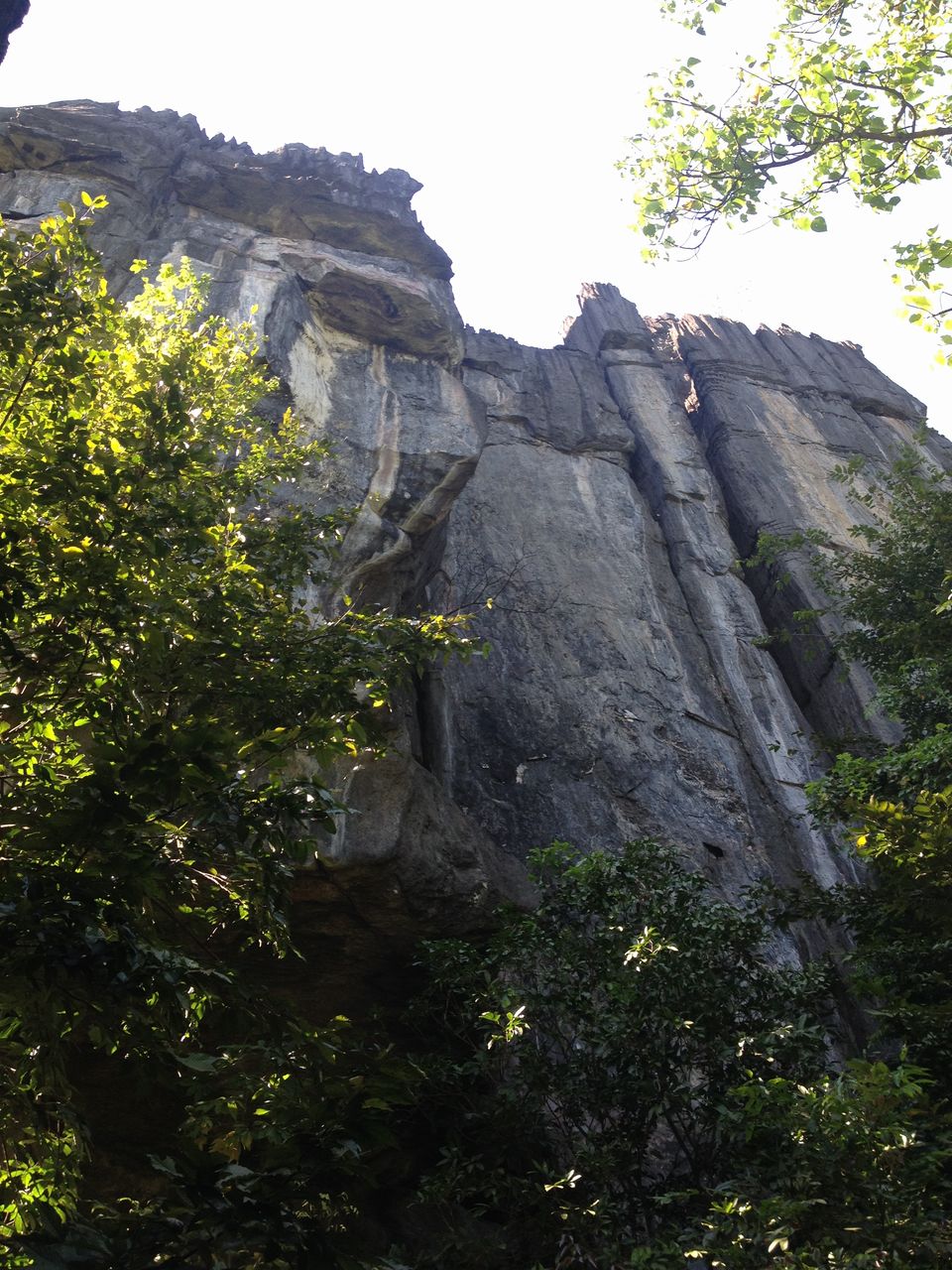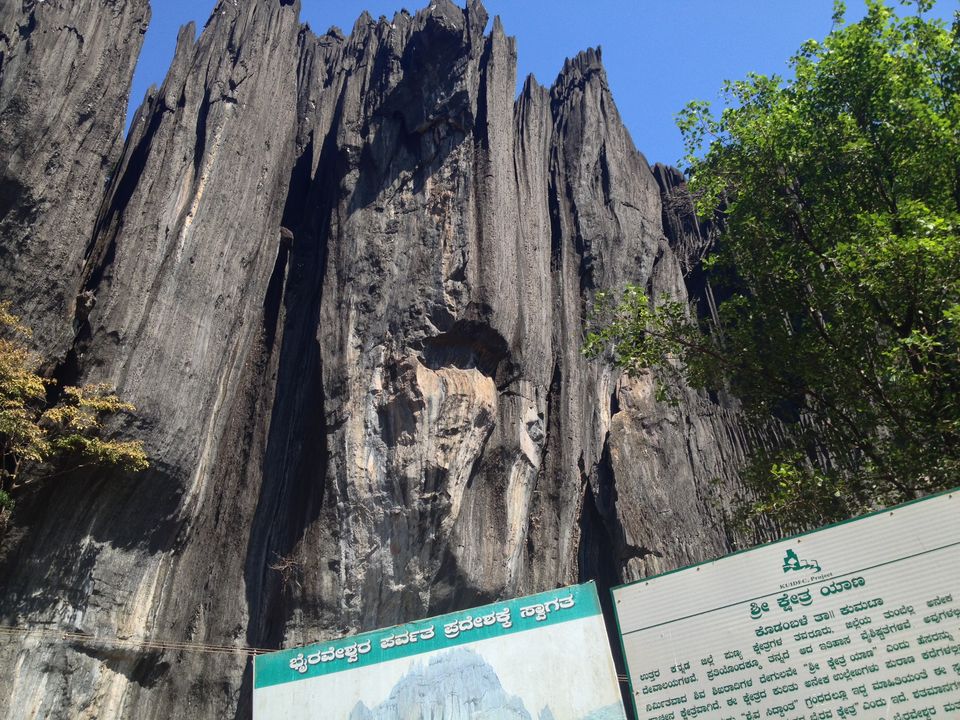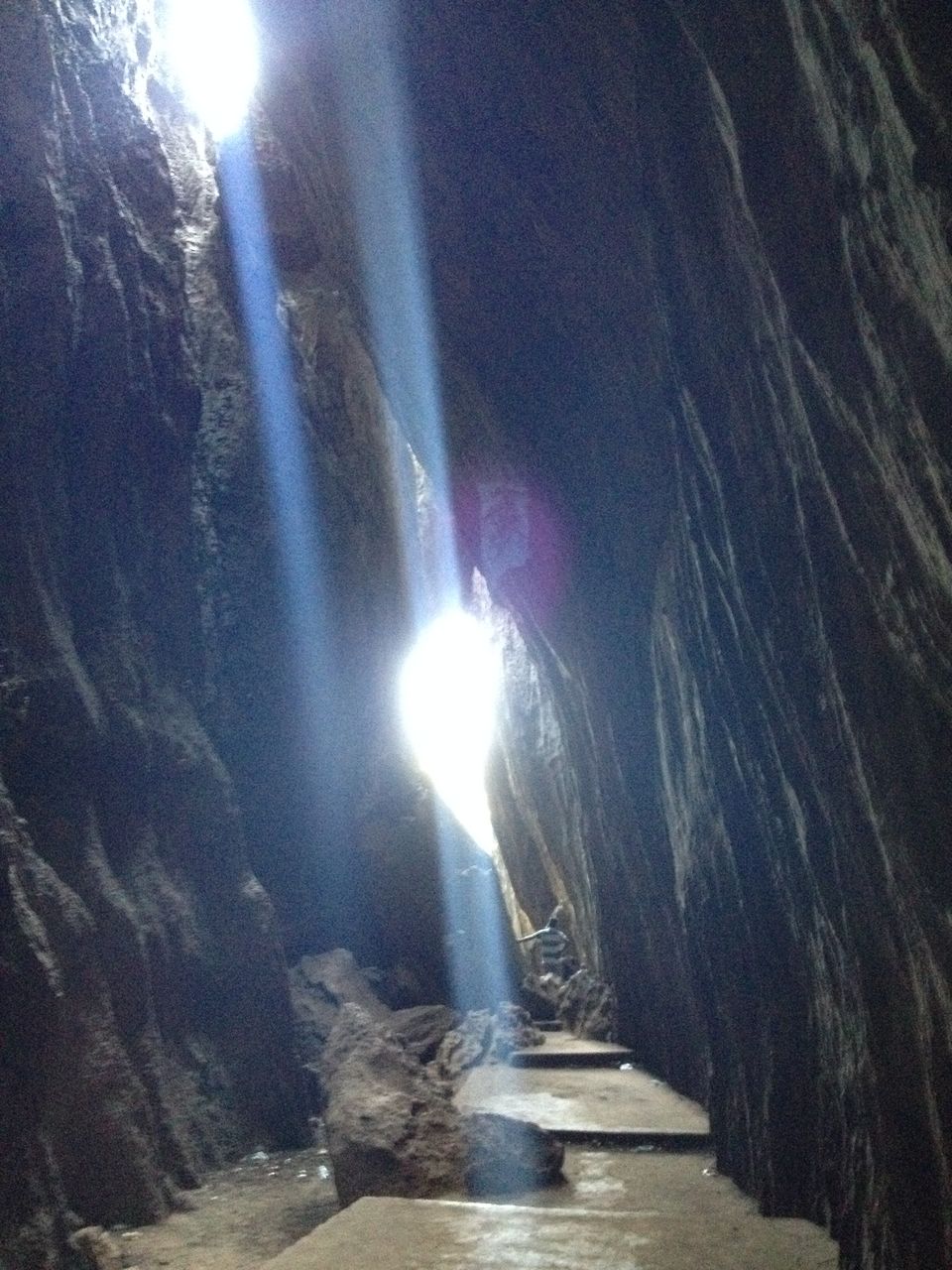 Hi Fellow Travellers,
Kumta is a town of Uttara Kannada district of Karnataka. This place is well known for it's beauty of beaches and history. 
Yana Caves:
The Yana is famous for two unique massive rocks outcrops (Mohini Shikara & Bhairaveshwara Shikara). It is located sahayadri range of western ghats, the distance from Kumta approximately 30kms approachable via road till the bottom of the Hills. Moderate hike 3kms to reach the top of hill. While hiking you can enjoy the beauty of dense forest and river where it flows parallel on the trial road. Top of the hill Bhiraveshwara temple is located with history of thousands of years. 
Vibhooti Falls:
Vibhooti Falls is a beautiful place it is located 8kms from Yana. Also it's known as Magbi falls because of small village located near by it. 
Mirjan Fort:
The fort is beautiful with hundreds of years history and scenic. Distance between Yana Caves to Mirjan Fort approximately 25kms road connects to Gokarna. 
Beaches:
Kumta is known well for beaches as earlier mentioned here's the few list of beaches which you can enjoy Fishing, Swimming and other activities
Kumta Beach
Dhareshwar Beach
Kudle Beach
Mangodlu Beach
Other beaches near from Kumta are Om & Gokarna. 
Transportation: Public (Train/Bus/Taxi)
Cost per person: 3000 INR
Duration: 3 days