We checked out from Haritha Orvakal at 10am to leave for Belum Caves. Read,
Orvakal Rock Gardens ~ Experience magic of the Canyons
Belum Caves is situated about 90 km away from Orvakallu. It took around 2 hrs to reach Belum Caves. The road was superb and very scenic.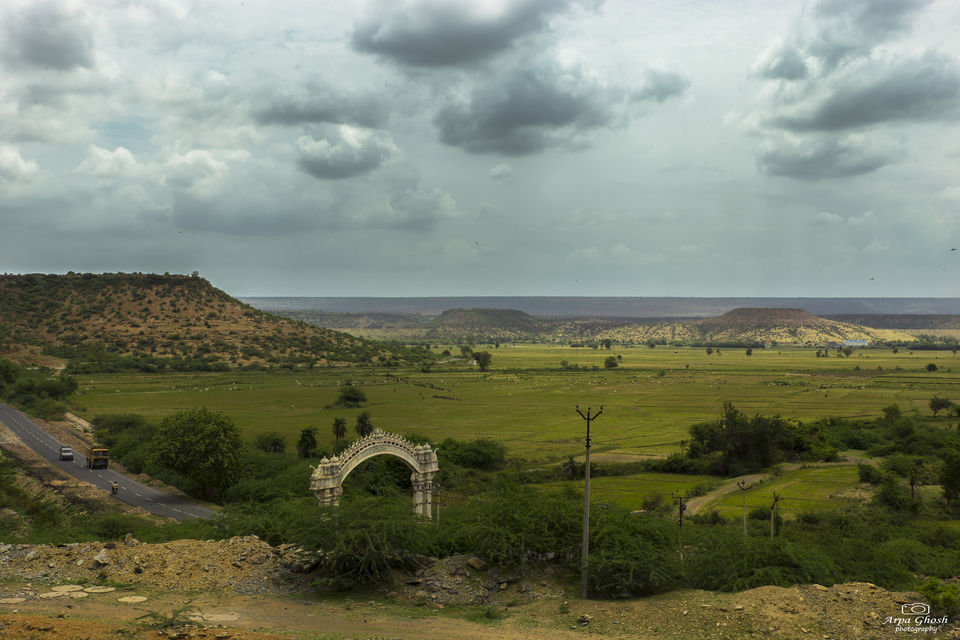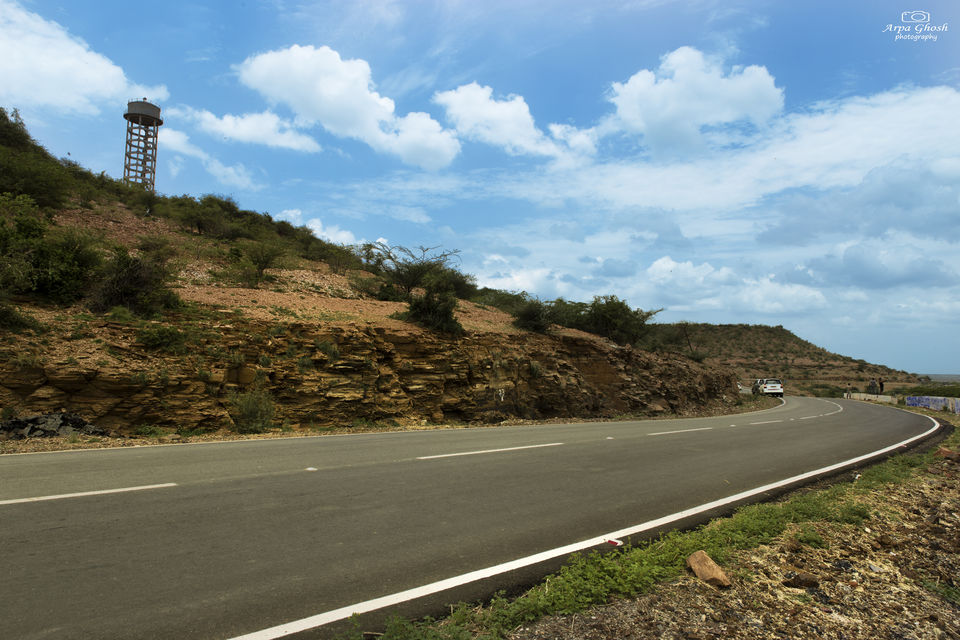 Belum Caves is said to be one of the largest and longest caves in India, famous for its stalactite and stalagmite formations. Besides having geographical significance, the place has religious significance as well. Entry Fee is Rs. 65/-. The visiting hour is 10am to 5:30pm.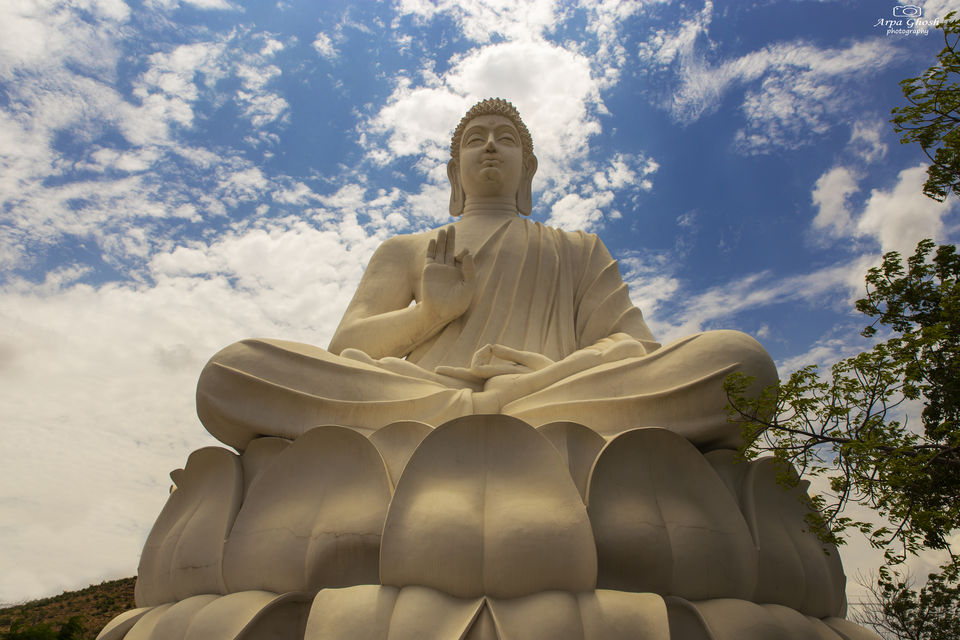 One will be awestruck at the beauty of the cave. Each corner of the cave has amazing natural formations.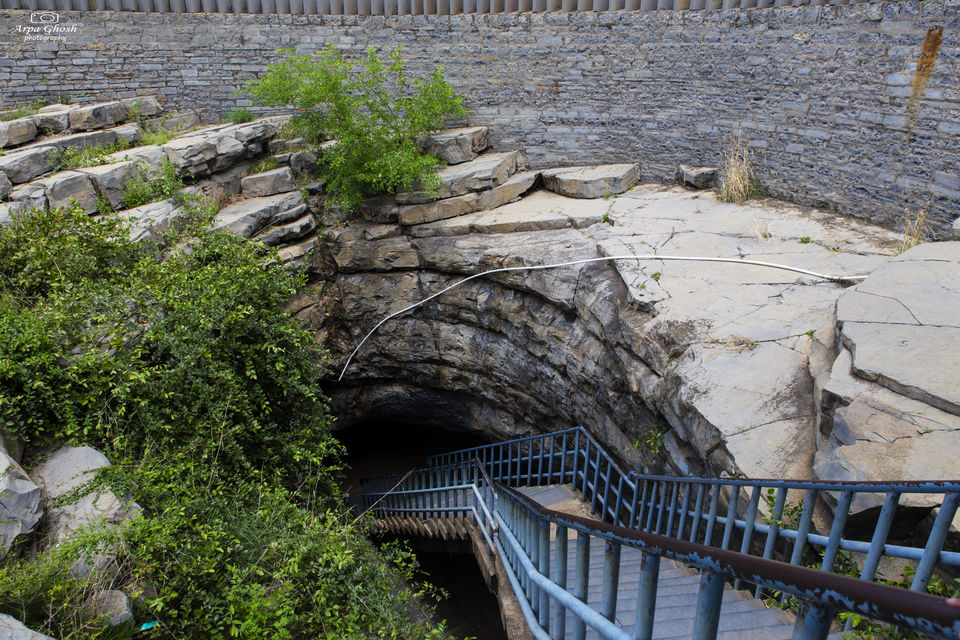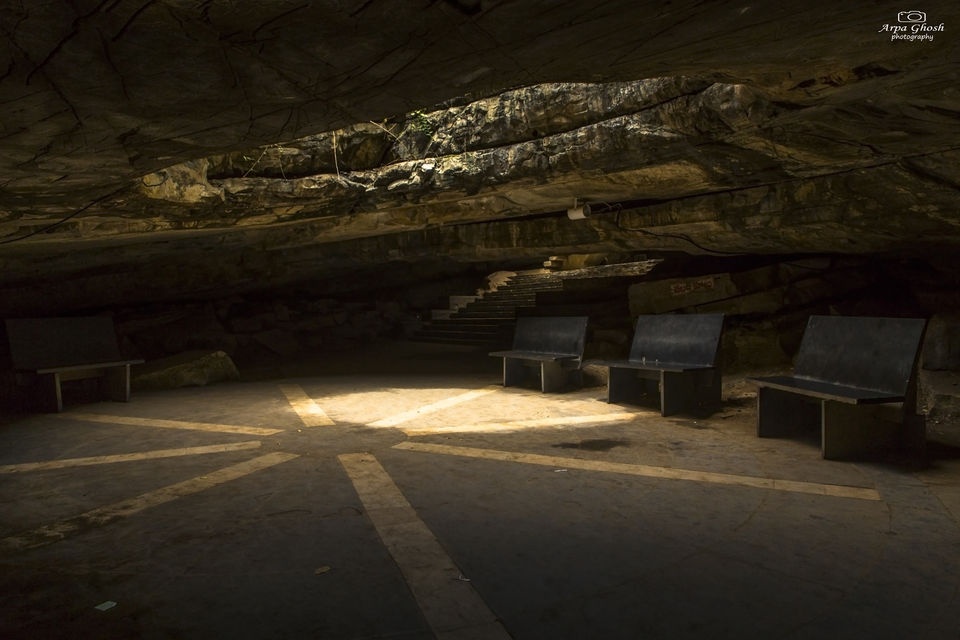 There is an artificial fountain inside to add to the beauty of the cave. Very good lighting arrangement made inside the cave but if you want, you can carry a torch as well.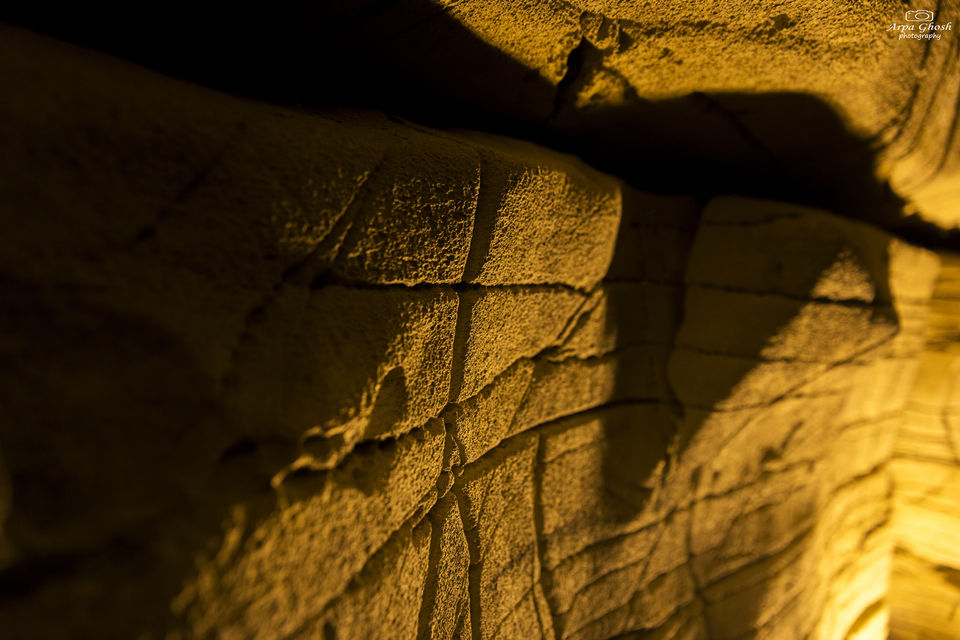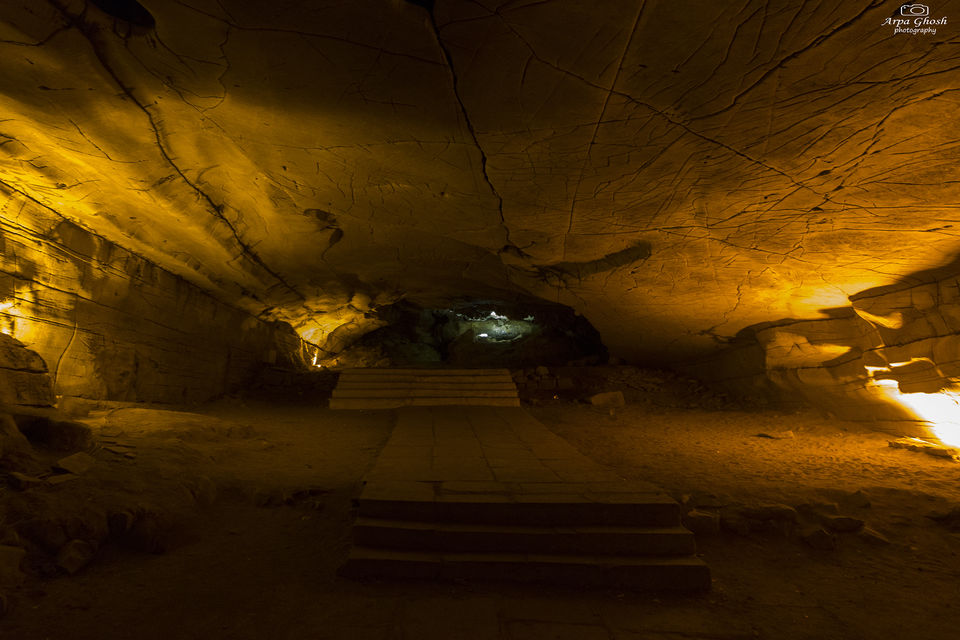 There are proper directions for exploring the cave. At times, you will have to literally crawl down inside the cave. It is a one kind of experience.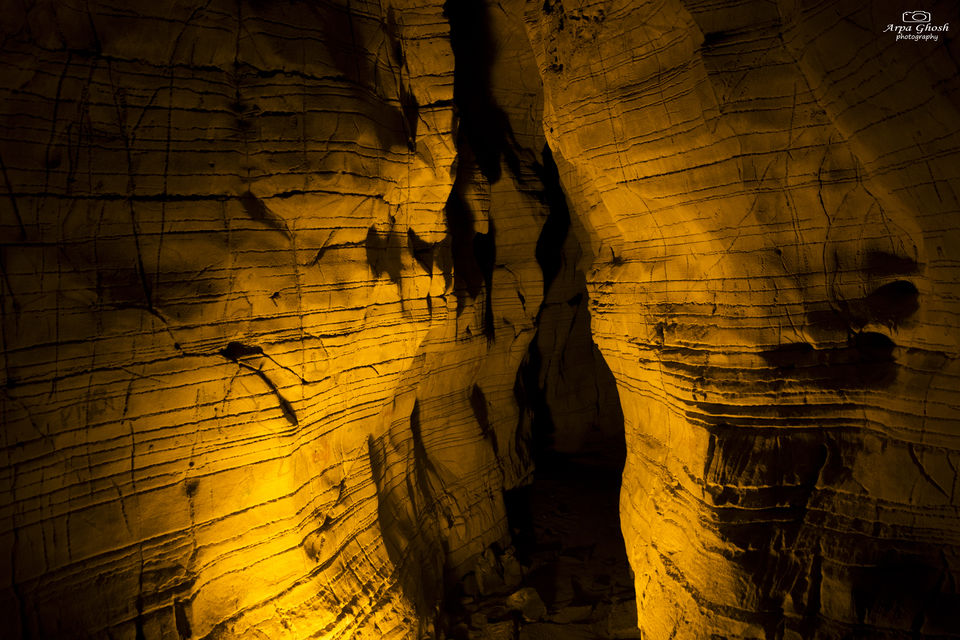 One can feel the right essence of the place if one hires a guide. As I moved deeper inside, I somehow felt very suffocating. Although there are air blowers inside to ease breathing, yet I was kind of feeling uncomfortable. The deepest point of the cave is said to be Pataalganga.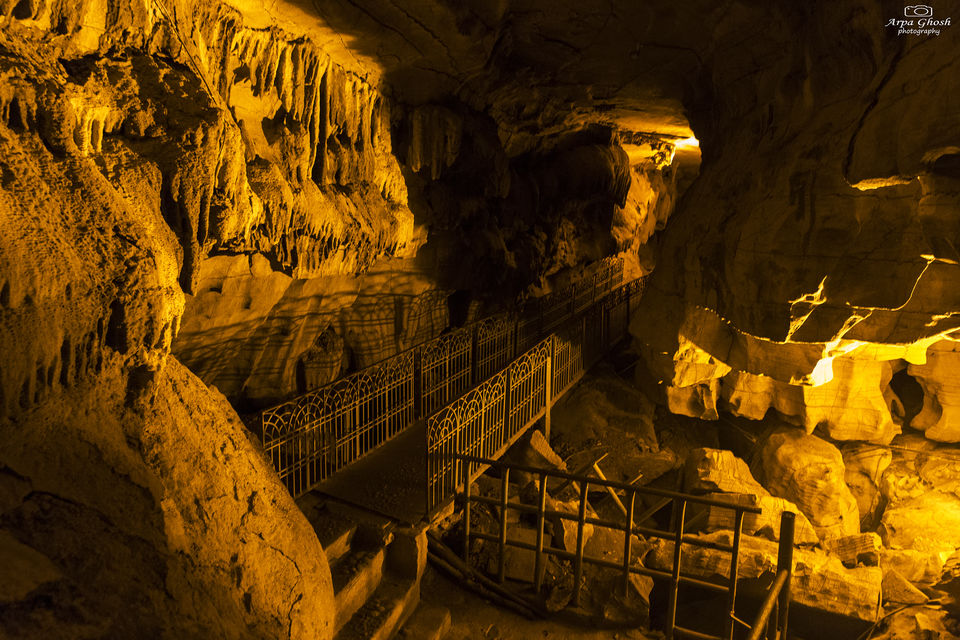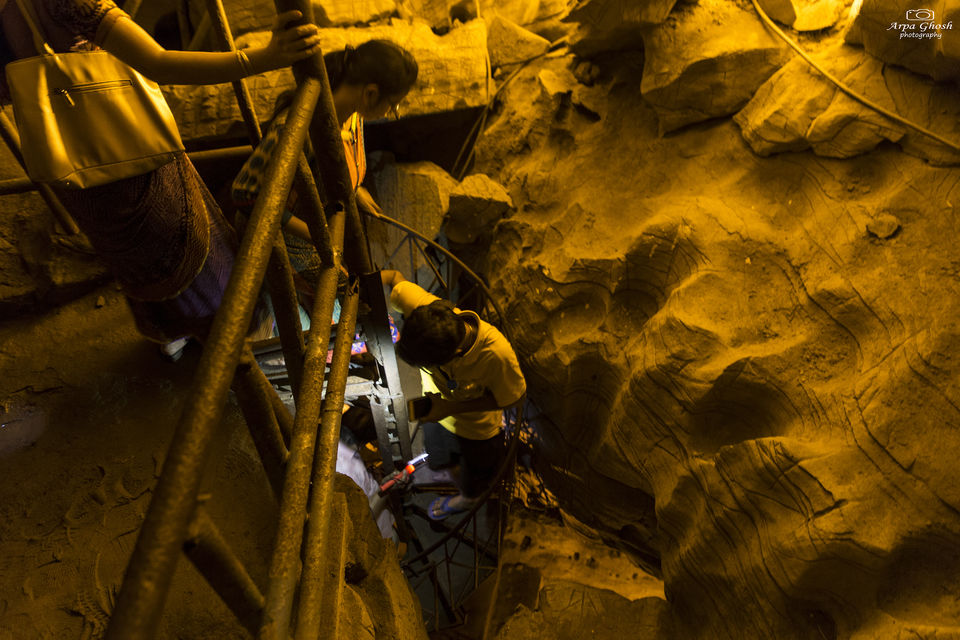 As I was already feeling suffocated, I couldn't afford to risk to pass down the narrow stair to visit Pataalganga.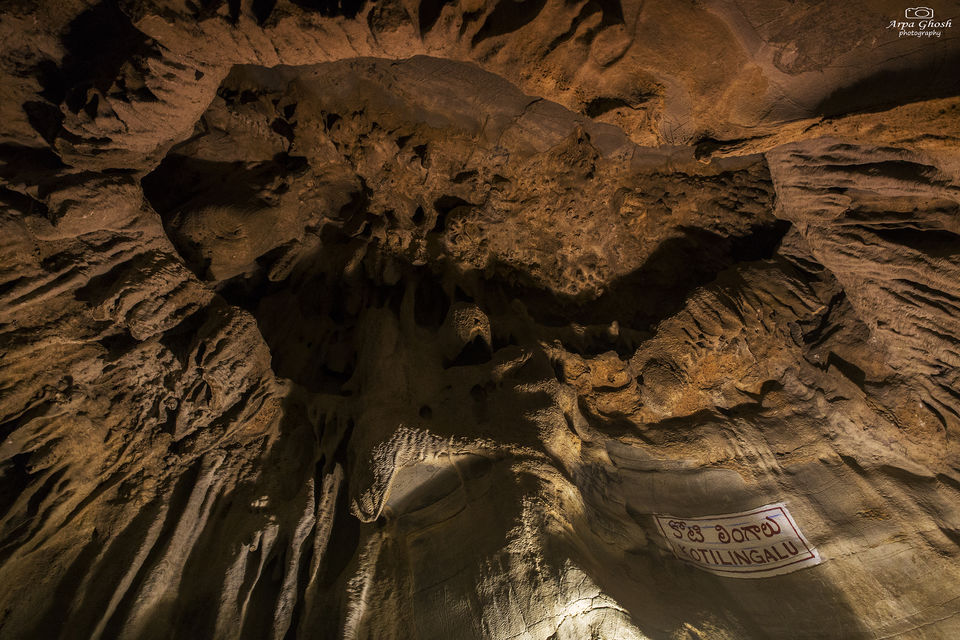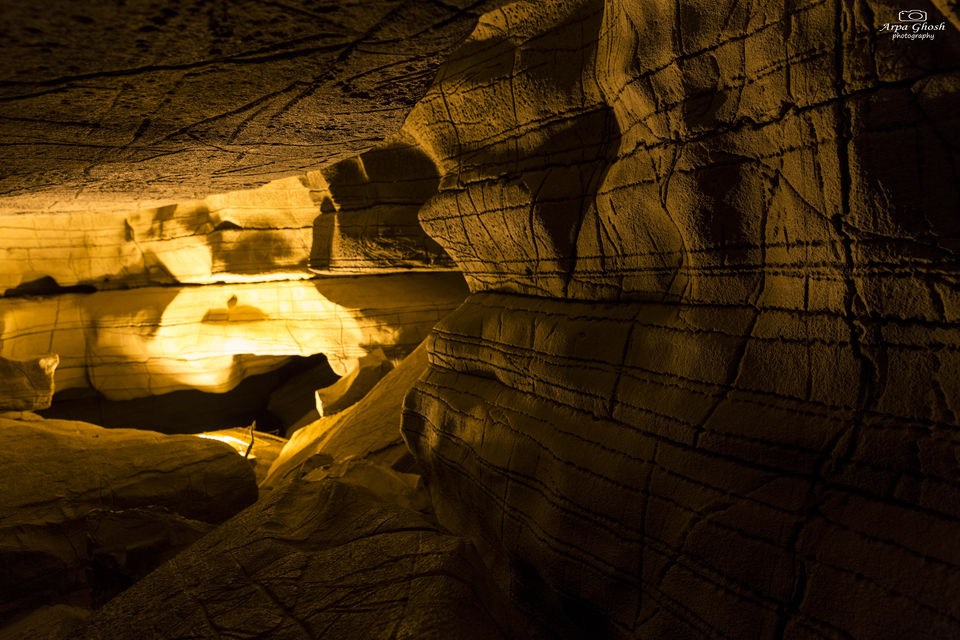 Make sure to carry sufficient water inside. Having explored the cave for around 1.5-2 hrs, we left Belum Caves around 1:30pm.
Once we got out of the cave, we gasped for some fresh air! What a sigh of relief!
On our way back, we stopped by Shravan's place. Aunty greeted us with awesome food- Chapati, Fried Rice, Mutton Keema, Semai Payasam. Super tasty food!! After having sumptuous lunch and relaxing-chitchatting for a while at his place, we finally started for our home around 6pm.
It was an awesome short weekend trip to Kurnool-Orvakal- Belum Caves. An enriching learning experience, where we witnessed amazing natural wonders of the world.