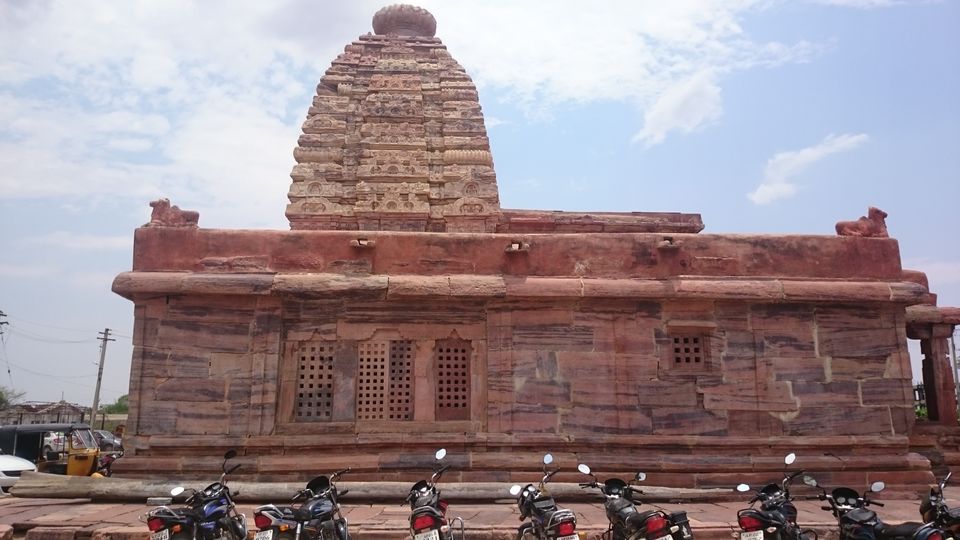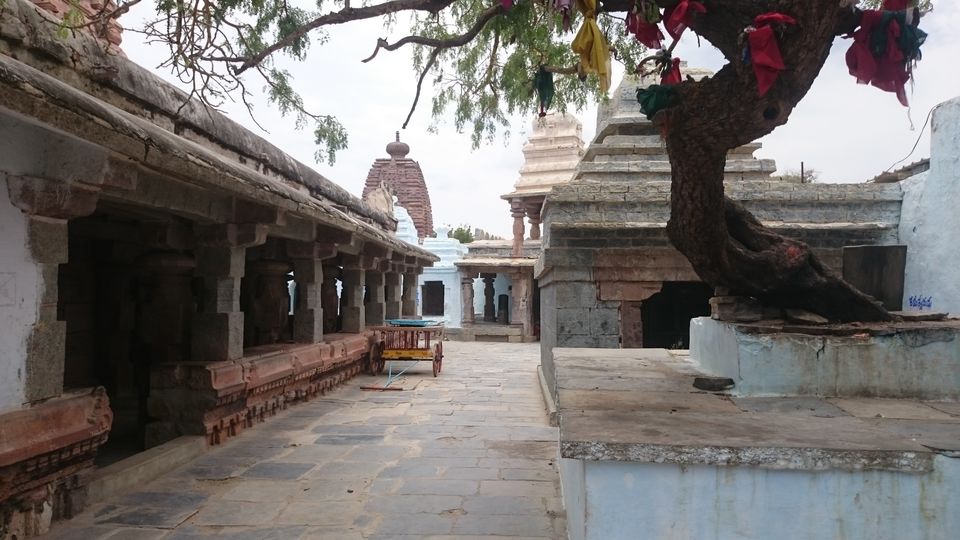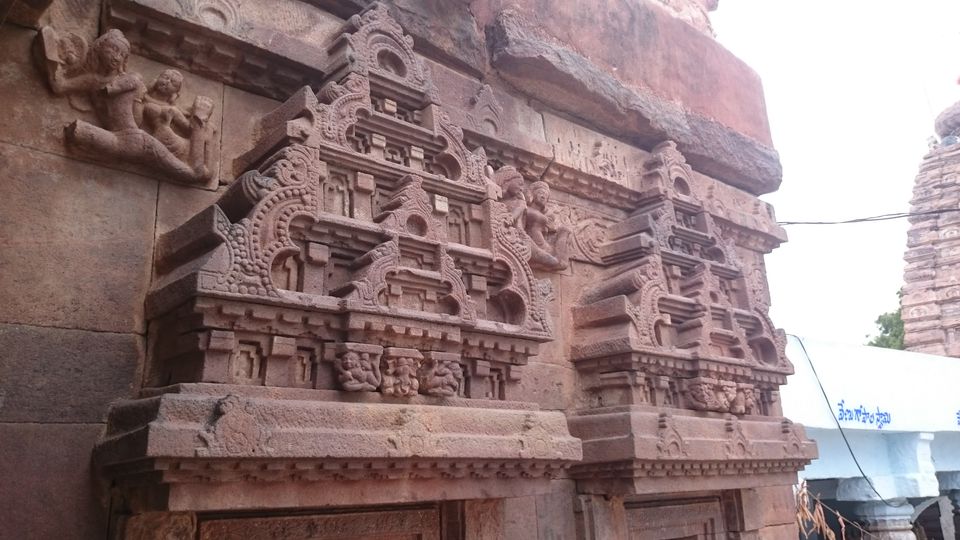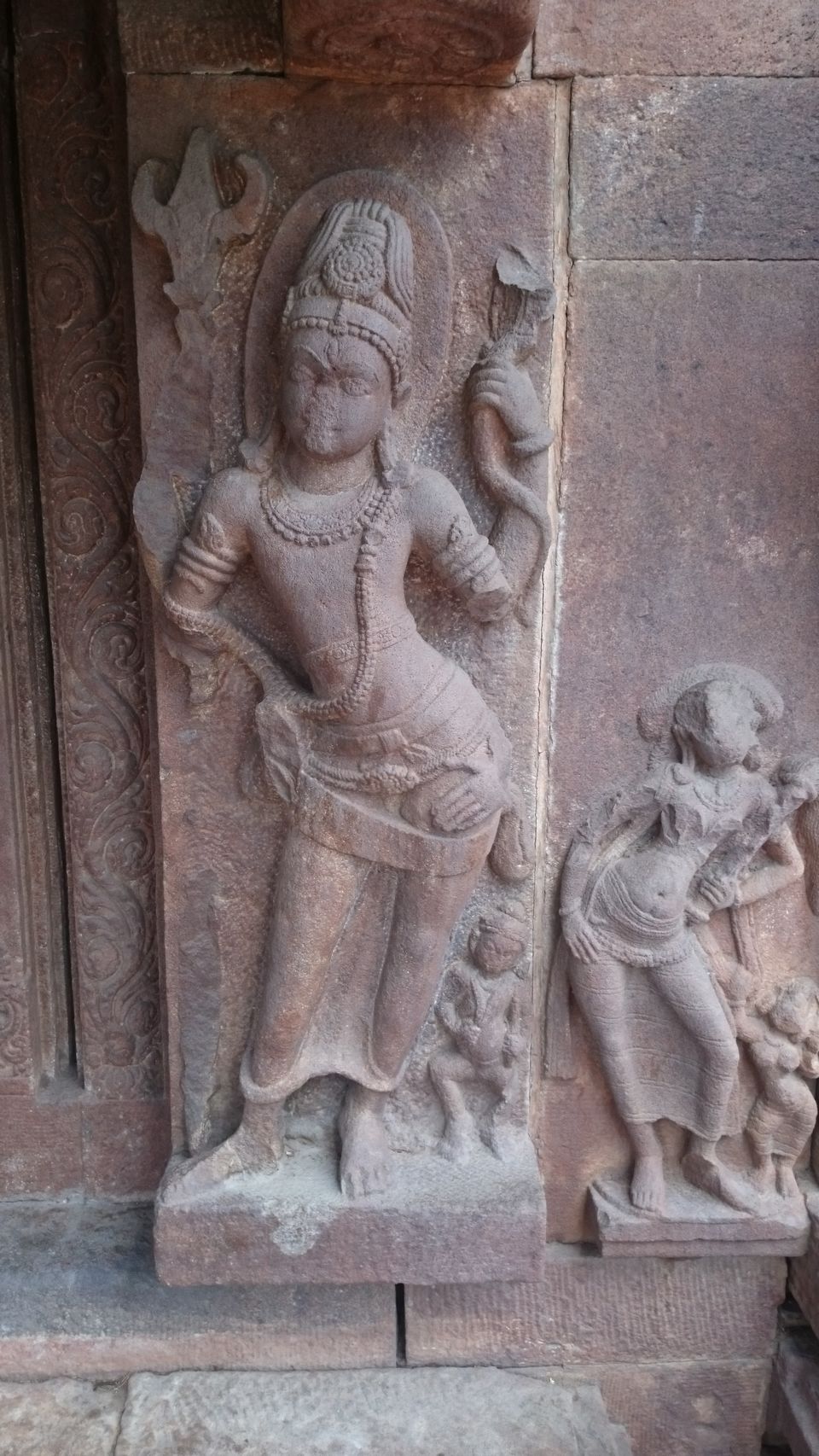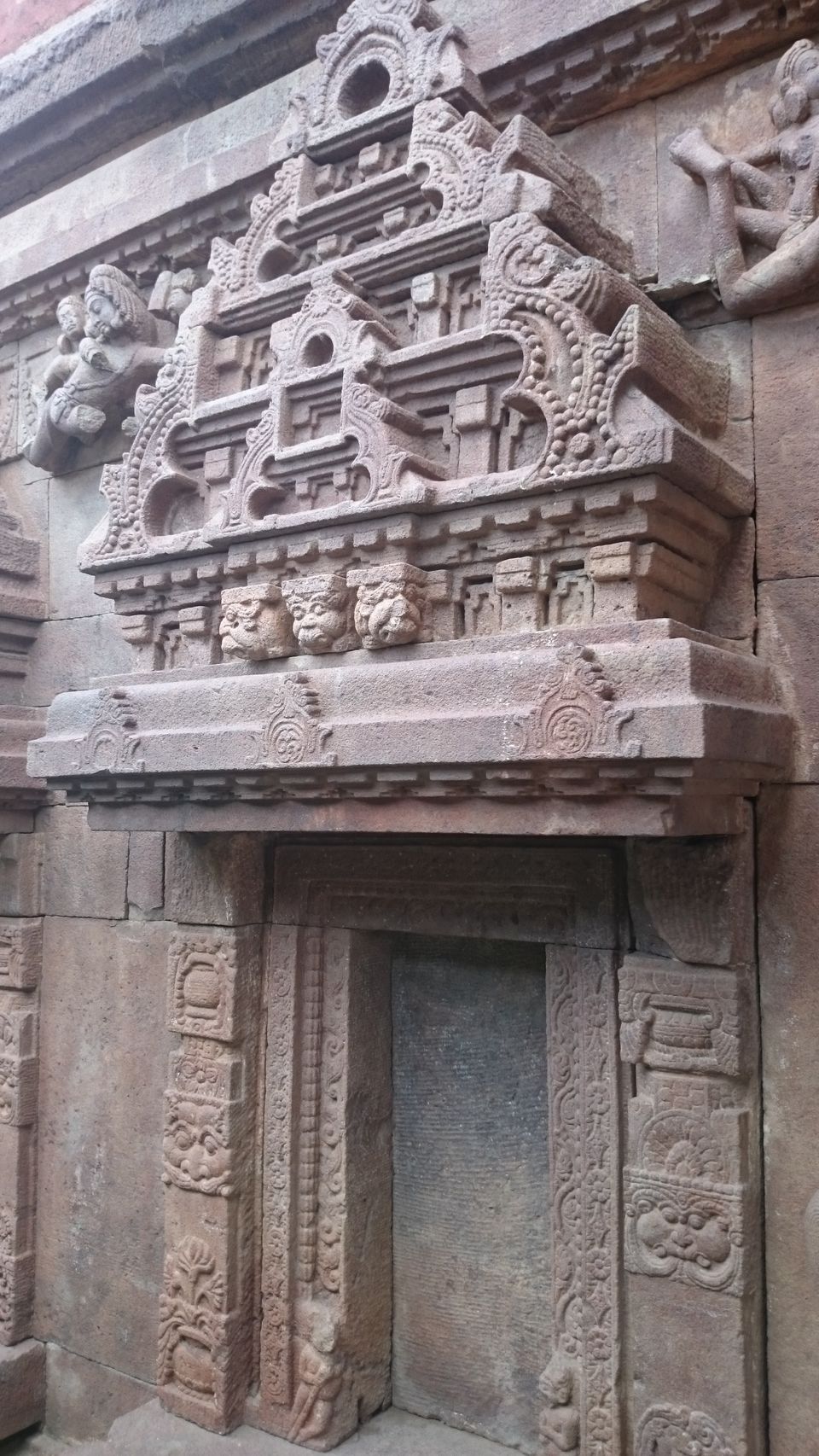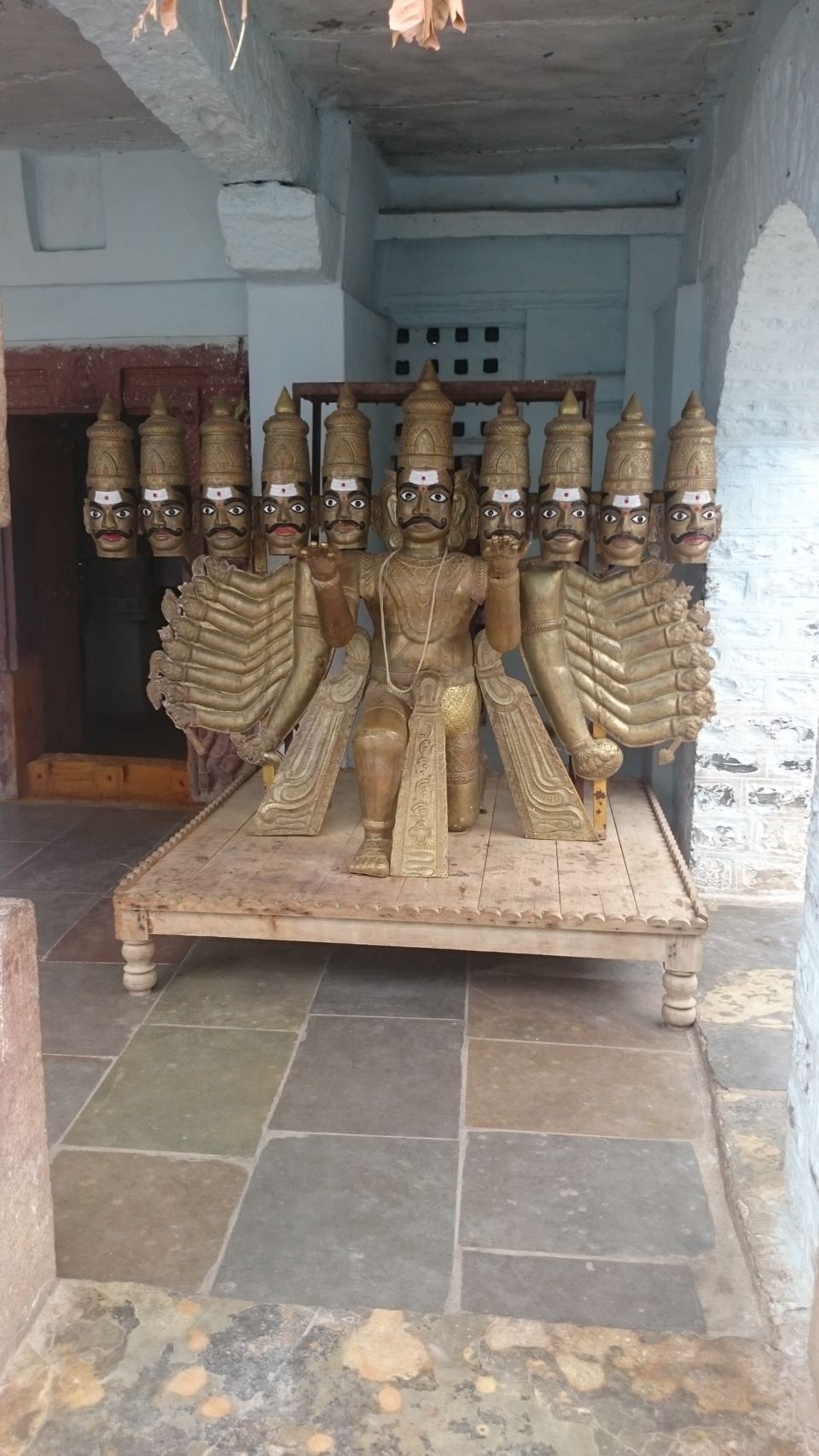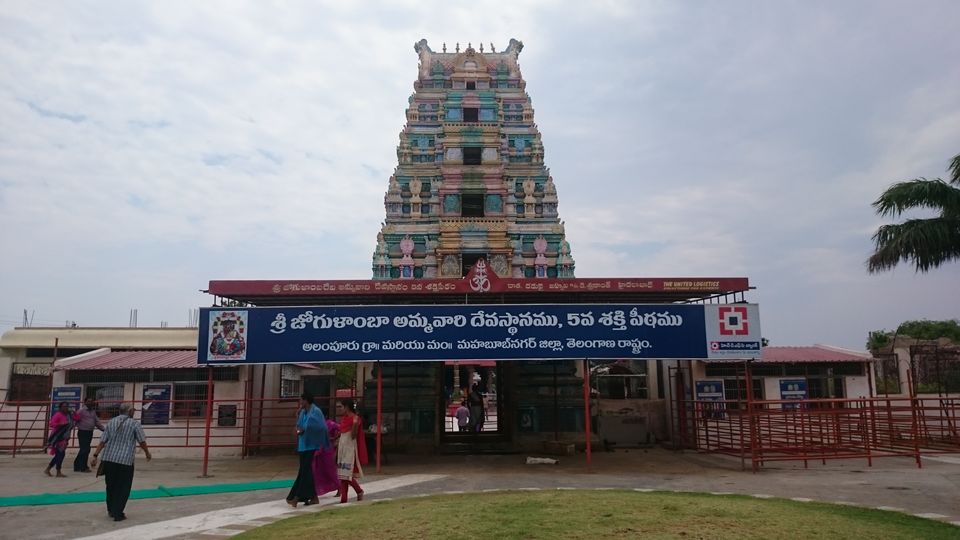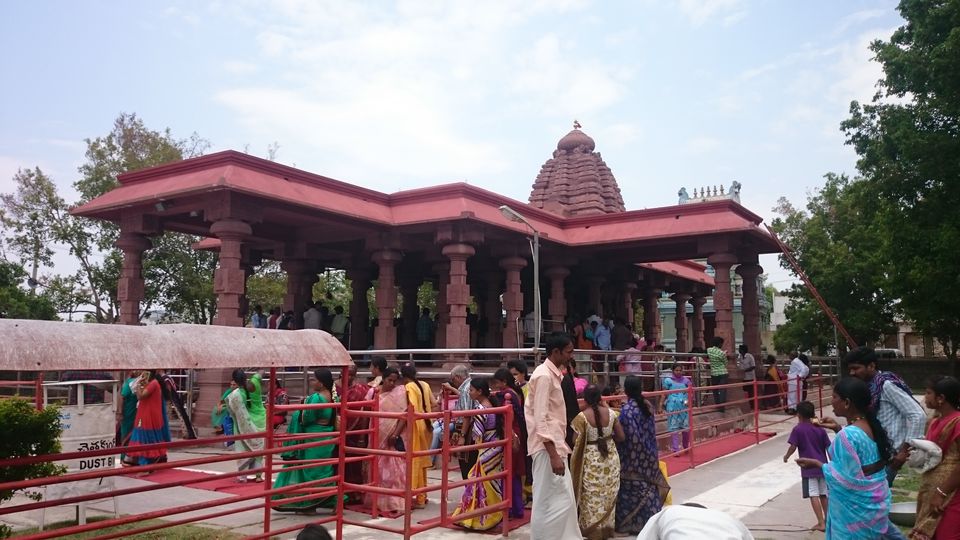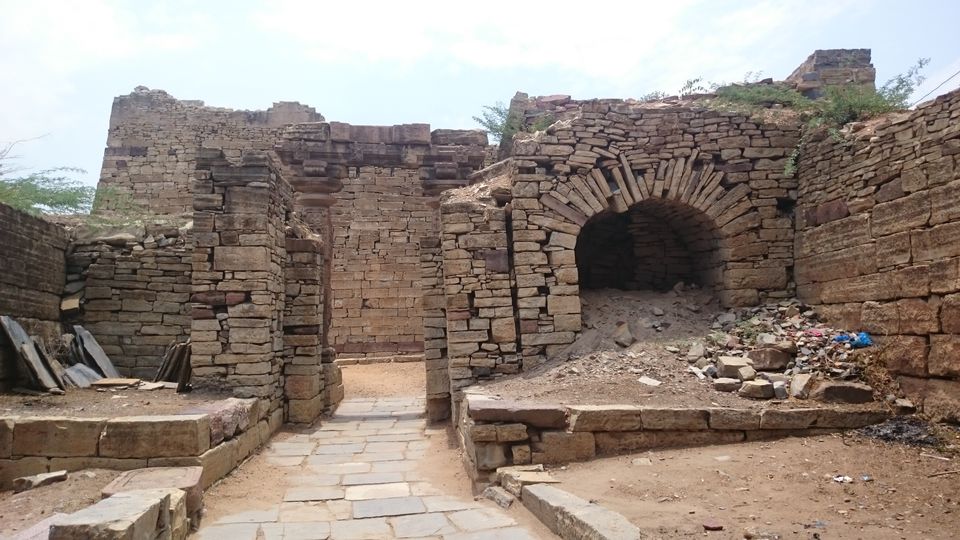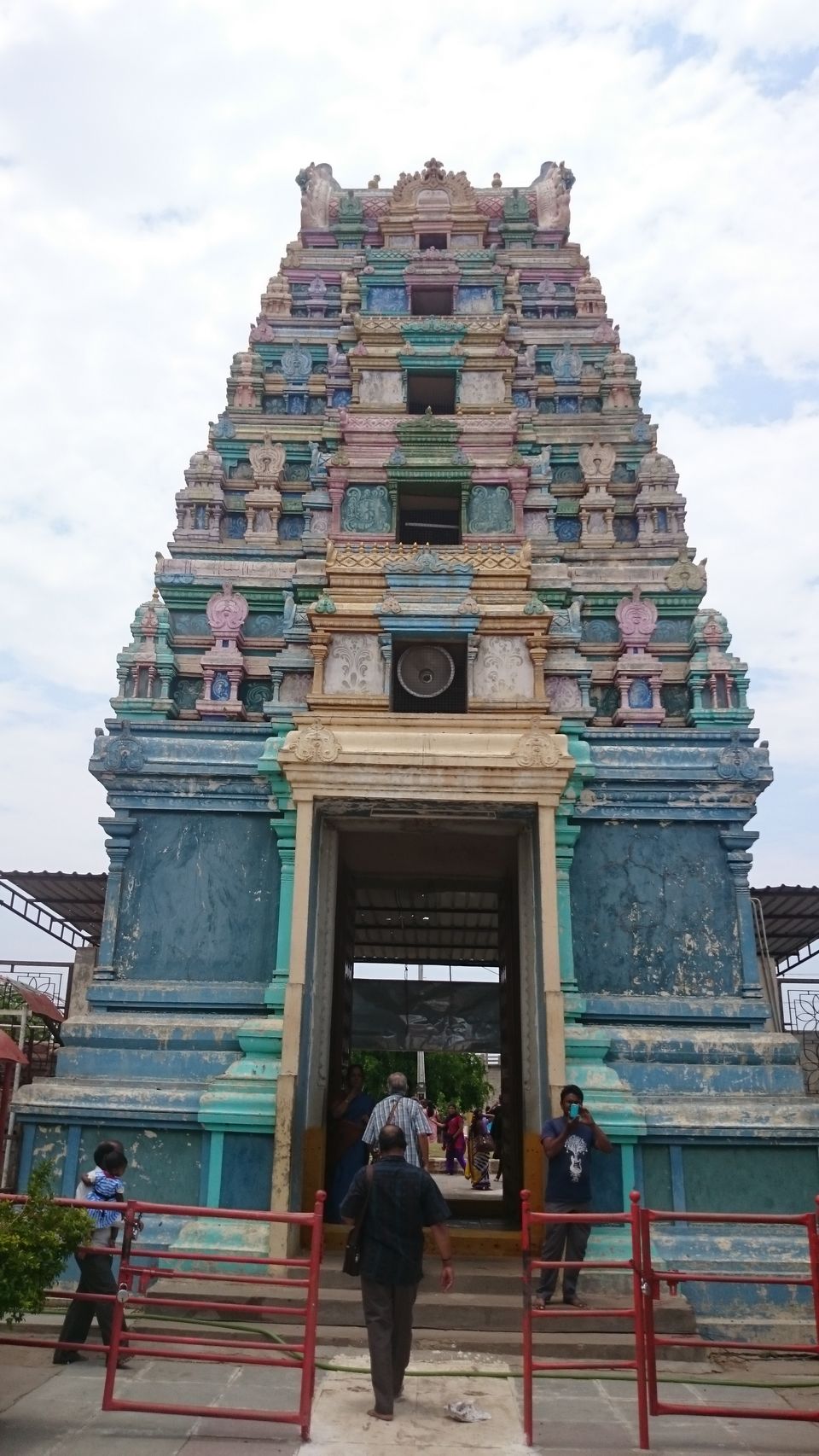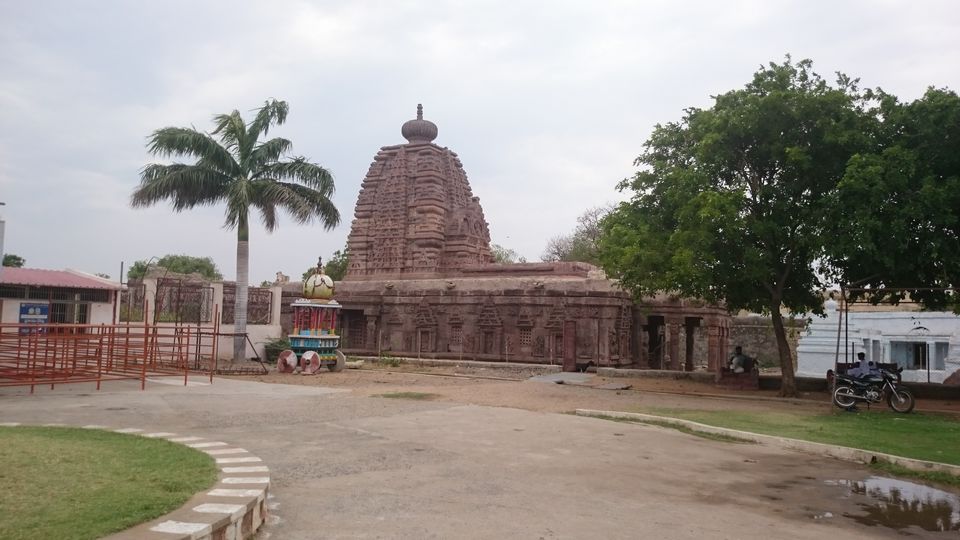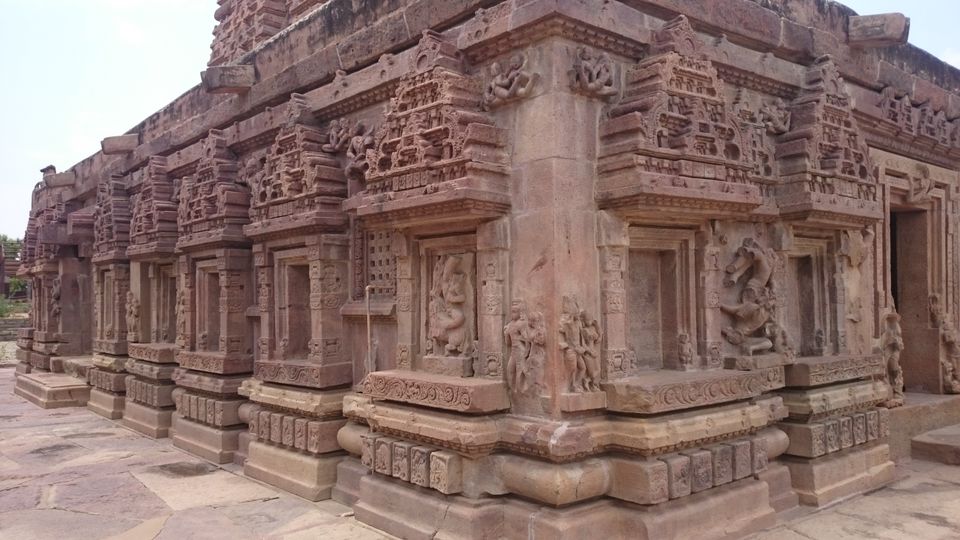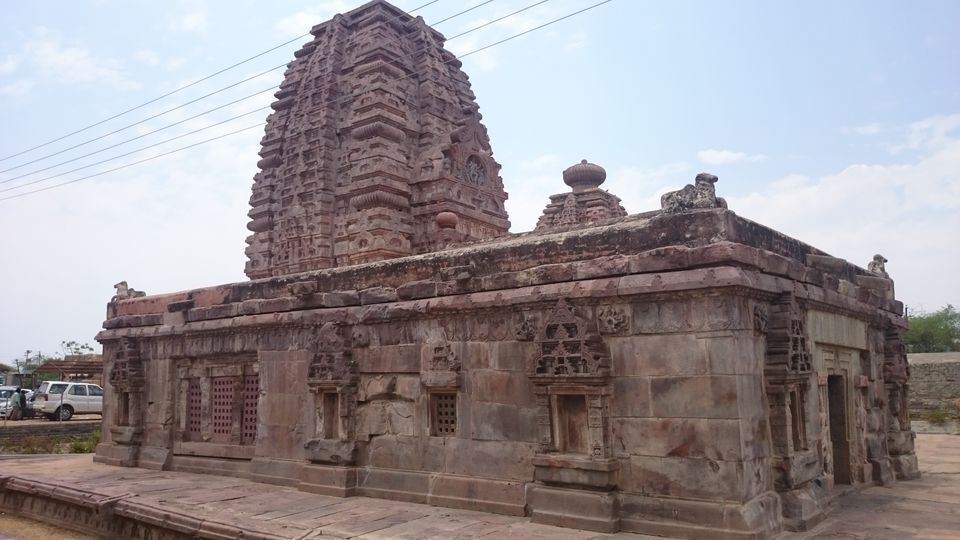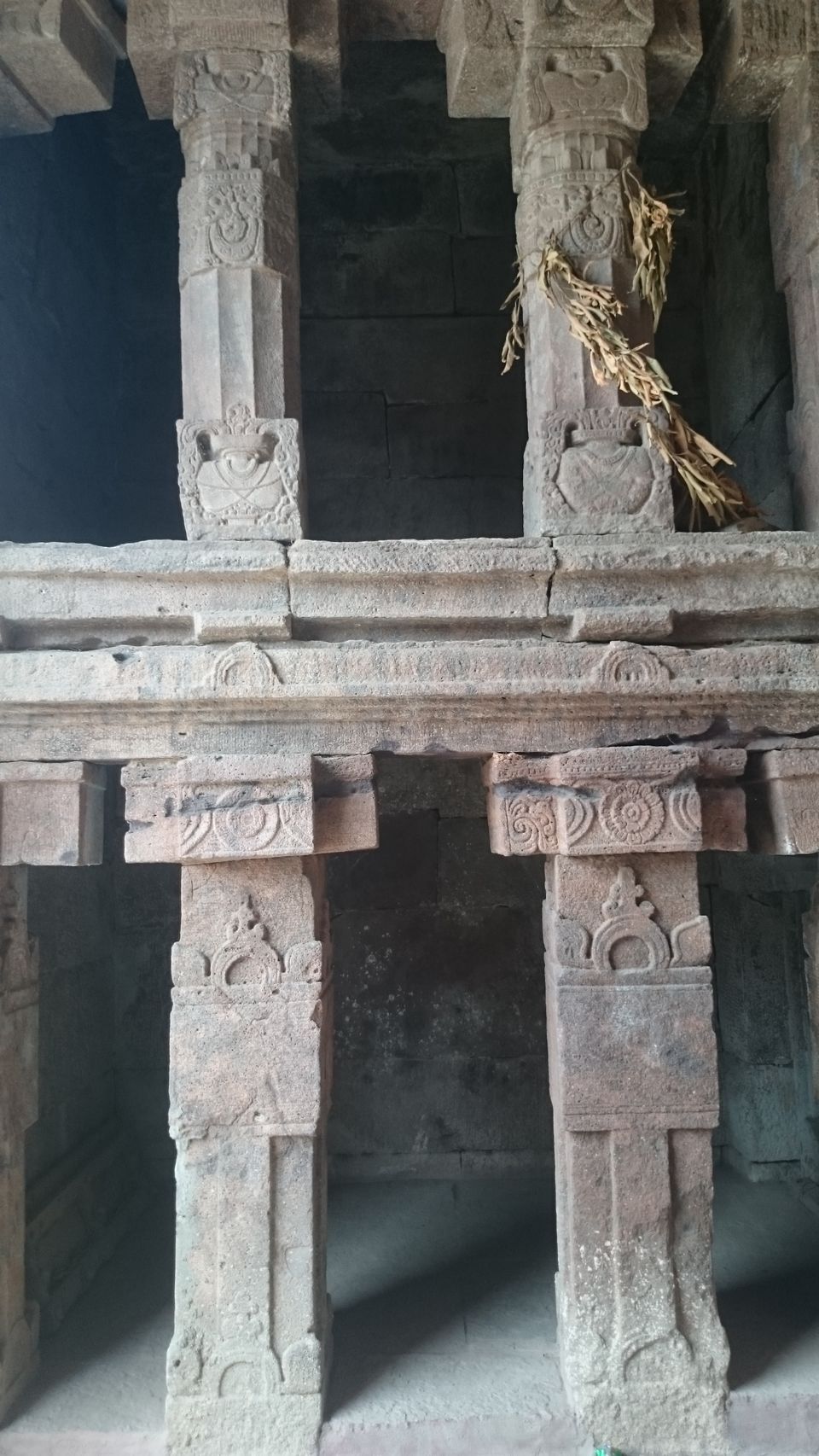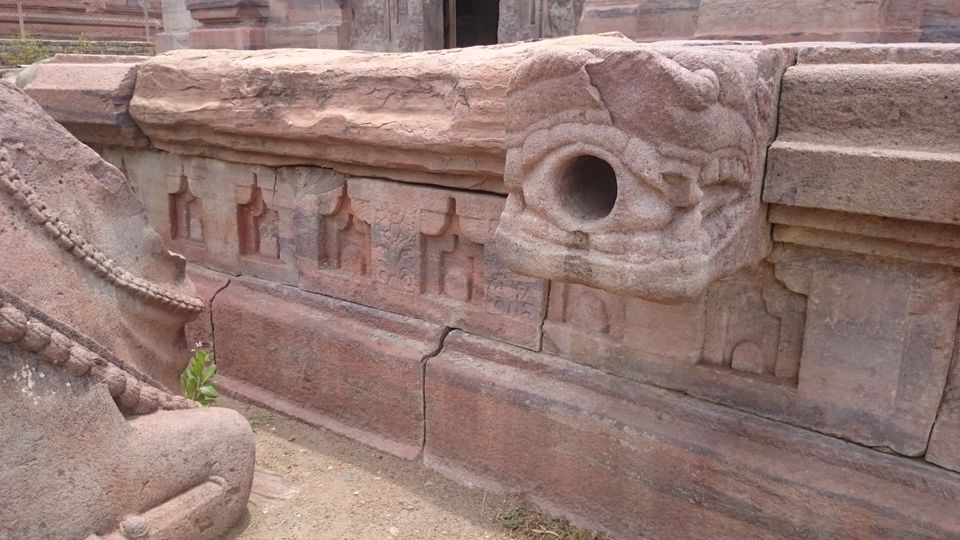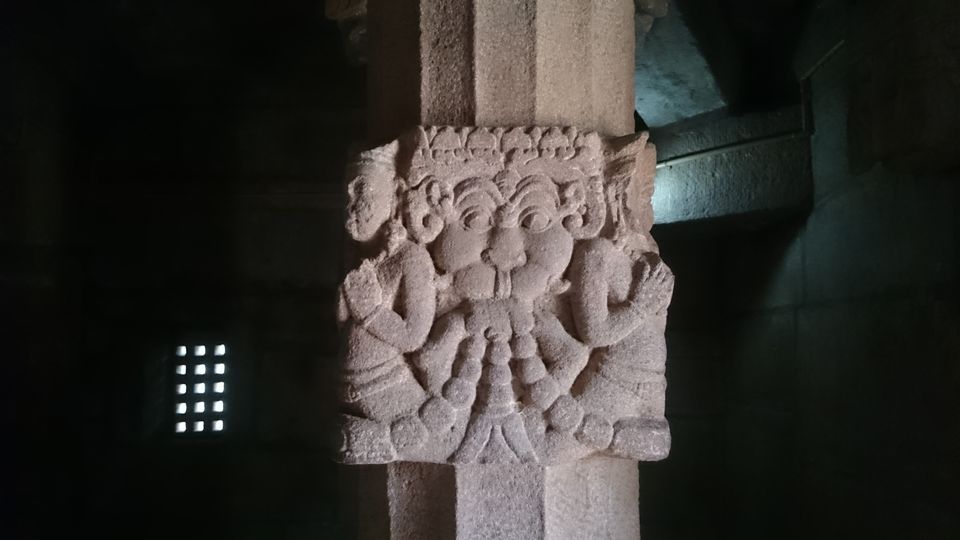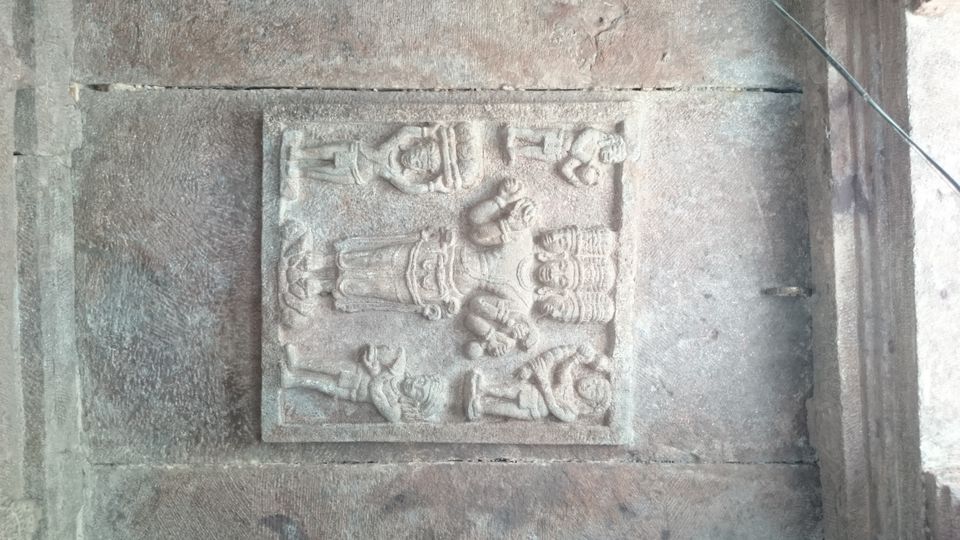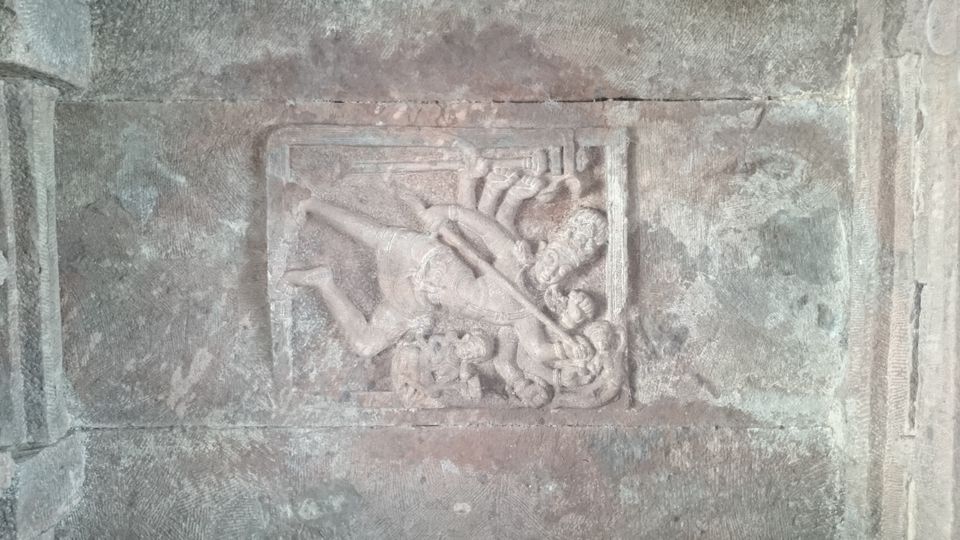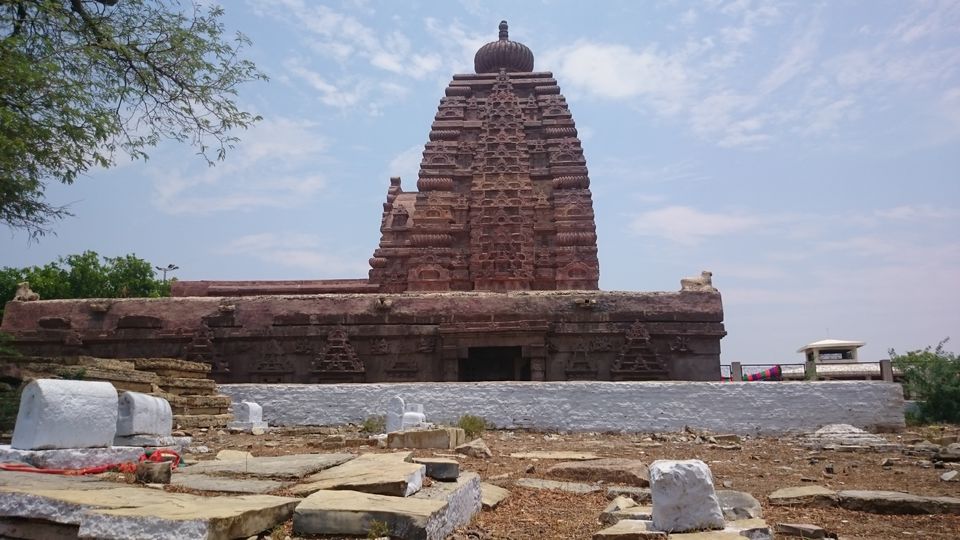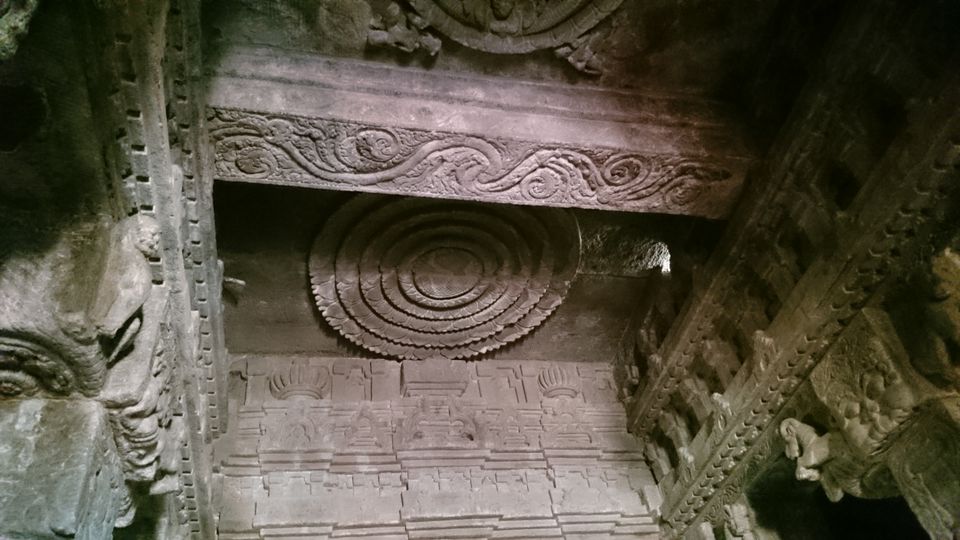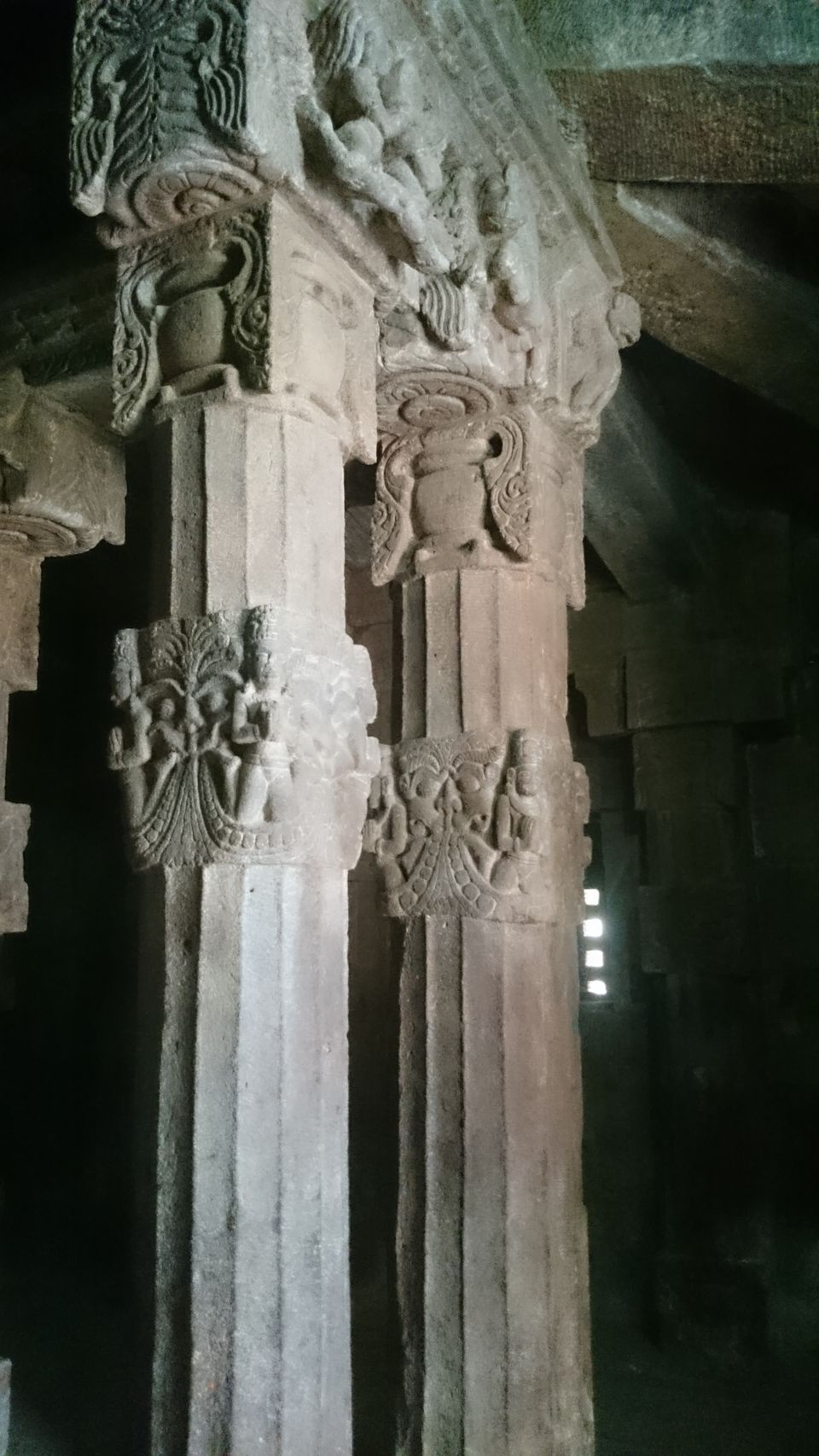 Visit this place.. it's the Shaktipeeth. The lone one of Telangana state. It's right on the banks of River Tungabhadra. Very close to Kurnool town, in-fact.. the river separates the two-states.
Temple is very powerful, this is the place.. where yogis meditate to attain siddhi's, hence it's very magical place. There's a state government run museum.. more artifacts are located, which can be seen for a small fee.
There's nothing to eat-I mean no big restaurants. But in the town.. there are few roadside stalls serving tiffins and tea. Kurnool is major city, with all facilities.
This place can be covered in a day from Hyderabad.
Enjoy the place... Hope you like it.