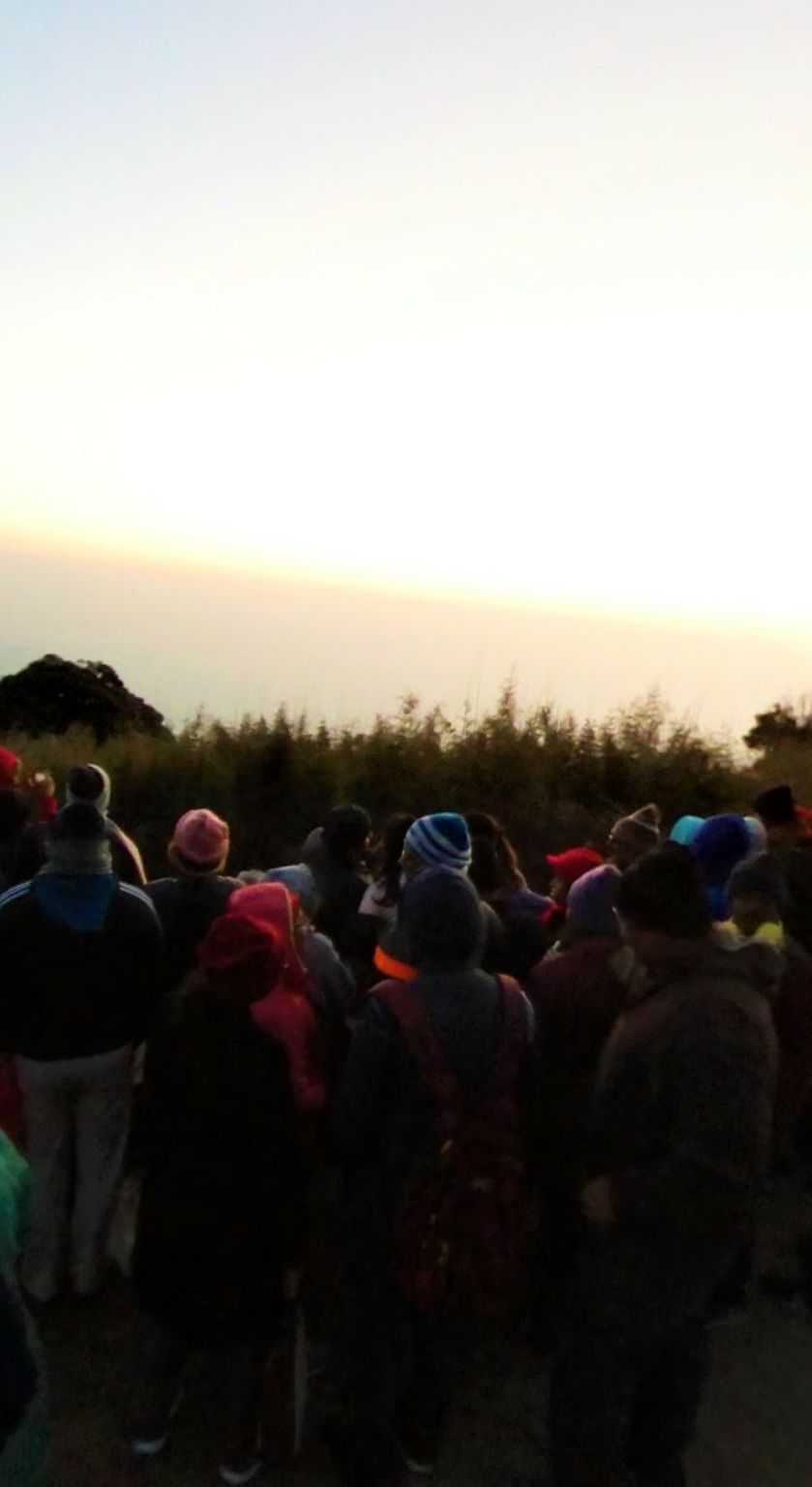 Open Time : 4:00 AM - 6:00 PM
Cost : Parking: INR 10 per vehicle
Observatory Tower: INR 20 for ground level, INR 30 for first floor,
INR 40 for seating
If you want to witness the first rays of sun hitting the twin peaks
of Kangchenjunga, along with a panoramic view of Everest
peeping through the peaks standing by its side, then Tiger Hills
make for a perfect sunrise for you. You can see Kurseong to the
south along with multiple rivers flowing down. Senchal Wildlife
Sanctuary is another nearby attraction you could visit - the place
inhabits various high-altitude animals and bird.