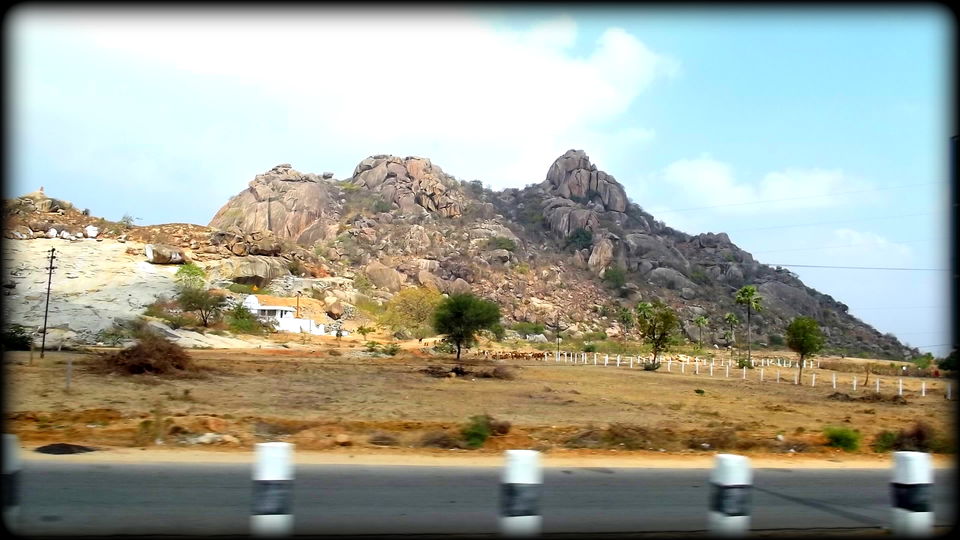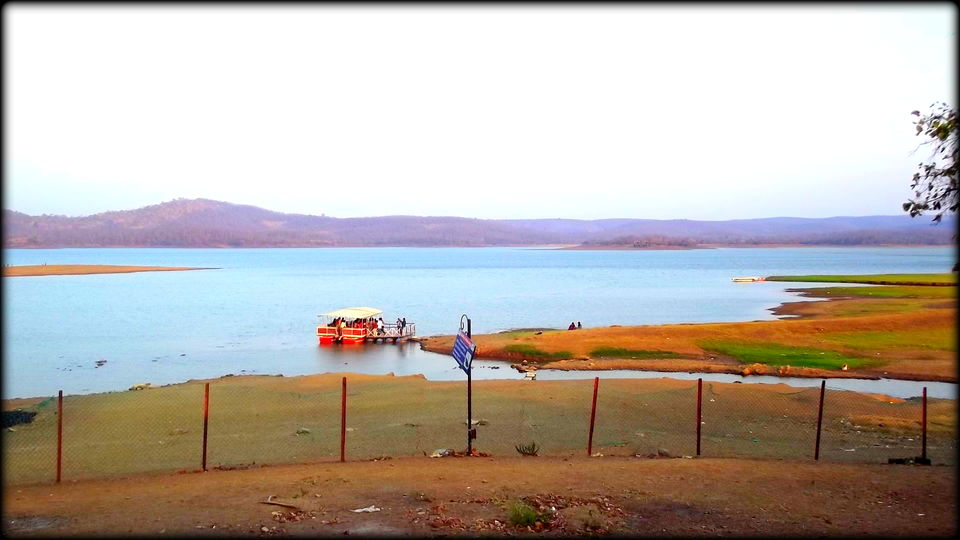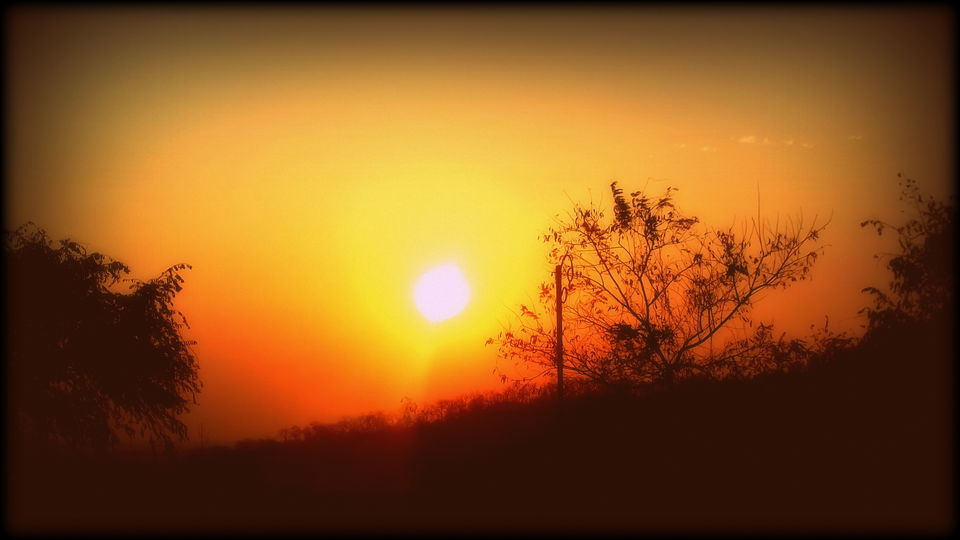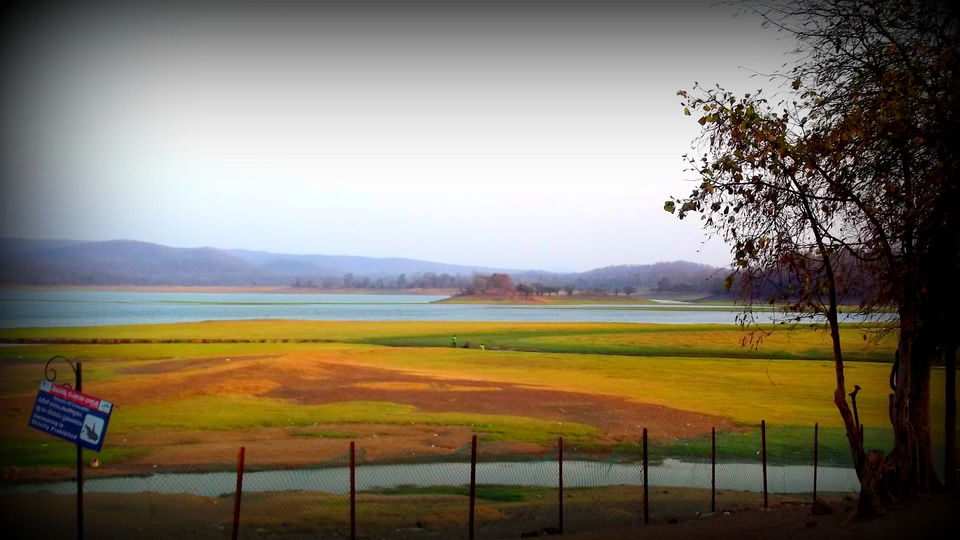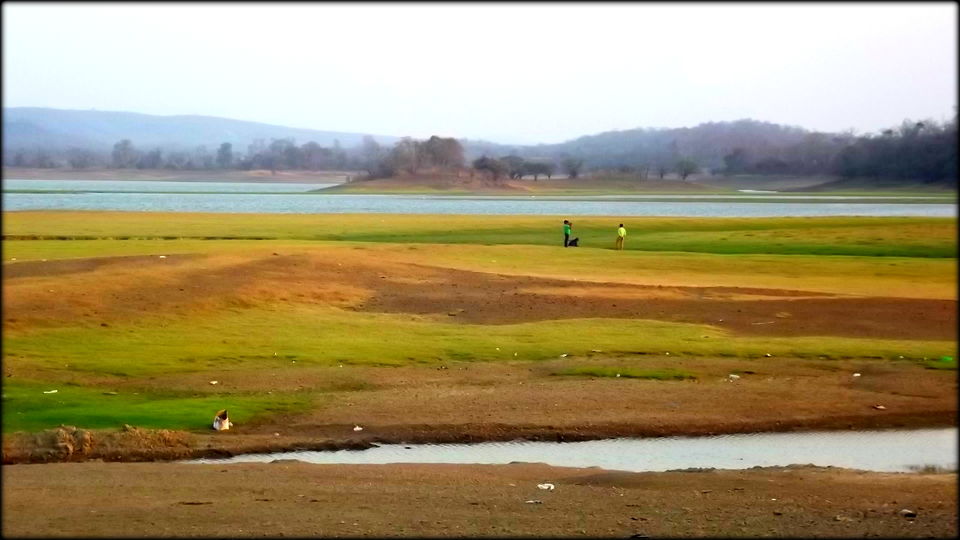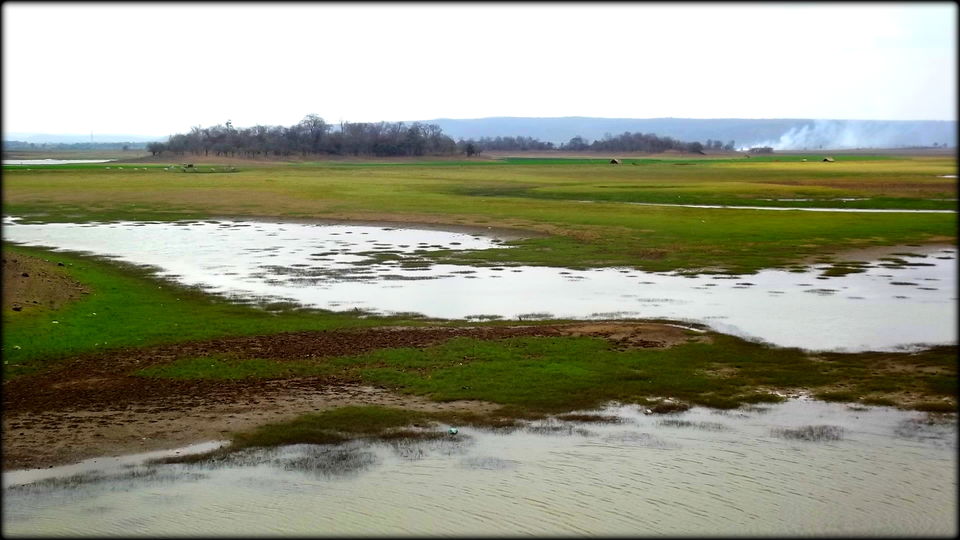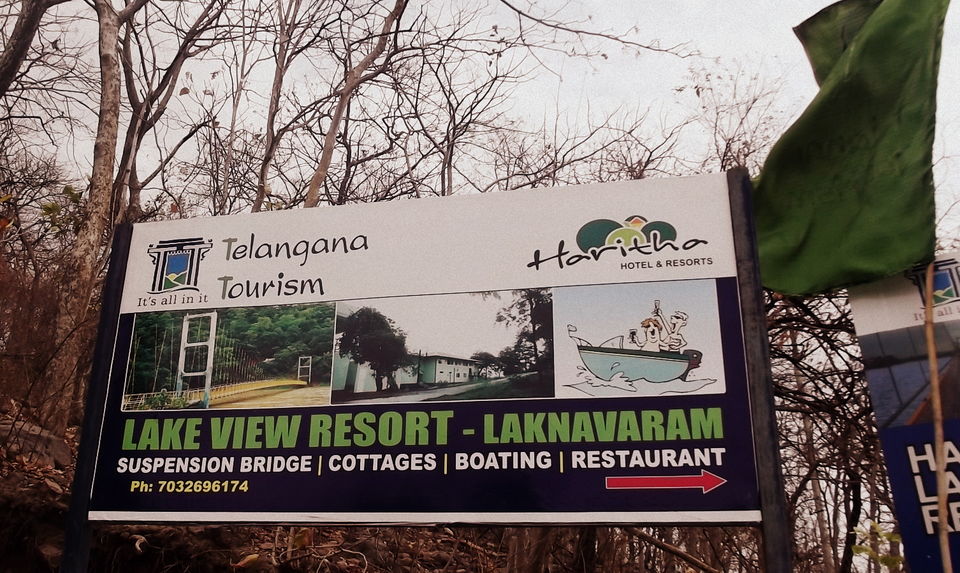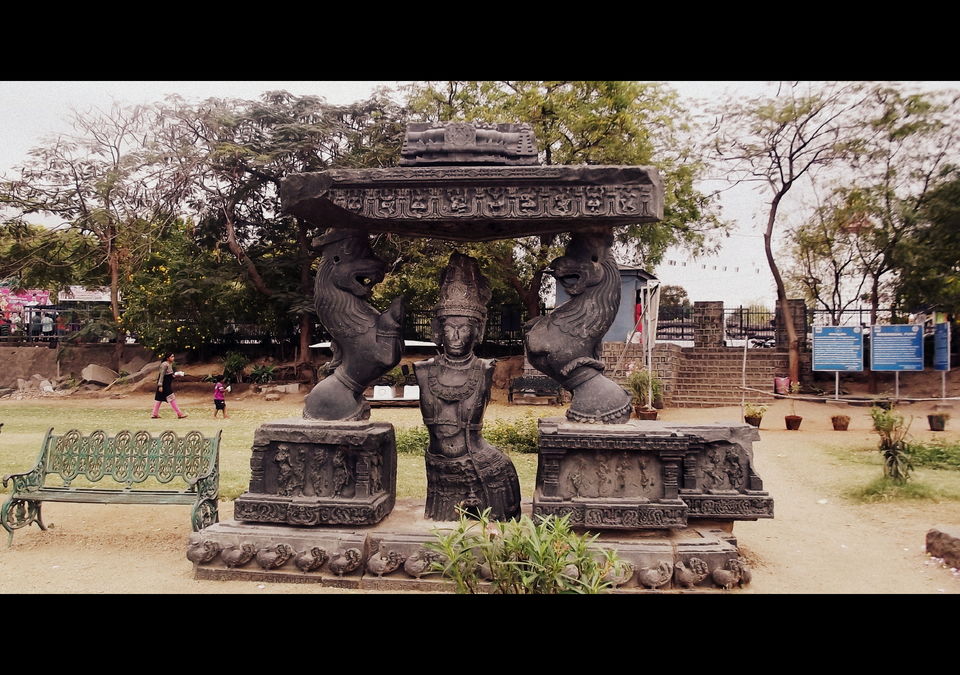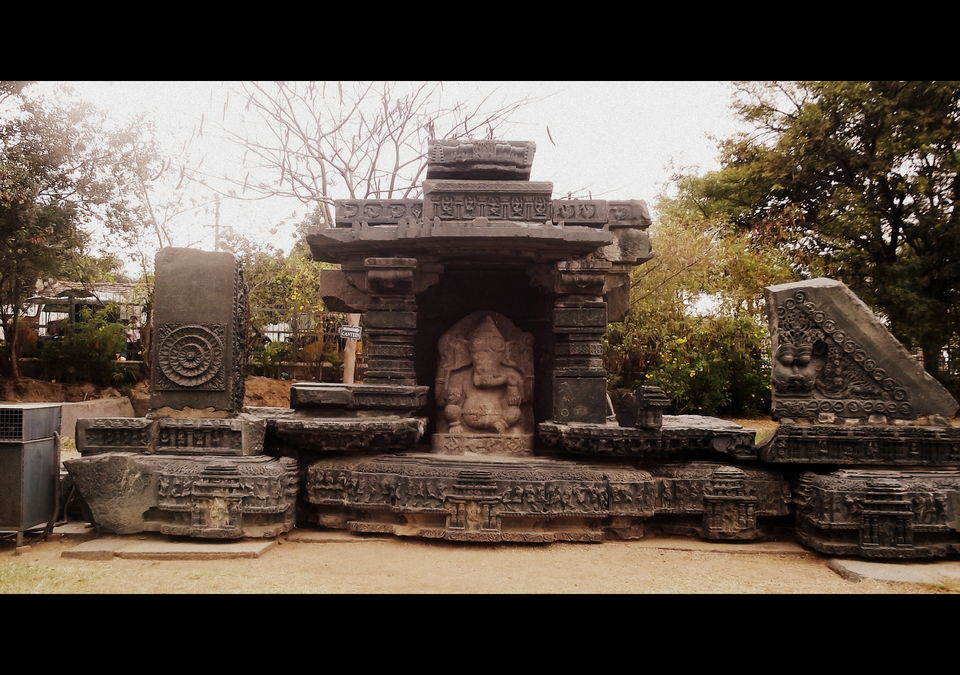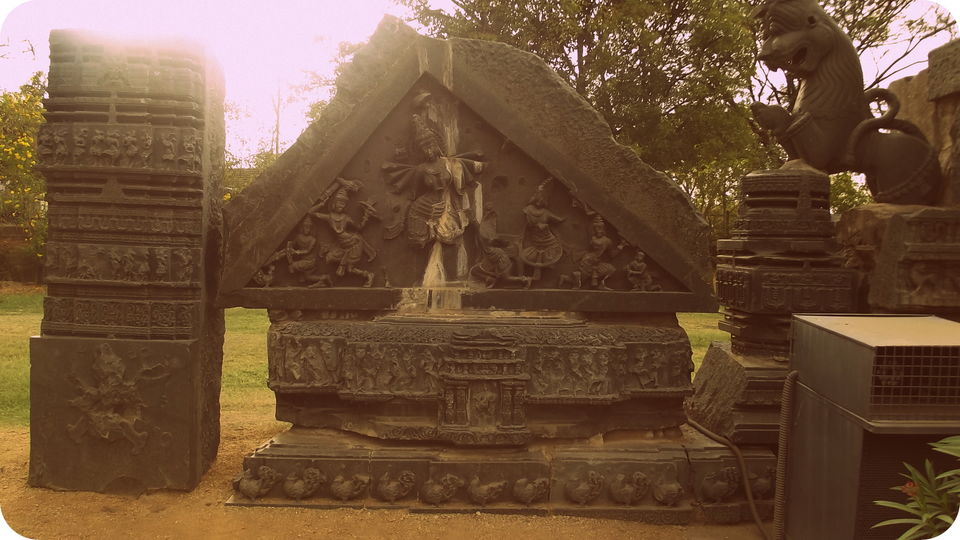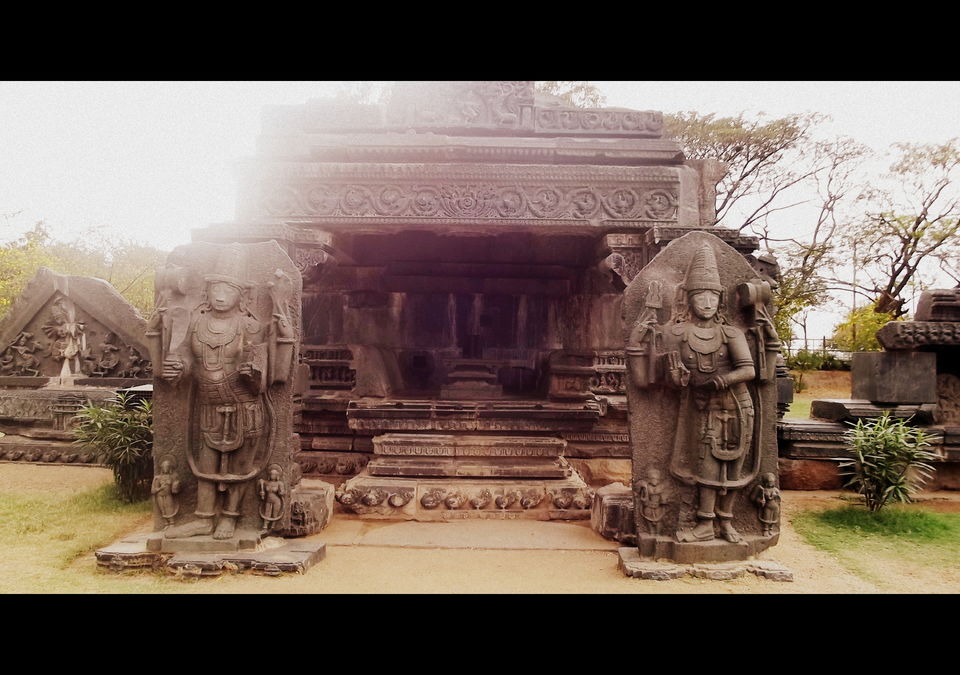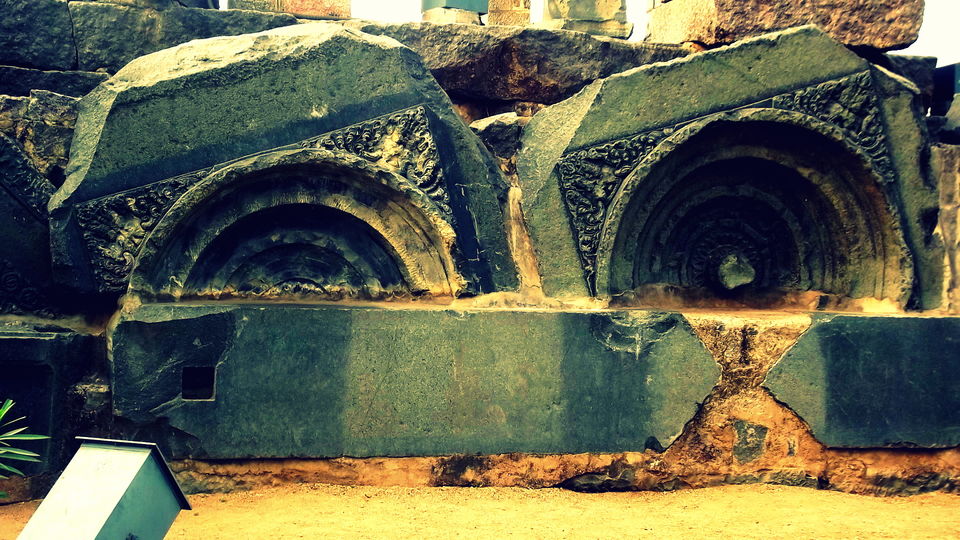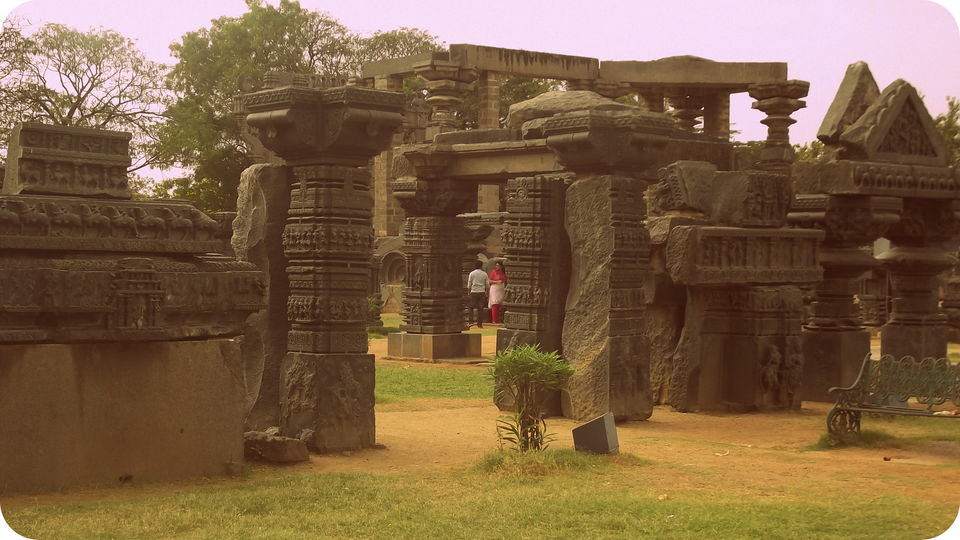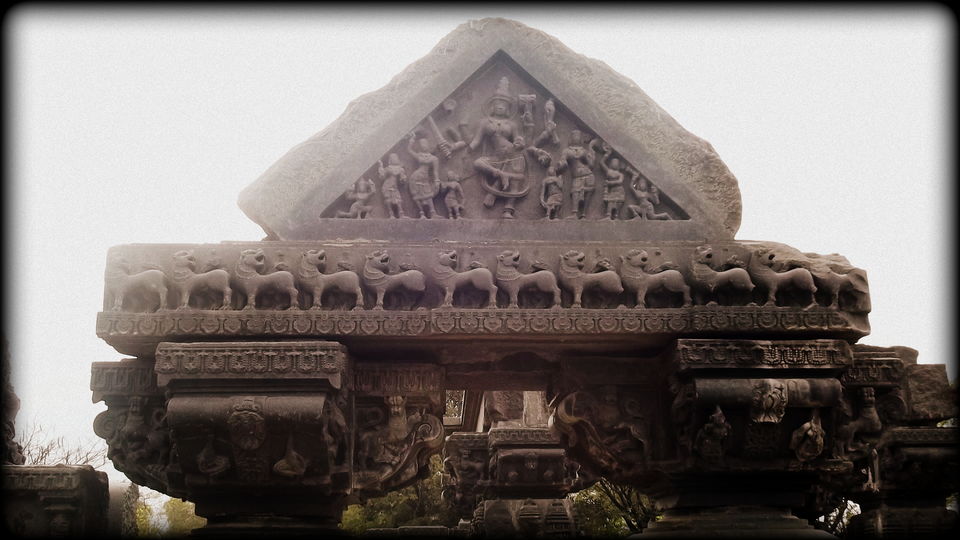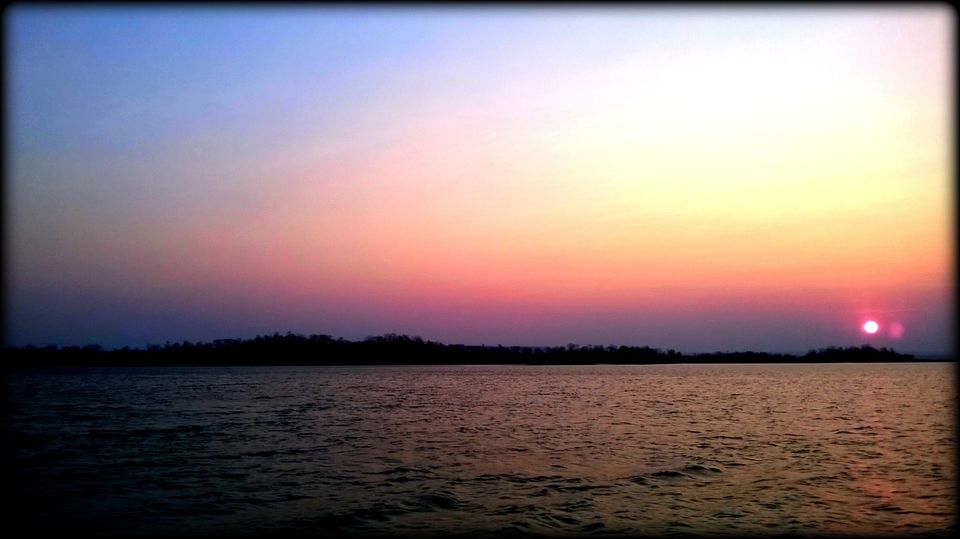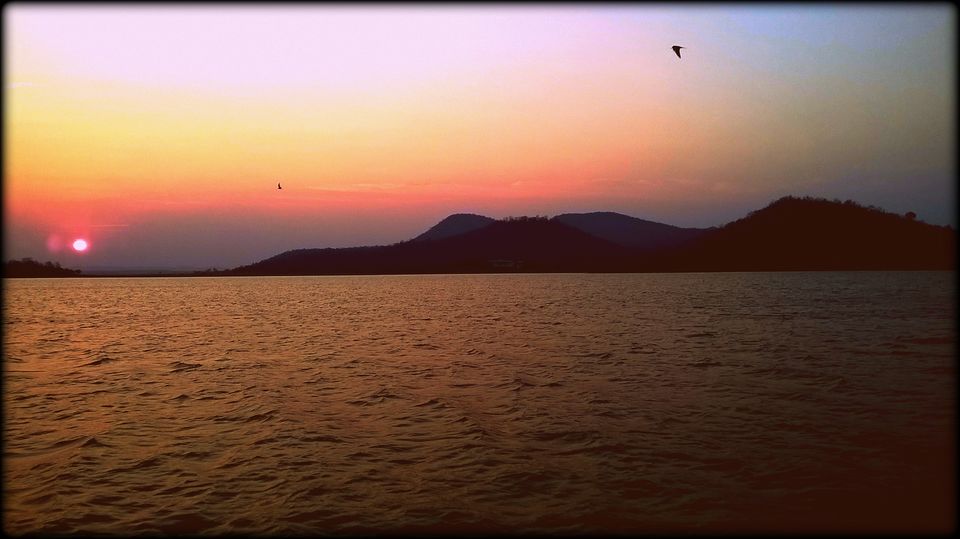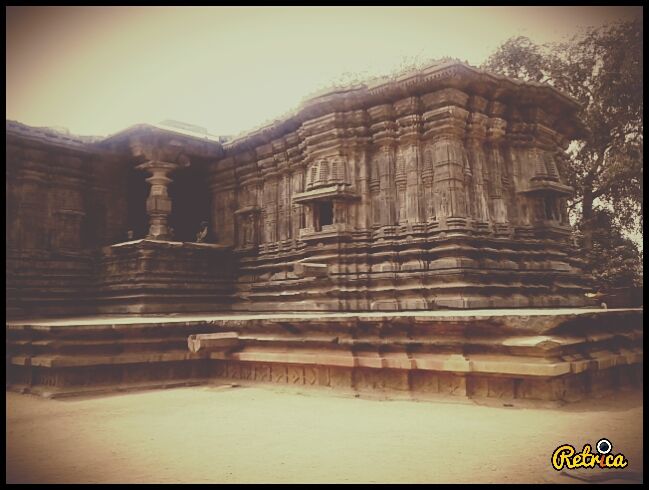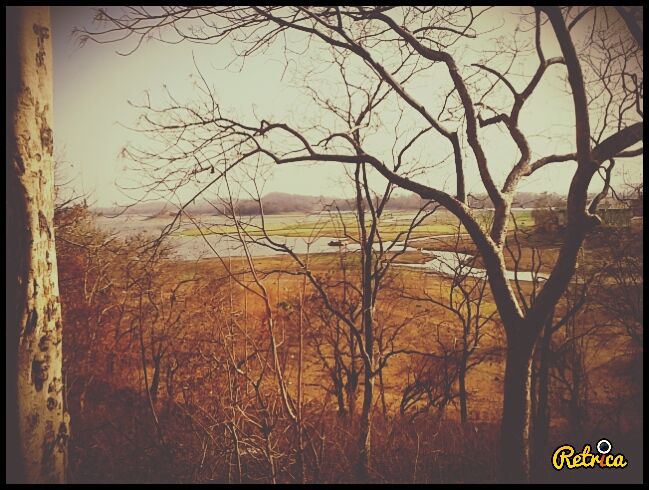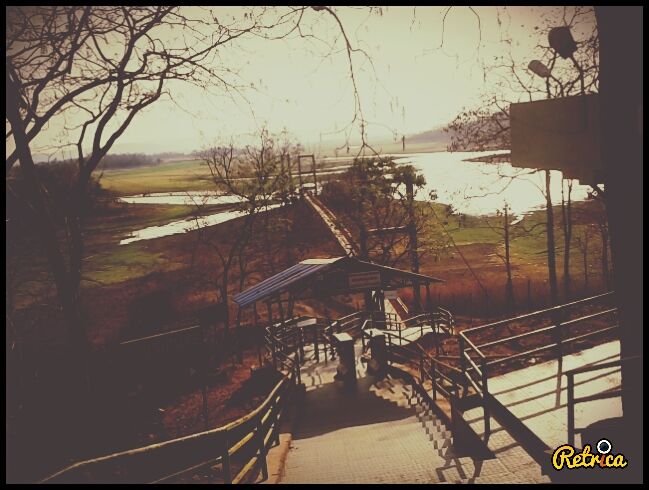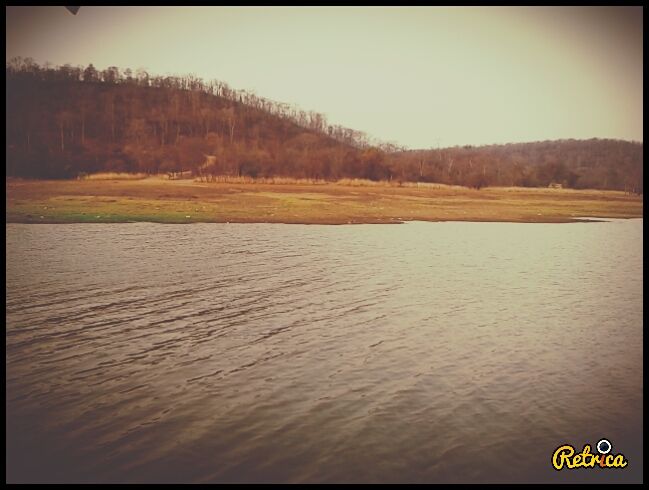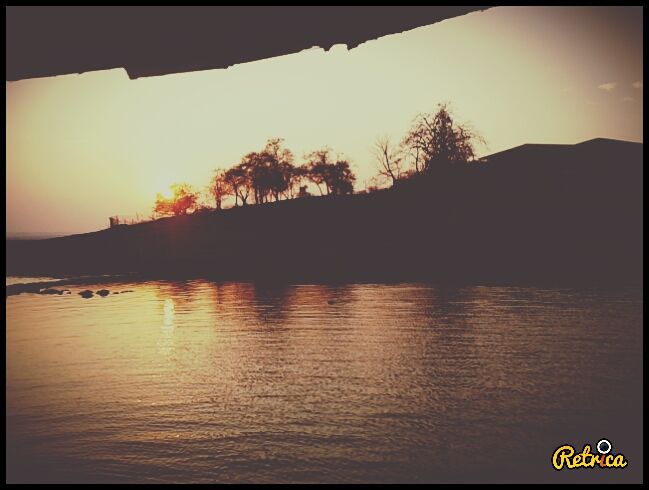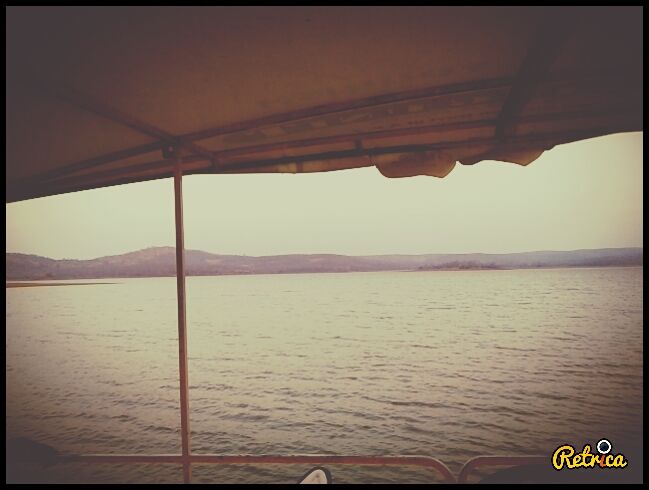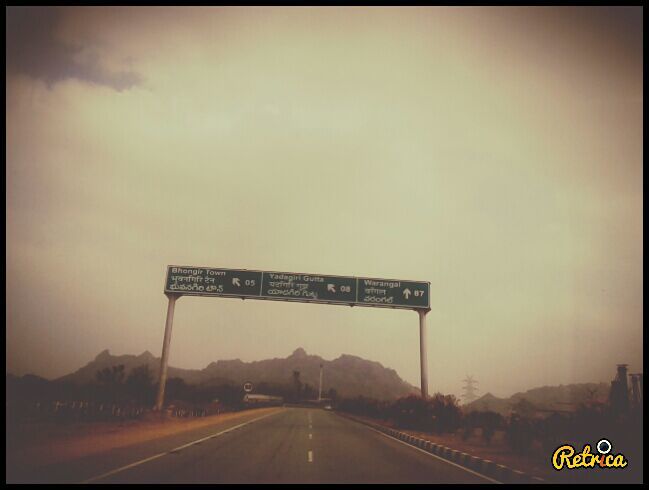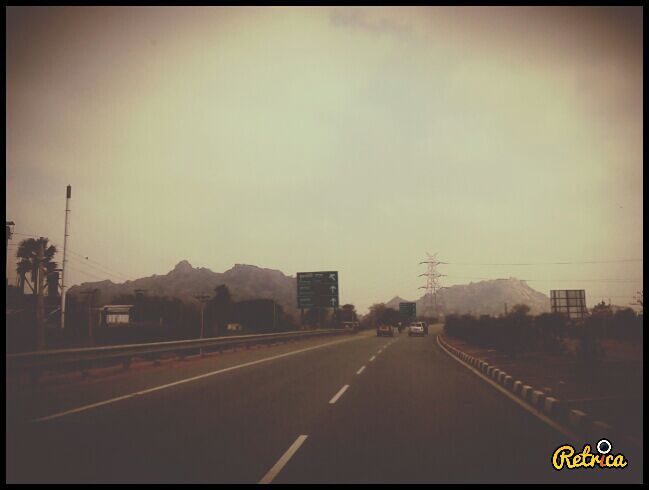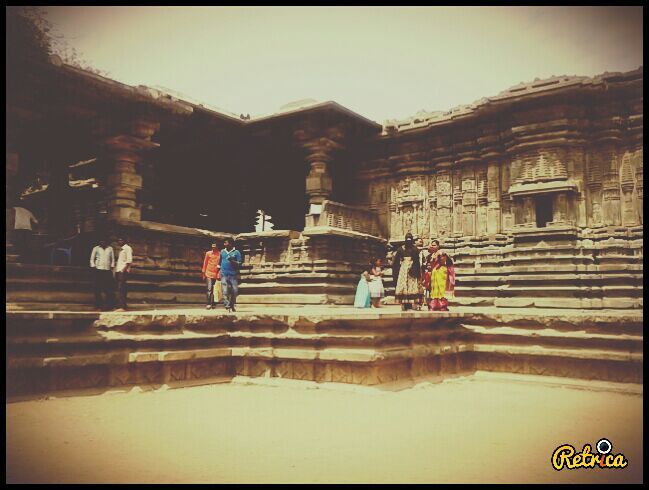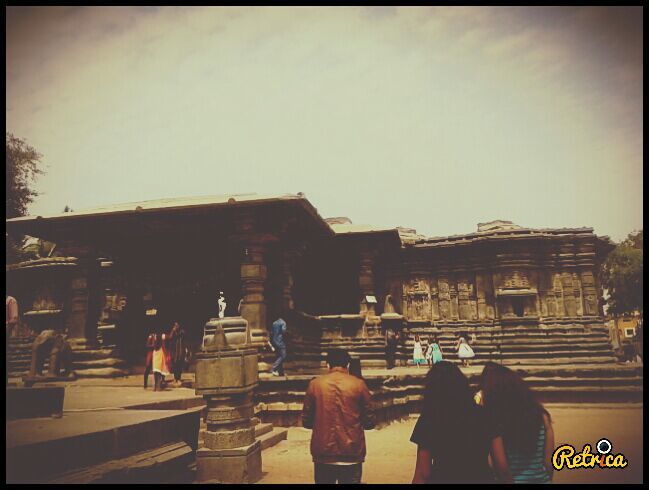 "4 Beautiful girls and 6 Intellectuals rocked the trip. It took me some time to come out of that Laknavaram location, Such an arresting spot." - that's what one of our mates from the trip quoted.
Laknavaram, it is indeed beautiful. It is much more than we had ever thought of, any day! A one day road trip from Hyderabad. It is 70 kms from Warrangal. And Warrangal is 140 Kms.
We were supposedly to start at 7 am from Hyderabad. But, like always we were late and at by 10 am we hit the highway.
We took the NH 202 and it was beautiful. Ten stupid crazy mad corporate geeky heads were finally  on their one of the best road trips.
We reached Warrangal around 12:30 pm. It was a sunny day and the heat was baffling. We headed directly to Thousand Pillar temple. Frankly, we expected more. Much more. 
To add on the historic part to it, this temple was built during the Kakatiya rule and was destroyed by the Tughlaqs during their invasion of the Deccan.
But, the Laddu and the Pulihora was amazing. Mostly, cuz we were hungry..it was lunch time, after all! :P
After that, City Grand hotel happened. We lunched at hotel's signature restaurant Ovation which was ok, not bad. It was cool and dark which was like a boon at that point cuz it was HOT outside. Burning hot. Yes, Warrangal and the up countries in Andhra Pradesh, you can't imagine the temperature. It's that hot.
After lunch, we were again on the roads. One hour of drive and we would be at our destination, Laknavaram!!! :)
After an hour's drive, from the main road we had to take a right towards Lakku (as we call it, lol) 
It was a narrow road with greenery on both sides. And it was beautiful. 
The best part of any road trips you get to see real places, real people.. paddy fields, rocky hills, flat lands, lakes, dried lakes, etc etc all kinds of landscapes that you encounter generally in a road trip. But here its mostly rocky. Andhra Pradesh, especially the Telengana regions has rocky and dusty landscape.
After few kilometers, the winding roads started. It was undulating elevated sloping road.  We were enjoying it thoroughly. 
In sometime, we realized it was our first sight of the Laknavaram lake and trust me, it was amazinggg!! So Beautiful. So so so beautiful. After an amazing drive, you end up in a place like this. Wow! The place was absolutely mesmerizing, we could see the lake, our resort at a far sight and it was all surrounded by forest and hills. Unexpected. Period.
All of us were happy, excited, SURPRISED and thankful to one of our colleagues Kishore for suggesting this place.
Trust me, I had thought it would be like any other office lunch/dinners and outings. But, may be it wasn't officially organised so everyone was at leisure. And for all we knew, this amazing place was a add on. 
We walked all through that suspension bridge only to reach our stay. We put up at the Laknavaram lake resort which was pre-booked. The stay was bad. The rooms were dirty, unhygienic and smelly. Since this resort is very close to nature, the lights were attracting lots of insects.
We reached Laknavaram around 4 pm. With two hours of break in Warrangal and one hour of drive. We couldn't resist and it was about to get dark so we freshened up ASAP, all of us and went for the amazing boat ride at the lake. And then started, CLICK CLICK CLICK!!! So many pictures, for all we knew is we wanted to capture it all, everything we were seeing then, we had to.
A sprawling lake surrounded by a chain of beautiful green hillocks, serene waters with lush green islands, this place has so much to offer. At night, we arranged for a campfire and barbecue. It was a long night.
Next day, we checked out at 12 pm. Yes, we managed to wake up and wake everybody else up. The late sleepers. The non sleepers. The chatters. All.
We were sad and were thinking if we could get some more time here and we realized we were already planning our next. Shameless, i know!!! Ha ha :P
We had to drive the same way back home. So on our return we again took a break at Warrangal. Lunched. We also visited the Warrangal fort. It was mostly the ruins and remains of the Kakatiya dynasty. We reached Hyderabad around 8 pm and it was raining. Lots of traffic and chaos. Welcome back!!!
But, it was one awesome trips of my life. The place is amazing. Its green. Its blue. Its Beautiful. For all nature lovers, its a must go. Perfect weekend getaway from Hyderabad! To all those cribbing babies who think there are no weekend getaways from Hyderabad, please please please visit this place. Trust me, you will not regret. I wouldn't suggest to stay because that part wasn't good at all. But yes, a one day trip or a perfect picnic spot.
Laknavaram again, oh yes.. again and again!!!
The resort was not as good as we expected. It wasn't well maintained. The rooms were dirty. The toilets weren't clean. Lots of insects at night time. Mostly because it is a forest area. Need to make sure, all the windows and doors are closed before 5pm. The food wasn't good too. And it was expensive, not worth.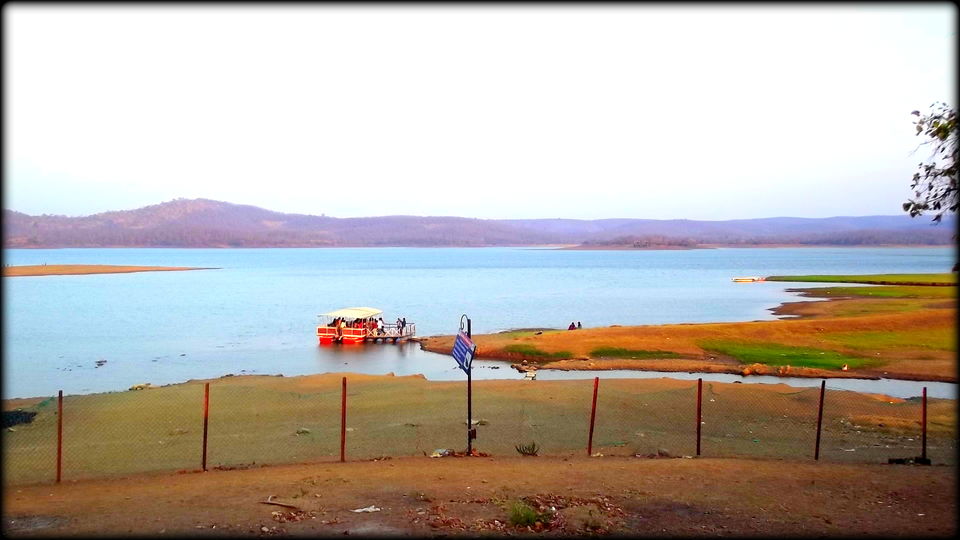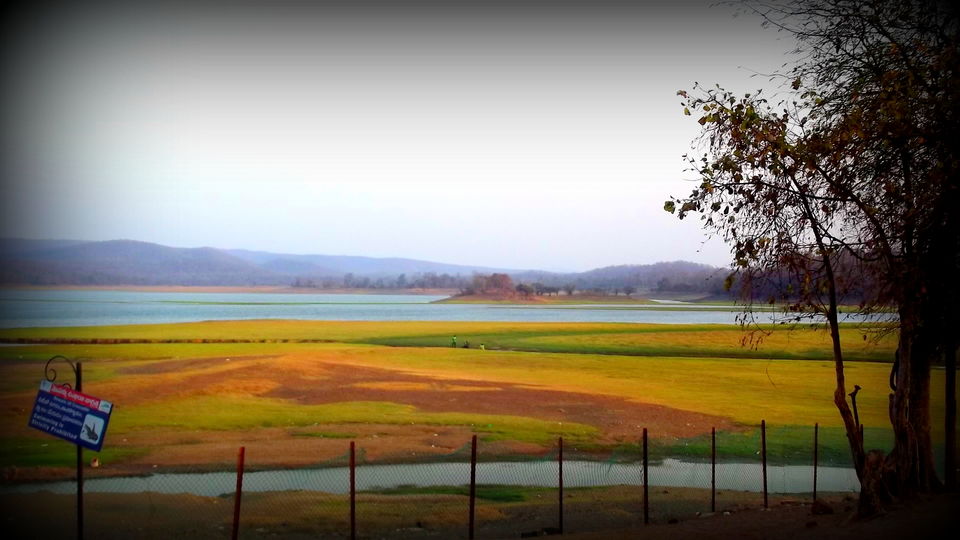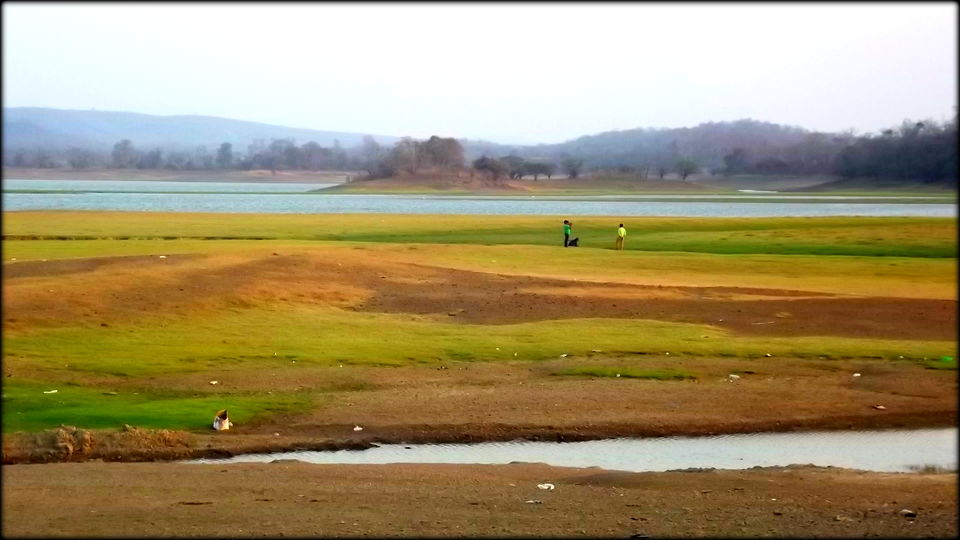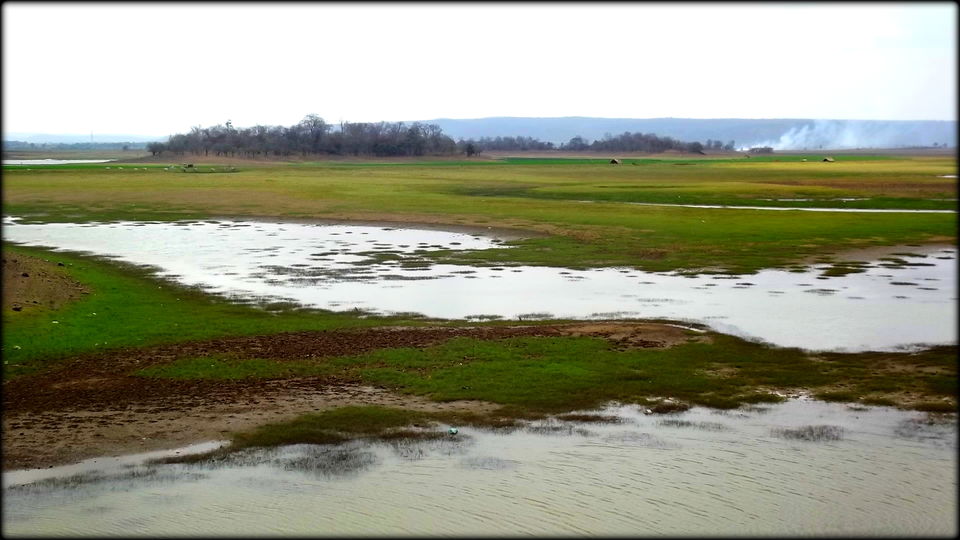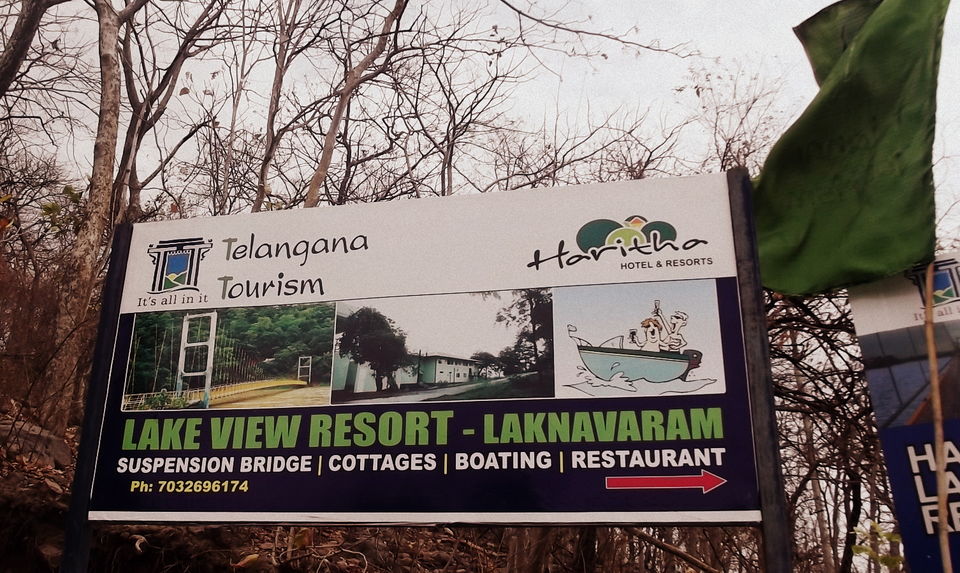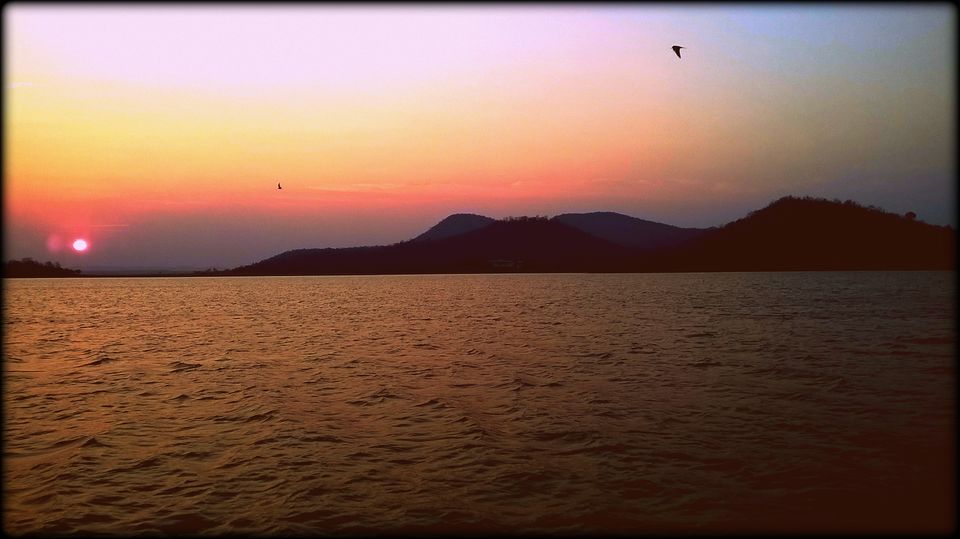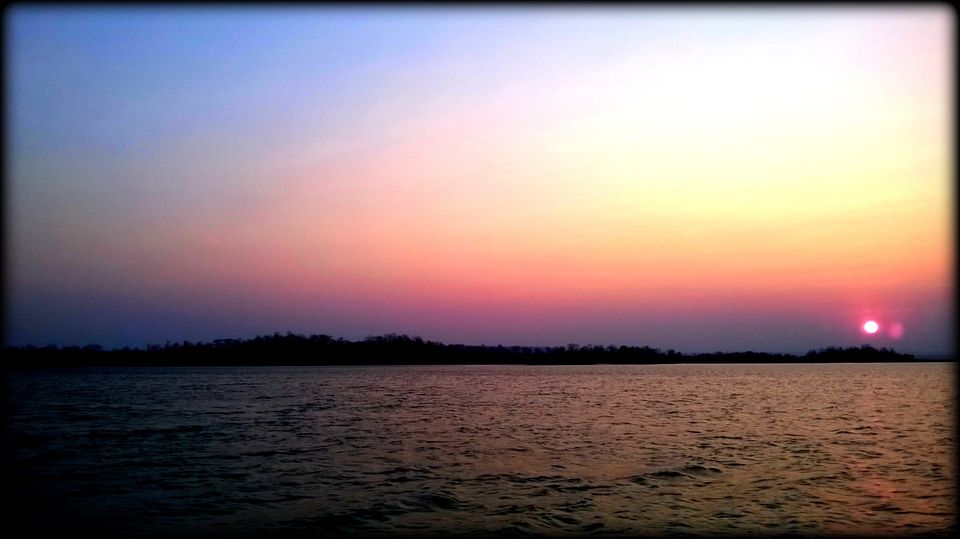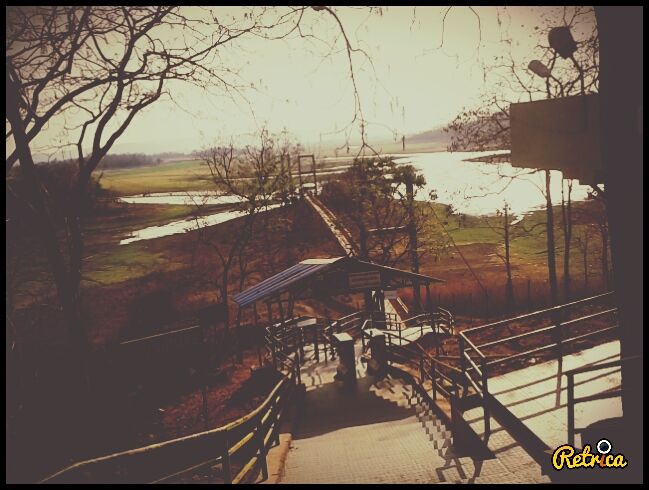 The food was good, especially when you are on a Road trip and you spot a Hotel with a Restaurant, that's it! That's what this hotel meant to us and it wasn't disappointing at all. The food was good and totally worth.