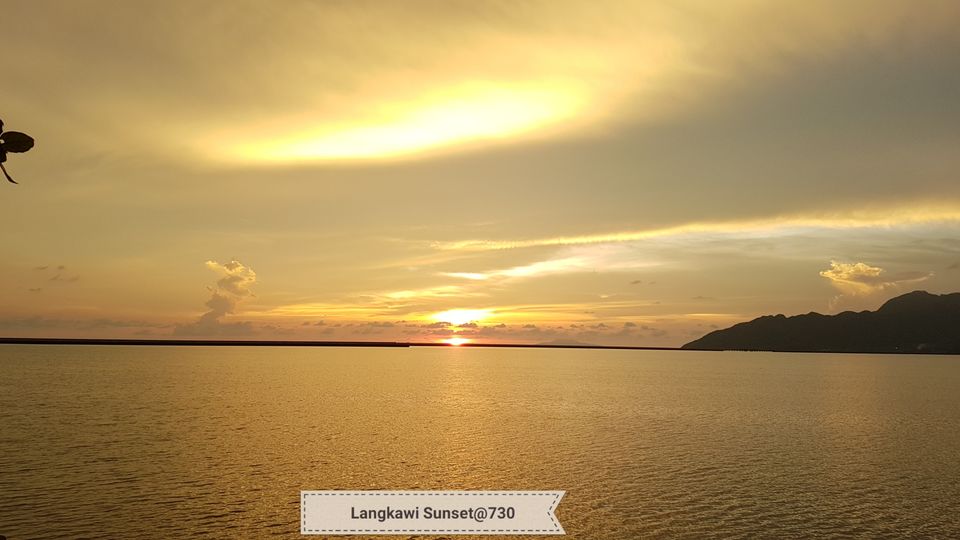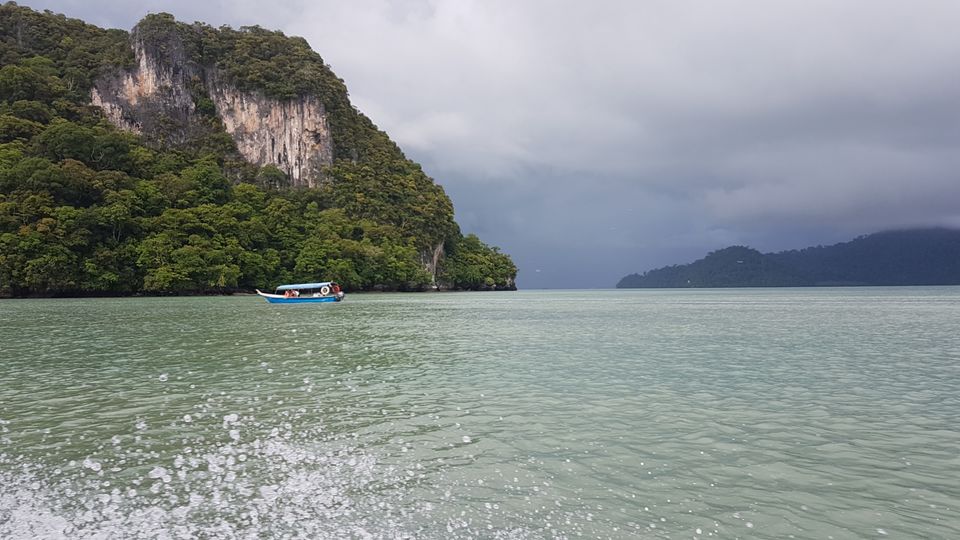 Island Hopping Tour:
Recommended your activity. 3 hr activity covering 3 islands. Wonderful experience. Starts sharp 915 in morning and 2 PM.
Cost:- If you book this from hotel or market tours, price could be high. We used a direct agent. Name is Roy 01124161910. RM 35 per person vs hotel agent charging 65 or more per person. Attaching few pics taken on this tour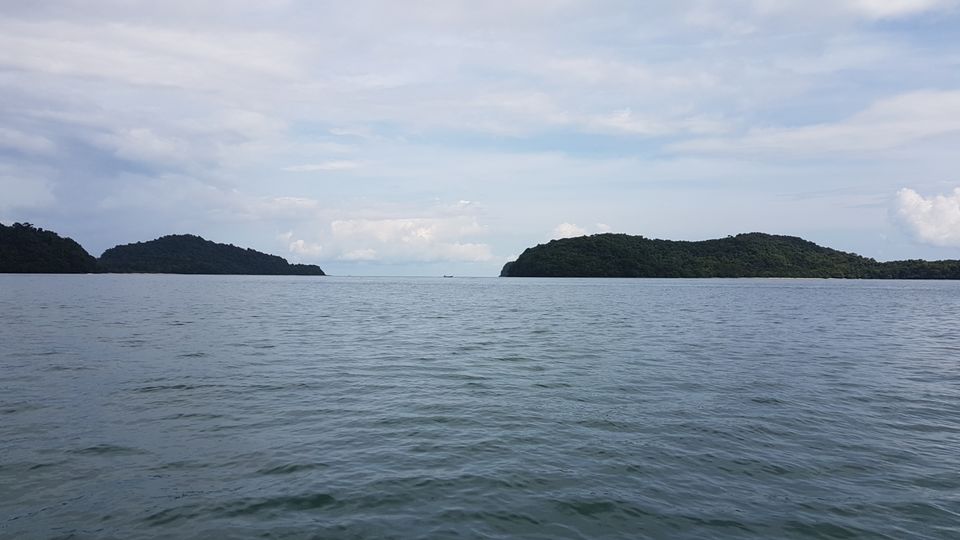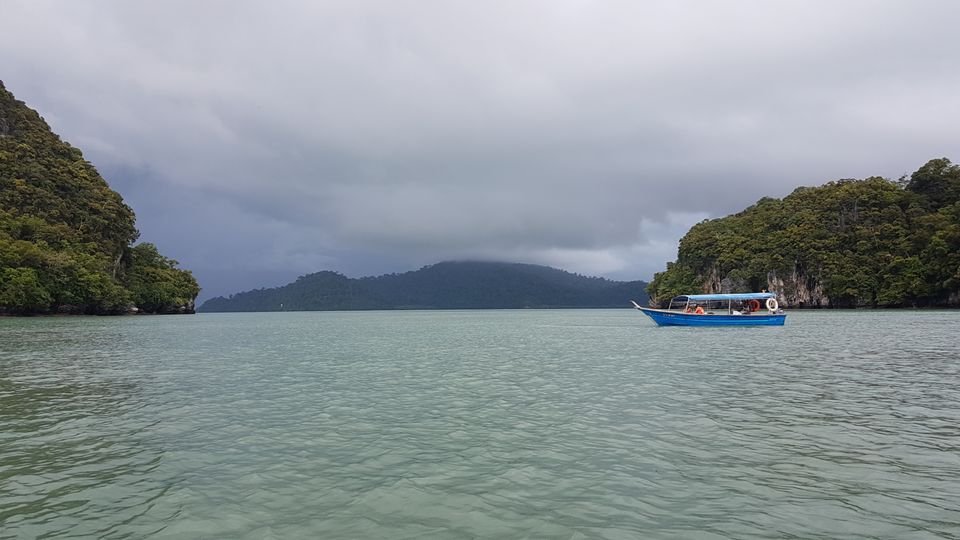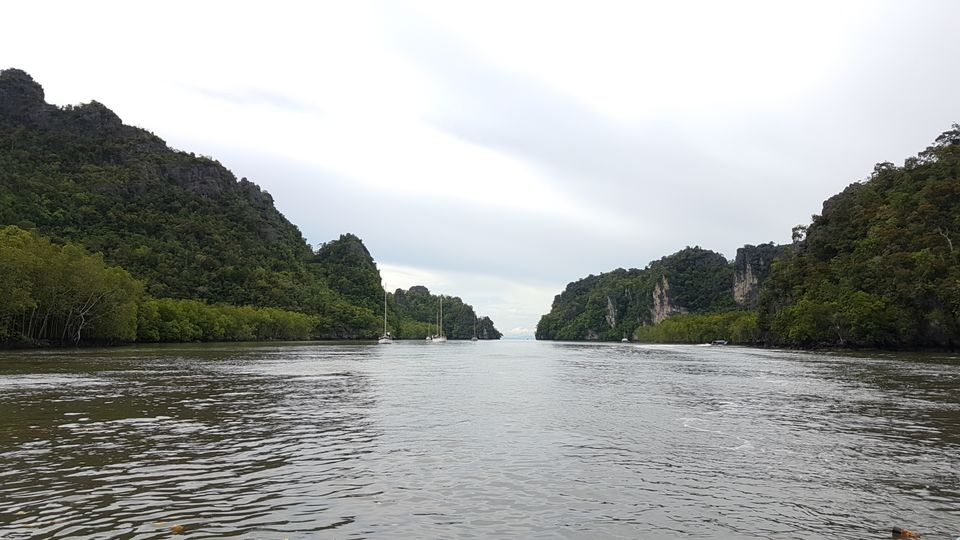 Landed via flight of 1 Hr from KL
Transport local:-
Self driven cars if u know how to drive. Right hand drive. Driving lic if your origin country is required. Cars are mostly automatic transmission. More than 10 different vendors have shops just near the baggage claim section on arrival. Rates between 70 to 150 RM per day. Good bargain too available.
Uber is also available in city. Best is self driven. Small island and roads are good. For Indians- remember at petrol stations are self service:)
Accommodations:- we stayed at holiday Villa resorts 4 star property. In my view that hotel is 3 star. Location is good but rooms are average or poor. Have heard that barjaya resort is good. Pls check. Hotels are generally not good from inside in this island.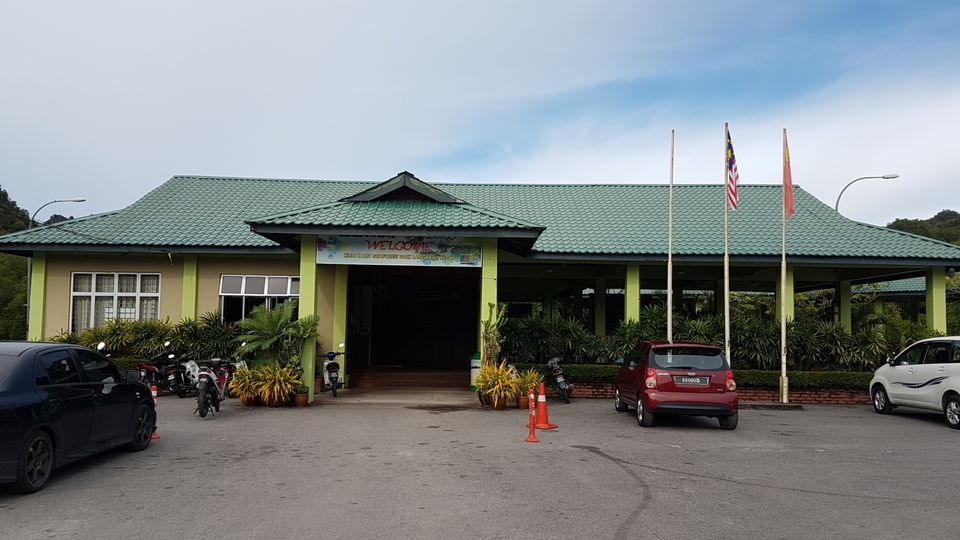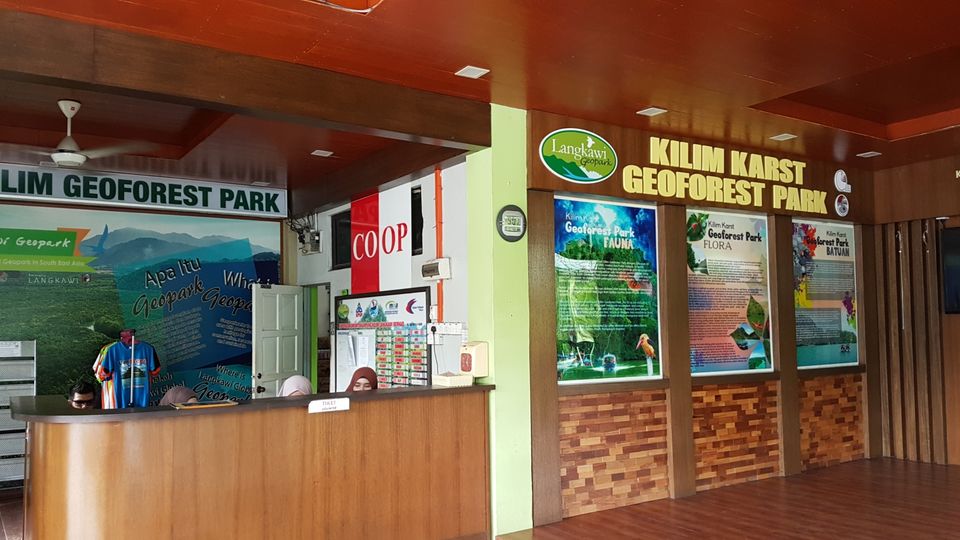 Cable car and sky bridge:
Clean drive from your hotel. If u plan your own trip, best is to reach activity center by 9am to avoid standing in long Q. Tickets can be bought onsite. 3 to 5 hrs total activity time.
Mangrove Tour:-
Several agent driven option is available. Best to book direct. Am attaching pic and location of the center and also a direct agent we used. His name is Hafiz Mobile 0174119642. We paid 250 for family of 4 in private boat of 2 hr trip covering Bat cave, crocodile and eagle feed.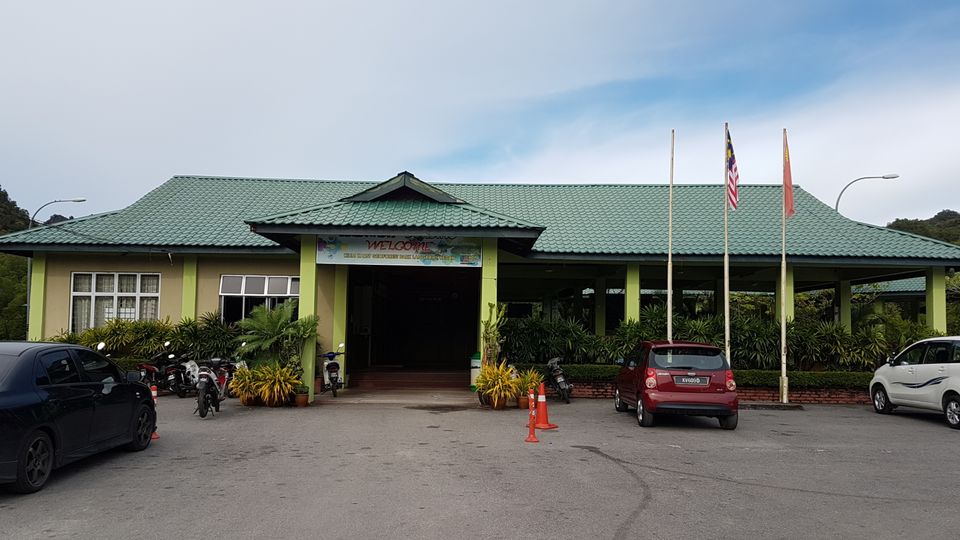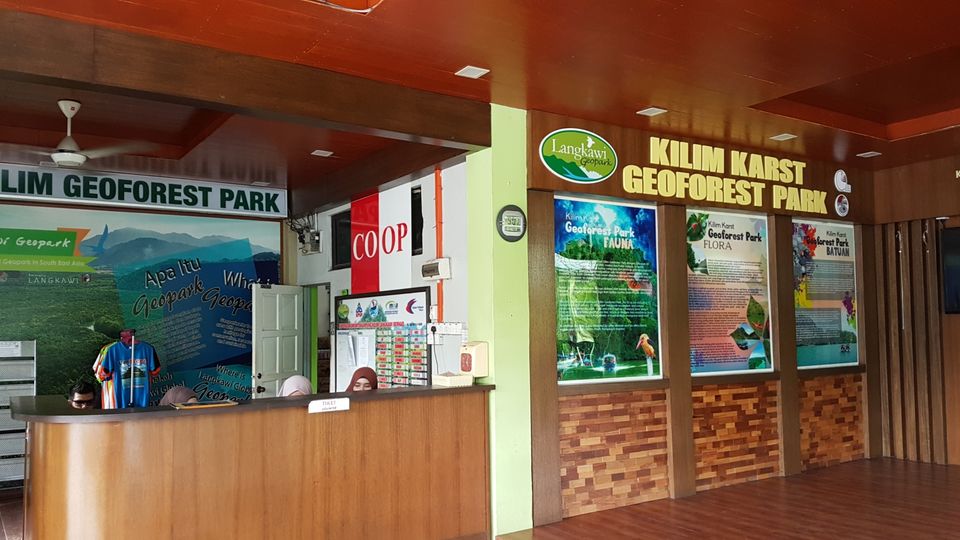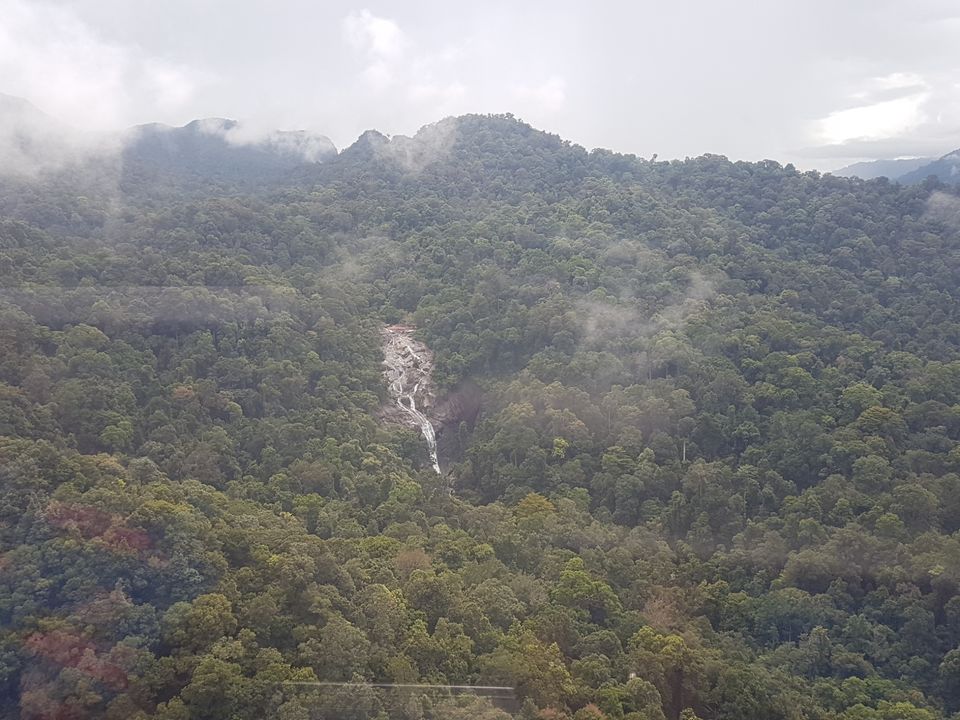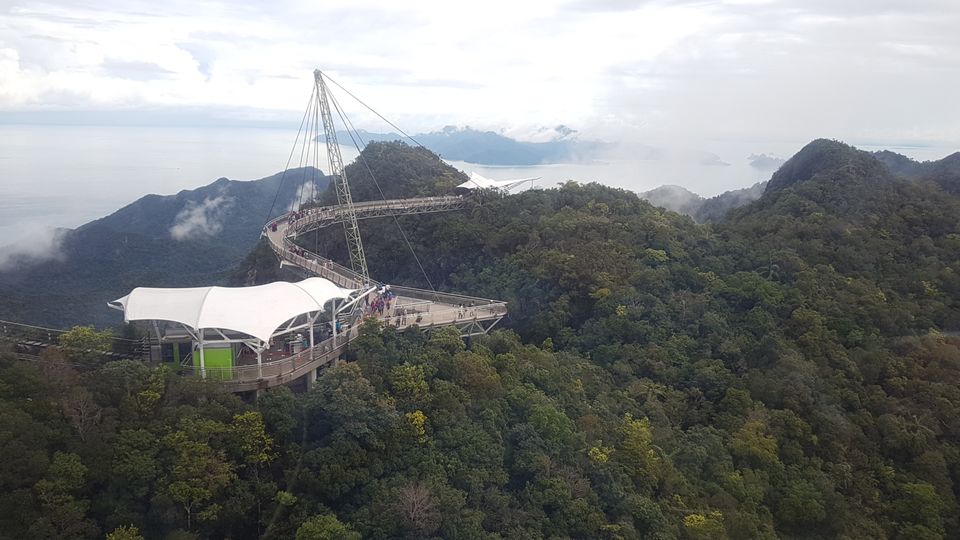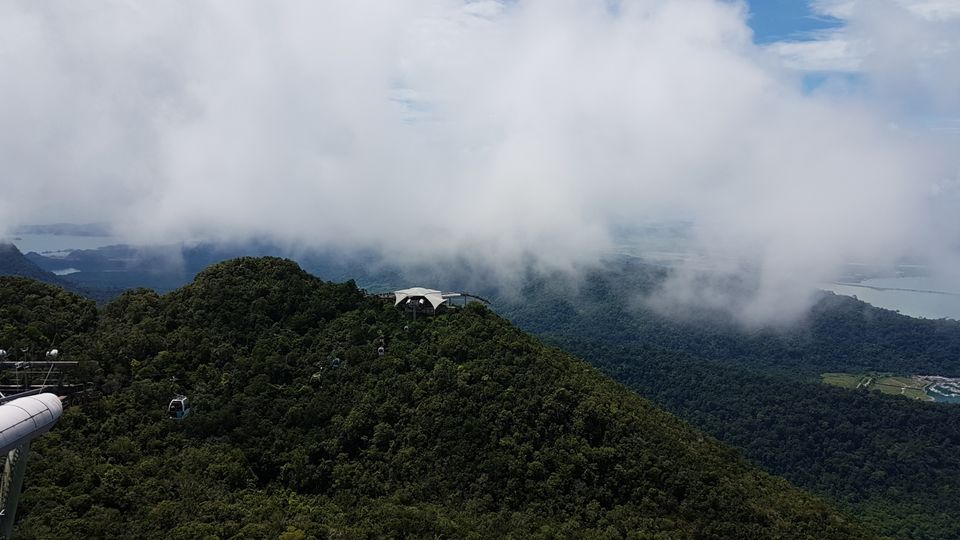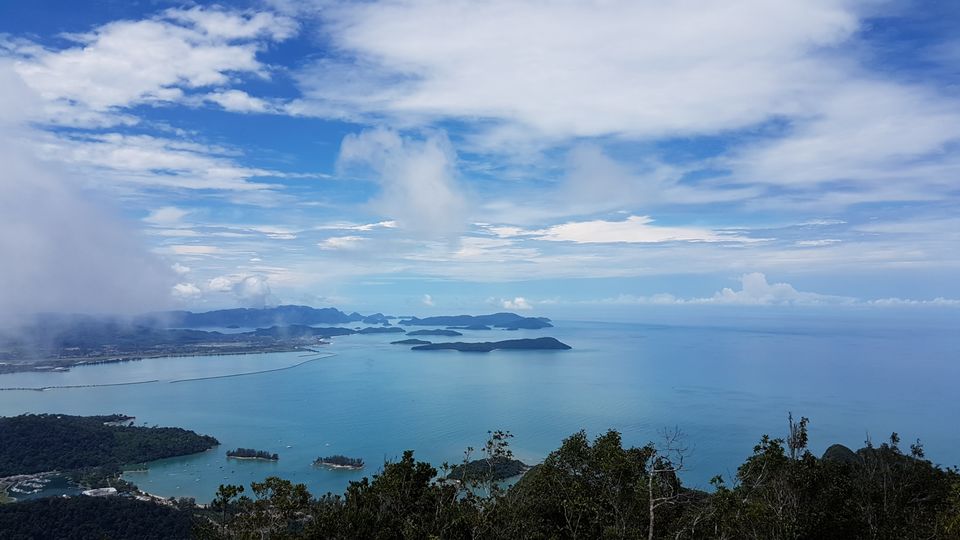 Street Bazar:-
Every day in some location a large street bazar is held. U can Google or ask local hotel to tell you. Pekan Kuah Night Market.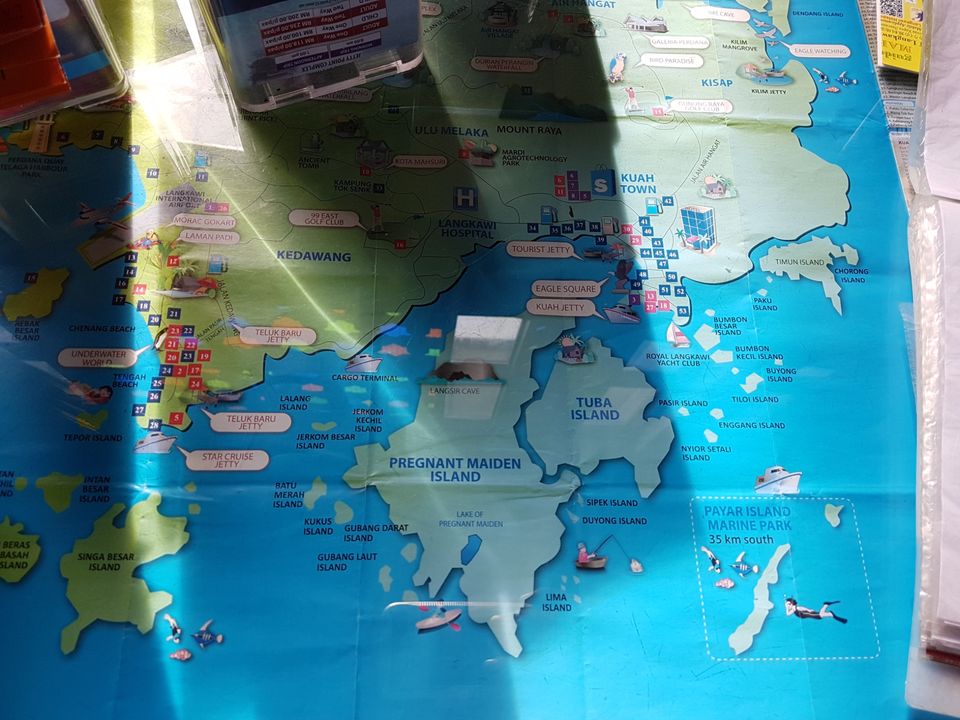 Bird park.
Very good attraction to visit. Plenty of birds and animal direct feeding. Few clips attached . Tickets available directly at counter. 120RM we paid for family of 2 plus 2.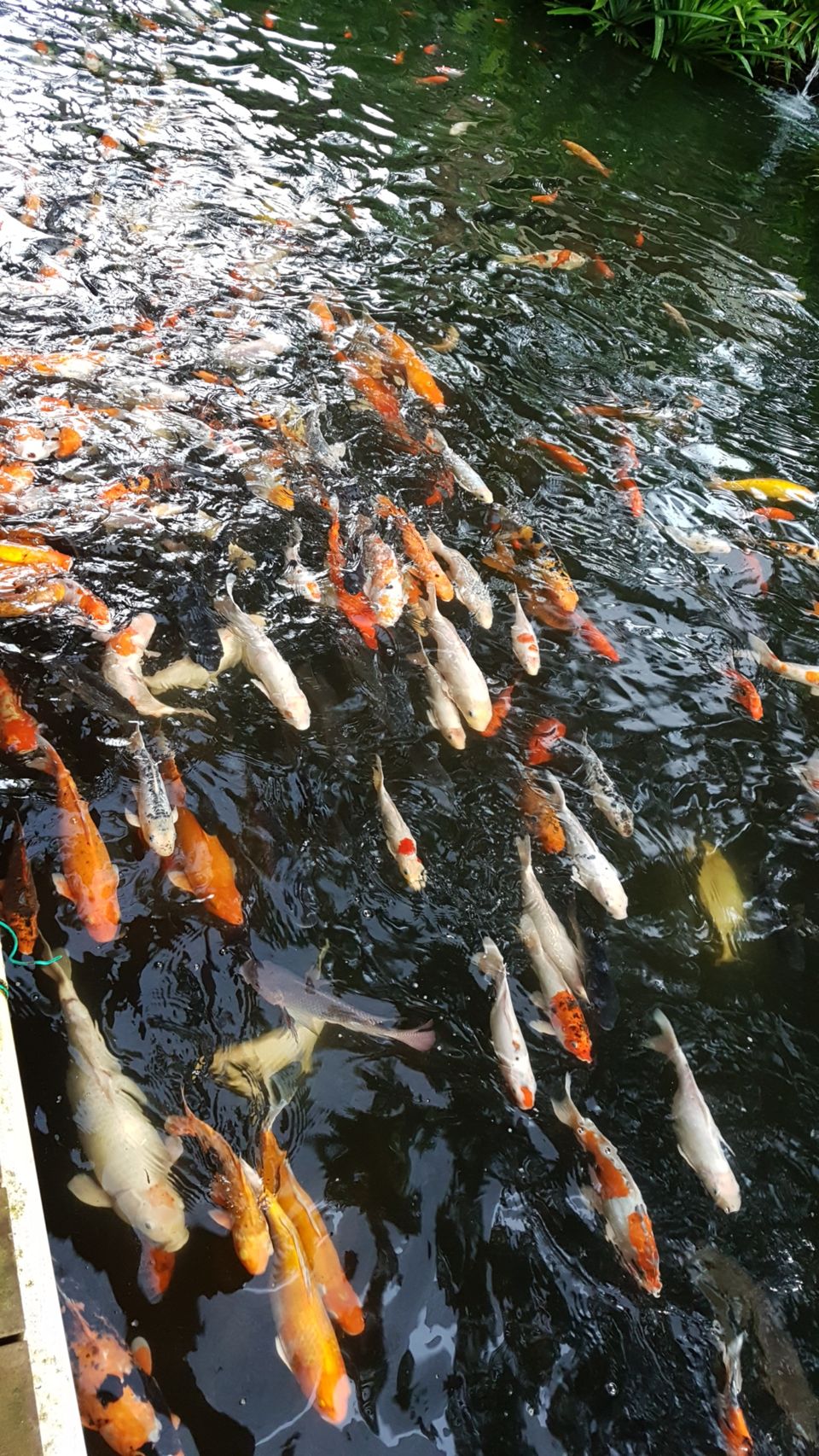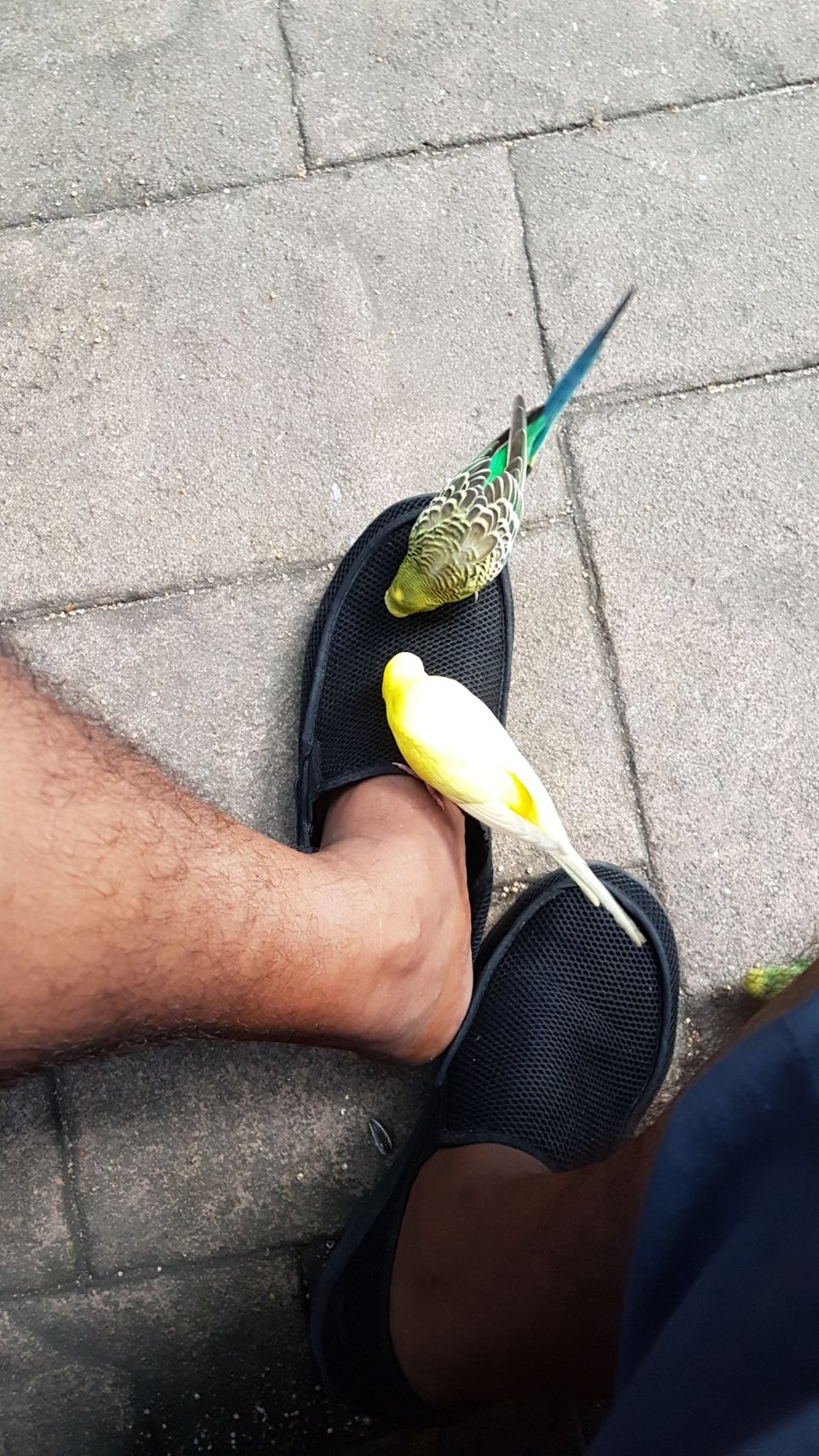 Eating options:-
You can best of beers in local duty free shop at throw away price. Several Indian food options available also e.g. tulsi garden, sagar....