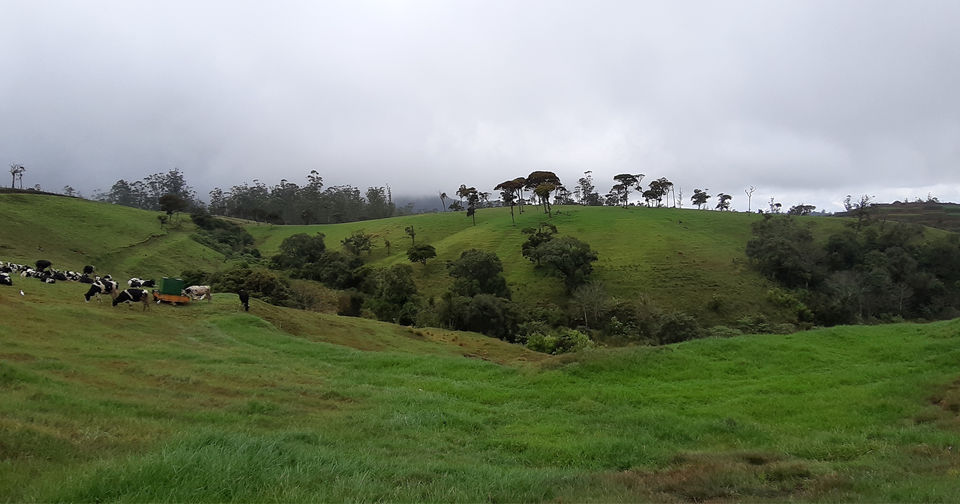 (We are family of two travel loving kids under 12 year. This country has some magnetic force, which pull back travelers and this is our 3rd trip)
Traveling inside SL:If you are family or group, best is to take Taxi. We paid 60USD per day all inclusive and used mysltaxi.com. professional driver. Car was Toyota HX. Contact number of driver is +94772286648
Where to eat: SL has plenty of good eating places through out. Even the small shops in road side are equally good and overall you won't even fell paying any money. Unless u r hotel breakfast fan (except in Colombo), no point paying extra for breakfast to hotel, just walk out of hotel and your taxi driver can take. Some of the places are given in my daily
SIM card: before immigration 9USD local SIM, after immigration and exit door, plenty of options to buy SIM As soon you come out post taking bags.
Gem shopping: If you r one of those who have landed SL for gems, go for it. Caution- don't fall prey in your drivers hand as they will take where they can better feed their families. After visiting almost 15 shops, the best and favorite is Hemachandras (Kandy) Limited in Kandy ( not Malika hemchandran). You can bargain 20% on MRP. All so called Gem mines are just looting visitors.
Arrived Colombo airport at 8AM and started road journey at 9AM
Reached Sigiriya Ford at 12:30 . Lot of stairs to climb. Except few initial pictures, I didn't enjoy much, not worth the climbing pain and paying 60USD ( for SARC) . But good tick in the box, so go for it.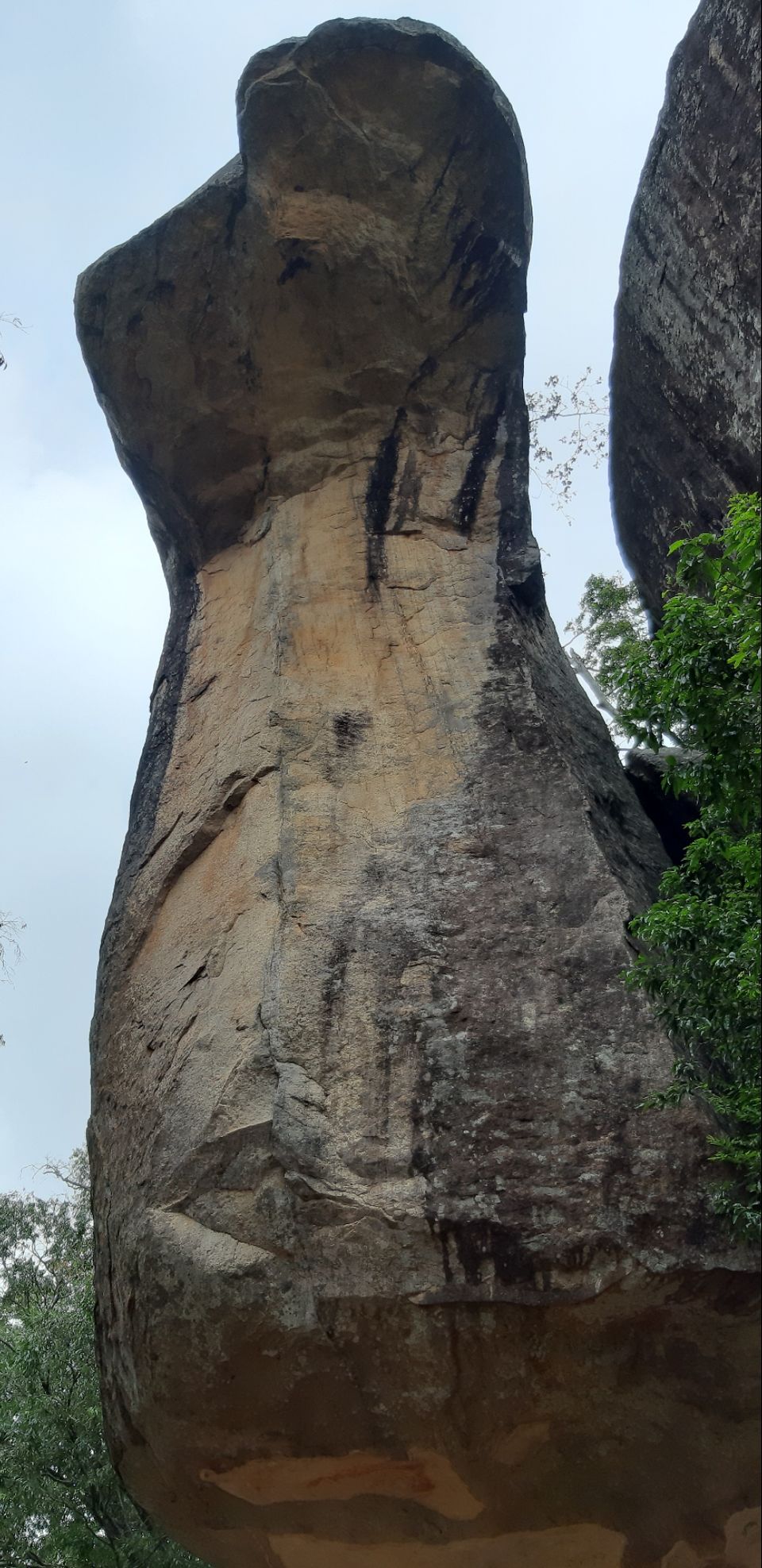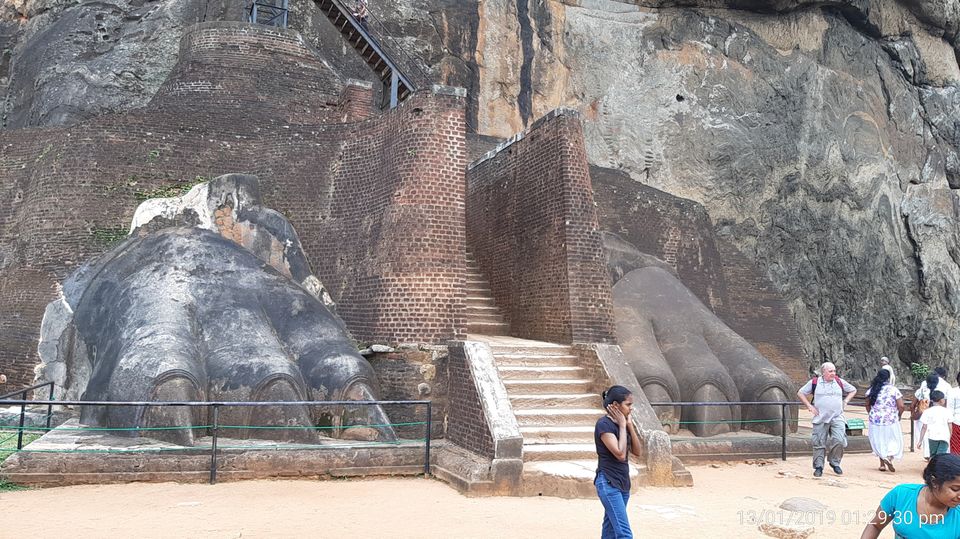 Jungle Safari: a good one. Lot of price variation, good to do some early homework. We paid probably premium at 85UsD for family, all inclusive. Am giving contact number of a Jeep tour in picture attached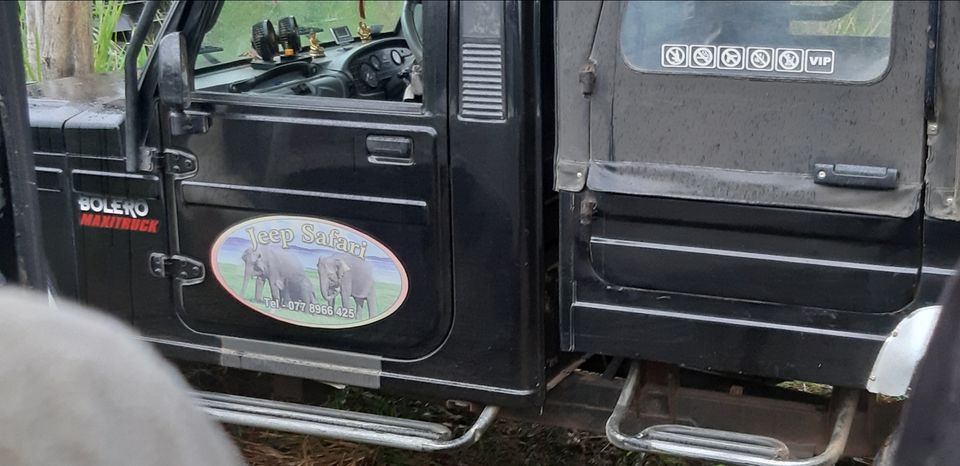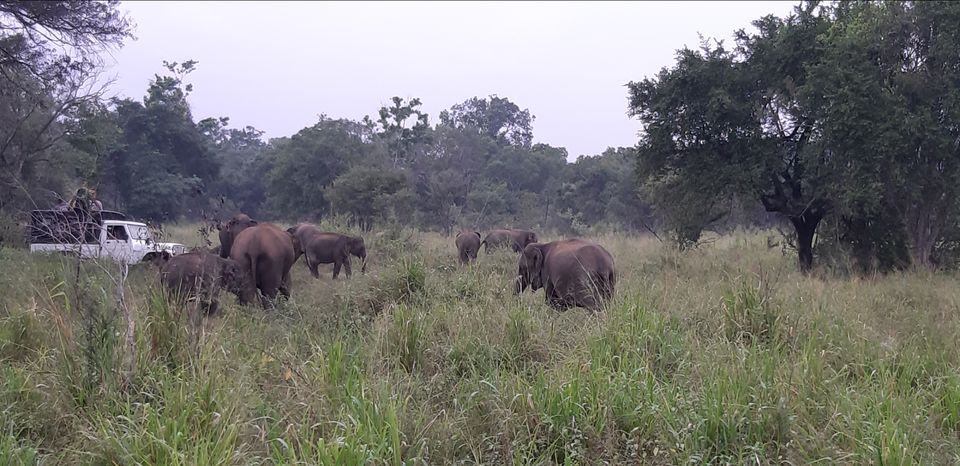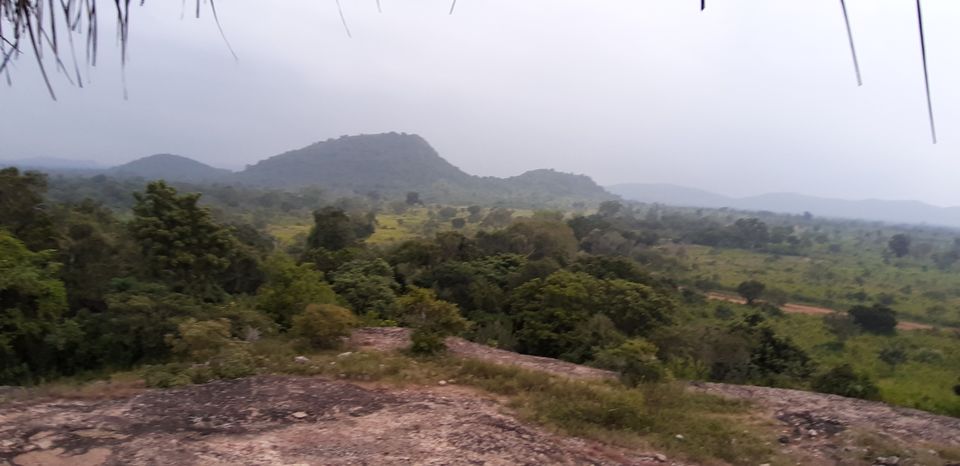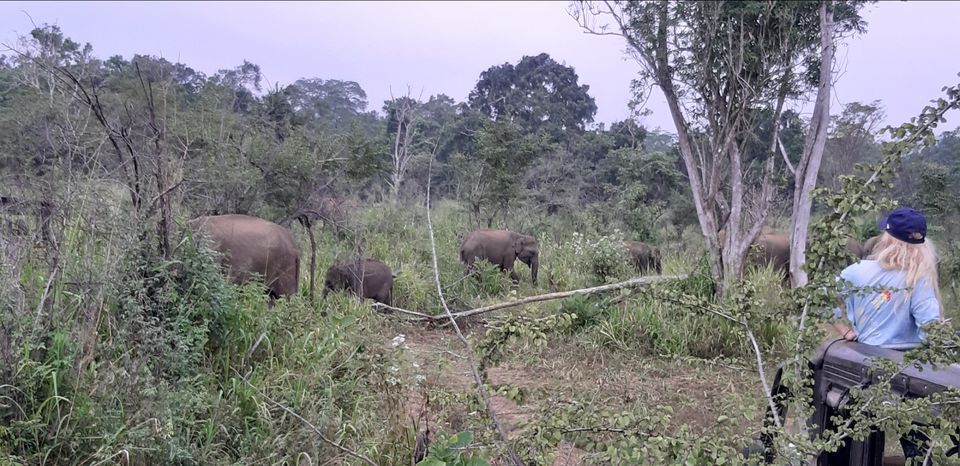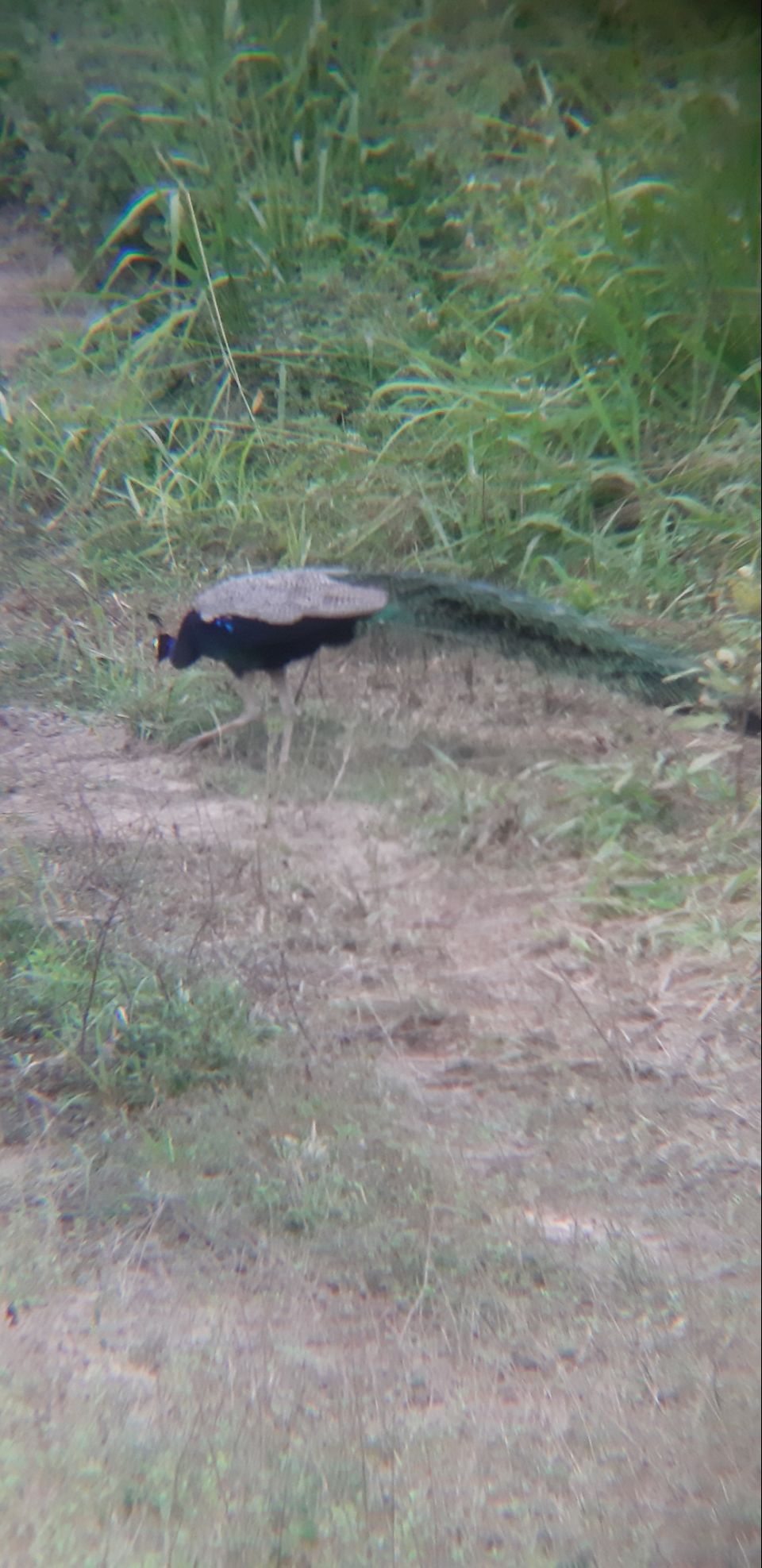 Hotel: stayed at PINTHALIYA RESORT AND SPA , an Average hotel. Property is large and great green option. Friendly staff.
Checkout Sigirya hotel at 830 am and proceeded to Golden temple and Cave.
Food: outside golden temple near car parking area, food is super, prepared by locals and completely clean and good. Must try.
Activities:
Cultural show: 5 to 630Pm daily . 1000 LR per person, your driver can arrange. Kids half price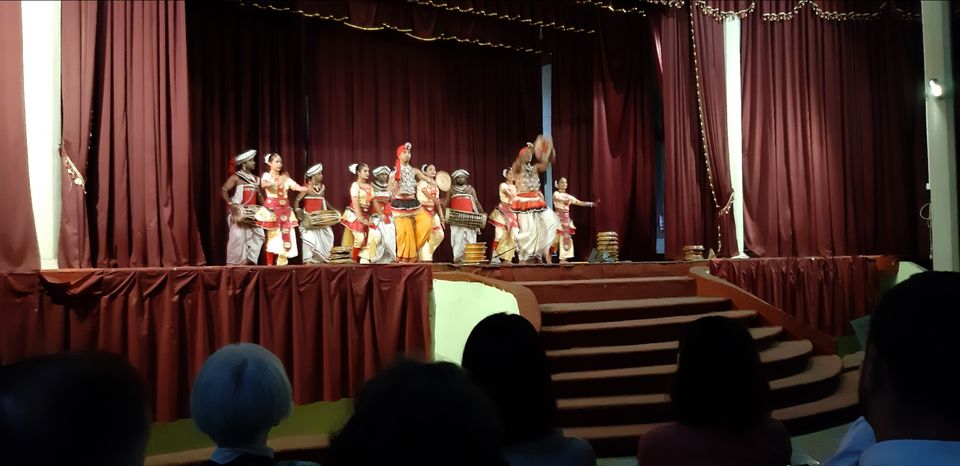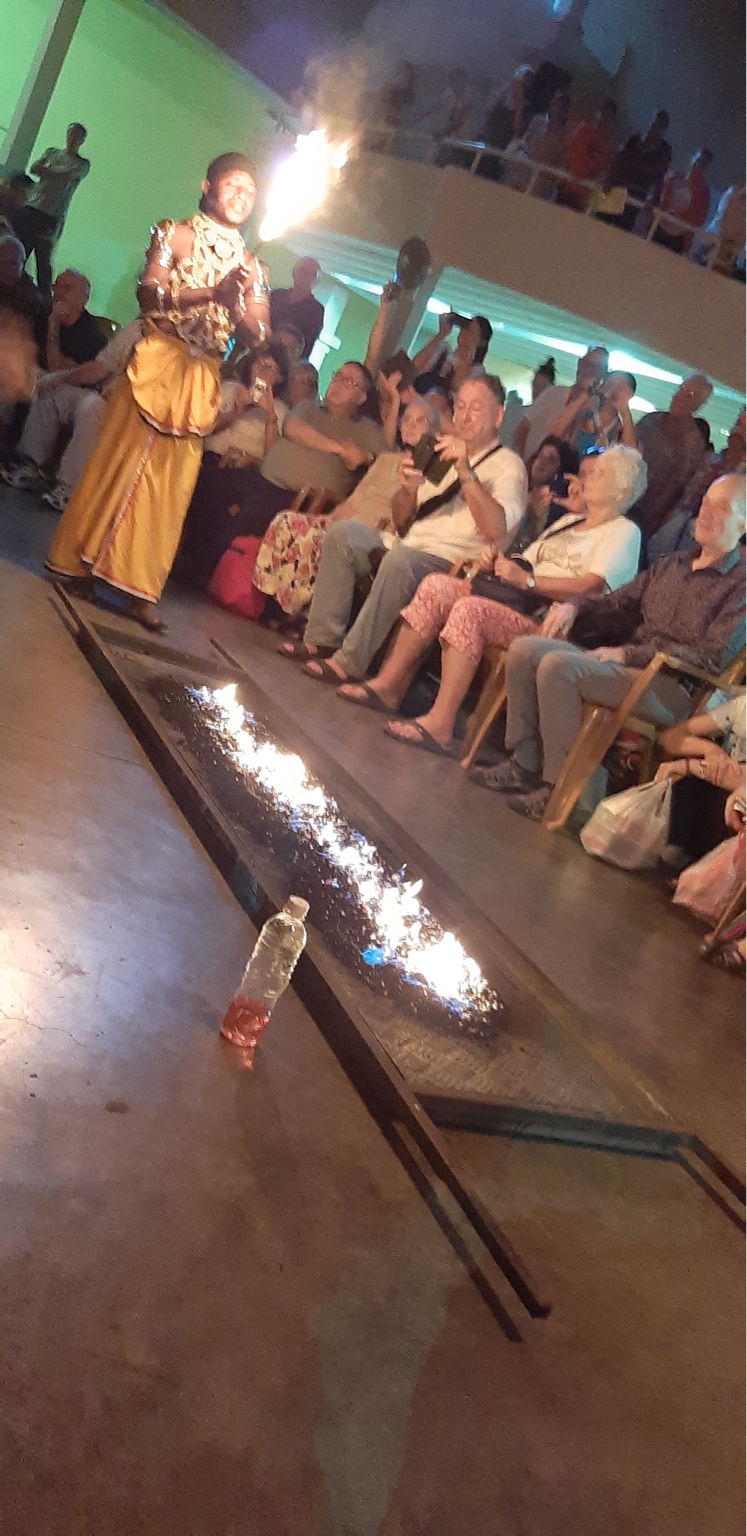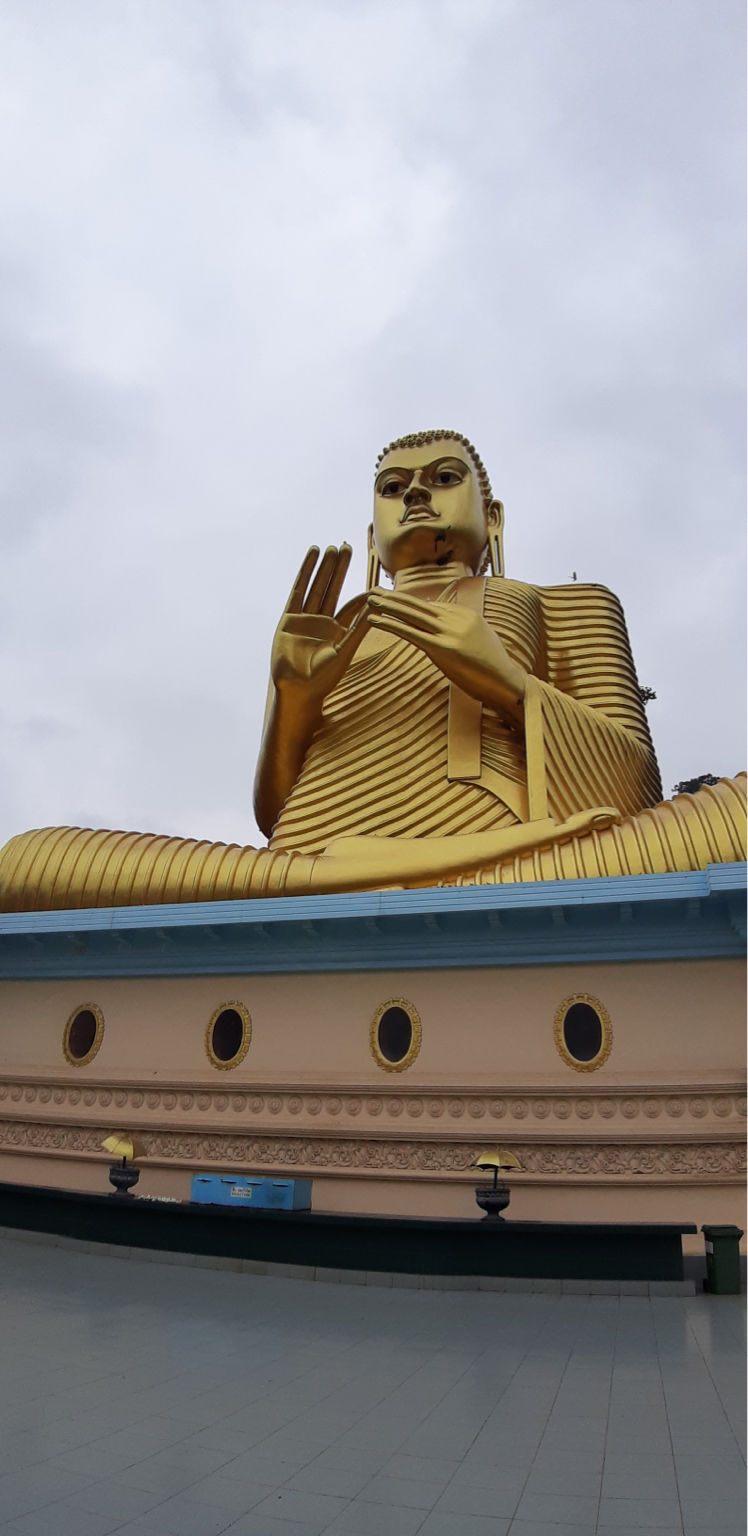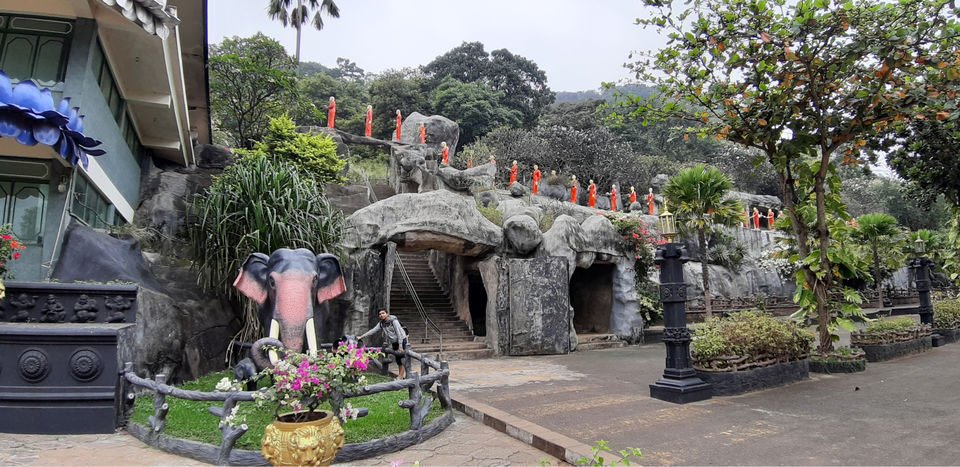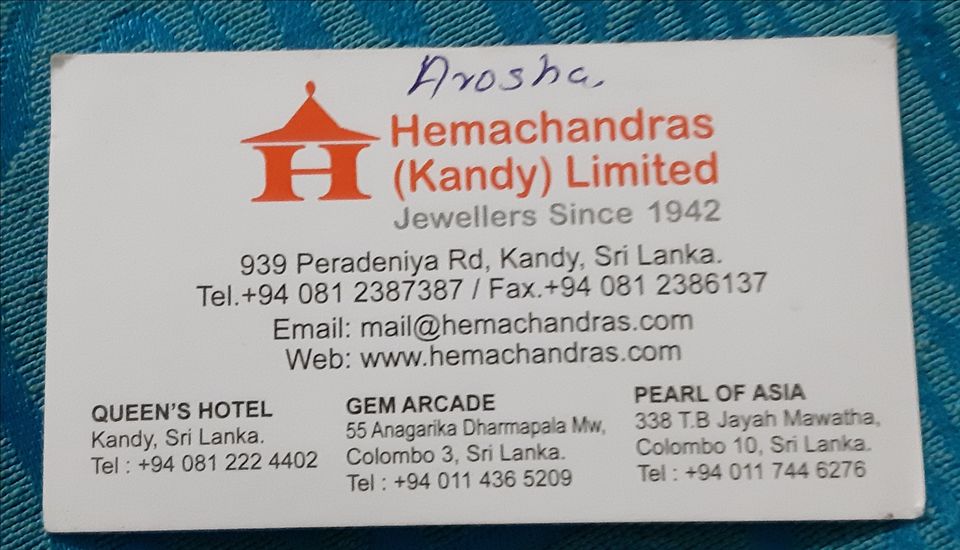 General site seeing in Kandy in evening and thereafter next day morning , we visited botanical garden. That is beautiful and need 3 hrs Min. To have meaningful view. Entry ticket 2000/- PP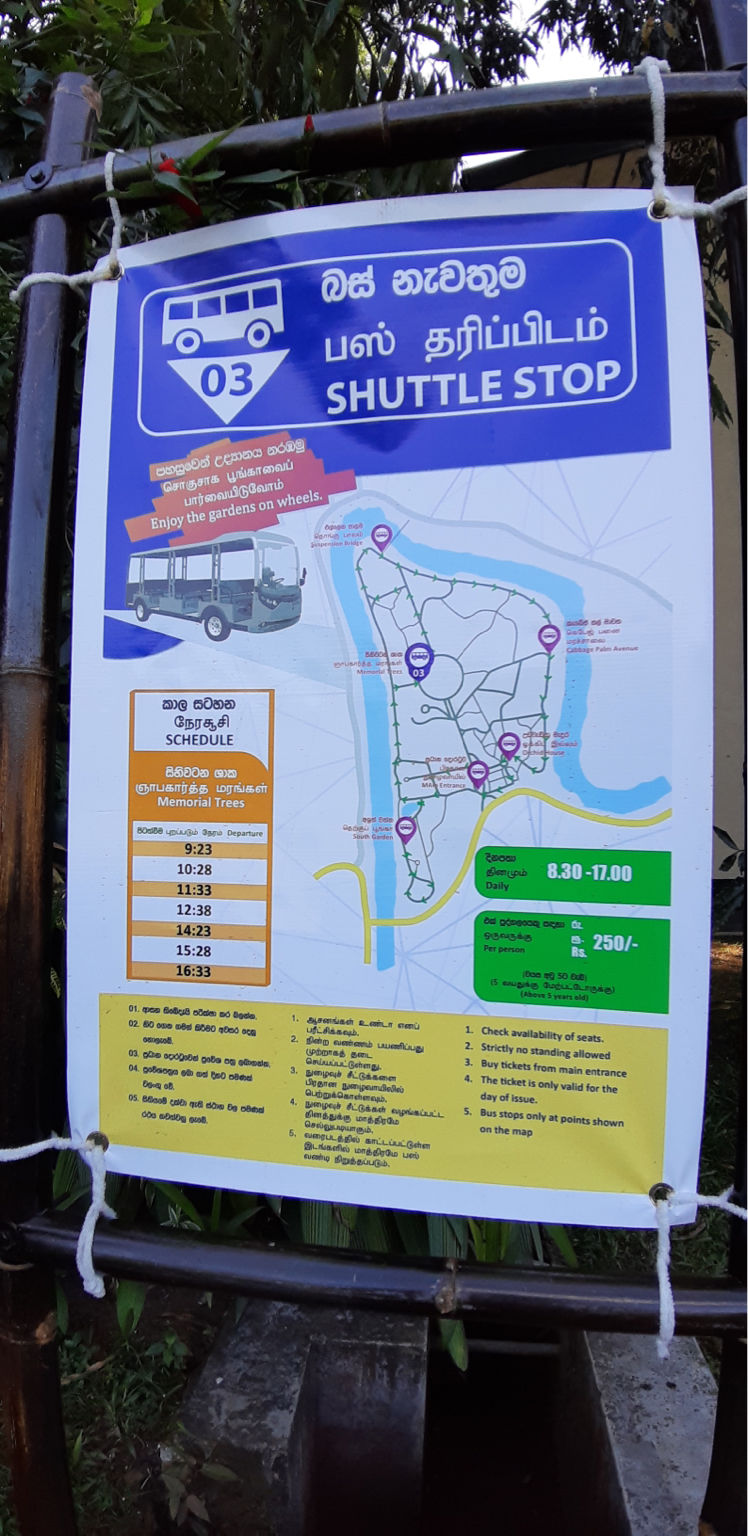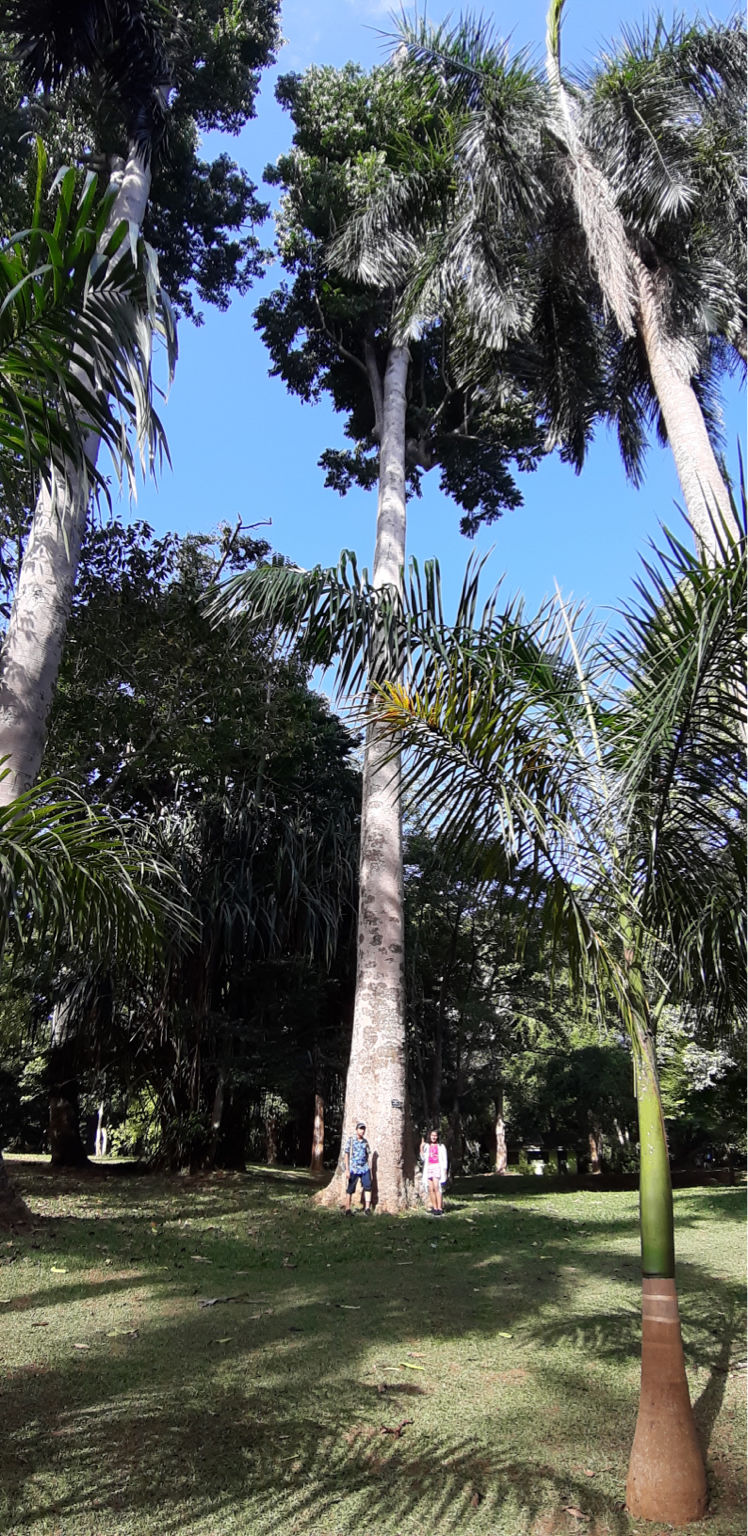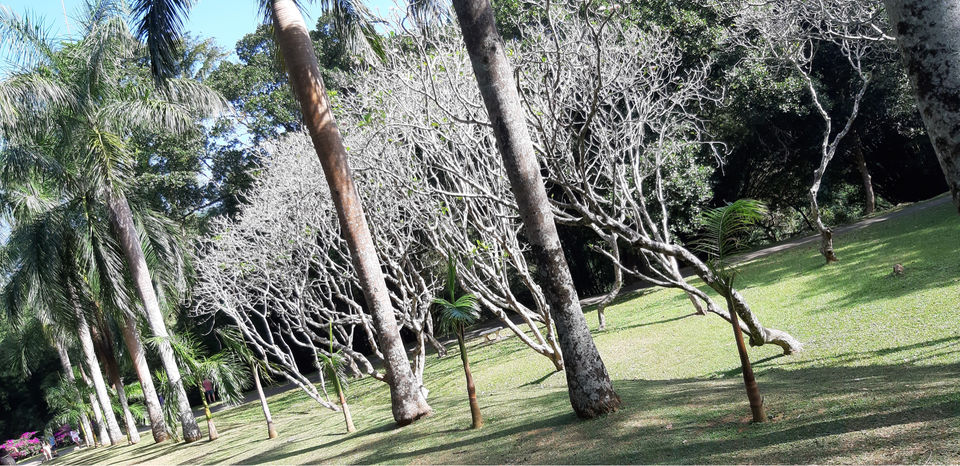 Hotel: SERENE grand Hotel: Good hotel . Neat and clean. Triple bed room is best for family or large group. Breakfast is decent too. Have large balconies for good view.
Started driving for Nuvera Ella. Road on the way is amazing. Stopped at Sita temple and Hanuman temple. Maa Sita is believed to be kept here by Ravan.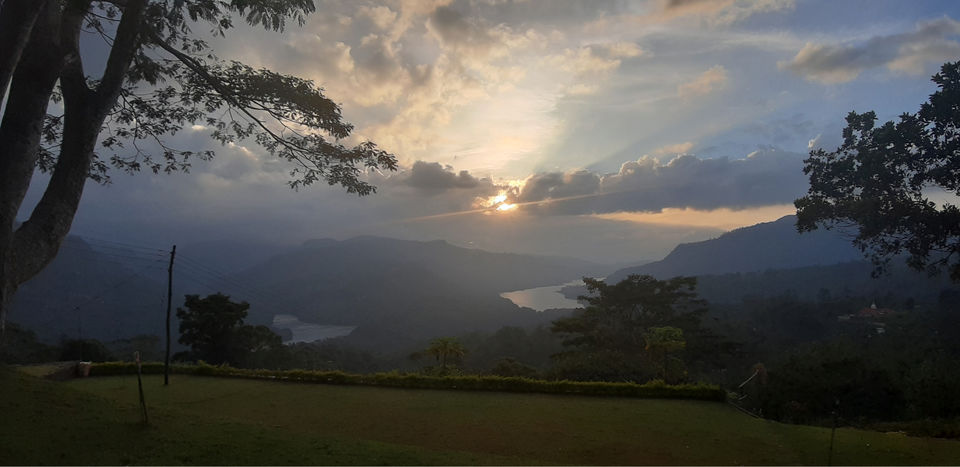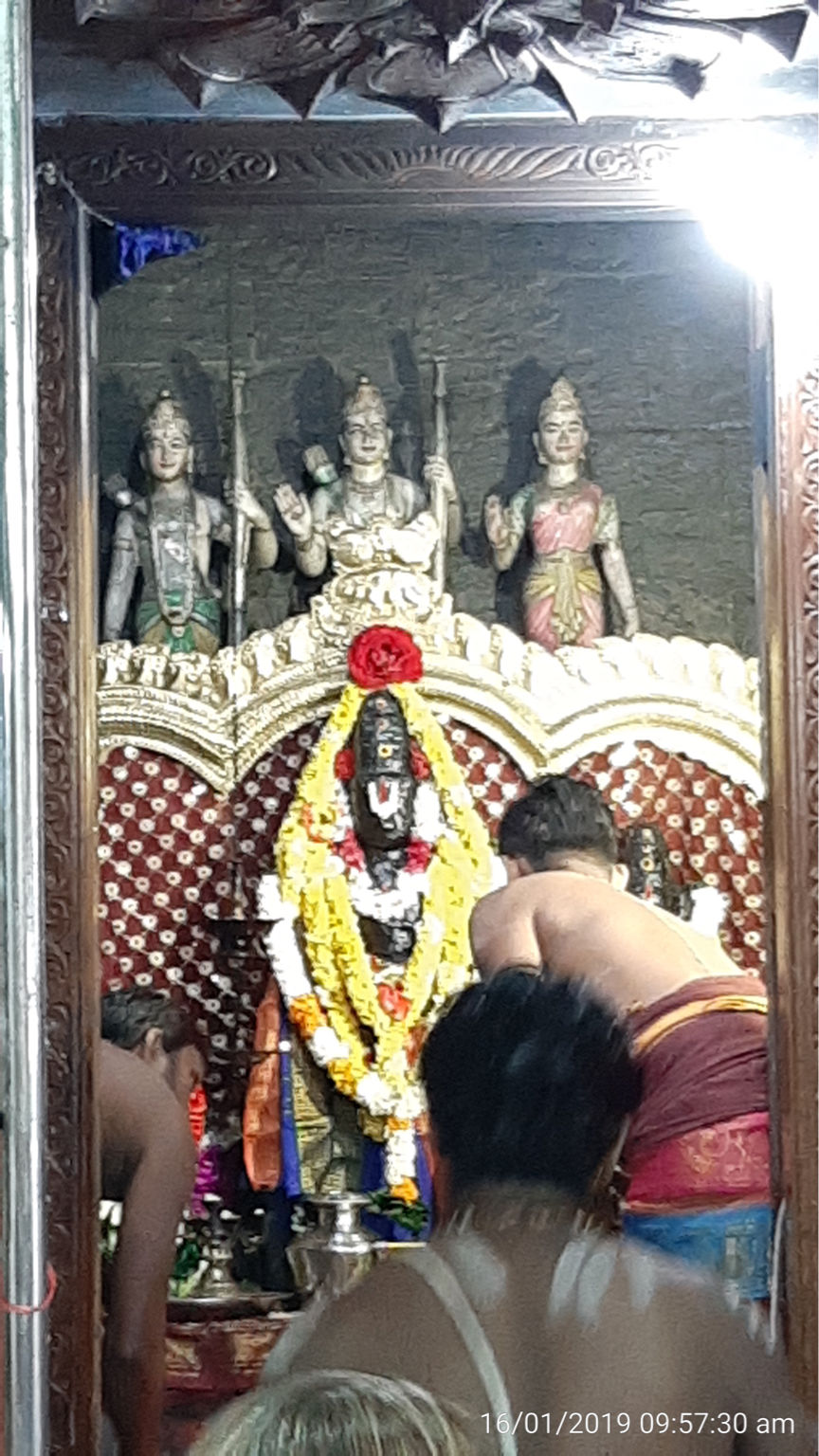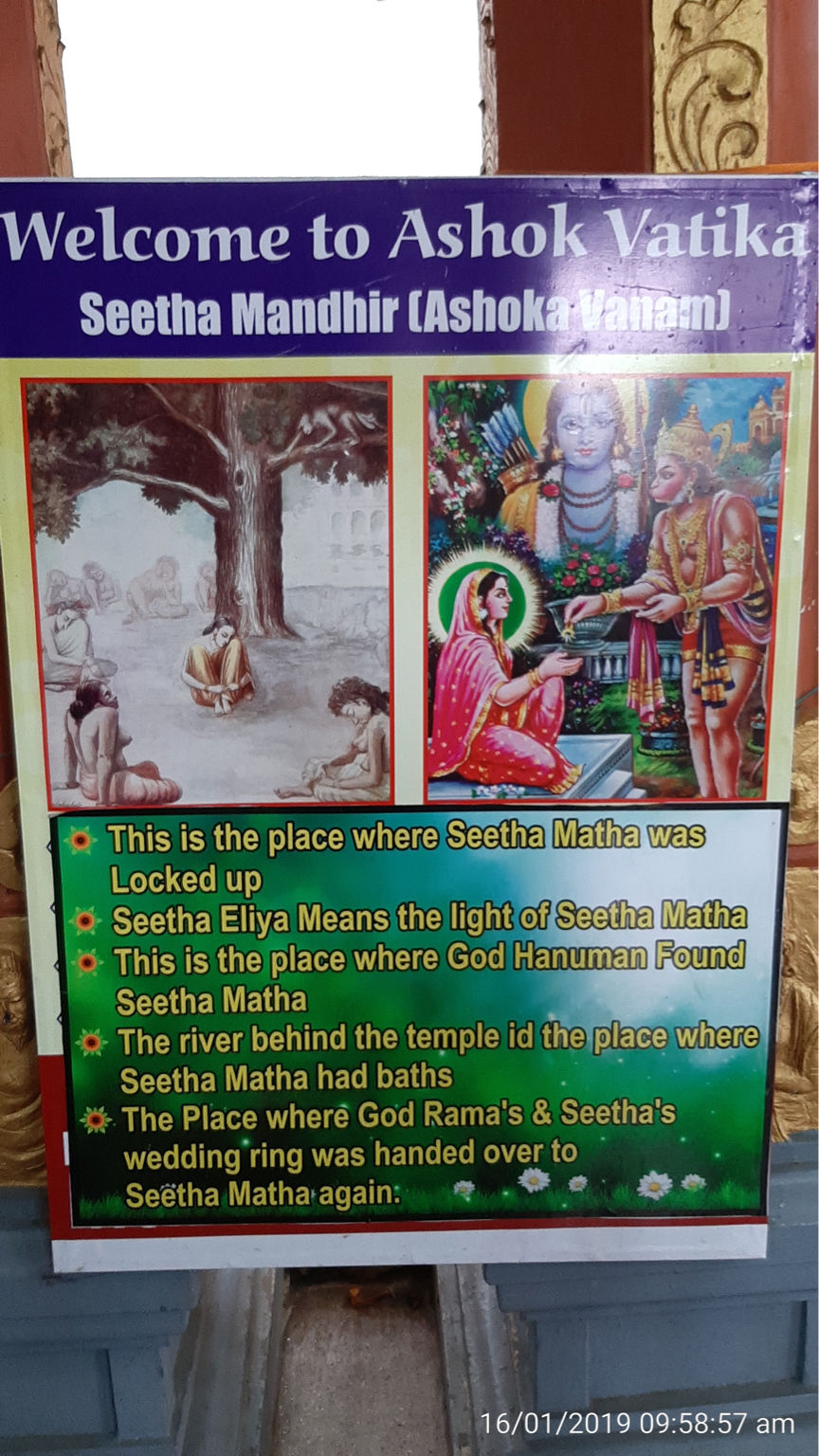 Beautiful city and chill always. Everything in this city is beautiful. Things we did are:
Ambewala Farm or also know as New Zealand farm: every thing in this farm is good. Healthy cows. You can drink fresh milk and take ghee if needed. Milking school is attached.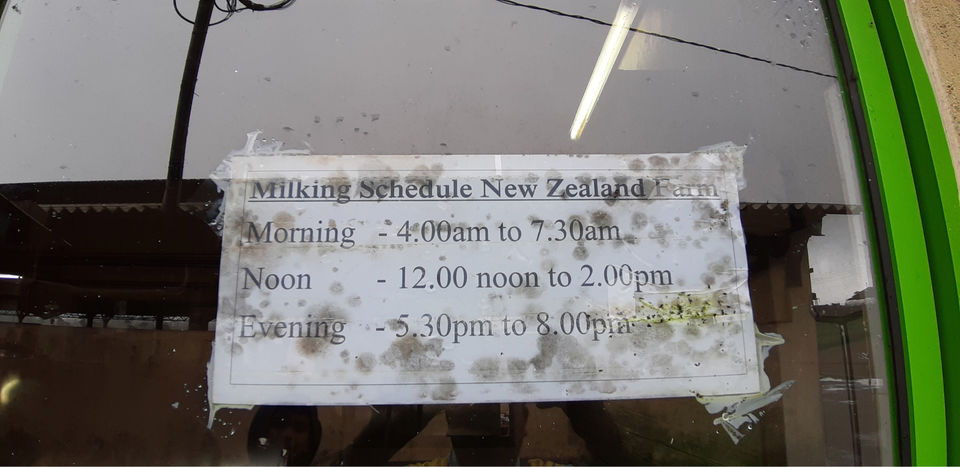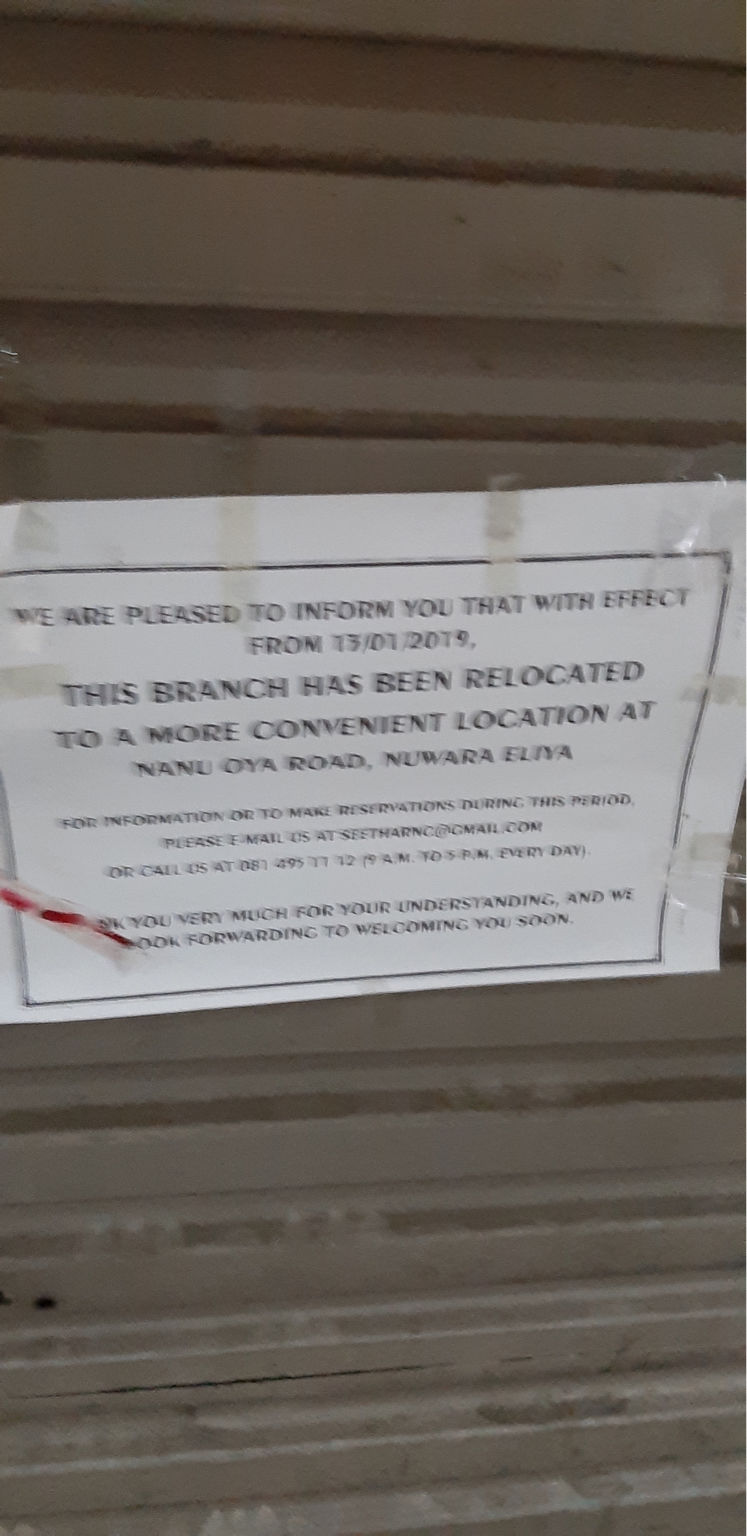 Fresh Fruit Jam: Donot forget to buy these tasty Jams made by sisters. Generally 500/- per bottle. We bought 6 of them, and while writing this, I fell I should have taken 12. Address is:
The Franciscan Sisters
11 Long Street, Nuwara Eliya 22200
077 176 5706
https://maps.app.goo.gl/7EMxn
Strawberries are tasty here and do buy from market.
Hotel: Grand hotel. The best in town. Breakfast is the the best. They have biggest spread of food in SL we saw. Go for it.
Spent full day taking city tour and relaxing
Drove down to Bentotta. It takes around 7 hours to reach by road. On way we didnot stop anyway. Straight to Bentota water sports. A must to be done while in this city. Rates are different. We paid 1500 per per per sport approx rate. Doughnut ride and sofa ride are my favorite. Try as many u like.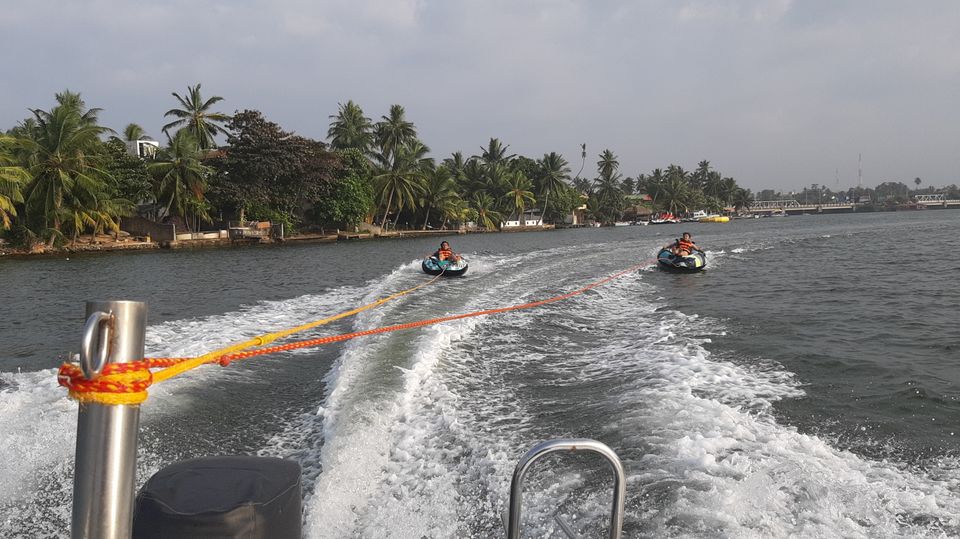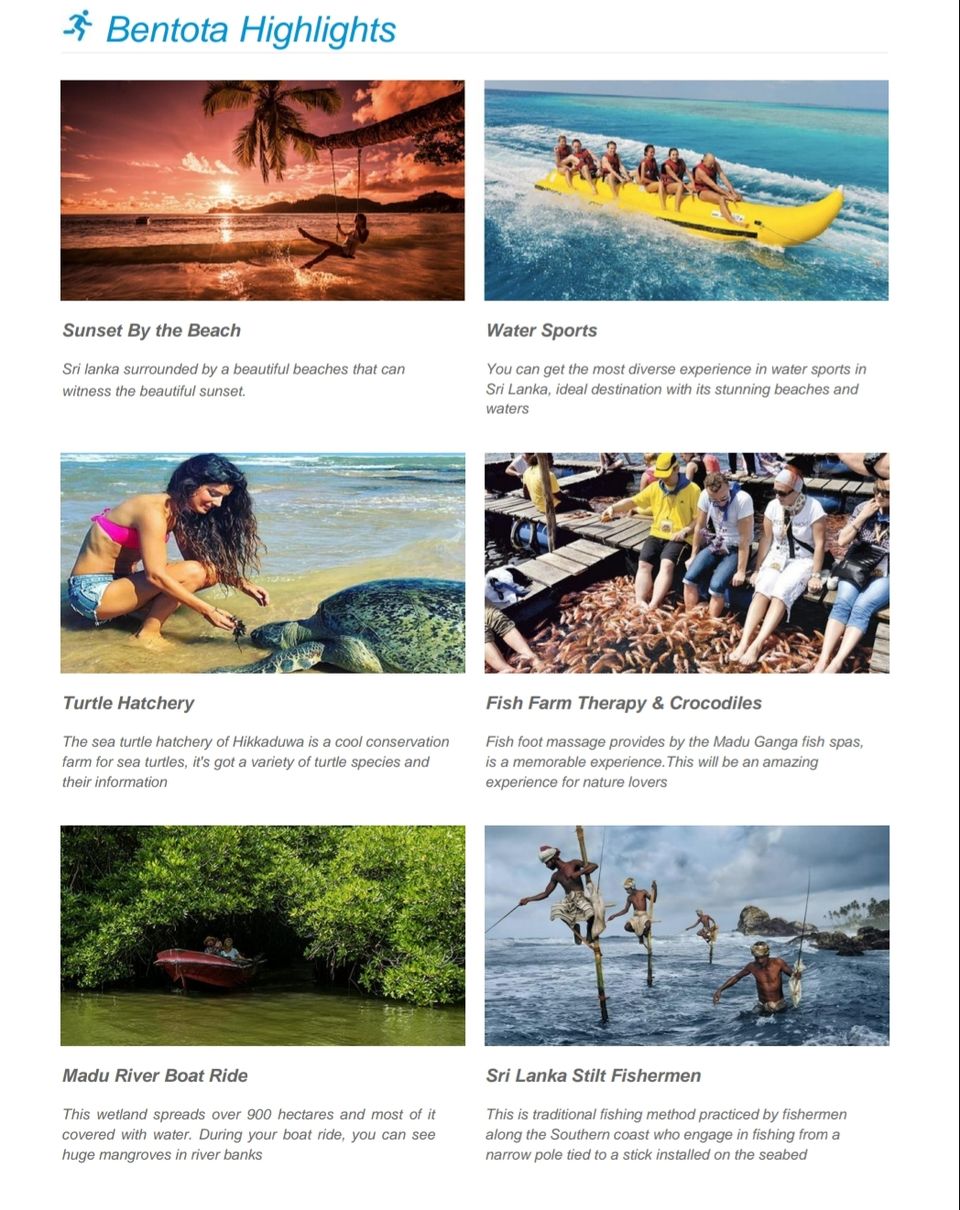 Food: Bollywood Masala 357, Galle Road, Warahena, Bentota 80500, Sri Lanka. Gaurantee that you can never have taste Indian food more than this restaurant in SL
Hotel:River Breeze Villa (Thotupola Road, Yathramulla Bentota). Good and simple villa and best for families. bit on corner but ok if you have a taxi with you
Option B : AIDA has good hotel and place to stay called bentota AIDa ayurveda hotel overlooking the river
Gale day trip
Lot of attraction between bentota and Gale are common. Take a boat ride to Mangrove tree and few islands. We paid 9k for 4 people. I heard costing is around 6k, but our driver also have to make something probably.
Cinnamon Island: a good one to go. Buy fresh items all at 300Rs each
Fish spa is good and they give long time to complete it.
Food: This was the imaging pizza we eate for a while. Chef worked in Milano for 10 years and probably the effect. On way TO Gale road. Ресторан Sea view 290 Asian Highway 43, Hikkaduwa
https://maps.app.goo.gl/zovEW
Hotel: stayed overnight in Bentota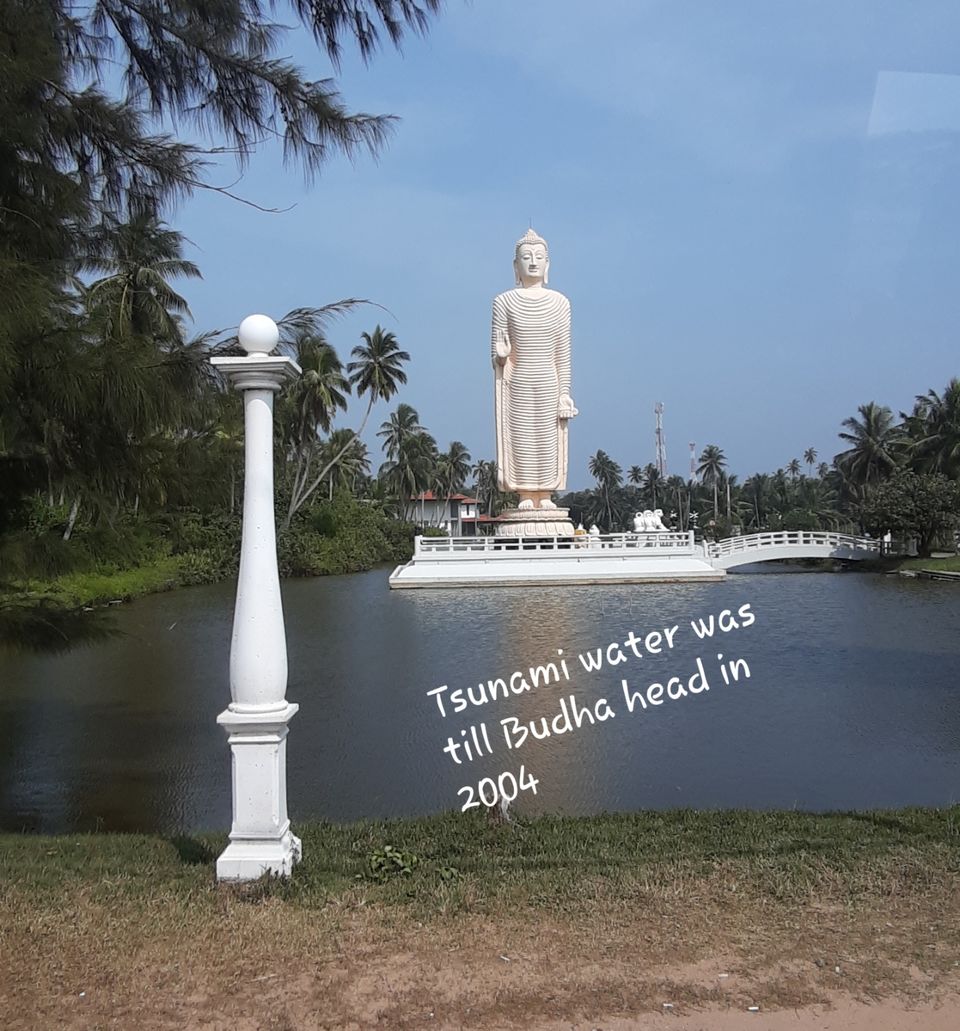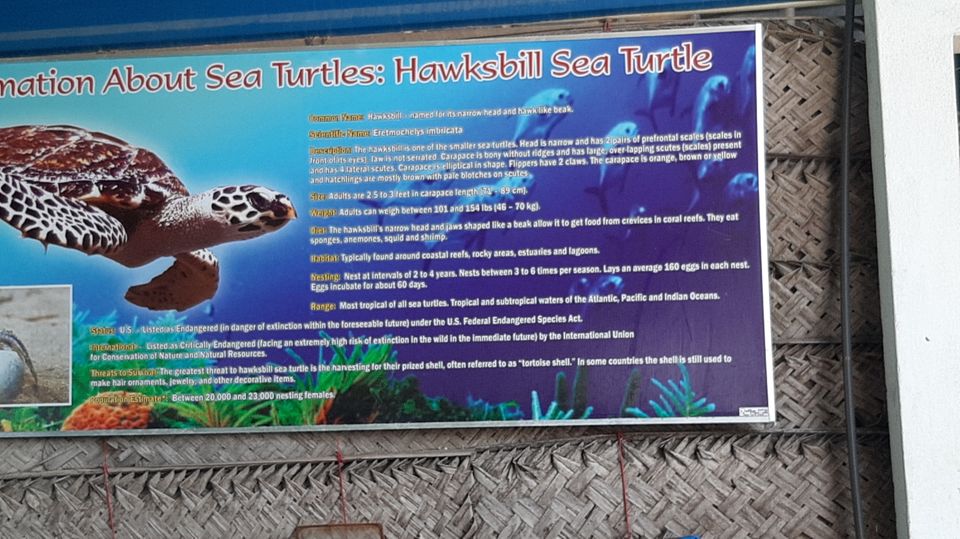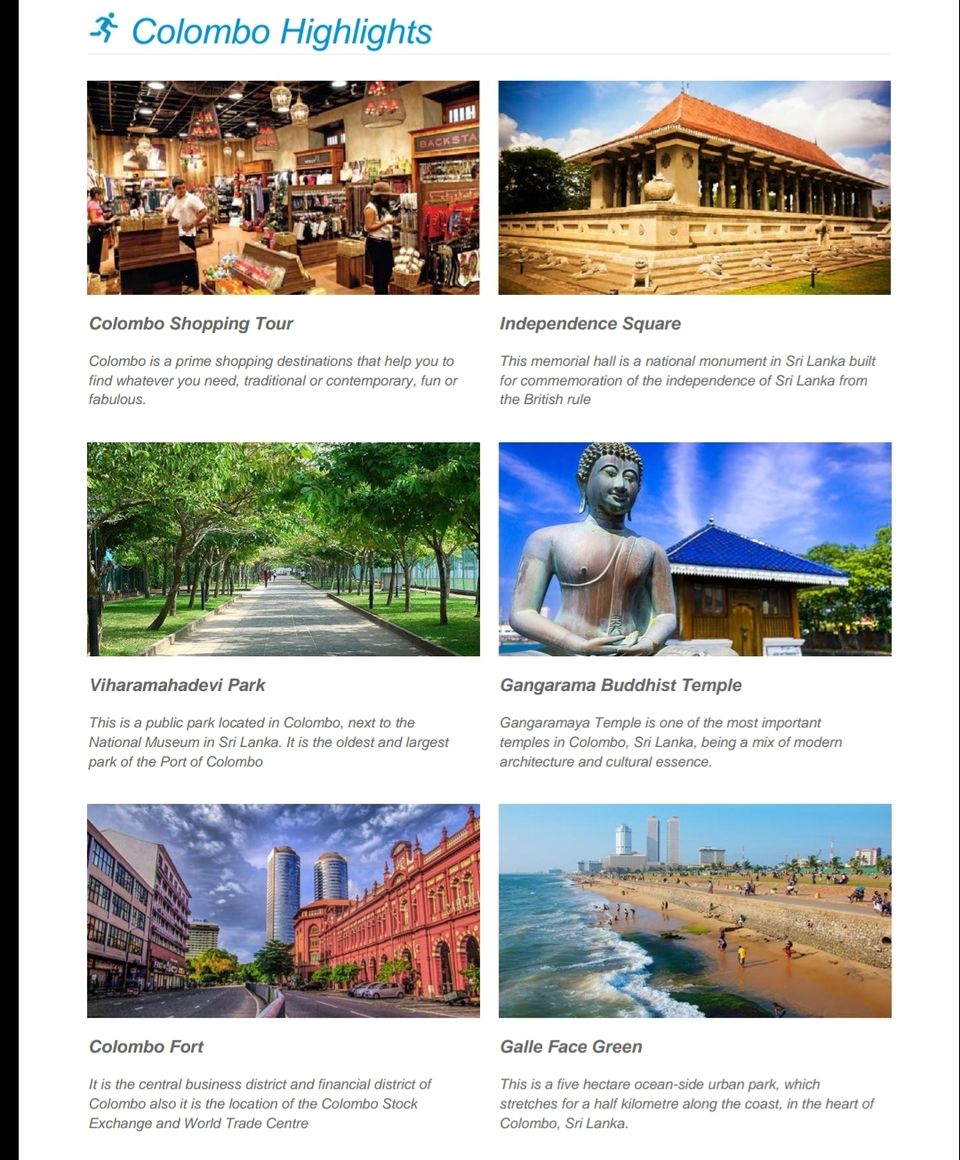 Colombo
Site seeing highlights give below in picture. We were focused on shopping in Colombo, knowing that the best cotton are available here. Tips are:
Manjari Shoping centre: great place to find what ever u need.
136 S de S Jayasinghe Mawatha, 136 S De S. Jayasinghe Mawatha, Nugegoda
https://maps.app.goo.gl/GHBdT
The factory outlet: we were lucky to get 50% off across store. We shopped till last drop of blood
The Factory Outlet
No M5-14, K Zone,, Ja-Ela
0114 329 070
https://maps.app.goo.gl/e8HSt
Colombo and day to return back home