South East Asia is definitely one of my favourite regions to explore and that's mainly for three reasons: food, culture and budget friendly destinations.
Well, having stated that, let me you one thing, you can have a very luxurious trip and spend a lot of money, and it might also be equally pleasant. However, I am a shoestring traveller who needs hot water to bathe, so yes, I surely love south east asia!
Luang Prabang is not the capital of Laos, but it definitely has the most coolest attractions and fun things to do.
We entered Laos by road from Udon Thani( Thailand). This was the first time I entered a country by road. Walk in immigration, like they call it. We took a bus and then reached Vientienne, the capital of Laos. After much contemplation , we decided we shall simply go to Luang Prabang, instead spending any time in Vientienne.
The next day, we took a bus for around Rs. 1200/- to Luang Prabang. It was a very long uneasy 10 hours journey! However the view was amazing! The whole route was laced with enchanted mountains and misty skies.
Once we reached Luang Prabang, we found a very nice place to stay, but we found it far from the night market, which is more happening!
So the next day we decided to move to a place closer to the centre, and it was the smartest decision. This is one the issues any one faces when you book via online apps.
Now we had 2 days to explore Luang Prabang, and here are the TOP 3 things one must do:
1. Kuang Xi waterfalls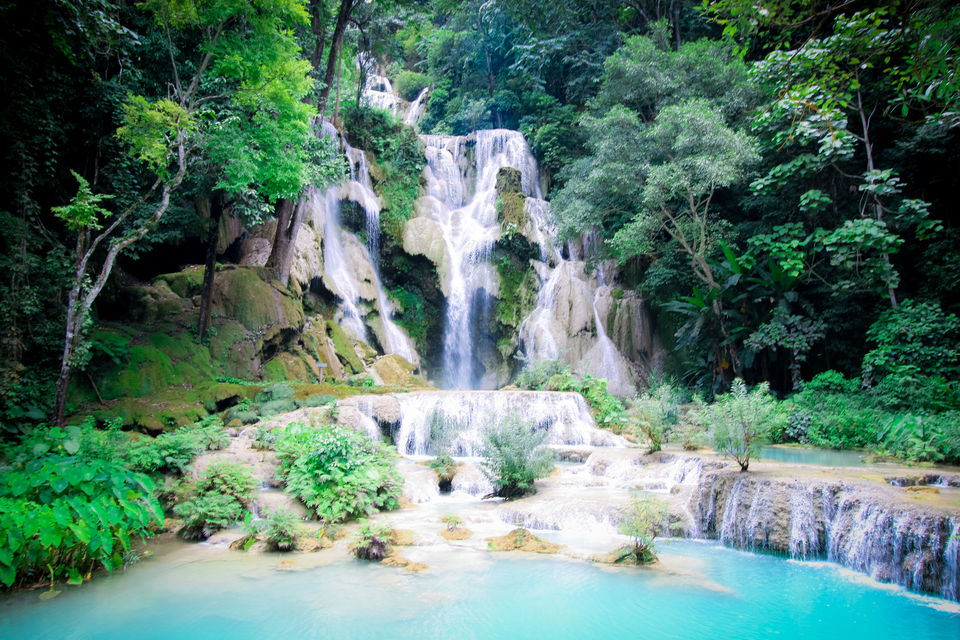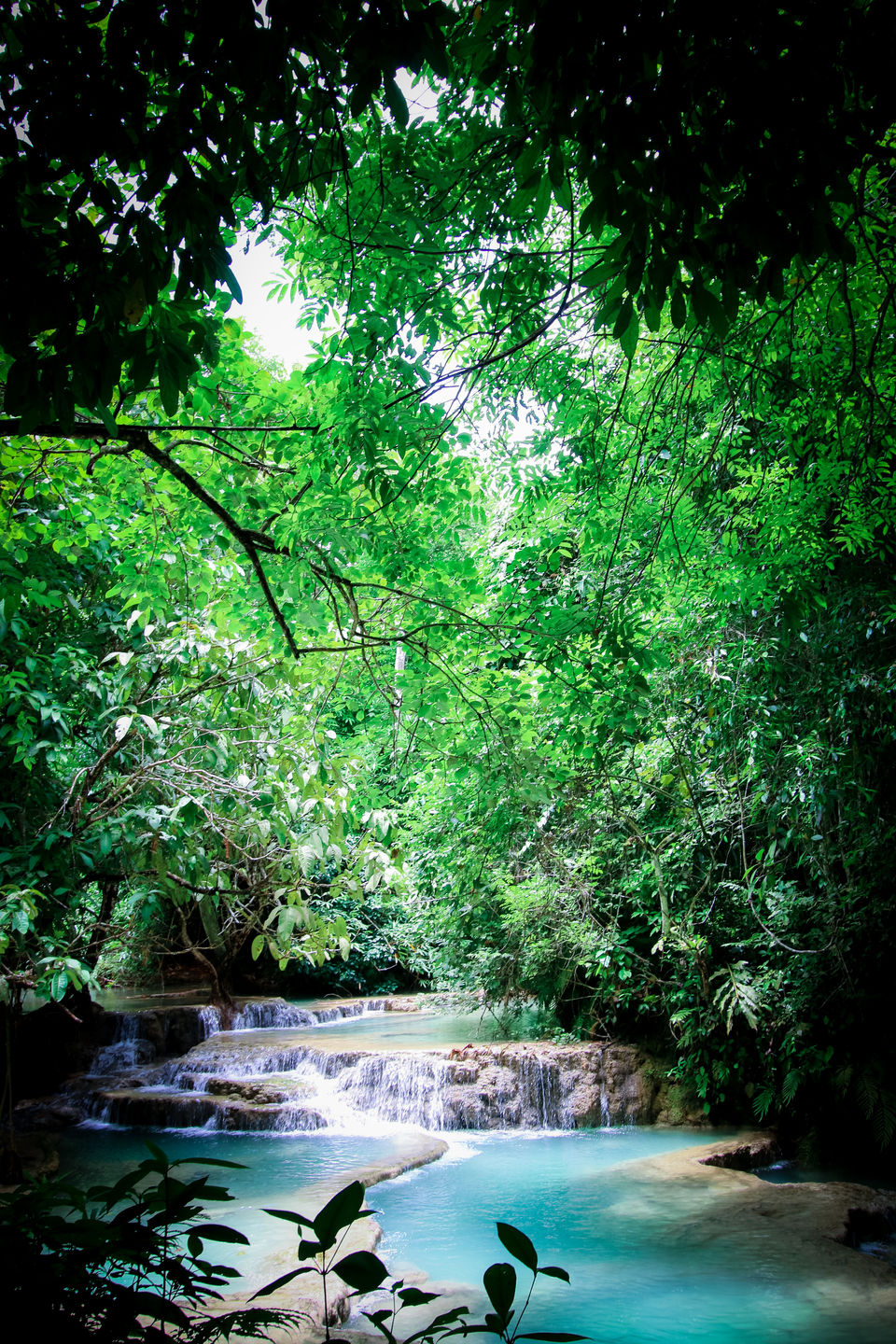 This is one gorgeous cascading waterfall, with pristine blue waters and very very easy to swim in. Best experience ever. The right thing to do is, to reach early here, so lesser people bother you. There are shared cabs that take you to the spot and its very affordable.
2. Mekong river boat ride+ Budhha Cave exploration and hike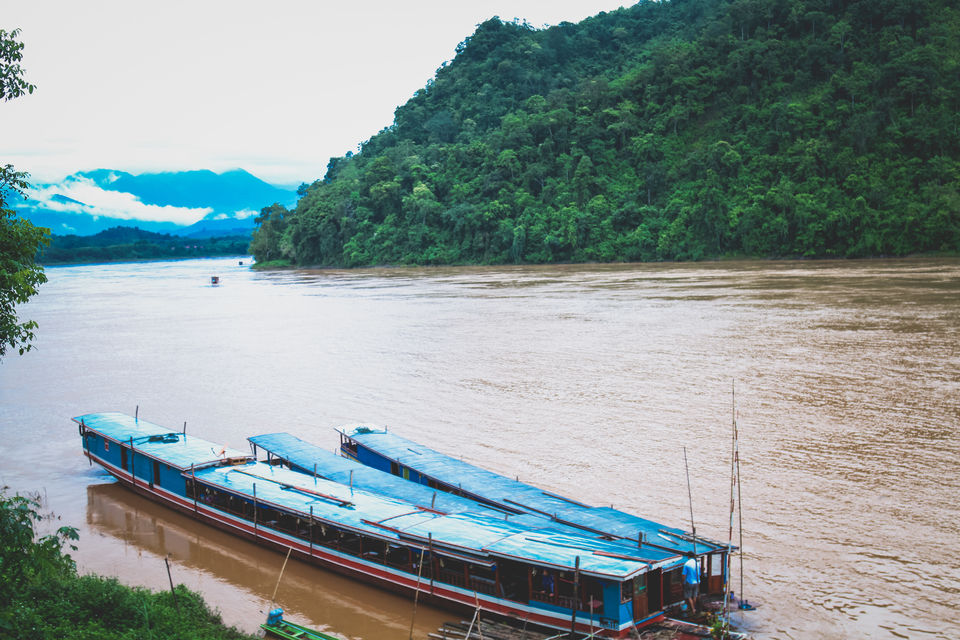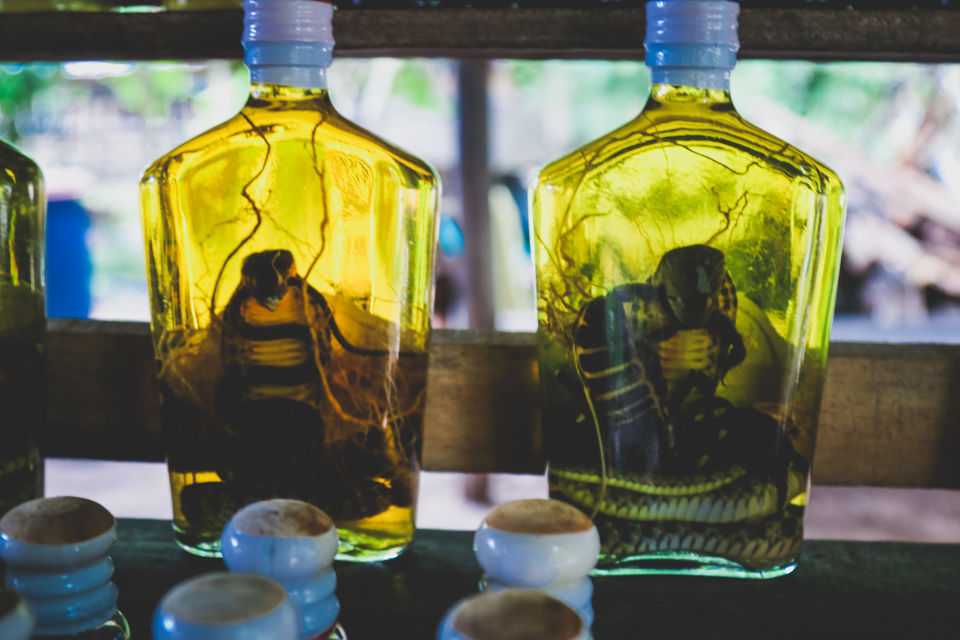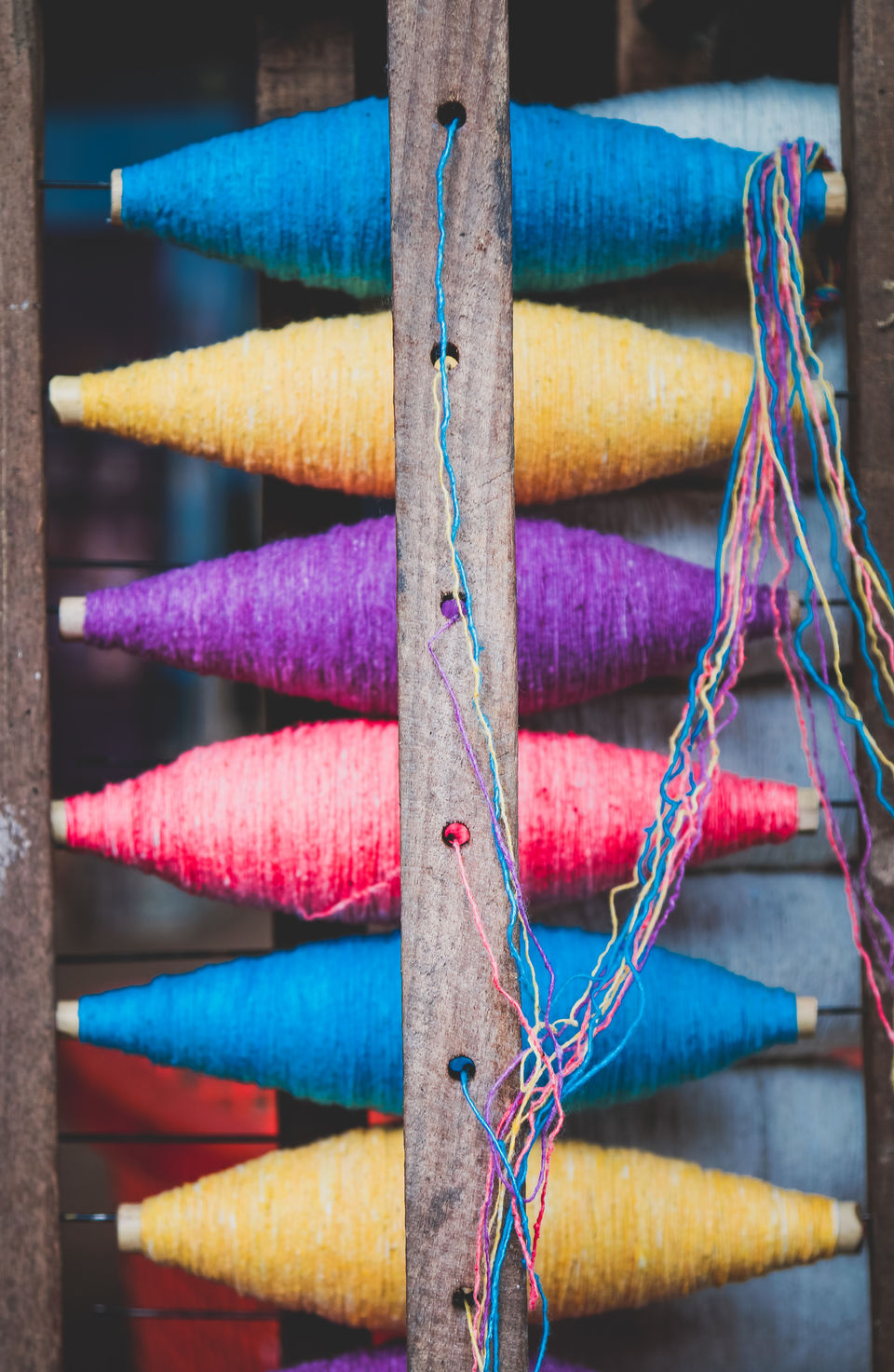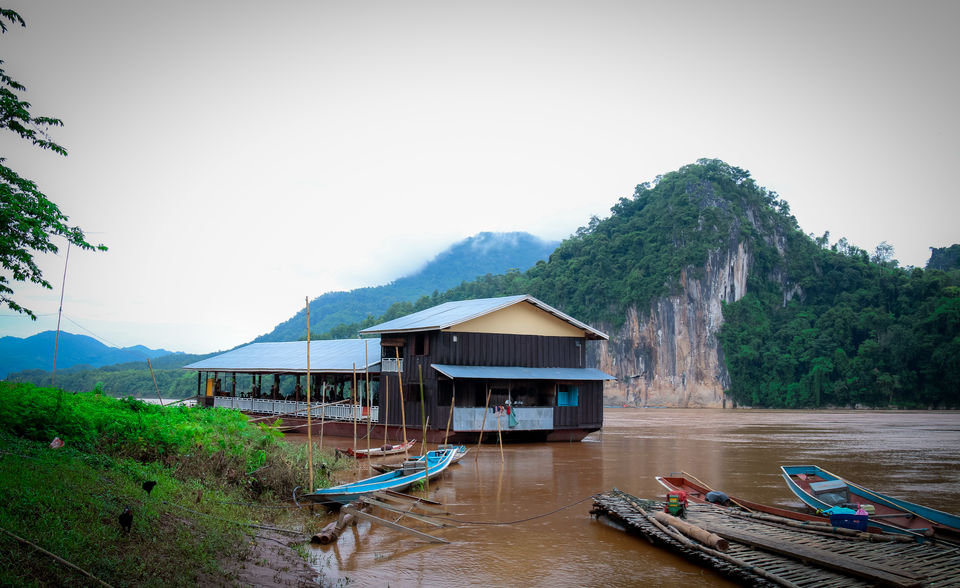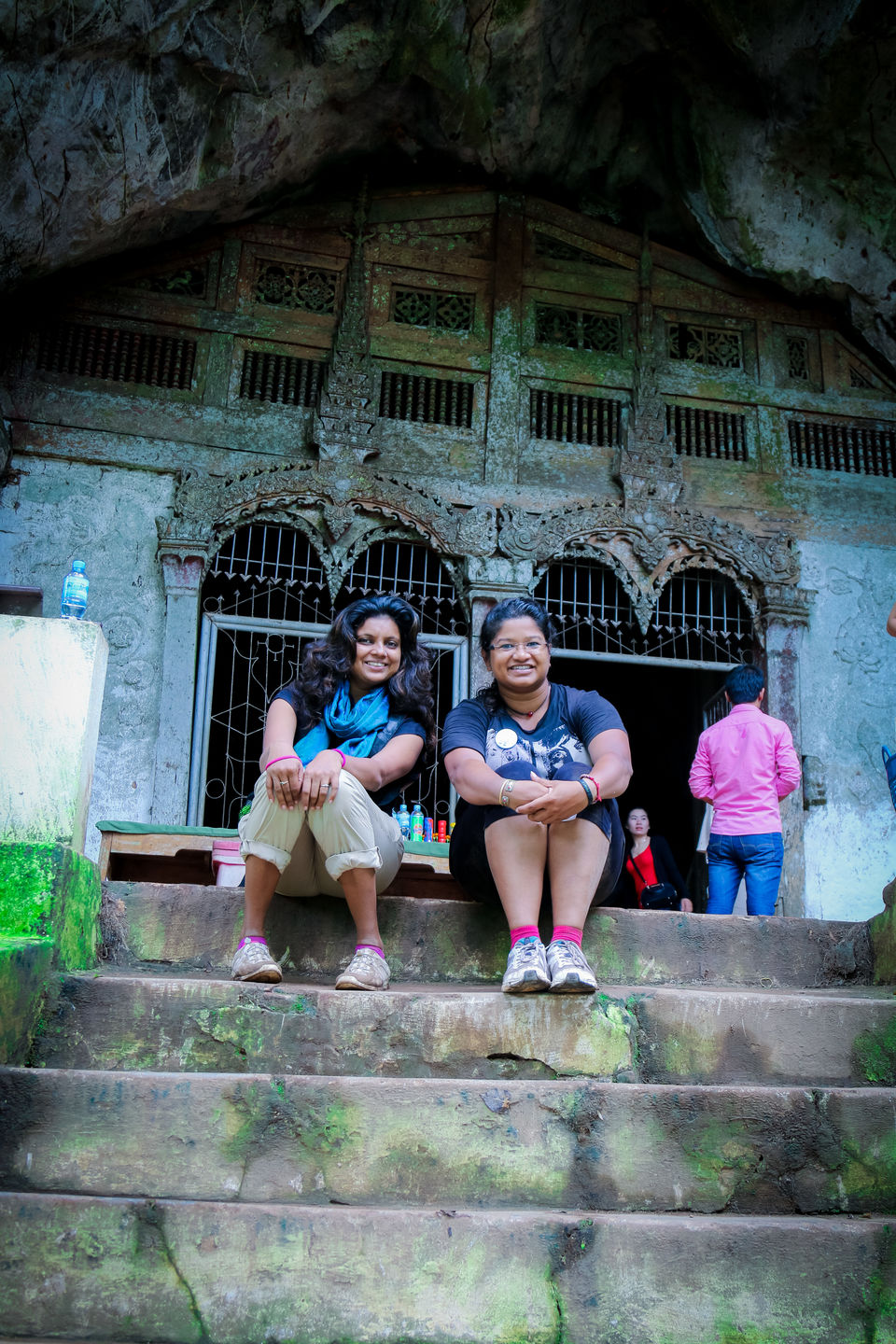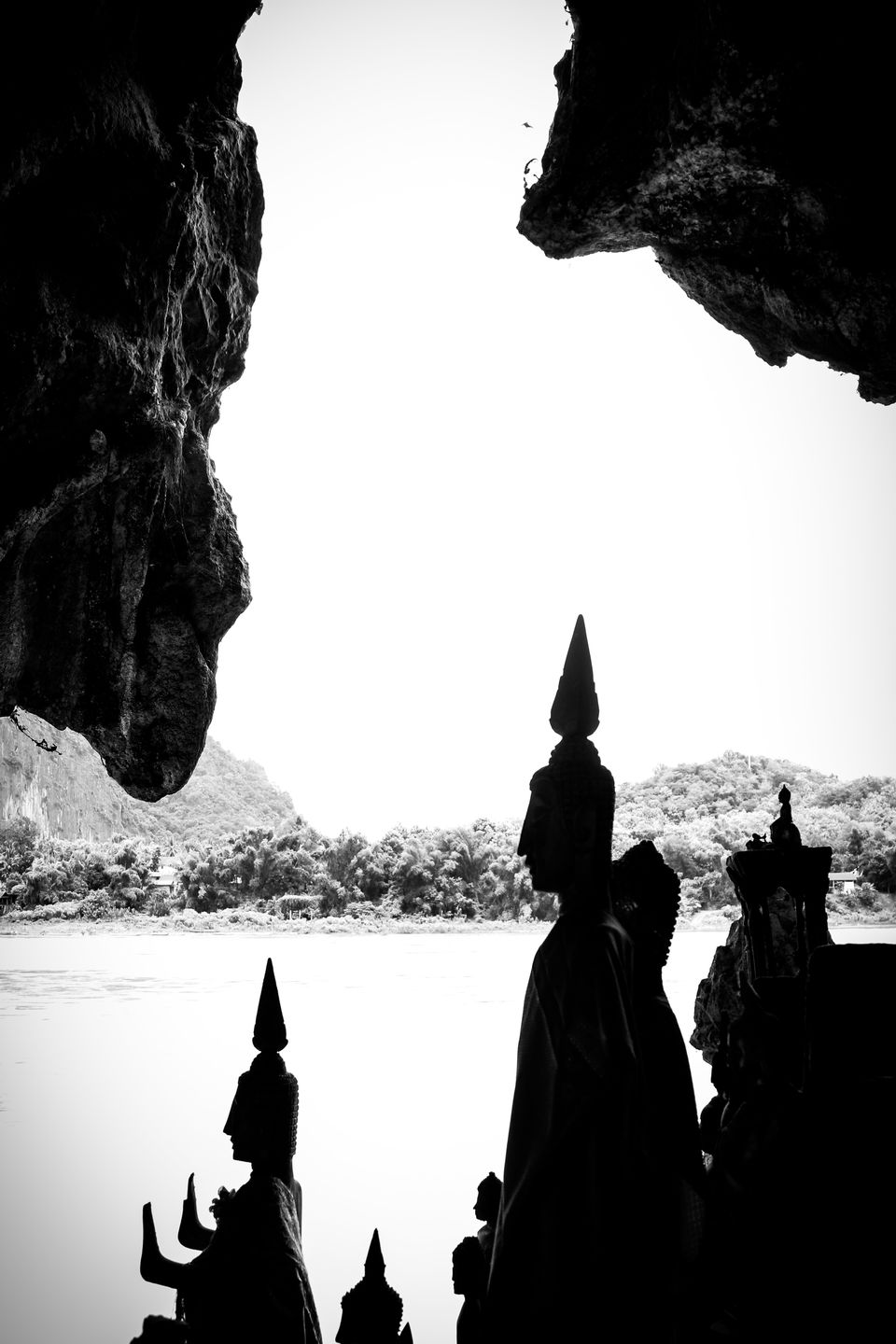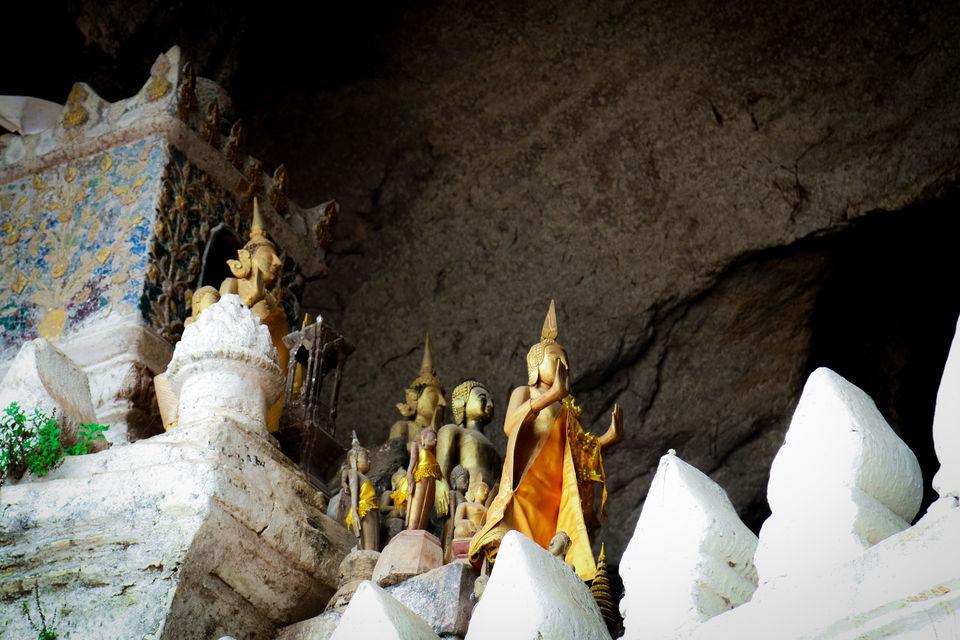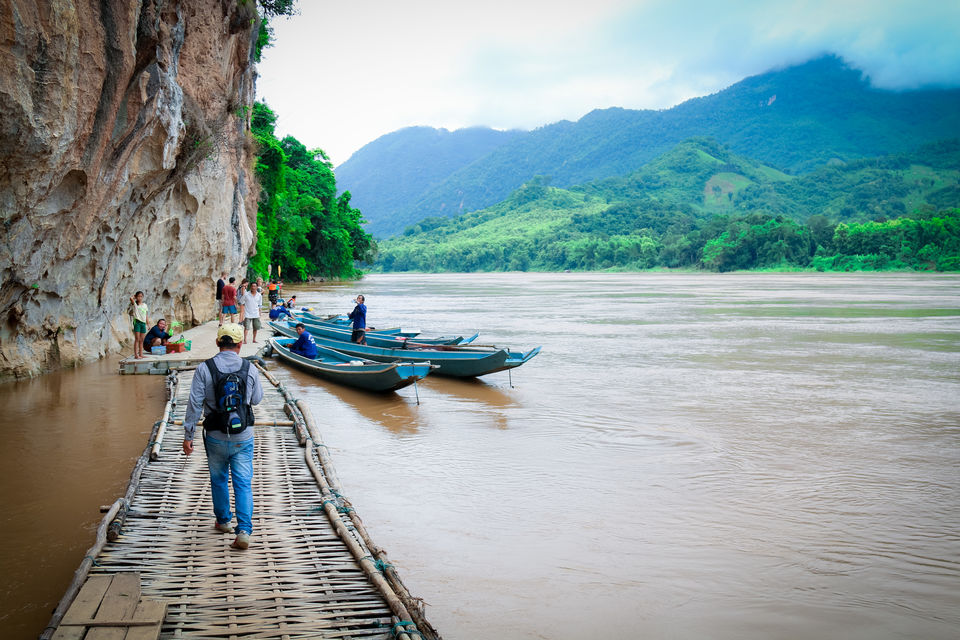 We enrolled for a lovely hike, through the hills across forests and along side the mighty Mekong. After 30 minutes of hiking, we stopped a weaver's village for some refreshment. Every one has a weavers station and the cafes have Snake infused rice whiskey. This is considered as a delicacy, well I had no courage to try it. Post this pitstop, we got on to a wooden boat with our guide and went for a nice Mekong ride, to the opposite bank, to explore the Buddha Caves.
Apparently the caves where many monks used to meditate. These caves are dark and cool and have 100s of buddha statues. It had a very interesting positive vibe. Suddenly felt so calm and composed. After chanting some Oms there, we took the boat ride back to where we started.
3. Meeting the monks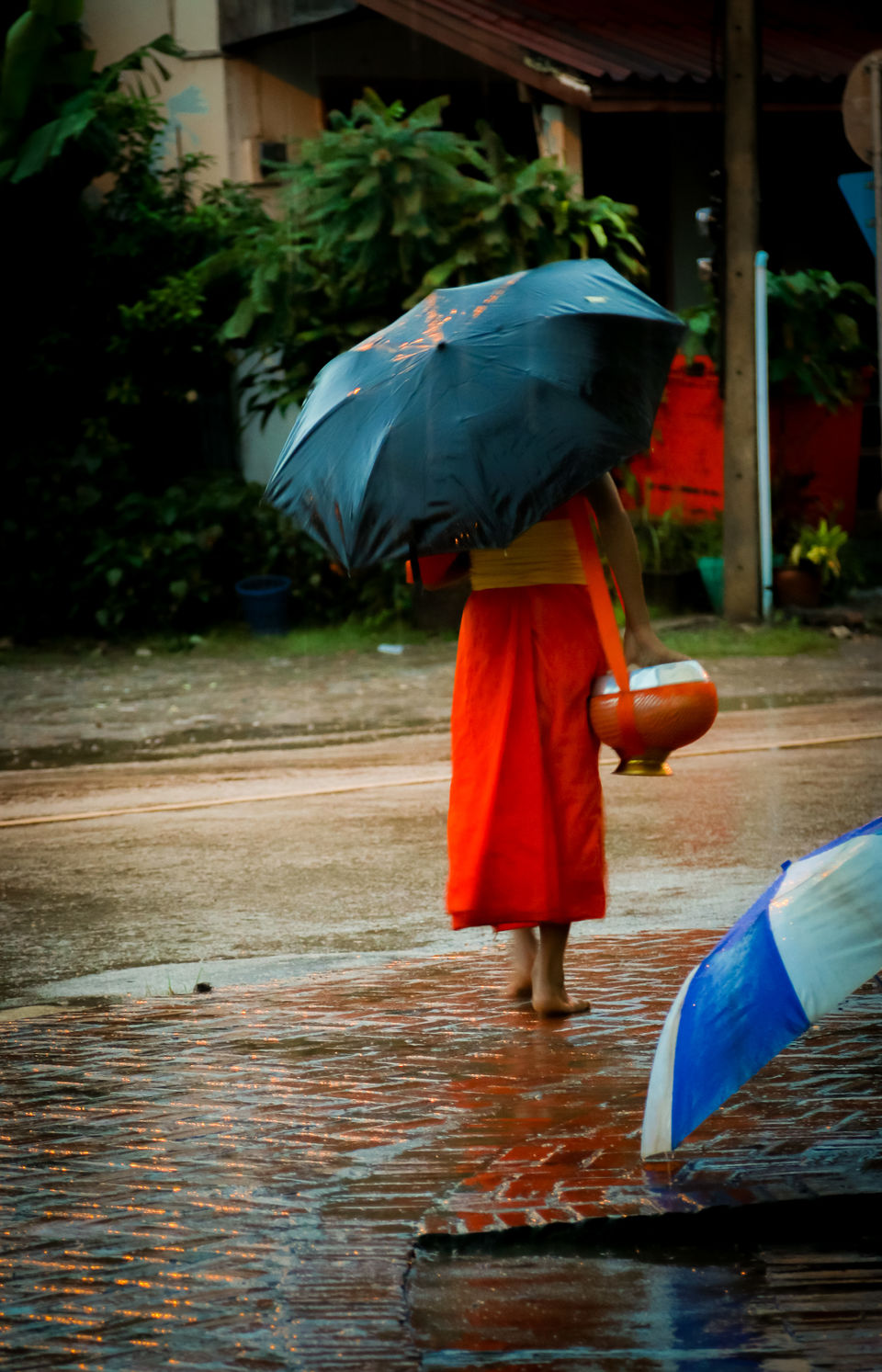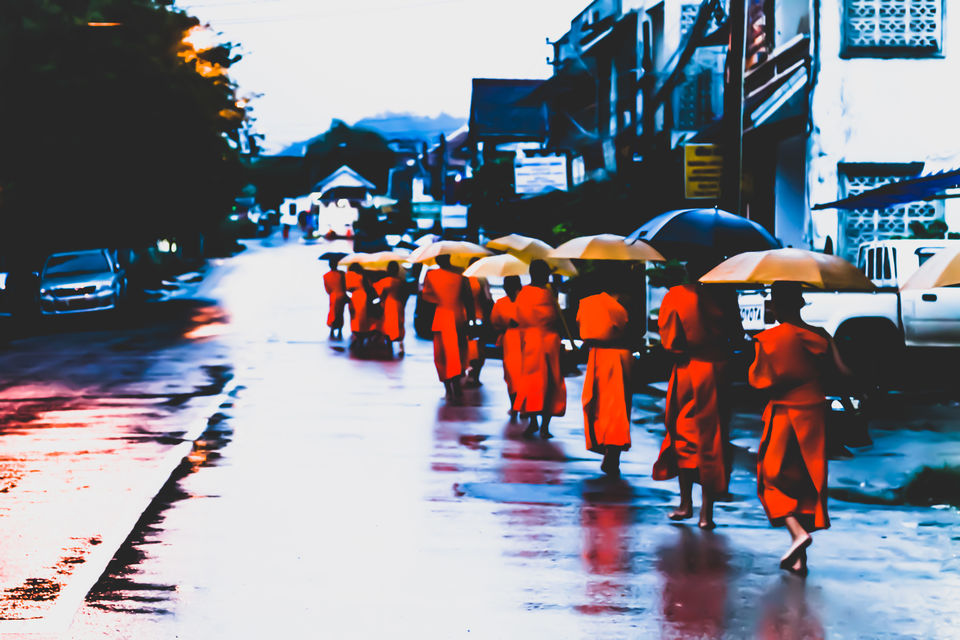 Luang Prabang has many monasteries, and therefore many monks. Some monks are so focused and in zen state of mind, that they dont respond, but some prefer to have conversations instead of being subjects for photography.
One classic ritual they follow, and is worth witnessing, is to spot them walking early morning around 6 am , asking for alms from all the shops and homes by the road. Rain or shine , they walk barefoot with their basket and residents come to the pavement to offer them with rice and other grains, and bow in front of them.
Besides these 3 attractions, I would highly recommend trying their baguettes. I survived on them for all three meals!
Think we missed out on something? Tell us about it in the comments below. Or write about it here on Tripoto and earn Tripoto Credits!