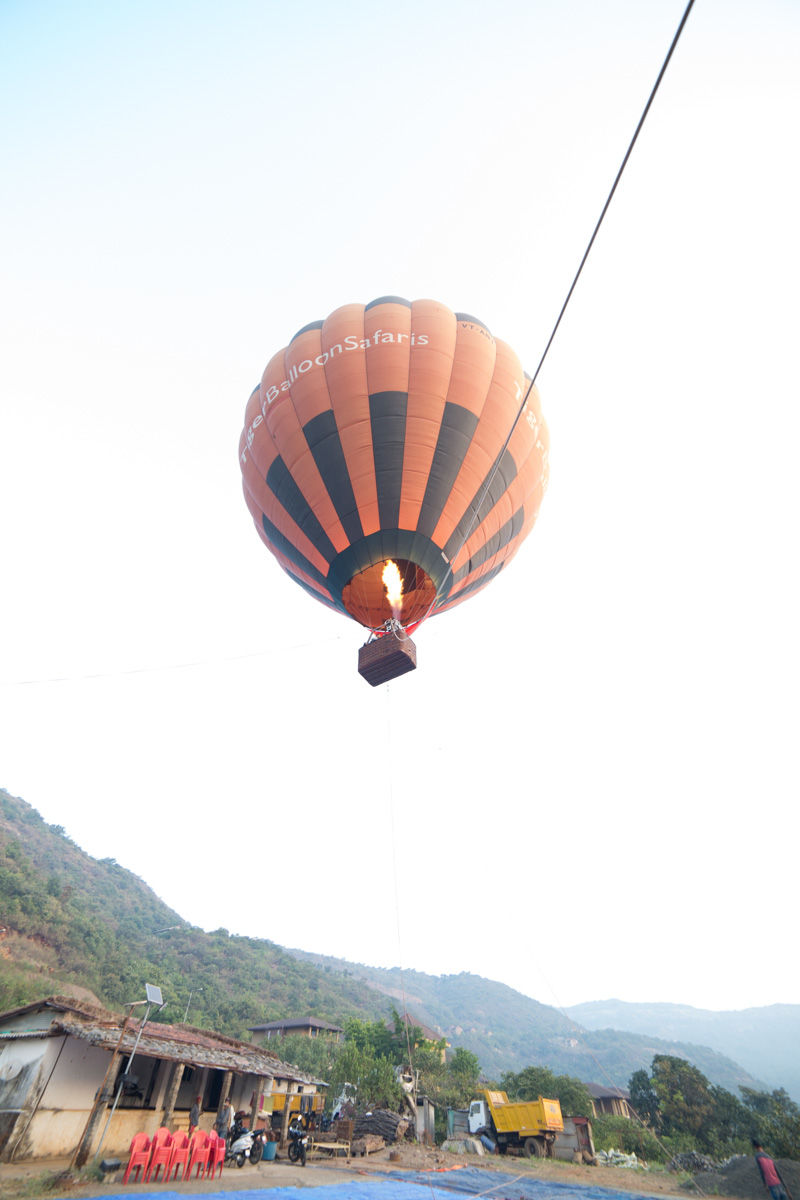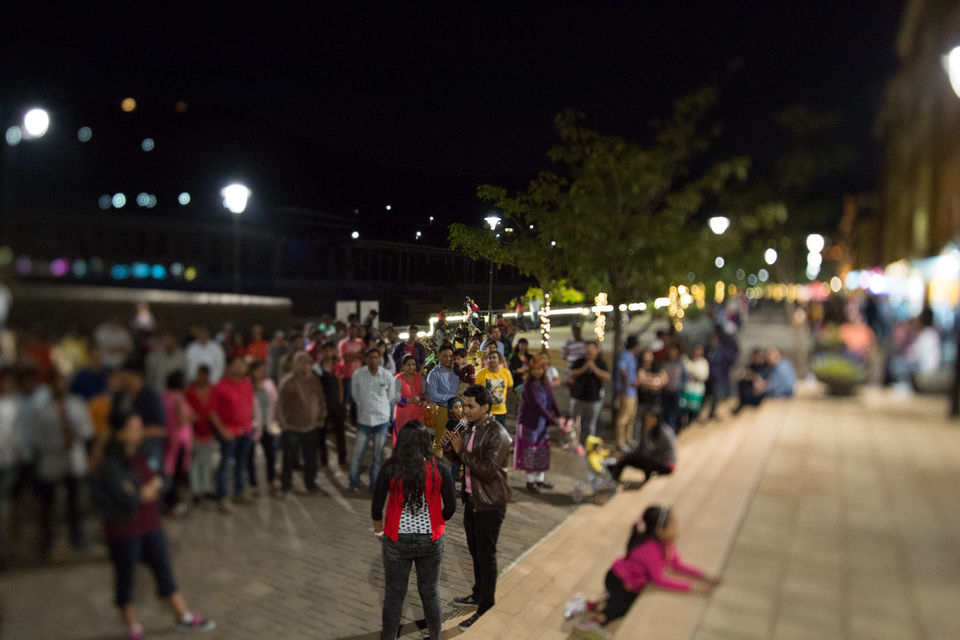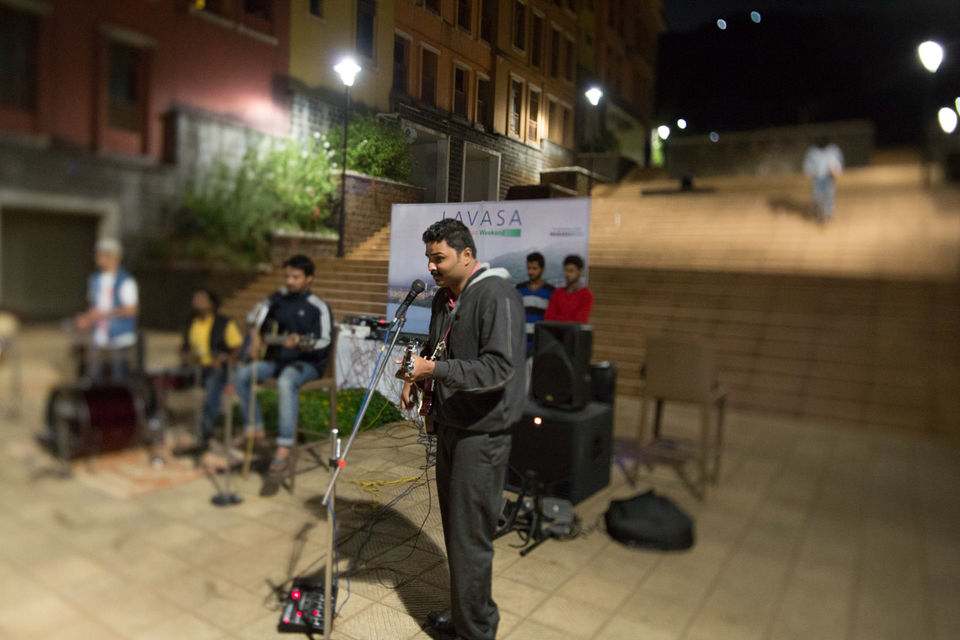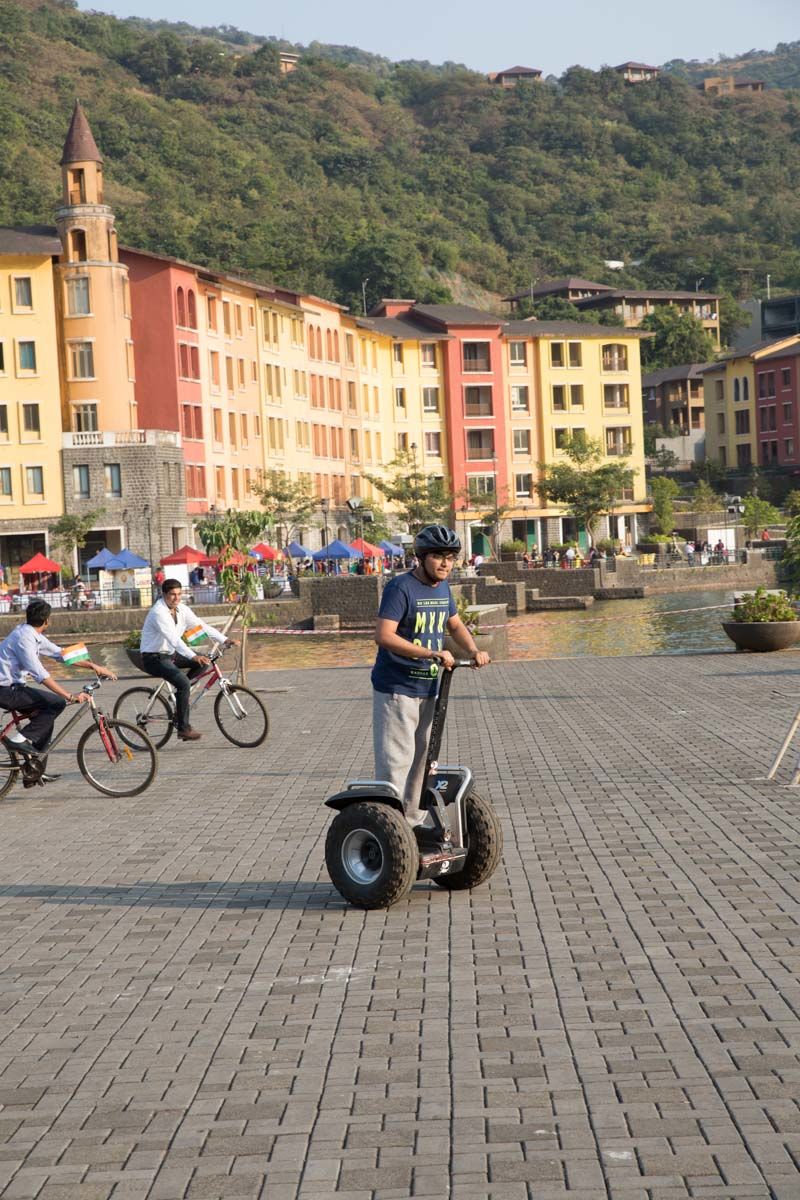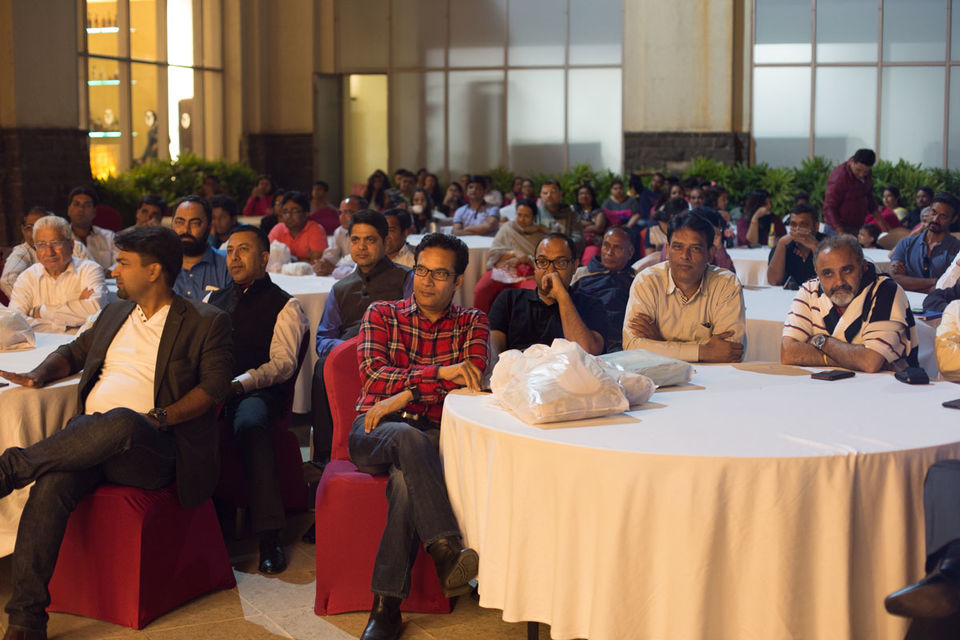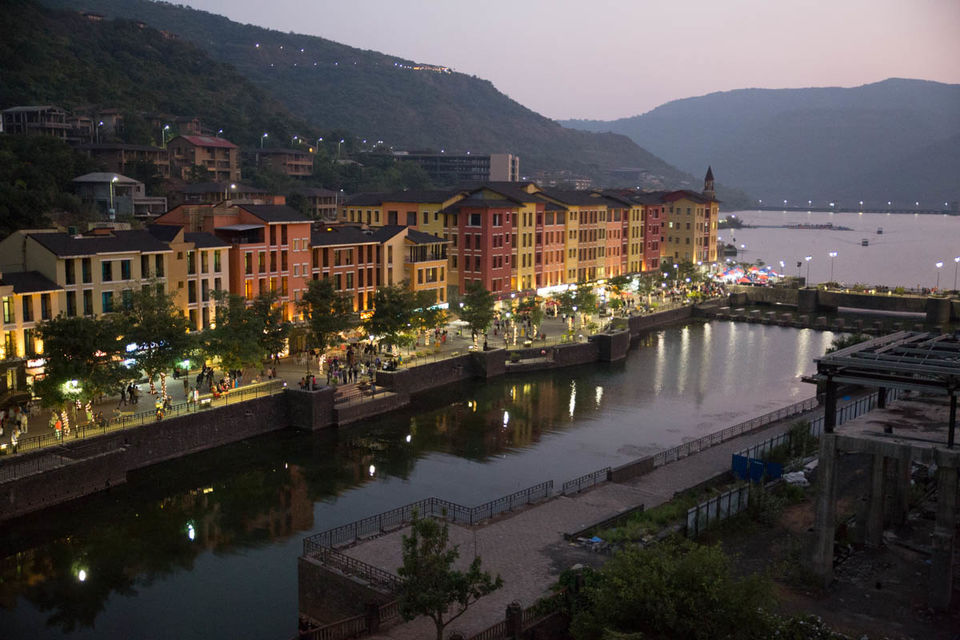 Lavasa celebrated the spirit of Republic Day with great gusto. Mammoth amount of visitors landed in the city to celebrate Republic Day weekend. Spread over 4 days with eclectic mix of musical performances, hot air balloon ride accompanied by amazing shopping and interesting food.
Lavasa promenade was buzzing throughout the day with action. There was great food as the hotels and restaurants had created special republic day menu.
Shopaholics had a great time as the flea market offered variety of apparels, curious and knick knacks to choose from.
The adventurous ones, enjoyed the water sports at Lakeshore Watersports. The balloon ride an overwhelming response from the visitors.