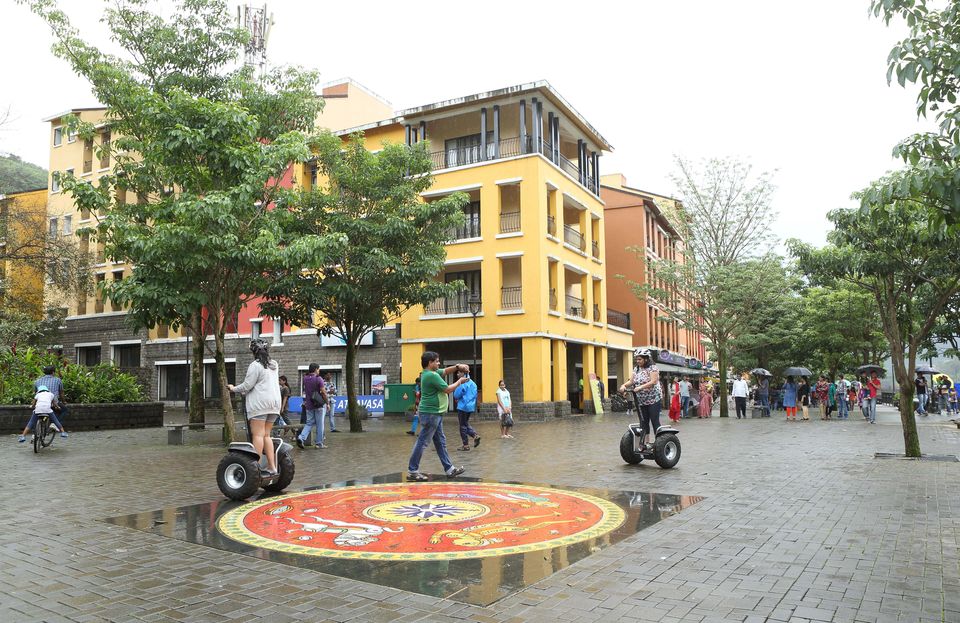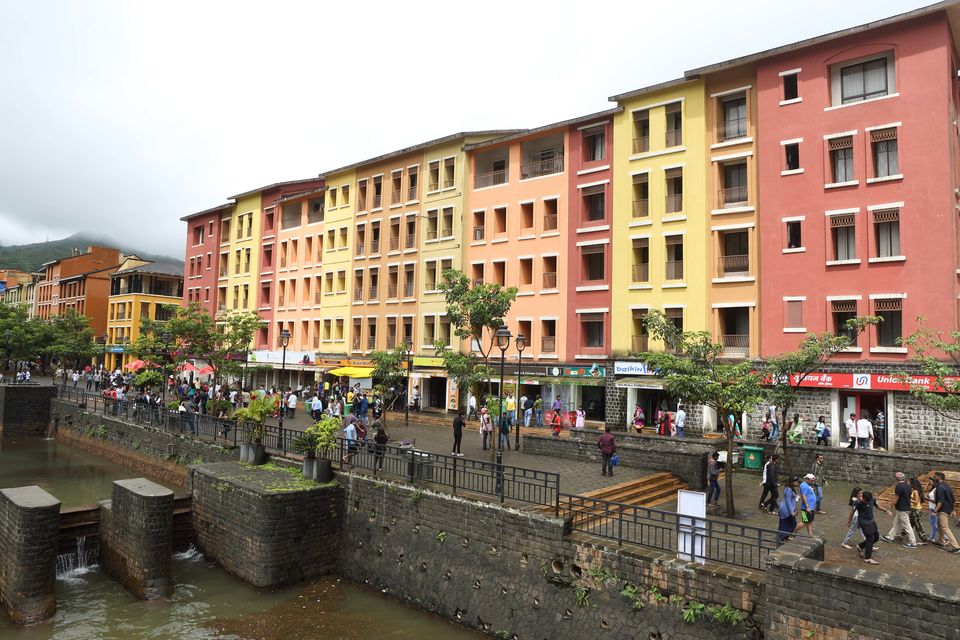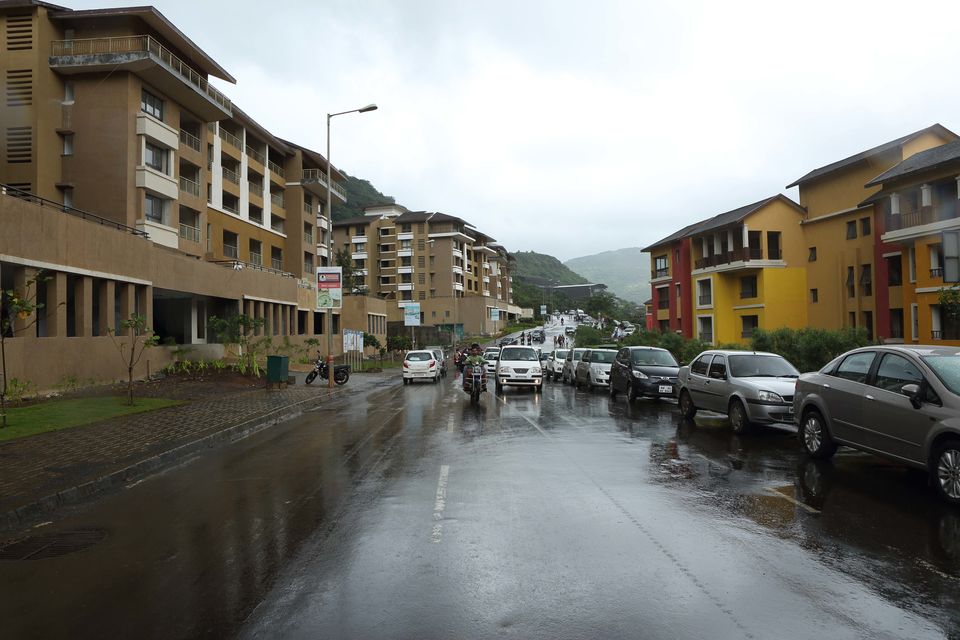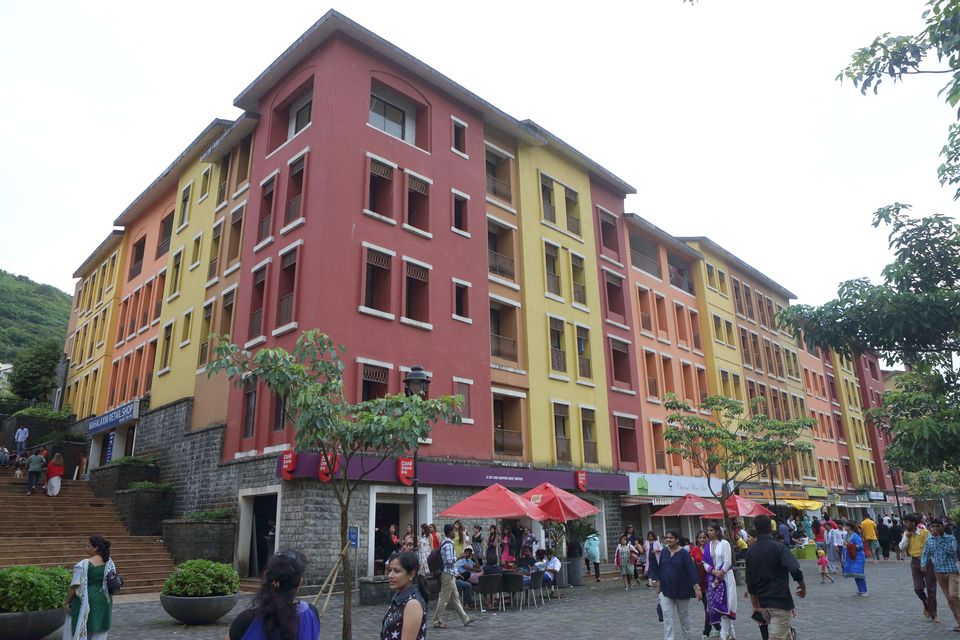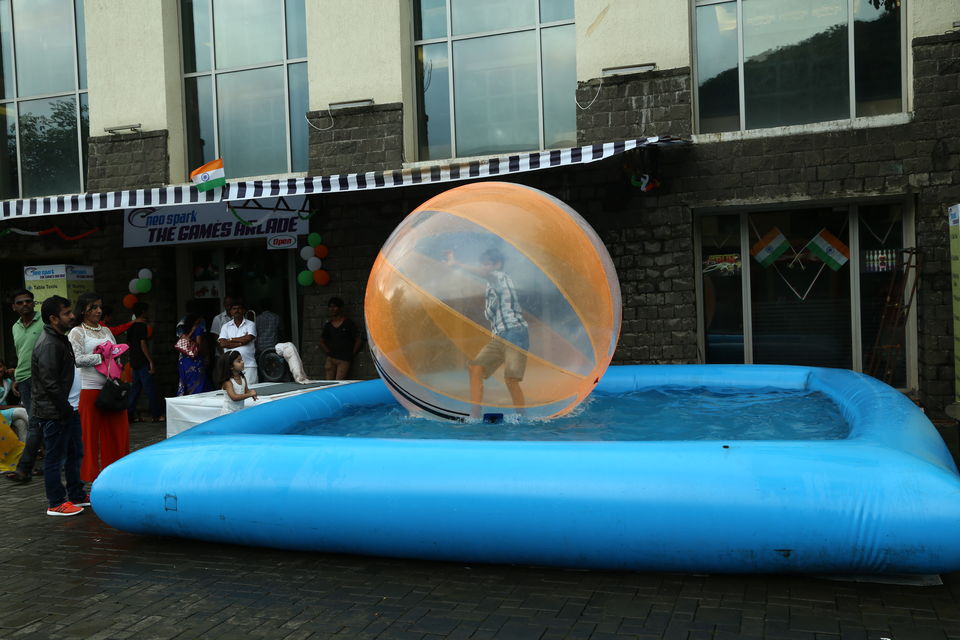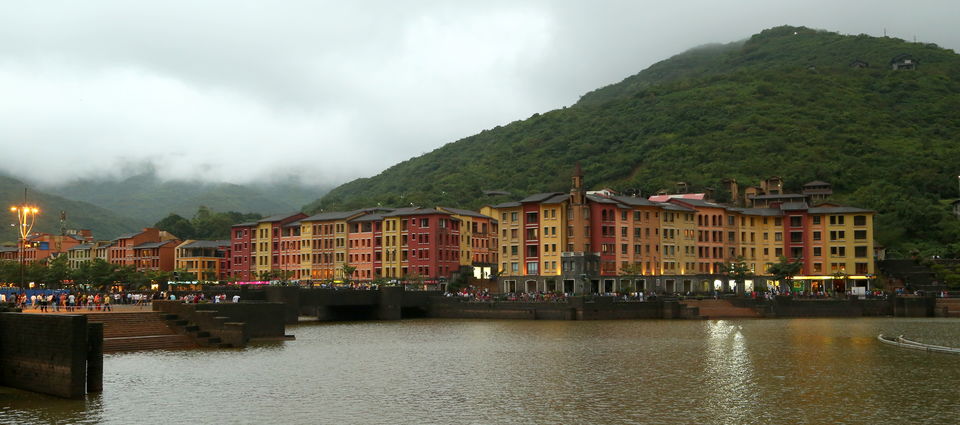 We Travel not to escape life, But for life not to escape us.
My recent visit to Lavasa rejuvenated my life. Lavasa is a place newar Pune, Maharashtra nestled amidst the majestic Sahyadri Mountains.
Before visiting Lavasa, in the past I had toured most of the places in India….But among those places Lavasa is one of my favorite. The key reason for that is, it has unpolluted air & and excellent year round climate. Such things was always missing in the locations that I have explored.
The zigzag path just before & after entering into Lavasa gives you the feeling of having a zigzag ride in the amusement park. The lovely rocky greens on both sides just recharged me.
Lavasa is a superb place to unwind by taking a walk along the beautiful nature trails & on the promenade accompanied by melodious chirping of birds from the Western Ghats.
The karvi bloom at Lavasa was just mesmerizing.
In Lavasa the menu of thrill is long: a treasure hunt, waterfall – rapelling, camping and hiking and lots more.
Also experienced a variety of watersports like kayaking, angling and jet skiing & bumper boats rides are a few other activities that the lake in Lavasa offers.
In the end had a great scrumptious meal which varies from continental to tandoori delights and from Mediterranean to Oriental and jain food was just like Icing on the cake.