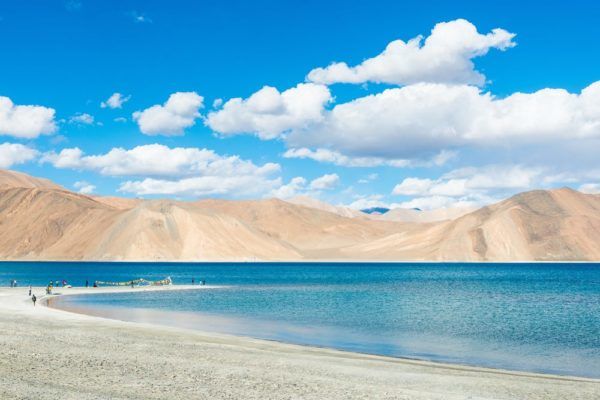 I took a trip to Leh-Ladakh recently. What did I do there? I traded staring at the travel wallpapers on my desktop for the real thing, I spoke to complete strangers and loved it, enjoying the beauty of Mother Nature. But these are just one of the many awesome things I experienced. Here are 35 must things to do in Leh Ladakh.
35 Must Things To Do In Leh Ladakh.
1. Take A Breath In The Land Of Lamas.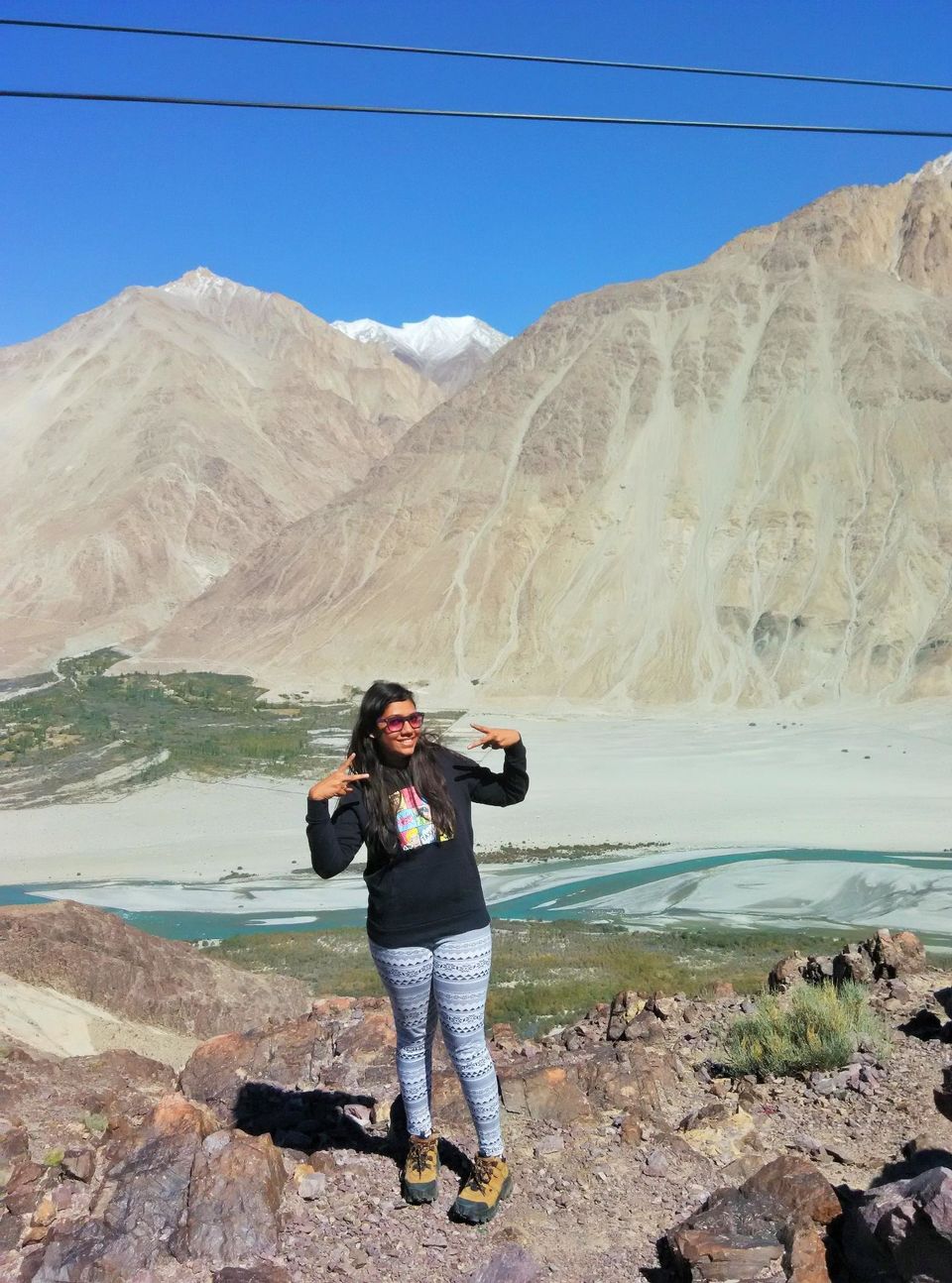 2. Watch The Sun Come Up From Behind The Mountains At Pangong Tso.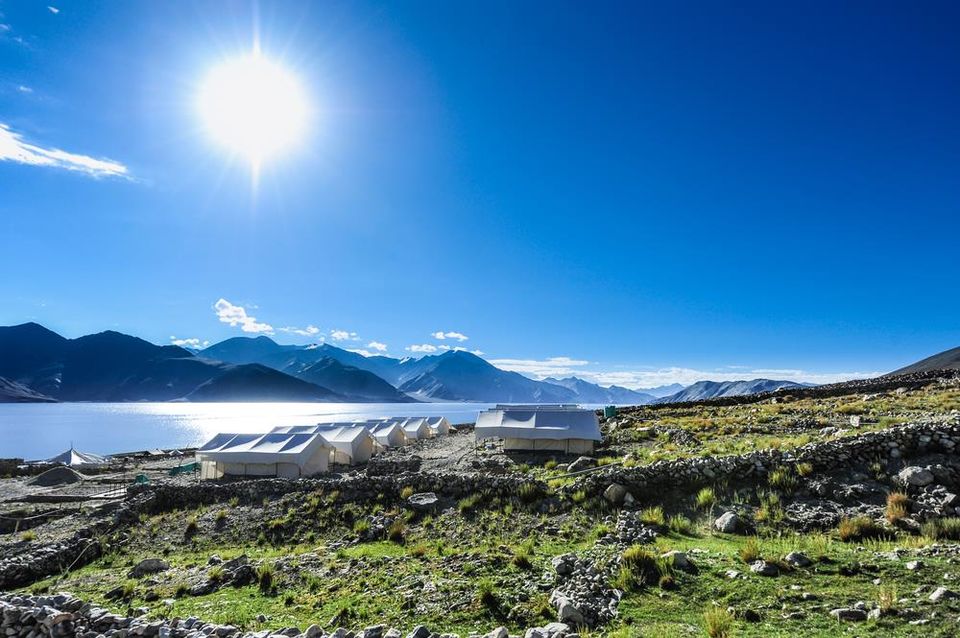 3. Do Camping In The Mountains.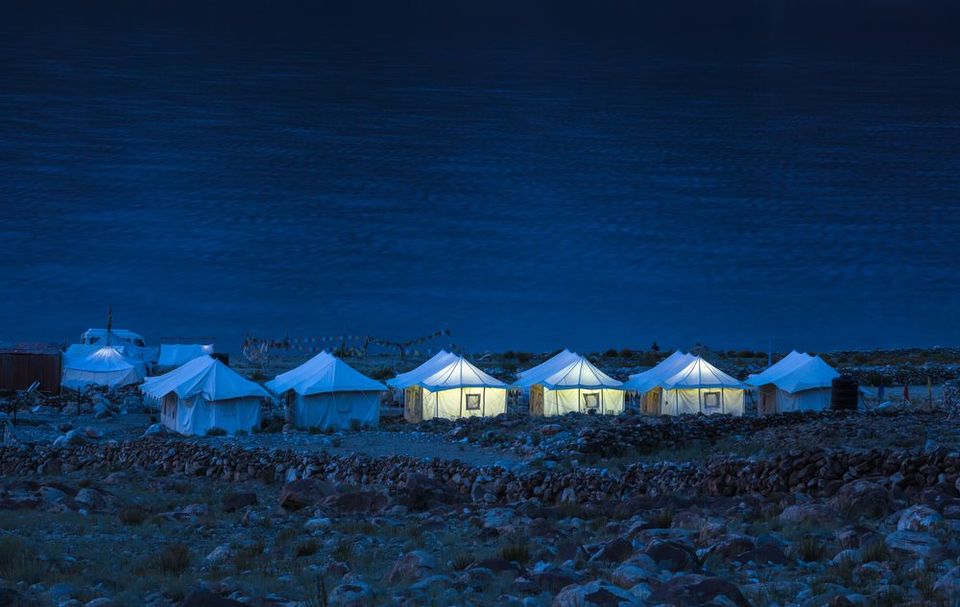 4. Sit Quietly By The Lakeside.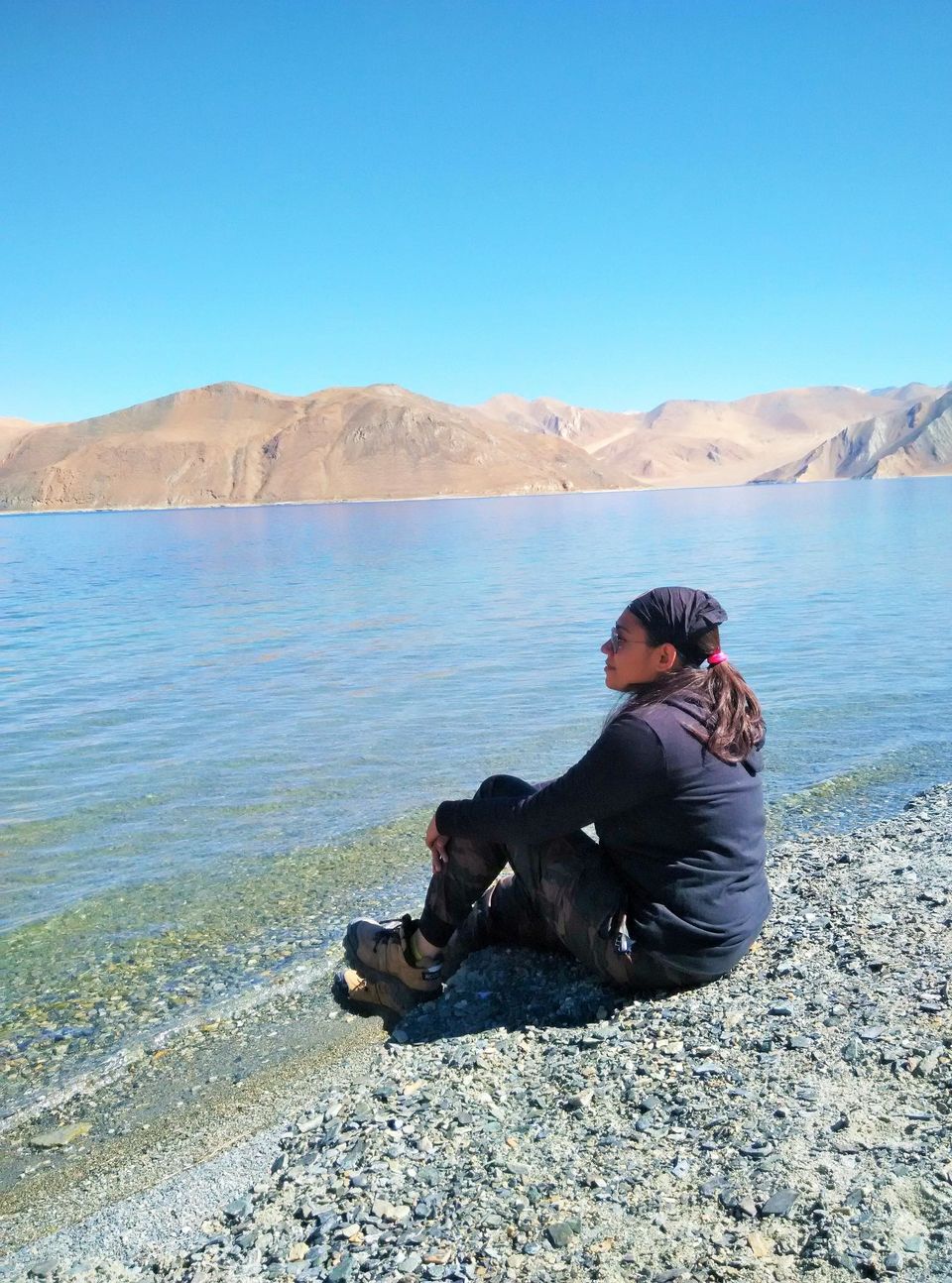 5. Don't Miss The Hilarious Road Sign By BRO.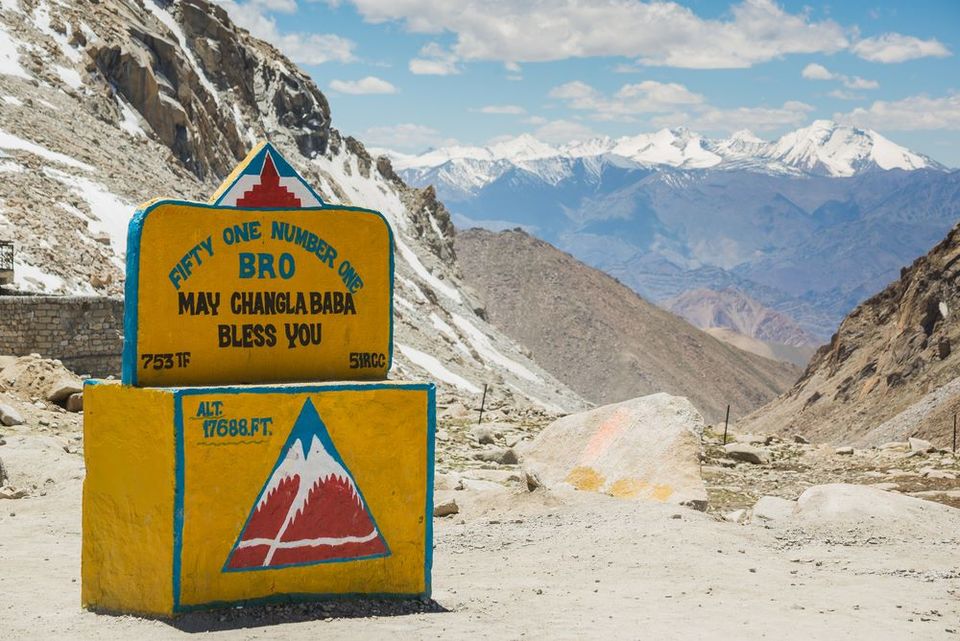 6. Just Stare At Mountains Reflecting In The Lake Flawlessly.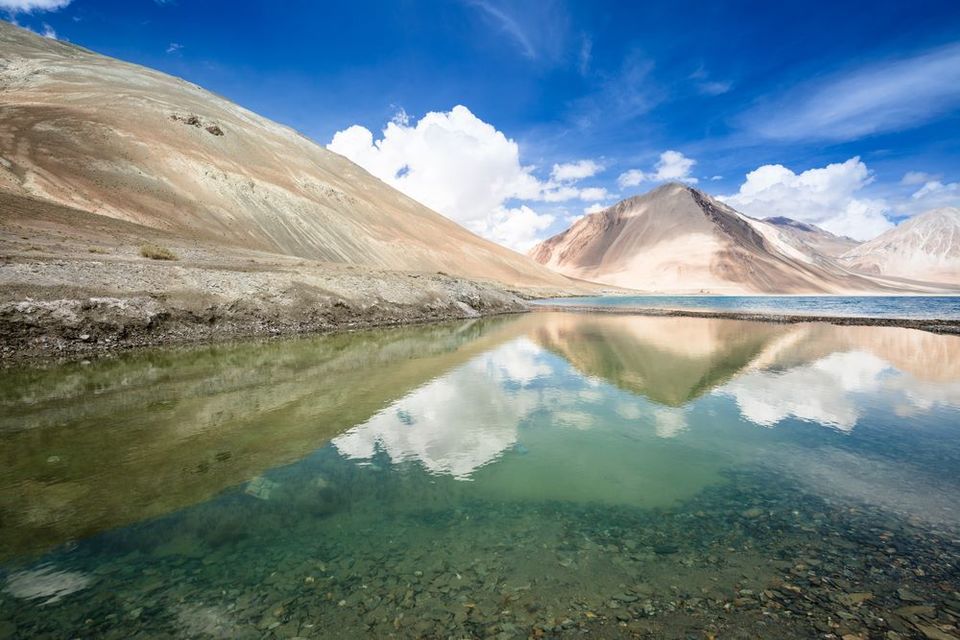 7. A Confluence Of The Indus- Zanskar Rivers. Zanskar River Freezes During The Winters And Is The Only Way To Cross And Go To The Other Side.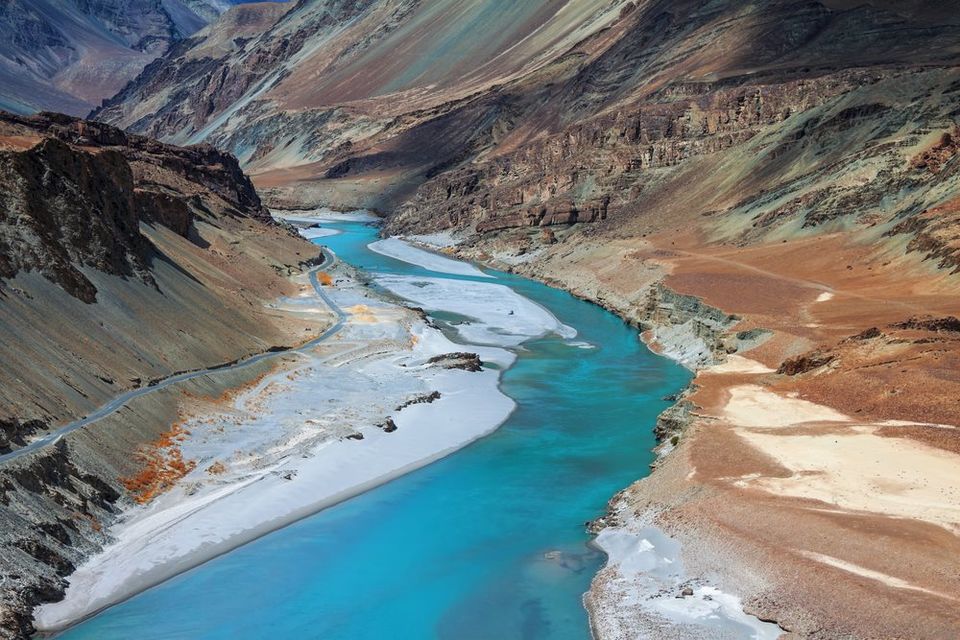 8. Take A Lot Of Selfies!!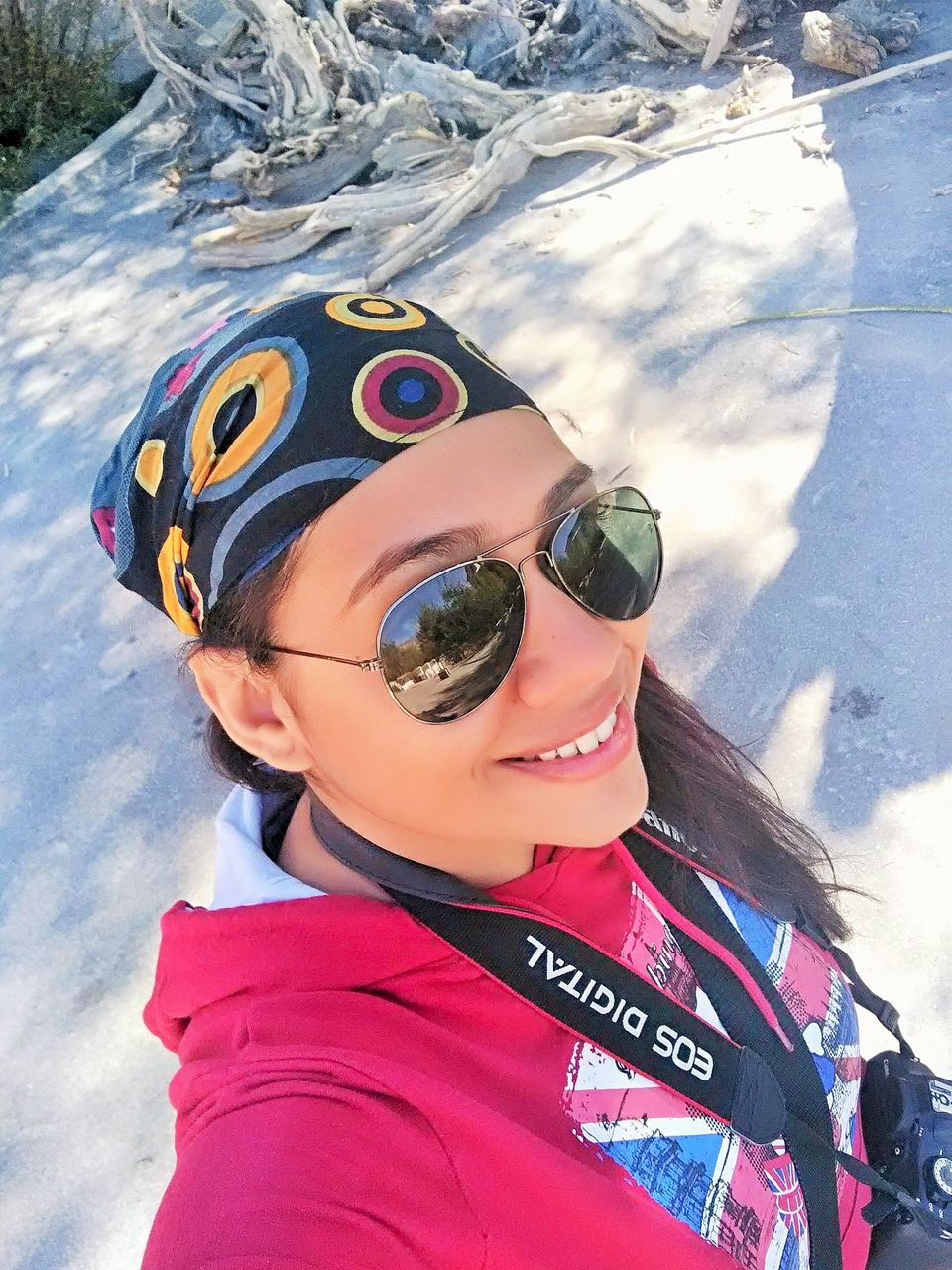 9. Go Biking On Some Of The Highest Motorable Roads In The World.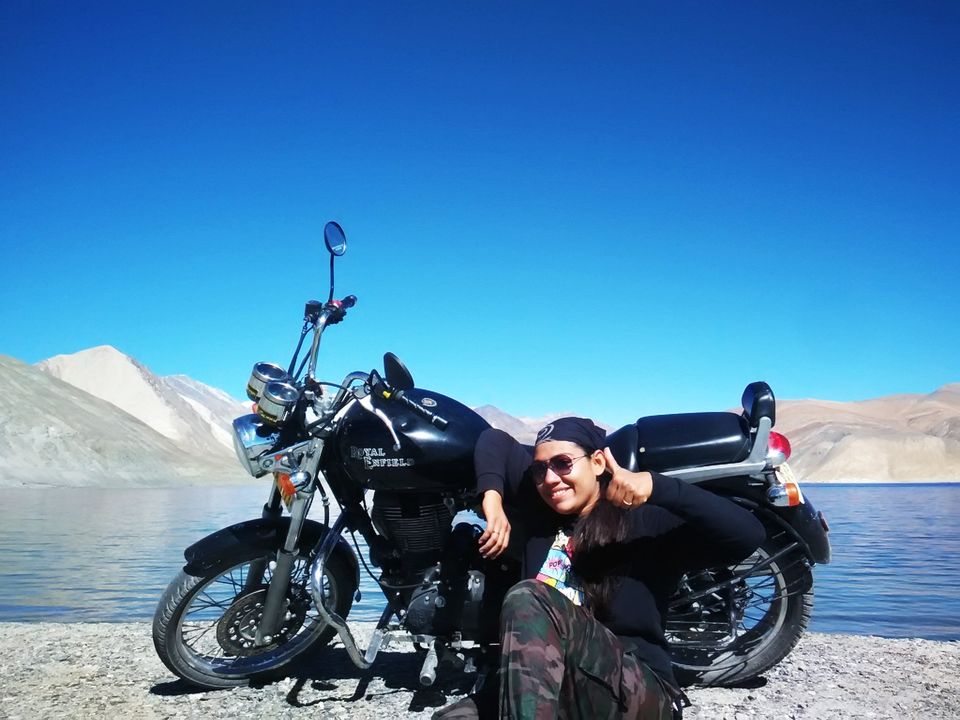 10. Feel The Warmth Of Local People And Culture.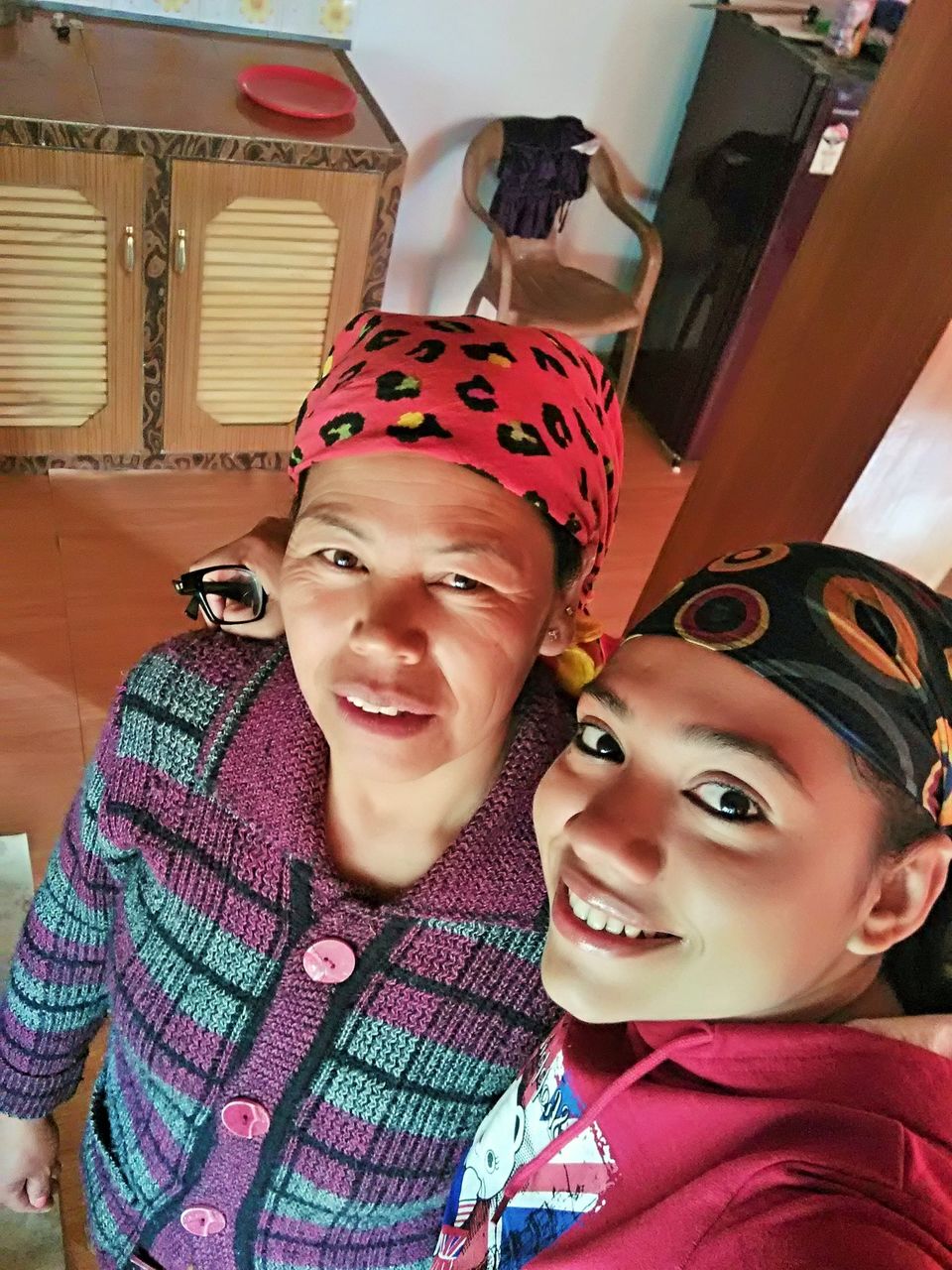 11. Try Ladakhi Food And Specially Momos & Thupha!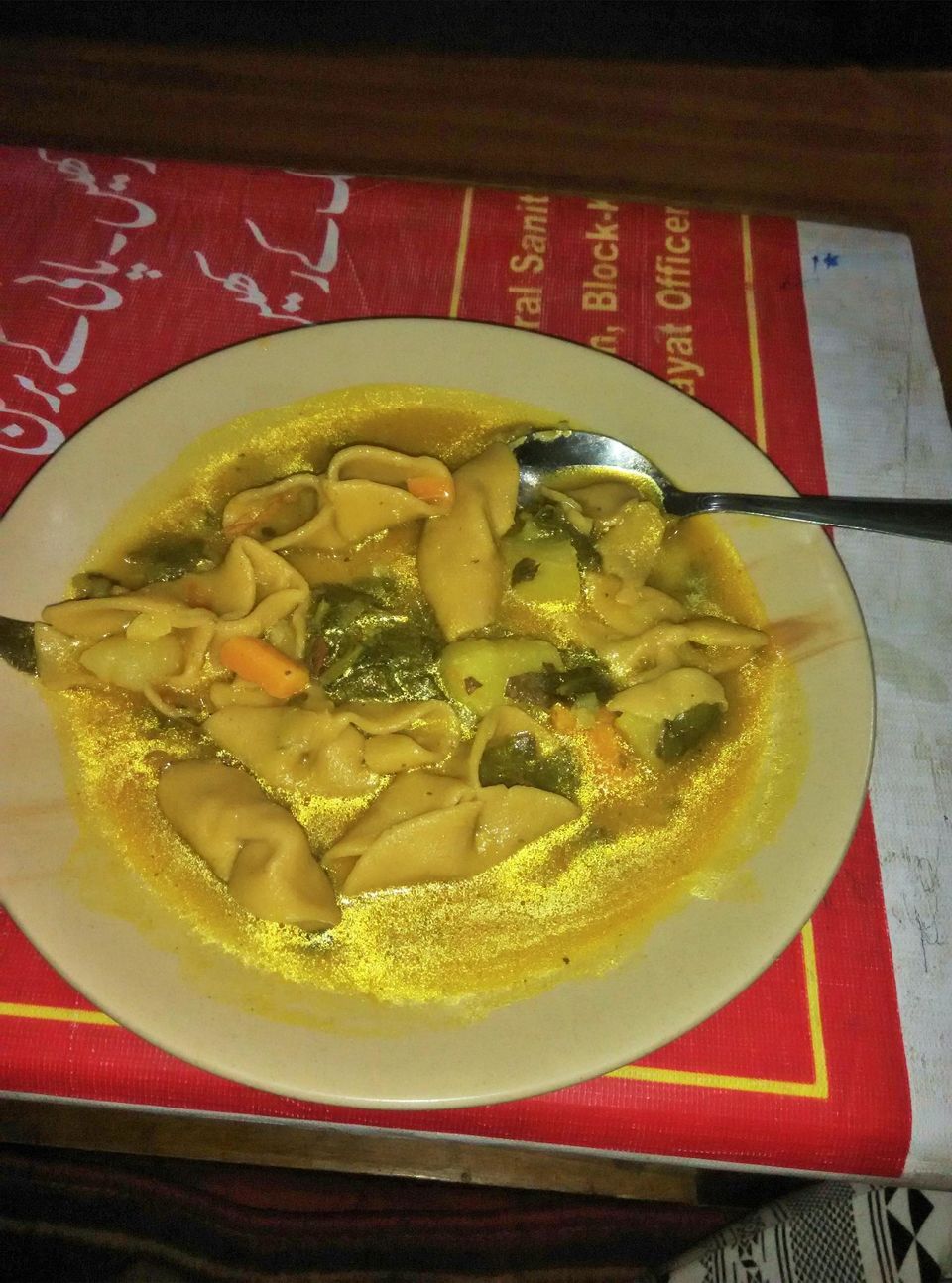 12. Go stargazing at Tso Pangong Lake.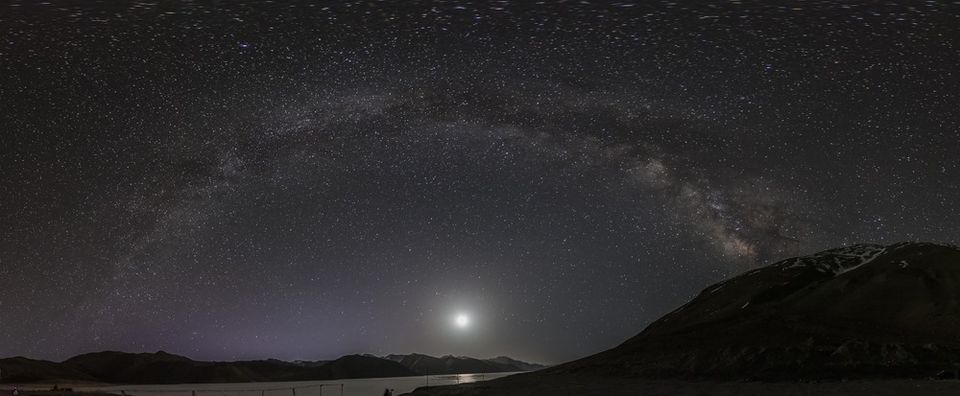 13. Buy some souvenirs for your loved ones.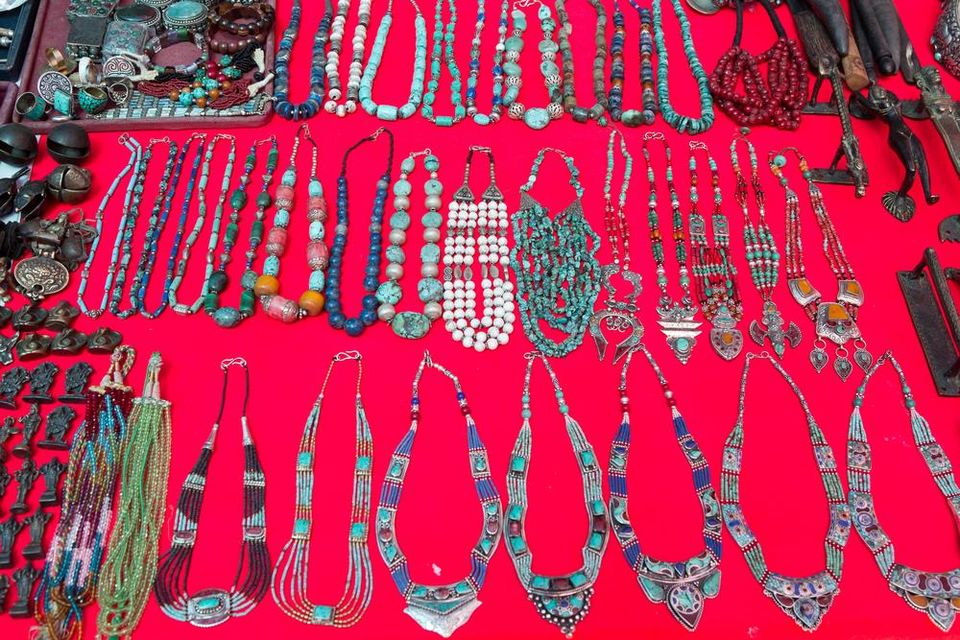 14. Backpacking across Ladakh.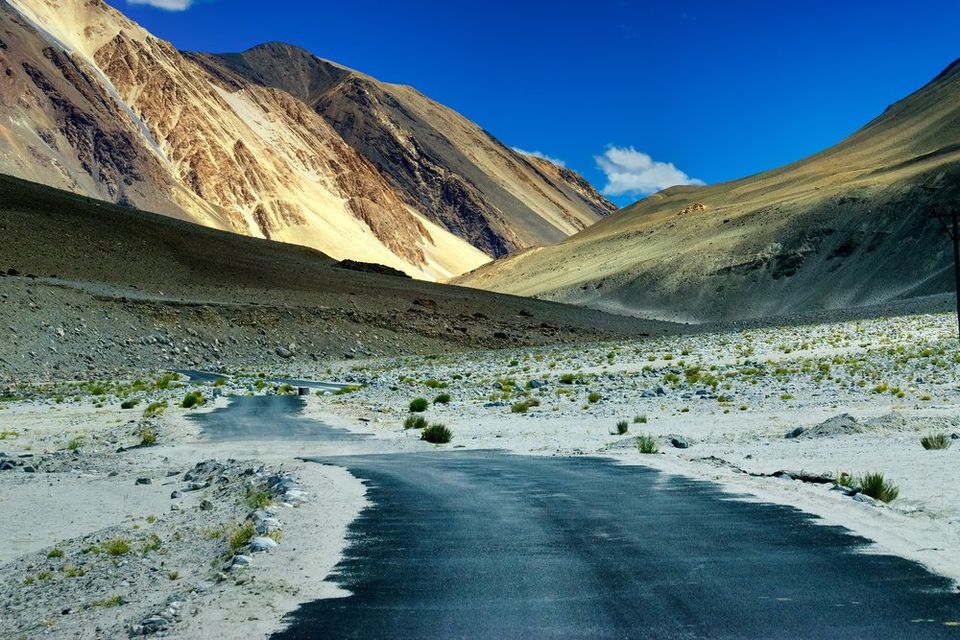 15. Take a visit to Donkey Sanctuary.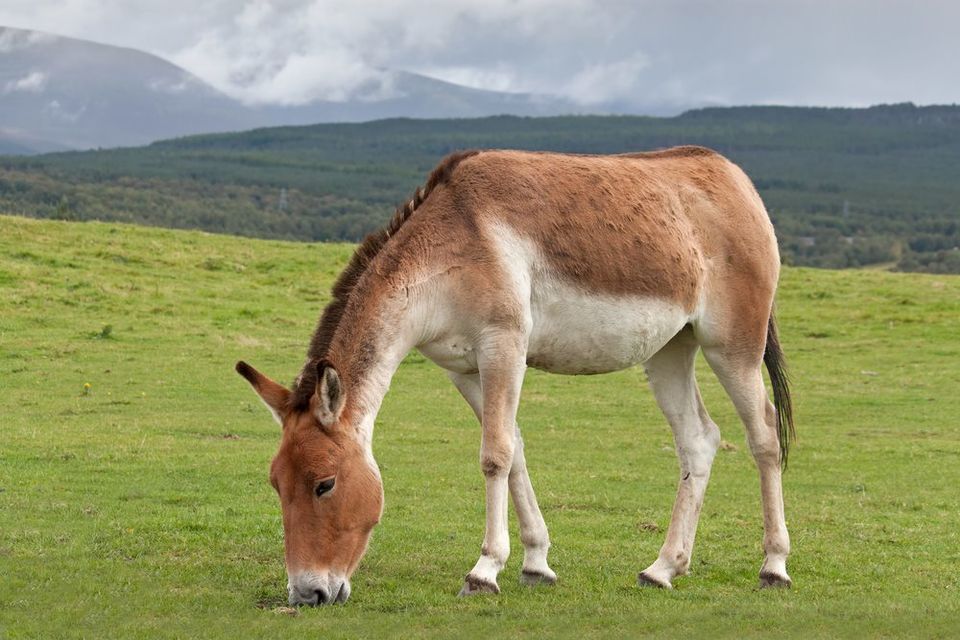 16. River rafting in Zanskar river.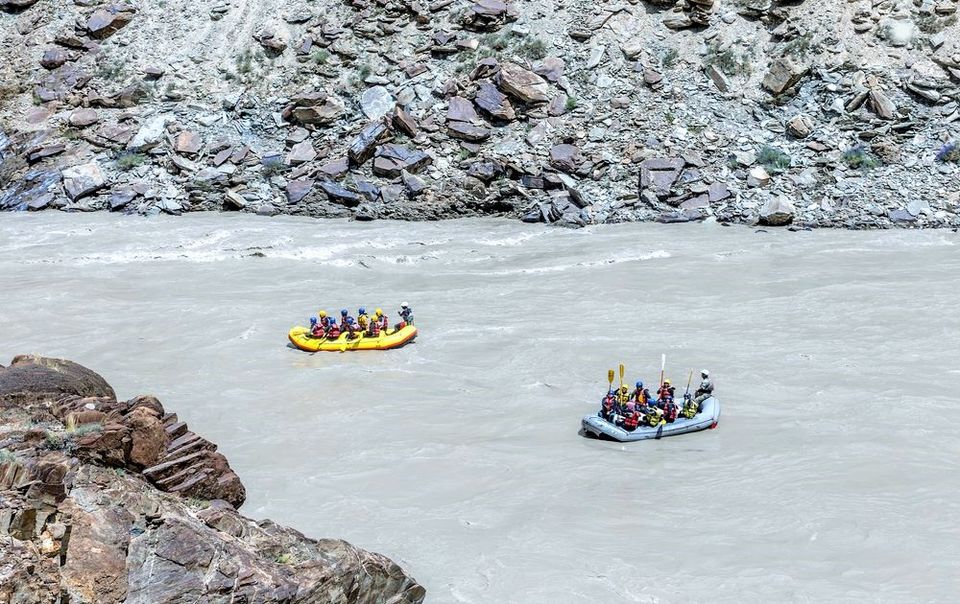 17. The Chadar trek is generally taken in November when the river is frozen and safe to trek on while the rest of the surroundings are still friendly enough to let you survive.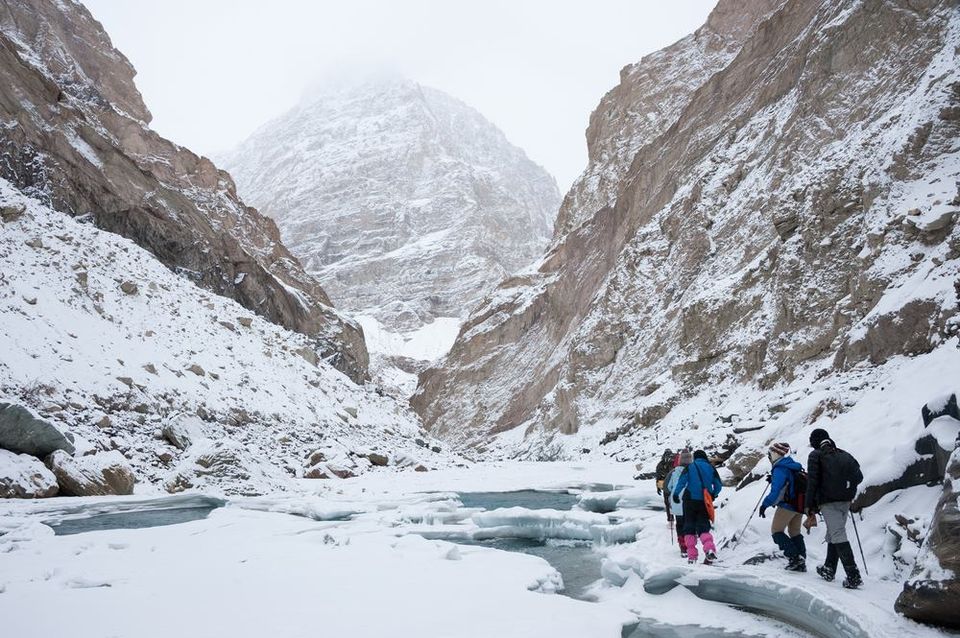 18. Visit the ancient Leh palace.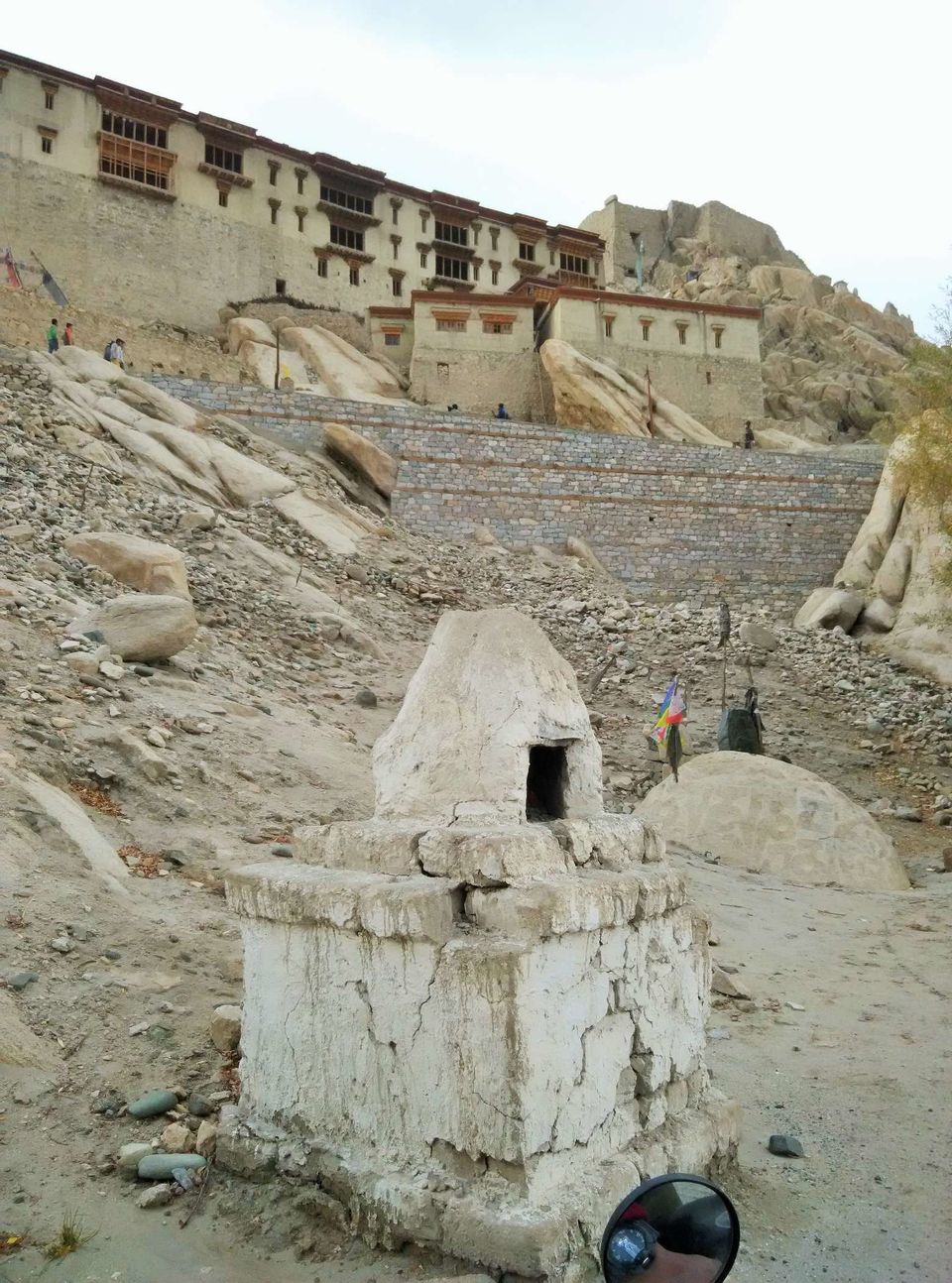 19. Feel the peaceful vibes at Shanti stupa.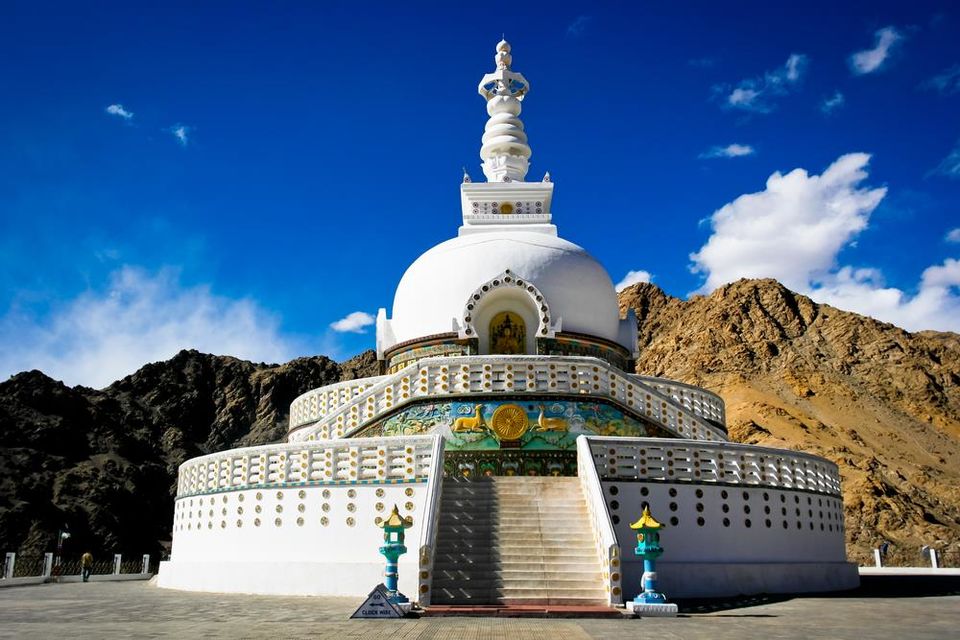 20. Observe the intricate carvings on colourful wood at Likir Monastery.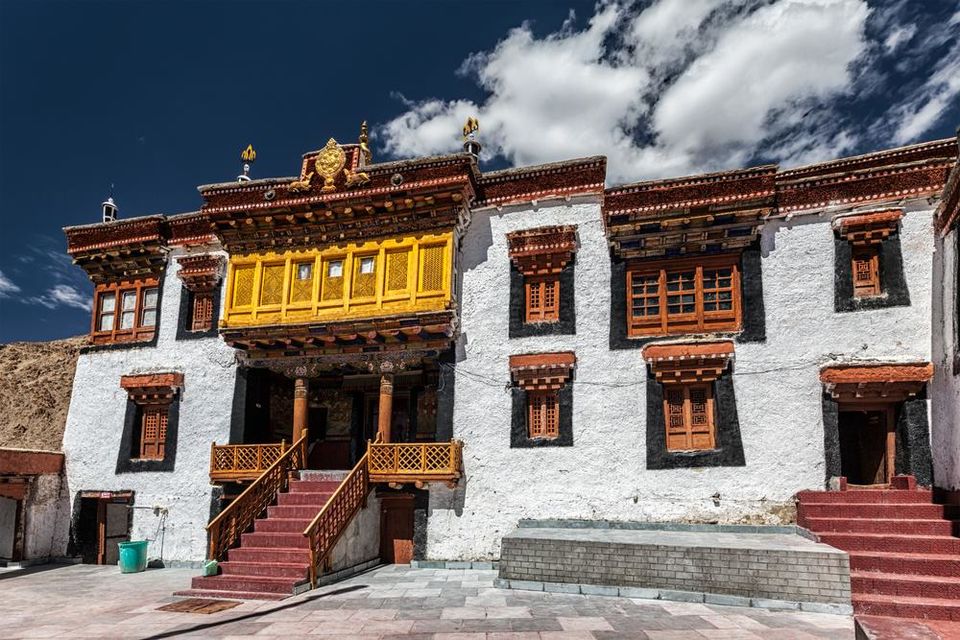 21. Visit Hemis Gompa, the biggest monastery in Ladakh.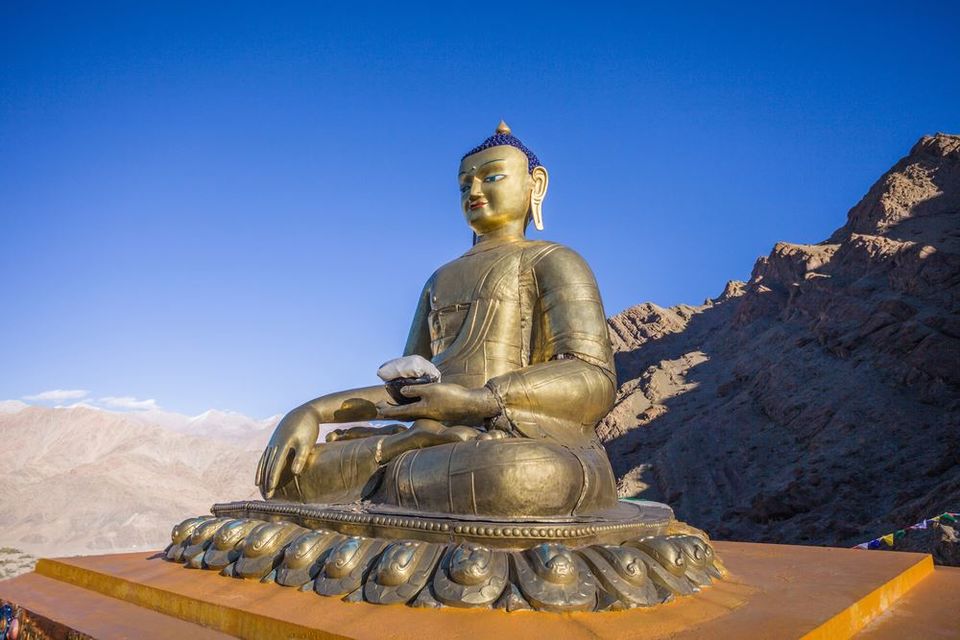 22. Magnetic Hill- The science behind the phenomenon is unknown but it has been observed that if you leave your vehicle at the base of the hill with the brakes unlocked, it will start moving uphill slowly on its own.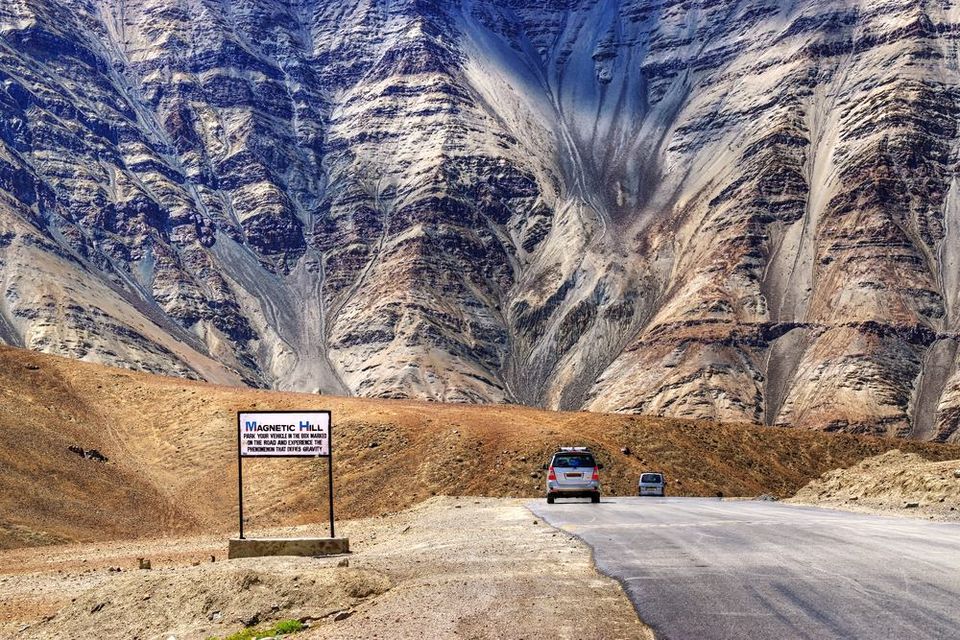 23. Visit a desert among the snowy hills @ Nubra valley.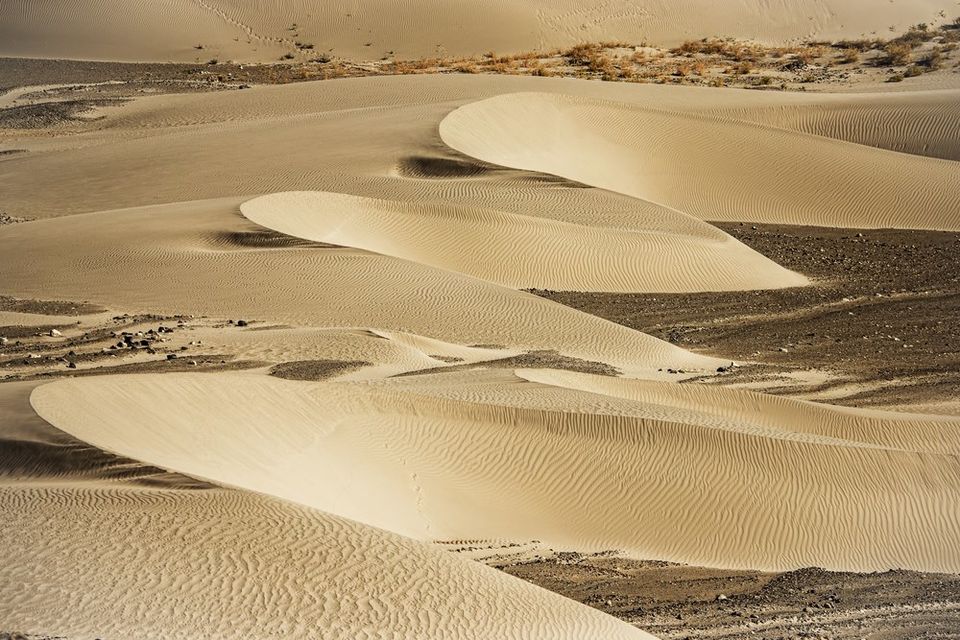 24. Feel high at the Khardungla Pass- The highest motorable road in the world.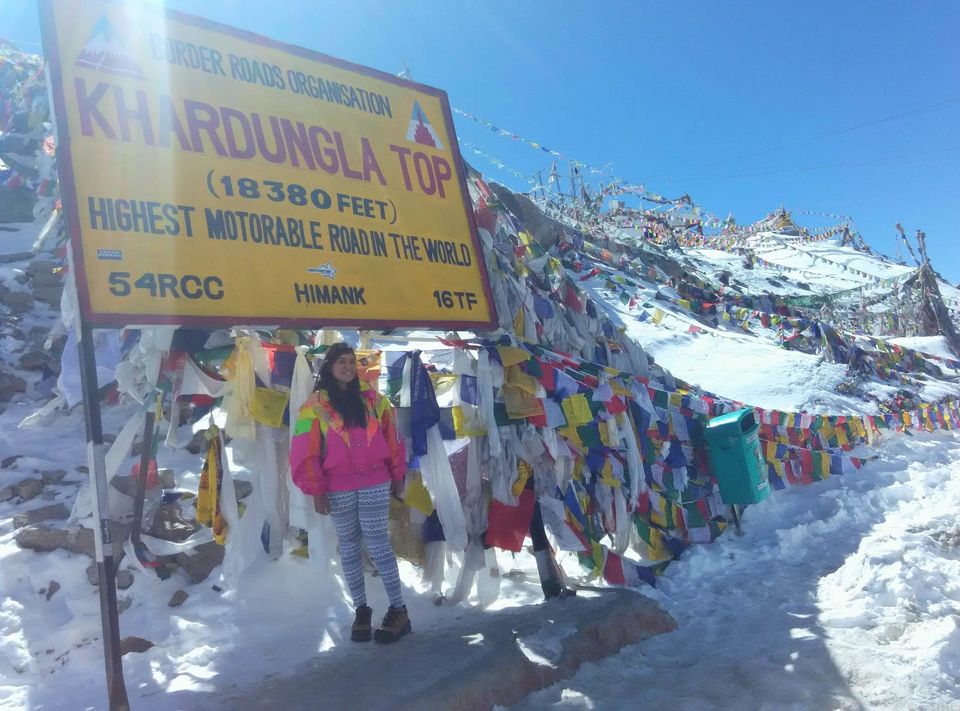 25. Visit Tso Moriri lake where you can stay forever. Isn't it?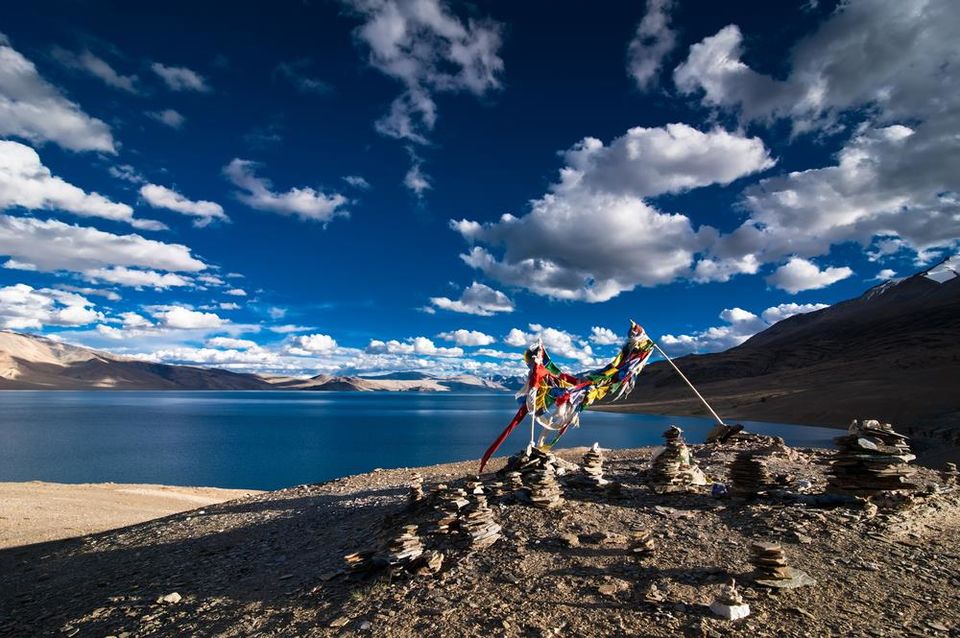 26. Try a desert safari.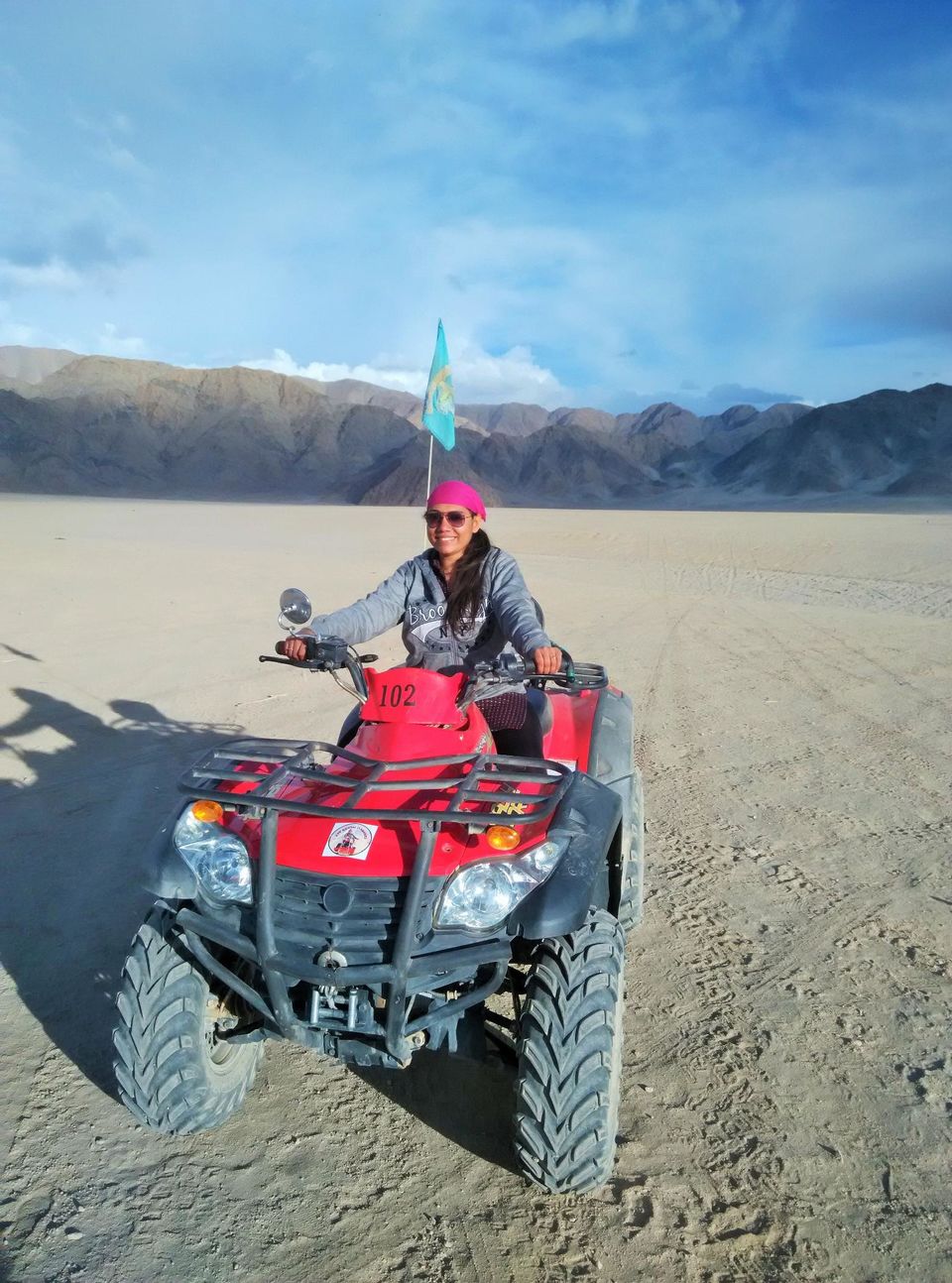 27. Let your inner child rejoice in the snow.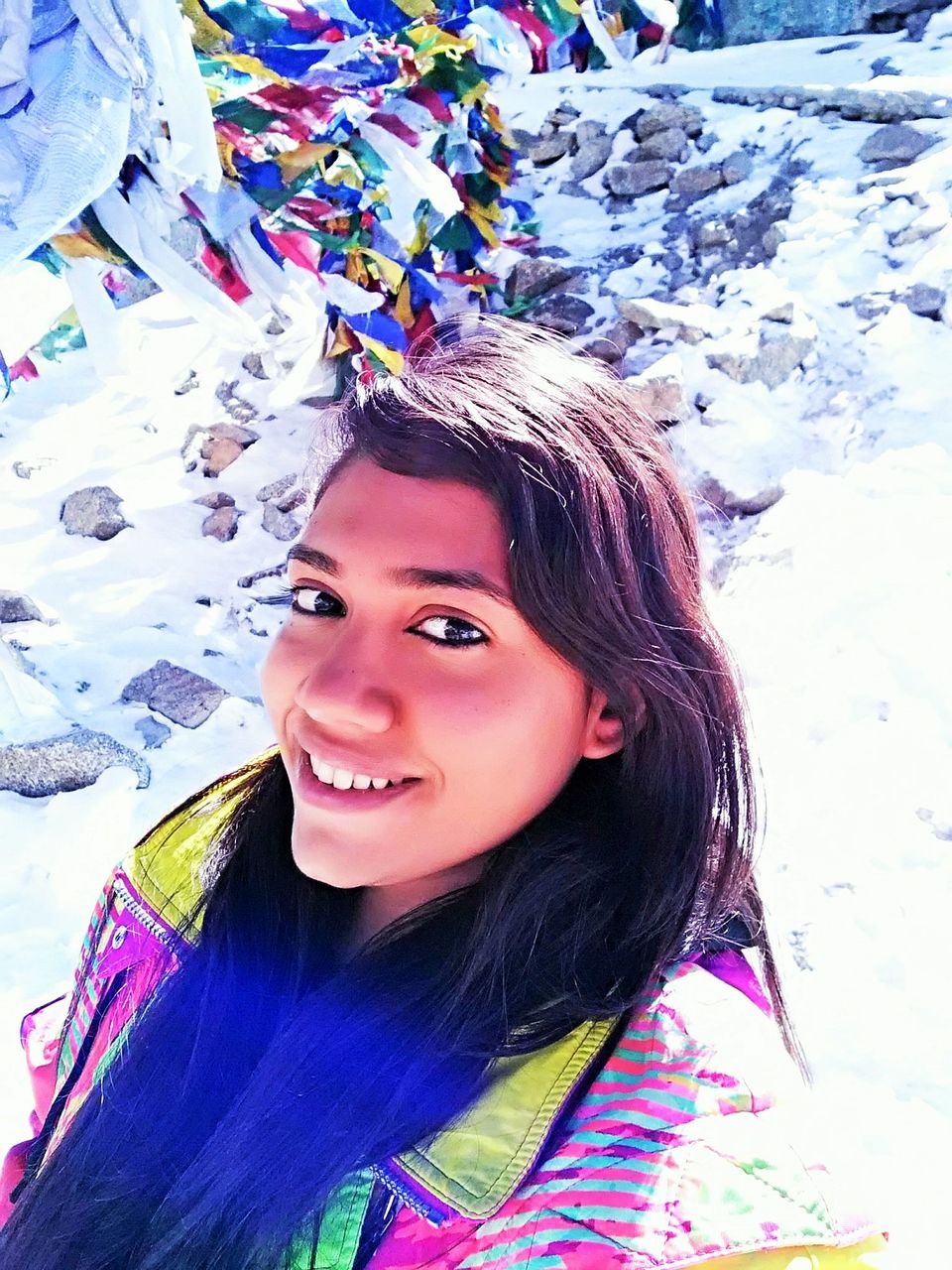 28. Take a bath in Panamic hot water spring.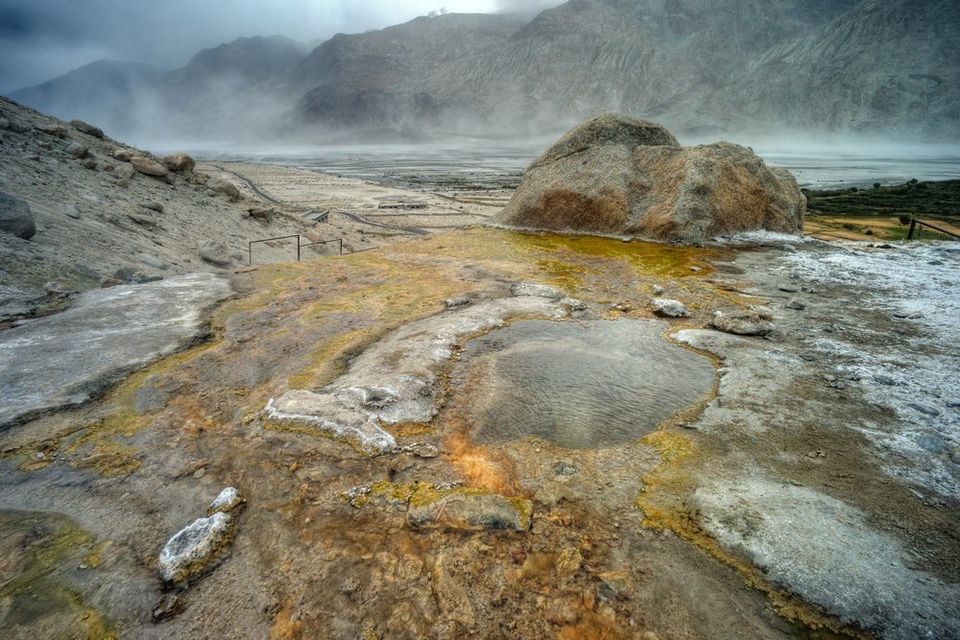 29. I love mountain dogs.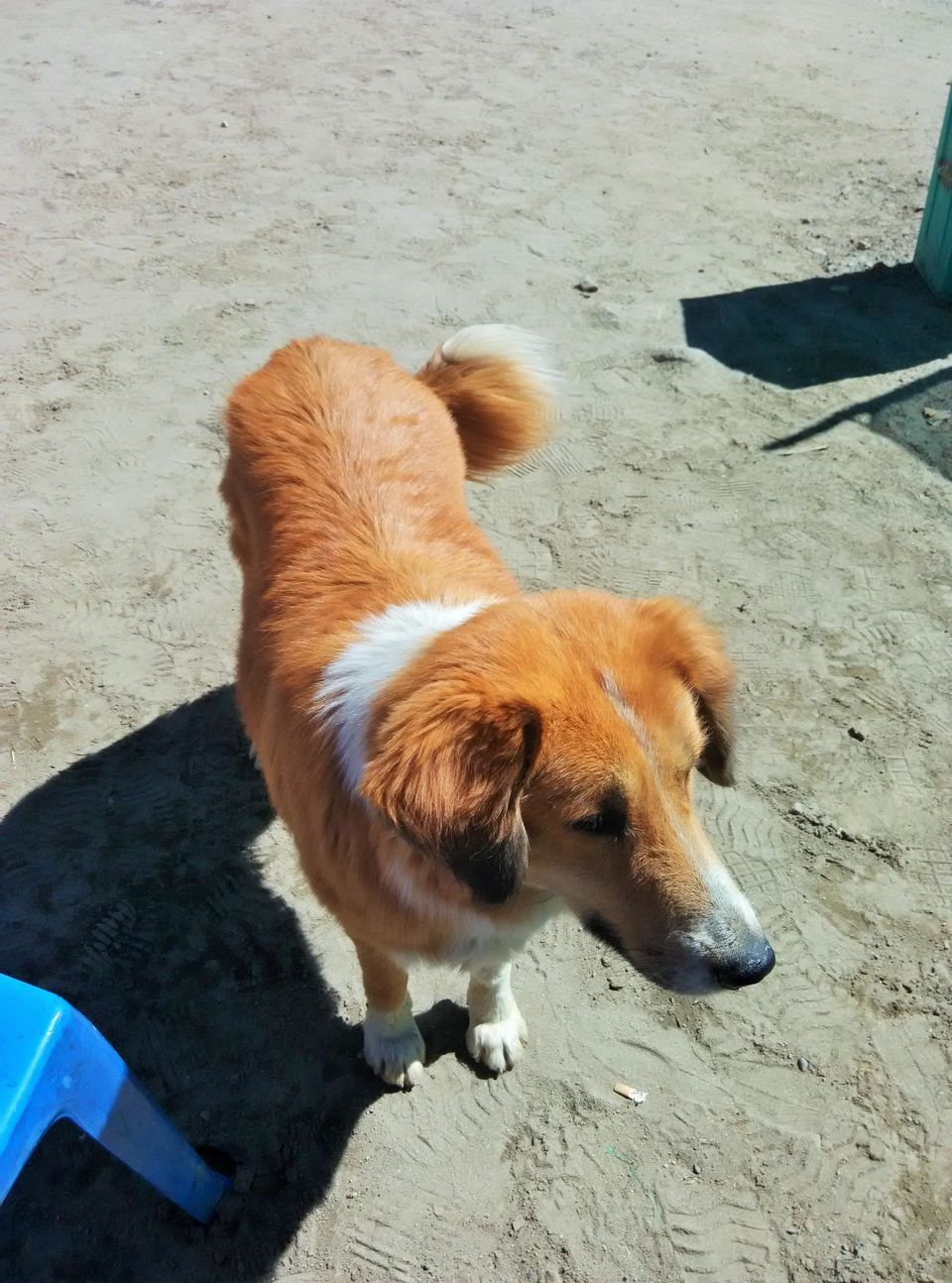 30. Bactrian Camels are a rare variety of camel you find in the sand dunes of Nubra Valley.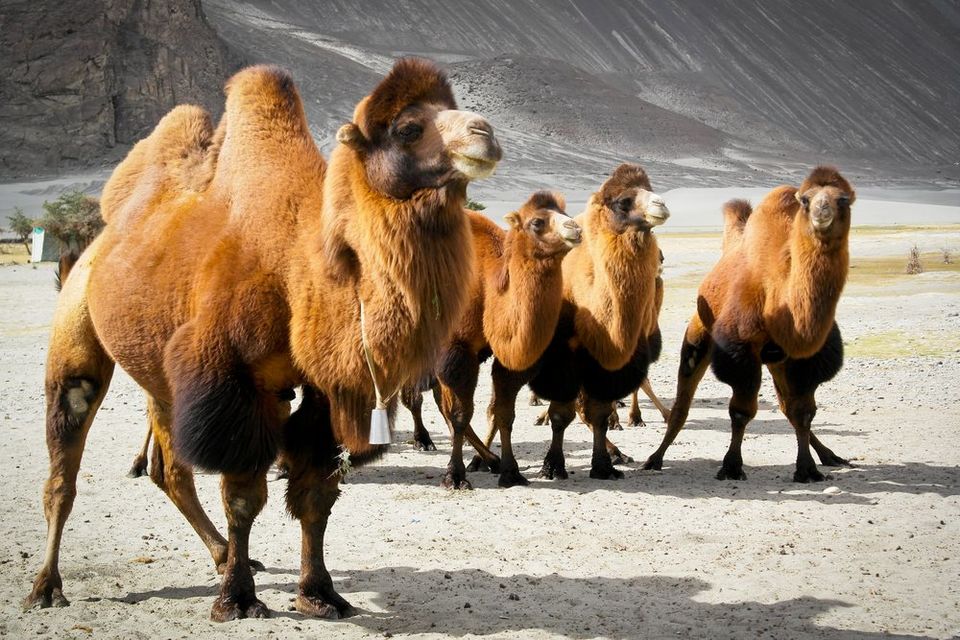 31. Interact with some monks in a Thiksey monastery.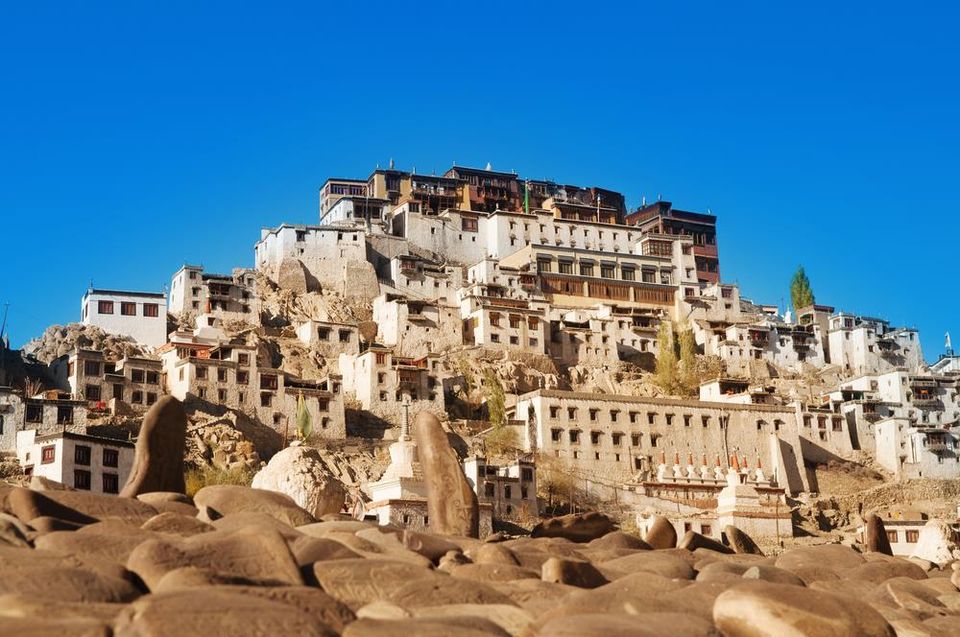 32. Feel the difference by meditating in front of the giant Buddha statue at the disk it monastery.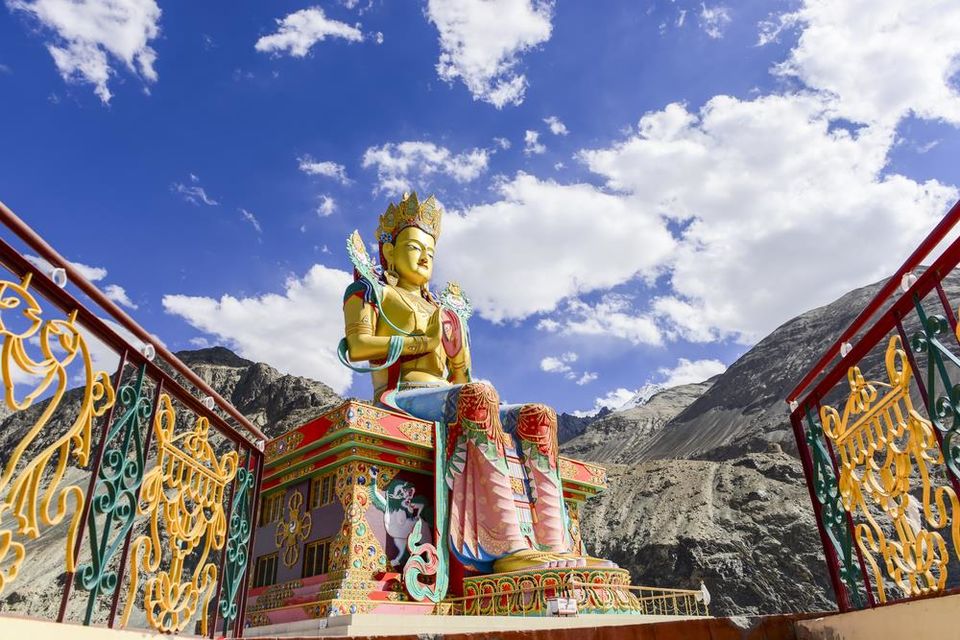 33. Pray some when you will find prayer wheels on the way.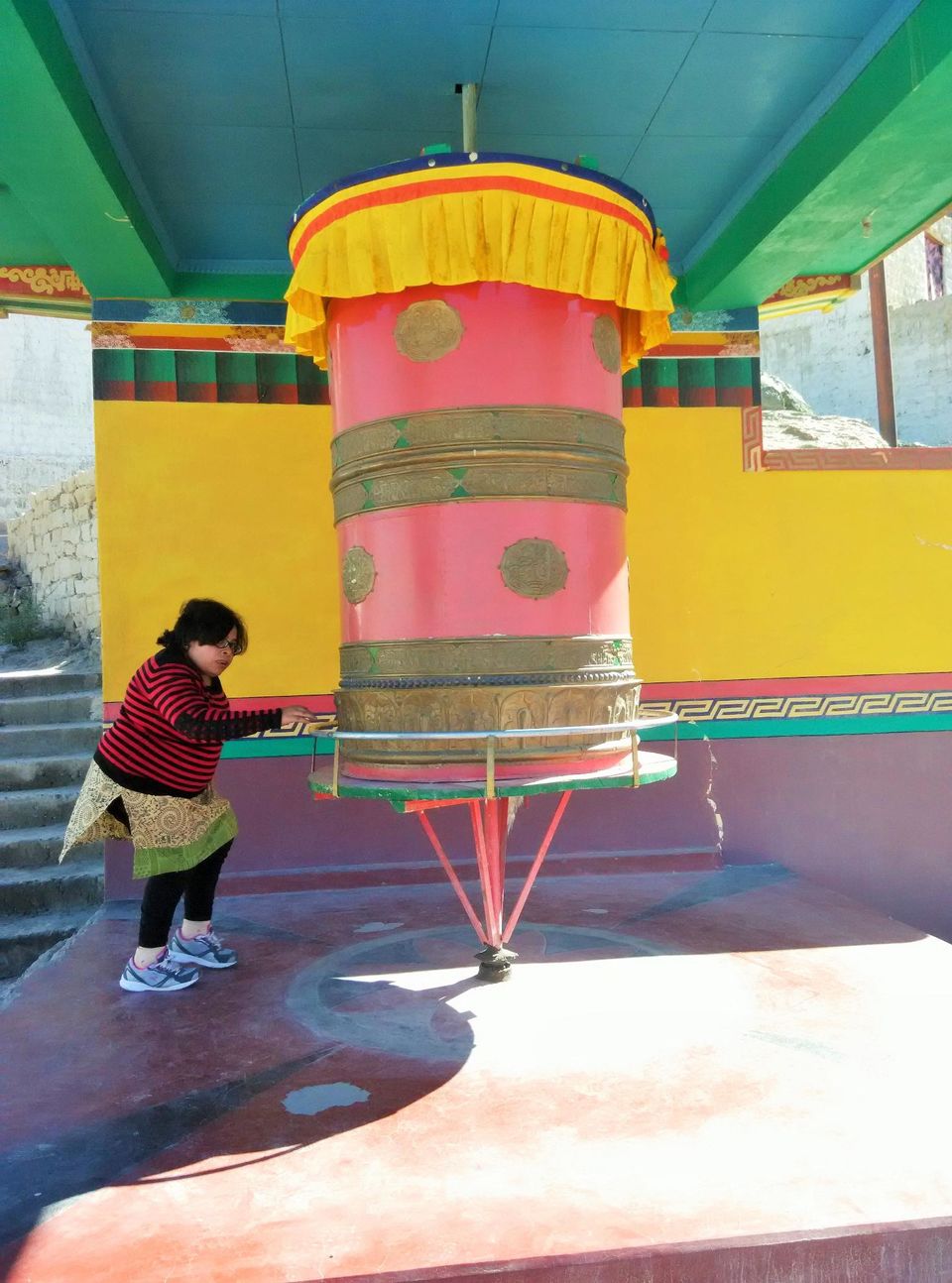 34. Lose yourself in the mountains.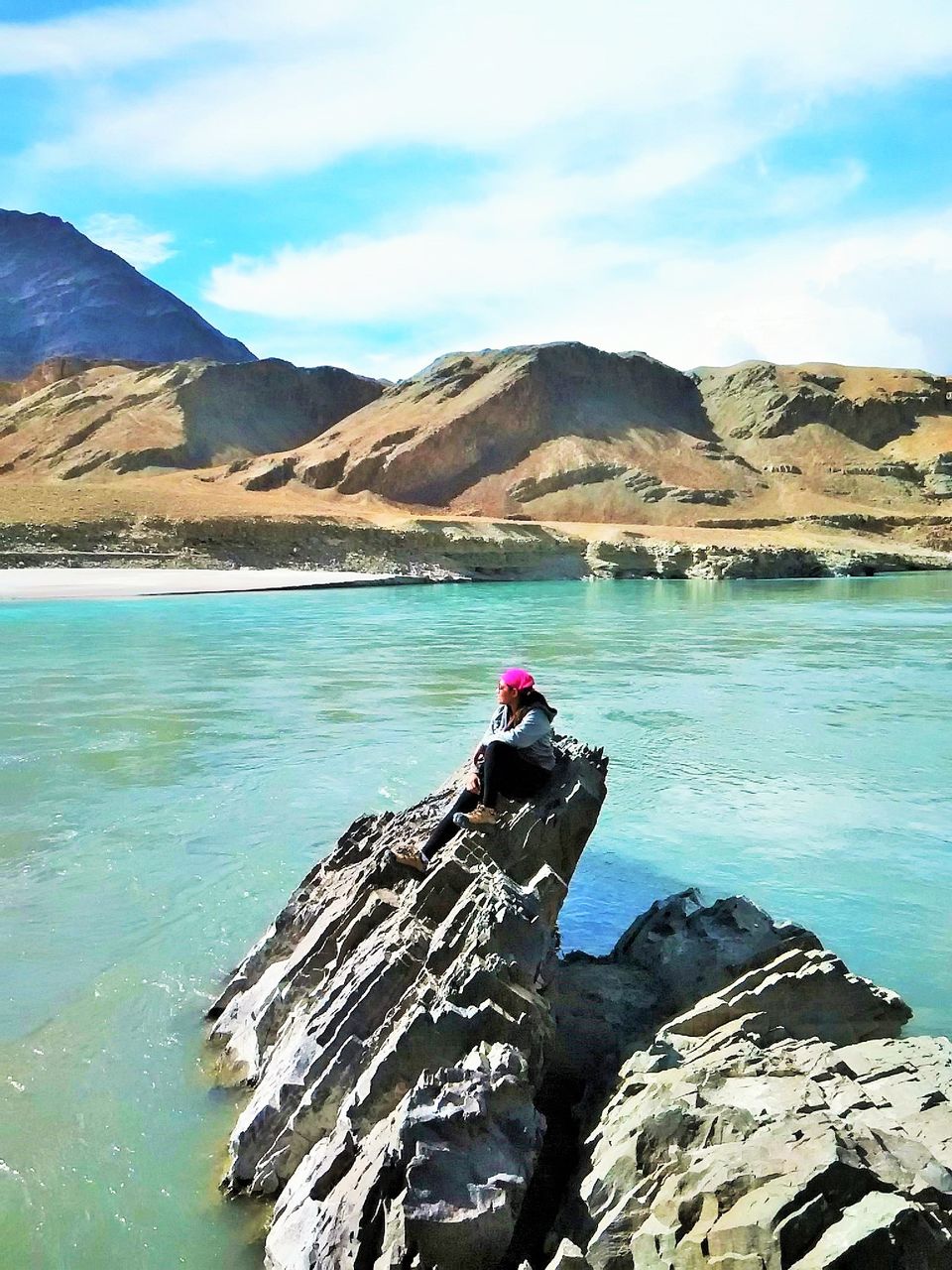 35. Eat langar at Patthar Sahib Gurudwara.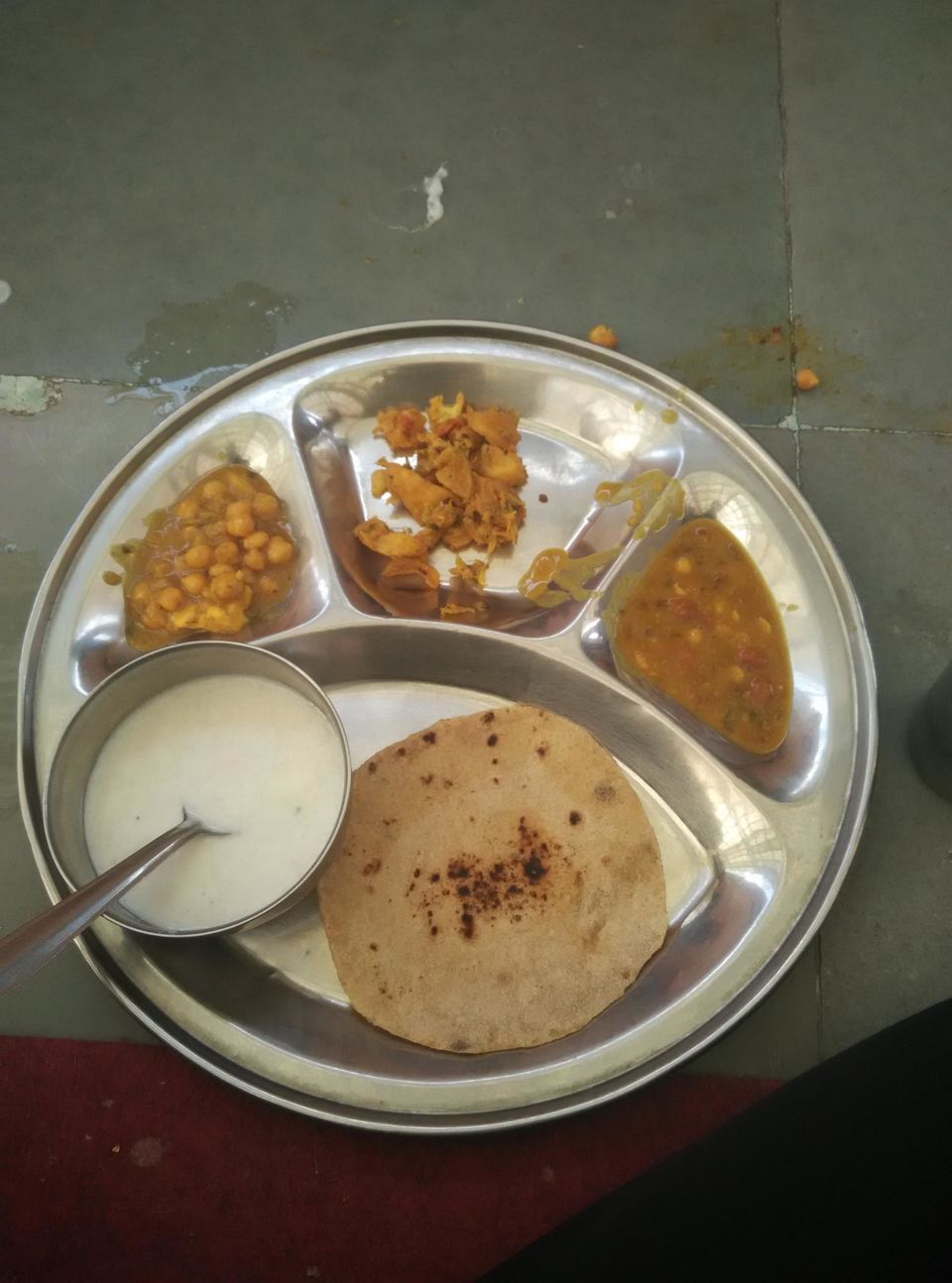 Frequent searches leading to this page:-
things to do in leh ladakh, best time to visit in leh ladakh, places to eat in leh