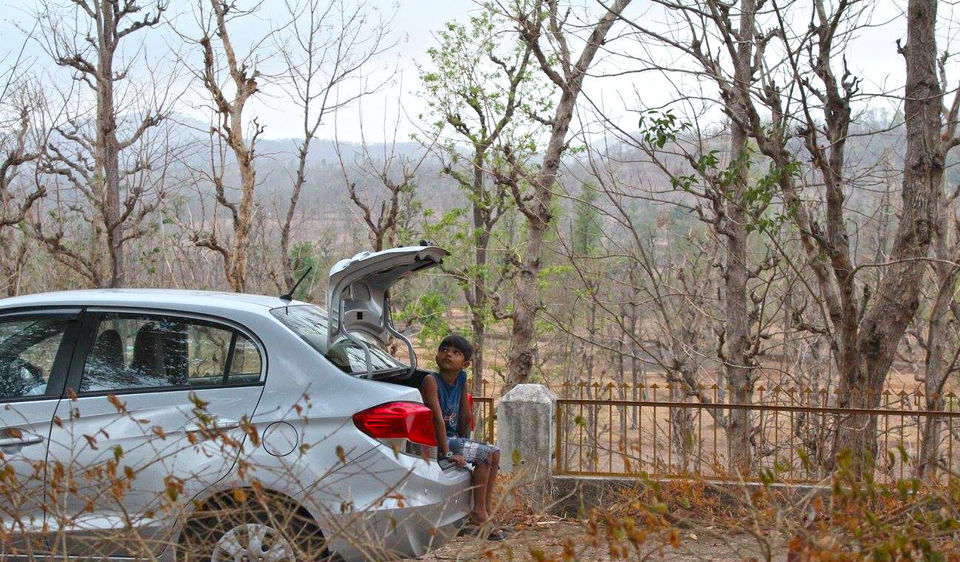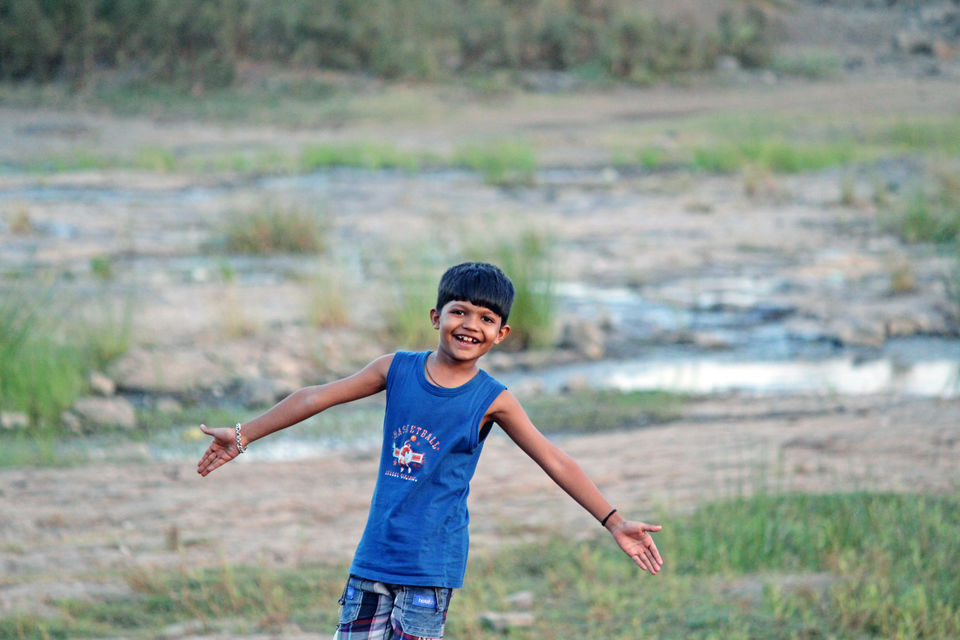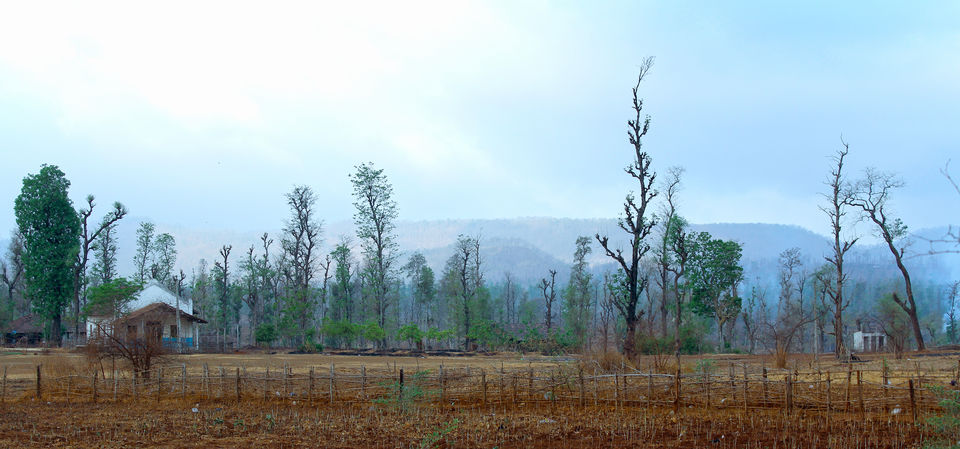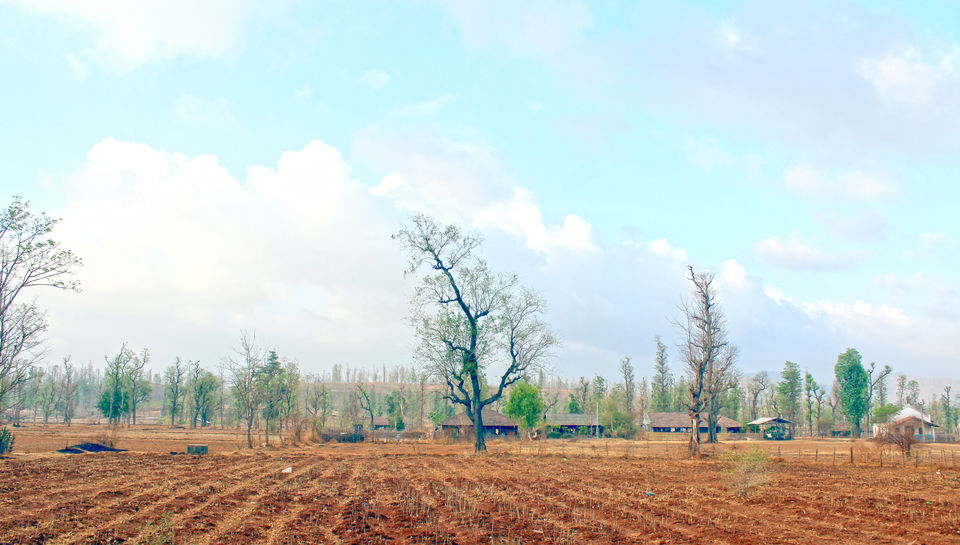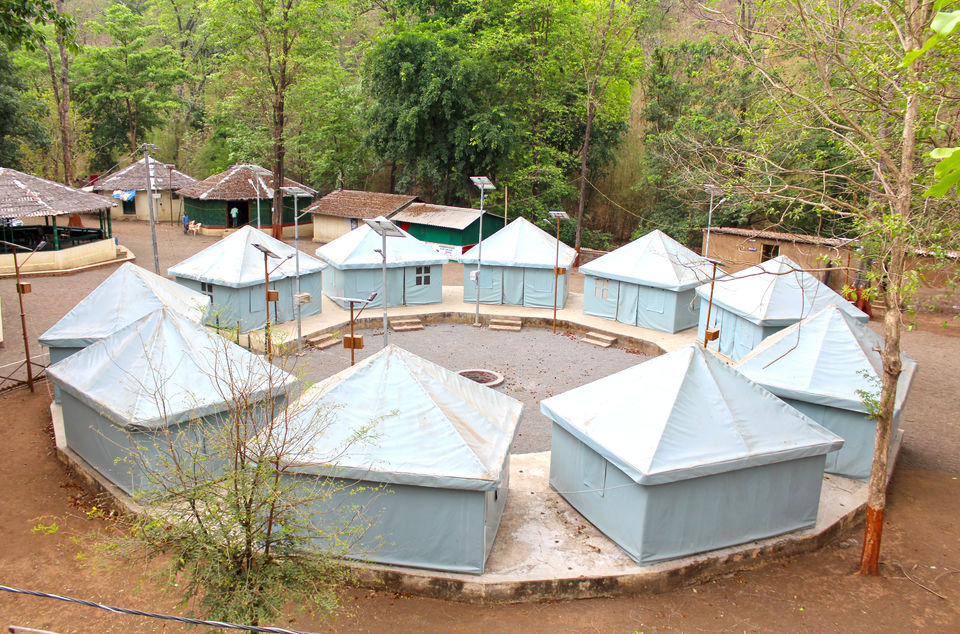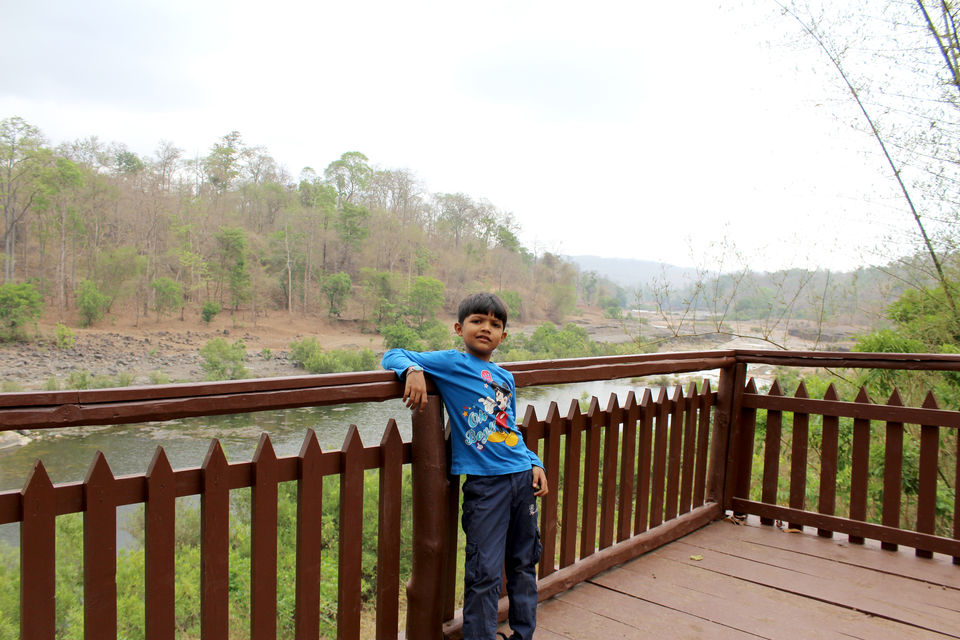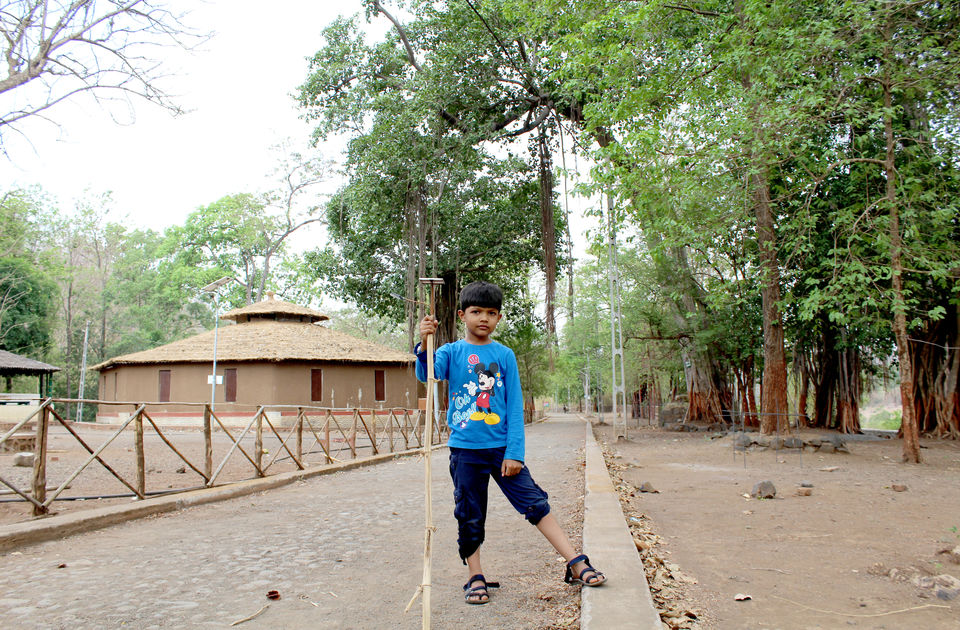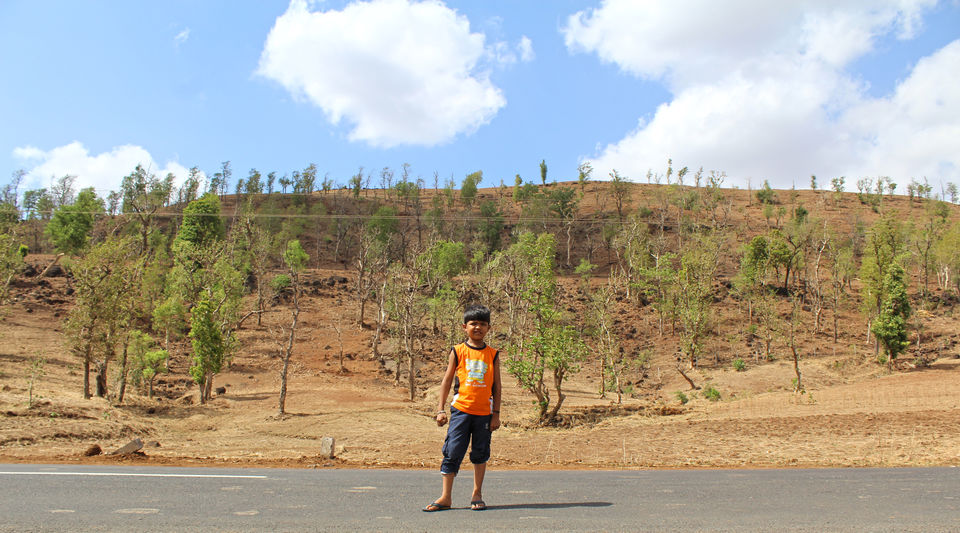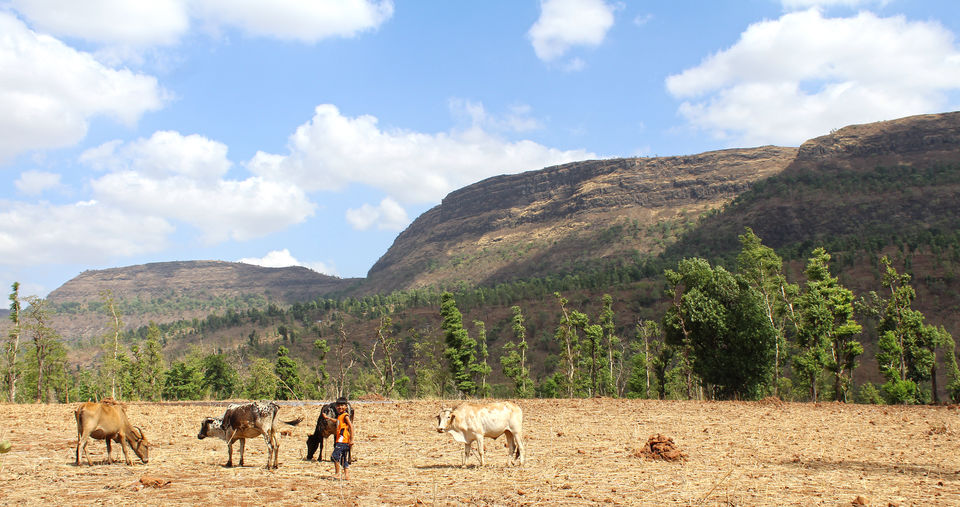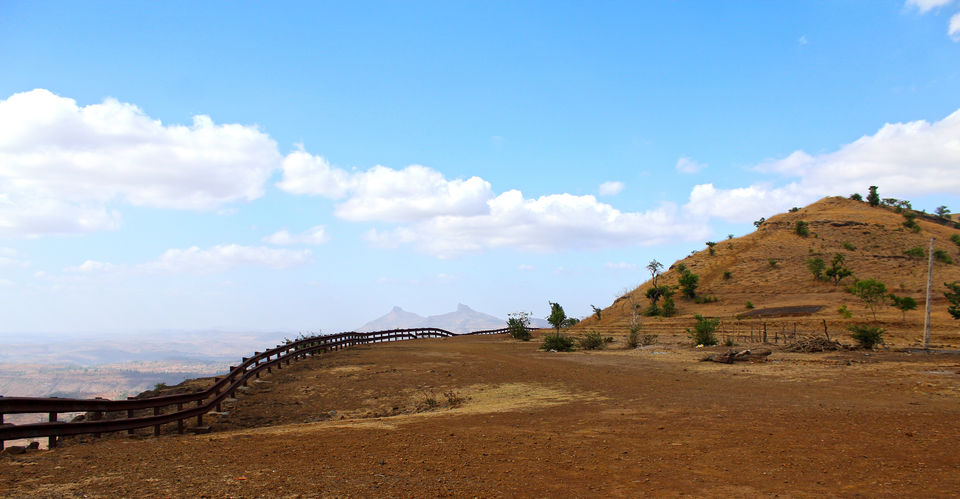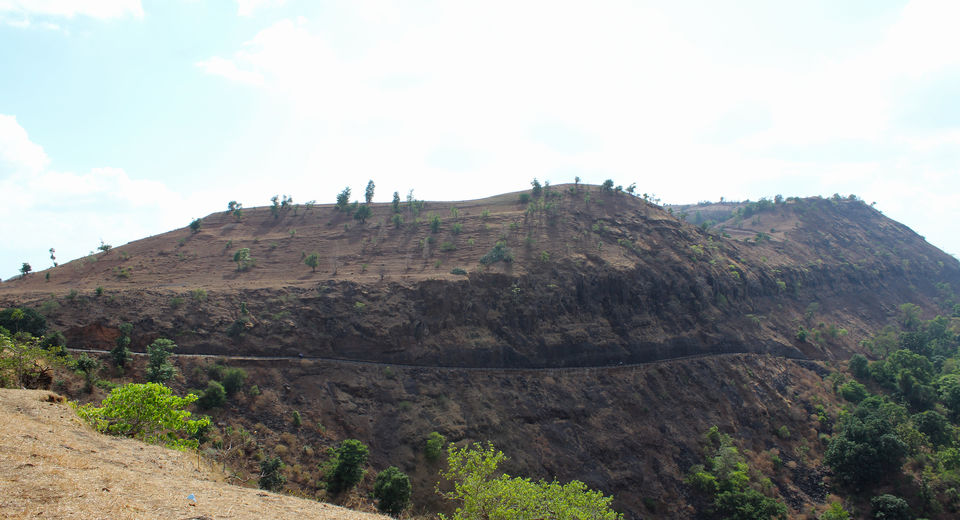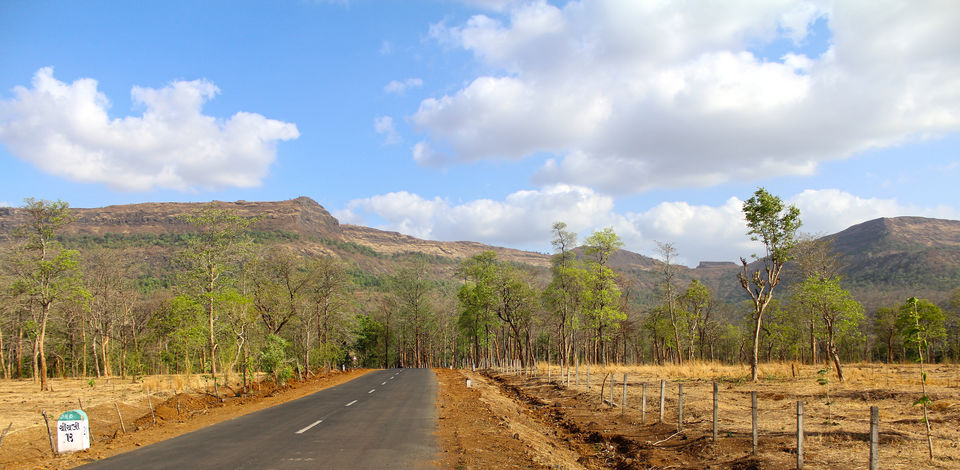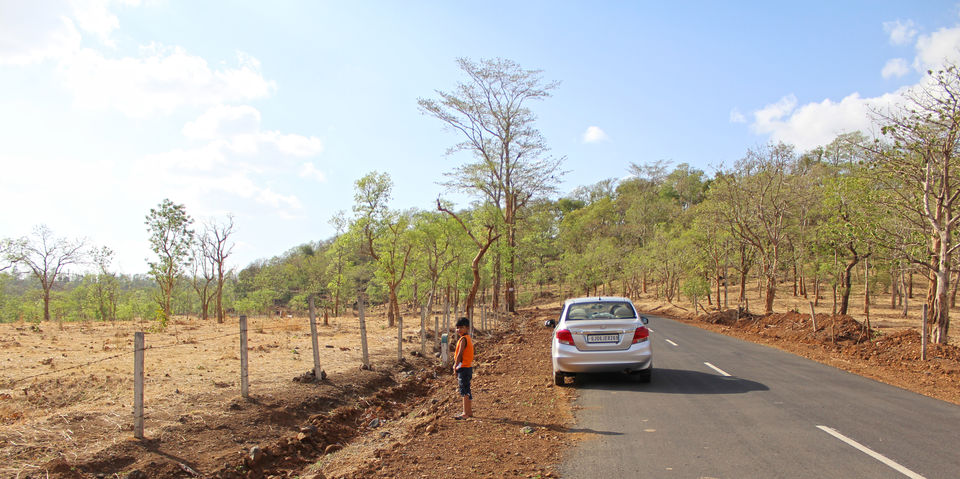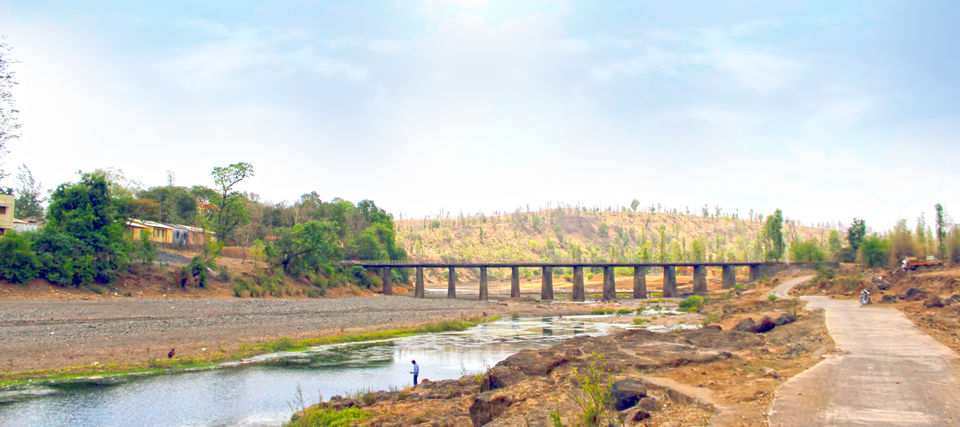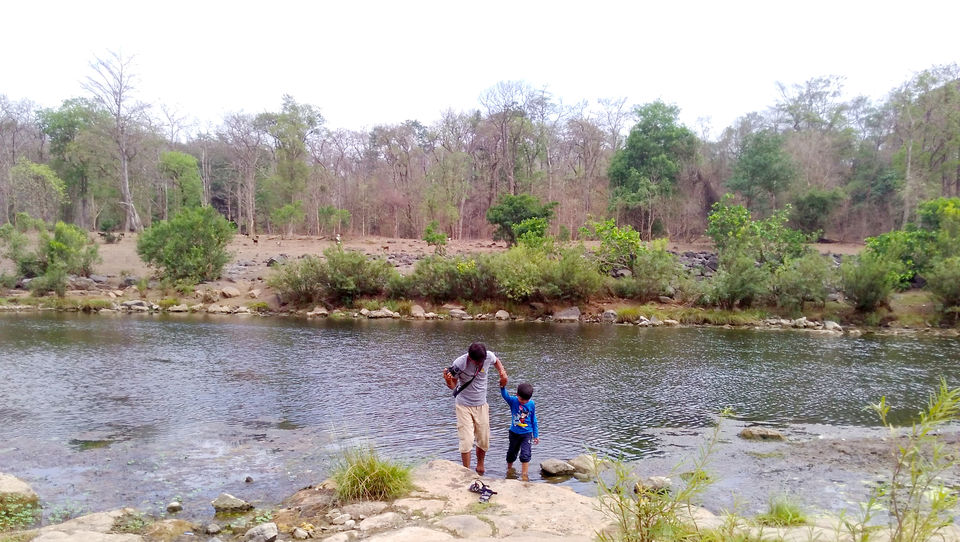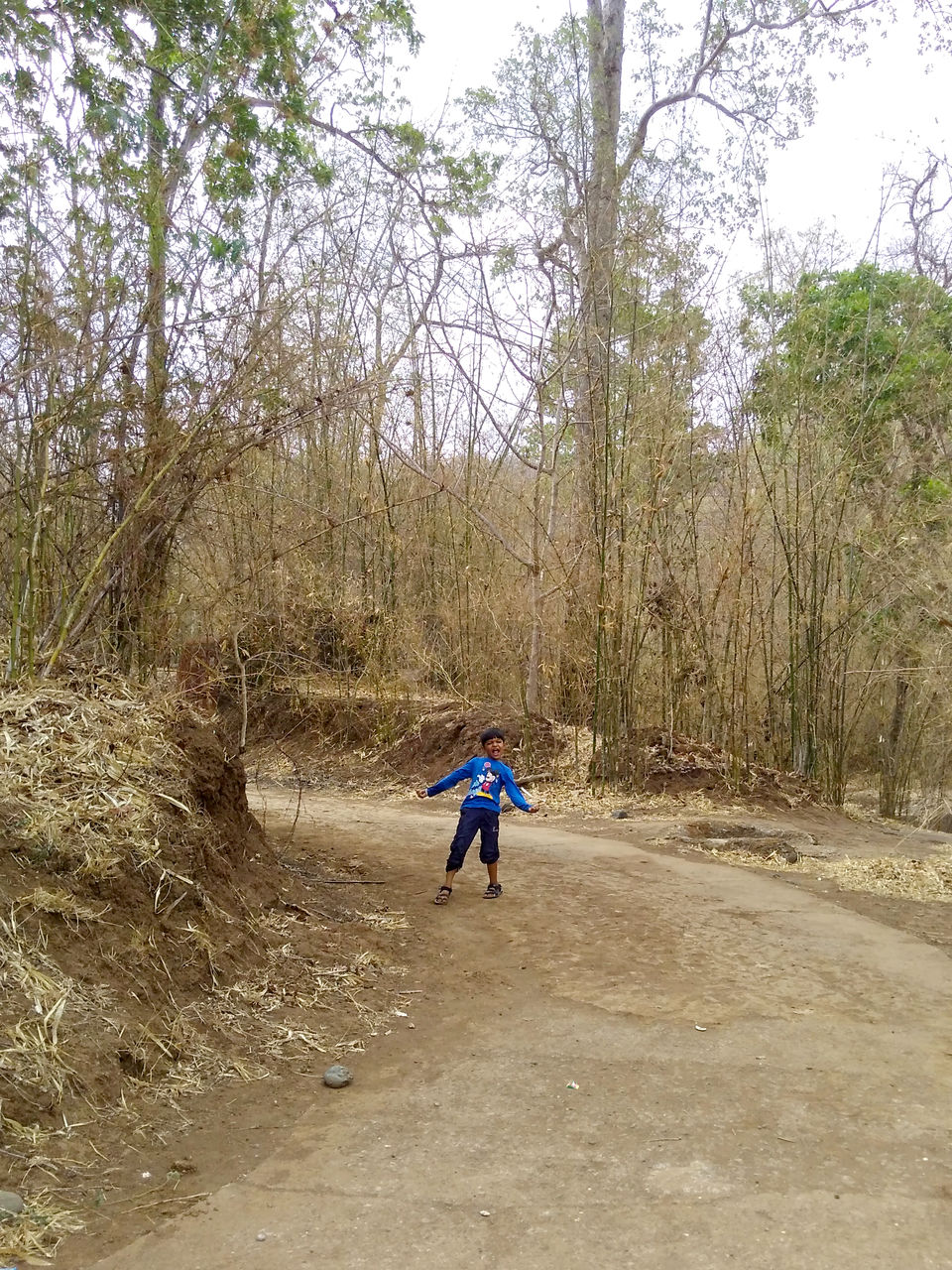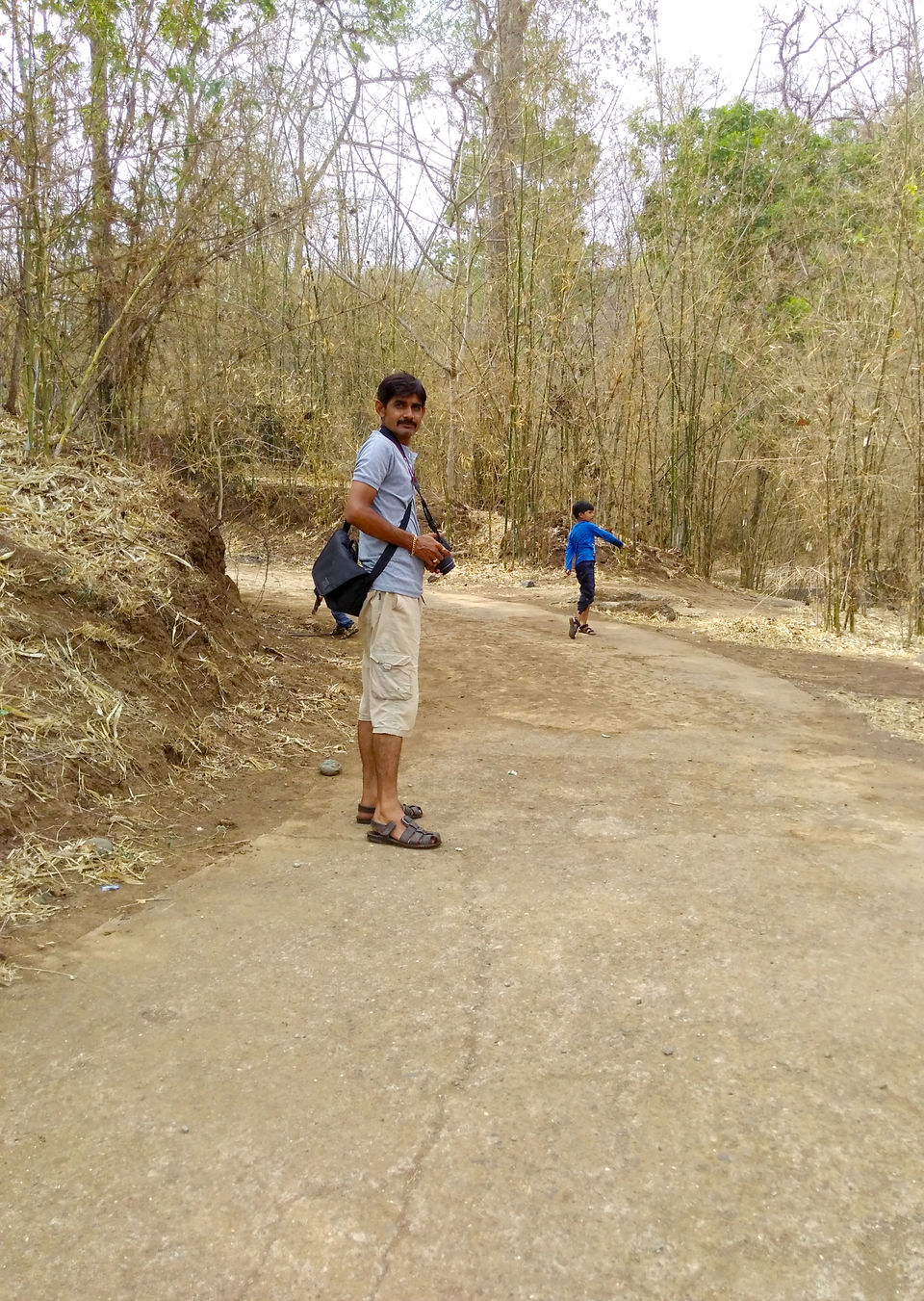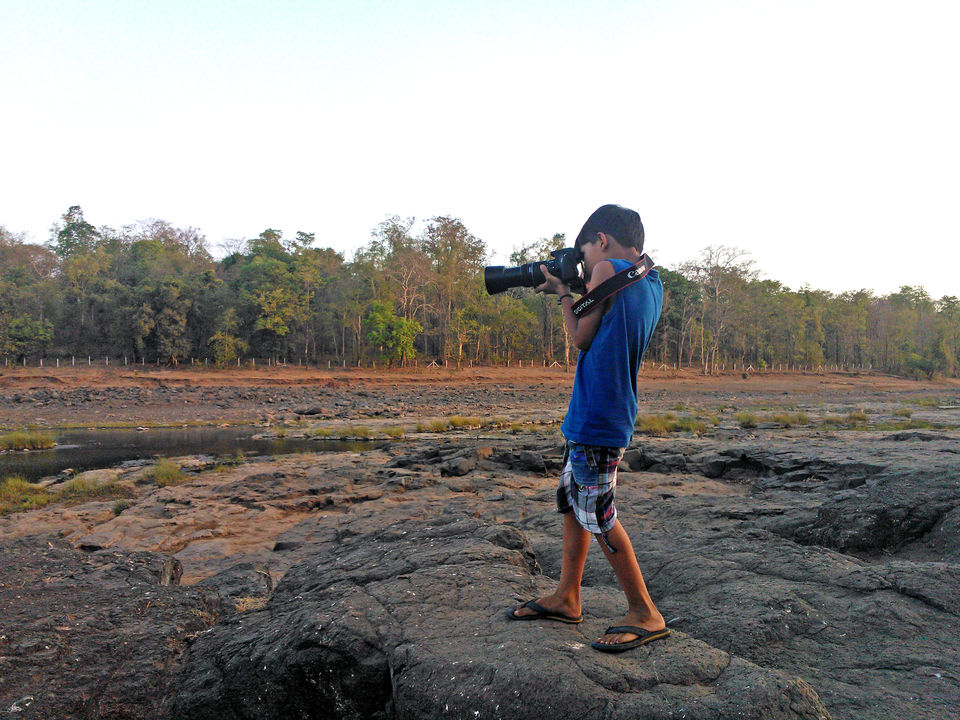 Mahal Eco Campsite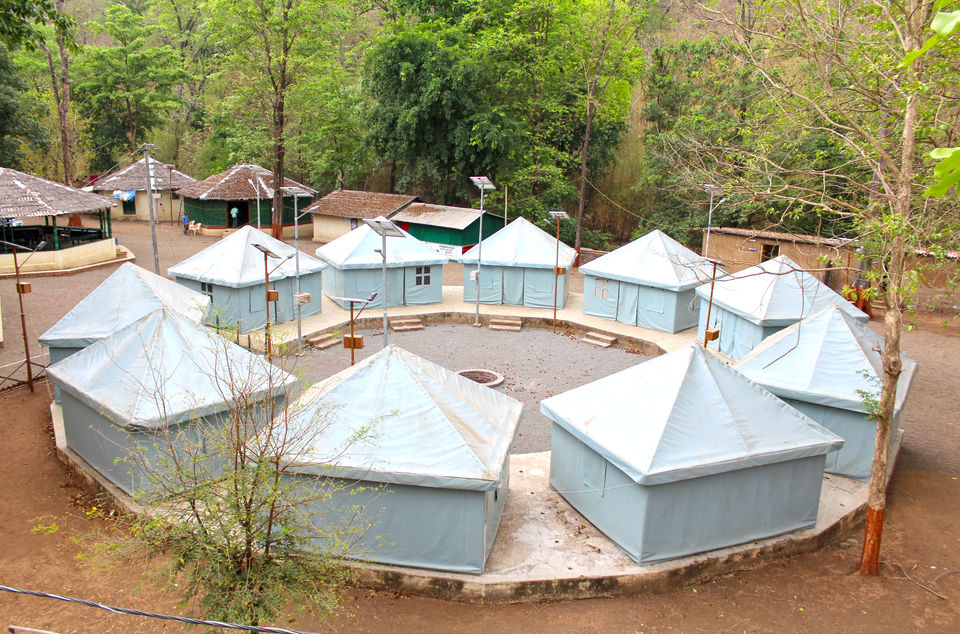 The Mahal Eco Campsite is bestowed with rivers and bamboo glides, with excellent walking and trekking options. It is located on the banks of the Purna River, in the middle of the Purna Wildlife Sanctuary and is a part of the Dang Forest Division North. It is surrounded by a vast & rich forest laced with the Purna & Gira rivers. For an eco-tourist wanting to enjoy birds of moist deciduous forest mixed with bamboo, this is the best place to visit. Its also near the Girmal Falls which offer a breath taking view. Best time to visit the campsite is from October to March.
There is no any online booking facility for Mahal Eco Campsite. All we need to do is contact to Ahwa forest office for the night stay booking.
Facilities:
Orientation Centre
4 AC Cottages with attached bath & toilet facilities
Tented Accomodations with separate bathing & toilet facilites
Separate Kitchen & Dining places
Nature Trail
Separate area for Campfire
Beautiful two storey Machaans for landscape & wildlife viewing
Can also have a night trail accompanied with a guide
Don Hill Station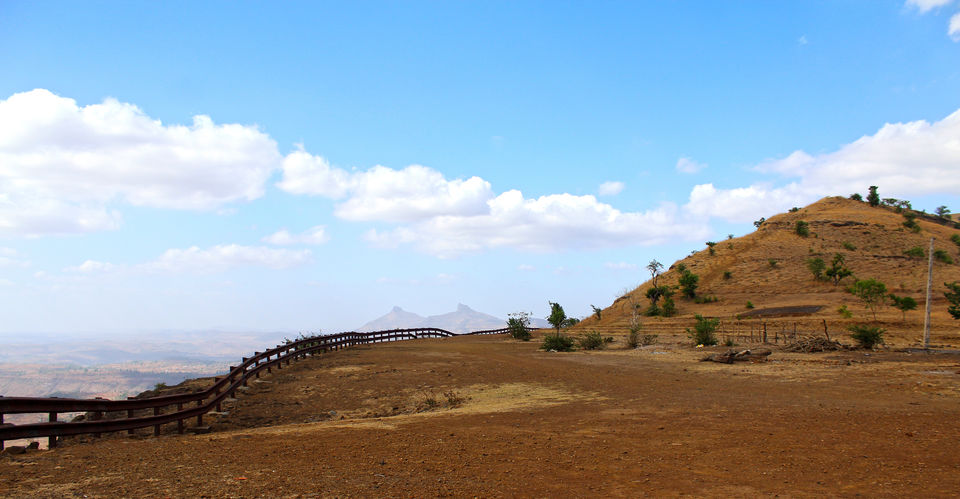 The Don hill station is a scenic landscape located near Saputara and is perched on the border of Gujarat of Maharashtra and around 30km from Ahwa, the headquarter of the Dangs. It's still hidden from most of the tourists' focus, mouth publicity is the only thing helping it to attract avid travelers. (Don is now gaining fair attention of tourists.)Apart from Saputara, Gujarat's only hill station, the tourists visiting the tribal belt of Dangs could enjoy para-gliding and other adventure activities at yet another serene spot known as Don hill.
In order popularize the picturesque Don, a tribal village tucked in the Sahyadri mountain ranges, as the second hill station of Gujarat.Three years ago, Don was out of reach of the tourists as they had to take an 85 kilometer long detour from neighbouring Maharashtra via Chichali and Babul Ghat to reach there. Since it was a tiresome journey, not many tourists were visiting Dangs.
In 2012, some of the farmers in Gadad village near Don offered their lands for the construction of 8.5 kilometer long road, which connects directly from Ahwa in Dangs. The road construction was completed in 2013 and that the travel distance to Don hill station from Ahwa was reduced to 30 kilometer from 85 kilometers.
Don and Saputara hill stations are located at the similar heights above the sea level. But, the administration has taken up the exact measurement of the height of both the mountains above the sea level. Also, basic facilities such as street lights, water, restaurants and stalls are being developed.
The tranquil small village of Don is situated at an altitude of an estimated 900 meters, and has a climate that is consistently pleasant, although leaning towards chilly, throughout the year. Don, having population of around 1200 tribal, is rich in its bio-diversity and natural relics. It includes in itself many panoramic natural landscape views and rich heritage of its folklore and tradition of native 'Dangi'.
"Don hill houses a hillock known named after Dronacharya and the Pandav village on the approach has old caves blessed with water falls etc. It is a historical village dating back to the Mahabharat and Ramayan era."