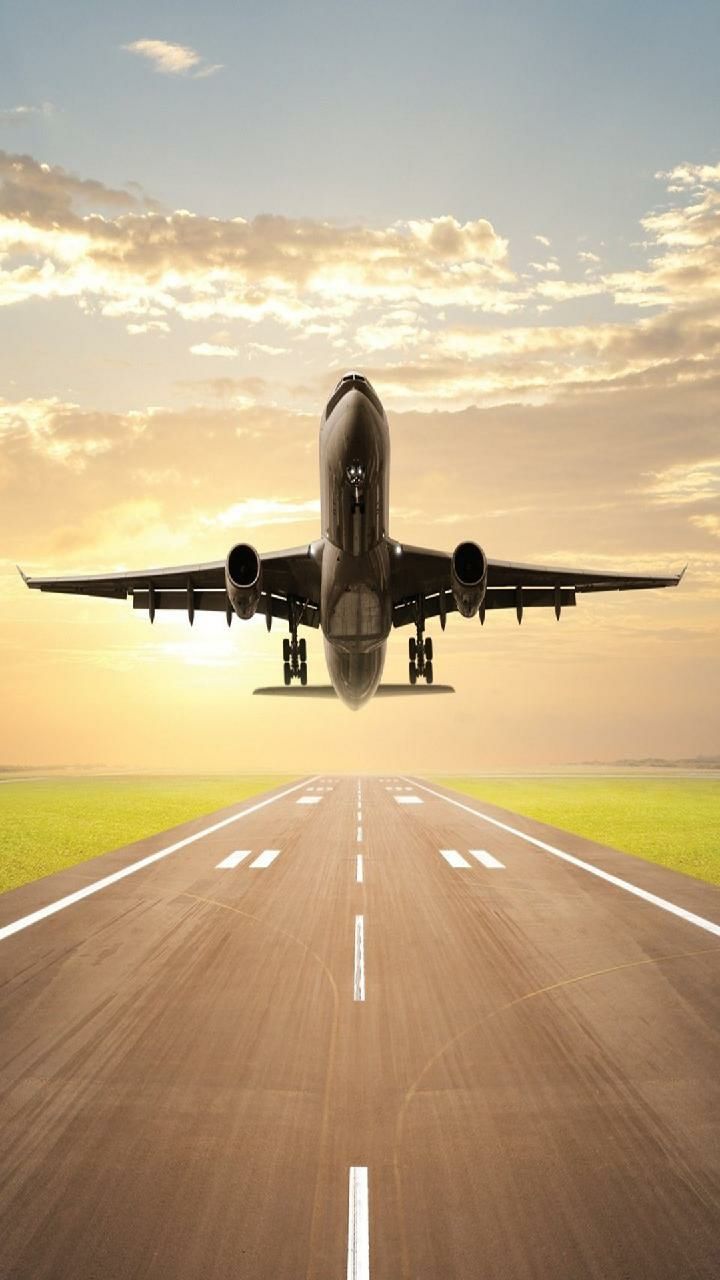 Many Travellers prefer flight over other transportation mode because of the lack of time and sometime due to longer or problematic route but getting flight at low prices are hard so i am mentioning some websites which may be useful for you.
First and most important tip is to get cheap flight is book in atleast in two month advance or book in monsoon offer which usually comes in july-August(mainly for those travel to leh and Kashmir in this time).
1-HappyEasyGo.com
This website offer atleast 500-600 rs less than other websites and the reason is point given to you during signup process which is 2000-3000 happy silver points.
When u book flight it gives discount if 500-600 happy silver point which is equal to the same amount in rupees. And during offer u can get additional 200-300 rs discount also.
Convenience fee charged is 270 rs but even after deduction from it 500/600 points u will get good discount.
If you refer to your friends then you get 3000 happy silver point on each new sign up and 50 happy gold when user book flight.
Happy gold can be transferred to bank account after few days from flight departure date.
Note-its app is buggy so use only website for booking.
Use this invitation code on left bottom of app before signup - raviYFLE
2-Tket.in
This website only charge flat 49 rs convenience fee for flight booking.
3-Irctc air
If you book through this you have to pay only 50 to 69 rs as convenience fee. It also provide ltc flight package if you are government employee then it will be useful for you.
4-ixigo
Ixigo offer 750 rs ixigo money on first flight booking if you are new user and minimum booking amount is 3000 rs for this offer.
Ixigo redirect you to other booking websites and they charge 270 rs as convenience fee so if its not your first flight booking and you are earning 400 ixigo money then total profit will be hardly 130 rs only which is very less as compare to HappyEasyGo.
Ixigo money can be used on next flight booking with validity of 6 months.
5-Easemytrip
Its one of the good app and website which offer zero convenience fee and 10% cashback in Amazon if you pay using Amazon pay.
6-Cleartrip
This website charge 270 rs convenience fee but sometime its provide great discount like flat 750 rs discount which was provided in January using debit card and also run some good offer time to time.
Most of the time it provide 300-400 rs off excluding convenience fee.
7-Goibibo and MakeMyTrip
Both charges 250 rs to 270 rs but provide zero cancellation penalty facility by charging few bucks extra and if you have hdfc credit card then you can get good offers time to time.
I mostly prefer HappyEasyGo and easemytrip to get good discount.
Please support by bookmark this and follow me,if you find this article helpful.