1. Search Skyscanner, hopper, FareFirst, Kayak or Google flight
Search for best flight and rates require hardwork, but today some search engines make this work supereasy. So above mentioned engine search for the best price for your destination and you can apply filters also like for departure time and price range. One of the best feature in Skyscanner is that you can set destination as everywhere and it'll tell you the cheapest destination from your place.
In hopper, you can set alert for some particular flight and it'll tell you when flight price can do down in future or whether present price is best one. farefirst is doing the same thing more or less.
Kayak and Google flight have same algorithm, so make sure you check them also before book any flight. However, my personal favorite is SkyScanner.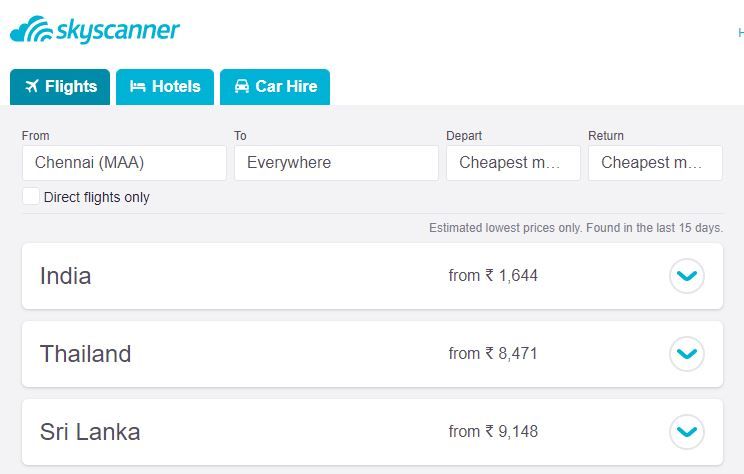 Tip:- Even skyscanner doesn't scan for prices on Makemytrip, Goibibo or easymytrip. So, to just make sure you are booking in lowest price, check them also.
2. Wait for the right time to book
By right time, i mean on which day of the week it is most favourable to book and how close to your departure day. Based on my observation, monday or tuesday are best day to book and mostly around 3:00 to 4:00 PM, when we are busy in our office, people are booking flights in low rates.
Now how close to your departure day, this is tricky one. Some airlines have a specific time to open their flights to book. So, patience is the key but till what time. Then, flightradar comes in picture. This is the app which generally tells the current flight scenario. Basically, how much flights are there in air and what's the scheduled arrival at particular airport.
So, how to use Flightradar to know whether some particular flight will going to add or it remain same. Search for your route at present day and it shows schedule flight between two particular airport. If you want, try for 2-3 days here and there and probably you see same flights on any particular day. So match that schedule with your dates and see any discrepancies there. It gives you an idea, whether all flights are open or not.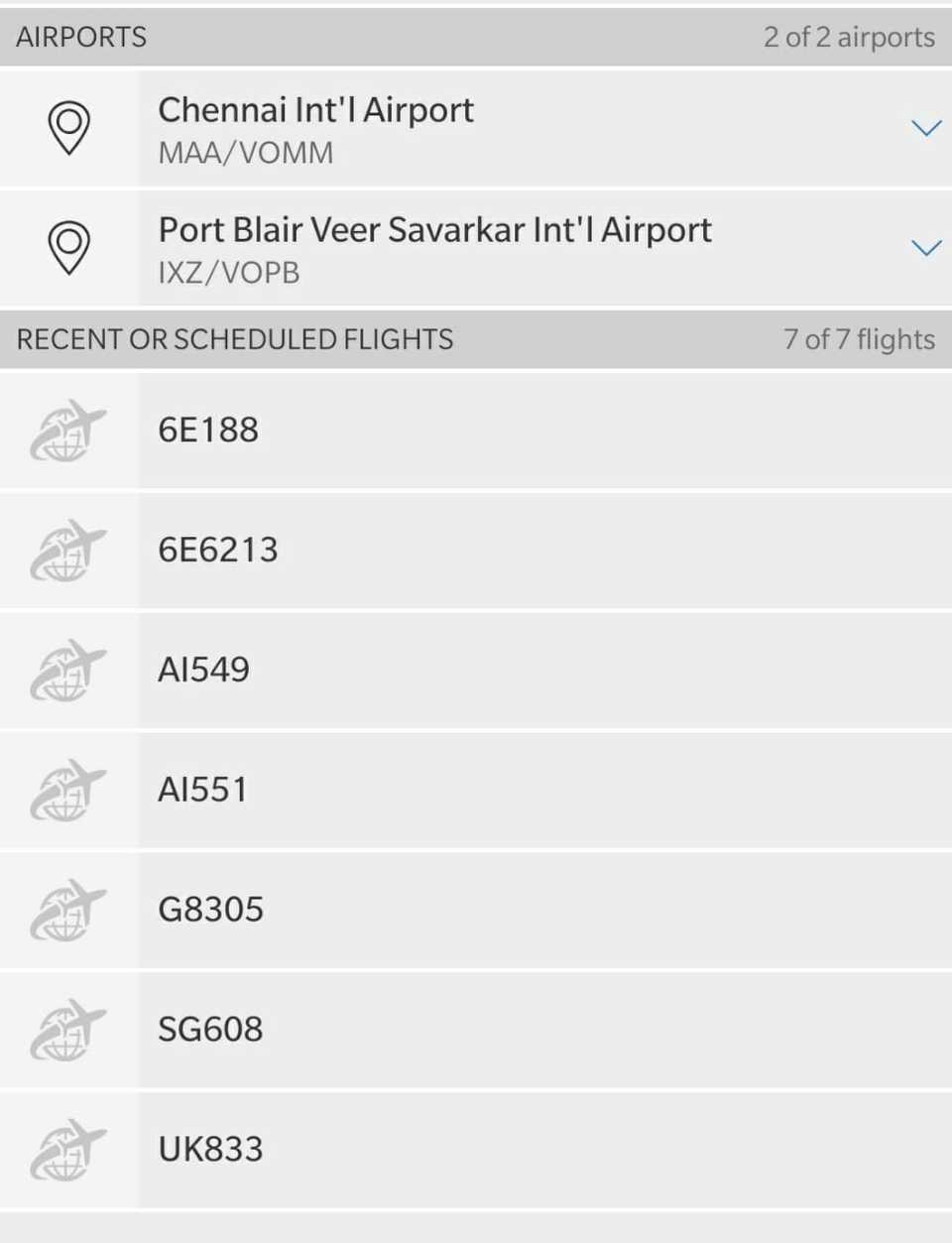 3. Search for bank offers on credit card or debit card
Once you've finalized your flight and date by above steps. Now, i suppose you also finalized the right time you are booking. Go for bank offers. Some banks like HDFC provide special discount on wednesday on makemytrip, or special thursday on some site, special weekend on some other. This step is crucial but as pre-preparation, have a list of friend holding debit or credit card of some particular bank. This will help you at payment gateway where offer only applicable on some particular card.

4. Happyeasygo is a game changer
If you don't want to do the hectic work that i have explained above, i give you a short cut to book your flight with cheap prices. just download happyeasygo and signup. (As a token of appreciation, you can use my referral code :- mitt79RN. ) Now i explain you why. Skyscanner or kayak give happyeasygo as a first option to book most of the time. And, i always find cheap prices on happyeasygo on mon and tues evening time. Next, they have plenty of coupons which are valid everytime like HEGAPP or HEGAP1. Furthermore, they have happyeasysilver and happyeasygold program which makes flight further cheap.
P.S. This is not a promotional post. This is my personal experience of booking flight. But if you finalized to download happyeasygo and give it a try, it would be great if you use my referral mitt79RN to signup. It will help me in my next adventure.