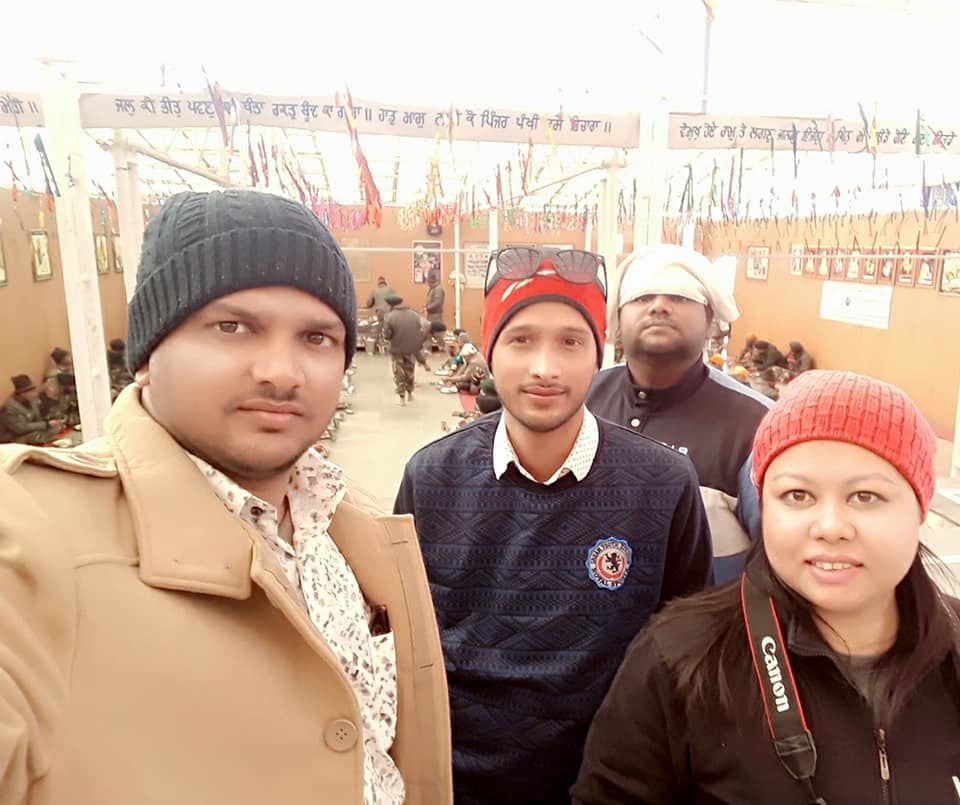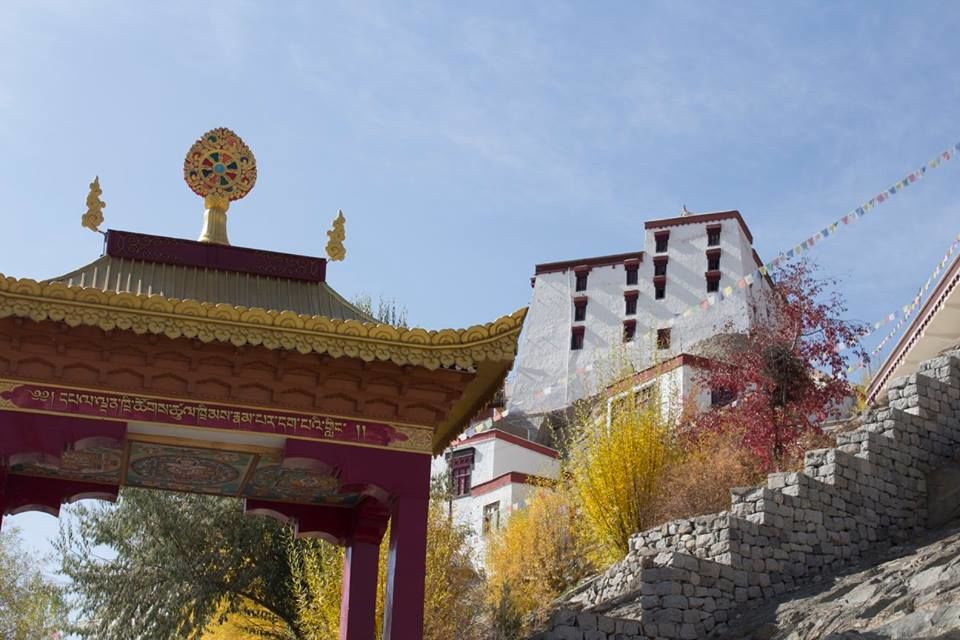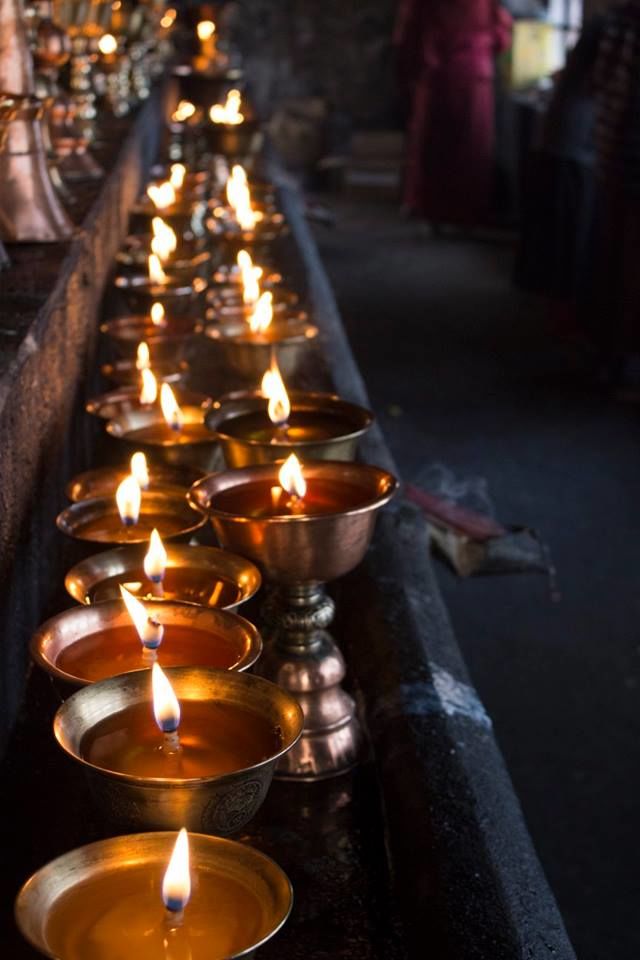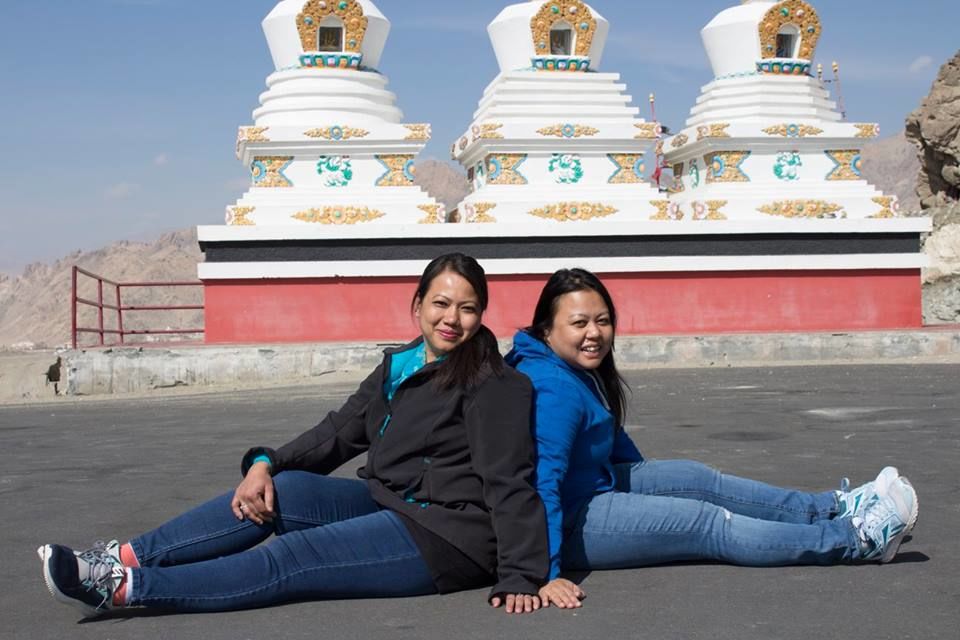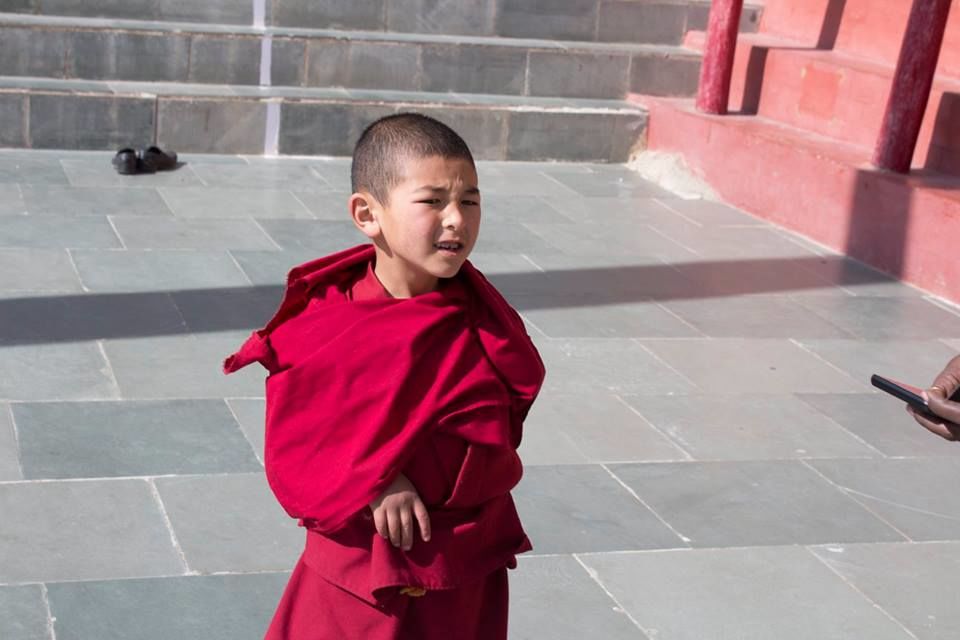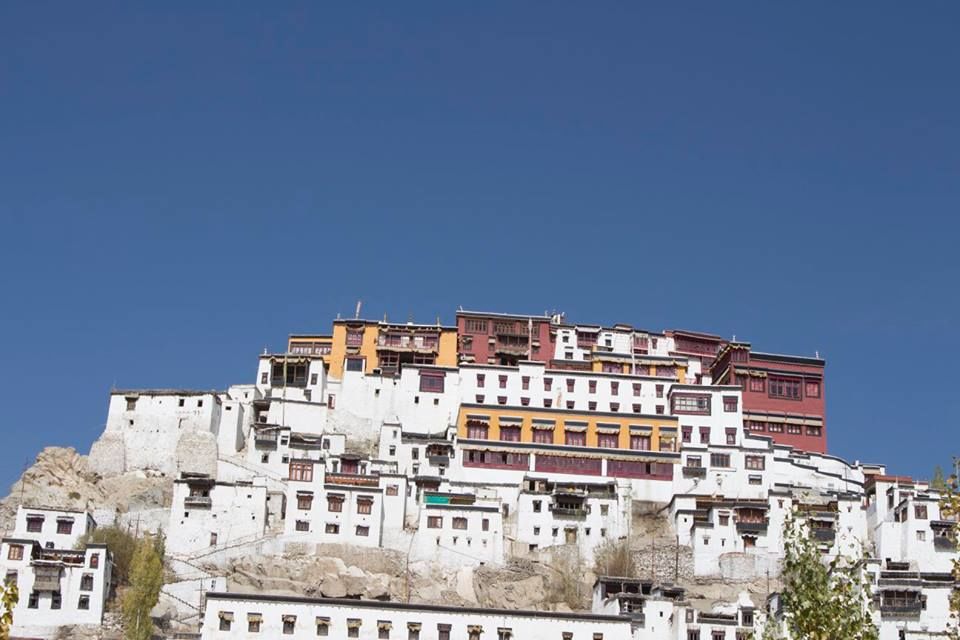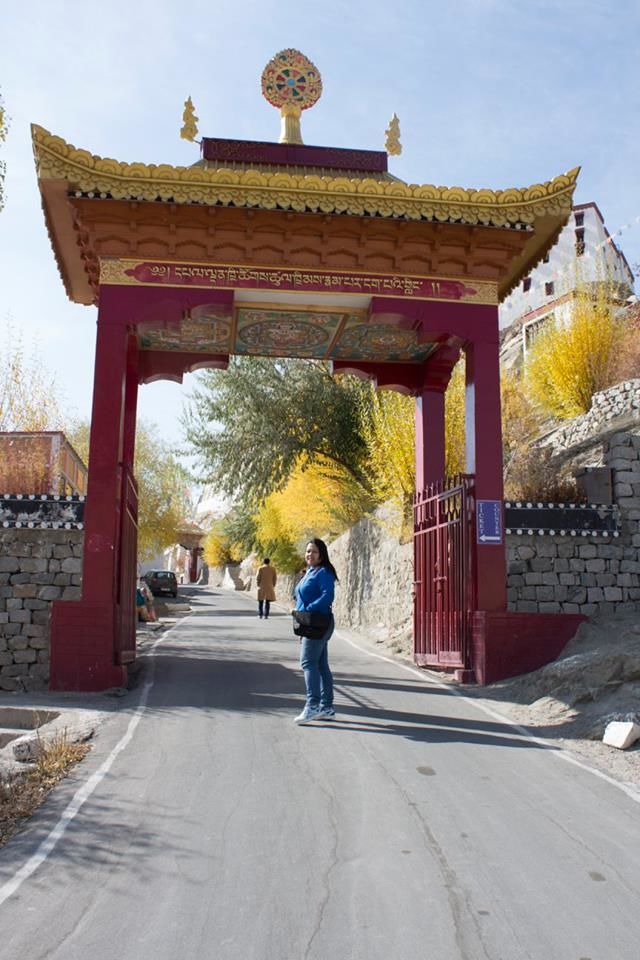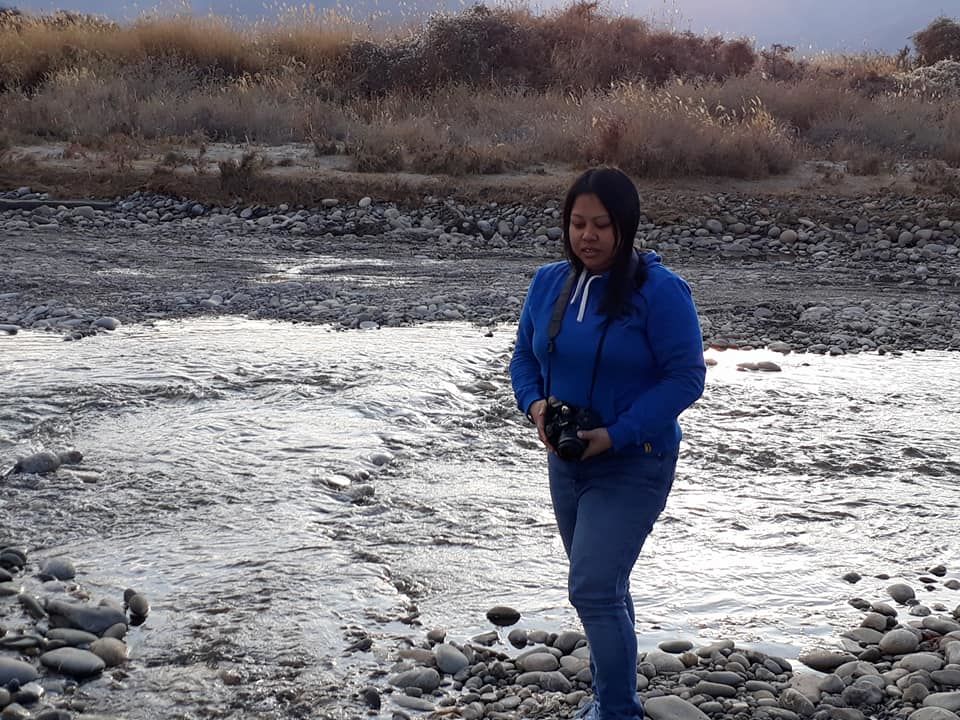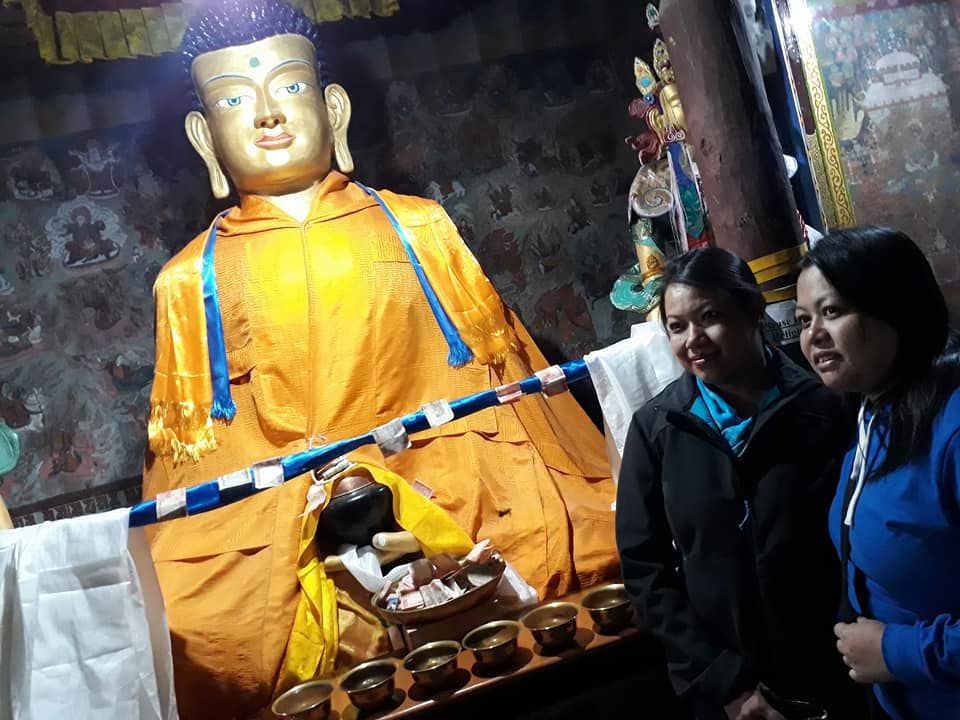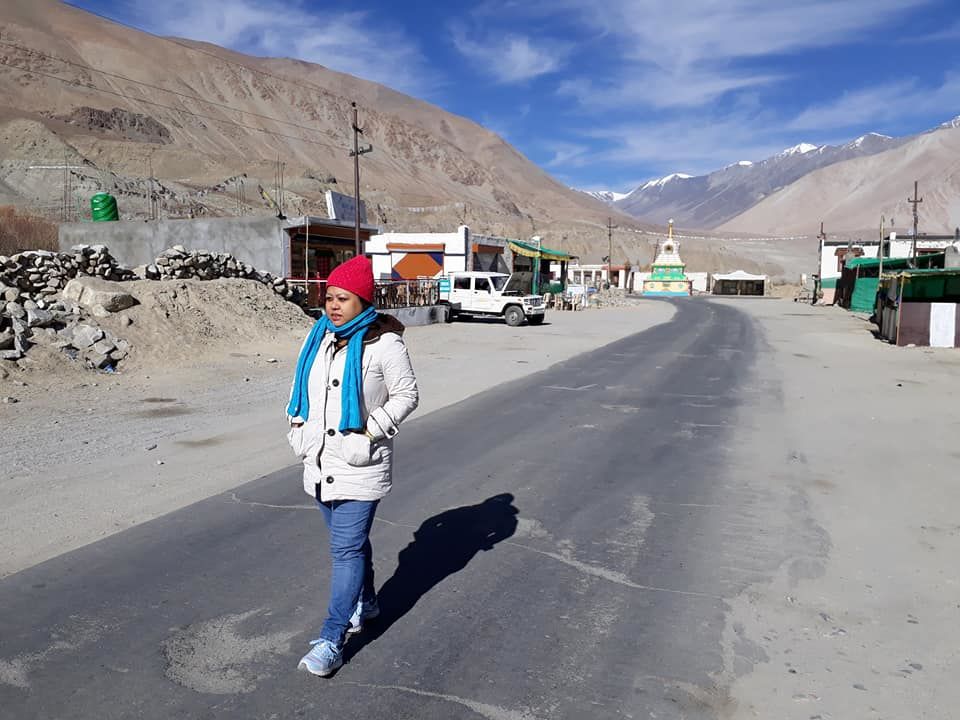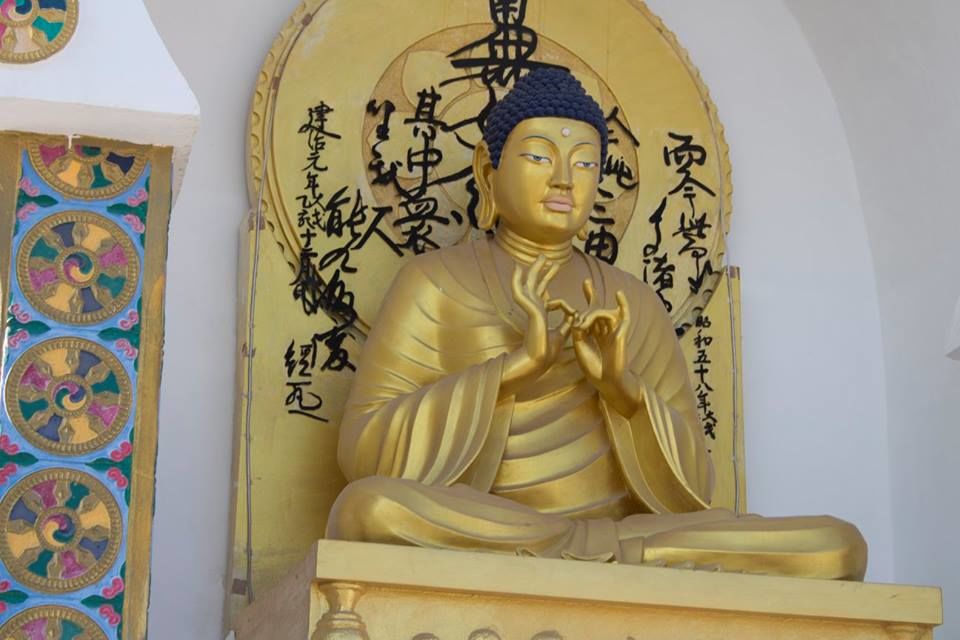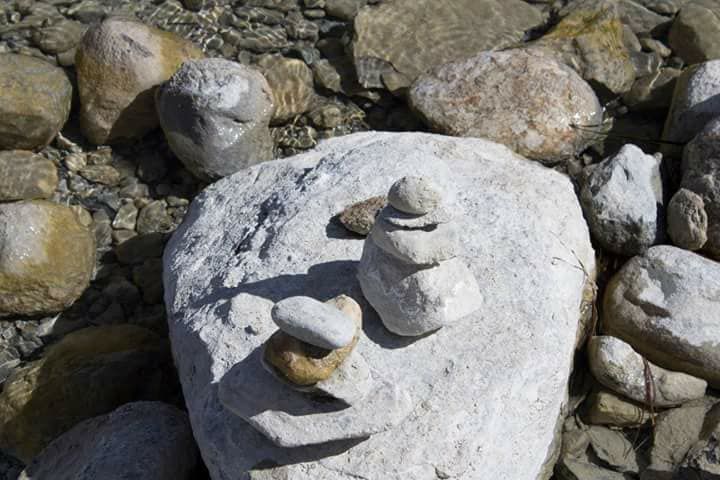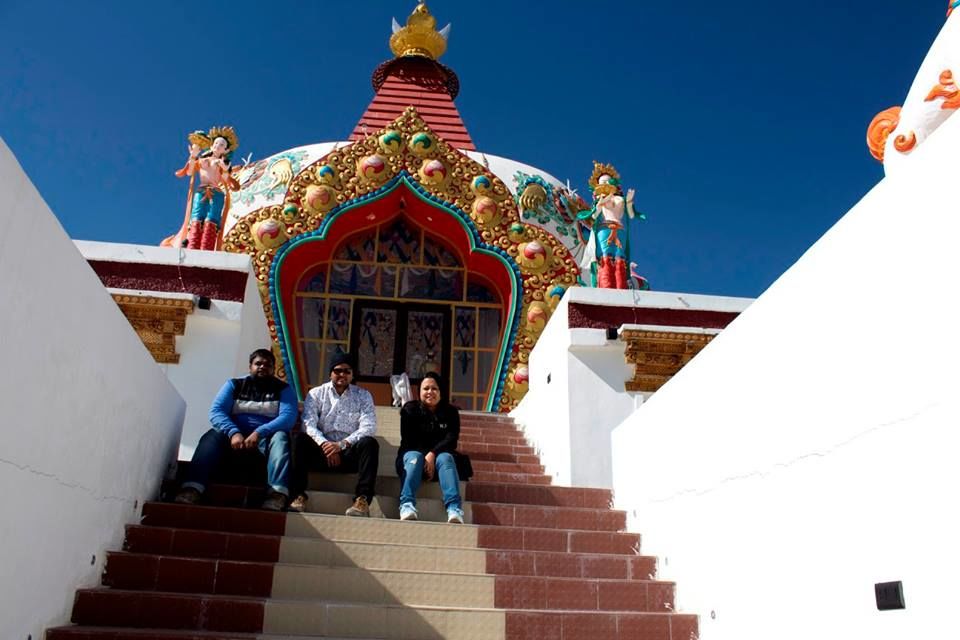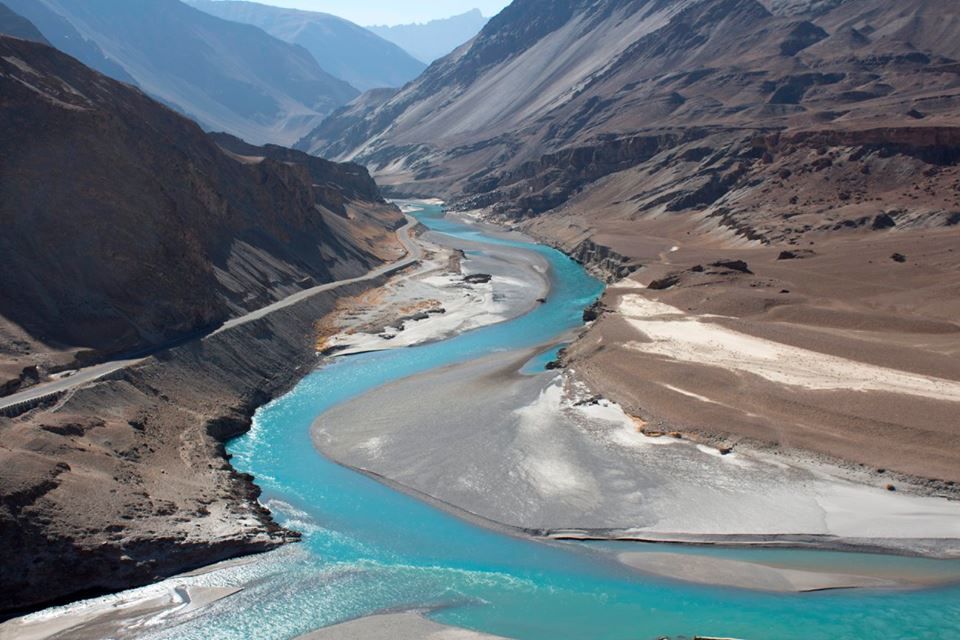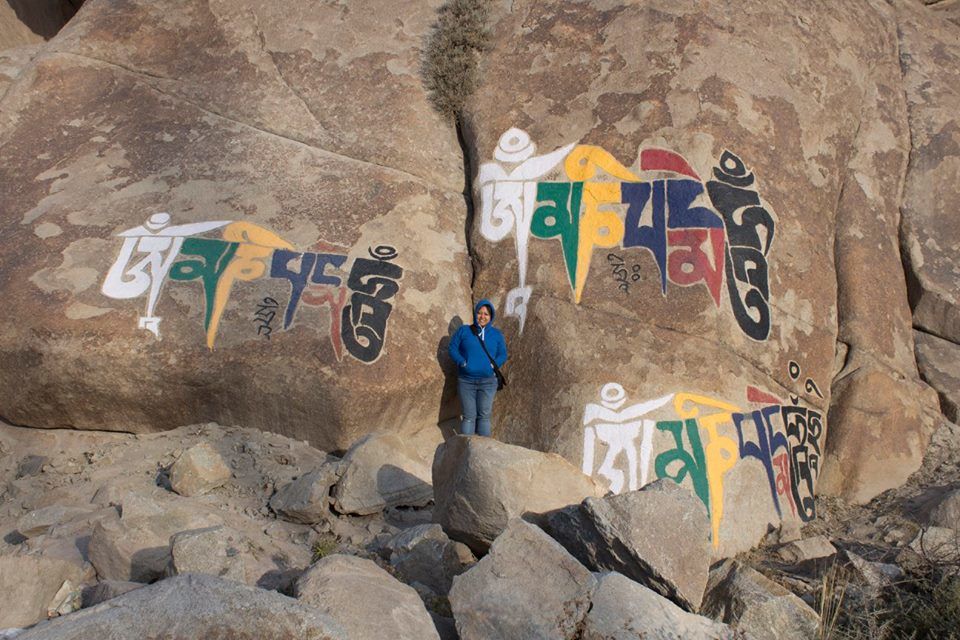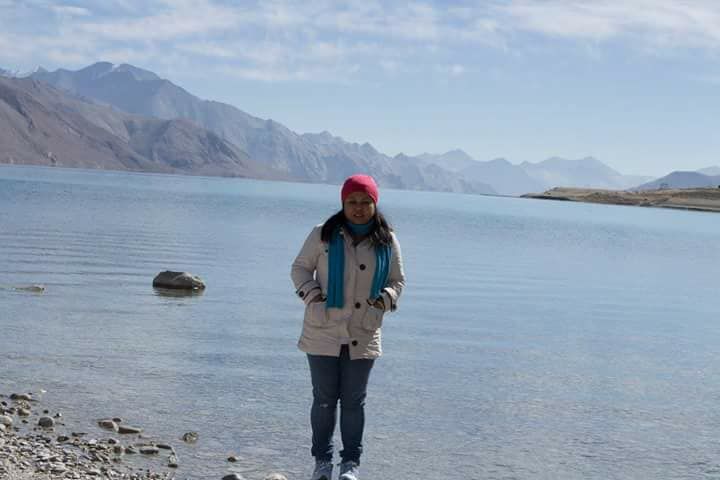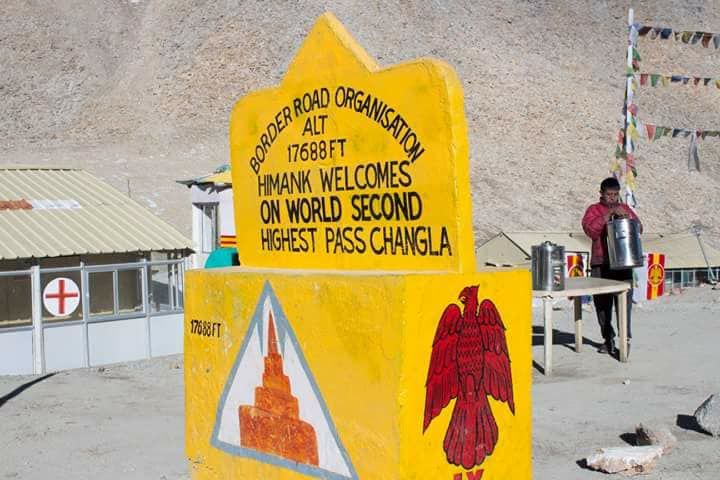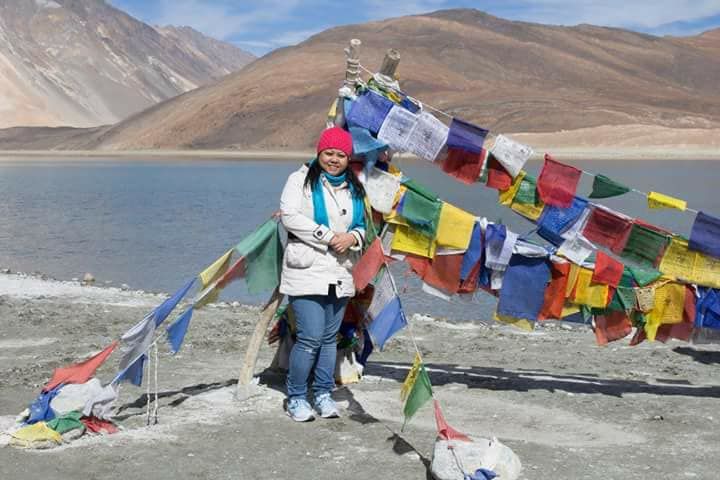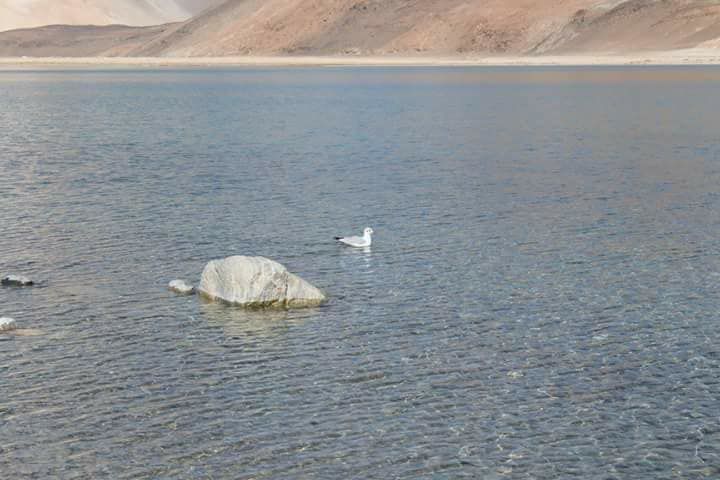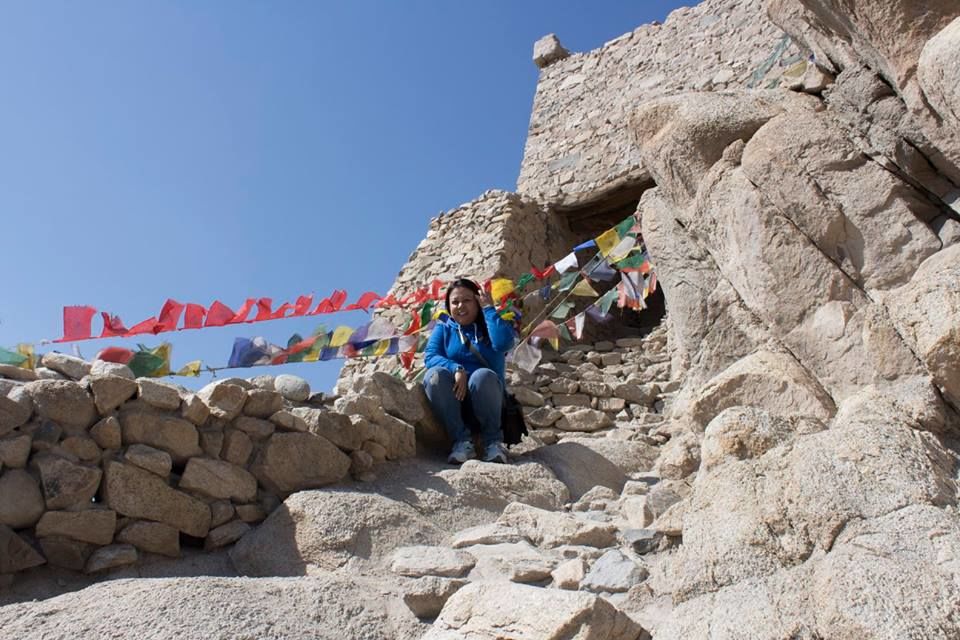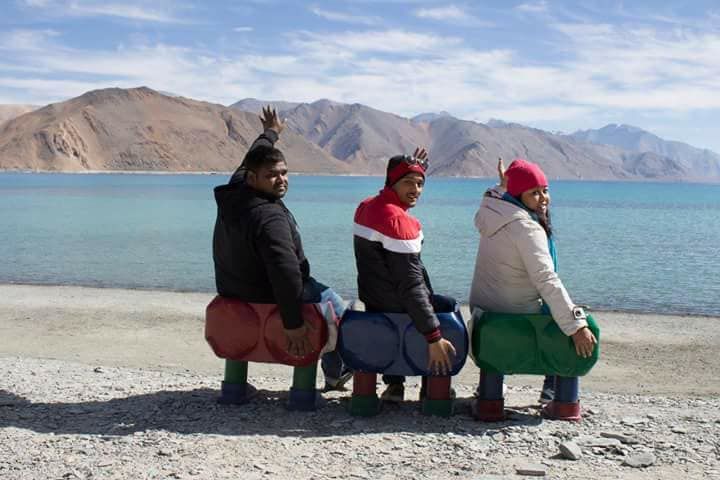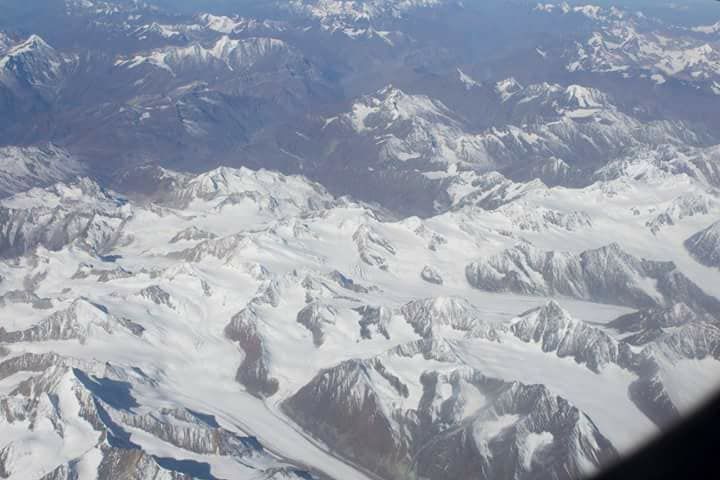 Any freaky traveller like me would definitely have Ladakh in his or her travel bucket list. Be it an adventure seeker or a religious fanatic or a regular traveller, everybody likes to visit this place. Believe me or not, there is something or other for everyone. It is a dream destination for thousands of travellers round the globe. Recently, me and my friends made a sudden plan and zoomed to the Land of Gompas on 25th October'17.
As we were heading to Leh through Go Air, we could see the snow-capped mountains below us. And each mountain tops was shining brightly due to the reflection of the sun. We could also see the famous Rohtang Pass completely covered by snow. Besides white snow covered mountains, we could also see barren mountains with different colours under the blue sky. All of this made us more curious and we eagerly waited for our most waited vacation of 2017. As we landed in Leh, the bone chilling air shocked us completely. Without wasting any time we just pulled out our woollen clothes and covered ourselves from head toe. As we stepped out of the airport we were greeted by our driver with a smiling face. He greeted us by saying, 'Jually' (in ladkahi words jually means hi). After that we got on to our vehicle and headed to our army guest house in Kharu, which is located, some 31kms from Leh City. As we were driving through the open road we rolled our window and just let the chilled air kiss our faces and hair passionately. The gurgling sound of the Indus River and some local Ladakhi music added more punch in our whole journey to Kharu.
As we checked into our guest room we were warmly welcomed by our attendants with bright smiling faces. We had a warm Ladakhi tea along with some yummy hot dumplings. After that we just went for a stroll around the campus and were left spellbound by the beauty of the landscape. After a hearty early dinner we went to our bed and waited eagerly for our first trip to explore Pangong Lake and Changla Pass. Next day we headed out to our destinations and as we were travelling through the barren hills we came across many gompas with prayer flags flying high in the sky. Upon arrival in Pangong Lake, we were thrilled to see the colour of the lake. It was completely crystal blue in colour. We also saw some wild ducks swimming in the lake. Of course, many like us were busy clicking photo in the 3 Idiots drum and scooter. We also joined with others and took some pictures. After a quick lunch we headed back to Changla Pass (The World's Second Highest Motorable Pass). We just had some clicks and soon we rushed back to our guest house as it was getting dark and so the bone chilling wind had started blowing.
For the next two days, we went for local sightseeing like the Stok Palace, Magnetic Hill, Shanti Stupa, Leh Palace, Tso Moriri Lake, Namgyal Tsemo Gompa, Thiksey Monastery, Hemis Monastery, Spituk Monastery, Pathar Sahib Gurdwara, Diskit Monastery, Kali Temple, Confluence of the Indus and Zanskar Rivers and many more. One more thing - when are here, don't forget to grab in some juicy local apple which are really worth to eat. And other notable thing that you can get for your friends are prayer flags for car/ bike, pure pashmina shawl, some good luck wind chimes etc.
In short, Ladkah is truly a paradise to visit. The rugged mountains wherever your eyes stretch will overwhelm you with its untouched beauty. Ladakh Tour is a truly photographer's nirvana. Jually Everyone!!!! :) :) :)