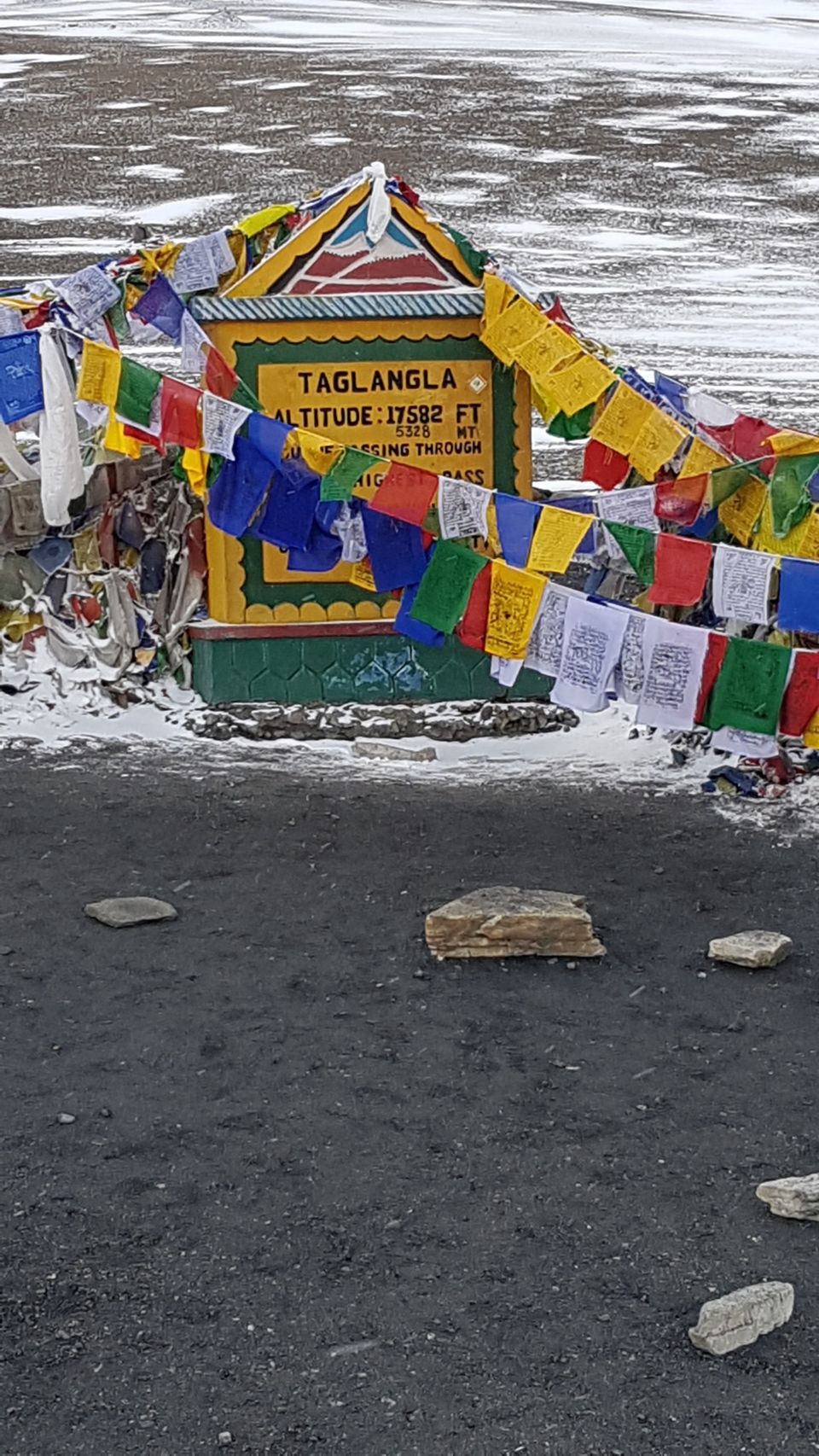 Are You #planning a #Drive to #Ladakh?
Be Prepared and Drive Safe ( #RoadTrip #BePrepared #DriveSafe)
A piece of #Advice from #PicMyNature
If you are planning a roadtrip to Ladakh,  be prepared.  You need to be mentally prepared that you are driving on some of the toughest driving conditions in the world, so make sure, if you are Feeling Tired you are not in the driving seat as it could turn out to be a fatal mistake.
It's a drive which will stay with you forever as route from Manali- Rohtang -Koksar - Jispa - Sarchu - More plains - Leh has some wonderful landsapes as you cross to cross various high altitude passes which offers #breathtaking views,  so don't make a mess out of it.  We saw some crazy idiots hanging out of car windows... Don't be crazy on hills,  let the driver concentrate.. Let me tell you one thing which you must take in to consideration... Everyone in the Vehicle has a role to play. 
Don't Disturb the person driving.
If someone trying to create a nuisance,  others should stop him.
In case of #AMS (Acute Motion Sickness) symptoms,  Descend as soon as possible.
Try to keep Oxygen for extreme situations,  you may get stuck in a jam at a high altitude,  so do not waste Oxygen by in haling when it is not a absolute must. Keep some Garlic with you,  sometimes it's just Cyclogical for people who have not experienced this in the past.
If you are driving down hill, Give way to vehicles coming from the opposite side especially the loaded trucks.
Be prepared to reverse in narrow roads and last but not the least, Diesel Vehicles may start giving trouble in High Altitudes,  so don't panic... Go Slow but don't let the engine stop...
https://youtu.be/k6T3AslTAtA
#TataSafari #Roadtrip #Safari #LivetoDrive #Tata