This was a Saturday night when I and one of my friend decided that before going into another boring week at office we should do something fruitful on Sunday and that's when we decided that we should visit Korigad fort which is about 2hour drive from Pune.
So we started early at around 5:30 and took our first break at around 6. From there on we took the old Mumbai-Pune highway as bikes are not allowed on the expressway. We reached to tiger point at Lonavala and took a short break over there and then moved forward towards the Korigad Fort.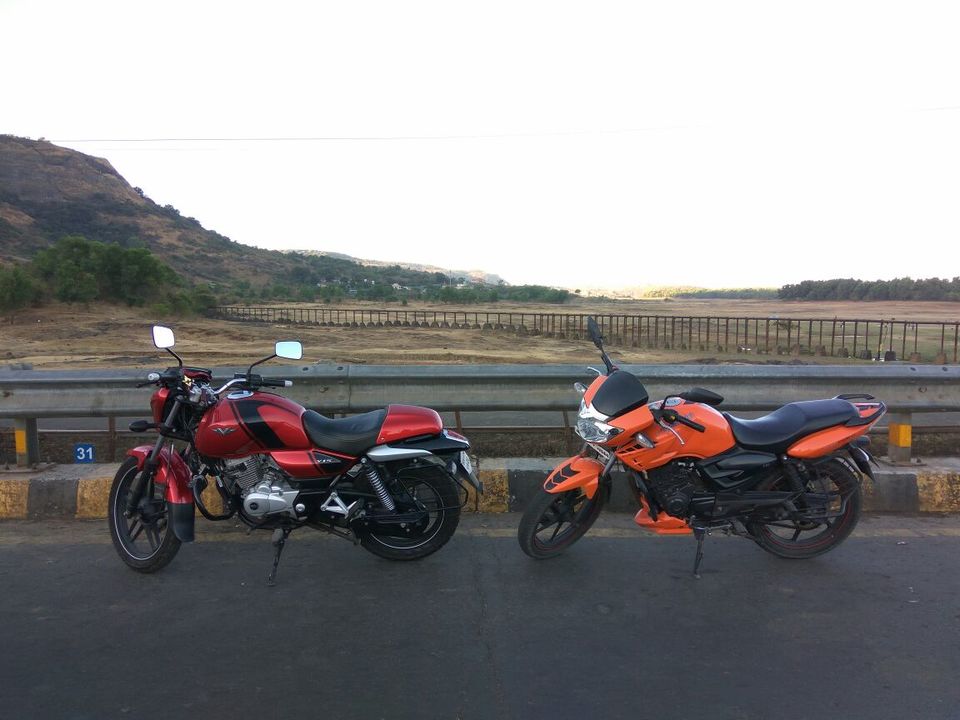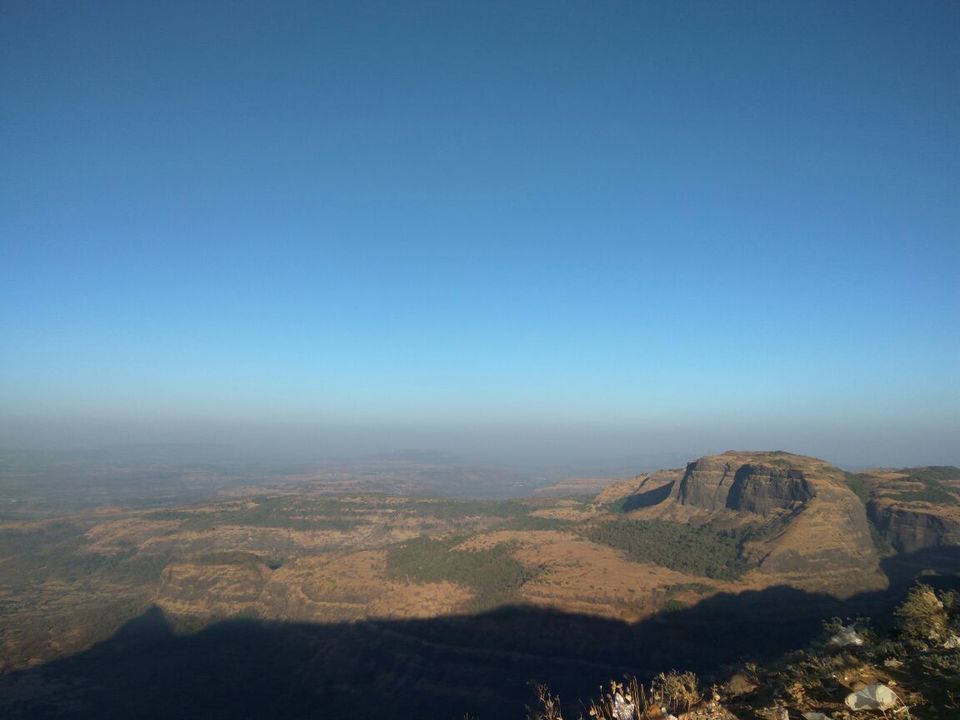 The starting point is quite hidden as it feel like just another small off road path and that was the point where I went ahead and had to take a U turn and come back. The best way to recognize the entry point is you'll have a small dhaba painted in white and pink on the right side of the road. There you can park your bike inside and they will also tell you the way to Korigad fort. There is also an open parking lot where you can park your vehicle but when we reached it was deserted and nobody was there so for the safety purpose we paid 30 bucks to the dhaba and parked our bikes inside it.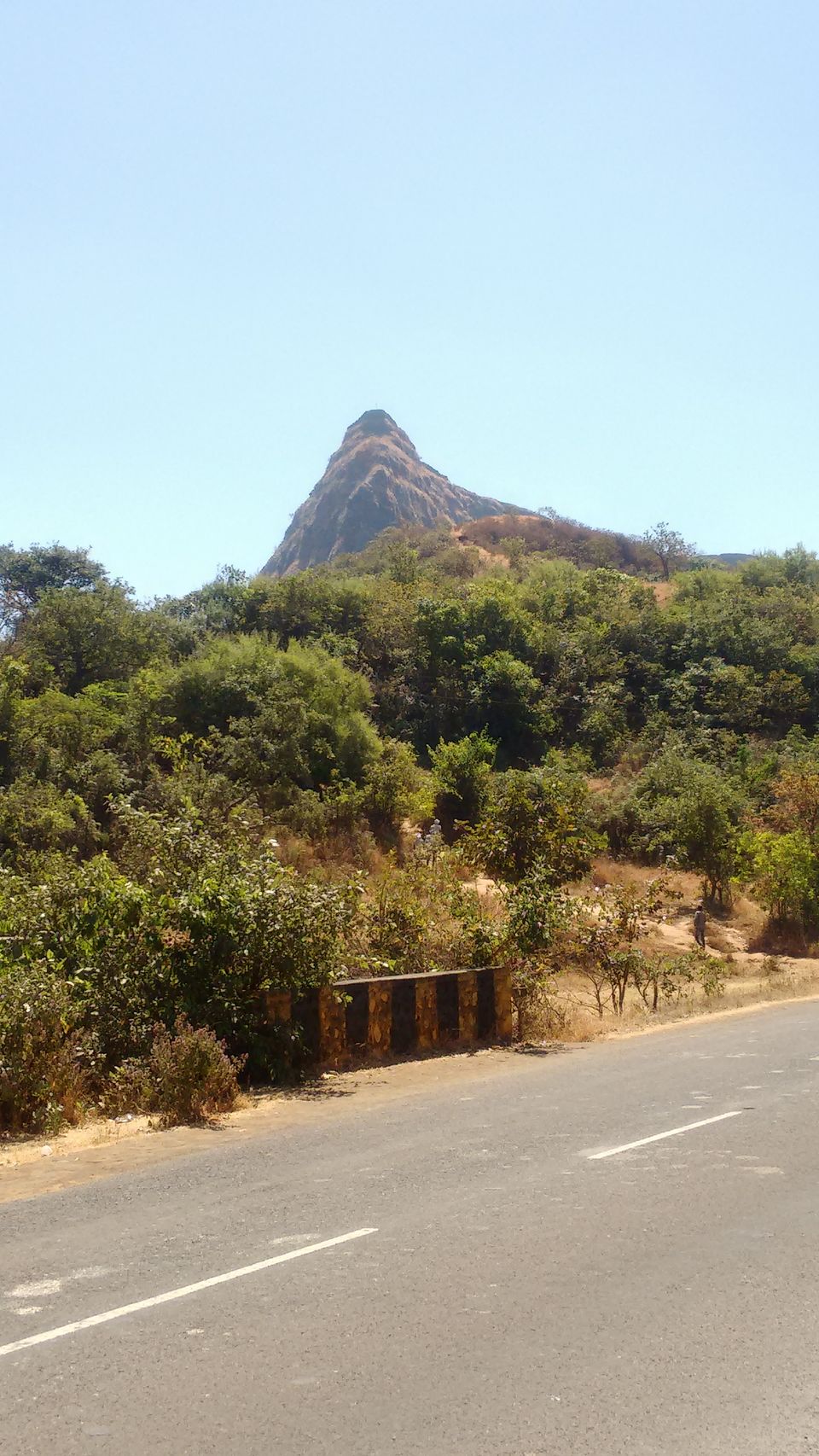 So the trek begins from a small pathway in the middle of bushes which leads to the fort. Once you start walking on the pathway you will feel the tranquility in the ambiance as only the chirping of birds will be heard, along with the exhaust sound of superbikes going towards Aamby Valley ;)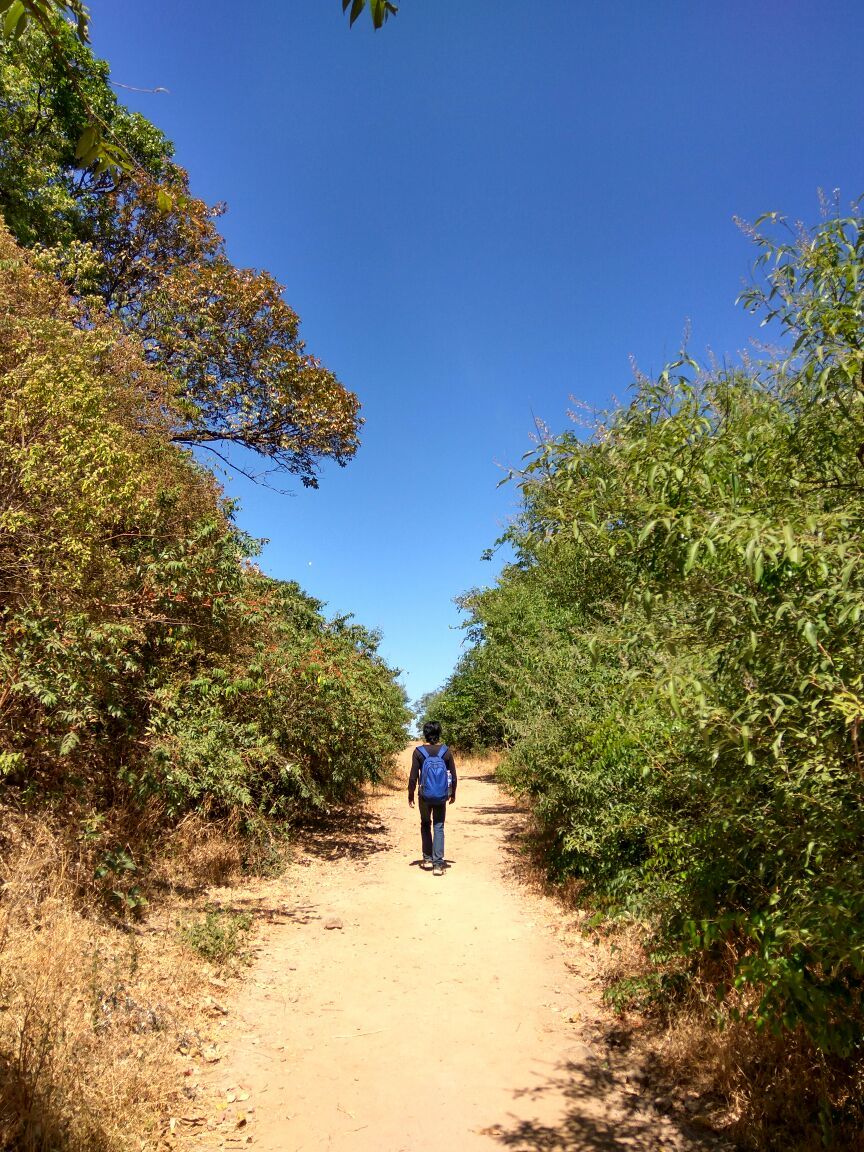 So as you move ahead the road will open up a bit and you will be able to see the path more clearly. As you move ahead you will find stairs which will lead you to the entrance of the fort.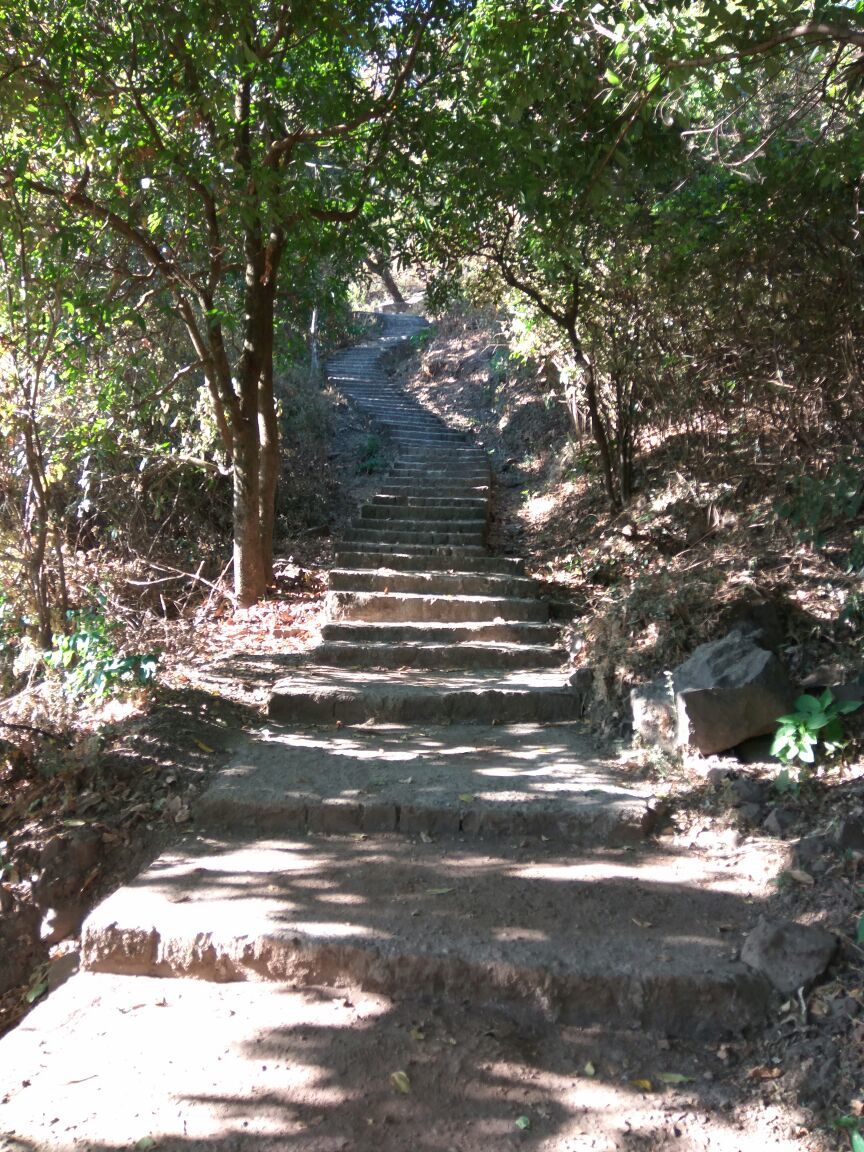 Upon reaching inside the fort first thing i noticed was there is no cover and the whole fort is exposed to sun, so avoid getting there in the afternoon as the sun will be watching you from above. We went to the far corner of the fort where a flag is hosted. From there the whole view is seen from where we have come including the hill at Tiger point.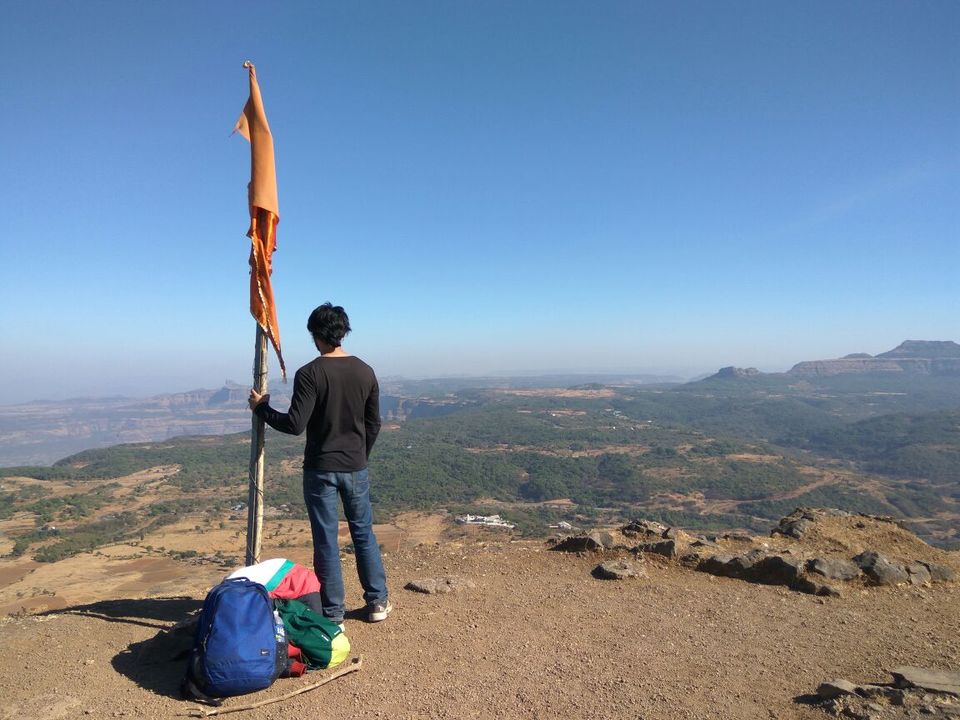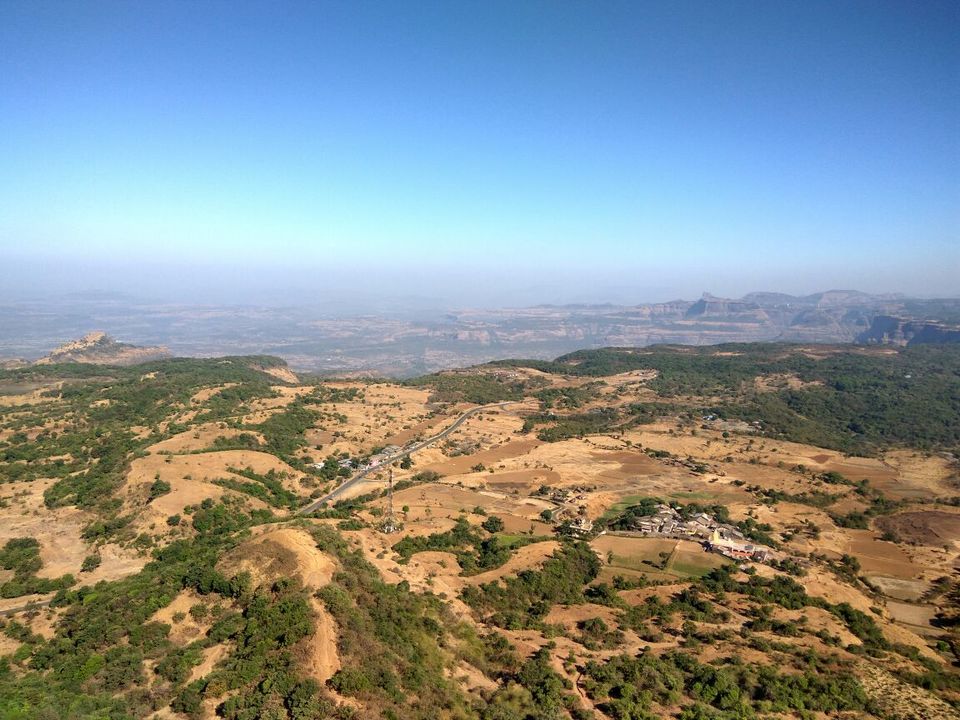 On the other side whole Aamby valley can be seen and it looks beautiful. For a clearer view of the valley we went to the other side of the fort and in between we saw a small pond that looked like something out of the world. The color of water was pure blue and the surrounding grass made it a treat to watch for the eyes.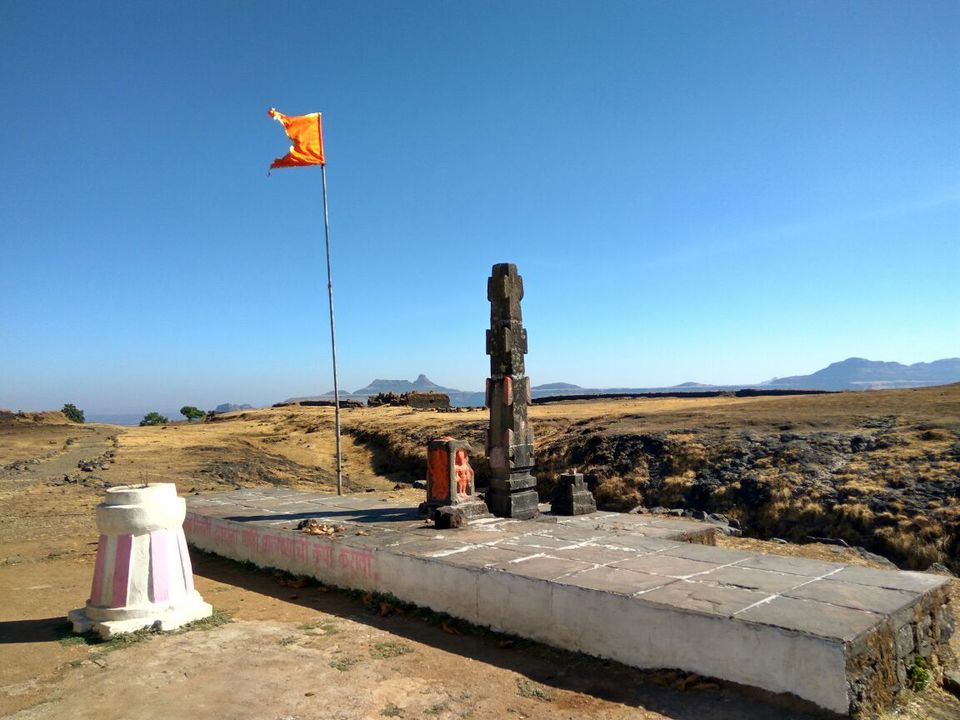 After spending sometime at the fort and clicking some pictures we came back. The trek is not that difficult but the heat makes it difficult for reaching at the top. This place is a must visit during the monsoon season :)