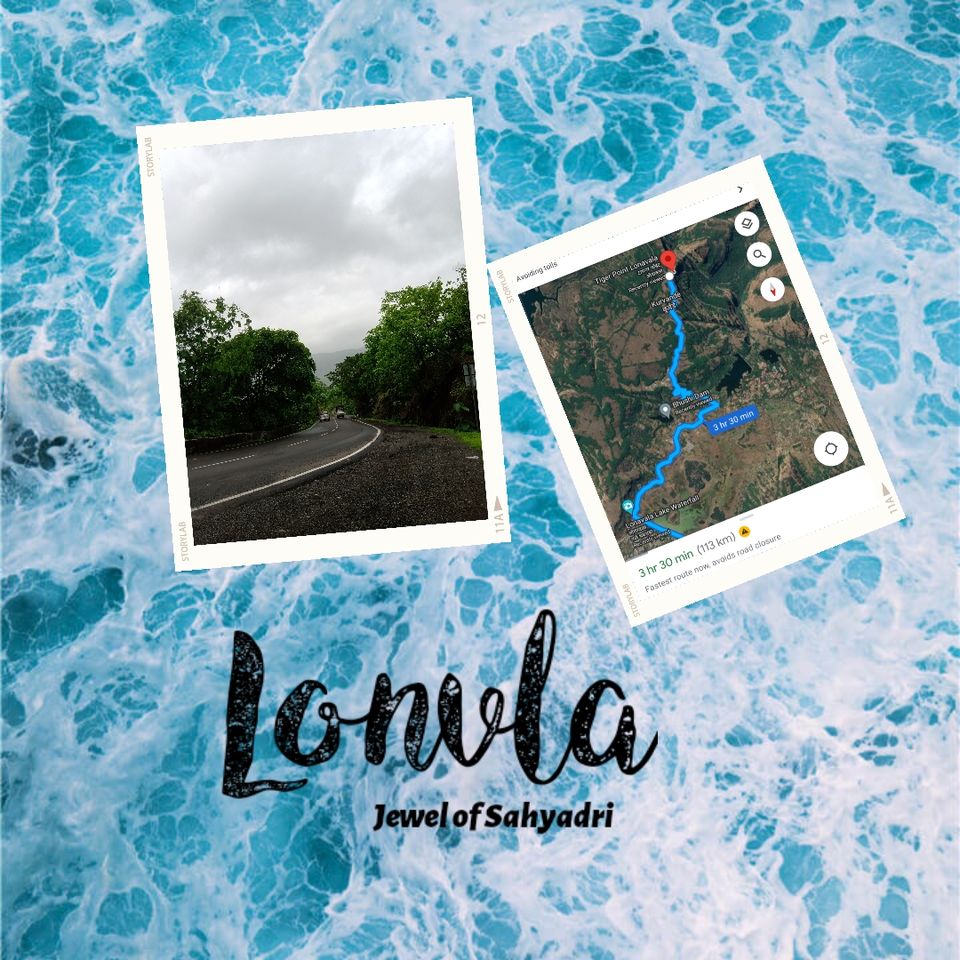 Lonvla
Lonavala city is one of the most beautiful retreats, that takes you away from the maddening rush of the metropolises. It is located in the western part of India in the Pune district of Maharashtra. This hill station lies 96 kilometers east to the metropolitan city of Mumbai and 64 kilometers west to the modern-day Pune city. Therefore, a profound location on the Mumbai-Pune expressway makes Lonavala cater to both the cities with the smoothest connectivity through road
The Lonavala City is popularly called the "city of caves' ' and the "Jewel of Sahyadri". That is because the hill station boasts of some of the most spectacular settings that include luxuriant green valleys, remarkable caves, serene lakes and stunning waterfalls. The spectacular rock-cut Bhaja and Karla caves in Lonavala have been amazing tourists with their old beams, motifs and inscriptions.
The surrounding regions of Lonavala are blessed with an unbeatable collection of waterfalls that include the Kune waterfall, Bhivpuri, Bhagirath and Jummapatti waterfalls. The refreshing ambiance of the postcard-perfect landscape of Aamby Valley, Pawna Lake and Lonavala Lake are bound to impress you. Lonavala is also famous for its natural wonders, religious attractions, and historical sites. These include the Tikona Fort, Duke's Nose, Lohagad and Rajmachi forts.
Do you want to spend some leisure time with yourself, your friends or family? Living the same day and following the same routine day by day is very boring. It can also get frustrating to see the same face and doing the same work again and again. Everyone needs a break from work and wants to spend some time relaxing, where they can enjoy every bit of their time.
Road tripping is one of the best options to spend some time with your close ones and also get close to nature. If you like to travel via a road trip, you can explore many places. Just pick up your vehicle, pack up your bag and go on a trip and see where roads will take you.
Whenever you decide to go on a road trip, make sure that you check the climatic condition of the place and pack your stuff accordingly. Checking the climate is important because, in case of the rainy season, you will have to pack an umbrella or raincoat to save yourself from getting wet and if you have all the necessary items with you then you can enjoy the road trip without any inconvenience.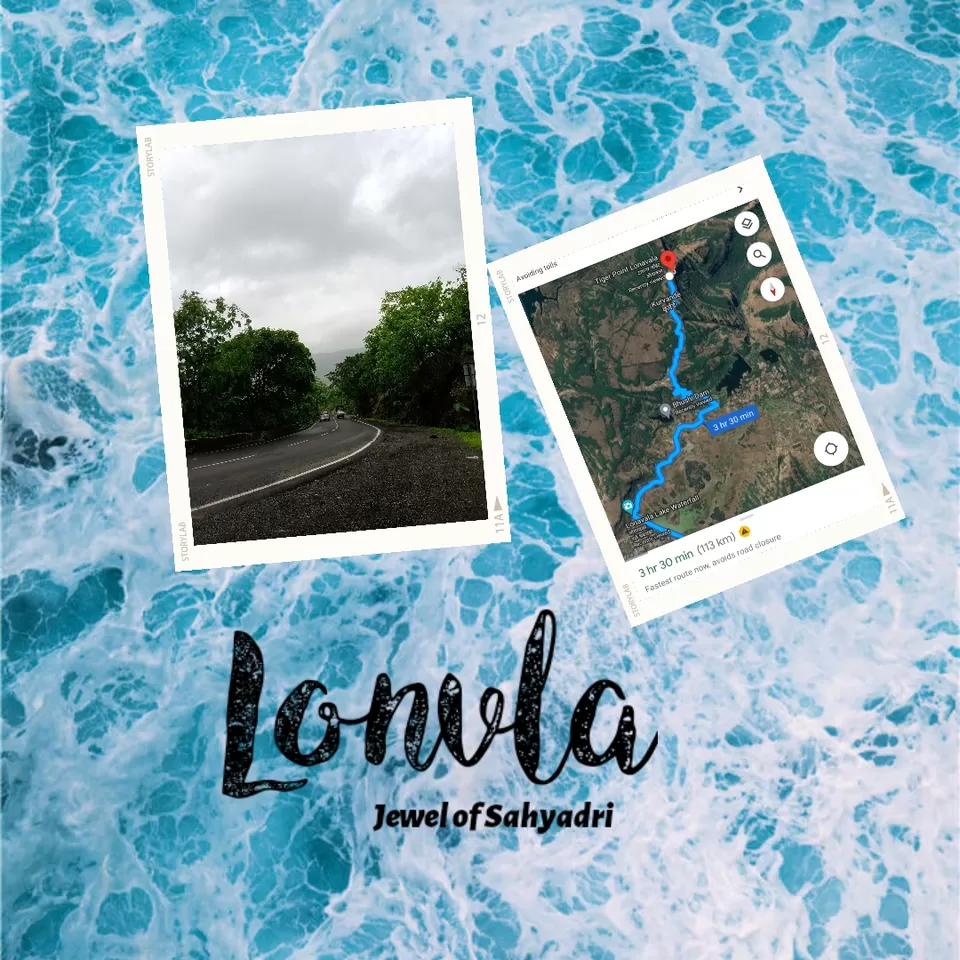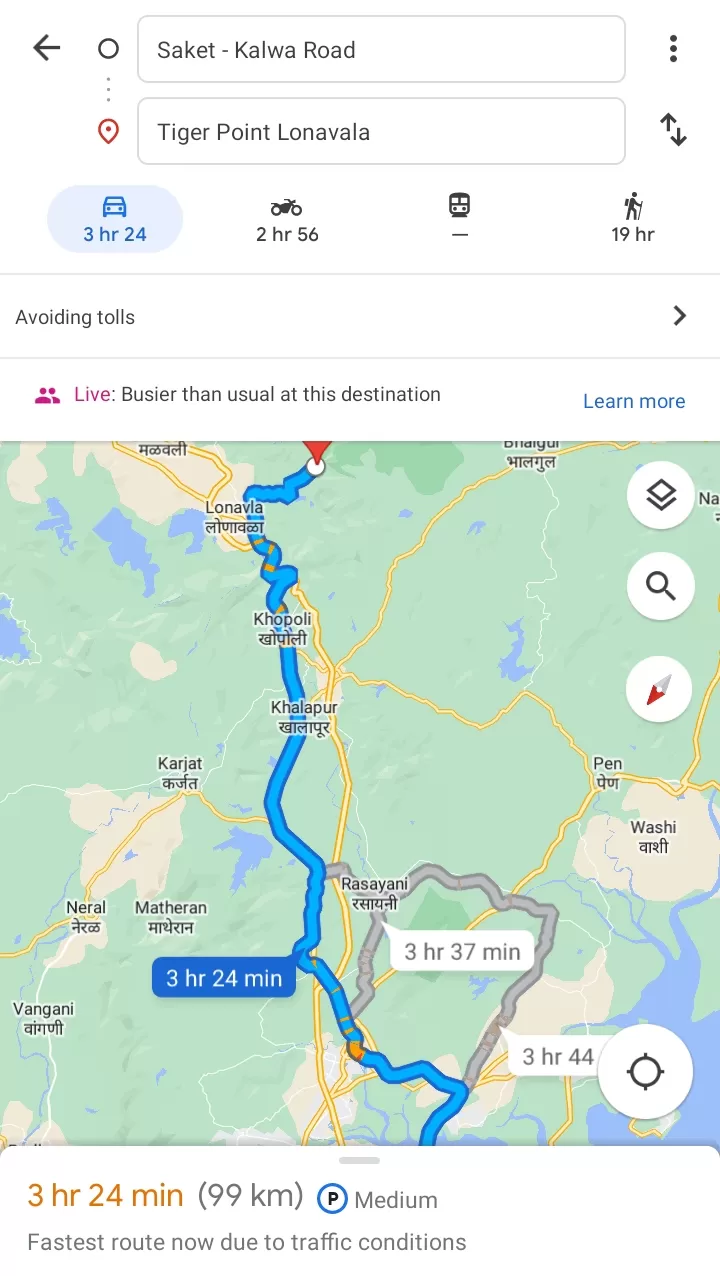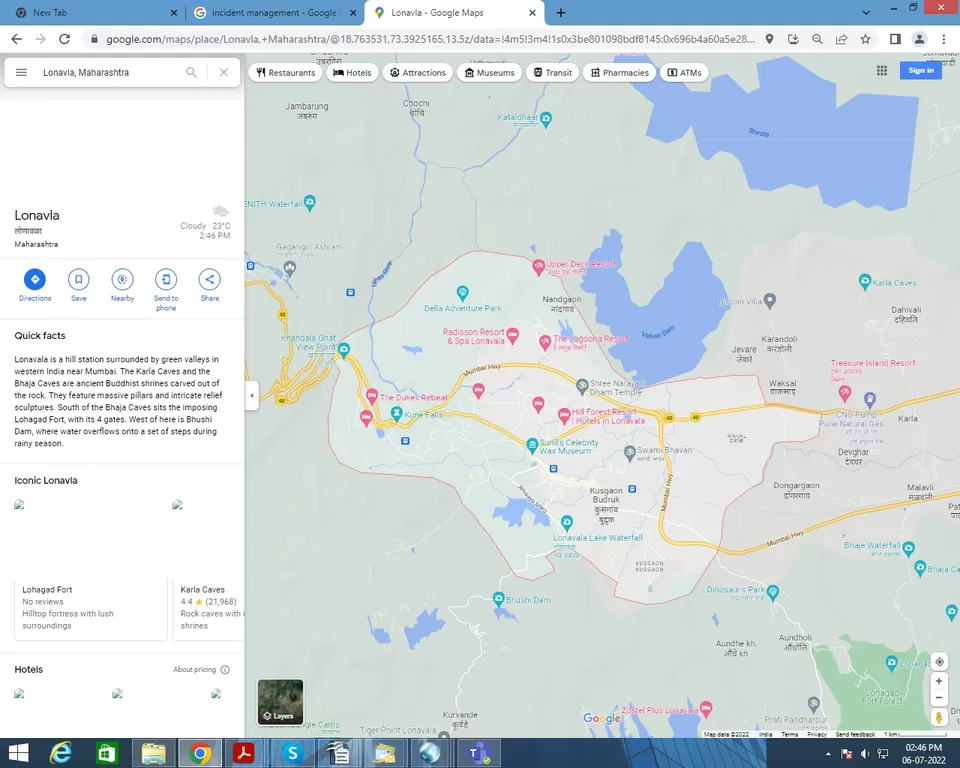 My friends decided we'll go to Lonavala and Khandala on bikes. We have 2 Bikes and 3 people, So we started in morning at around 8 it was cloudy and seemed like it might rain. Just in 10 minutes we were on the highway and it started raining, I was spell bound by the blows of morning breezes I wished I had the power to freeze time. We stopped at a dhaba to have breakfast and tea best part of the bike trip is we can stop anywhere we wanted to. Our first destination is rajmachi point and we reached there after 2 1/2 hours of bike ride. Rajmachi Fort- The view was just speechless, Lush greenery, clear sky, breezy weather and rocky hills and flowers around the path feels exhilarated. Than we reached Bhusi Dam: This dam was the jewel of our trip. The dam overflow with sparkling water and foggy weather and scenic waterfall makes you to fall in love with Lonavala. Indeed this place is the best hangout place with friends, and enjoys the water fun, but as its slippery steps and inconsistent water flow, you need to be very careful than next we reached Tiger's point is a very beautiful natural landscape in Lonavala which stands at a height of 650 m. It resembles the shape of a tiger. There is a small waterfall near the landscape which flows during monsoon season only. The fog gives a picturesque view of the site. Long walks here is indeed very romantic. Once here, you don't feel like leaving this place due to it's ambience.Similar to this is the Lion point in Lonavala. Though we did not go to this particular place due to lak of time, People say that tiger and lion point are almost similar. Our Day 1 journey ended and we came back to our villa, we packed variety of tasty roasted and grilled chicken and enjoy our dinner in balcony which is the best part of the villa. Good thing is loud music is allowed and we enjoyed a lot.