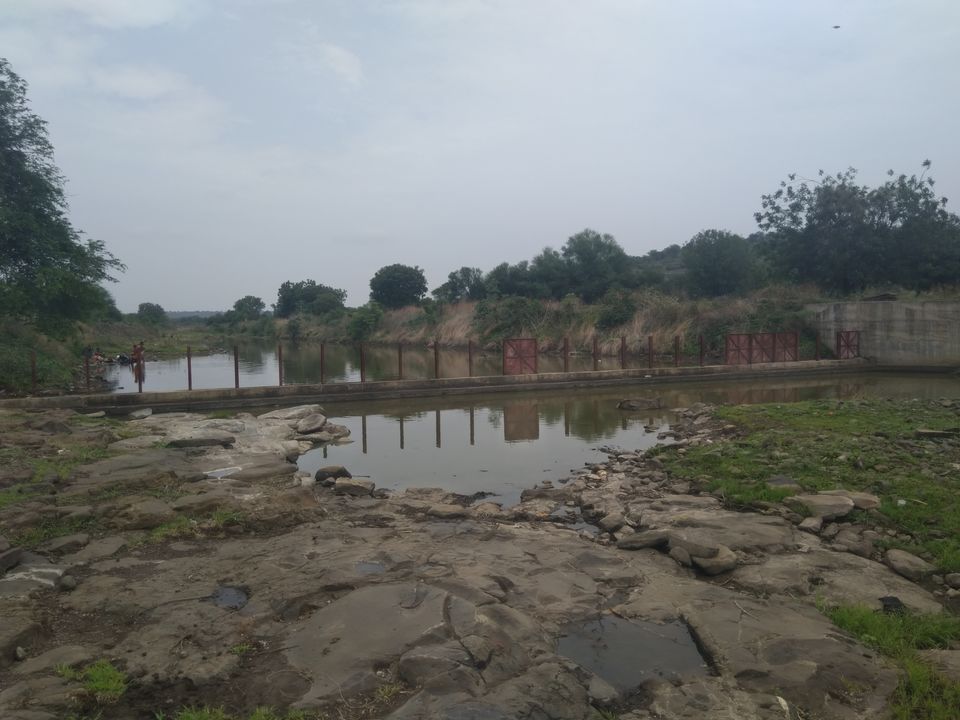 Take Panvel Nanded Express to Reach Gangakhed. The train starts at 4:00 pm from Panvel and reaches Gangakhed next morning at 6:00p.m.
The train runs on schedule mostly. On the way we cross Khandala, Lonavala. The train journey is one of the most beautiful journies that you can have.
On reaching gangakhed one can travel to village called Dongar Javda.
It takes not more than 1 hour to reach there.
The place is untouched and is totally pollution free.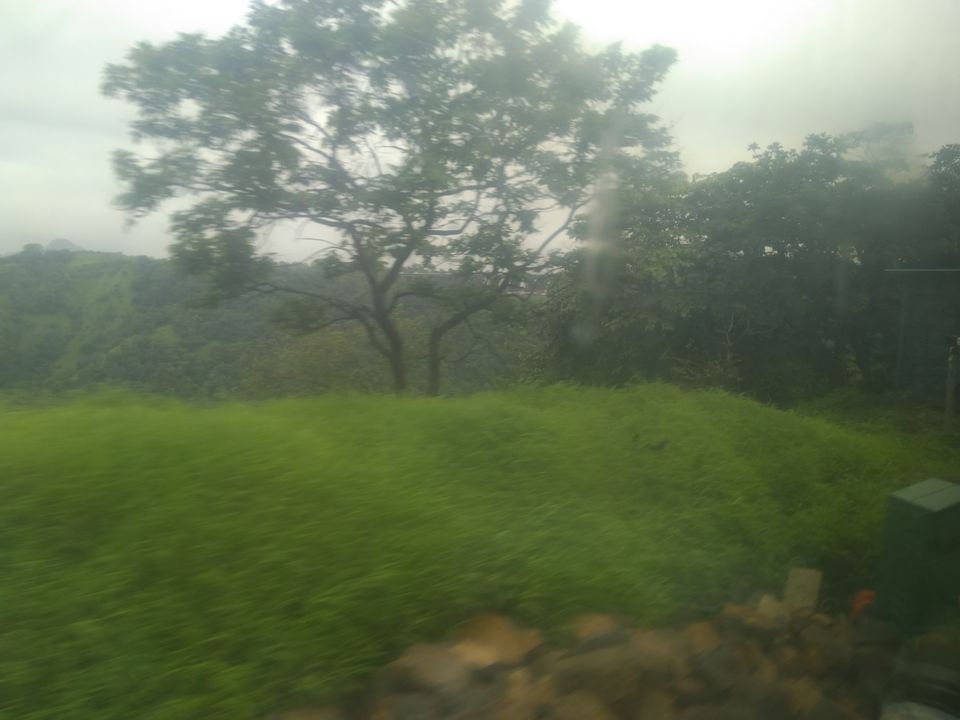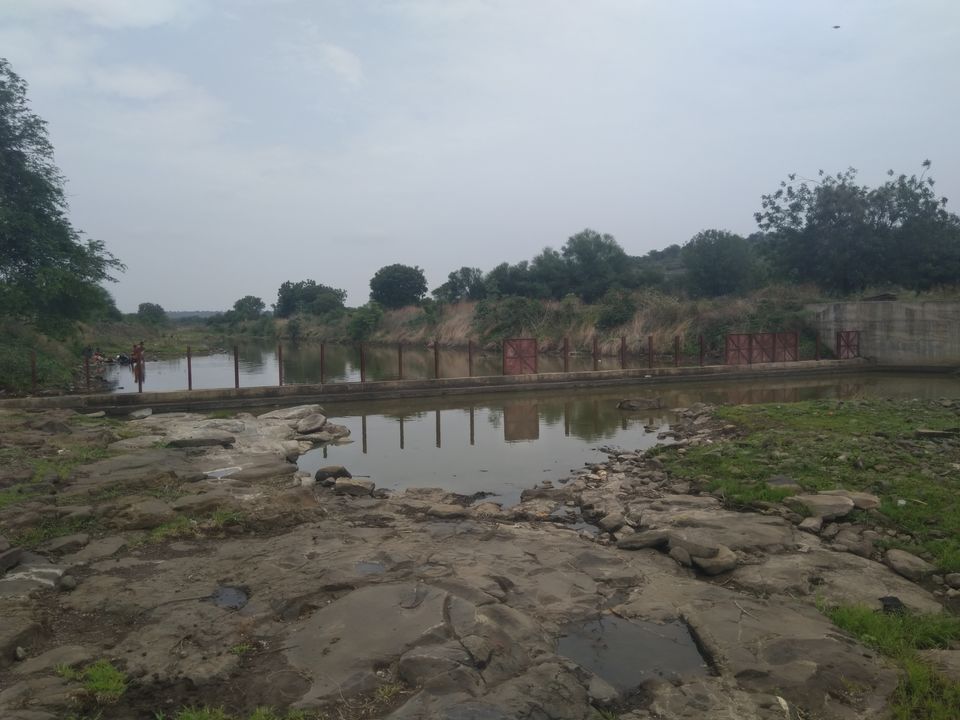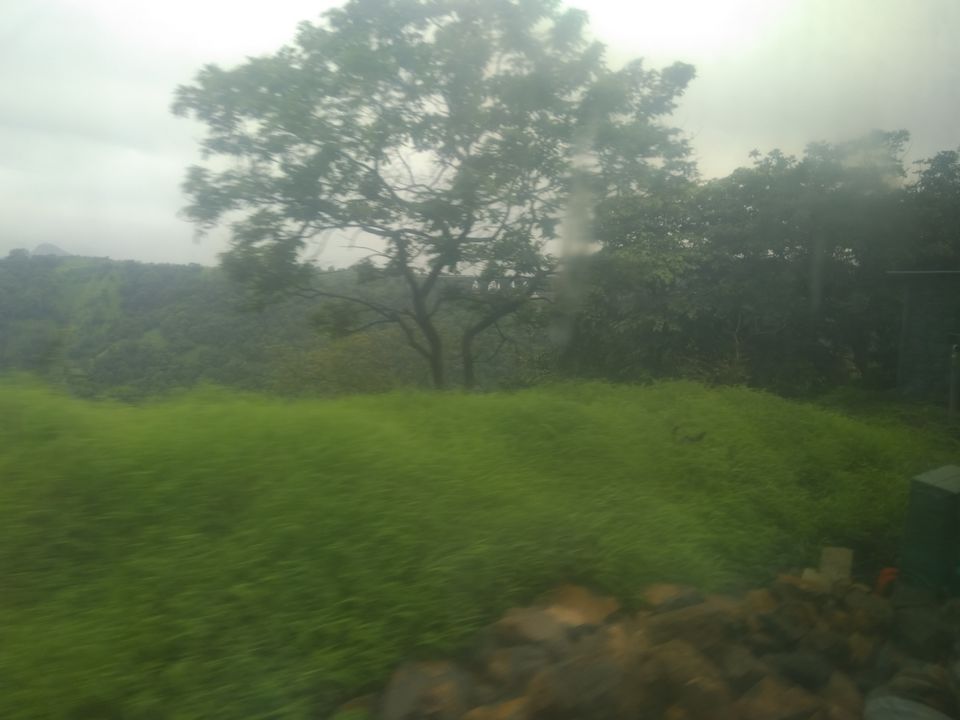 The small hills of Dongar Javda are a paradise for people who like to trek. They are covered in greenery.
And when you reach the top you see a 2000 year old Shiv Mandir which adds divine touch to your trip
The priest there at the temple is 51st priest of the temple. The place has Jeevant samadhis of gurus who have stayed there at the place.
The place is also miraculous and has a small story to it.
The havan kund in the Mandir close to the shivling cretes Bhabhooti automatically without burning any cow-dung cakes. The cakes are prepared and kept in the havan kund kund and they transform into Bhabhooti.
The priest will tell you this story with much more drama. I just attempted lol.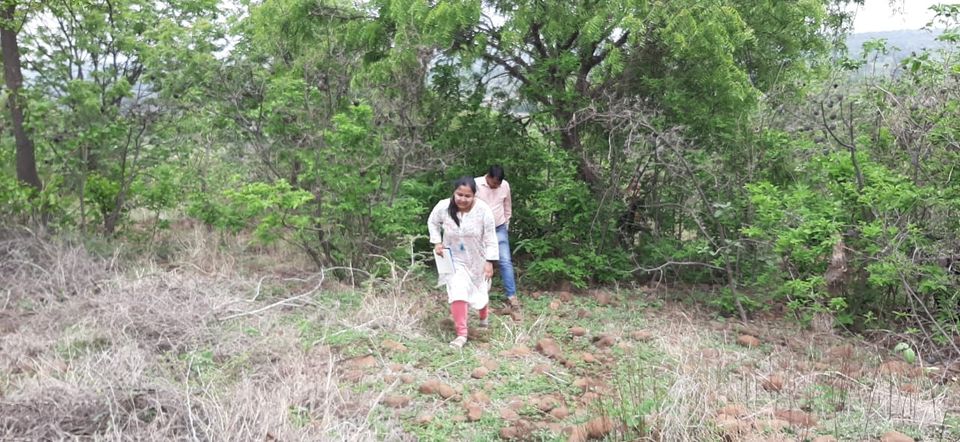 1 day is good enough to roam around the hills in Dongar Javda after that you can leave for your home back and on the way visit Shiv Jyotirling of Baijnath at Parli Vaijnath.
Again the Panvel Nanded Express arrives at Parli Vaijnath at 8:20 and would drop at Panvel. The train ride again was one of the most beautiful experience I had. Rain washes Khandala hills. And the train crosses from the middle of the hills and at times under the hills through tunnels.