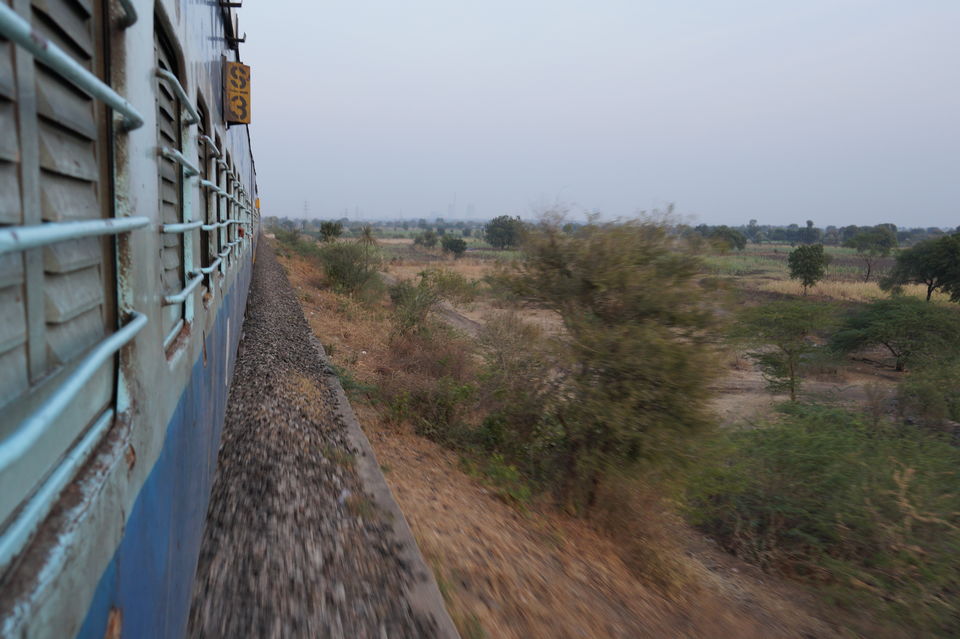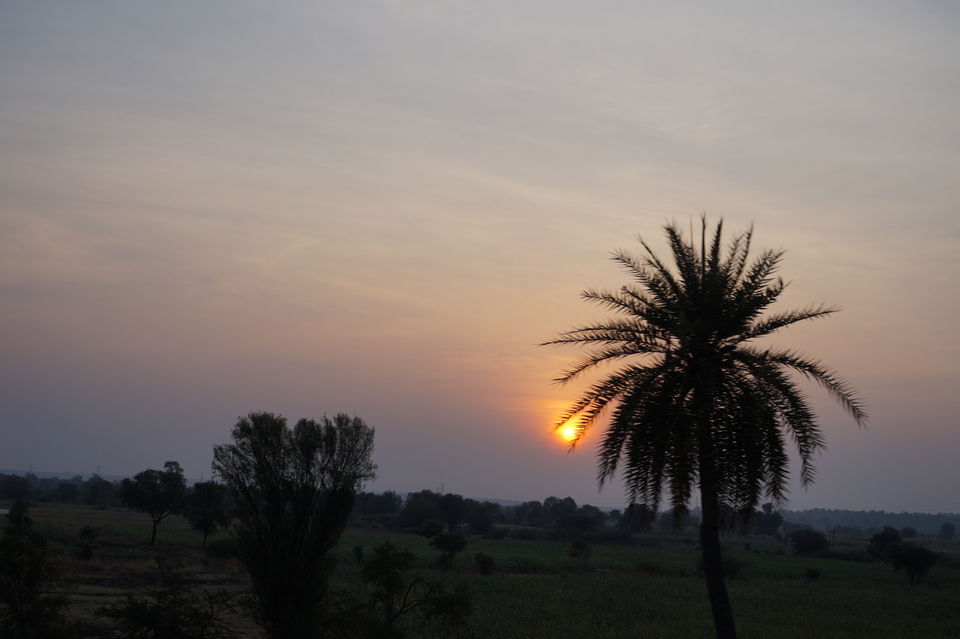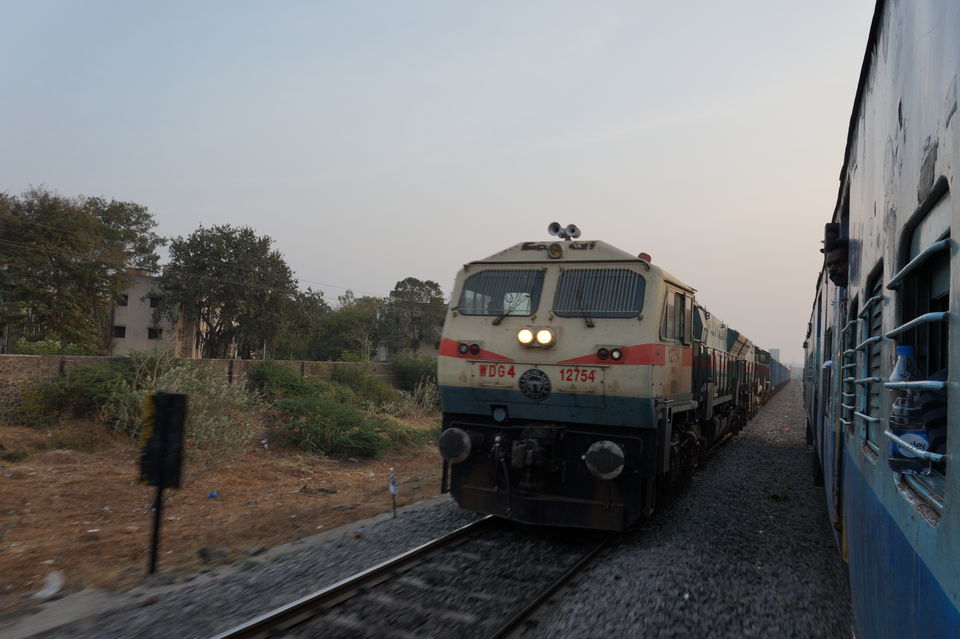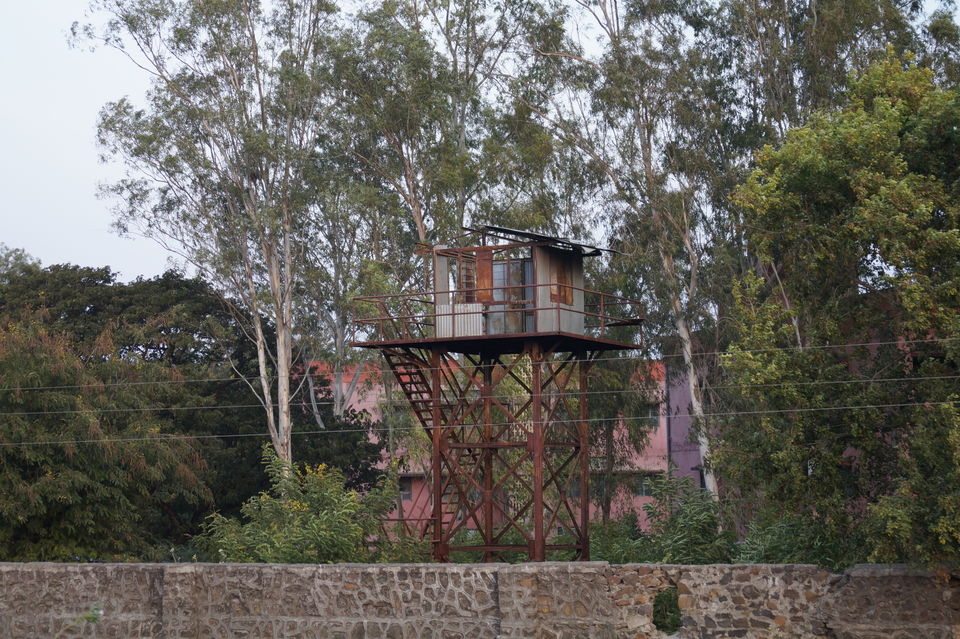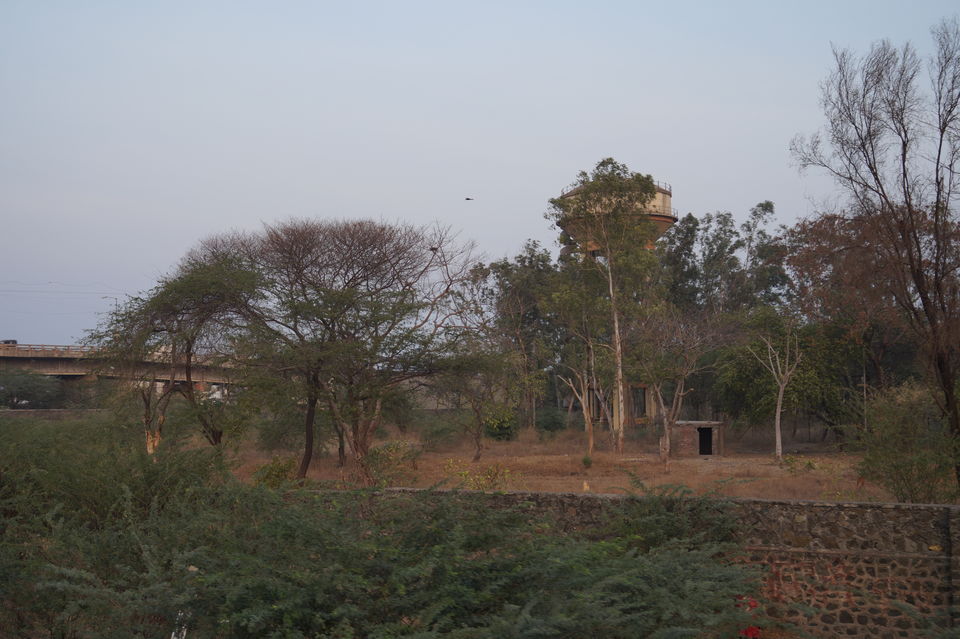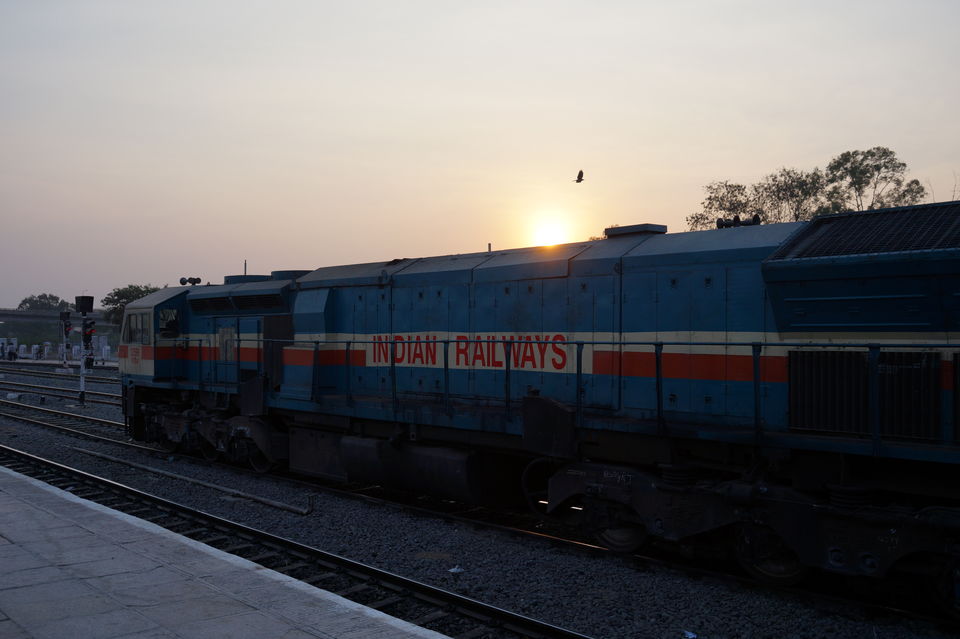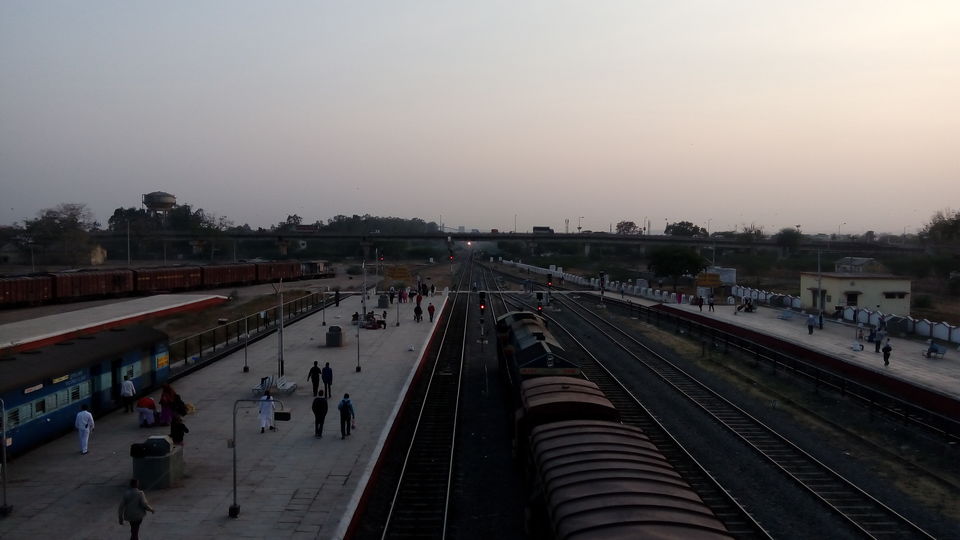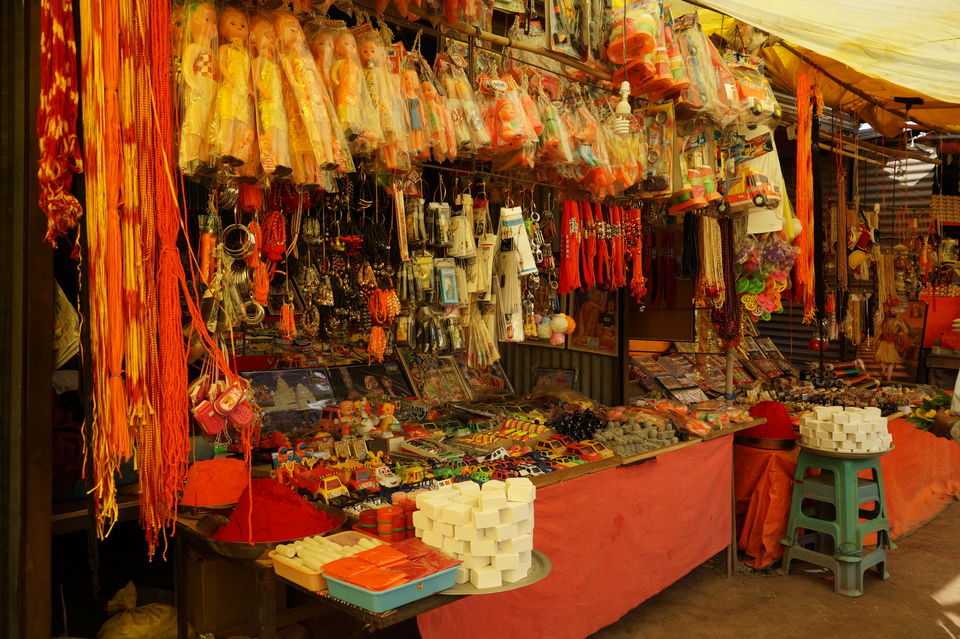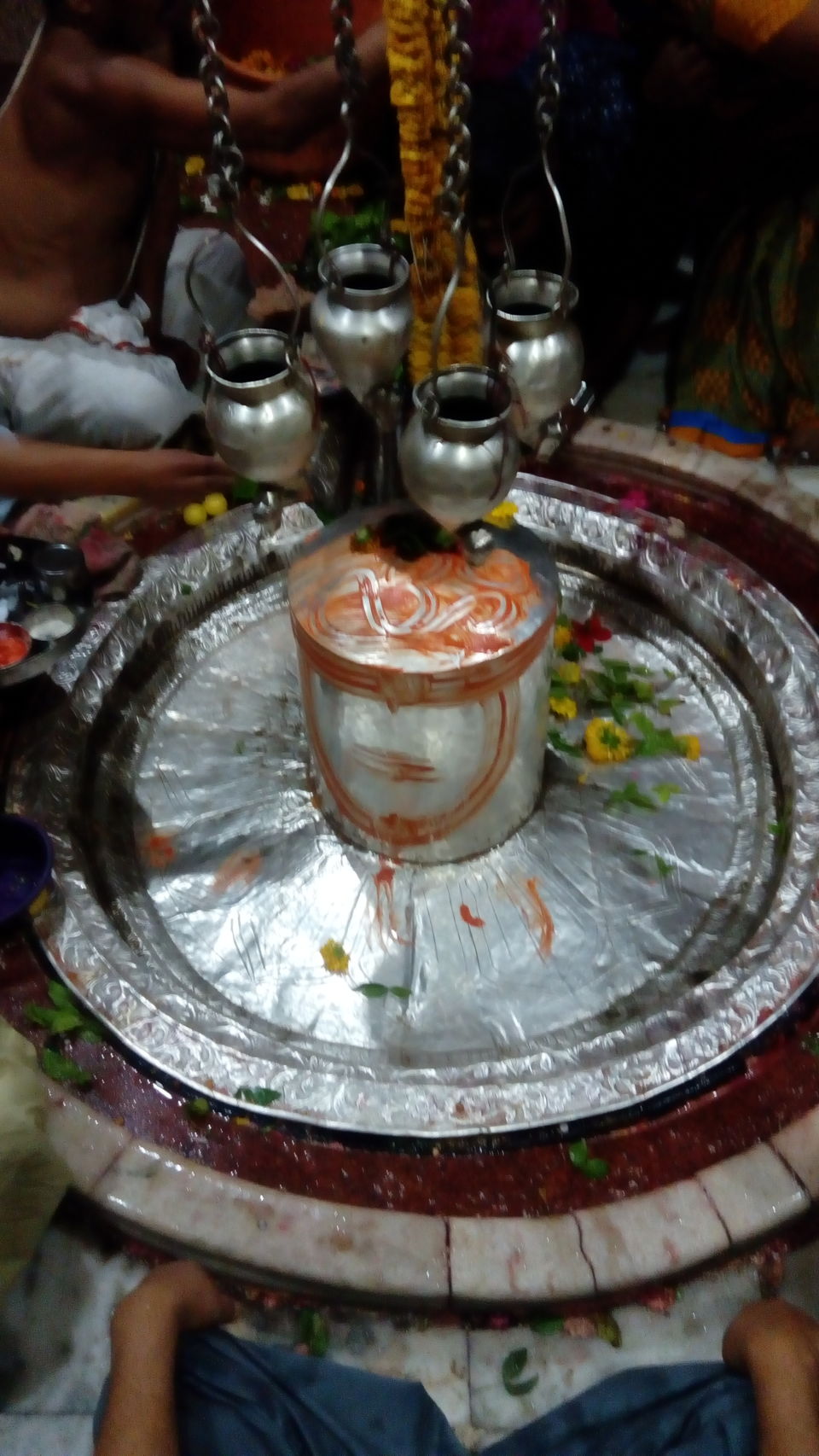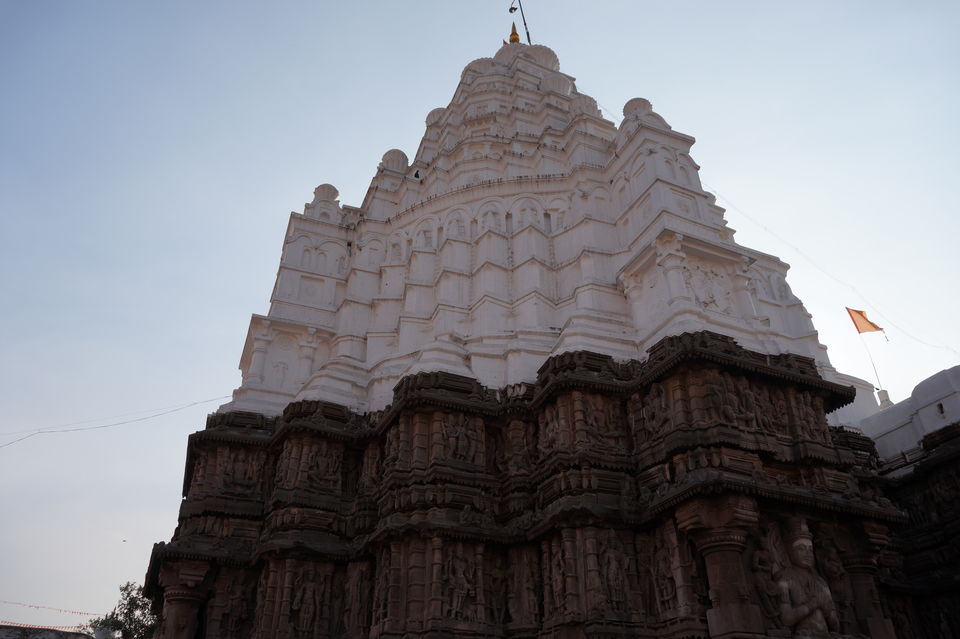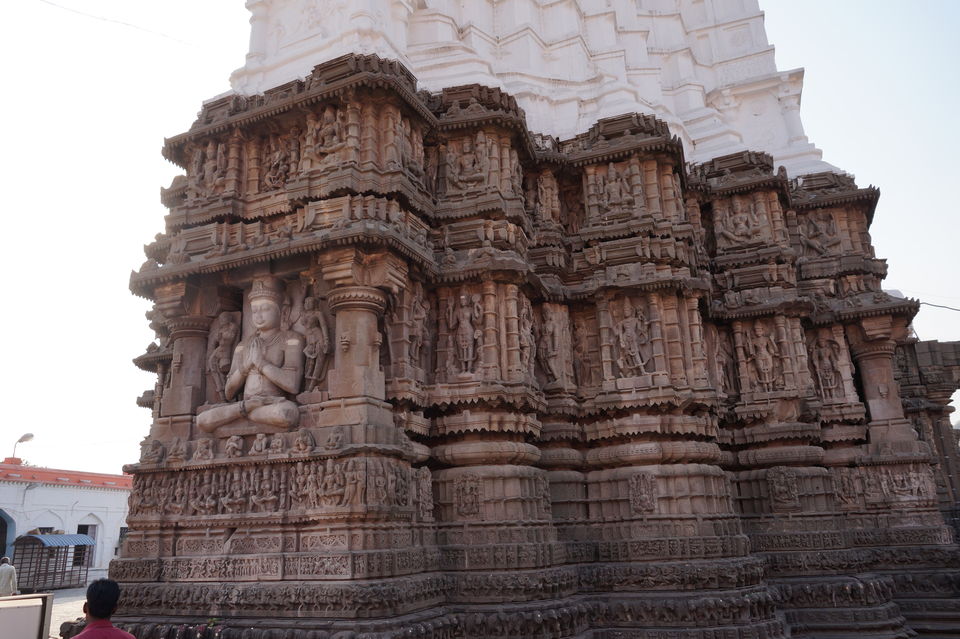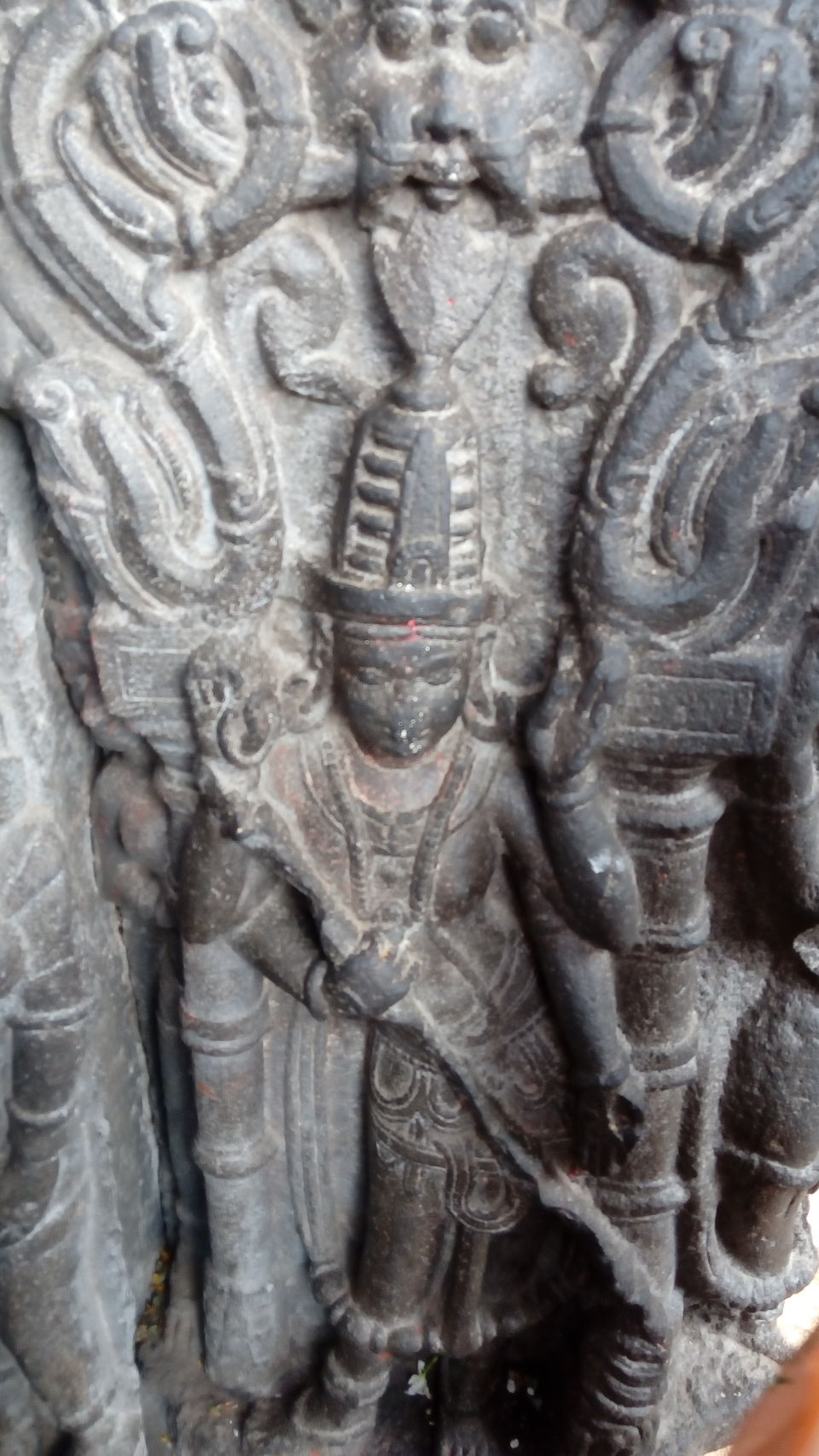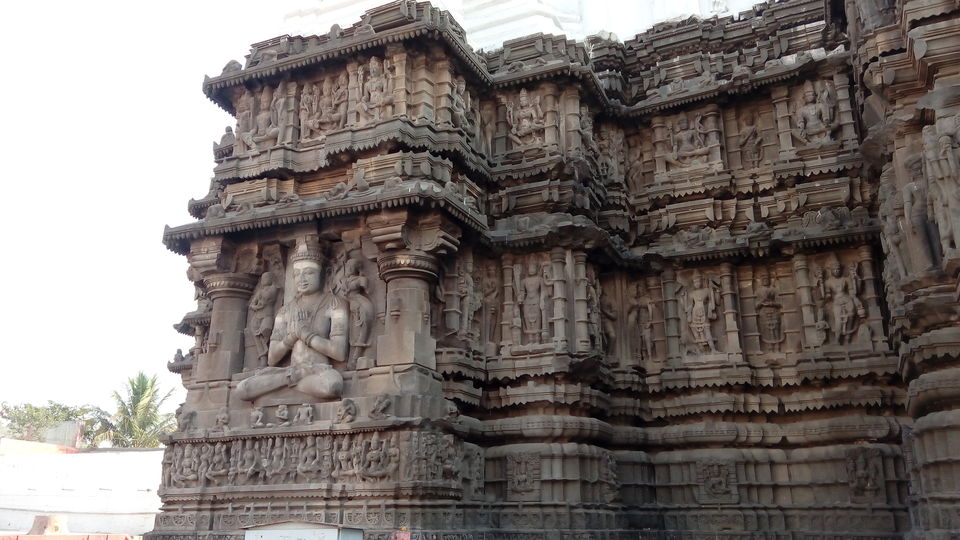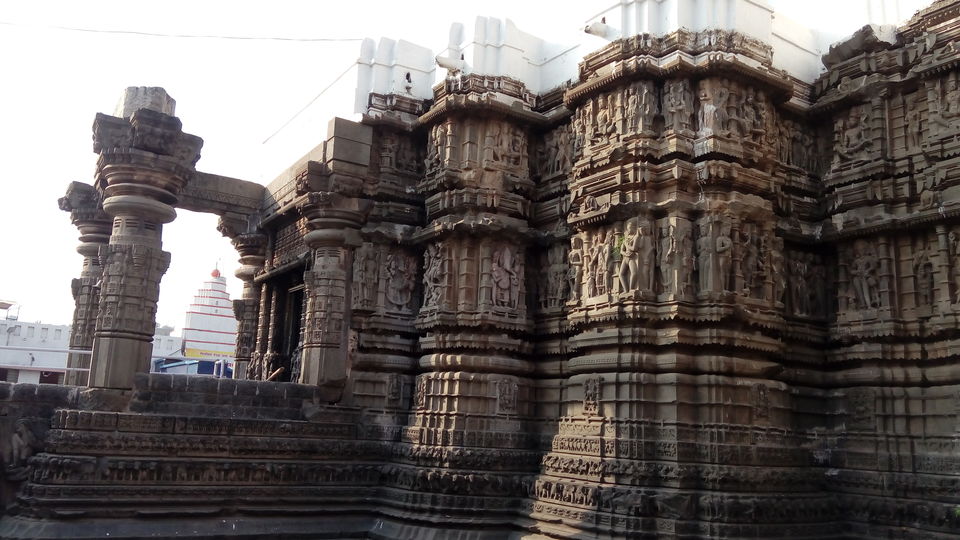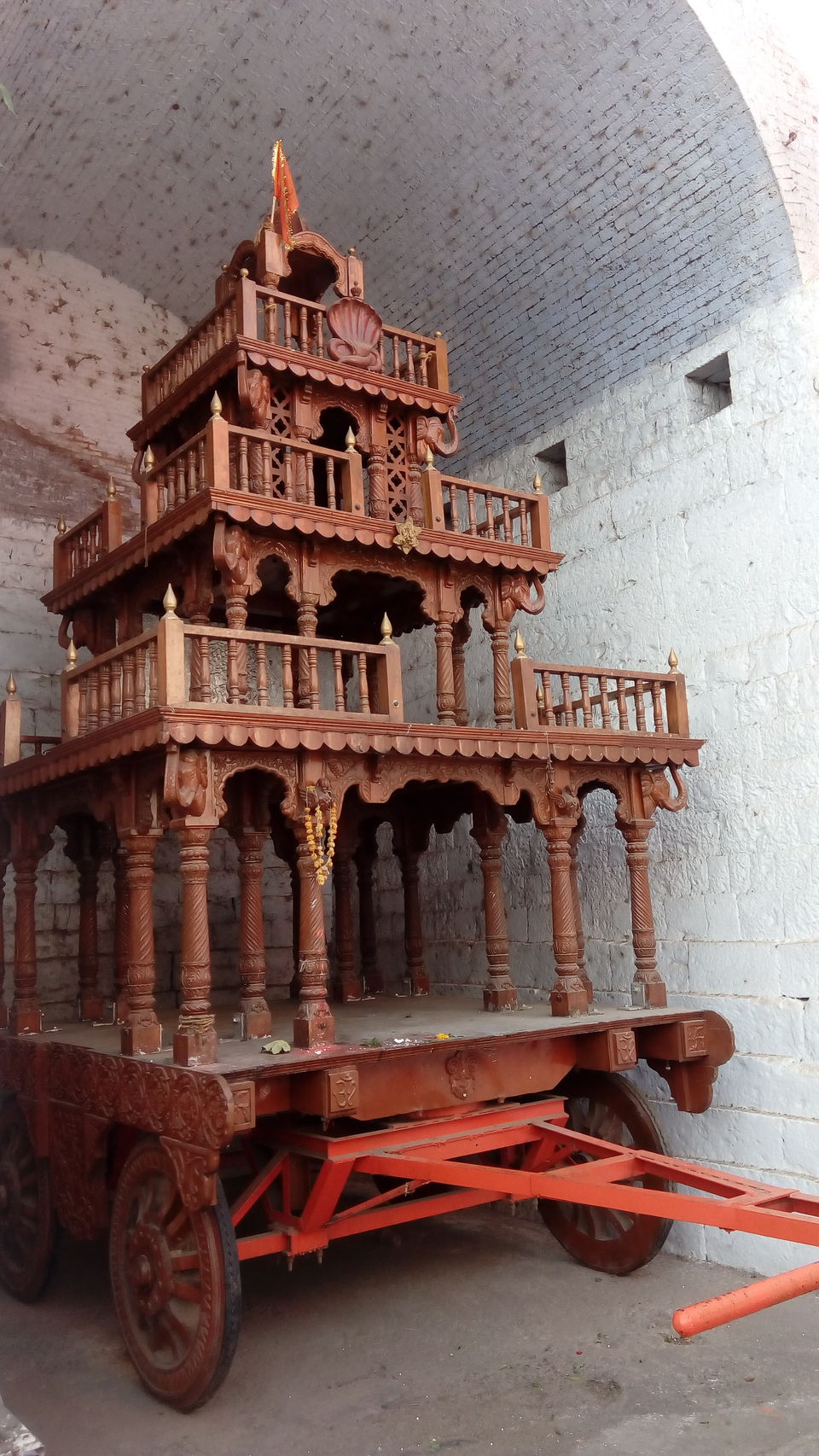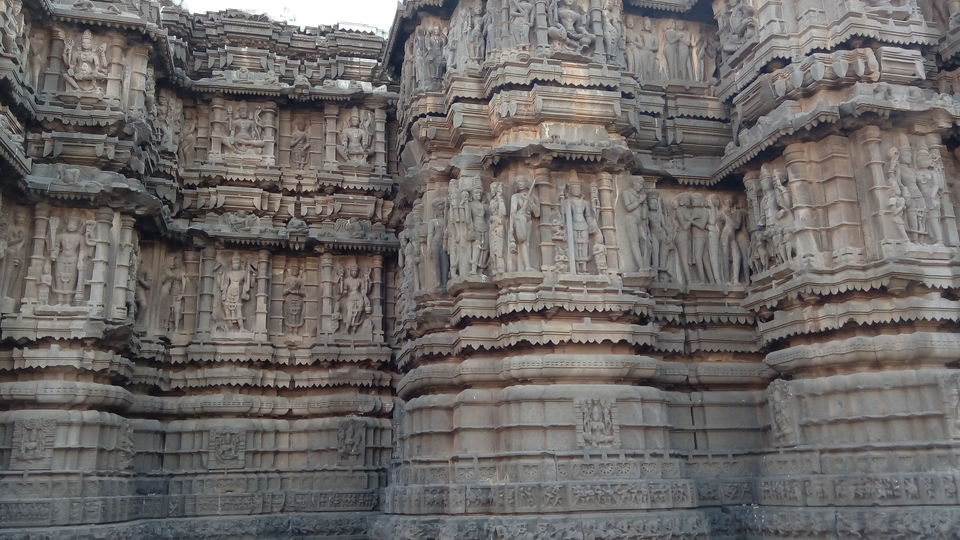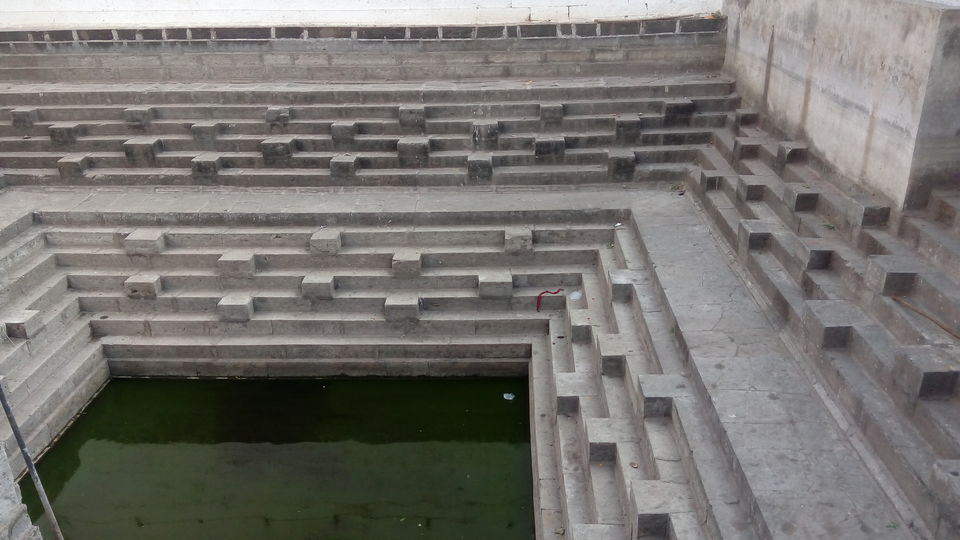 A little background: Hindus have three supreme Gods - Brahma (the creator) , Vishnu (the preserver) & Shiva/Mahesh (the destroyer). Lord Shiva is considered by many the most powerful being in the universe. It is believed that Lord Shiva is represented by 64 devotional objects in India. These devotional objects representing the Supreme God Shiva are known as 'Jyotirlingas'. 'Jyoti' means radiance and 'Lingam' means image or sign of Shiva; Jyotir Lingas thus means the The Radiant Sign of The Almighty Shiva. 
Originally there were believed to be 64 Jyothirlingas while 12 of them are considered to be very auspicious and holy.
Parli Vaijyonath and Aundha Nagnath have temples which are home to 2 of these 12 auspicious Jyotirlingas.
Parli Vaijnath: Parli is a renowned town in Beed District identified by Vaijnath Temple. It is reachable by road and railways while the nearest airport is in Aurangabad (220 kms from Parli).
It is home to the 9th Jyotirlinga out of the 12. Nearest places of attractions include Nanded (104 kms), Aundha Nagnath (135 kms), Aurangabad (220 kms) & Daulatabad (235 kms).
History: Noone knows exactly how old the Jyotirlinga here is but it has been mentioned quiet a few times in the Taittriya Upanishad (which was composed in the 6th century BC). This shows that the Lingam here is at least 2600 years old.
The legend says that there was a  Lord Shiva devotee named 'Baijnath' who meditated and prayed to Lord Shiva for years together. Lord Shiva, pleased with his devotion appeared before him and asked him what he wanted. Baijnath asked the Lord to kill the demon 'Matang' who was terrorizing the town of Parli. Lord Shiva killed the demon with one blow and returned to Baijnath and asked him if he wanted anything else. Baijnath told Lord Shiva that he wanted his name to be remembered throughout history along side his own. Lord Shiva then gave him a Lingam (image of his) and named the place 'Baijnath'. With time the place came to be known as 'Parli Vaijnath'.
The local guide said that the Ghat (stair case) to enter the temple was built in 1108 AD. In the 18th century, the temple was strengthened and elaborated by the Queen 'Ahilyabai Holkar' of Indoor. It is said that this temple is a home to Lord Vishnu and Goddess Parvati (Lord Shiva's wife) as well. Hence it has  3 doors and 3 Nandis (Bulls).
Aundha Nagnath: The 8th Jyotirlinga is said to be here. The present temple is said to have been built by the Seuna (Yadava) dynasty and dates to 13th century. The first temple is said to be from time of the Mahabharata and is believed to have been constructed by Yudhishthira, eldest of the Pandavas, when they were expelled for 14 years from Hastinapur around 3200 BC. This makes the temple about 5500 years old. It has been stated that this temple building was of seven-storyed before it was sacked by the Mughal Tyrant Aurangzeb. 
There is one famous story told about Namdev and Aundha Nagnath temple. Once when he was chanting Bhajans (prayers) in front of the temple, the temple priest told him his singing in front of the temple is disturbing their routine worship and asked him to go away from the temple. The temple priest insulted him and his caste. Bhagat Namdev then went to the other side of the temple and started singing bhajans their. But God, in order to be in the sight of the pining devotee revolved the temple. It is testimonial to that miracle that Nandi is located behind the temple.
Guru Nanak, the founder of Sikhism is said to have visited Audha Nagnath temple when he taveled this area and also visited Narsi Bamani, the birthplace of Namdev. It may be mentioned here that Namdev is also revered in Sikhism, as Bhagat Namdeo.         
The Lingam here is underground and one must go on their knees to see it. It can be suffocating for elderly people but it has its own thrill.
Places around to visit are Parli (135 kms), Nanded (72kms) & Aurangabad (200 kms).
One can visit these places within a day or two to escape from the humdrum of routine life. From a neutral perspective, a visit to these places also gives an insight to the different practices followed in this ancient country. When the world was busy making bows & arrows to hunt.....these people were making astonishing architectural marvels.