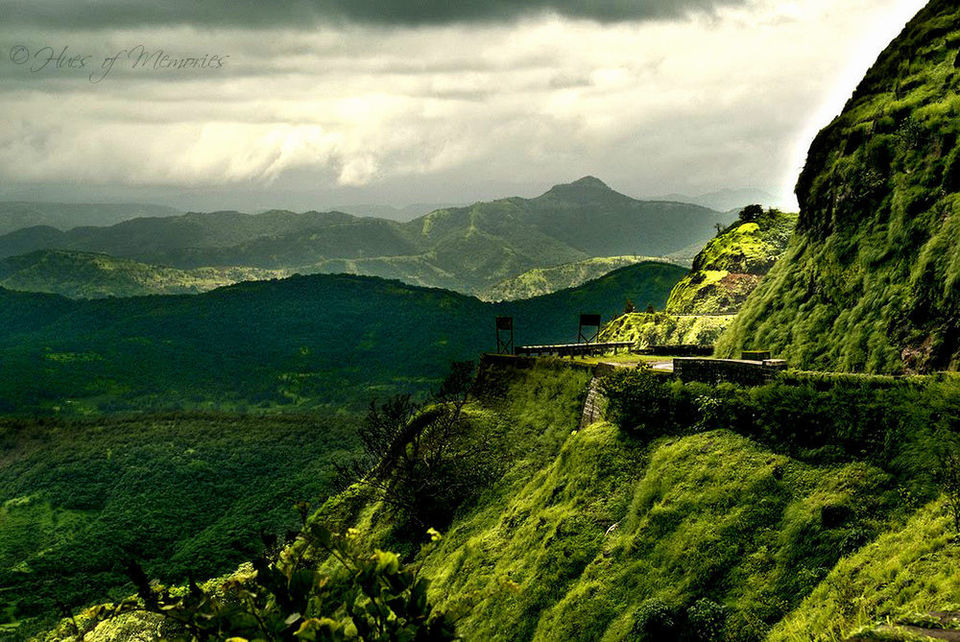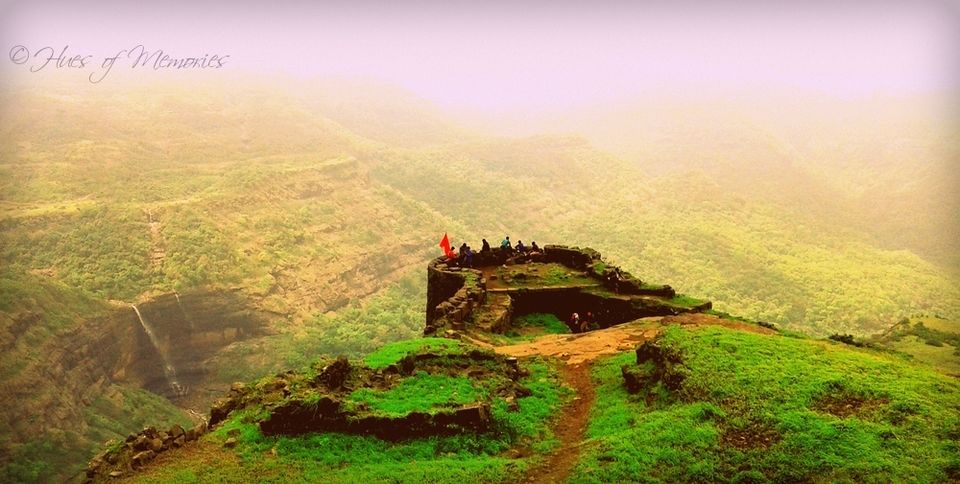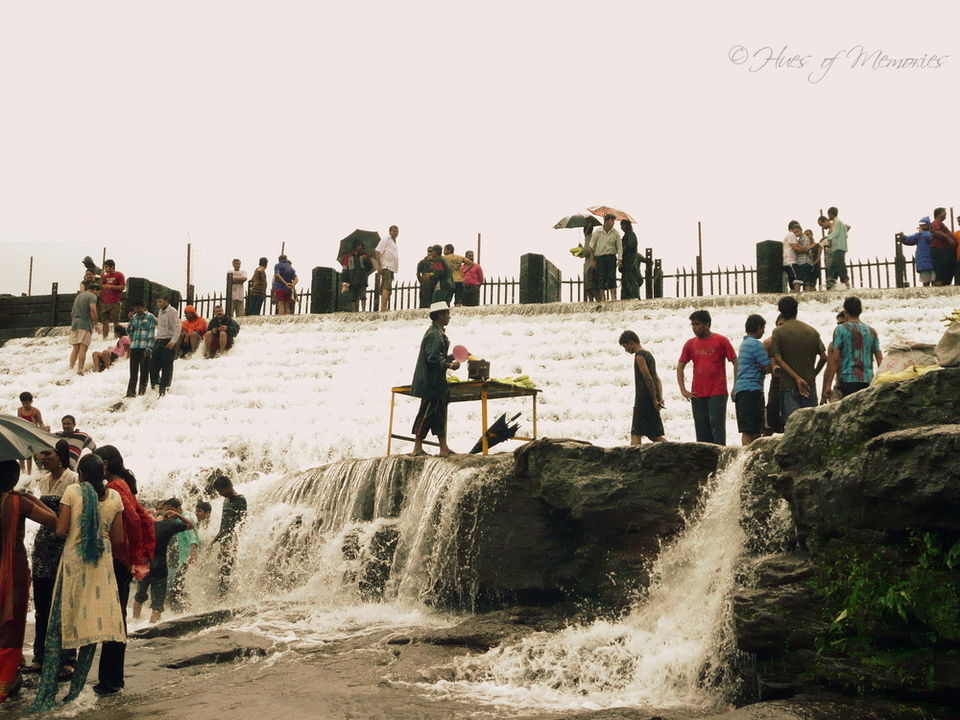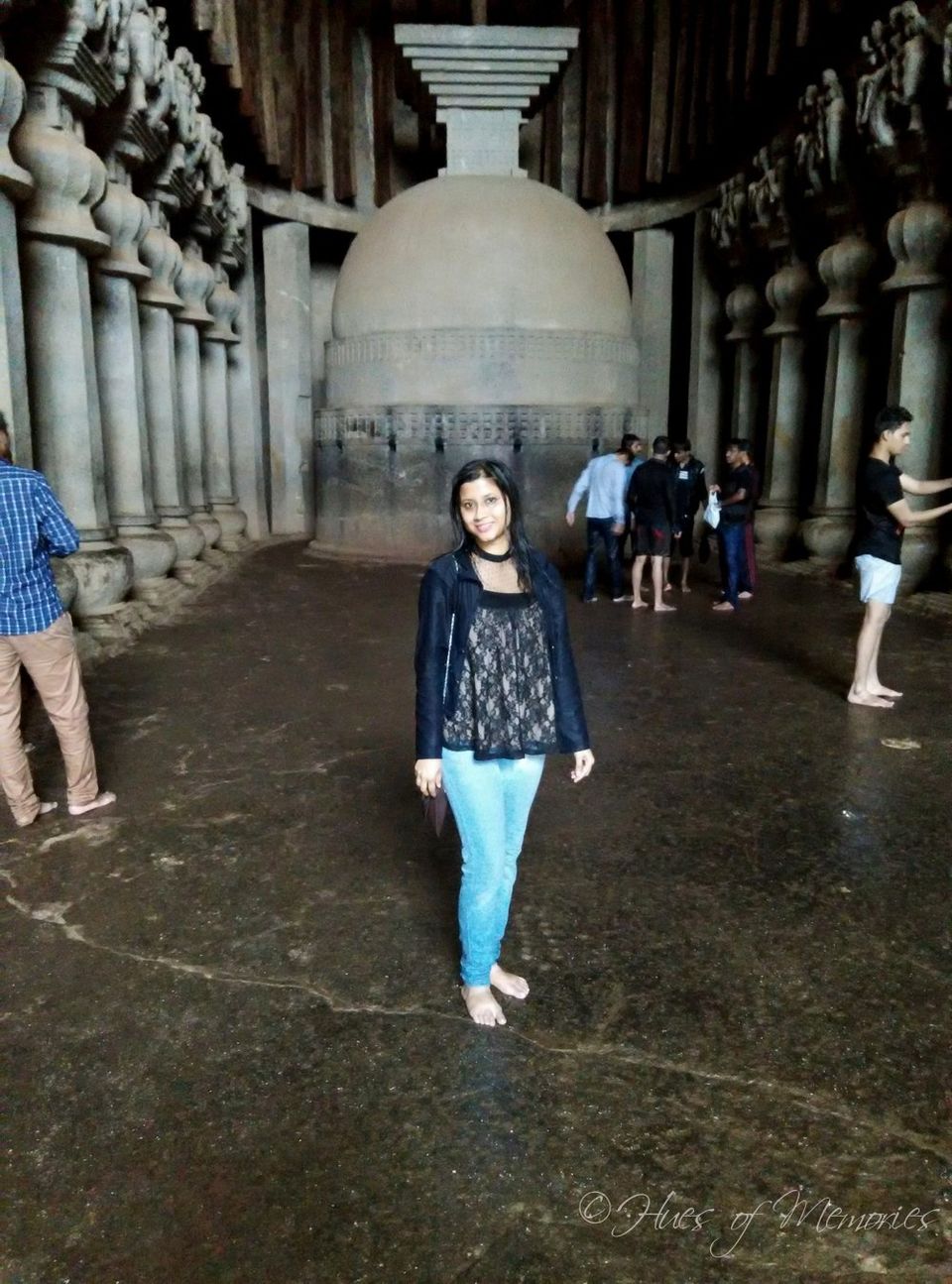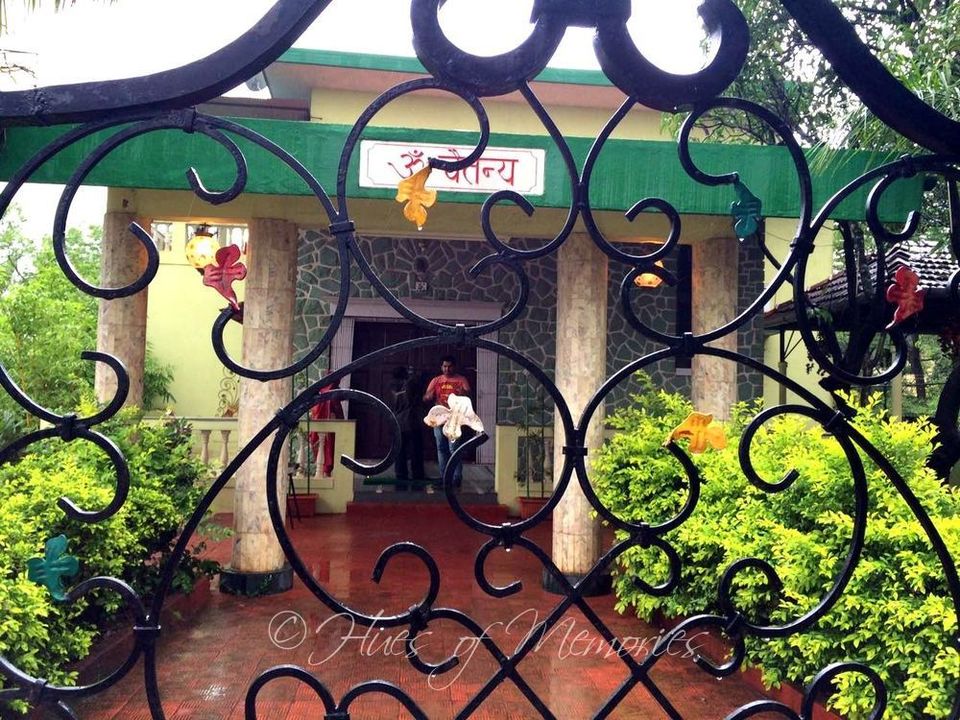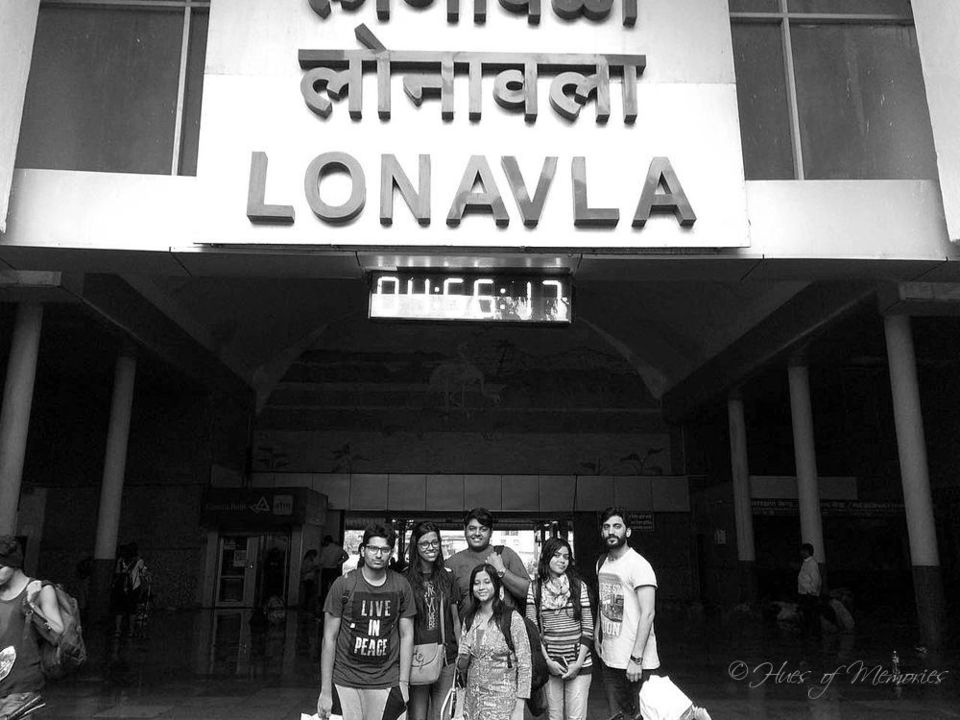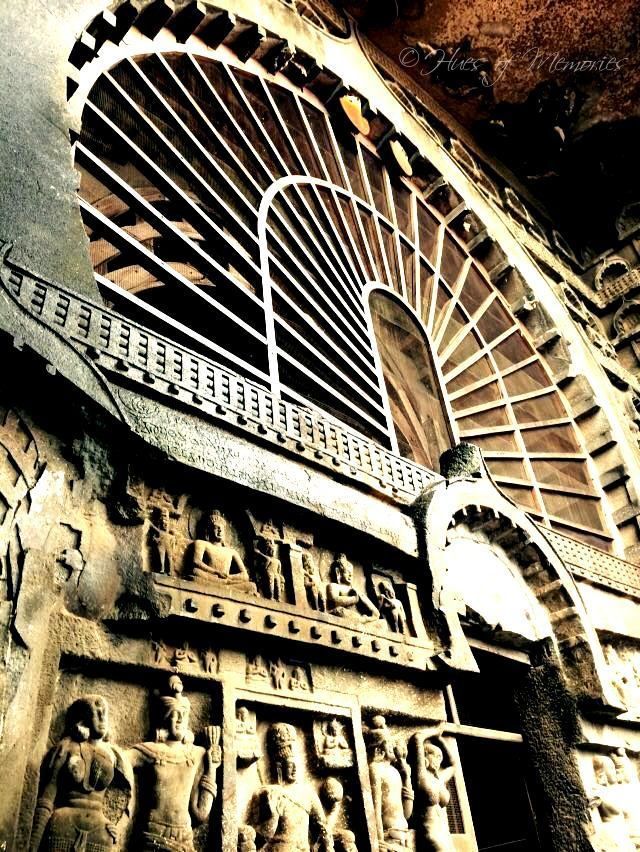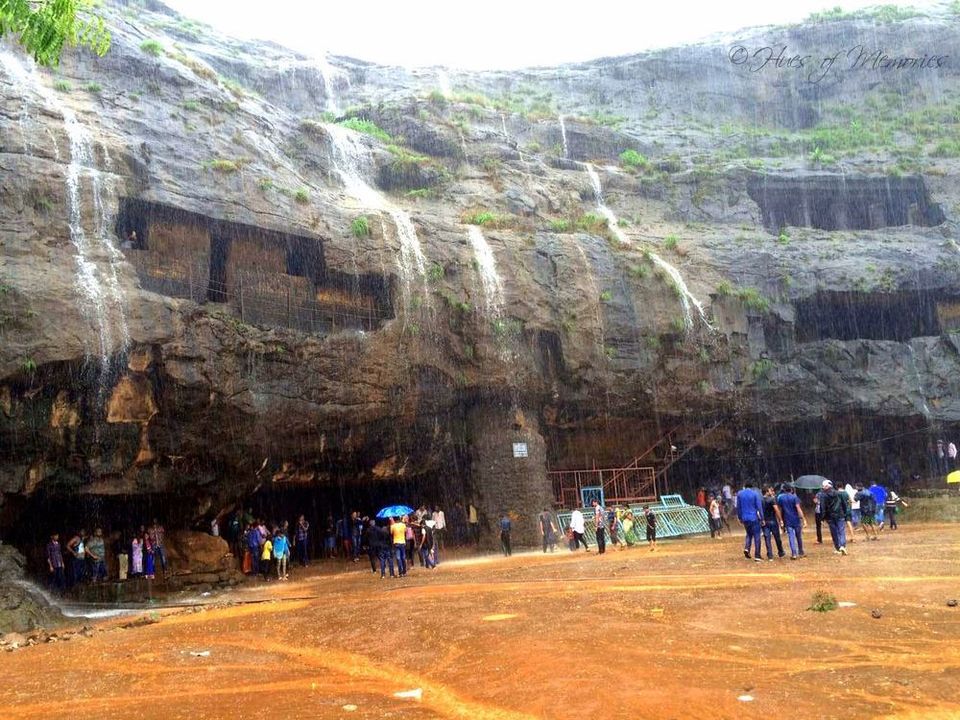 Busy Monday, Tired Friday, I was stuck with my busy schedule and my frustrated mind wants me to escape from my daily routine. June is the time when monsoons just around the corner and best place I decided in this rainy season to enjoy cutting chai and hot pakodas, was twin city Lonavala & Khandala with my half-baked friends.
We caught the train and started our journey. We reached Lonavala around 10.30 in the morning and hired cab to reach the Heritage Villa. On our way we stopped for breakfast and had mouthwatering spicy vada-pav and adrakwali chai. What a relief from hectic journey. Our villa provides the excellent view and surrounded by Mountains and Lush Greenery. After spending some time, we booked the cab and the journey begins.
Tiger Point: This point resembles the shape of tiger. Hills were completely surrounded with the fog, which gives the spectacular view. A small waterfall makes the scene picture perfect. This exotic location beauty was just spellbound.
Loin's Point: Next to tiger point, this place is situated. The The hills and mountains get carpeted with lush greenery, clouds overflow the hills and cool breeze make the view is heavenly beautiful.
Bhusi Dam: This dam was the jewel of our trip. The dam overflow with sparkling water and foggy weather and scenic waterfall makes you to fall in love with Lonavala. Indeed this place is the best hangout place with friends, and enjoys the water fun, but as its slippery steps and inconsistent water flow, you need to be very careful.
Karla Caves: This is the house of the Buddhist shrines with ancient rock-cut caves. The place is very peaceful and architectural perfect. Most of the stupas are simply built and bare but some contain carvings on the top. Timing for visit is 9 AM to 5.30 PM and entry fee is 5/-
Bhaja Caves: Located in Karla caves and display the sculpture of a prince in a chariot, dancing couple, an armed warrior and a prince seated on an elephant and much more. Small waterfall again makes the scene astonishingly beautiful.
The caves are high up in the mountain and you need to climb up the stairs and many stalls are situated on your way. The beauty of Western Ghats is breathtakingly glorious.
Celebrity Wax Museum: this was our last destination for the day. As name suggests some big celebrities, like Asha Bhosley, Rabindra Nath Tagore, Swami Vivekanand, Mr. Beans, Shaktiman, was statues are there. A good place to click photographs with all the celebrities and these statues will look original in some point. Timing for visit is 9 AM to 9.30 PM and entry fee is 100/-
Our Day 1 journey ended and we came back to our villa, we packed variety of tasty roasted and grilled chicken and enjoy our dinner in balcony which is the best part of the villa. Good thing is loud music is allowed and we enjoyed a lot.
Rajmachi Fort: On Day 2 after typical maharashtrian breakfast poha, miselpav and cup of tea we headed towards Rajmachi village and after 50 mins tracking we reached peak of the Rajmachi fort. The view was just speechless, Lush greenery, clear sky, breezy weather and rocky hills and flowers around the path feels exhilarated.
Kune Waterfalls: This waterfall is the 14th highest waterfall in India. Three-tiered waterfall provides the Eye-soothing greenery view and good spot for swimming and bathing as well.
Shooting Point: Another amazing point with panoramic views of misty hills, deep valley, Khune waterfall and rajmachi fort.
Reversing Station: Anothergreat place to enjoy the scenery.It's interesting to see the railway track below and the trains changing lines.
We came back to our villa and moved to our place Hyderabad. I enjoyed the pavbhaji, corn pakodas, variety of icecreams, green mountains, breezy weather and light shower of rain, which makes me feel relaxed and rejuvenated my soul. The best time to explore the beauty is during monsoon time which would give you a chance to redefine beauty.