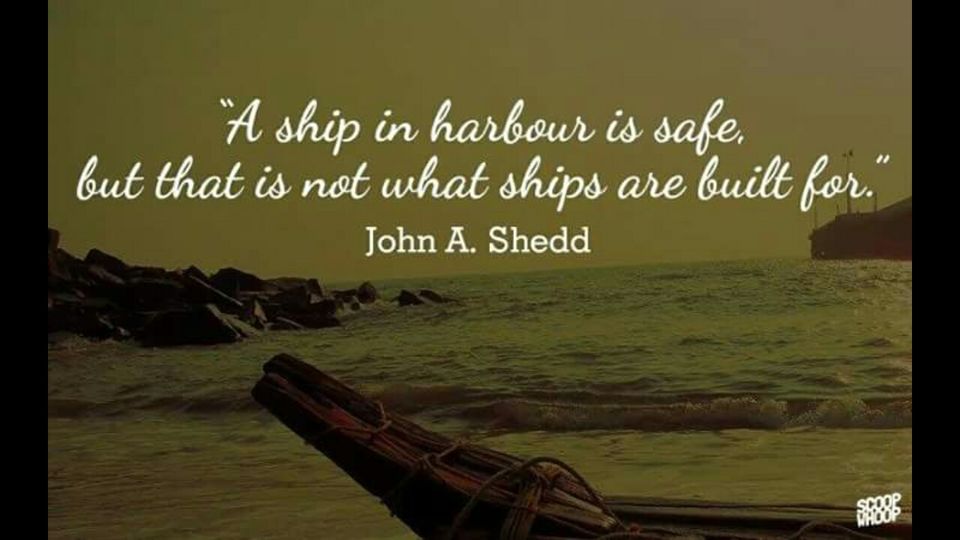 The plan
Diwali season was about to start and everyone was preparing for the festival of lights, while I was having an urge to travel, to explore some places. Unfortunately due to some circumstances my pack was not available and I had never traveled solo before. It felt like an obstacle. I often read blogs about other solo travelers and always felt like doing so. I would often ask myself "do i really need someone with me to do what I love?". So i decided that I'll take a solo trip and won't tell anyone except my brother. Yeah going solo sounds really scary and includes a lot of "what ifs" but that's the only time you can be brave, when you're scared. So I did my research for Lohagad Fort in Maharashtra and decided that I'll go on the day next day of Diwali (Gujarati new year), which is considered as a day to do good deeds that will follow the whole year.
Bhaja Caves
I left at 5 in the morning, playing 'Best day of my life' by American Authors (which I always play before i travel) in my earphones and reached Dadar station by 5:30 to catch a train for Lonavala. Trains were late as always and i boarded the general coach when it arrived and reached around 8:30. In order to reach Bhaja caves I had to catch another train from Lonavala to reach Malvali (nearest railway station). As I arrived at Lonavala station I saw the train I needed to catch, was about to leave. So I jumped the tracks and got on the train to Malvali (yes without ticket)
As I was walking out of the station, I started getting video calls from some of my relatives to wish me new year. As the network was poor I said I'll call back in sometime. In order to reach Bhaja caves I took a rickshaw which costs around rs 80/- , auto will drop you on the main road and then your trek begins. I started hiking towards the ancient caves for the origins can be traced back to 2nd century B.C.
As I was about to reach the gates of the cave and asking directions for it, one guy told me that you will have to buy the tickets to enter which was around rs 40/- and as you enter the gate there you can see the history of the Bhaja caves (very interesting).
On your left will be the mighty Bhaja caves and the stupa. So I removed my shoes and went in and clicked some pictures while admiring the beauty of the archeological excavations. The structure of the Bhaja caves was mesmerizing. Then I trekked towards Lohagad Fort.
Lohagad Fort
This fort is as strong as the believes of the maratha warriors that fought against the Mughal emperors. Even after so many years the fort is in a great shape and it's not just a ruins of the fort. The doors to the fort are huge and still strong enough to hold off an attack. The fort is open to tourist now and even the foreign tourists are visiting as Maharashtra is known for it's rich history and forts.
Lohagad is an approx 1.5 hr upward hike on foot from Bhaja caves (also accessible by car). Once you reach the top there's a great view of the Pawna lake (famous for camping). There's a temple of lord Shiva on the top which was probably build by Marathas as they worshipped lord Shiva I also made some friends along the way, most of them were in Jr college. We shared some travel stories, exchanged numbers and still connected on social media. To be honest they were a bit shocked with the whole concept of traveling solo and were curious to know more.
So I told them while we went on to explore the Scorpio's tail. It is the back side to the fort which is in the shape of a tail of scorpio. After wandering a bit I decided to call some of my close friends from the top. Well they were surprised of the fact that they didn't knew anything about the trip.
Back to home
A train from Lonavala took me back home in 2 hrs but it felt like minutes as I was great fun playing ludo with some random family, teasing the kids, and yes I won once in all the games played. I even got to read a book as the train was late and ended my day by eating at the same restaurant that we usually used to go after a trip.
While going back home I realized that it was not scary at all and that I just needed to take a step and that's life. Solo travel gives you extreme freedom once you take that step and it's addictive.
As John Shedd said " A ship in harbor is safe, but that is not what ships are built for".
Follow on
Instagram - awaara_chokro