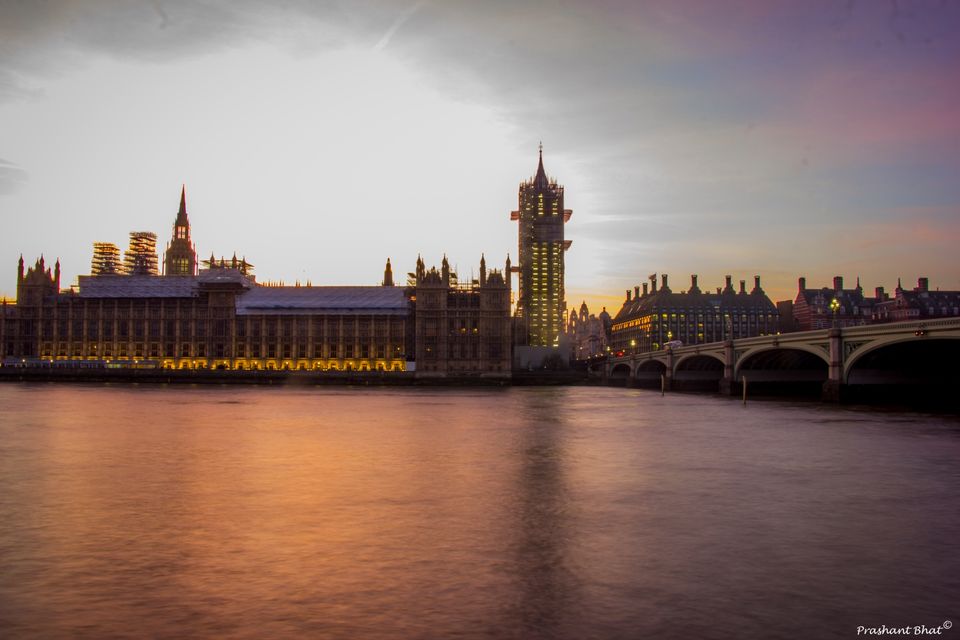 [BLR - LON] The happiness when a business class gets to travel First class :p  And i land in Abu-dhabi in search of my connecting flight to London (Airbus 380 the monster)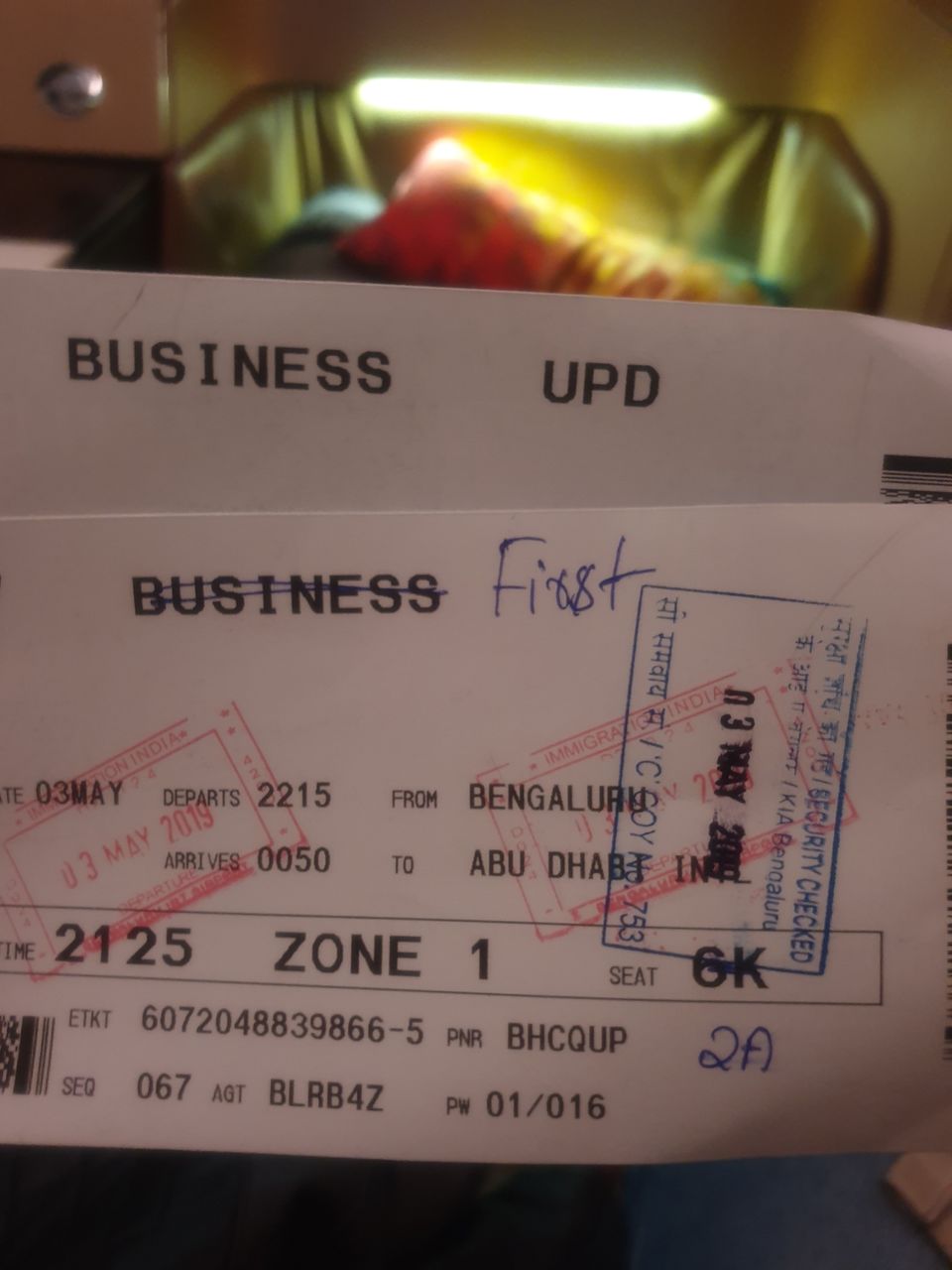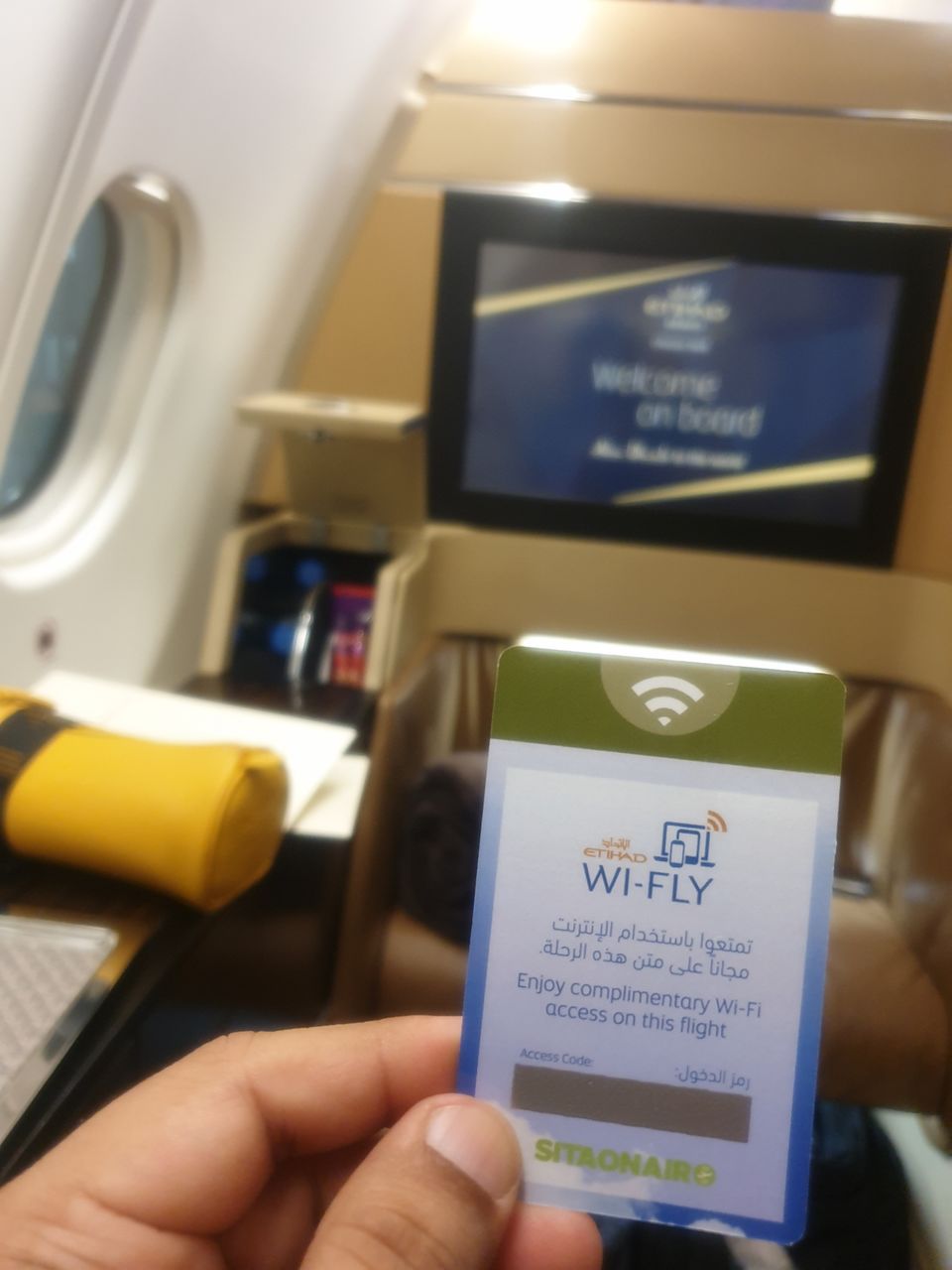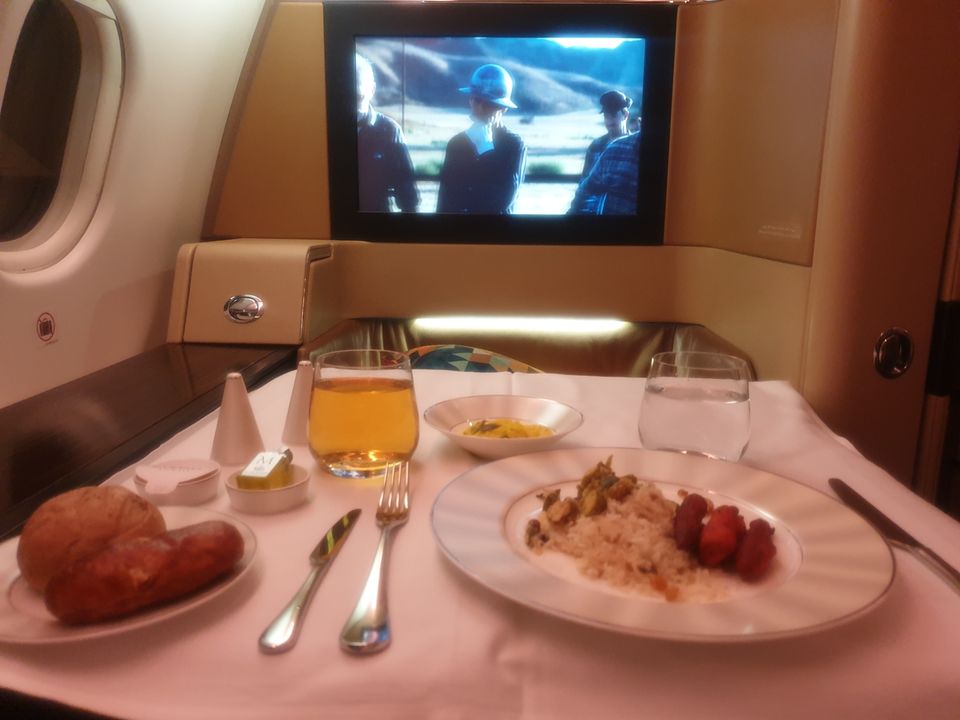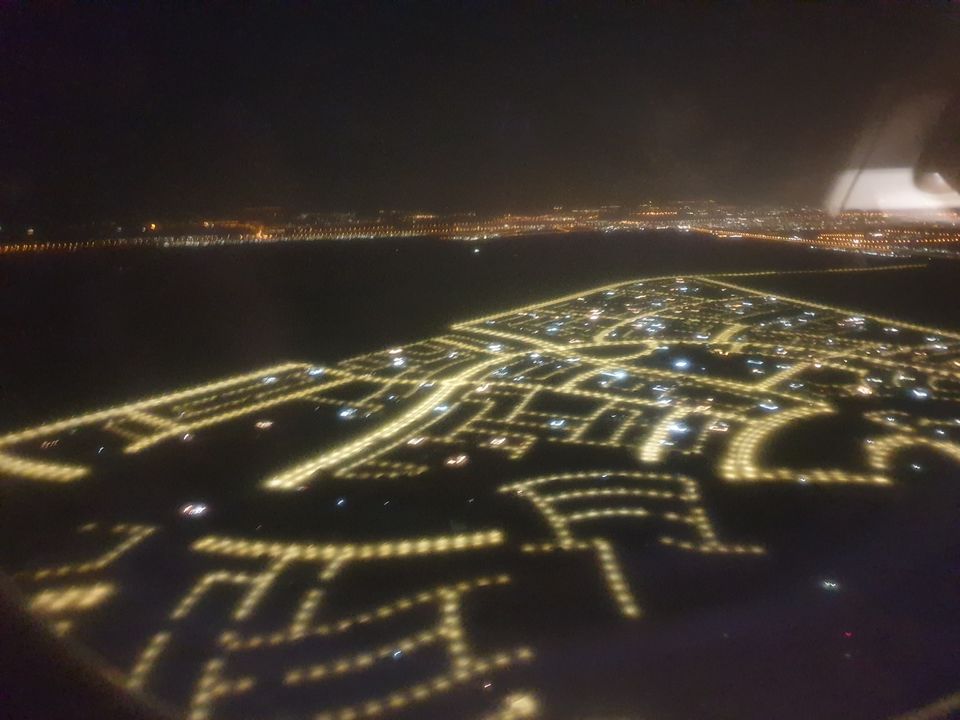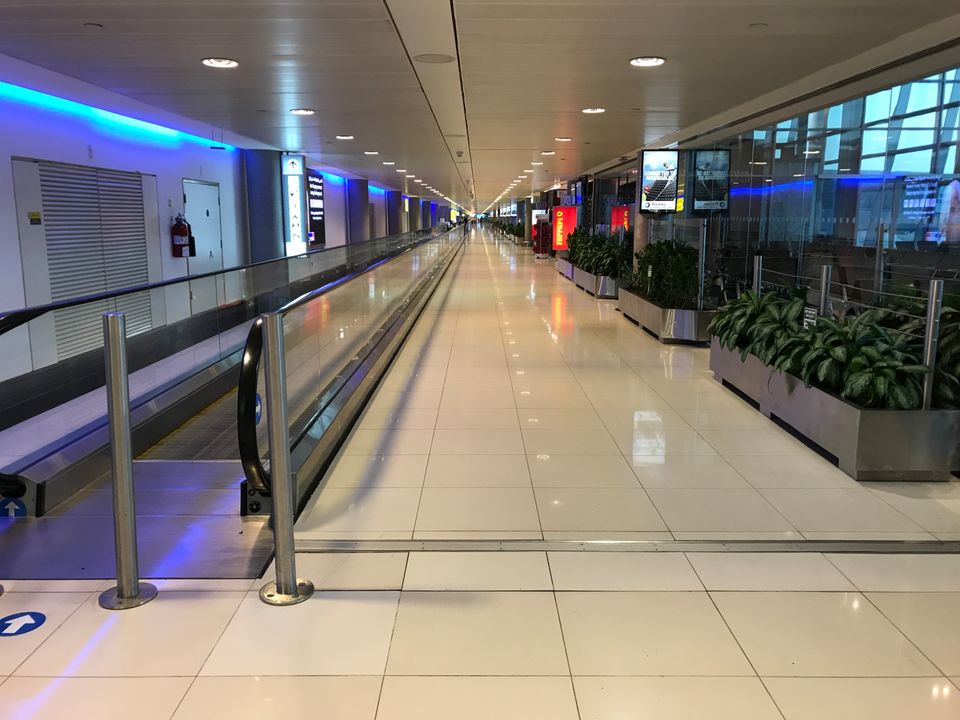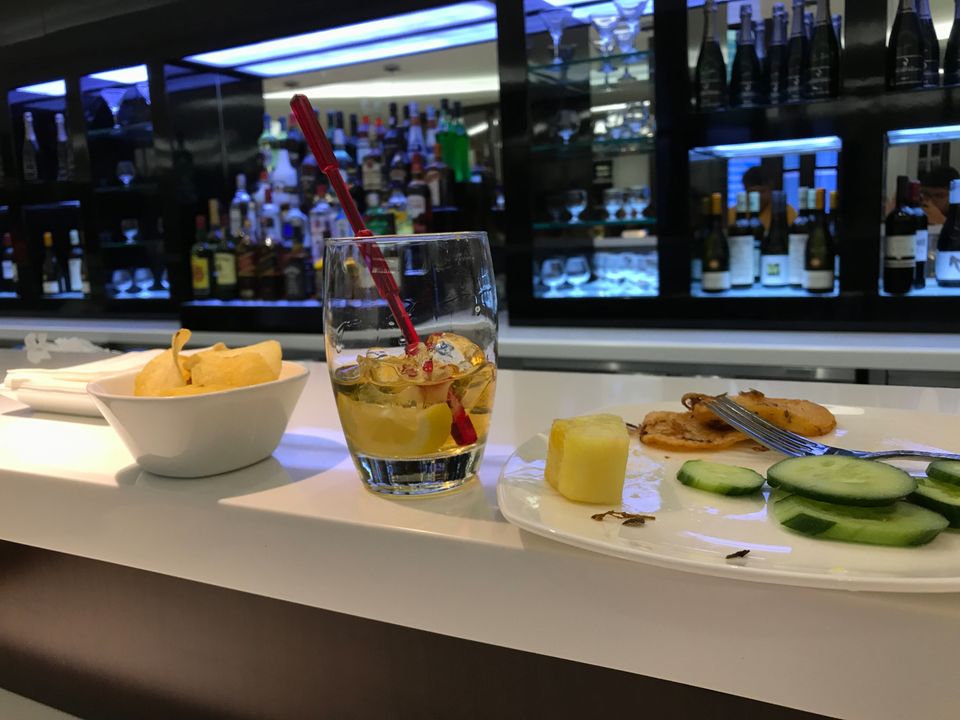 And here i board the EY 11 to Heathrow. Its a perfect long weekend we had chosen 🤣. Its chilling 5° c in London and drizzled too (guess what its summer :p ).
Its very disappointing to see big-ben under reconstruction for almost a year :( .
And we checkedin to hotel and rest.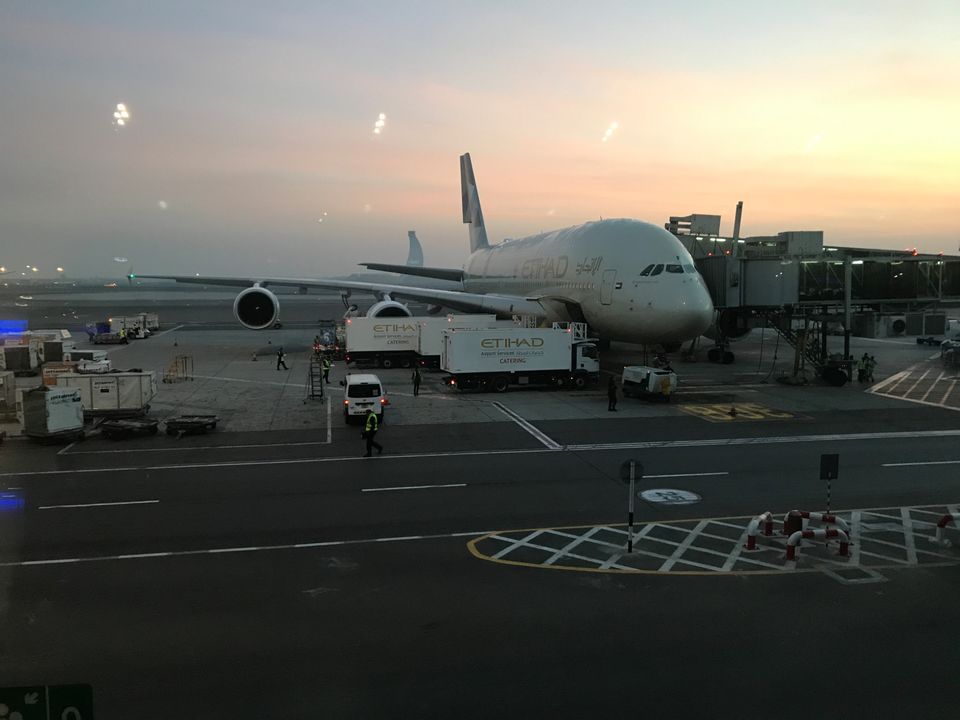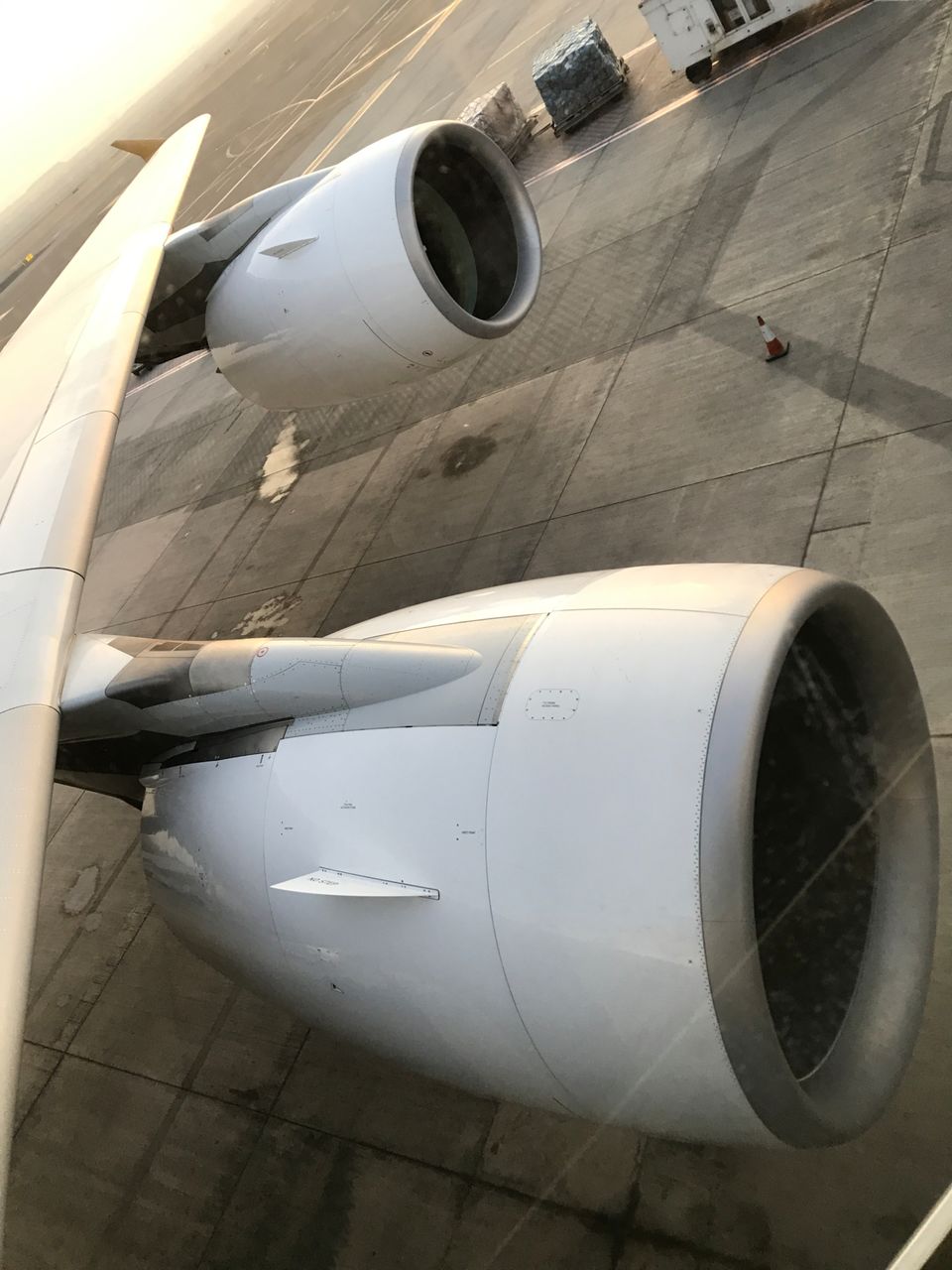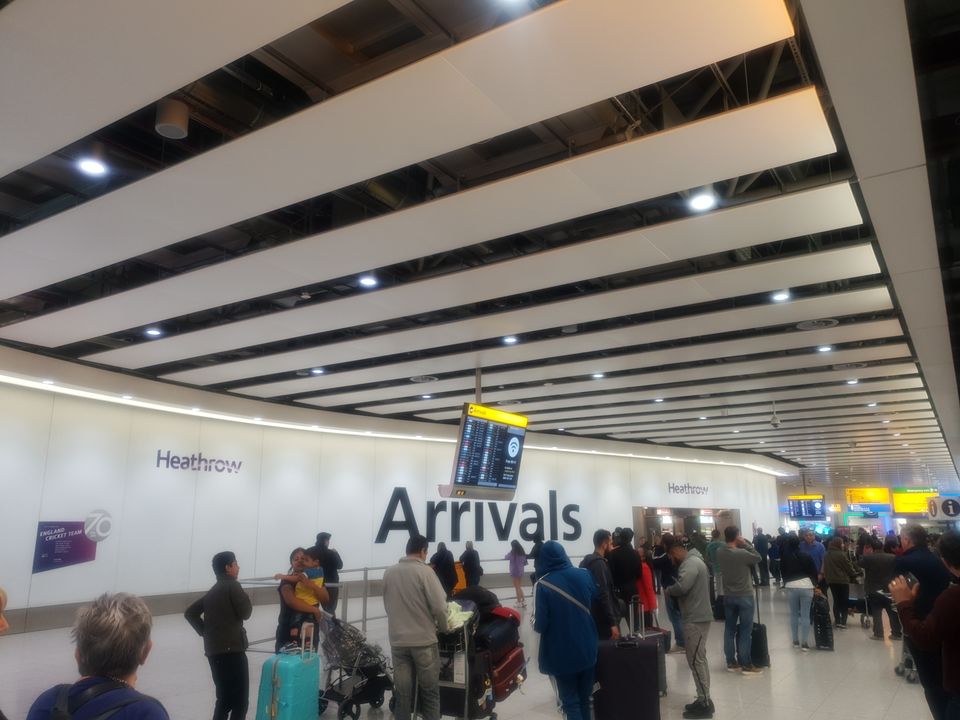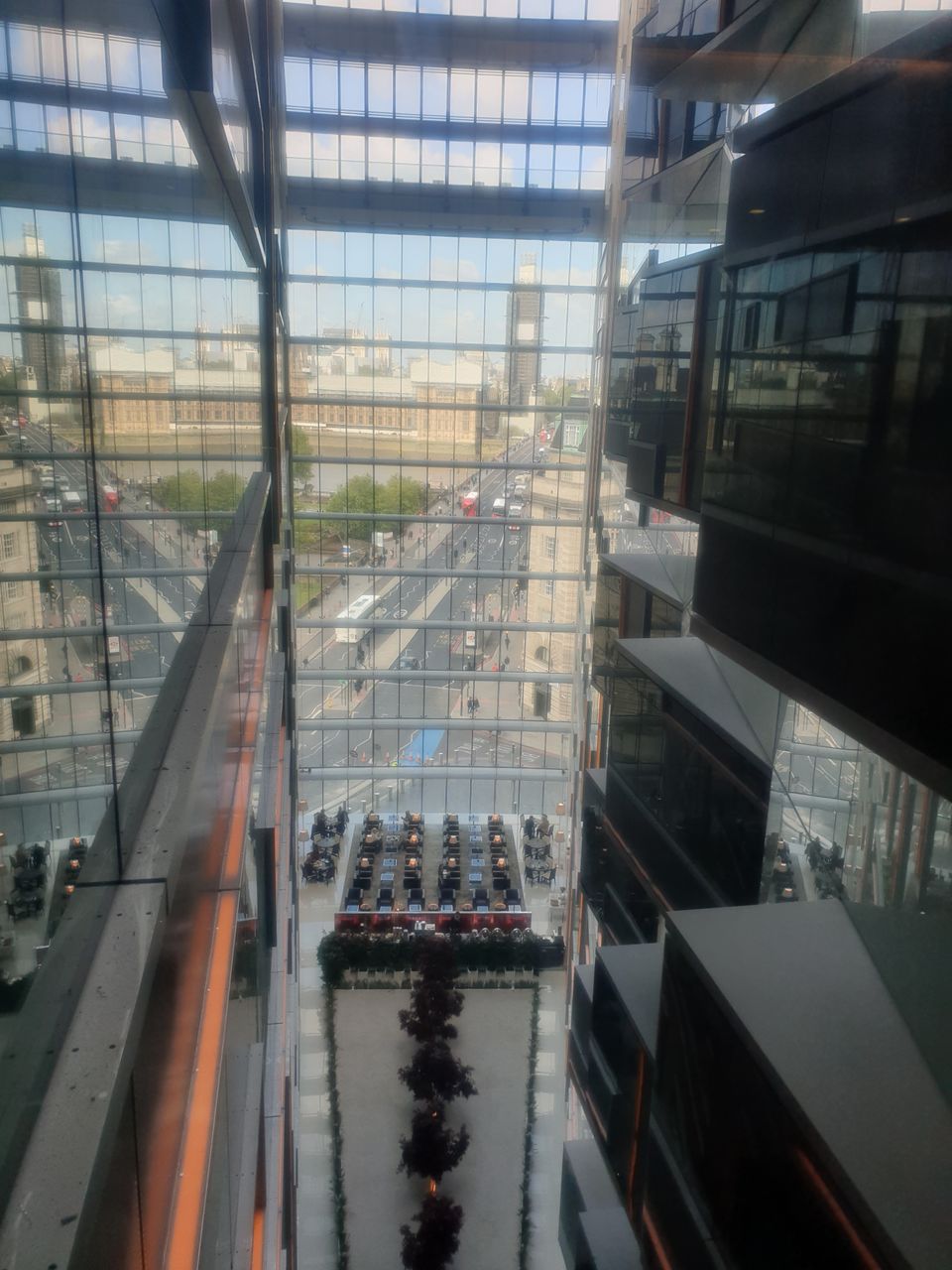 A lazy Sunday starts with a heavy complimentary breakfast (unfortunately am a vegetarian, which gives a very limited options). Below pics speak of the day.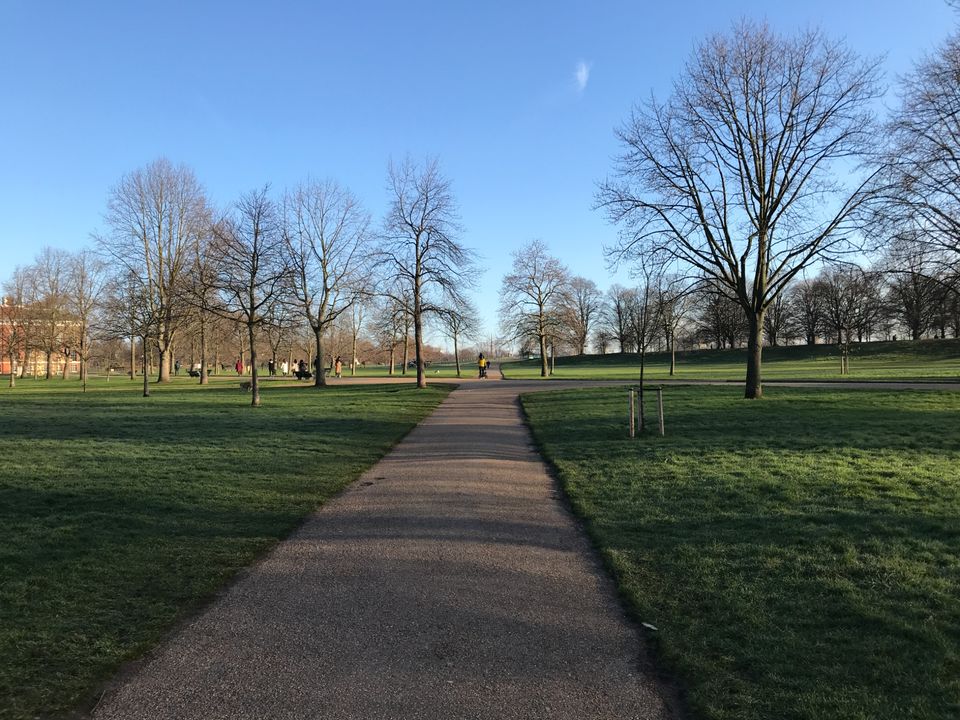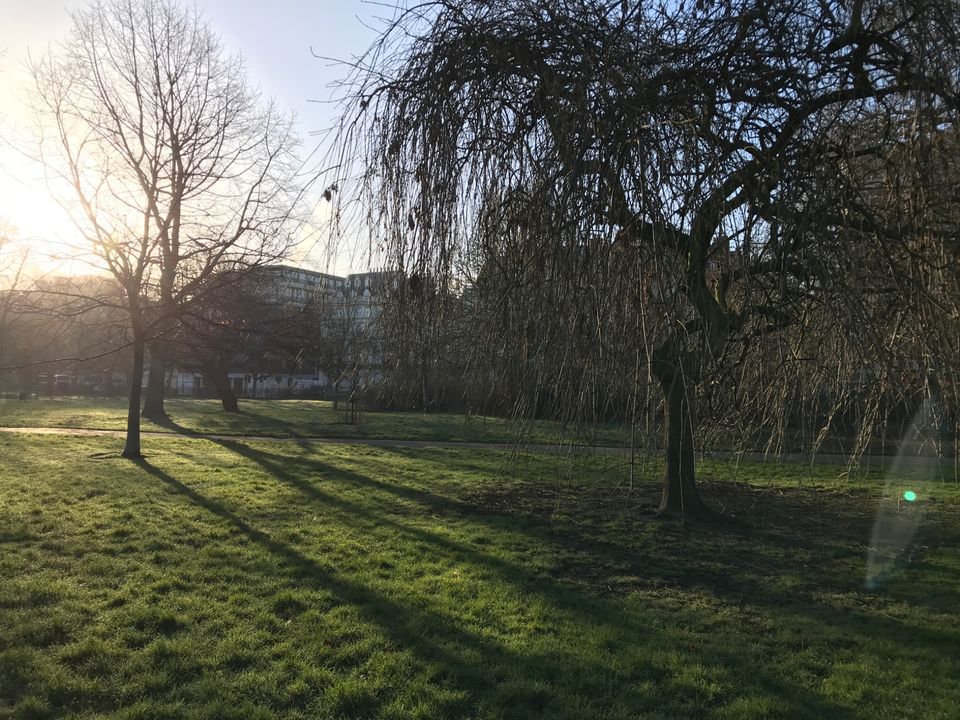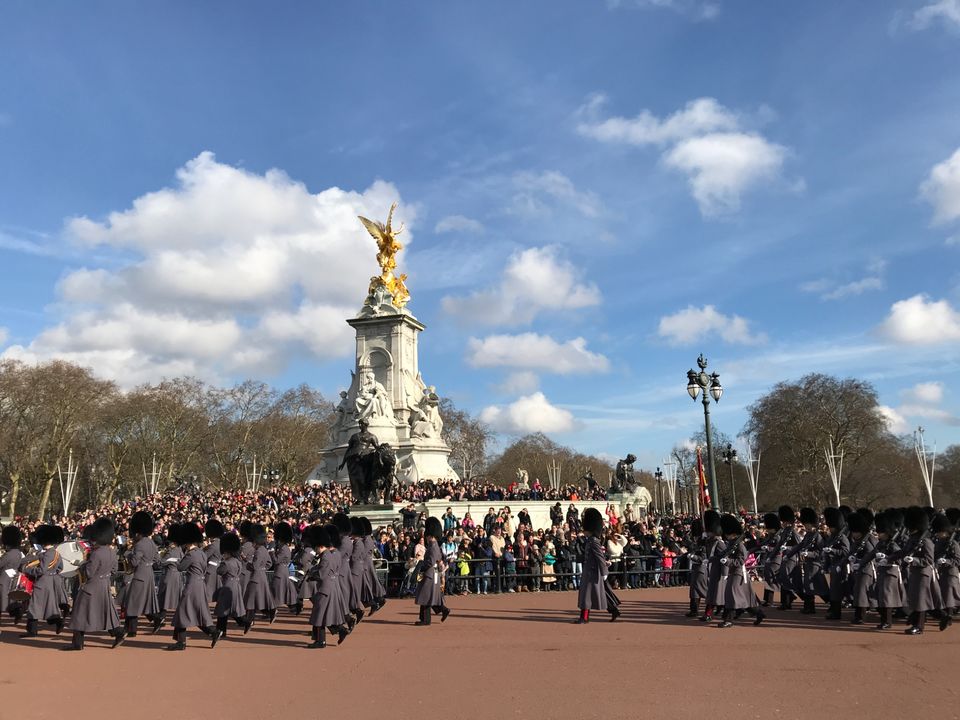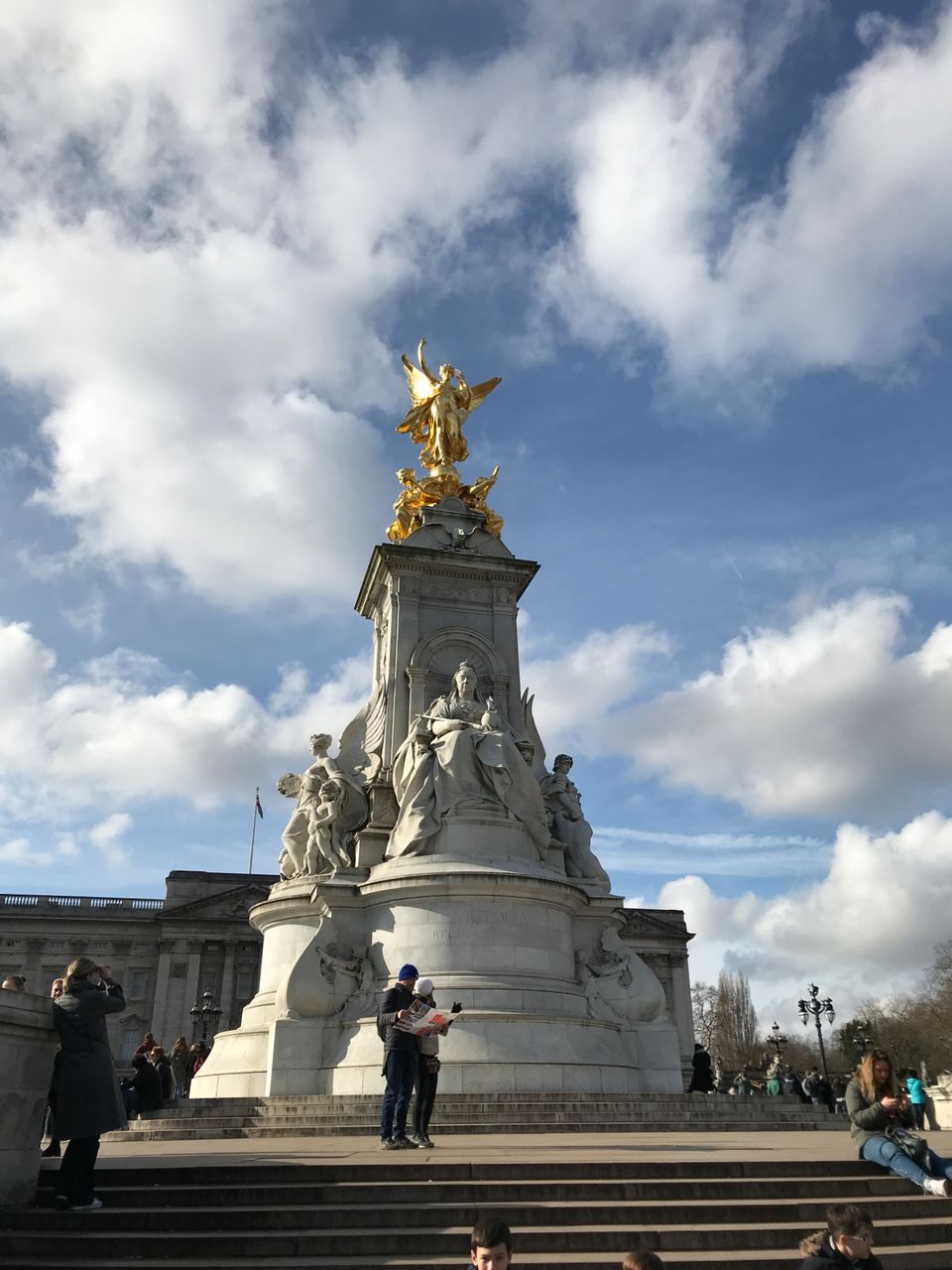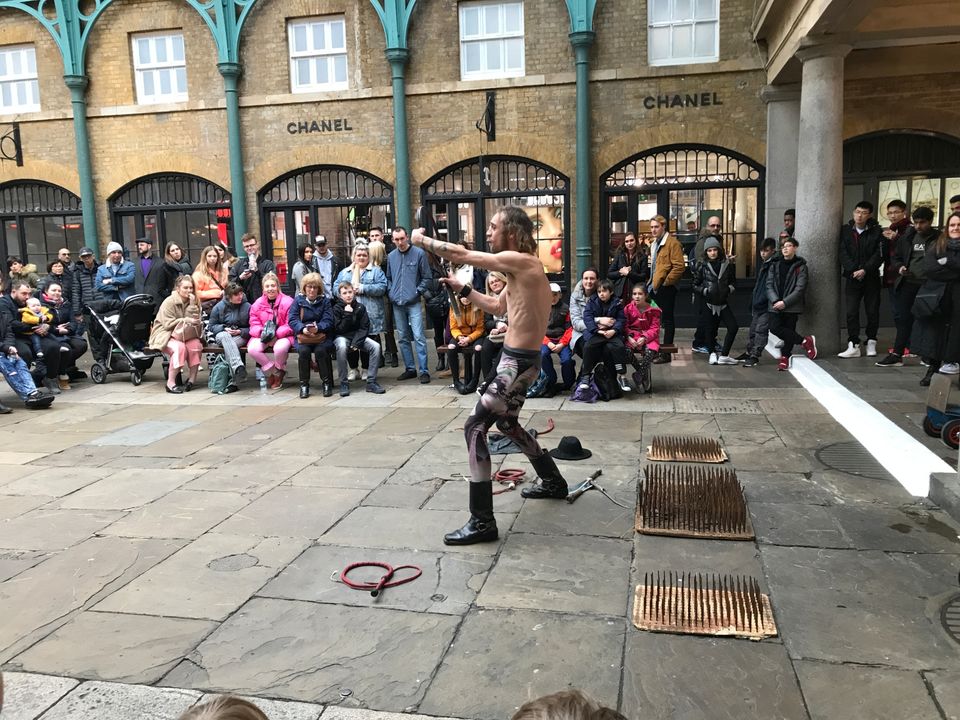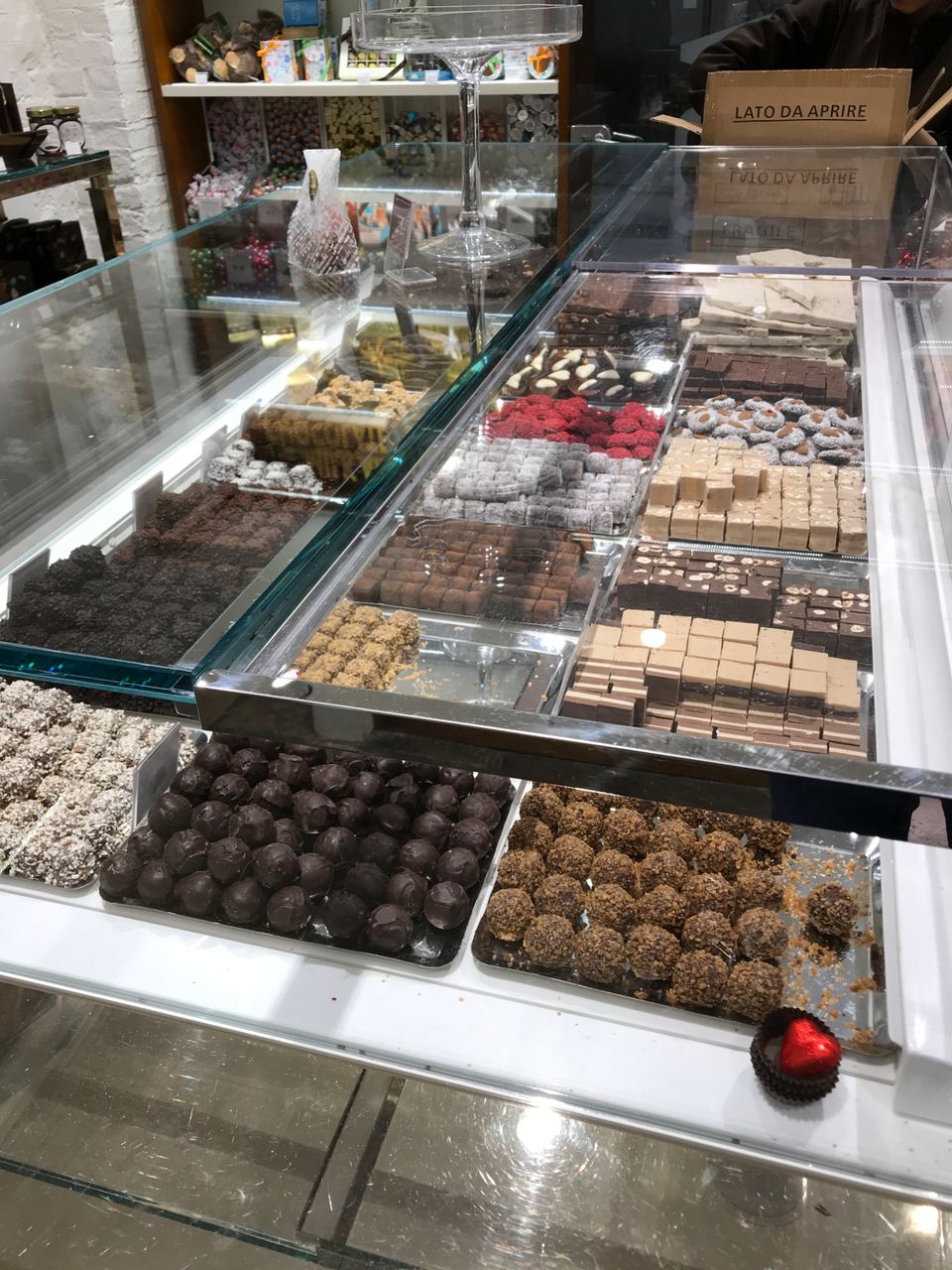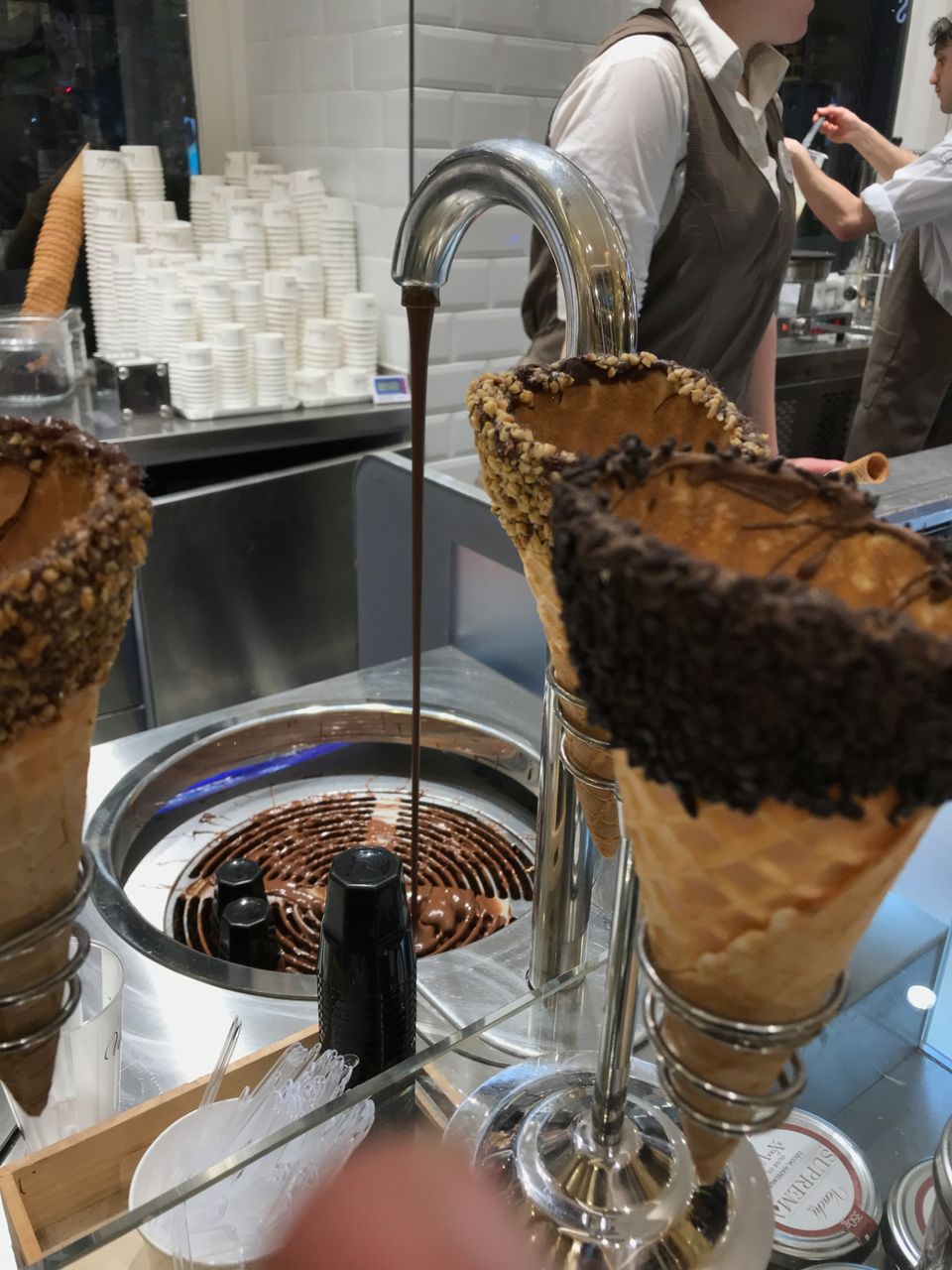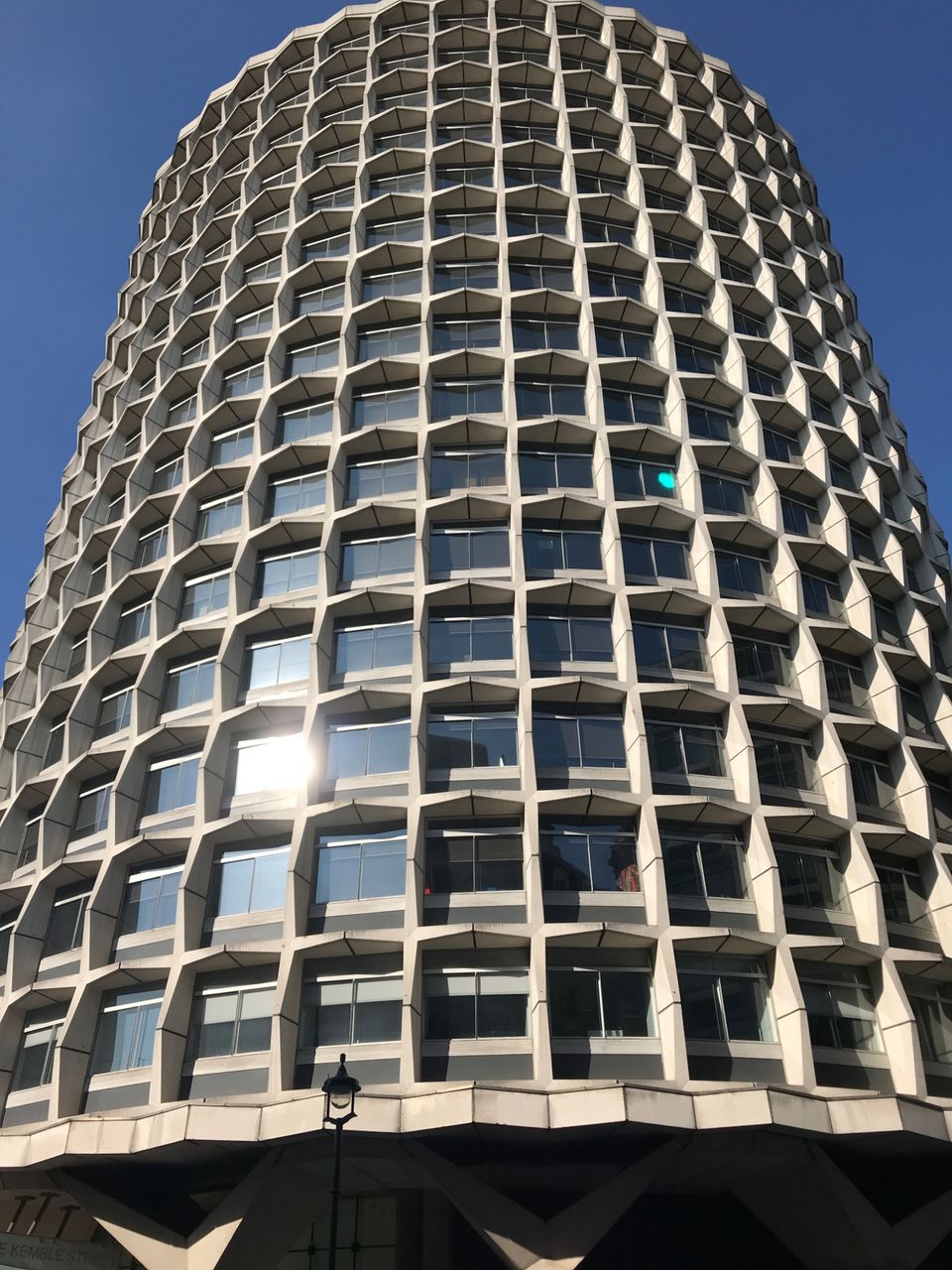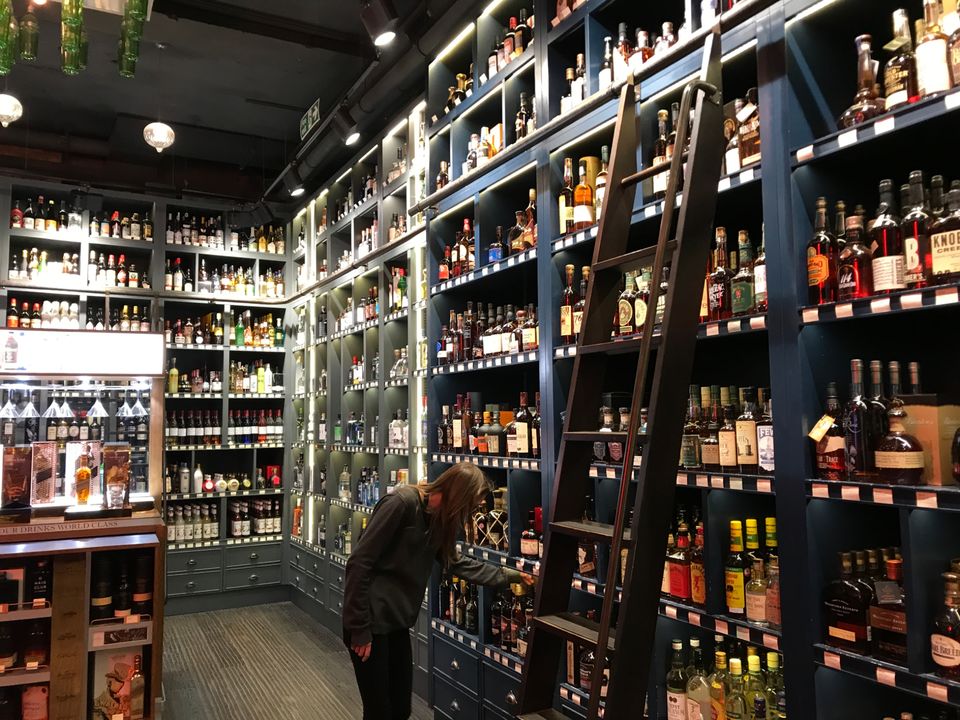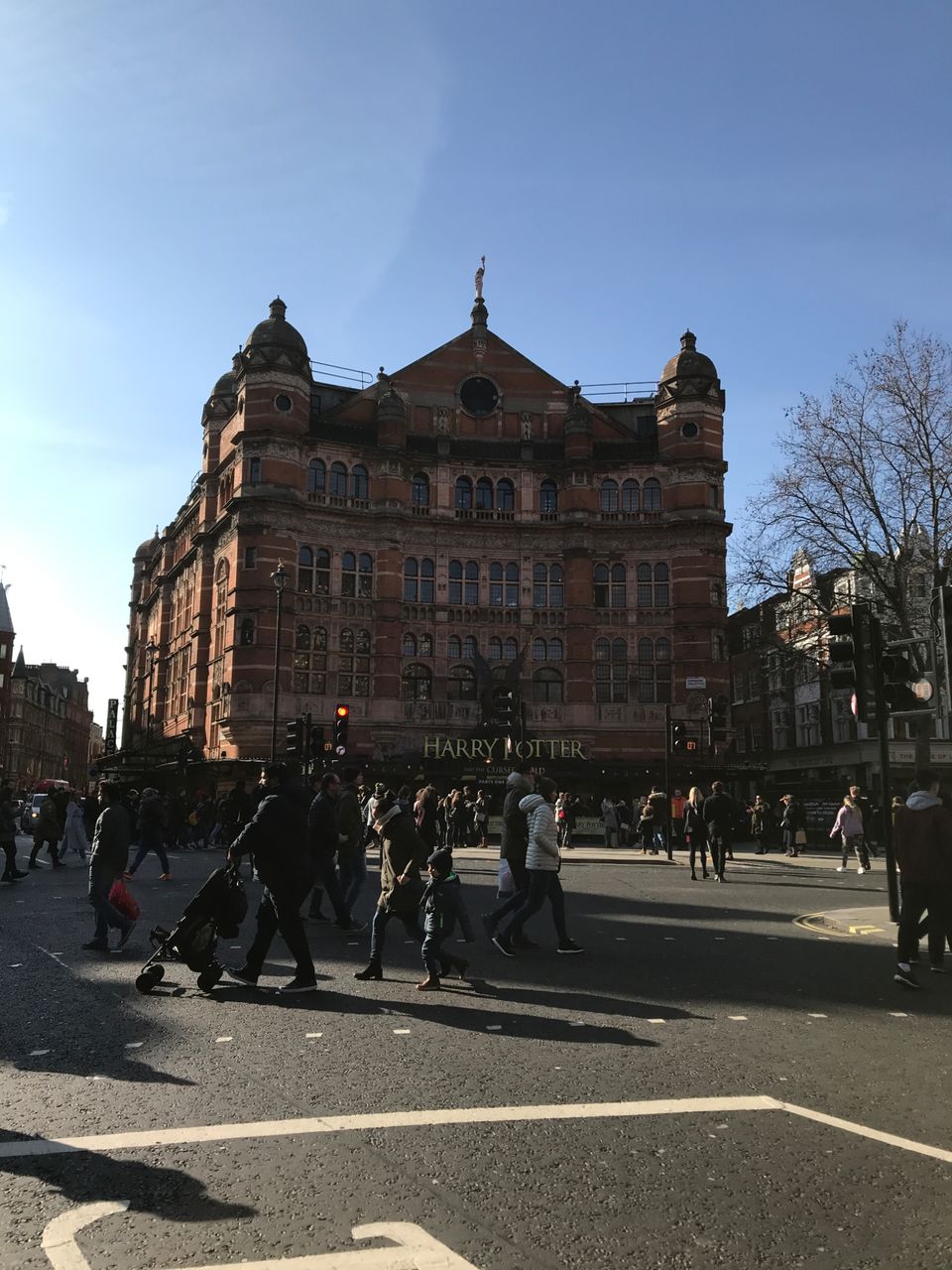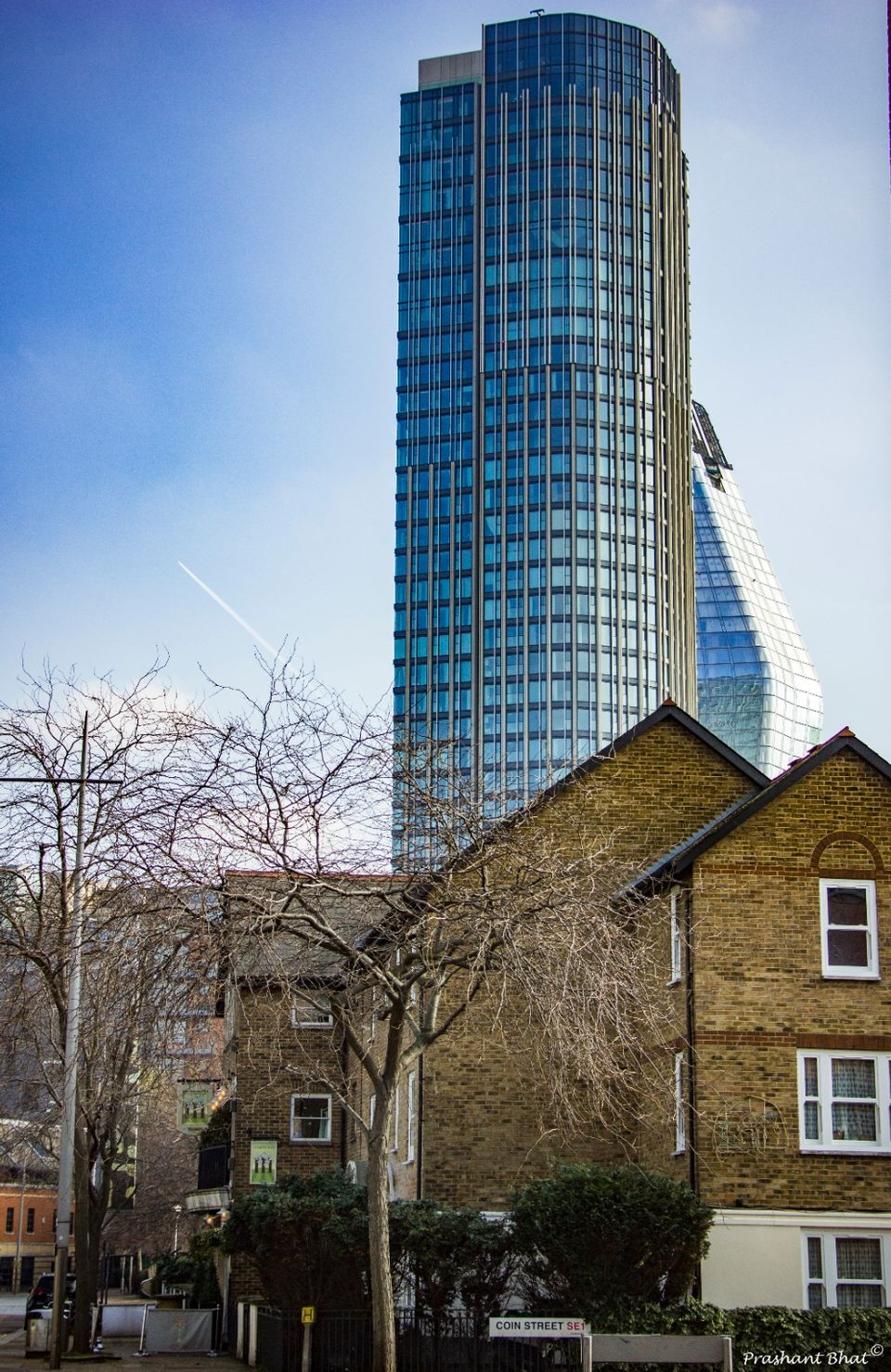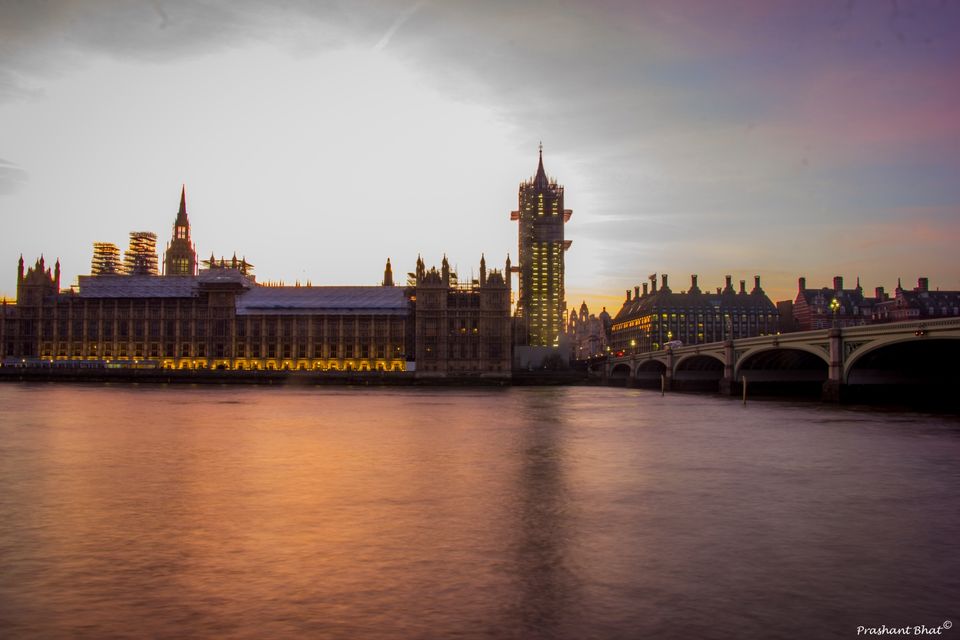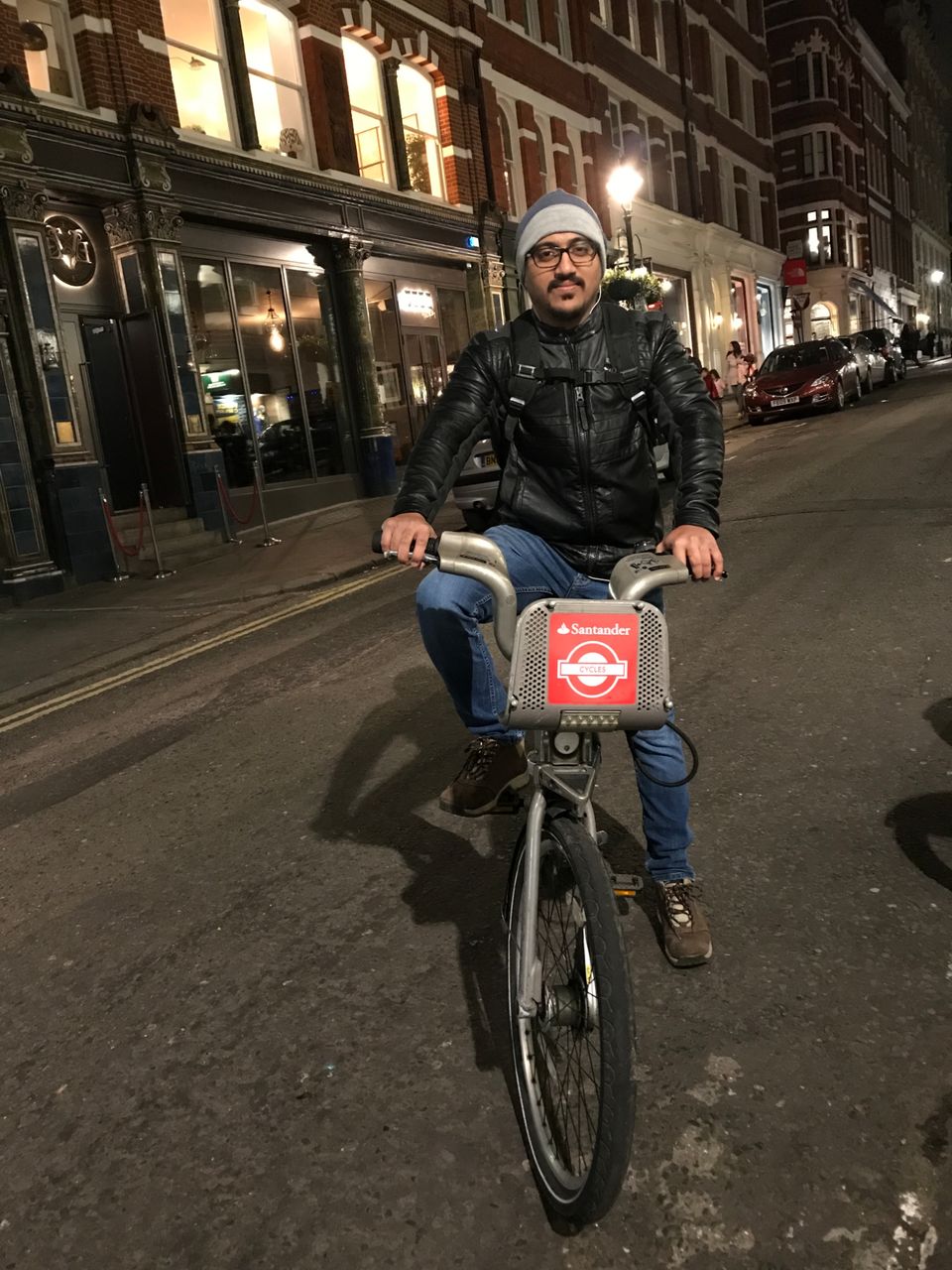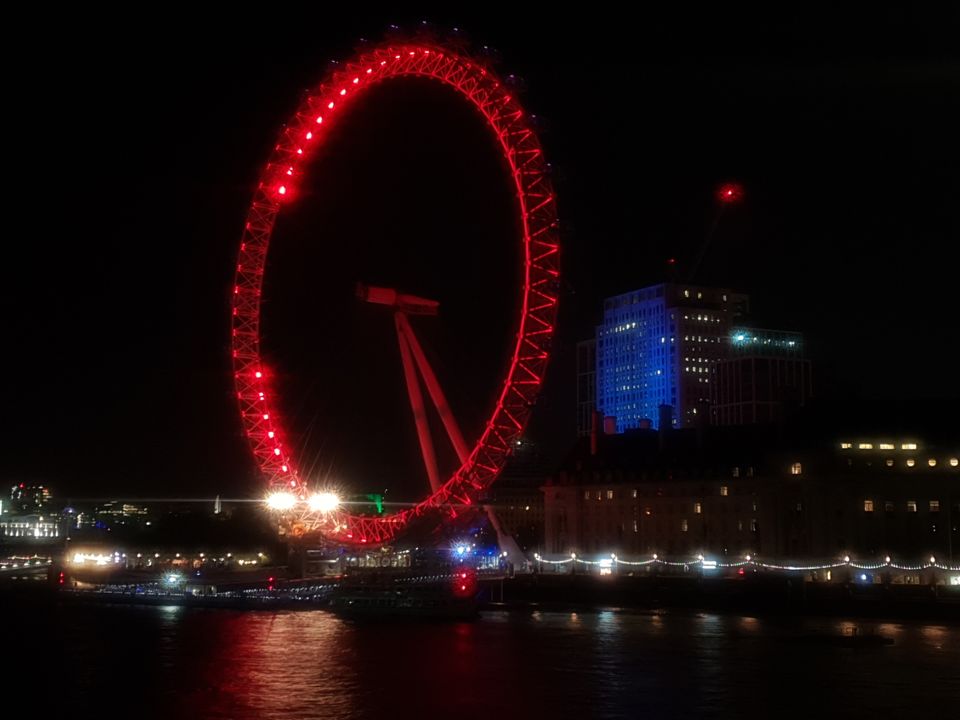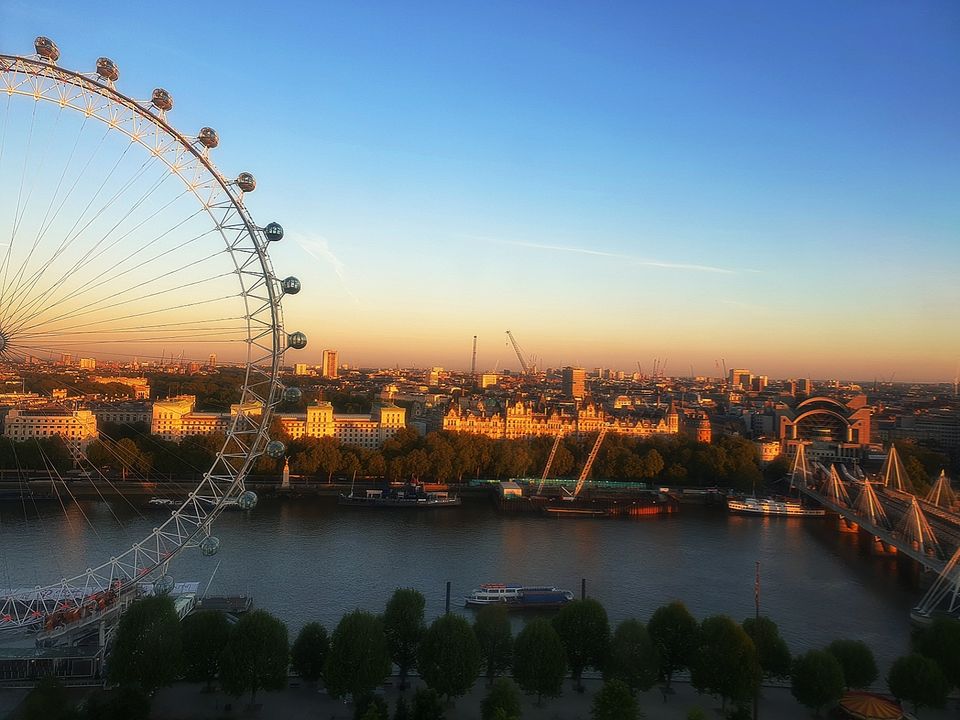 Ah its Monday and a holiday here :). And i visited the shrad/london eye/ piccadilly/London bridge and few more places. At last in search of a Indian cuisine food ( ended @ salt and pepper) you must taste this Cobra beer (its manufactured in Bangalore only to export to UK or i could be wrong too :p).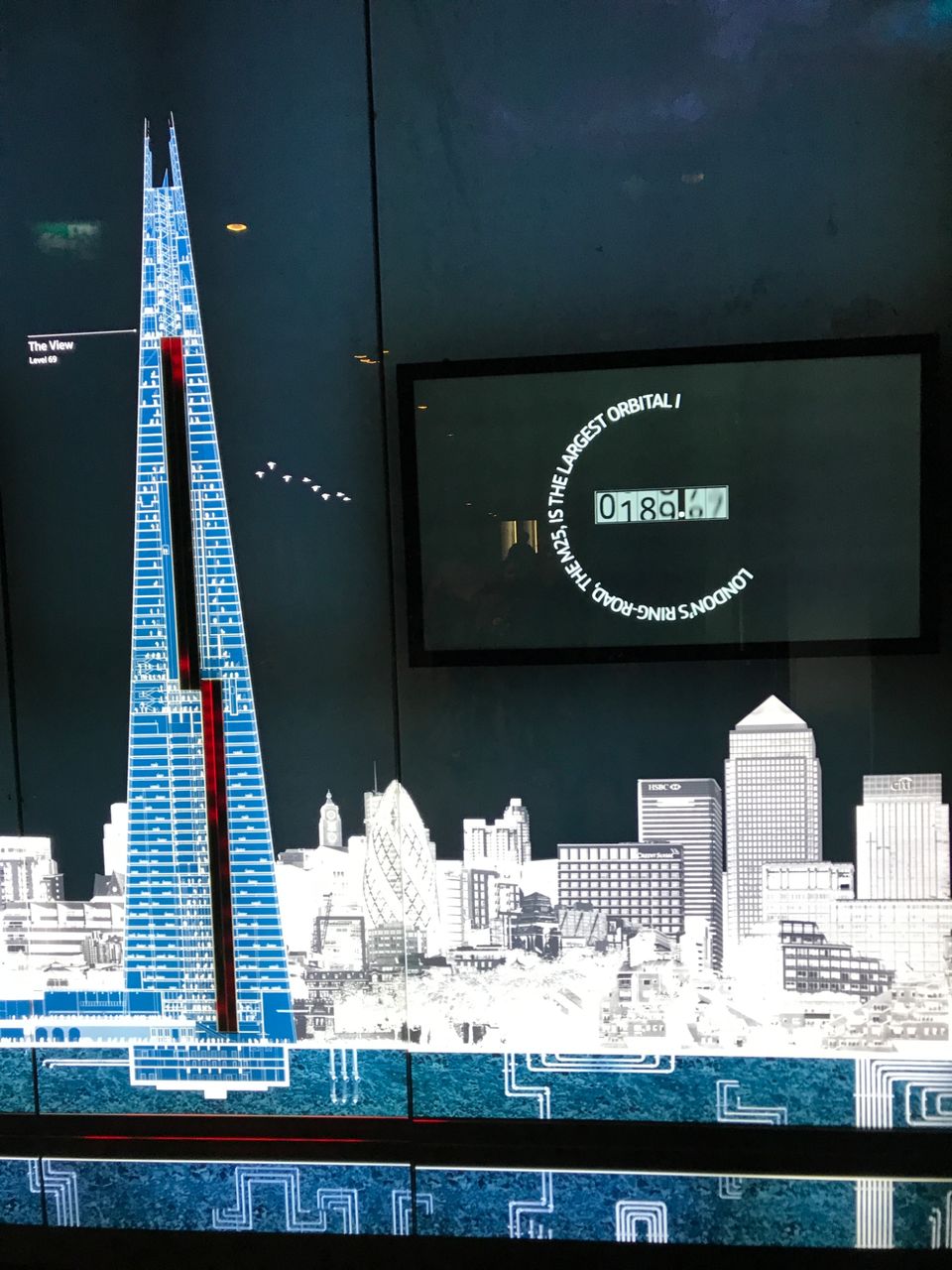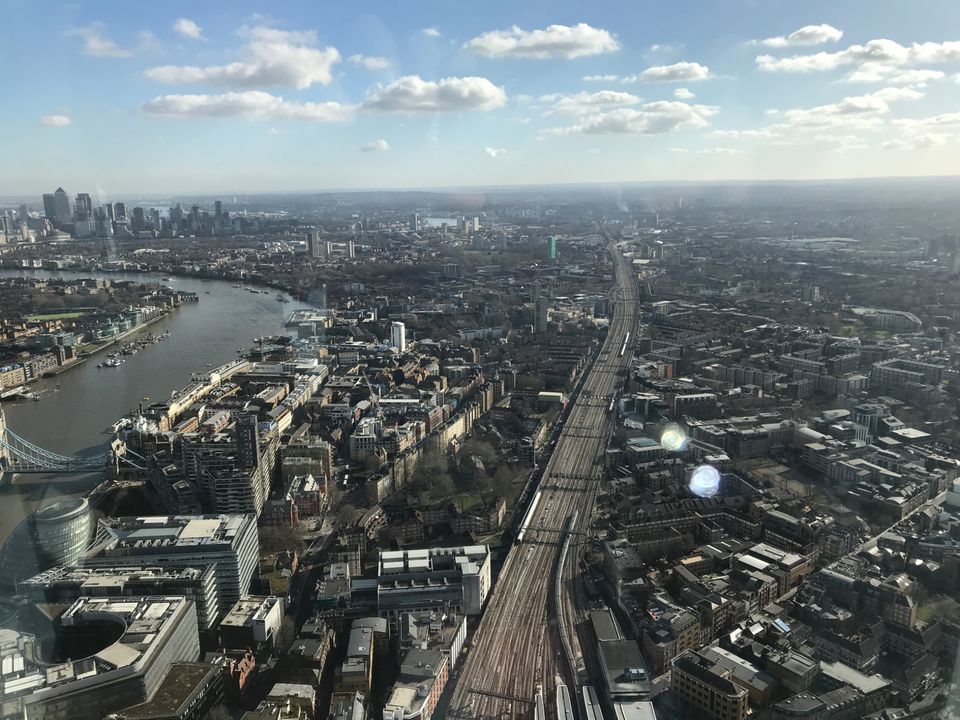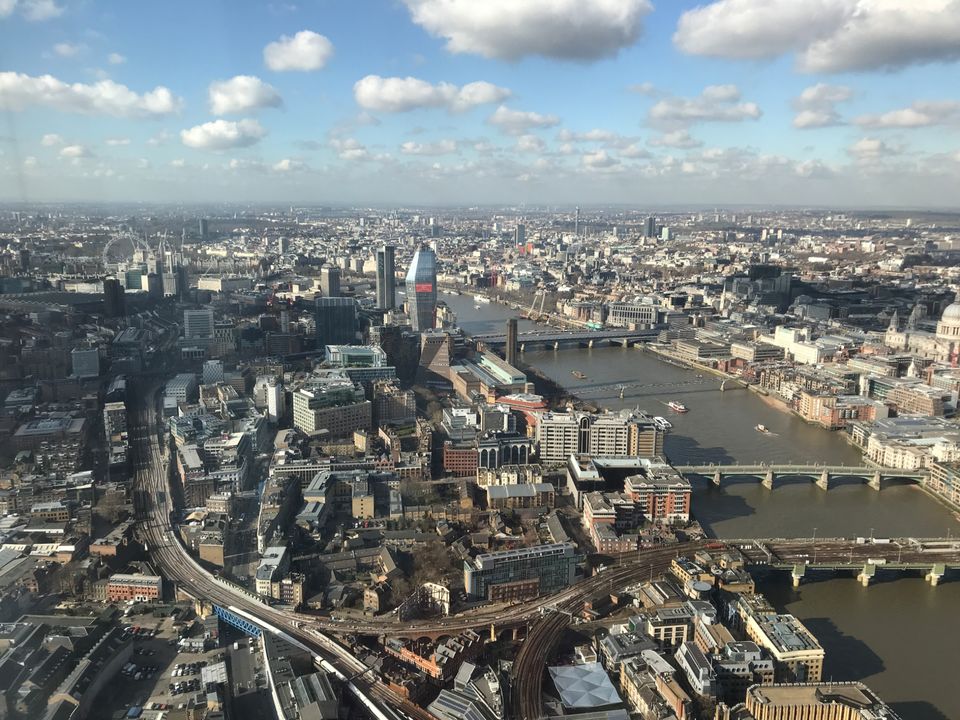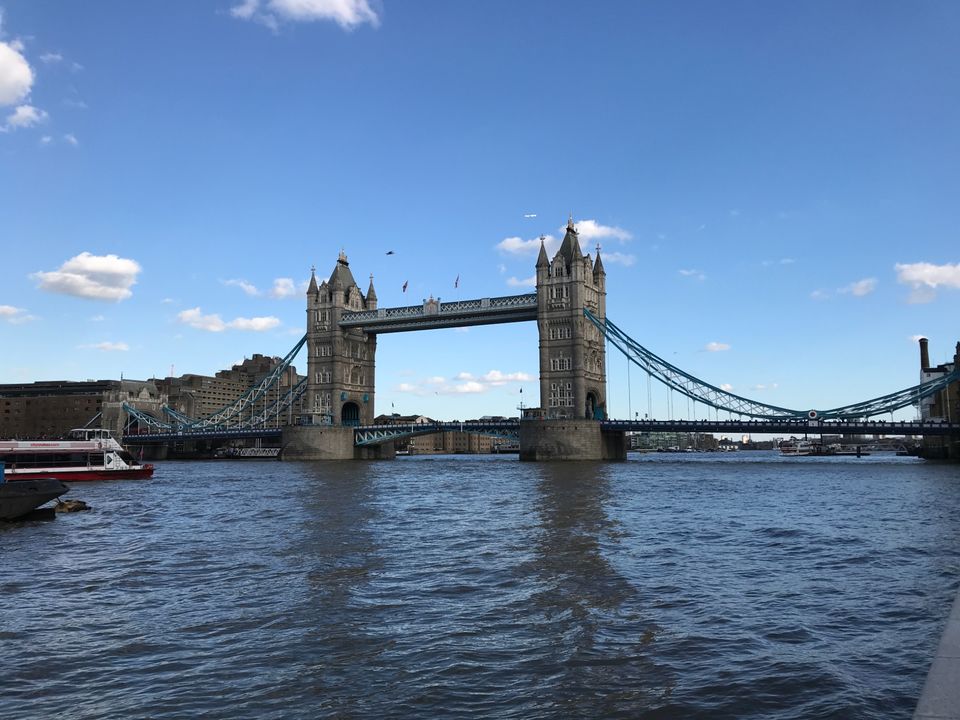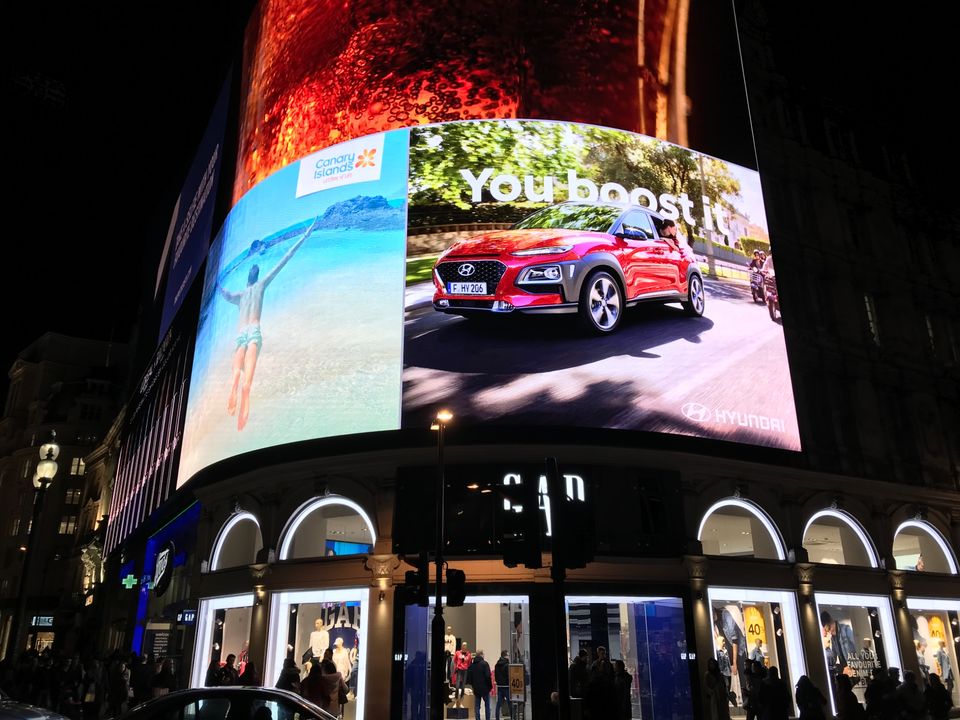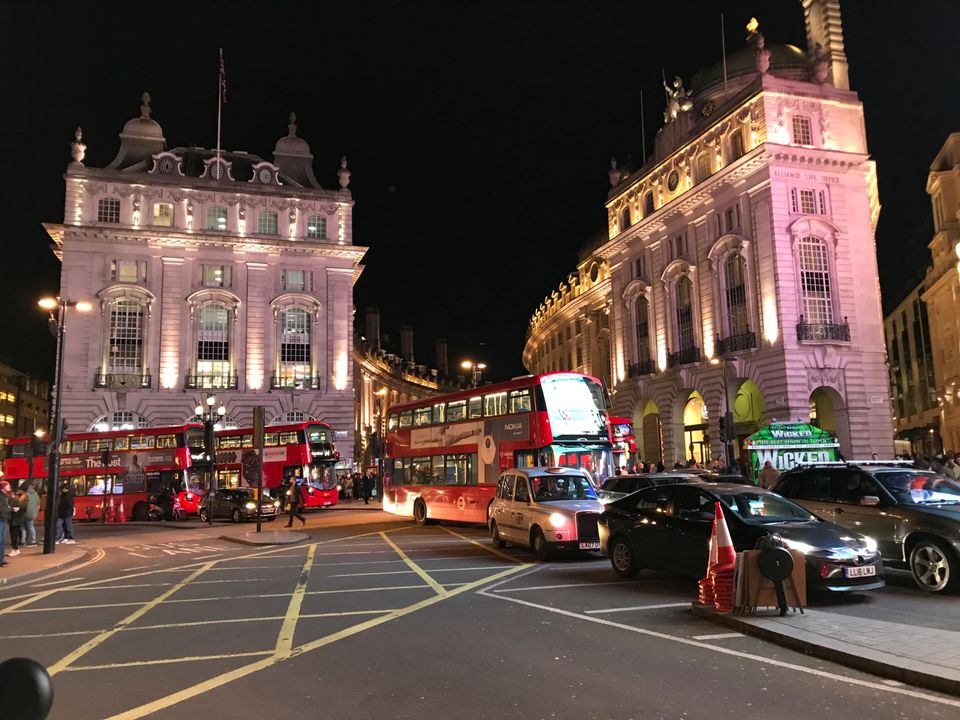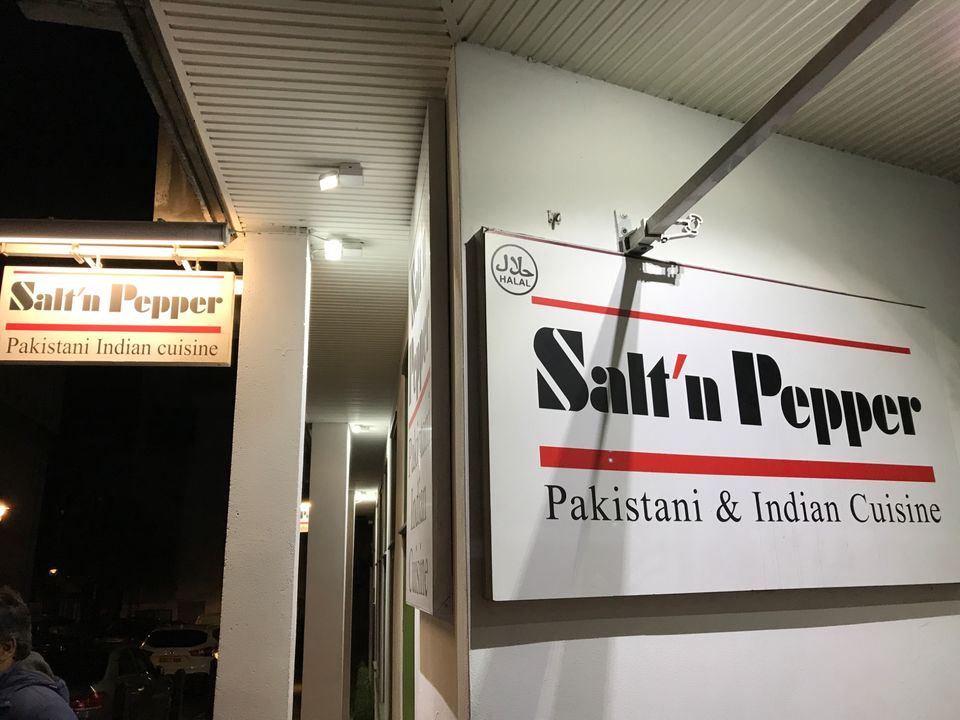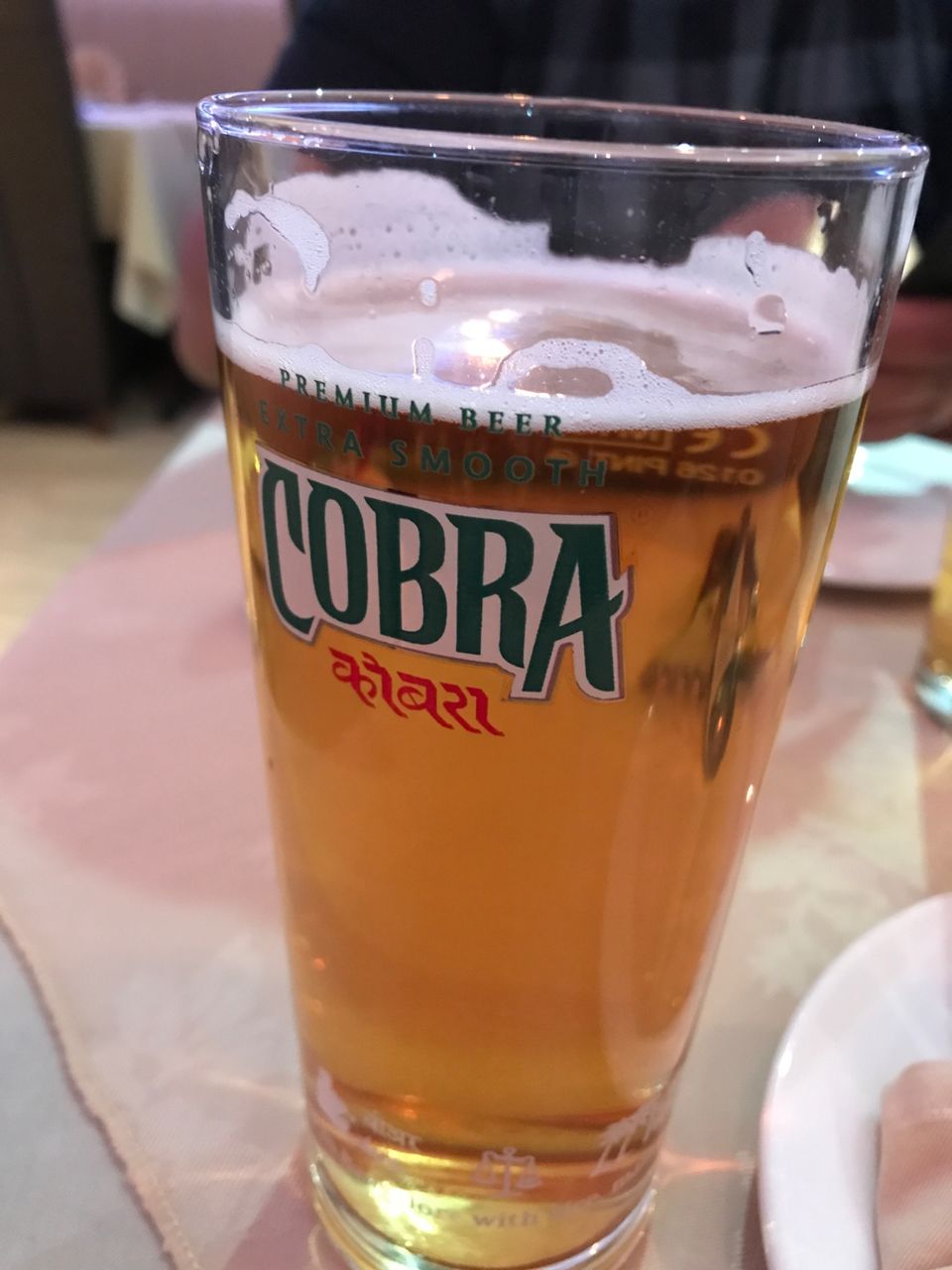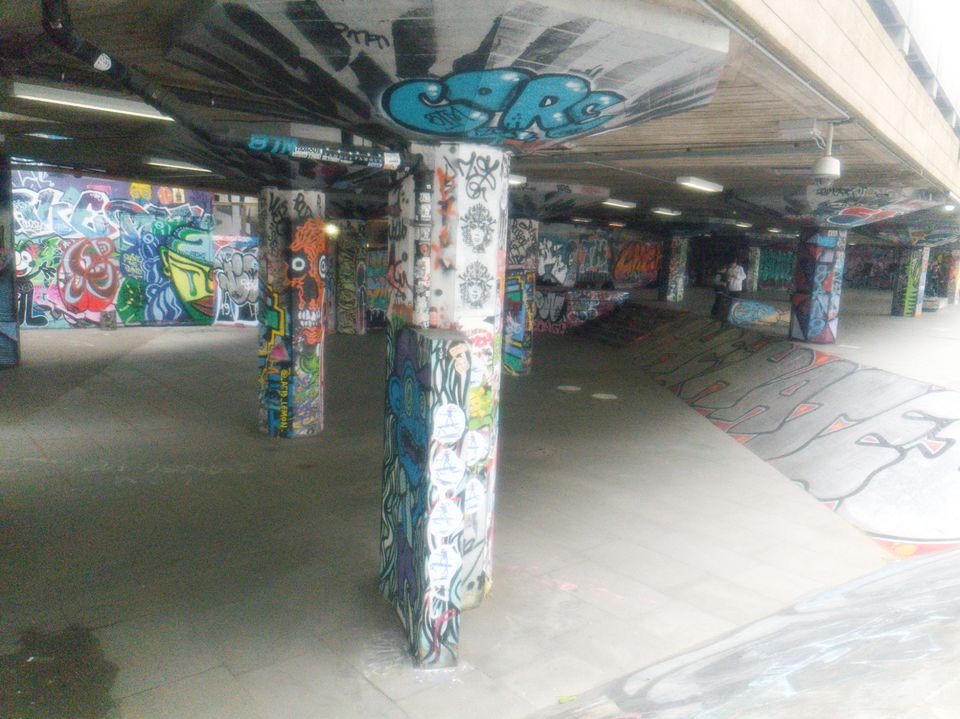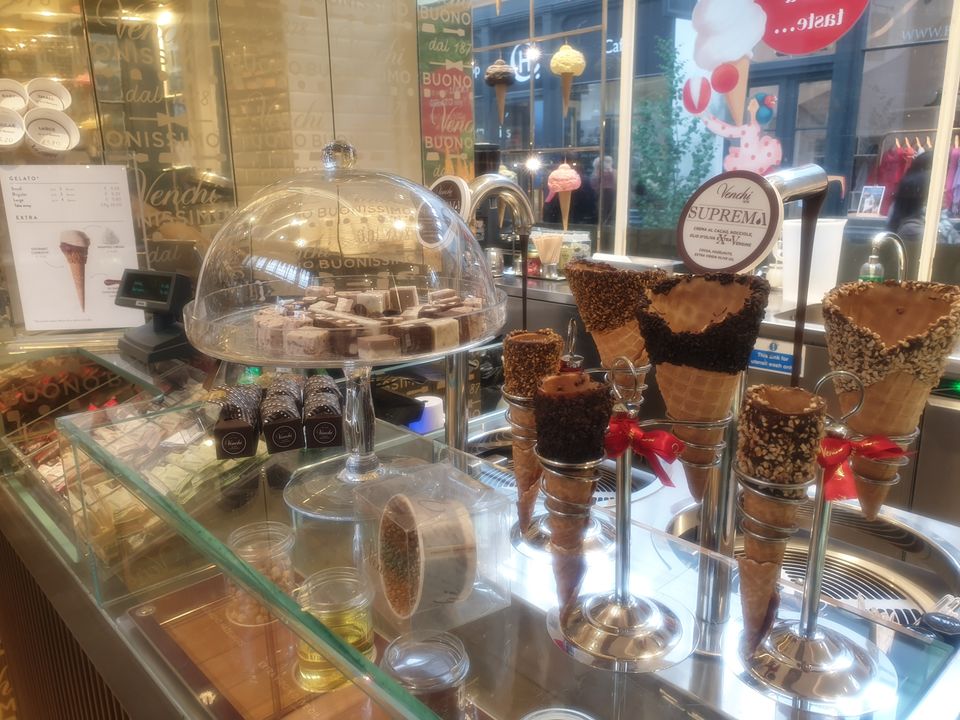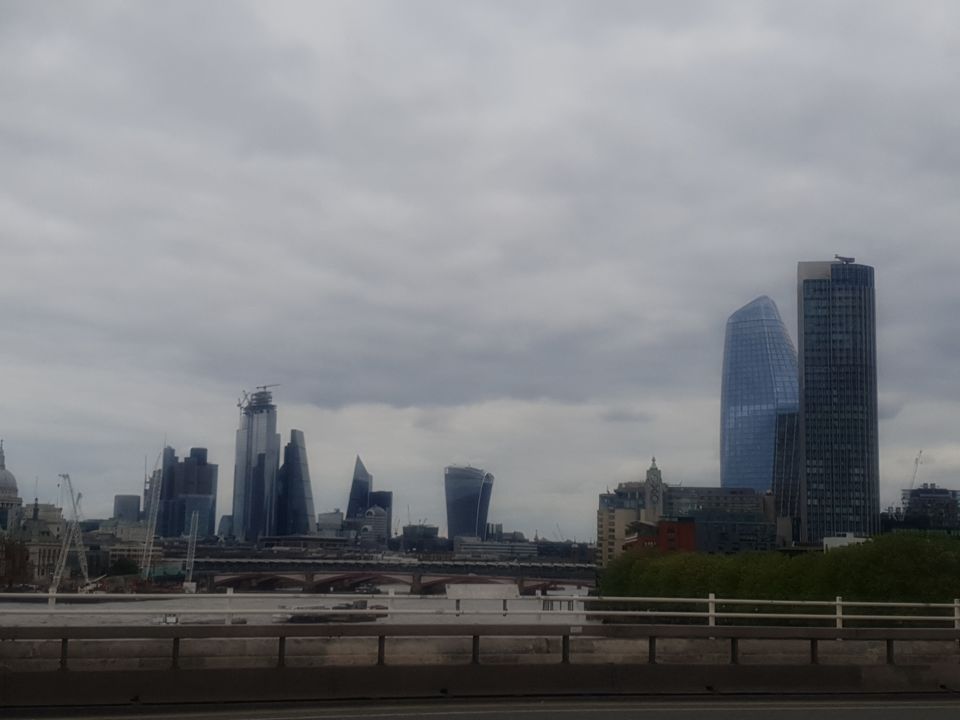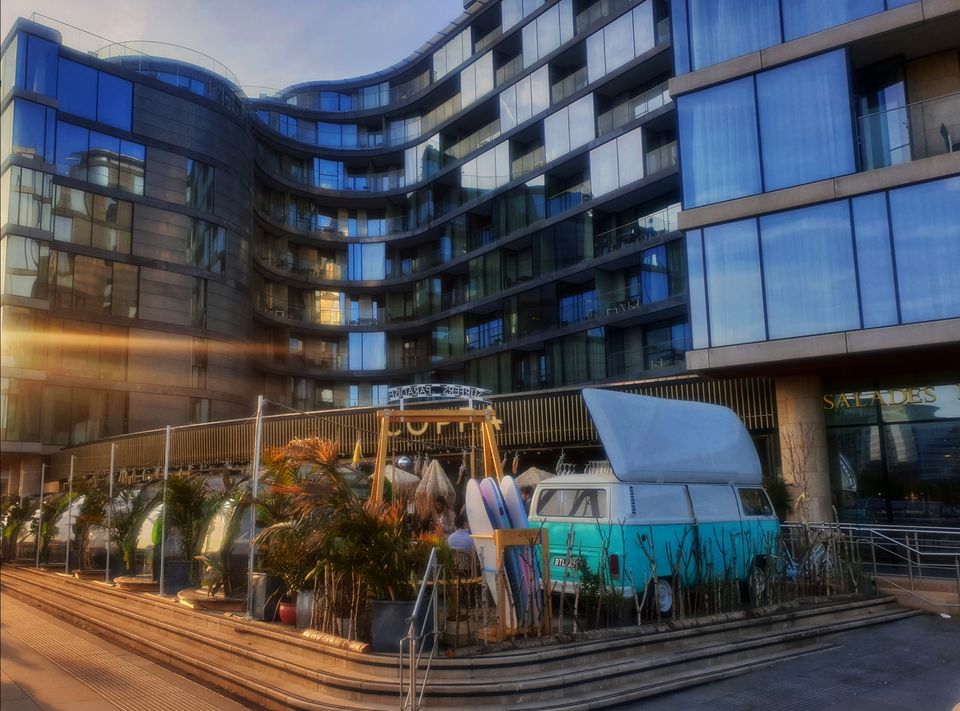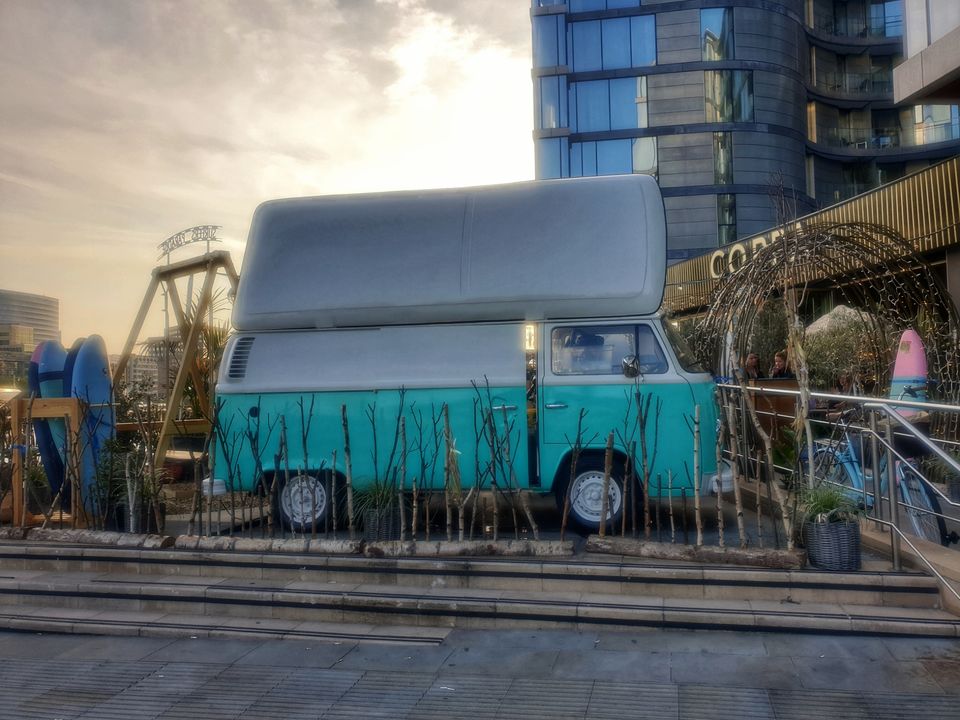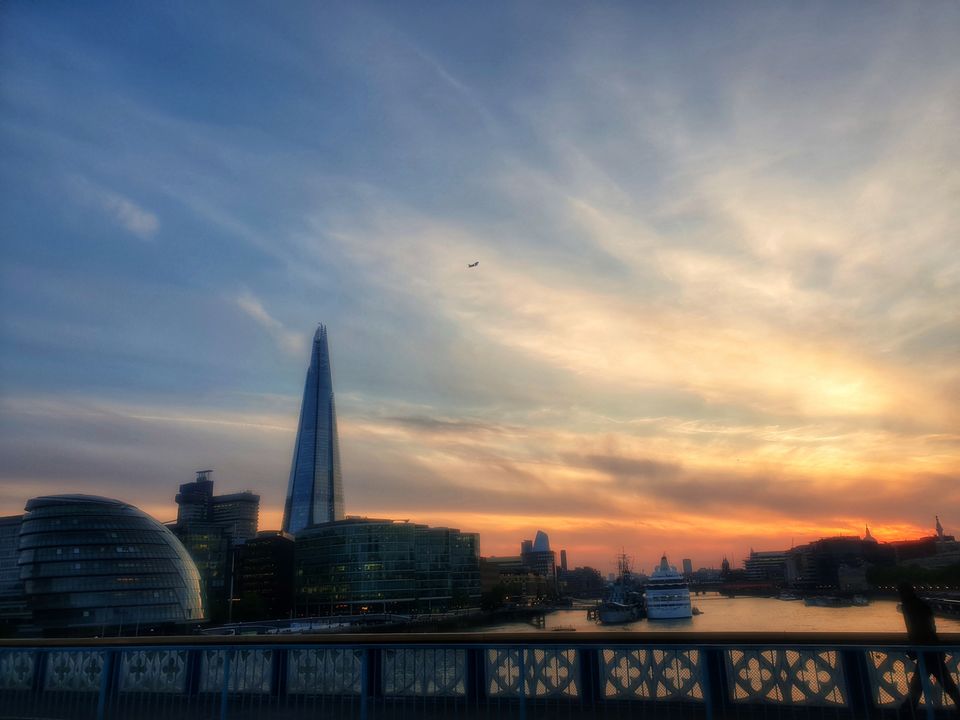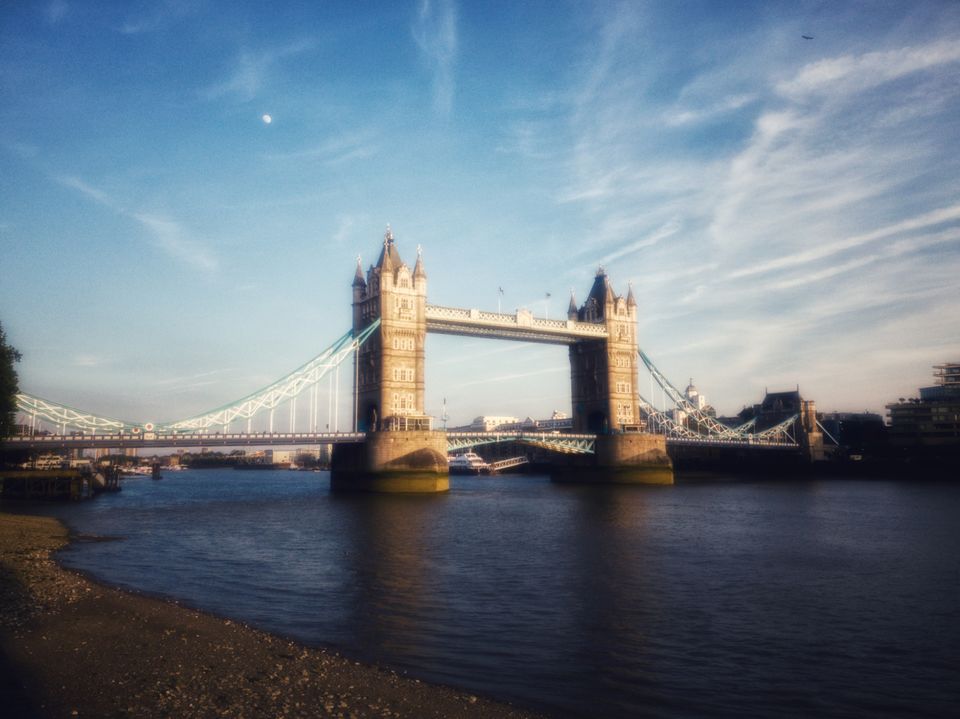 And i will add some more when i get time..:)