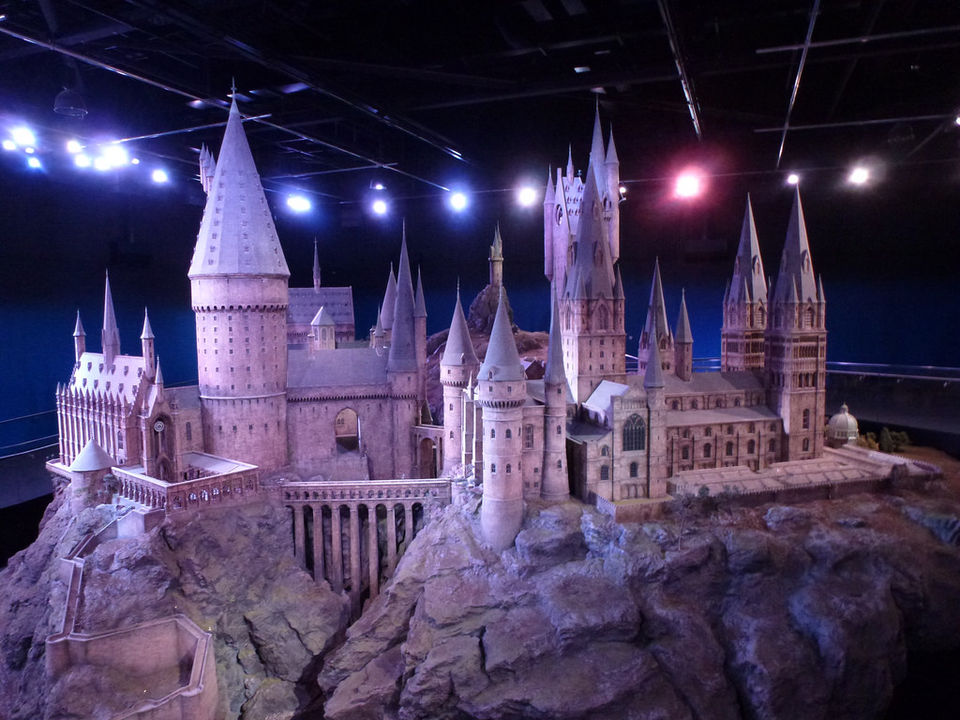 Harry Potter World in Leavesden, London is a must visit for every Potter head. Whether you are a book fan, a movie fan or someone who just wishes to have some magic in their life, this tour will give you an unforgettable experience. This one-of-a-kind Harry Potter studio will give closure to many book lovers, who have hated some of the things the movies got wrong. Like, Daniel Radcliffe was allergic to contact lenses, that's why his eye color wasn't changed to green.
It will bring back memories of all the movie lovers when you'll see Arthur Weasley's Ford Anglia or Sirius's favourite motorcycle.
And for everyone else, it will be an experience to see the massive sets and the effort that went into creating 10 years' worth of magic. So, if you are a Potterhead, you must visit this Harry Potter museum in London.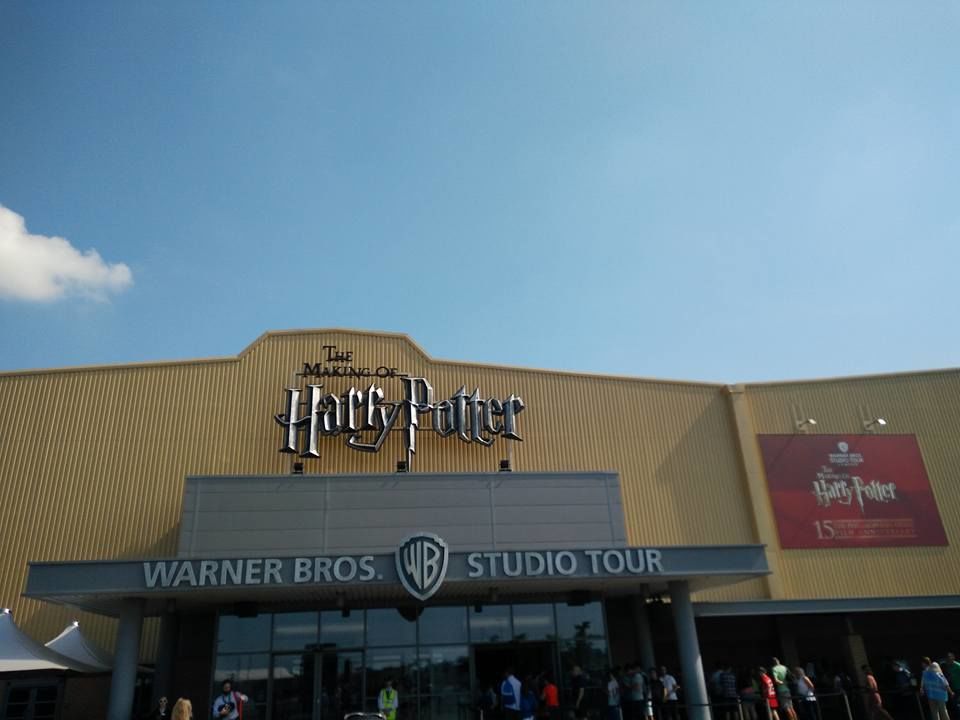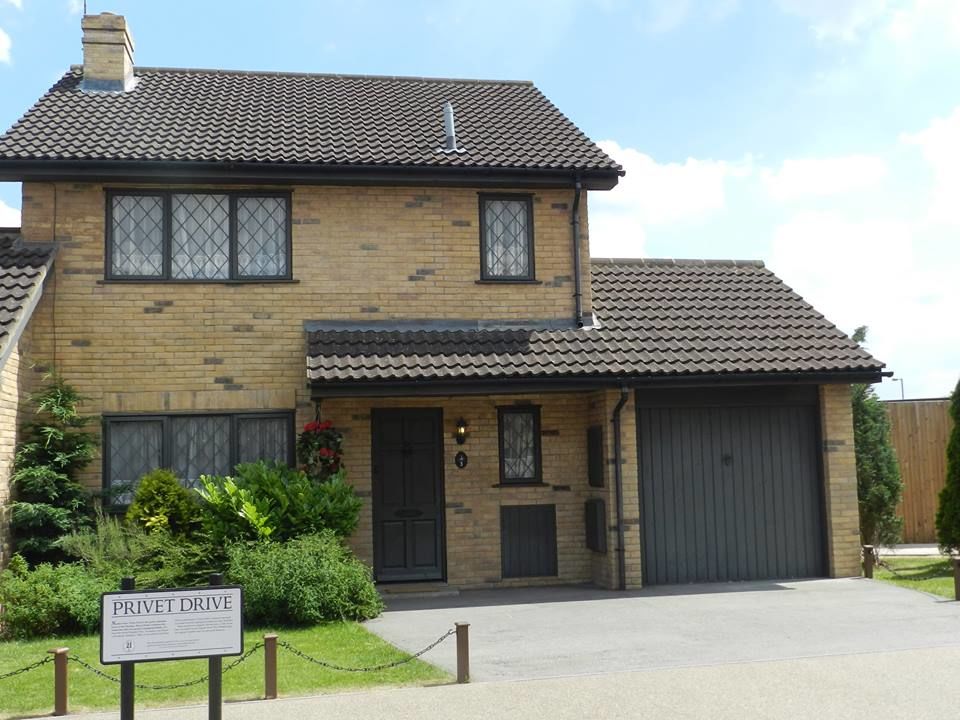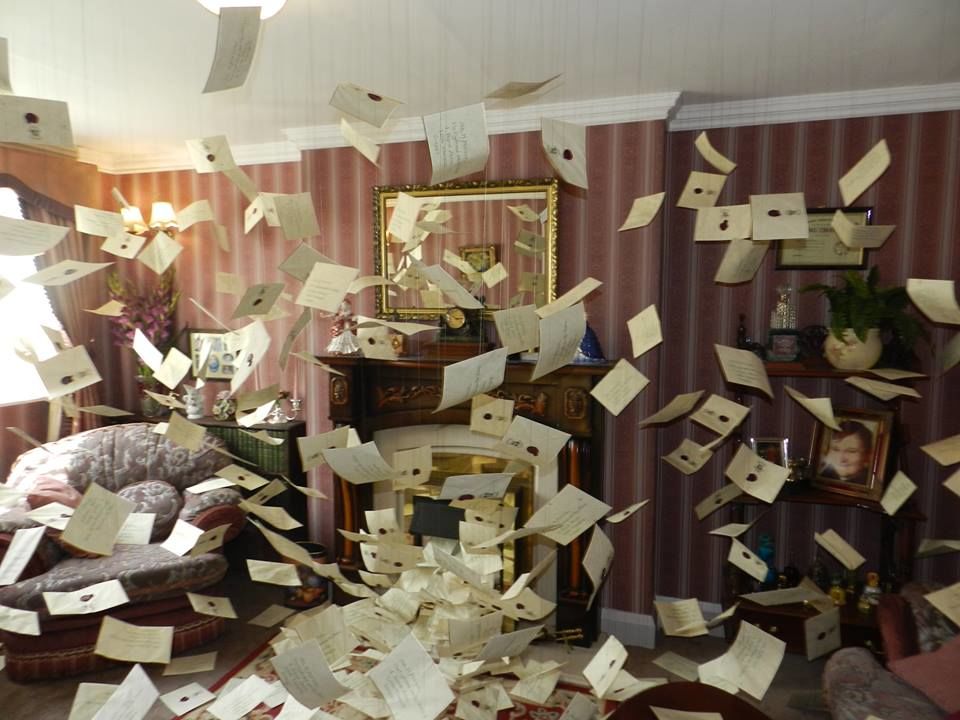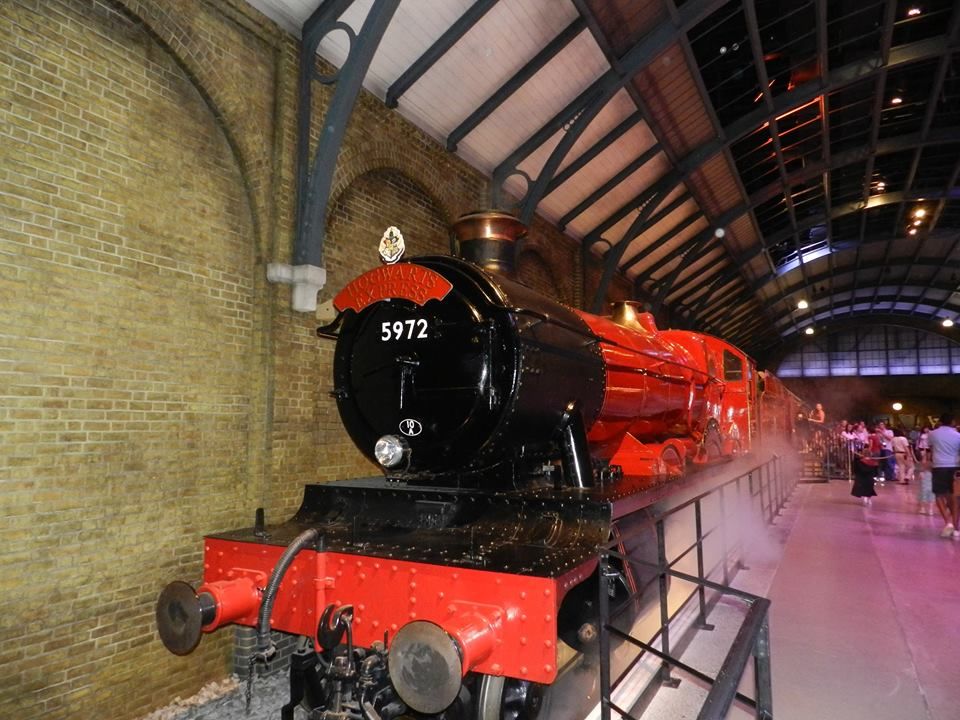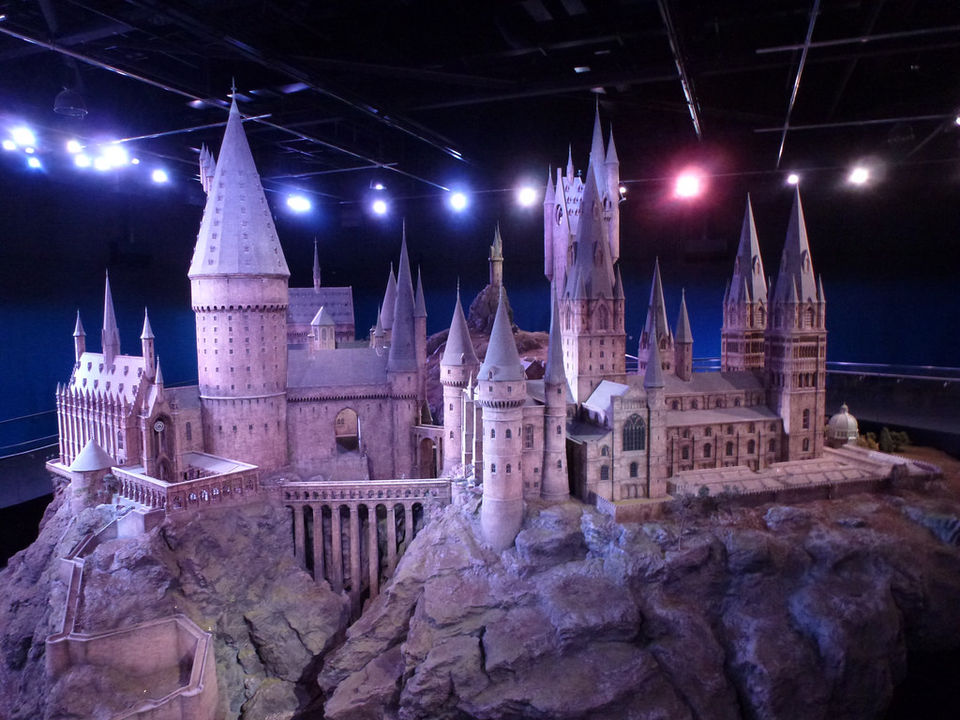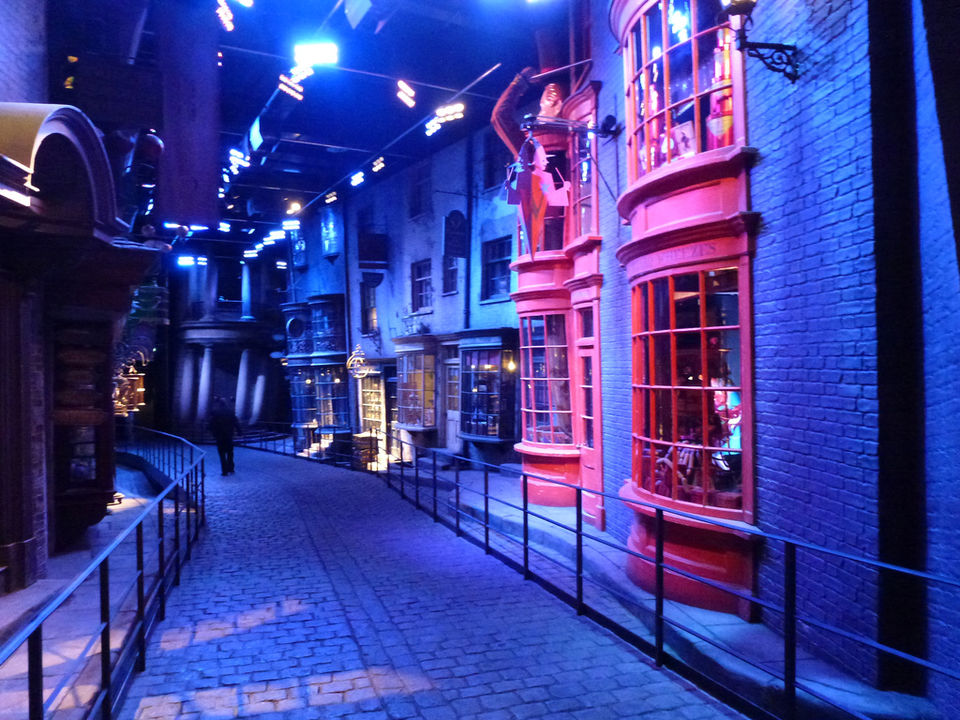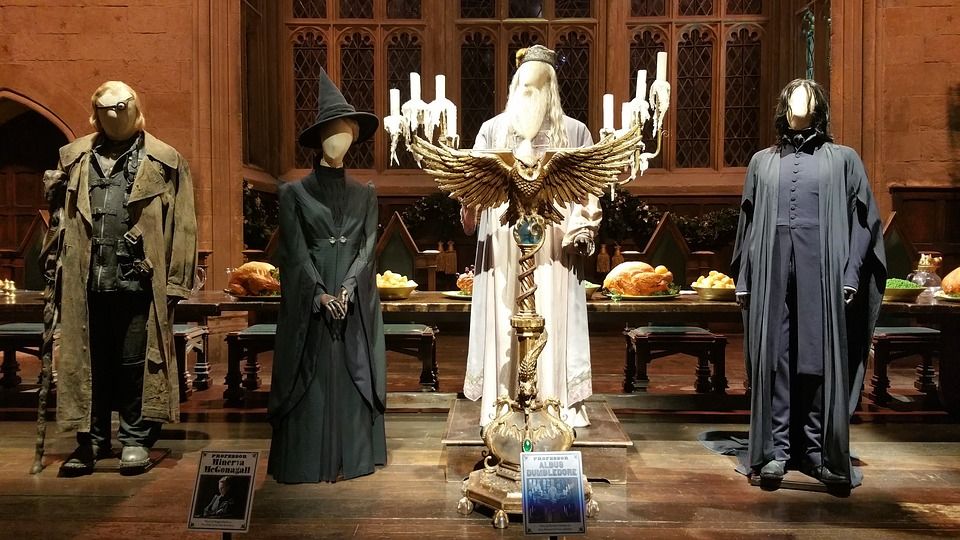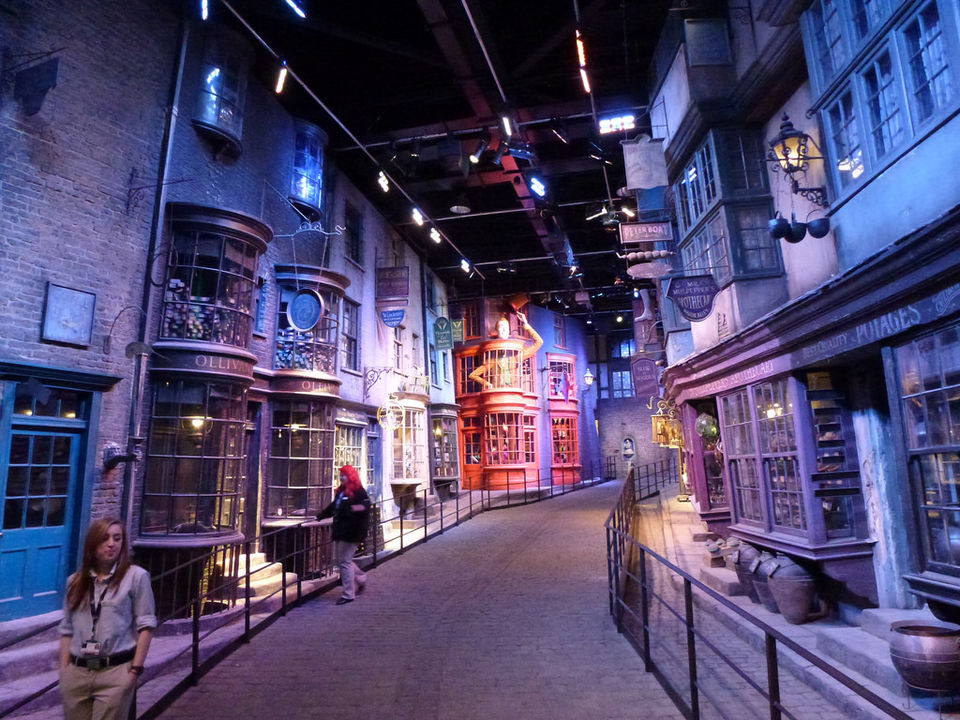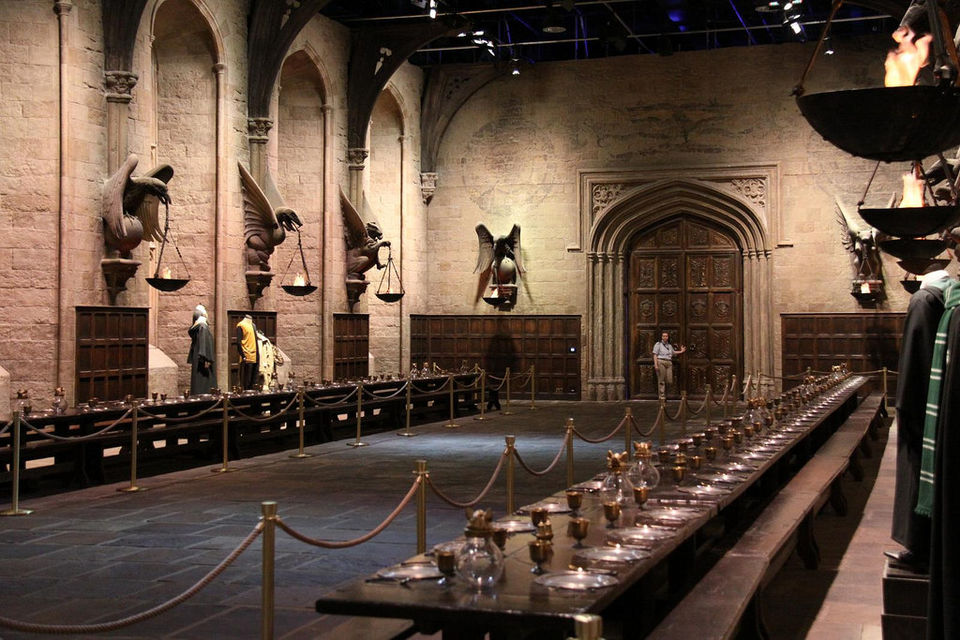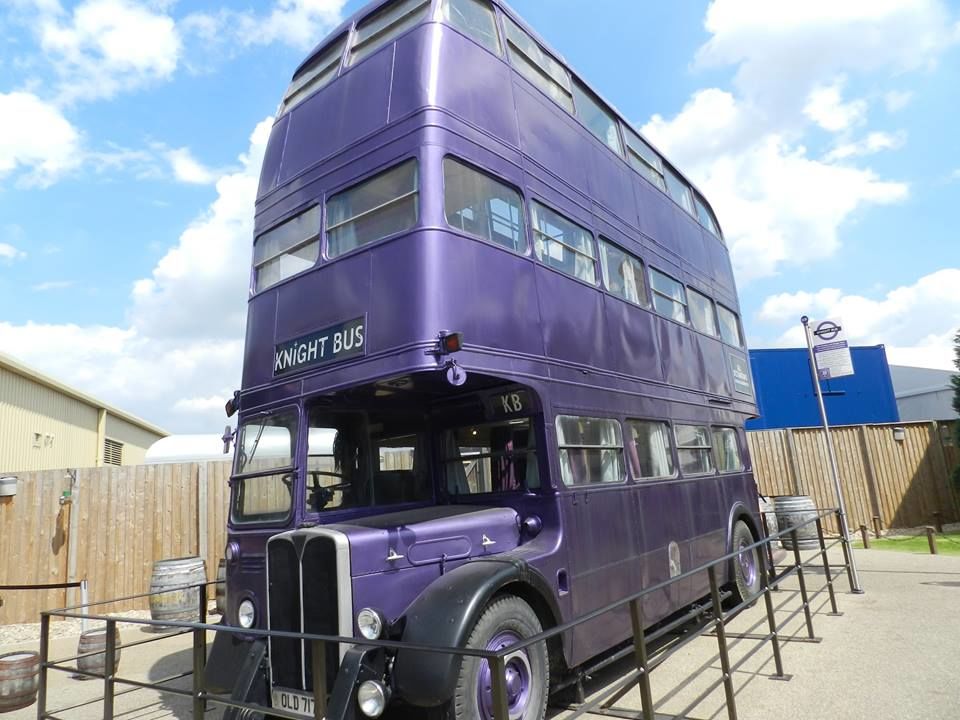 Get travel inspiration from us daily on Whatsapp. Click here to start
Frequent searches leading to this page:-
harry potter studio tour London, harry potter studios London tickets, universal studios harry potter world