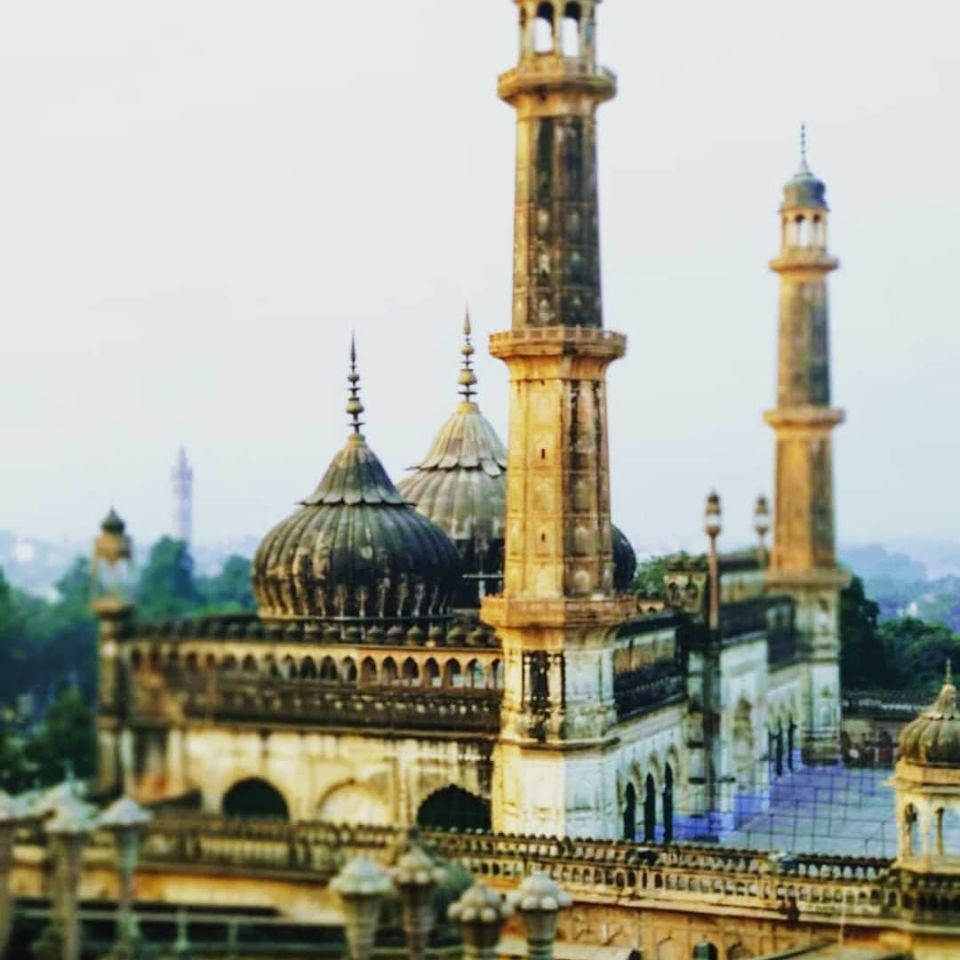 Located at the bank of Gomti River in Lucknow, this historic tomb was built by Nawab Asaf-ud-Daula in 1784 and is a must-see for history-lovers.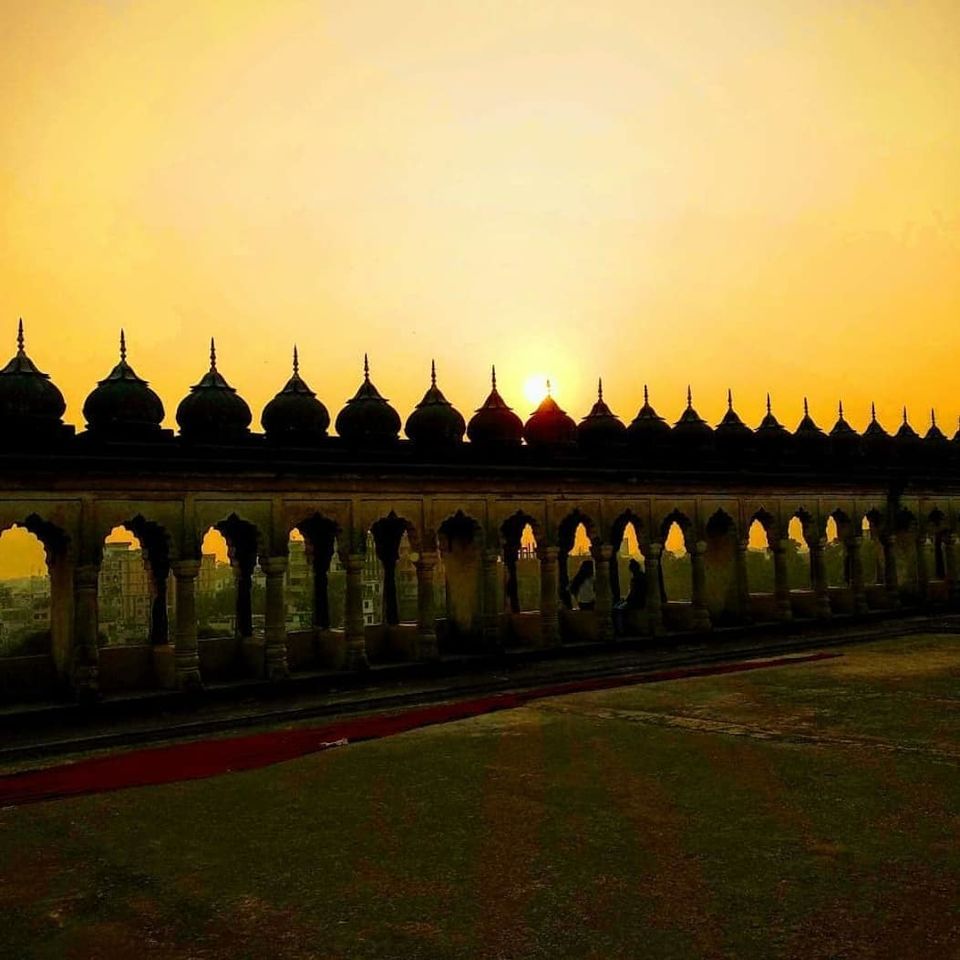 The intricate carvings on the walls, arches and gateways of Bada Imambara are reminiscent of the Mughal-era. After you enter the complex from any of the two enormous gateways, be prepared to getamazed by the sheer size and architectural beauty of the labyrinth of corridors, arches and courtyards at this 18th-century shrine.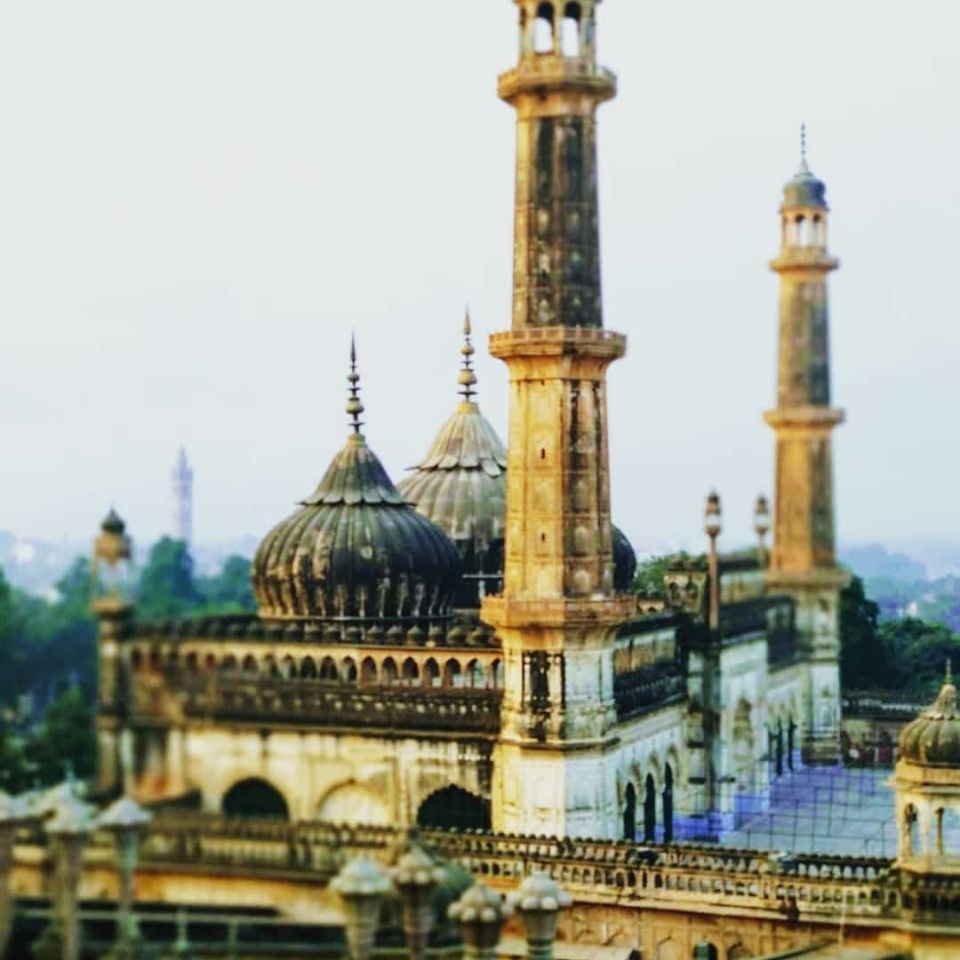 Its main attraction is a maze called the 'Bhool Bhulaiya', a convoluted network of hundreds of narrow pathways and identical doors, which leads to the rooftop balconies. Besides this, the historical marvel also includes a façade covered with thick trees and lush gardens, a mosque, tazias (small replicas of Imam Hussain's tomb in Karbala, Iraq), and rooftop balconies which offer panoramic views of the Imambara and Lucknow.