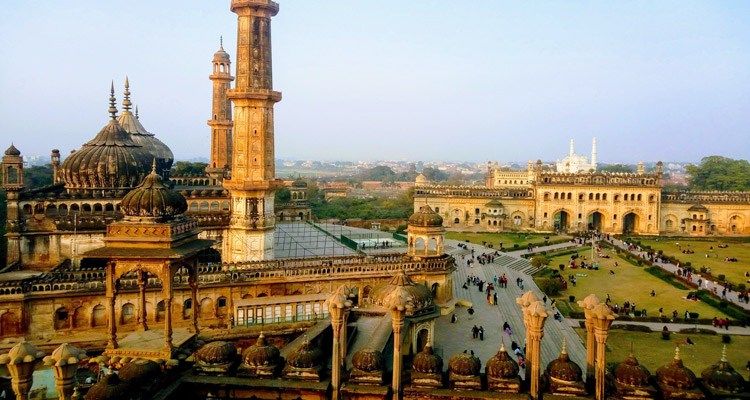 How To Get There
By Air: Flight from different airlines connect you to Lucknow with Delhi, Patna, Calcutta and Mumbai.
By Rail: Lucknow is an important junction on the Northern and North Eastern Railways of India.
By Road: Lucknow is well connected by road from all major cities.
Lucknow: is the capital and largest city of the Indian state of Uttar Pradesh. It is also the administrative headquarters of the eponymous district and division.
It is the eleventh most populous city and the twelfth most populous urban agglomeration of India
Lucknow is important centre of governance, administration, education, commerce, aerospace, finance, pharmaceuticals, technology, design, culture, tourism, music and poetry.

Place to visit in Lucknow: