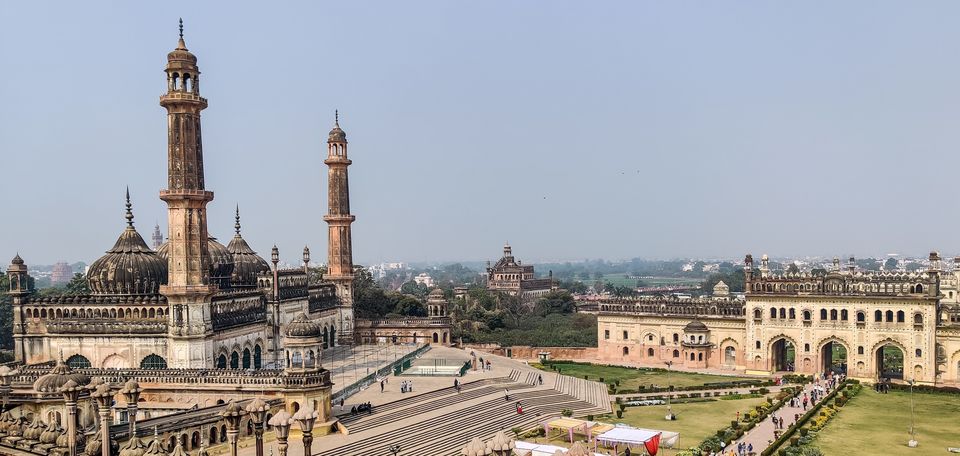 Born and brought up in Ranchi, I was always told about my ancestral roots to Uttar Pradesh, which made me dream of visiting my actual home town. Finally, here I am, in the capital of UP, in the city of 'NAWABS.' Since now I knew only about its tasty delicacies, its Mughal architectural remains, its 'Adab' and 'Nazakat' and the uprising development of this ancient town. But exploring and reading more about it surprised me immensely that I now take pride in belonging to this place. Lucknow is ancient among the ancient Hindu states. It was once called Lakshmanpur as legends tell that Lord Ram gifted this territory to his brother Lakshman after conquering Sri Lanka and ending their exile. Lucknow is just 40 km from Ayodhya, the holy land of Lord Rama.
My day began right after I stepped out of Choudhary Charan Singh Airport. Every place here is for foodies. I picked Dastarkhwan on someone's recommendation. Indeed, it was a whole fresh flavor of tandoori bread and non-vegetarian main dishes. Definitely, the "Kababs" here will be something you won't get anywhere on this planet.
My love of architecture had put Bada Imambada on top of my itinerary list. 'Imambada' means a hall where people can gather for congregation. Lucknow has a metro but relatively not that well expanded but close to where you want to reach. I left K.D.Singh Babu Stadium Metro Station and boarded an auto, which dropped me right in front of the Bada Imambada entrance. The entry fee is Rupees 100 for an Indian citizen, including the Chota Imambada and a picture gallery. Unfortunately, a digital camera or video camera is strictly forbidden other than mobile phones, which was a disappointment. You will be asked to deposit you bags and belongings other than ladies handbag and they will charge you Rupees 5 for the safekeeping. It's a massive complex; the outer lawn is so huge that its gate is a monument in itself. There will be guides following you every now and then for their service, specifically for the labyrinth famously termed as 'Bhool Bhulaiya'.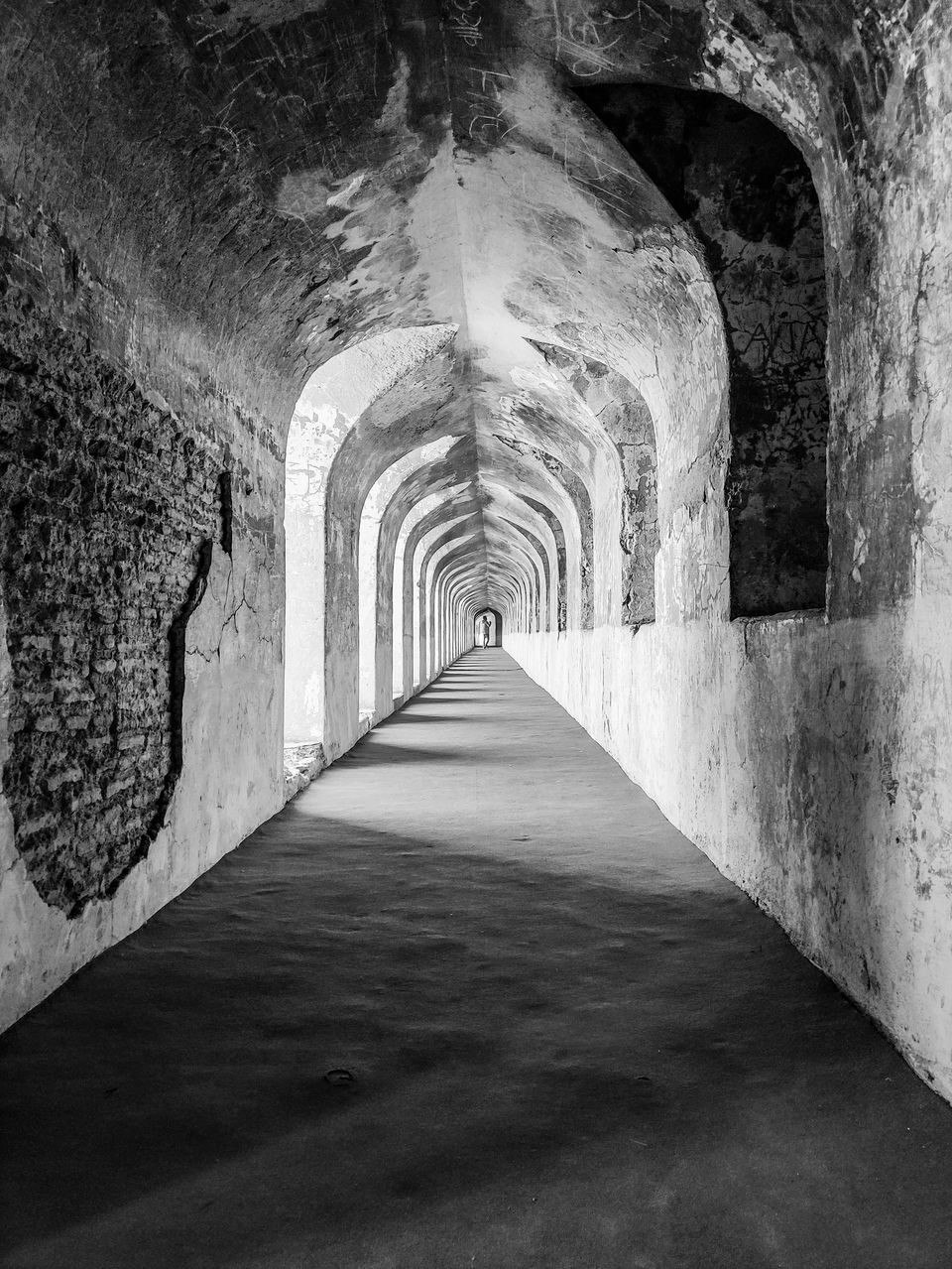 I would suggest you to have one if you want to get into details and really experience the masonry and hours of painstaking labor it took to build the maze. The most interesting of all is the fact that no single wooden plank or iron rod is used in the construction. Its pure brick and only bricks with old cement mix. There are 1024 ways to enter but only 2 for exit.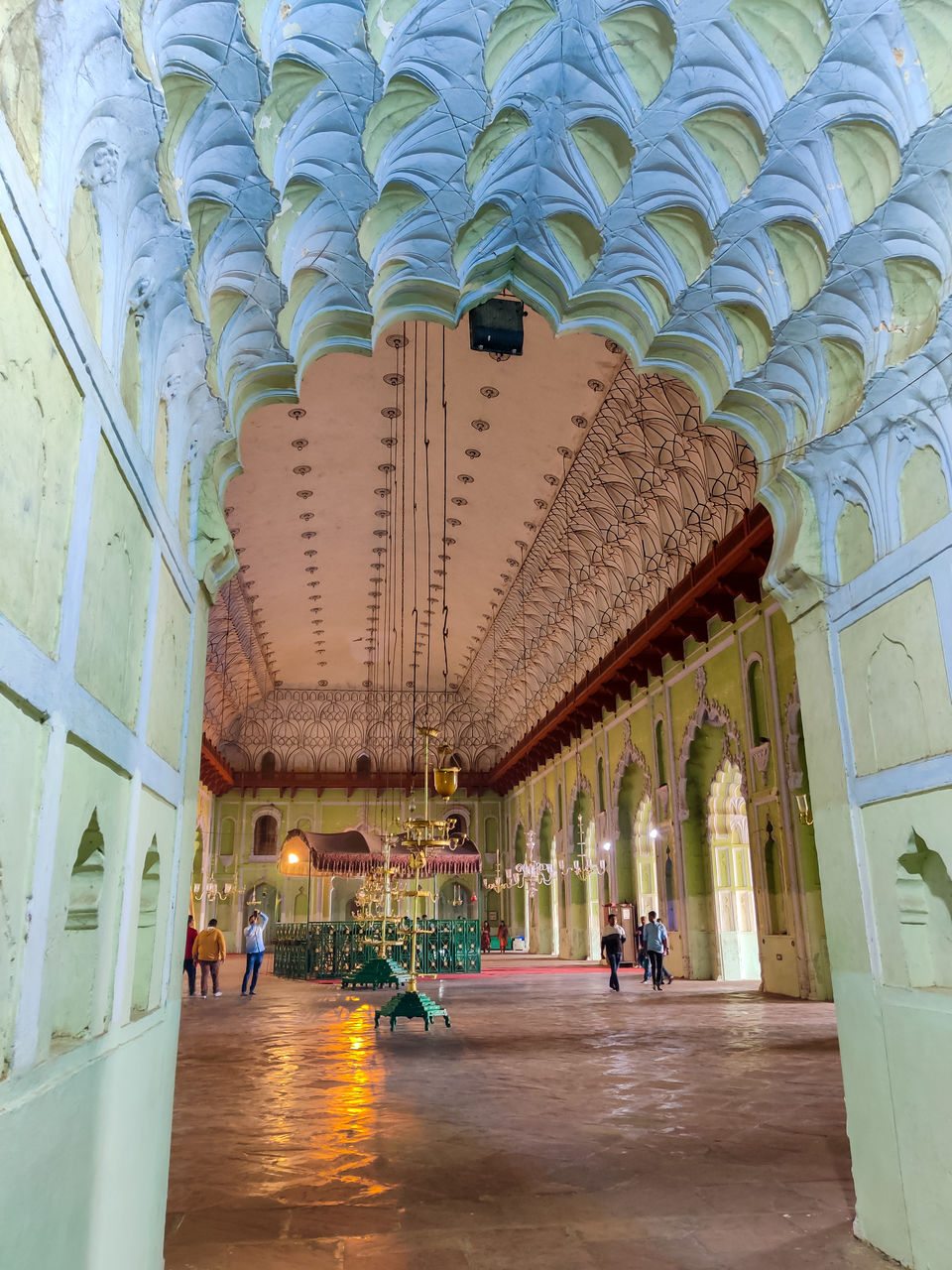 The main Imambara consists of a large vaulted central chamber containing the tomb of Asaf-ud-Daula. Its ceiling is so spectacular that it can hypnotize you with its geometrical perfection. If you want to avoid the labyrinth then simply step straight to the top from where you can watch over the entire city.
Shahi Baoli is on the right which is another marvel way ahead of its timeline. You have to see it to believe it how precision could make a simple idea come alive into sophisticated construction. You could see any person approaching in though their reflection in the well over the water surface. Then there is Asafi Mosque on the left which stays closed for general visitors and allows only those for Ibadad.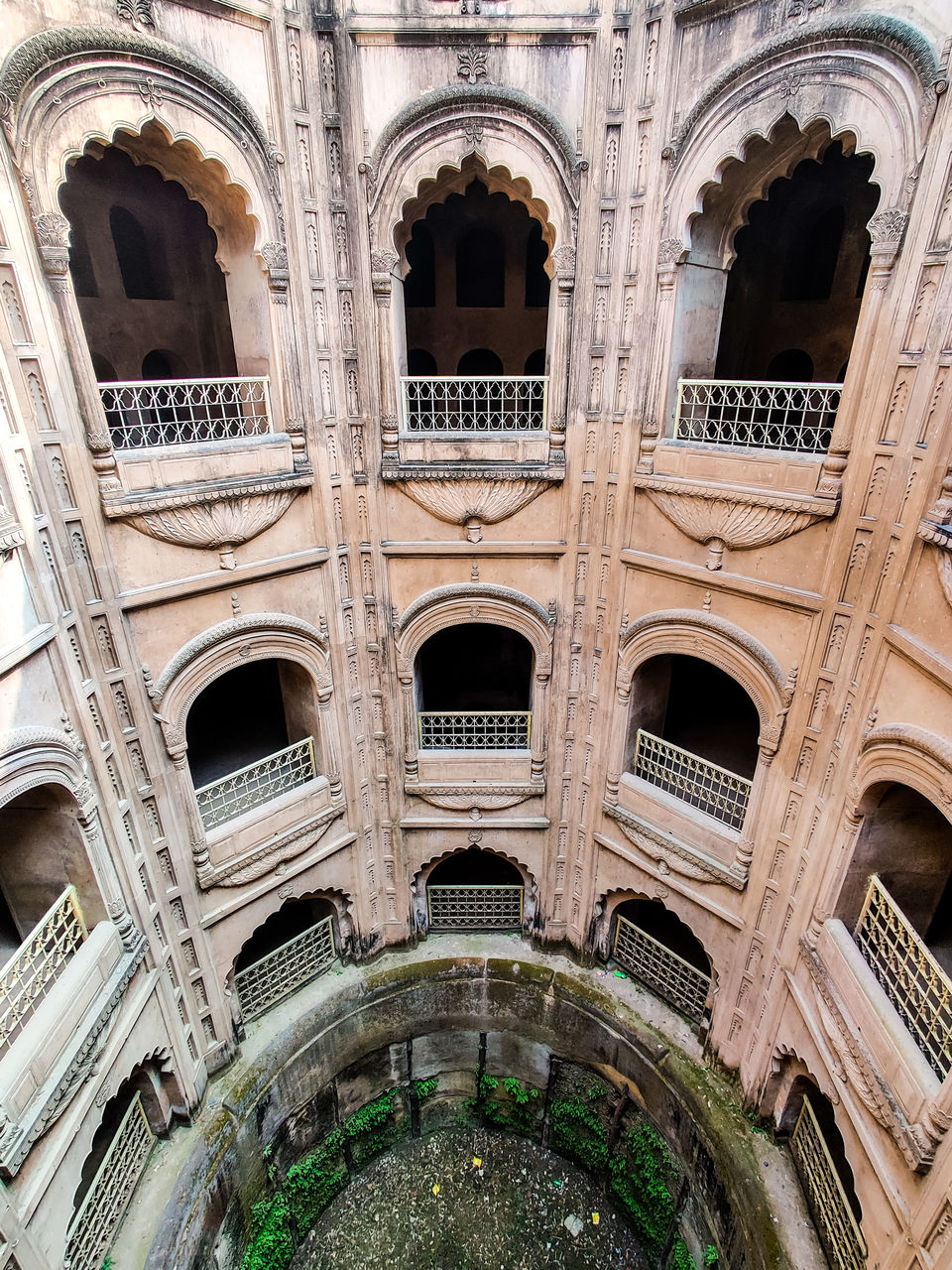 The city is a beehive of archive shops here, with bustling roads and loud honking, food, and drinks being served in hot daylight on roadsides. Walking from one spot to another, which isn't far from one another, you would notice trampolines stretched on either side of the traffic which shelters destitute who would follow and beg you for alms and it kind of forced me to peep inside their private unclosed floating doors. Rumi Darwaza is only 100 meters away. It's more beautiful at night when this grand gateway is well lit for commuters. Sadly I wasn't there at the right time.
Next on the list was Chota Imambada, all on the same straight road. It's not grand, nor it has much to awe for. But you could have a better look at night if you are lucky. There is "Shahi Hamam" on your left, a beautiful water fountain running straight to the central mosque, also a museum. Two very miniature and imperfect copies of Taj Mahal on both sides and beautiful flower decor all around, it will hardly take 30 minutes to complete this site.
With 3 hours to sunset, I choose the closest location nearby. The map showed "Residency." I was skeptical but decided to give it a go. It's a 15-minute ride from an auto. Surprisingly, my former locations do not come under ASI, but this one does. The entry fee is only Rupees 20 only. The cobbled walkway gave me the first impression of walking on century-old roads, and I have time traveled long back in history. It is basically the remains of India's 1st War of Independence, The Revolt of 1857. Its dilapidated, roofless walls and archaic bricks with cannon holes give an image of the modern era ruins with very well-maintained peripheral lawns and ornate artifacts with trees and greenery around. There is a museum in the vicinity where you can dwell on history with rare photographs and a 3D model of the entire Residency pre-destruction and paintings of imperial and royal personals. Sunset is the best time to capture some fantastic shots with settling sun in the backdrop and its distinct hue.
My trip to Lucknow came to an end, but I promise myself to revisit soon. There is so much more here to see which I definitely don't want to miss. So much to eat and learn about. I can now correlate with the saying "Muskuraiye janab, aap Lucknow mein hein."
Gallery
1. Bada Imambada Complex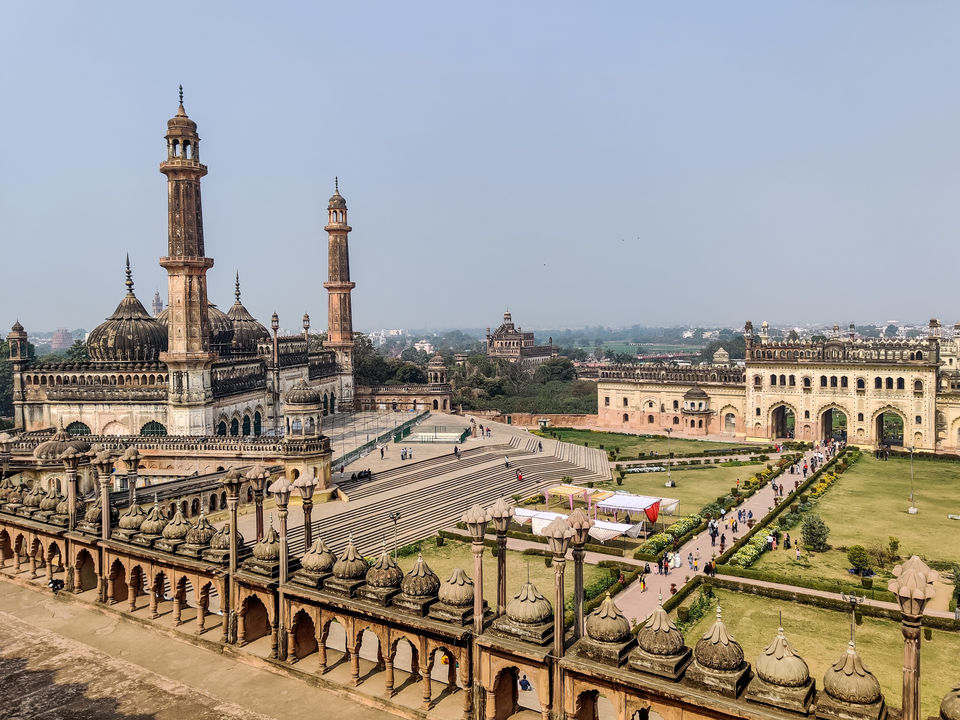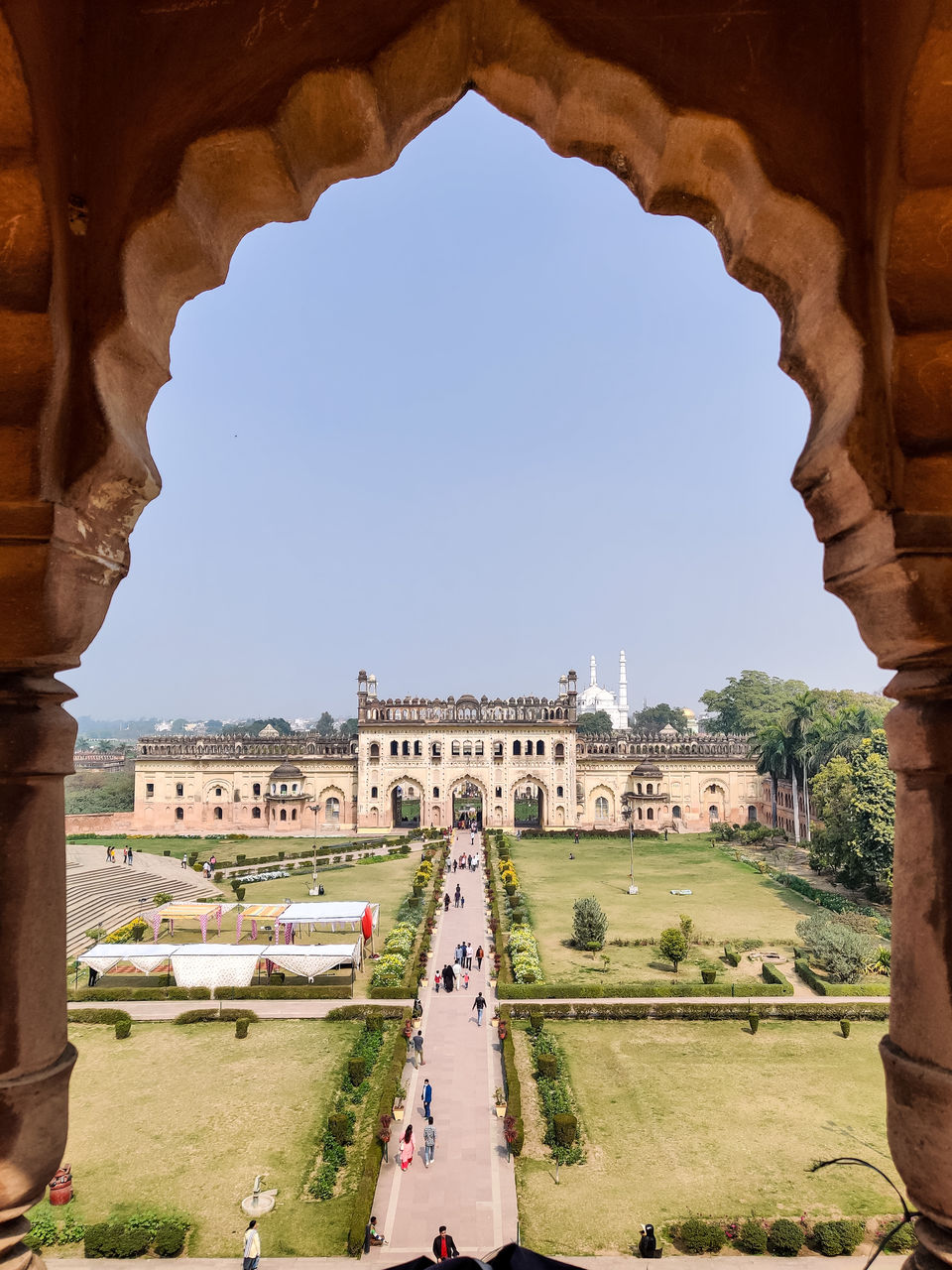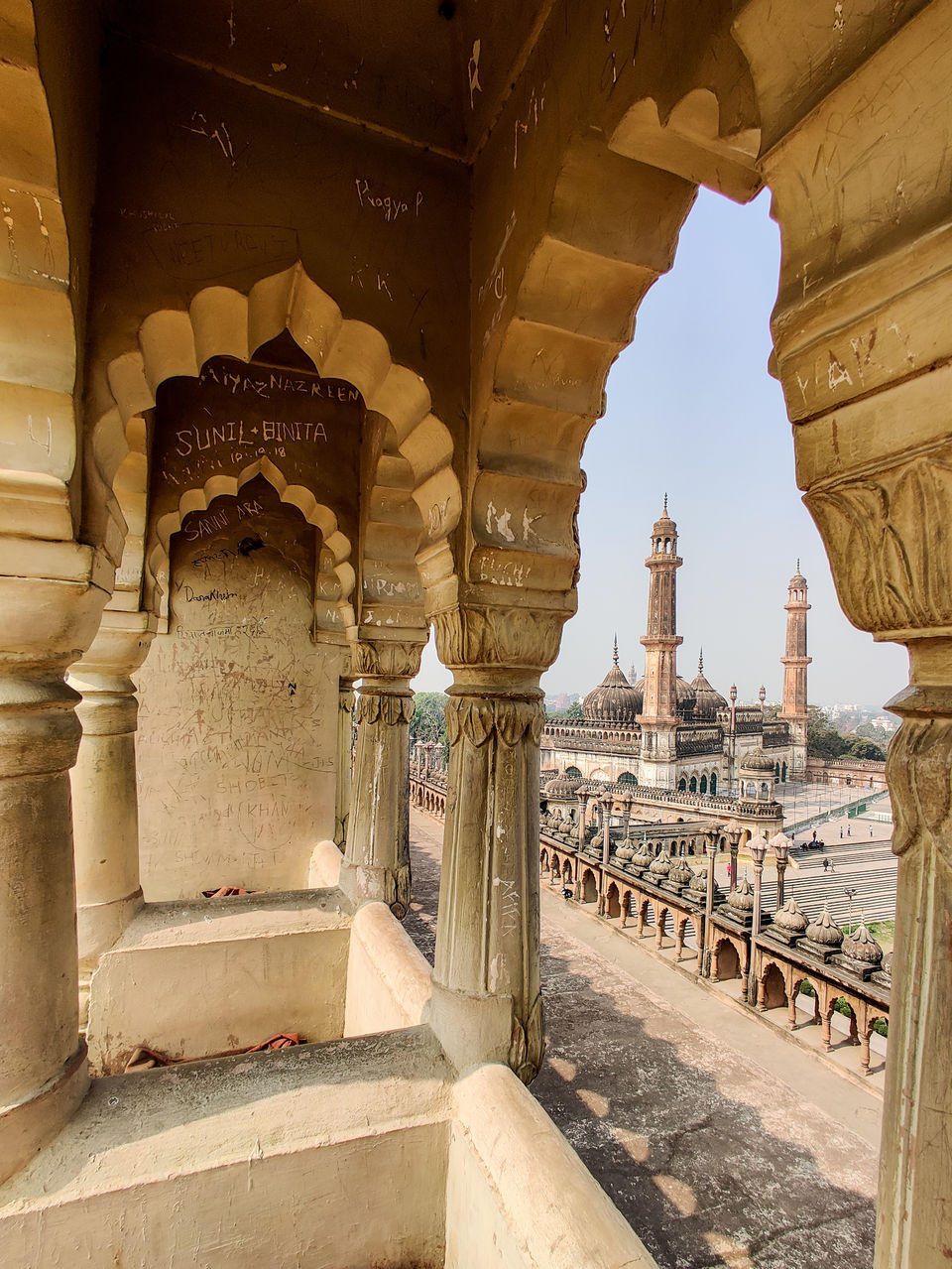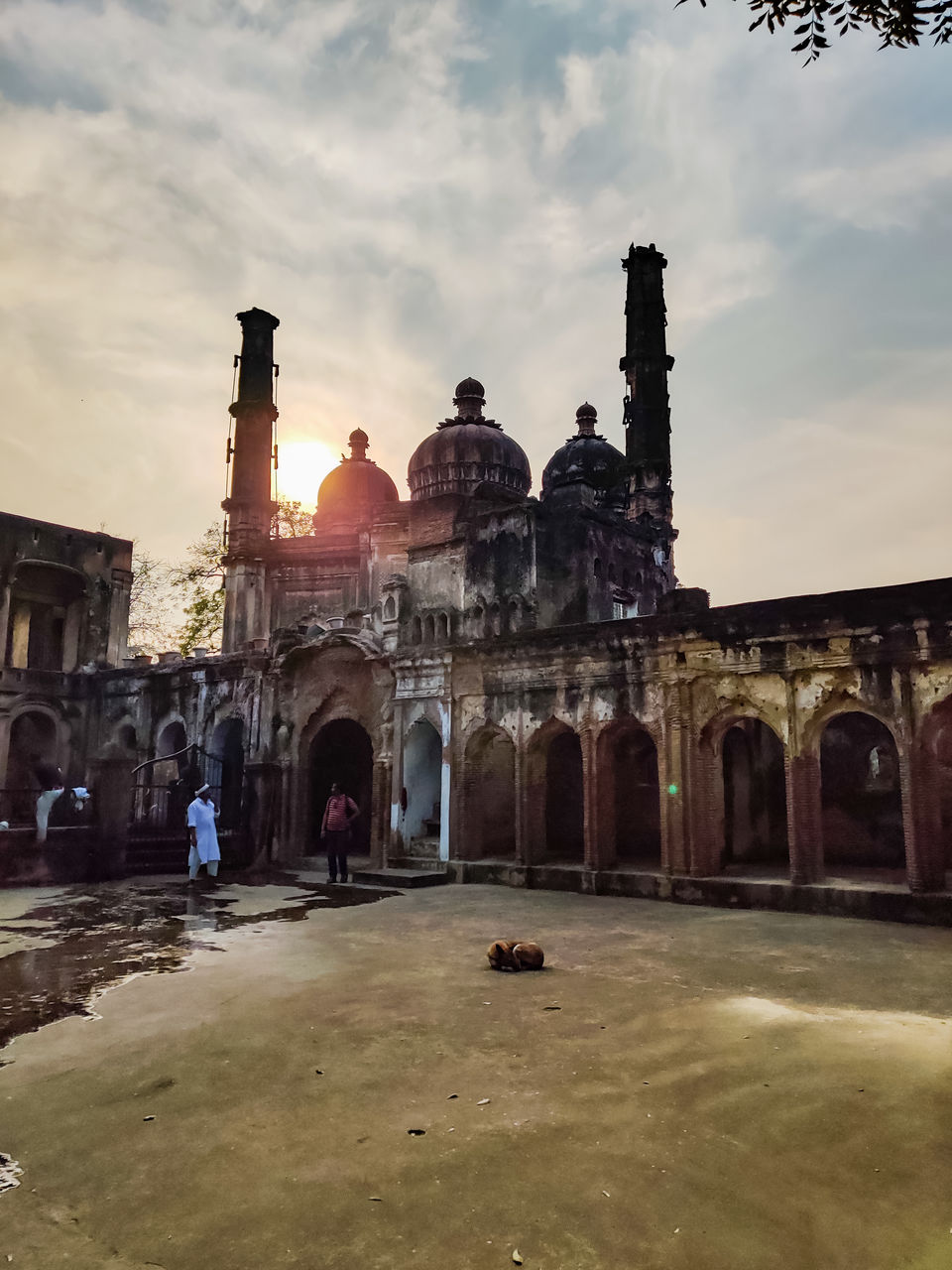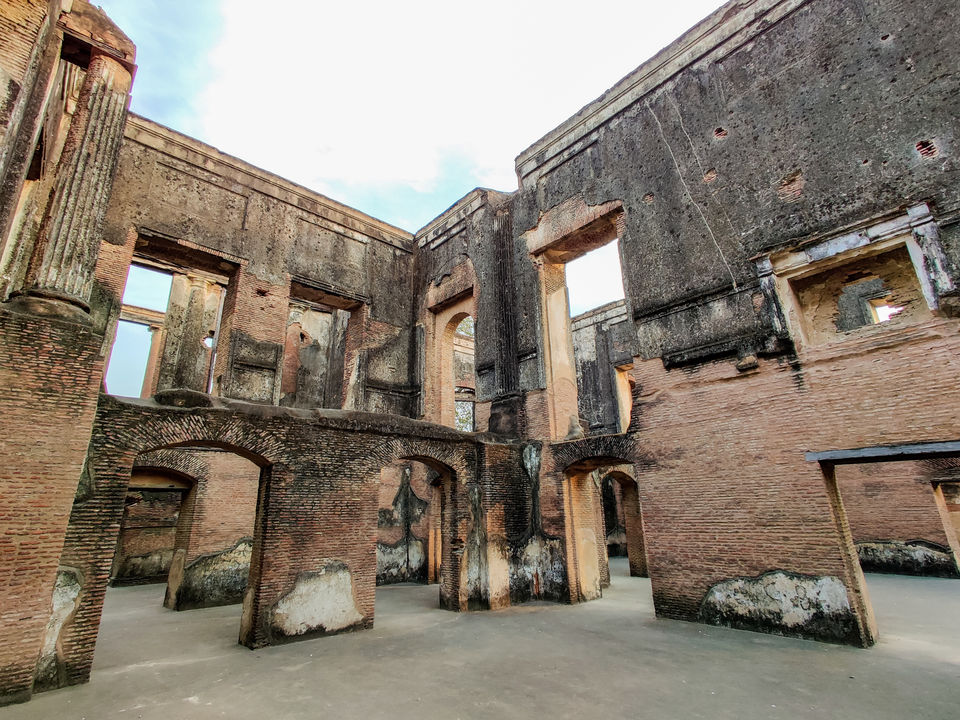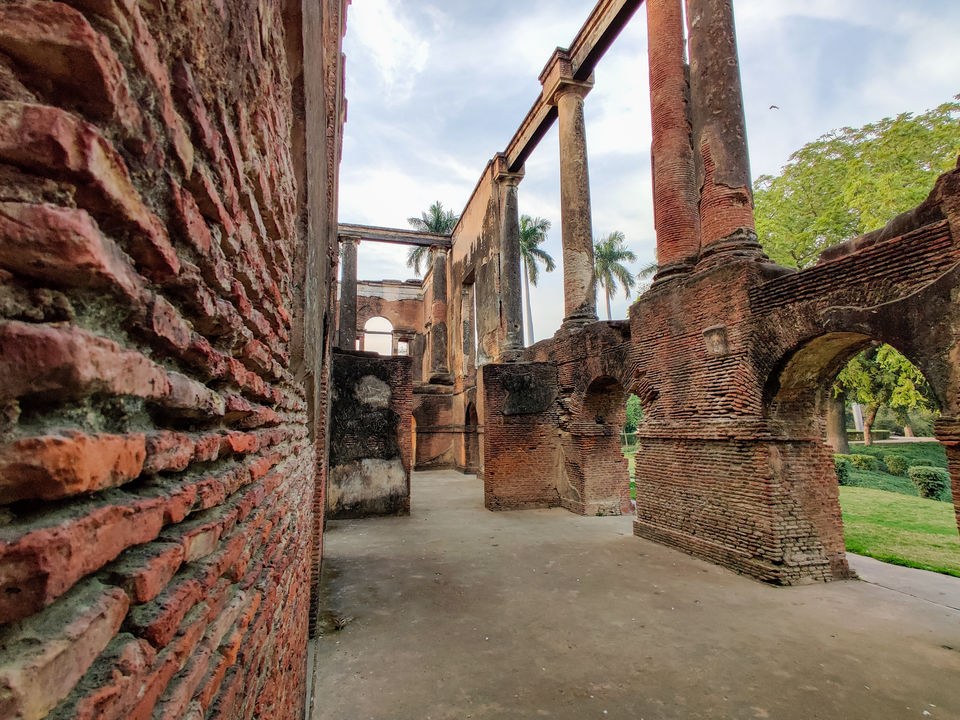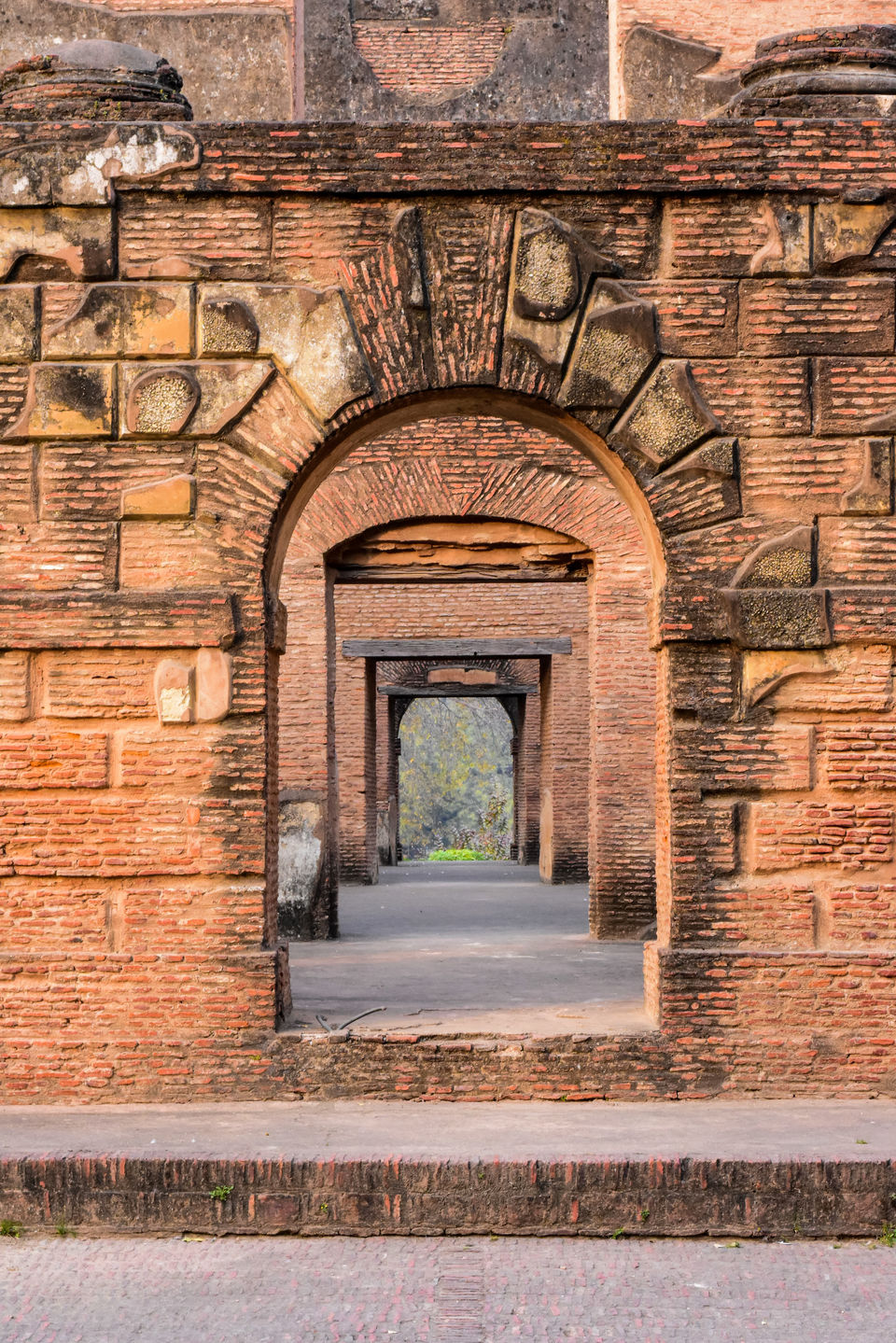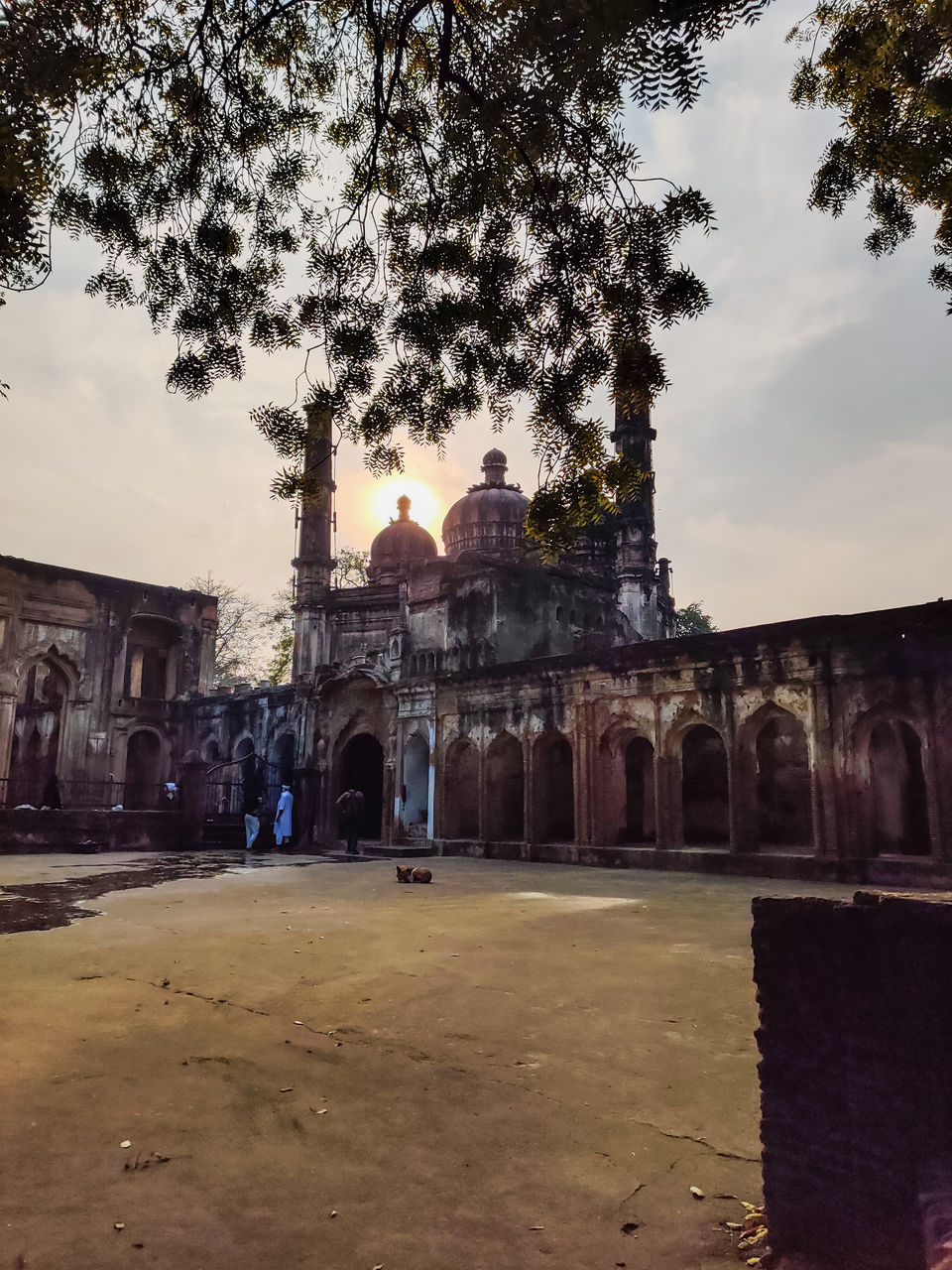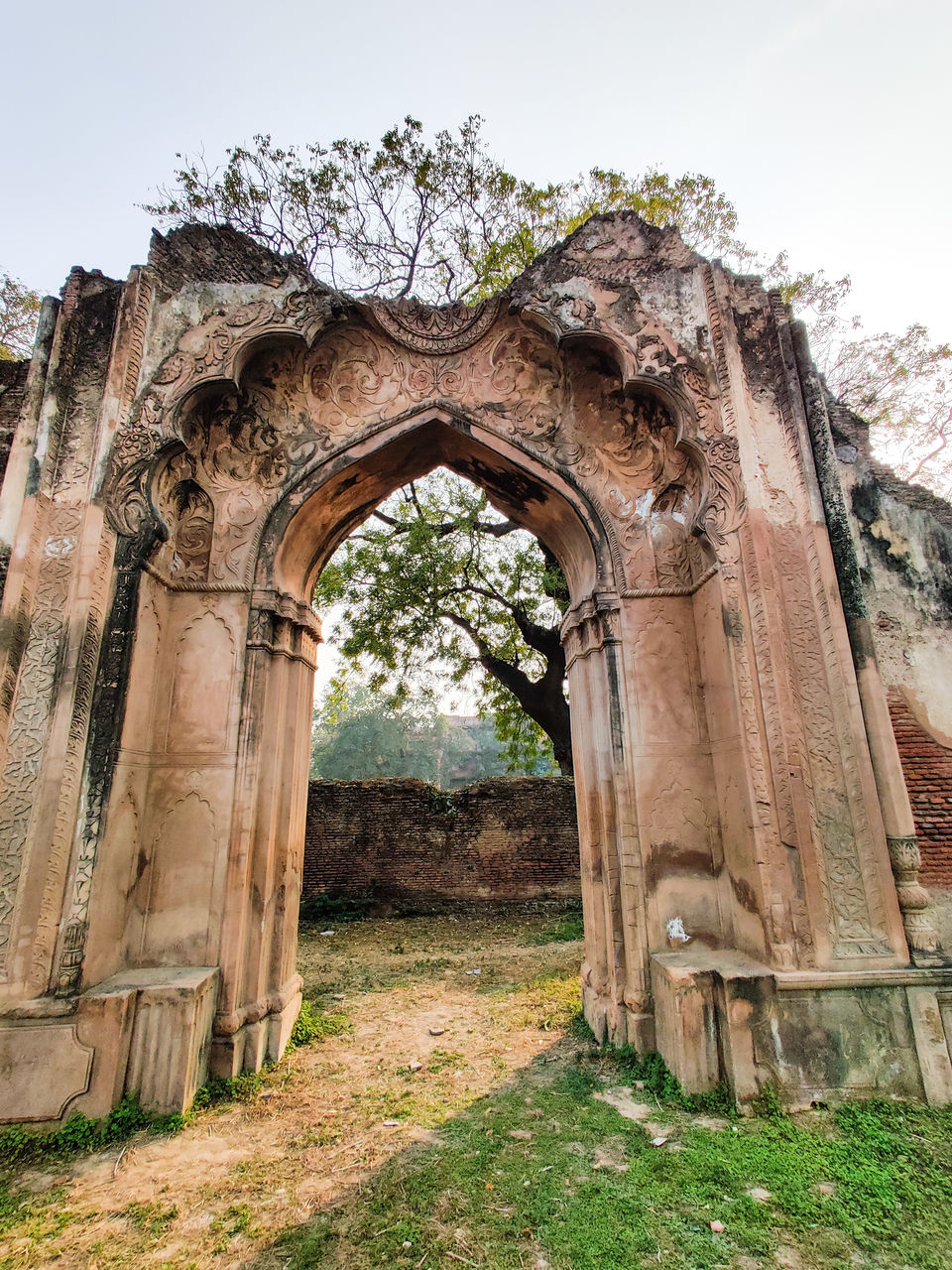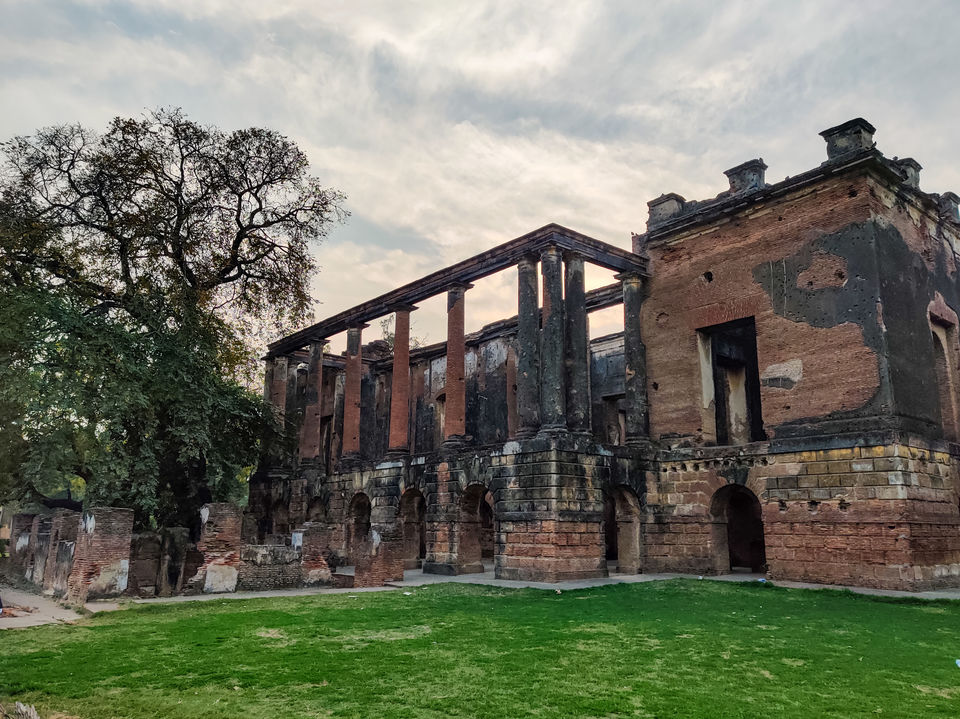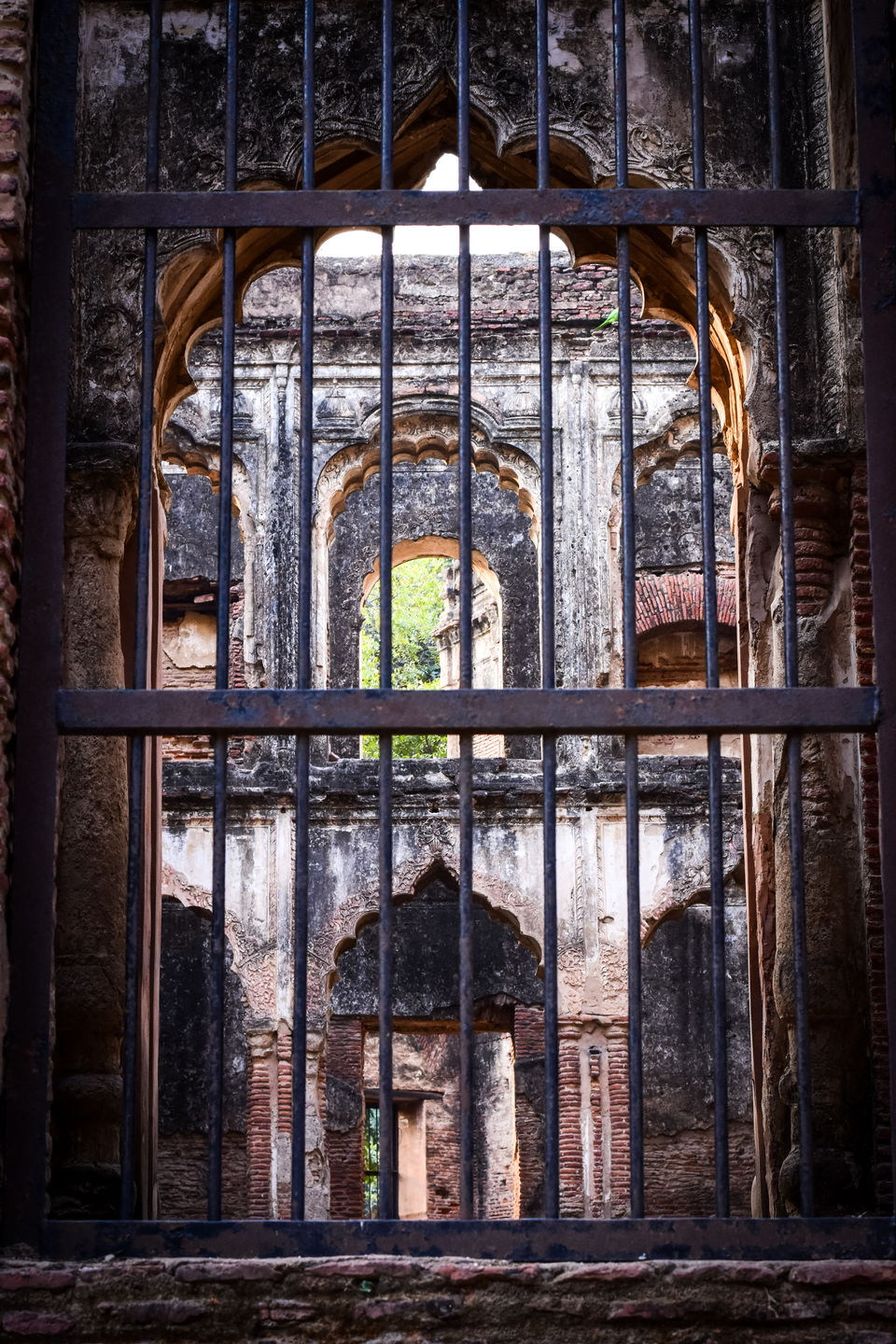 3. Chota Imambada Complex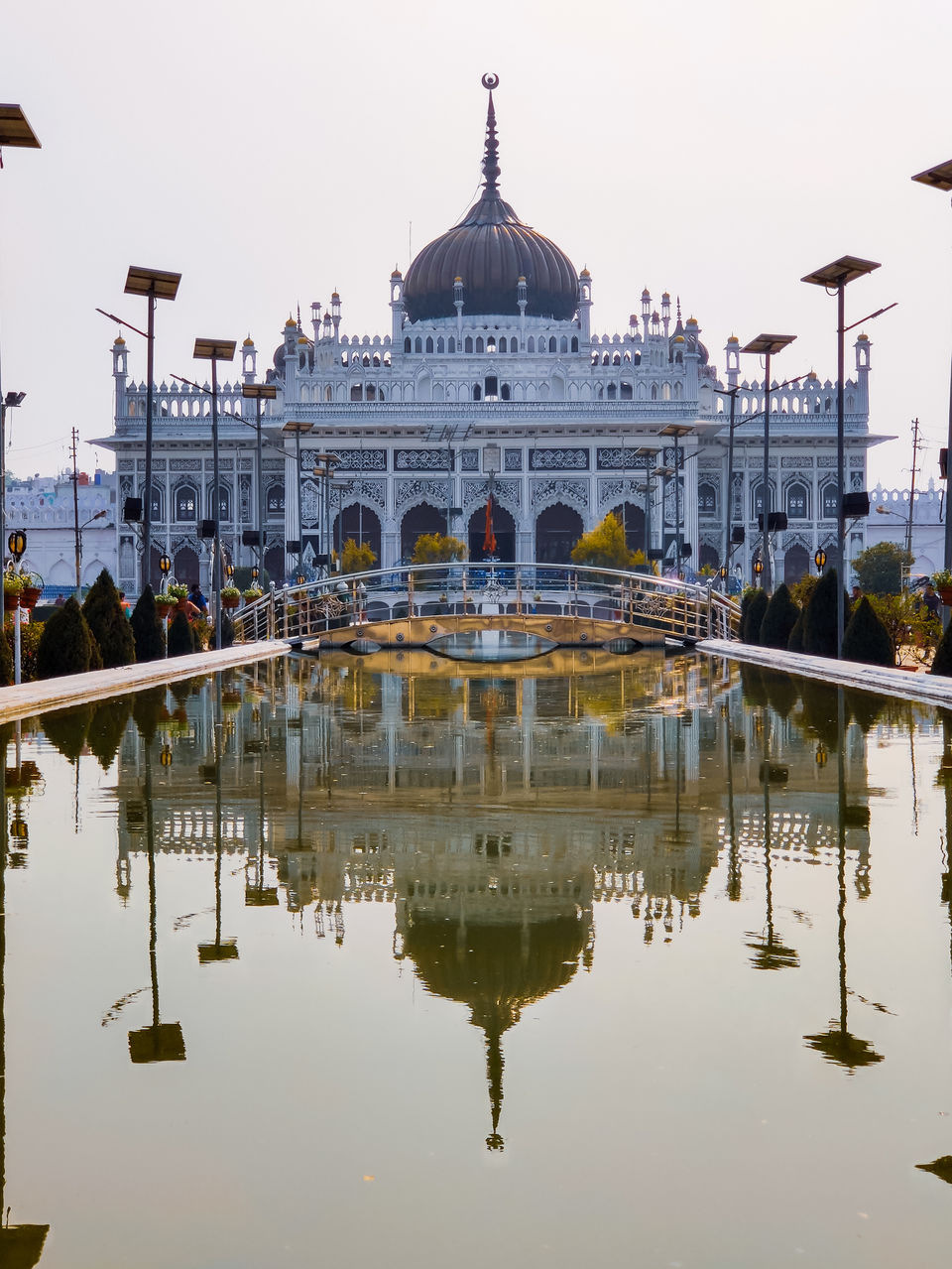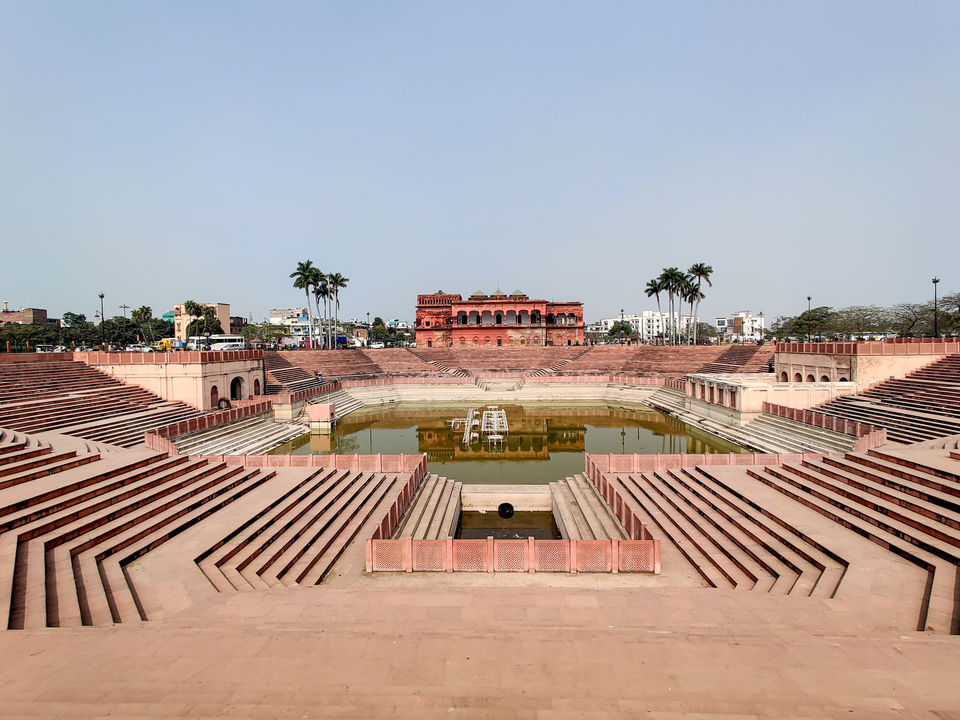 ______________________________________________________________
Follow me on Instagram at rahul_priyadarshi_201 and check out my collection and travel photos. Do like, share and comment...